INCOMING!
Brace yourselves people, it's December. You can forget all about holidays, hectic shopping trips, drunken office party antics and comedy themed jumpers, awkward family moments and eating rituals which combine nuts and cake. Depending on which side of the equator you spend your time on, you can also forget about snowy drives to work or sunny trips to the beach because I'm here to tell you nothing else matters aside from the juggernaut full of content we're delivering to you this month.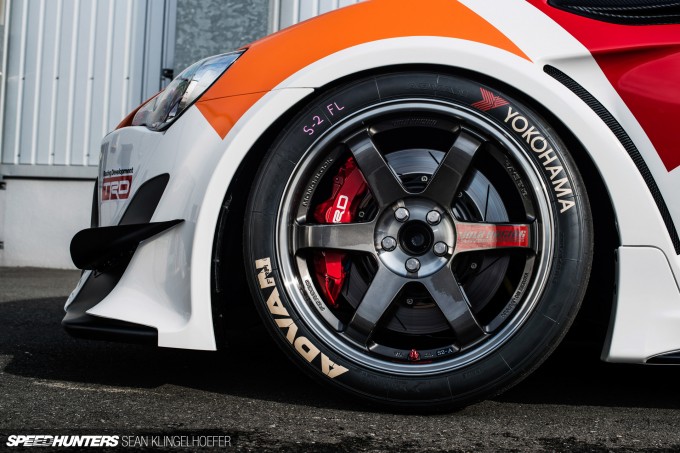 As I go through the images to preview the upcoming four or so weeks here on Speedhunters, it fills me with immense pride and a certain sense of worry. I feel like I've been slapped repeatedly in the face by supermodels, or I have an addiction to going to the gym. What am I talking about? The absolute relentless pace with which we are going to deliver stories this month and the almost guilty sense of pleasure I get from that.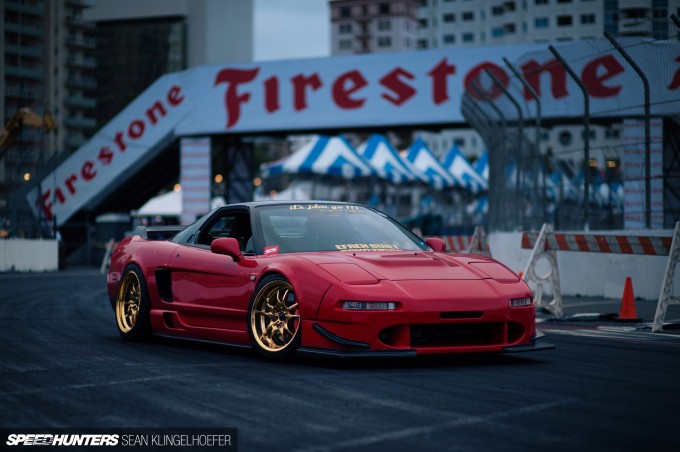 It comes down to this people: I am about to run you through what could potentially be the biggest month in Speedhunters history, ever, in the world. Probably. In all seriousness has this been the best year in Speedhunters history? We don't claim to be the best, but we try our best and want to continually improve the stories we bring you.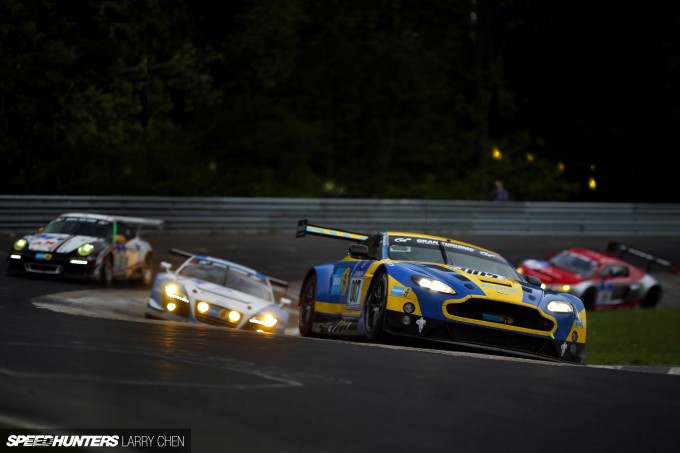 Obviously I've just teased you so far with some pictures from stories we published earlier on in 2013, but sat here amongst a pile of stunning images, where do I turn next? I think I'd better bring some order in and show you what's new, fresh and exciting before I remind you of just how far we've travelled together this year.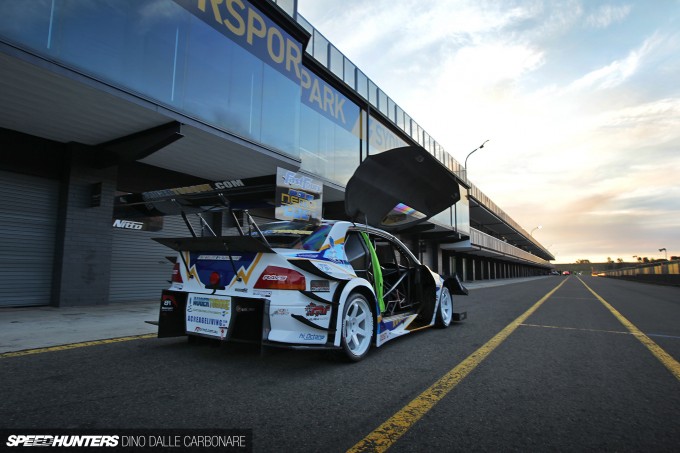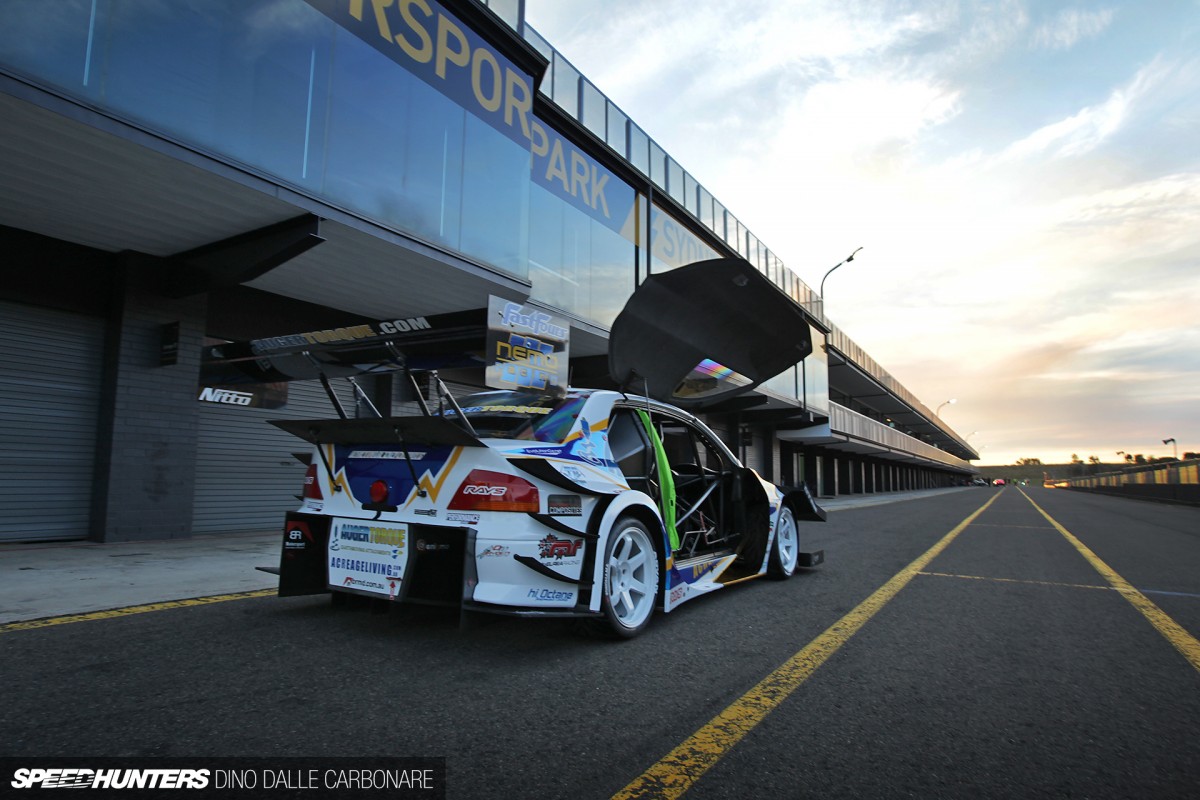 So first up we're going to bring you a crop of feature cars; one last push of the most impressive metal out there. It's taken us a while to catch it, but when Dino and the guys headed to Australia for WTAC, we were allowed some very special access to the one and only Nemo. This is one story I've been waiting to read for a long time, but not content with just showing you the details, we added in some expert analysis from Andrew Brilliant, the man responsible for the aero packaging. It makes for fascinating reading.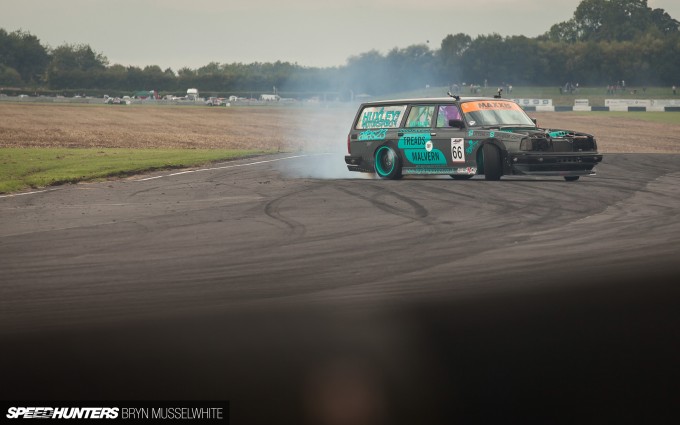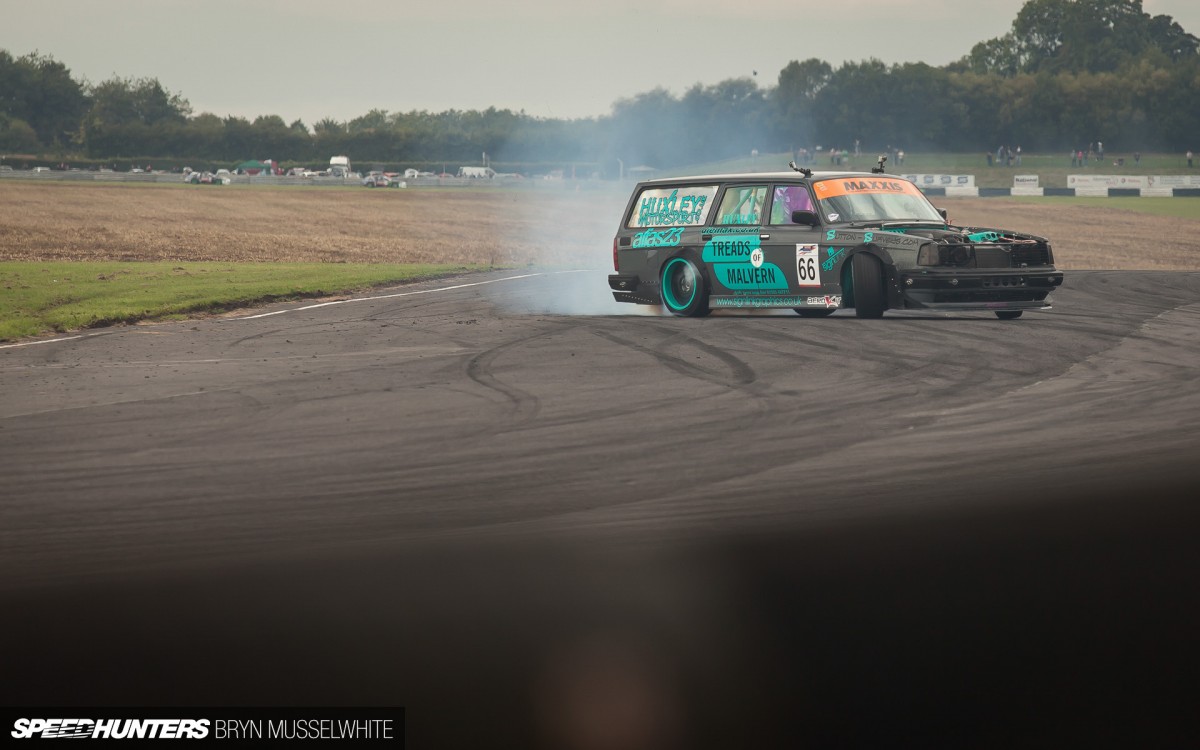 As much as Nemo is about the absolute cutting edge, the Huxley Motorsport Volvo is pushing boundaries in other directions, mixing known and proven components from different manufacturers to produce one of the most distinctive European drift cars of 2013. Built in five weeks, the story is as impressive as the car itself. Plus this time it's personal, as the shell came out of the ashes of my own Volvo build.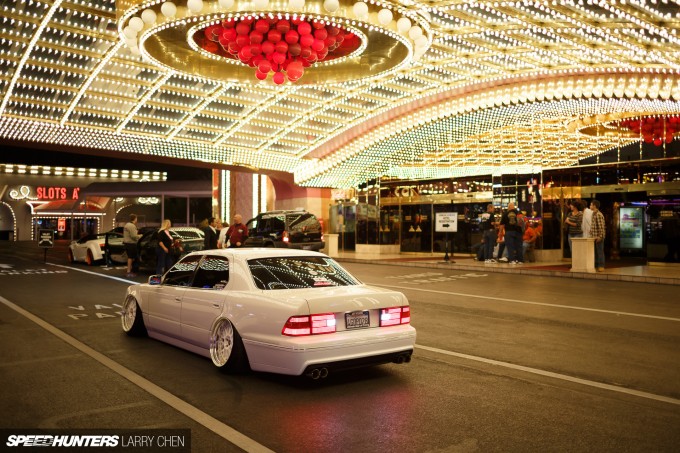 Just those two stories alone show different approaches to a common automotive question: how do we win at having a good time? To think we know it all is very dangerous, so November was about sampling a whole bunch of new experiences which will remain ingrained in my memory for a long time. The craziness of SEMA was one and it was here that Larry caught up with Stance Nation founder Elvis Skender and his Lexus. Bright lights, big city huh?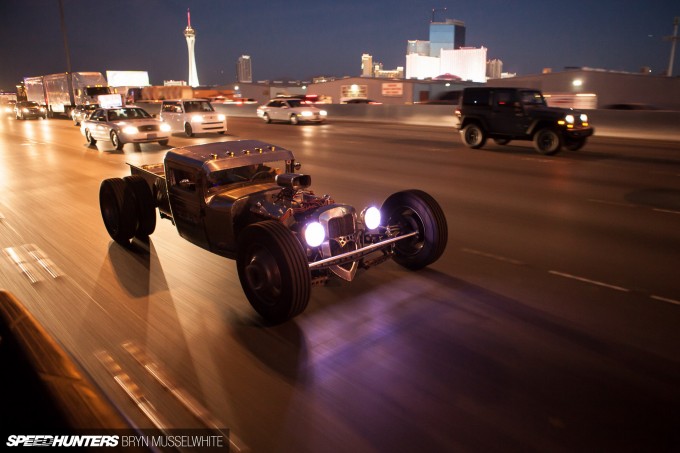 At the exact same time Larry was shooting that feature, I was a short distance away turning my lens on the Cutworm Specialties Alloy Dually. Both turned heads at SEMA and it's a pleasure to be able to show you them in the same place, here on Speedhunters. This one picture makes me break out into a wide grin, remembering shooting from the load bed of a Toyota Tacoma pick up truck at 50mph, howling with excitement.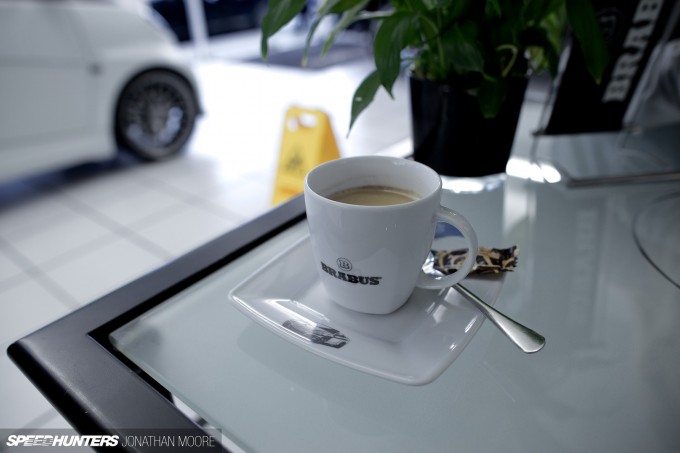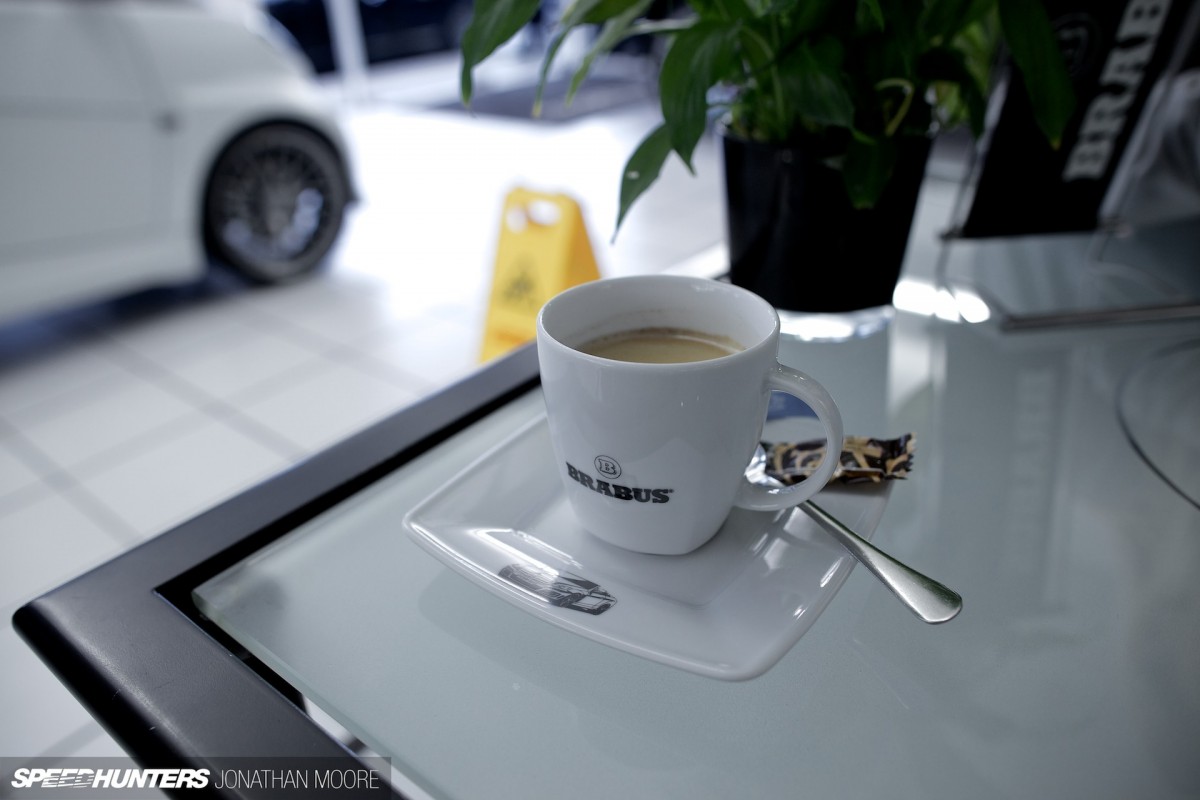 I liken the world of Speedhunting to being on a roller coaster: that part where you crest a peak and then furiously descend… That's what it's like, but it's relentless and after a while you have to just keep breathing because it's not slowing down. Coffee? We don't need coffee. Unless it's Brabus brew of course – our gentleman writer Jonathan has brought us one story from the heart of the Mercedes tuner already…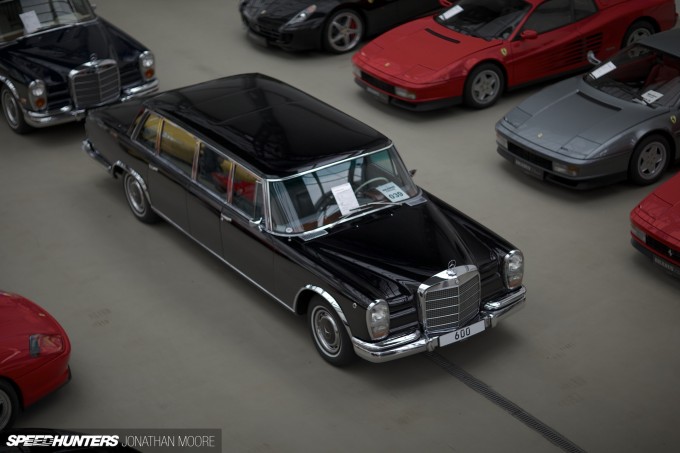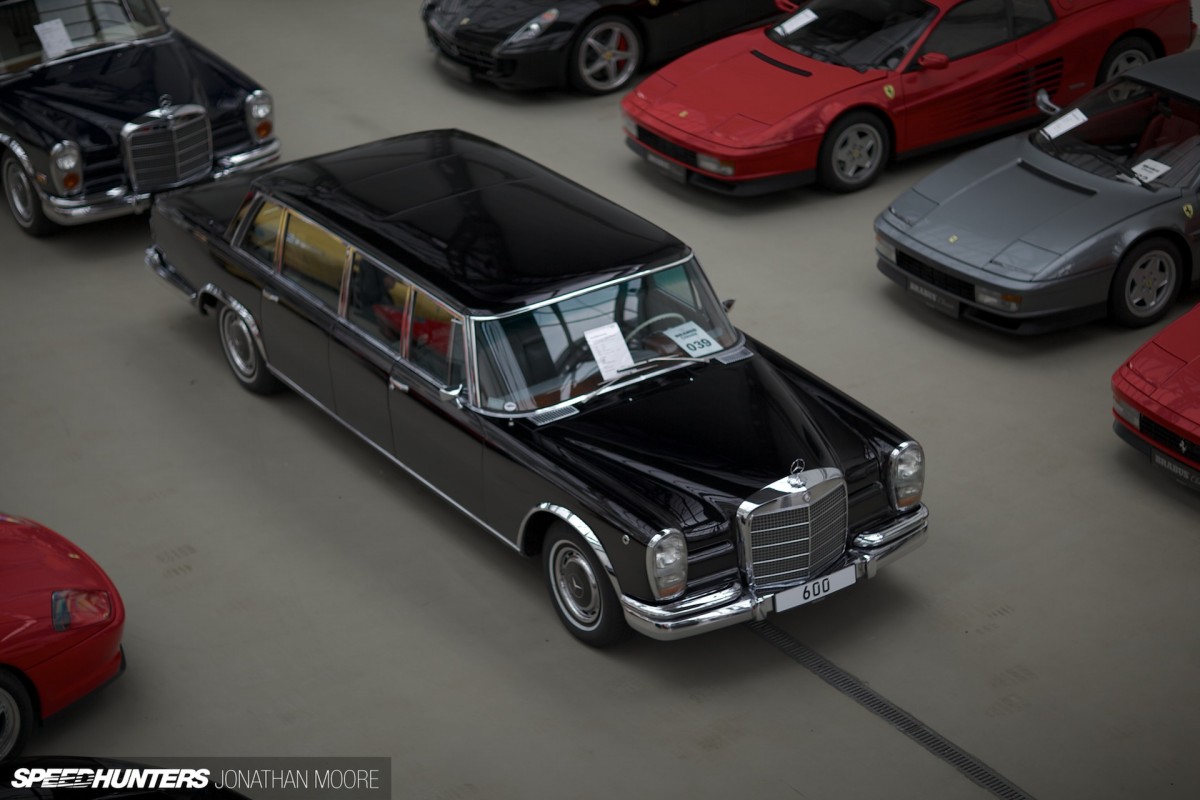 But let's face it, being badass is nothing new. Brabus know how to play the game in any generation, so yeah there's more. Old school? Tick that box.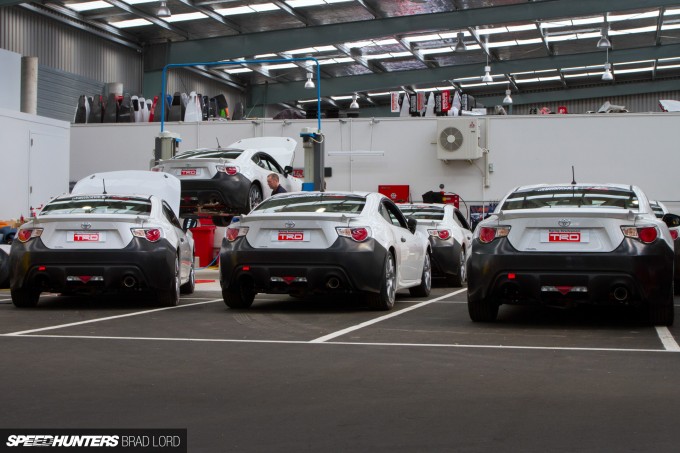 We're also covering younger subjects of course. Brad has been following a very special series of builds in New Zealand and he can bring  us the culmination of that effort now.
Building it up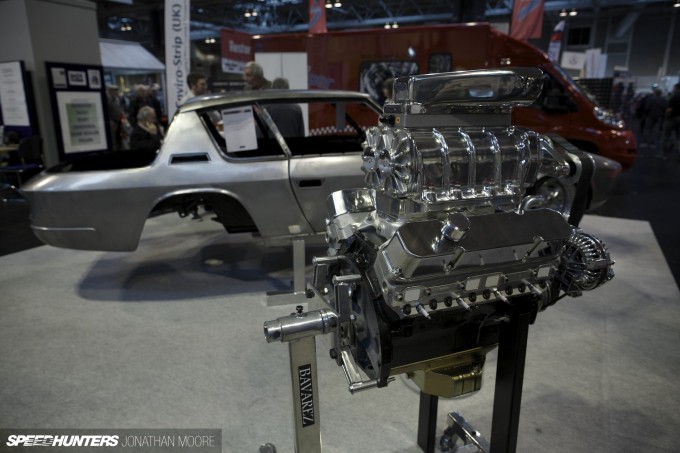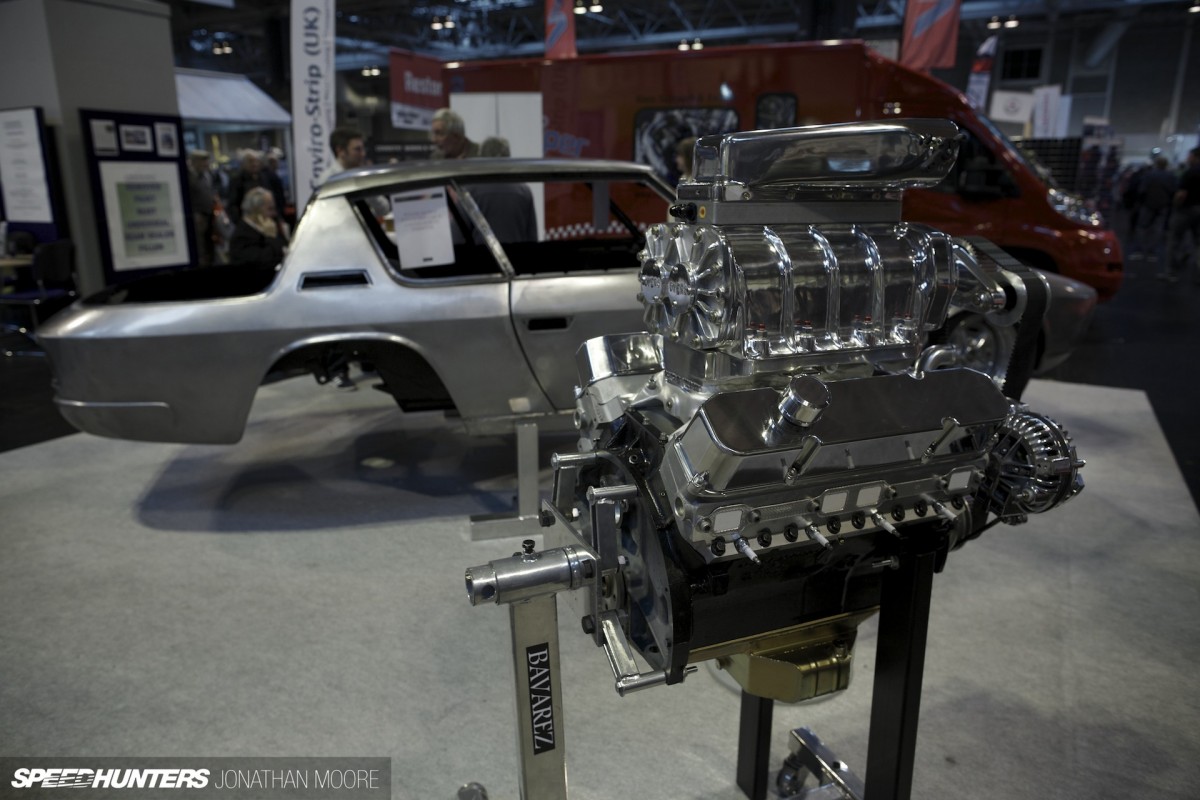 When it comes to builds we're going to be bringing you some new ones to drool over. With Speedhunters being the broad church of interest that it is, you can be assured they span a world of styles.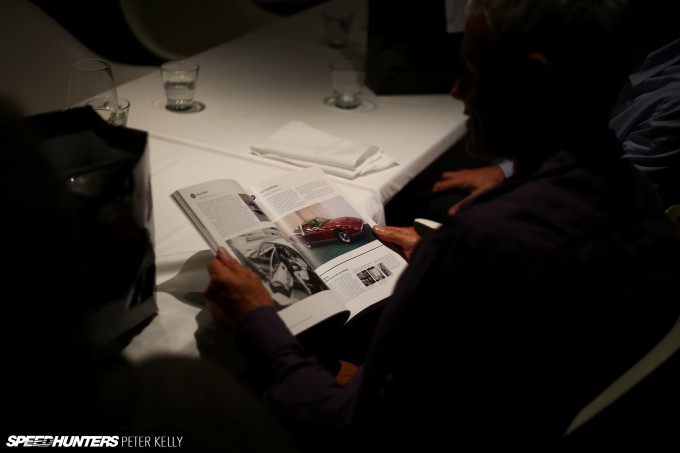 As ever we've been looking at things from different angles, trying to create stories that other people might not write. Not to be different for the sake of it, no, purely because we want to explore all of those angles. Often some of the most interesting ones are behind the scenes, almost behind the story itself, so Taryn has given us an insight into how she spends some of her time. You'll have to wait to see just exactly what that entails.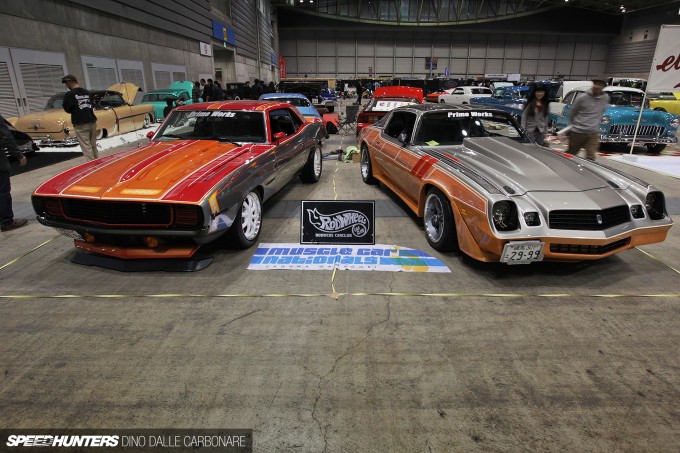 The Japan-based, machine gun of creativity that we all know as Dino has been out shooting some cracking events. The Moon Eyes Christmas Party is always an eye popper, but this year we're going to present it differently. Seeing as the US based event is a week later in SoCal, we're going to combine coverage and bring you a bumper Top Trumps style spread.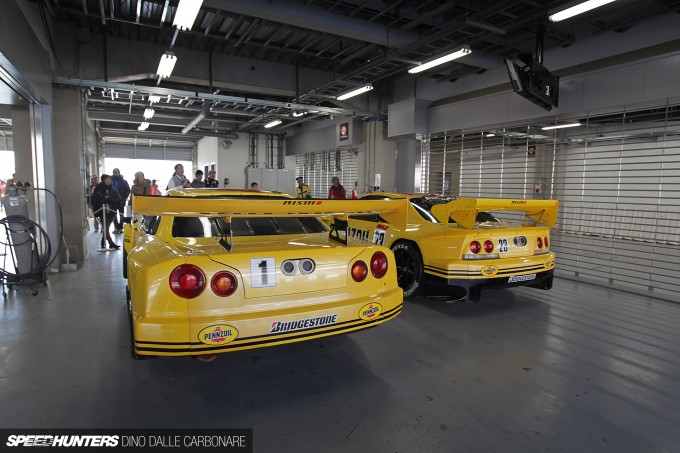 Dino had a blow out weekend and also attended the Nismo Festival. GT-R heaven?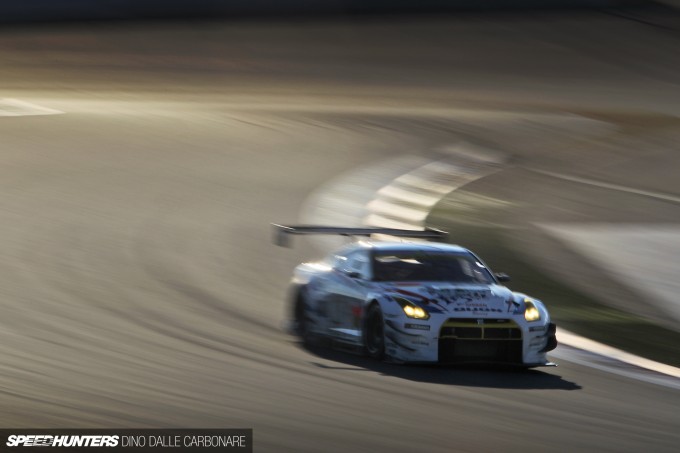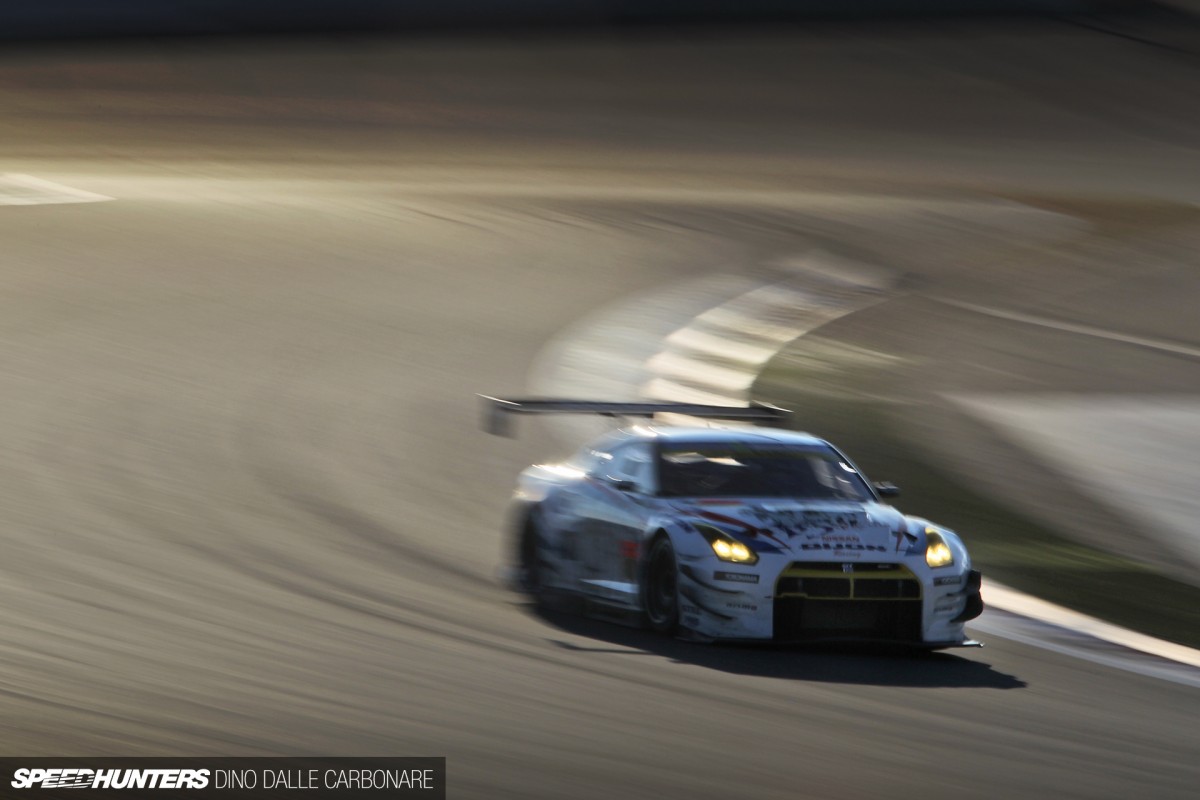 Quite possibly, but I'm going to make you wait just a little while longer… We don't want an overload now do we? Because like I said, the second part of December is going to be based around reflection and we need some sort of pace, even if it is fast.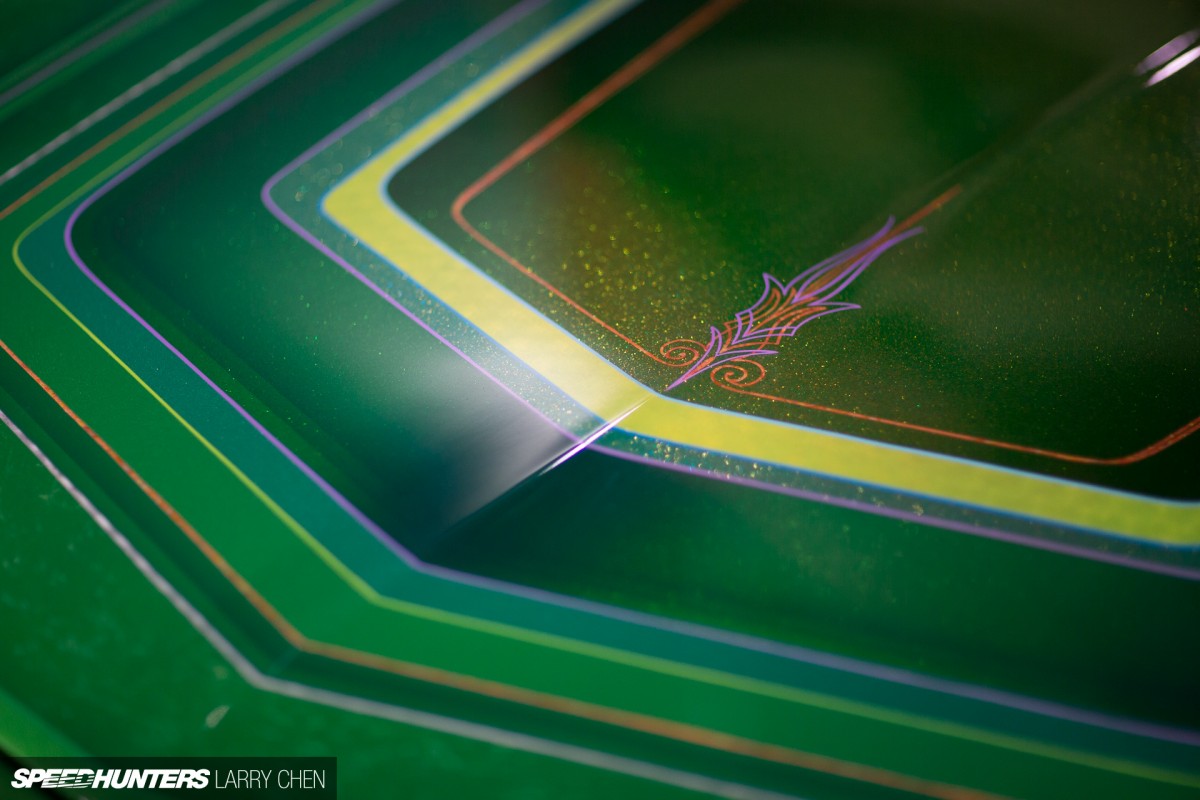 We need reflection to show us the way forward because once in a while we have to look back, take stock and then go on. Behind the scenes plans are being made for the next twelve months. Where are we going to go next year? What shows do we want to discover? What territories are out there waiting for us to explore? If you're reading this and we haven't hunted your part of the world, let us know because right now I'm looking at a really big map with a lot of pins to place. Excited? You bet! I want my passport to look like a dog-eared notebook by this time next year and my throttle pedal foot to be tired and aching.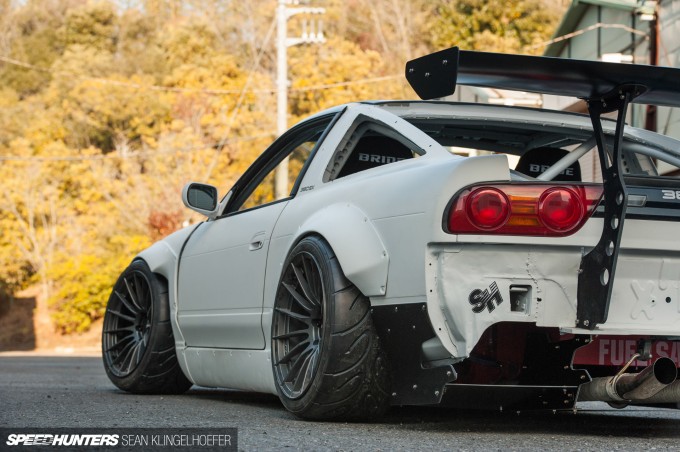 Because man have we racked up the petrol points and air miles this year, starting out in Japan back in January. Are we looking at the top-ranking feature car of 2013? Who knows… Well in truth we almost do, because we'll soon start running down through our most-read feature cars and you may be surprised by the results.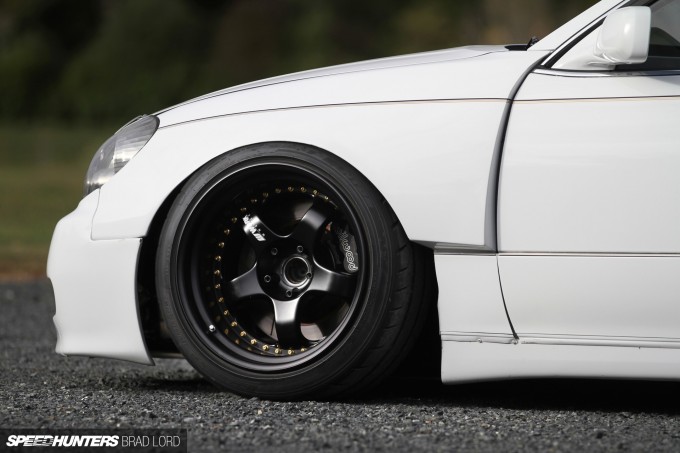 So what do you think have been the big stories of the year? Can you even remember them all? Honestly I don't think I can; every time I look at a picture I'm reminded of another incredible build. My favourites? I can't even begin to decide just yet. Although the four rotor Lexus we showed you? That's up there, oh yeah.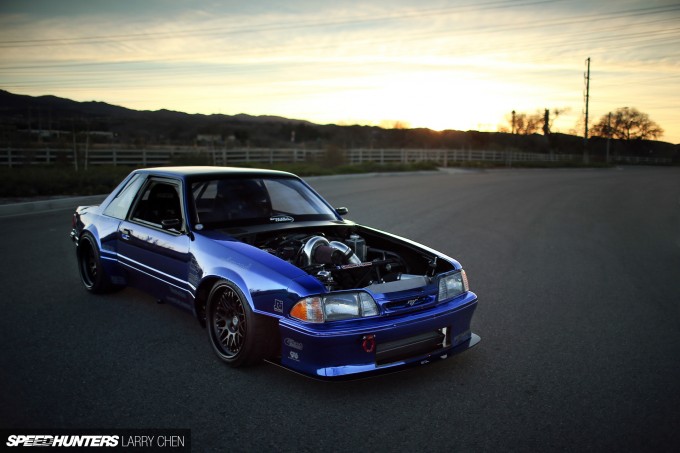 What about 2014? Do you remember this Fox body Mustang? Did it inspire you to look at a body style or manufacturer that you hadn't considered before. Is it just me or would this treatment look killer on an R32 Skyline? That's not just me… right?
The big stories…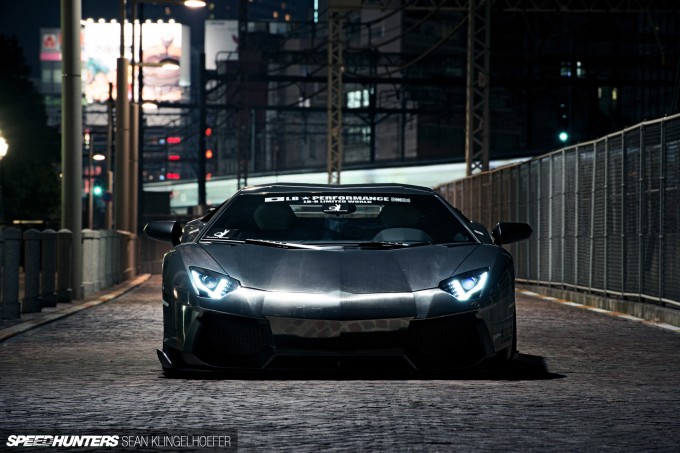 Like, love or loathe, Liberty Walk certainly arrived this year and we've tracked them around the globe watching the impact as the cars arrive and garner international attention. It's been great watching how different people interact with them.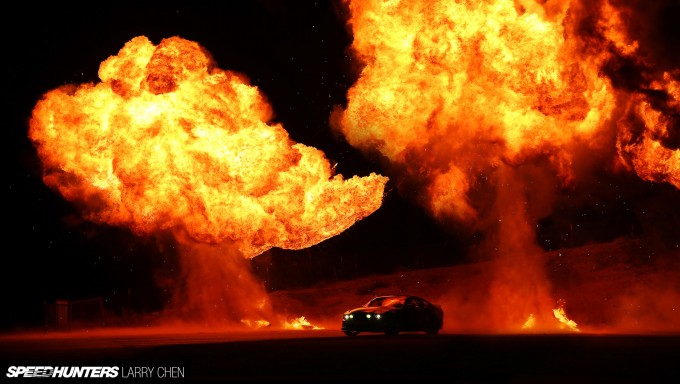 And speaking of interaction we've also loved traversing the globe with some of our friends and partners. Vaughn Gittin, Jnr. has been on fire all year (ouch) and along with Mad Mike and Fredric Aasbø, we had ourselves a royal party at the ever-awesome Gatebil Rudskogen event in July.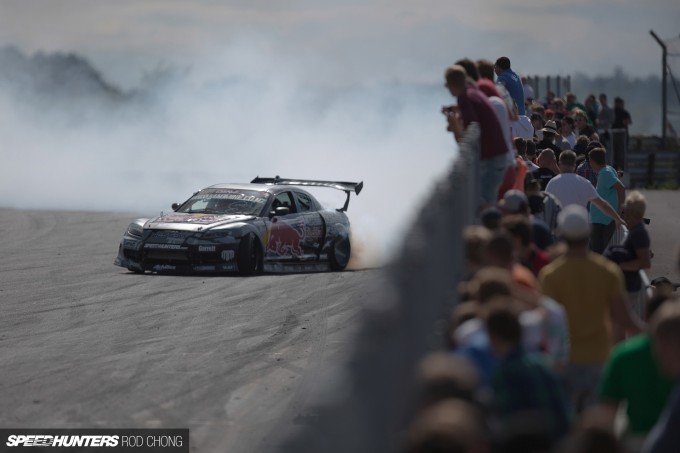 I was a virgin to the madness of it all before I arrived on a road trip back to England from Finland, but those three days will stay with me for a long time.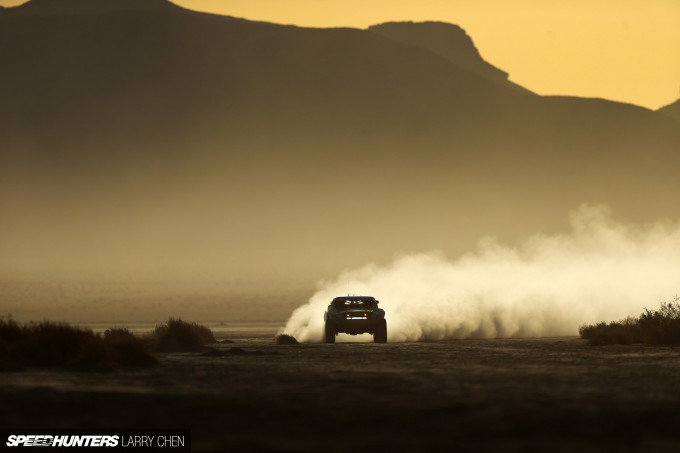 Doing new things is important: it keeps you fresh. All too often, people reach a level of knowledge and assume that's it, that they can stop looking and learning outside of that realm. Not us: next year I want to know where we're going. I've got some ideas but I want your input – fire ideas at us.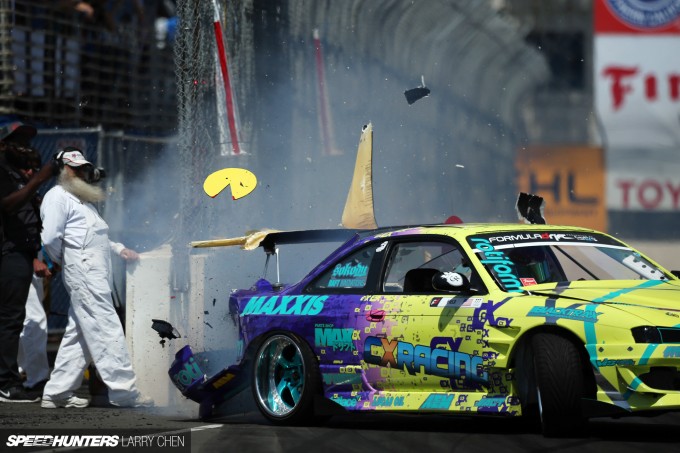 I want to show you everything now, but whoa, I can't. We must wait together and go through the process or the internet may well explode. After all, we've had a big year.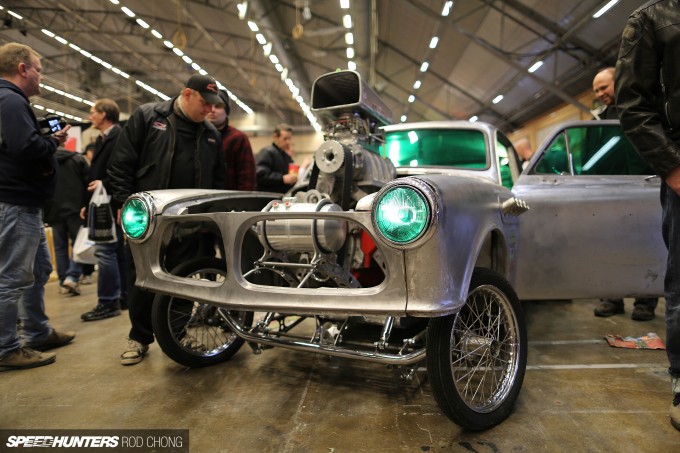 From hunting out crazy hot rod builds that led us to a goldmine of features.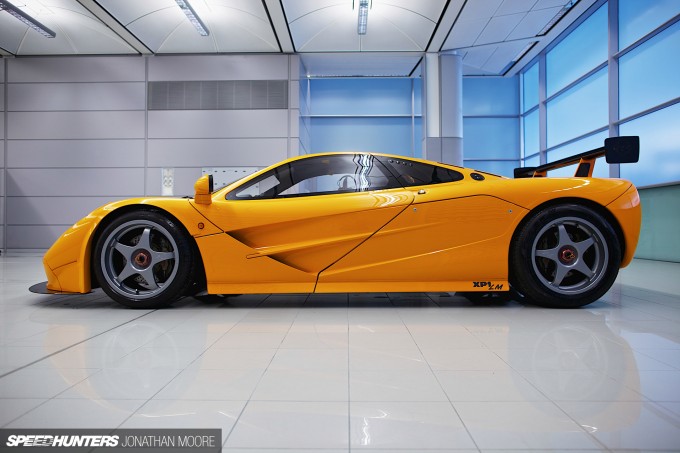 To hero level manufacturer models.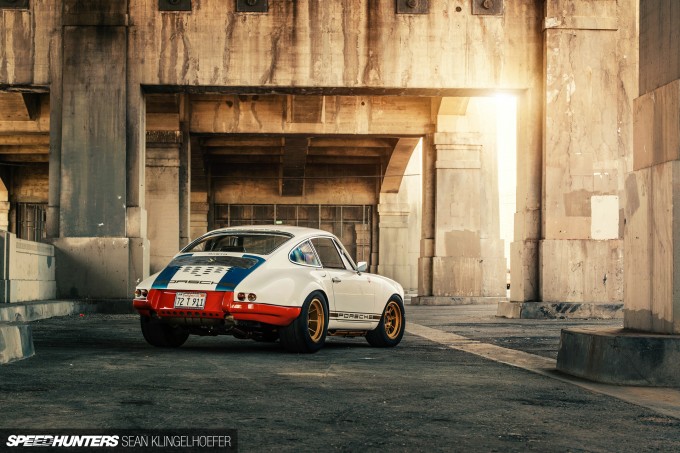 Individuals who have emerged on a global scale from within a scene.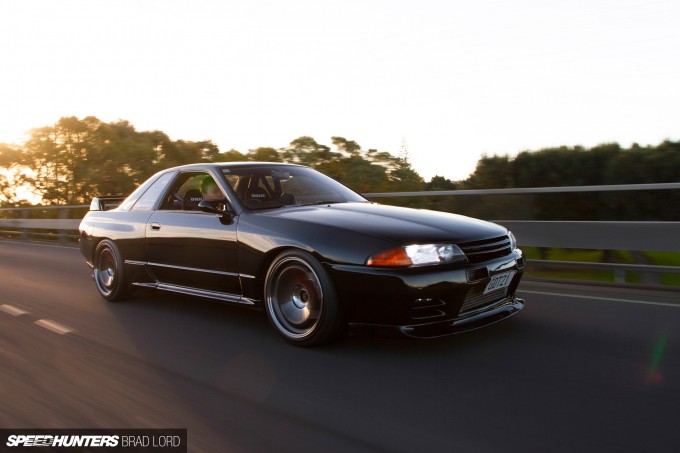 To established and loved legends that continue to evolve. We'll be bringing you two rundowns: the top fifty feature cars and the top fifty events we've attended. You've voted already with your fingers over the last eleven months and we're simply going to reflect which stories ranked highest. We'll bring you them in reverse order with links so you can immerse yourself in as much metal, carbon, alloy, paint, oil and fuel as you can handle. These are the sorts of festivities we know you're going to enjoy. Don't worry, there will be some polls and things for you to vote on so we really need you to keep up with us.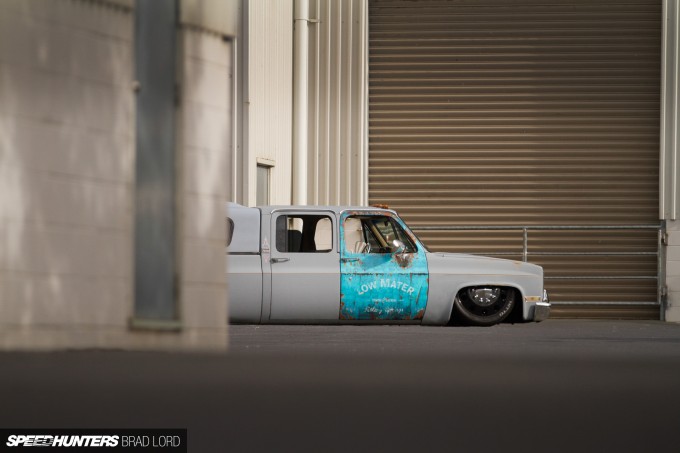 So there you have it, two clear awards will be given based on page views: Car Of The Year and Event Of The Year. I'm in no hurry to wish December away but oh mama, sitting where I'm sitting? Seeing what I'm seeing? I can't wait; the future is out there and we're hunting it down at speed.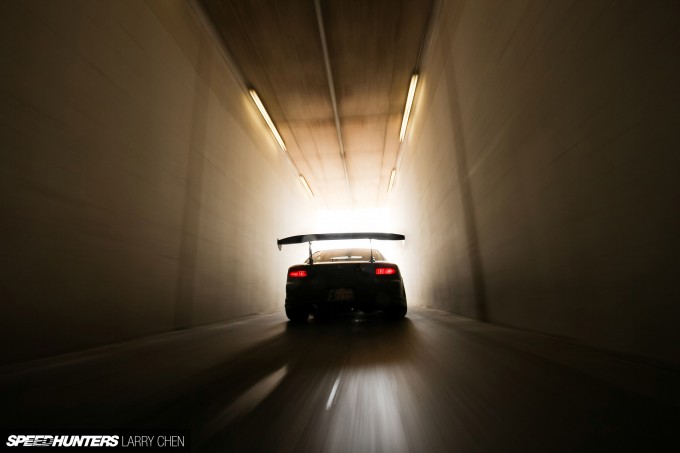 Hard charging towards 2014, don't stop us now!