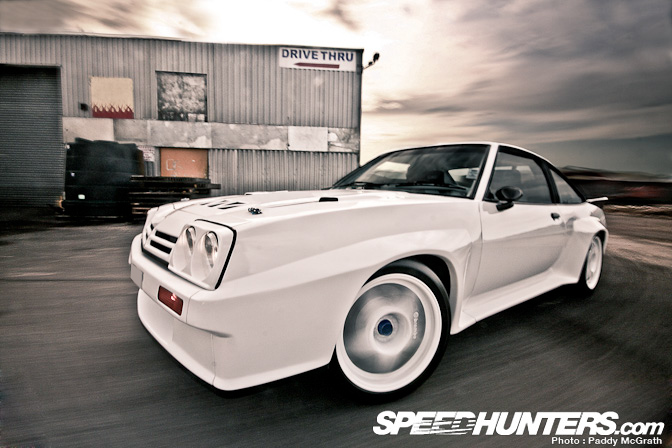 Like most other auto enthusiasts, I spend most of my days browsing my favourite classified websites looking for or should I say dreaming of future purchases. When flicking through the Pistonheads site last week, I was rather surprised to see a couple of photographs that I'd kind of forgot about taking. Back in 2008, I was commisioned for my first ever photo shoot for a UK magazine. The team at Total Vauxhall had entrusted me to shoot a C20 LET powered Opel Manta which was based around four hours north of where I live.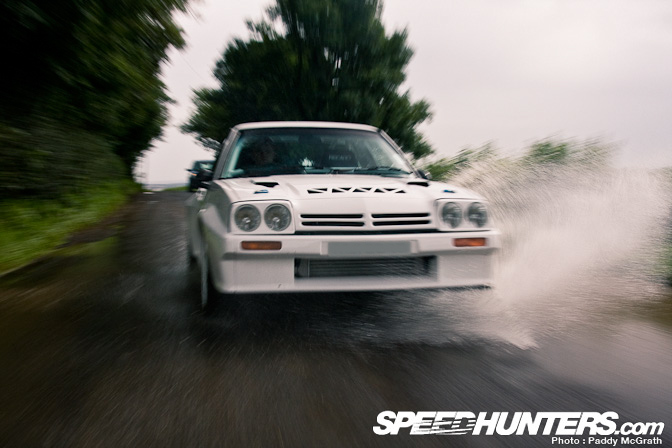 Thanks to the help of my good friend Graham Curry, I was able to shoot some tracking shots from the boot of his Seat Cordoba estate. The route we shot was an old Circuit of Ireland rally stage which was fitting for this car.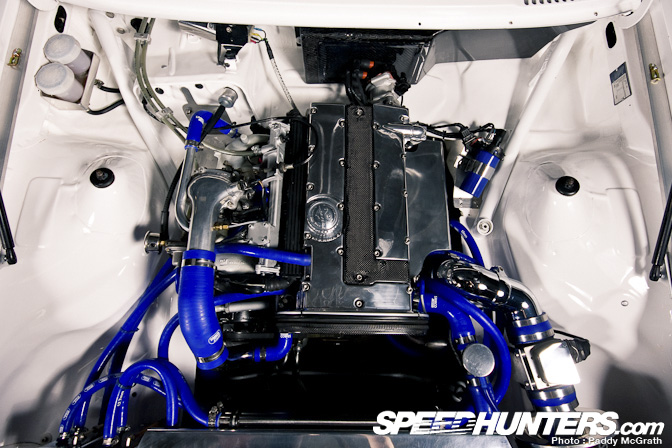 It's a 1985 Opel Manta kitted in the iconic Manta 400 kit. Under the bonnet sits a C20 LET with a Garrett T3 turbocharger, a flowed head and 650cc injectors.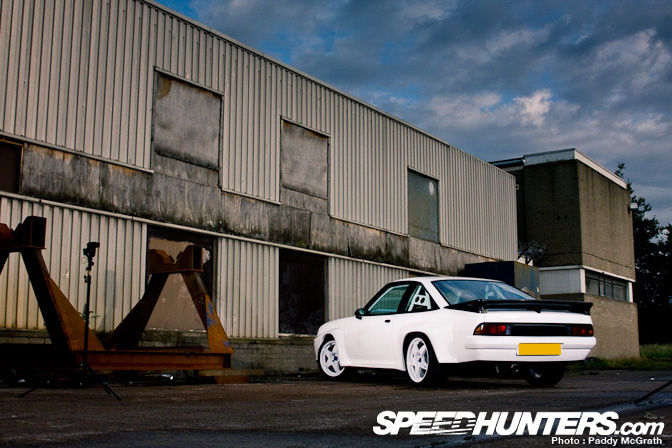 The famous Manta rally cars of years gone-by have obviously had a huge impact on the direction of the build. It's a car that has struck that really nice balance between stripped out racer and semi-civilised street car.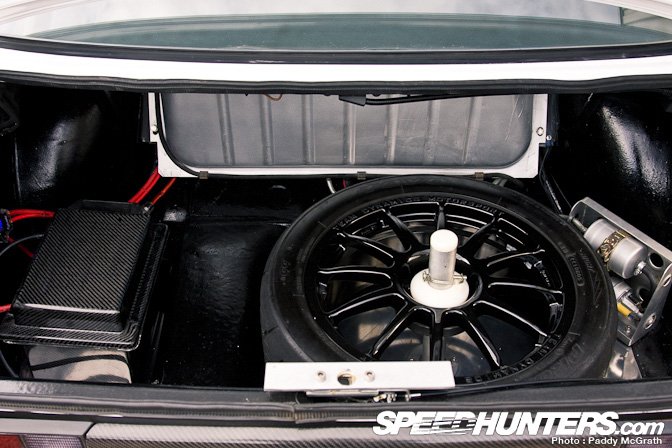 The boot is now home to the relocated battery and spare wheel …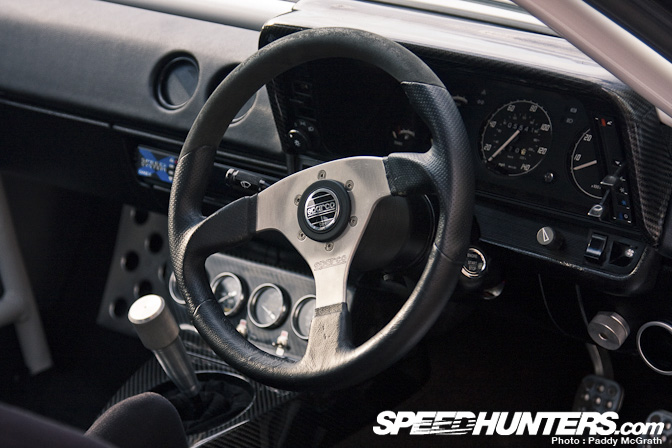 … whilst the interior has been treated to subtle touches of carbon fibre, Recaro seats and a full roll cage.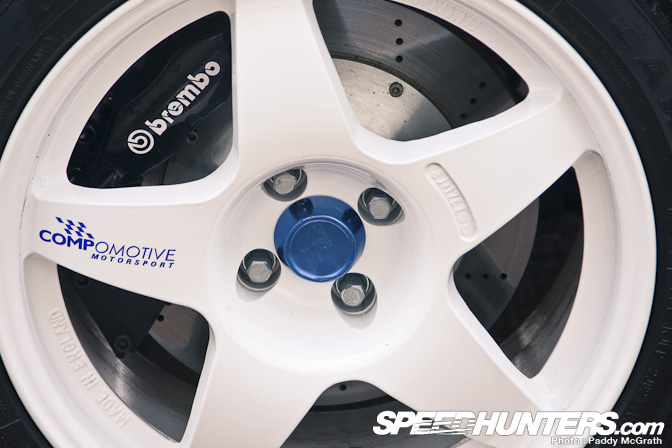 The wheels are 17×8 Compomotives with Ferrari F360 sourced Brembo brakes lurking behind them.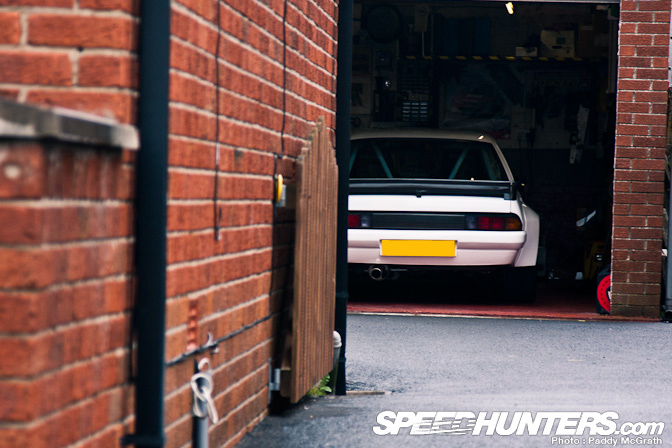 I put this together as I thought you guys and girls might appreciate something a little bit out of the ordinary. It's one of those things that I love about Ireland, you just never know what's lurking in a shed anywhere on this island.
-
Paddy McGrath