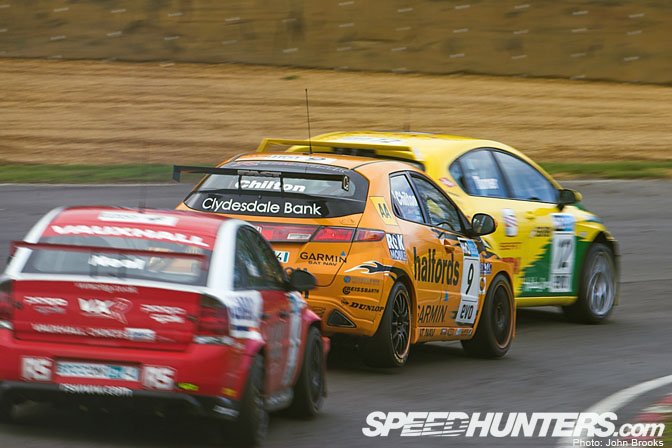 After a break of six weeks, the British Touring Car Championship returns to the track this weekend at the Snetterton Race track, in Eastern England.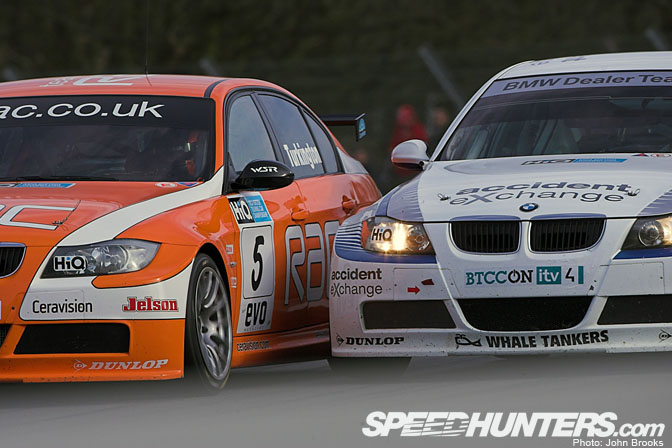 Snetterton is a great track and features the longest straight in the country. This is followed by the narrow 'Esses' chicane and it always provides plenty of entertainment! Snetterton is always cold. The rest of the country could be basking in 30 degree heat (thats as good as it gets!), but it will still be Cold at 'Snett'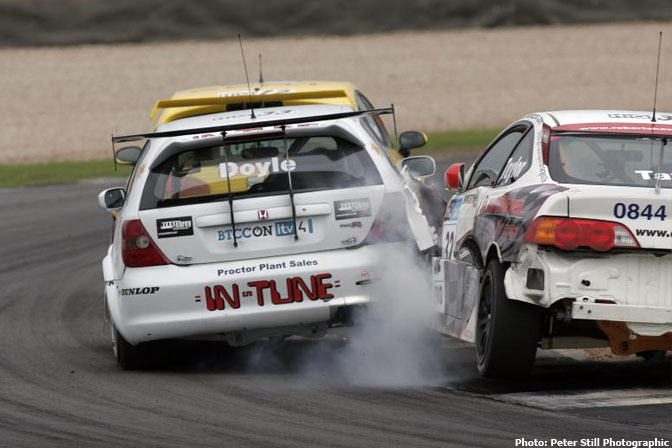 The title race is close as we enter the second half of the season. Fabrizio Giovanardi leads Vauxhall team-mate, Matt Neal with BMW driver Matt Jackson a few points behind.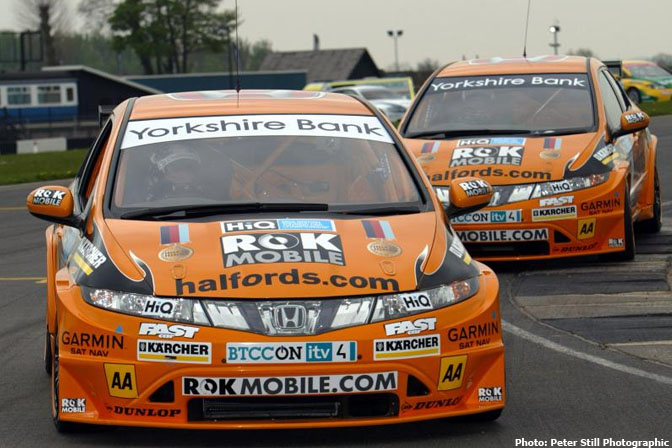 SEAT had a miserable start to the season,with their new Leon TDi, lacking testing miles, but they found some speed at Thruxton, so Jason Plato  and Le Mans winner Darren Turner are catching up fast. For Team Dynamic Honda fans, your drivers are 7th (Shedden) and 10th (Chilton).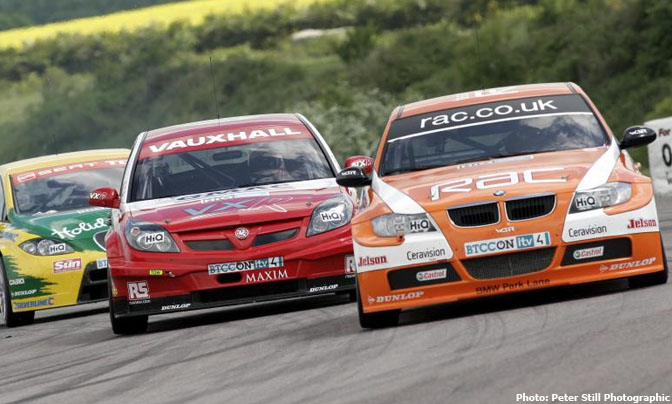 Testing earlier this month saw both SEAT's break the lap record, so, let the battle commence!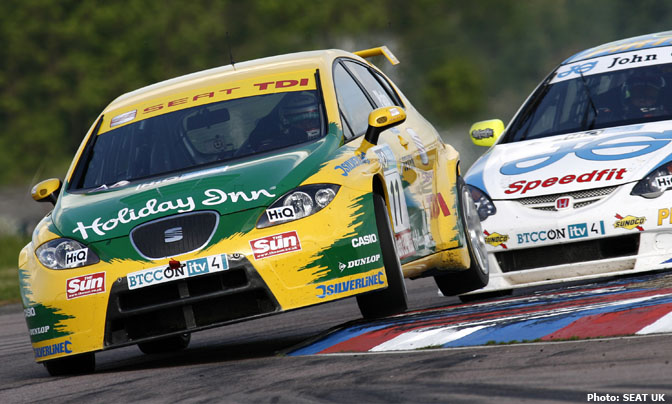 If you are in the UK, live coverage of almost all the race day is on ITV4  with edited hight lights in the evening on ITV1
Post Script: For newer Speedhunters, we have some in depth BTCC articles from earlier this year.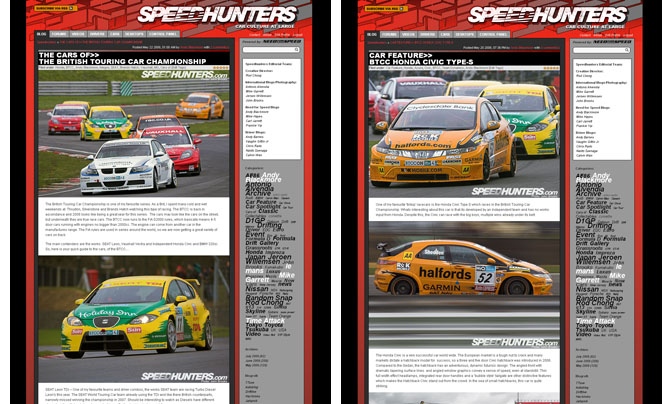 -Andy Blackmore