What do you do when the thing you love the most just isn't around in the place you live? You create it yourself, of course. This is how my Nissan Silvia PS13 build started.
I'm Sidney, a 22-year-old living in the Netherlands. My obsession for Japanese drift and car culture started back in 2015 when I discovered the Noriyaro YouTube channel. Years of scouring the internet for the coolest drift cars from Japan in the 1990s followed, with PS13 Silvias standing out to me the most.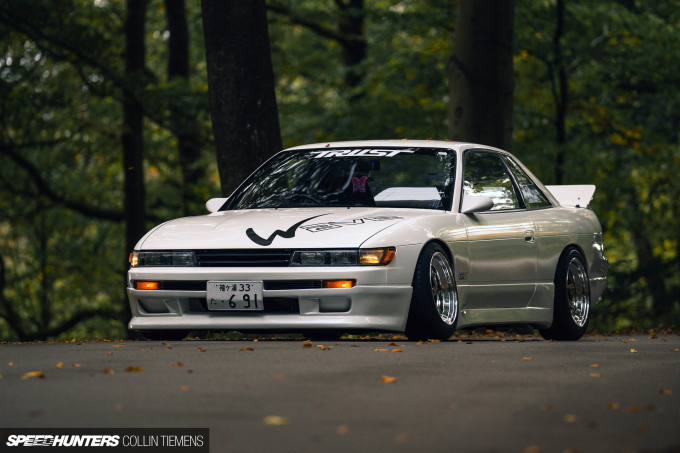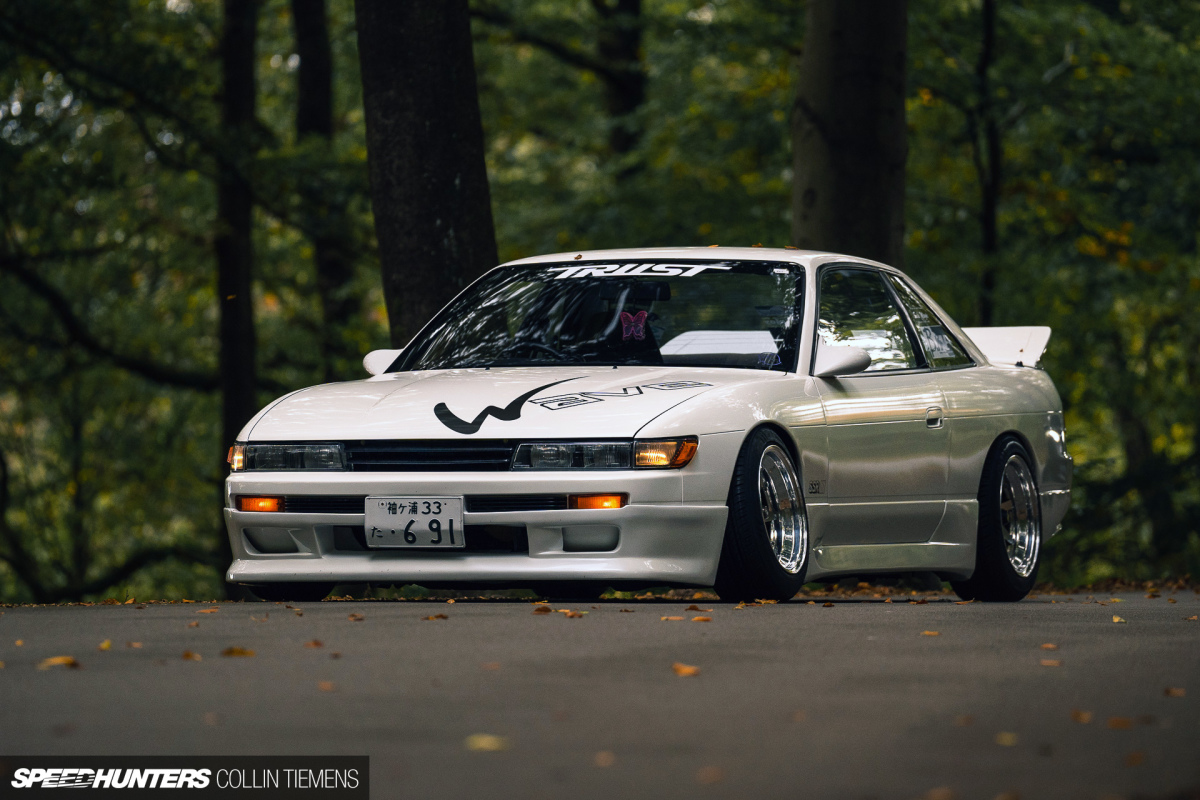 Of all the nostalgic Silvia photos and videos I found, the cars wearing B-Wave aero became my favorites. B-Wave is a brand founded by a drift shop called Pro Shop Wave, which has been around since 1992.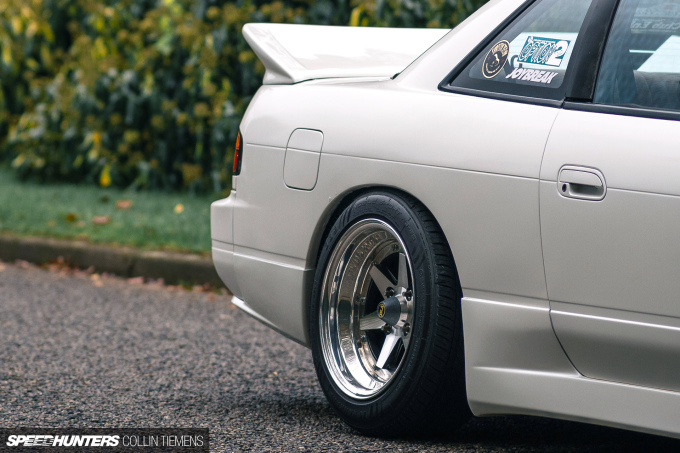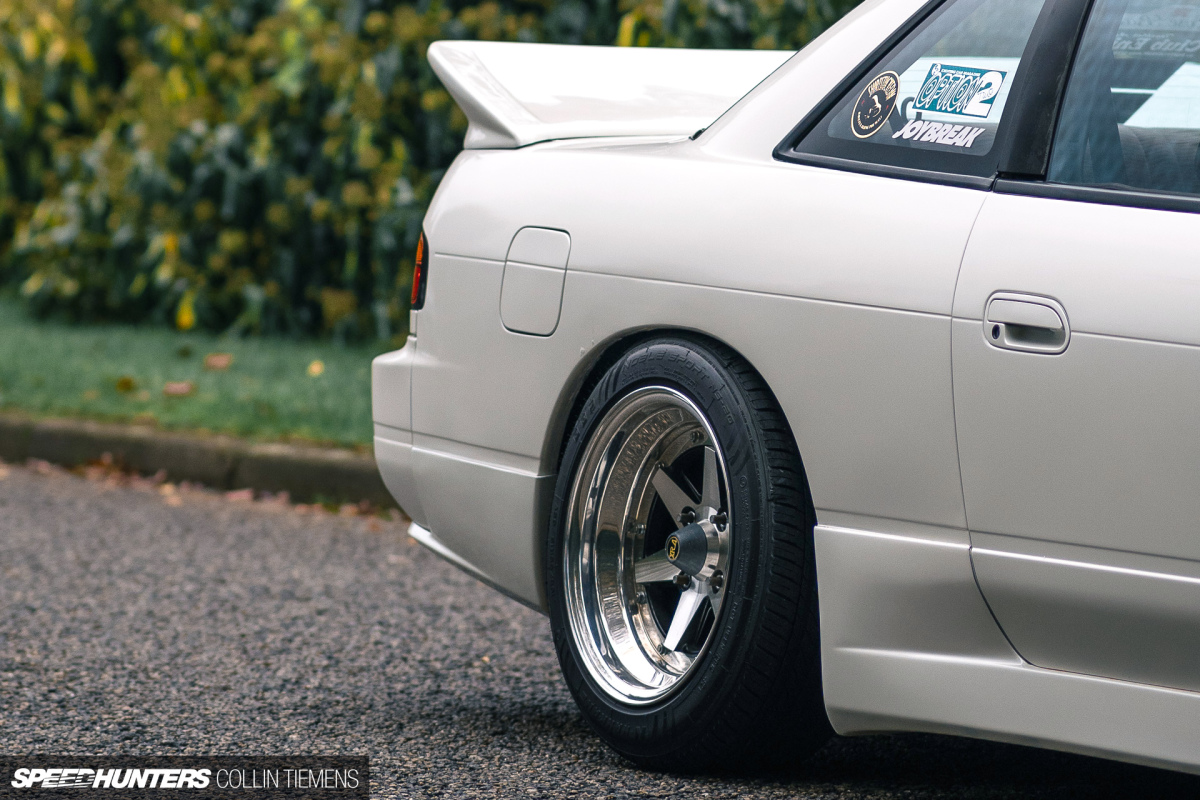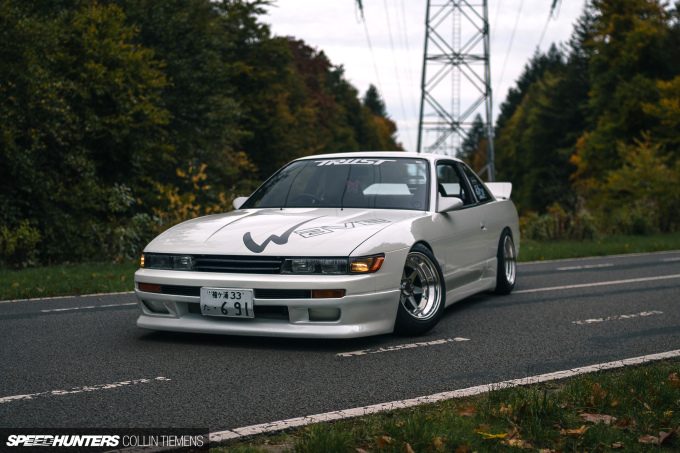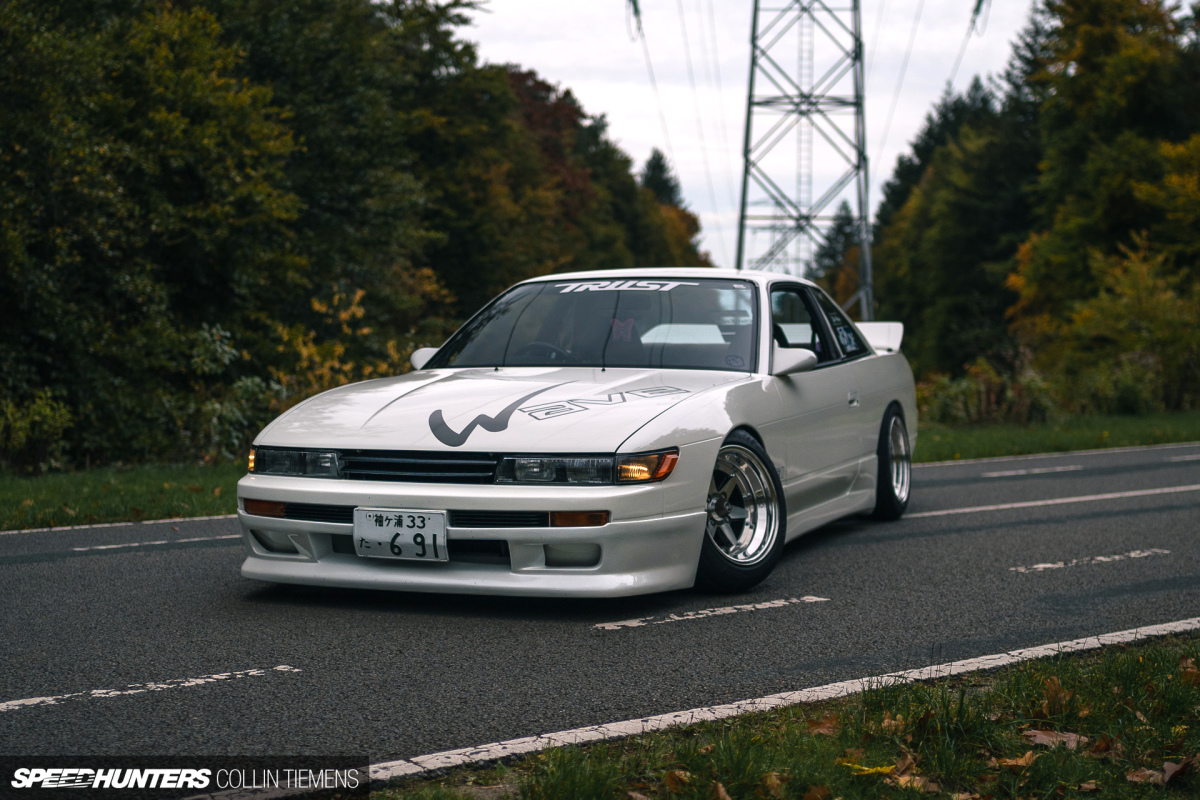 Falling in love with the simple 1990s Japan drift style, I set my sights on one day building a PS13 that would've looked right at home sitting out the front of Pro Shop Wave back in the day.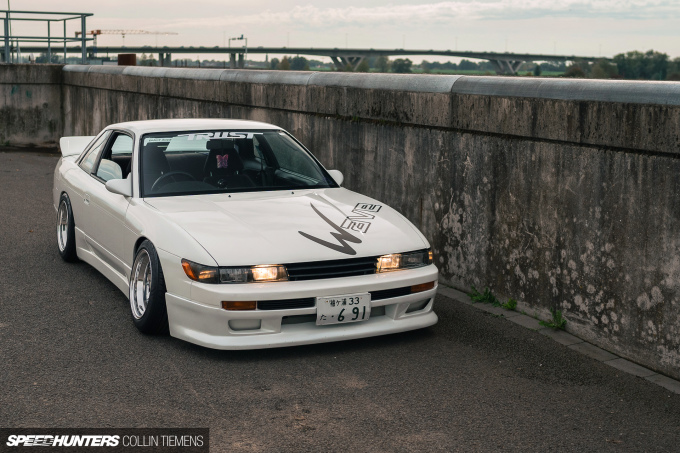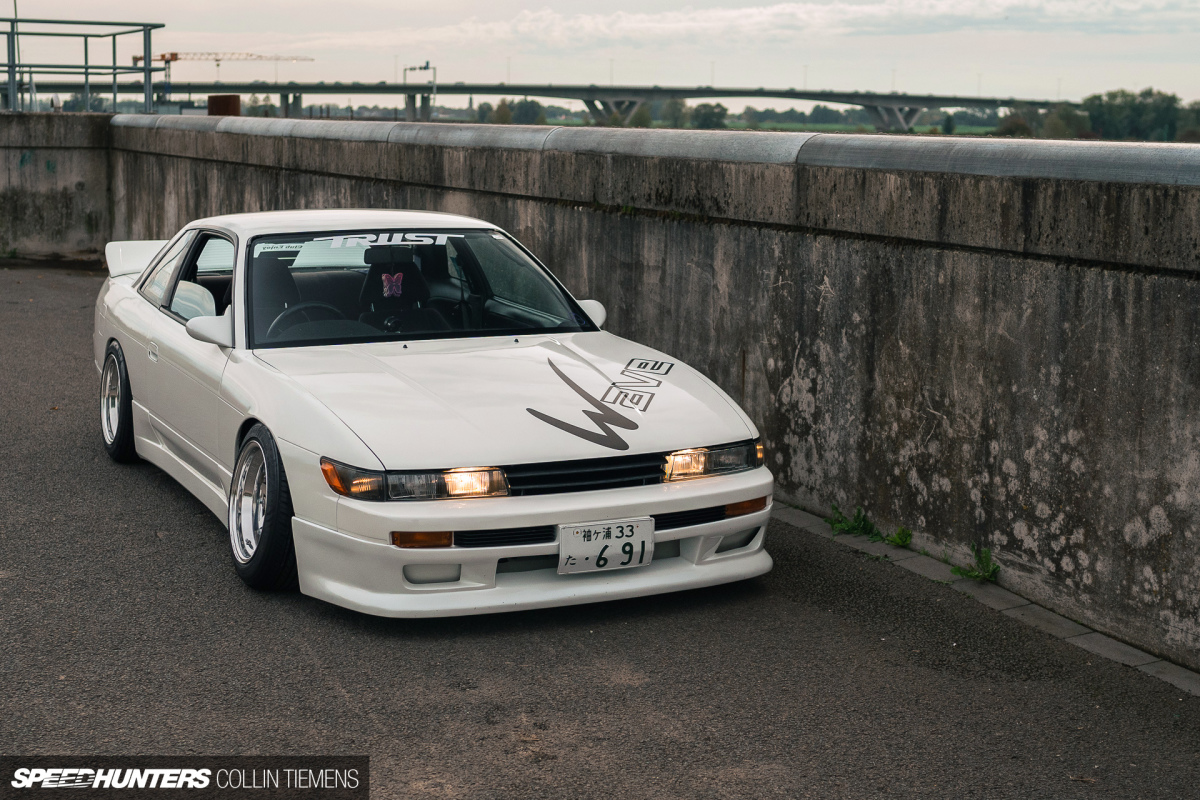 At this point I was still too young to drive, so I bought myself a camera and started heading along to local Dutch car scene meets and events, only to realise the type of cars and style I was hoping to find just weren't around. It gave me so much motivation to import a Silvia from Japan, and do the best I could to bring a slice of real Japanese car culture to my home country.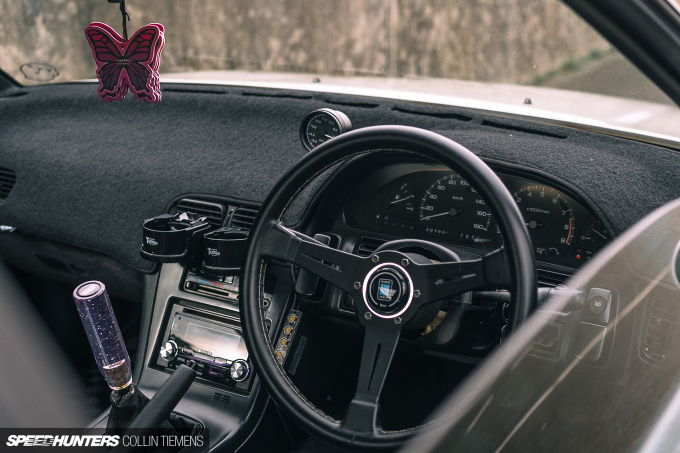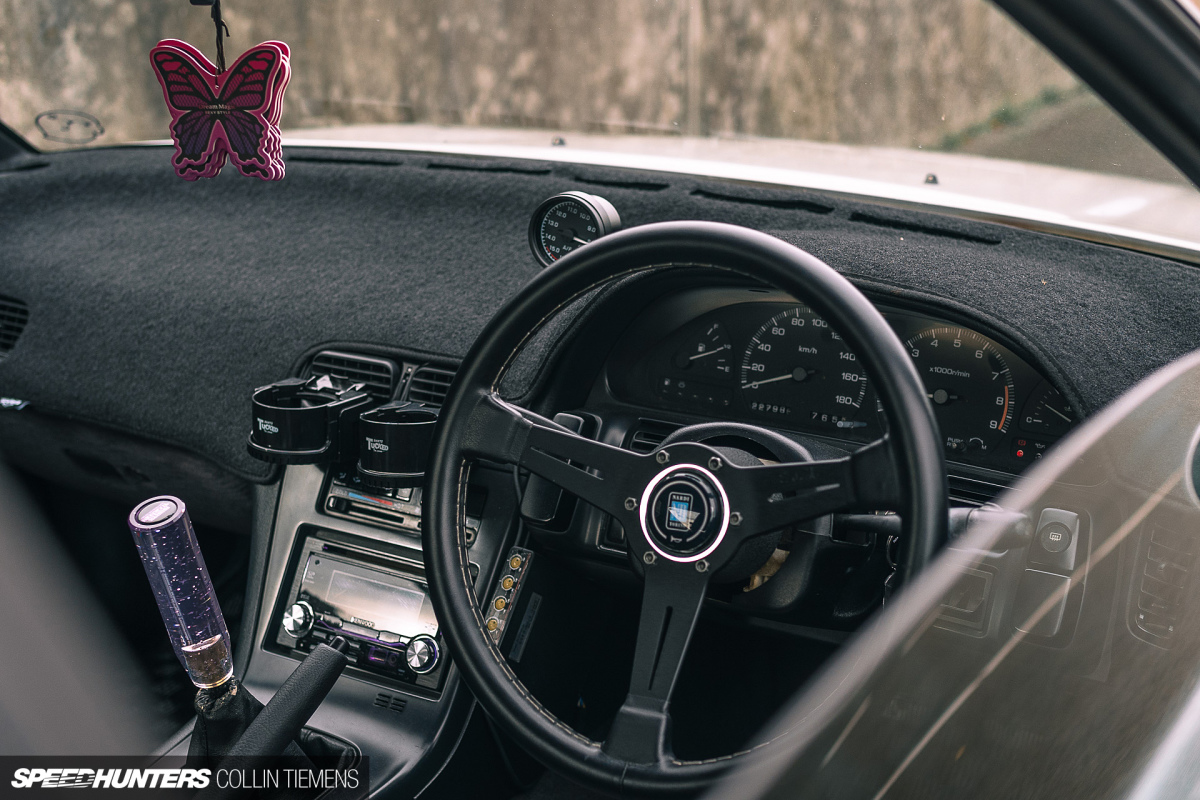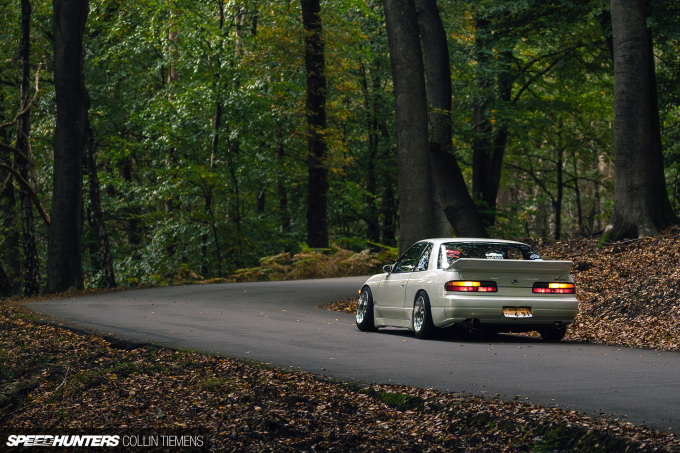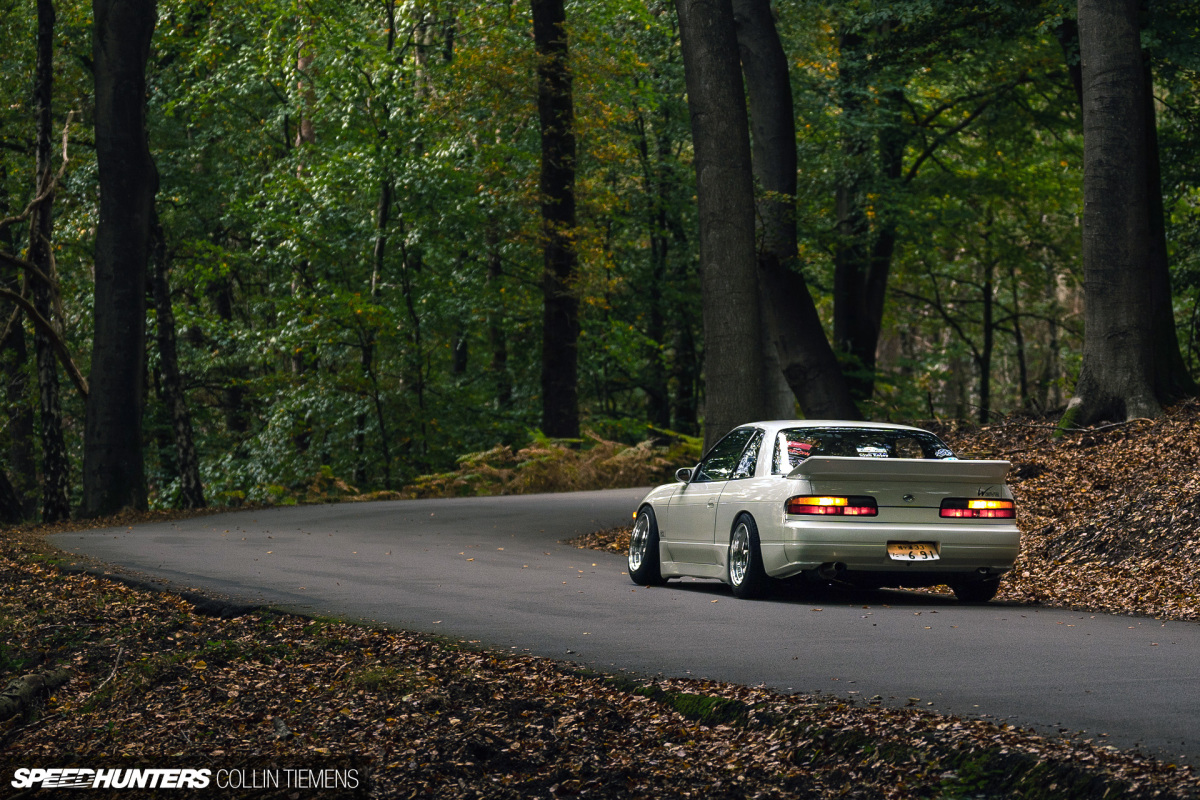 In 2020, after a long four-month wait, the Silvia PS13 I purchased in Japan finally arrived in the Netherlands. My goal with the car was simple: build a period-correct PS13 with only authentic JDM tuning parts.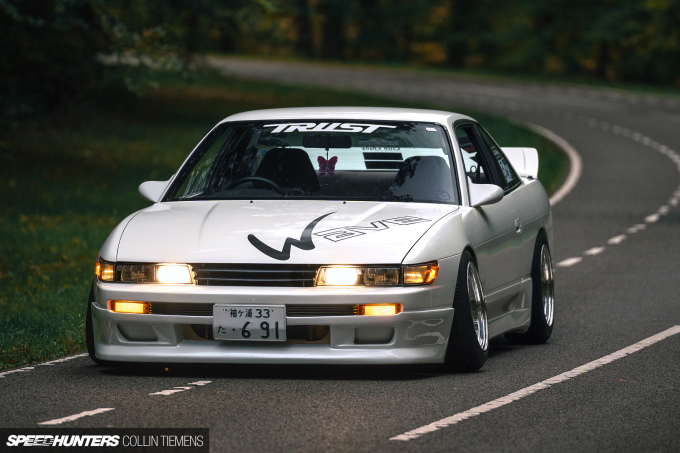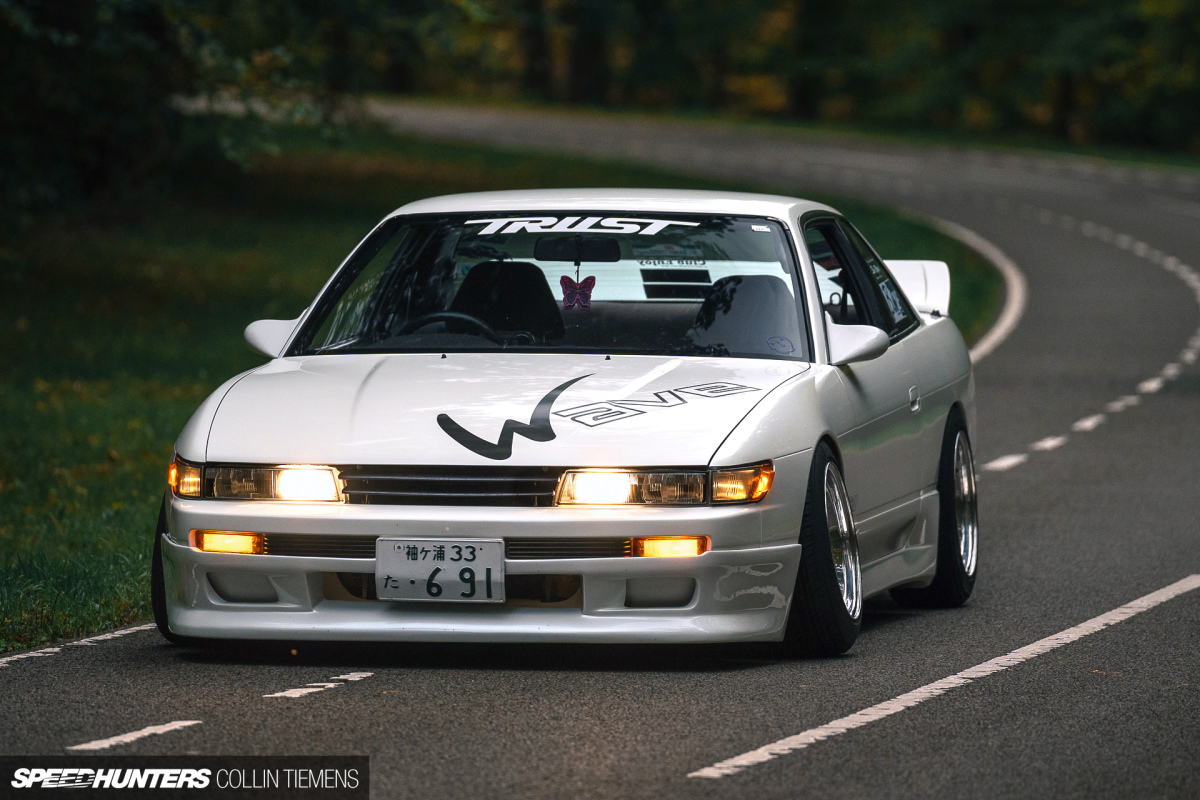 In my opinion, the most important aspect of any build is the wheels, so I'm sad to see that around 90% of cars in the Dutch scene are using replica brands. My Silvia is running SSR Longchamp XR4s, which have had some work done to make them as perfect as can be. The wheels feature fresh CNC machined centers, polished lips and new hardware.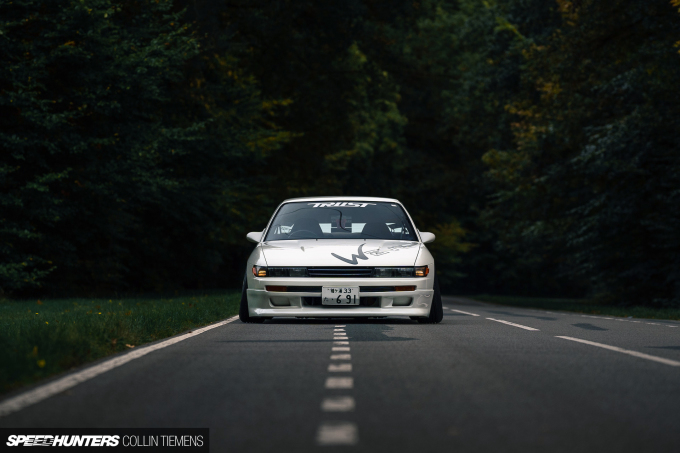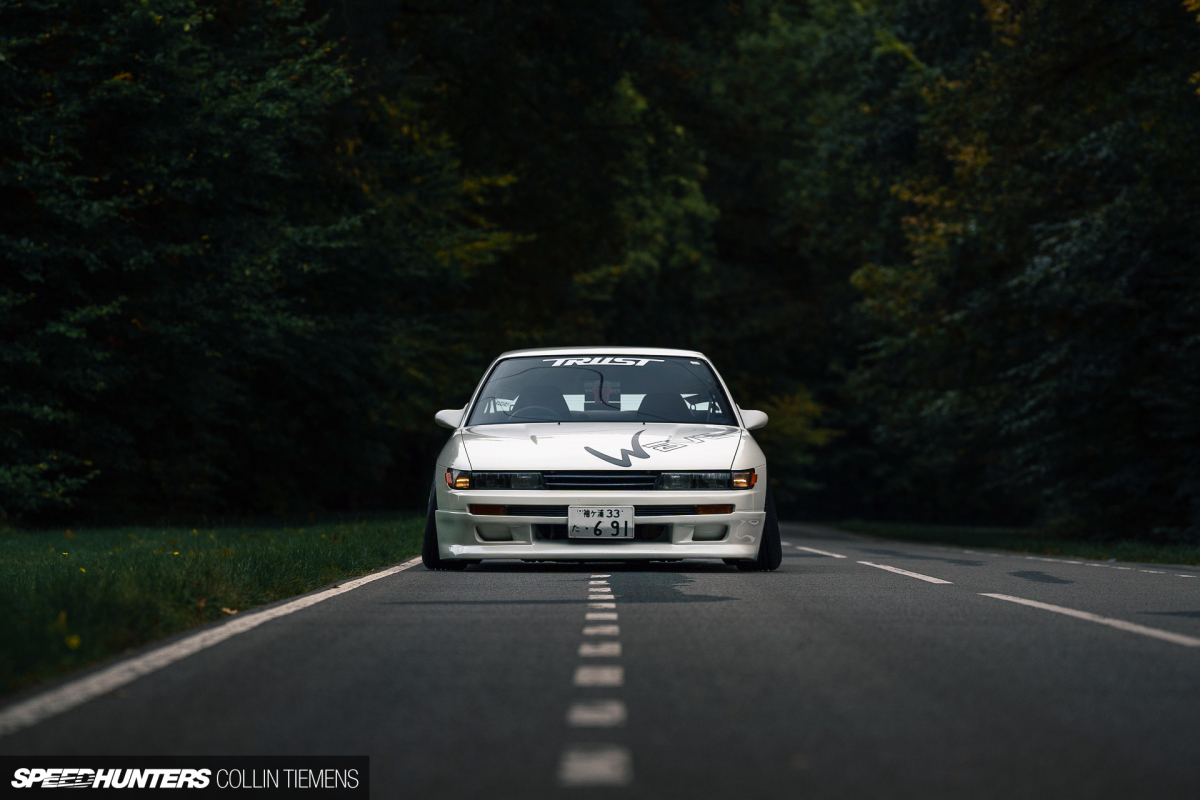 The super-rare D-Speed mirrors are a highlight for me as well. These are what Pro Shop Wave used on one of their very first demo cars in the '90s.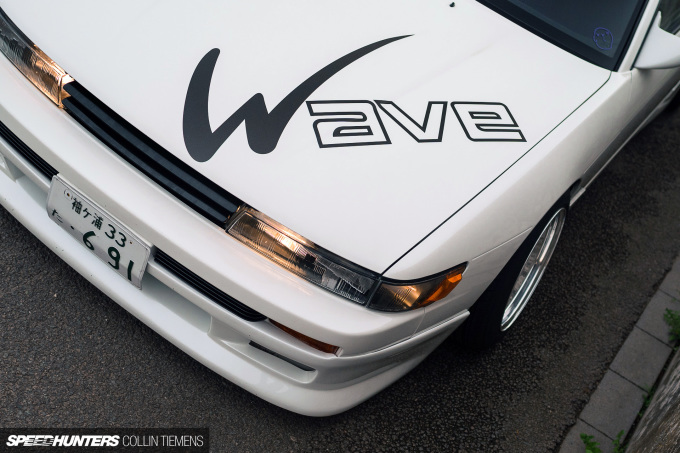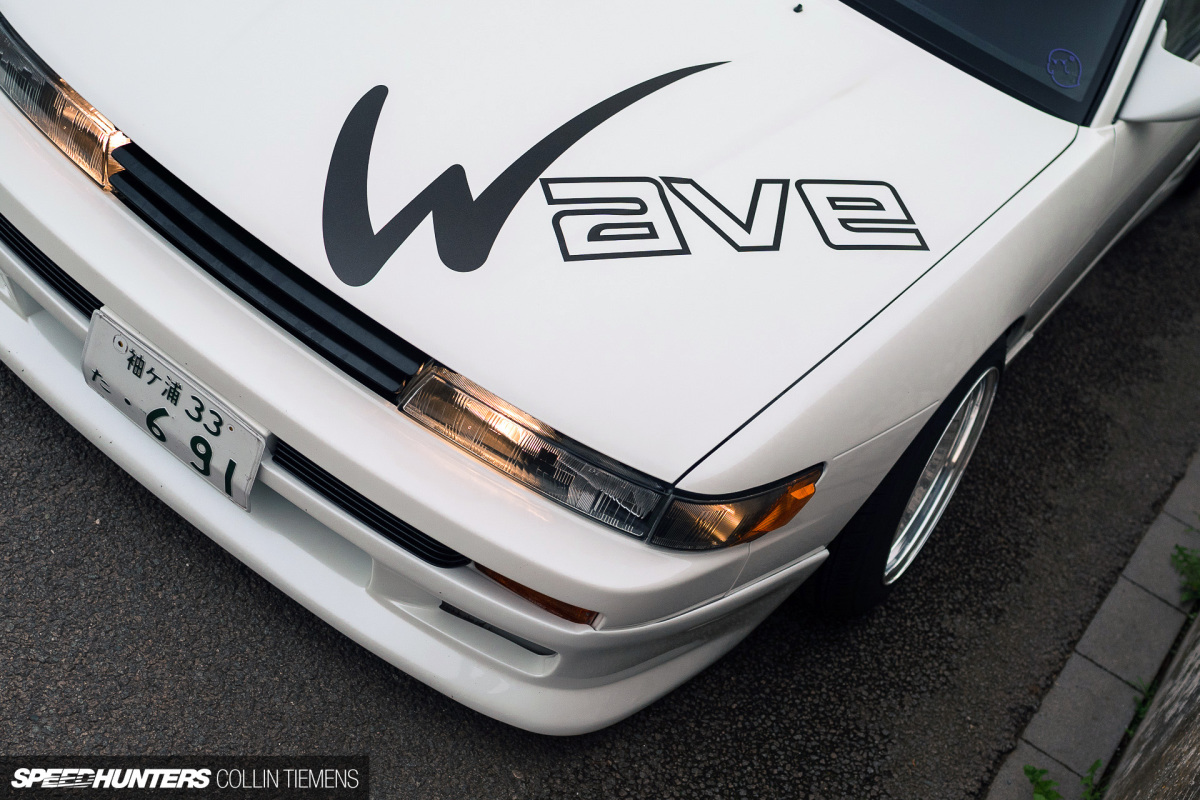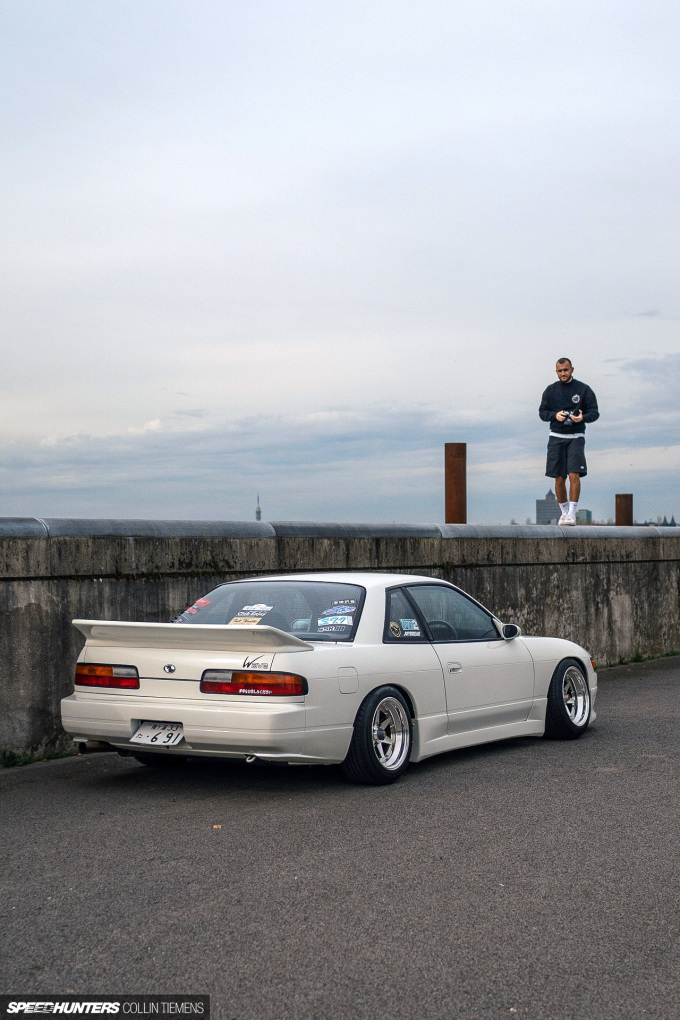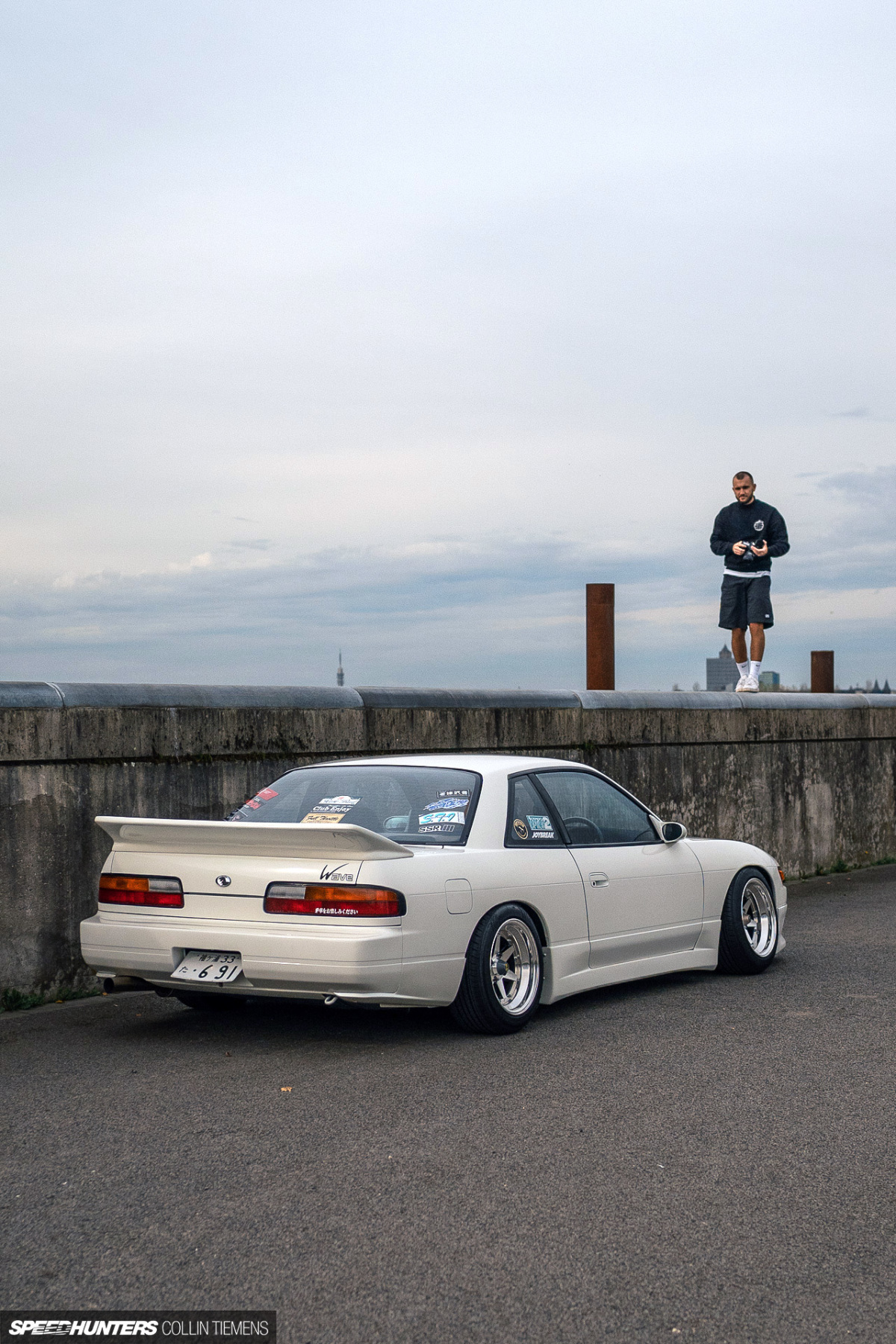 Together with the TBO front bar, B-Wave rear wing and other select parts, I feel like the Silvia now really resembles the crucial piece of car culture the Netherlands has sorely been lacking.
Sidney Lahman
Instagram: fulljpn / goodvibesnicedrives
Photography by Collin Tiemens
Instagram: fuegocarculture
How To join the IATS program: We have always welcomed readers to contact us with examples of their work and believe that the best Speedhunter is always the person closest to the culture itself, right there on the street or local parking lot. If you think you have what it takes and would like to share your work with us then you should apply to become part of the IAMTHESPEEDHUNTER program. Read how to get involved here.