The Ardennen Rennen – subtitled The Gentleman Racer Reunion – is a new rally event held in the famous Ardennes region of Spa, Belgium.
I've been involved with air-cooled cars for over 10 years now, and in that time have attended all the big themed events around Europe. So when I received an invite to photograph Ardennen Rennen – an event focussed on driving and enjoying rare 'old speed' (AKA period correctly tuned) air-cooled cars, I was hyped to say the least.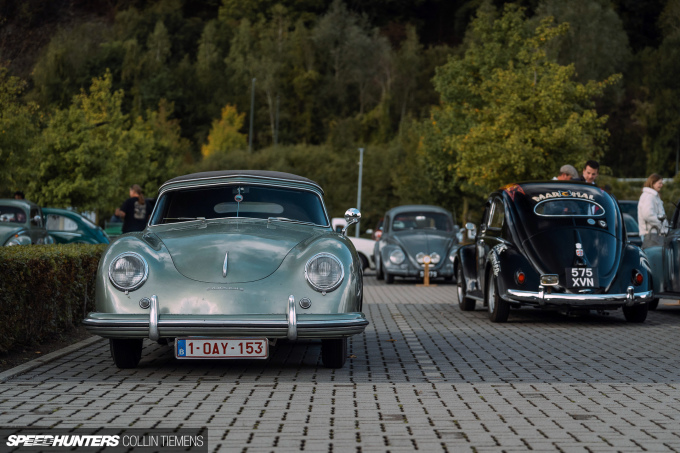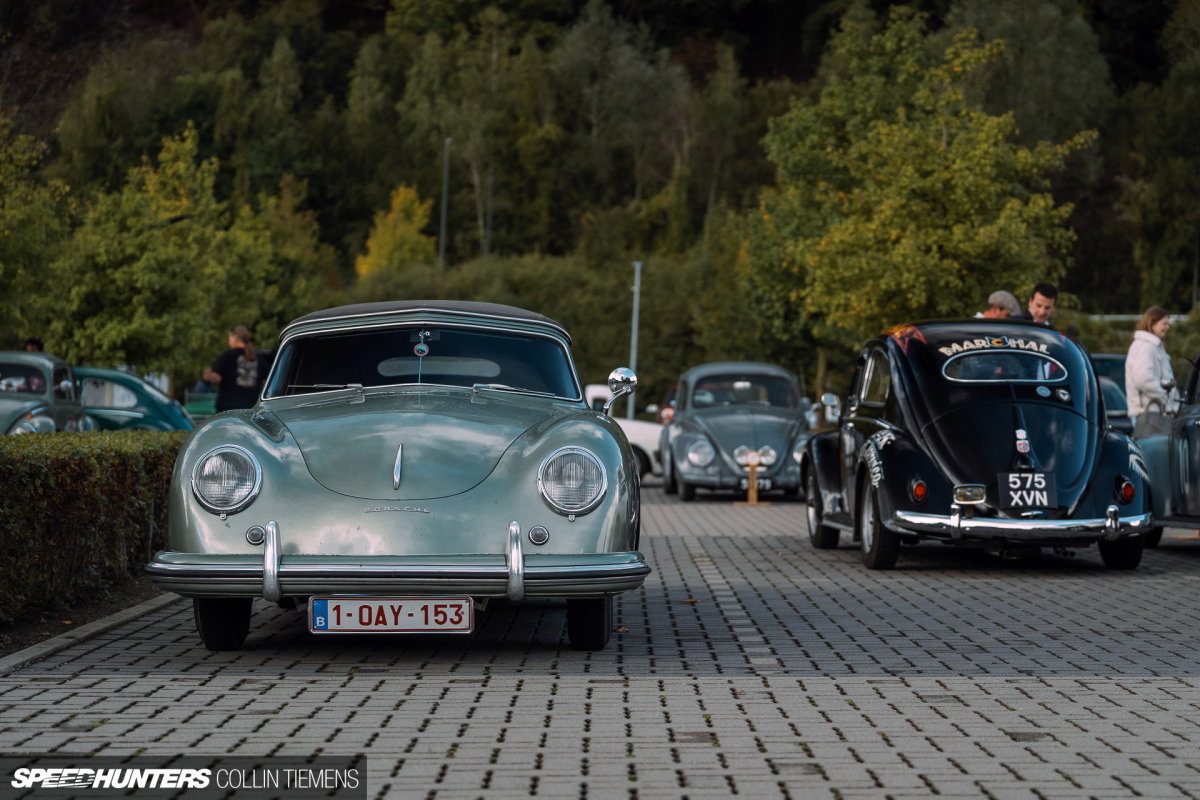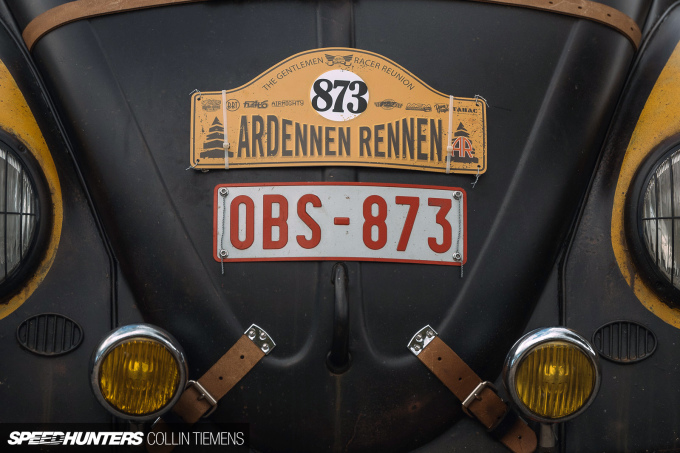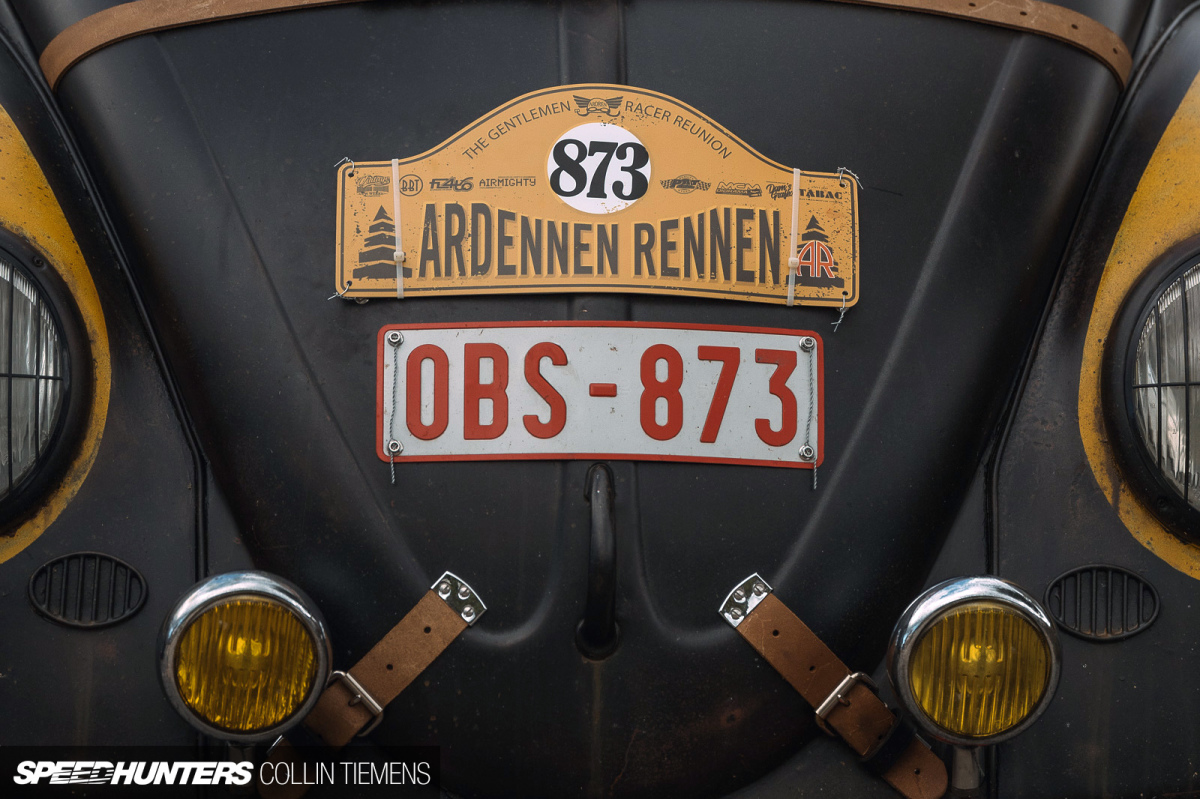 The organizers of the Ardennen Rennen are not just air-cooled Volkswagen and Porsches fans, they live and breathe them. Frederic (Freddy) and Mike are absolute legends in the European air-cooled scene and are very well known for their other events – the European Bug-In, Freddy's Revival Files and the Das Drag Day. These are all hugely popular, weekend-long get-togethers, focused on air-cooled cars and vintage drag racing.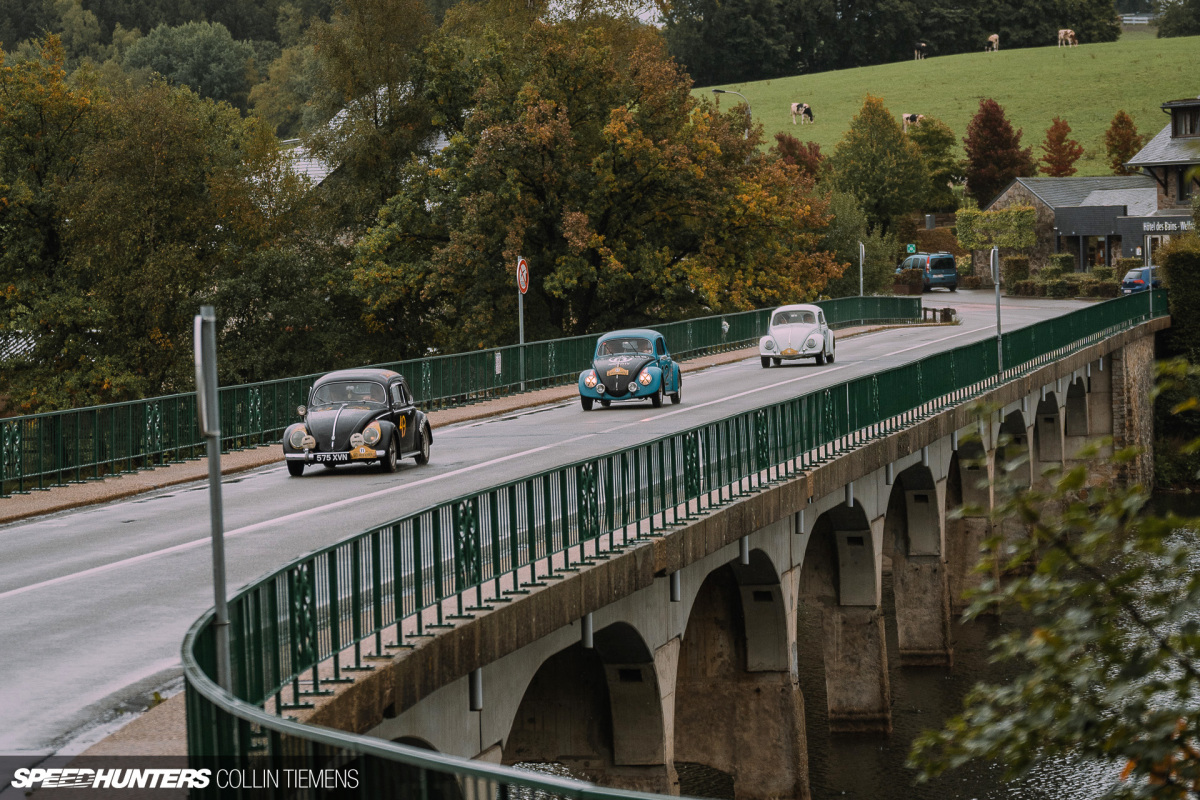 As you'd expect, both Freddy and Mike have each acquired a number of interesting air-cooled vehicles over the years, and driving their 'old speed' cars through the Belgian Ardennes region around the famous Spa-Francorchamps circuit inspired them to organize this event.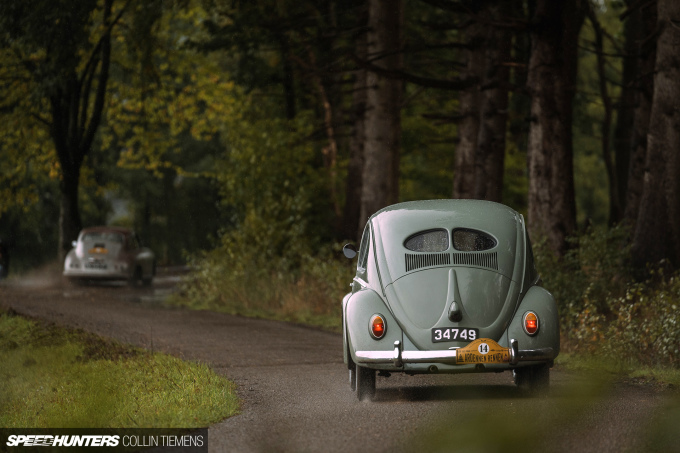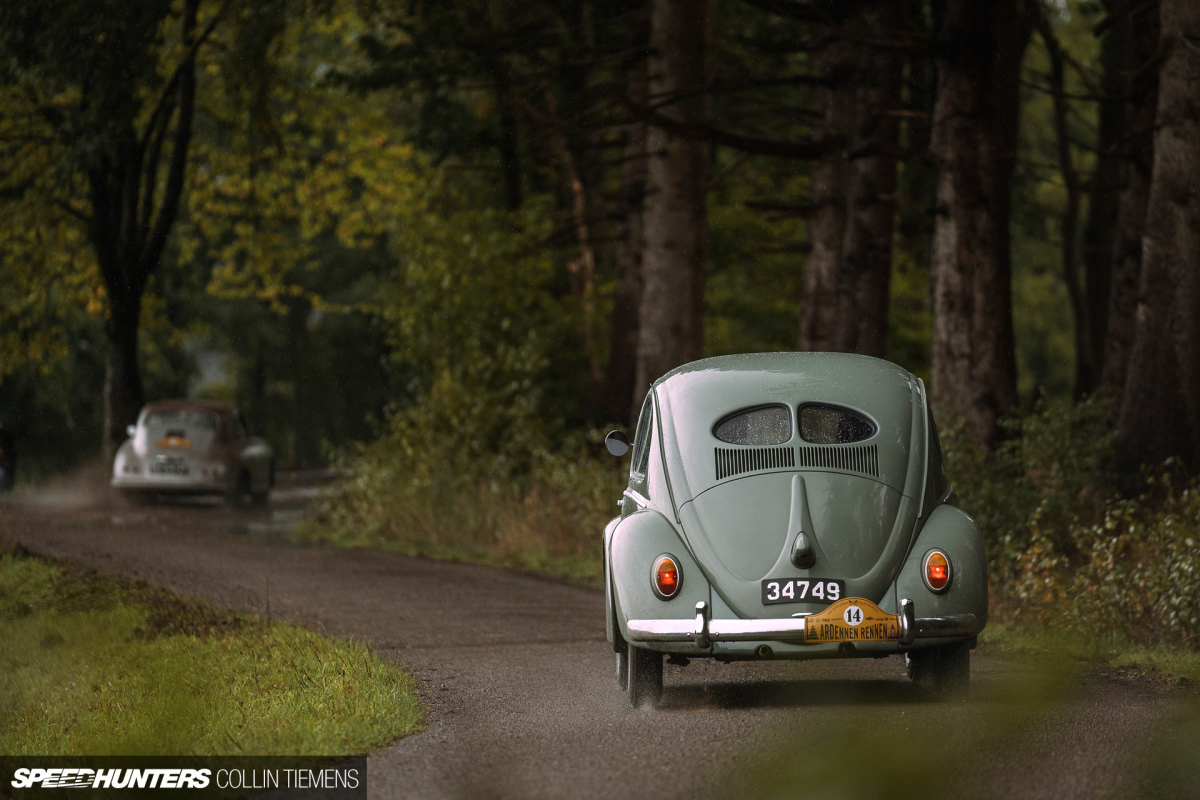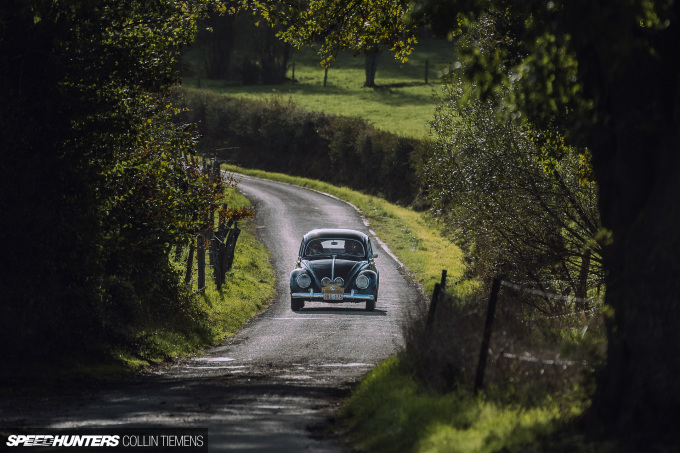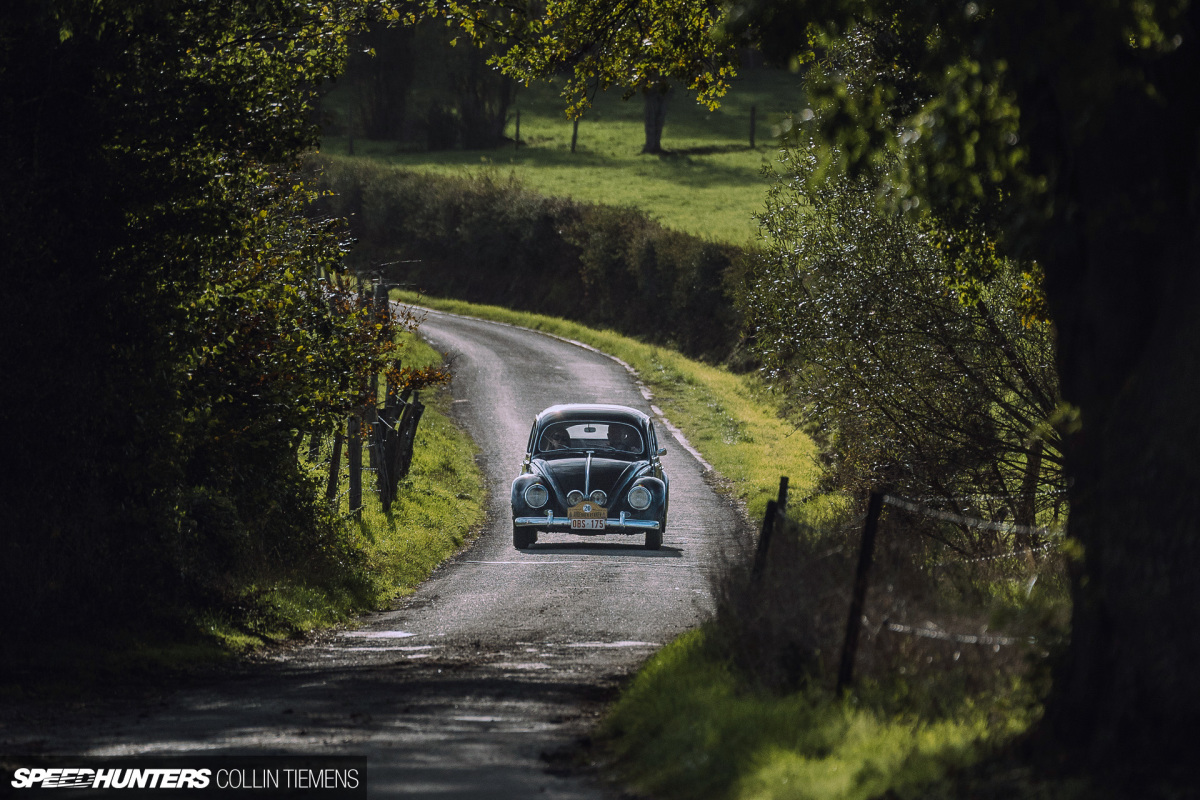 The Ardennen Rennen pays tribute to the road rallies of yesteryear, and for the first event charted a route from Liège to Bastogne and back again over the course of a full day's driving. Competitors met on Saturday afternoon at R-Hotel in Aywaille, and set off first thing Sunday morning.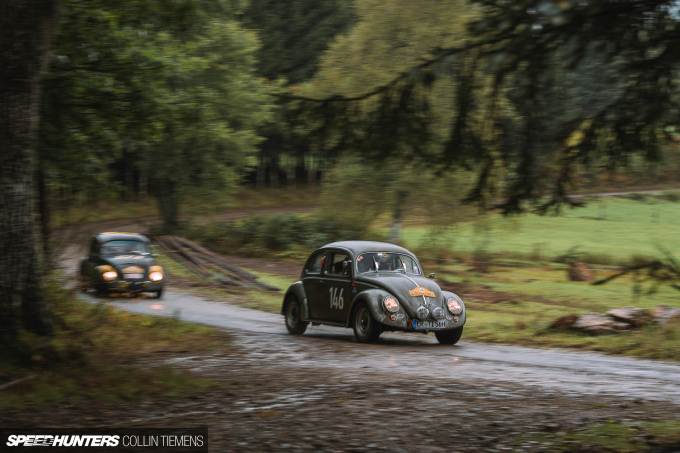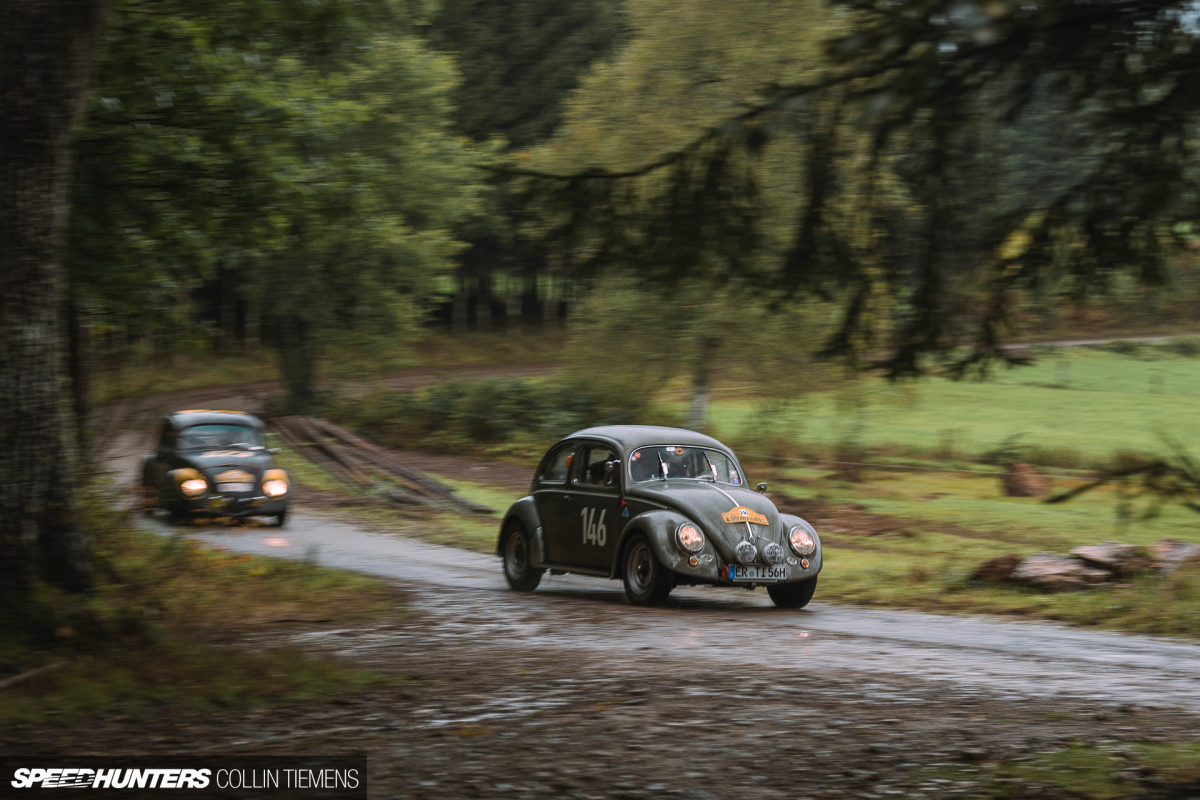 It's not just about cars though. The event celebrated the whole vibe of 1960s 'gentleman racers', so cars plus period clothing and even old school navigating.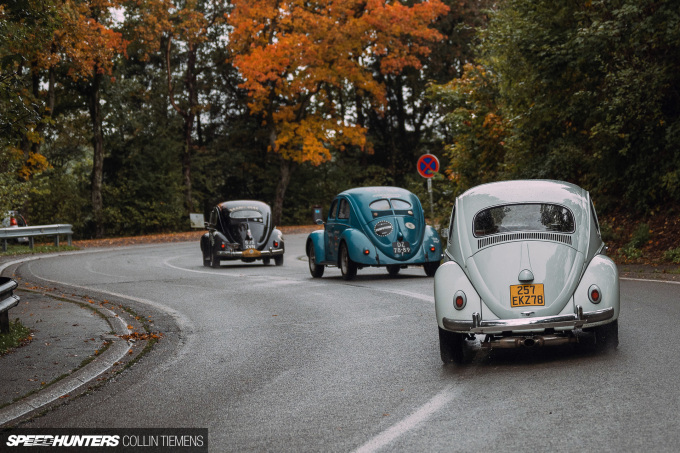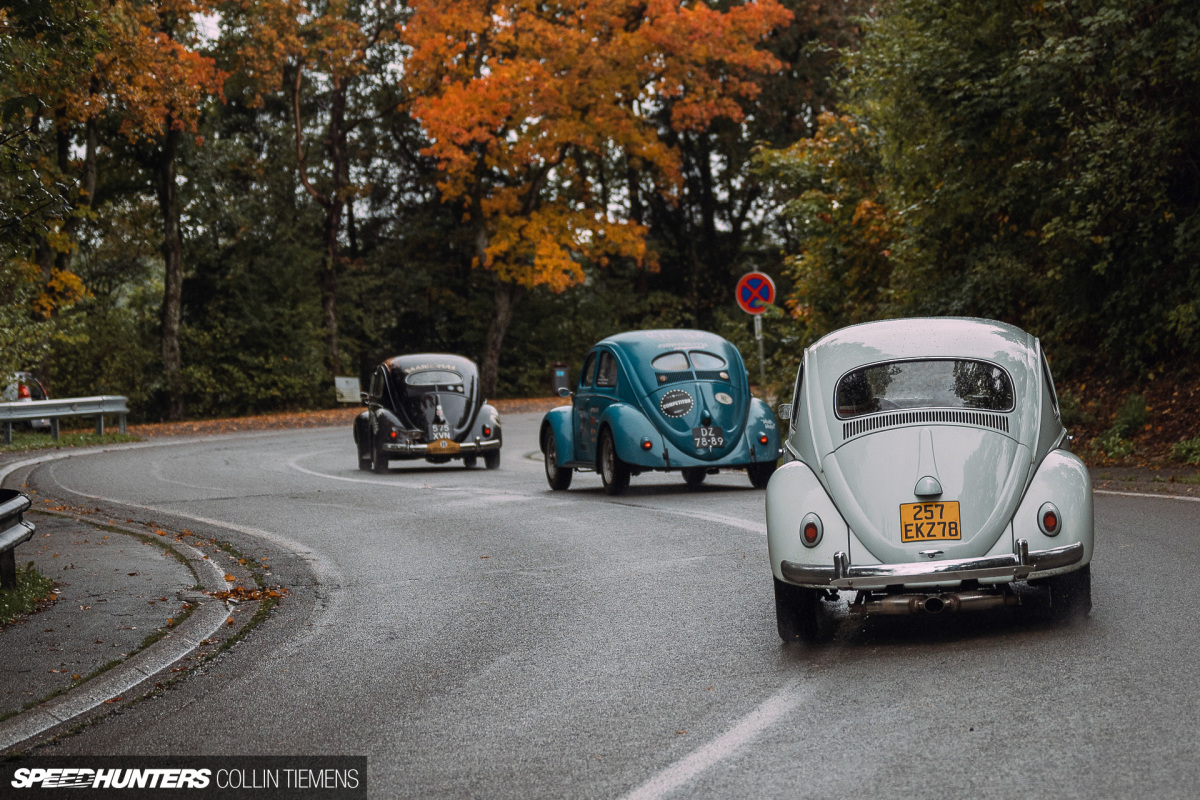 This first ever running of the Ardennen Rennen was attended and enjoyed by 16 teams (driver and co-driver). Equipped with vintage stopwatches and tripmeters, they covered around 200kms of amazing roads, albeit mostly in wet conditions.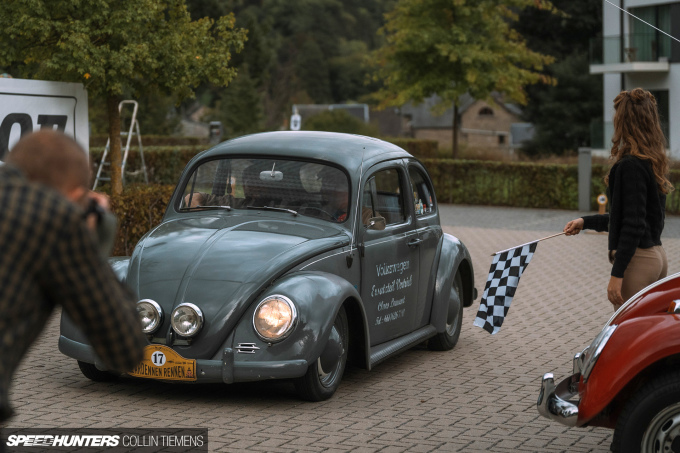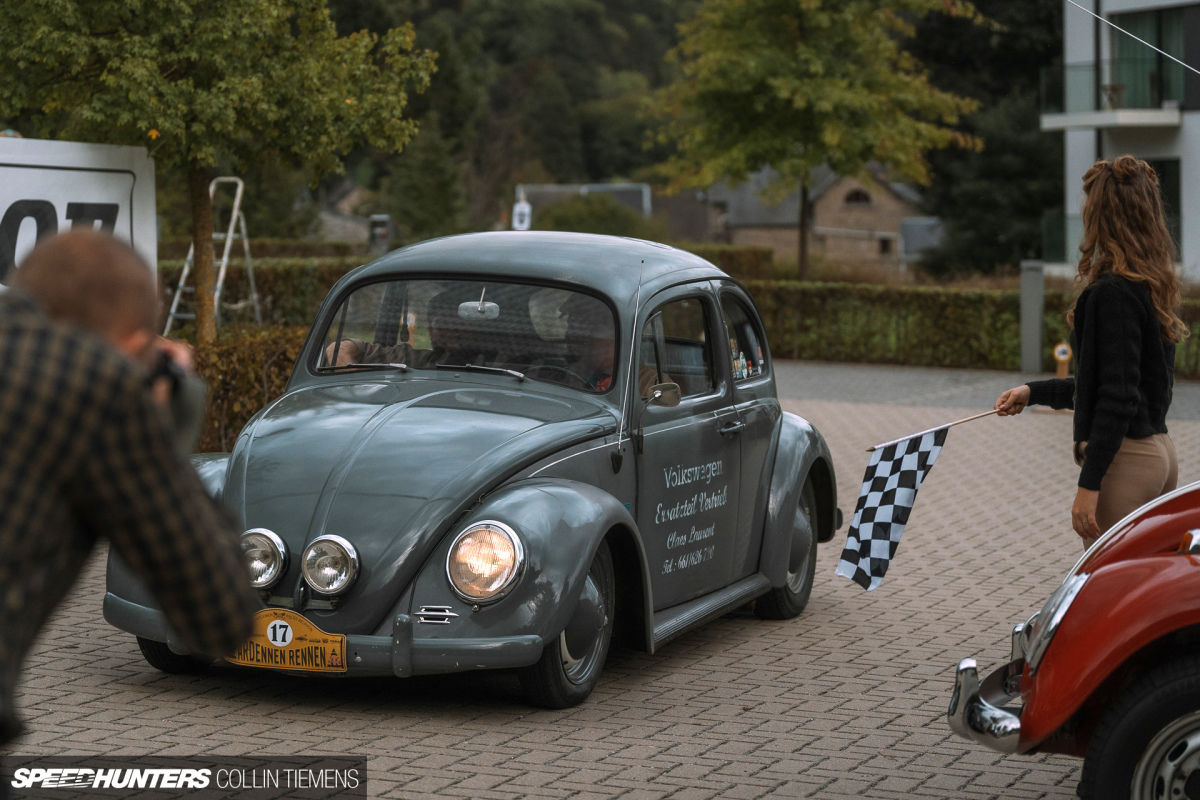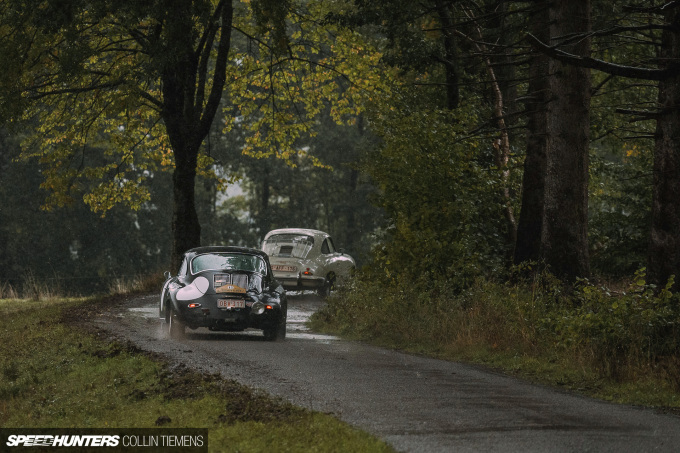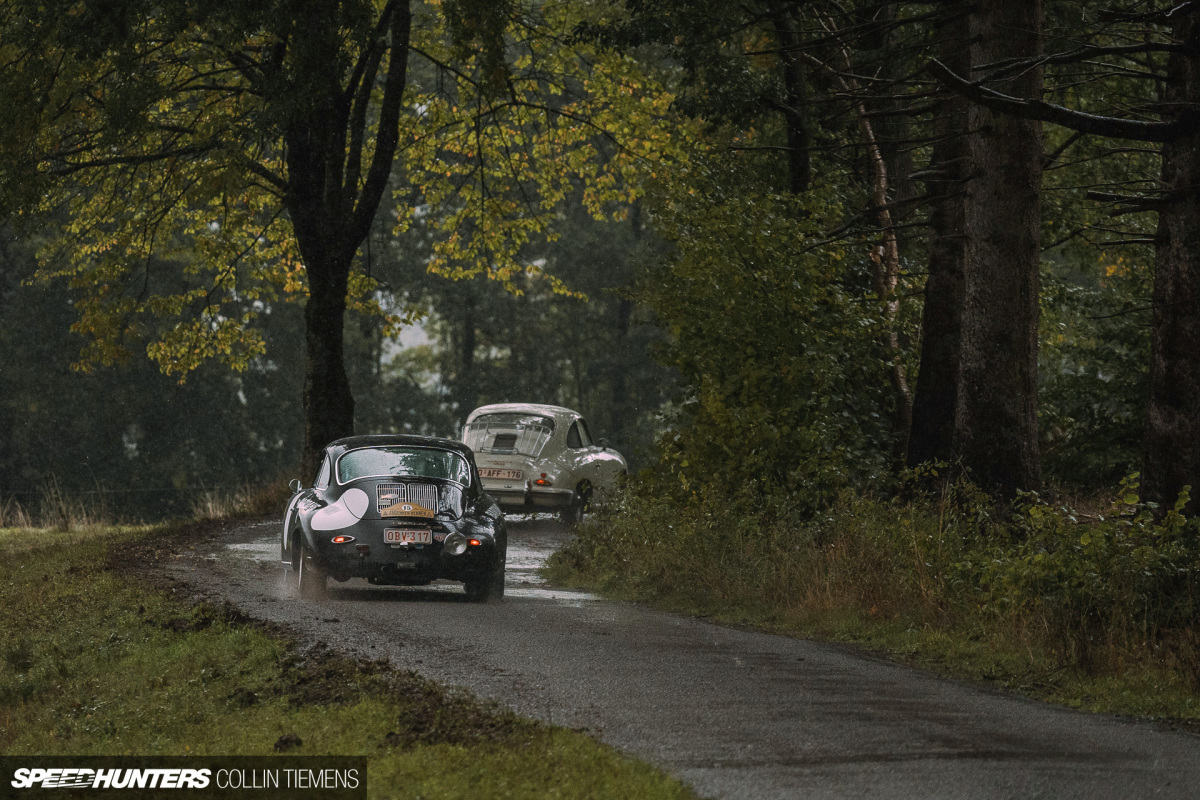 I think it's safe to say that most classic Volkswagen and Porsche owners would prefer to keep their cars dry and warm, so chasing them around the pine forest roads of the Ardennes was an absolute blast.
Collin Tiemens
Instagram: fuegocarculture
How To join the IATS program: We have always welcomed readers to contact us with examples of their work and believe that the best Speedhunter is always the person closest to the culture itself, right there on the street or local parking lot. If you think you have what it takes and would like to share your work with us then you should apply to become part of the IAMTHESPEEDHUNTER program. Read how to get involved here.