Australian fans of Speedhunters, consider this your call to action.
Prepare yourselves to join Dino, Blake and myself as we invade Meguiar's MotorEx at Melbourne Showgrounds on May 11th and 12th.
Our follow-up to our first successful Speedhunters Live show in Japan last year, will see Australia's finest cars mix it up in a dedicated Speedhunters zone at Australia's premier car show.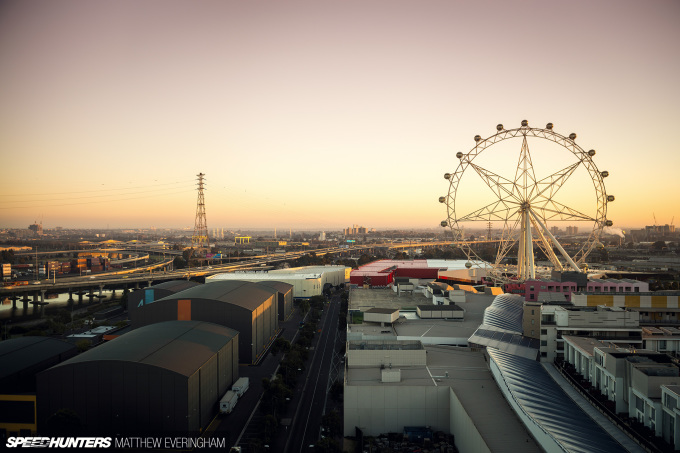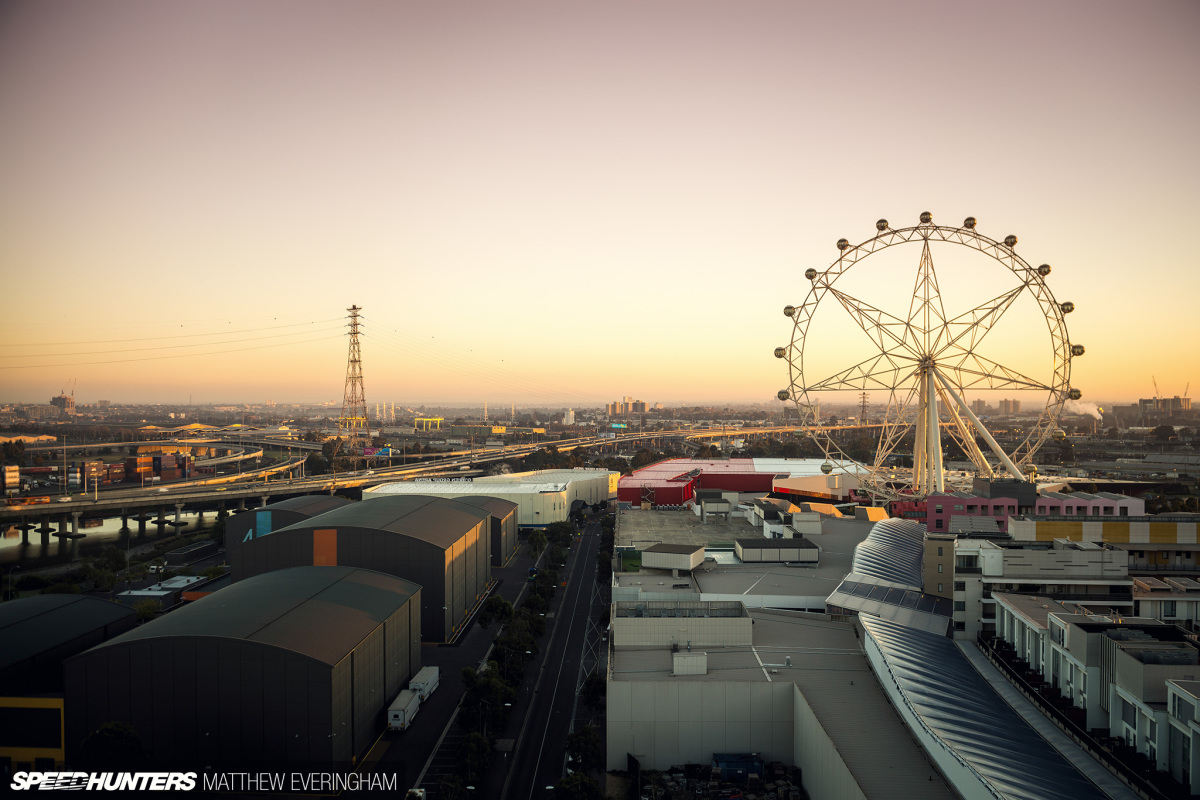 MotorEx is not only the largest, but also the most widely respected car show in Australia. The event has had a heavy focus on classic Australian, American muscle and hot rods, but never reached out strongly to the Euro and JDM markets. Until now, that is.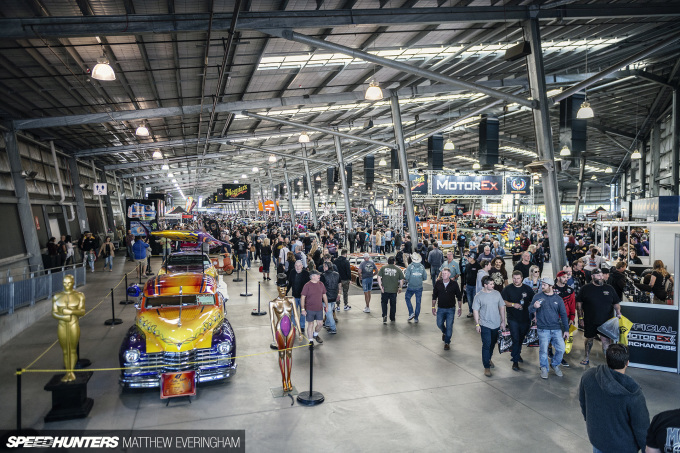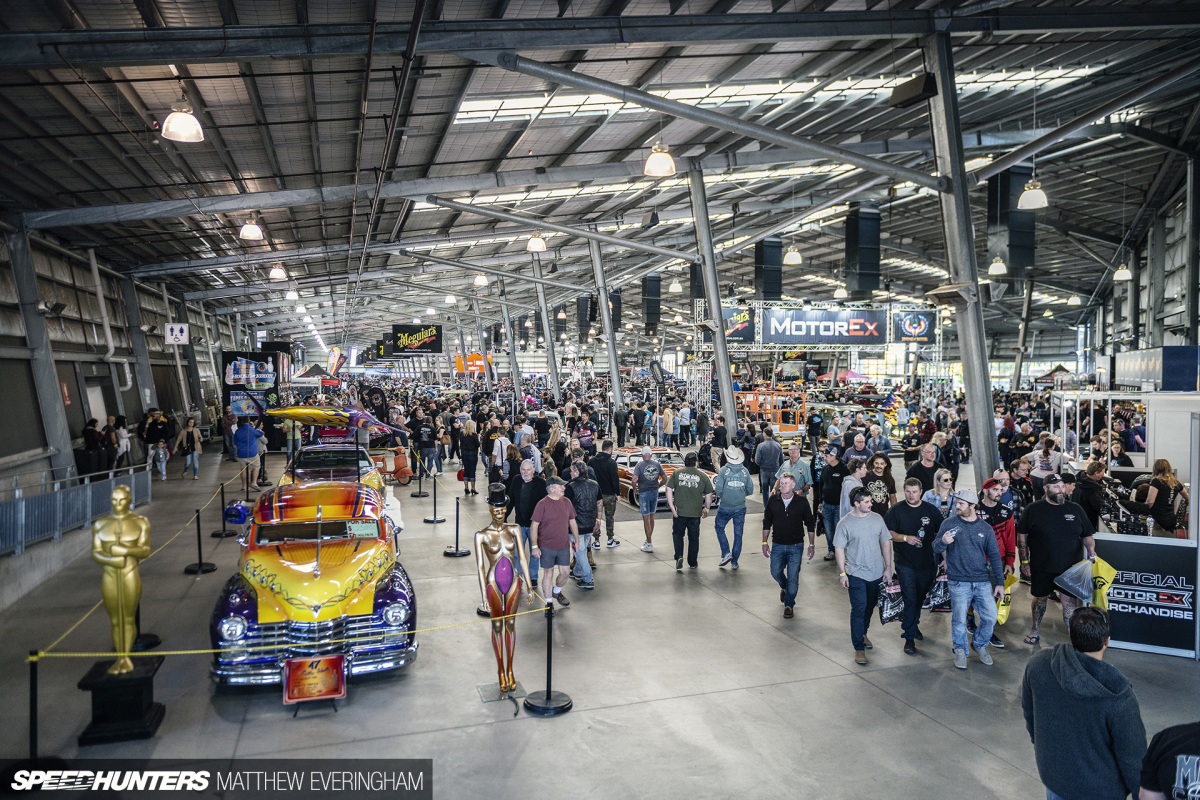 The partnership between MotorEx and Speedhunters is guaranteed to result in one of the most diverse collection of modified cars at one venue. Meguiar's MotorEx is now complete, making it the ultimate car festival, irrespective of your niche and passion.
Melbourne, and greater Australia, you are invited to bring your own pride and joy to partake in Australia's first ever Speedhunters event.
We're looking to showcase a total of 300 vehicles that embody what 'Speedhunters' is all about. Irrespective of where your car fits within the automotive spectrum, we'd like to see you at the showgrounds.
Whether it's JDM, Euro, supercar, track car or race car – not to mention drifters and time attackers –  we want to see them featured across the massive two-day show. We'll be keeping our eyes peeled and selecting our favourite cars for the 'Top Picks' awards.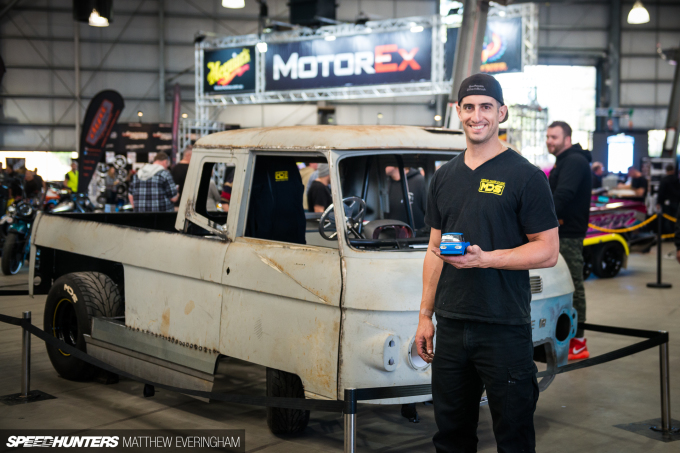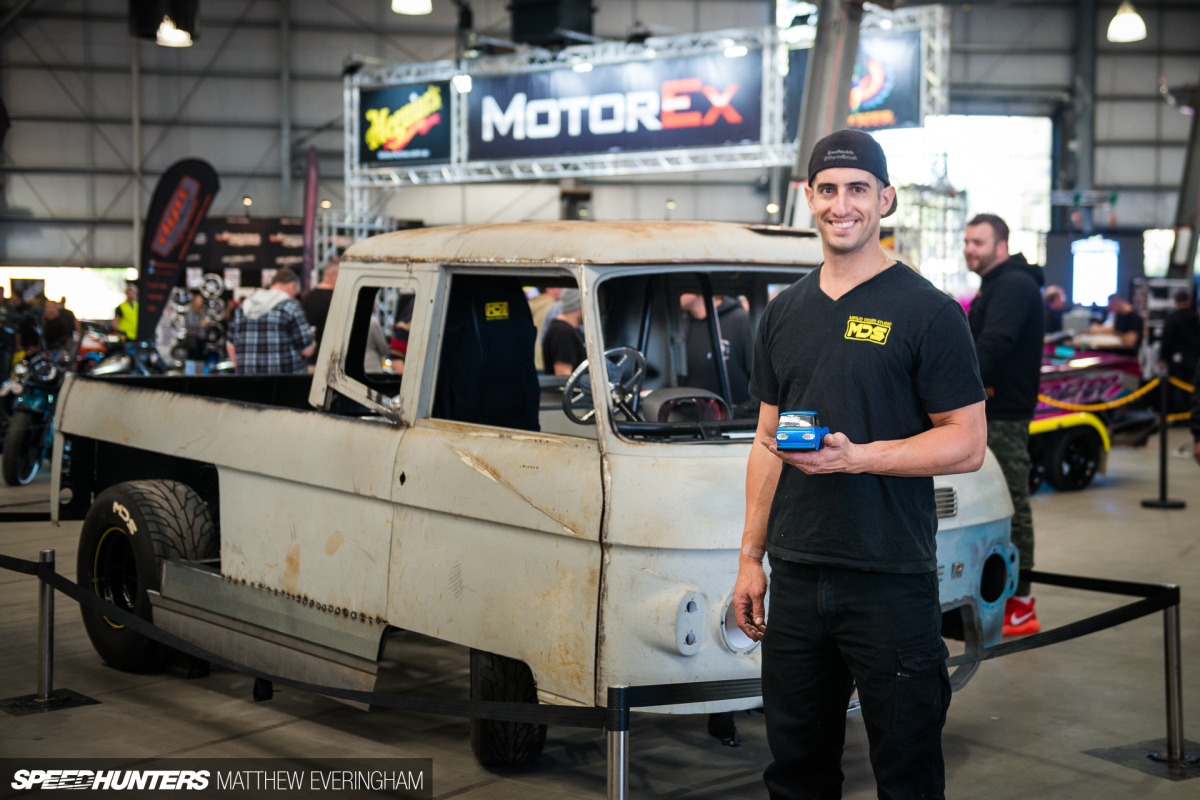 'But my car isn't a typical MotorEx car,' I hear you say. So what? With the inclusion of Speedhunters Live, all models are welcome to Meguiar's MotorEx. In true Speedhunters fashion, we'll be looking for style and attention to detail, and not deciding by make or model. We are looking forward to being impressed.
Expect competitions, car awards, Q&A sessions and we've got a couple of surprises to announce as we get closer to the date. Of course, we'll be using the opportunity to find the next wave of Australian builds for future feature stories.
Enter and purchase your ticket below. Entrants will also receive a limited edition Speedhunters t-shirt, designed to commemorate the occasion. Spectators and Car Entrants CLICK HERE or share THIS LINK with friends!
We will see you soon, Melbourne.
The Speedhunters