What is a dream car?
In simple terms, a dream car is a car that satisfies your want, need and anything you could possibly desire in a car. Sometimes, it's a little more than that.
You can almost say that there is an aura or a presence that impacts and attracts you to said vehicle, and makes you think that "one day, somehow, I will find a means to have that car."
For David Ying, that car was the Lancia Delta Integrale HF Evoluzione.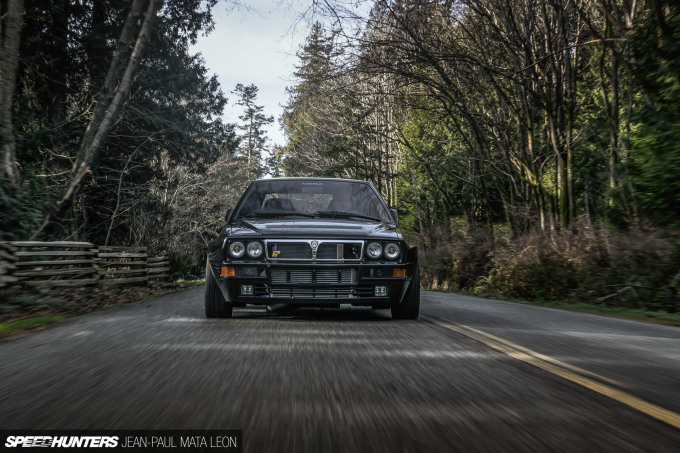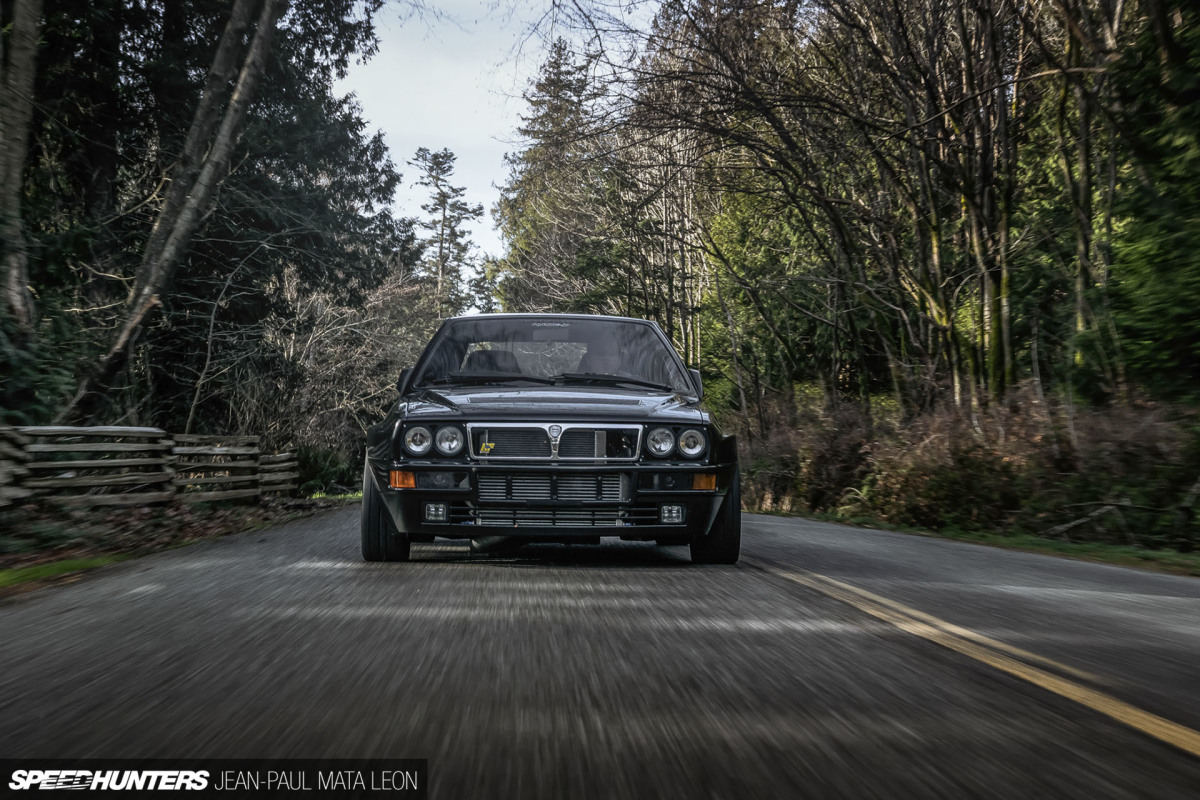 His love for the car started when he was just a kid growing up in Hong Kong. He would always watch the WRC, and that's where he first laid eyes on the Delta Integrale.
Like most kids who didn't have the money to simply go buy their dream car, let alone had a license, he did the next best thing and collected 1/24 scale model cars.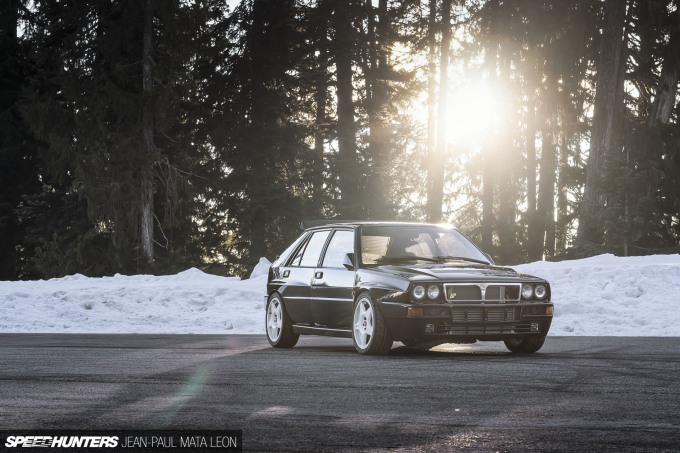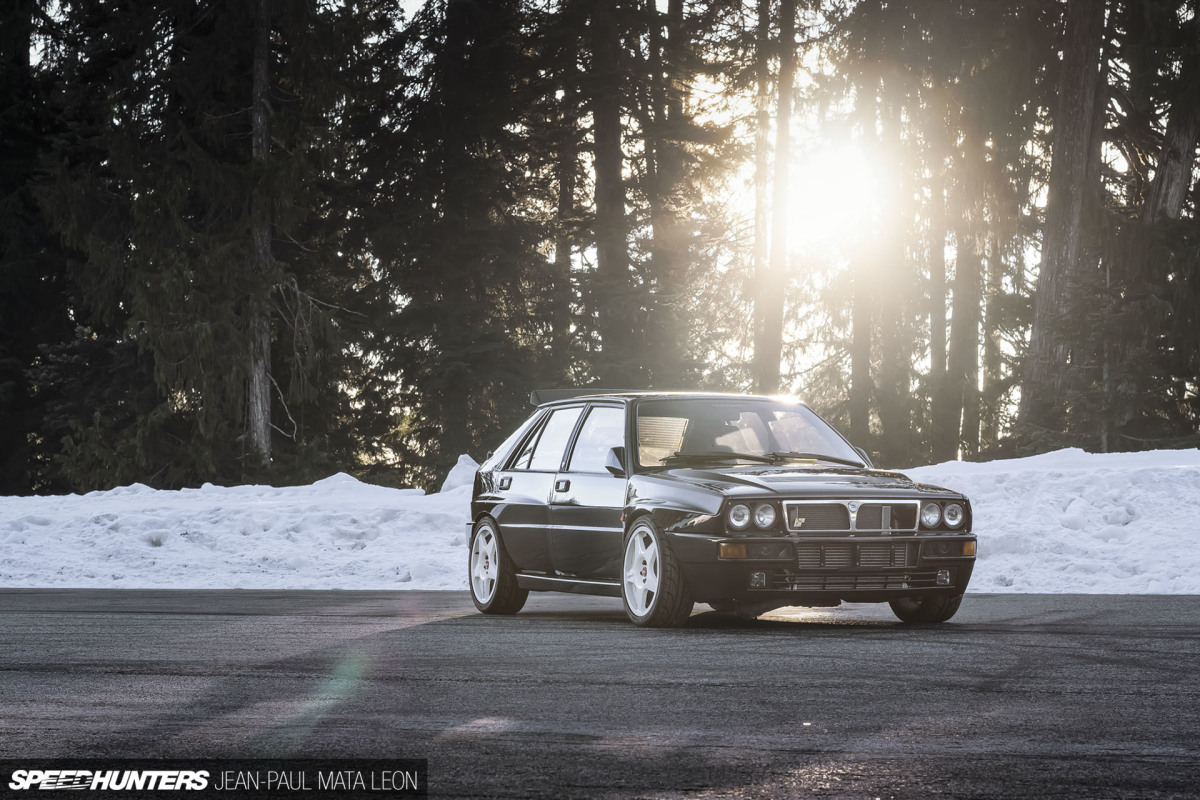 Fast forward to 2008; David has moved to Canada and has been running his successful race shop, Evo Garage, for about five years.
It was around 2008 when he put his then latest track car on the market; a White Acura RSX Type S which had been previously featured in Honda Tuning Magazine. It was filled with goodies including, but not limited to, a JDM K20 Type R swap, Brembo Monoblock Brakes, Mugen N1 coilovers. The list goes on.
Finally, David parts his car out and is stuck figuring out what to build next. He had been considering building an E36 M3 as his next track car but, it just didn't feel quite right. After a few months he finds an ad for a 1992 Delta Integrale Evoluzione located in Japan and immediately pounced on it.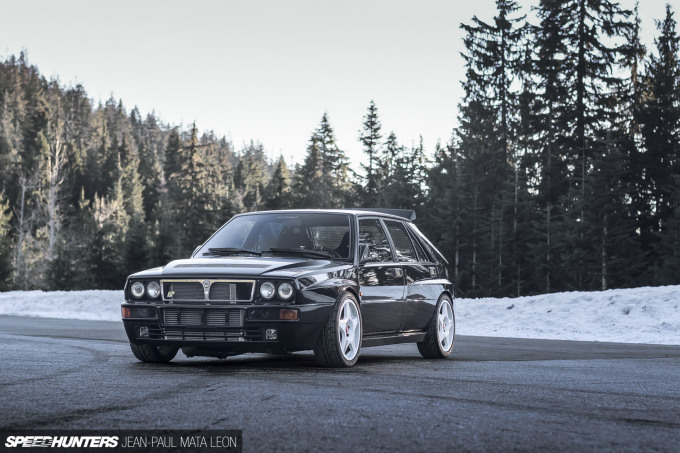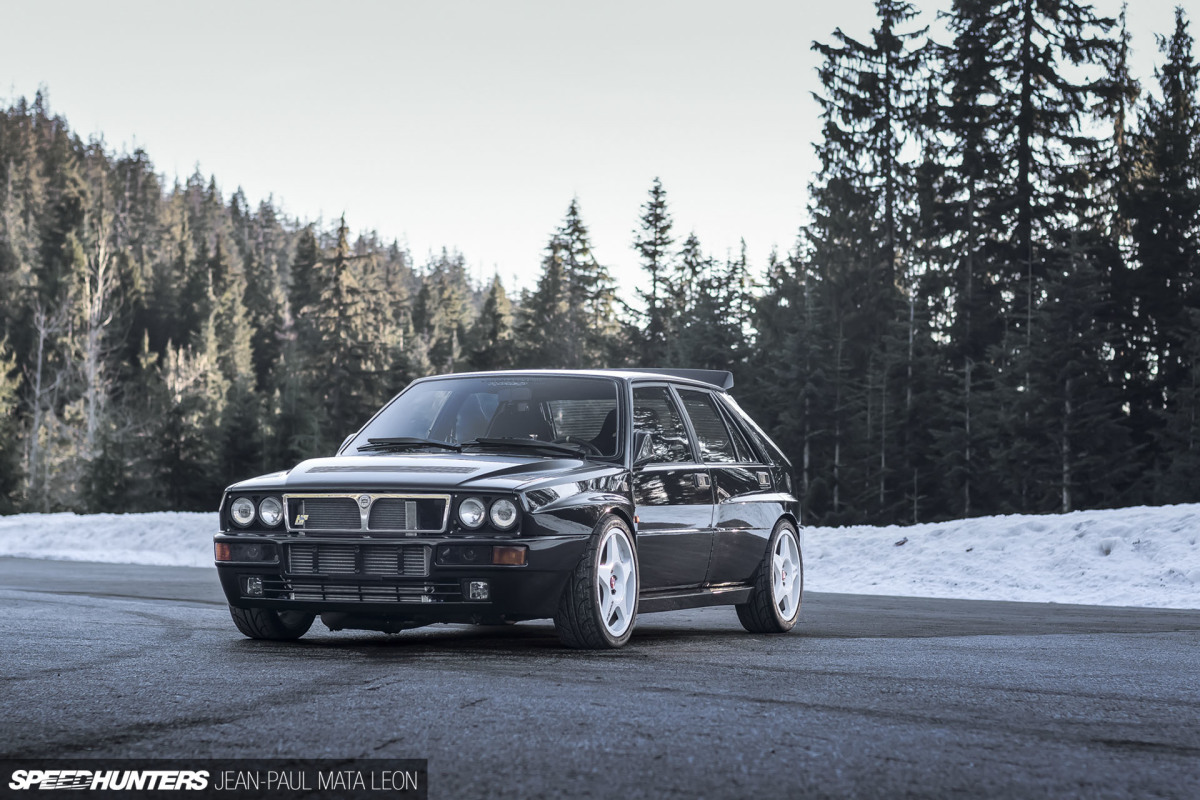 While the car was being shipped over to Canada, David's next task was to stockpile as many parts as he could for his newly acquired car as Lancia never really ventured worldwide, especially not the 'Great White North'.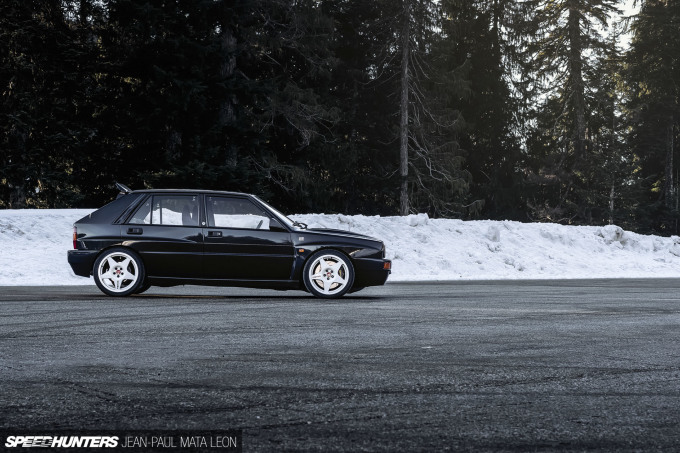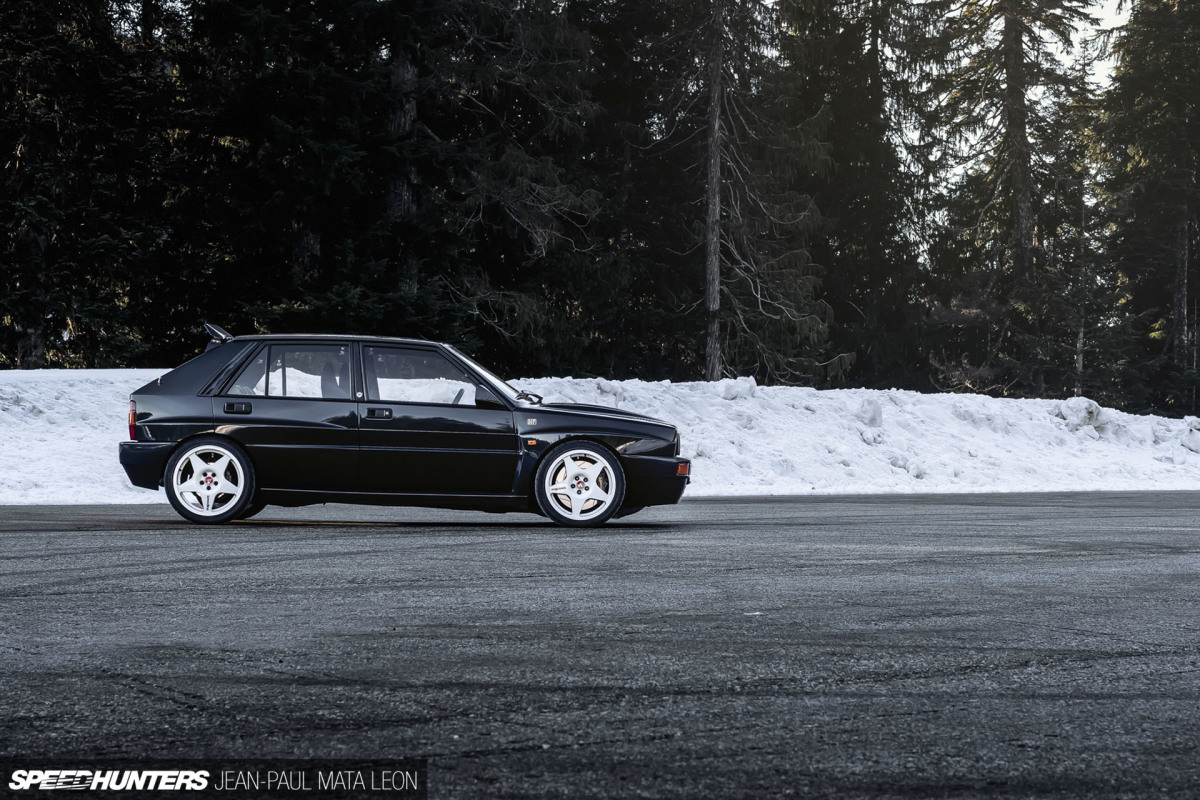 It required him to search all over Japan, Germany, the UK and the Netherlands to achieve a decent collection of parts. Once the car landed, David got to work bringing the car up to snuff which included rebuilding the engine, upgrading the turbo to a Garrett ball bearing GT2860RS with a custom fabricated exhaust manifold and header back exhaust, upgraded radiator, oil cooler and front mount intercooler.
As far as suspension and wheels, he went with LEDA Coilovers, 17-inch Speedline Montecarlo magnesium wheels as well as upgraded engine mounts and full suspension bushings which he found in the UK. To top it all off, he also added a HKS boost controller, knock monitor and Defi gauges that were all custom fitted.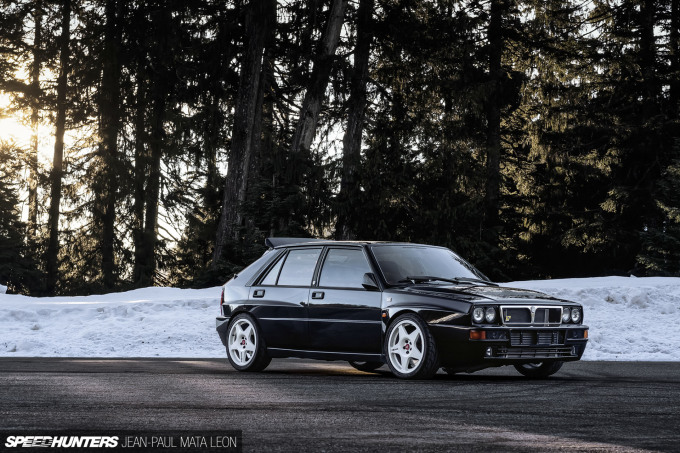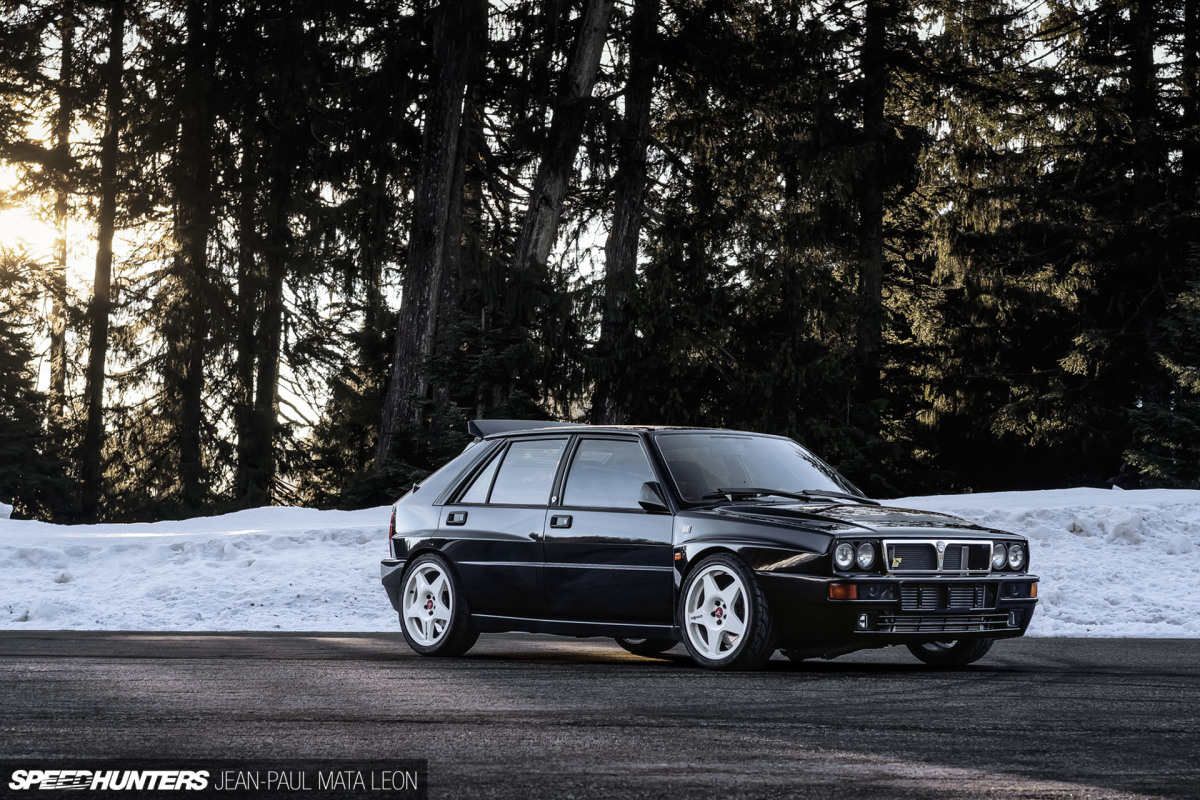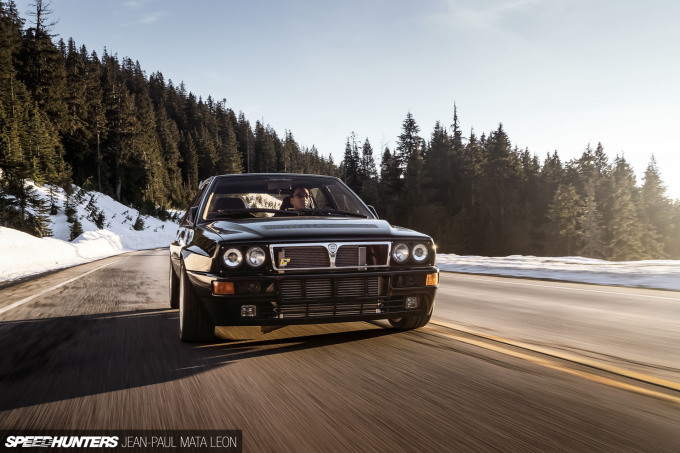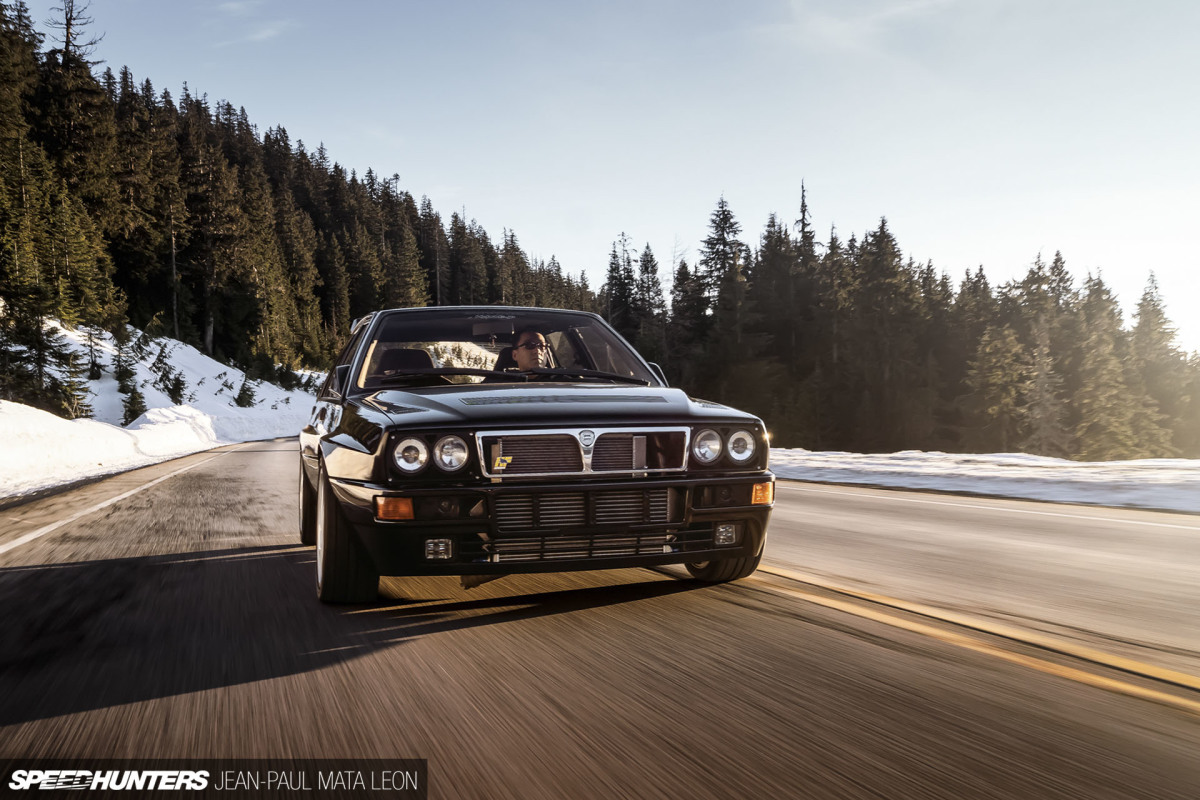 Of course, not all of this came easy.
The Integrale taught David a lesson one summer when he put a little too much boost through it and blew a head gasket. The car was finally put back together and road ready in the summer of 2017.
If David's story is anything to go by, with enough patience and hard work, you too could own your very own dream car.
Jean-Paul Mata Leon
Instagram: vancouver.jpeg
How To join the IATS program: We have always welcomed readers to contact us with examples of their work and believe that the best Speedhunter is always the person closest to the culture itself, right there on the street or local parking lot. If you think you have what it takes and would like to share your work with us then you should apply to become part of the IAMTHESPEEDHUNTER program. Read how to get involved here.