And another one gone…
While Dino has been neck deep in it since January 1st, I think the rest of us have been spared somewhat through 2019's grand opening. It's probably a good thing, too, as even Speedhunters need to recuperate when they can, particularly when staring down the barrel of another hectic year.
The last 12 months have been quite good to us. There have been changes, and there were tough periods but now that we're out the other side, there's a hunger here to do more. I see it everyday when interacting with the rest of the team. There's no feeling of complacency amongst us, and we all know that despite how big Speedhunters has become, it still has a lot more potential to realise. I'm so proud of them.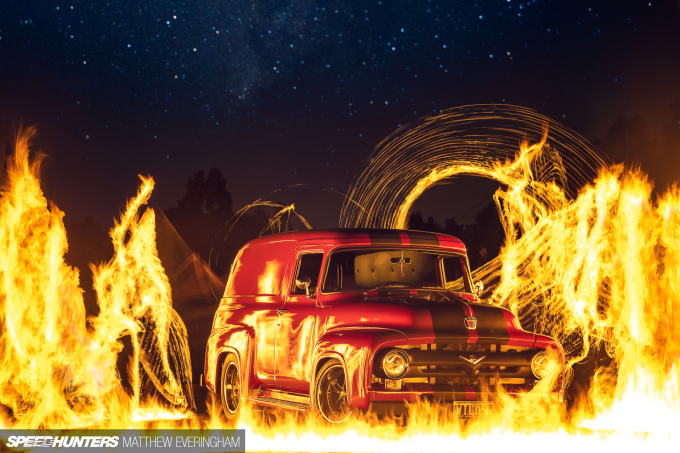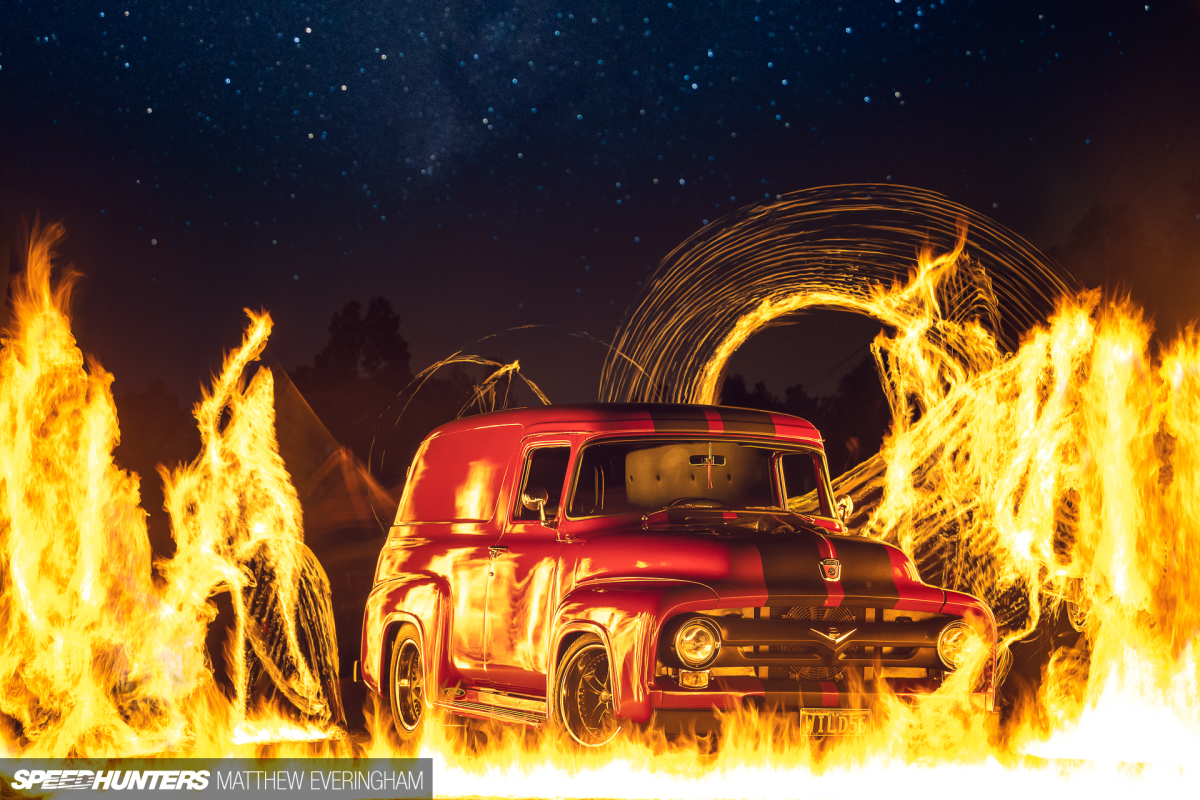 So far in 2019, we've already added three more contributors from very different parts of the world to the roster. All three served their time on IAMTHESPEEDHUNTER and are now bonafide members of the team, who have already hit the ground running. You might remember Vladimir Ljadov's escapades last year involving ice drifting and Ladas? Well, Vladimir will be bringing us tales from his own adventures across Russia, Europe and beyond in the coming weeks, months and hopefully years ahead.
We now have representation in South Africa for the first time, courtesy of Stefan Kotze. His 'Black Death' Mustang feature was one of the biggest features on the site last year, but that's only the tip of what's to come from the Rainbow Nation. Finally, I felt there wasn't enough Irish representation around these parts, and that we definitely need more rallying, so you can expect to see more from Cian Donnellan soon, too.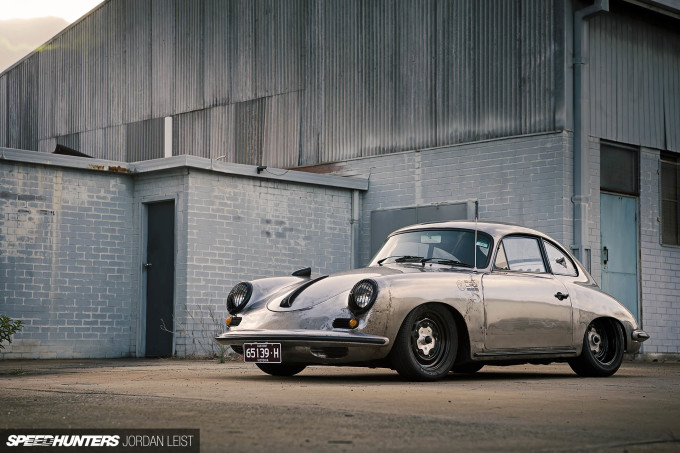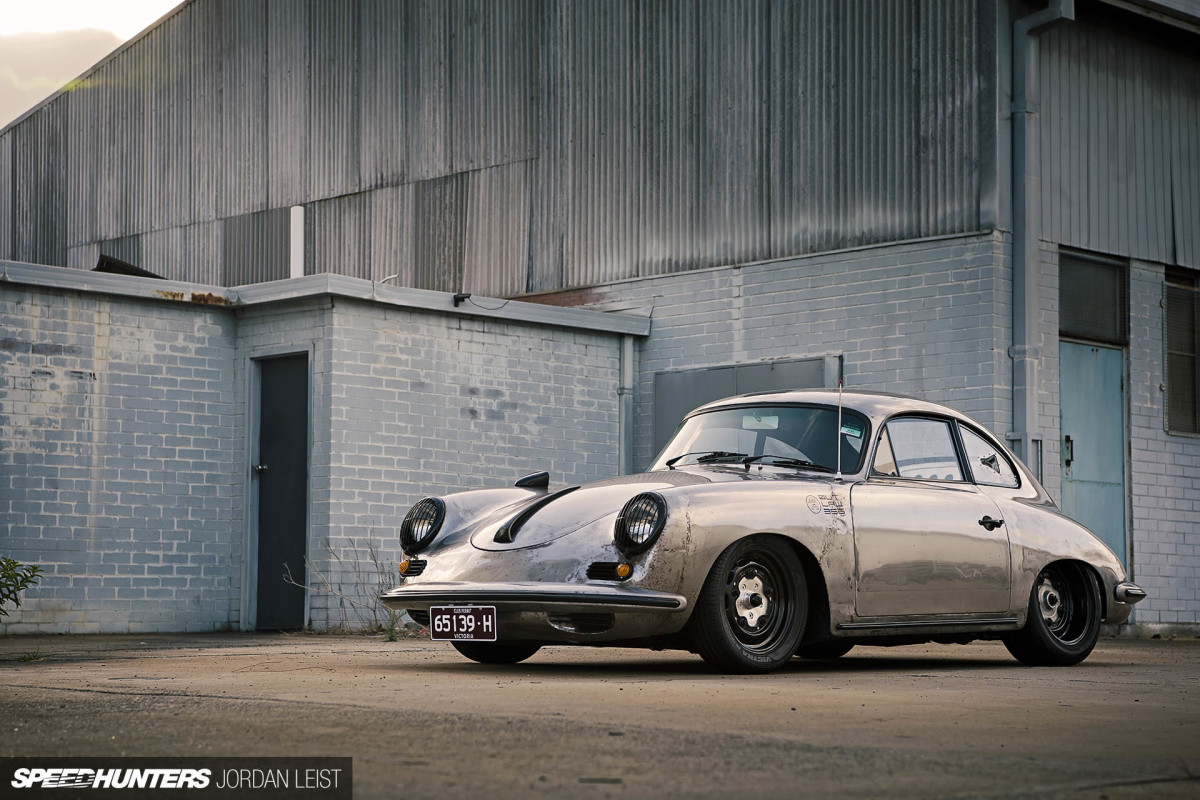 I can't overlook the rest of the crew either, who are quietly and diligently working away behind the scenes at either planning or putting the final touches to content you should see shortly. I also can't forget the incredible submissions which keep coming through IAMTHESPEEDHUNTER, which we've just recently got back on top off.
Honestly, I'm glad it's not a physical mail-in service or Brad & I would be literally drowning in submissions. It's a great complaint, mind you.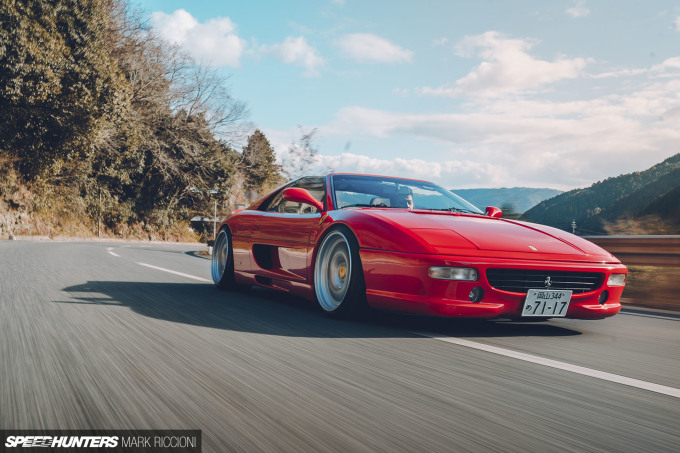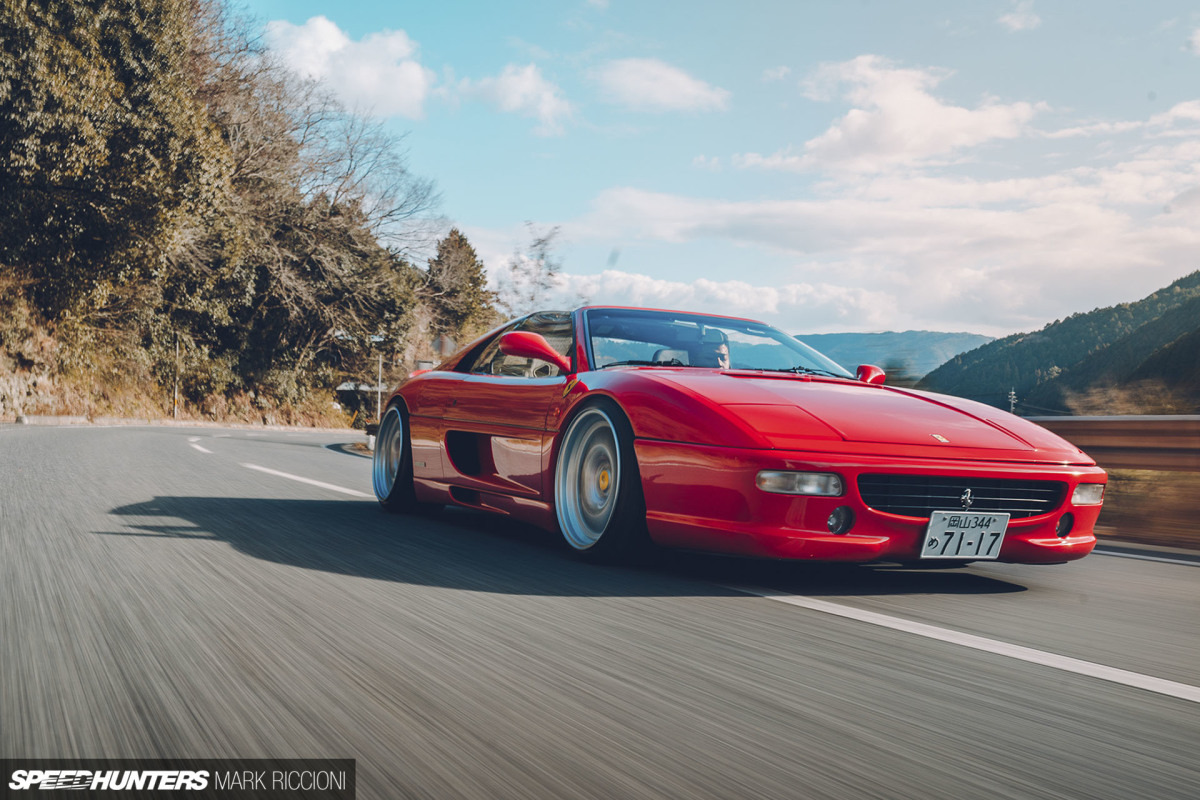 Pictured above are just some of the stories you can expect to see and read about in the coming weeks, and we hope you can appreciate the variety that we try to bring here. While we know that Japanese content is the most popular with you, we will always strive to ensure we represent global car culture as best as we possibly can.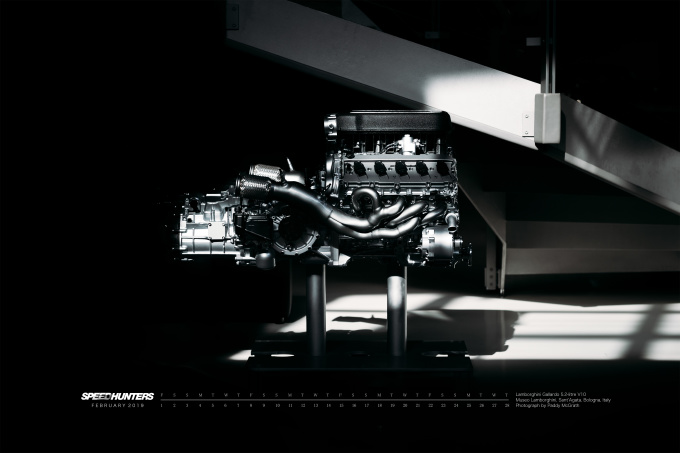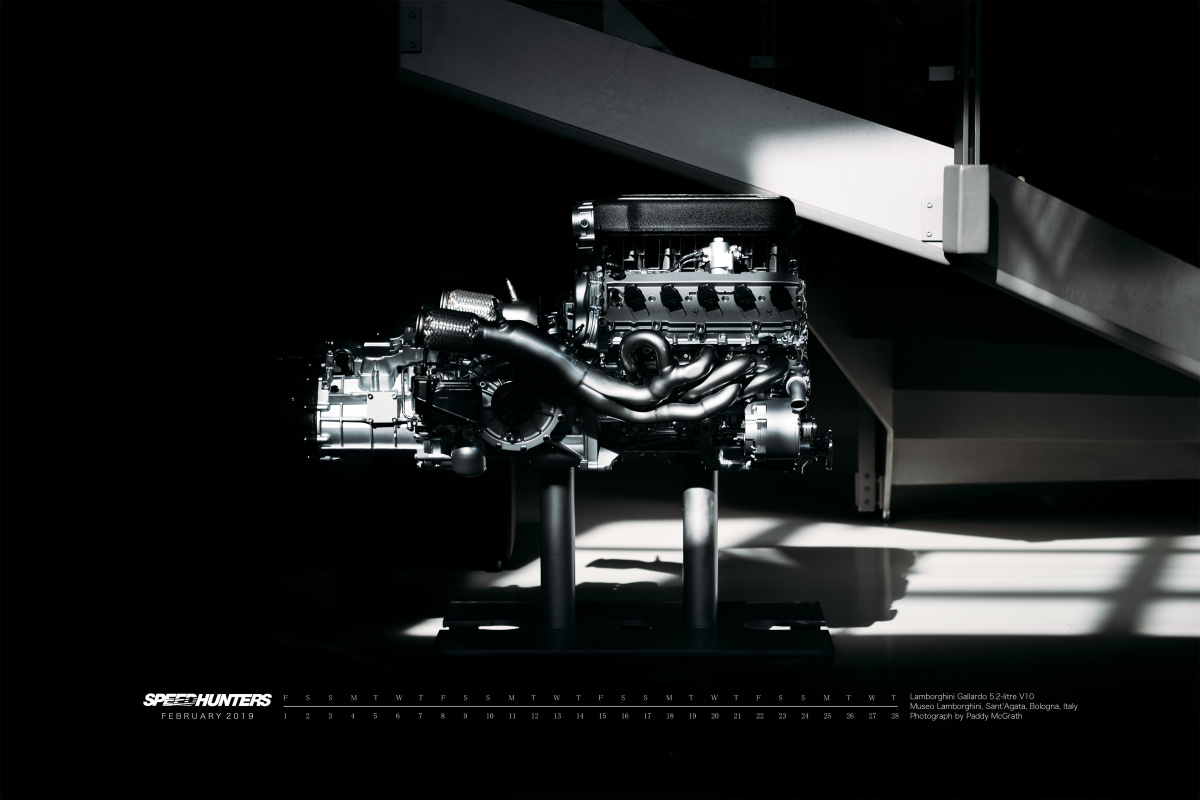 And just one more thing, which was inspired by a recent comment on the site. There was a time not so long ago where we would share monthly desktop calendars on the site, so we're going to bring them back and in 4K resolution.
The idea of a desktop calendar is probably redundant in an age where the lock screen on your smartphone tells you everything you need to know, but sometimes it's just nice to remember where we came from.
Paddy McGrath
Instagram: pmcgphotos
Twitter: pmcgphotos
paddy@speedhunters.com