I've been hearing about a mysterious time attack SW20 Toyota MR2 for a while now.
I was first told about it by the guys at Pit Road M down in Hyogo-ken just south of the Kansai region, who are famous for creating the wildest Mitsubishi GTO I've ever had the pleasure of shooting.
Pit Road M were called in to help with the engine setup in a customer project put together by &G Corporation, specifically an MR2 built for grip. Like many projects, this one started as a bit of fun and progressively got more serious as the build came together.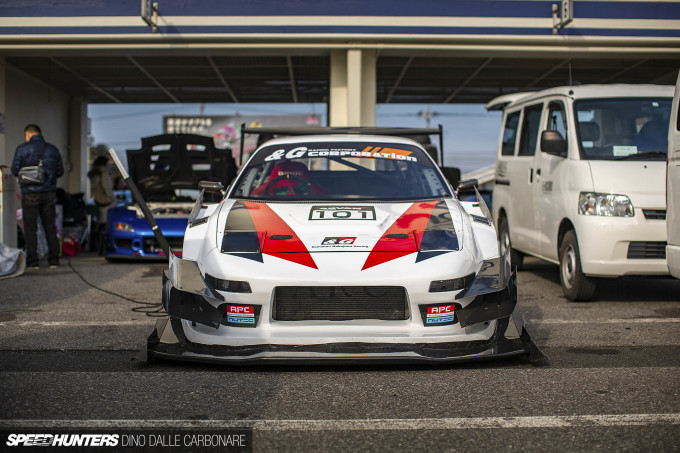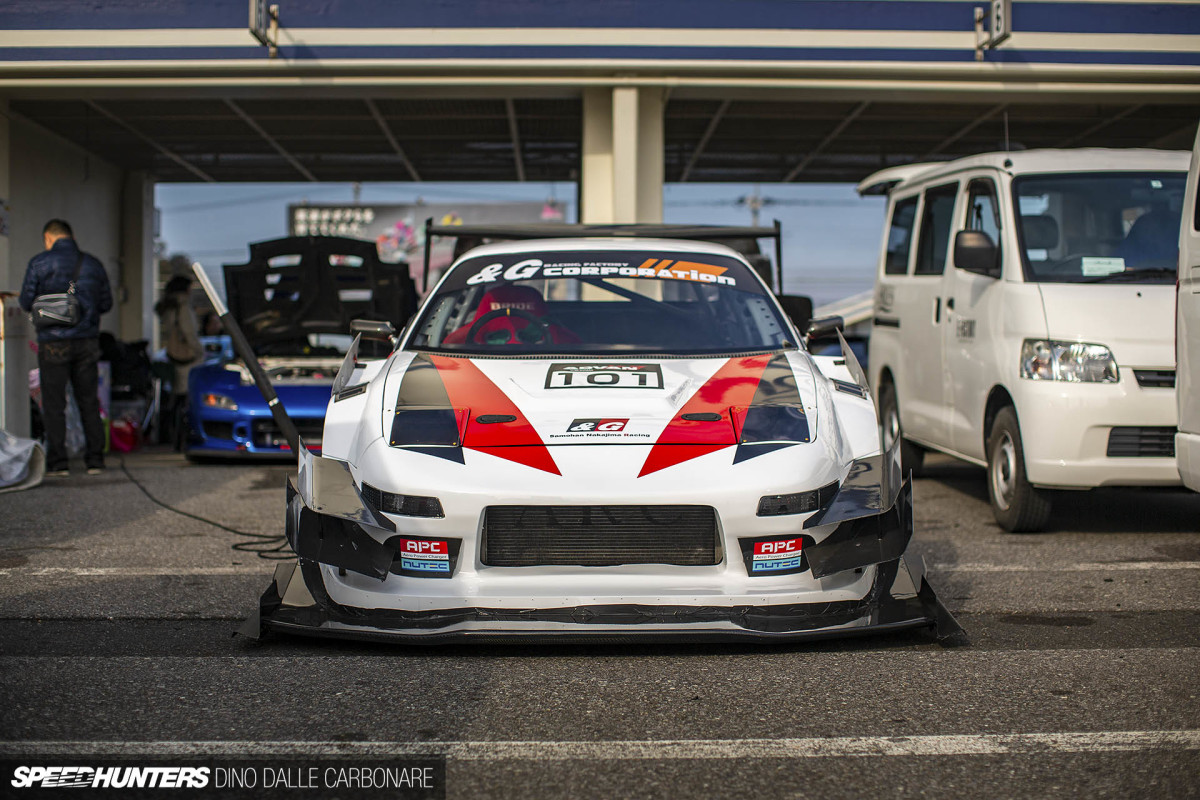 The owner and driver, 'Samohan' Nakajima has managed to create one of the coolest takes on an SW20 that I've ever seen, and it was getting a lot of attention at Attack Tsukuba this past Saturday.
The car has a one-off box fender conversion, molded in and faded into the bumper at the front, with an extended splitter/diffuser section mated up to pair of canards at each corner of the nose.
It also runs extremely tall and sharp corner extensions that run out to the outermost surface of the fender, curling upwards in Super GT racer fashion.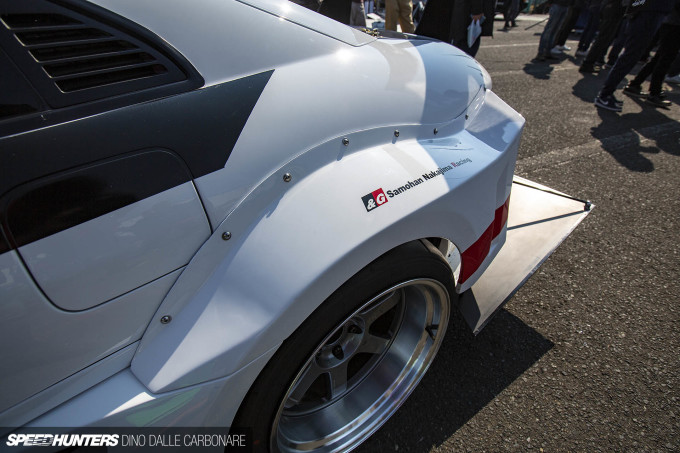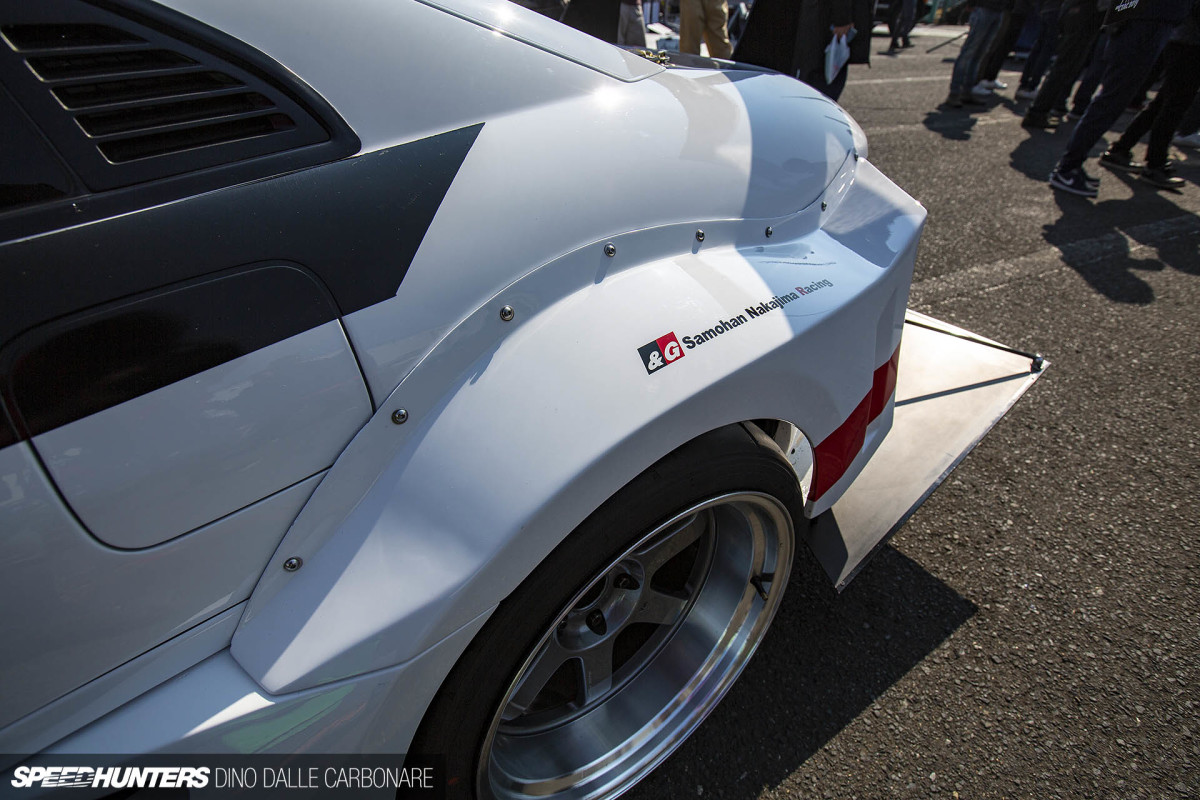 The rear fender extensions are bolted onto the underlying cut quarter panels, matching up with the substantial widening and skirt sections along its profile.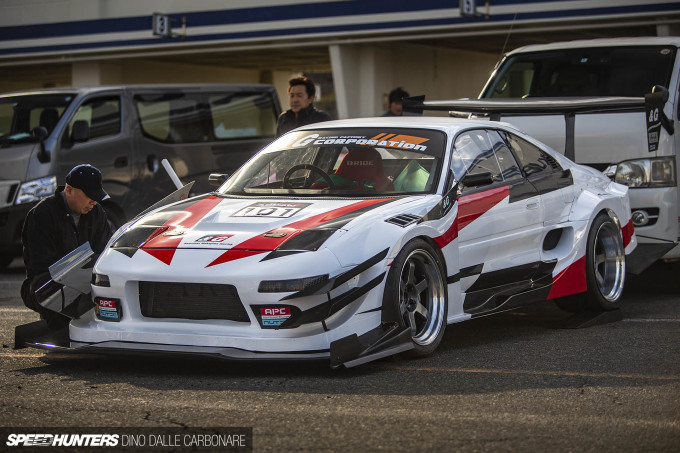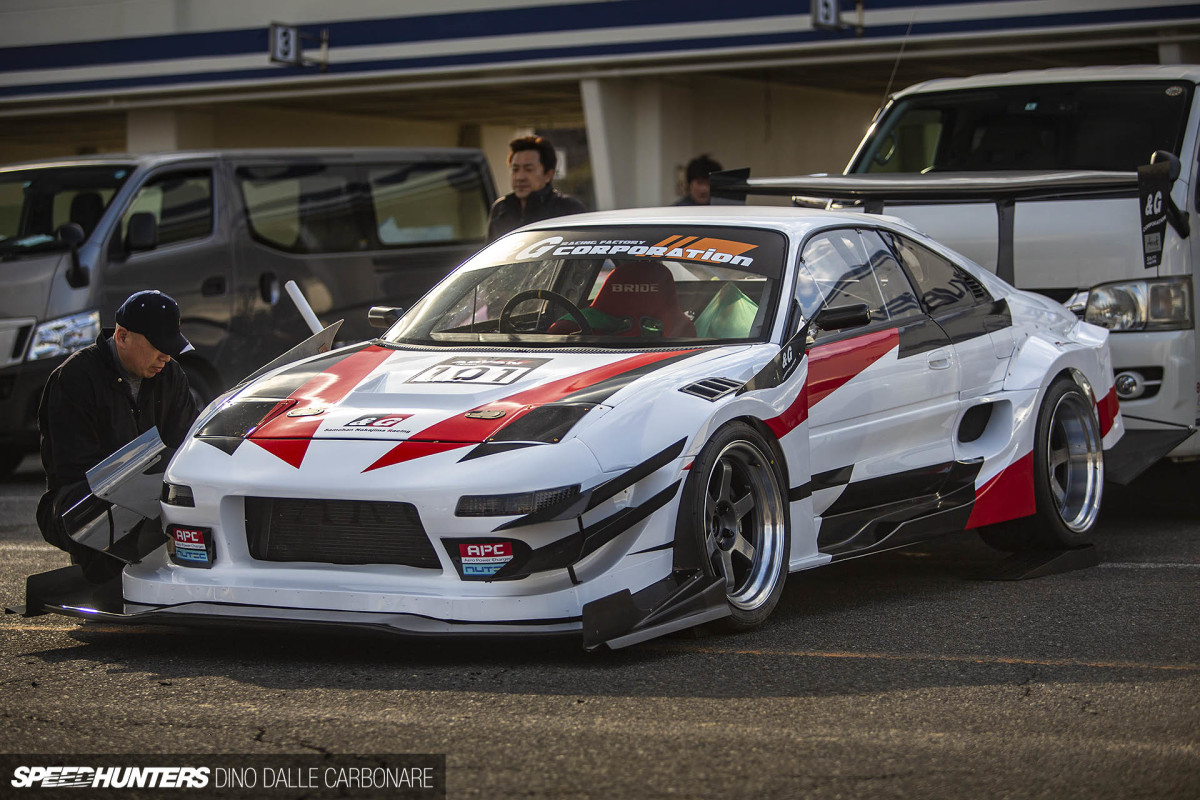 There are massive openings to feed the turbocharged engine and smaller openings which are possibly used to direct air towards the rear brakes.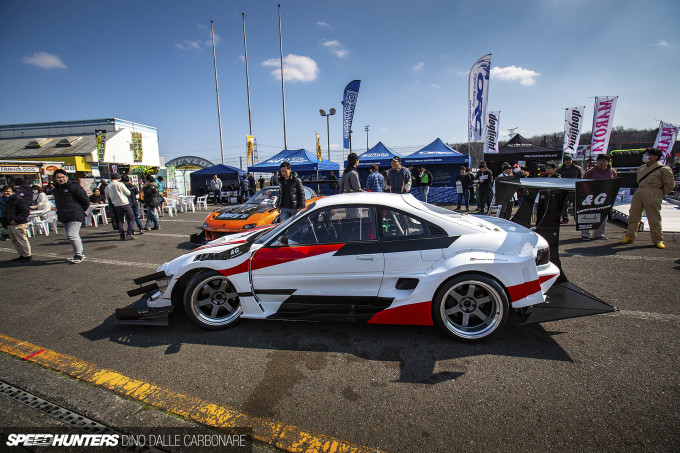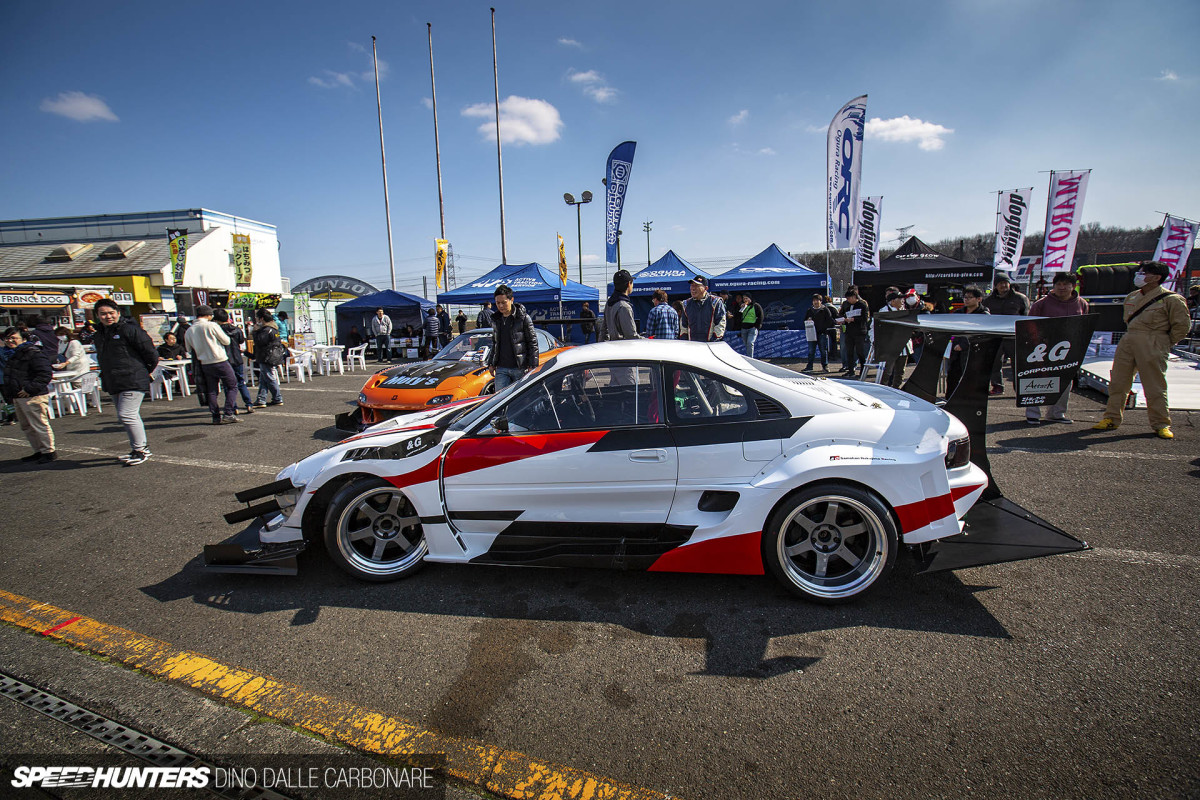 Much like the &G Samuhan Nakajima Racing logo, the black, white and red livery is a nod to Toyota's GRMN motorsport subsidiary. Because of this, the MR2 has a very modern feel to it, a contemporary take on an old and favorite modern-classic.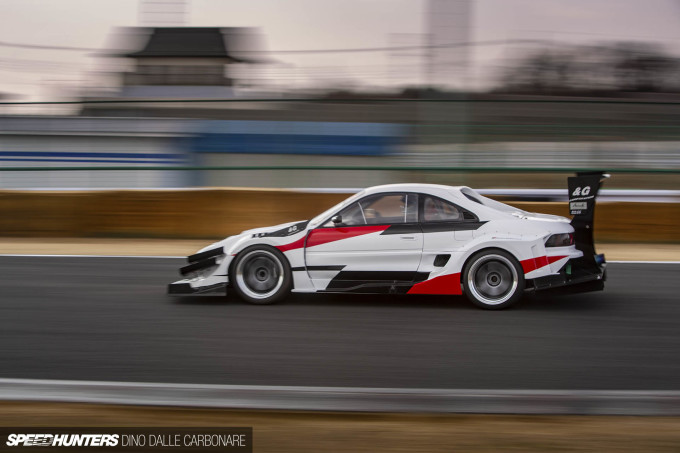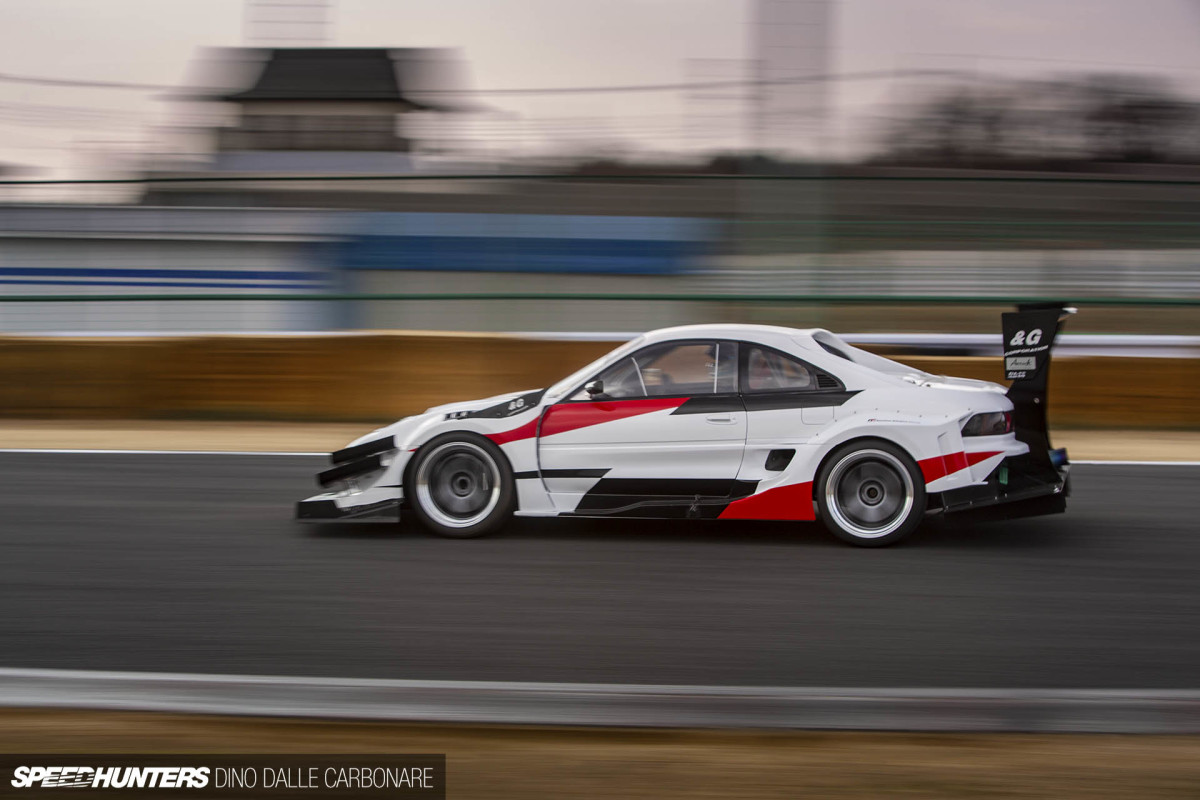 Handling is courtesy of Öhlins dampers at each corner, while the deep-dish RAYS Volk Racing TE37Vs are shod in the time attack favorite – Yokohama Advan A050s. The tires measure 265/35R18 up front and 295/30R18 out the back.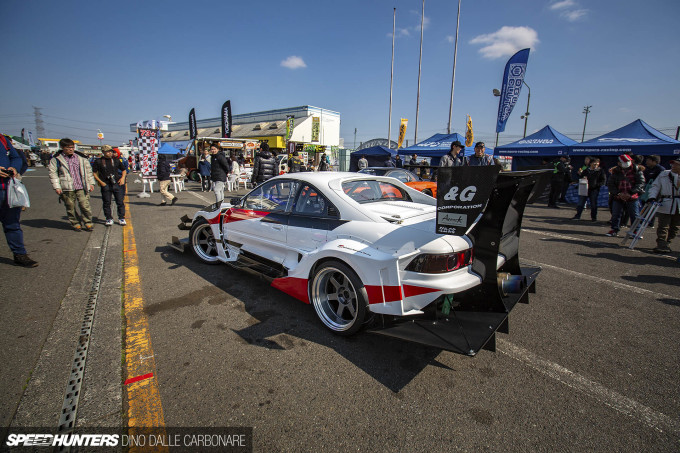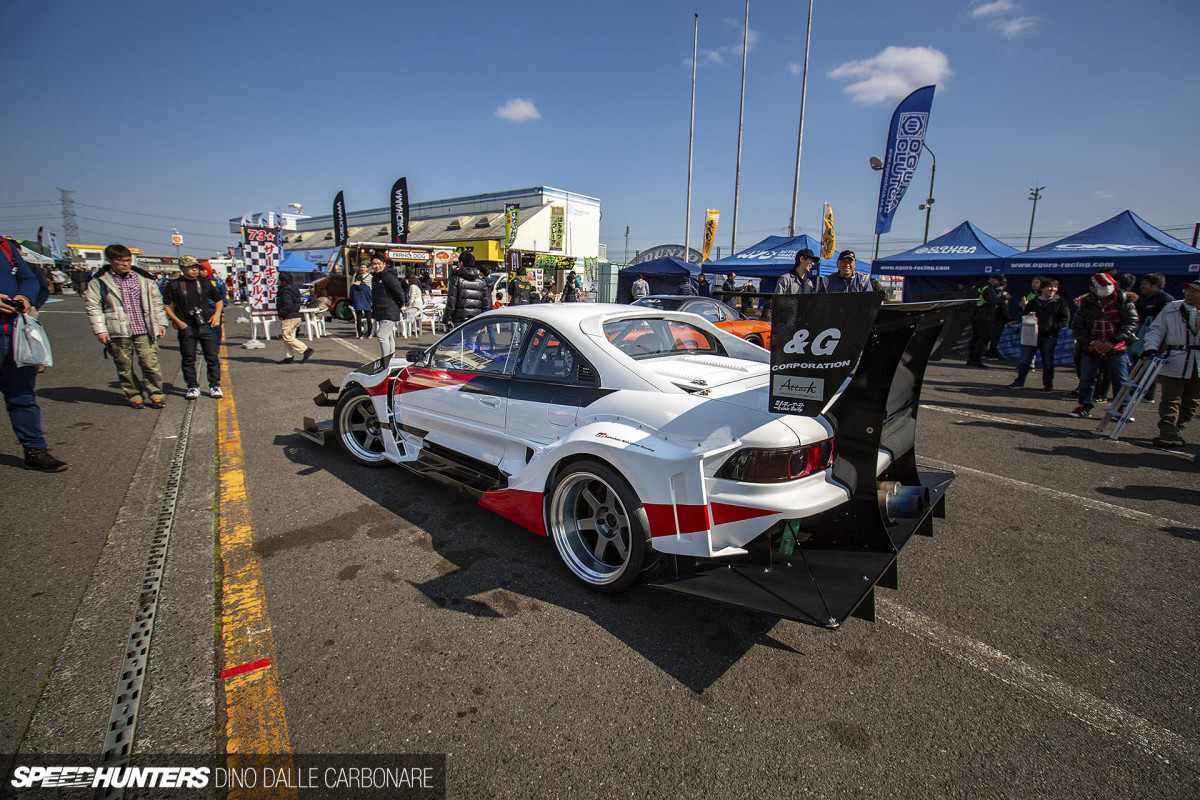 The aero treatment is wrapped up at the rear with a massive flat and finned carbon diffuser which acts as an additional mounting point for the tall stays that hold up the single-plane wing. Check out those menacing twin exhausts.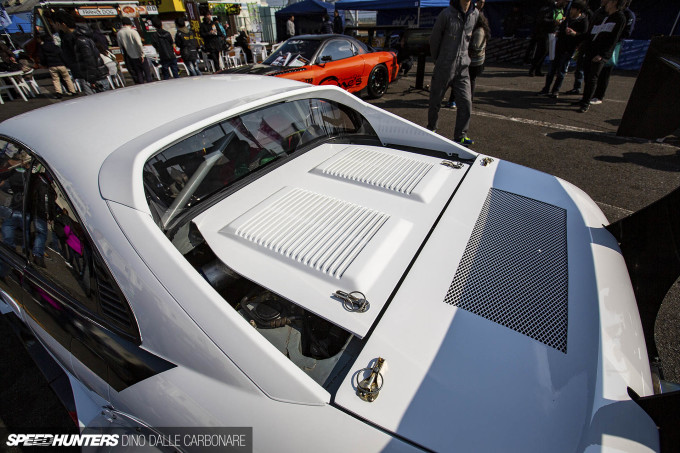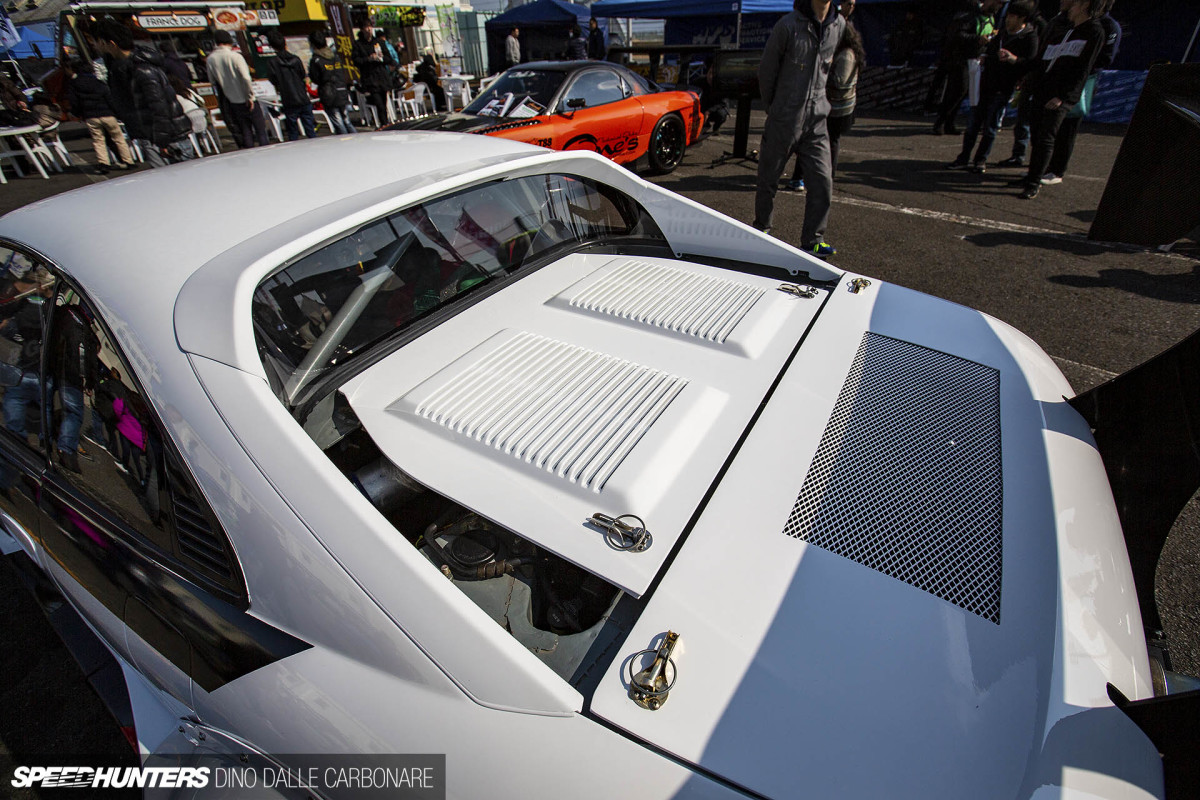 So what's been done to the mid-mounted 3S-GTE that came factory-fitted in the GT-S versions of the SW20?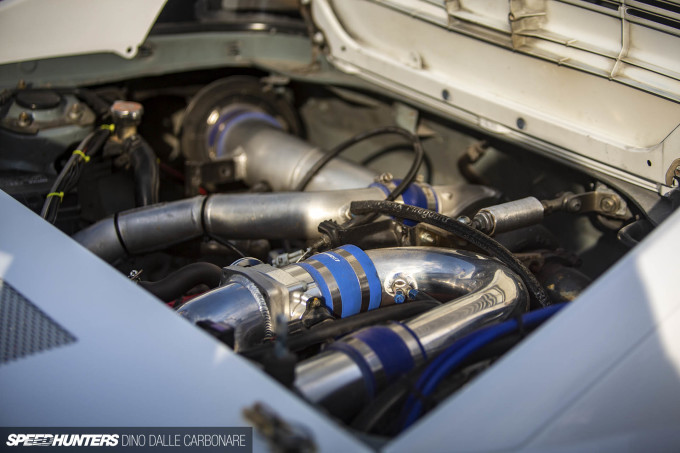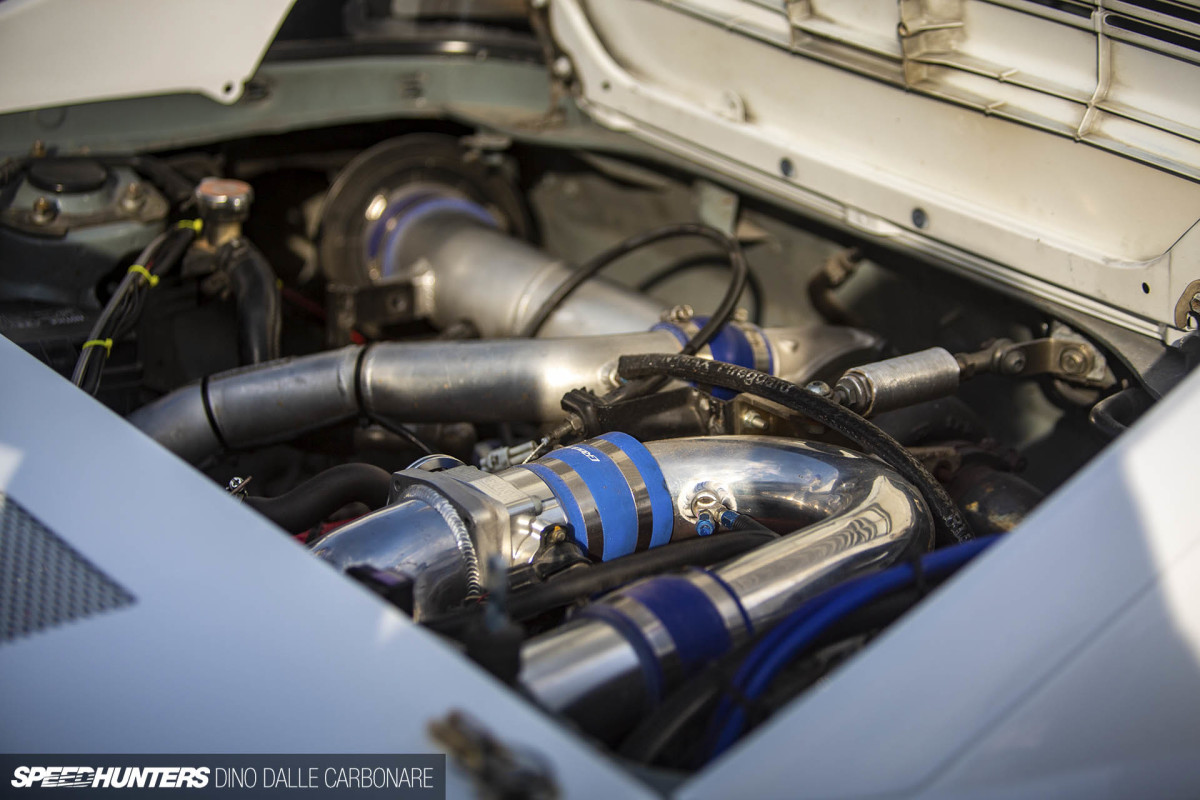 Quite a lot, as it turns out. The fully-tuned four-banger generates around 450hp depending on boost level, and maybe a little more once the nitrous oxide fogger you see in front of the throttle body is called upon.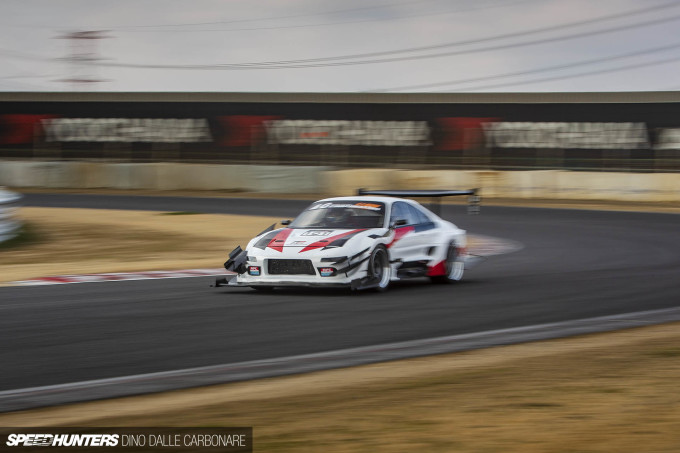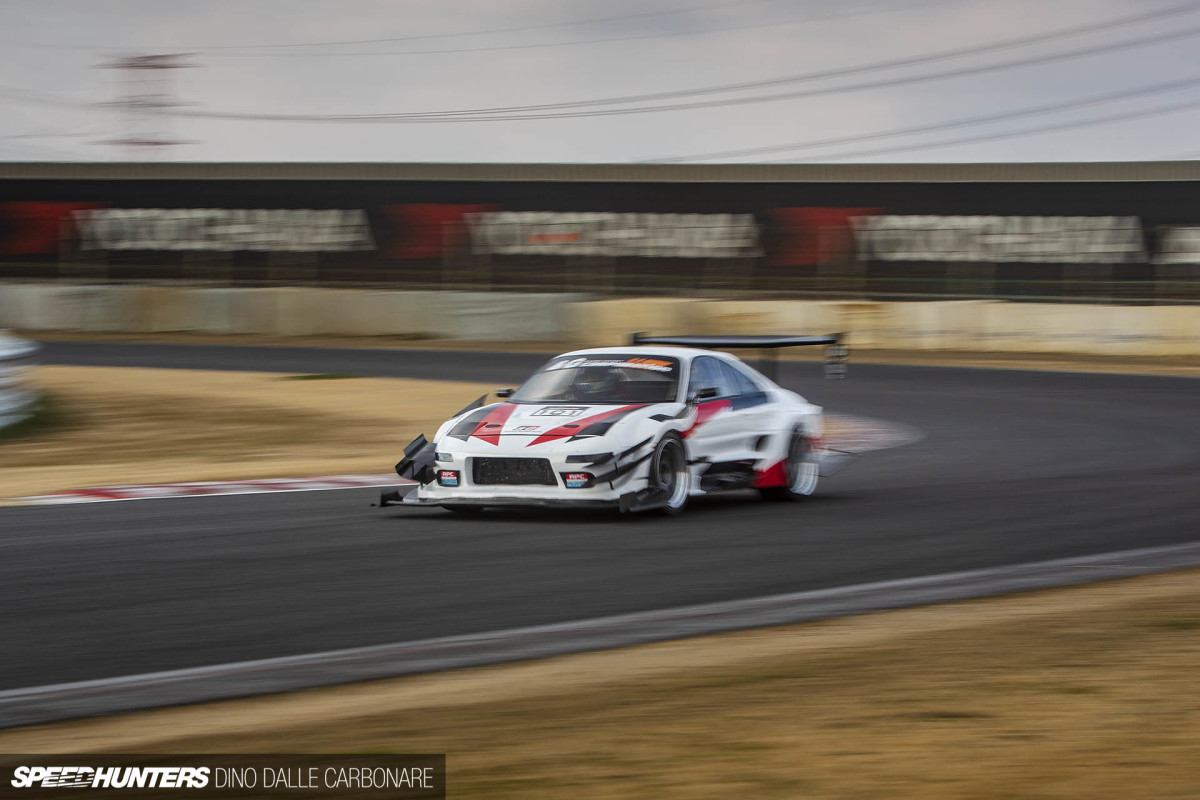 Given that this was the car's first outing at Tsukuba, the 1:01.047 best lap it recorded was not a bad result.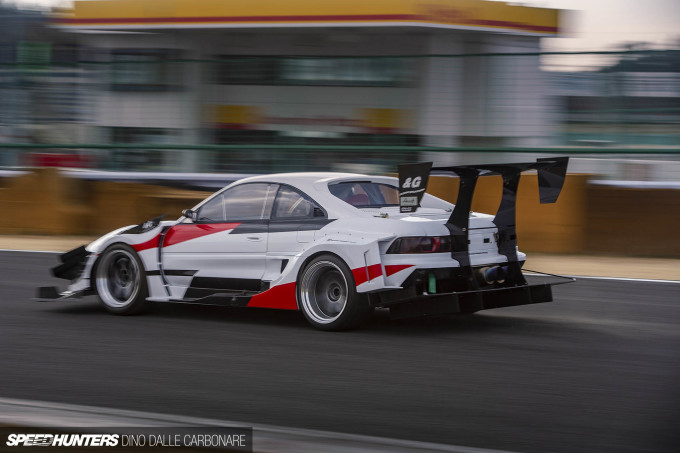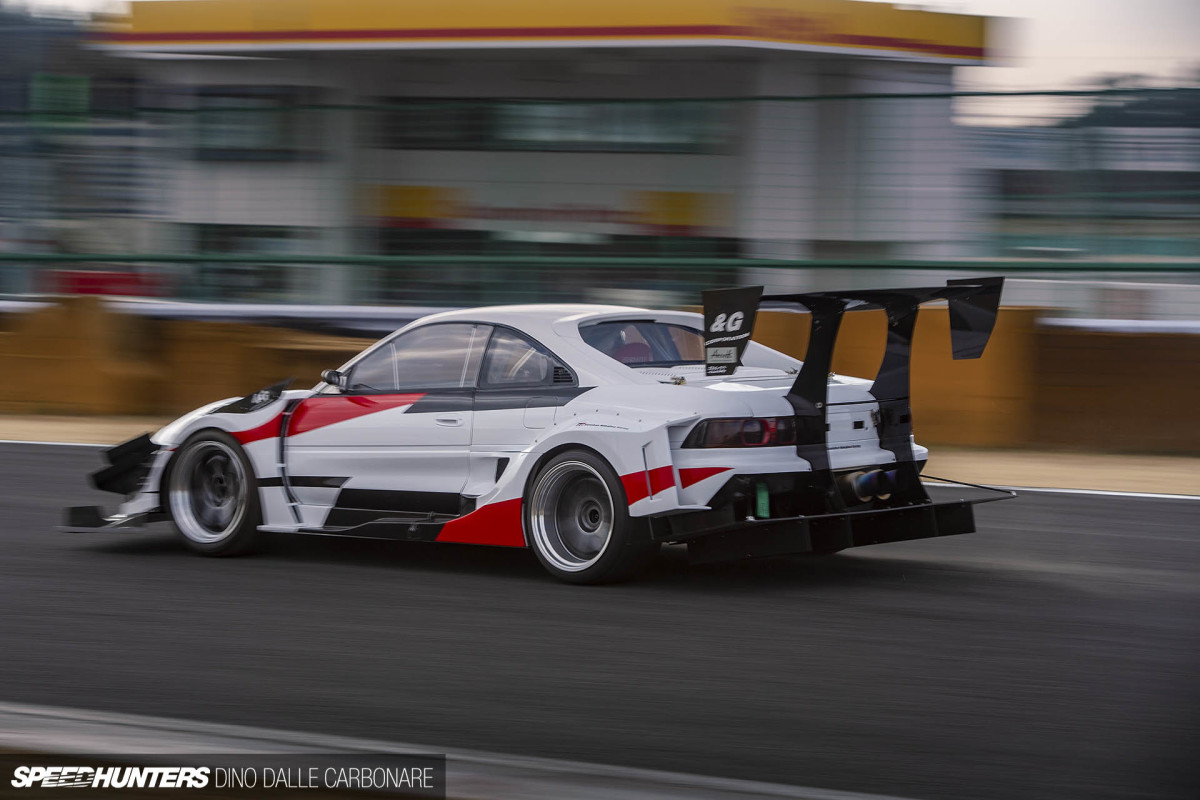 While Japan's top time attack cars are about 10 seconds faster, people seem to forget just how quick a 1-minute lap around Tsukuba actually is.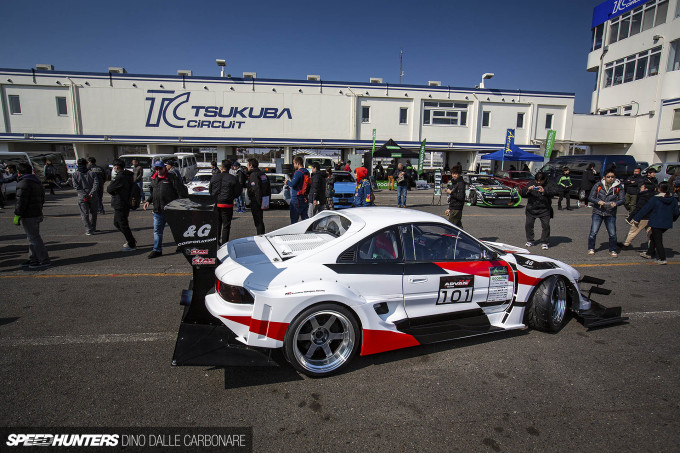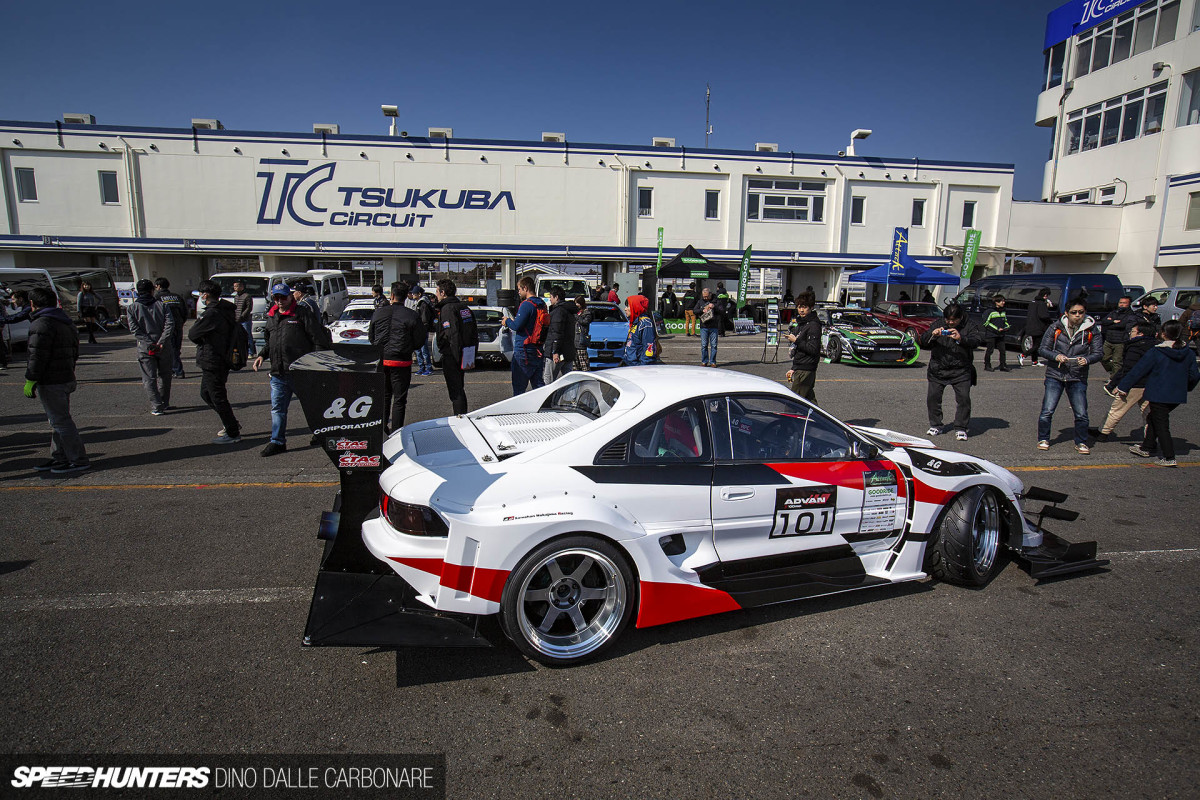 I'd love to see this car evolve and the team nail a decent setup for this demanding track.
I have no doubt there is a lot of potential in this cool little time attacker.
Dino Dalle Carbonare
Instagram: speedhunters_dino
dino@speedhunters.com