Breakfast of Champions
It doesn't matter if you live in Milan or Manchester, car meets have been having a hard time of late.
Increasing (hostile) interest from the authorities, pressure from the NIMBY (Not In My Back Yard) brigade, and the struggle to find a reliable location to hold regular meets, means more often than not, the organisers have had to throw in the towel.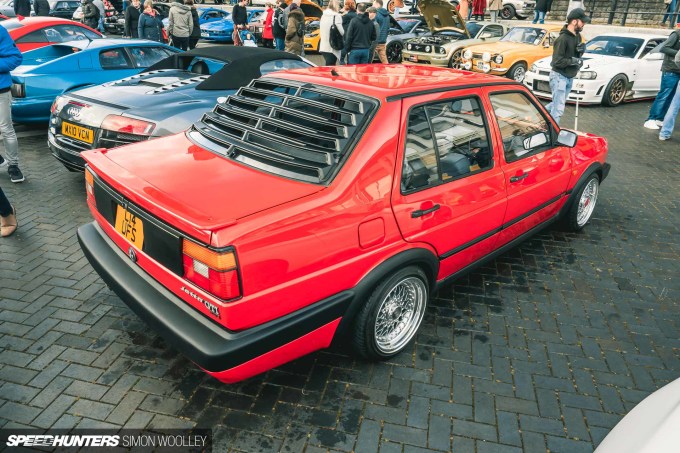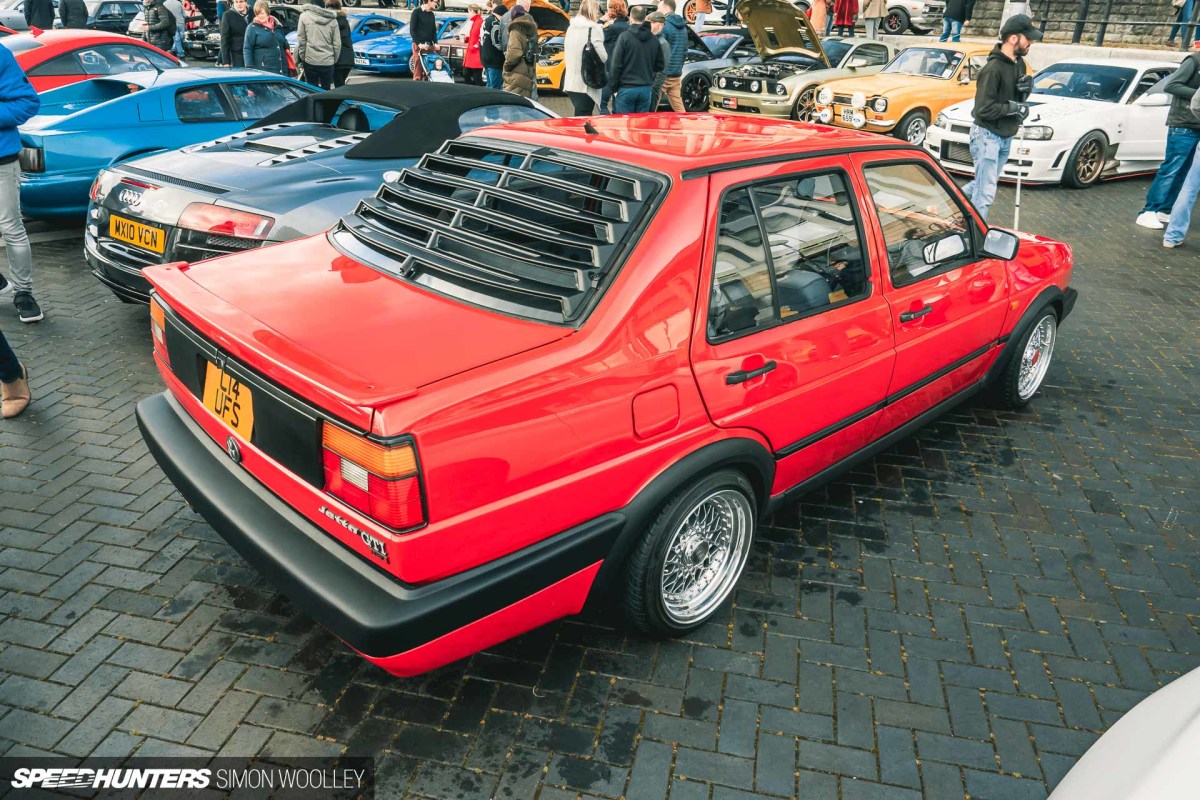 One person who knows this only too well is Dan Grazier, who in recent years has been organising the monthly Queen's Square Bristol Breakfast Club meets. Formerly located in – funnily enough – Queen's Square; a rather-leafy, semi-residential part of the city of Bristol in the south west of the United Kingdom, at its peak the meet was attracting hundreds of cars and bikes fighting for just 160 spaces.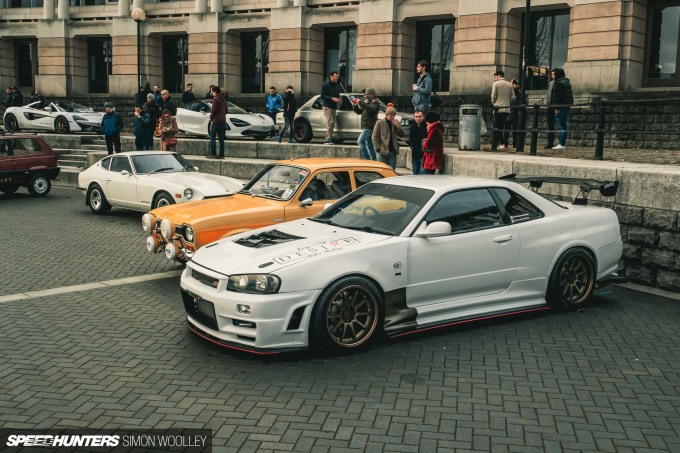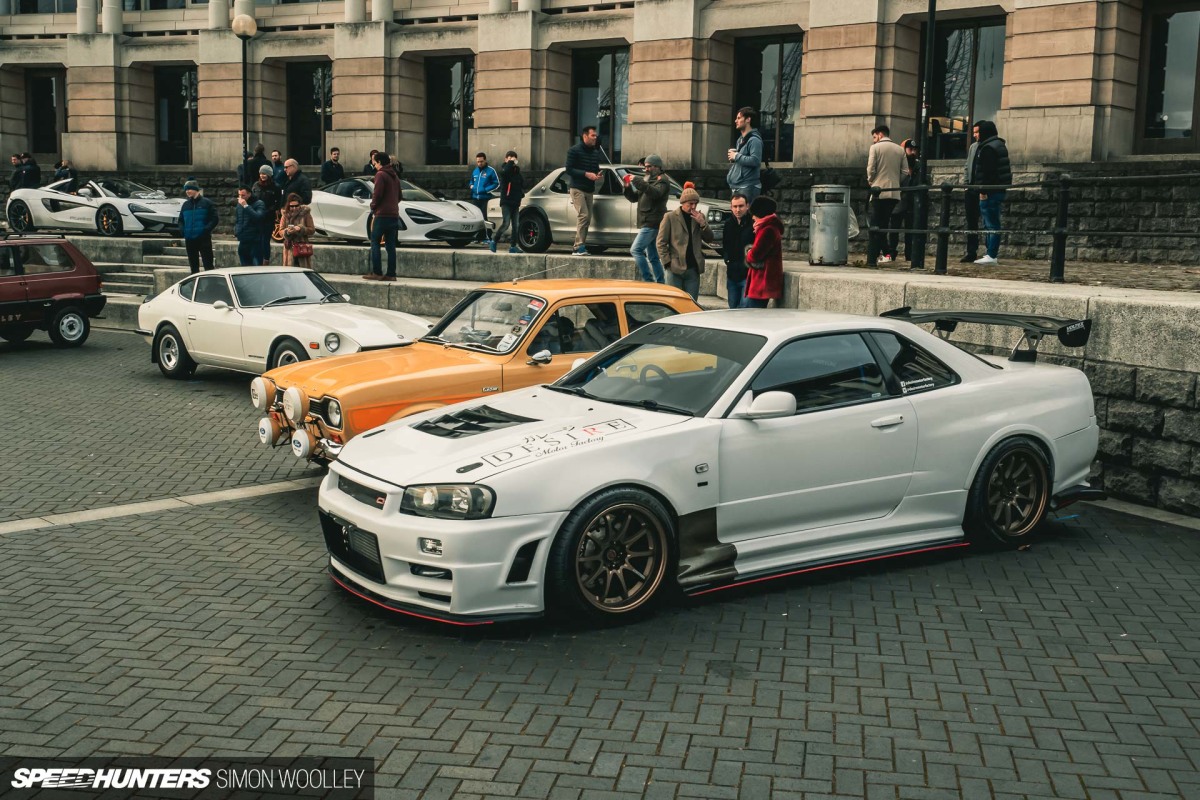 Not surprisingly, the city council eventually called time on it in 2017. But rather than give up, Dan now holds the breakfast meet at a different location in and around the city each month – recent venues have included a wheel specialist and helicopter museum – and crucially, the council seem to be happy.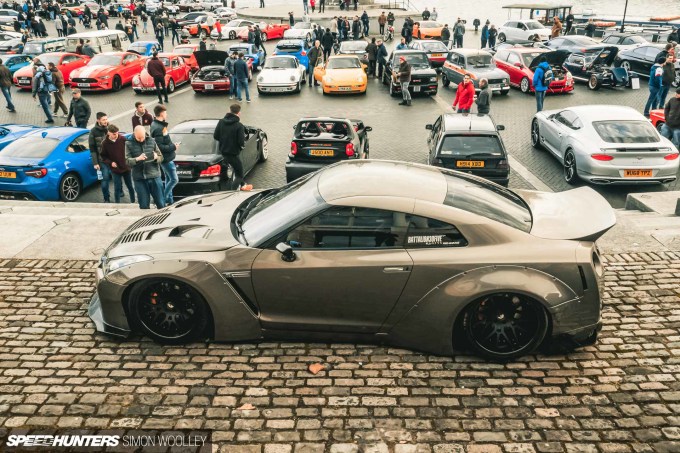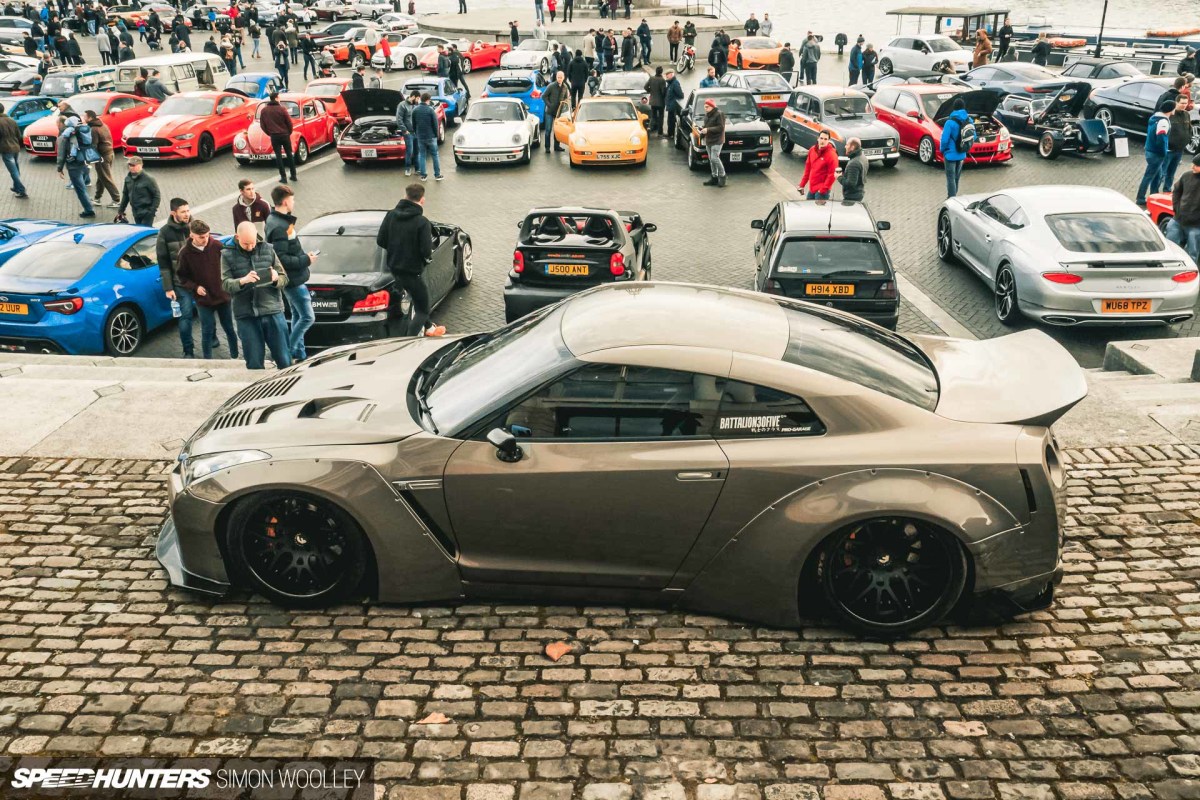 The gamble has paid off, too — the breakfast meet is positively thriving, with the 150 pre-booked spaces for January's meet at Millennium Square in the city's historical docks filling up in next to no time. In a country still getting over its post-Christmas blowout and staring into the abyss of Brexit, that's downright outstanding.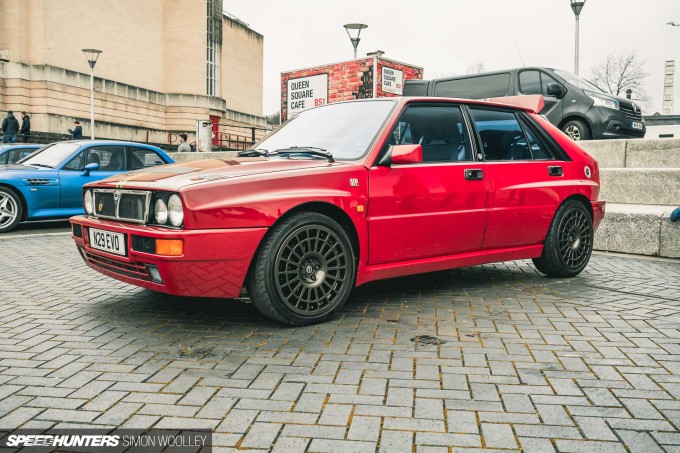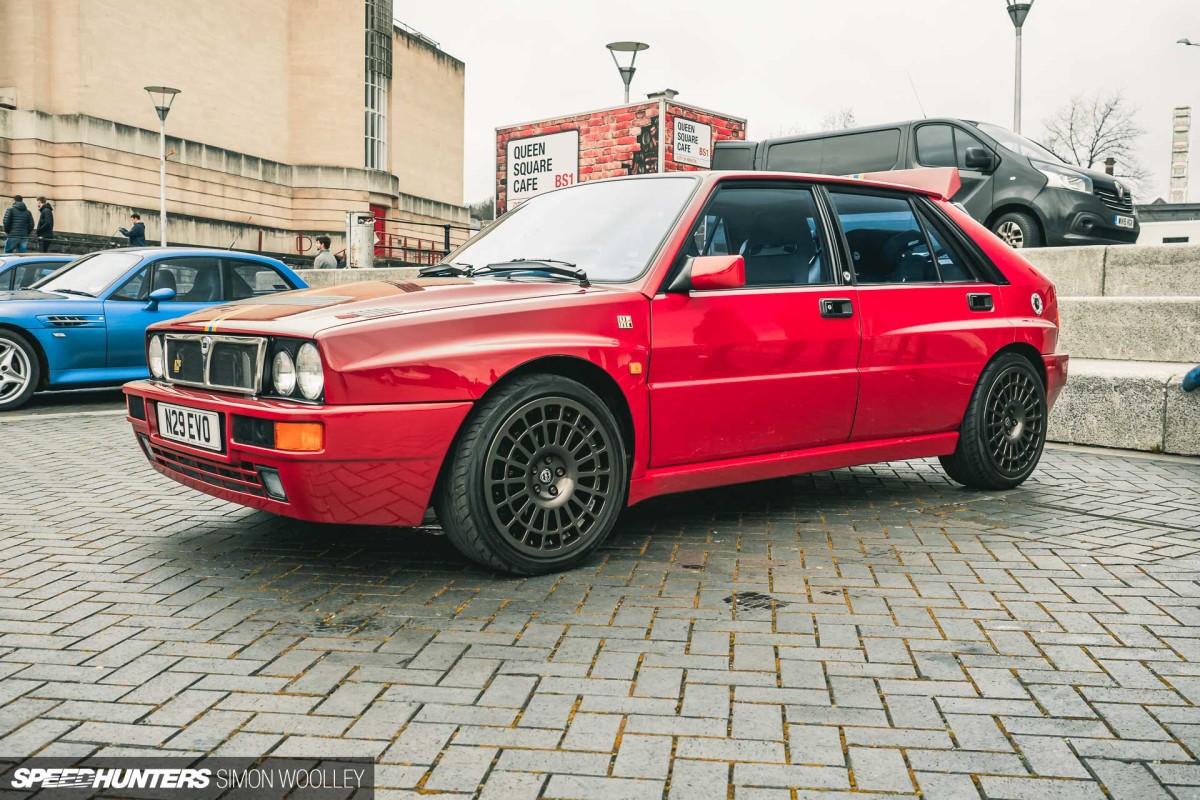 Of course, the lure of a decent sausage-and-egg roll from the mobile Queen's Square Cafe probably has something to do with it. No doubt the lucky owner of this Lancia Delta HF Integrale Final Edition is making full use of the catering facilities.
57 varieties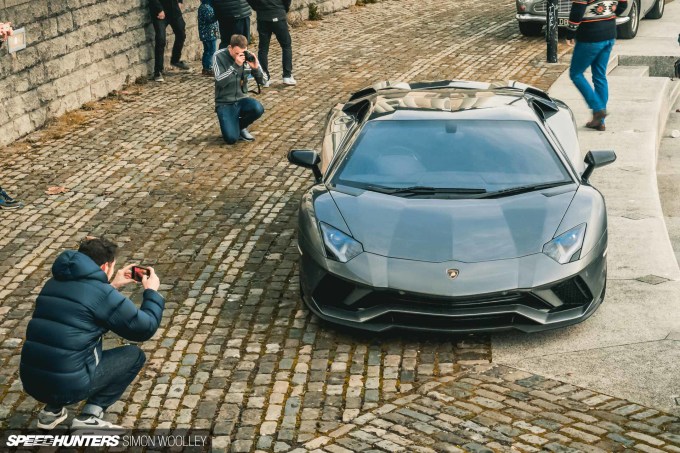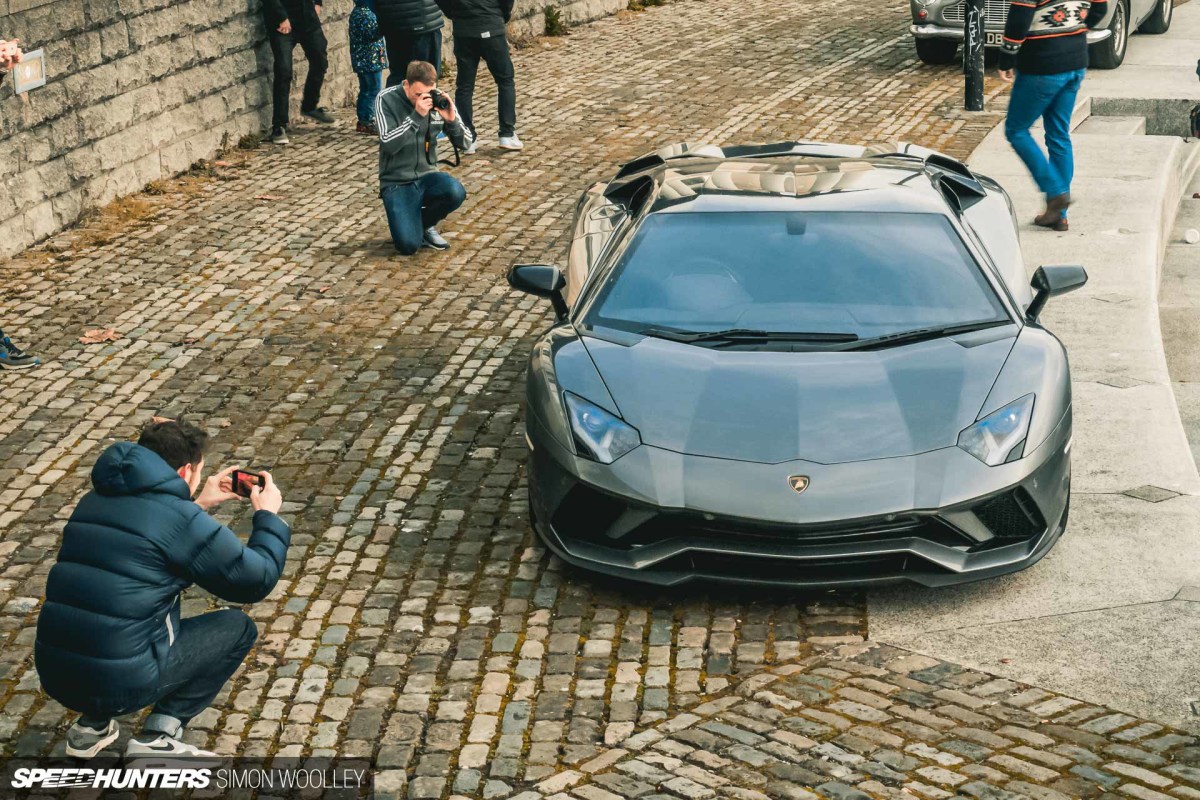 At 10 years-old — and despite the threats to its existence – Queen's Square is one of the longest-running breakfast meets in the UK. It's hard to pinpoint a single reason for its longevity, but I'll take a guess – you just never know what is going to turn up from one month to the next.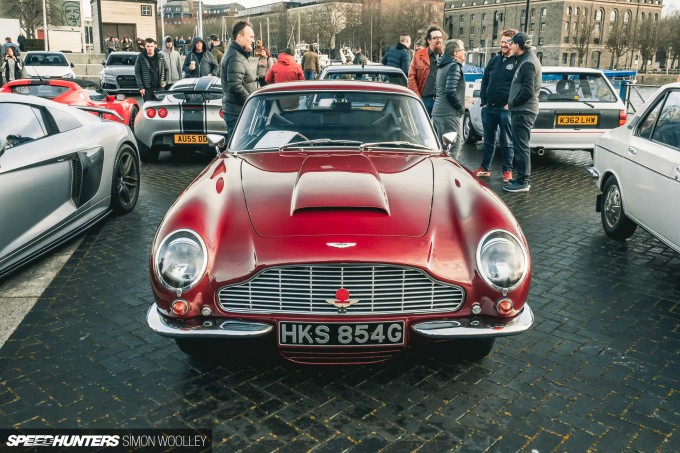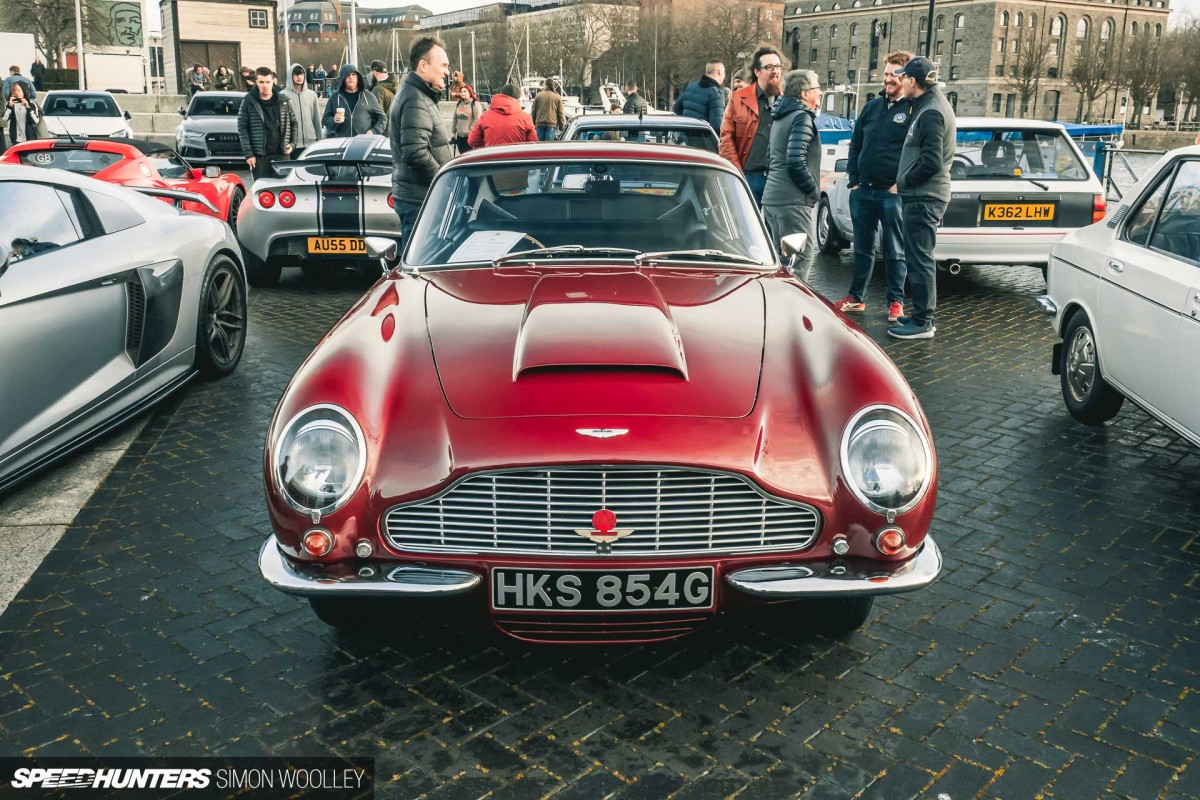 I can't think of many places where you'll find a beautiful Aston Martin DB6…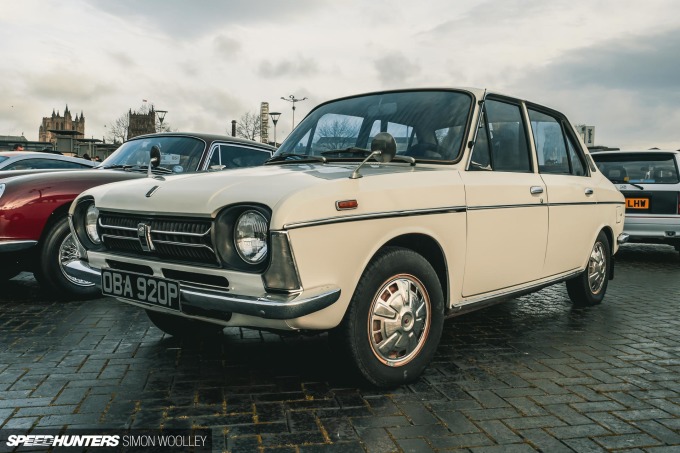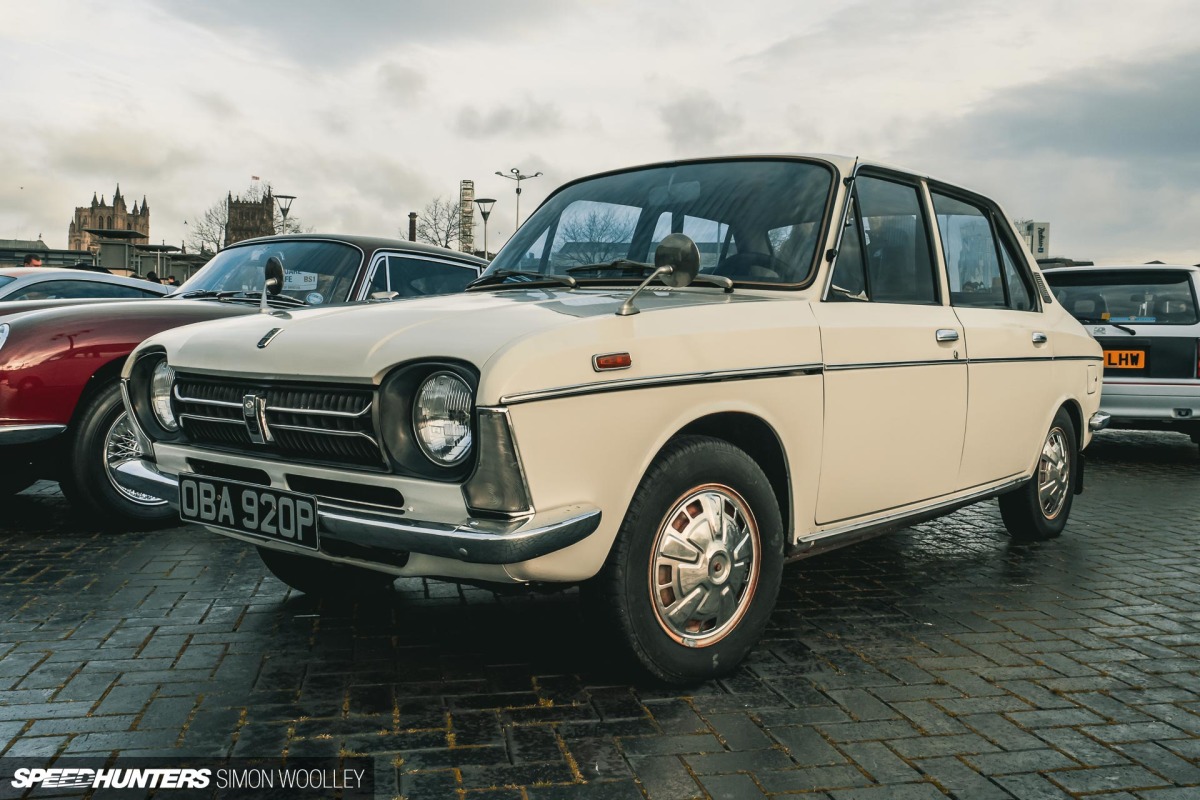 …happily parked up next to an untouched Subaru FF-1 G.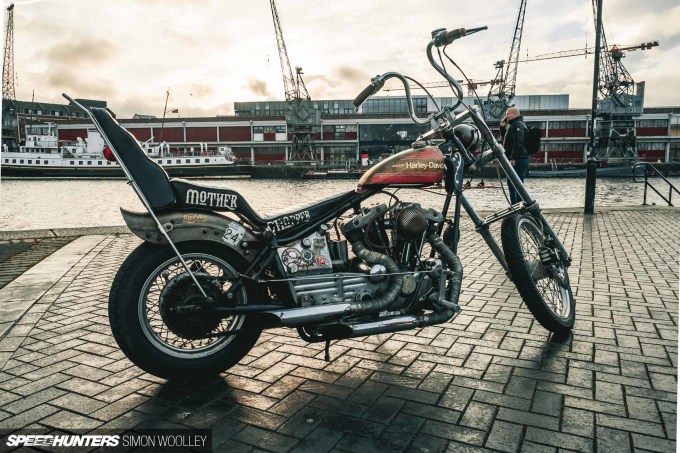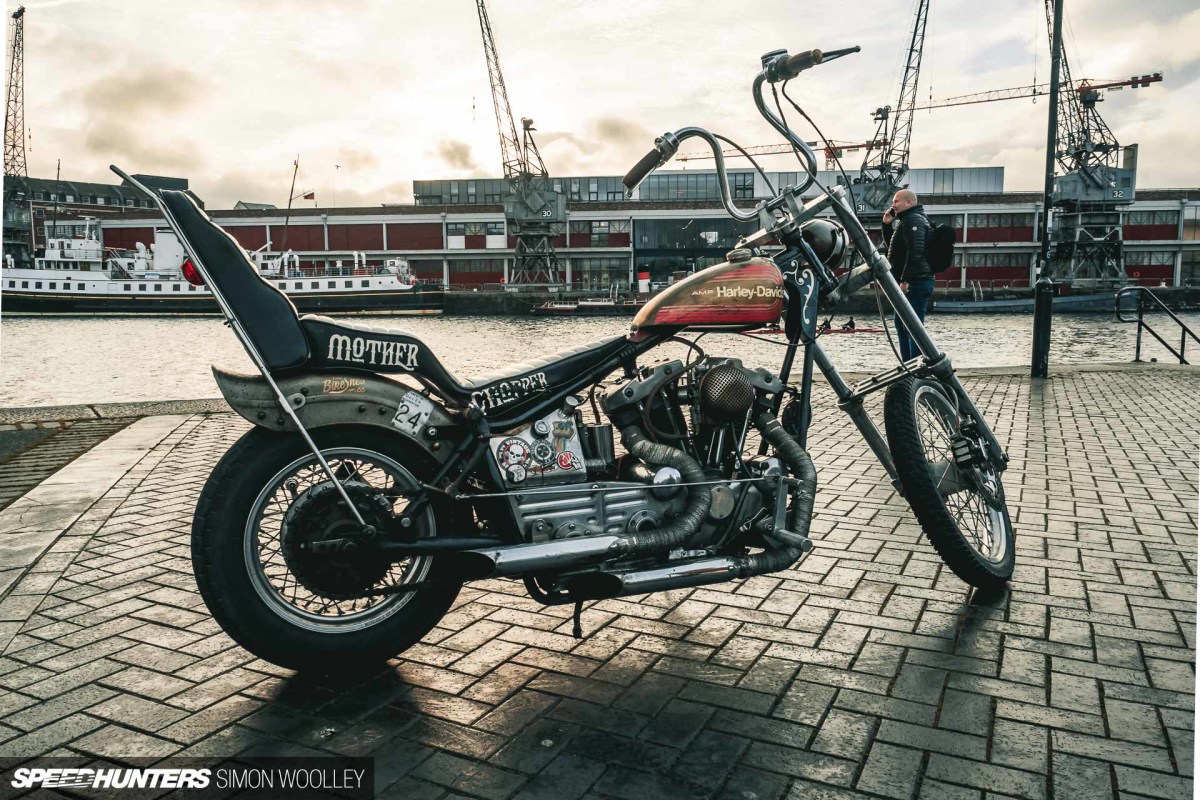 It even pulls in a few 'bikes, like this Harley Davidson chopper.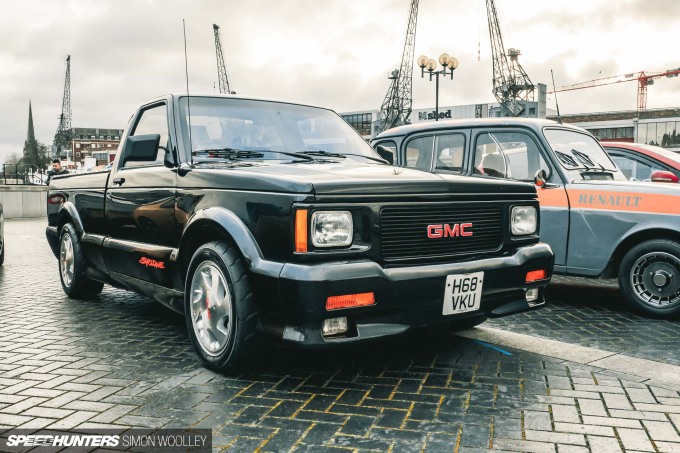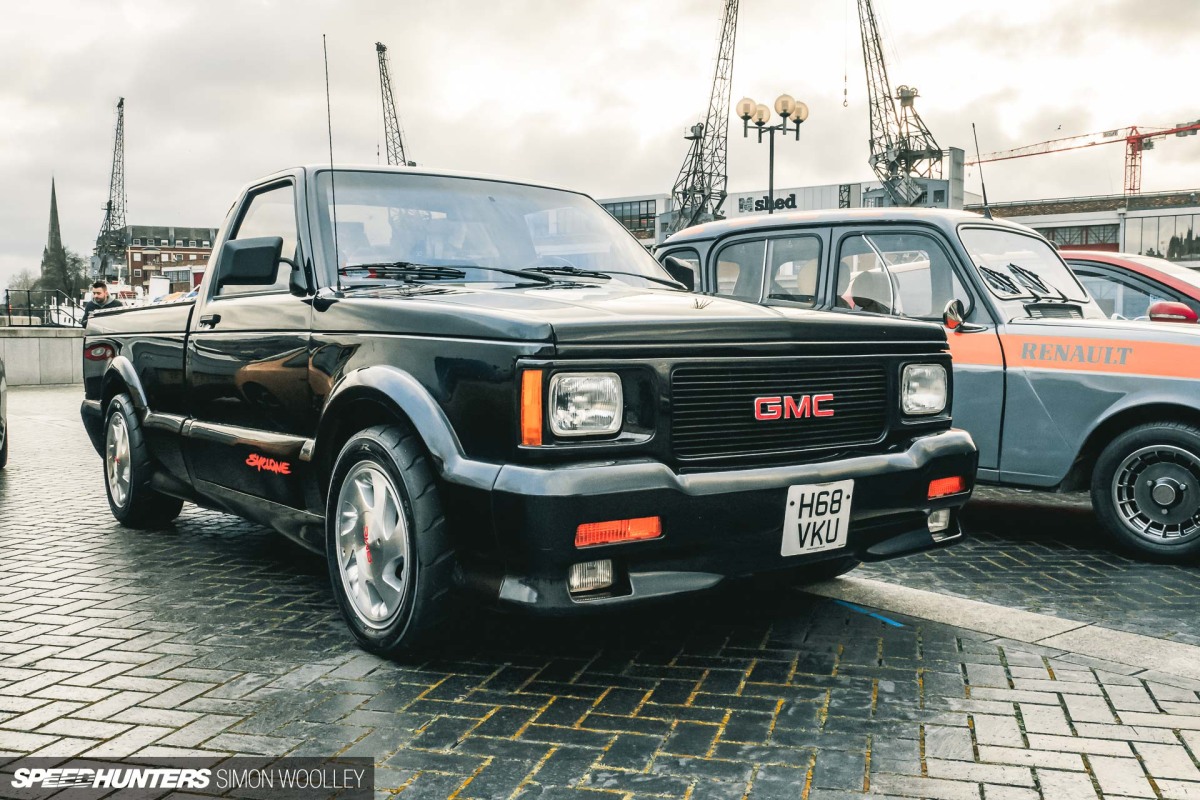 Then there's the stuff you never see in the UK, like the four-wheel-drive, turbocharged GMC Syclone.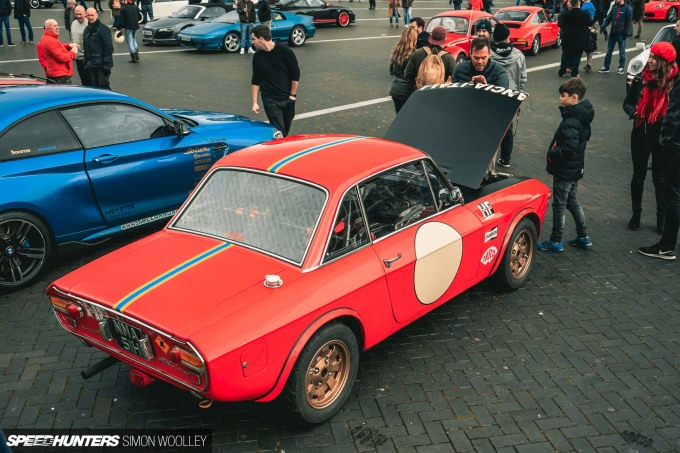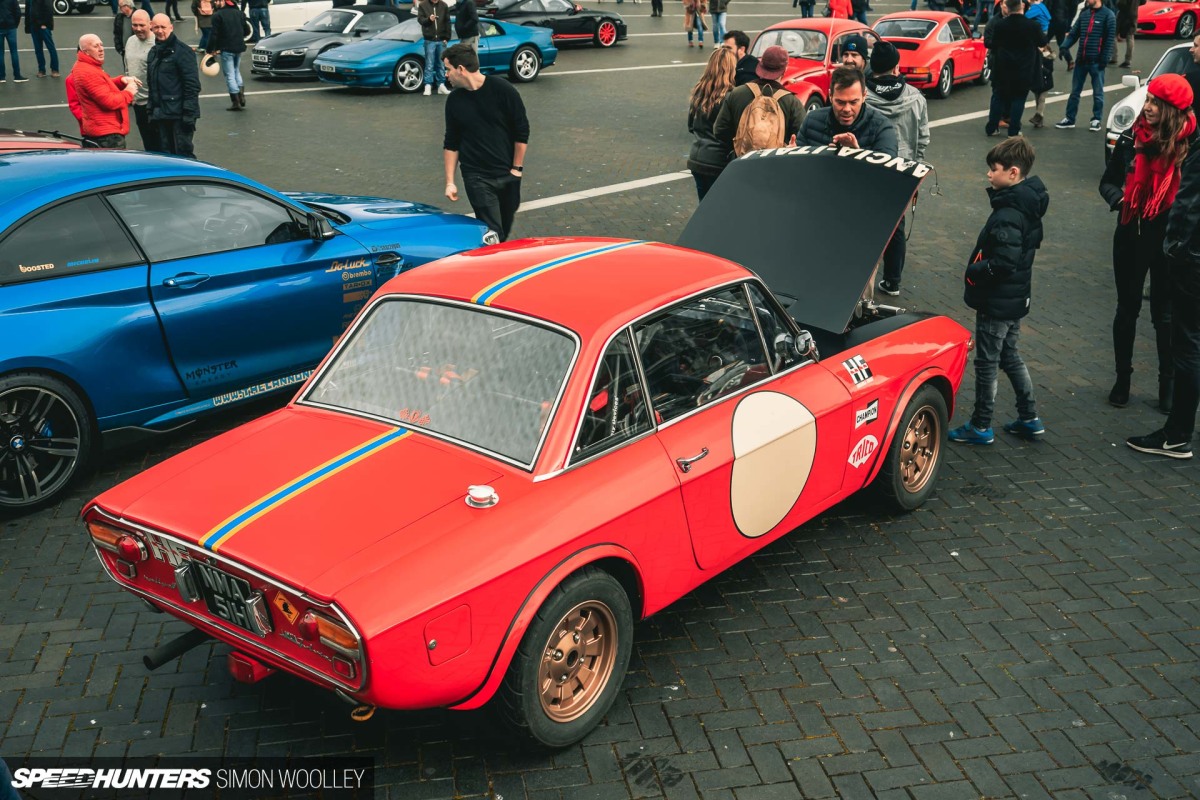 Only slightly more common, but no-less desirable is Rupert Bullock's 1969 Lancia Fulvia Coupe 1.6HF.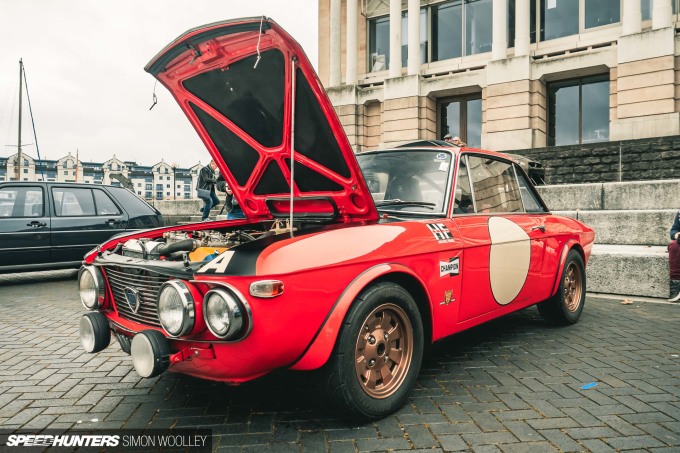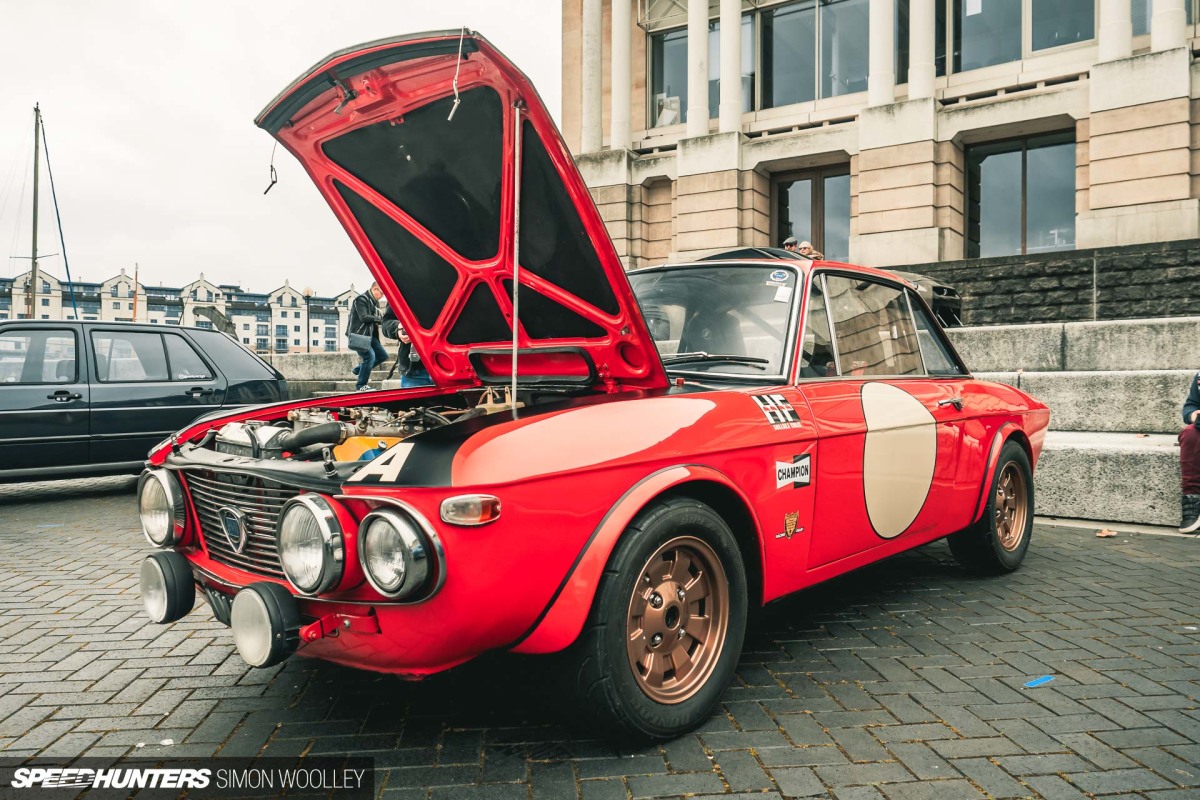 The homologation-special Fanalone version, Rupert's example recreates the 1972 International Championship For Manufacturers (the precursor the World Rally Championship) winning rally cars.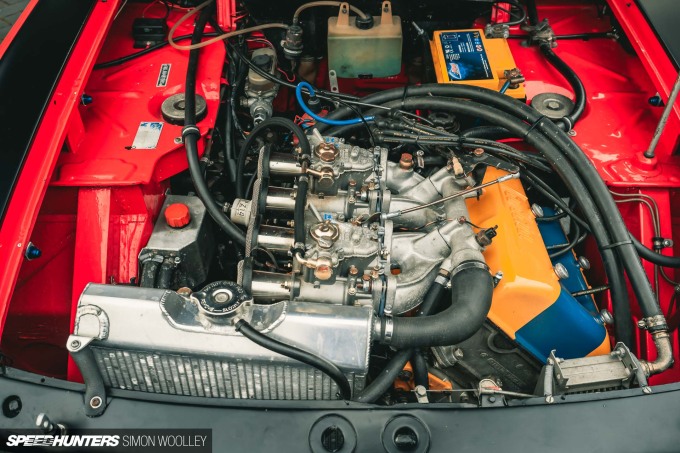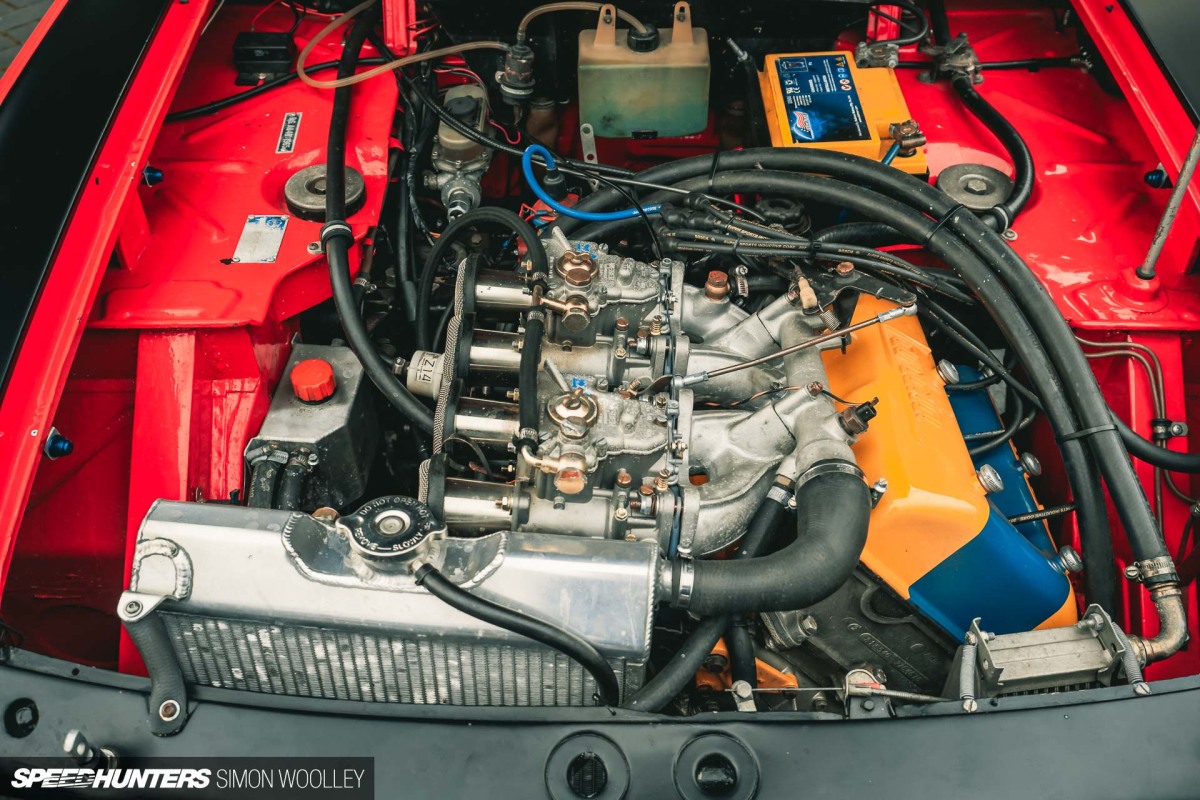 These were powered by a 1.6-litre V4 (yes, really) mounted ahead of the front axle, and driving the front wheels. The original cars ran Solex carburettors, but Rupert has binned them in favour of a pair of Weber DCOEs — better-looking, better-sounding and, well, just better.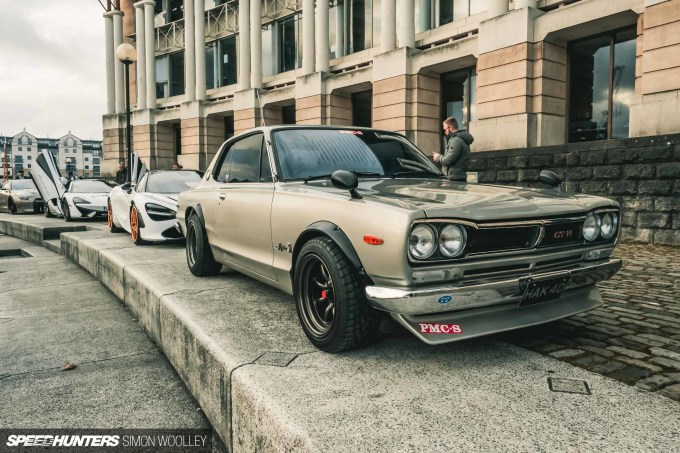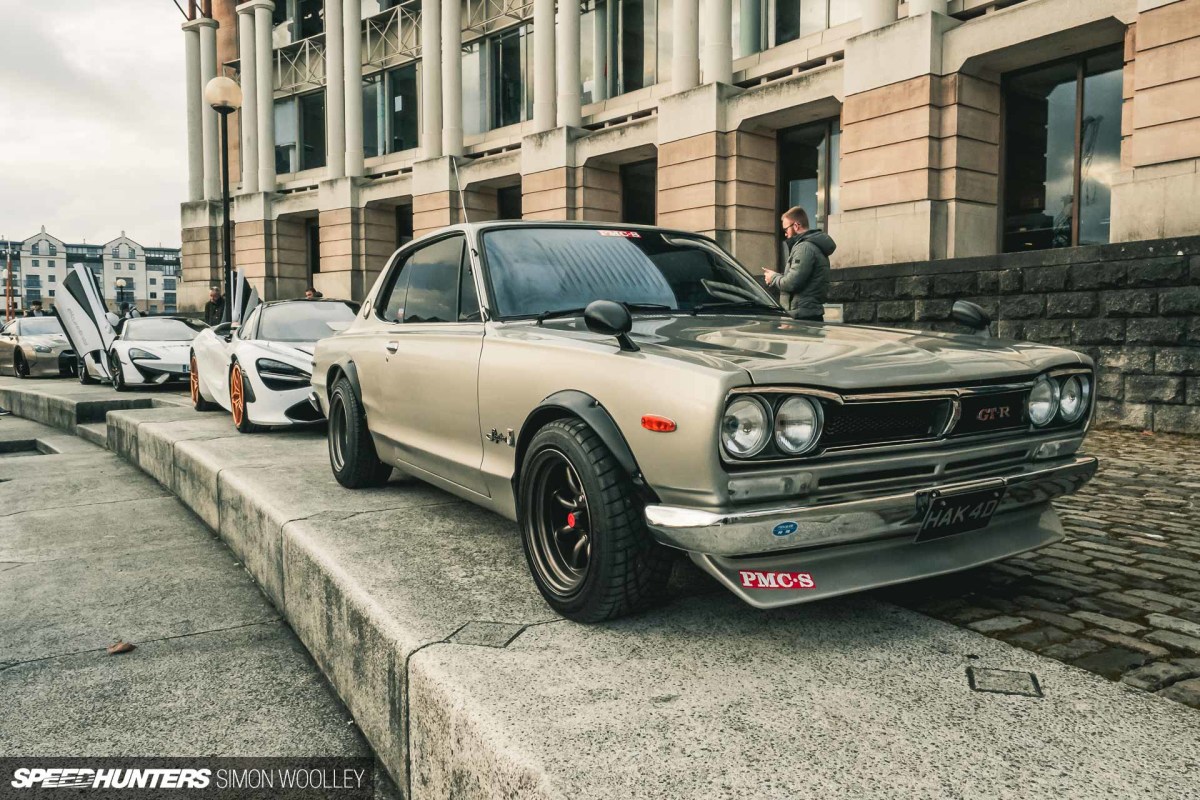 A crowd-pulling favourite, Steve Hemming's 1970 Skyline GT is a longtime regular of the Queen's Square breakfast meets.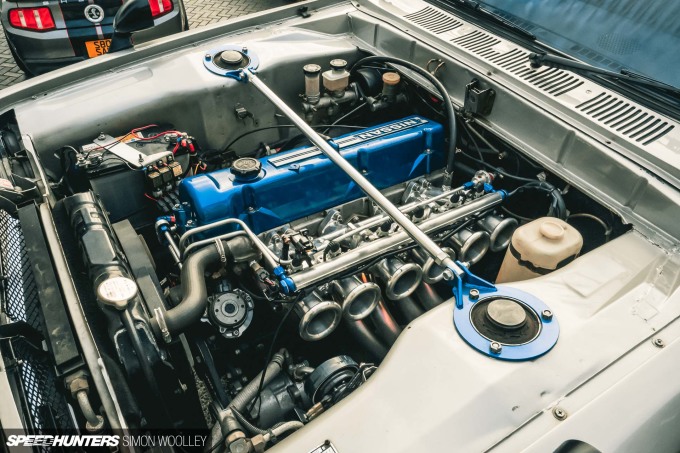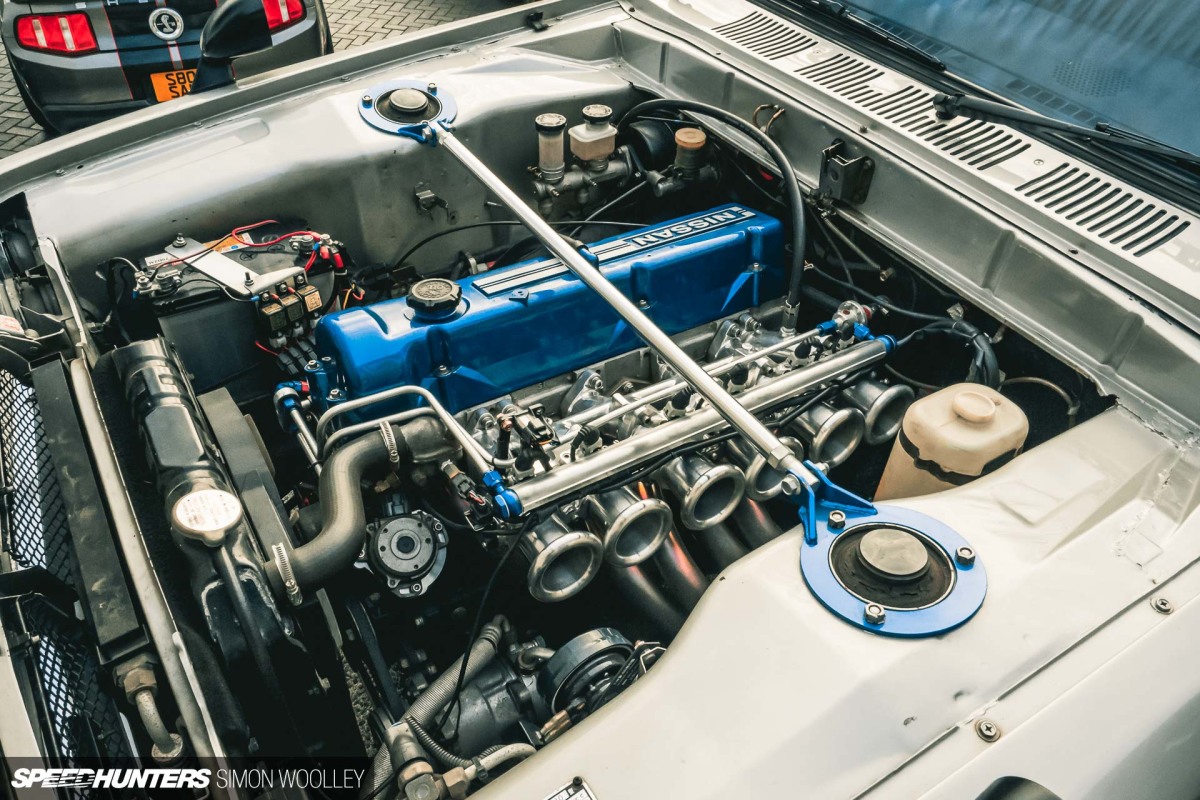 The GT has been treated to selective upgrades over the years, including an L28 motor running throttle bodies.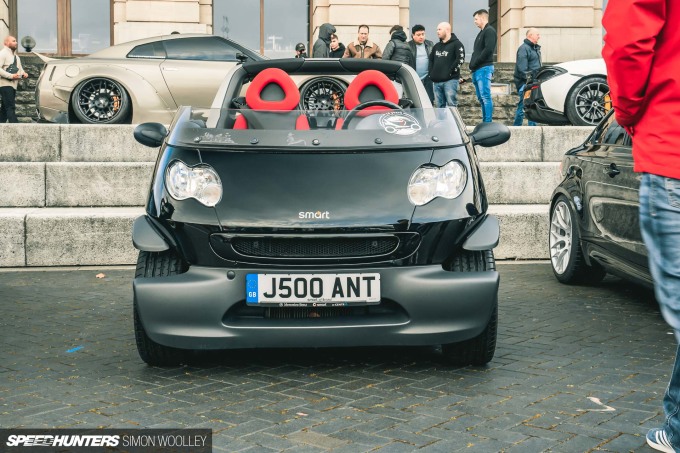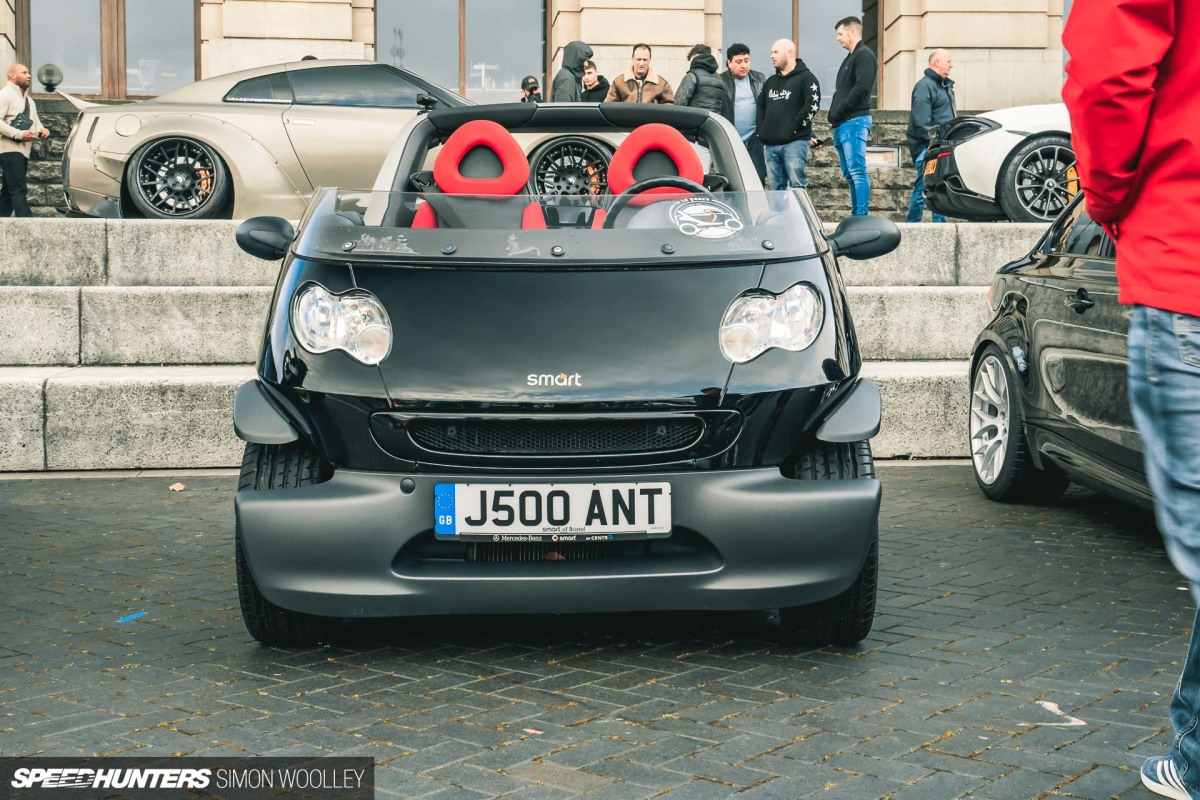 If you're ever in the south-west of the UK, we can highly recommend taking in one of the Queen's Square breakfast meets. Of course, if it's still the middle of winter, you really want something more modern, comfortable and protected from the elements to be able to enjoy such an early start on a Sunday. This smart Crossblade ought to do it…
Simon Woolley
Instagram: fireproof_simon
Cutting Room Floor