That's likely as strange a title as I'll ever have to write, but let me explain.
I love cars, as I'm certain you do, too. Why would you be here otherwise?
I would, however, consider myself to be more open minded than most when it comes to cars and car culture. I do have my preferences, but that doesn't mean that I can't appreciate how others approach and present their passion for cars. I also have my dislikes, too, but I tend to not dwell on them. What's the point? It's just wasted energy that could otherwise be used for something positive.
As I've transitioned this last year from contributor to a more administrative role, it has meant that I don't get to spend nearly as much time shooting and experiencing car culture in person as I previously would have done. So, just like you, I experience the majority of significant automotive happenings vicariously through the other contributors here on Speedhunters and elsewhere.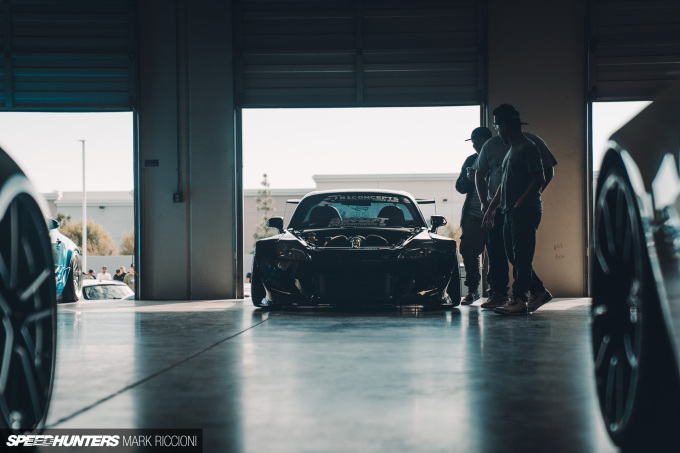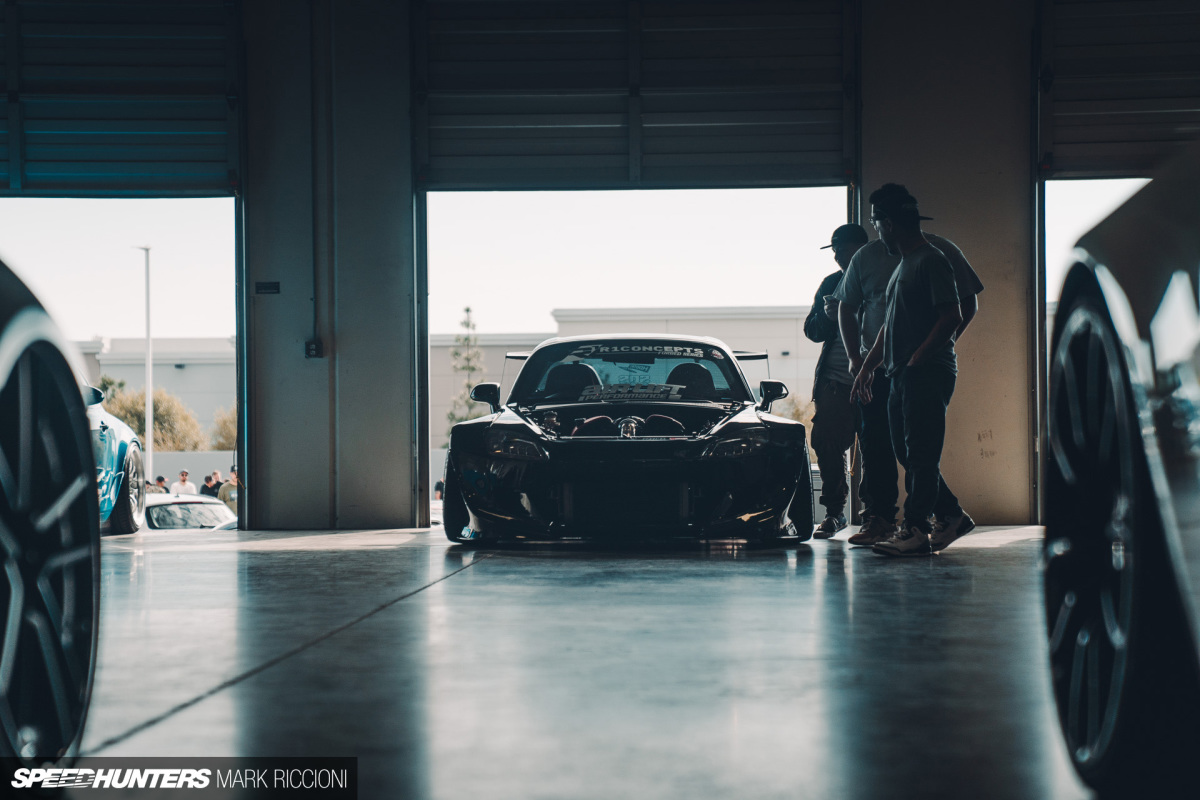 For most of us, I think Tokyo Auto Salon and SEMA are two particular highlights of the aftermarket's calendar year. These two shows, on opposite sides of the Pacific, do generally tend to be a strong representation of the sharp end of current car culture. They're not the whole picture, by any means, but they are significant events in the Speedhunters world.
As such, they're very popular. If you've ever attended either in person, I'm sure you can attest to how tiring it can be as you shuffle along amidst a seemingly never ending crowd, hoping to at least catch a glimpse of the cars you really want to see. From a photographer's point of view, these big events are a nightmare to photograph. There are exceptions to this, but in order to frame something nicely or create an interesting perspective that's more than just a snapshot, you are required to have a level of patience that would send even the Dalai Lama storming out of a room.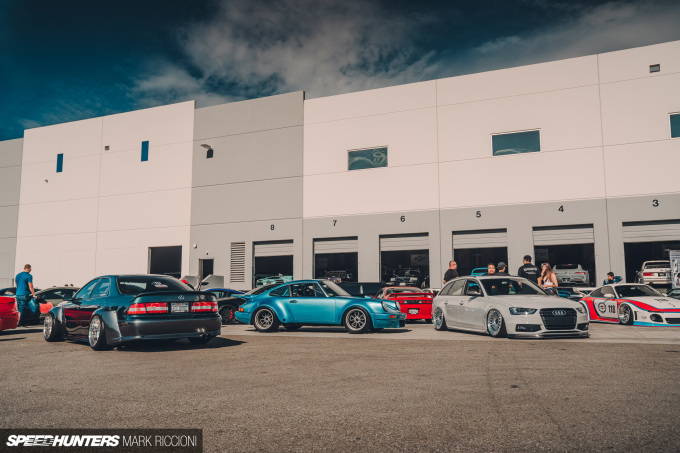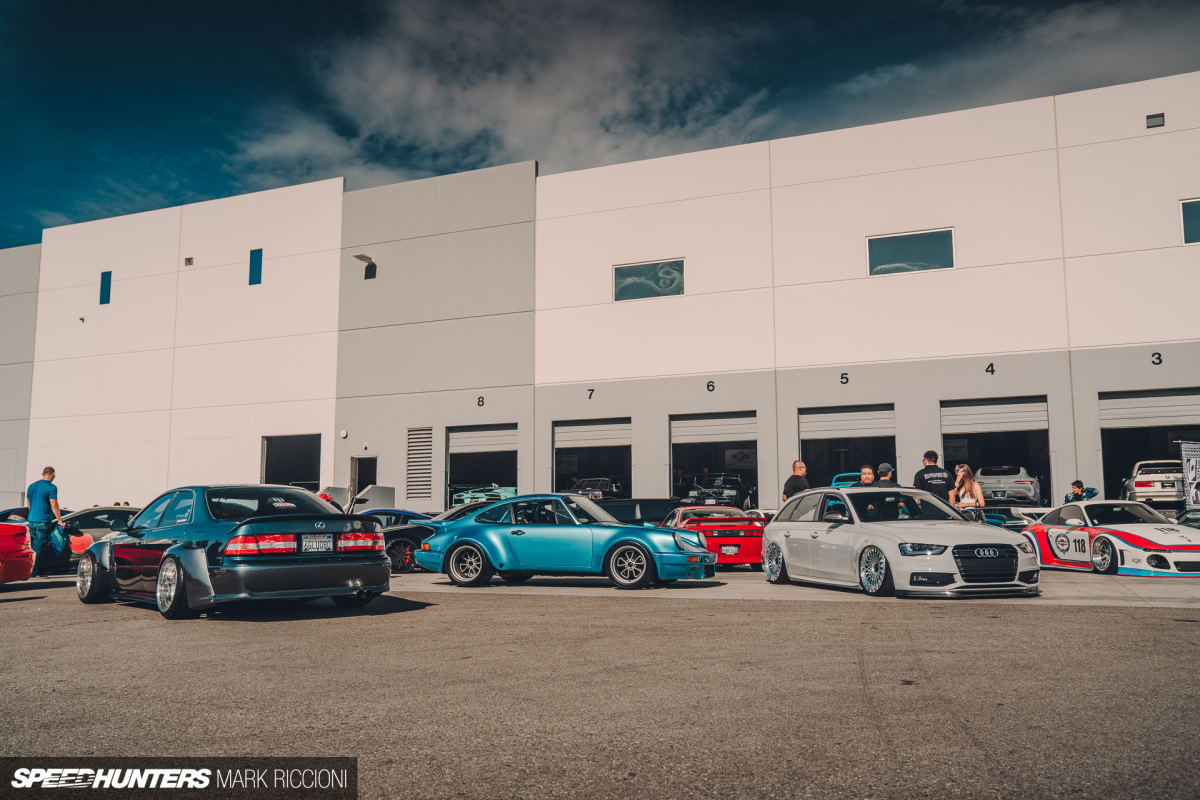 This is what makes the CSF X Players Show collaboration so good. There's no attempt to reinvent the wheel here, they just gather some of the best cars from SEMA and debut them in public for the first time. Simple.
That they have so much room so that the venue doesn't feel overloaded? It looks like heaven.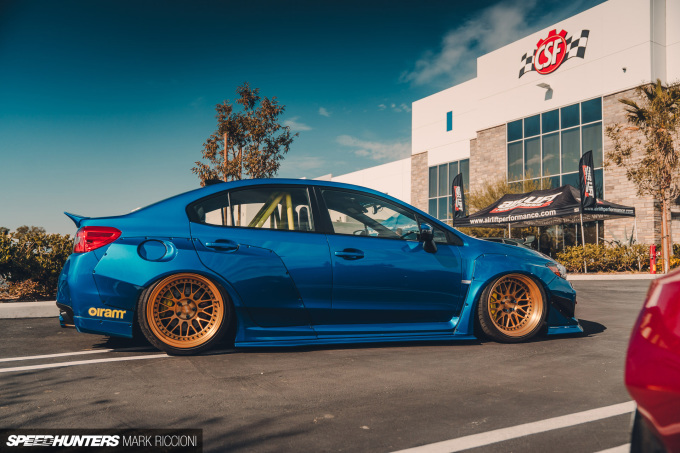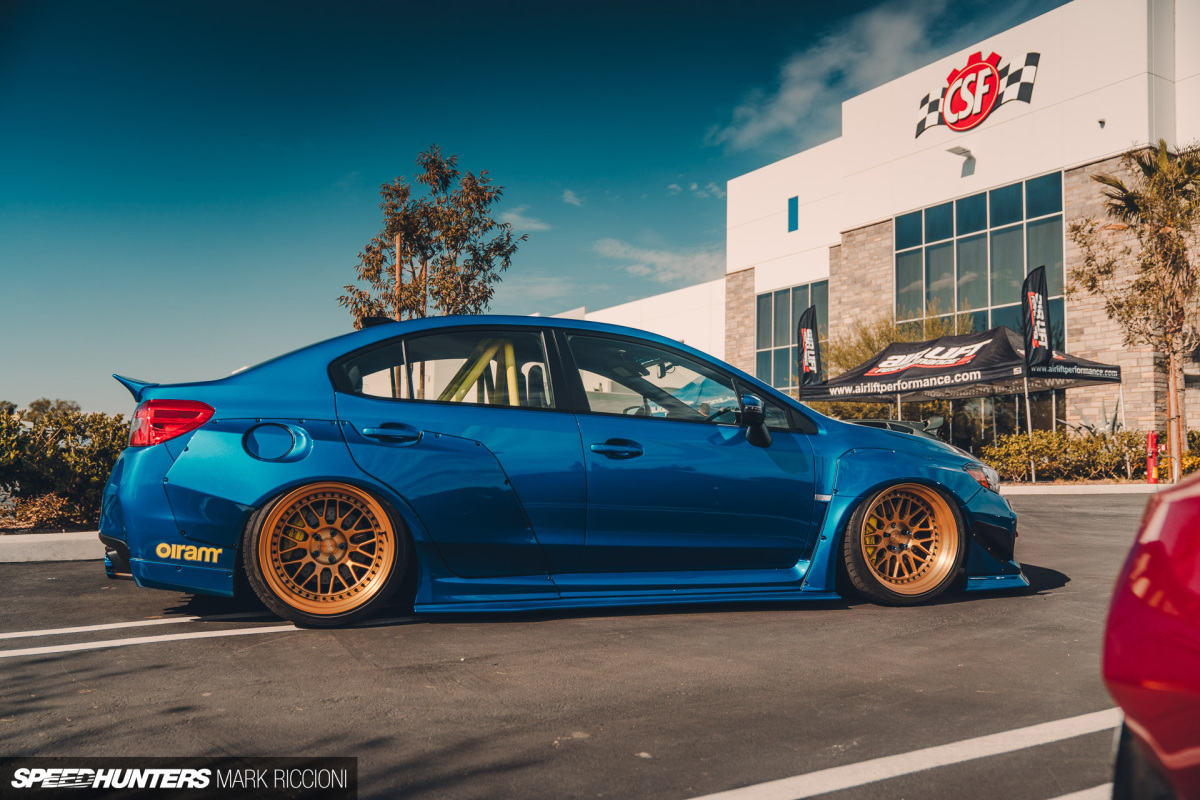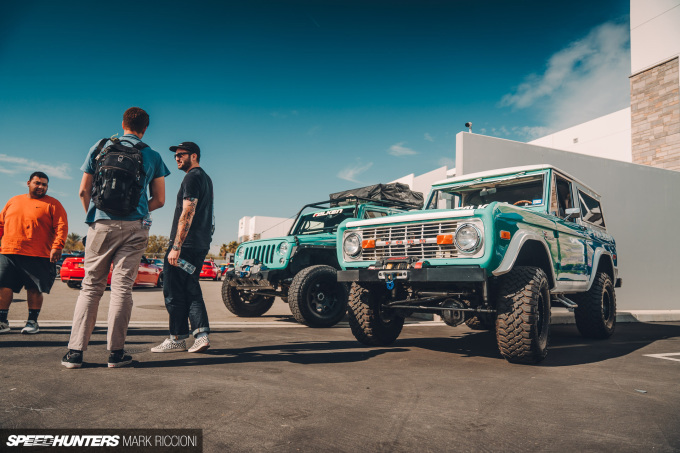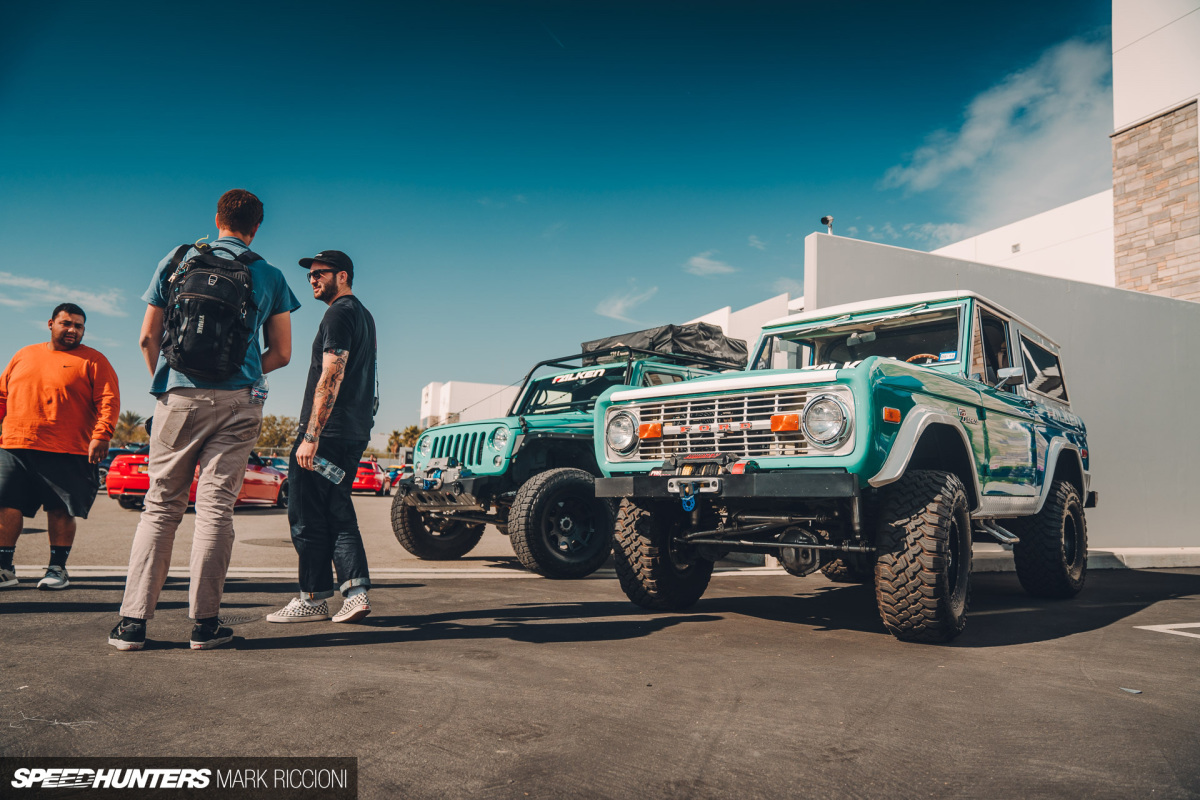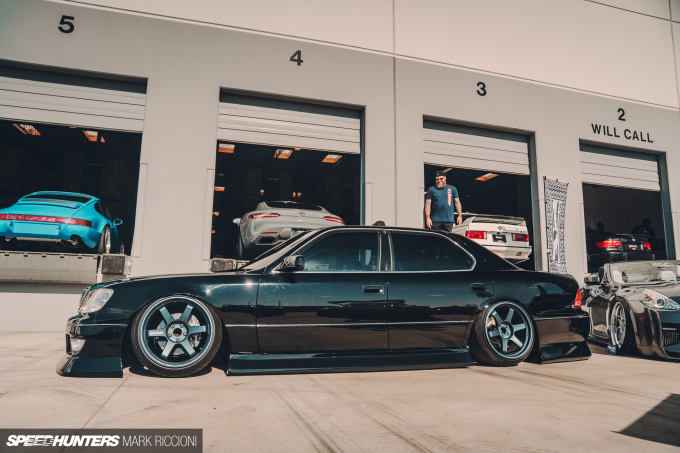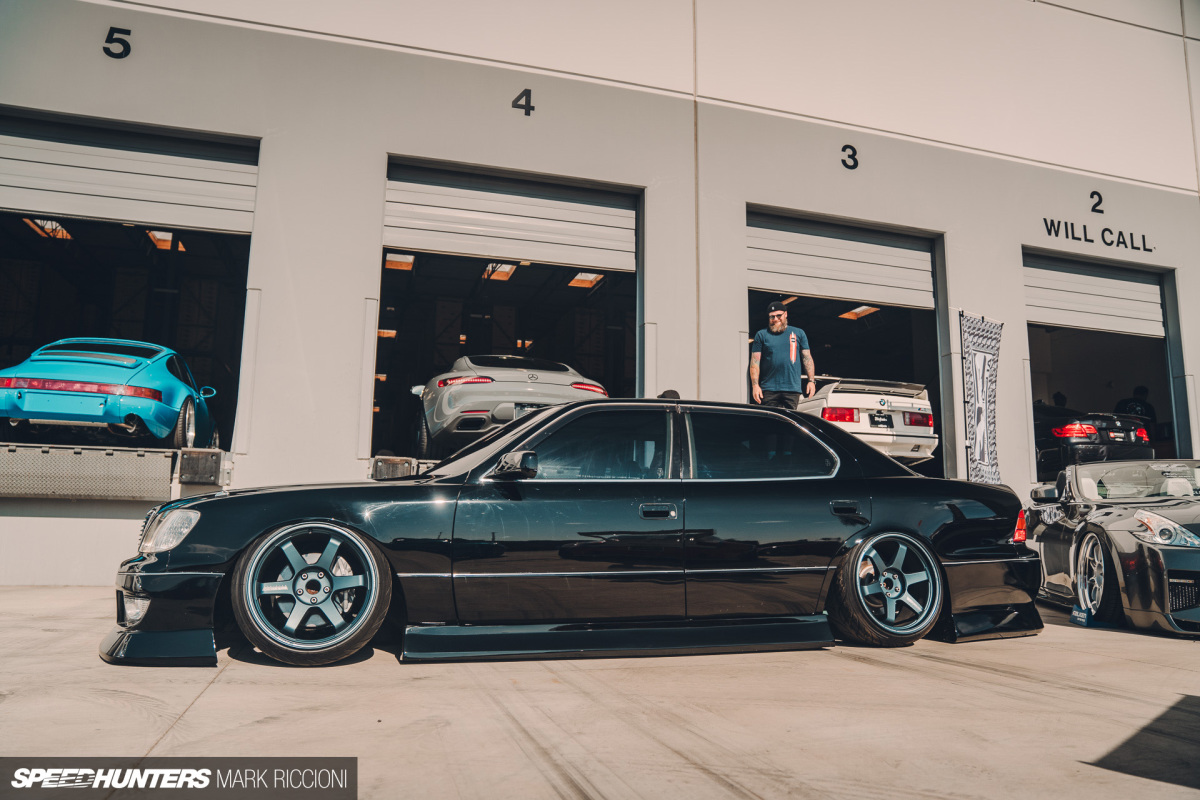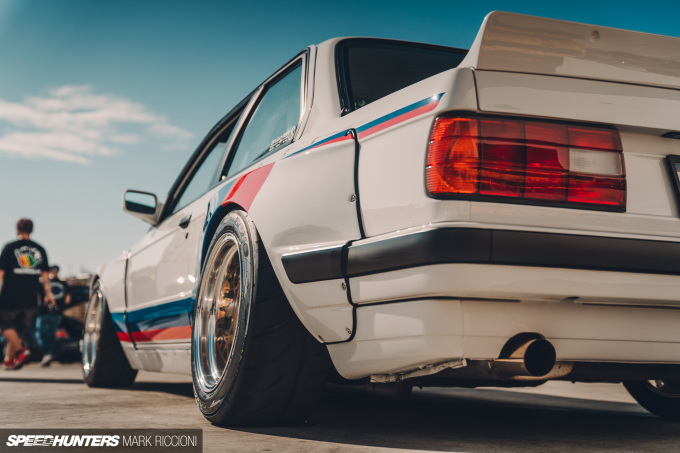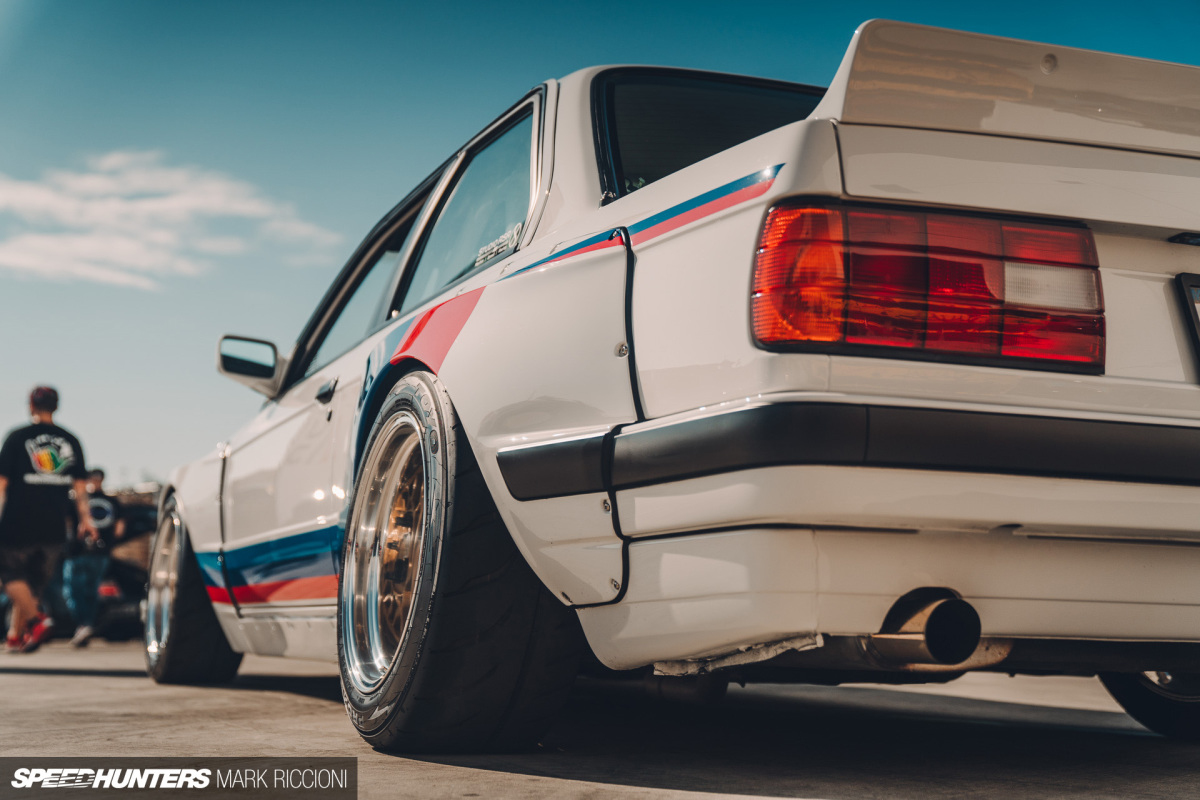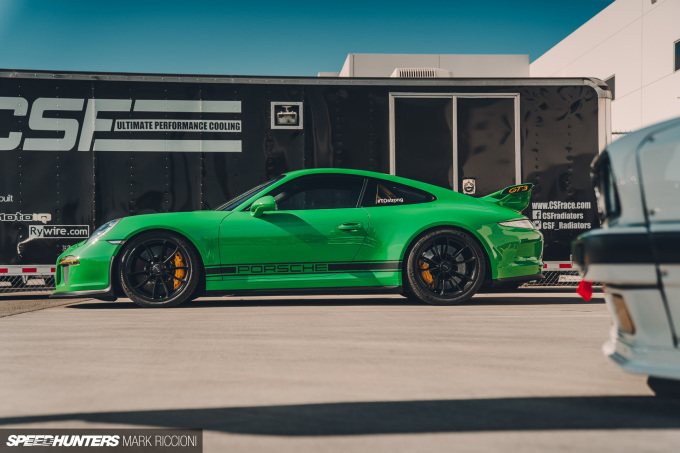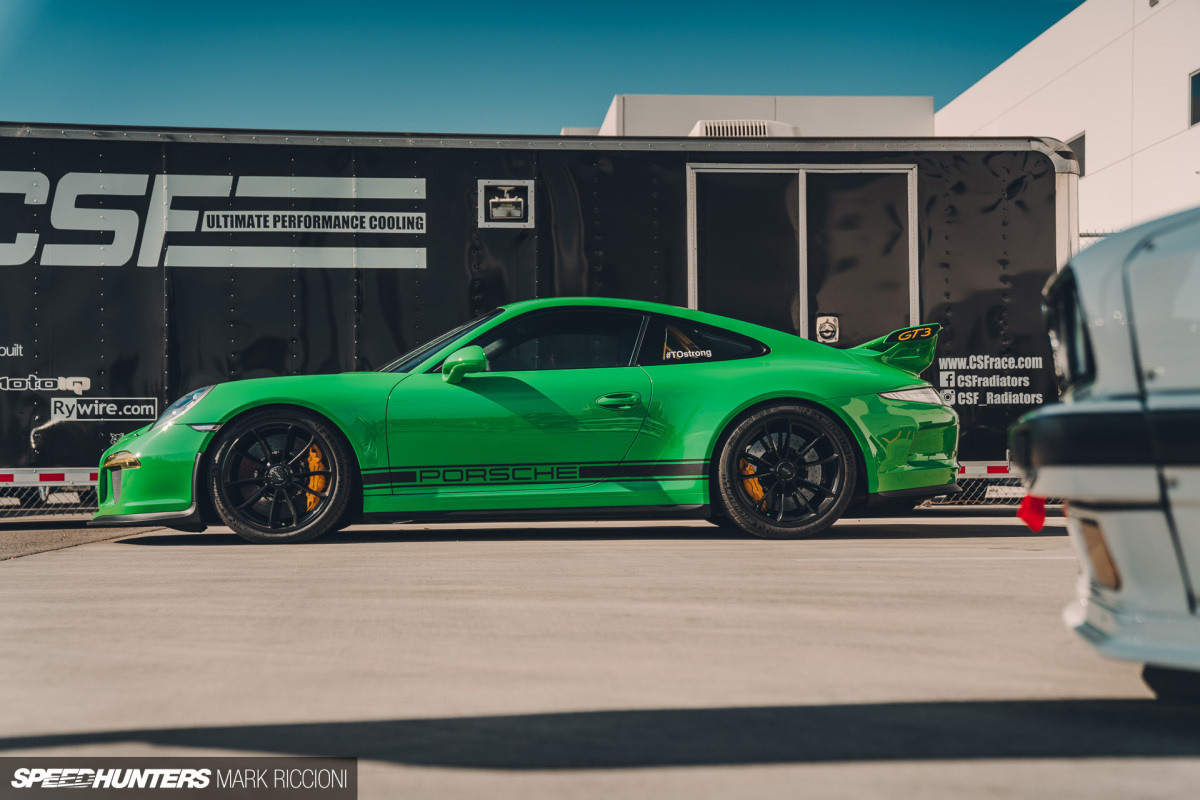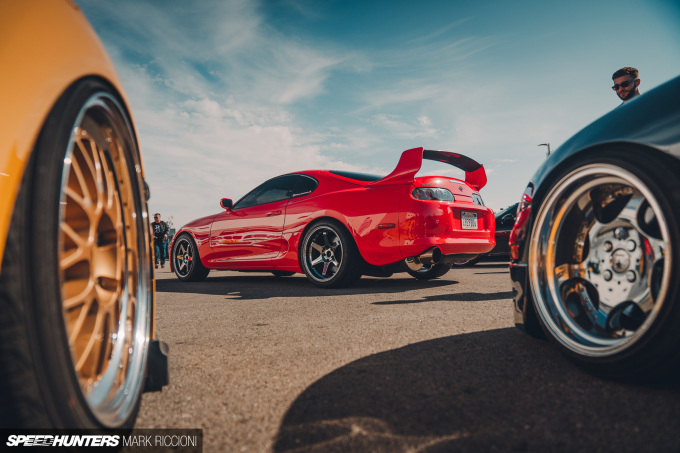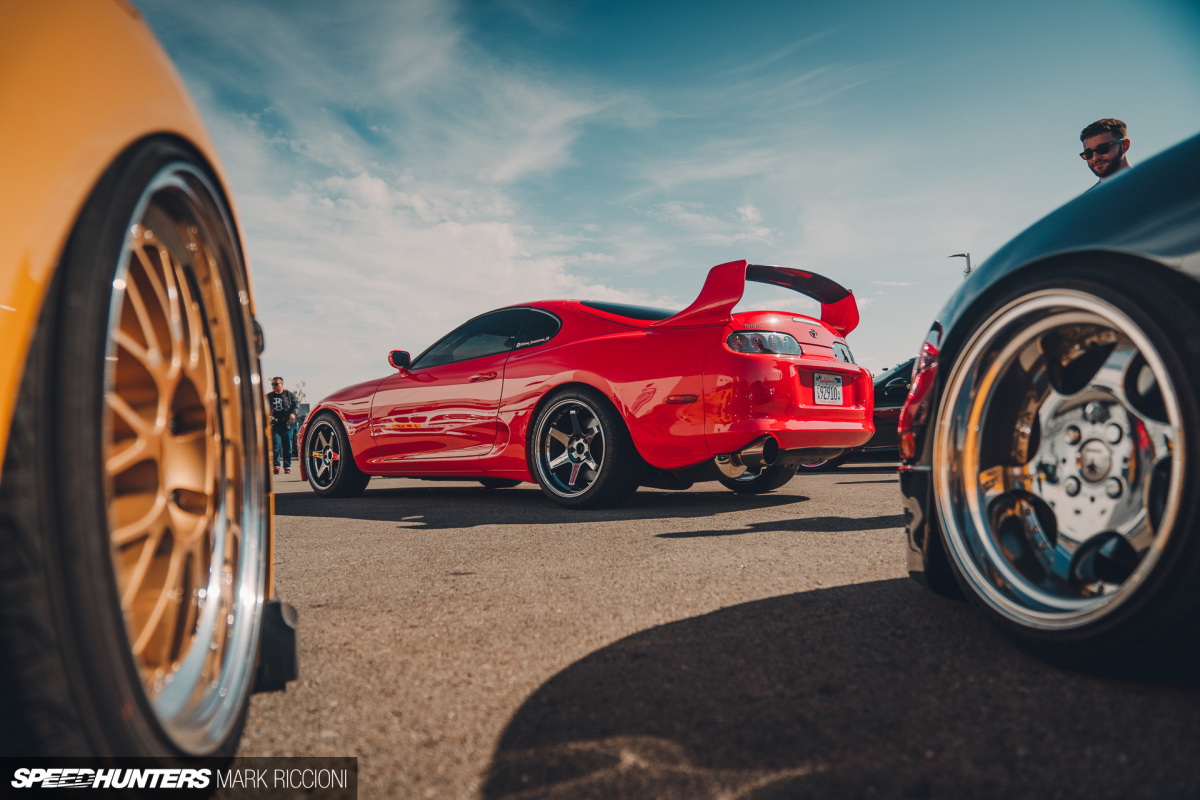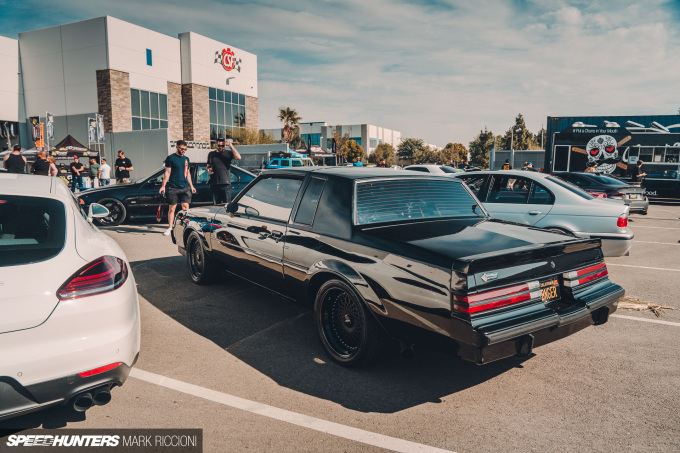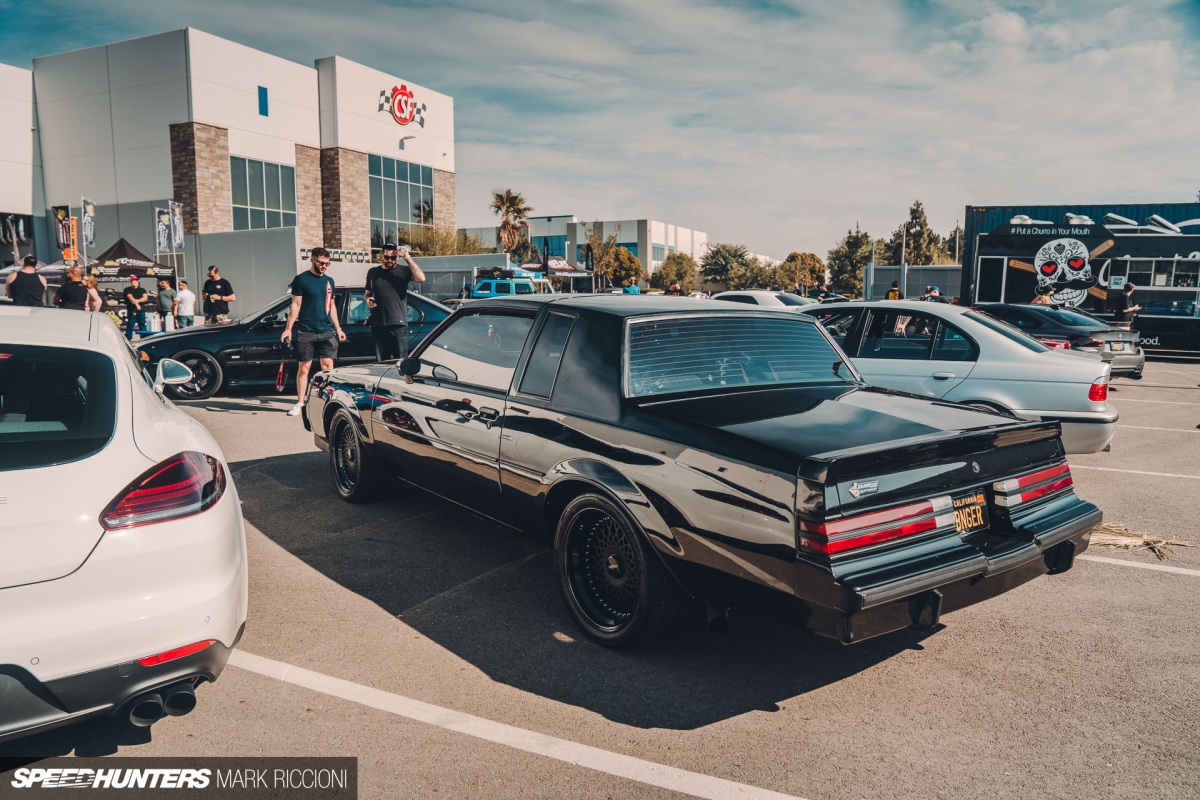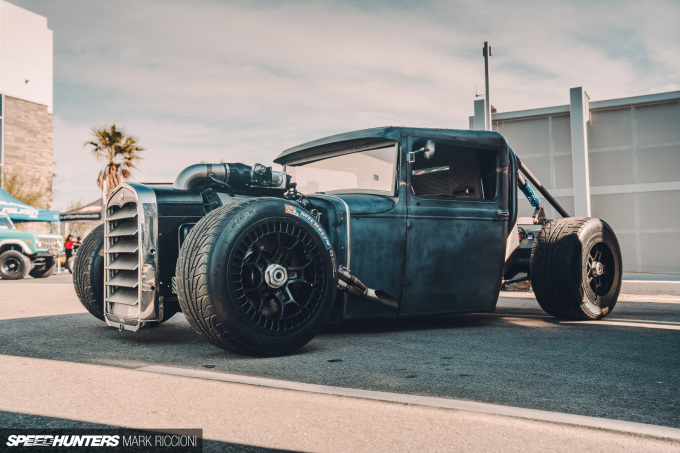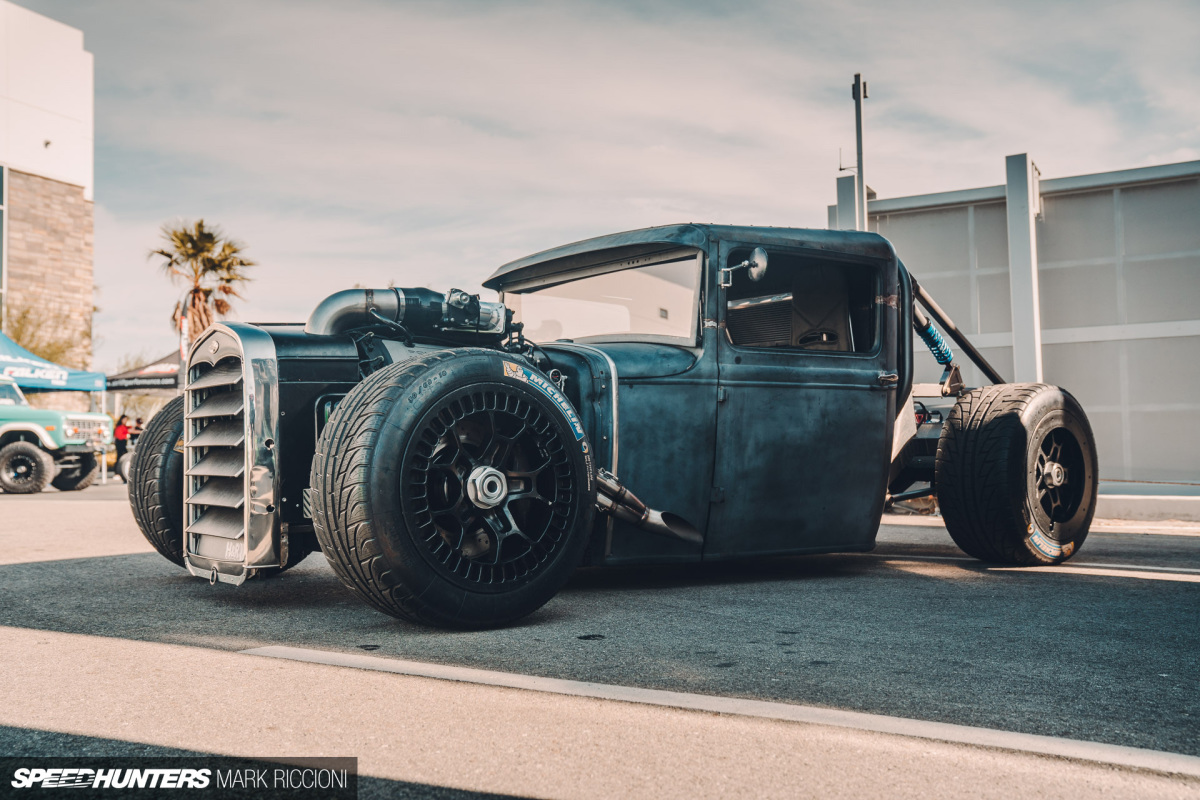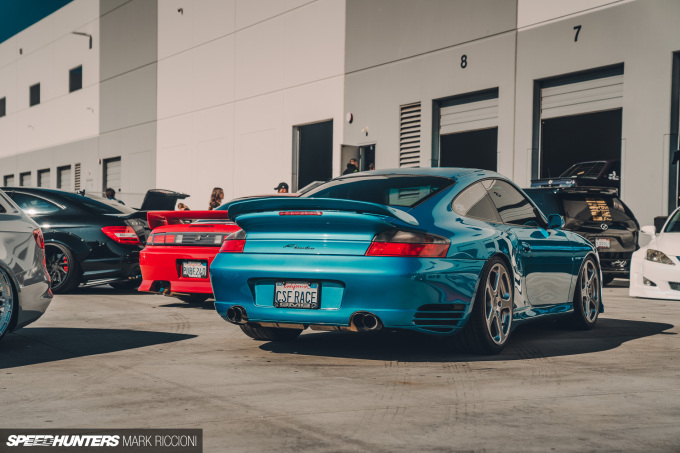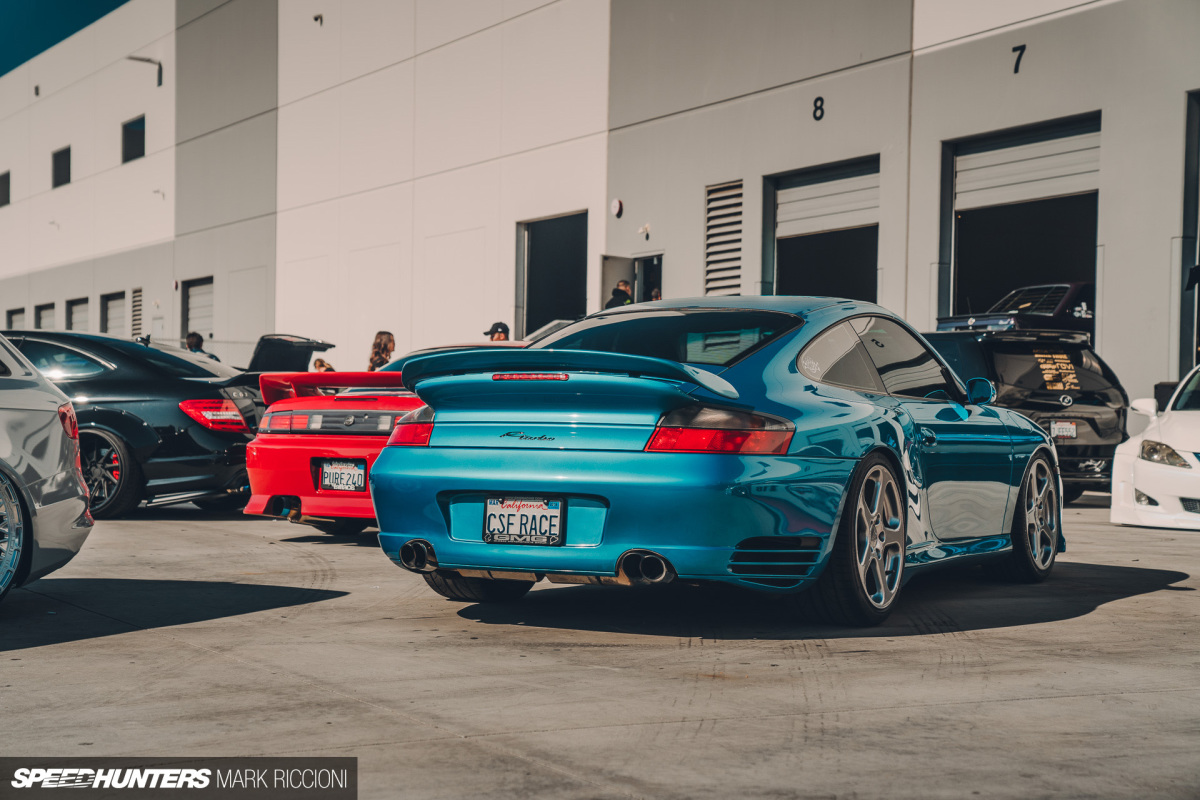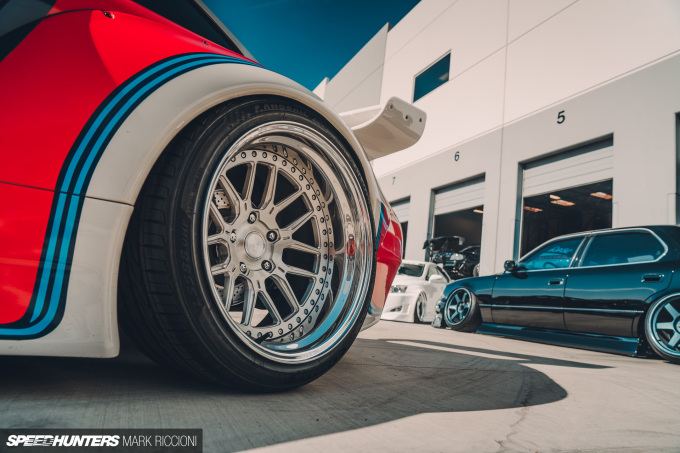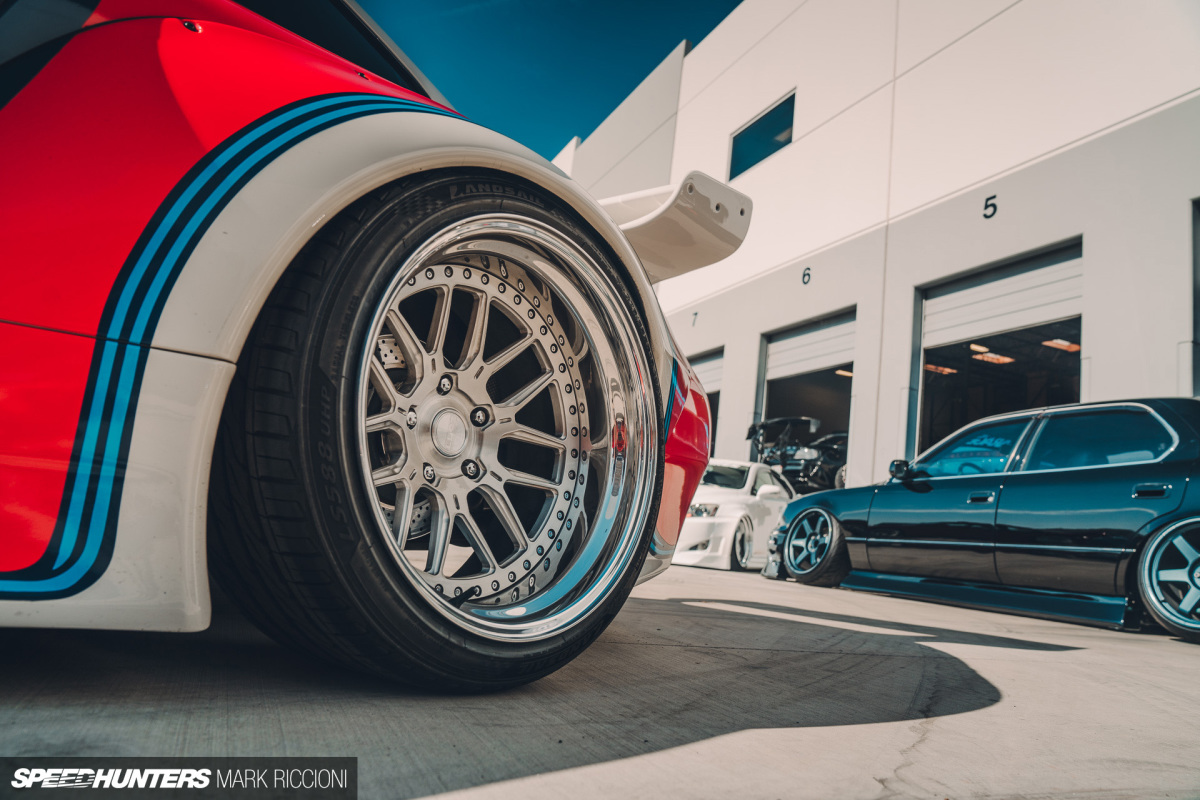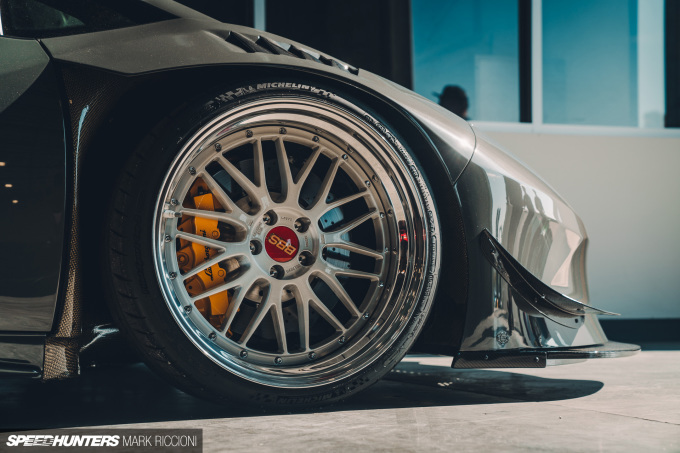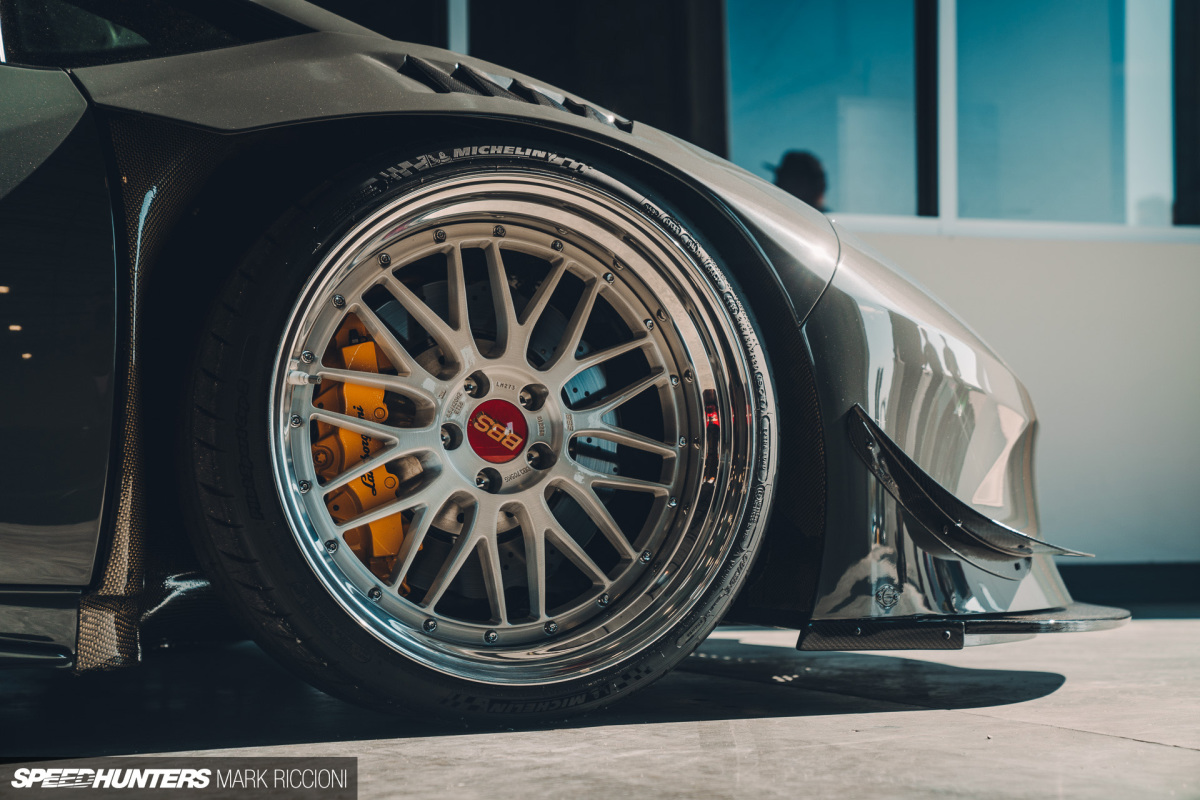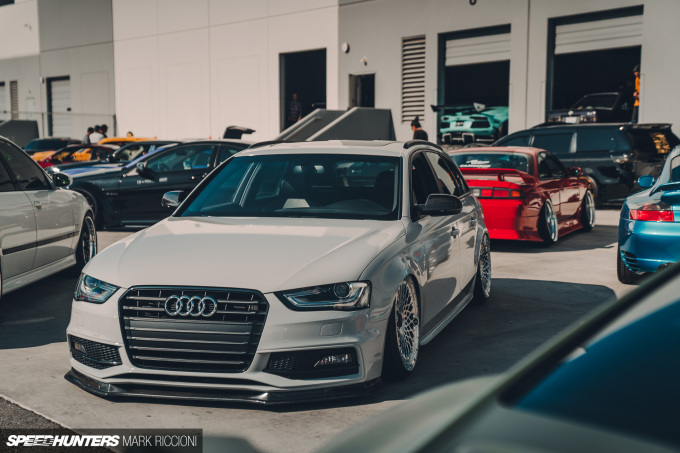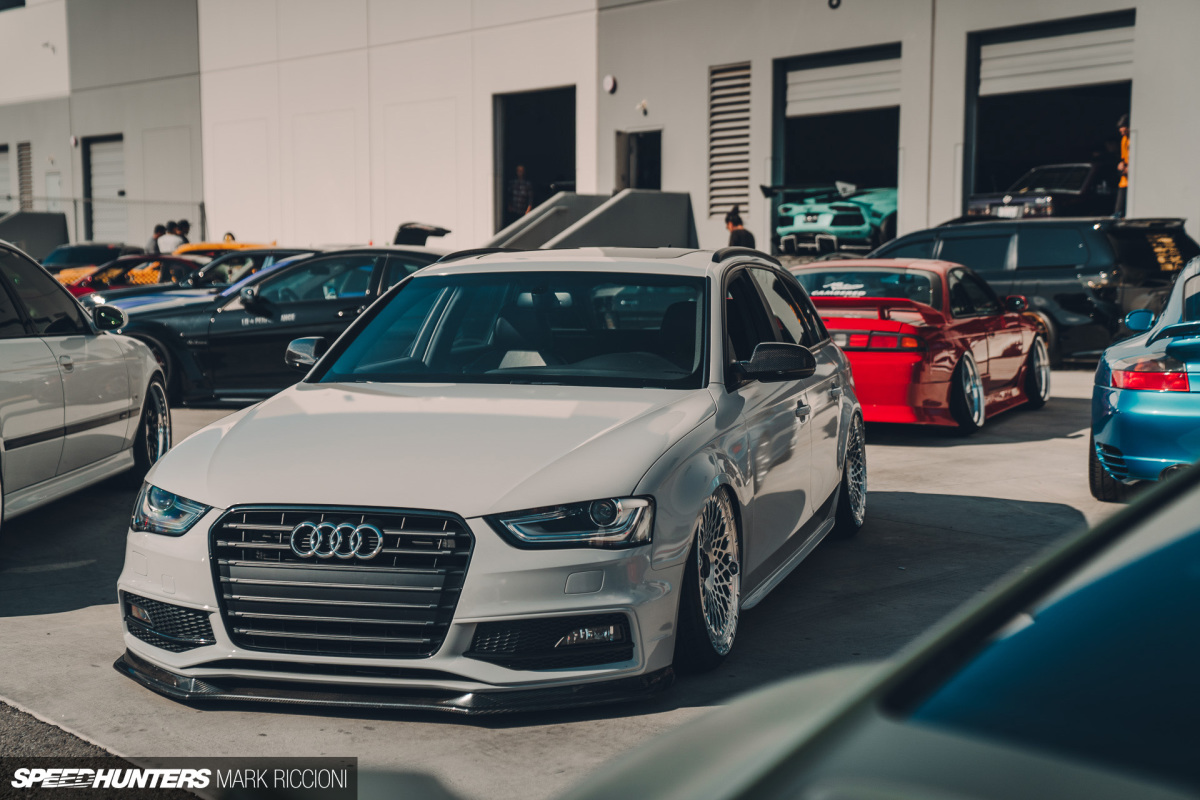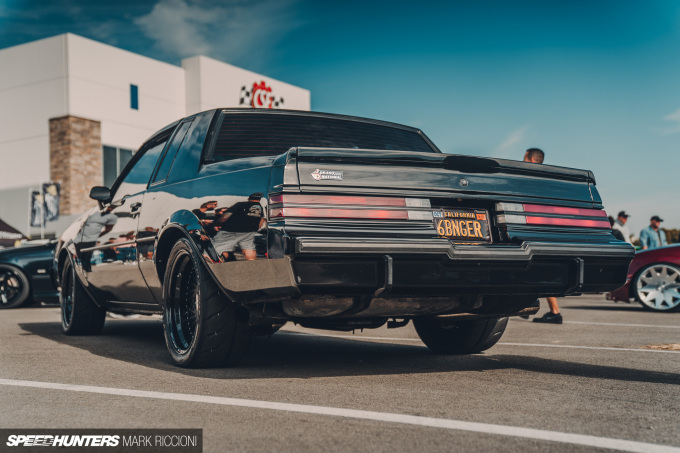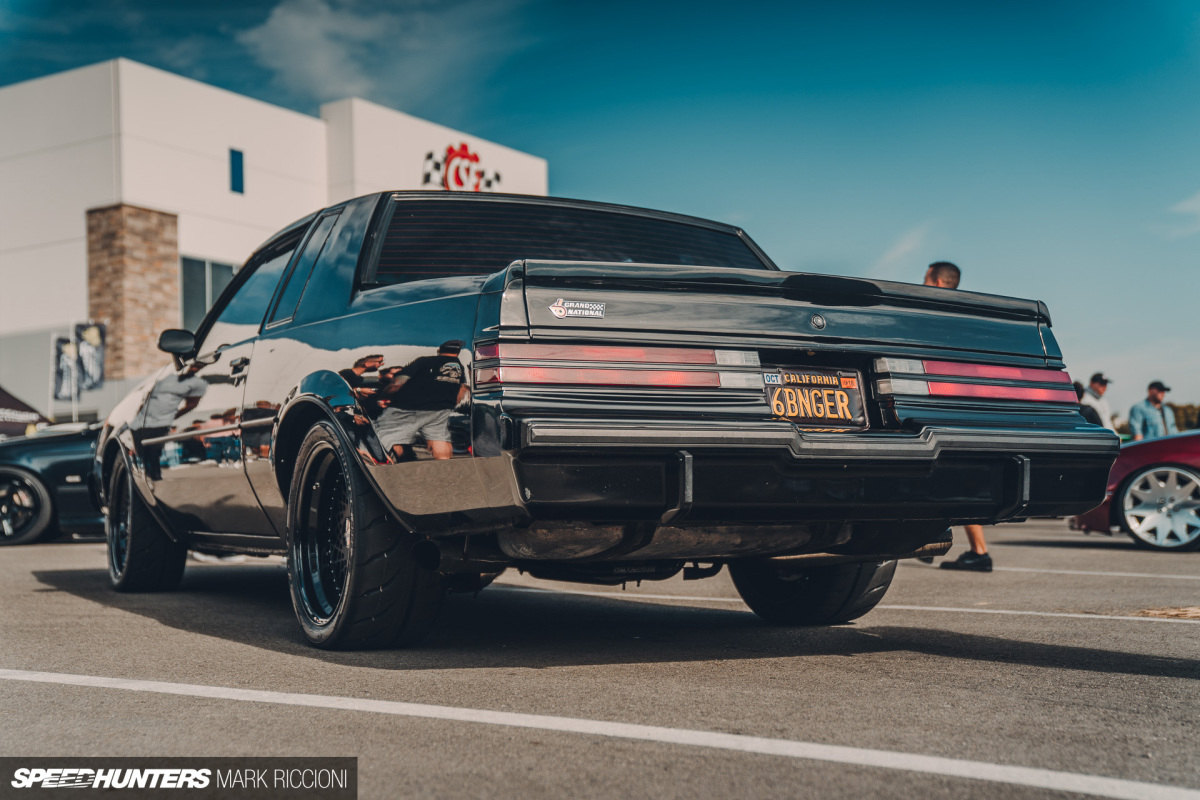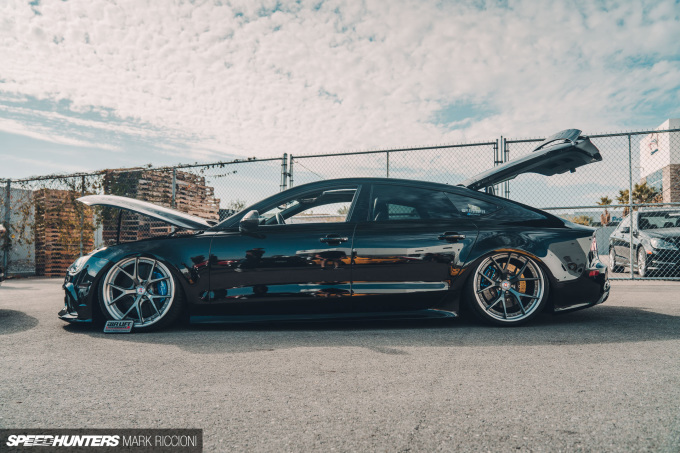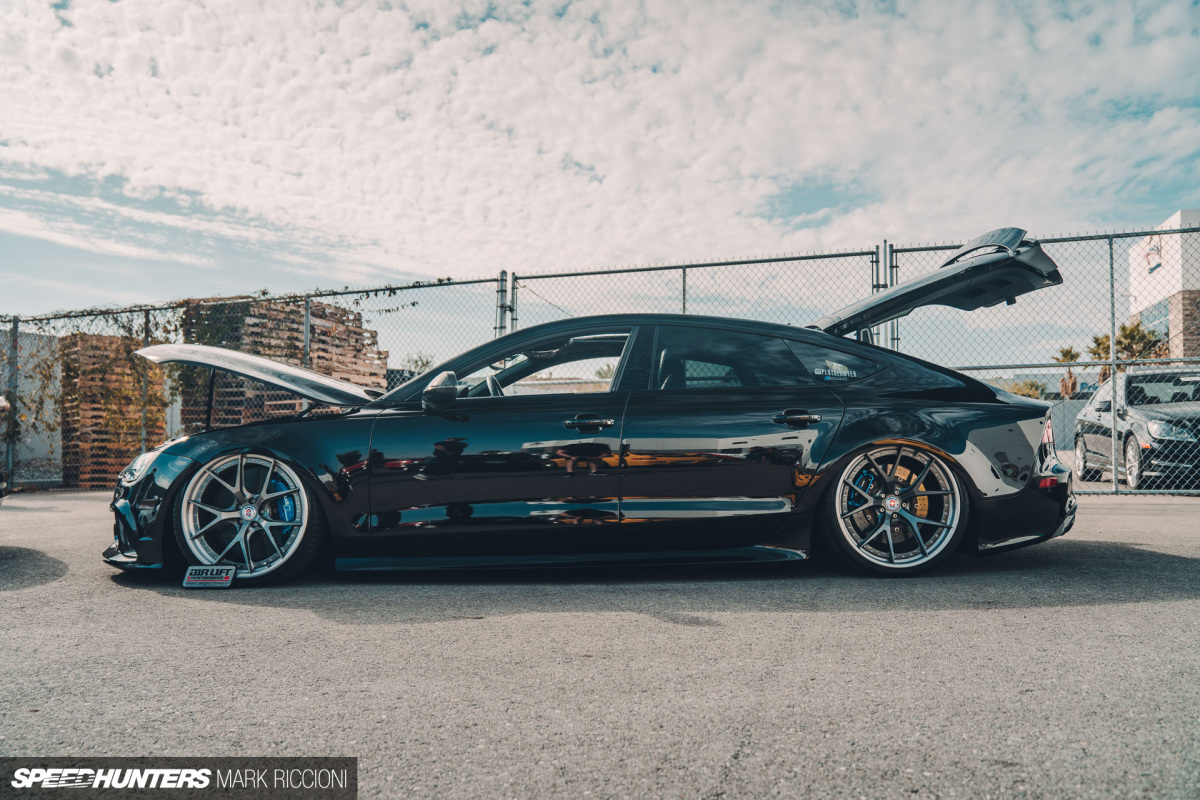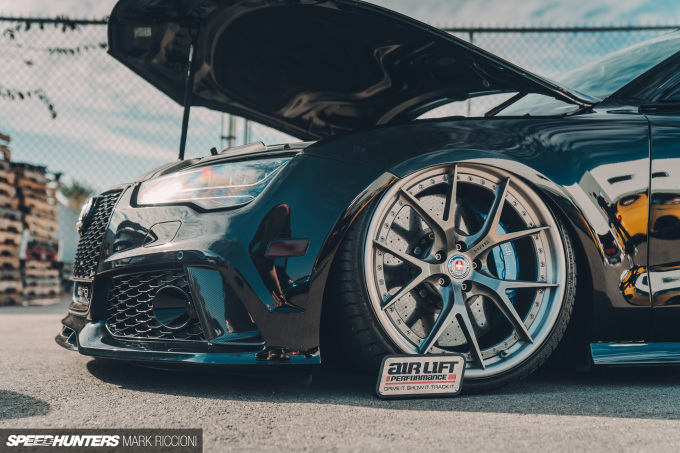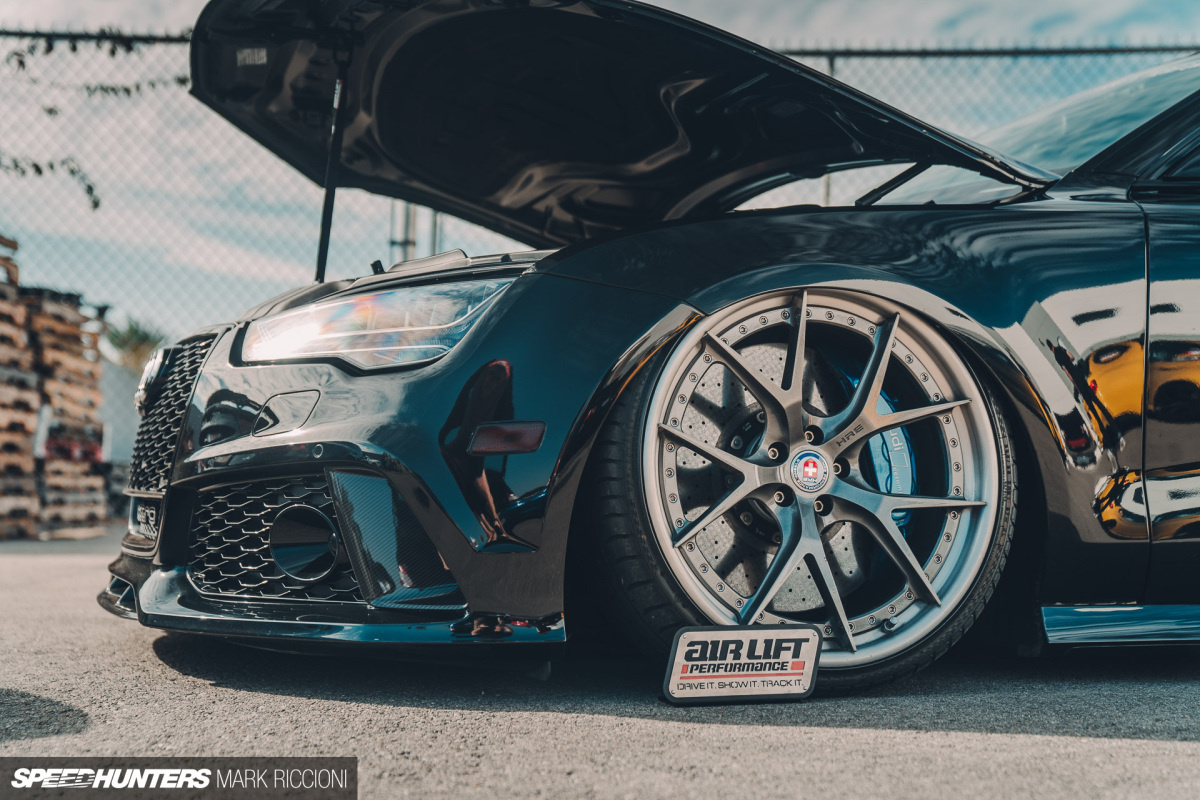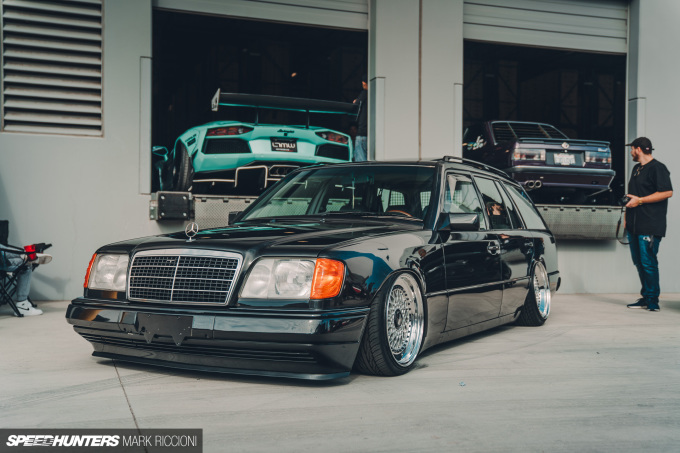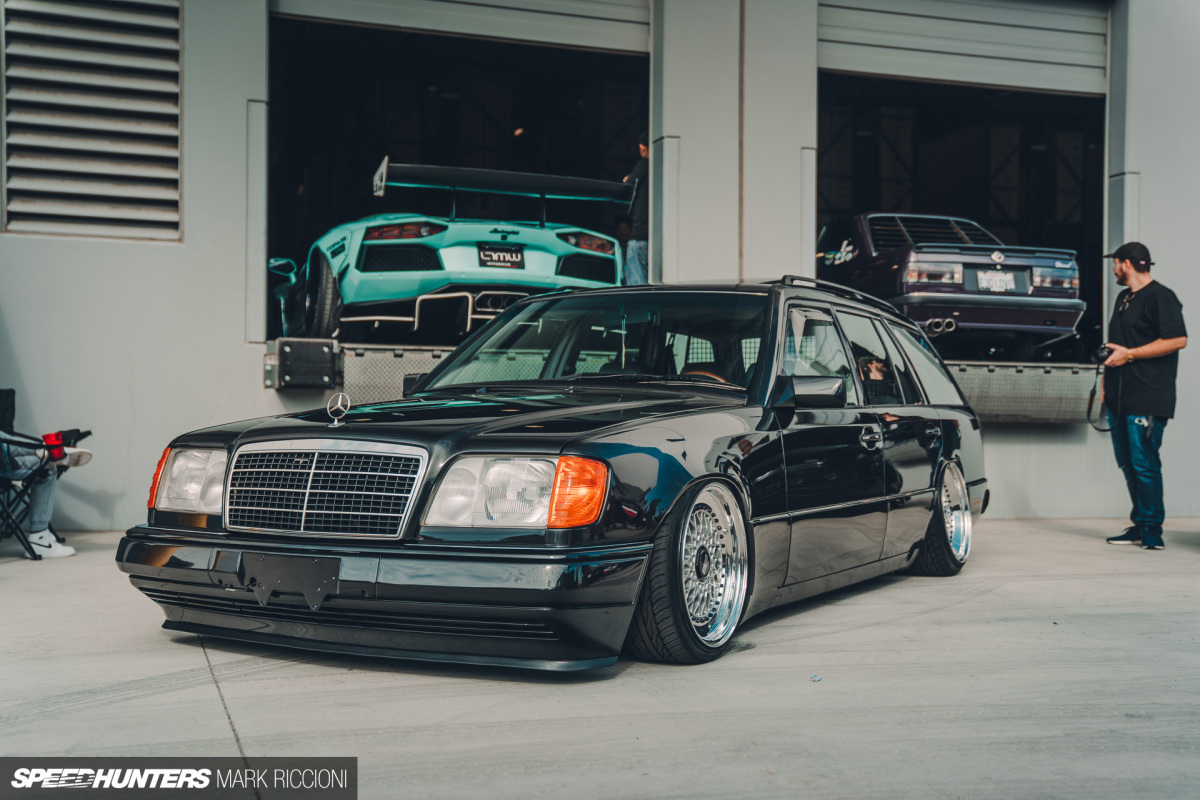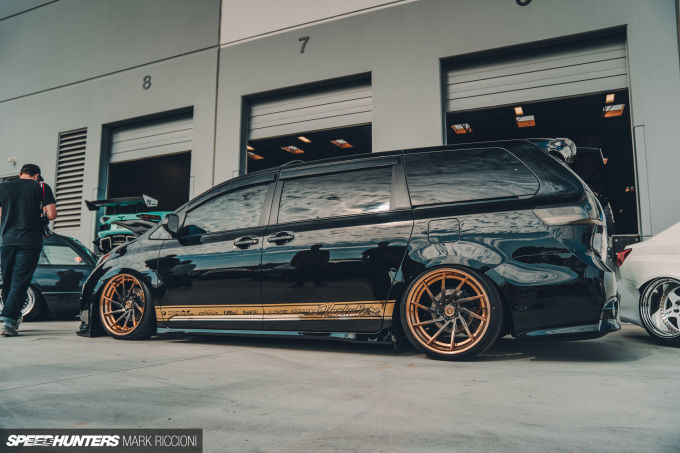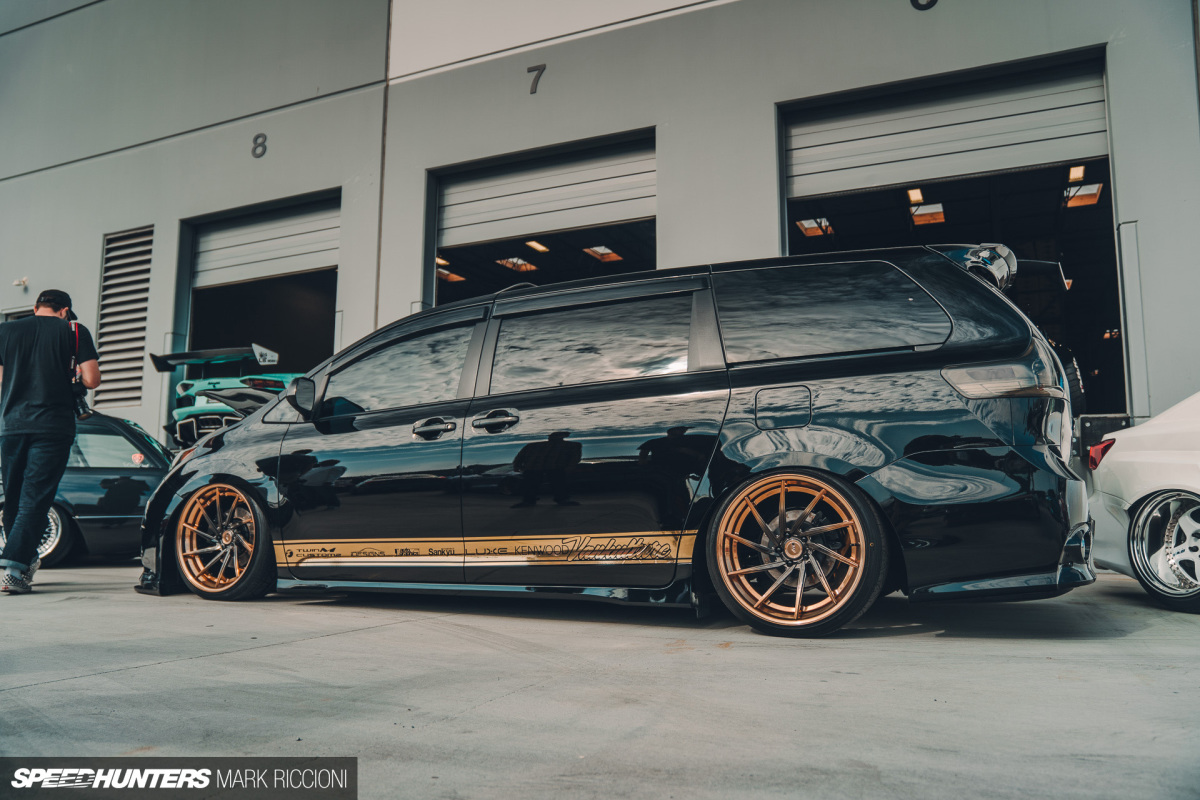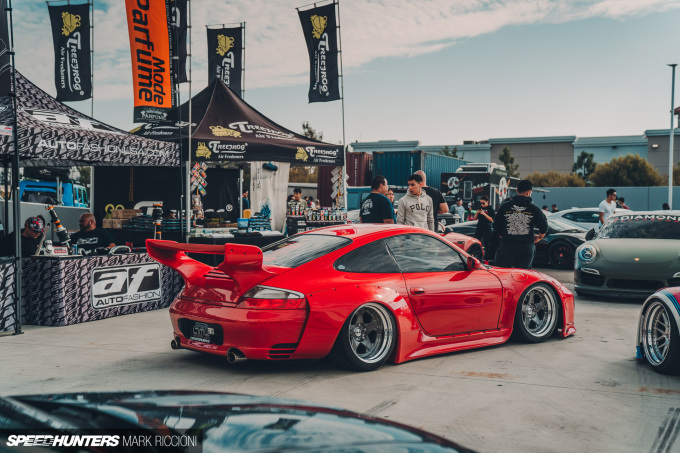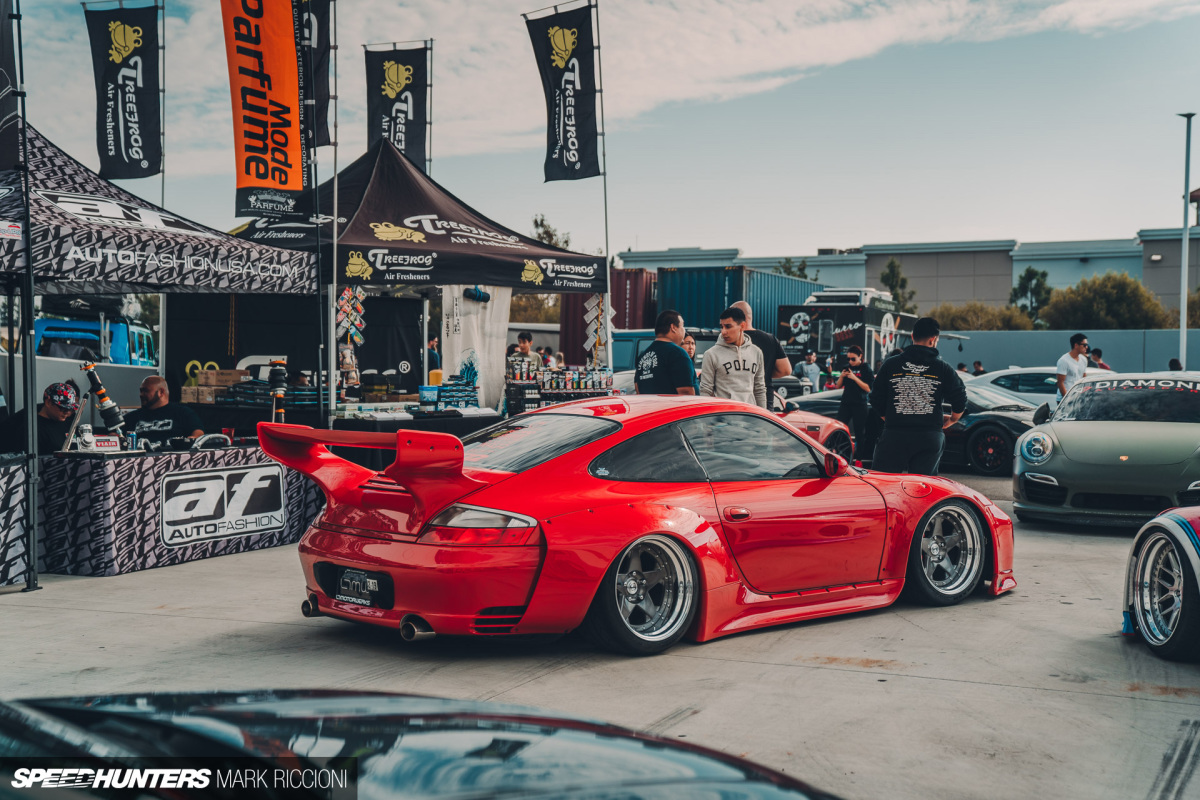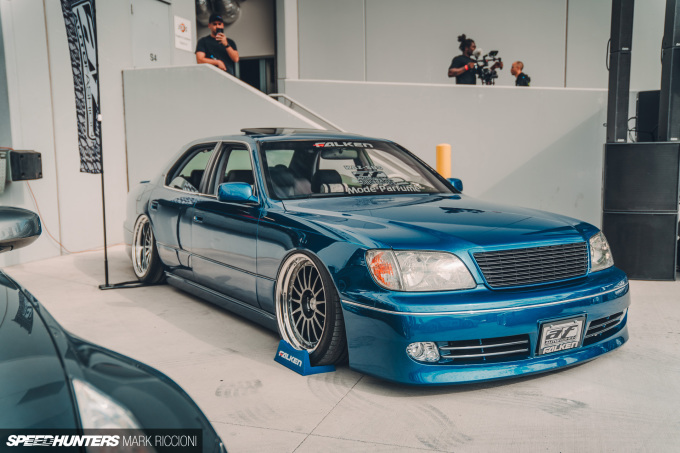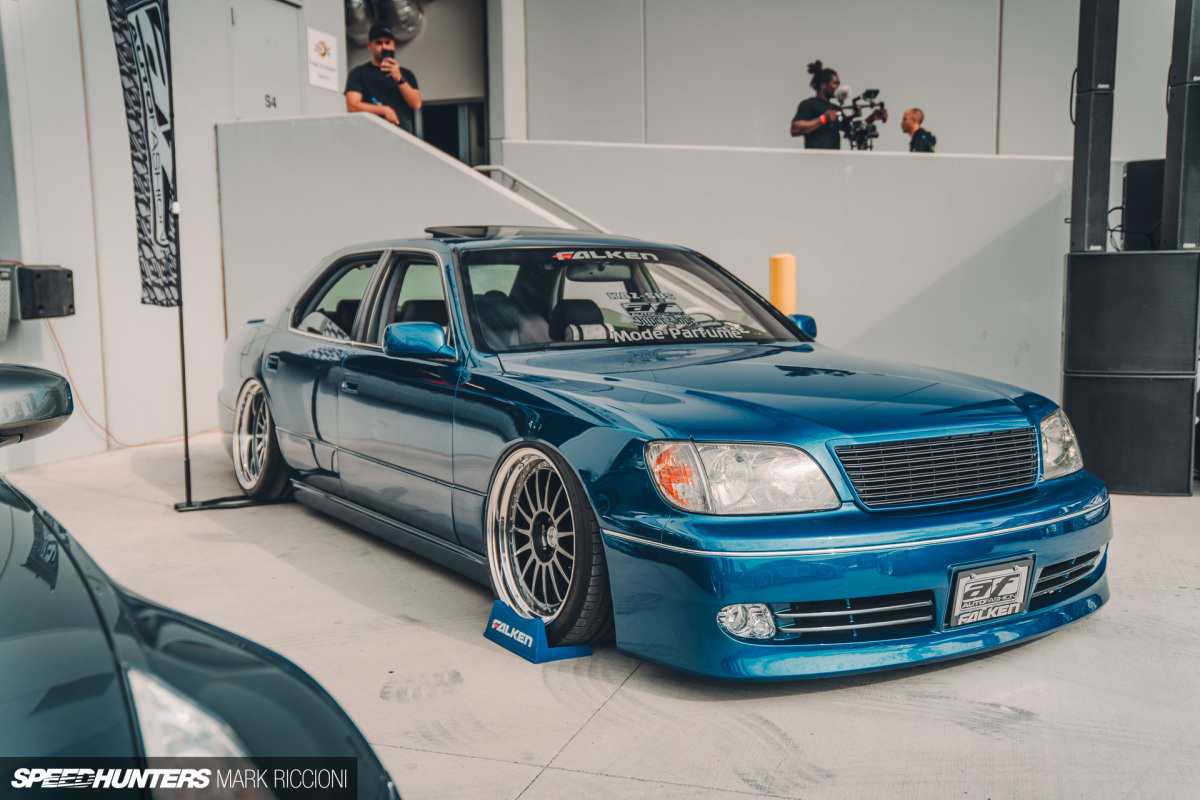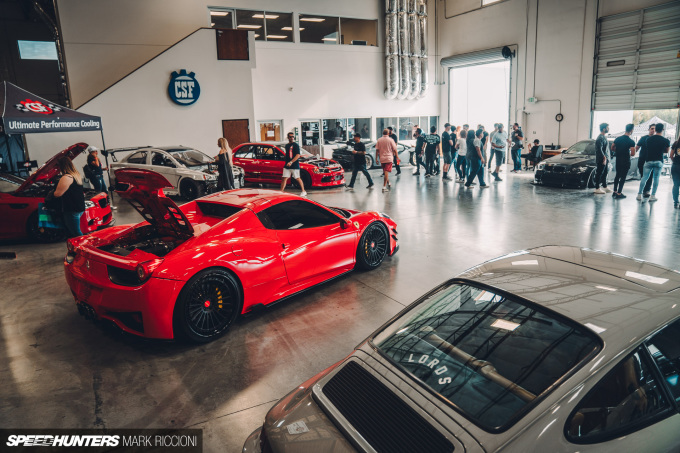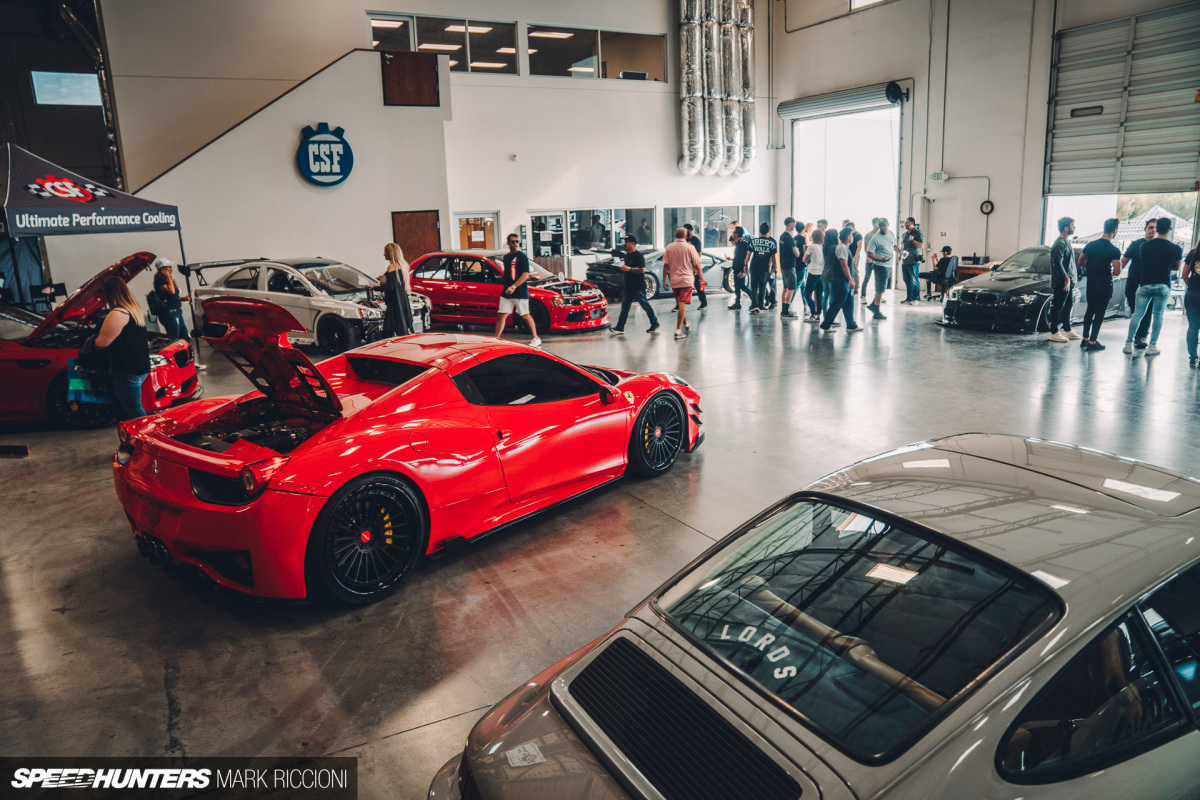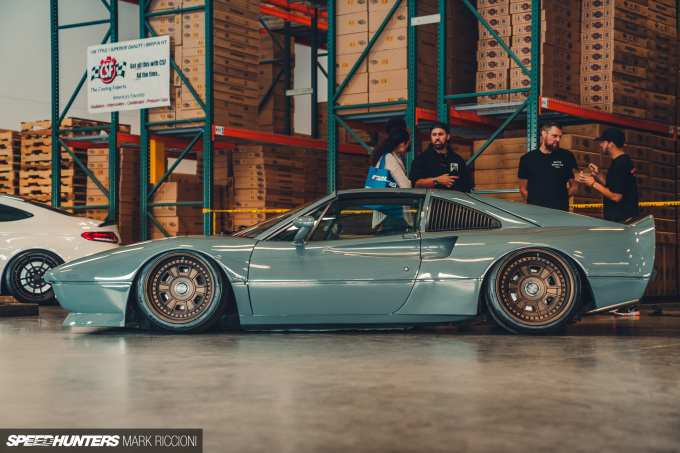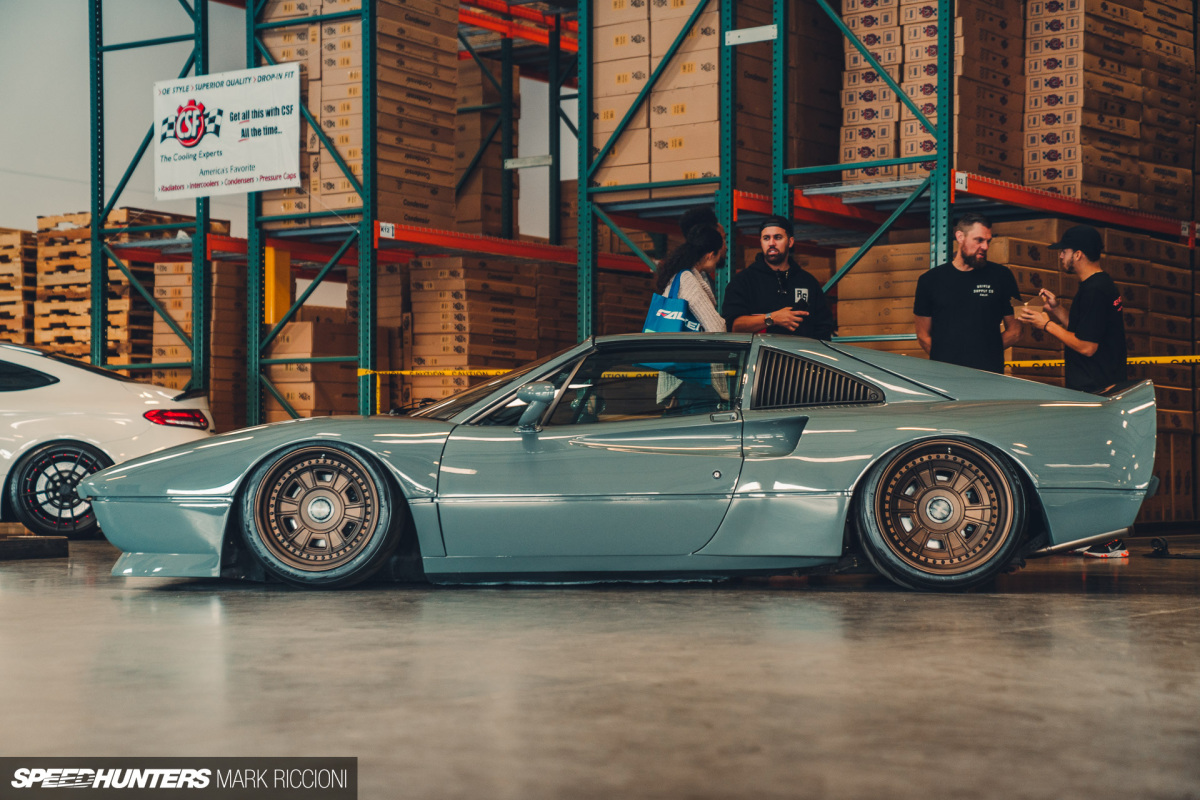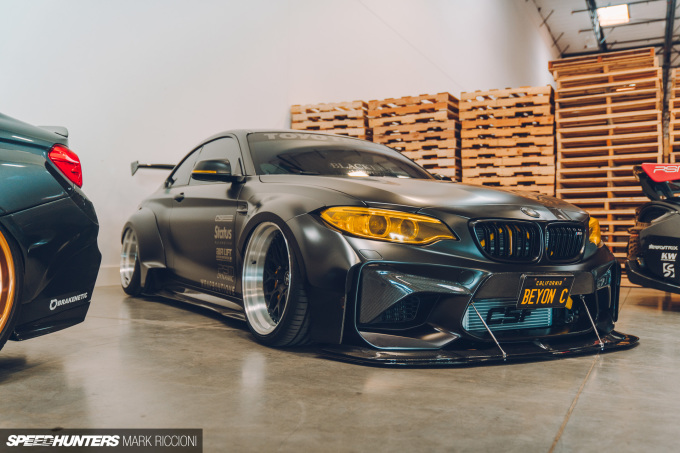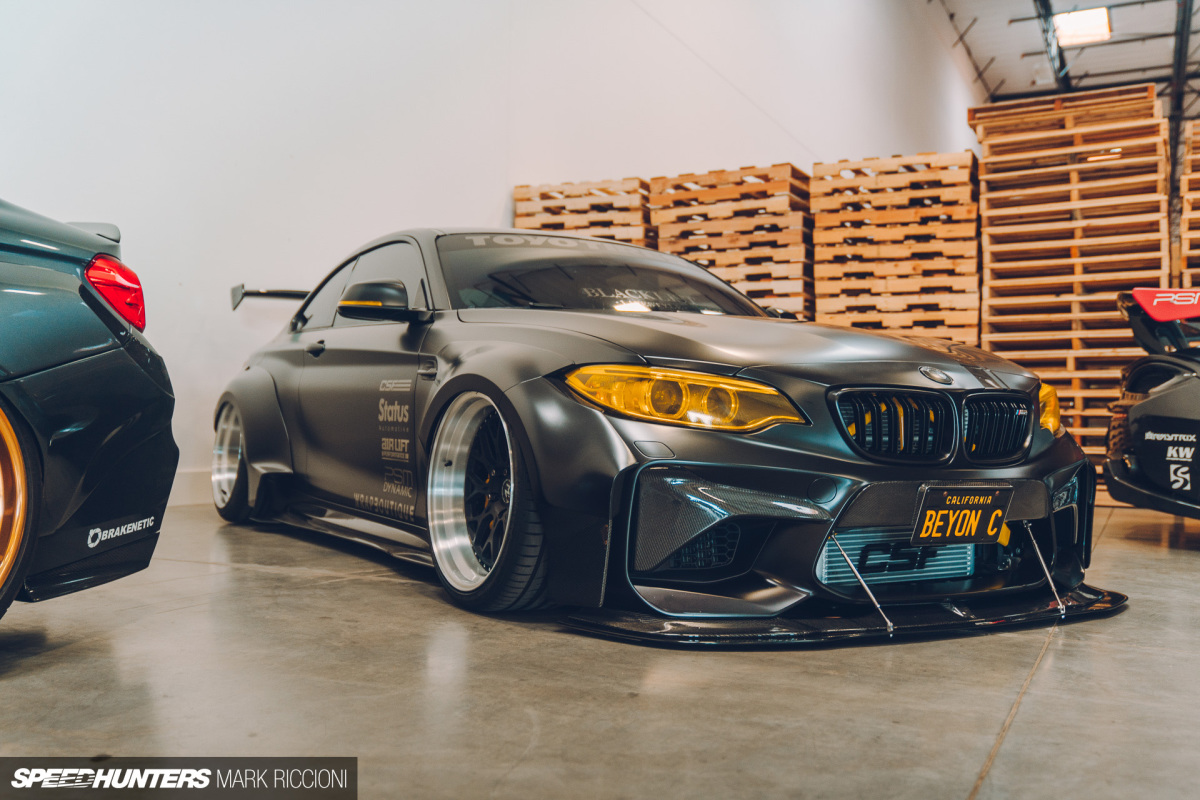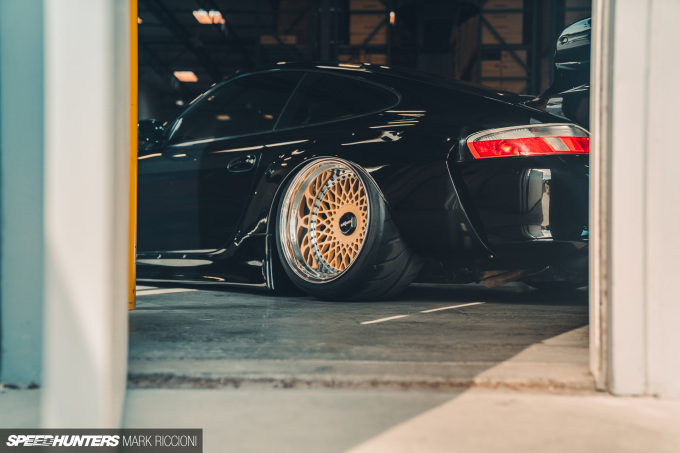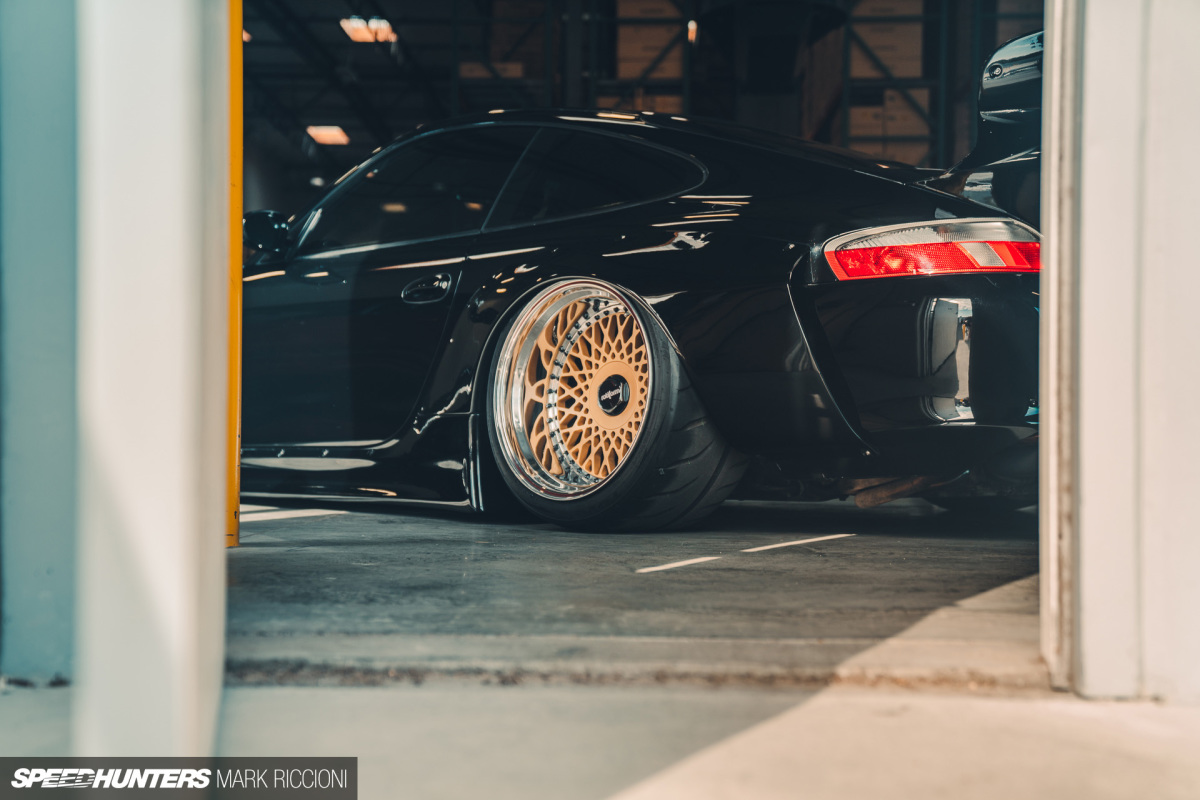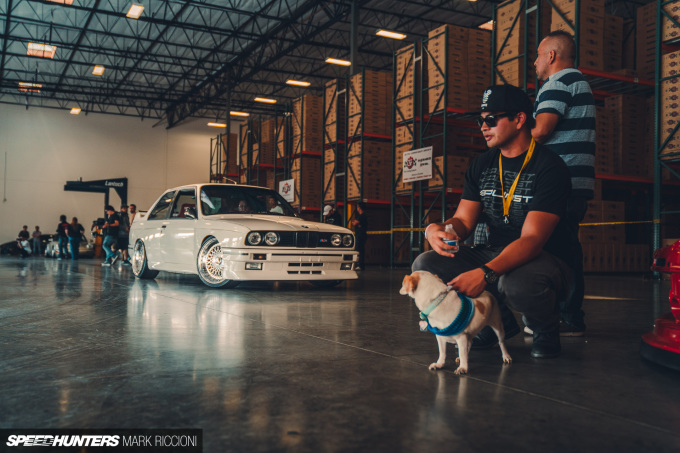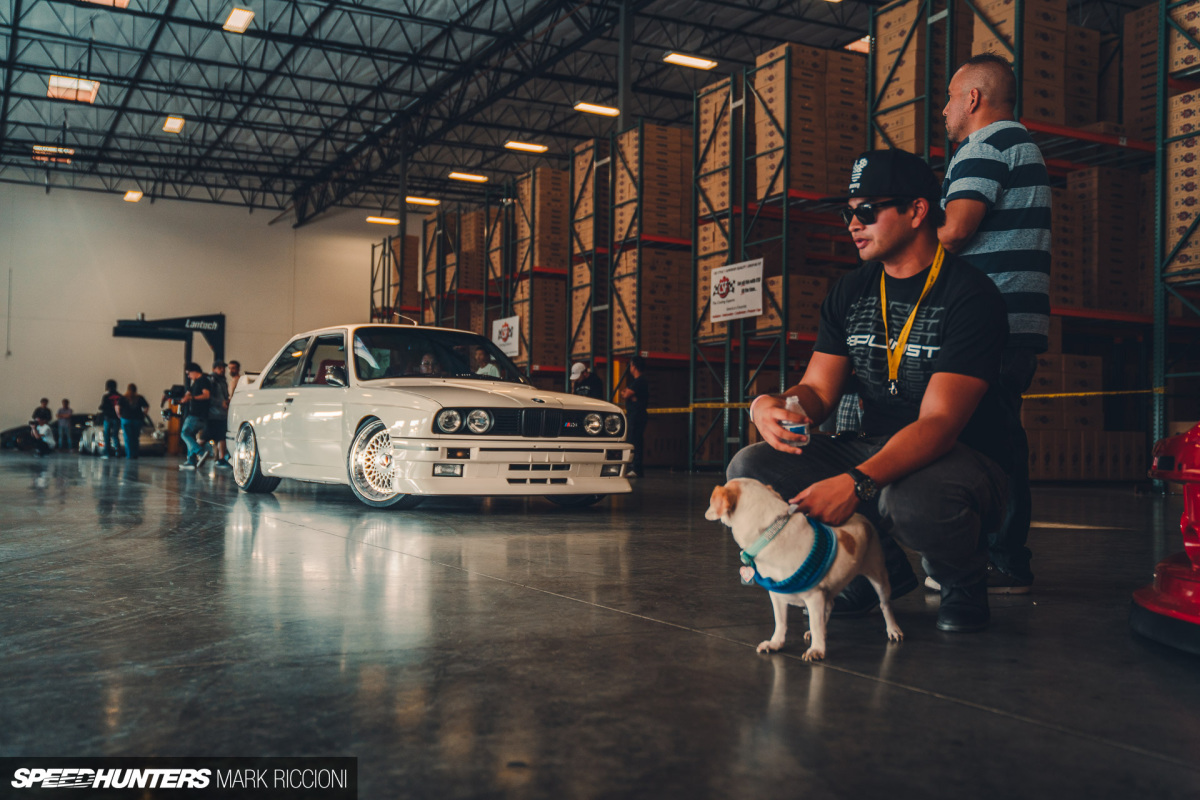 This was the second year of Players Select, and also the second time I've missed it in person. The only positive I can really take from this is that I didn't have to share a long haul flight with Ben to get there, but even now I'm starting to wonder if that amount of torture is worth it? Perhaps.
I guess we'll see in 2019.
Paddy McGrath
Instagram: pmcgphotos
Twitter: pmcgphotos
paddy@speedhunters.com
Photography by Mark Riccioni
Instagram: mark_scenemedia
Twitter: markriccioni
mark@scene-media.com