Spices of Life: SoCal Style
We're all somewhat familiar with the Southern California tuning scene and its backdrop of palm trees, beaches, and year-round sun.
It's not hard to understand why car culture thrives in this part of the country, but it doesn't mean it's all good quality or refined.Every now and then, though, I find myself in an environment littered with nothing but treats for the eye. The RAYS Tribute meet was the first of its kind, and it was a smashing hit.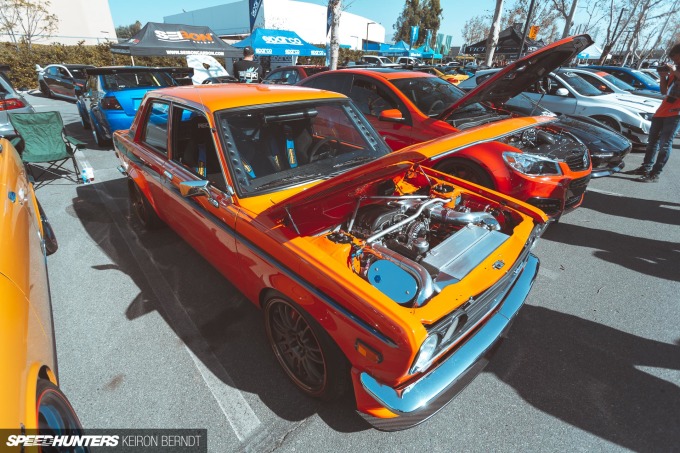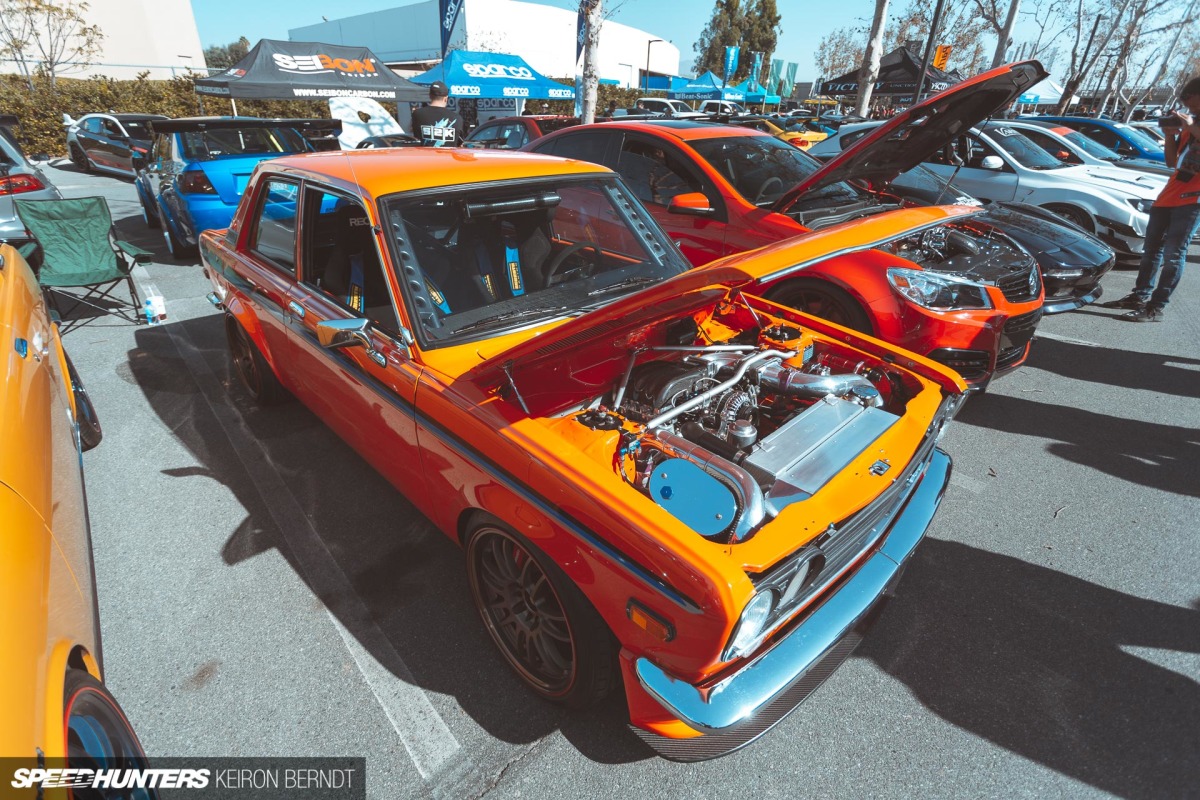 The Enthusiast Network's (TEN) parking lot in Santa Ana, California provided a lovely location for a show setup, extending to an interior showroom that I'll get to in another story. There was just the right amount of show spots to keep the event small enough to see everything, yet large enough to be a success.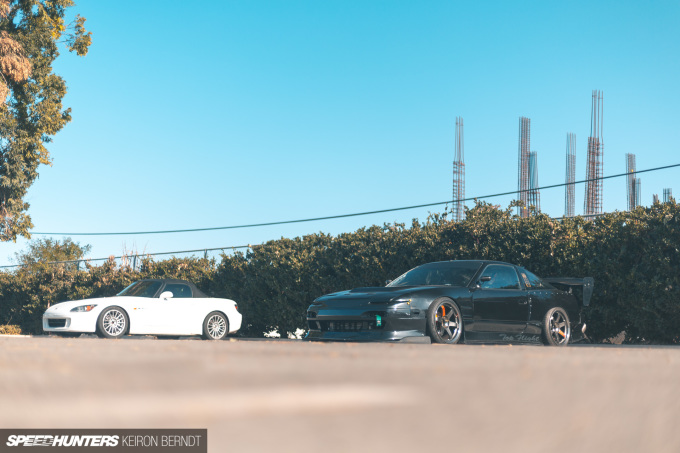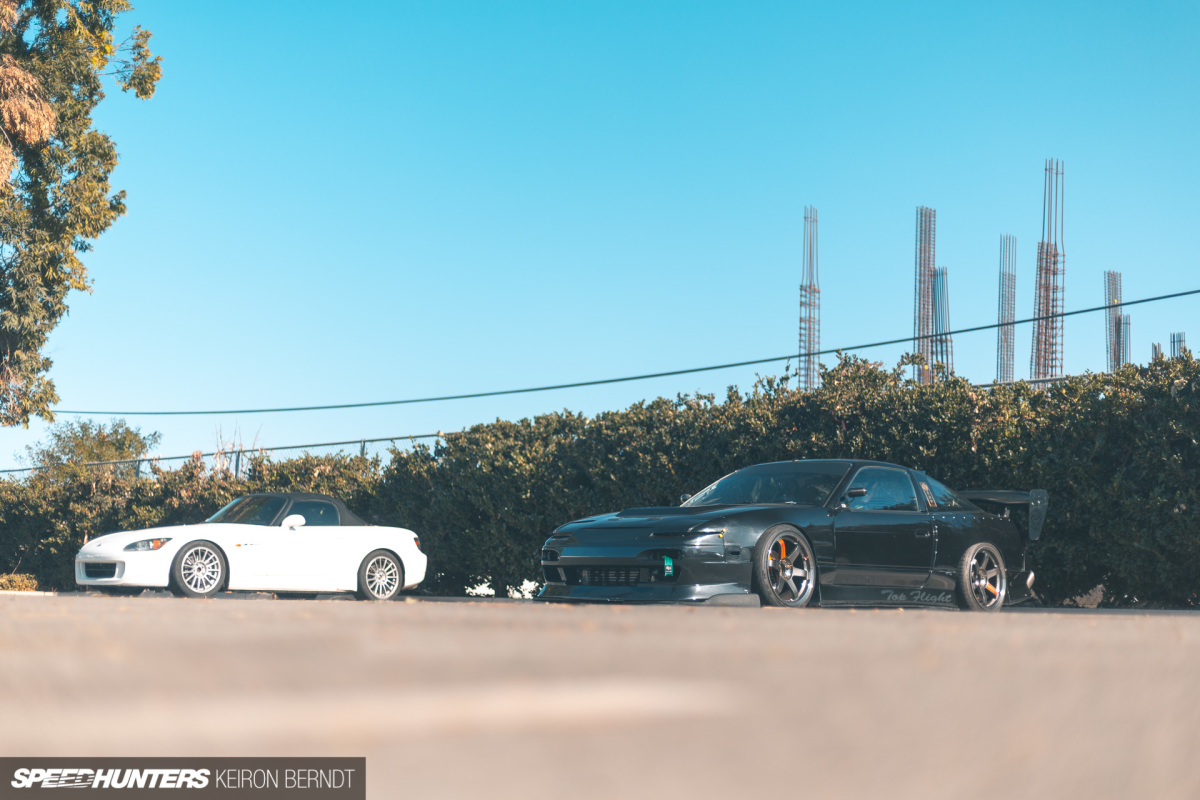 Growing up, nearly everyone in my JDM community lusted over a set of Volk Racing or Gram Lights wheels, and it was rare to ever see a set on anything that wasn't Japanese. This led me to exclusively associate TEs and other RAYS wheels to everything JDM, and heading into the RAYS Tribute meet, all I could think about was Japanese cars and nothing else that awaited. But as it turned out, I was in for a treat.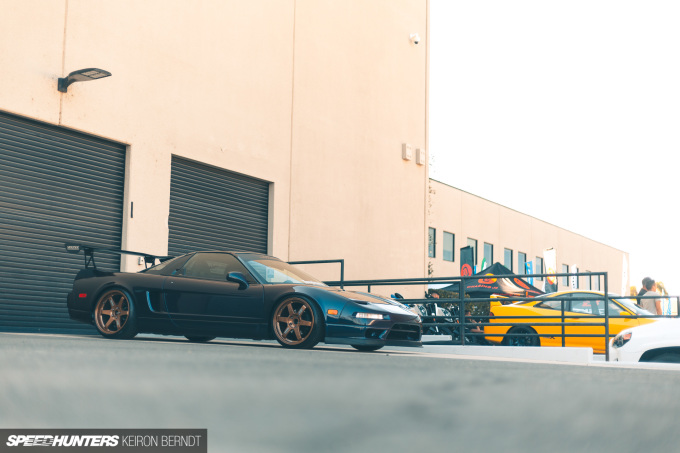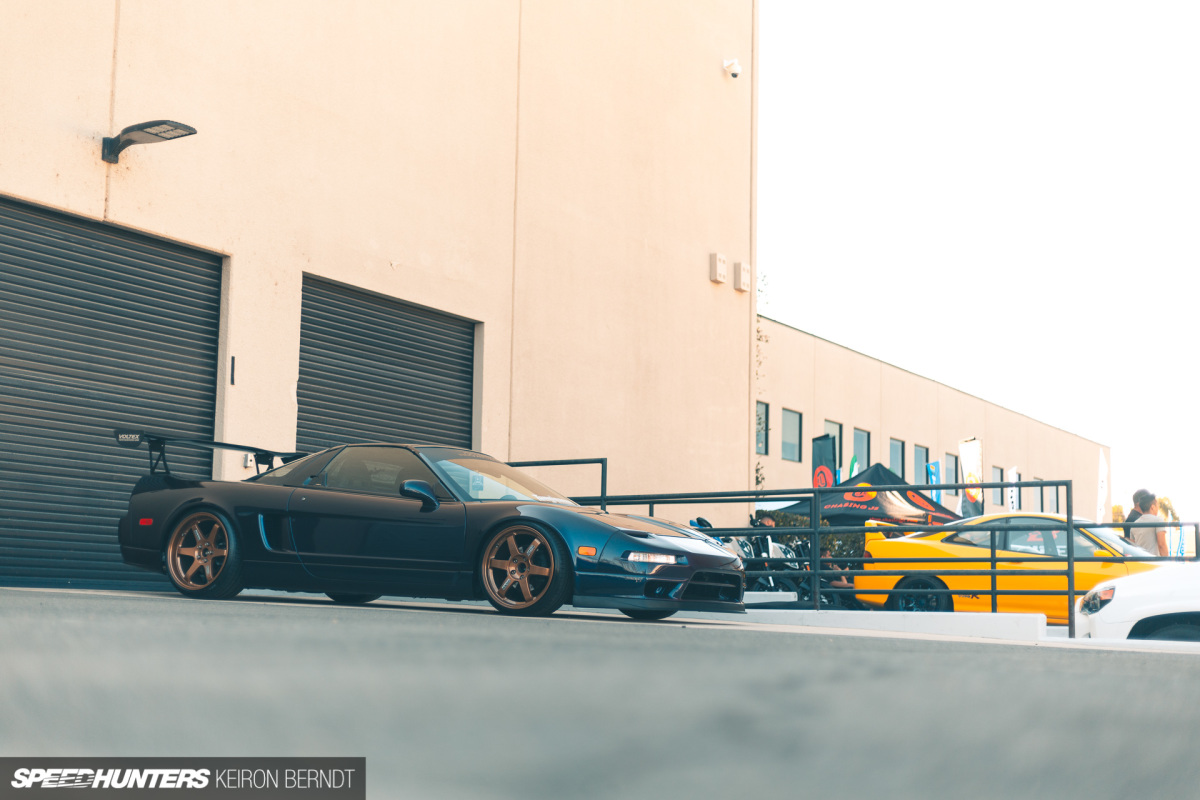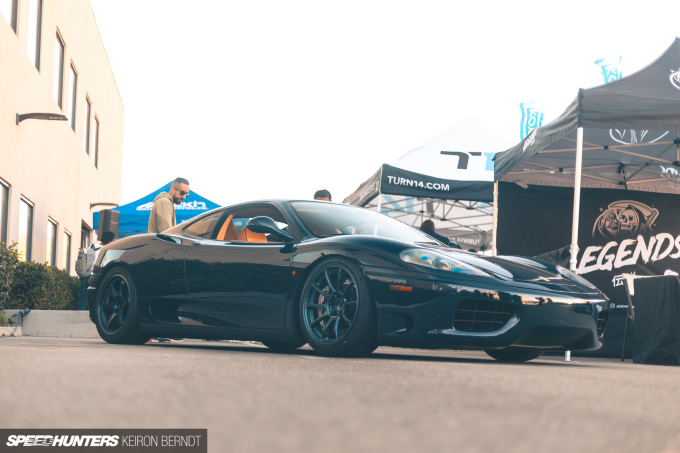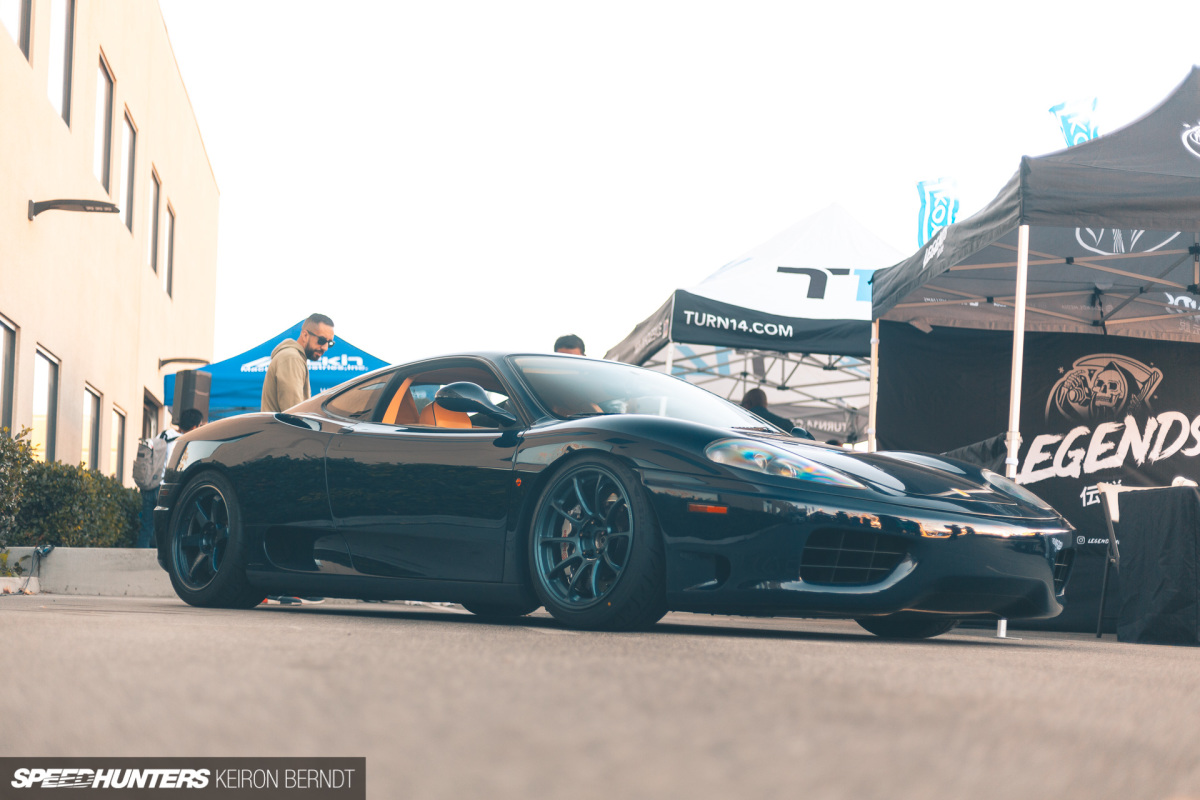 I wasn't wrong with my assumption of there being a healthy mix of Japanese cars, but I was pleasantly surprised by the amount of diversity and variety in attendance. With everything from Euros to trucks and overland rigs, the RAYS Tribute meet had something for all tastes.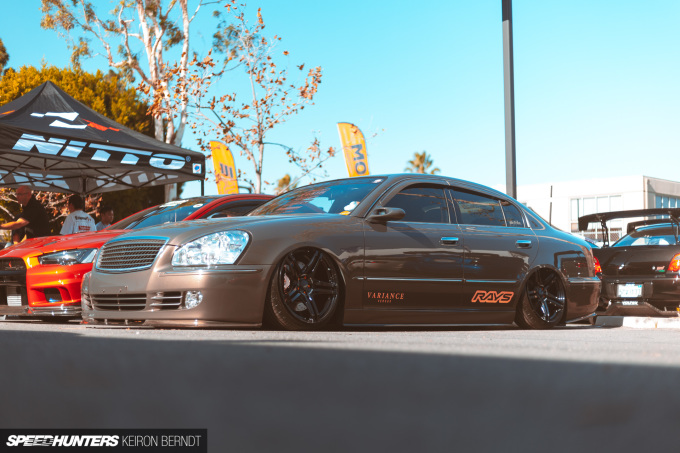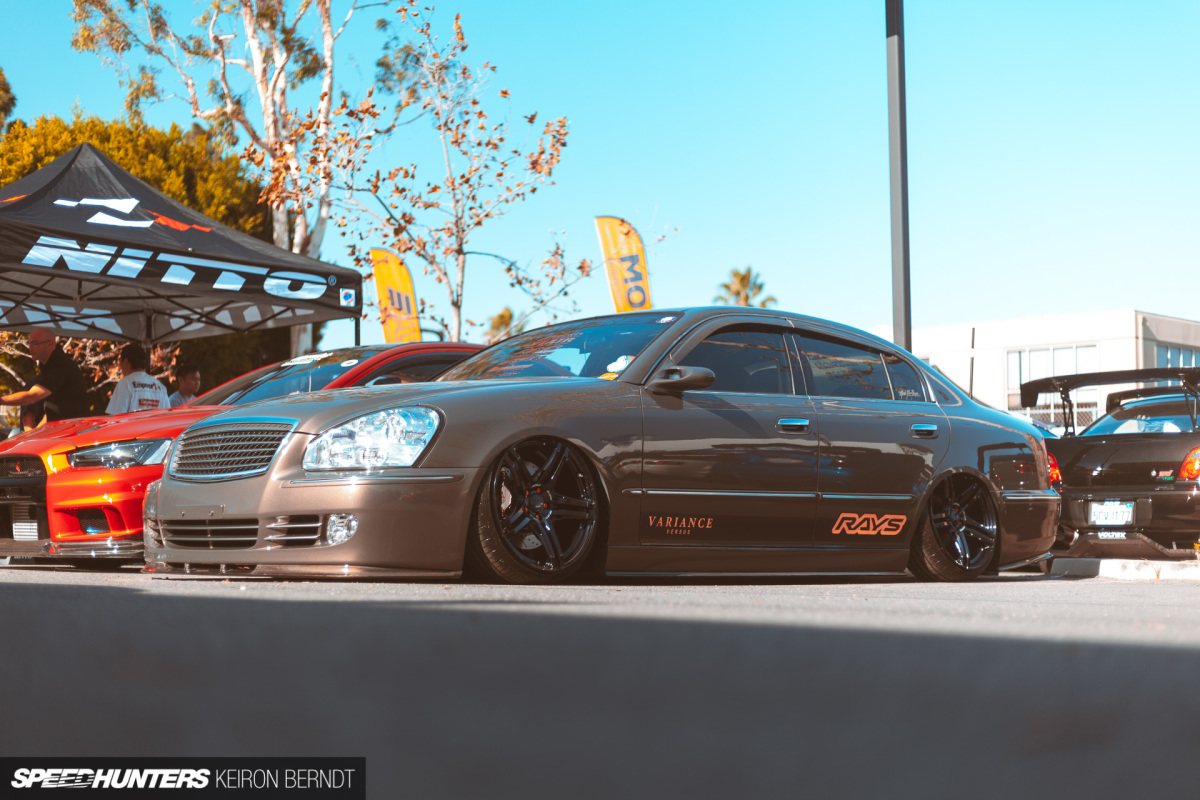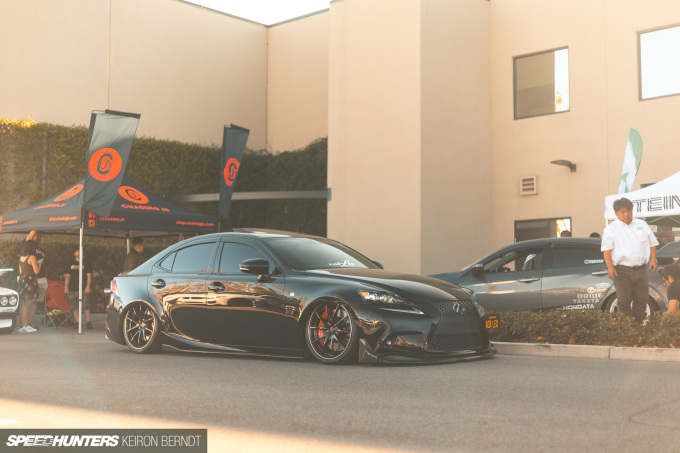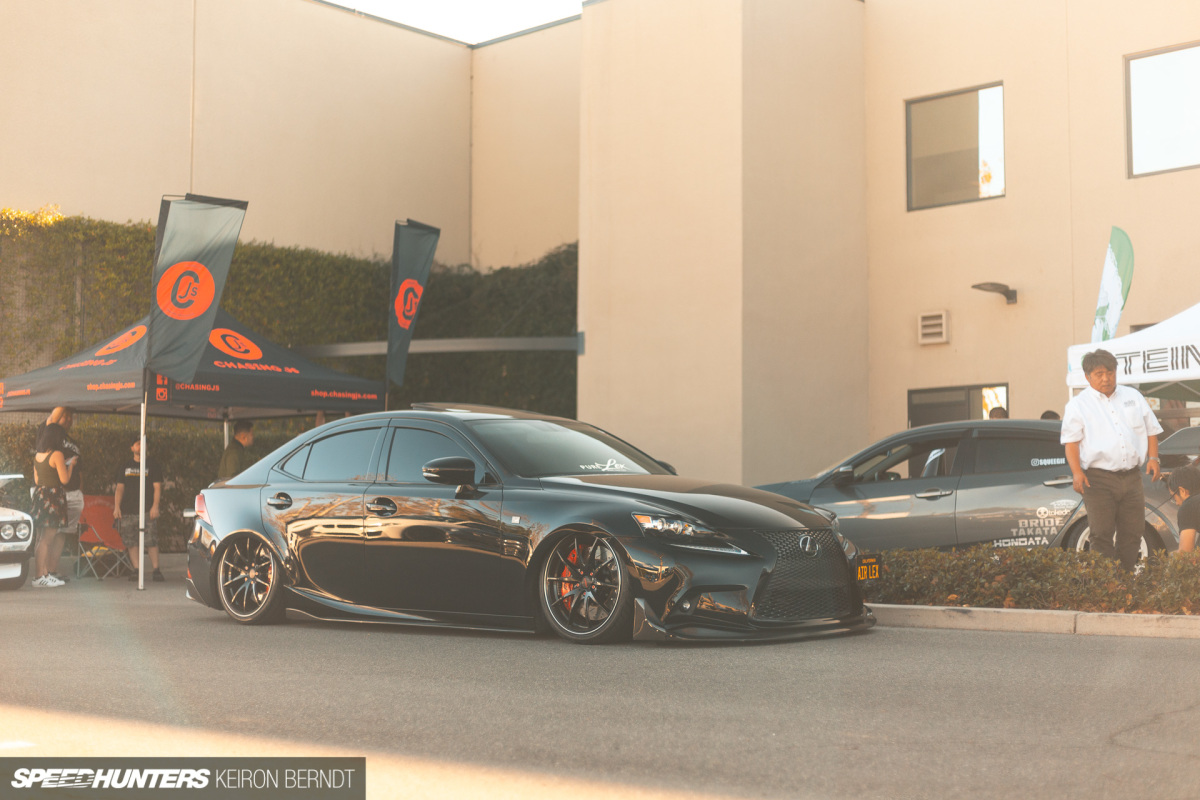 There were even a handful of VIP-styled cars that crept out of the shadows and reminded me of a car scene that I think needs to be explored more here on the West Coast.
With so much to choose from, it was easy to get distracted by everything around, however, I was fortunate to spy a BMW Touring on TE37s and a Pontiac G8 with some Holden bits and pieces strapped to it.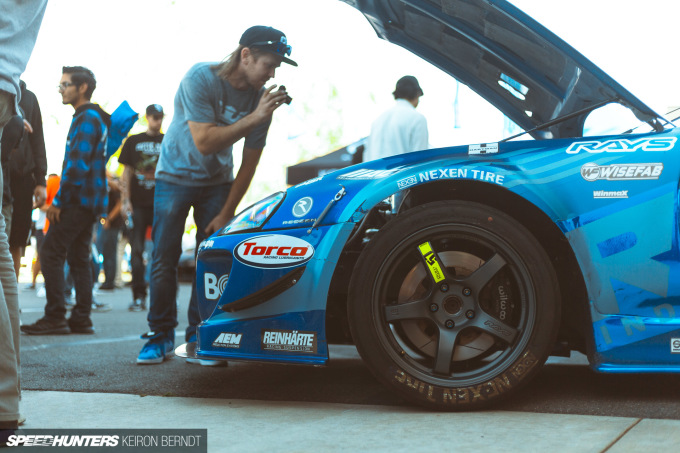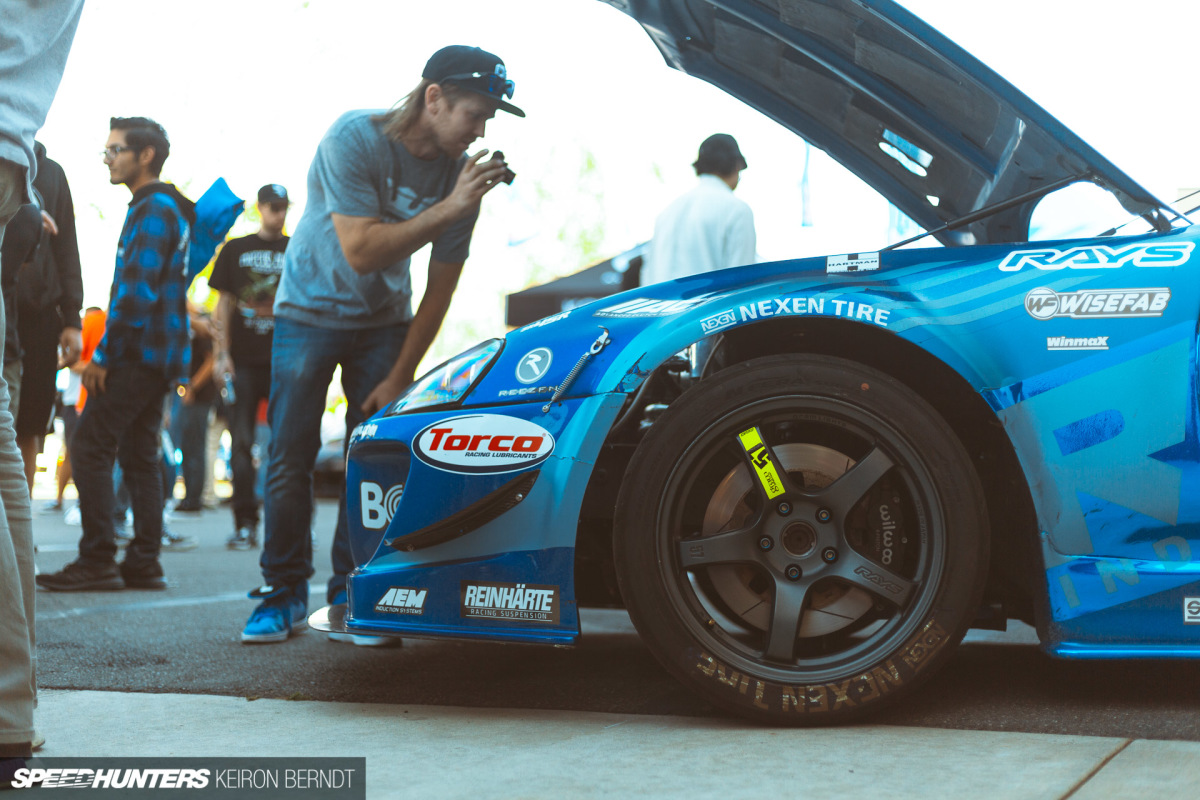 It may seem peculiar to some of you, but we as photographers are extremely spoilt when it comes to being up close with high caliber machines, especially when it comes to race cars. Sometimes I think we forget that. Dan Burkett, also known as 'Rad Dan', had his JZA80 Supra on display along with Ken Gushi's 86, and Matt Coffman's 240SX, fresh from this season's final round at Irwindale, motivational prompts and dirt included.
There was plenty more to look at, other than some Formula Drift cars, including this pristine DC2 Honda Integra Type R, with a pretty sight lurking under the hood.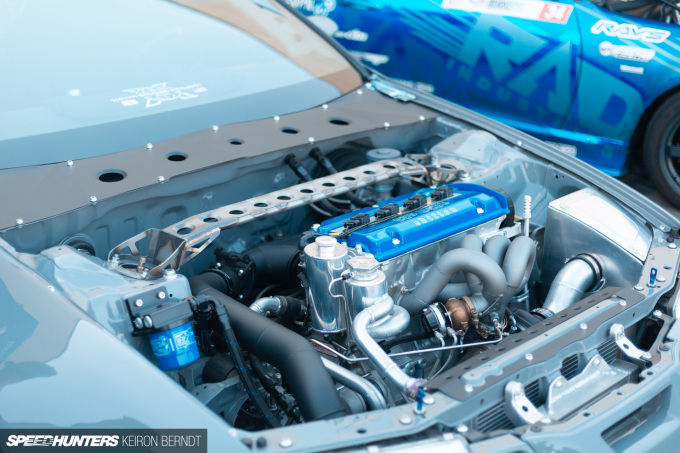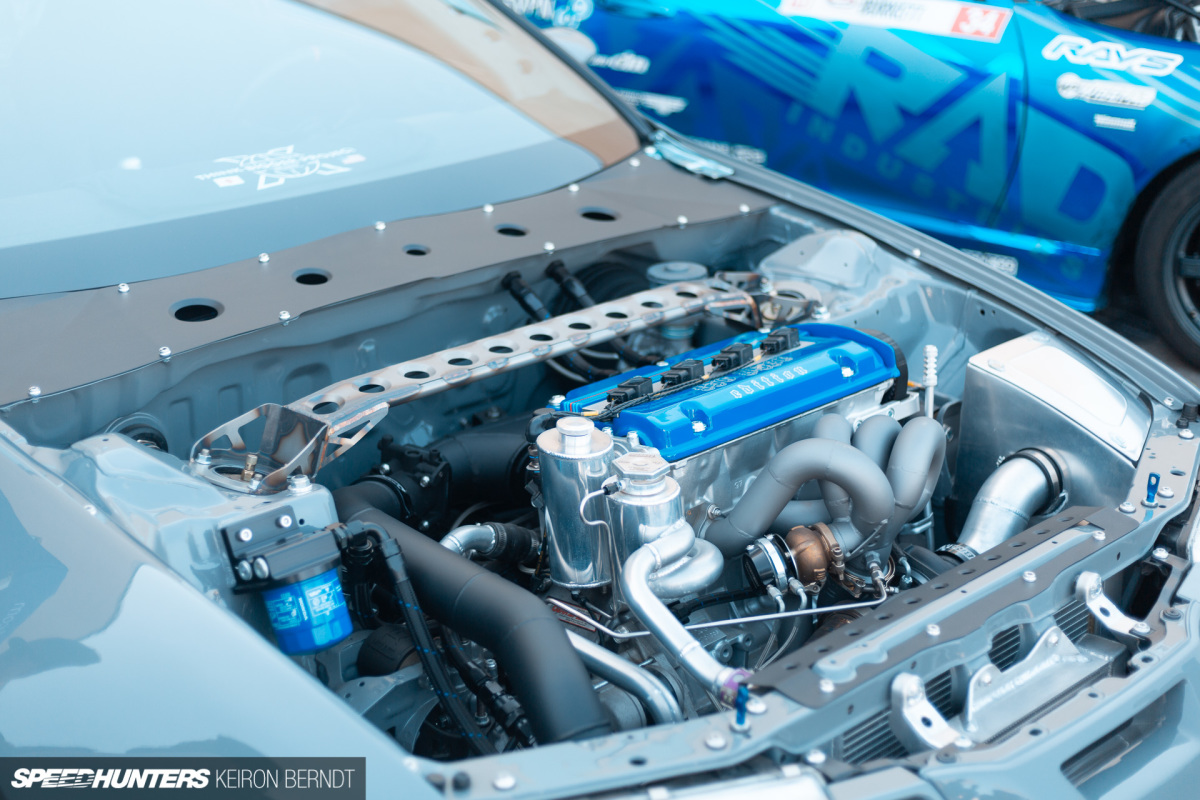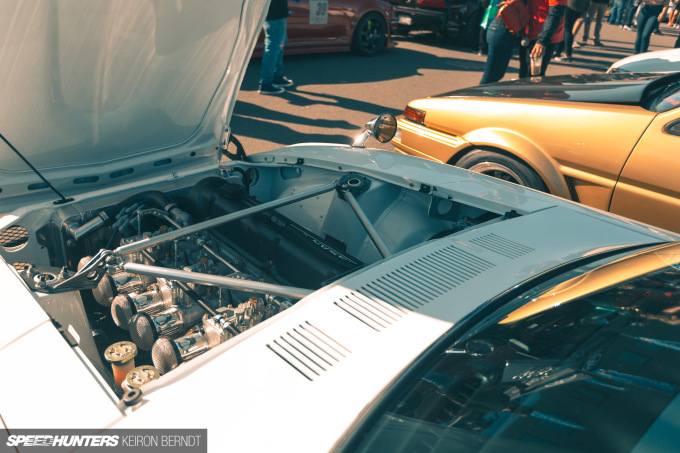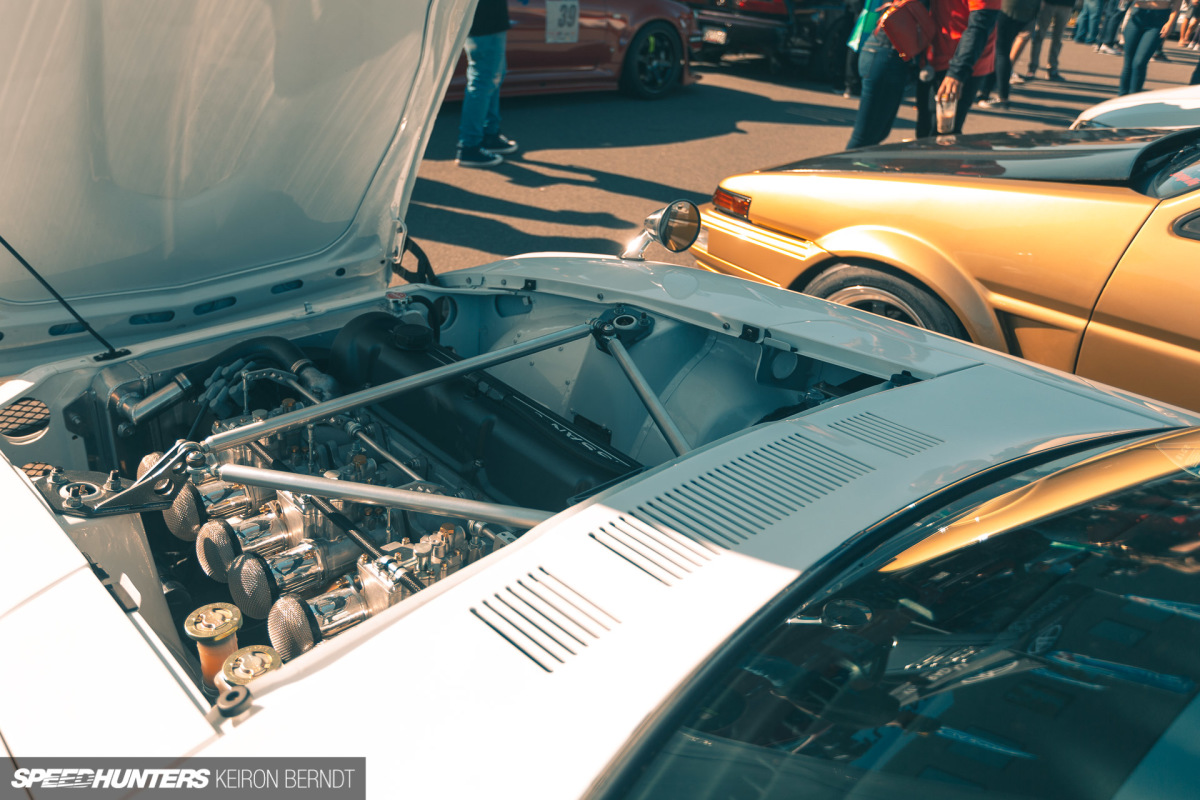 Then again, the Integra wasn't the only thing that was built and of quality; many other cars had some sort of tweaking done to their hearts.
The RAYS Tribute meet wasn't your typical show that focuses on awards, recognition, or prizes. It was a gathering of like-minded enthusiasts who all shared the same passion for a brand and lifestyle enough to gather and appreciate everyone's unique interpretation of car culture.
Isn't that what it's all about?
Keiron Berndt
Instagram: keiron_berndt
RAYS Of Light