Summer, sun and air-cooled power – is there any better way to end a petrol-filled year?
There's nothing that's pushed the hype around Porsches more than the event based in California called Luftgekühlt, so my excitement was high when I first heard that it would be coming to Europe. Since I couldn't attend the first event in Great Britain, I was even more thrilled to learn that there would also be one in Germany. And what better excuse to make an awesome weekend road trip with a good friend down to Munich.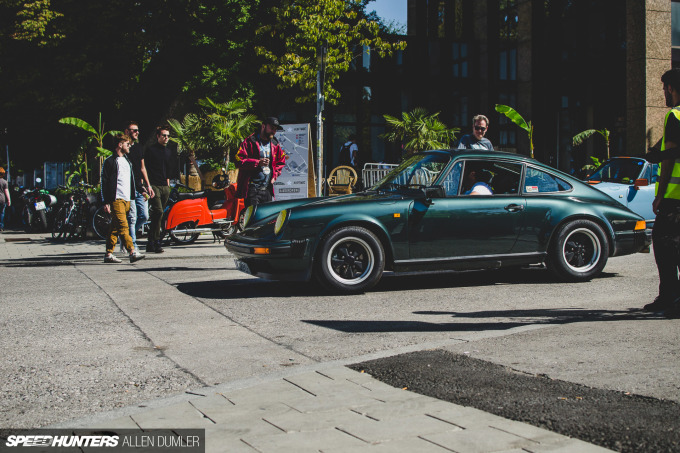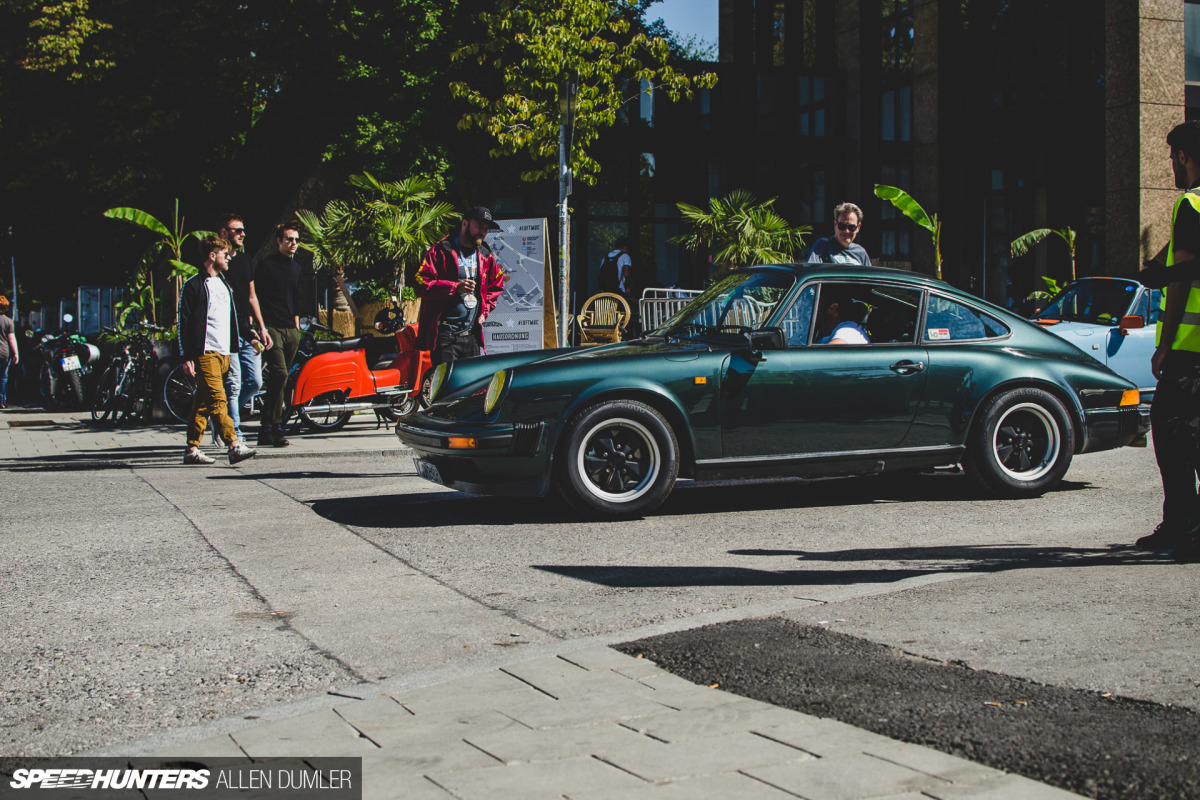 The decision was quickly made to pack up my E46 with only the essentials and set off. Two days, two friends and over 1,200km.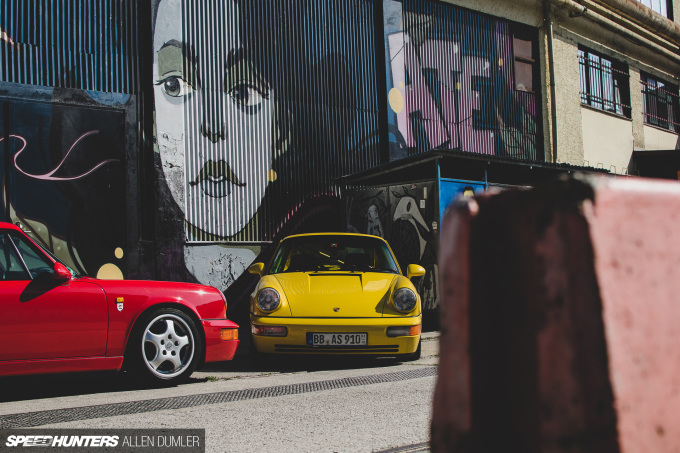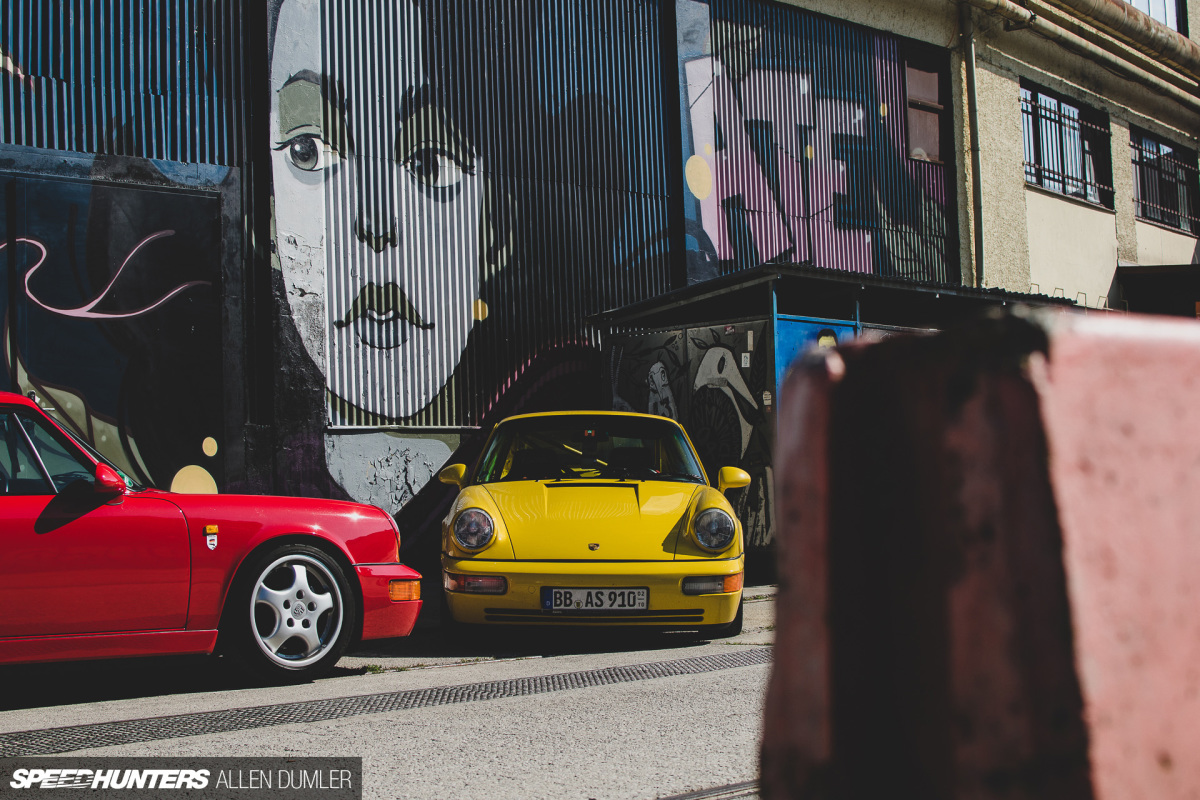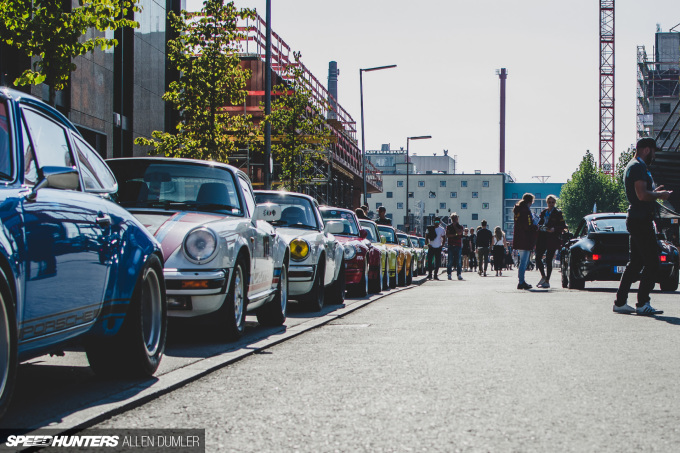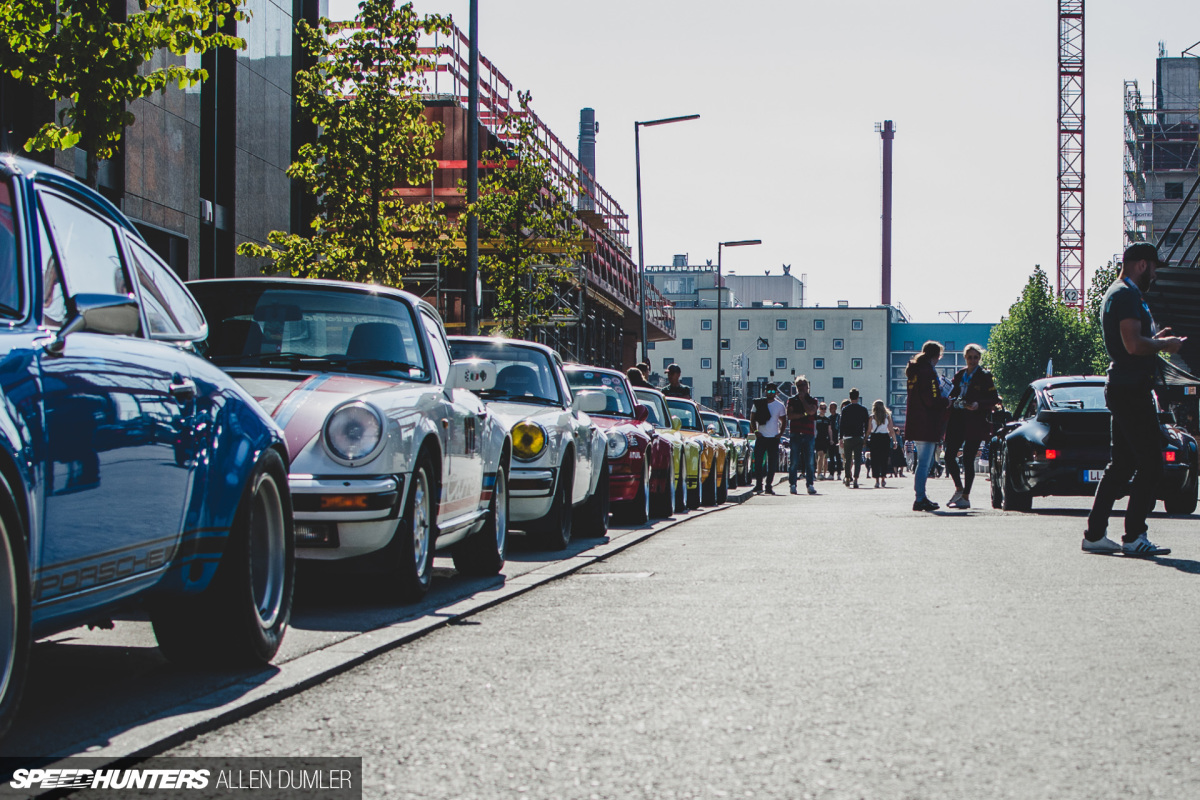 After strolling through the inner city, I wandered off with my buddy Moritz to the Werksviertel Mitte. Judging from all the great flat sixes blasting their way through the empty and quite streets of Munich in the late morning hours, we knew for sure we were heading in the right direction. 
Arriving at the venue, we were welcomed by happy smiling people and a colorful range of 911s. The Werksviertel was a very well-chosen spot for Luftgekühlt Germany; the variety of backgrounds and vivid murals made it a dream for anyone who appreciates photography.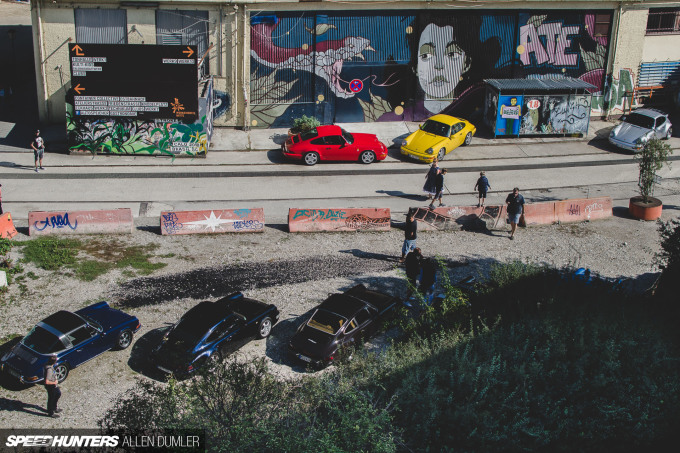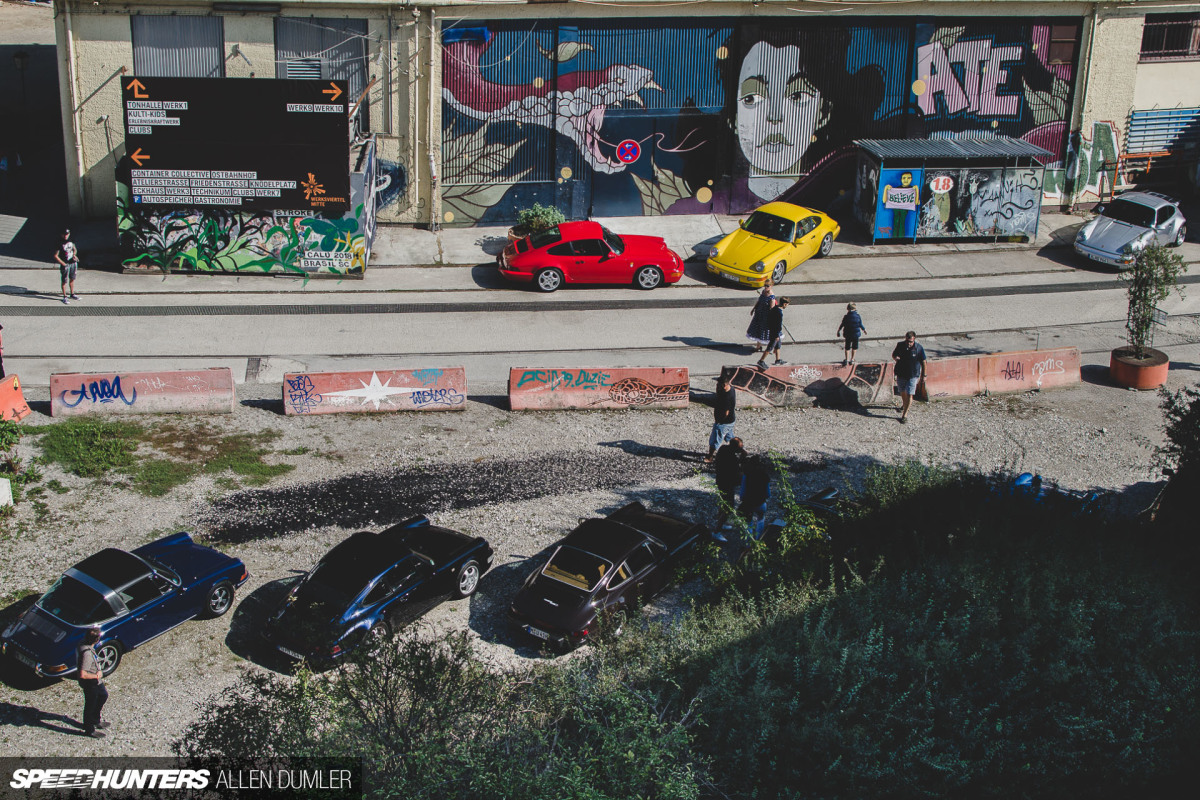 Dozens of amazing cars were filling up the area, and while the accumulation of machinery seemed almost overwhelming at first, the location had a sort of industrial feel that added a more relaxed appearance. Everything was beautifully arranged, and it was impossible not to appreciate the diversity.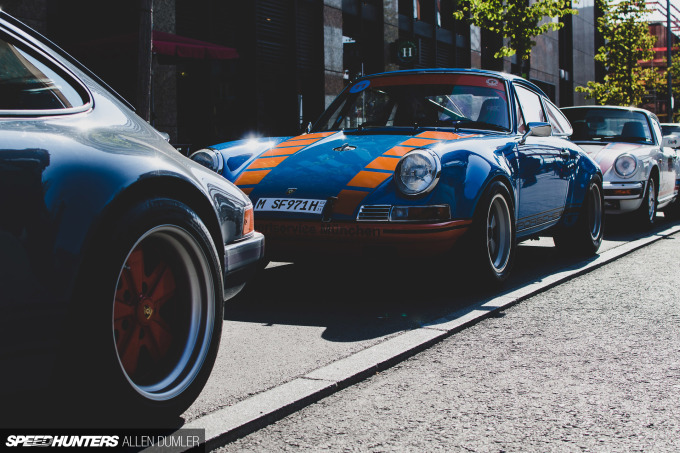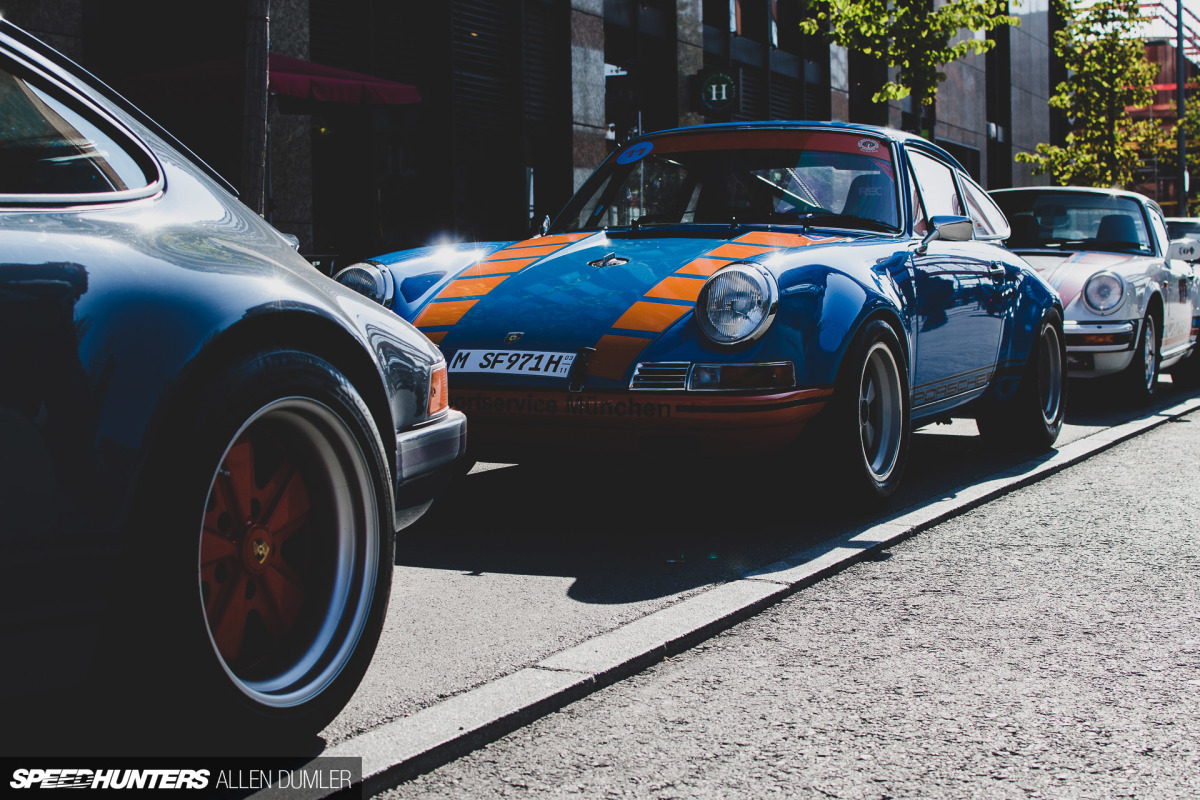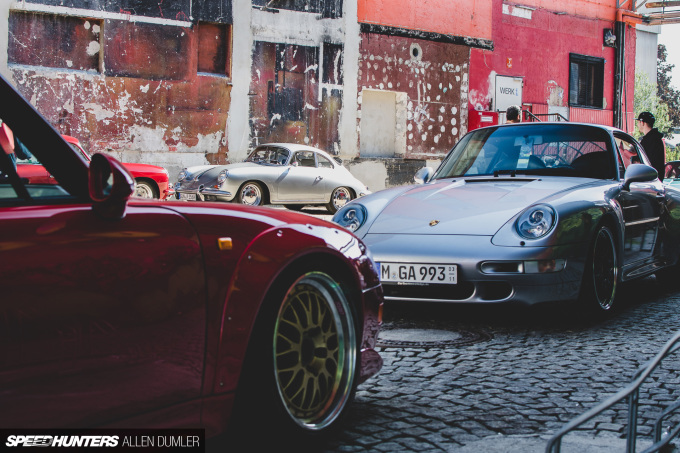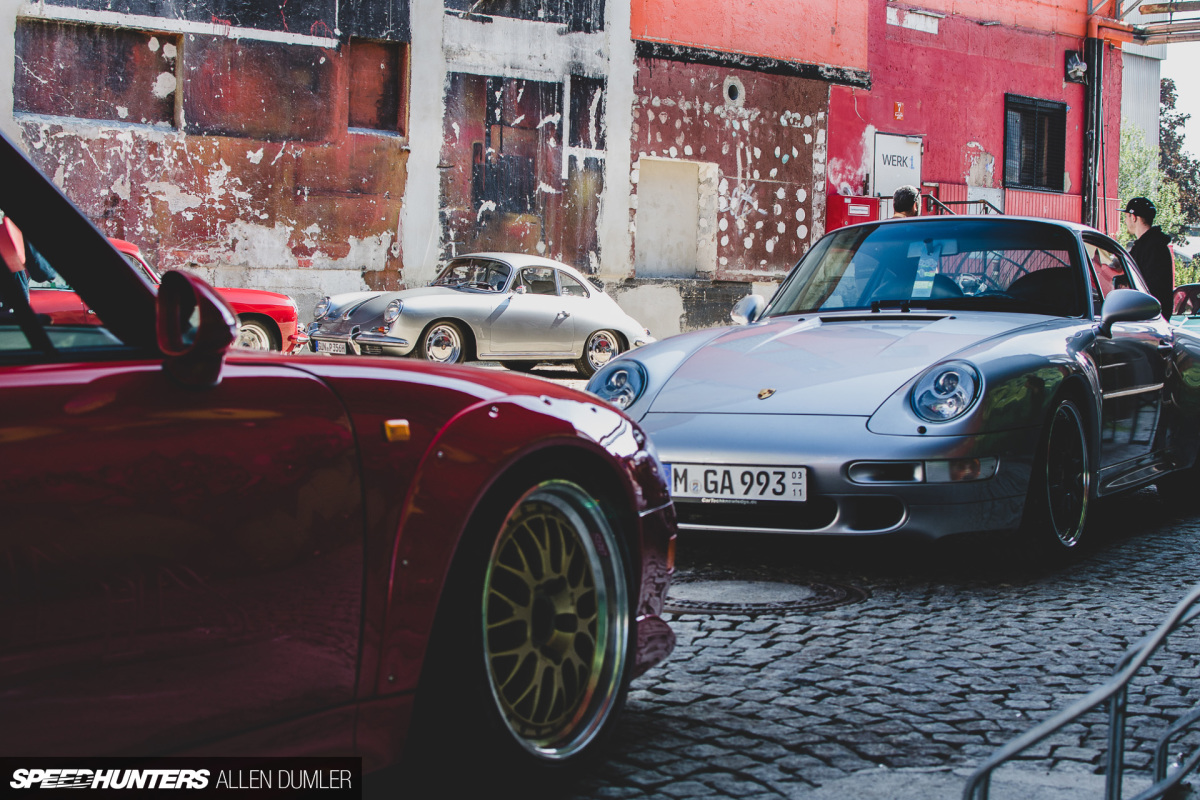 Yes, it turns out that you can find diversity at an event that only presents air-cooled Porsches. Because that's the thing, it's never only air-cooled Porsches. These are time capsules capturing the essence of days gone by and telling stories about everything that can be experienced with a car. Seeing the different approaches on what a Porsche can be and what they were was incredibly inspiring; there really is no limit to the imagination.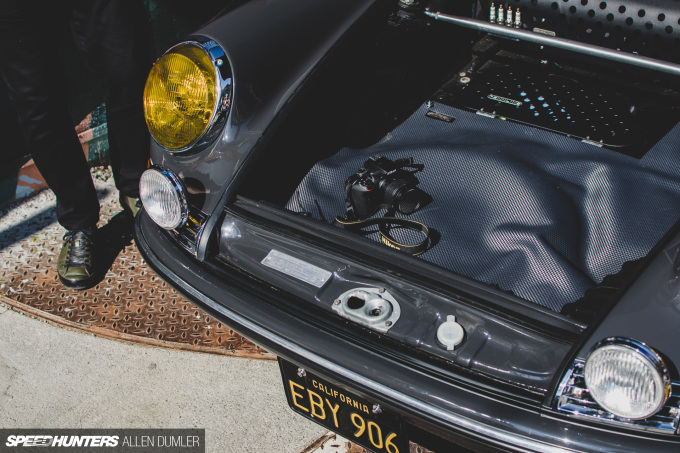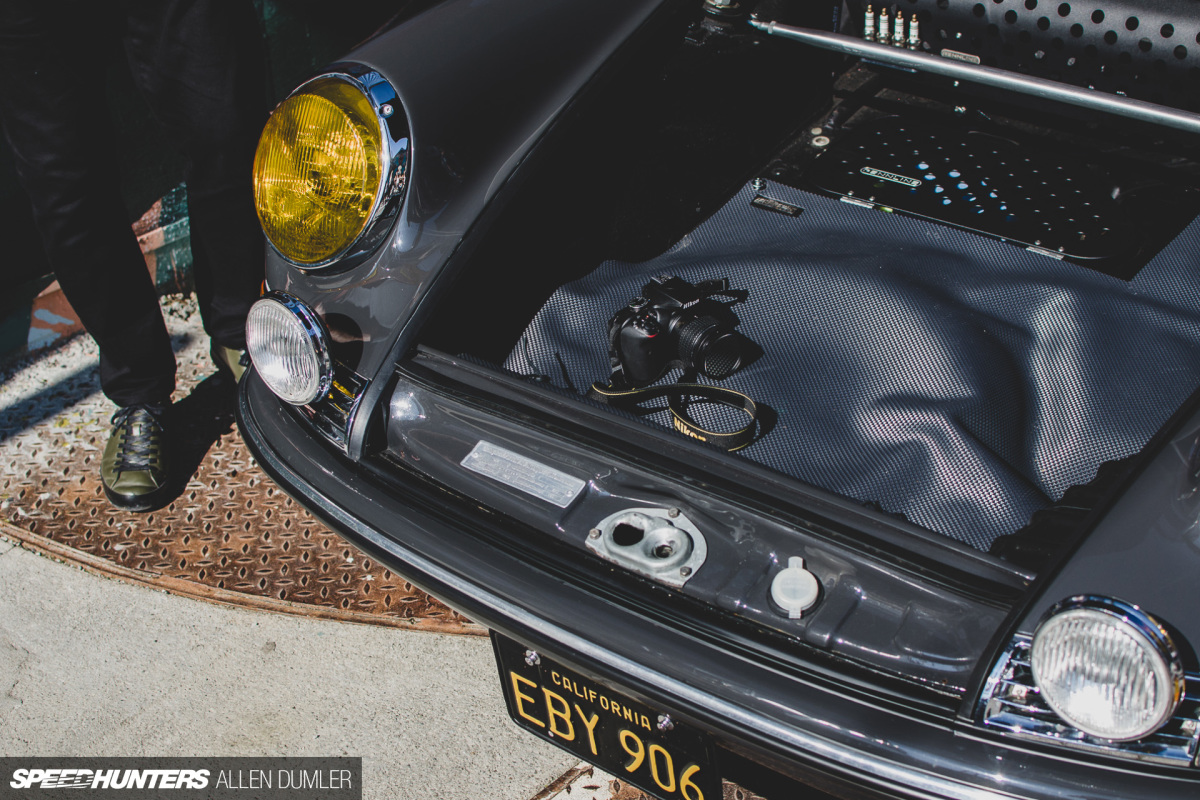 On the subject of variety, it was also nice to see that the main goal was presenting cars that are actually driven by their owners. Take Carl Gustav Magnusson as an example: He took his freshly-built 912 to the Bernina Gran Turismo Hill Climb a few days after after the event.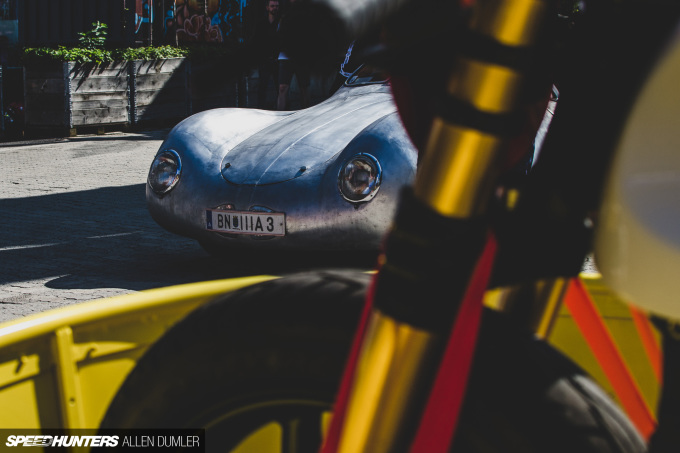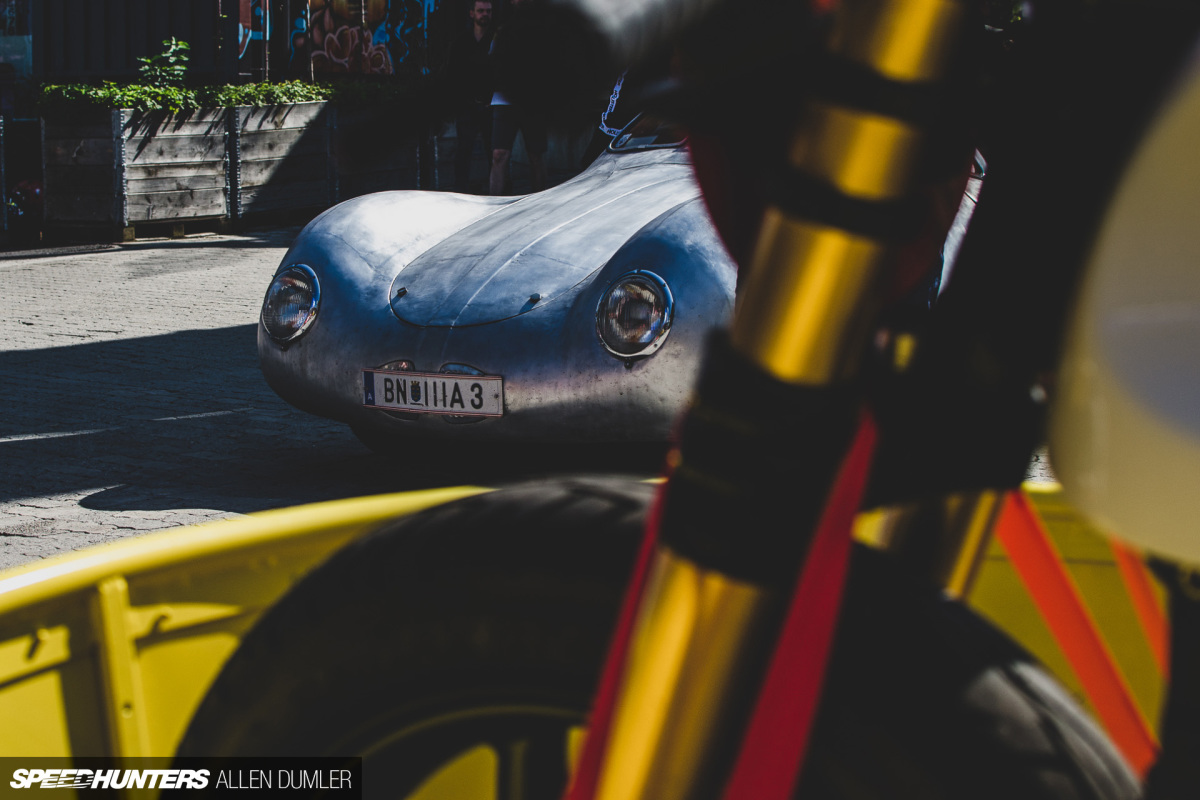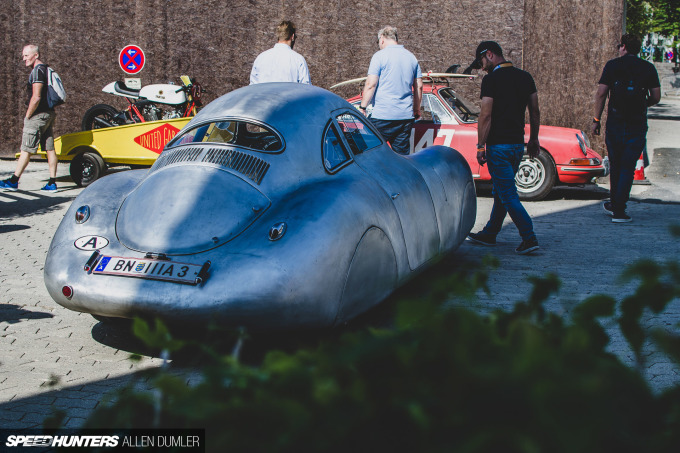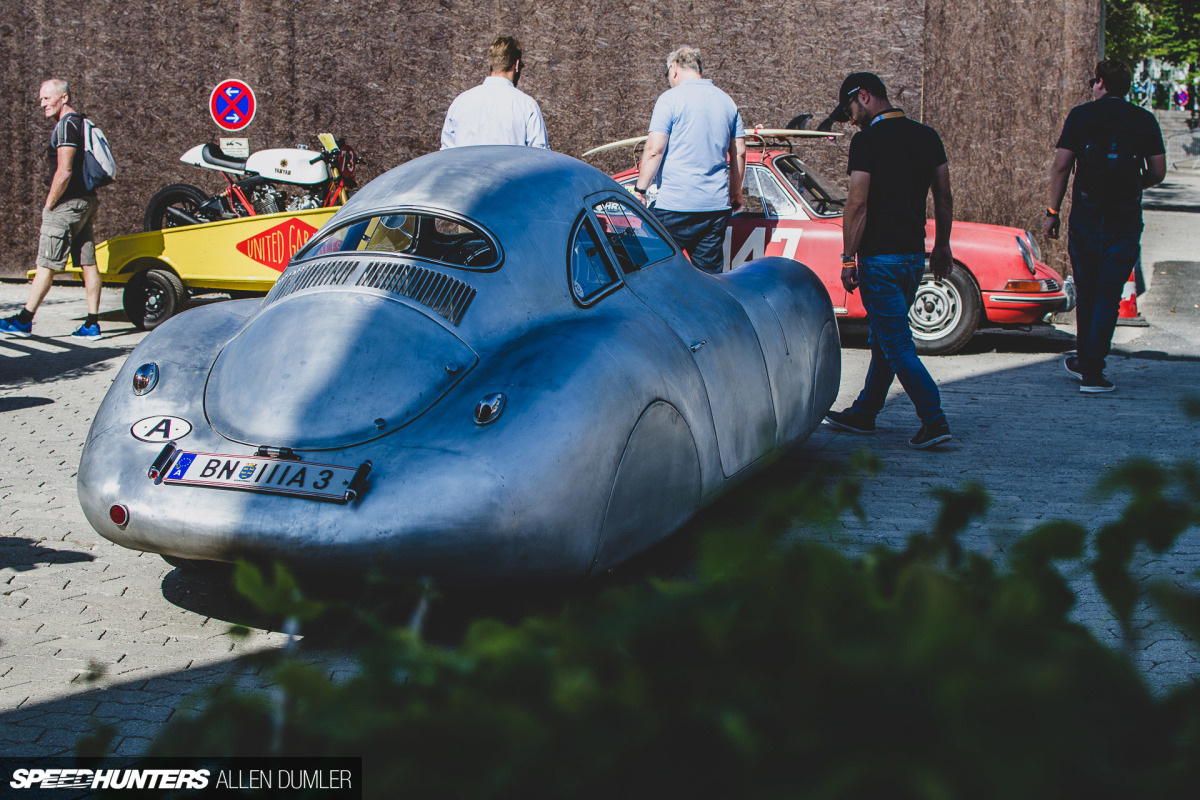 Or the Porsche 64 replica build by the Austrian Porsche specialist Michael Barbach, who has been in the US driving this thing down the Californian coast with Las Vegas as its destination. 
And don't think it's just any replica – it's the Porsche before Porsche, being developed and built in 1939 to compete in the Berlin-Rome-Rallye. Based on the KdF-Wagen, it established the foundation for the 356, which itself laid the ground stone for Porsche as the brand it's known as today.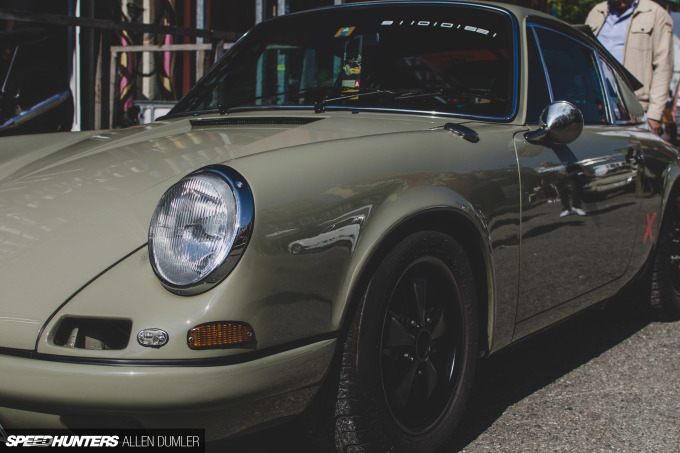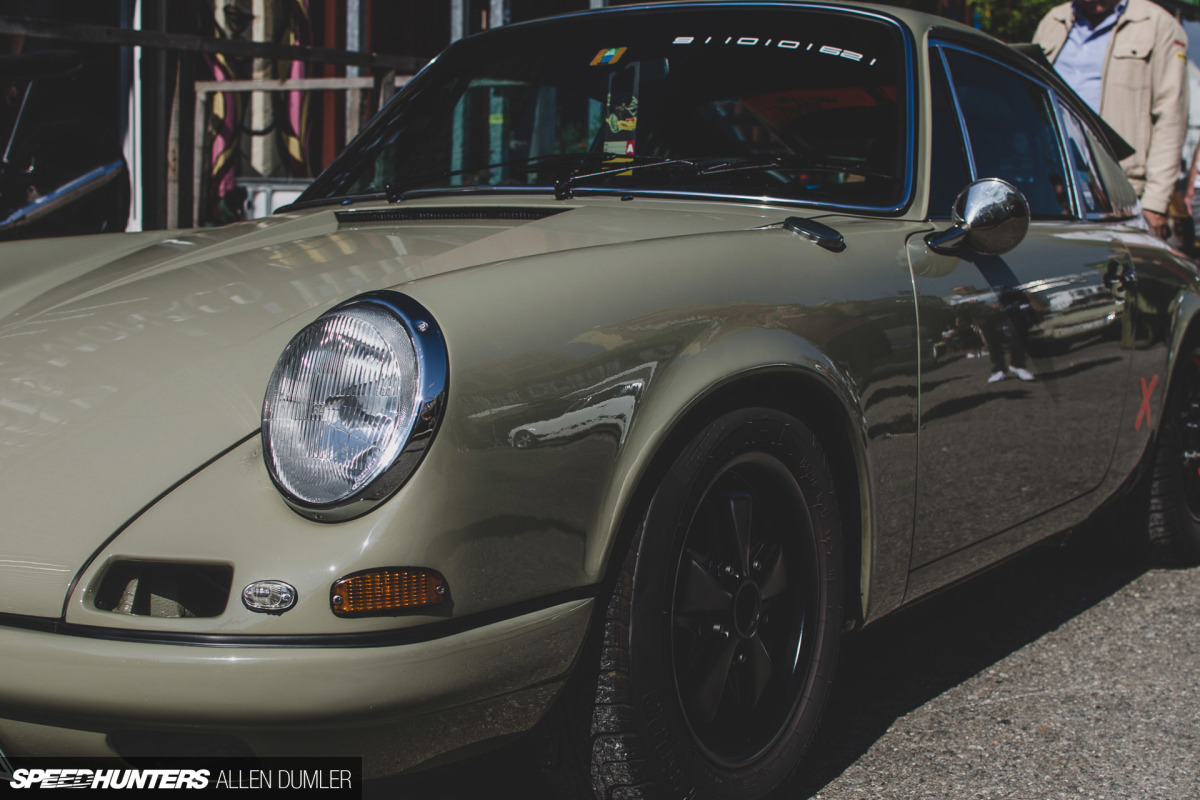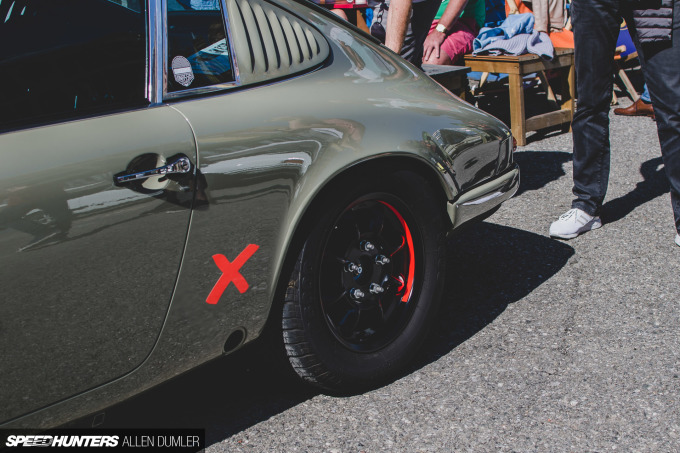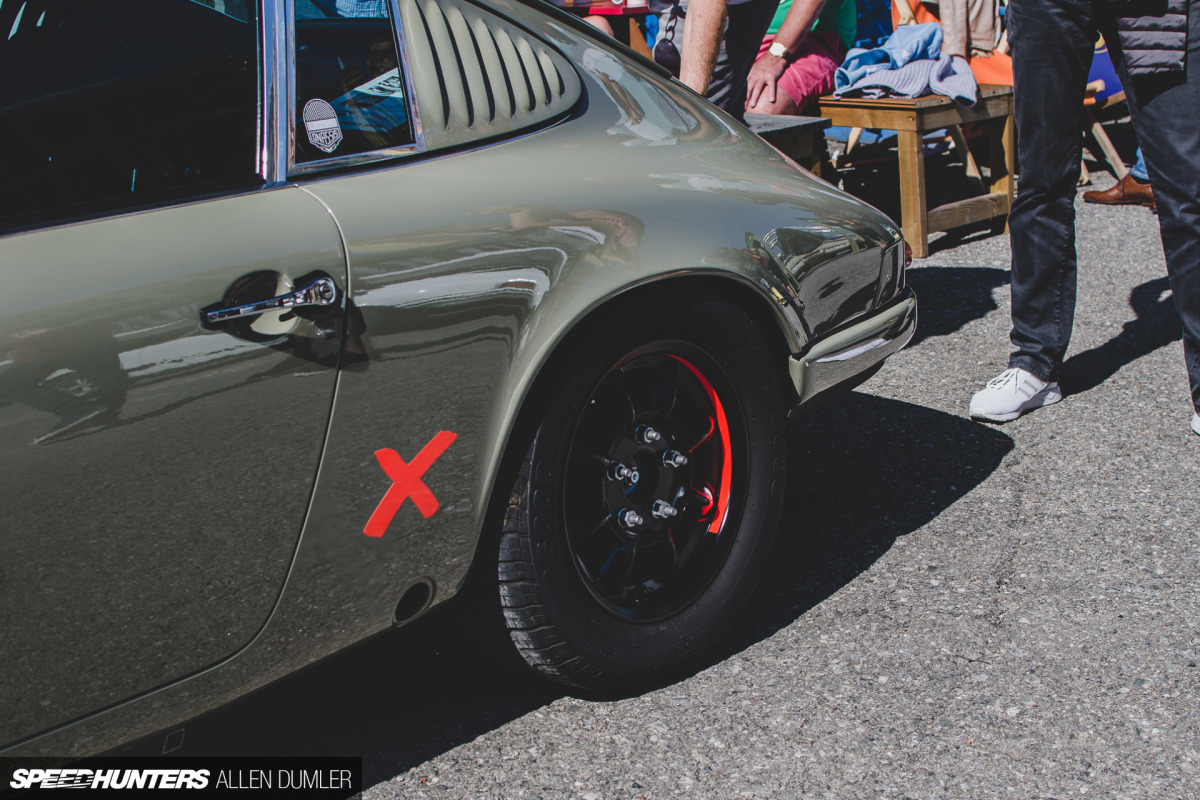 There were no boundaries set when it came to creativity at Luftgekühlt Germany, and what I really valued was the coexistence of vintage Porsches and café racers. Due to the rising popularity of customized bikes that reinterpret classic design elements, the same philosophy also shifts over to the car scene, which is nice to see. The style cues that come with café racers are being seen more and more in custom car builds, like the Onassis build Project 9110101621 of Markus Haub.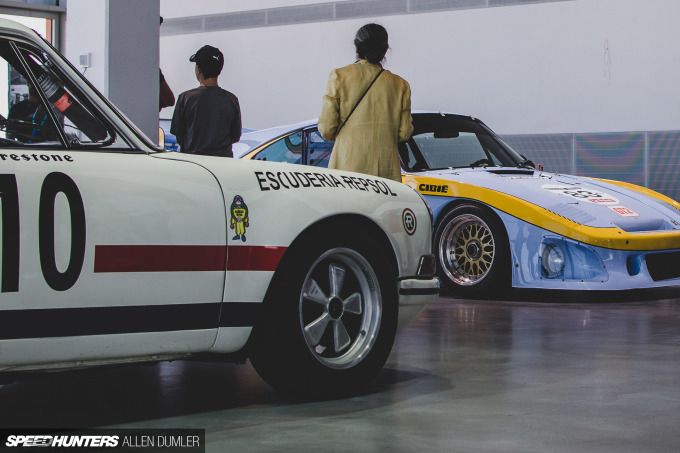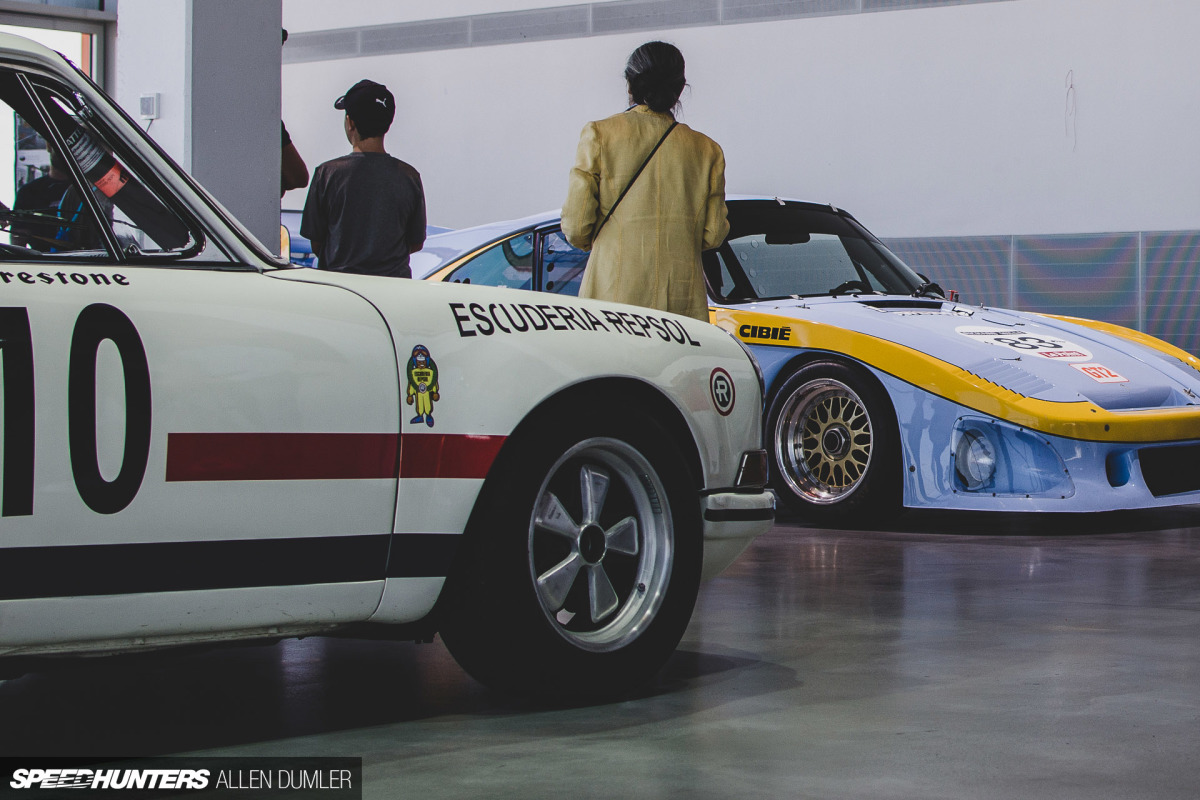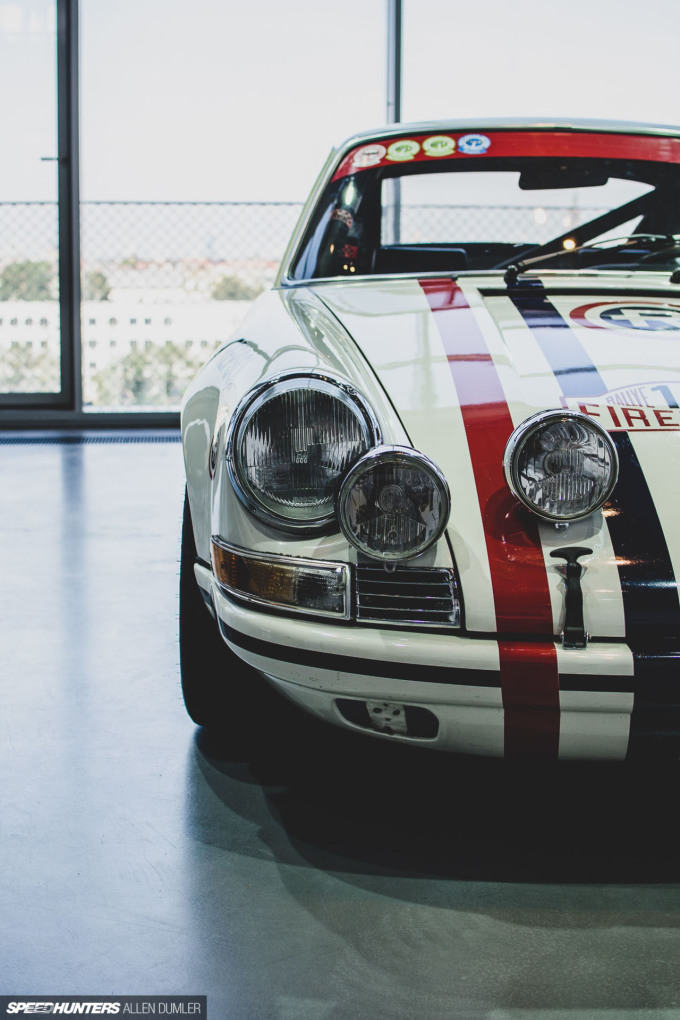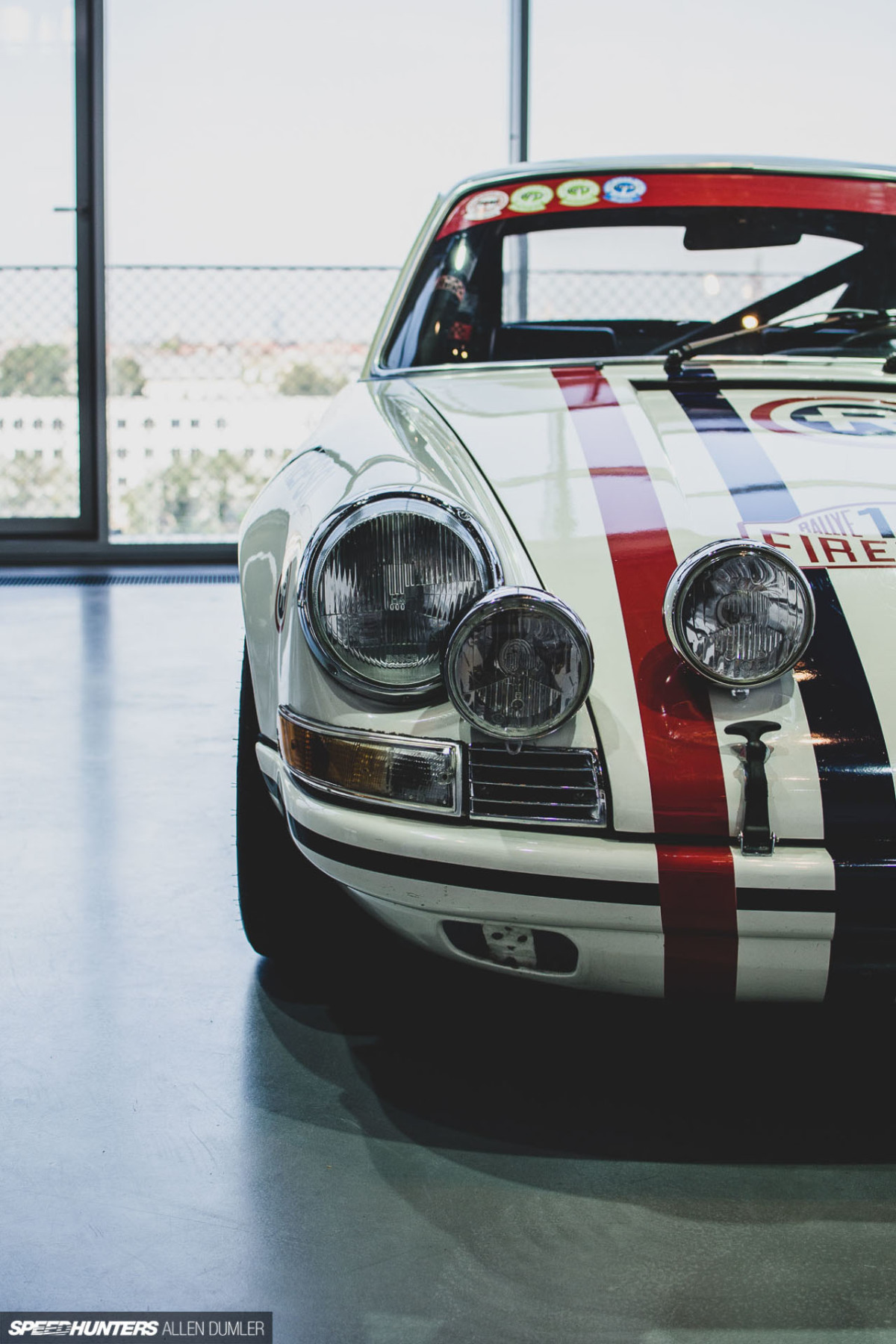 Going up to the roof of the venue building, there was a loft-esque living room feel with an amazing view over Munich and some real heritage metal.
 One very special sight was the Group 4 911 ST 2.3 rally car, the last remaining of two built, which were raced by Eladia Doncel and Alberto Ruiz-Giménez. Those two cars were actually the first cars of the then new Repsol Motorsport Team.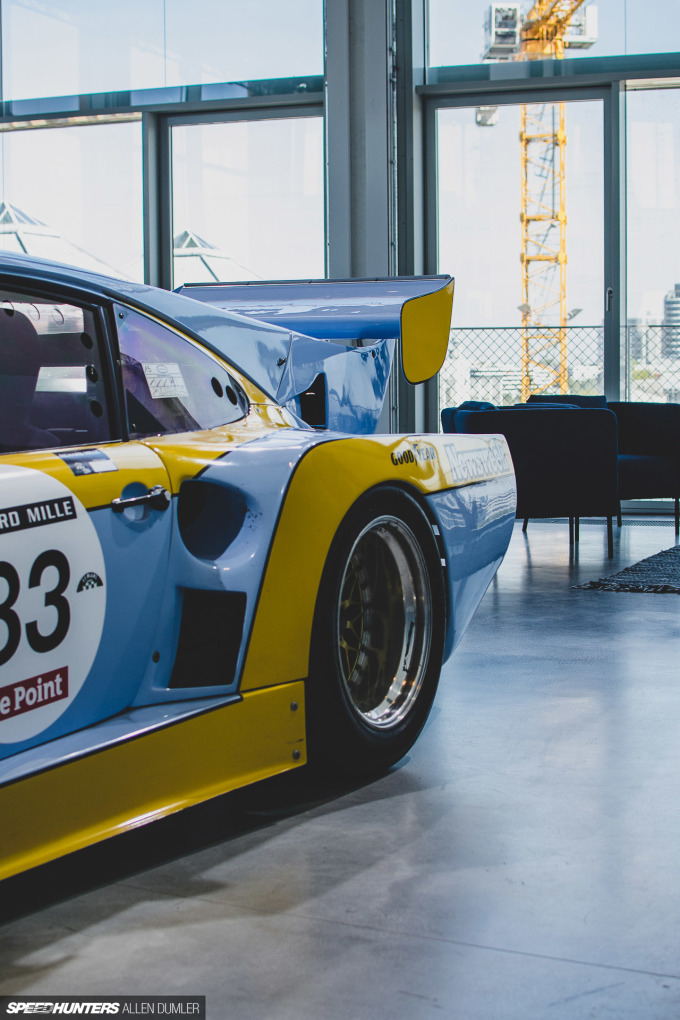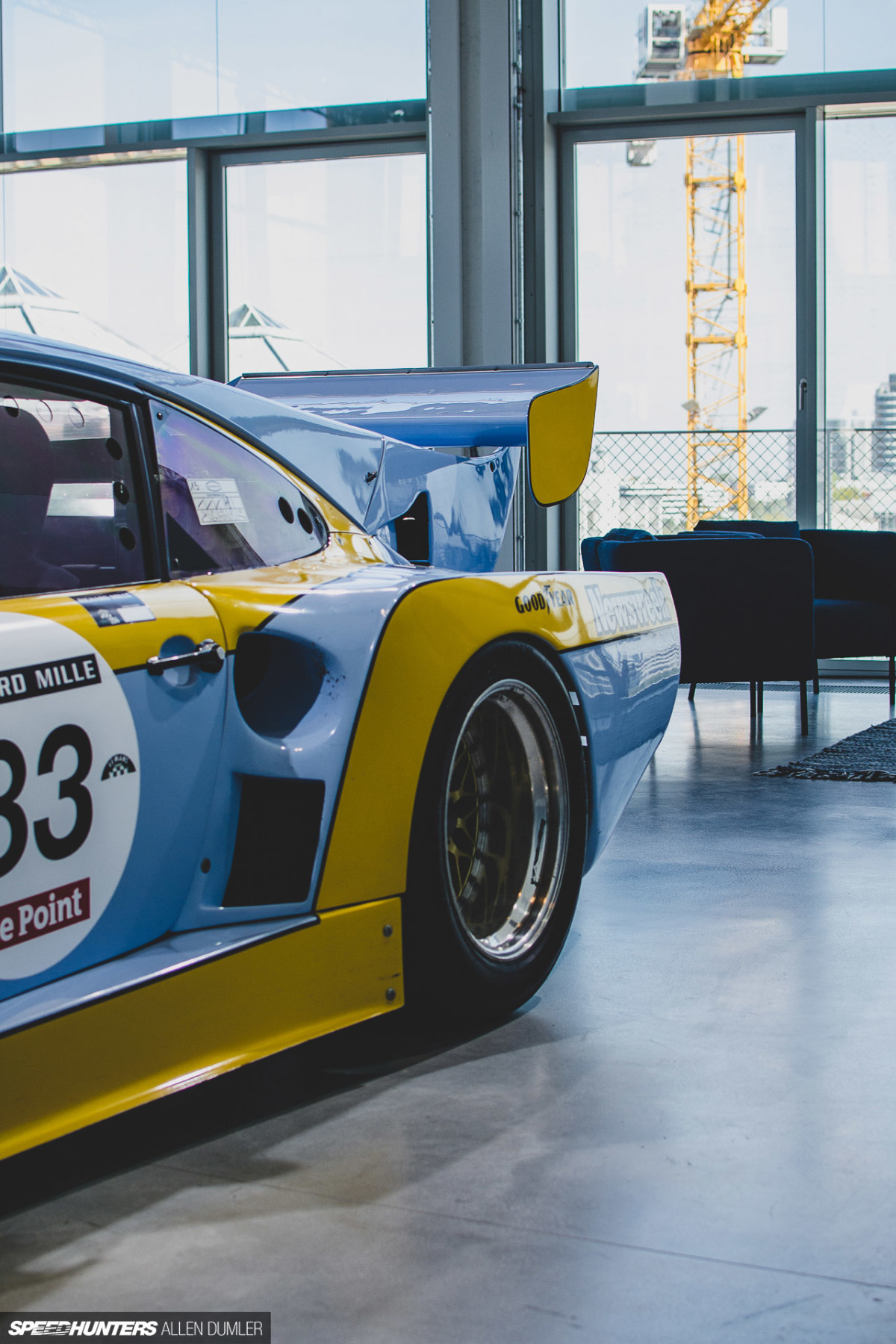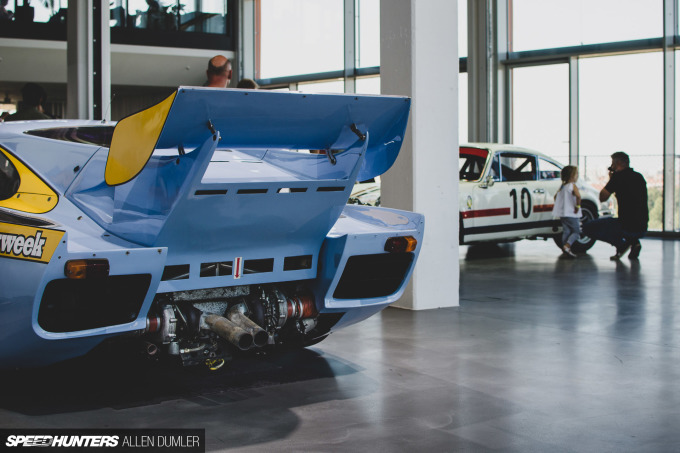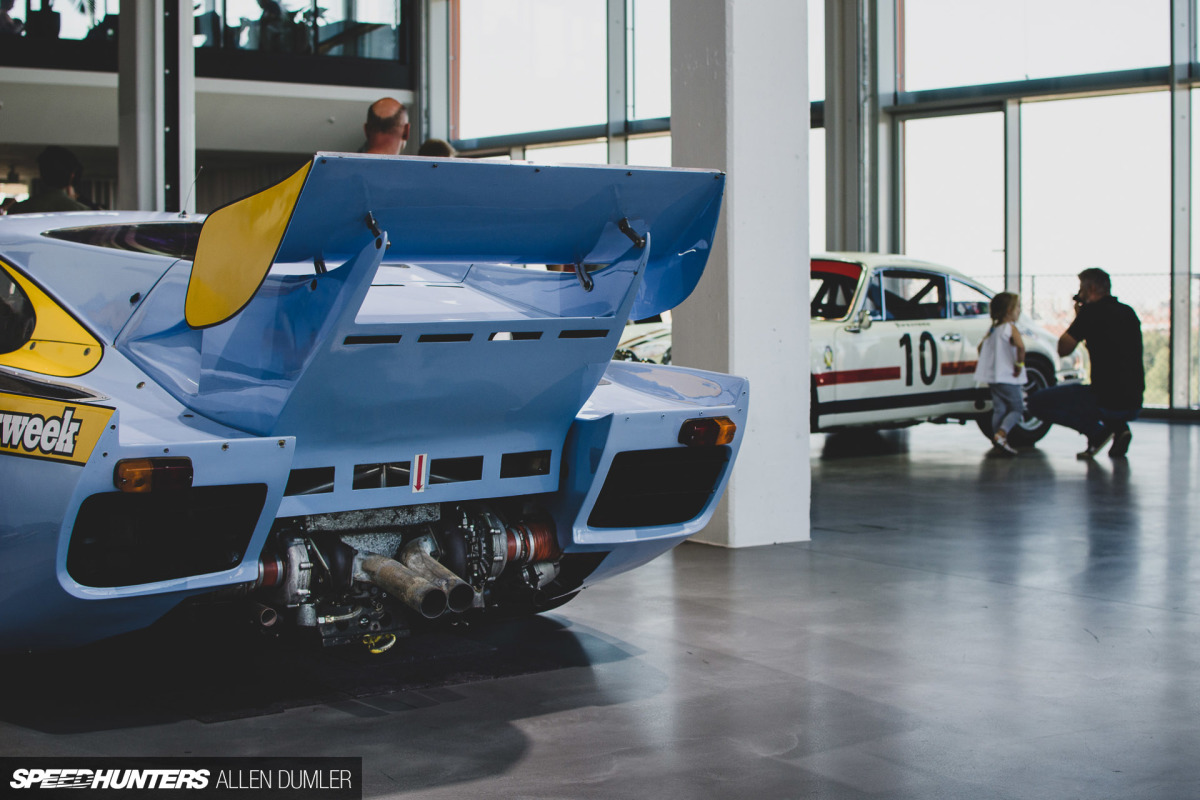 But the star of this Luftgekühlt might have been the 908 that was used as a camera car in Steve McQueens Le Mans movie. Prior to being used for camera duty, McQueen and Peter Revson drove it at the 12 Hours of Sebring where they placed first in class. Therefore, the Le Mans theme was continued with the other displayed cars – the 1997 Porsche 911GT2 'Jumbo' and the 1979 Porsche 935.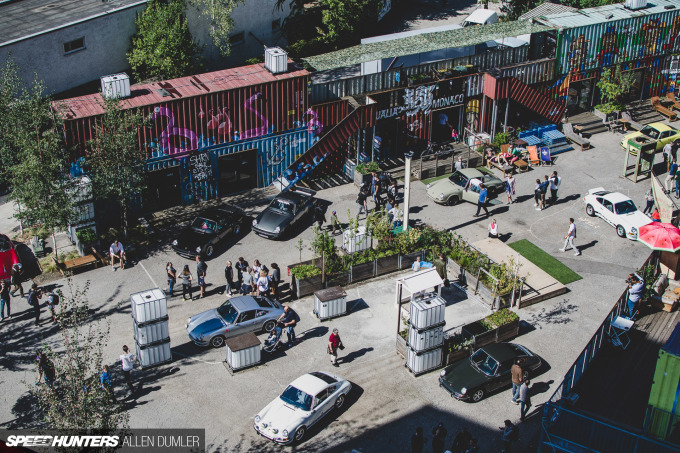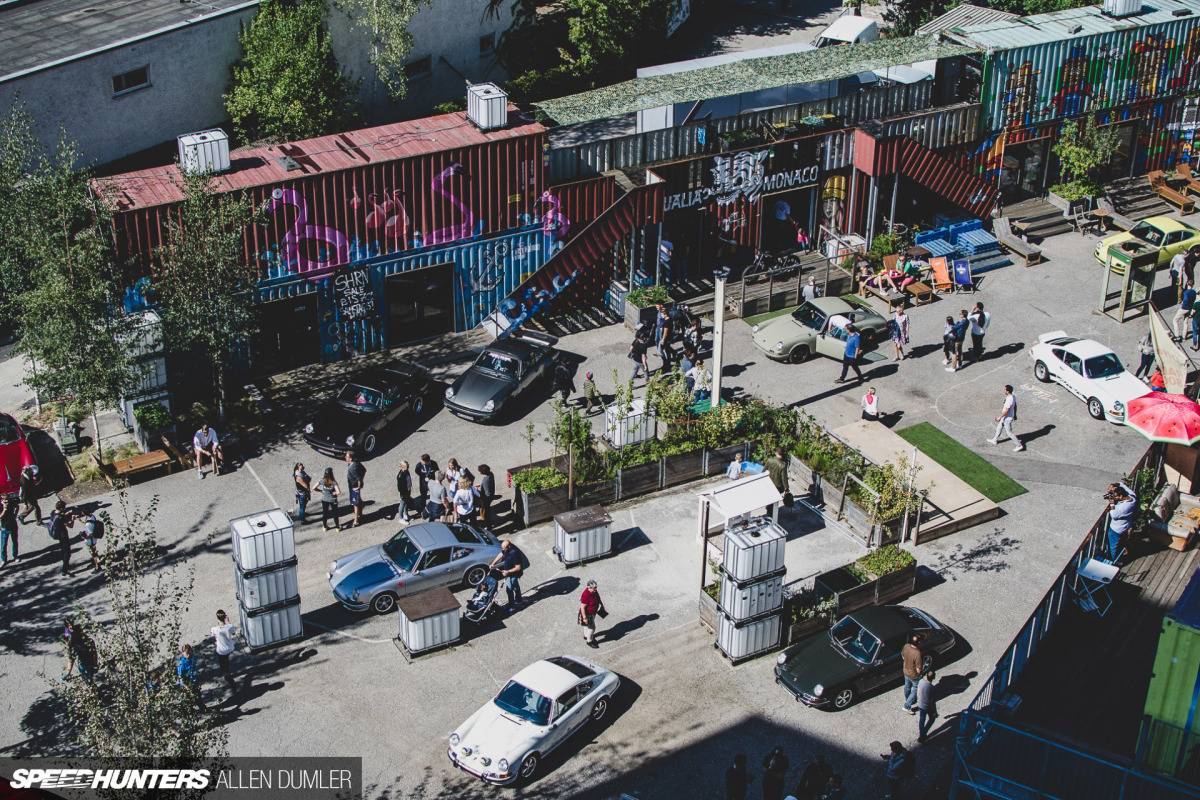 Luftgekühlt in Munich was a real blast and an amazing way to finish up my fuel-filled year. I've been to many places in Europe discovering all different aspects of car culture and driving my car on long road trips, all the while trying to find out where I feel at home in the car world. But truth be told, the more car meets, exhibitions and track days I attend, the harder it gets for me to say this is where I belong.
You might be wondering if driving over 1,200km in two days was worth it, and I would absolutely say yes. Luftgekühlt proved that there are always new things to see and discover, and was also a prime example of how we here in Germany should be celebrating our passion for cars.
Allen Dumler
Instagram: sophisticatedsmoothtalker
Facebook: allendumlerphotography
How To join the IATS program: We have always welcomed readers to contact us with examples of their work and believe that the best Speedhunter is always the person closest to the culture itself, right there on the street or local parking lot. If you think you have what it takes and would like to share your work with us then you should apply to become part of the IAMTHESPEEDHUNTER program. Read how to get involved here.