It has been two years since I last ventured into Mondello Park for 86 Fest Ireland.
I figured enough time had passed since I publicly declared that I would never buy one, to re-visit and see what was happening within the Irish ocht sé community. My fascination and respect for the cars has never waned, and I can't think of any other single model of car that has as much support here as the AE86. I certainly can't think of one that could comfortably take over the entirety of Mondello Park for a day, and especially not on a week day, either.
Curiously, Ireland chose to celebrate the '86 on August 31st 2018 which takes some serious mathematical gymnastics to equate to '86', although it's just about possible (hint: use 3, 1, 8, 20, 18). It's a stretch, mind.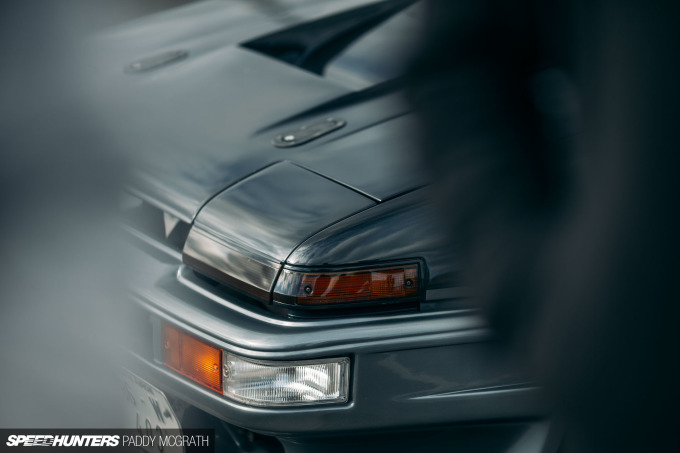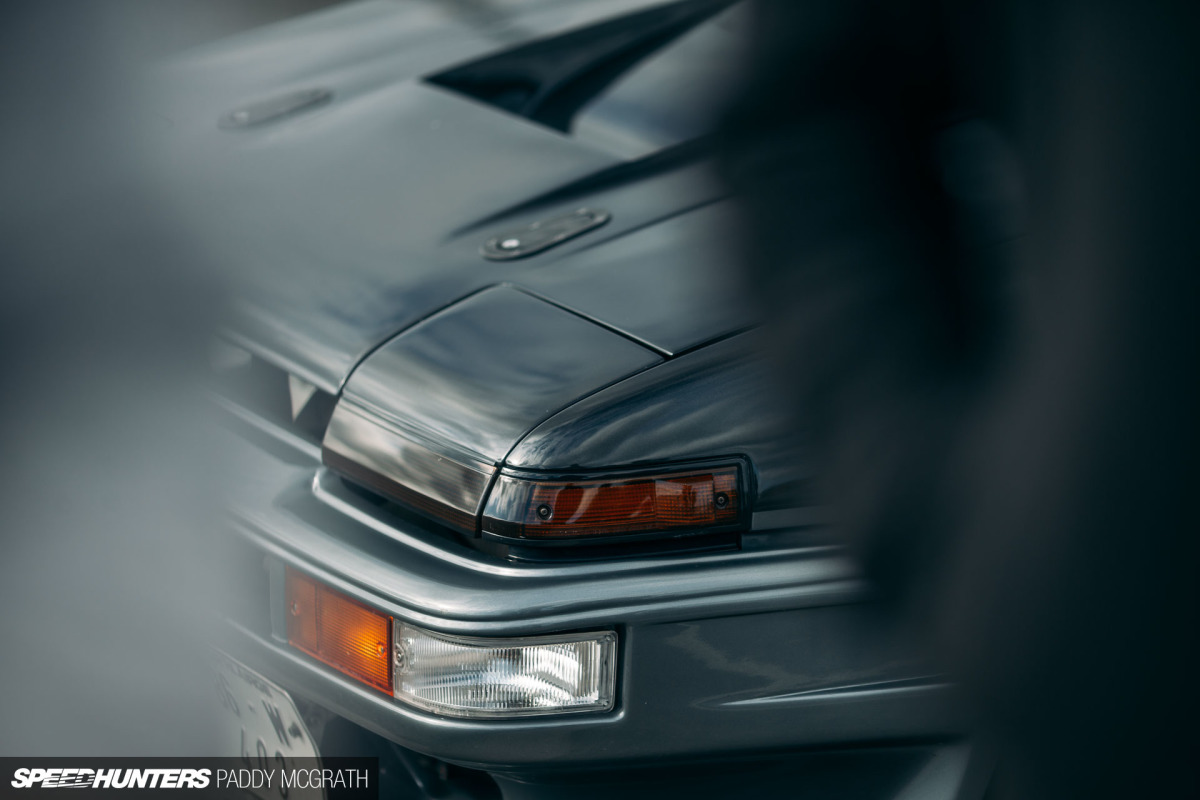 The gathering continues to attract a mix of the various Irish AE86 sub-cultures, which can be most easily categorised as either 'JDM' or 'Irish / UK' specification. The former can be further sub-divided into Levin, Trueno, hatch & coupe before going another level deeper to street, grip or drift. While I've always preferred the JDM route, I've found more and more respect for the Irish / UK spec approach in recent times. Passion is passion, after all.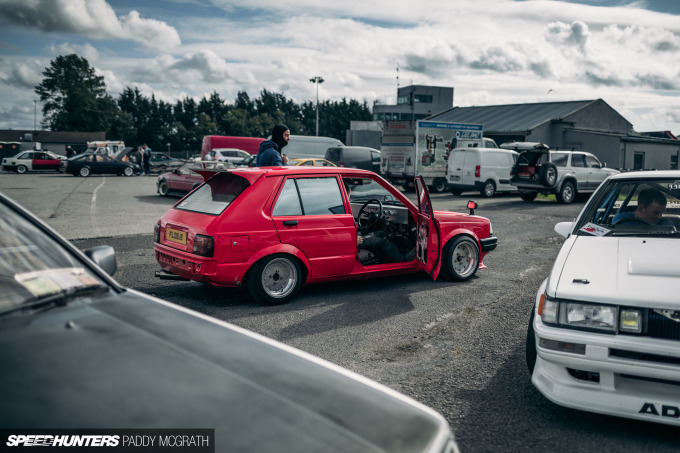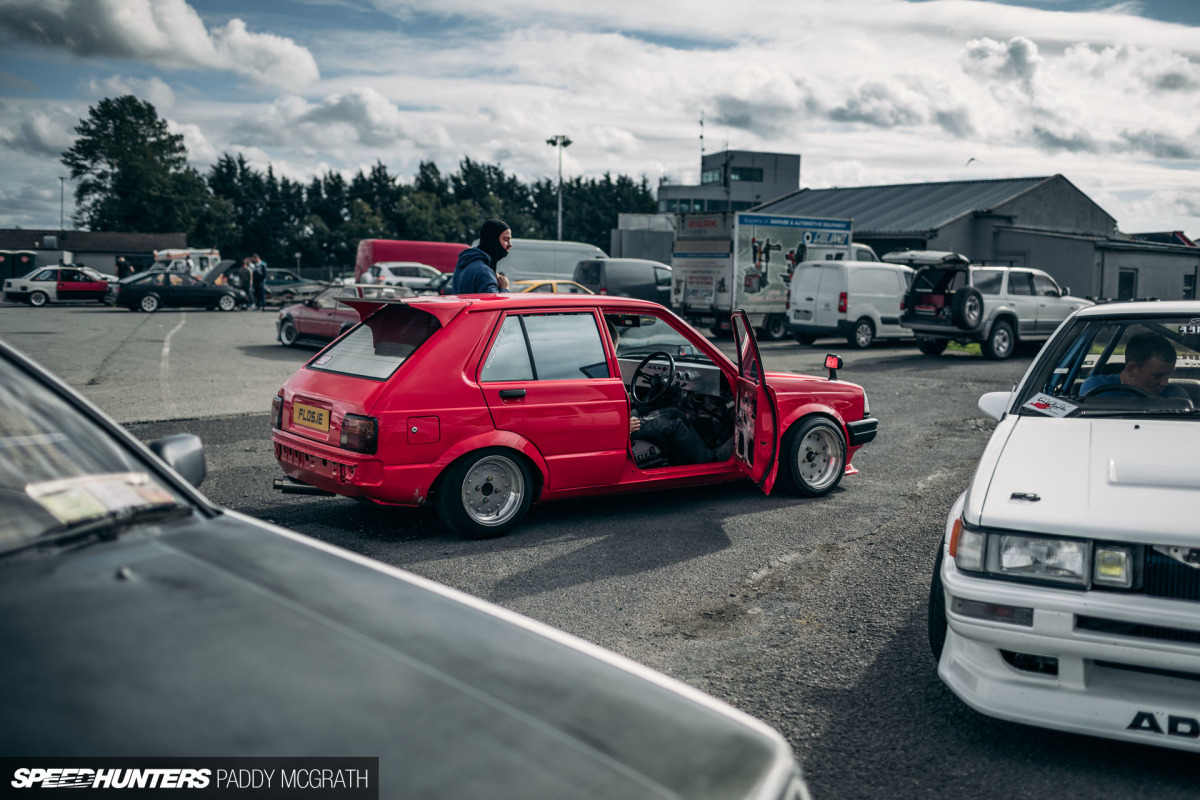 There's been a significant increase in the number of cars which are either loosely or intrinsically linked with the AE86 attending this event as well; KE70s, KP60/61s, A60s, Daihatsu Charmants etc. Some of this is down to a genuine love for the respective chassis, while others are figuring out how to get AE86 levels of enjoyment on a smaller budget.
The event was split between alternating drift and grip sessions on track, with a static display in the paddock. The highlight of the day was without doubt the parade lap which took place at lunchtime. Behind the pink SR20 powered AE86 of a recently departed friend, an estimated 165 AE86s toured the entire Mondello Park International layout. It was said to me that this might have been the largest gathering of the car outside of Japan, which honestly wouldn't surprise me.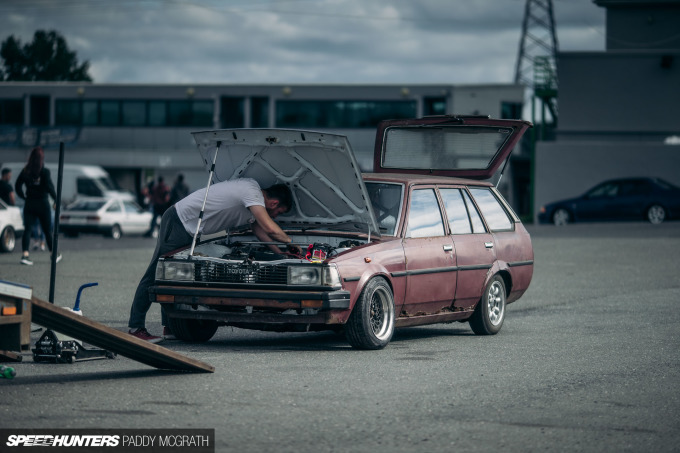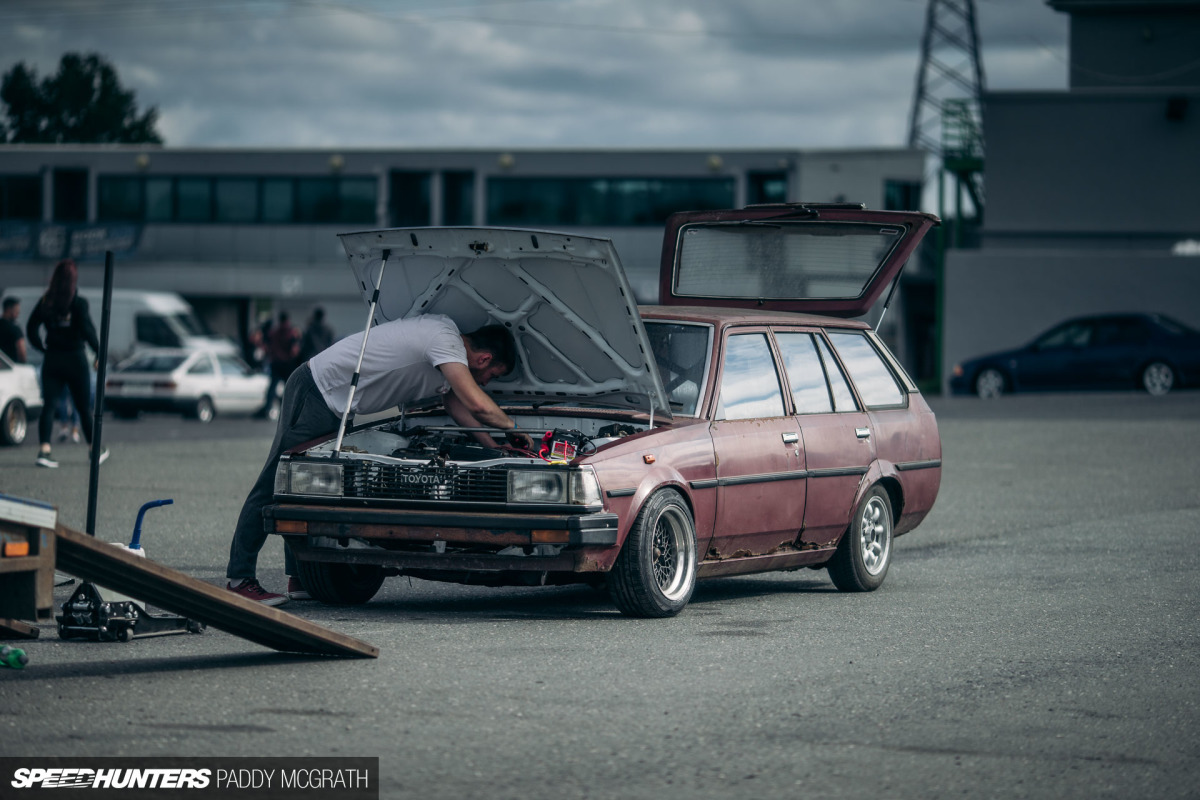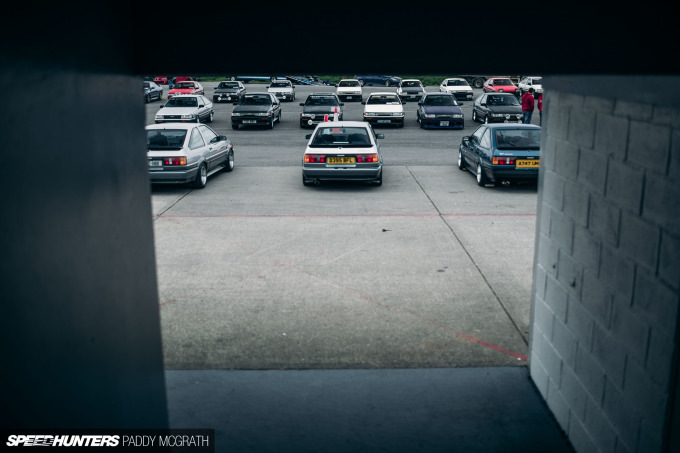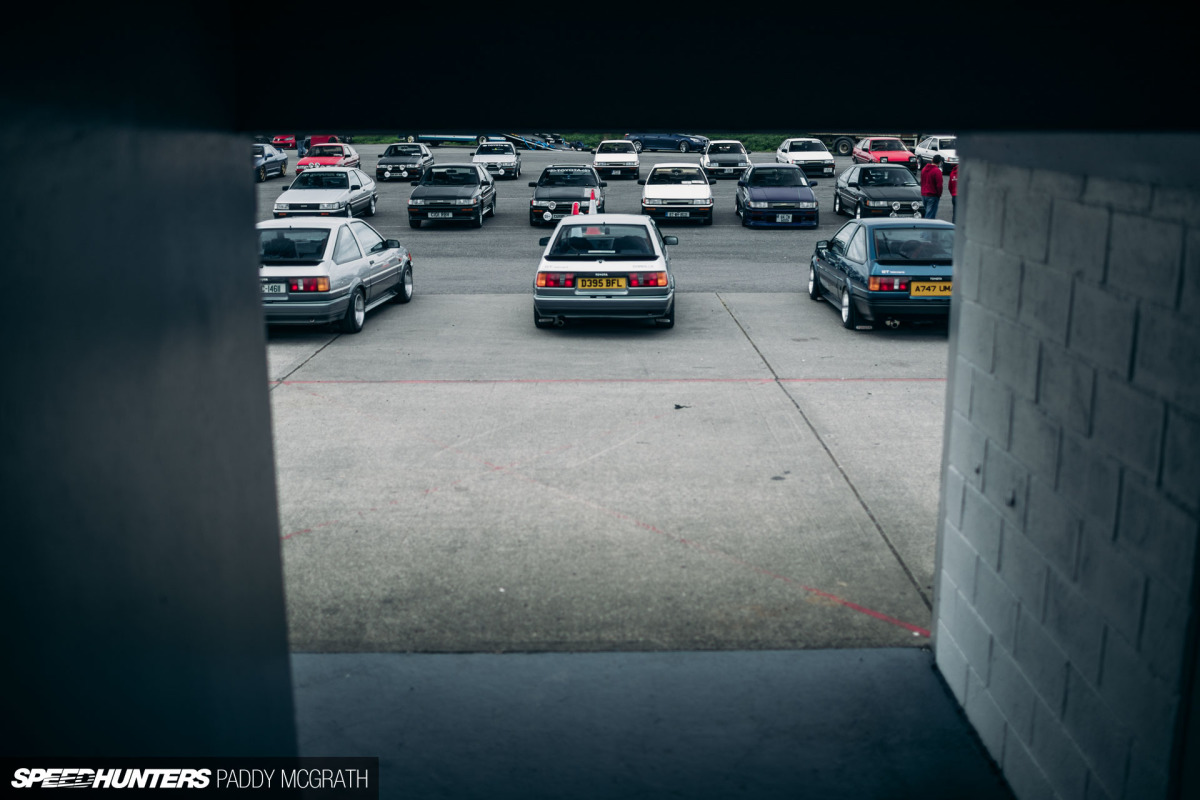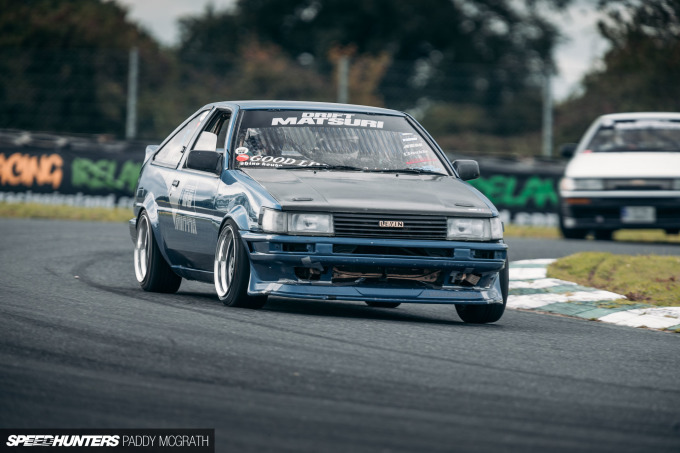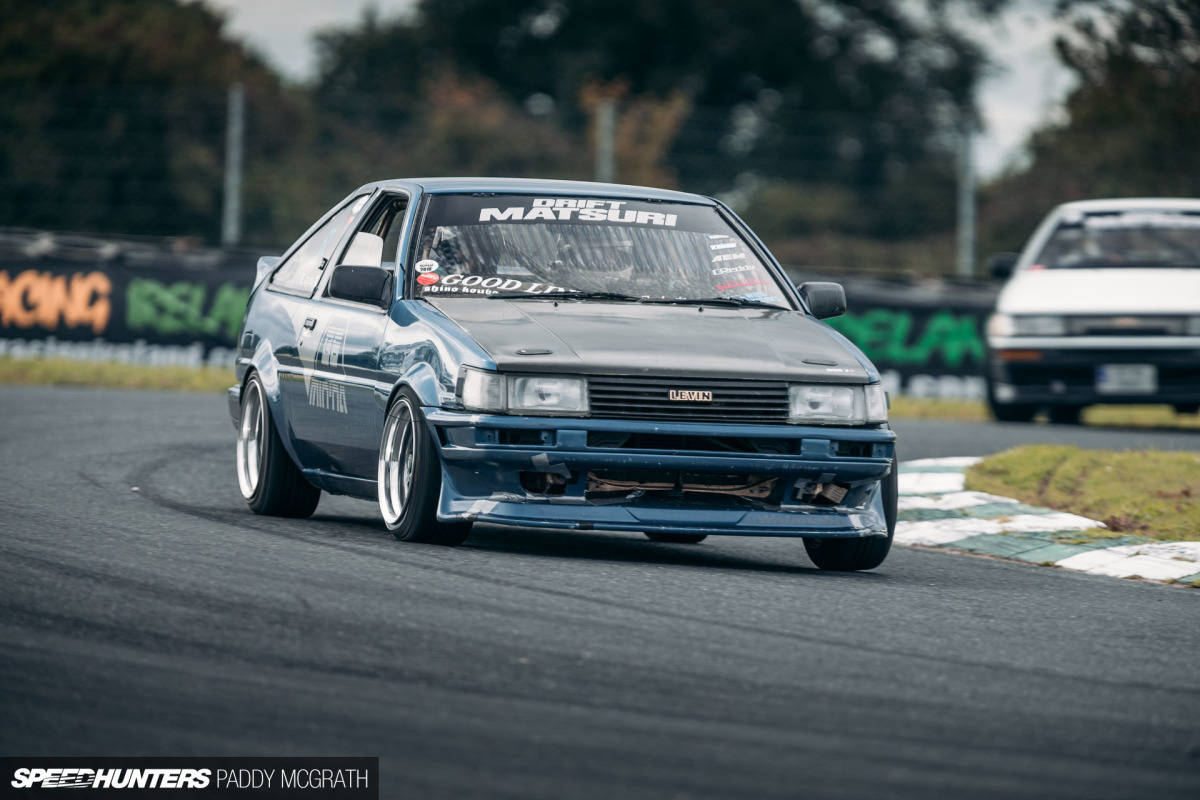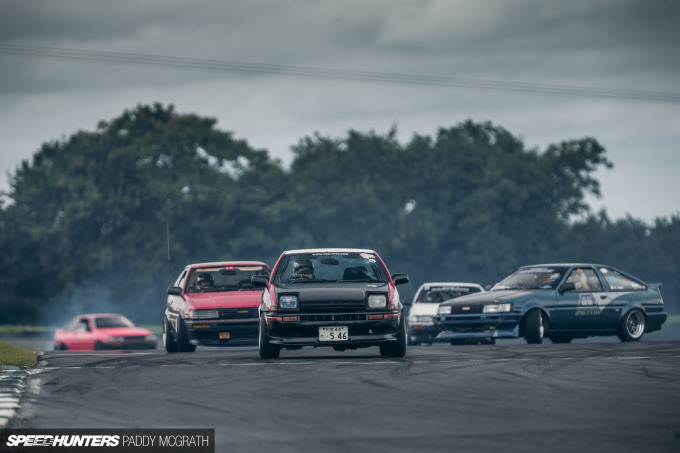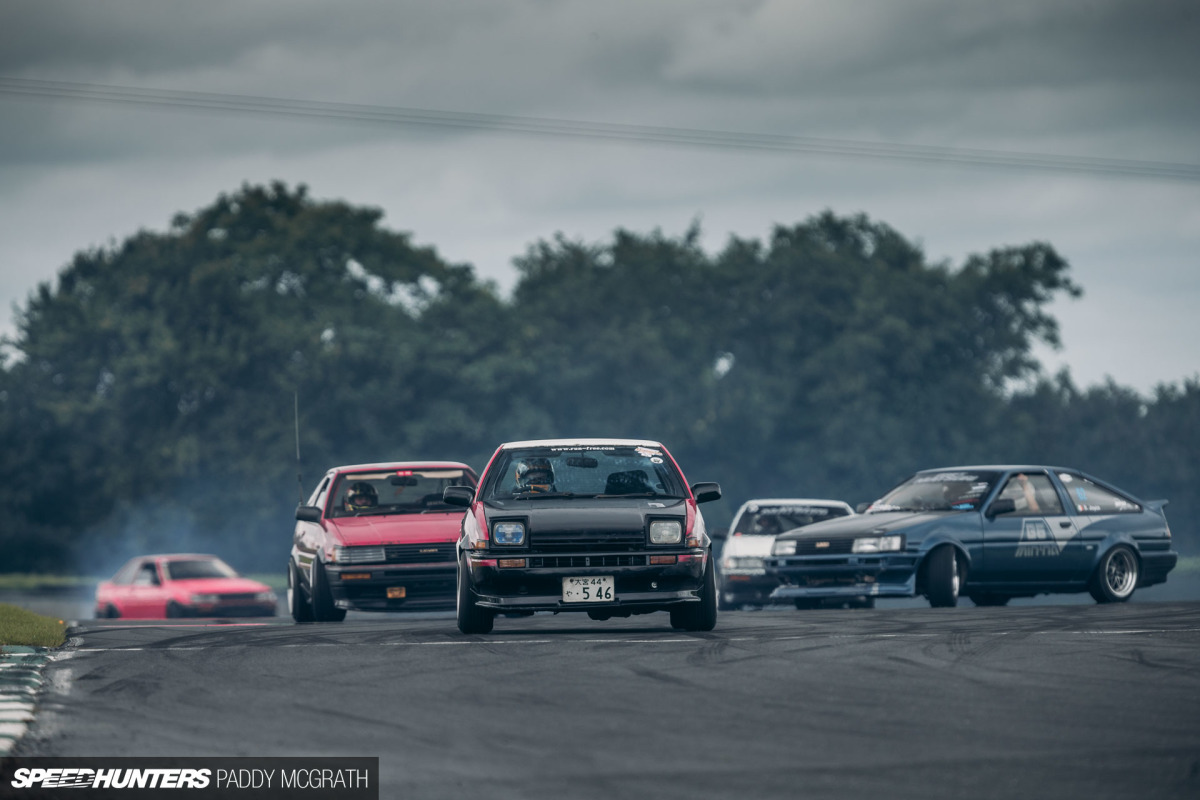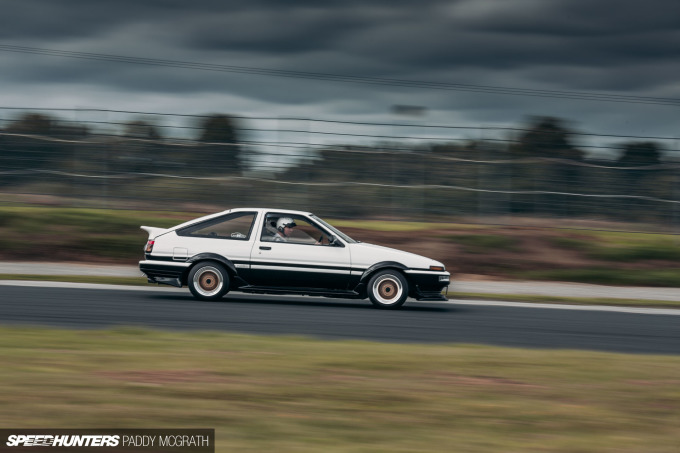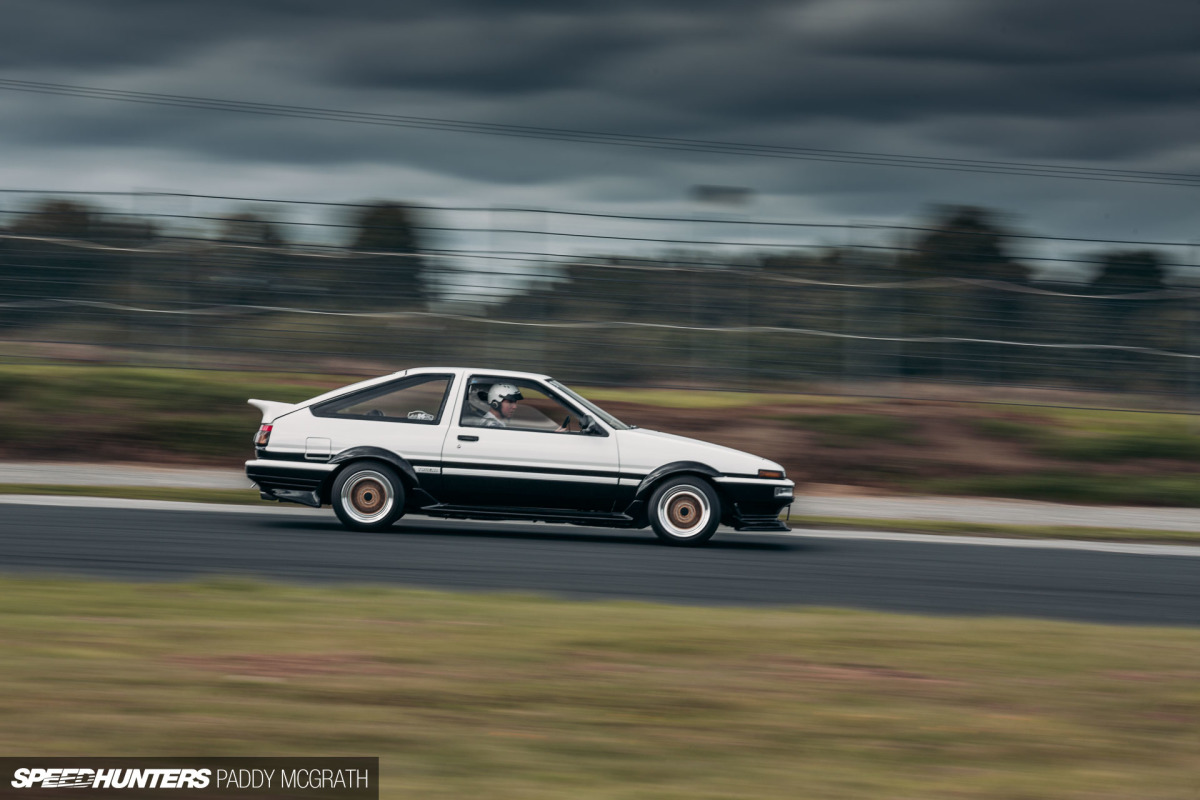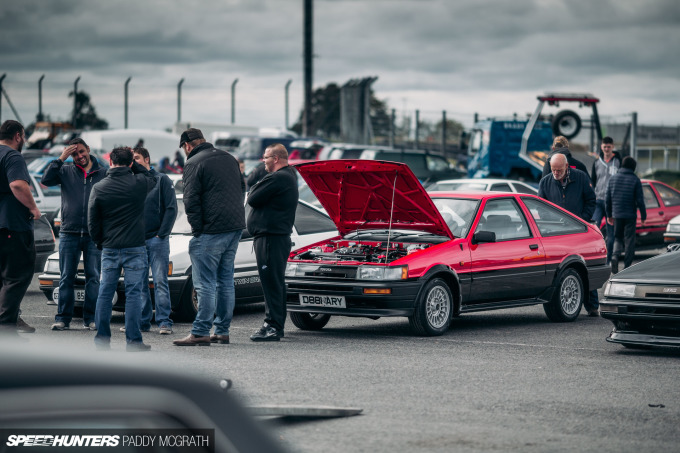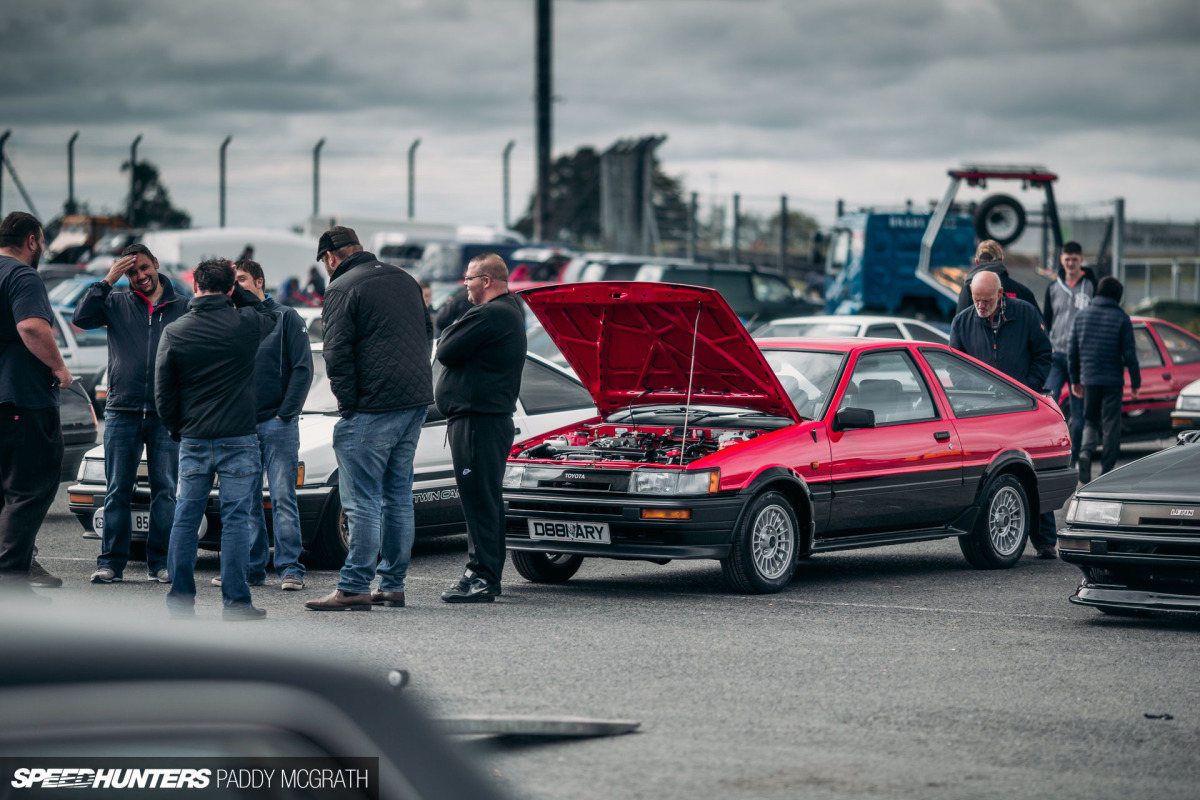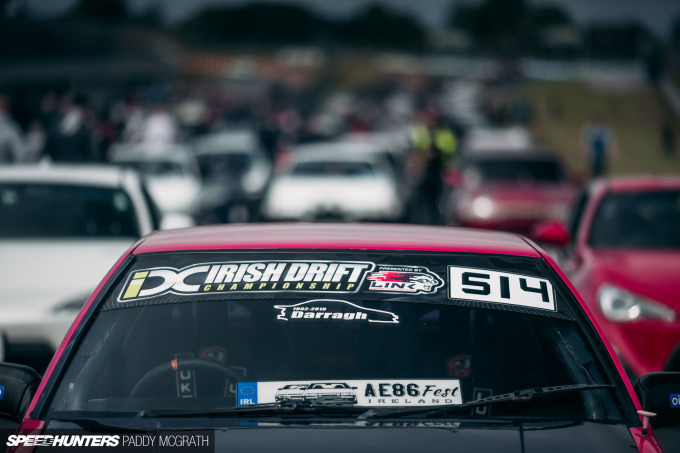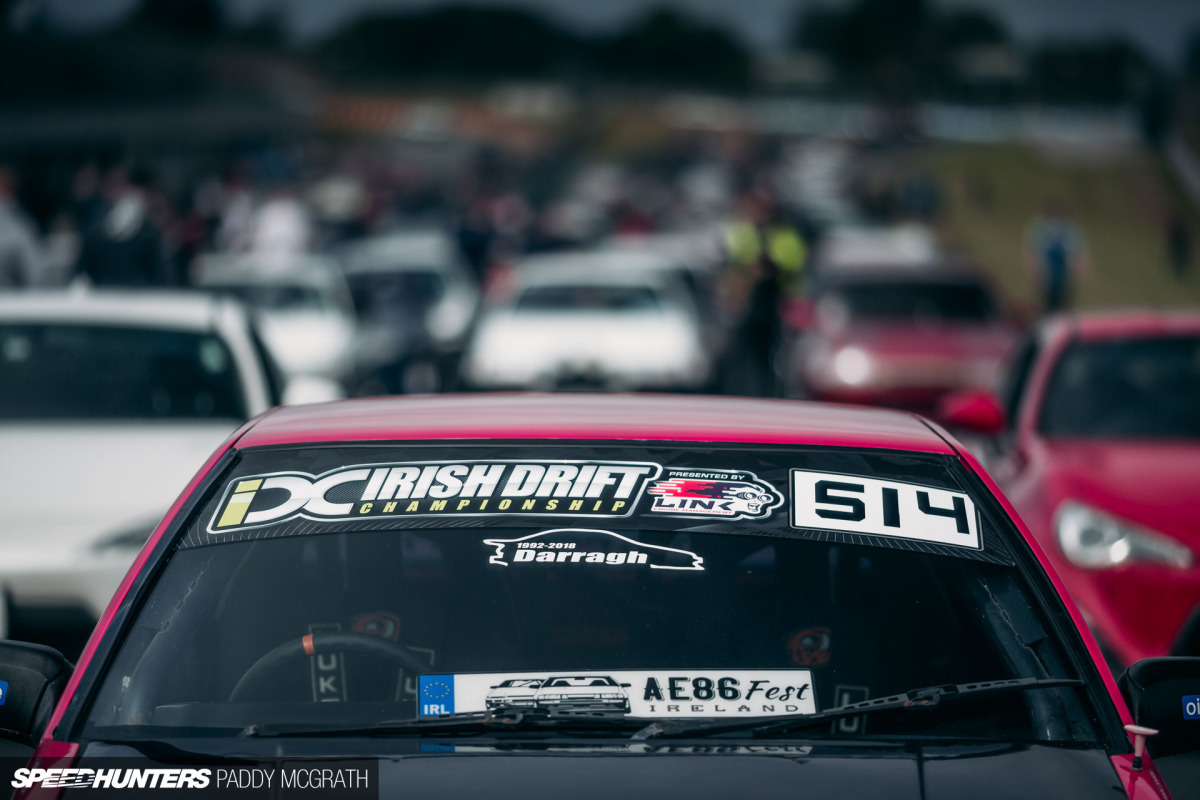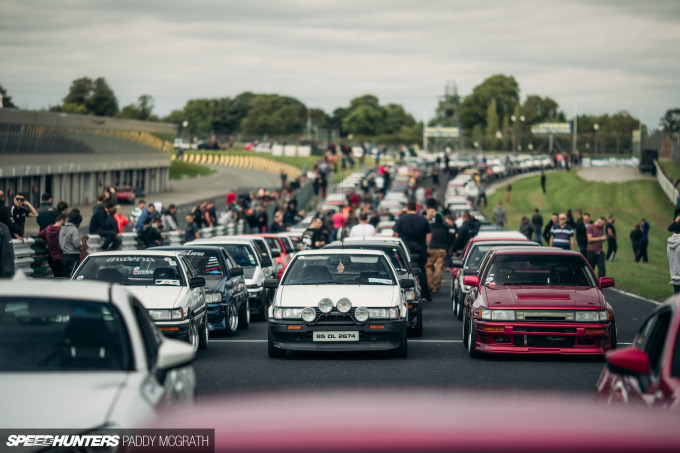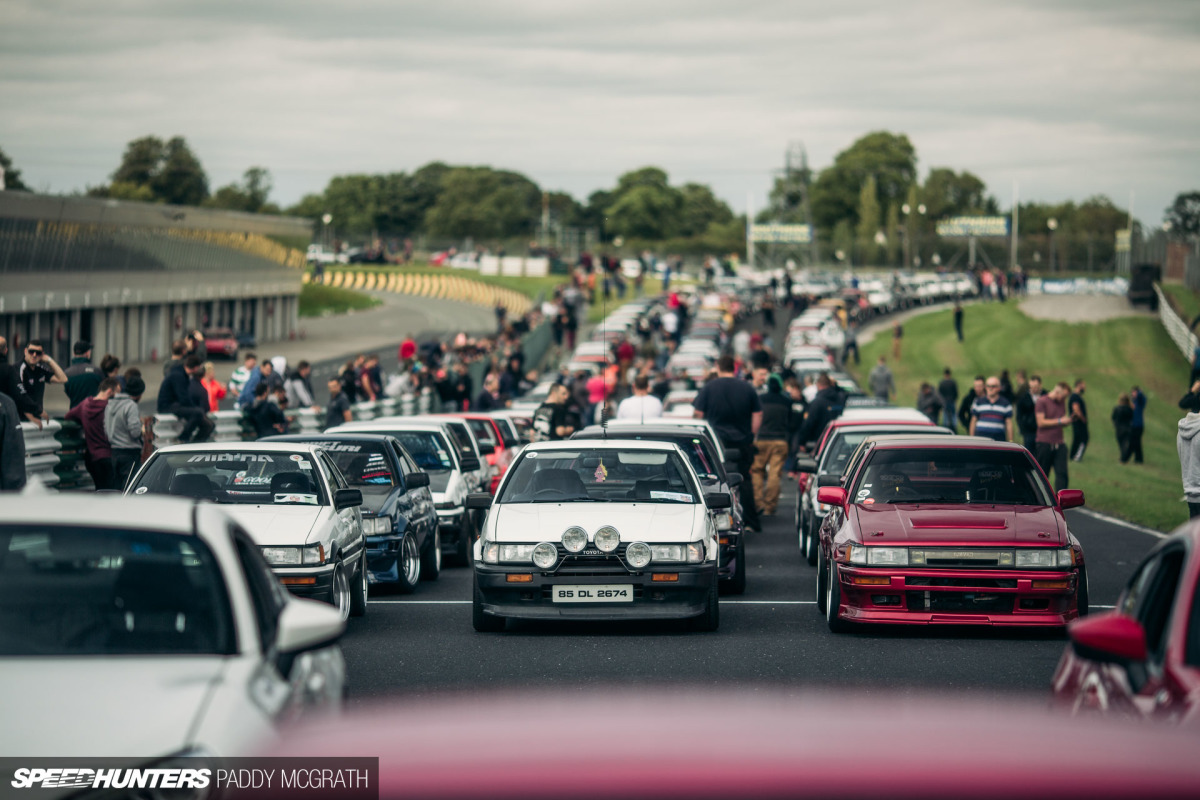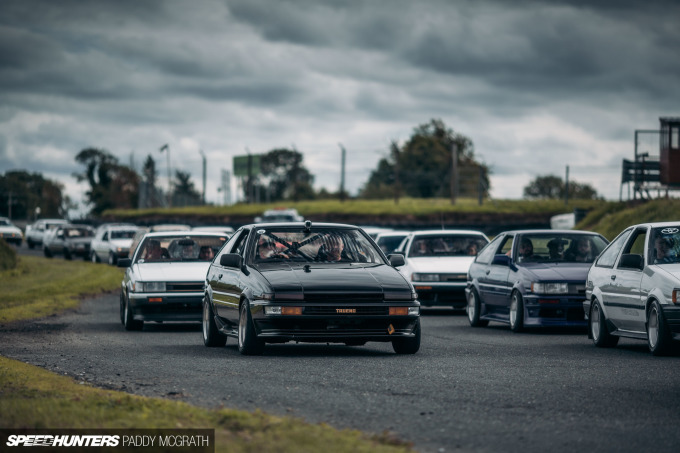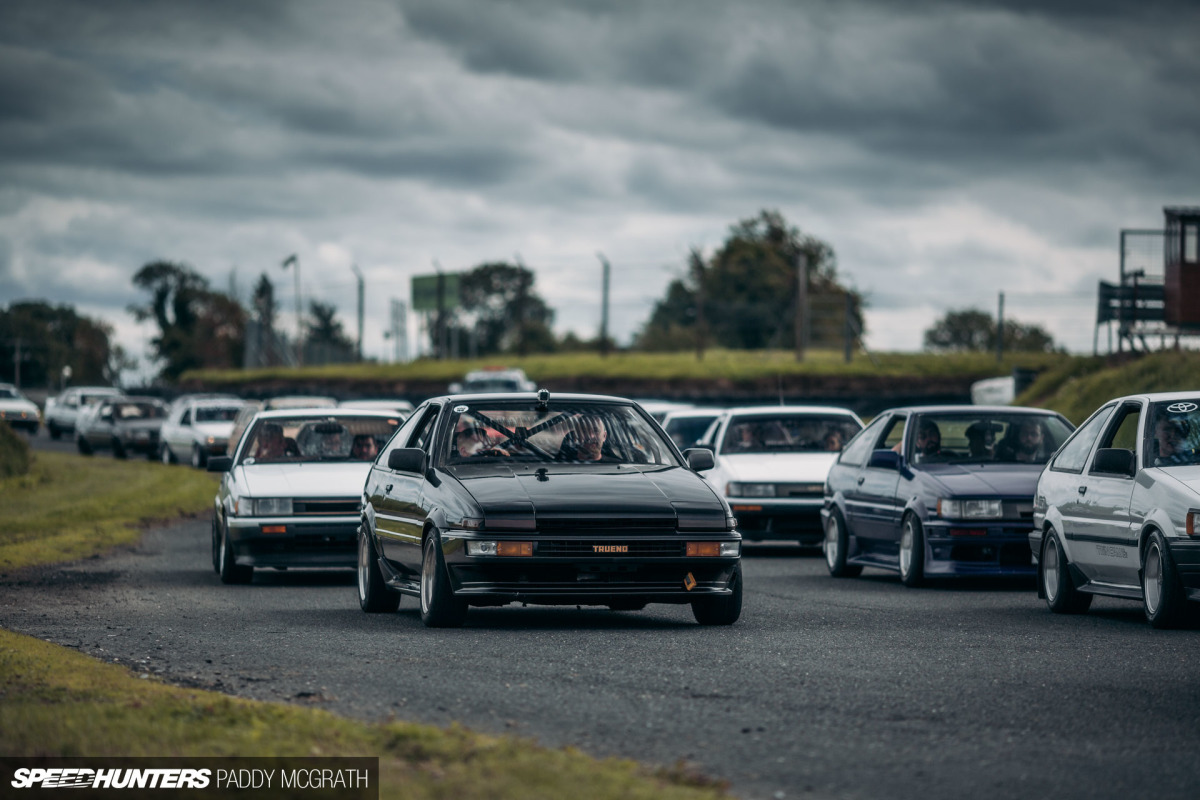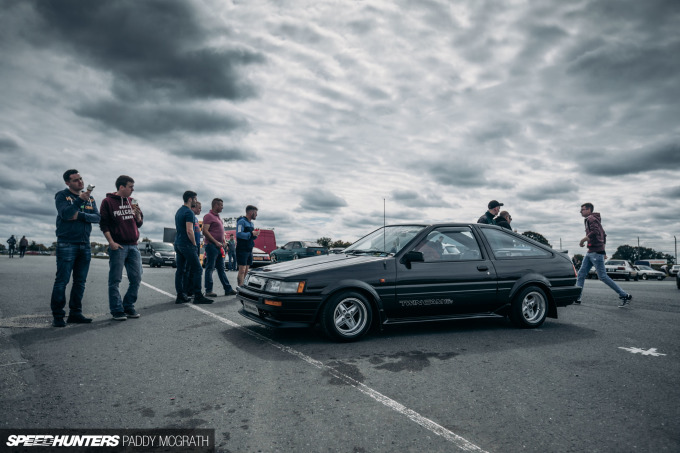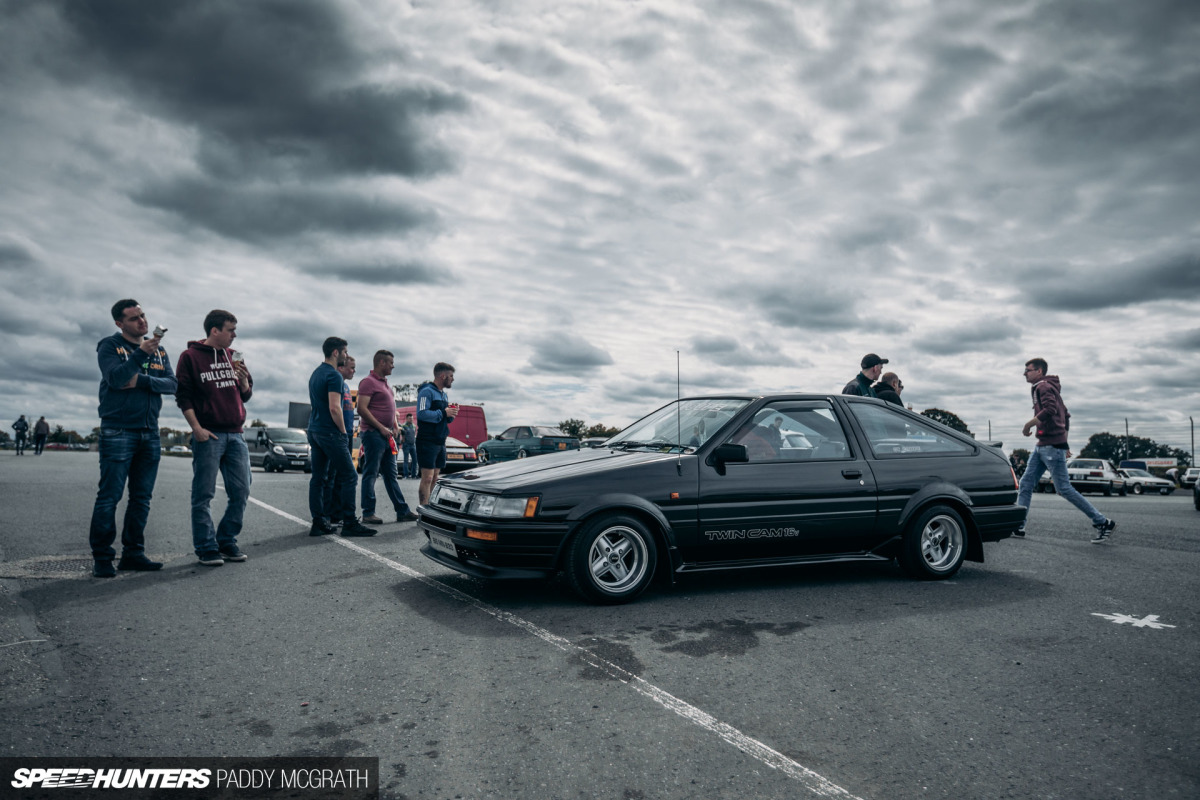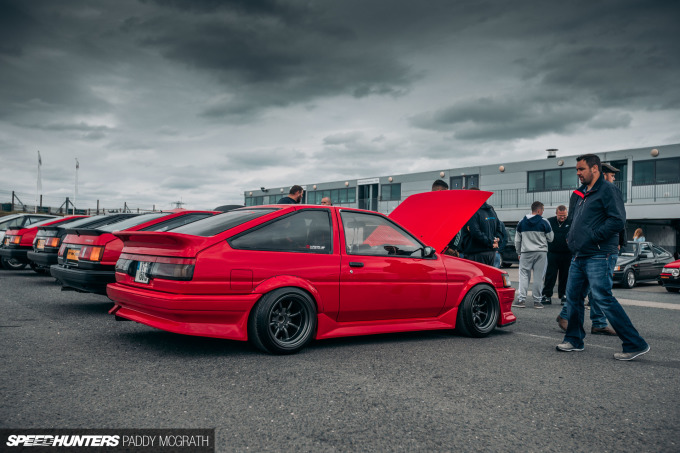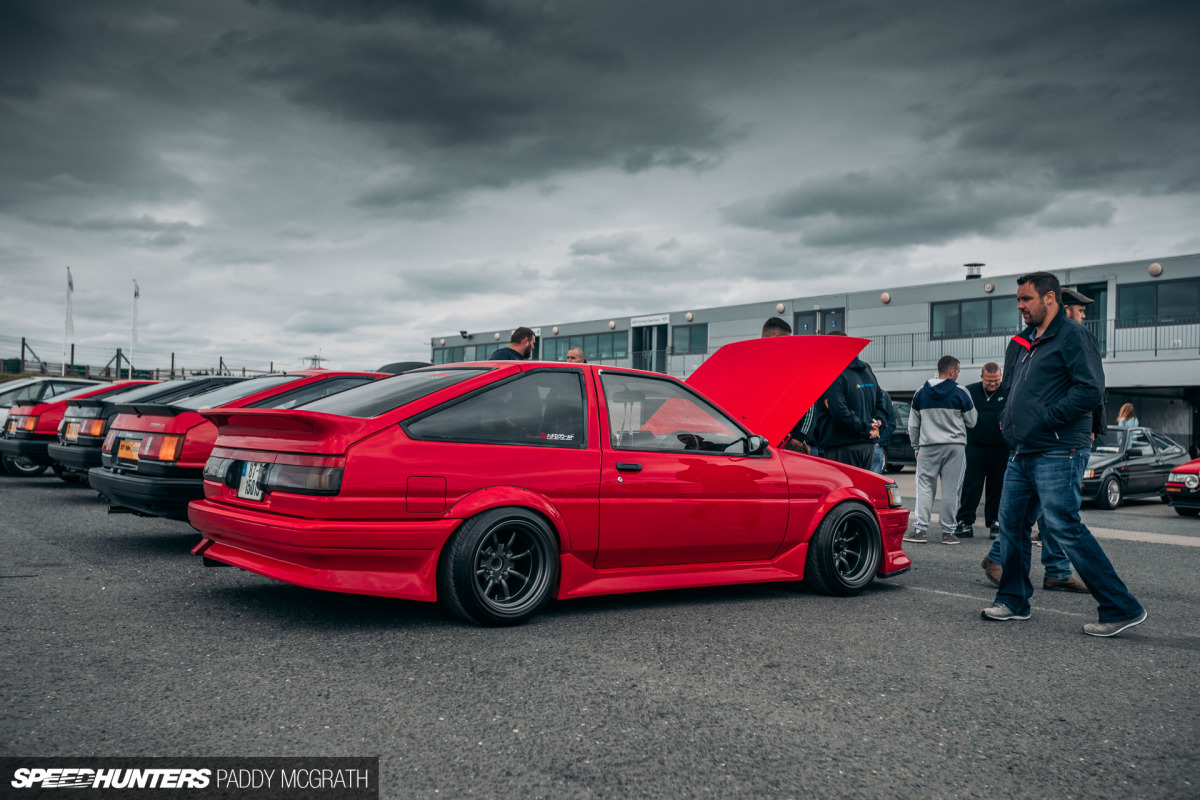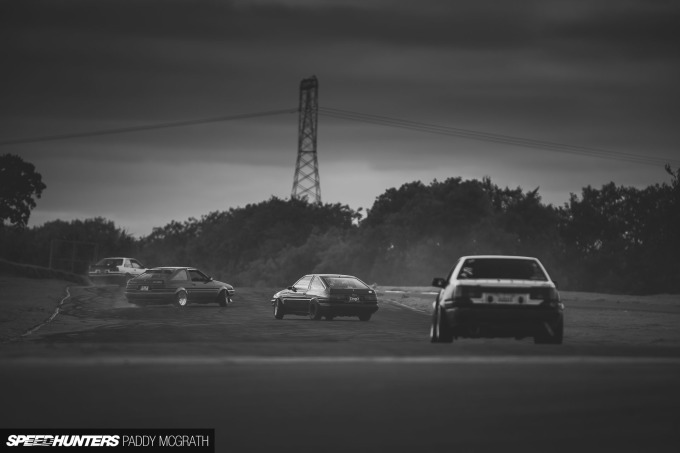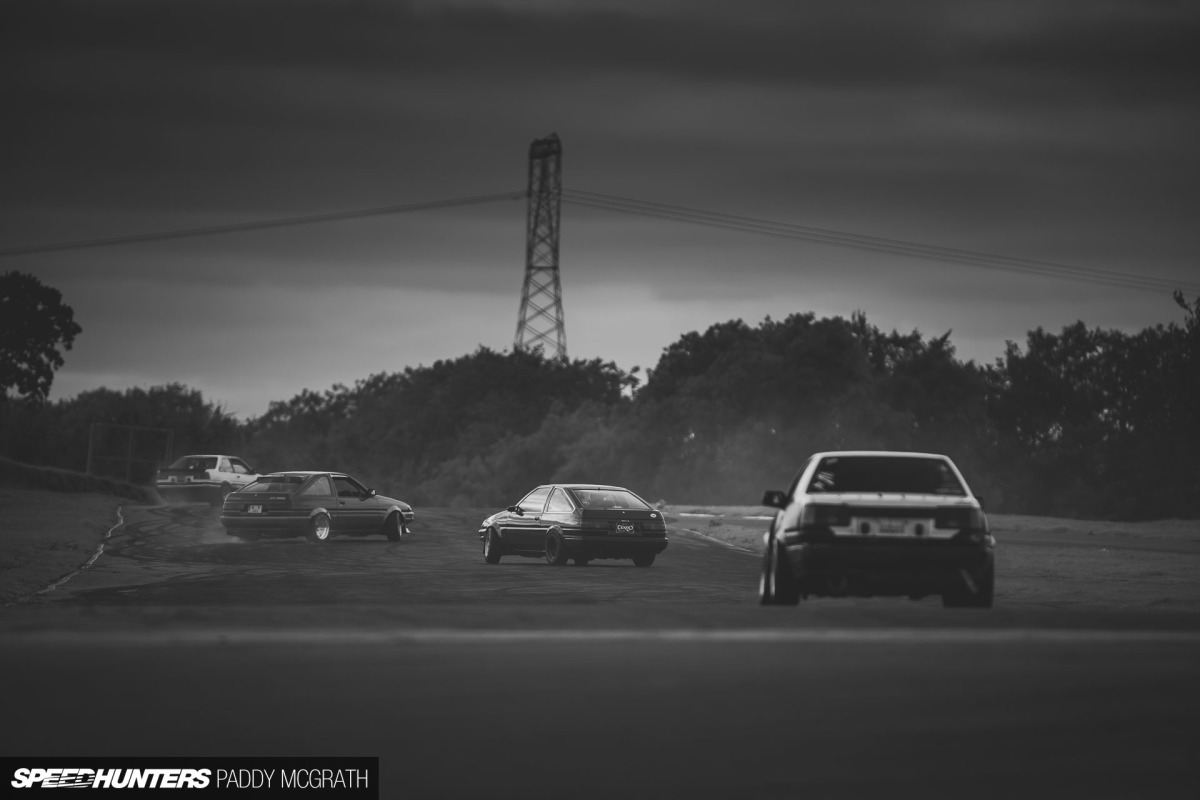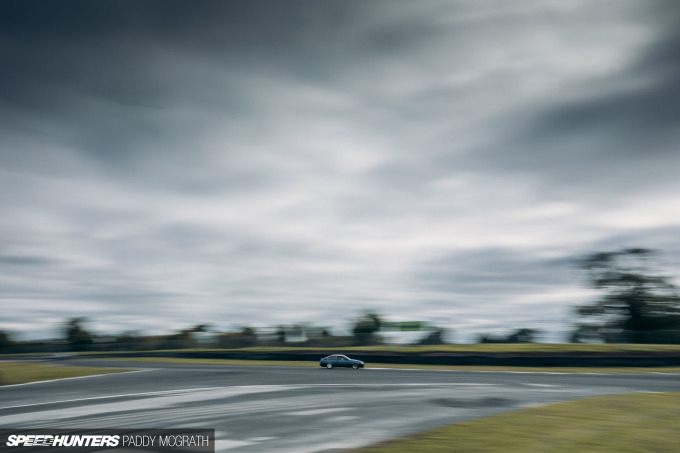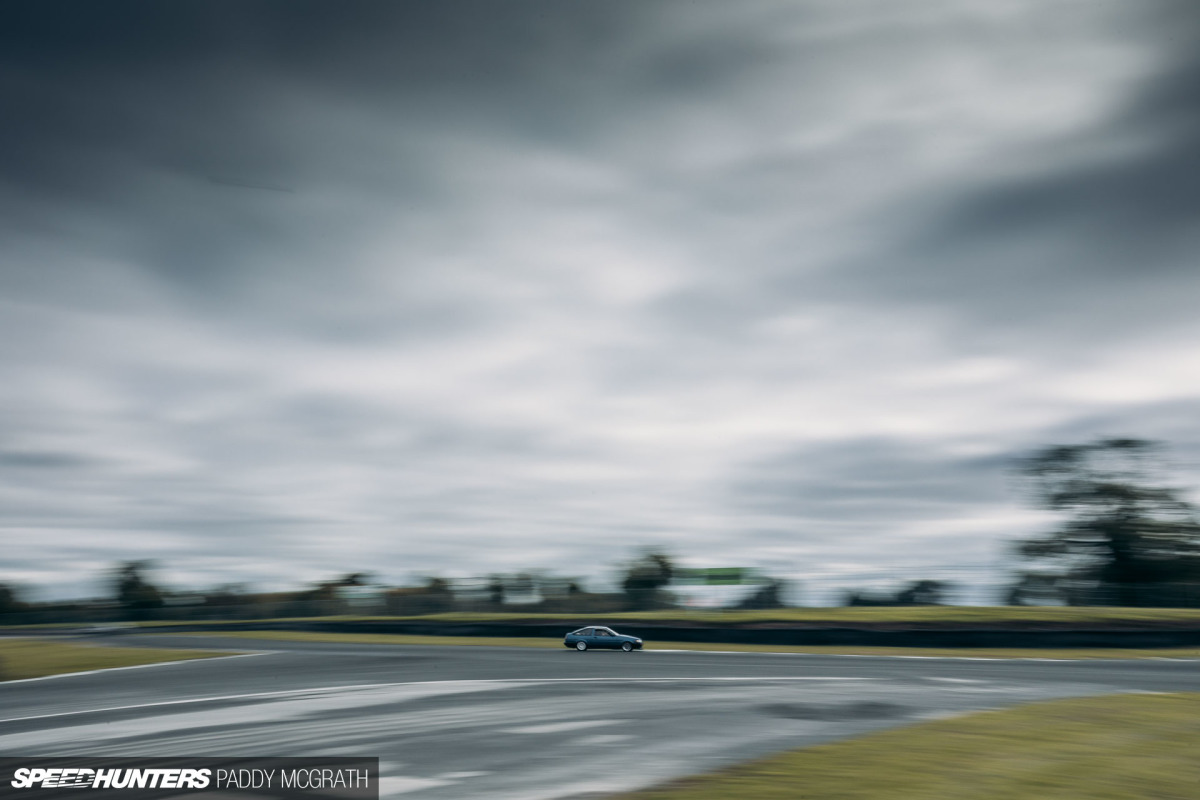 There's not a whole heap of detail I can add to this, so I'll let the pictures speak for themselves. There are a lot of photographs, so rather than overload our own servers, we're going to host a surplus gallery on the Speedhunters Facebook page, which you don't need to be a member of to view. You can view that gallery here.
This wasn't the only significant event hosted in Ireland last weekend, either…
Paddy McGrath
Instagram: pmcgphotos
Twitter: pmcgphotos
paddy@speedhunters.com