As it is in other countries around the world, some of the best tuning shops aren't located in the most central or most obvious places.
Some of these shops require effort, patience and a little inside knowledge to find. R Tune Garage (RTG) is definitely one of them.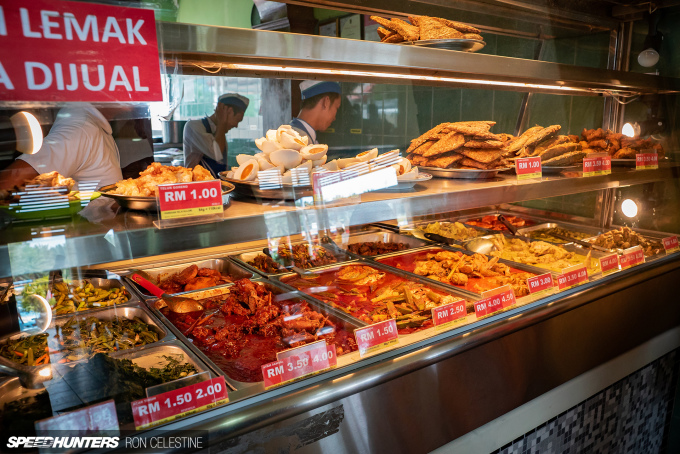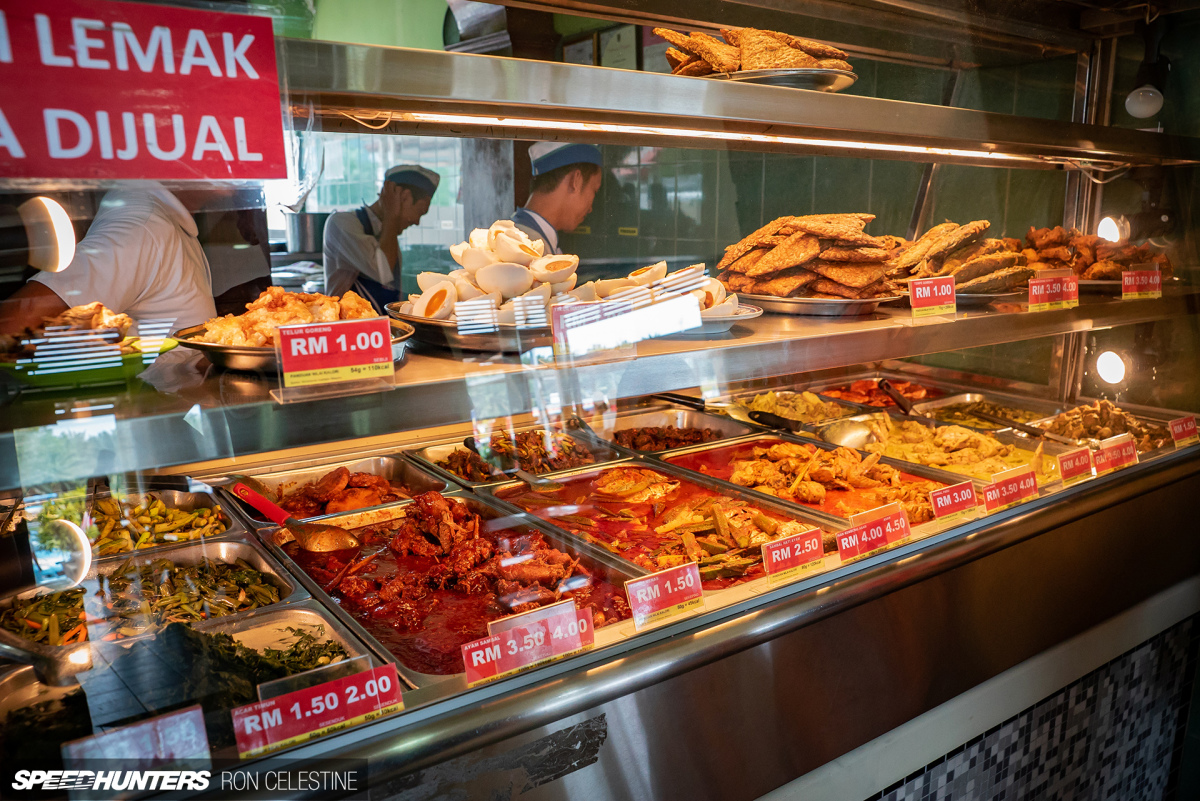 Situated around five hours' drive south of Kuala Lumpur in Johor Baru, travelling by car to RTG meant going on another road trip through the country and eating some excellent food along the way.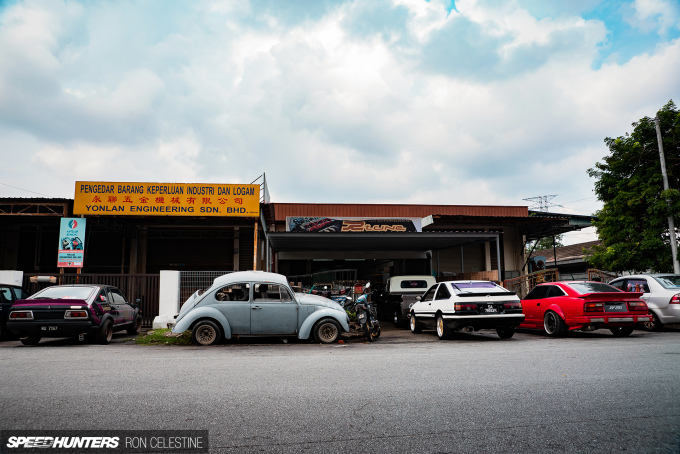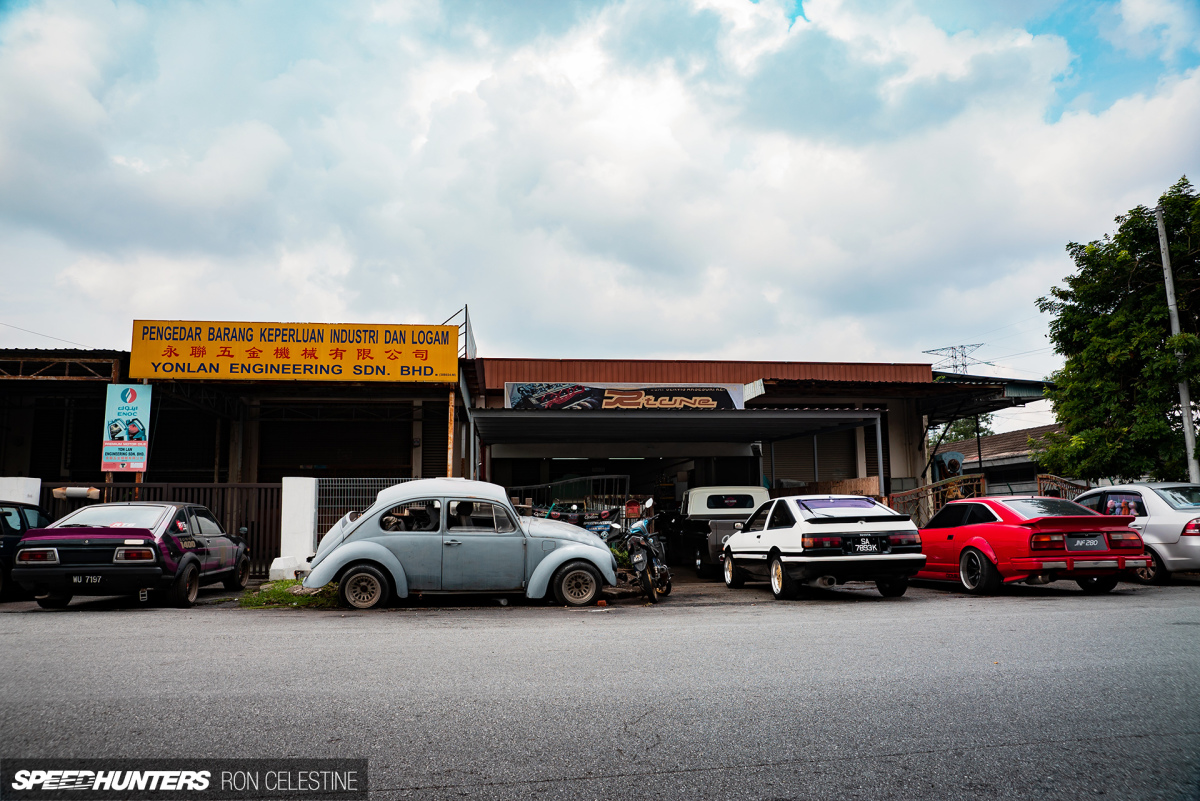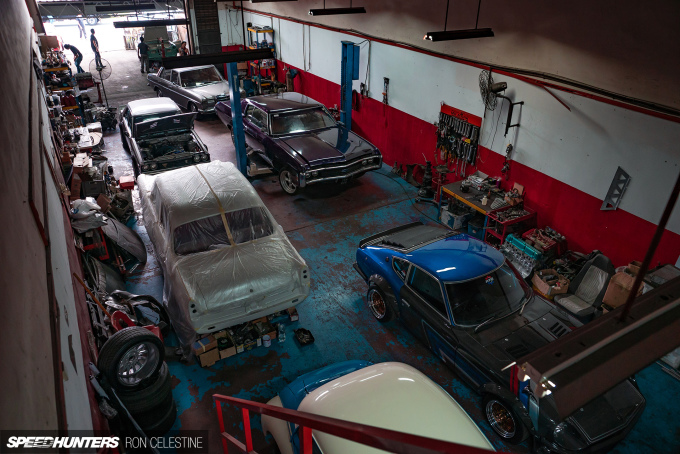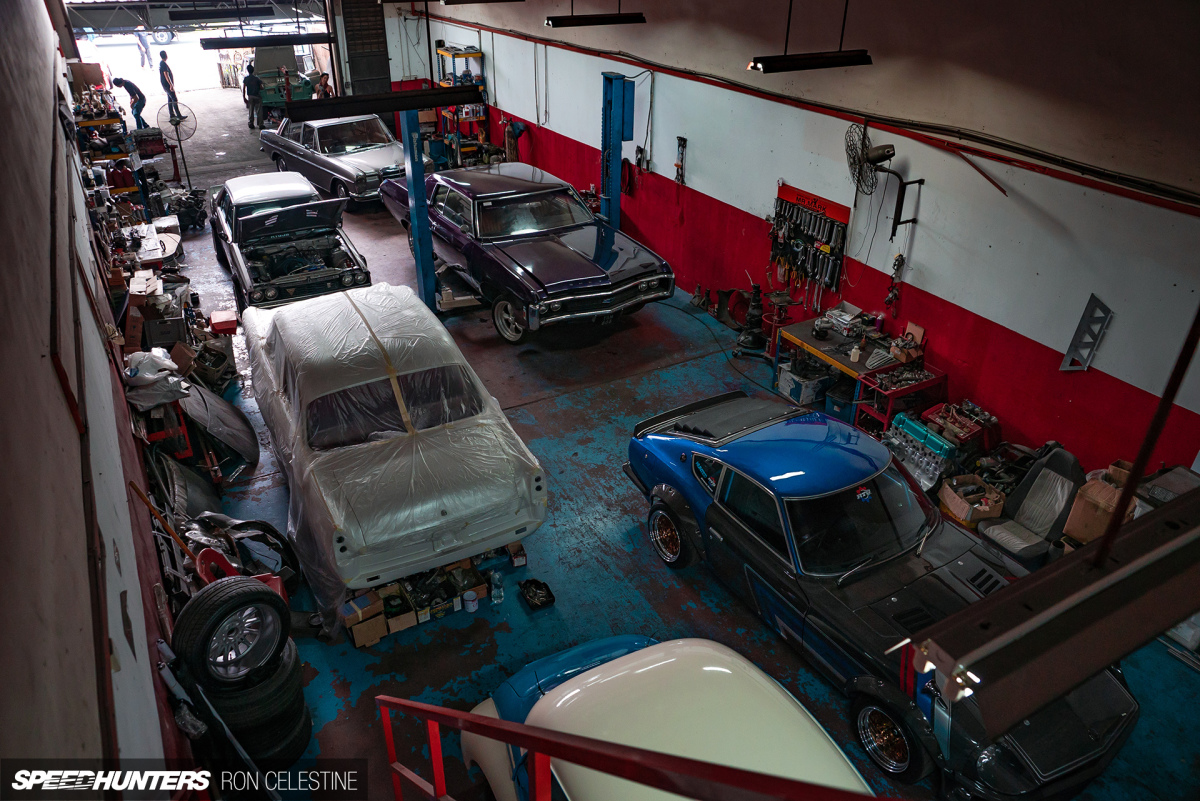 Located in an industrial area of the city, the shop size immediately reminded me of those I often visit in Japan. Not too big and not overly complicated, but the cars parked inside and out let you know that it means business.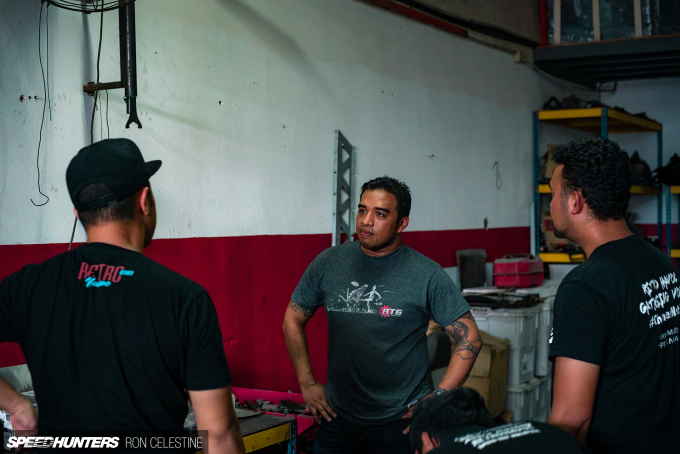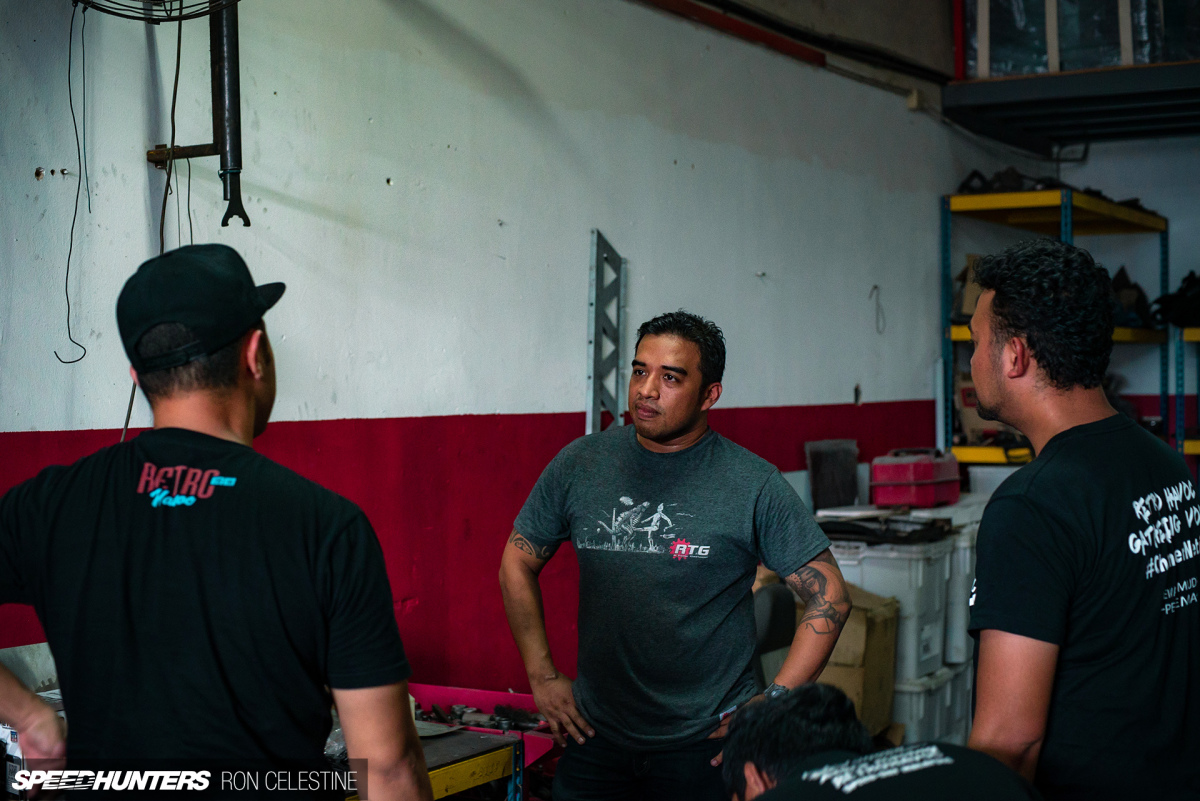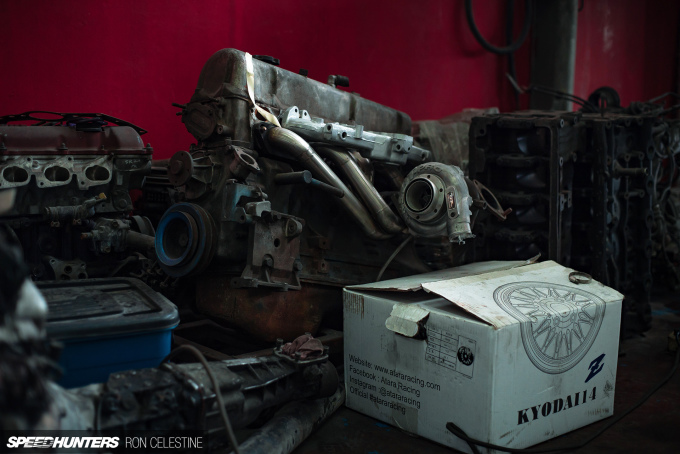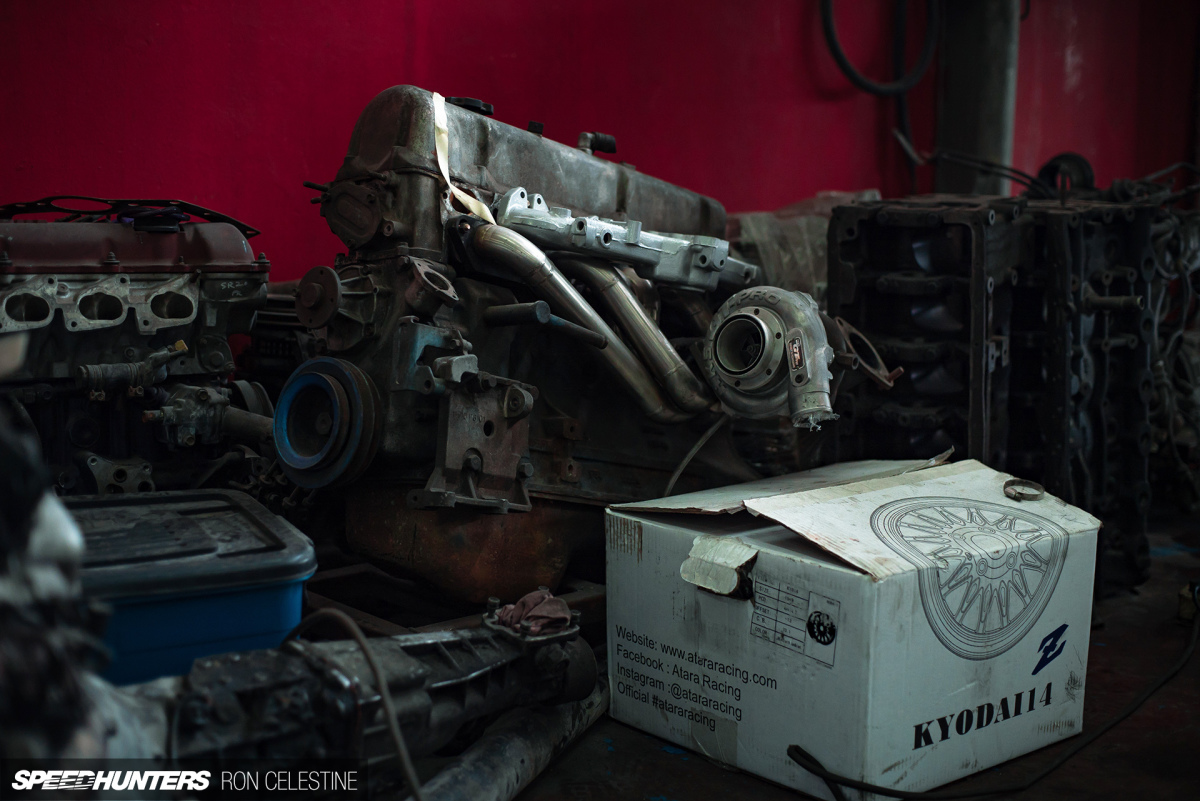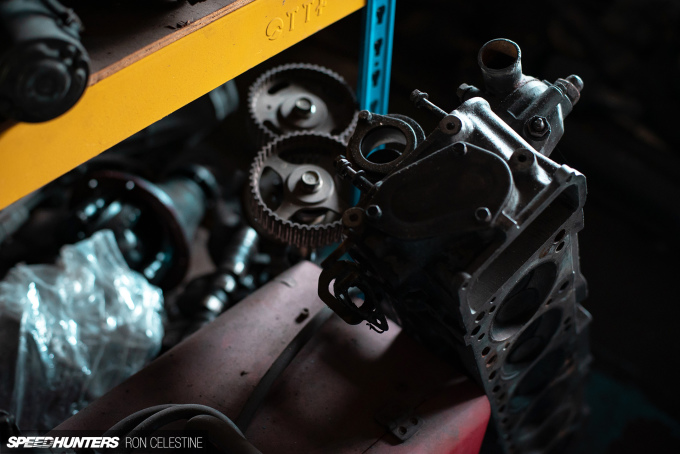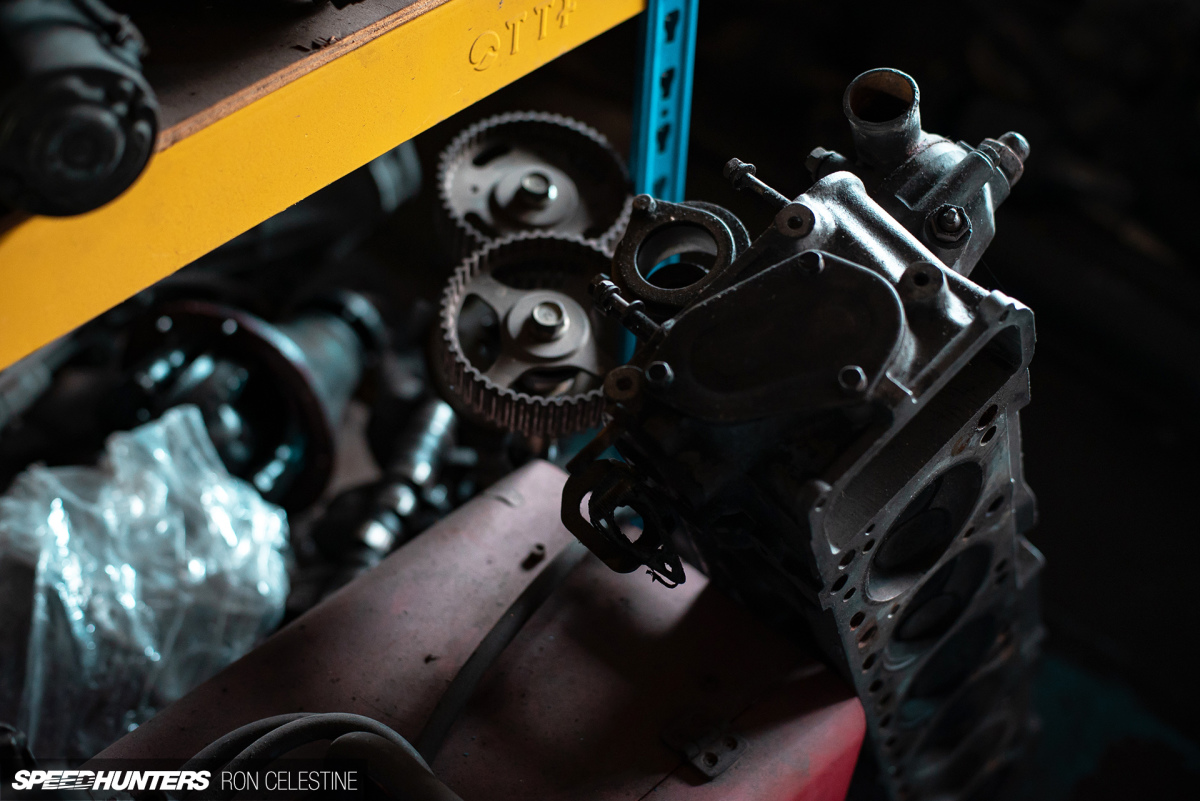 Dwayne Ho founded the company over 15 years ago, and in that time RTG has become the go-to shop for classic restorations, bodywork, and breathing fresh life into old engines with the use of new technology and parts.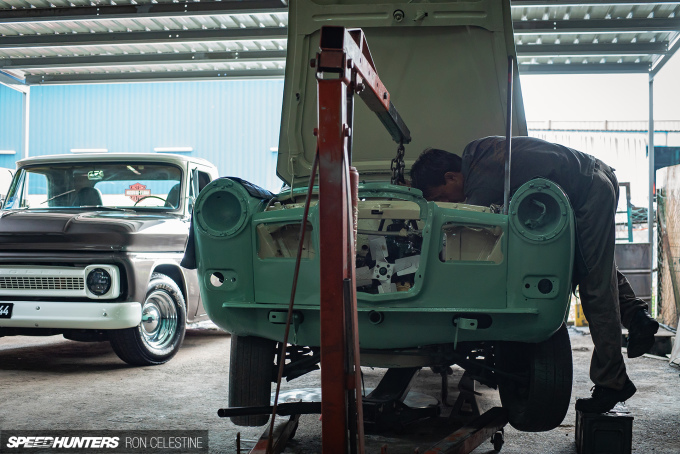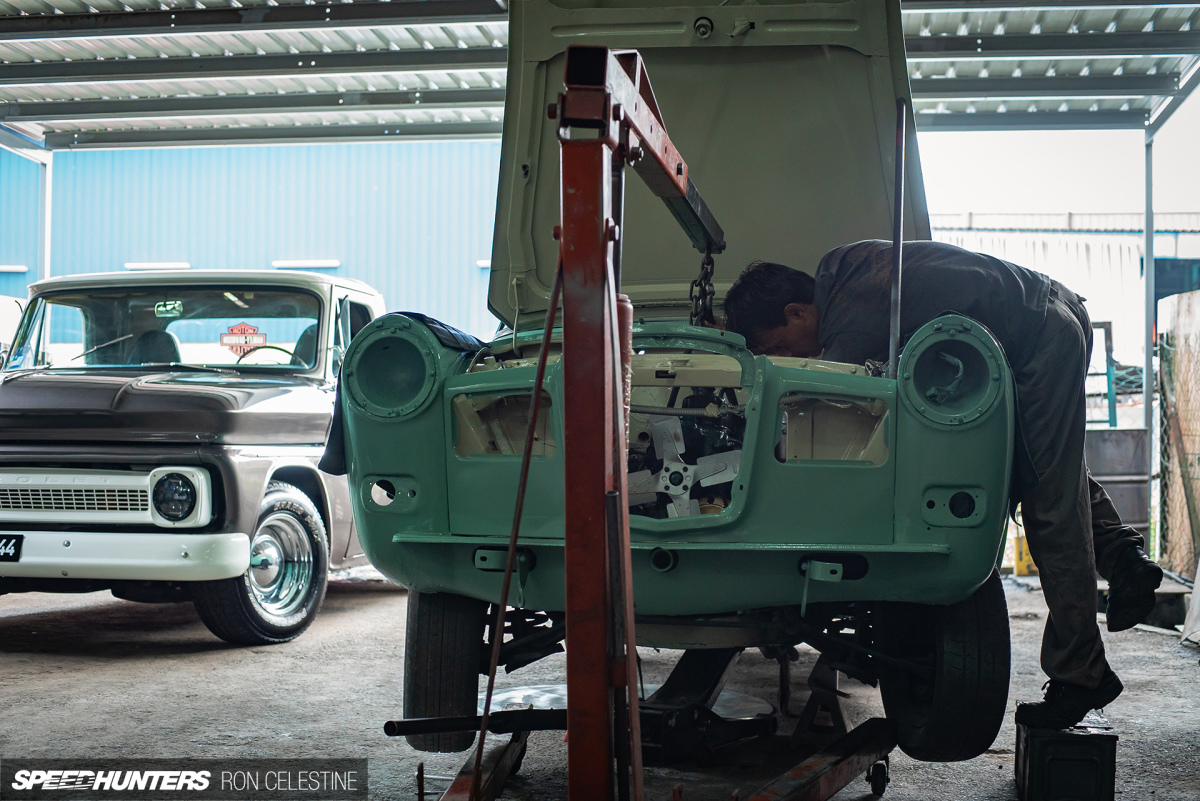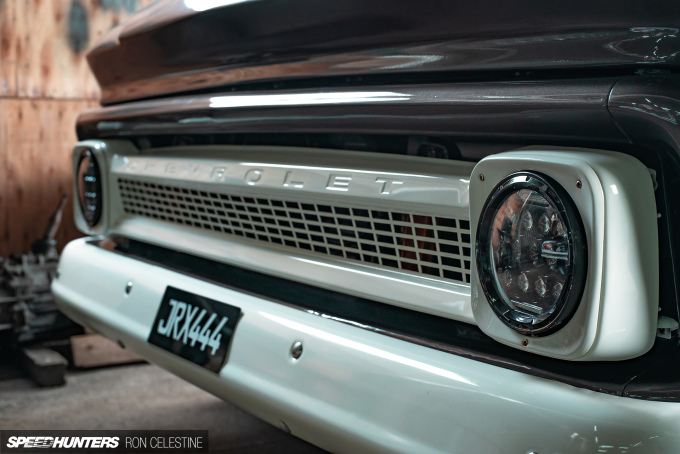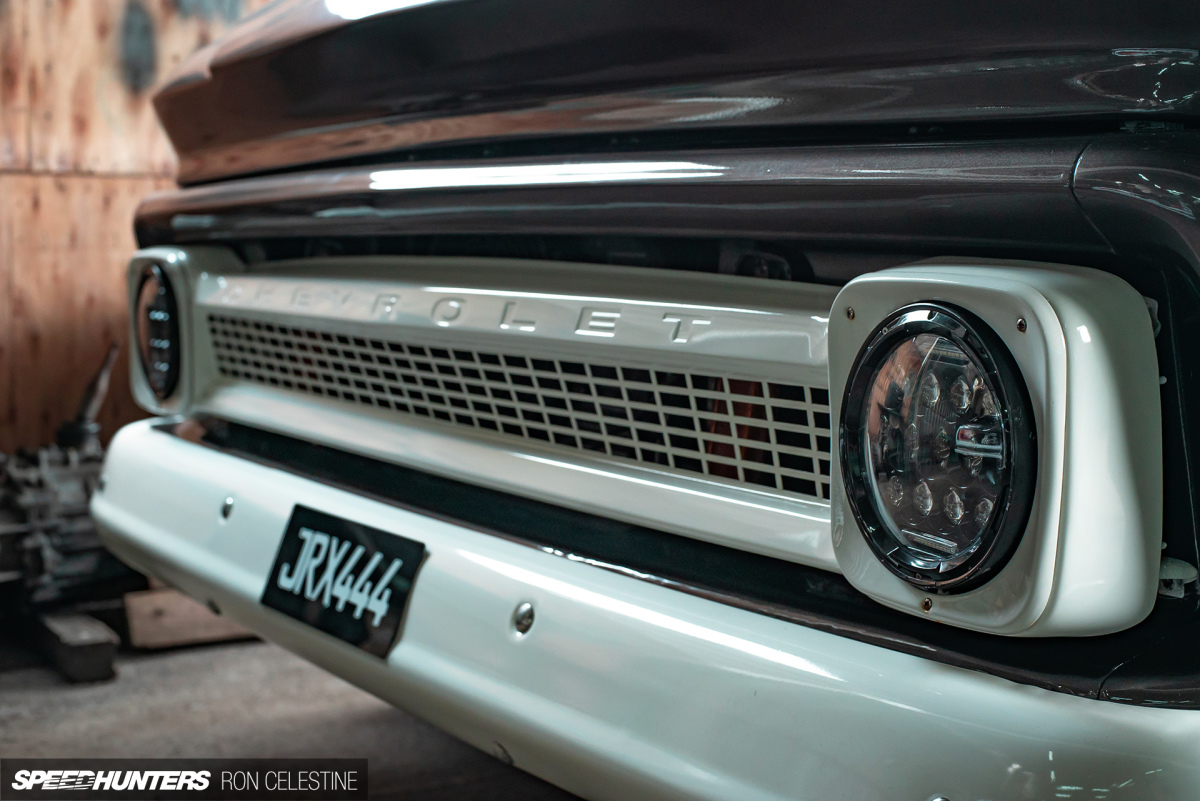 Having only five staff members including Dwayne himself, RTG stays focused on turning out unique, high quality builds that they and their customers can be proud of.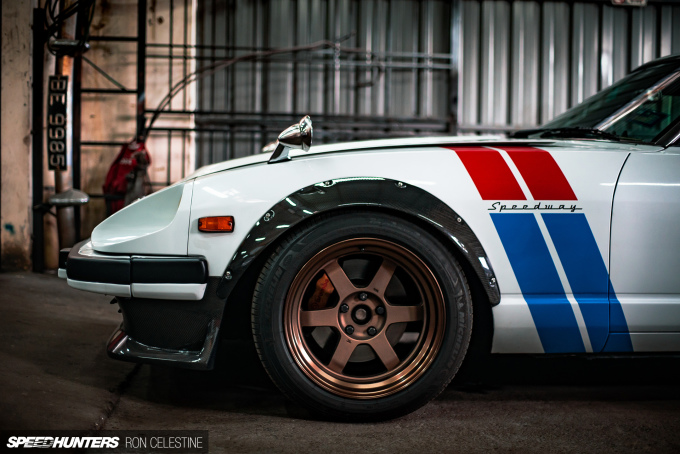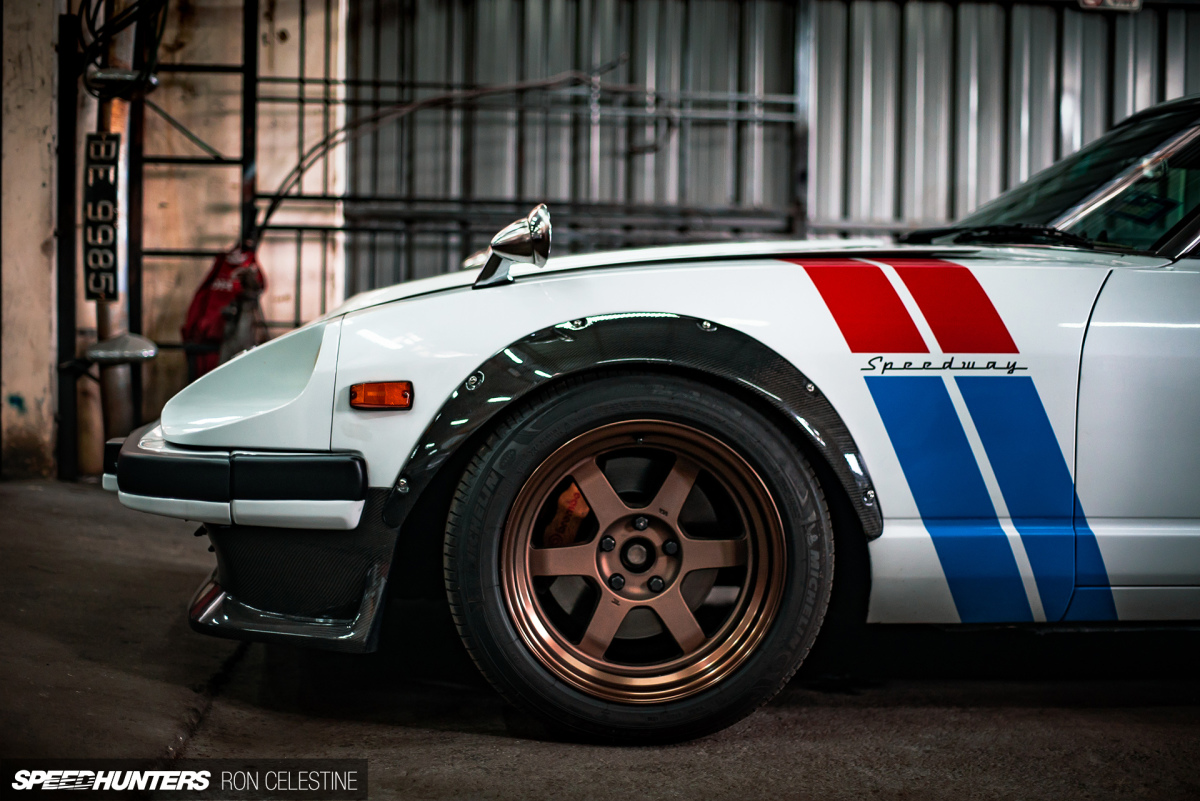 More recently, the shop has become known for their work with the Datsun Fairlady Z, to the point that Z owners from all over Malaysia are bringing their cars to Dwayne for him and his team to work their magic on.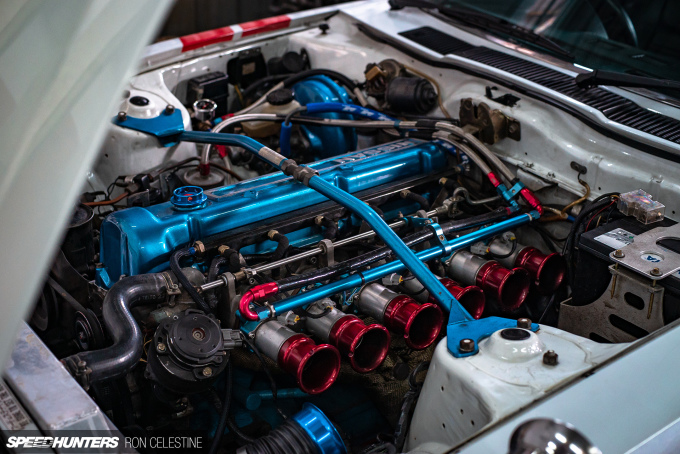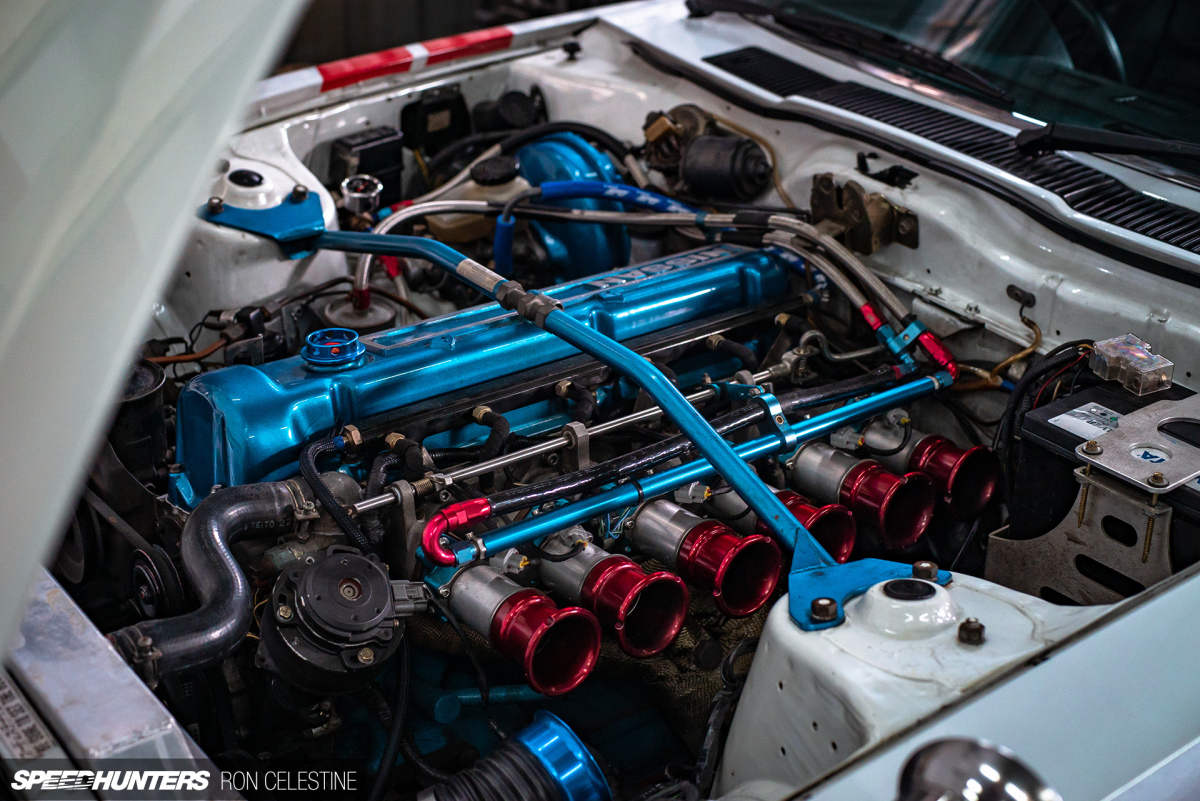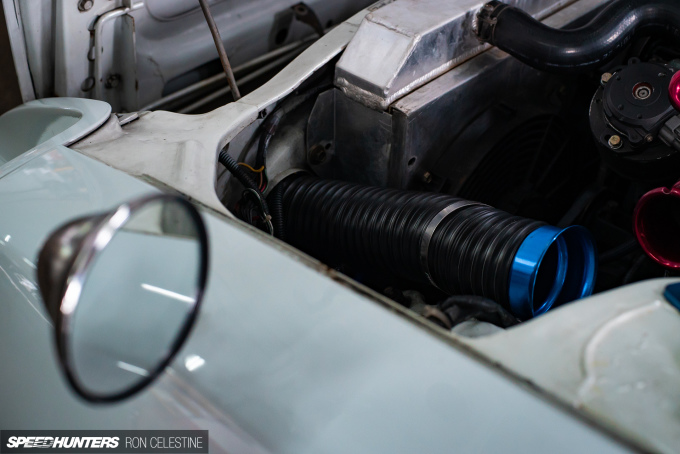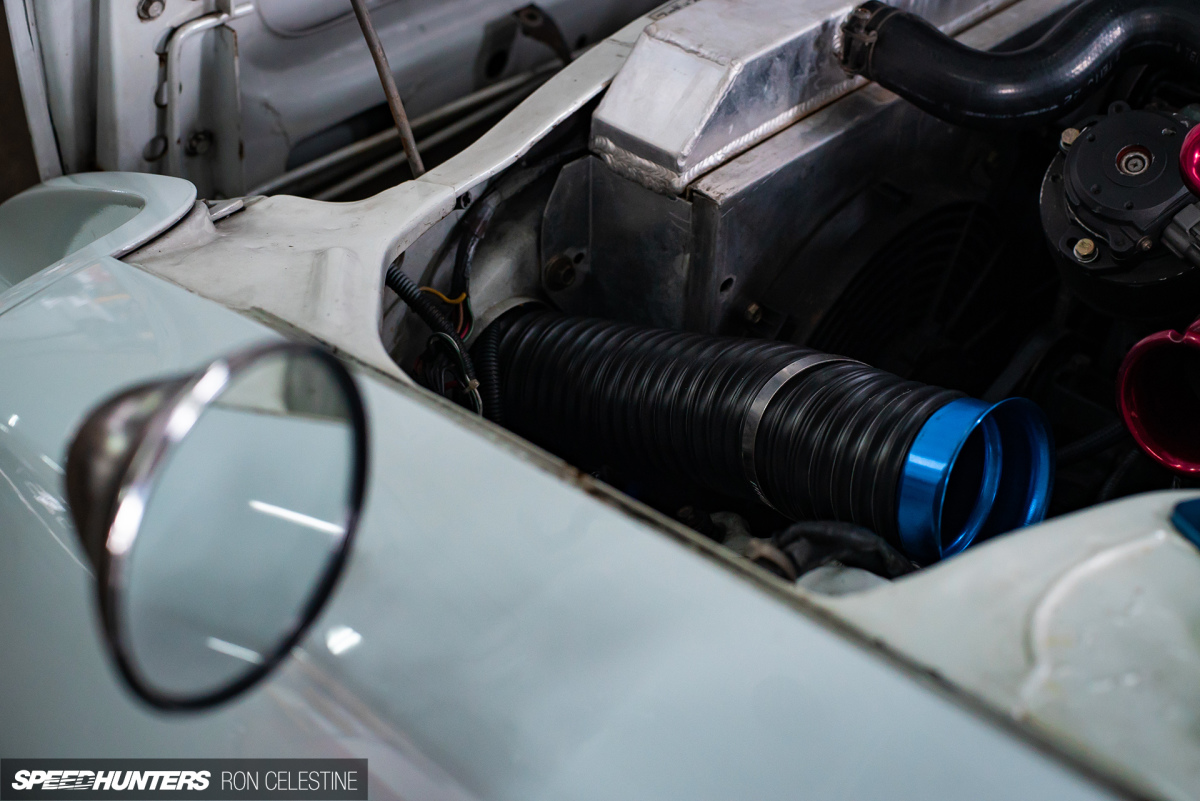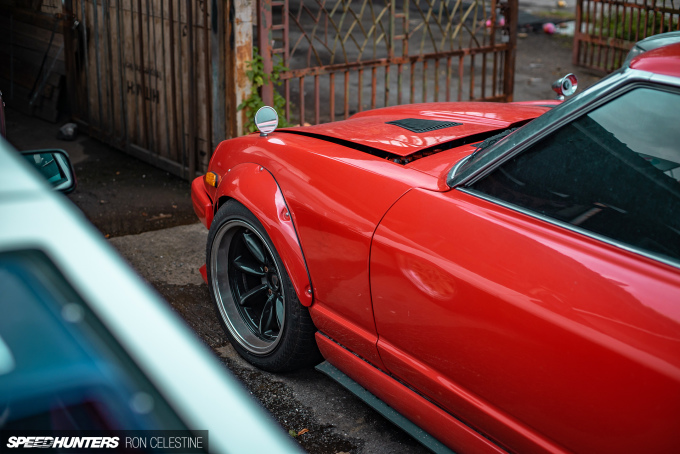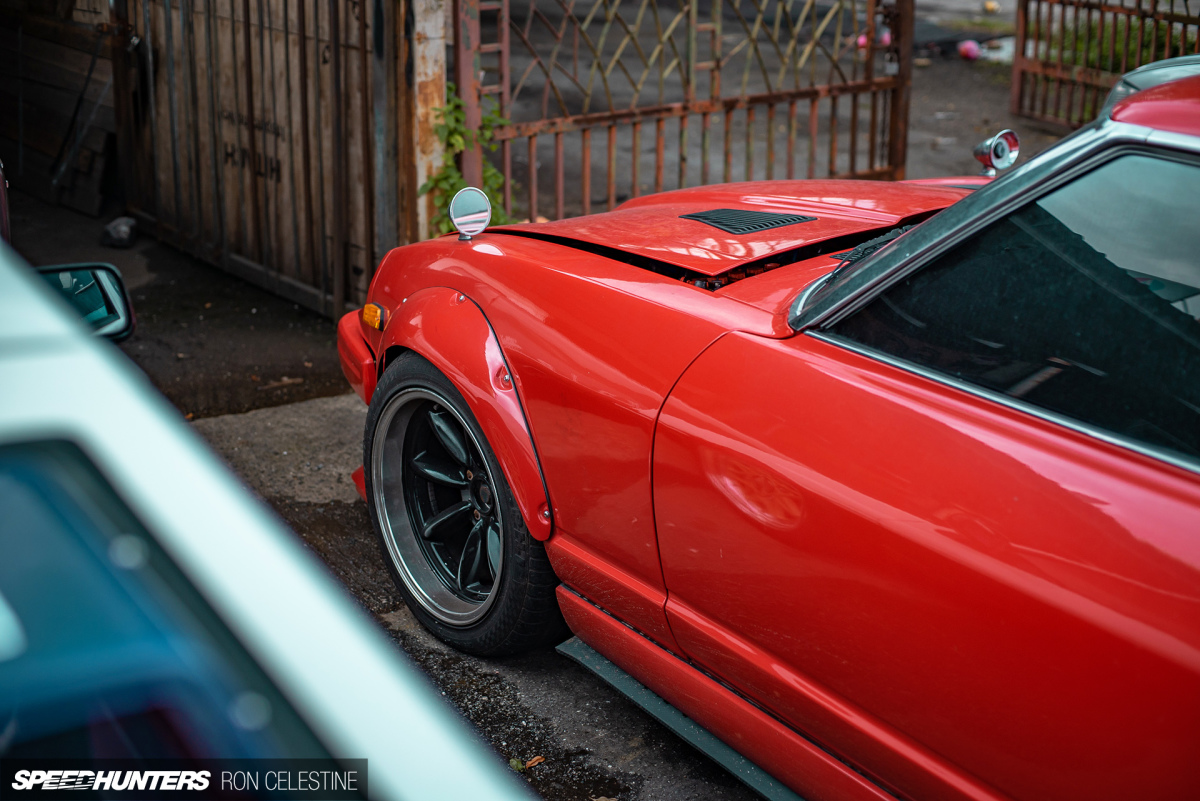 Dwayne has been maintaining and modifying Nissan L and A series engines for as long as he can remember, and the love he has for these simple but iconic powerplants is what keeps him going.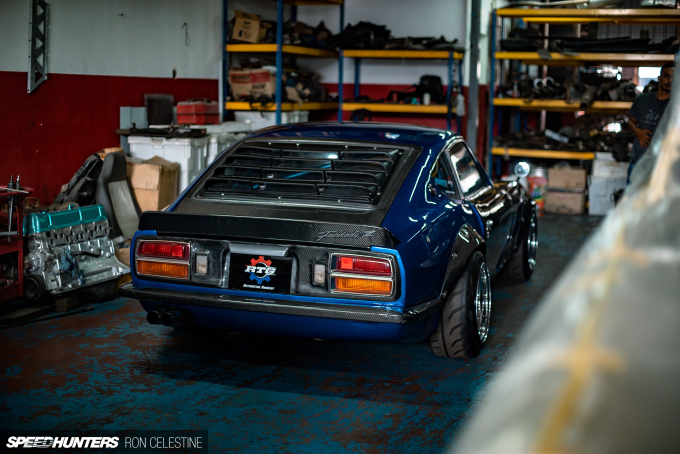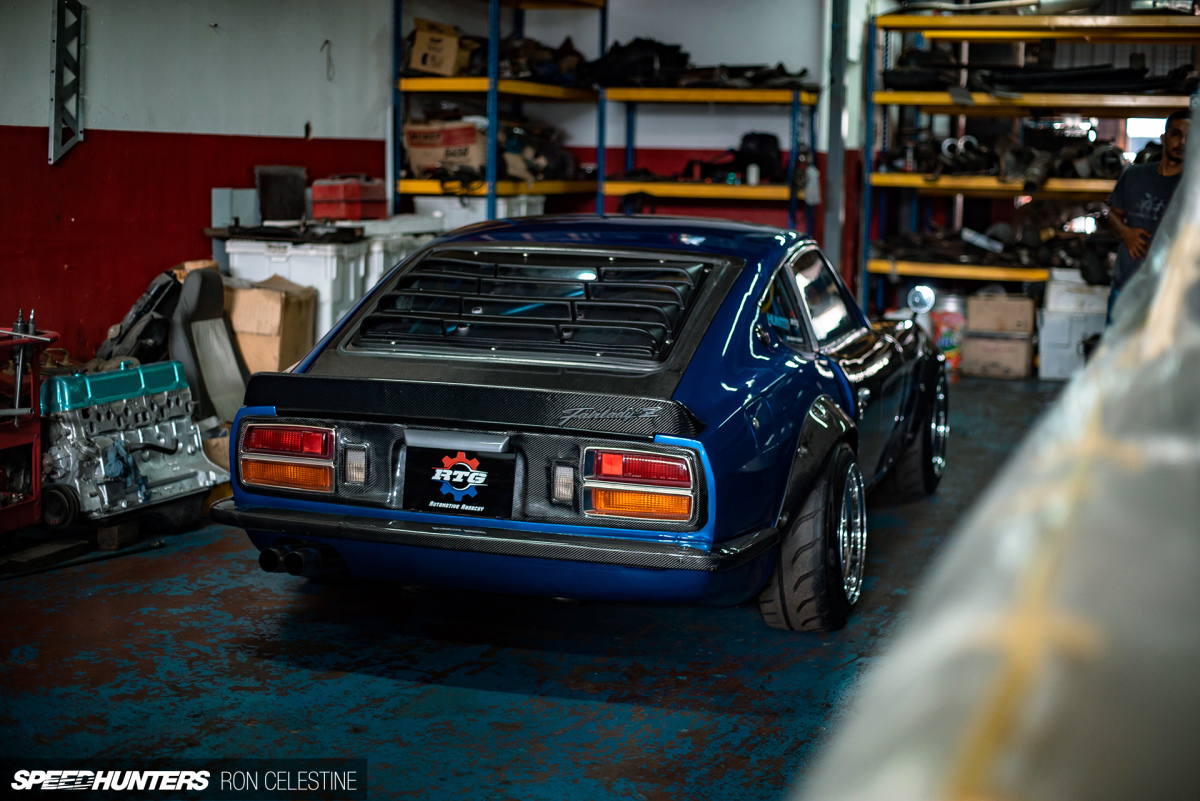 So much so in fact that his personal car – which also doubles as a demo machine for RTG – is this beautiful carbon fiber S30. Readers with a keen eye may remember this S30 from Dino's Art of Speed coverage last month.
The Z's L28 engine, which has been stroked to 3.4L, was playing up a little before I arrived, so I didn't expect to spend much time with the Z, let alone do a proper feature on it. That was until Dwayne began asking his team to move all of the other cars so he could back the S30 out.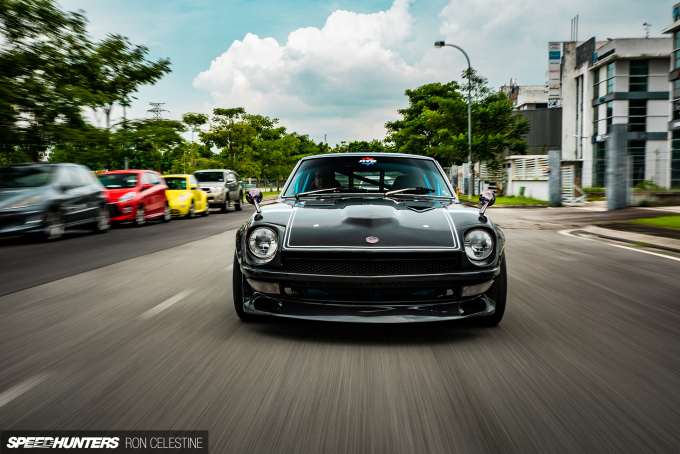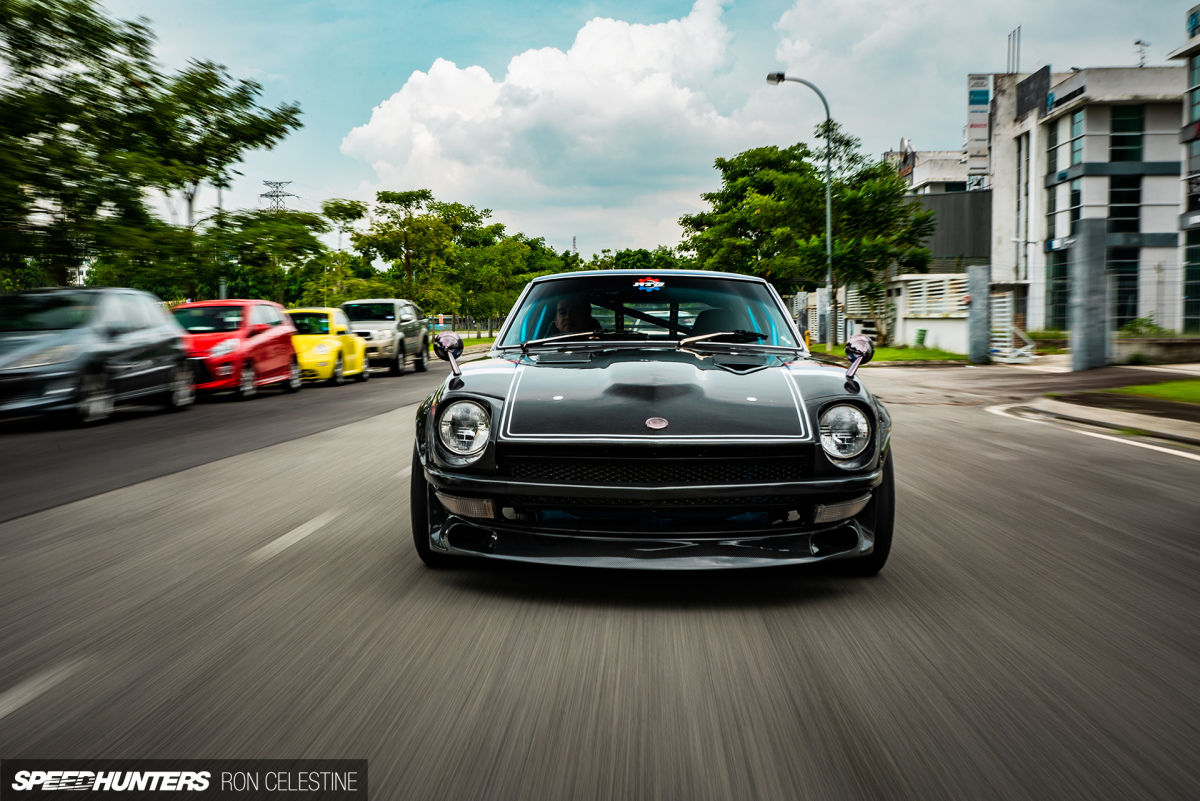 Shooting the Datsun was the perfect way to wrap up my visit to R Tune Garage – stay tuned for the full feature coming soon.
Ron Celestine
Instagram: celestinephotography
More stories from Malaysia on Speedhunters