The Goodwood Revival – it's always been one of those events that I've wanted to go to, but seemingly managed to miss. Well, every year except this one, that is.
I didn't really know what to expect. All I knew was that priceless machinery gets driven like it's the end of the world! And, well, if that isn't enough incentive to go, then I don't know what is!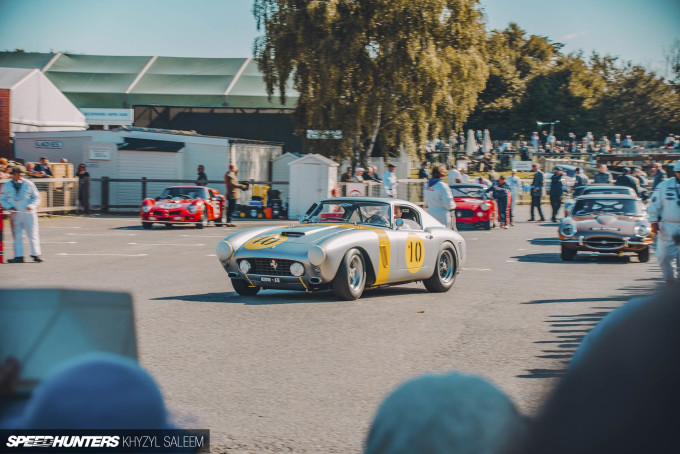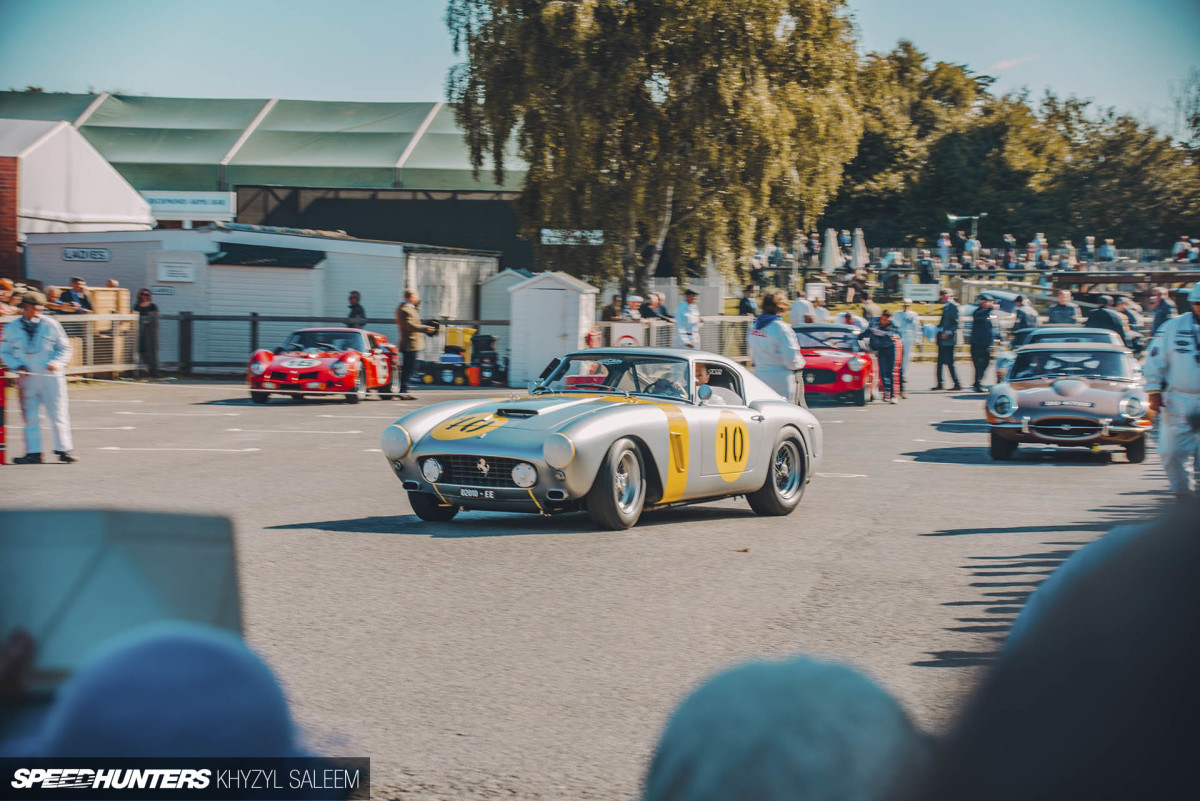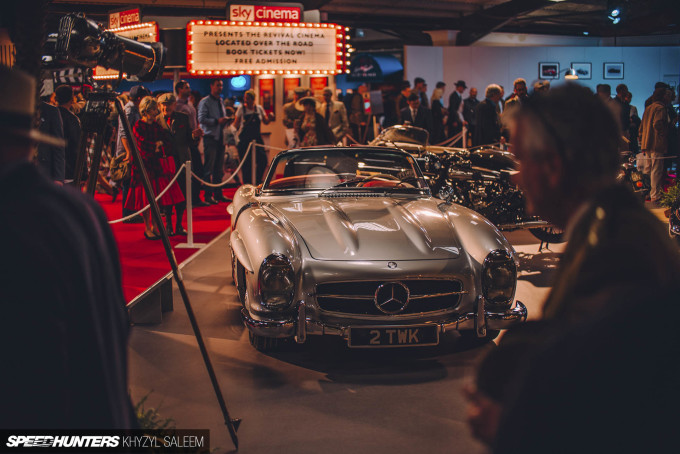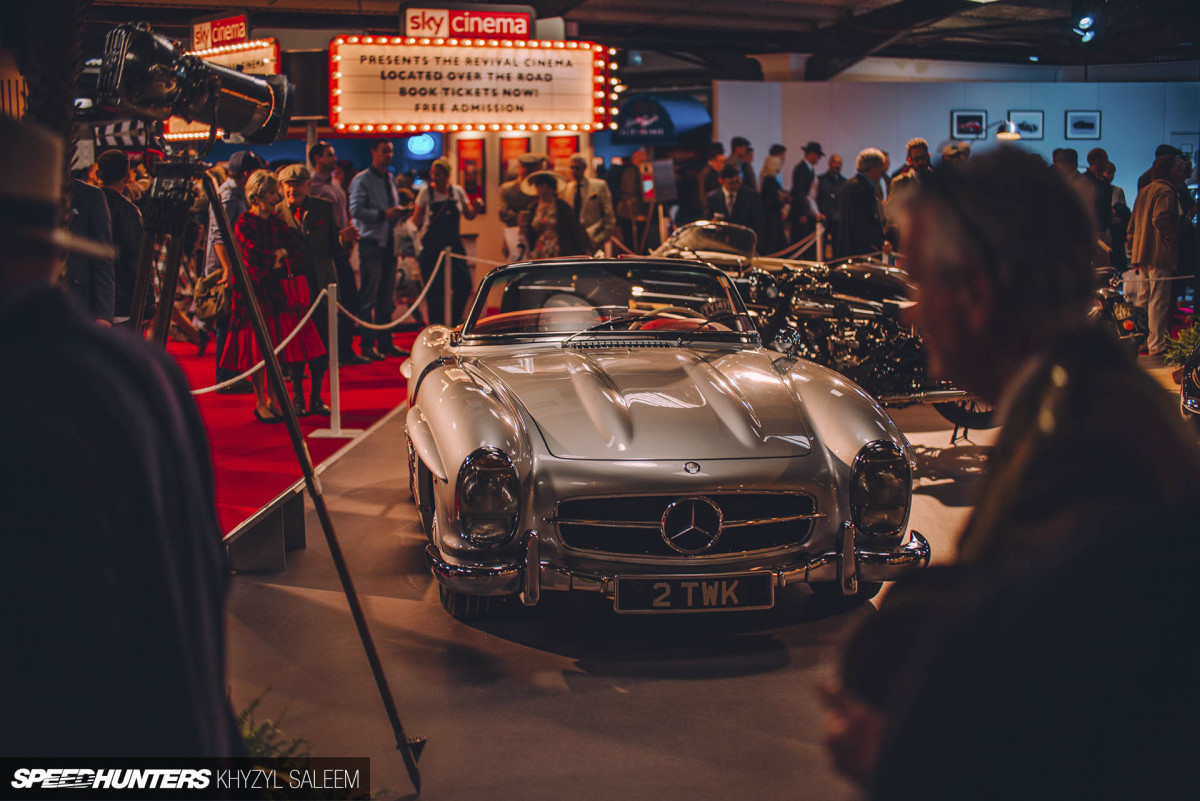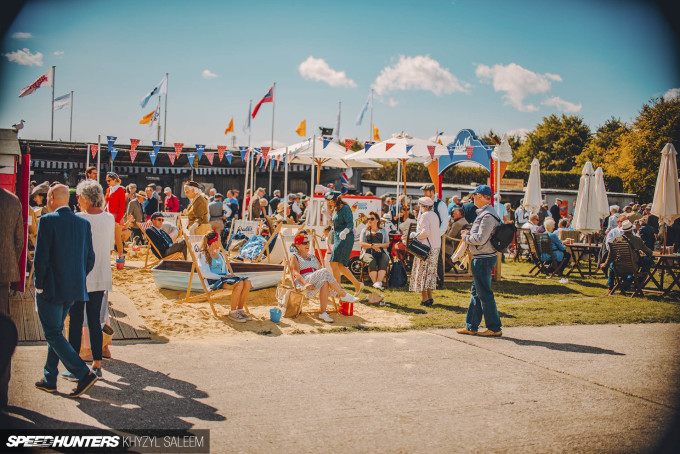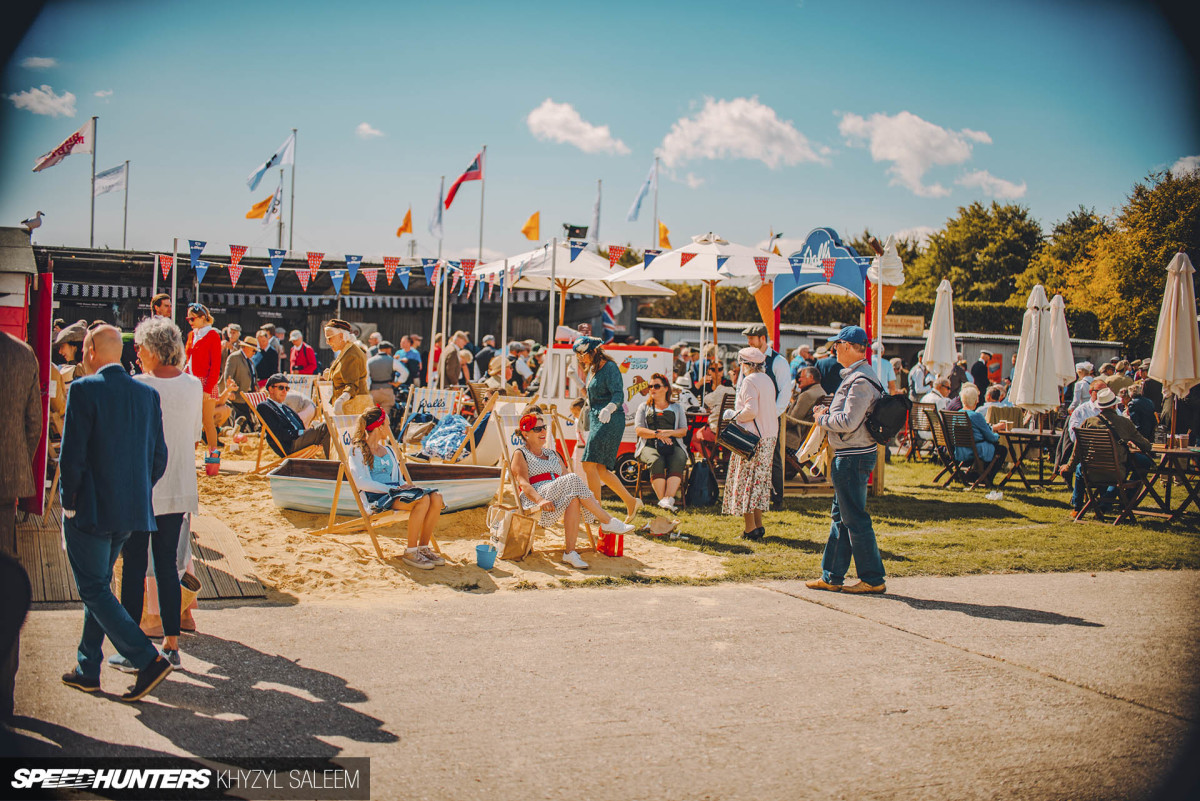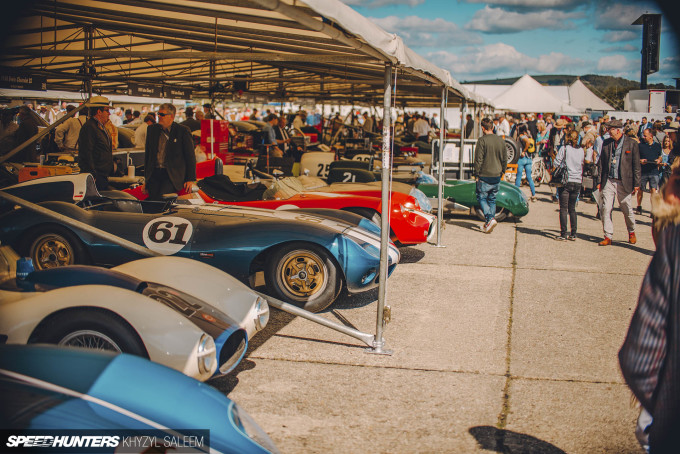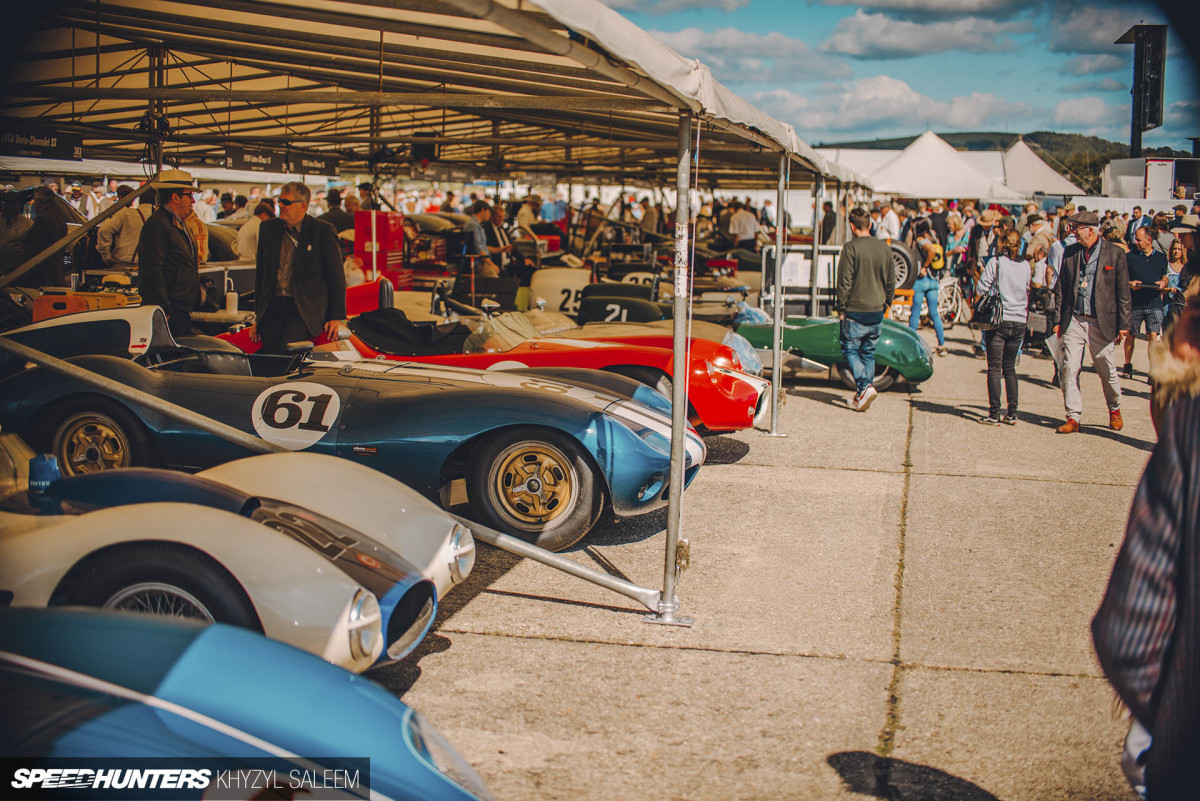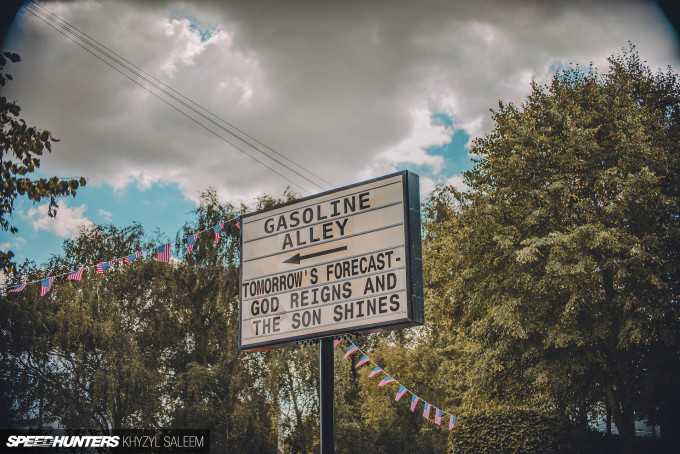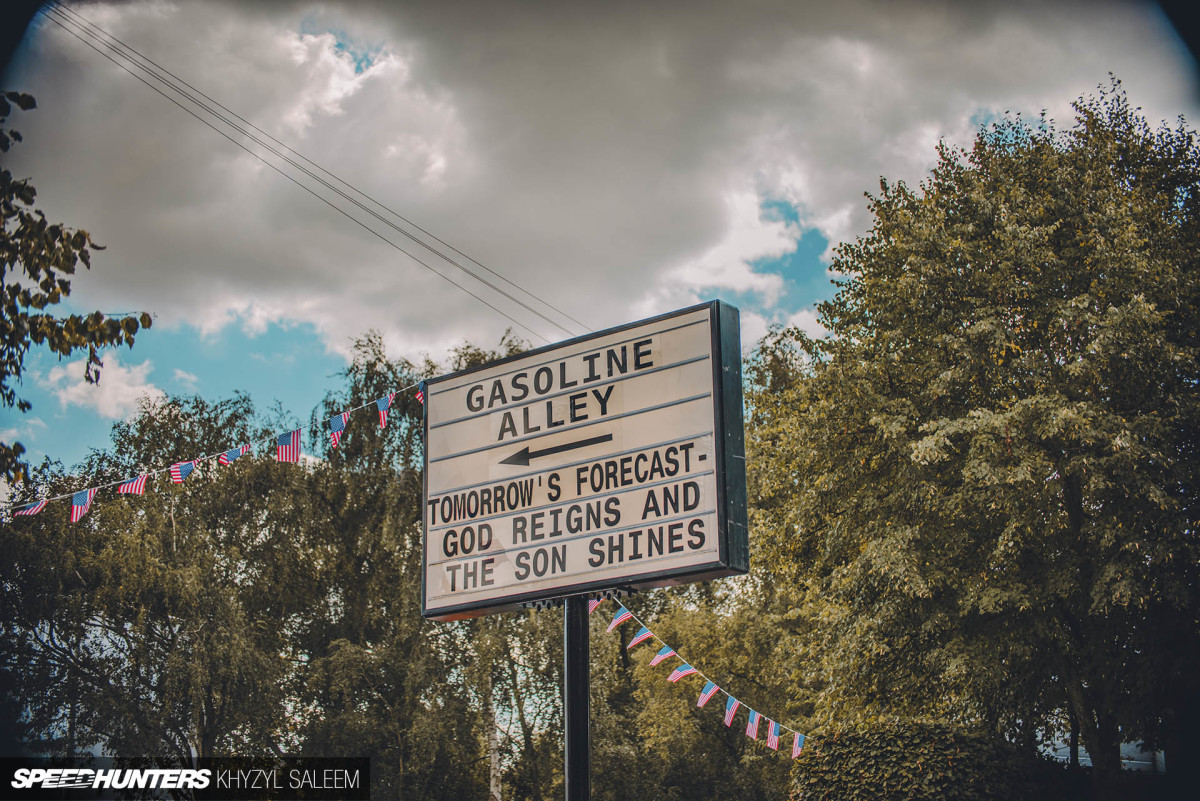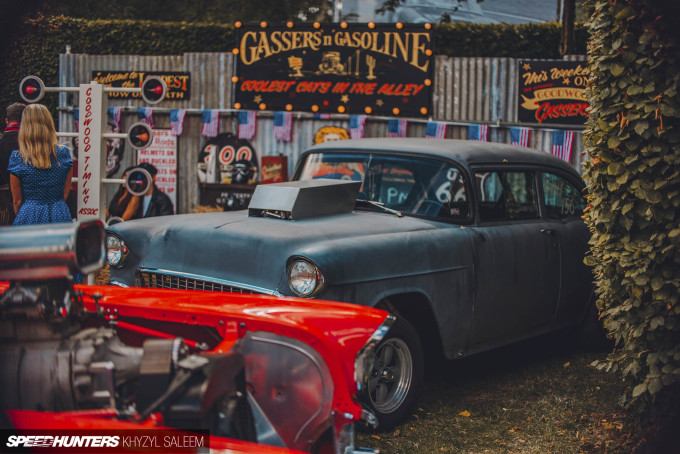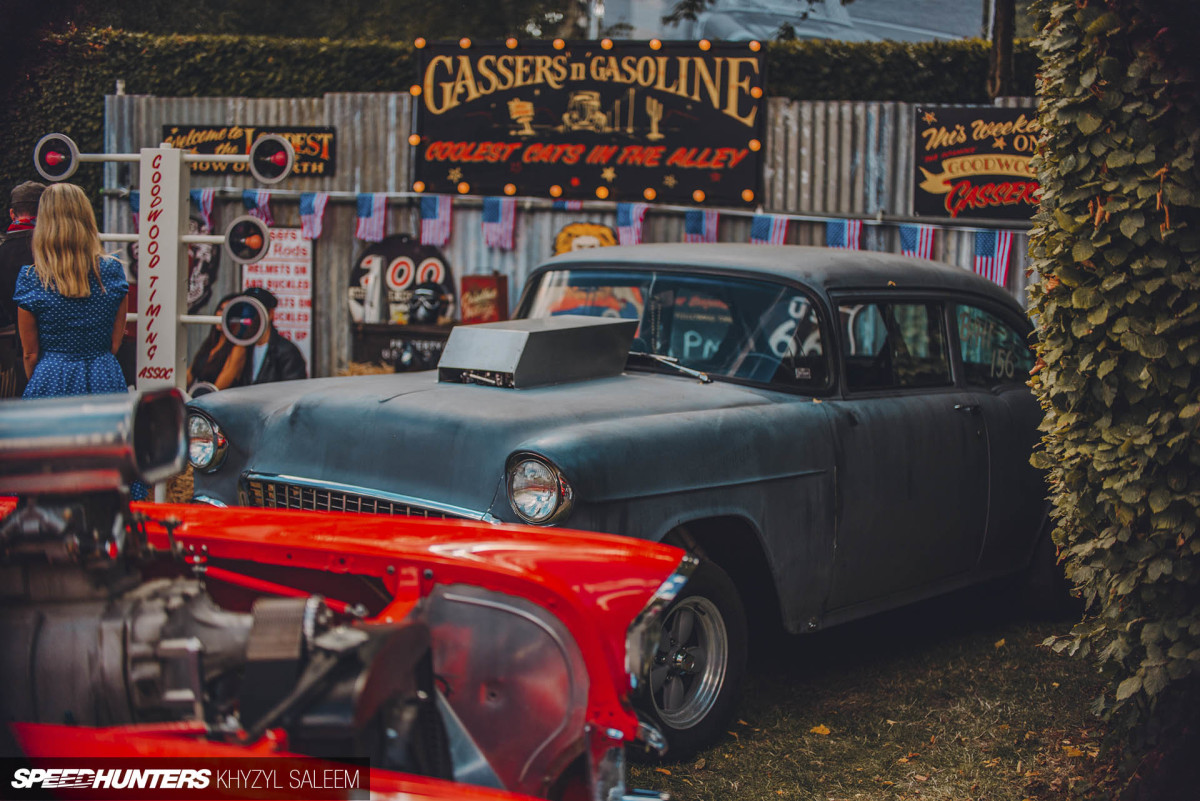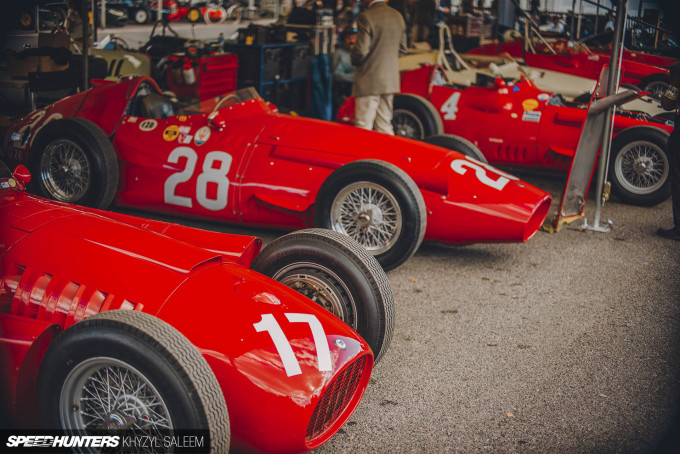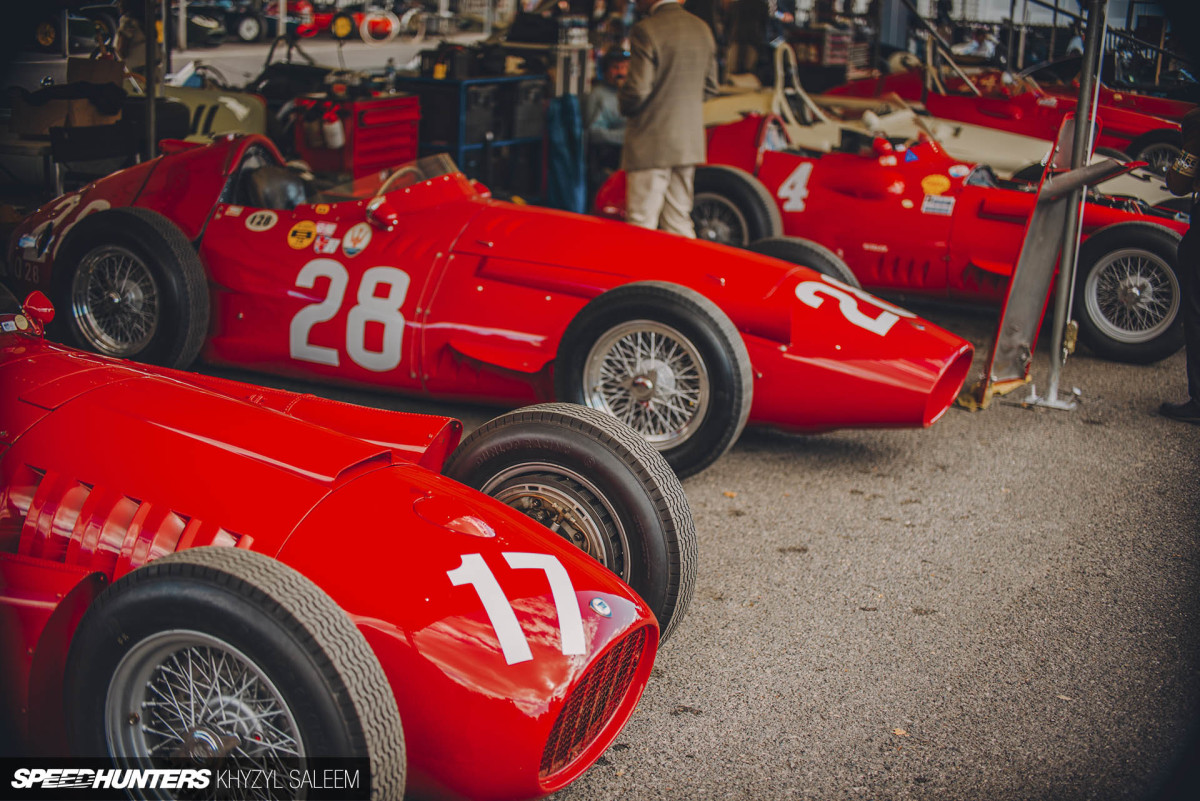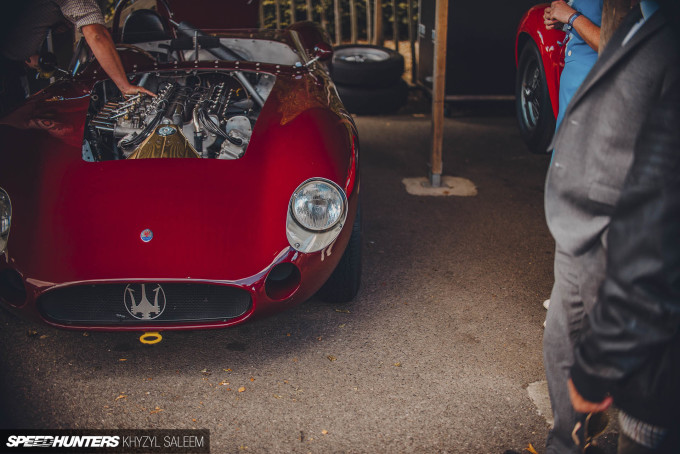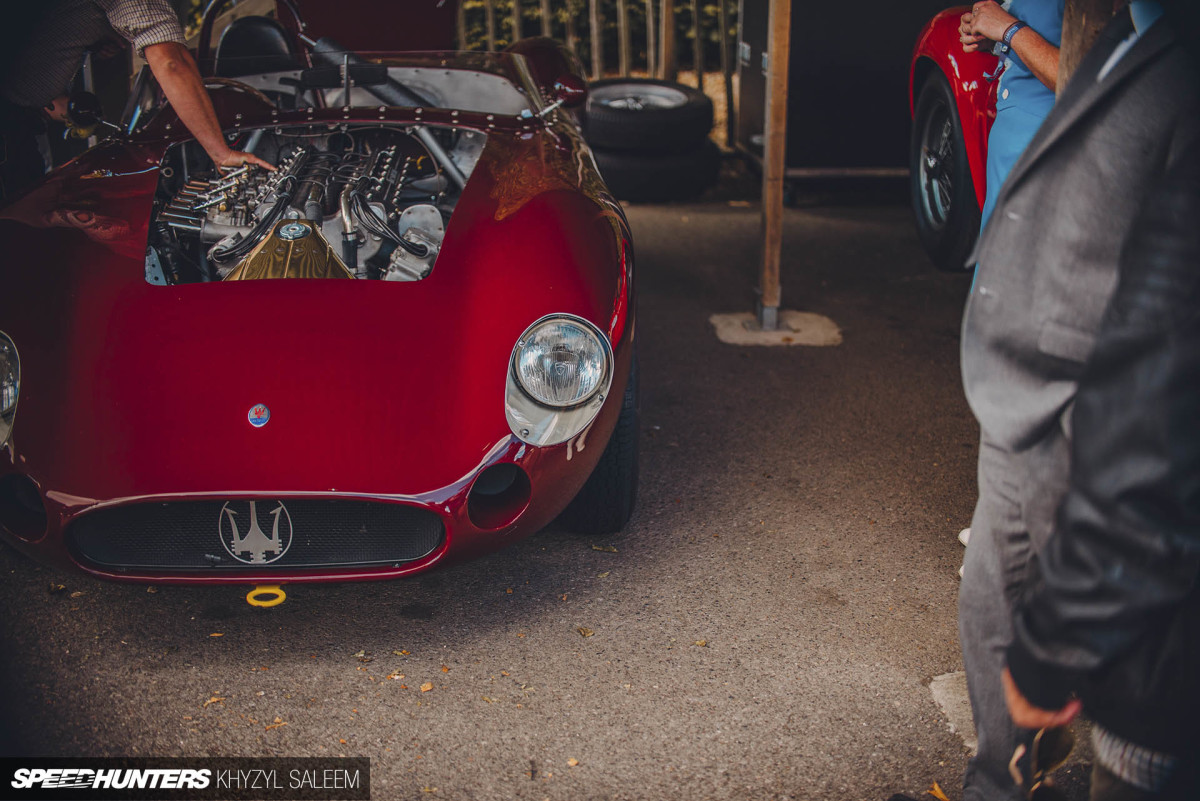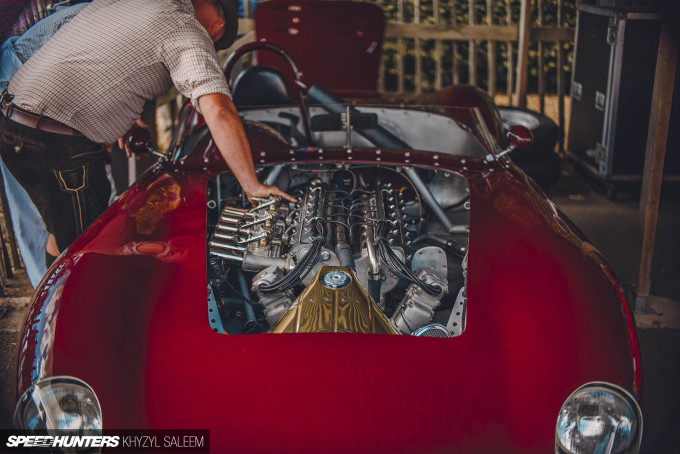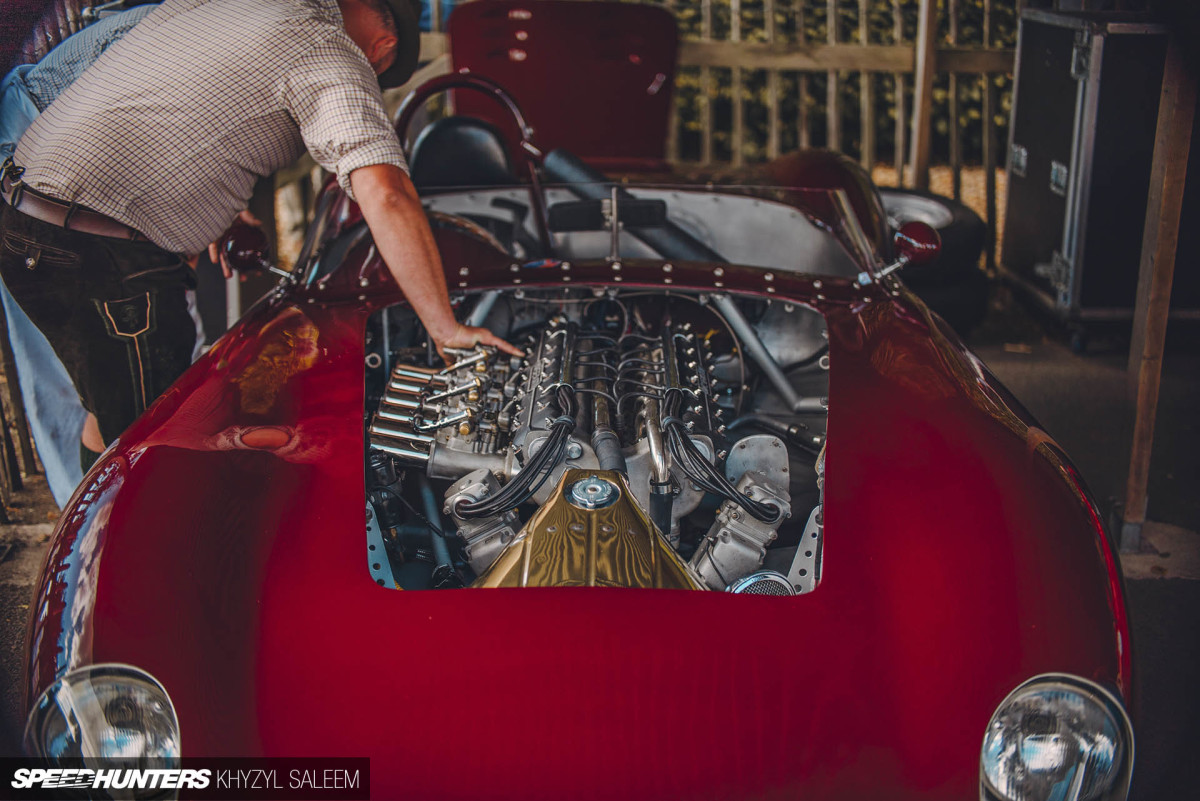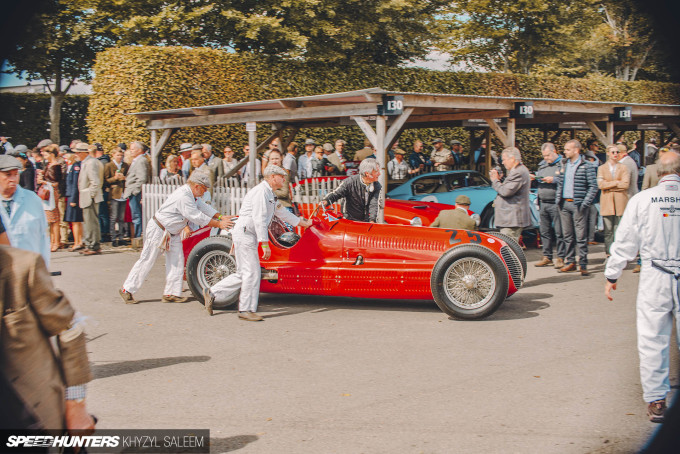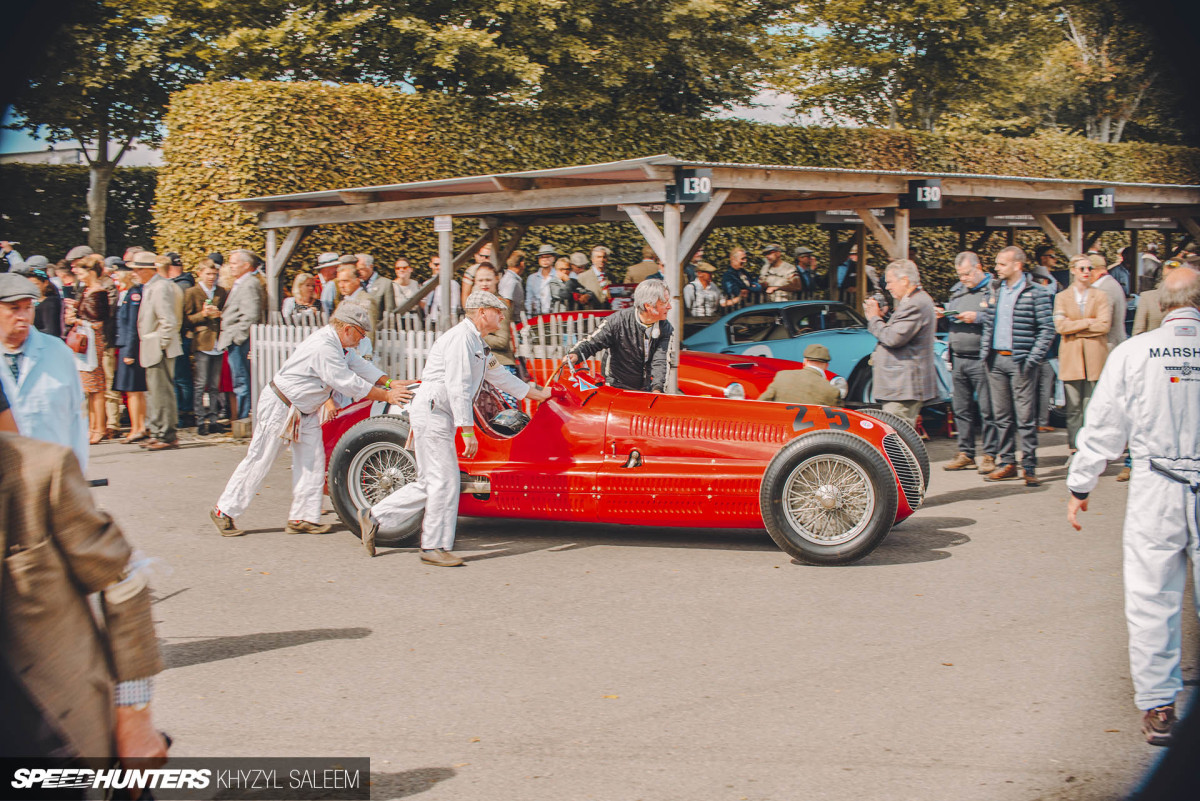 The Revival, blew my mind, I did not expect the level of detail and effort that everyone goes through for this event. From the shops that turn the Goodwood Motor Circuit into a bustling neighbourhood, to the lively music & food stands amongst the roar of cars flying around the circuit as background noise.
The walk around the pit-lane is what got me the most, though. The quality of cars. Jaguar E types, lightweights, Ford GT40s, AC Cobras to the Ferrari GTOs, it was pure bliss.
I think the fact these cars get driven balls to the floor, still astounds me. Watching these cars get loose around corners is truly something special, it's a completely different league compared to modern racing.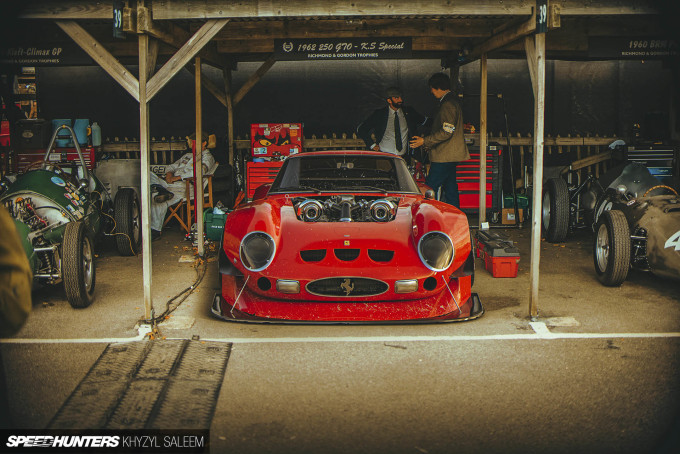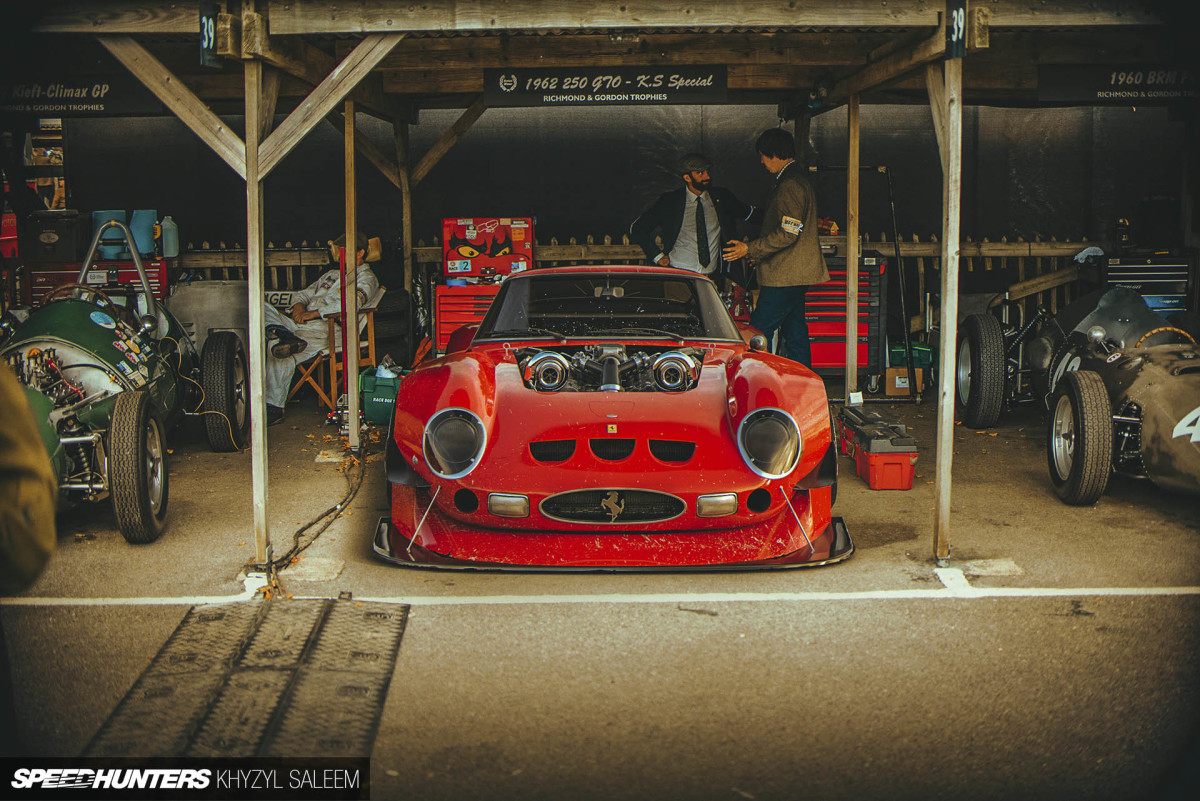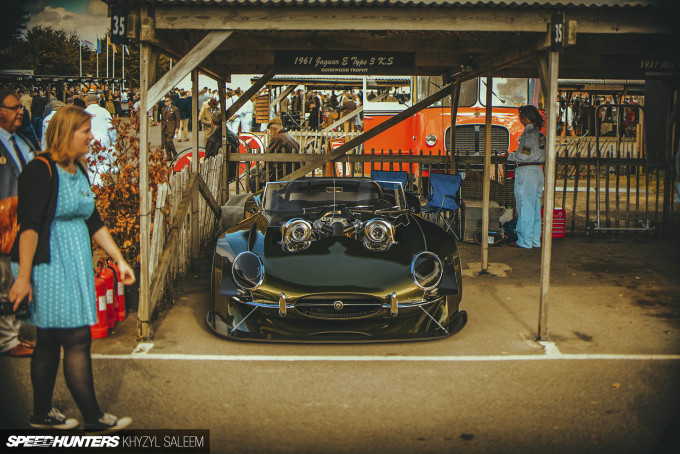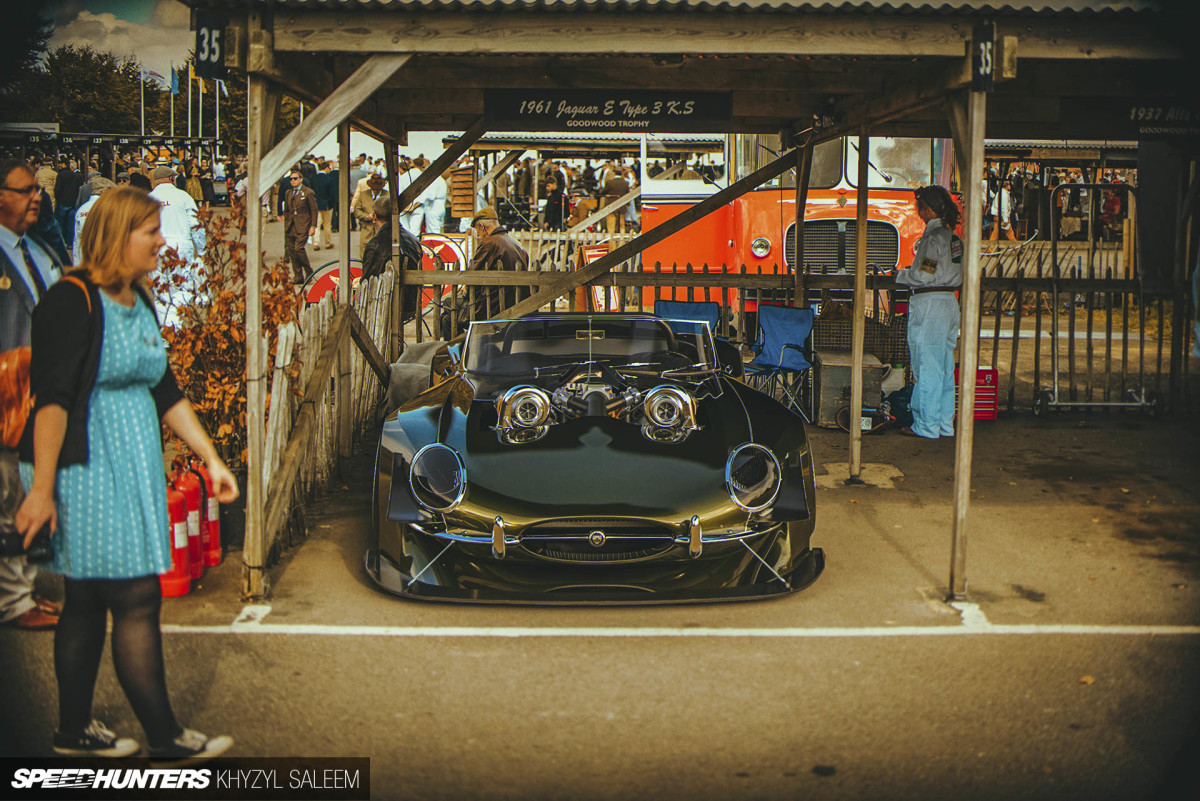 That brings me to the renders I made, inspired by the Revival, and another 'What if?' scenario. Seeing the sheer quality of machines here got me wondering what it would look like if some of my more, eh, purist provoking concepts also featured here.
Imagine walking through the pit-lane to find a crazy wide-bodied GTO & E-type sitting pretty, preparing for battle. Well, in the GTO's case, the aftermath of a battle. It's a good bit of fun really. Just imagine the look on people's faces! Not sure I could really condone such a thing though, maybe it should just stay in the digital realm…or then again..
The Revival truly is something special. I mean, it even made me of all people attempt to dress smart and that's saying something! I cannot wait to go again next year, what an experience…