From an early age, Jeremy was a car fan, his passion stemming from his father who often took him to country rallies. That's how he ended up falling in love with the little French performance icon, otherwise known as the Renault 5 Turbo.
Watching VHS recordings of French driver Jean Ragnotti and seeing how fast the Renault was in the hands of a professional taking on the best in the World Rally Championship, Jeremy promised himself that one day he'd own an R5 Turbo.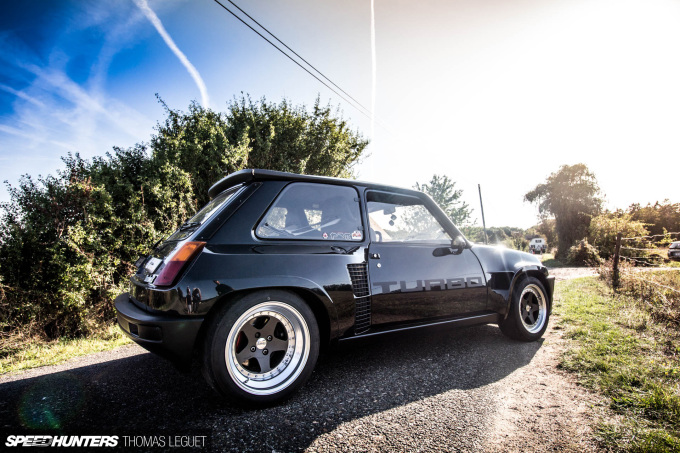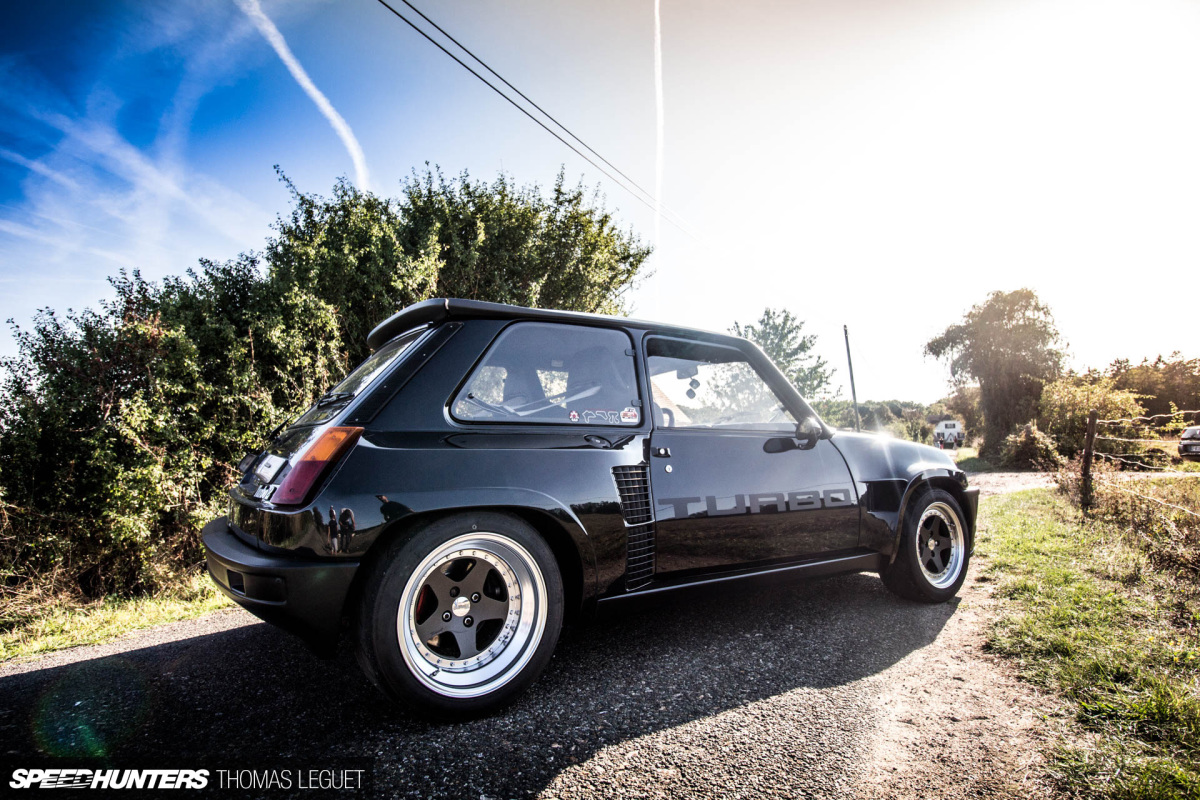 While studying, he picked up a Peugeot 205 for daily driving, and while saving up for his dream car he learnt all the ins and outs of the Renault. Any information he could find, from the technical documentation to sales announcements and forum discussion was read and understood.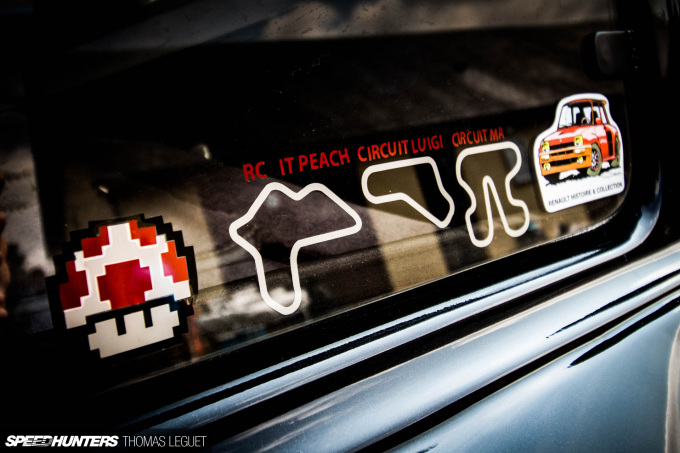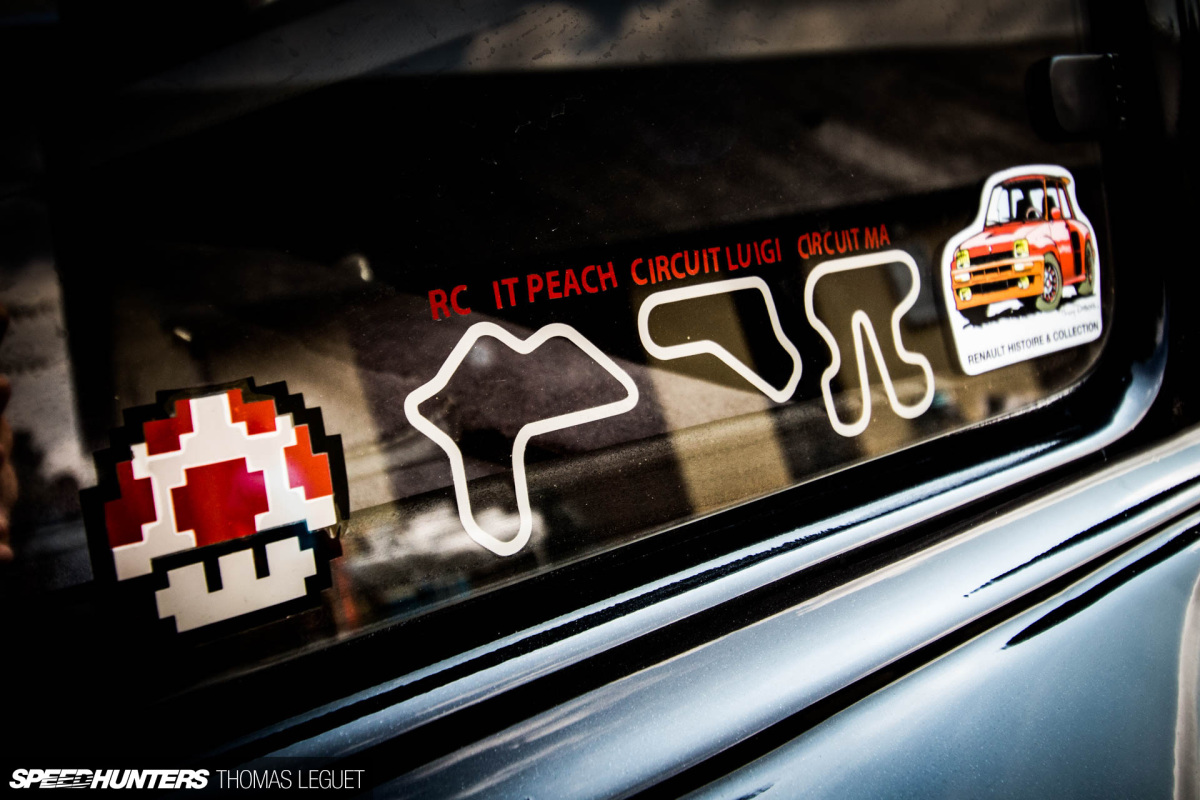 After graduating, the hunt for a Renault began. The year was 2006 when Jeremy found what he was looking for – a 1983 R5 Turbo 2. The only trouble was, it was a 1,600km drive away.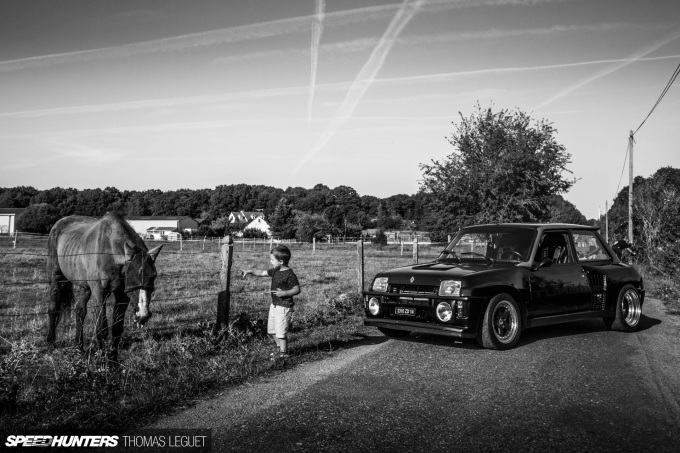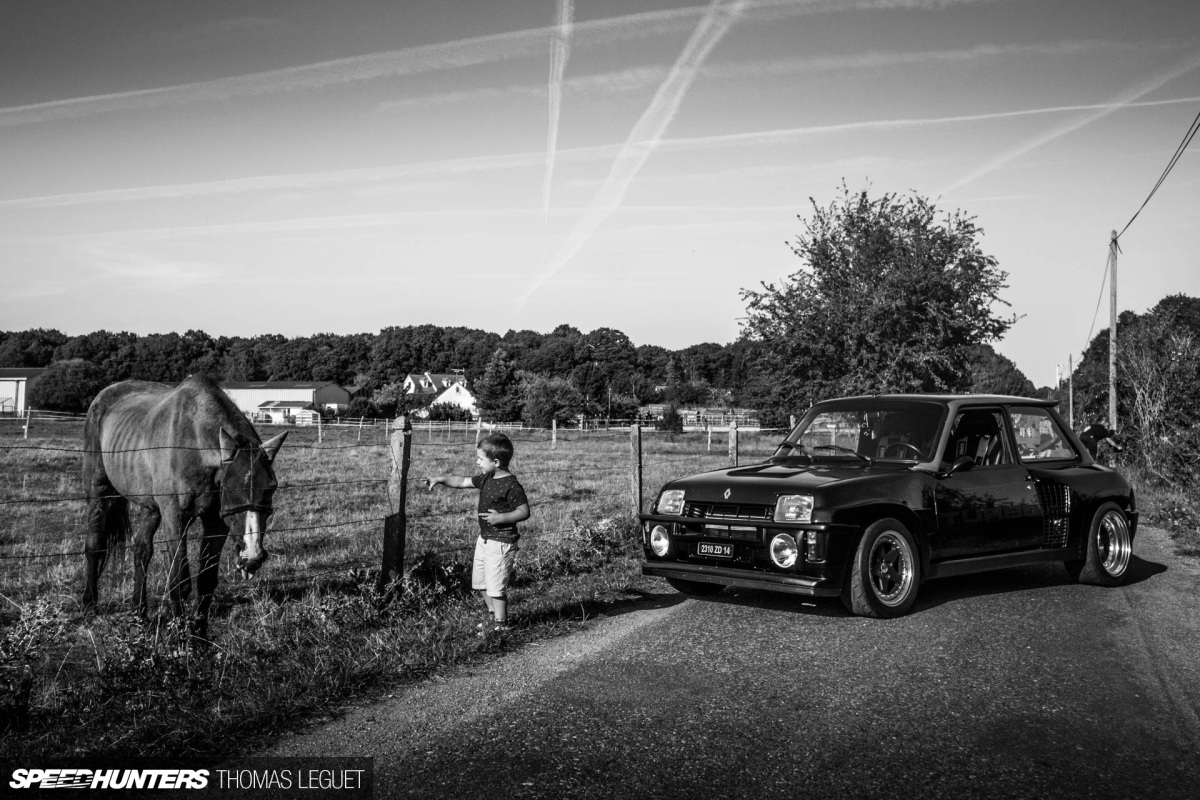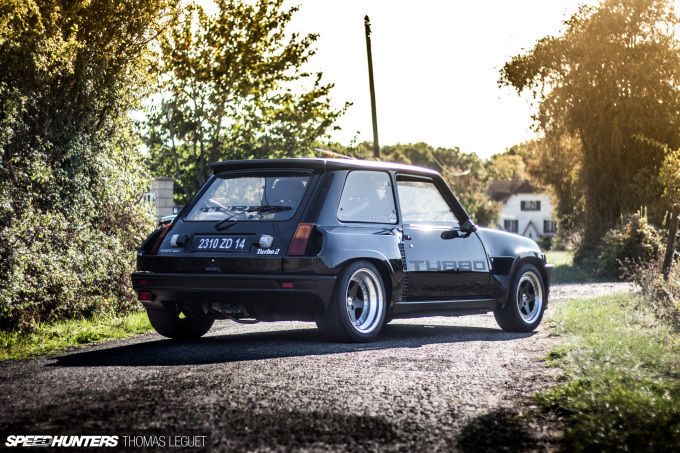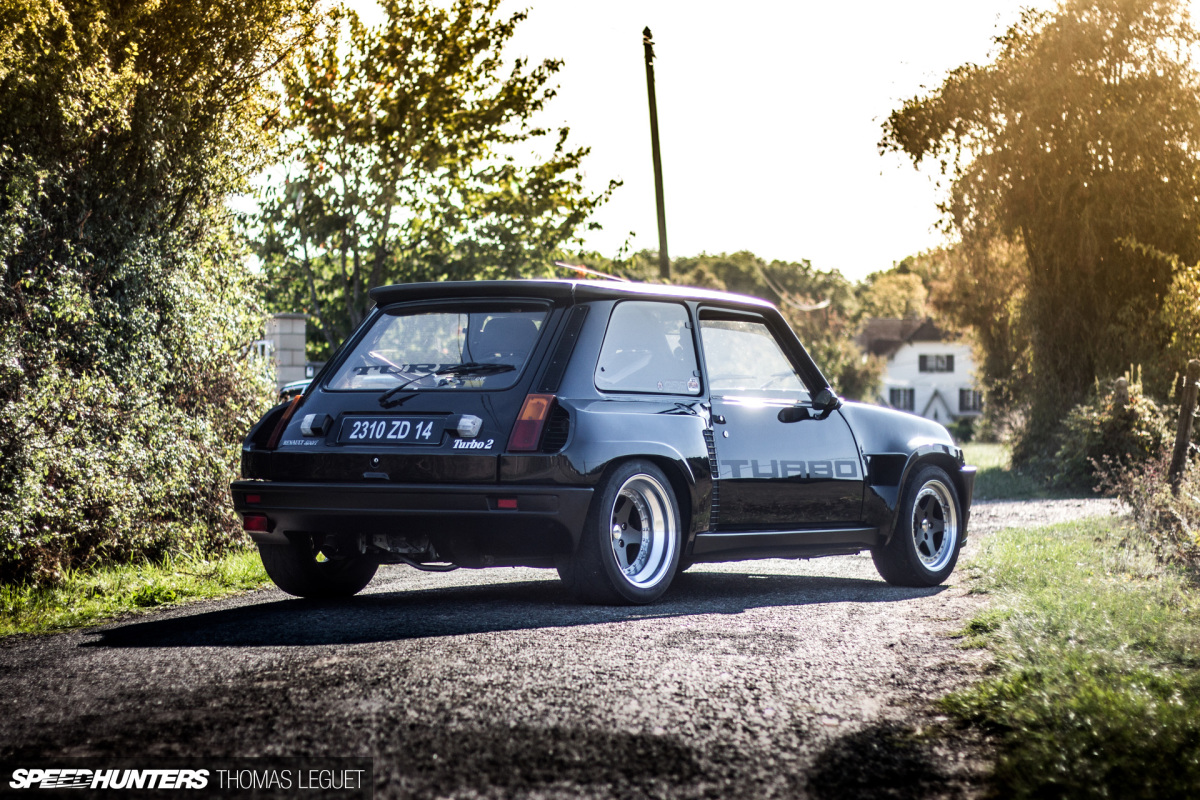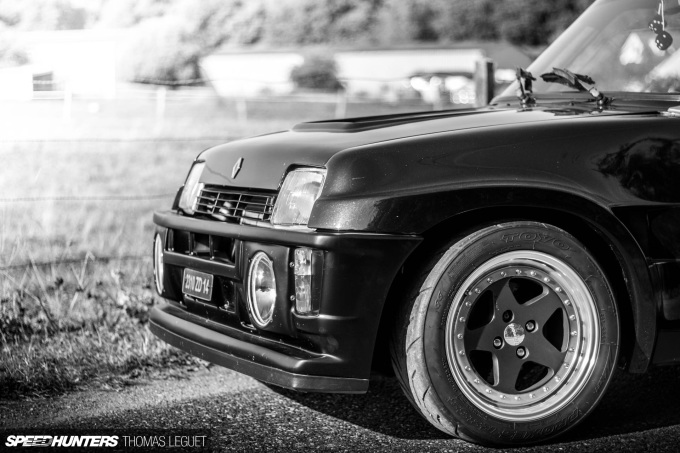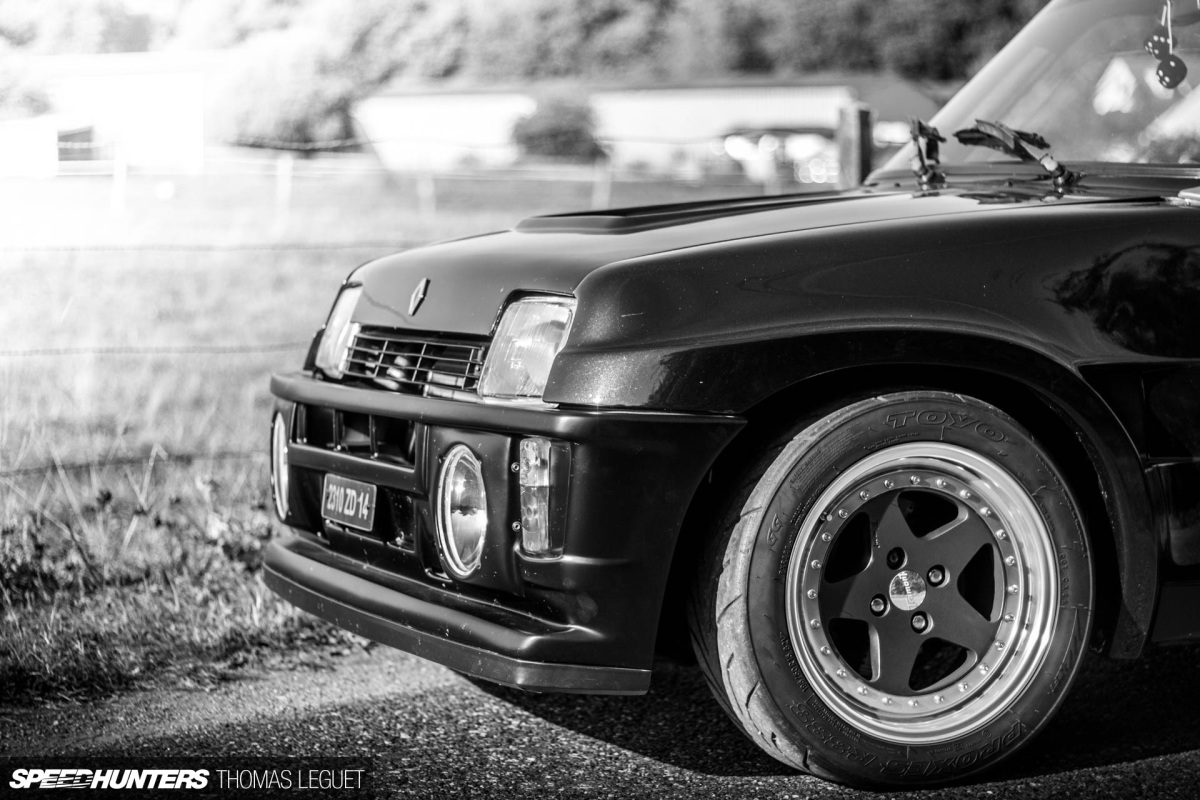 Jeremy took his father with him to look at the car, and what they found was an R5 in good shape overall with the only changes being a pair of Sparco seats and 15-inch Compomotive wheels. A week later he made the same 1,600km journey, but this time around Jeremy brought the car back home with him.
At 22 years of age, his dream of R5 Turbo ownership had just come true.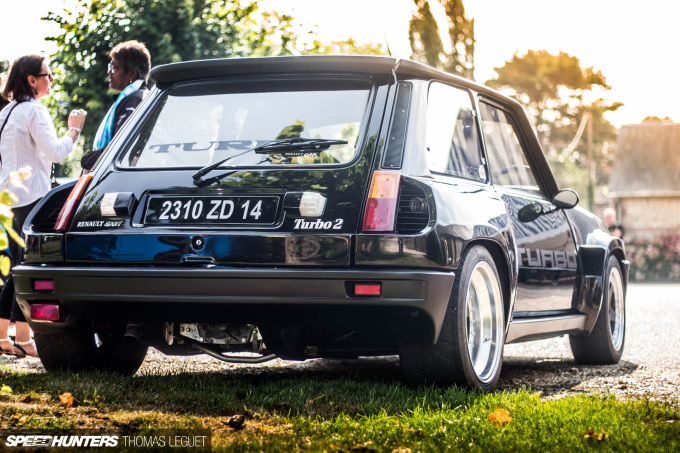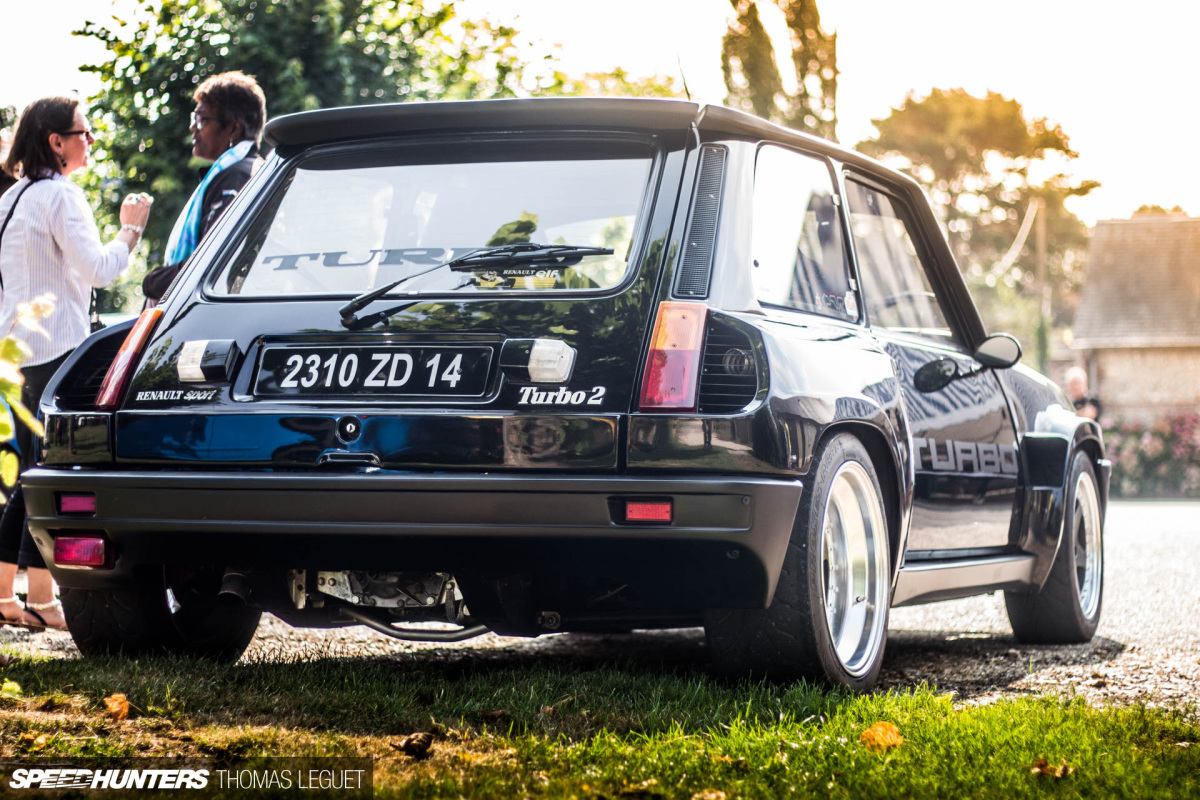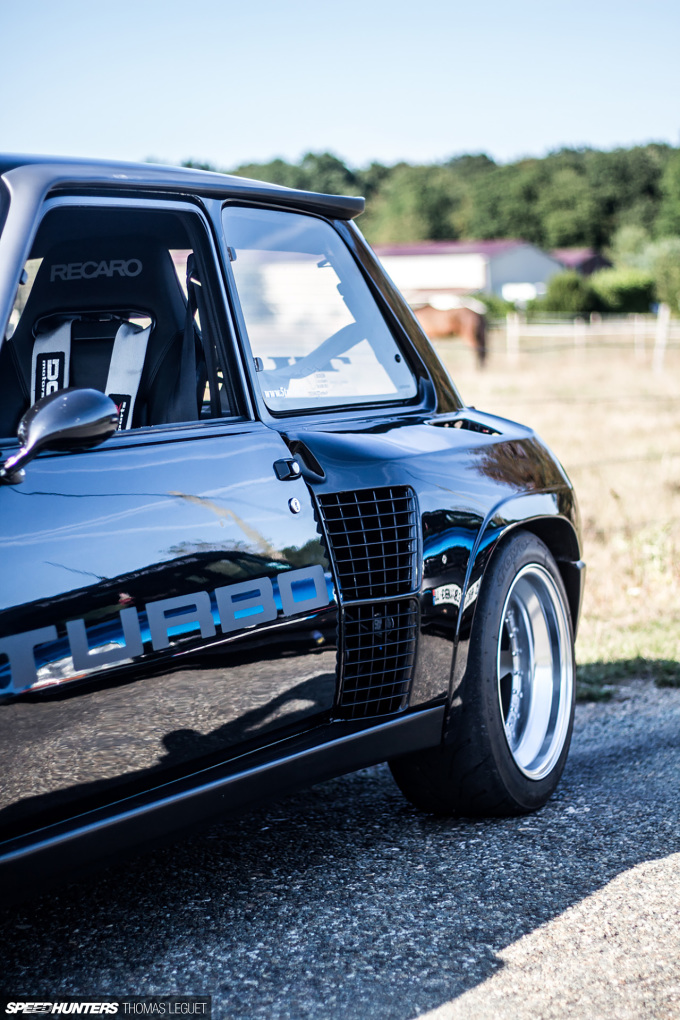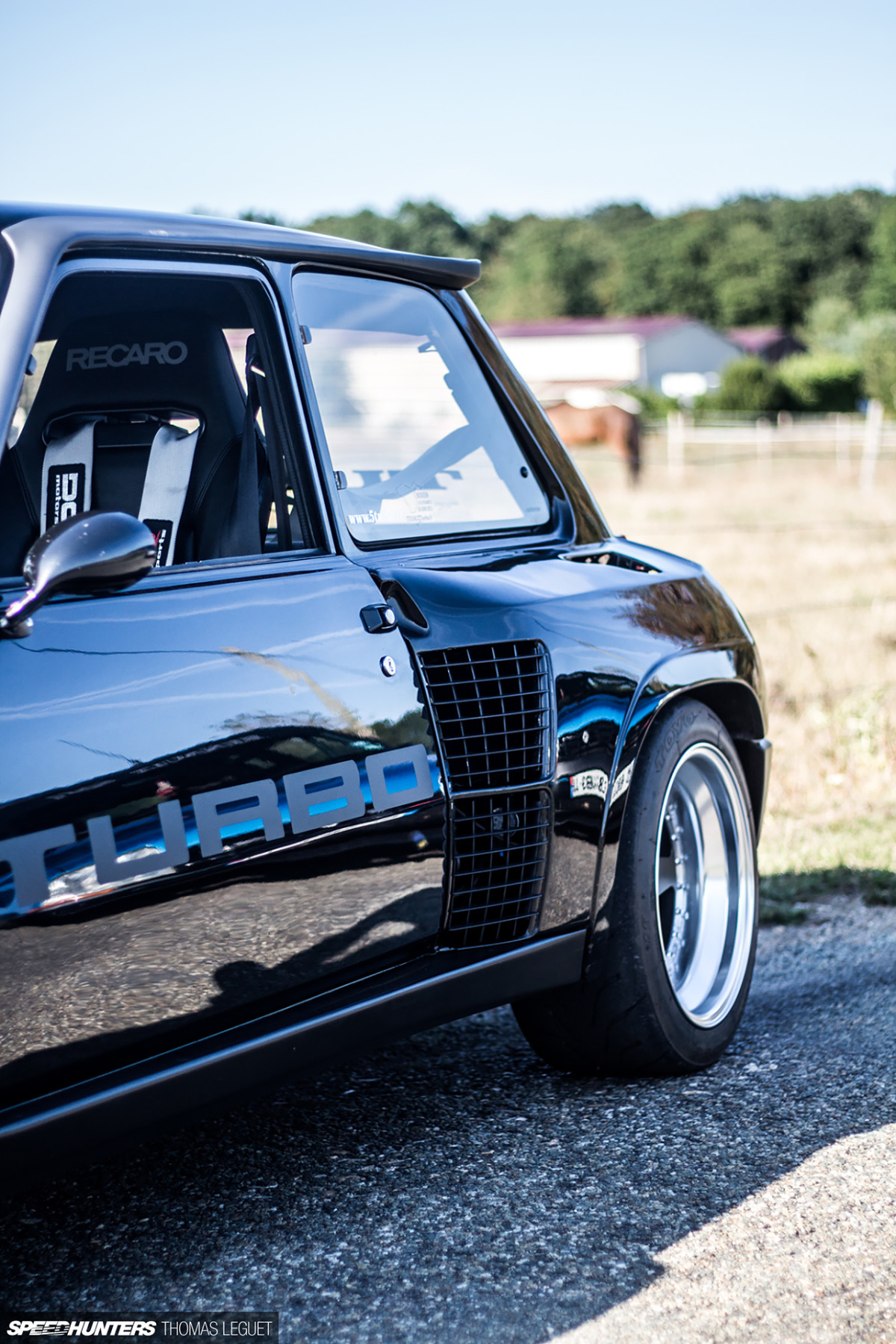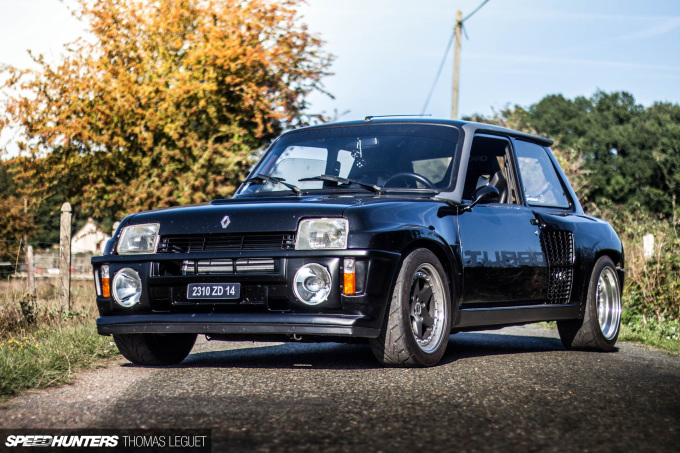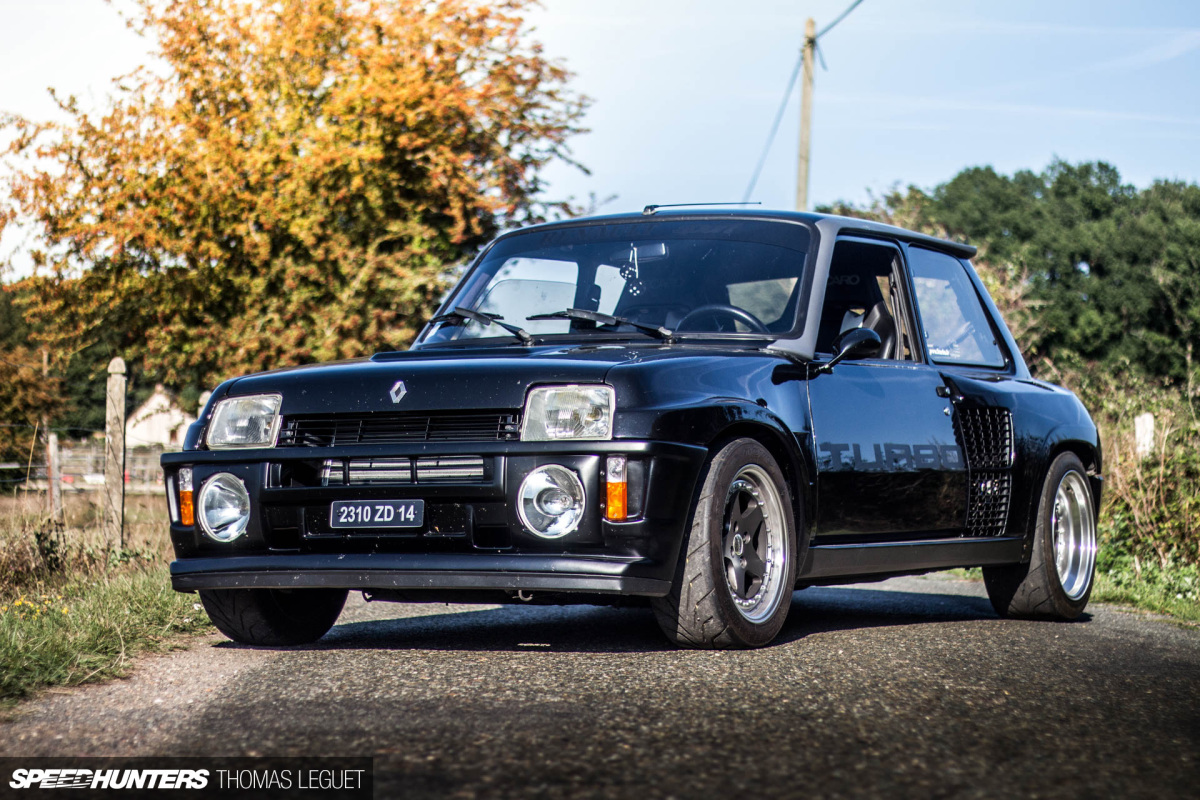 After driving the car for a year, Jeremy began to work on the Renault. The engine was completely rebuilt and the car was resprayed black before attention was turned to the interior. A black and grey scheme that played homage to a special edition Turbo model called the Tour de Corse was chosen, but for this build the center-piece was a pair of modern Recaro Speed seats.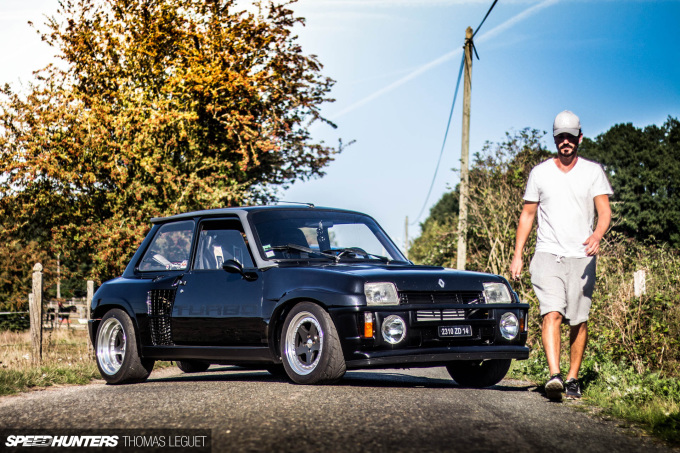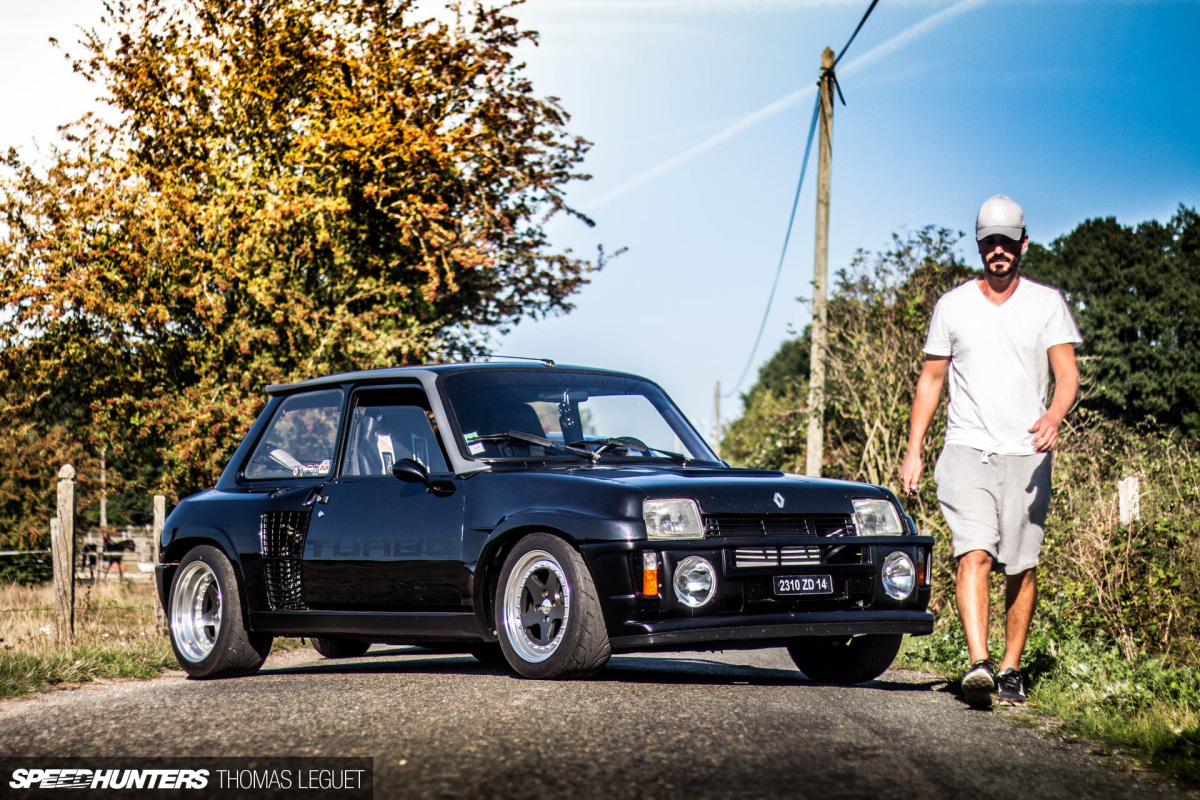 Running on competition-spec Renault Sport Cevennes edition wheels, Jeremy's car looked the part, but having the engine blow up allowed him to take things another step. The original 1.3L unit was swapped out for a 1.5L, a larger Maxi kit was added and painted, and Jeremy changed to Tramont wheels – wide 15s for the front end and even wider 16s for the rear – to fill up the fenders.
Thomas Leguet 
Facebook: spikephotographie
Instagram: spikephotographie
YouTube: Spike Photographie
How To join the IATS program: We have always welcomed readers to contact us with examples of their work and believe that the best Speedhunter is always the person closest to the culture itself, right there on the street or local parking lot. If you think you have what it takes and would like to share your work with us then you should apply to become part of the IAMTHESPEEDHUNTER program. Read how to get involved here.