John Toh's wild SW20 Toyota MR2 wasn't the only car I took a closer look at in the parking lot of Aylezo race shop when I visited Malaysia in late April.
As I mentioned in the MR2 story, John also owns a pretty crazy A31 Nissan Cefiro which he uses as a drift-spec daily driver.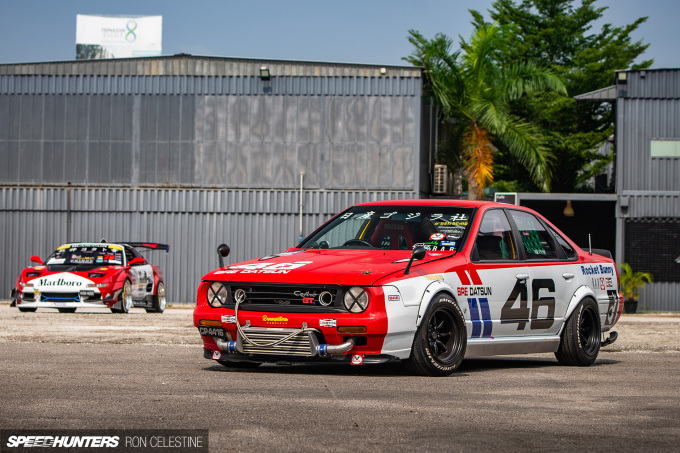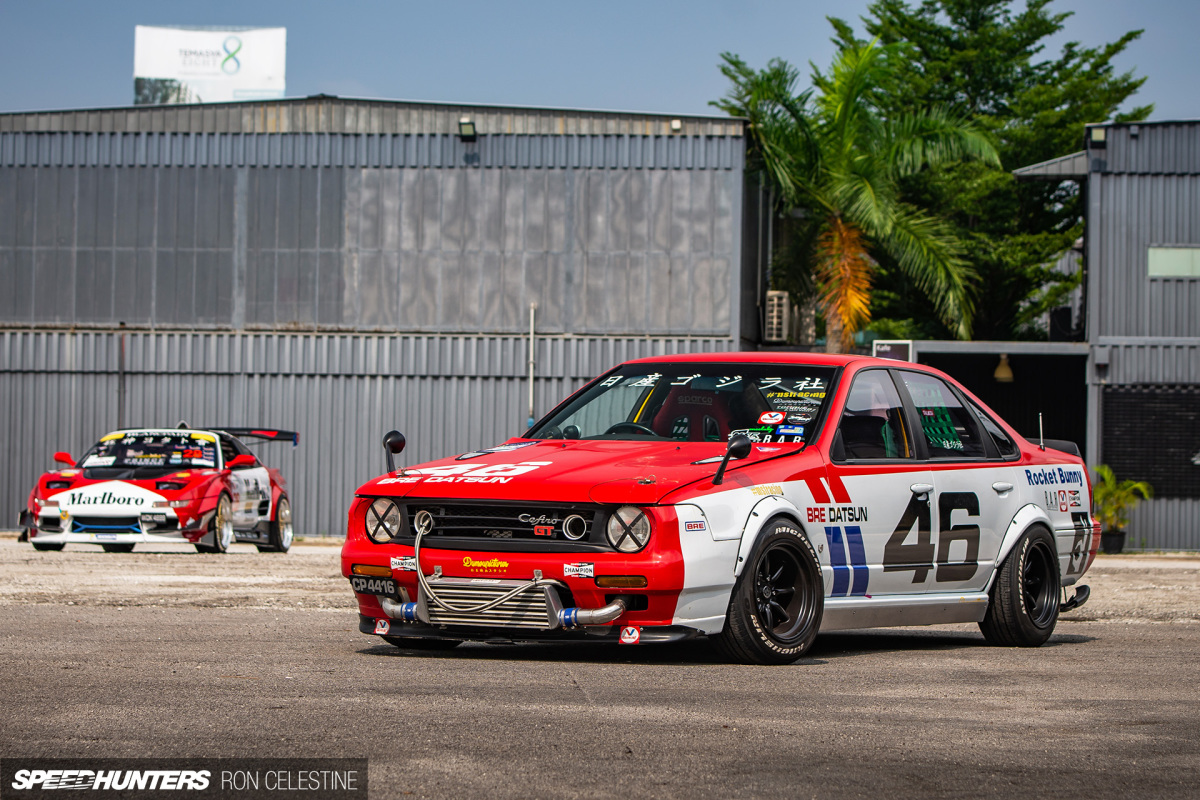 Before I get stuck into the details, let's get something cleared up right away. For John, the Cefiro is more of an exercise in fun and seeing what he could create with a little JDM inspiration and Malaysian can-do attitude than anything else.
That being said, you won't find a fire-breathing monster living underneath the hood churning out huge horsepower and torque figures. In fact, the factory-fitted RB20DET remains mostly stock, save for the usual intake and exhaust modifications and an intercooler upgrade.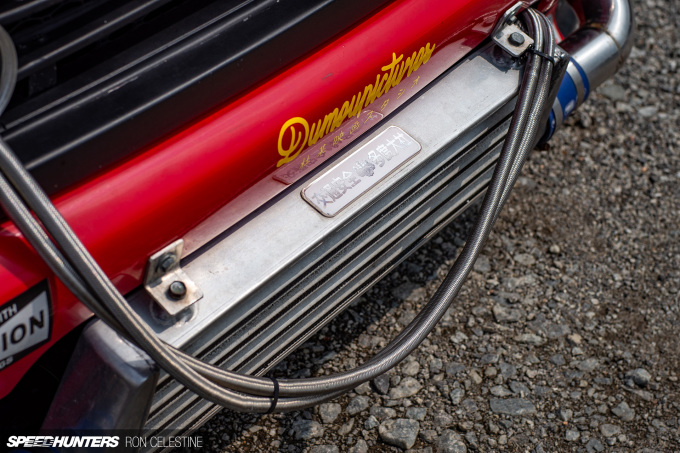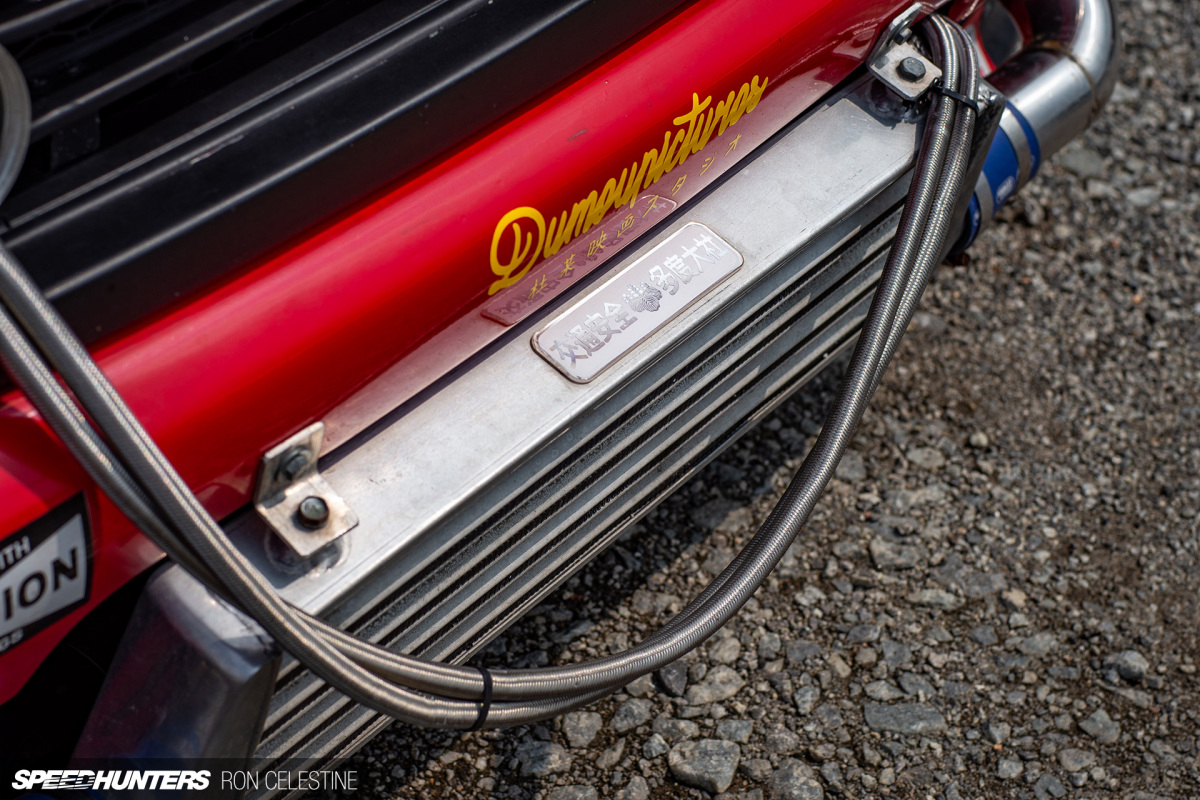 The intercooler is a must to combat the extreme temperatures that Malaysia is known for, but mounted right out front like a works-style oil cooler it's one of the defining features of the A31's visual aesthetic.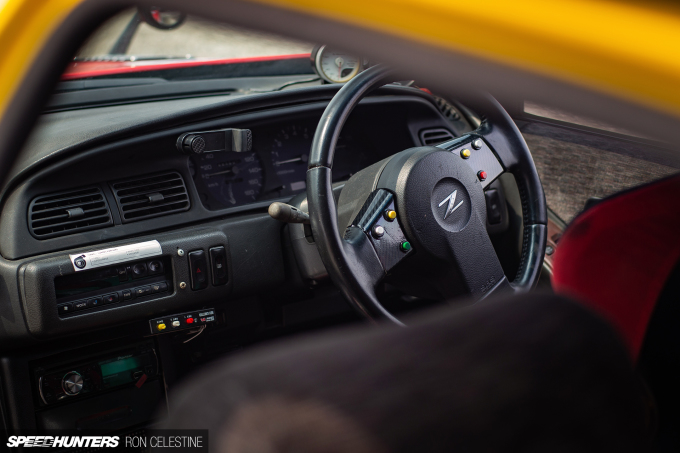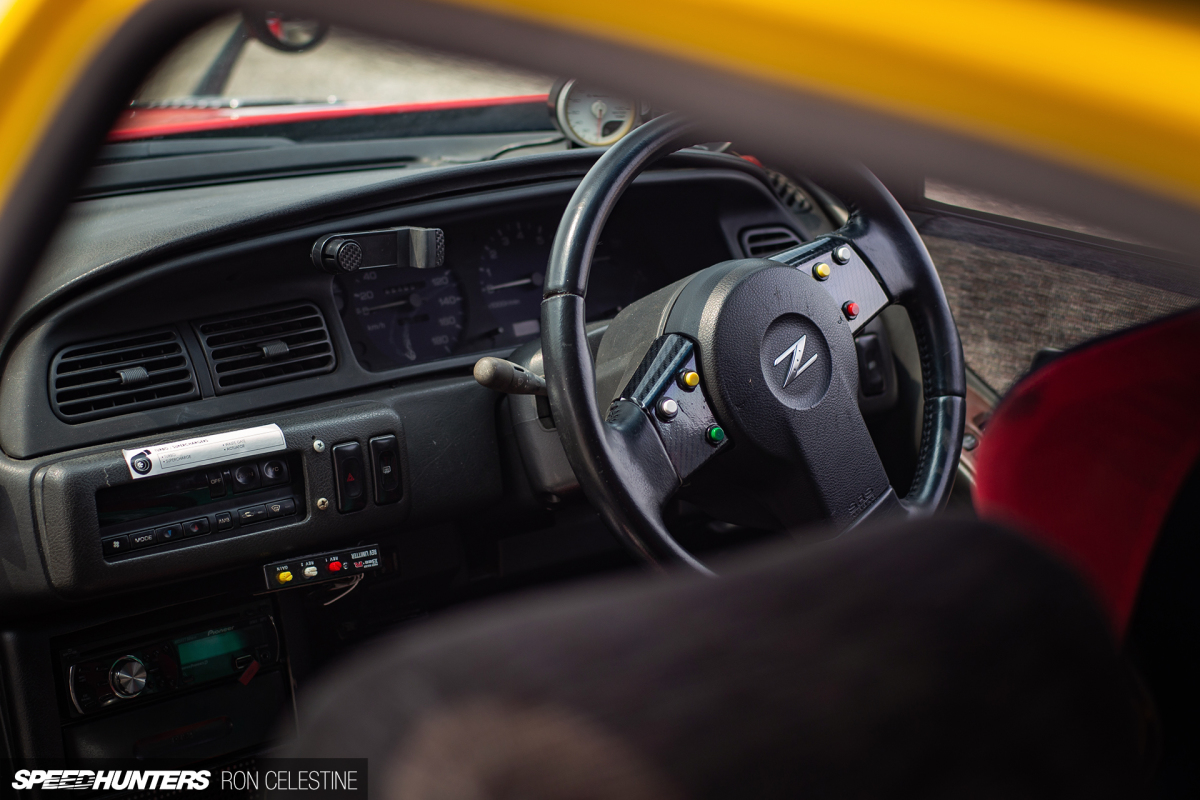 Like the engine, the interior hasn't seen much change either. John has simply added a half roll-cage, a Sparco driver's seat, Z33 steering wheel, Bee R rev limiter, and a couple of Defi gauges.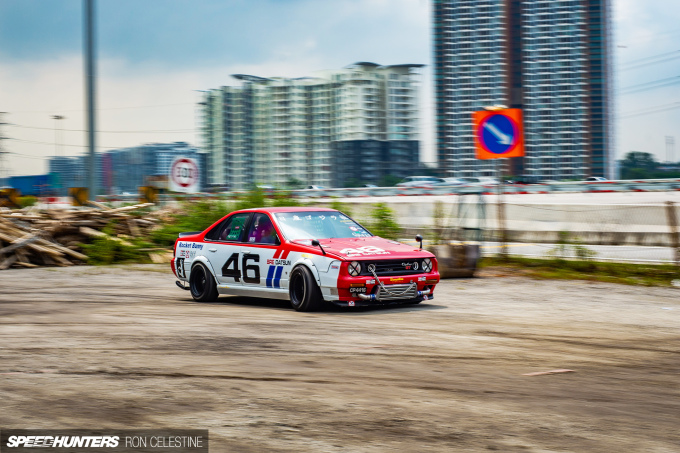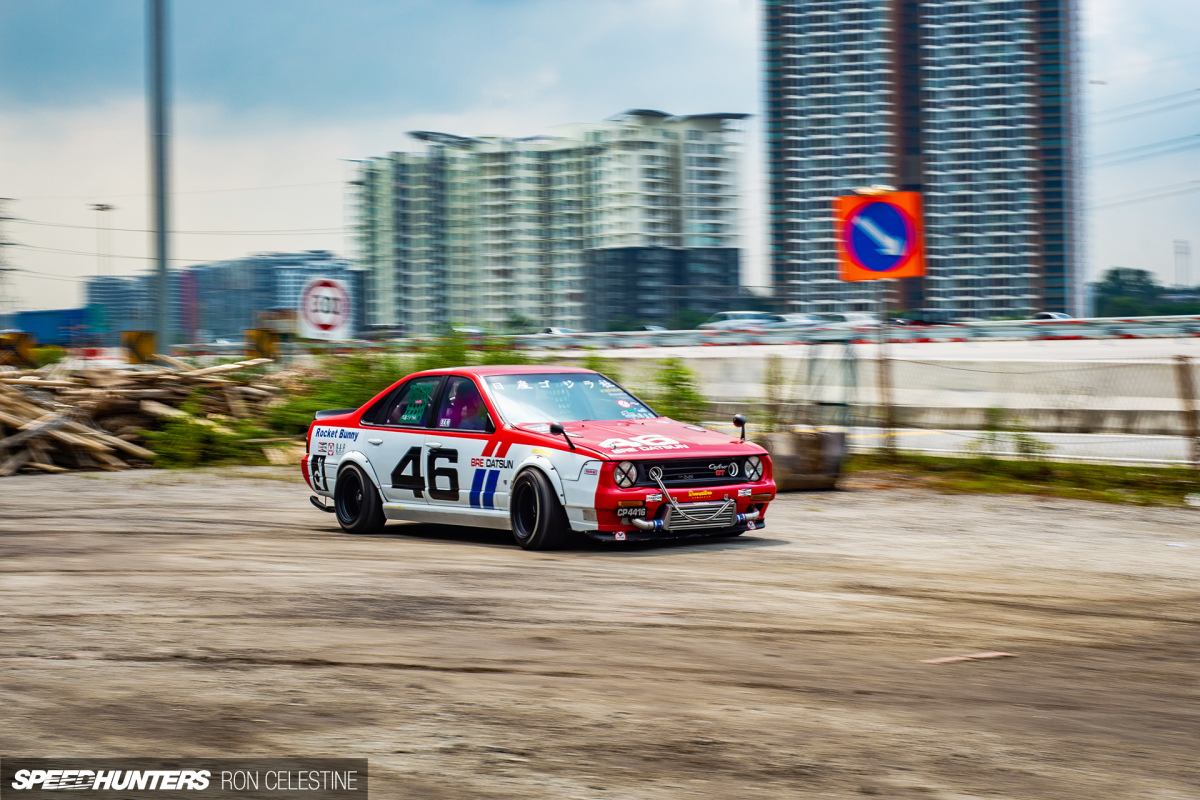 The exterior, however, is anything but original. It's a true one-of-a-kind.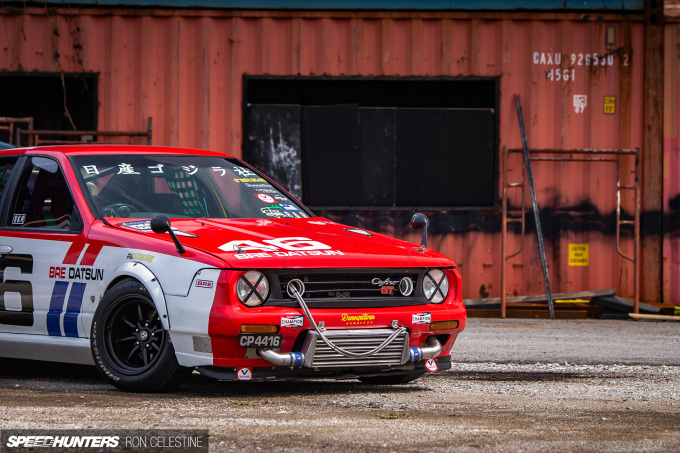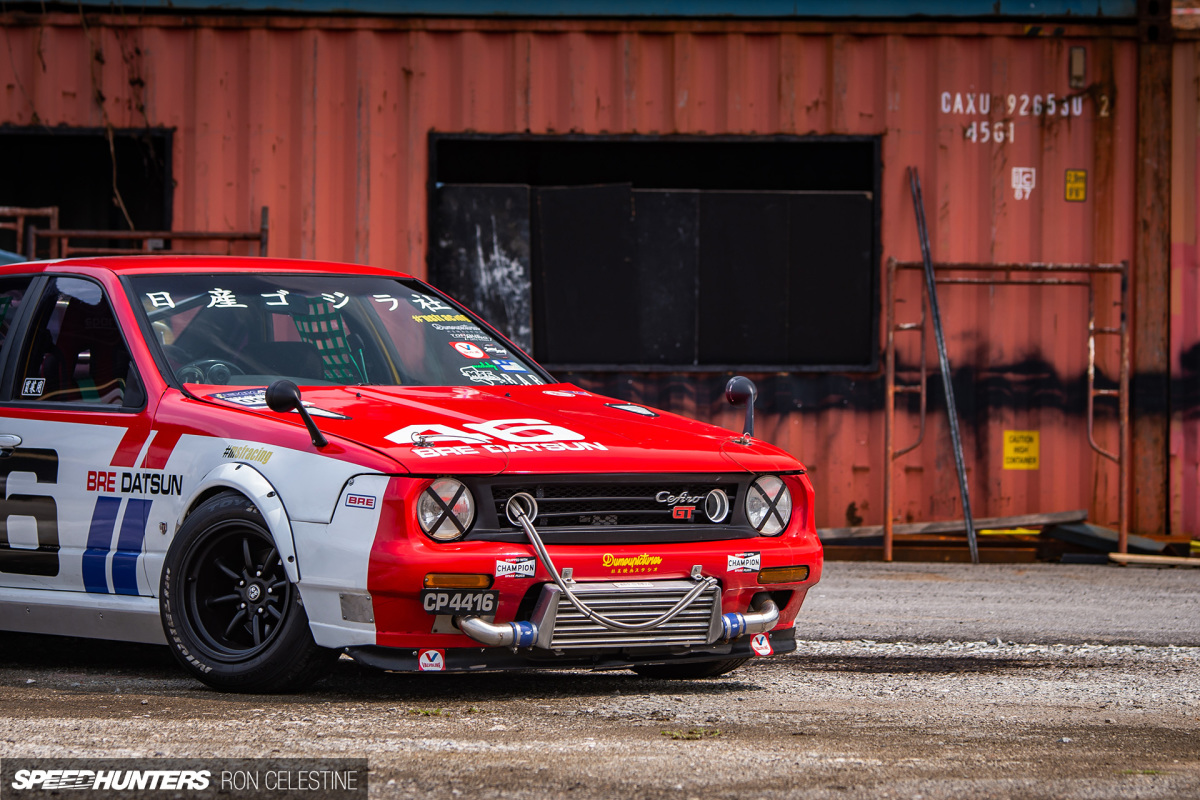 If you're looking at the front of the car and thinking it's more reminiscent of a Rocket Bunny Boss-kitted S14, there's a good reason why. That's exactly where John took his inspiration from.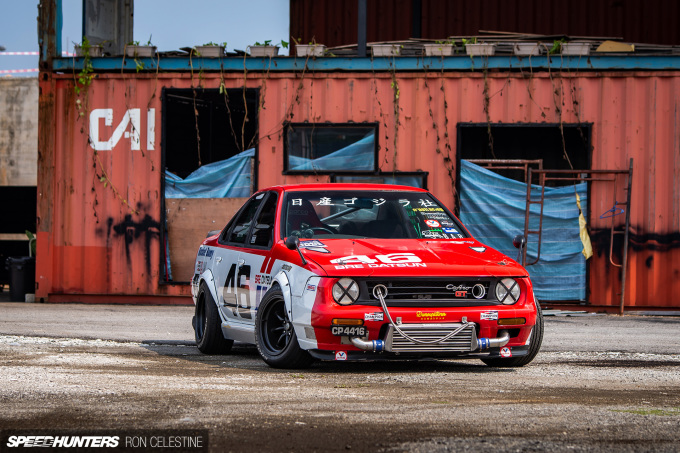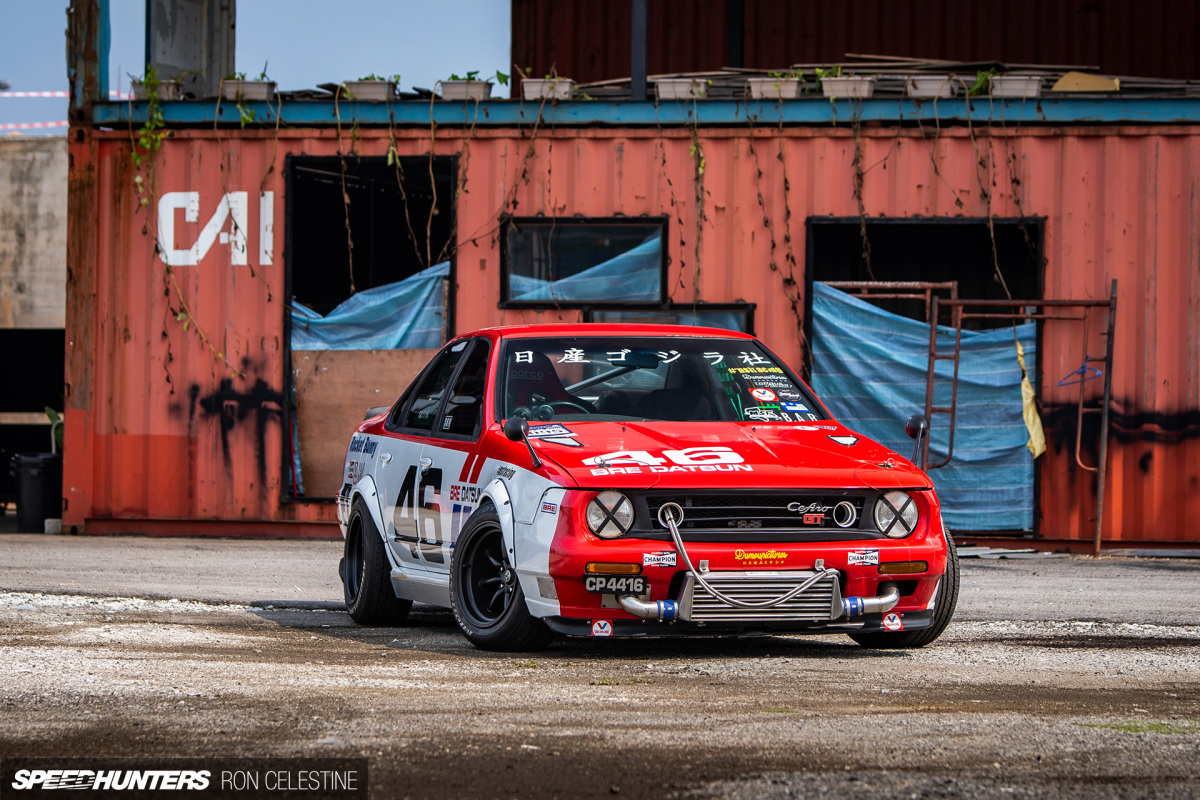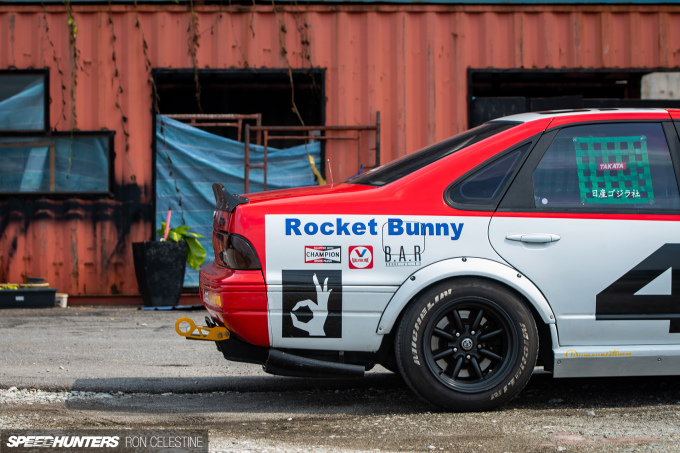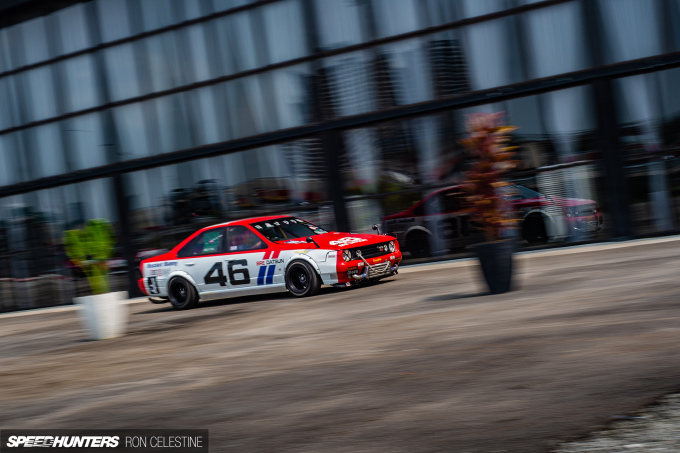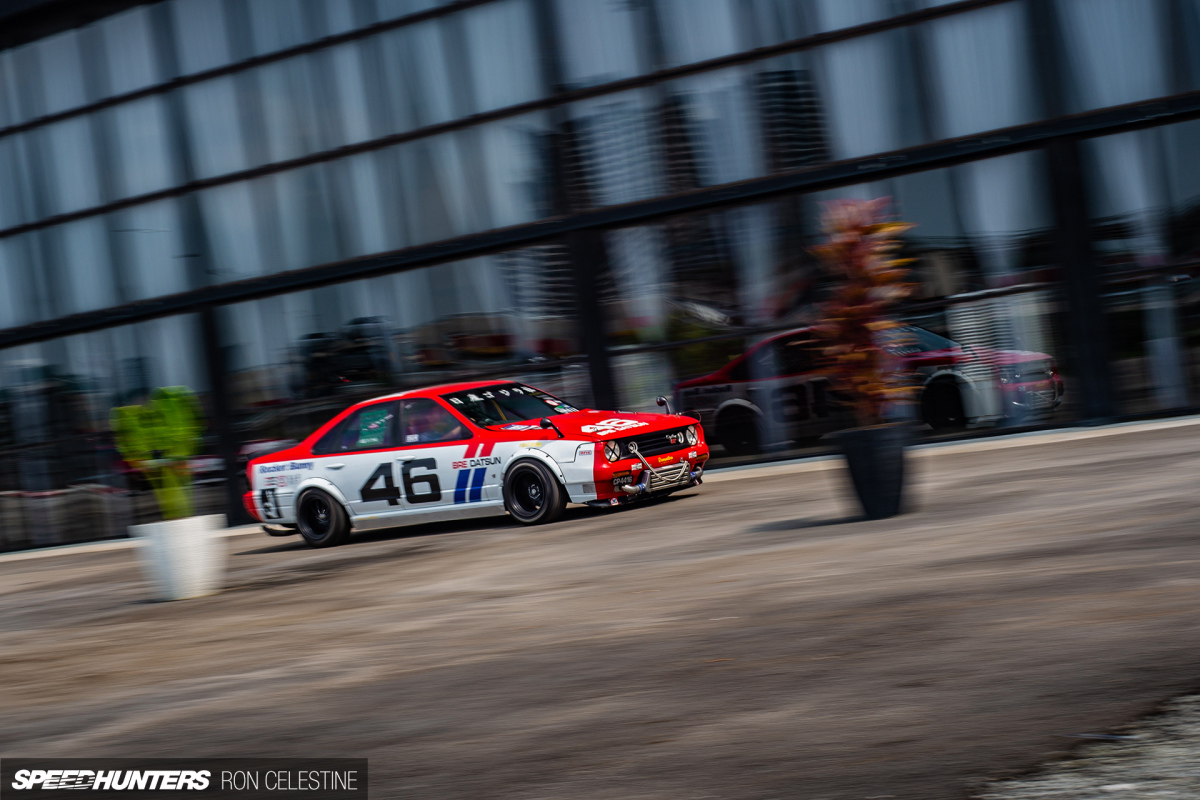 Of course, given that Kei Miura's kit is for an S14 and not a Cefiro, John had to take matters into his own hands in order to bring the unique look to life.
For the livery, it was not Marlboro this time, but the BRE Datsun 510 that John looked to. JDM-style fender-mounted mirrors then pull the whole nostalgic theme together.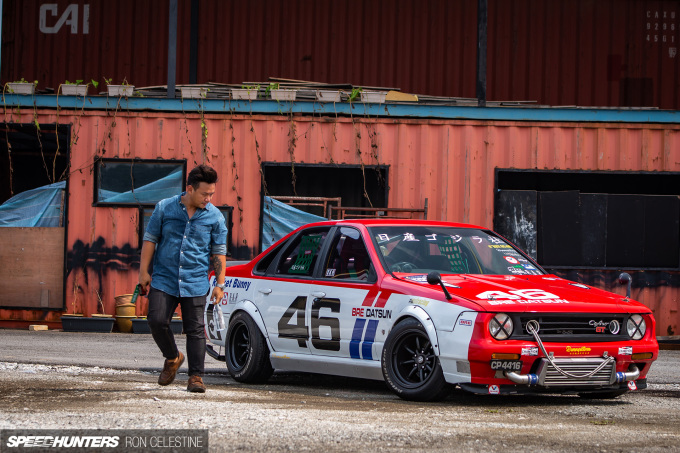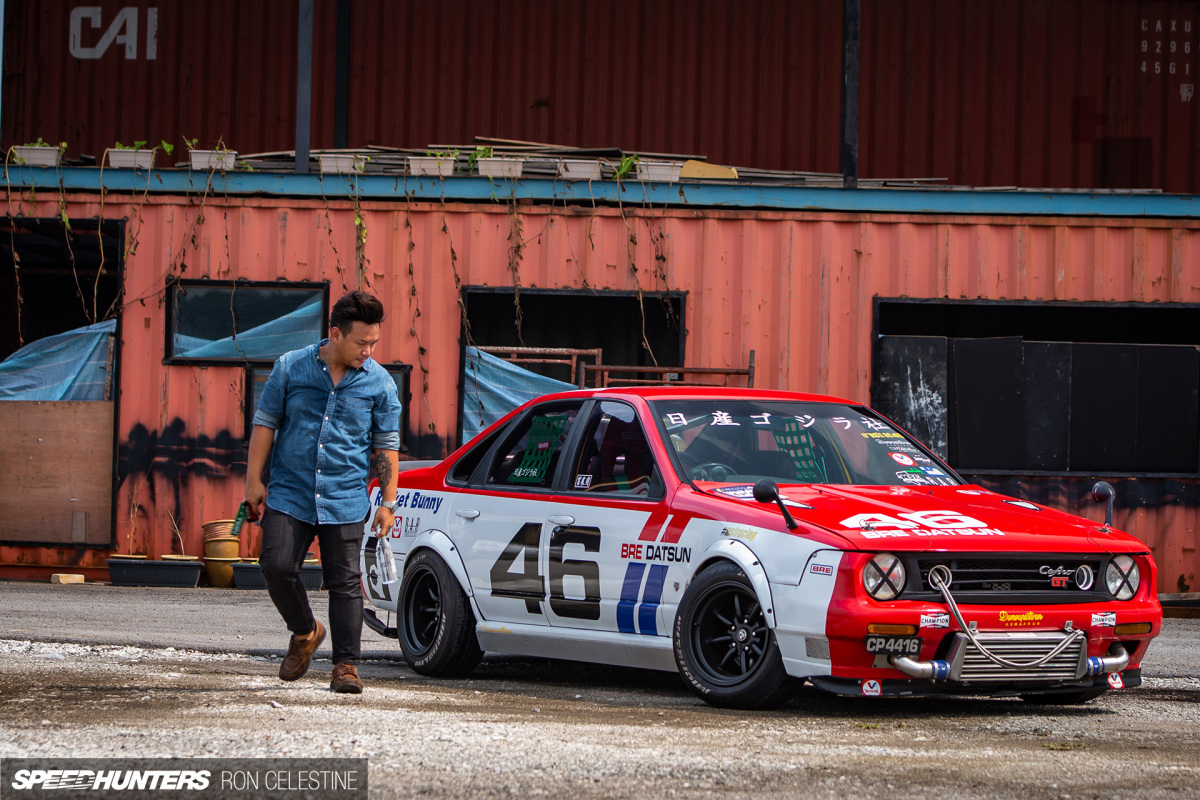 Despite its appearance, this is the car that John uses on a daily basis. A locked diff makes it a lot of fun when it's taken to the track and drifted, which is often.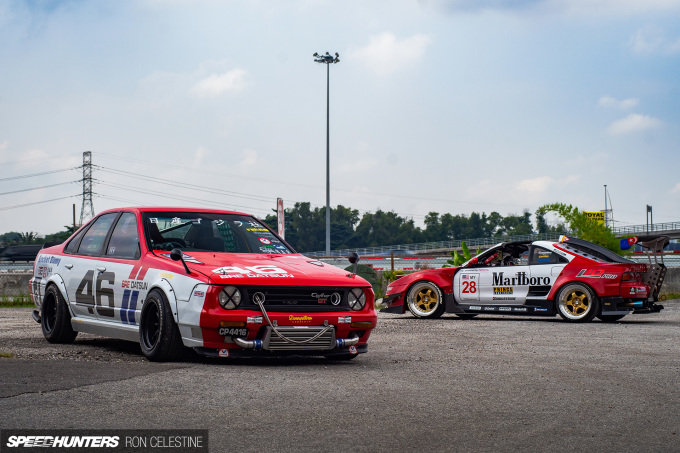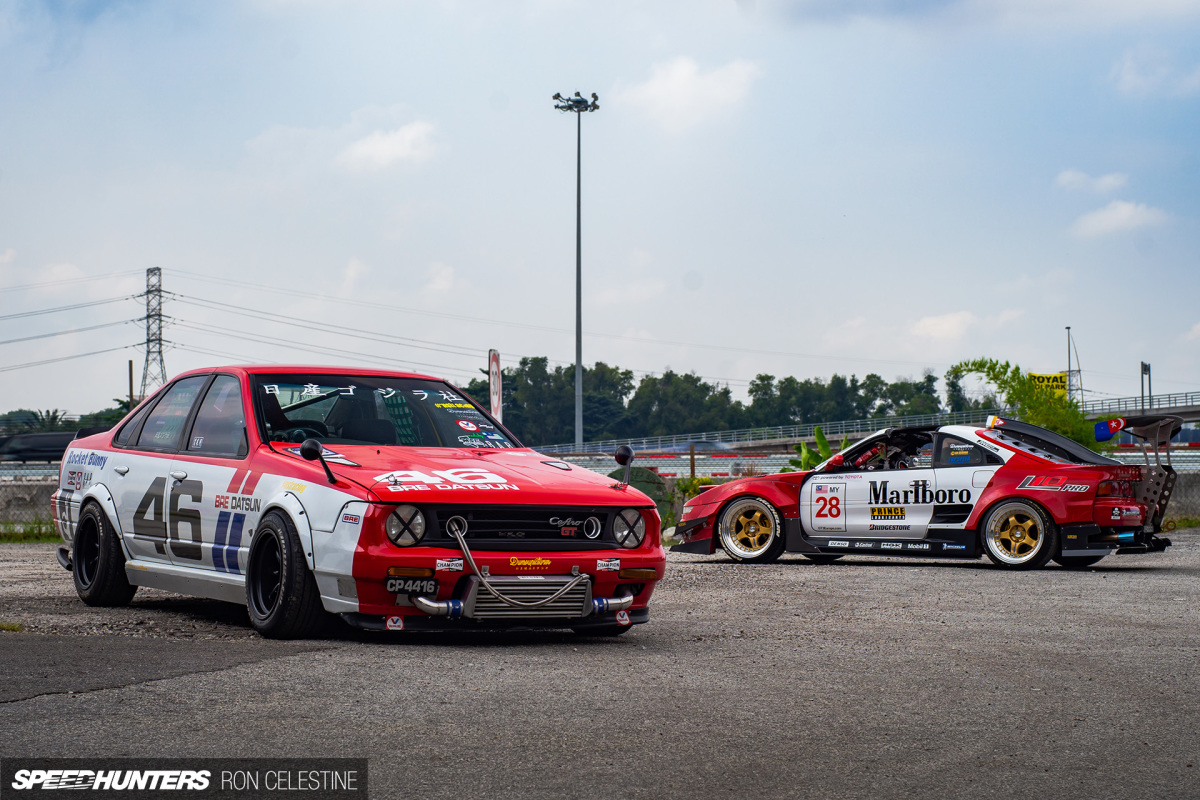 Building a car for fun over everything else is a common theme I found in Malaysia, and I'm sure it's one of the main reasons why car culture is so exciting and varied in this country. I really hope to see more of this sort of thing during my future travels around the world.
Ron Celestine
Instagram: celestinephotography
Special thanks to Aylezo for opening their doors for us to shoot on a busy weekday.