When Was Your Last Time?
When was the last time you got out and went for a drive?
I'm not talking about the daily commute or a quick lap around the block. No, what I'm asking, is how long has it been since you last fired up your weapon of choice and really drove your car? You know, purely for the sake of it.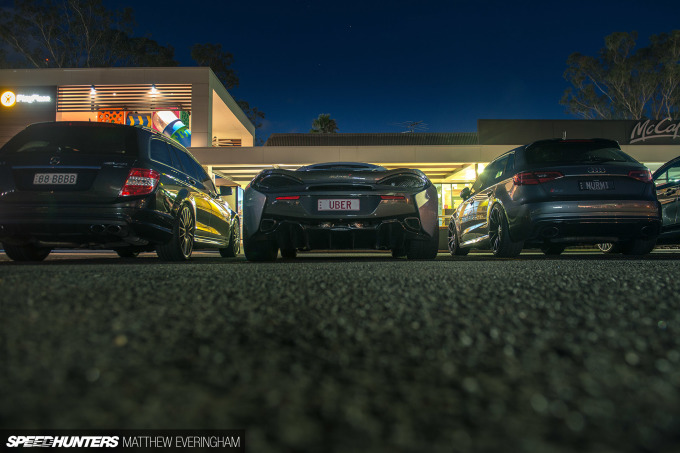 I expect that how many of us define a 'real drive' will vary greatly, and that's a great thing. In fact, it's one of the best things that the freedoms of cars bring us. We shape them as reflections of ourselves and what's important to us.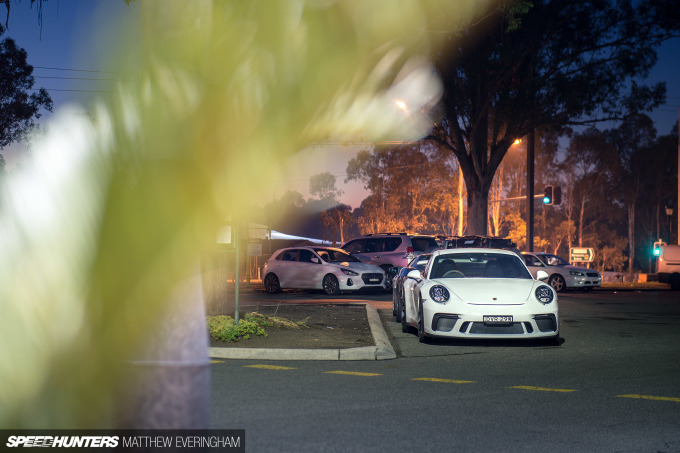 A perfect drive could mean a white-knuckled sprint through challenging twists, high speed runs, a relaxed summer cruise with the windows down and speakers cranking, or swapping out the brakes and tires for another assault on the local race track. Hell, your ultimate drive might even exclude the tarmac by loading up your 4×4 and heading off the grid. It could even be a mix of these or something entirely different, and that's fine.
All that really matters is finding the bond between you and machine, and the therapy it brings.
Practice What You Preach
If it's been longer than you'd care to admit, you're not alone. I'm also a guilty offender.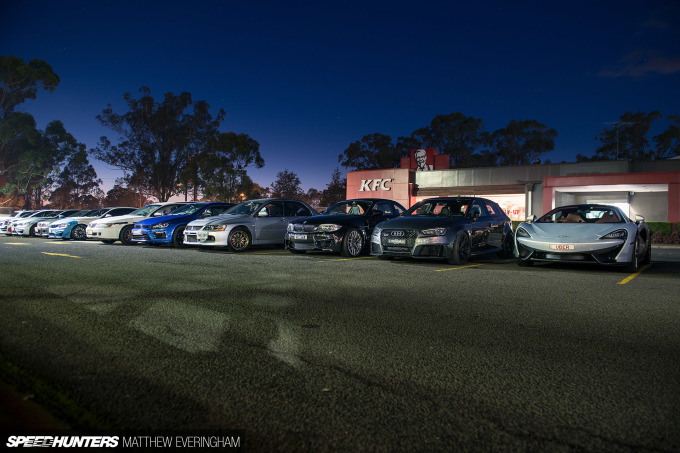 Sure, I may daily my Mitsubishi Lancer Evolution IX, but for the most part that means using Project Nine purely as a tool to transport me from job to job, and responsibility to responsibility. Nothing at all like the aforementioned virtuous drive. Let me tell you now, driving an imported car with a spoiler through Sydney and its surrounding roads is not the most relaxing experience.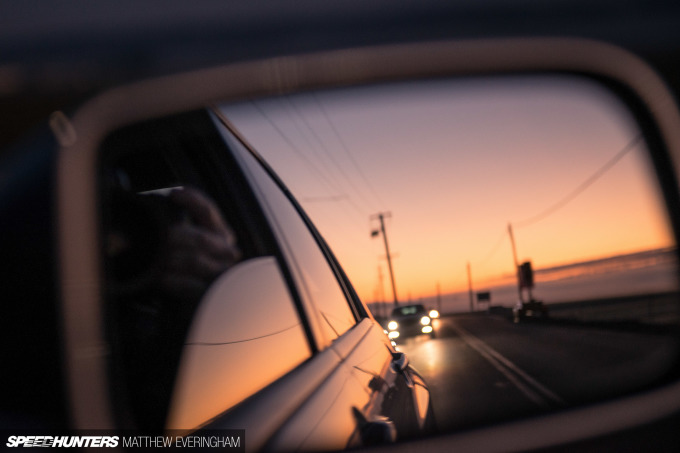 Even when behaving, one eye is always glued to the rear-vision mirror on the lookout for overzealous highway patrol officers.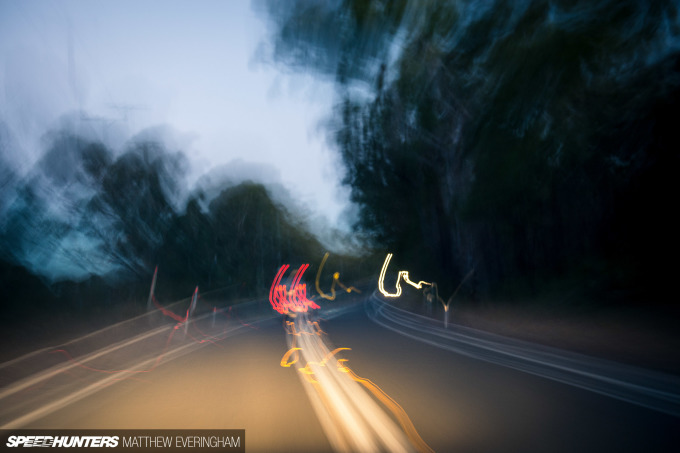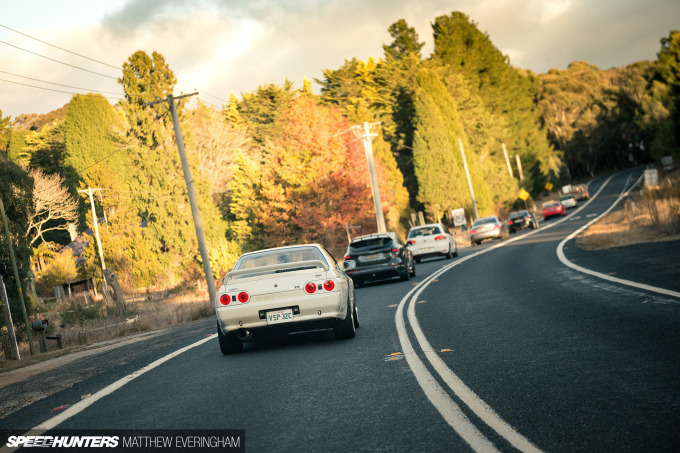 Why haven't I been enjoying the car as intended? Good question. I could probably rattle off at least 99 excuses and some of them may even be true. But really, what's the point? Reasons won't get me behind the wheel or out on the open road.
I'd rather waste that energy making up 99 excuses to break the routine and actually get out there and practice what I preach. You know, #joyofmachine, #maximumattack.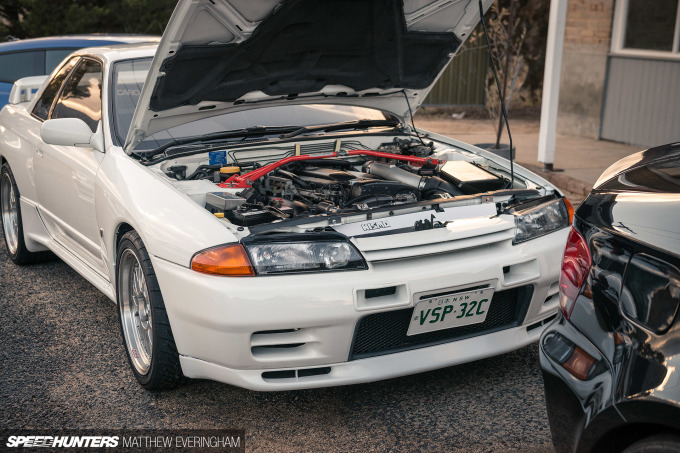 Spending time around others actively enjoying their cars, even the wild builds, isn't the same as your own garage time. In truth, there's no substitute for time tinkering, driving and enjoying your own personal vehicle.
The Open Road
Last weekend I set out to do just that; enjoy my car. I'd blocked an entire day and night out on an otherwise hectic calendar a few weeks in advance. A whole day to drive with no set destination.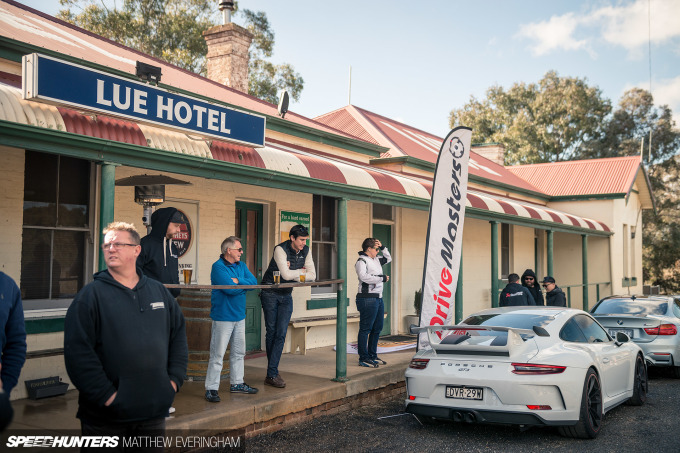 The drive would be organized by Drivemasters, a somewhat secretive group of enthusiasts who actually seem to enjoy driving their cars more than talking about their cars. I know, strange right? Especially for a group based on a social media platform.
There was no map to follow, just a few simple instructions and a meeting point. I admit, I was a little thrown off by the code of silence at first, but after doing some homework I was reassured by mutual friends that It'd be a decent day.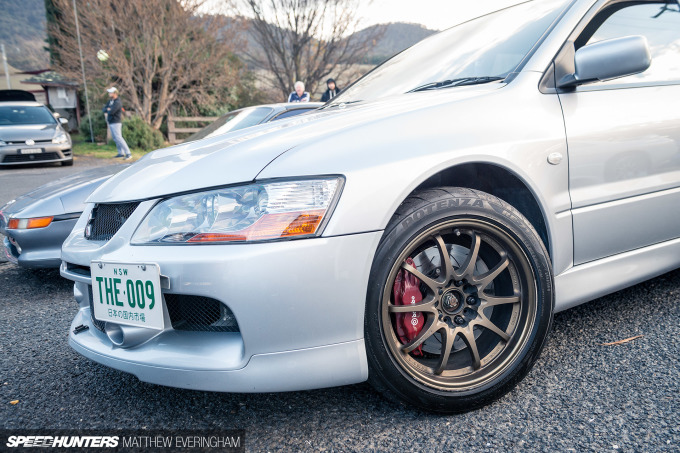 During the week leading up to the little road trip, I made the time to give the Evo a proper wash and even managed to fit new DBA 4000 T3 two-piece slotted brake rotors up front, and single-piece slotted DBA 4000 T3 rotors on the rear. But I'll delve more into the brake upgrade soon after I've clocked enough hours and kilometre on them to give you all an honest appraisal. That said, my first impressions over the weekend were quite favourable.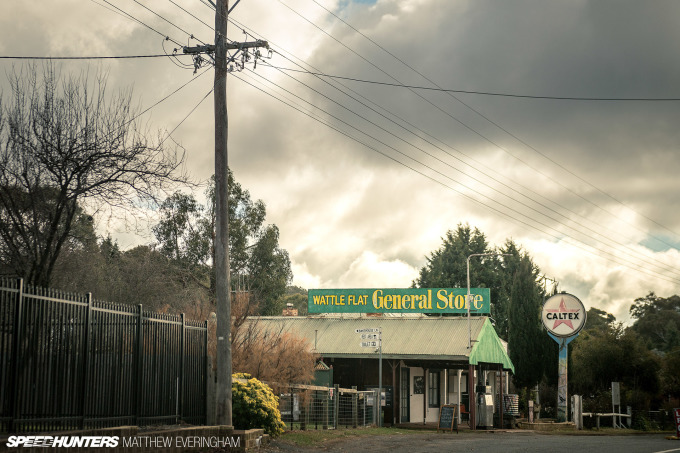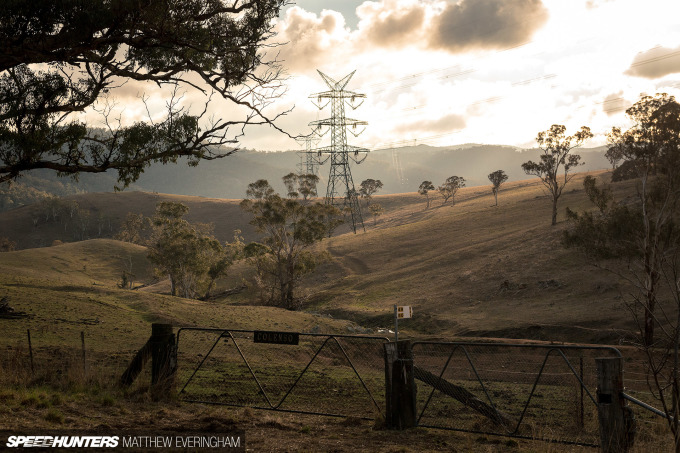 I may have taken my camera along for the ride, but photography was by no means a priority at the time. I think aside from half-assed snapping at the scenic vistas as we drove through them, I probably only spent about 15 minutes behind my lens all day.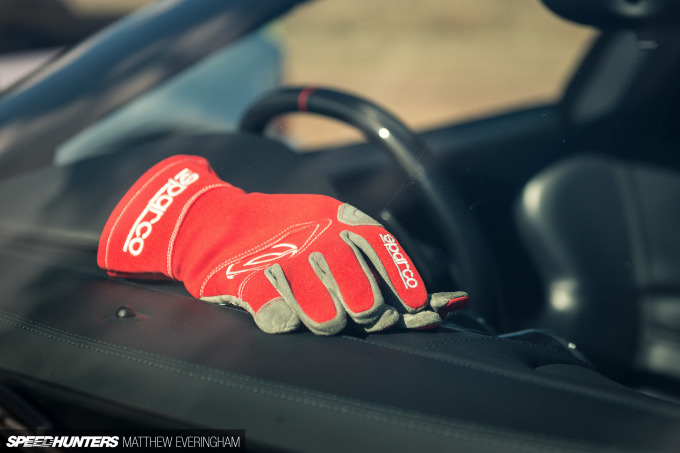 Driving was my focus. One that left me feeling rewarded too. 600km on the road in a single day can certainly renew your interest in a car.
Or perhaps it was the time spent together waiting for a herd of lost cattle to get off the road. Who can tell?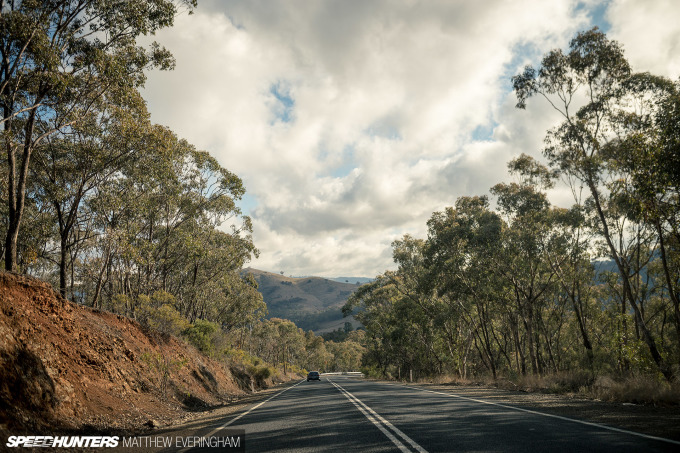 If you can't remember the last time you got to appreciate your car fully, do yourself a favour and draw a big, fat 'X' on the next free day in your calendar right now. Change the oil. Drive aimlessly. Explore the countryside. Enjoy.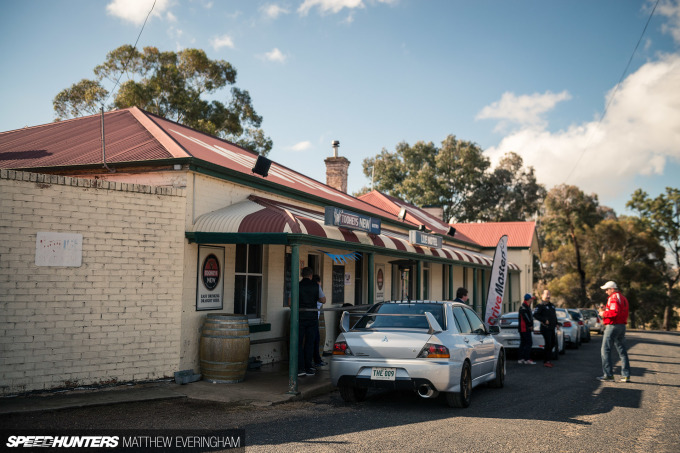 Most importantly, get out and drive.
Matthew Everingham
Instagram: matthew_everingham
matt@mattheweveringham.com
Get Out And Drive