Located along the Hudson River, Classic Car Club Manhattan is a waterfront clubhouse made for automotive enthusiasts.
During a recent trip to New York City, I had plenty of spare time on hand so I decided to search for places to explore that would appeal to car enthusiasts. That's where I came across Classic Car Club Manhattan — a club that allows its members to borrow vehicles from its fleet as well as hang out around the clubhouse.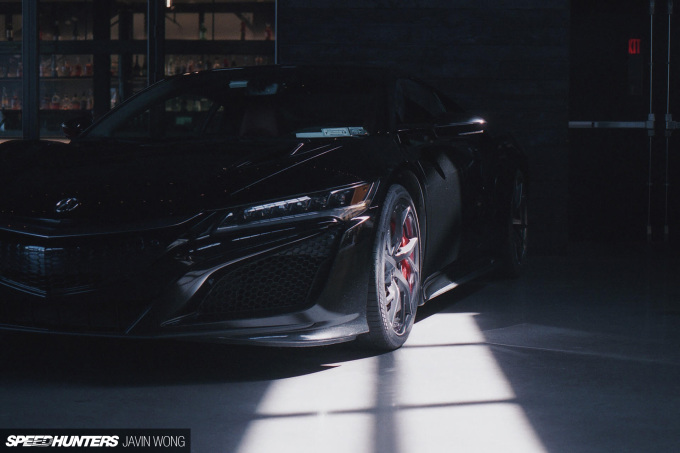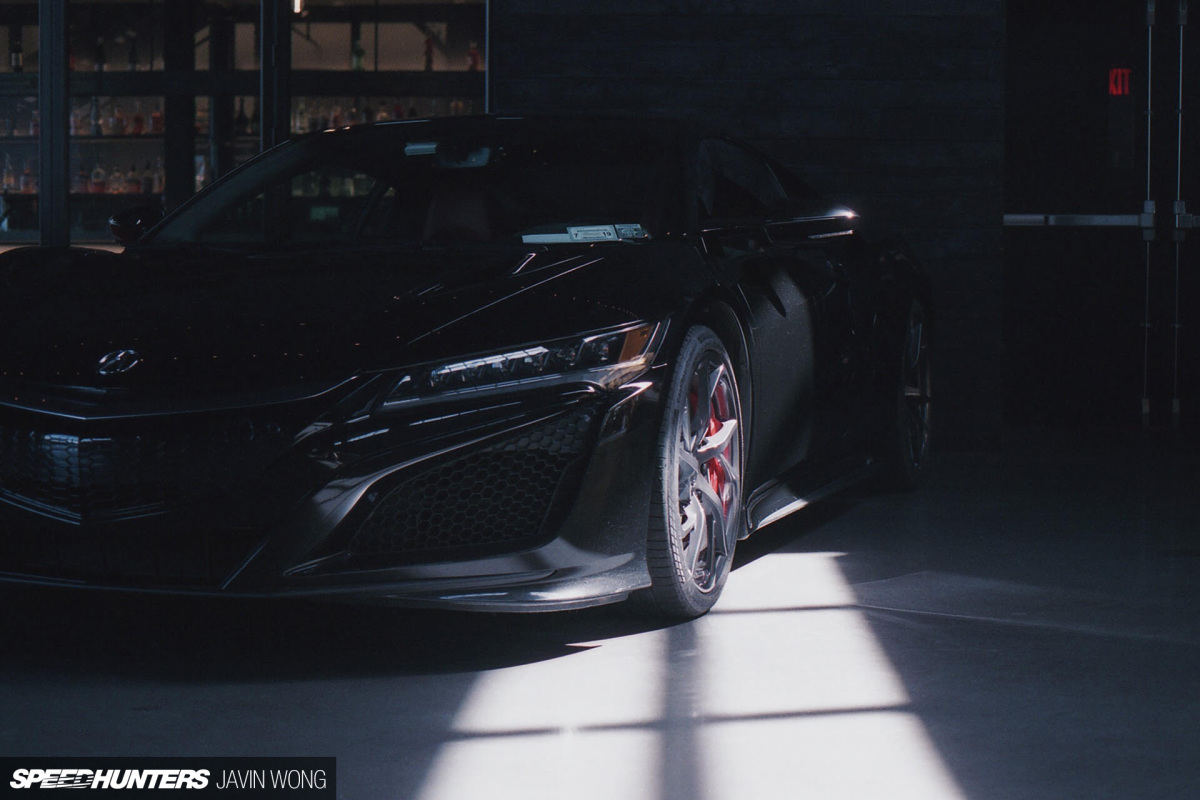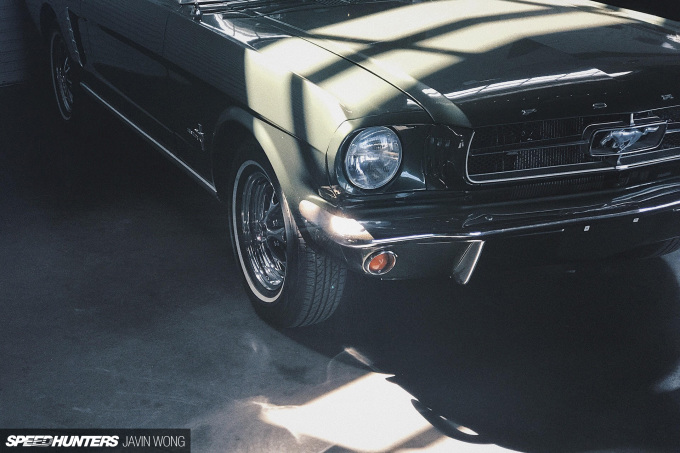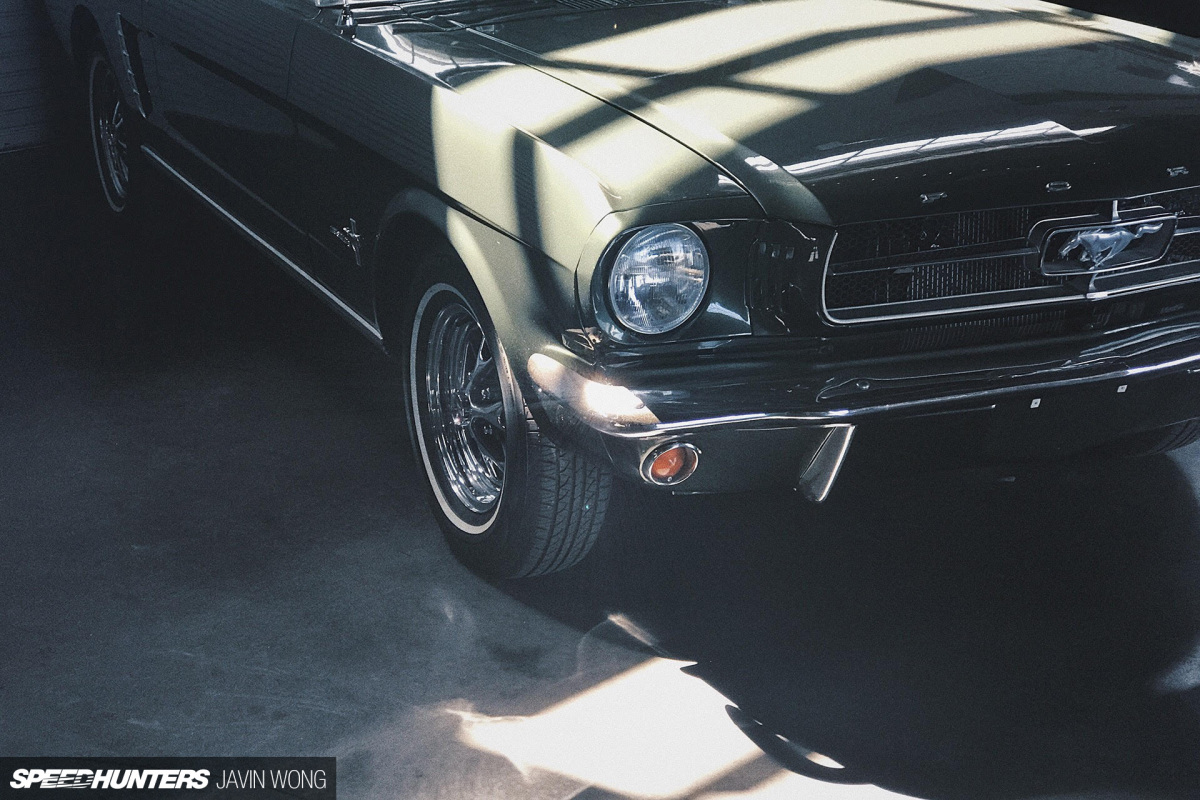 Having only started film photography recently, I brought along my cameras to practice — an old Canon AE-1 and Konica C35, both loaded with Fujifilm Superia X-TRA 400. I also took some photos with my phone in case the shots on film didn't turn out good.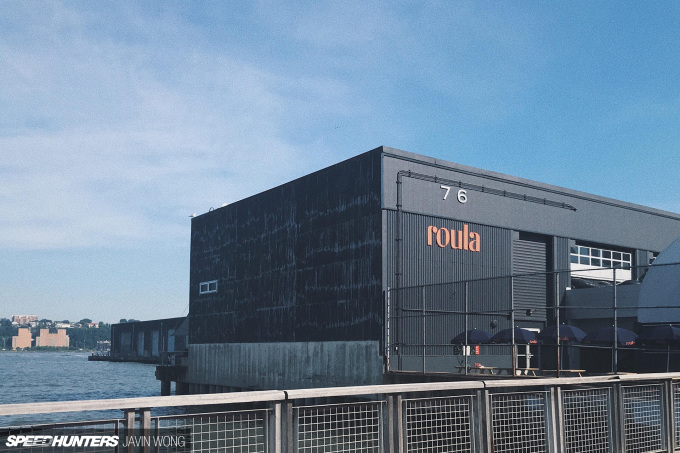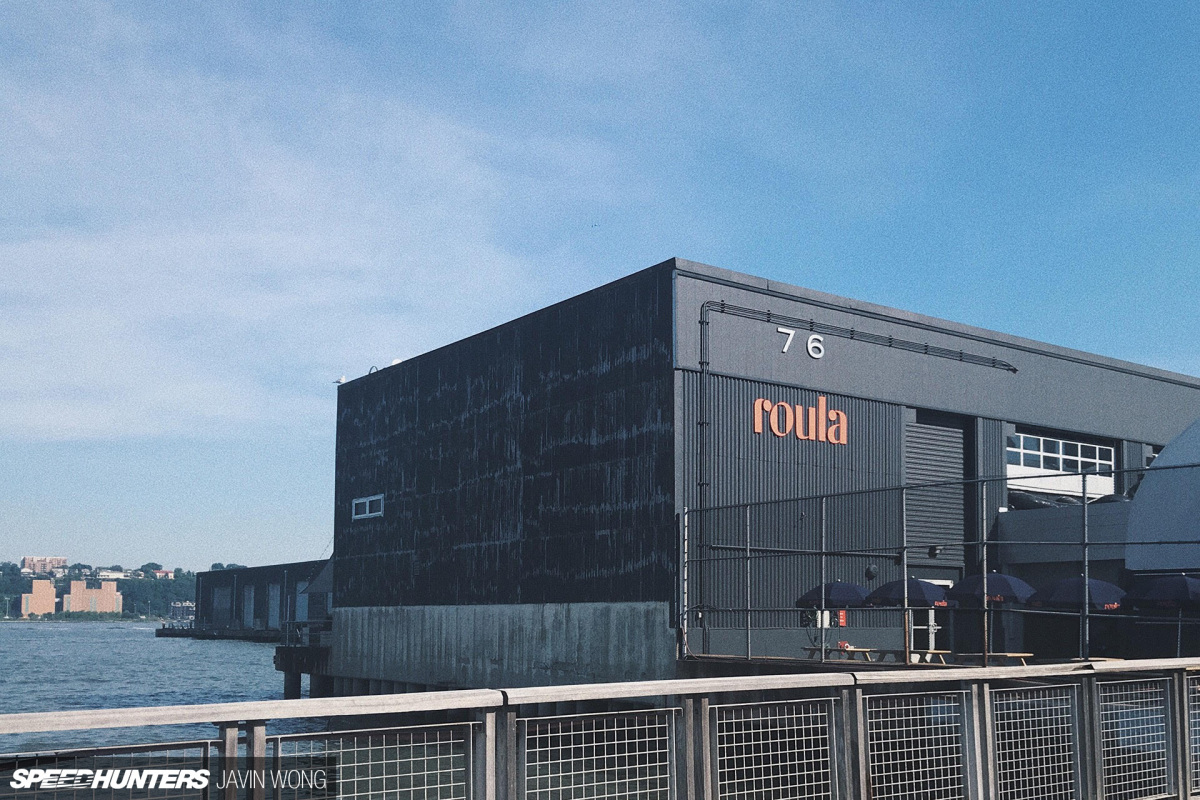 Unfortunately I did not capture many photos of the building itself, but a quick internet search should give you a good idea of what CCCM looks like. Formally home to the NYPD Mounted Unit, Pier 76 has been converted to an automotive clubhouse with indoor as well as outdoor features. I've read that CCCM's building includes many members only amenities such as a simulator room, lounge, restaurant, and bar. The cars are displayed in a showroom that is open to the public from the morning until afternoon.
CCCM's fleet includes a wide range of vehicles from classics to the latest exotics. Two cars that caught my attention were the Gulf-liveried Ford GT40 and the Porsche 550 Spyder. Although both replicas, these faithful recreations still fit in with the rest of the crowd.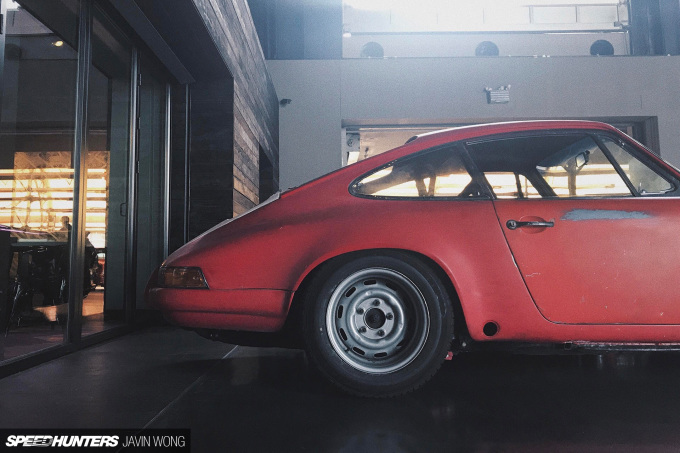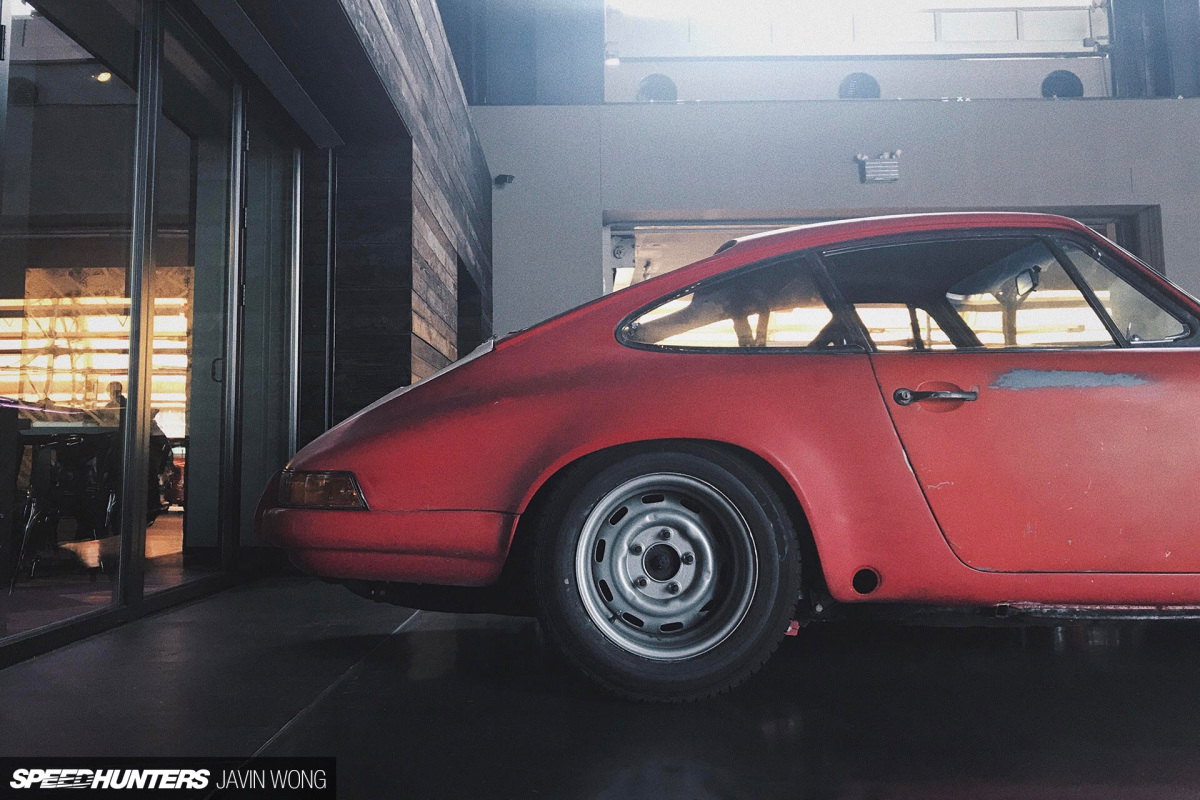 An outlaw Porsche 912 with proper patina also held my eyes captive for a good while.
A quick peek into the buildings workshop revealed more cars being maintained and stored. Although I didn't get to see all of the vehicles in CCCM's fleet, I still got a good taste of what they have to offer.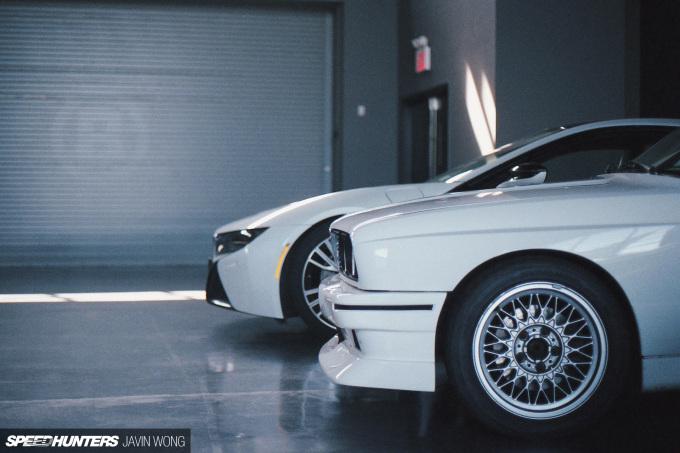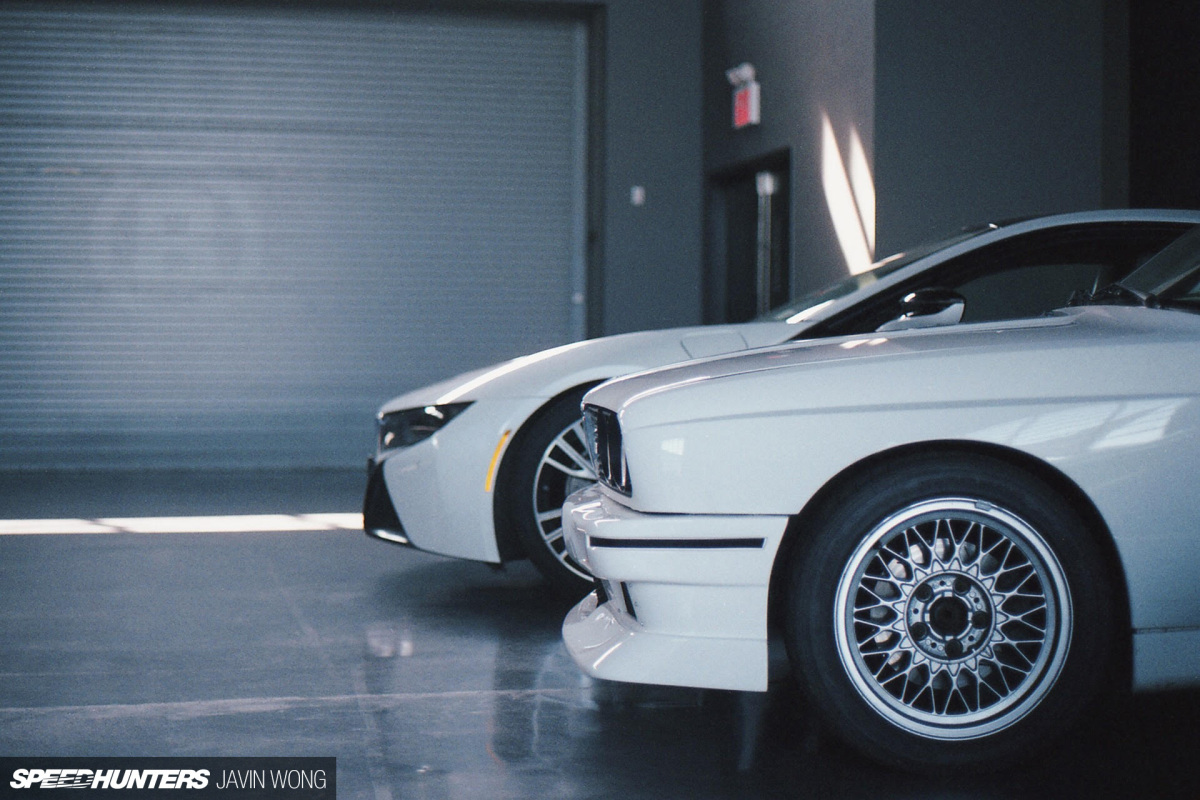 Being a unique place with an interesting mix of cars, Classic Car Club Manhattan was worth the visit during my time in New York.
Javin Wong
Instagram: jeeeevz
How To join the IATS program: We have always welcomed readers to contact us with examples of their work and believe that the best Speedhunter is always the person closest to the culture itself, right there on the street or local parking lot. If you think you have what it takes and would like to share your work with us then you should apply to become part of the IAMTHESPEEDHUNTER program. Read how to get involved here.