Let The Festival Begin
This is, undoubtedly, one of my favourite places on Earth.
A gathering of some of the most exclusive, interesting, advanced, important, legendary and exciting automobiles on the planet, in a setting that's hard to rival. Lord March's driveway at Goodwood House is officially open for business as the 2018 Goodwood Festival Of Speed gets well underway.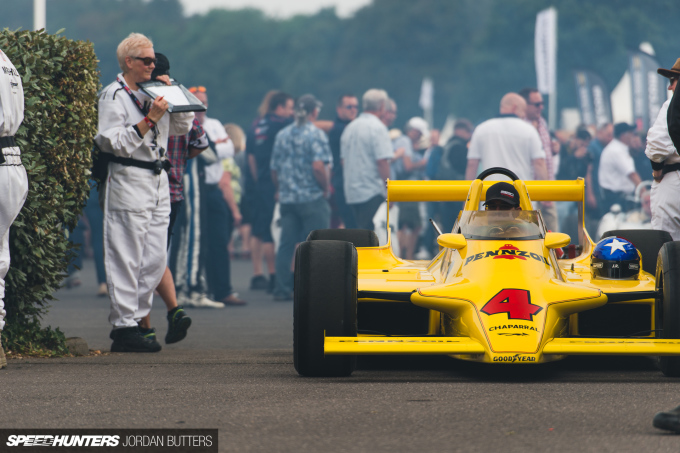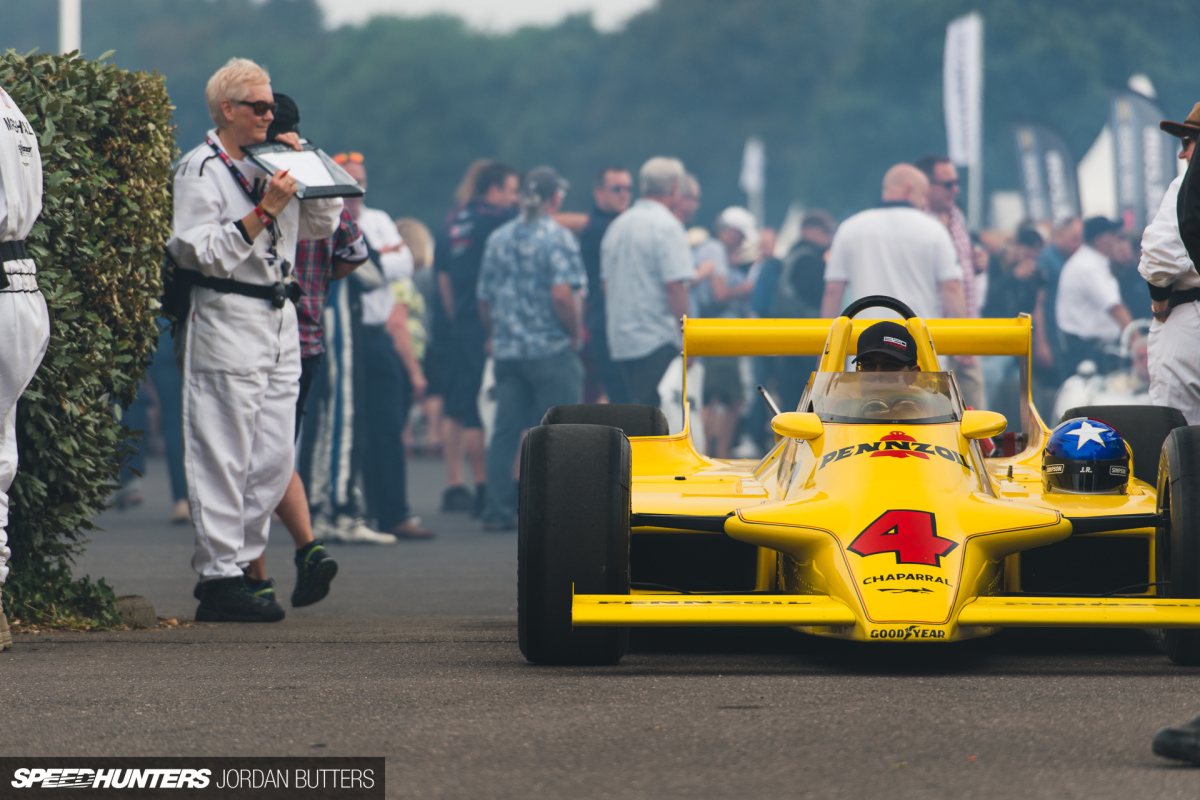 If last weekend's Gatebil Rudskogen festival is akin to a wild party that not many revellers can, or should wish to, recall the following day, then FOS is a high-end black tie dinner party that you want to remember for ever, or at least until the next year's festivities arrives.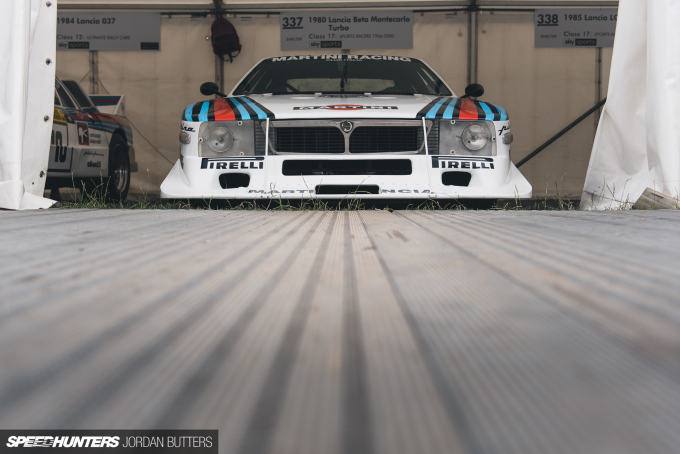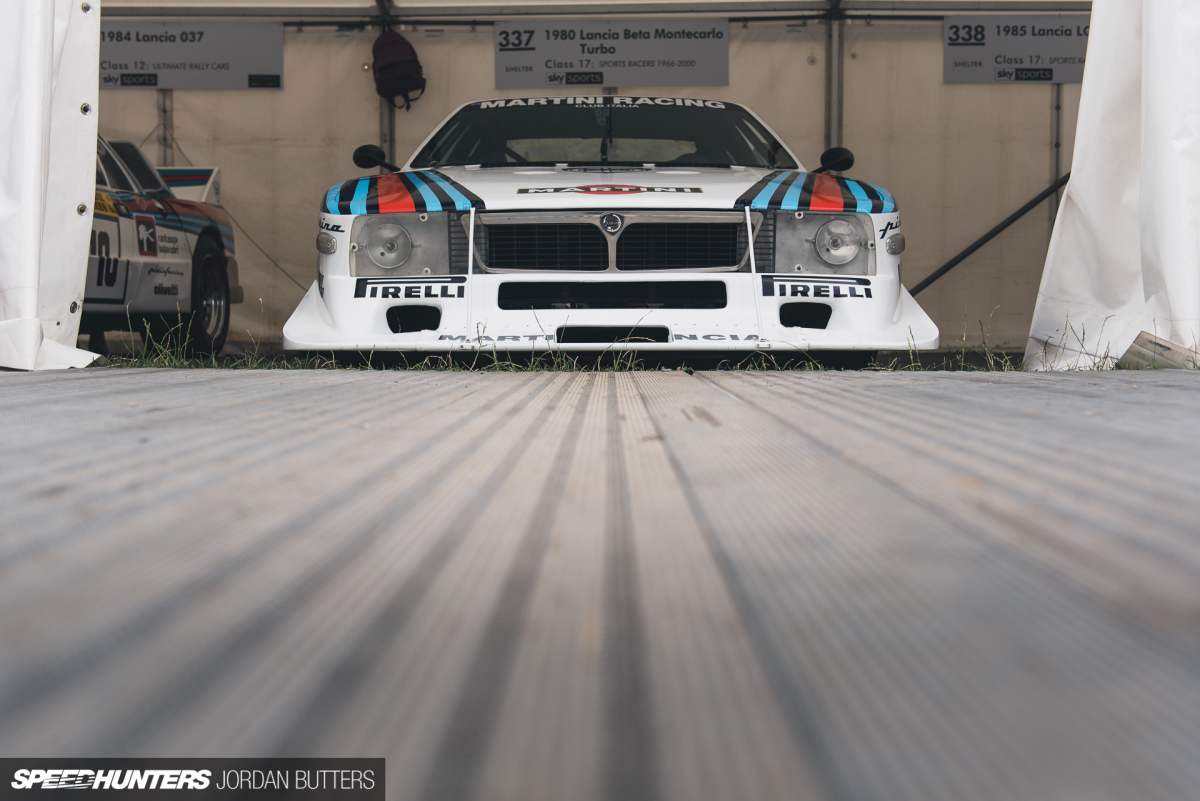 After arriving very disheveled and slightly later than was planned this morning, and battling the queues to get through the gate whilst lugging what feels like all of my camera kit behind me, all of my stresses lifted as I crossed Goodwood's famous bridge into the main paddock this morning.
Arriving at Goodwood feels like coming home.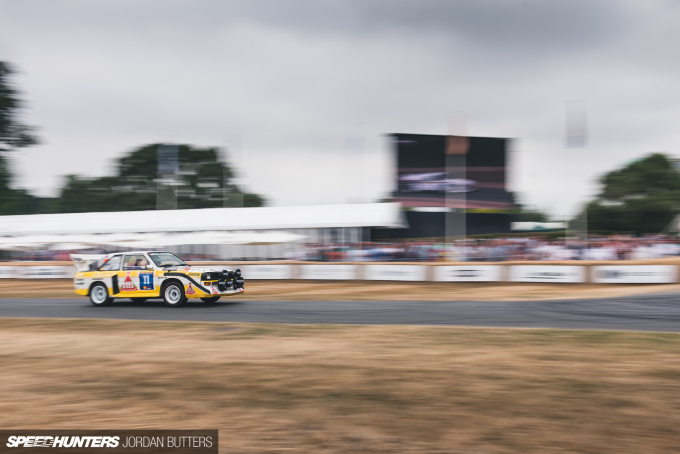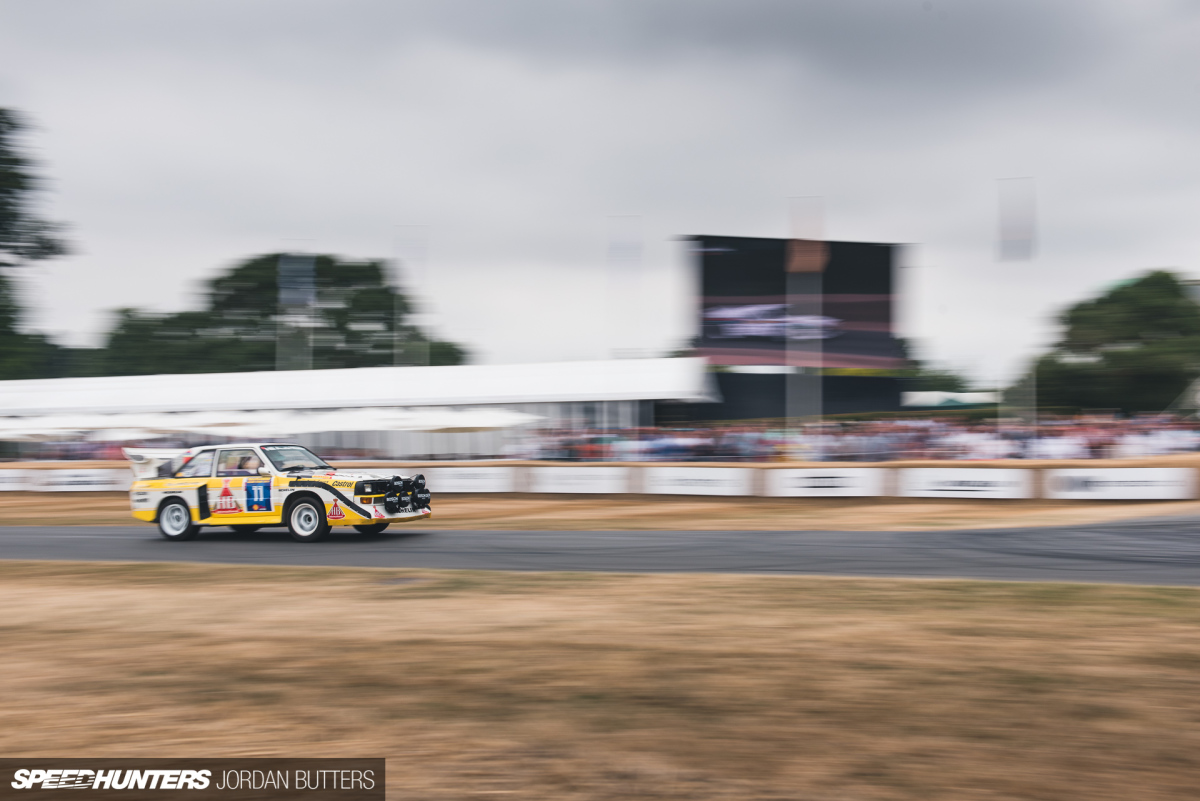 Everywhere you look there's not only all manner of machines fighting for your eyes, but some of these cars are so unique and so special that you feel truly lucky to be standing in their presence. Some are cars with rich racing history, others are one-of-a-kind prototypes or brand new models that have yet to hit public roads.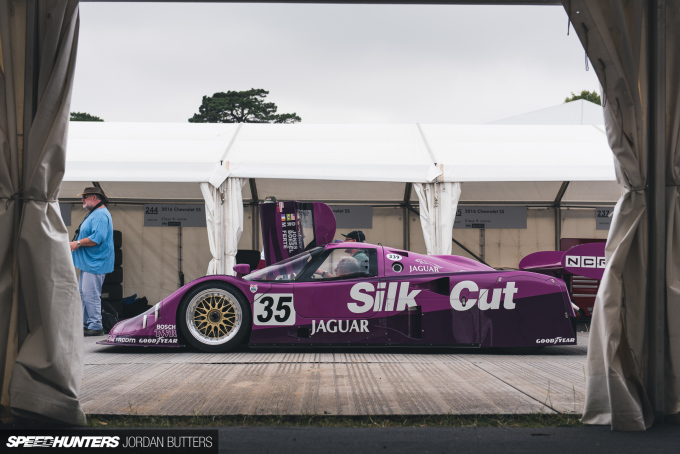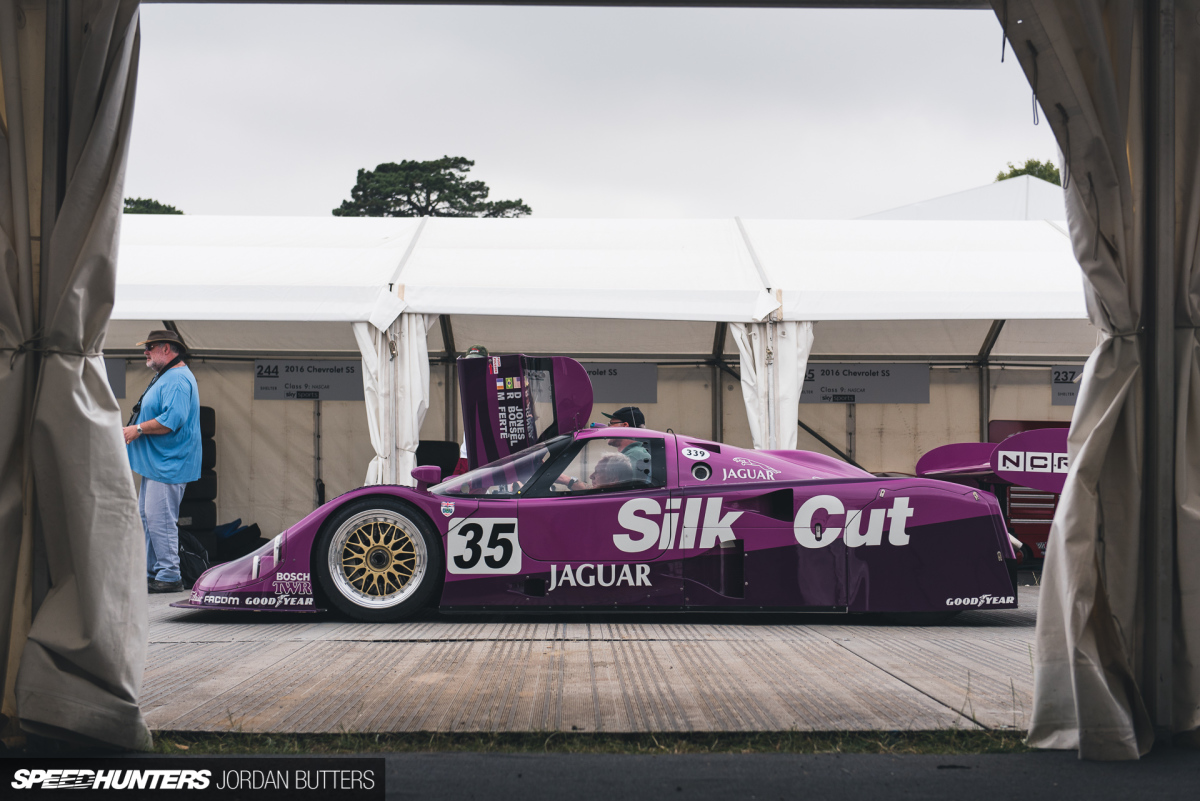 Oddly, after a few hours of Goodwood, this starts to feel normal, and you end up walking straight past something that, anywhere else, would be the star of the show. Although the festival goes on for four days in total, you can only see so much – time gets away from you here – so you find yourself prioritising what to see and what to shoot.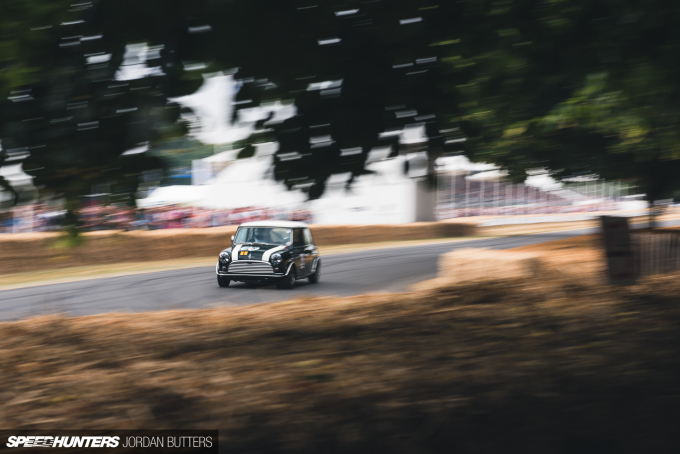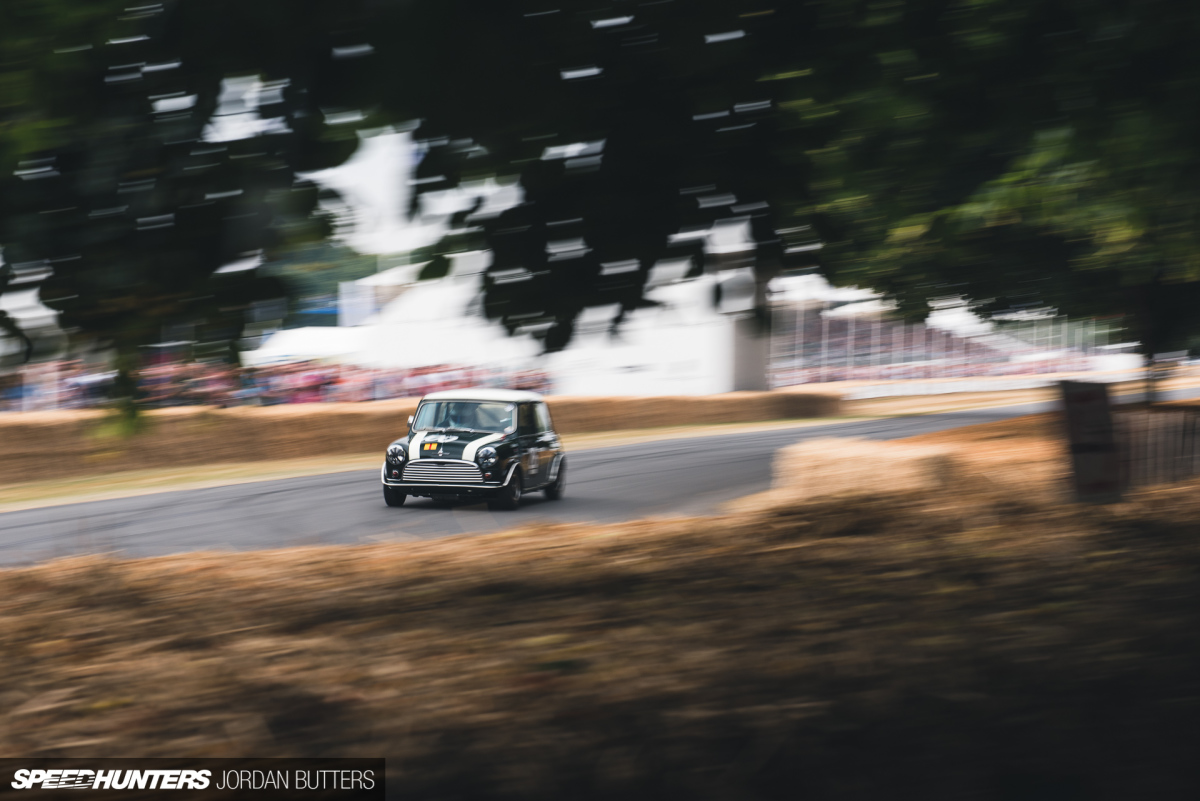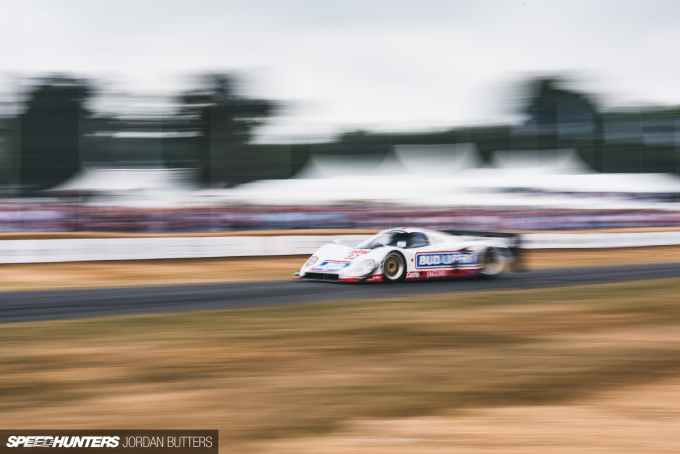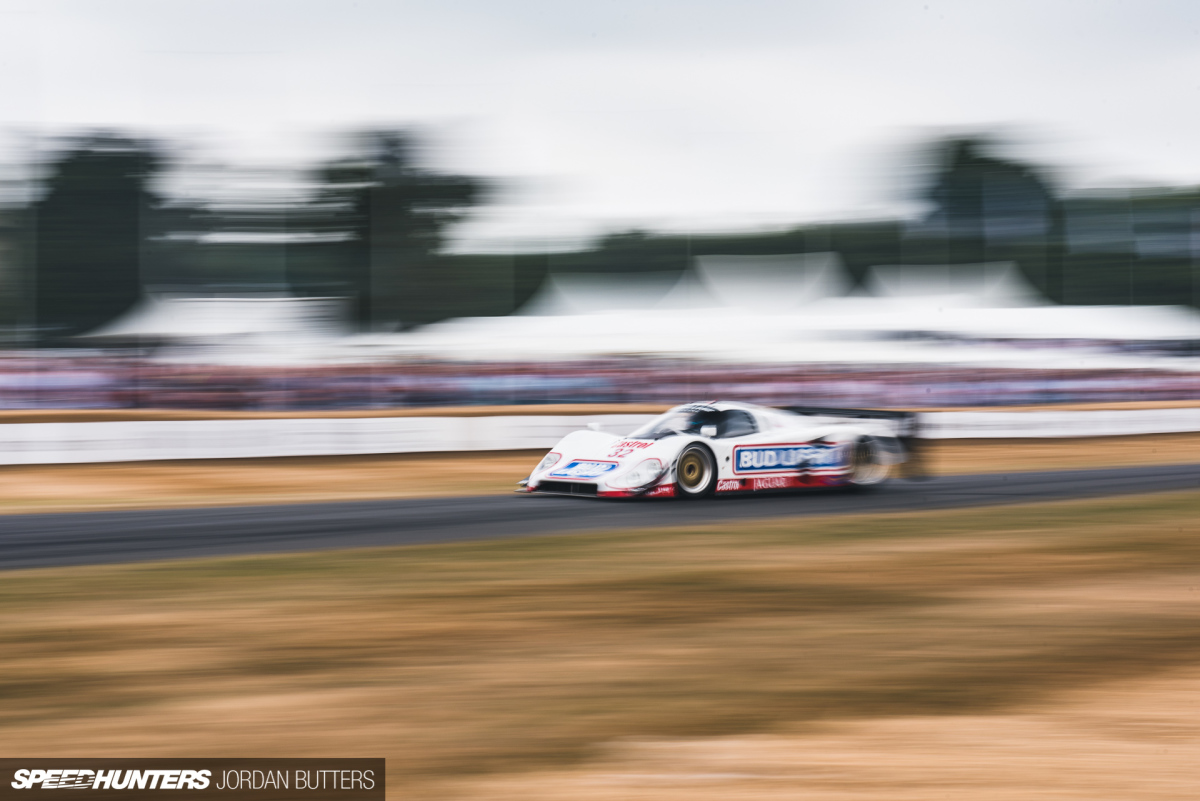 Do you want to spend the next half hour exploring the busy paddock, getting closer to some truly amazing machines than you ever thought you would? Or should you sit and wait on the hillclimb for something even more interesting to fly past at speed? Are the priceless historics worthy of attention, or should you check out the new and prototype models in the huge manufacturer paddock and leave the past in the past?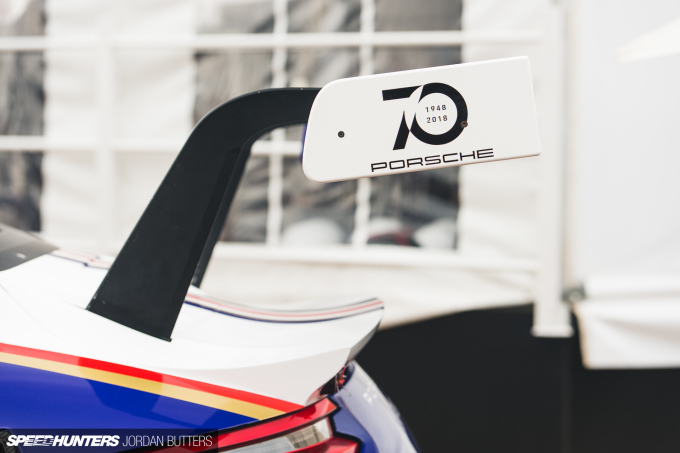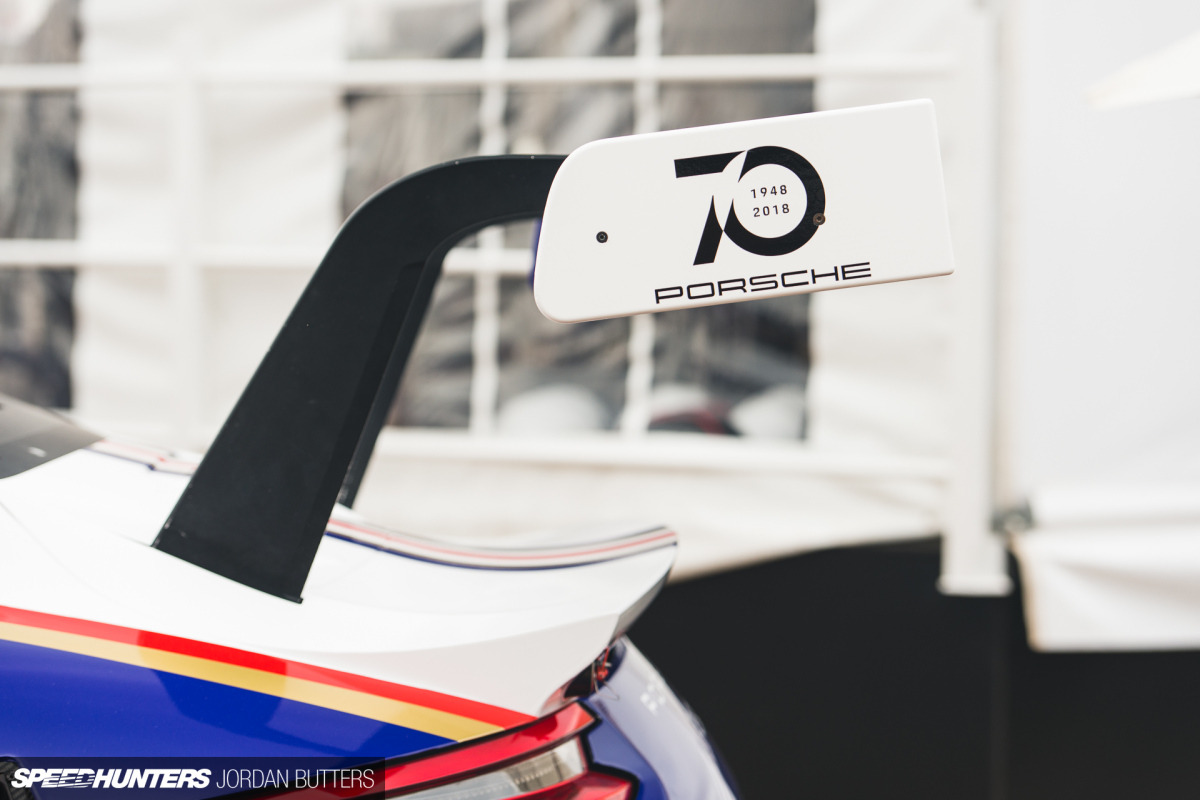 To this point I've had a quick walk around the paddock closest the media centre, spent some time with familiar faces in the staging area and taken in a couple of trackside views. There's still so much more to see. The headline act at this year's FOS, and the focus of its impressive centrepiece sculpture, is Porsche's 70th anniversary, and so there's a huge Porsche presence here. Legendary Porsches of past and present are everywhere you turn, so it seems fair that I focus at least some time hunting speed with this iconic brand.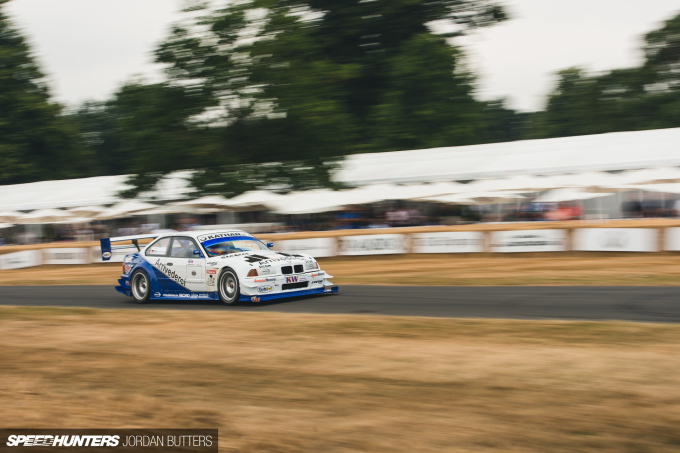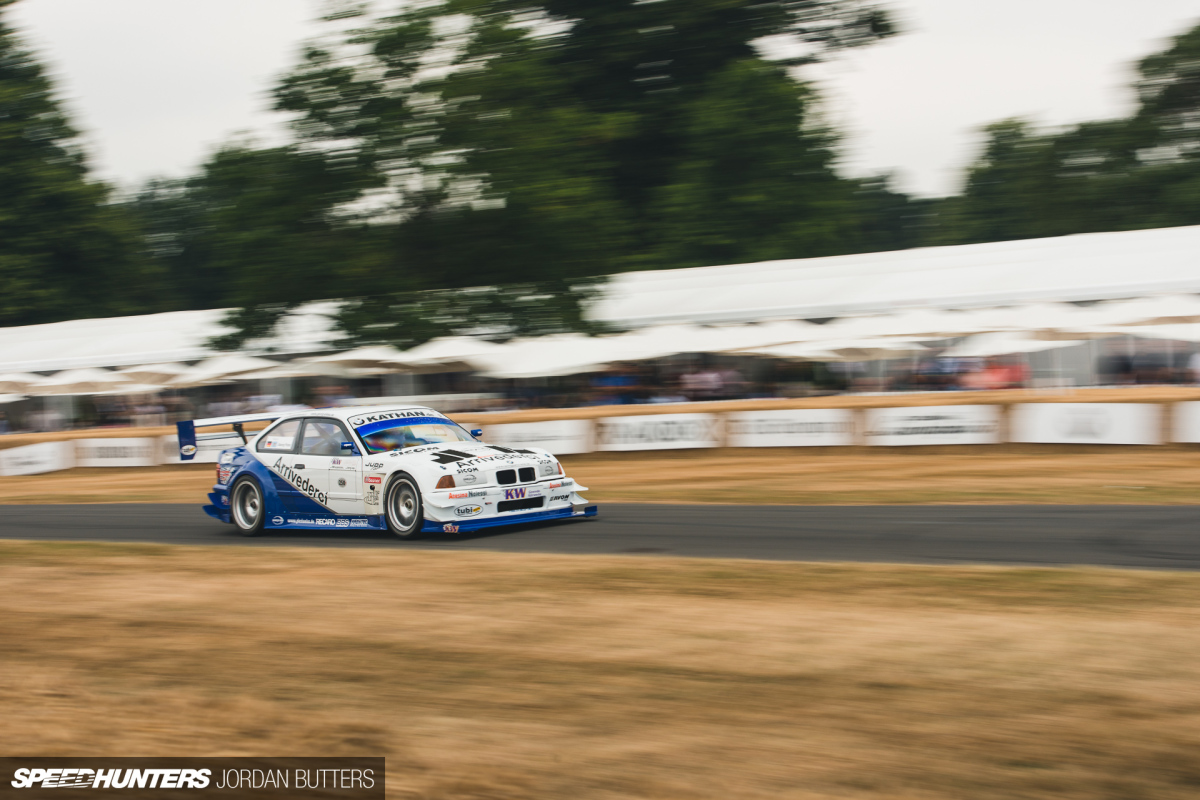 As Paddy covered in his recent story, the late Georg Plasa's legendary Judd-engined E36 has just turned its first wheel in anger in several years, with hill climb champion Joerg Weidinger at the wheel. It's magical to see this car being actually used once more. Joerg wasn't hanging about either.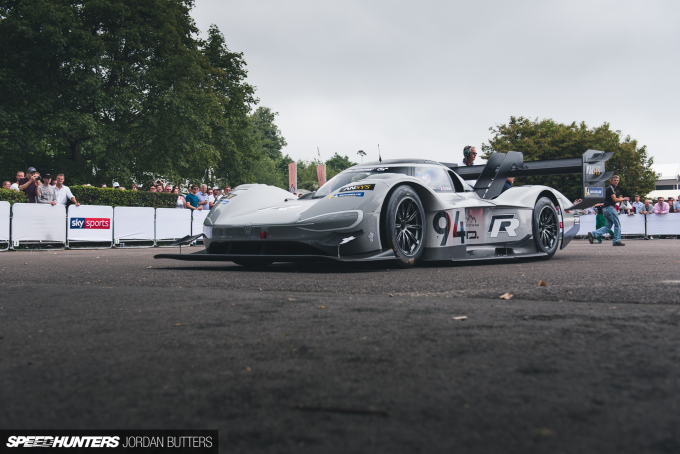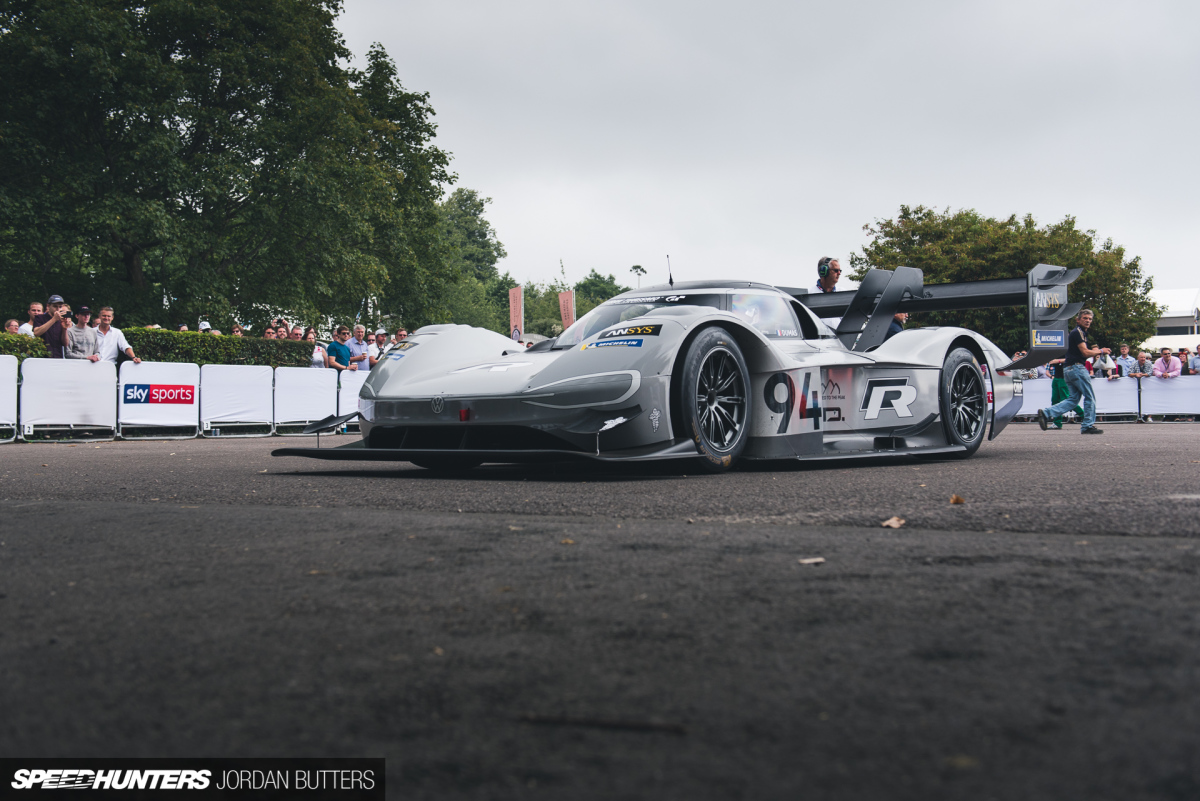 We're also celebrating the future here at FOS. Volkswagen's I.D R has gone up the hill once and, rumour has it, is planning a full-scale attack on the Goodwood record. We've also just witnessed the first entirely driverless car reach the finish line, albeit at a snail's pace. Roborace is a contentious topic, but it's certainly interesting to see where this technology leads us.
There's plenty more to come over the next three days here at FOS. I've got a plan in my head already for some interesting stories, but please do drop a comment below with what you want to see more of and I'll get hunting.
Jordan Butters
Instagram: jordanbutters
jordan@speedhunters.com
Cutting Room Floor