I'm sitting here in my Kuala Lumpur hotel room having a good think. After two days spent at Art of Speed, my fifth time attending the event in six years, I can no longer treat it as something new. AoS is well and truly passed that.
It's no longer the start-up show attempting to bring the country's culture together – it's done it.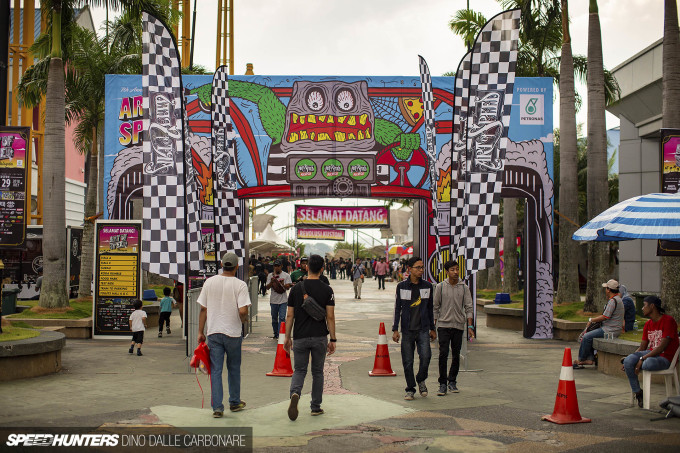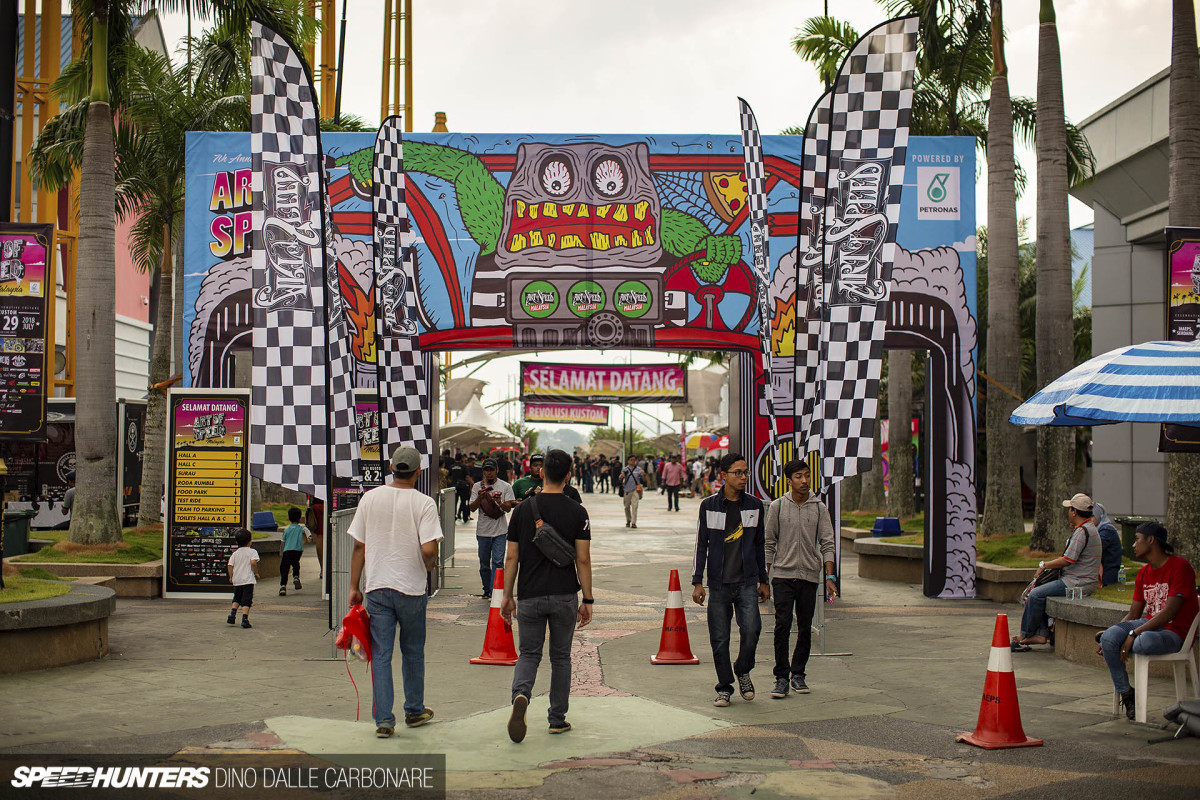 This all occurred to me after a few hours at the venue, a massive air conditioned convention center just outside of KL. Both halls of the show space were brimmed full of cars,  bikes, and entertainment of every sort.
And then there were the crowds. Within an hour of opening the doors on Saturday it was visually obvious this was going to be AoS's biggest year ever. All told, attendee numbers were 25% up with 45,000 visitors through over the course of the weekend.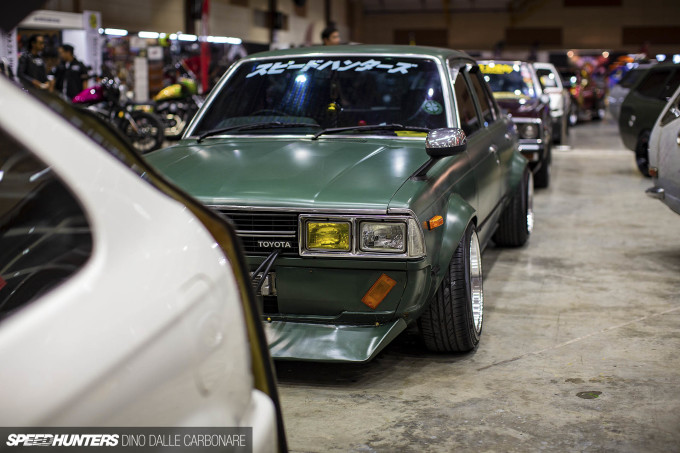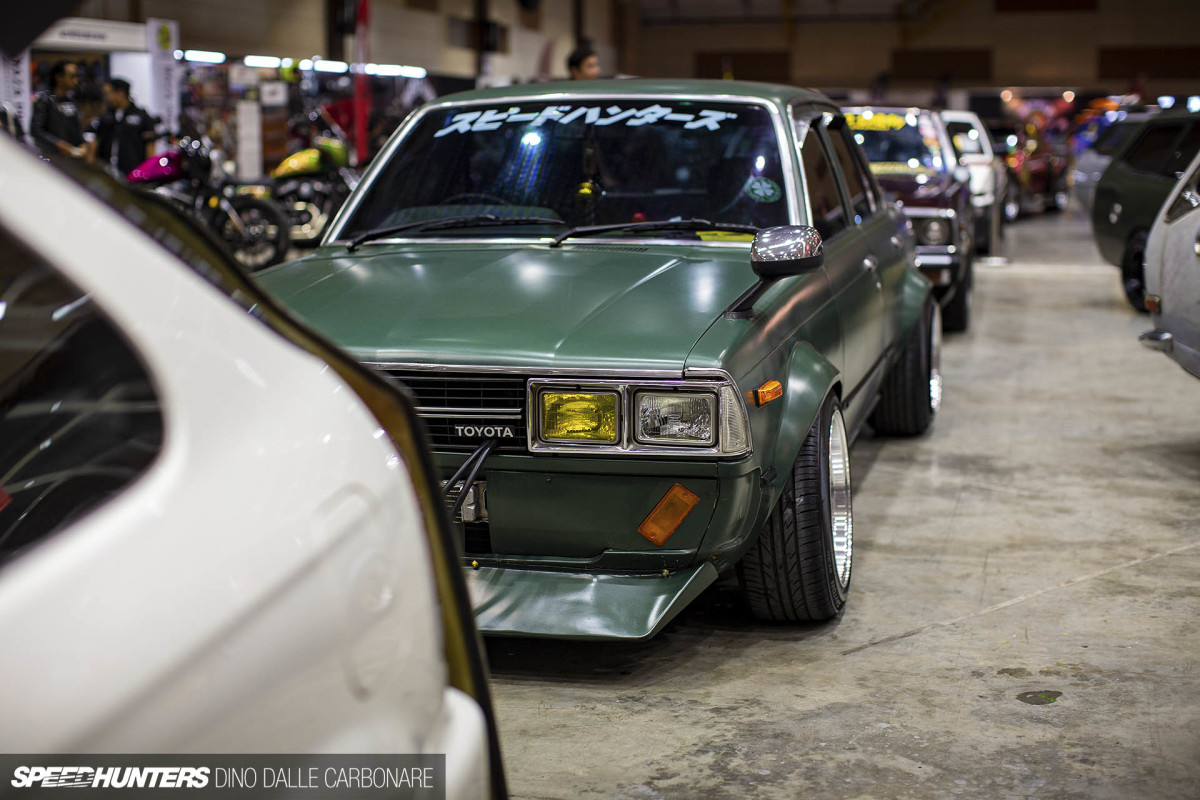 Art of Speed is different to the glitzy shows we cover. Refreshingly, it's not driven by big budgets and the newest and latest cars and tech; it's a pure celebration of automotive passion. You see it in everything, from rough-around-the-edge DIY projects to more polished examples.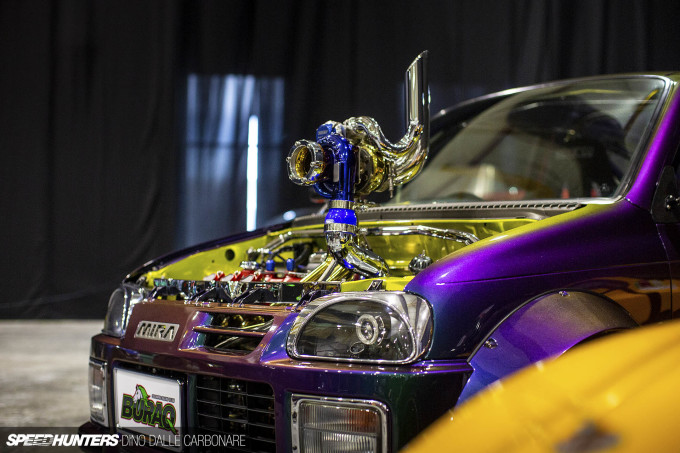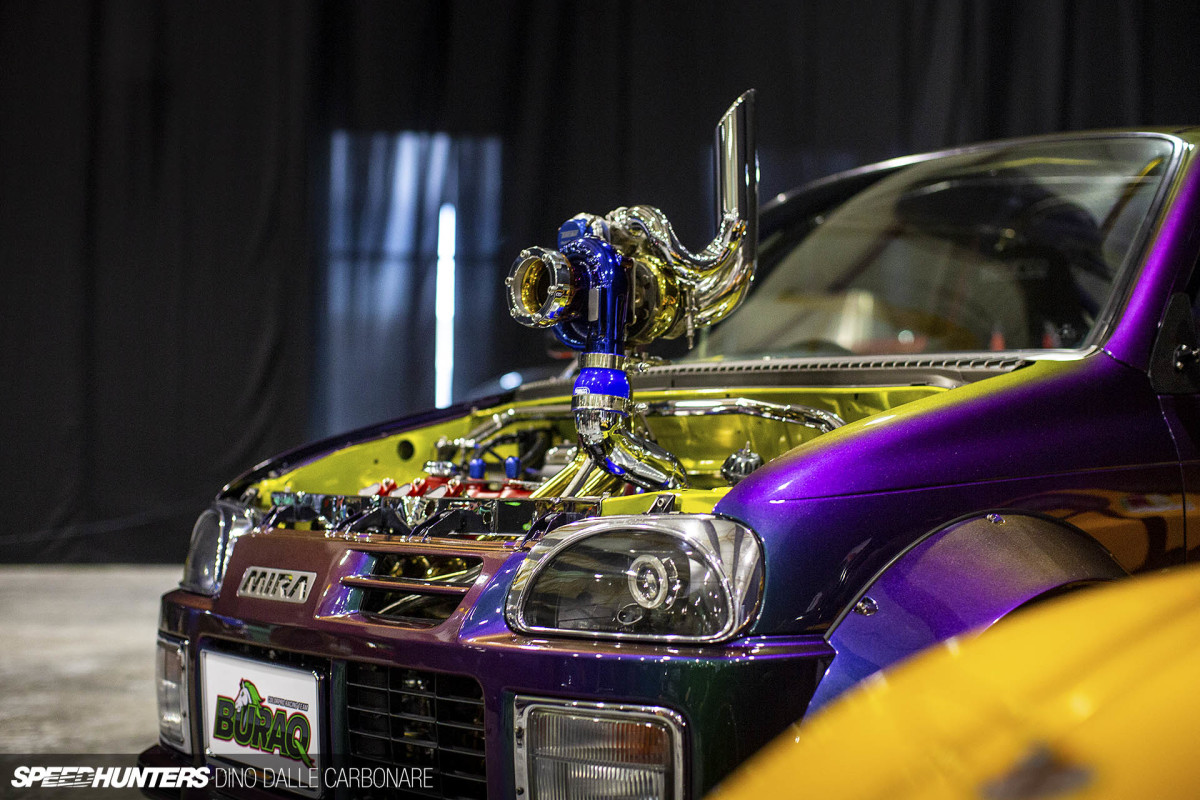 And when you let imaginations flow, great things can happen.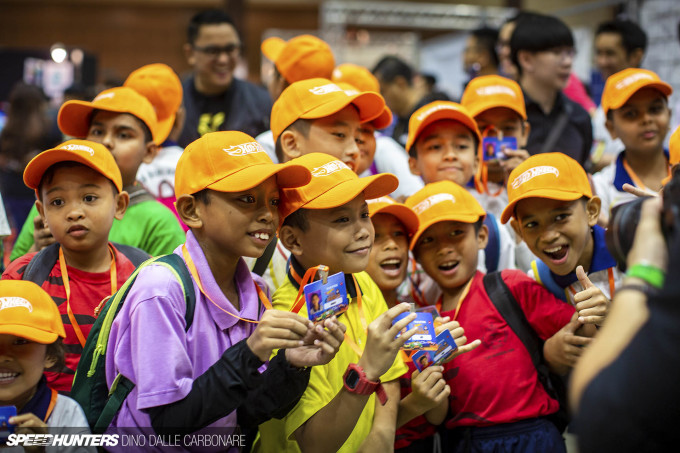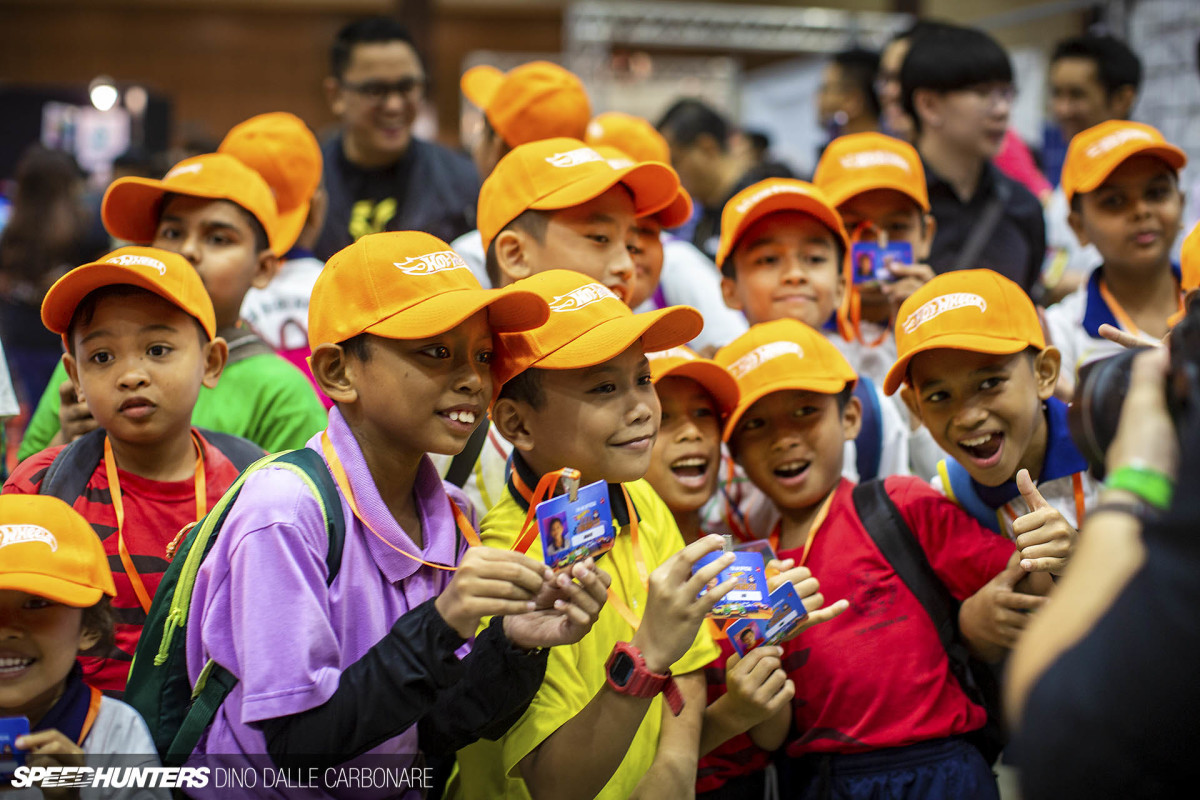 With Malaysia being the second home of Hot Wheels (this is where the majority of production is based out of), Art of Speed was a natural place to officially celebrate the 50th year of the die-cast giant. There was a big party around the Hot Wheels booth over the course of the weekend with kids very much at the center of it all.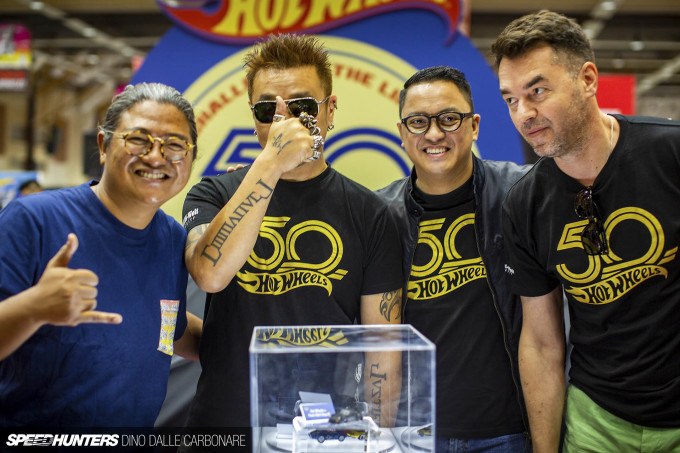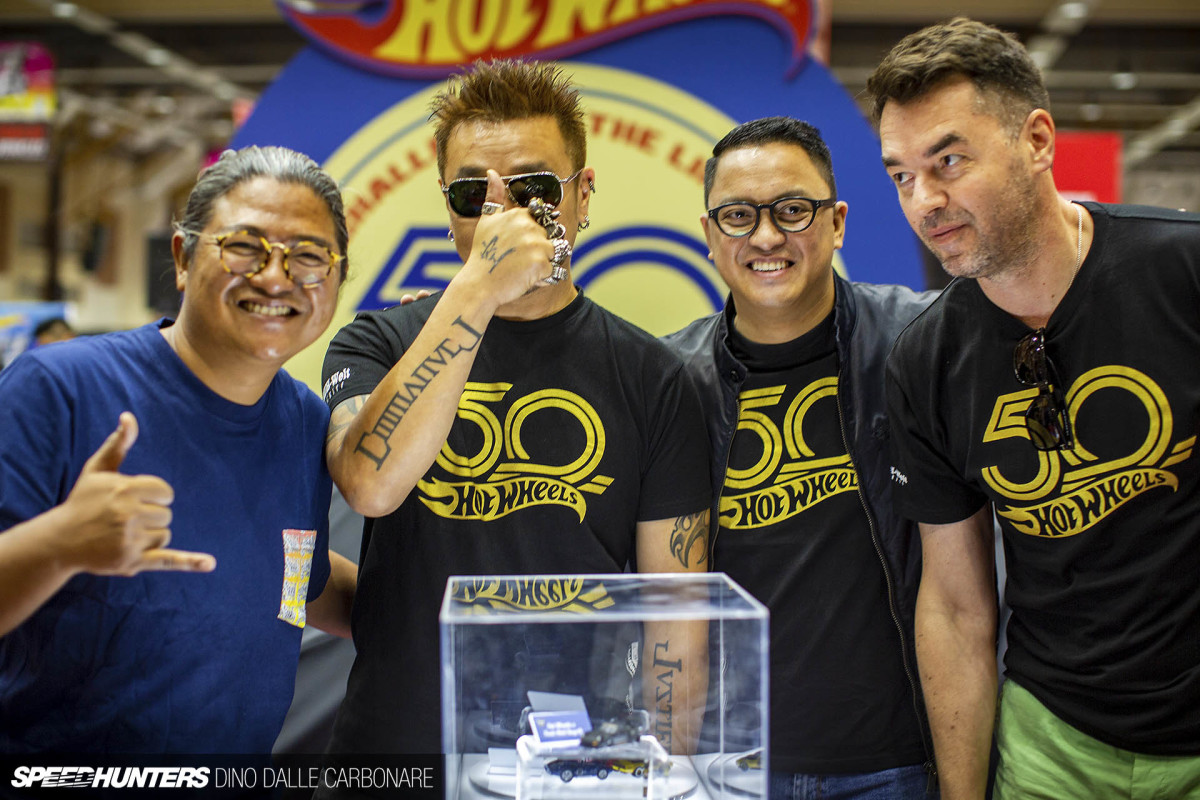 It was also the beginning of a very cool collaboration between Hot Wheels and RAUH-Welt Begriff, which will kick off in the new year and spawn what will no doubt become some of the most collectable cars yet – Nakai's own RWB Stella Artois being the first out of the mold.
To celebrate this, Christian Coujin and his team from RWB Malaysia were selling these cans filled with mixed goodies, with all proceeds donated to charity. I'm pretty sure all 150 of them were gone by lunchtime.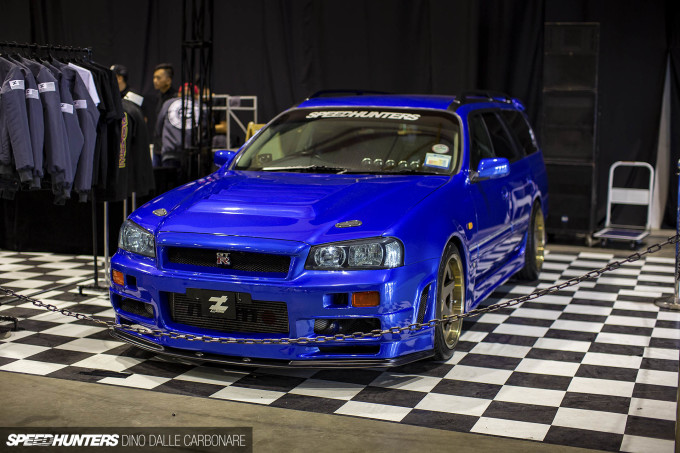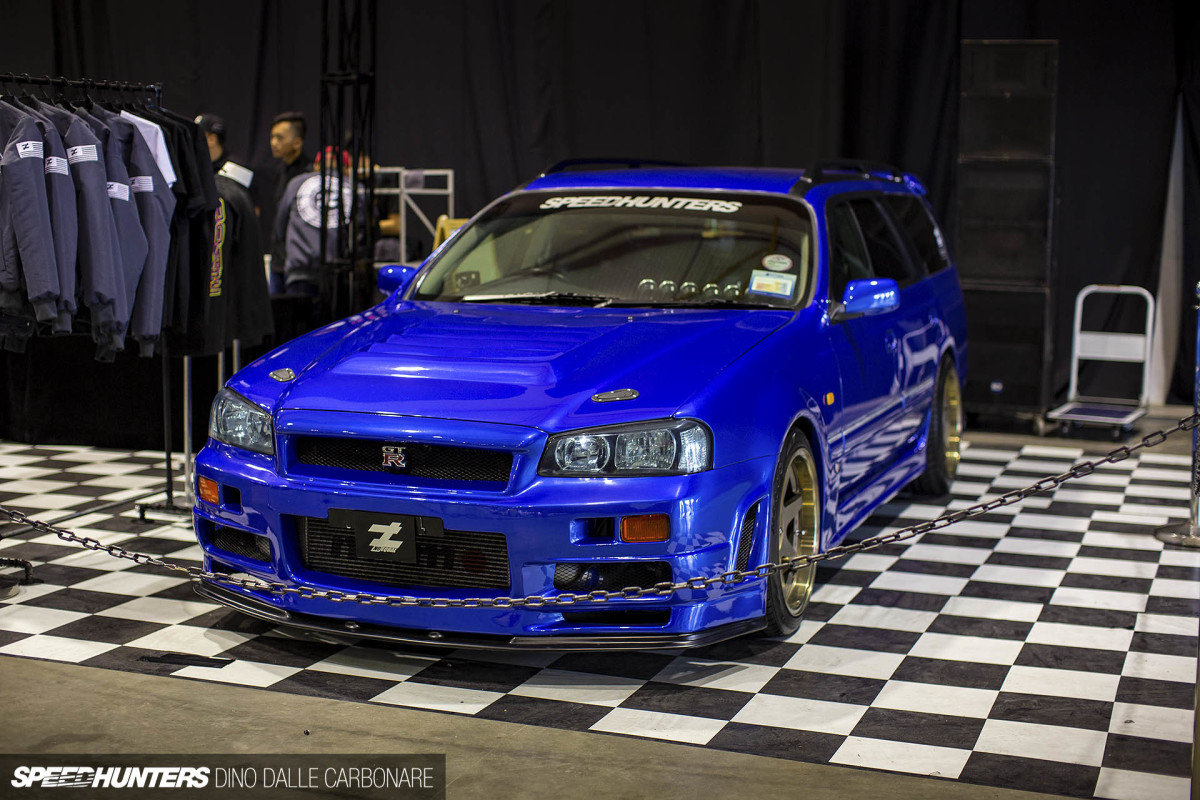 Speedhunters gets a lot of love this show, and I was blown away by the number of things I was asked to sign, and the amount of selfies I was asked to be in.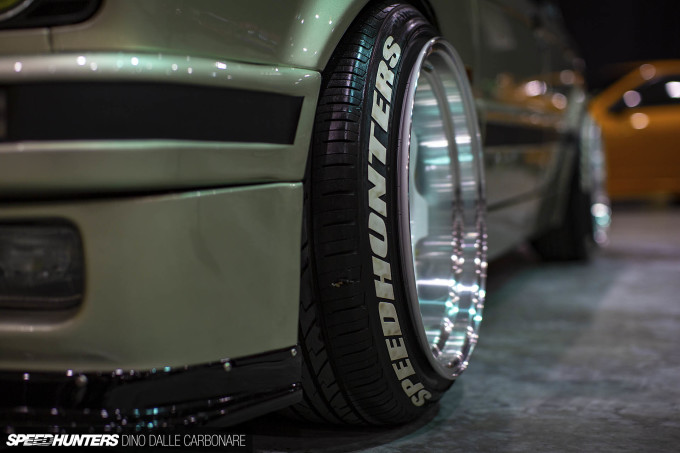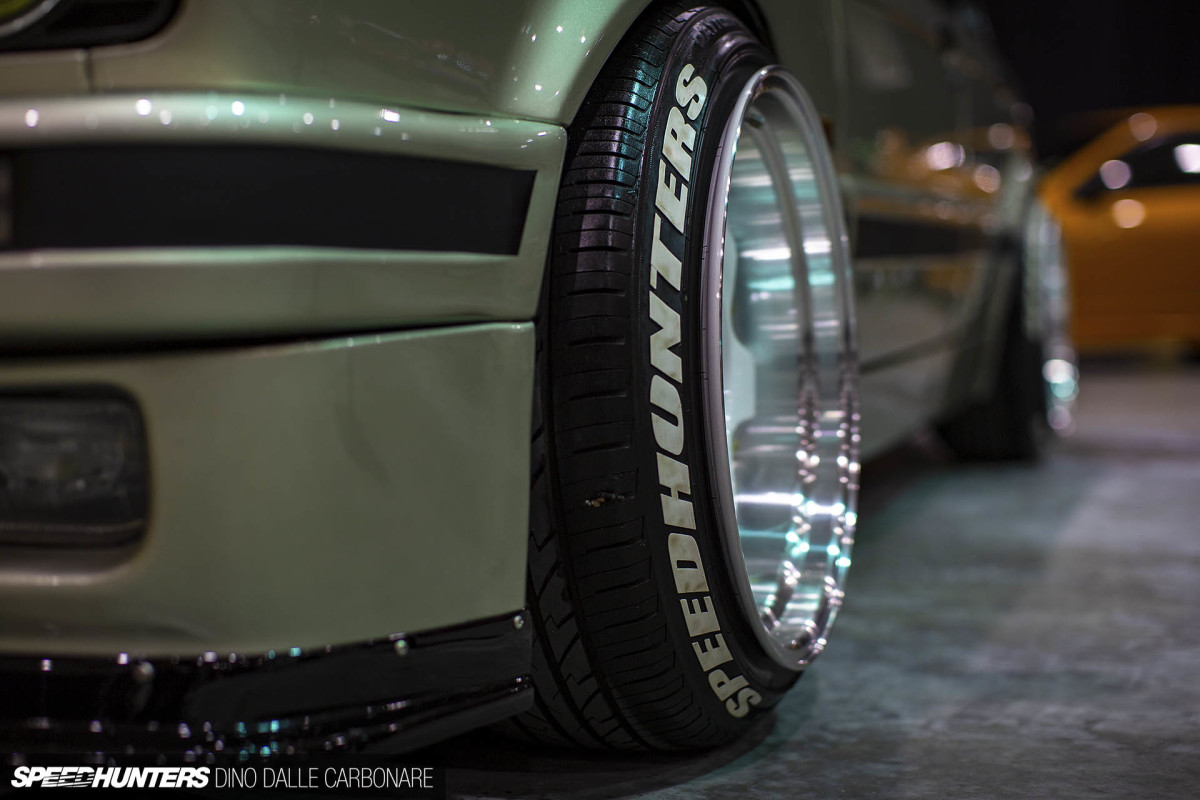 The passion and enthusiasm of our readership out here completely astounds me, and I have to give my deepest and most grateful thanks for the support you guys and gals continue to give us.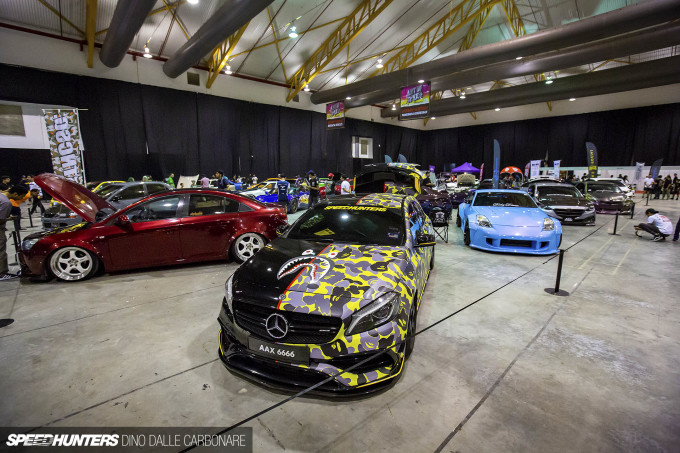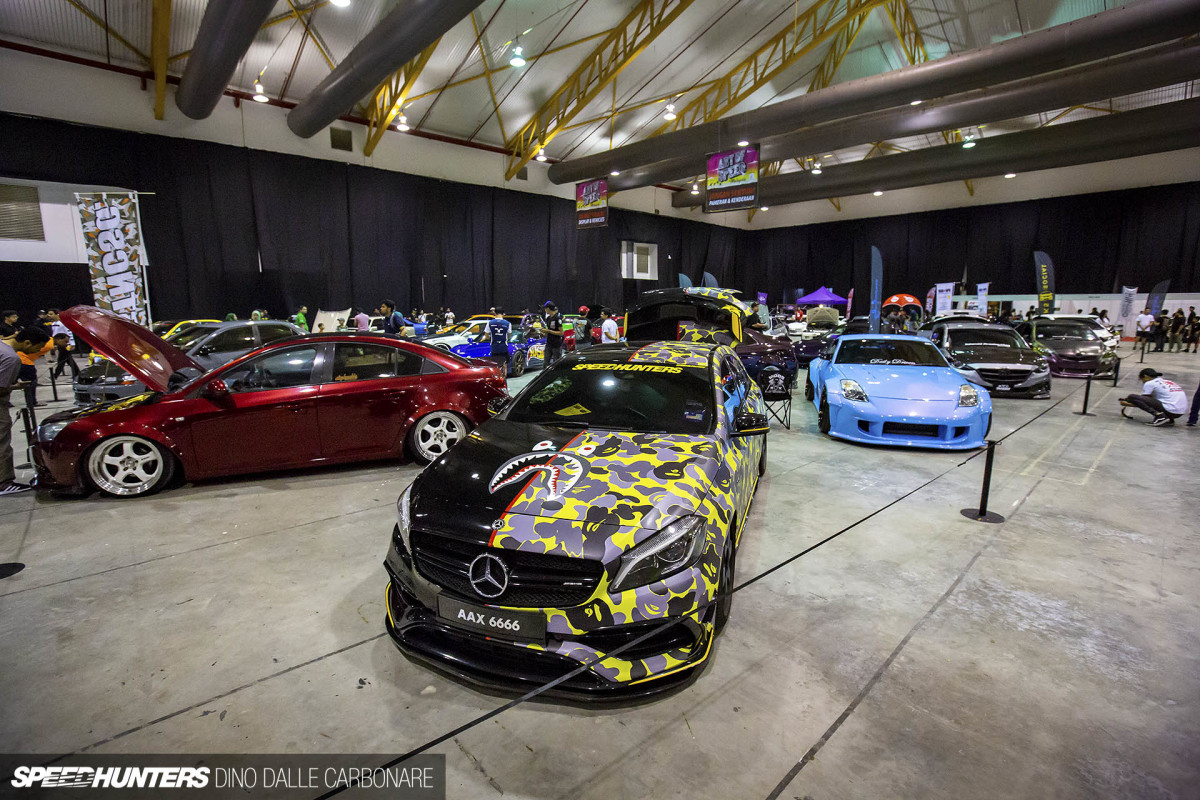 It really makes returning to Malaysia every year a great pleasure.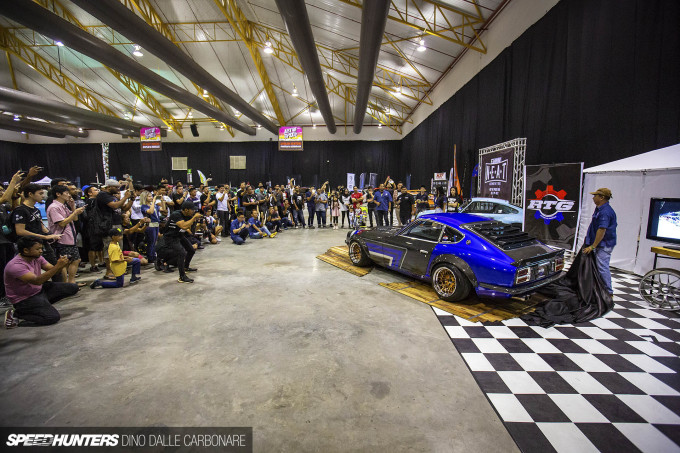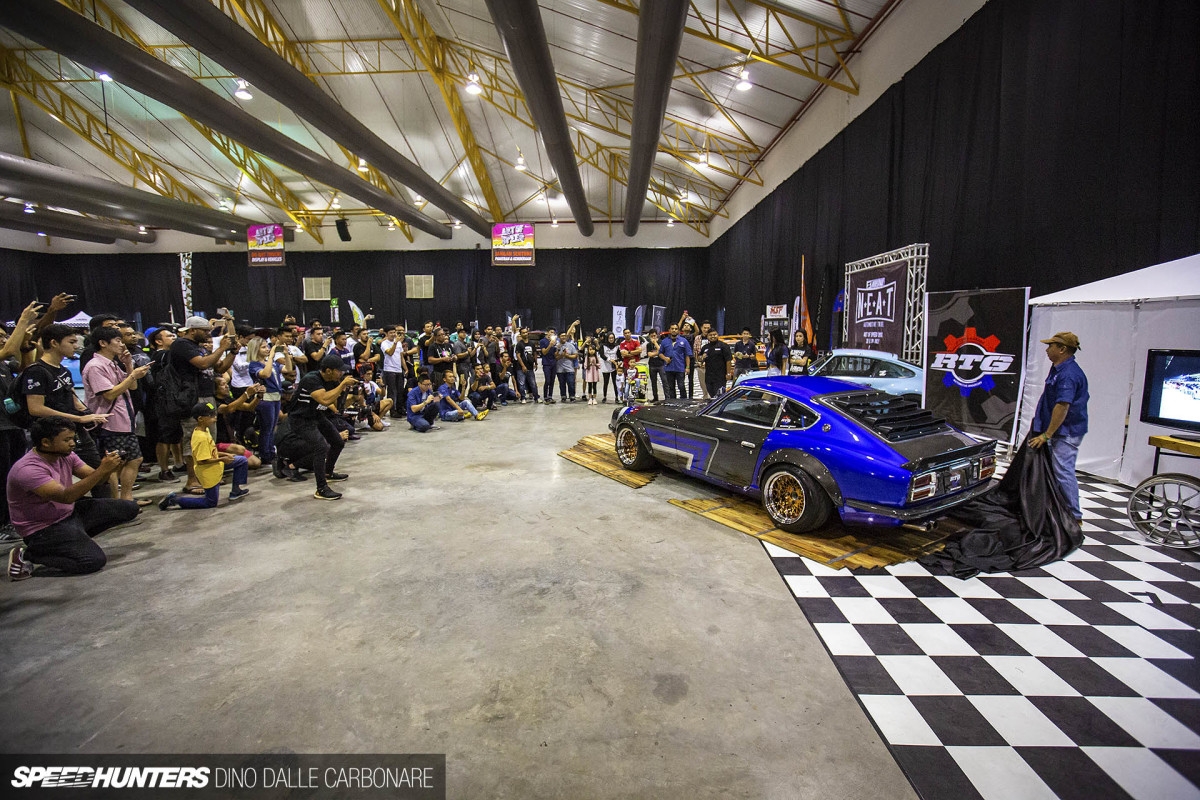 Events of this magnitude always serve as perfect venues to unveil new builds to the world, and this 3.4L carbon-clad S30 was a real standout. You'll be seeing this one in more detail in the coverage I've got coming.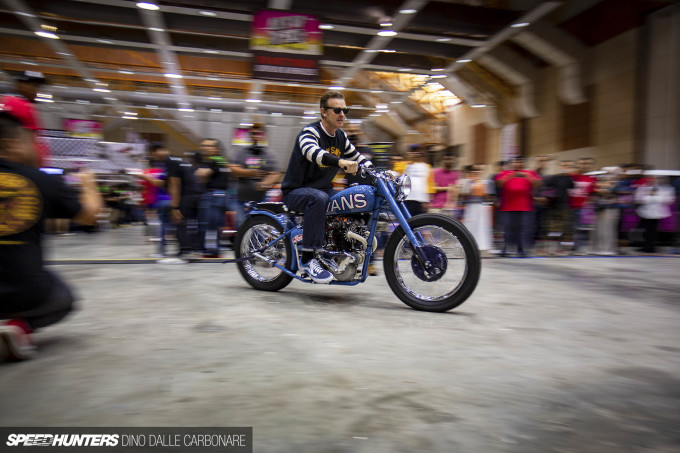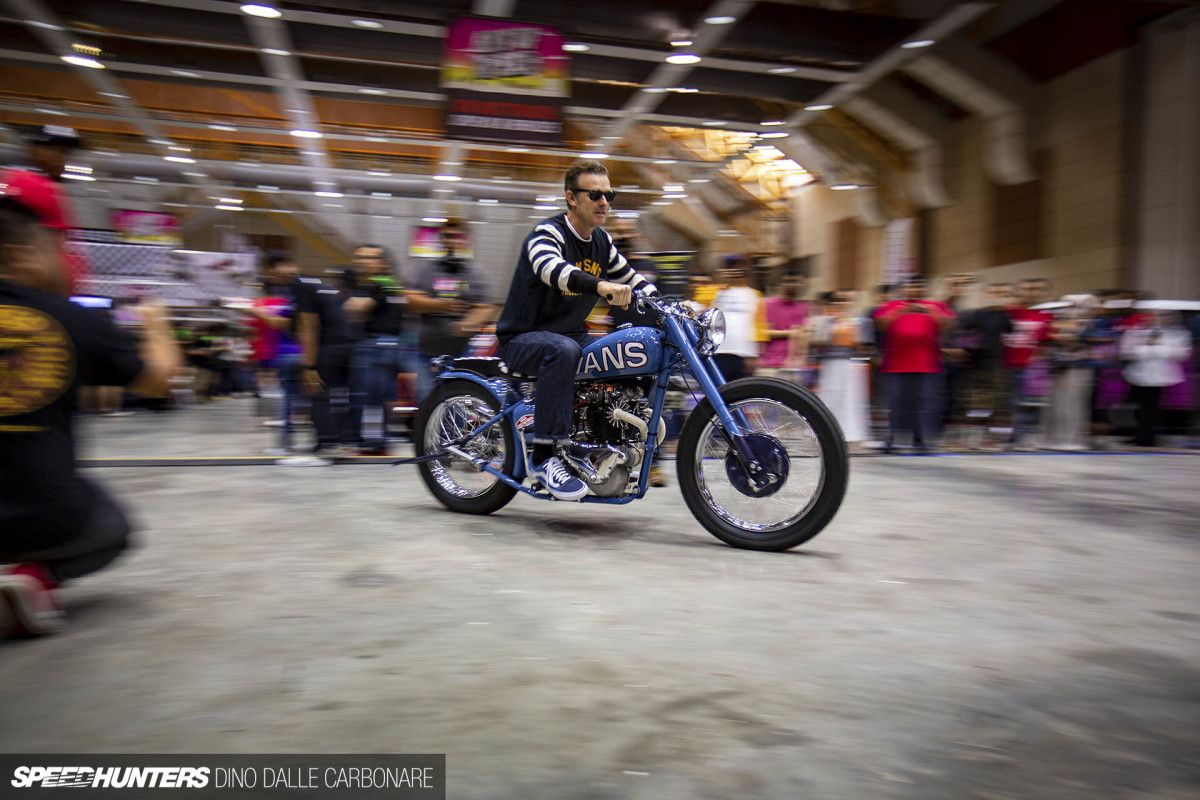 But now that we're including bikes on Speedhunters, I've decided to kick-off this year's in-depth coverage from Art of Speed with a rather special build – something a little more futuristic than the classic you see above.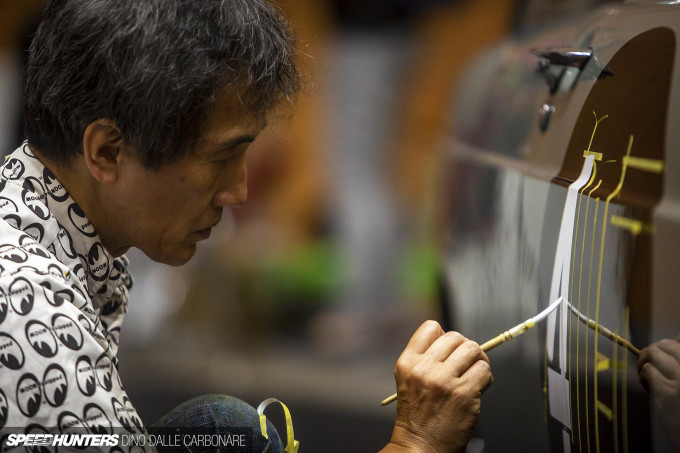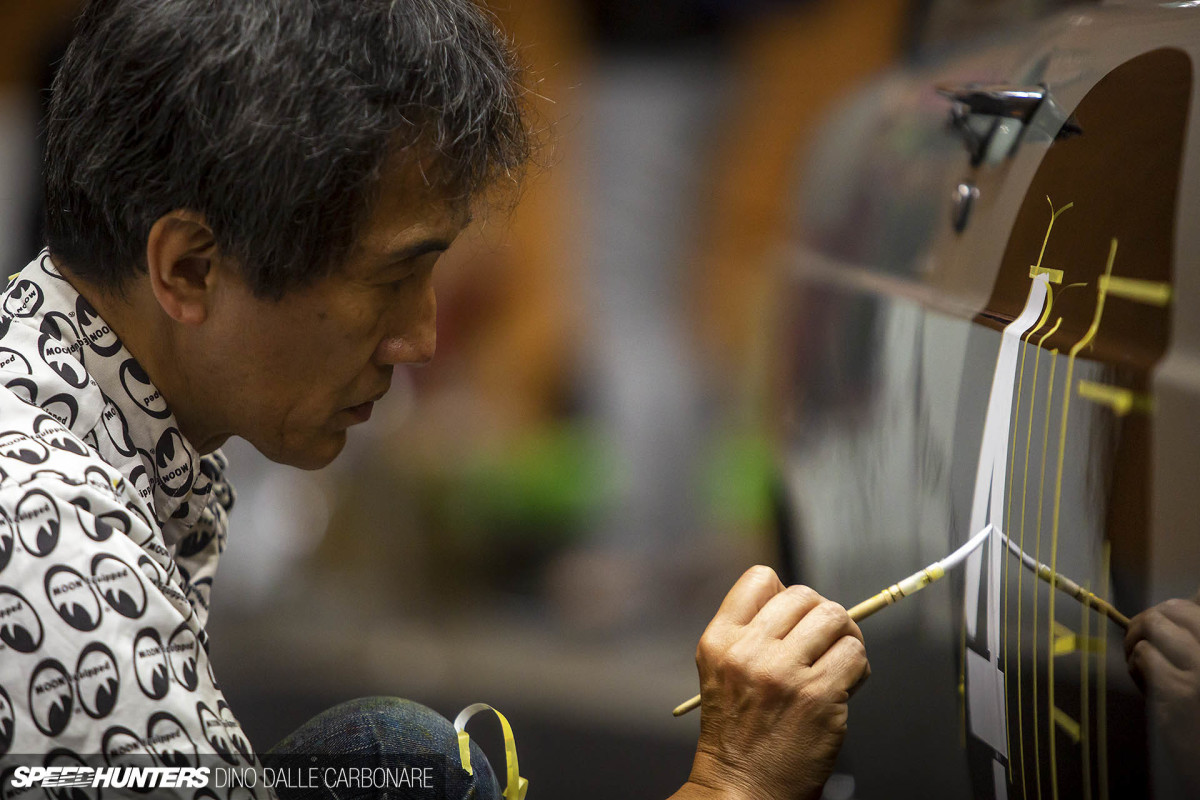 There was so much happening, but I'll definitely try my best to portray the sheer variety that I was presented with.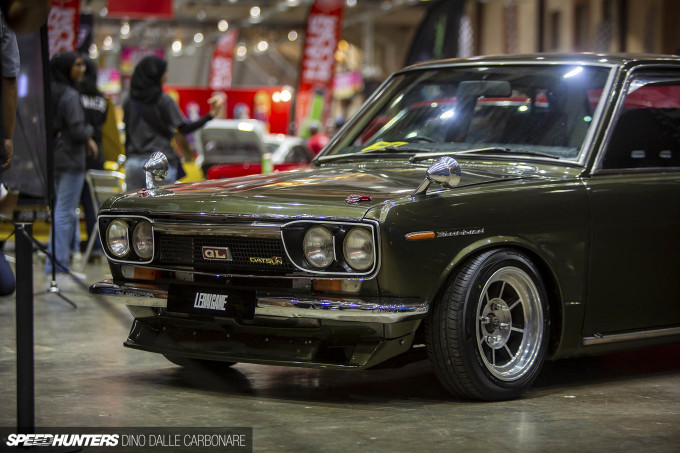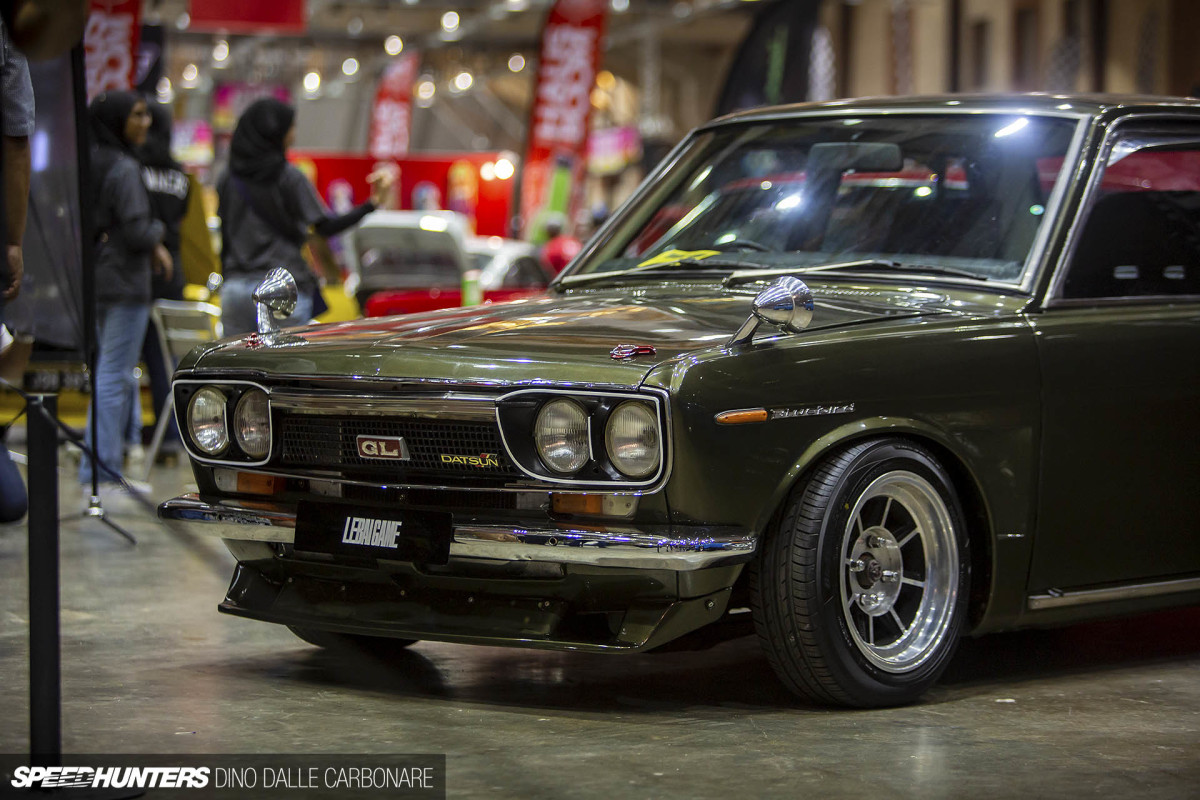 So make sure you check back regularly over the course of the week to see what I hunted out from this year's AoS…
Dino Dalle Carbonare
Instagram: speedhunters_dino
dino@speedhunters.com