It's a road that we've been down many times before.
Few automotive styling trends have divided opinion in recent years quite like the current predisposition for over-fenders. As has been pointed countless times already, it's not really a 'trend' in the sense that it's only going to be a passing fad, as it's something which has existed for decades in some shape or form.
From a personal standpoint, I initially really enjoyed a well presented over-fendered car with exposed hardware, but I grew tired of the same cookie cutter recipe being applied to cars all over the world. They always looked wild when spotted on the street amongst regular commuter cars, but seeing them at events became more and more ordinary as the novelty wore off. Ordinary is something that these cars should never be.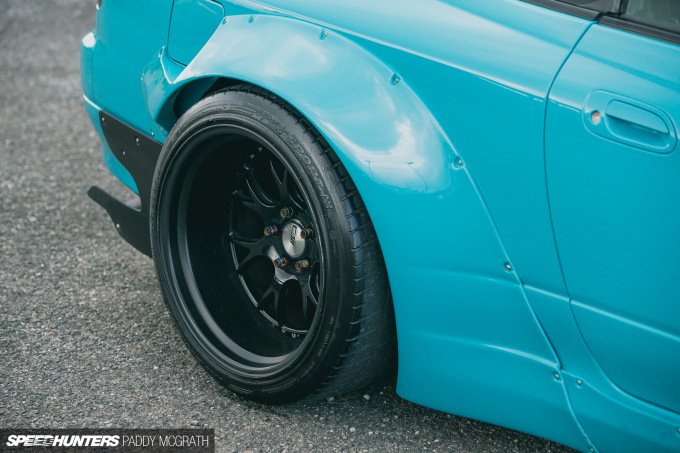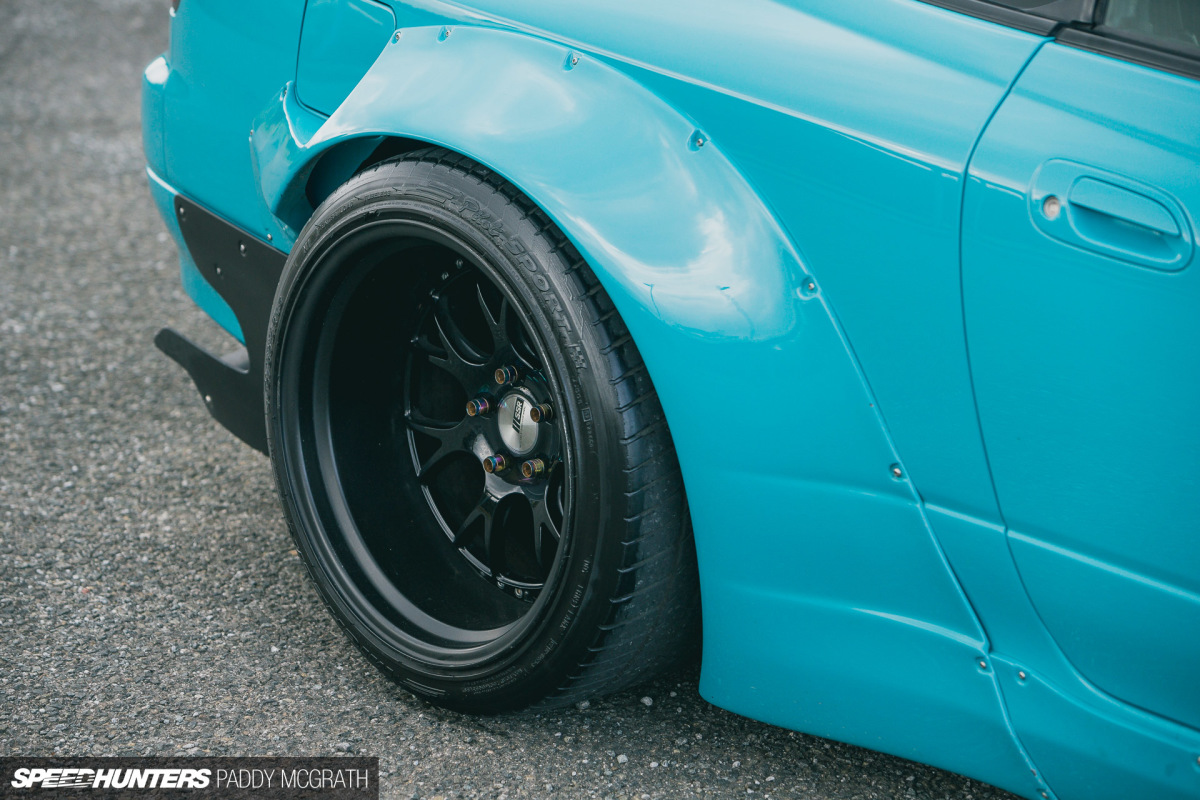 It was around 18 months ago when I shot this custom-coloured S15 Silvia which belongs to a friend, who himself has an interesting car history. At the time, I guess we were at 'peak' over-fender mania, so I held the feature back and then held it back some more until far too much time had elapsed and it was forgotten. Searching through my back catalogs earlier today for an unrelated project, I was impressed by how fresh the car still looked when I happened upon it once again, and it got me thinking.
I think that this is a great example of how to do over-fenders. I'm actually not talking about the craftsmanship in fitting and painting the kit, which is excellent for what it's worth, but rather that the genuine Rocket Bunny kit isn't the main selling point of the car.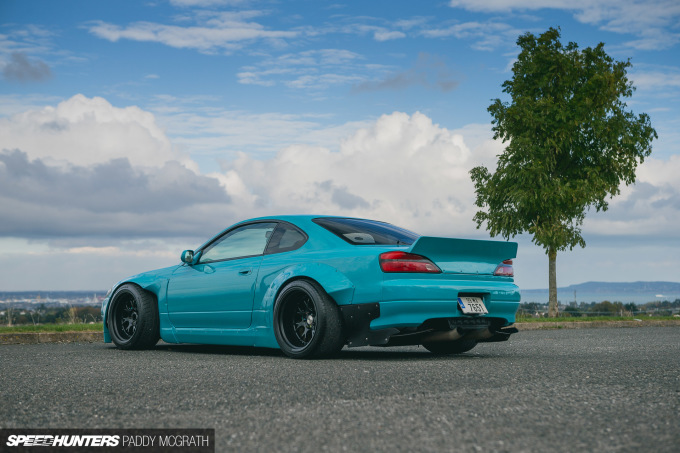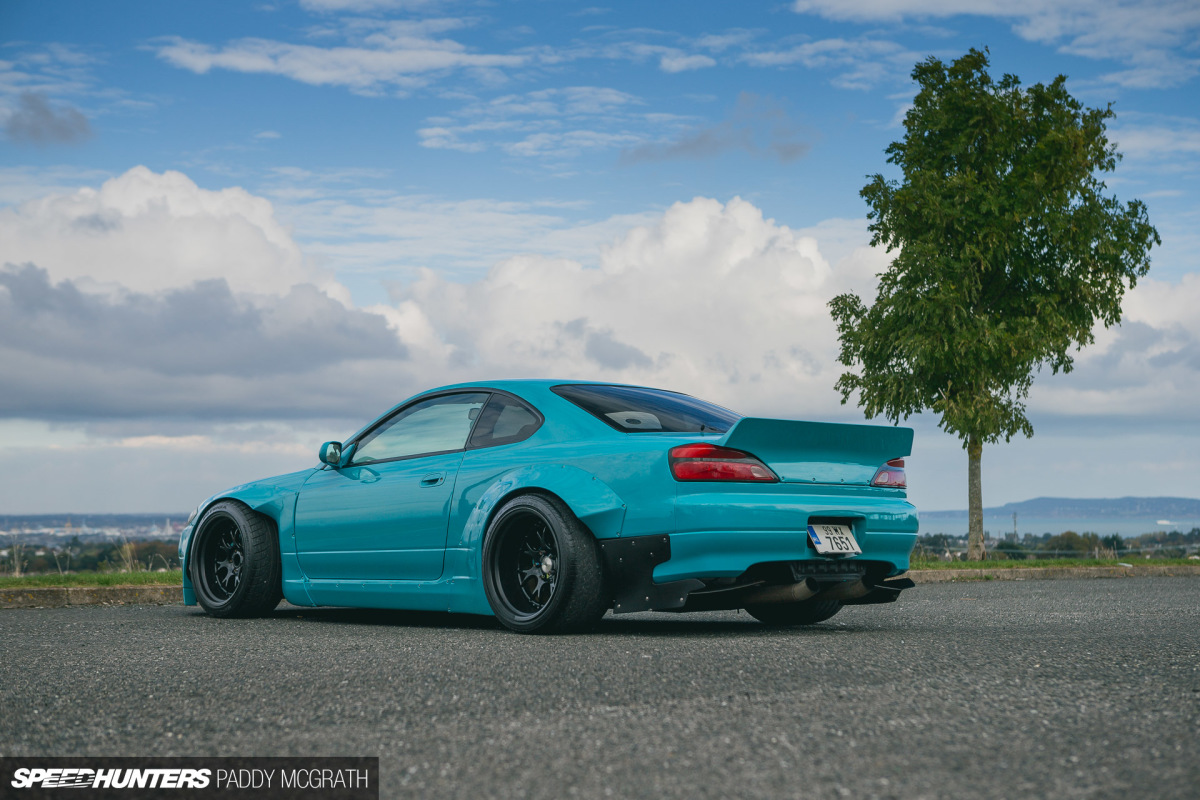 You see, this isn't just an S15 with a kit and wheels, this is the complete package. What makes it more enjoyable is that it wasn't even built as a show car – at the time it was David's daily driver. It even served as the shop car for a short period where he worked, too, along with making the occasional track day appearance.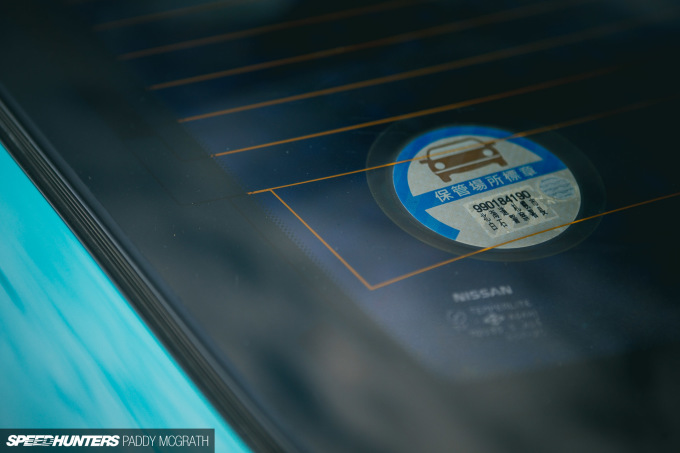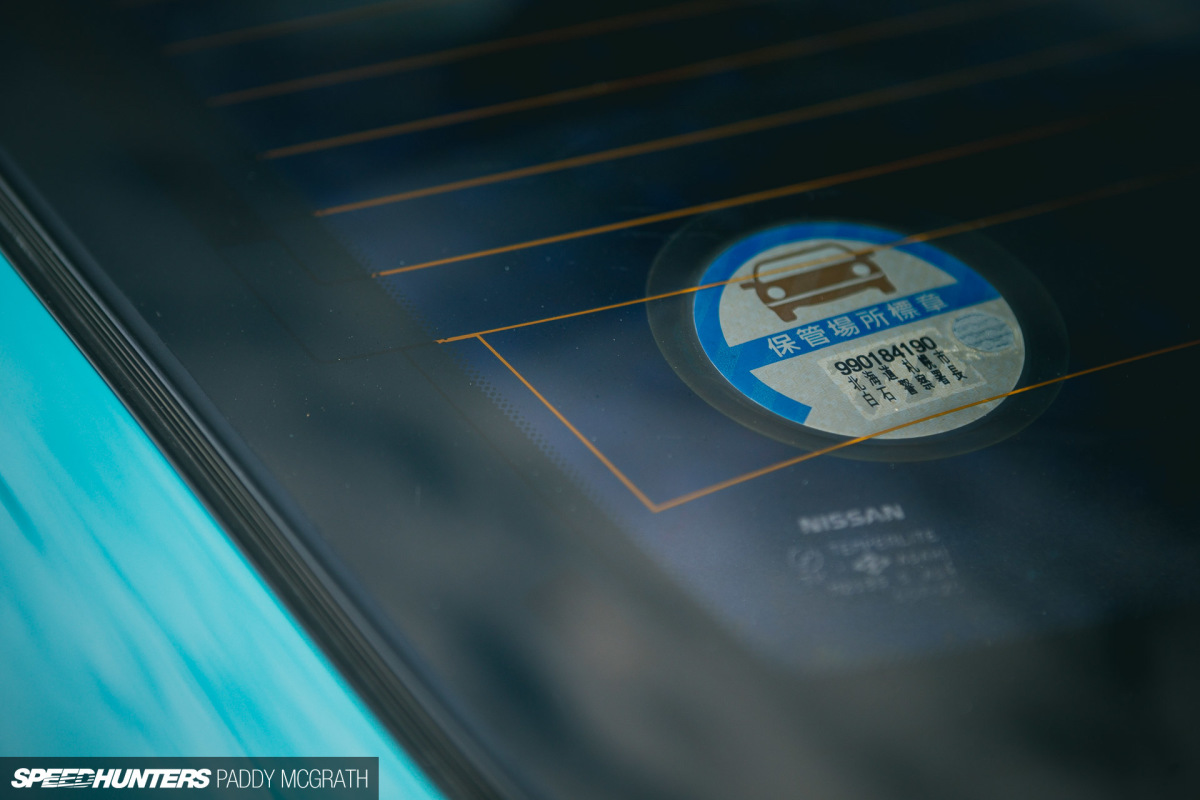 One of the (few) great things about living in Ireland is that we share the same side of the car as our friends in Japan, and as such Japanese imports are plentiful. It was Japan that this S15 Silvia was originally imported from, and it remains a badge of honour to retain as many of the small, original JDM touches it left with.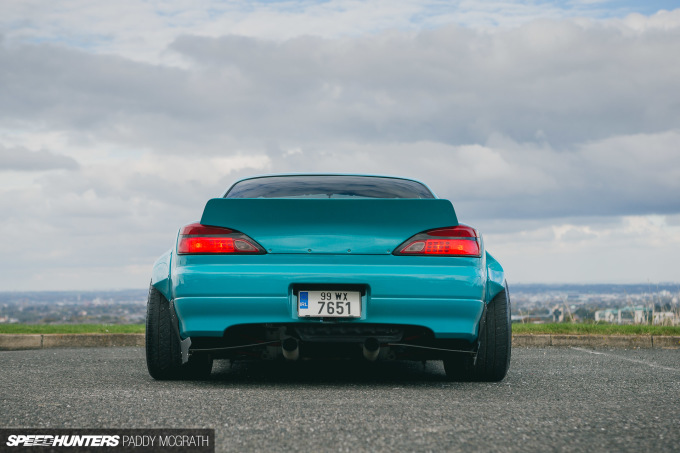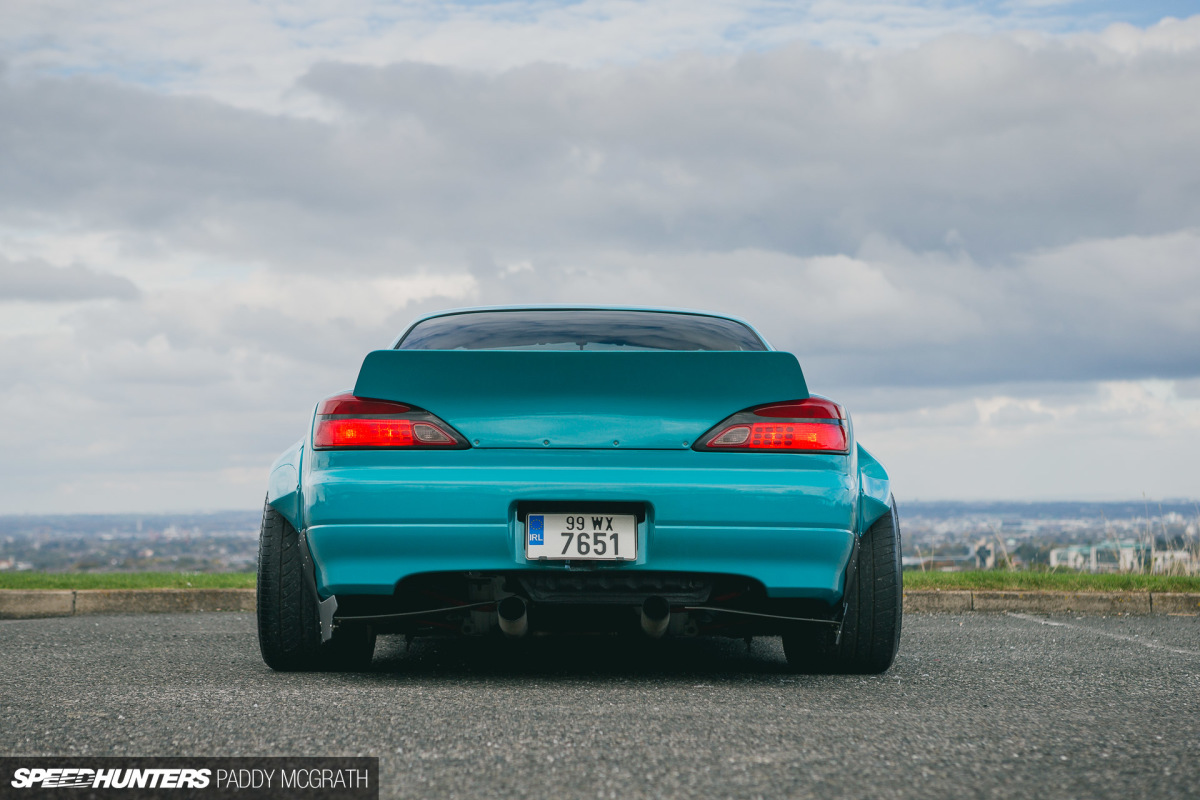 Obviously, things have changed quite considerably since it was loaded onto the boat and shipped to Ireland. What originally arrived as a Spec S (that's essentially a non-turbo SR20DE variant compared to the proper Spec R, if you're not familiar with Nissan nomenclature) was fully overhauled into something far more worthy of the clothes that it now wears. Those 295/30s on the rear were always going to be a struggle to break loose with the standard engine, or even a SR20DET.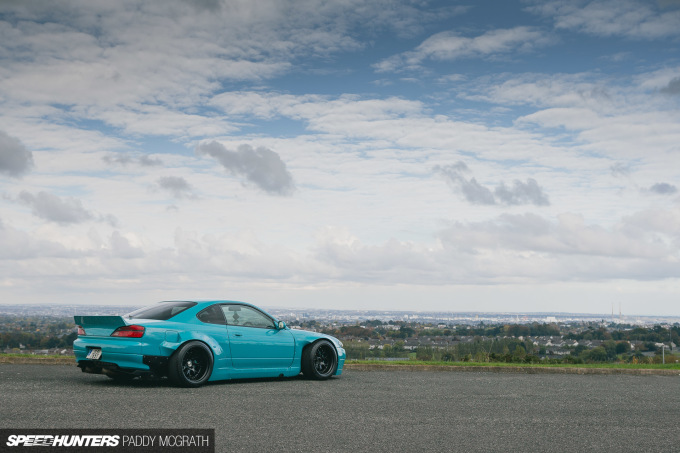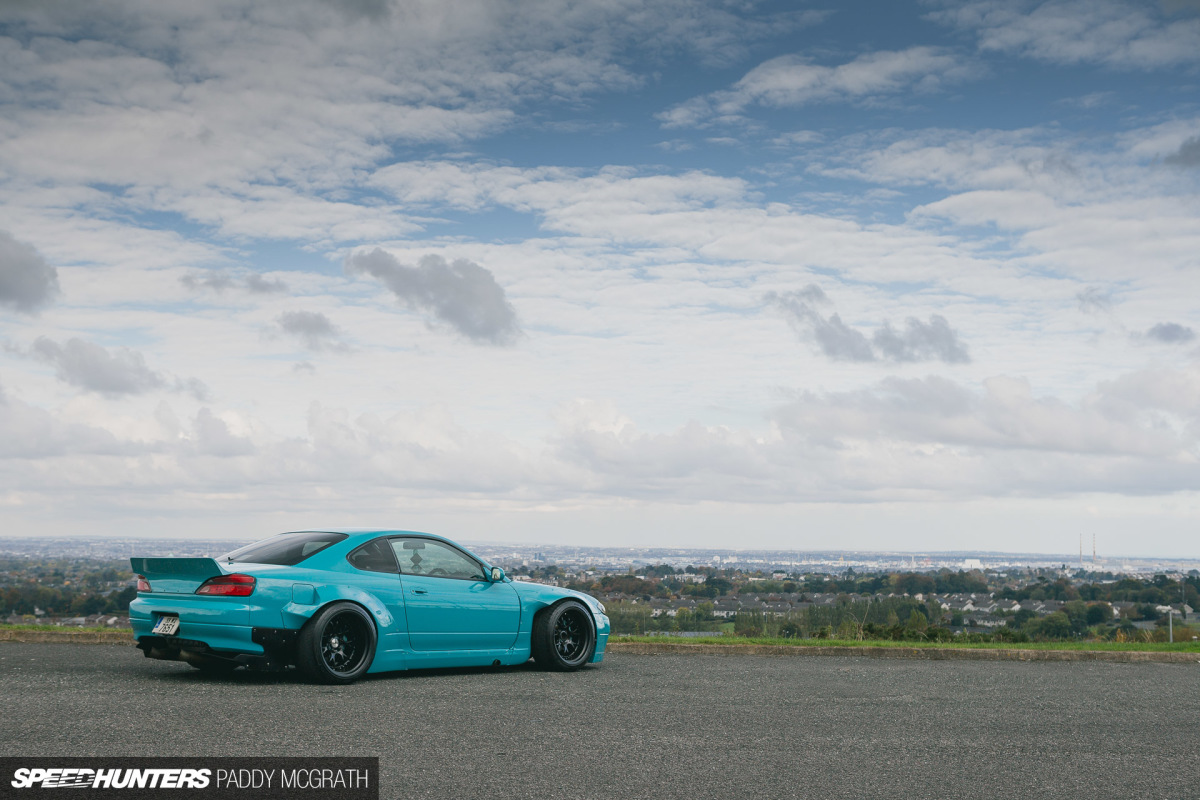 For what is a visually loud car, it still has those little details that pull you in and hint that there's something a little bit more to this build, and that it's more than just good looks.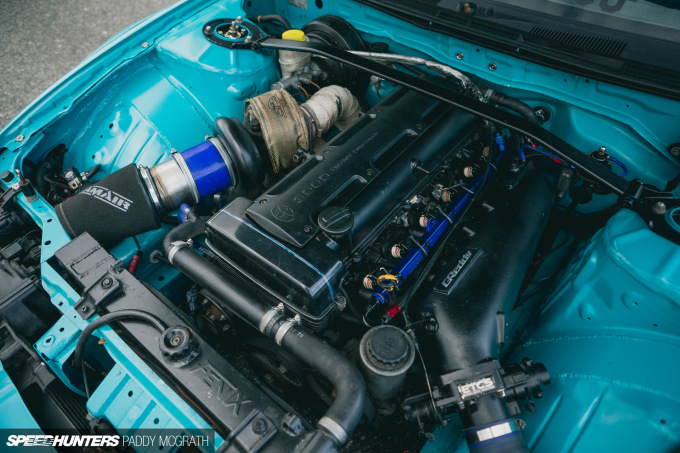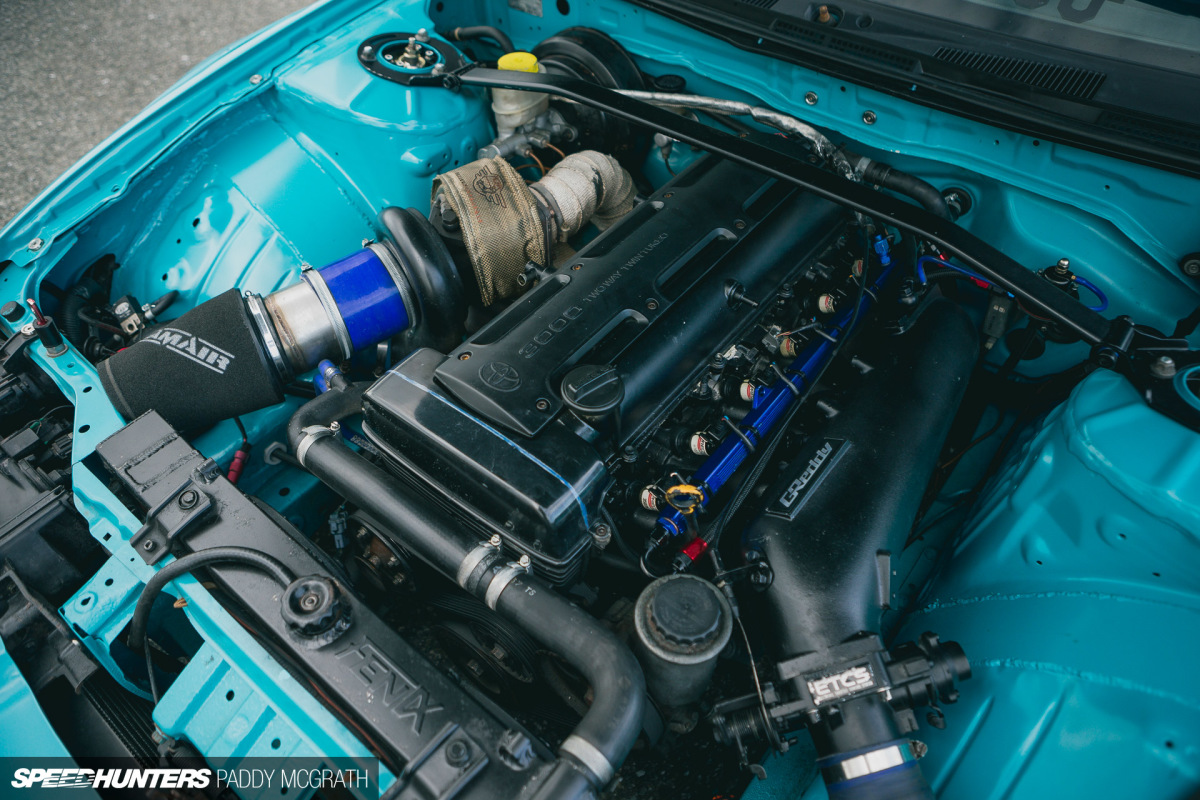 Details that ultimately point towards a 3.0-litre non-VVTI 2JZ-GTE with a considerably sized T88 single turbo conversion in a tidied, painted engine bay. Combined with upgraded fuelling, cooling and a who's who of Japanese parts, it's a setup that's good for a comfortable 500+hp on our 95RON Irish fuel (equivalent to US 91 octane). It's none too shabby, and more power than anyone would need on Irish roads.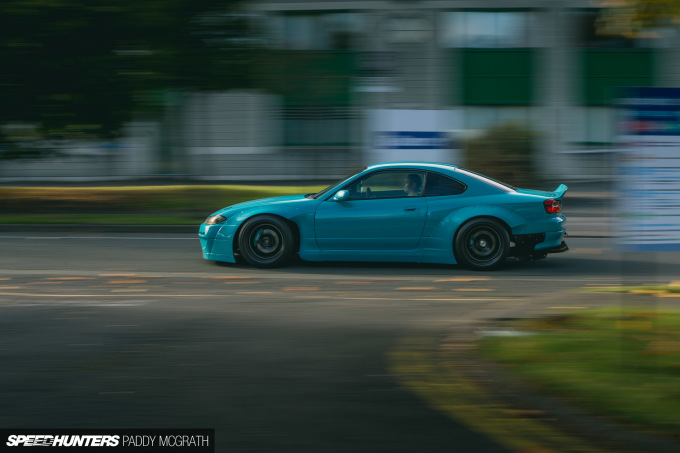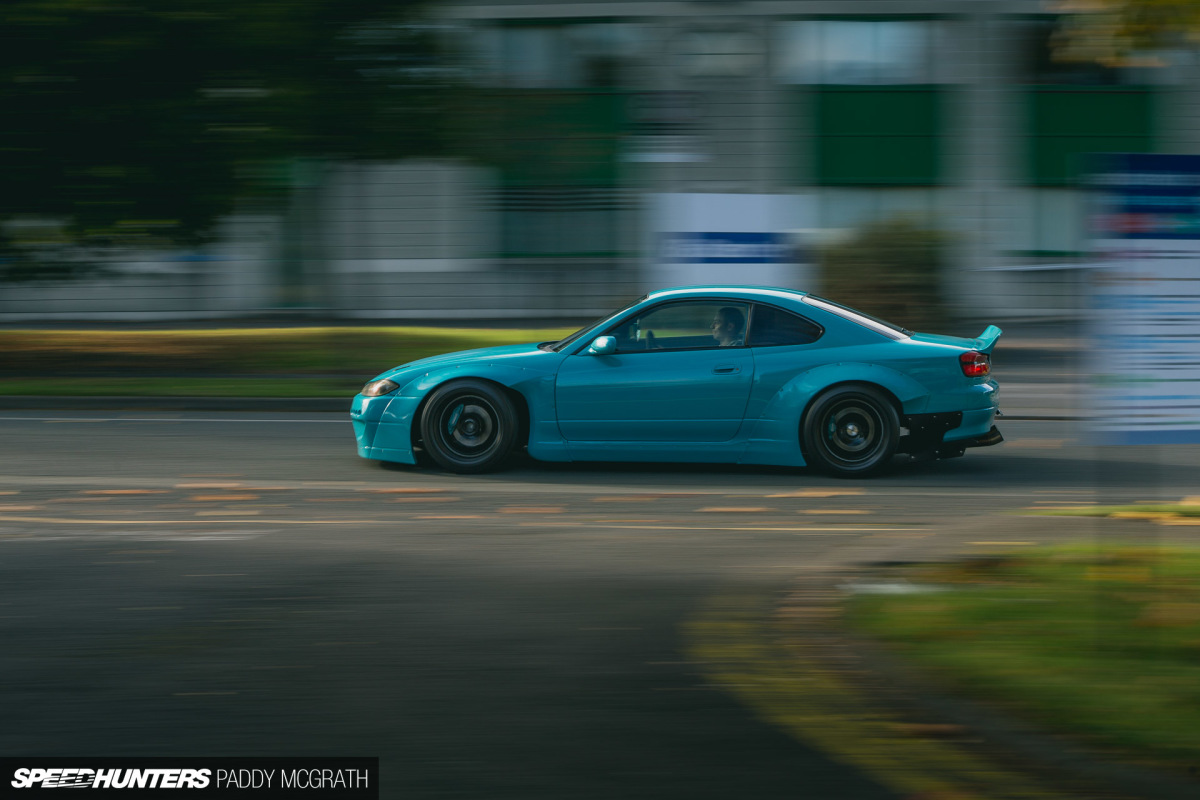 It's not a race car, but with 265-section fronts, and the aforementioned 295s on the rear, mounted on 18×10.5-inch -35 (front) and 18×12-inch -17 (rear) SSR Professors, it works as a solid package which can be enjoyed day to day. It's low, but still has enough ride height and travel to be compliant on the street, although a front splitter was sacrificed during the process of trying to figure out just how low 'too low' was. It's stance, but with as few drawbacks as possible.
Inside follows a theme of relative understatement. There's little in here that would alert you to the presence of Toyota's famed inline-six residing out front. All the original Nissan clocks are present and functional with a neat trio of gauges mounted in the centre factory air vents. There's a fixed-back Recaro SPG for the driver, with a reclining Recaro 'Confetti' SR3 for the passenger.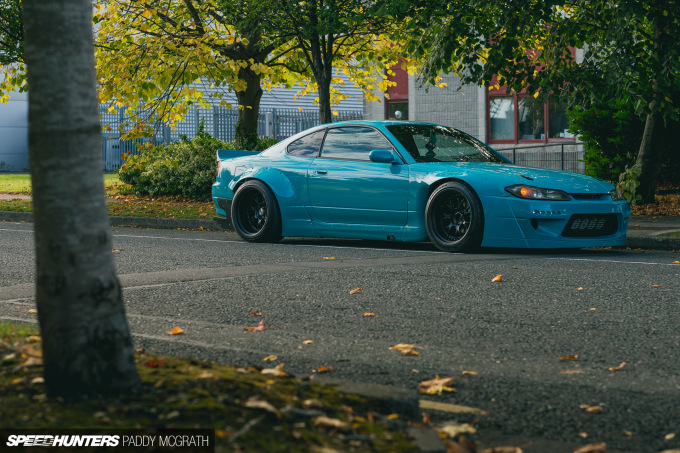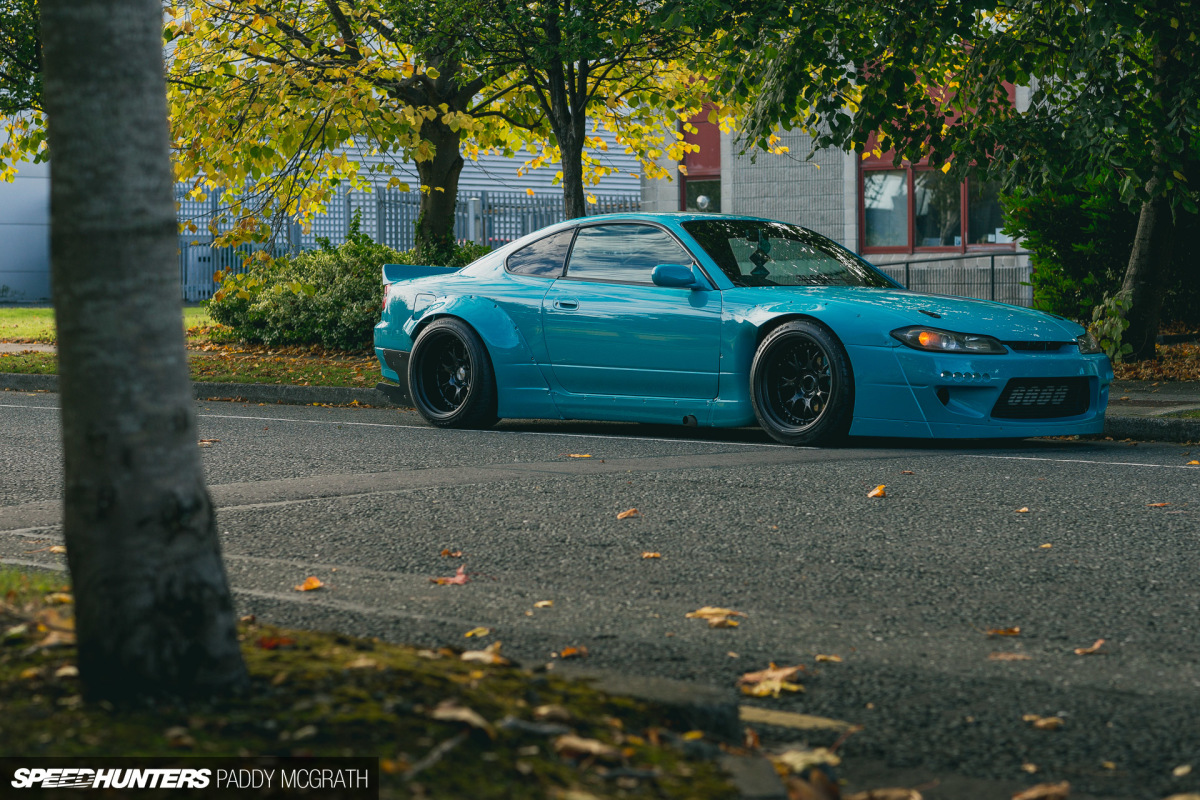 In hindsight, I do feel remorseful for sitting on this car for so long as it serves as a great example for those who intend on going down Route Over-Fender.
While I'm not one to tell anyone what to do with their car, there's a great lesson here in that your car shouldn't just be a body kit on wheels, but that the styling should be used to enhance what lies beneath. That a car can be both style and substance.
I doubt it's going to change anyone's life, but it's a car that I hope most people can enjoy for what it is.
Paddy McGrath
Instagram: pmcgphotos
Twitter: pmcgphotos
paddy@speedhunters.com