What's your 'Bridge to Gantry' time?
It's a question that's almost guaranteed to crop up when chatting to anyone who's done more than a handful of laps of the Nürburgring Nordschleife. But whatever time you've completed the 12.9-mile (20.8km) circuit in, I dare say that it probably isn't as fast as what you're about to see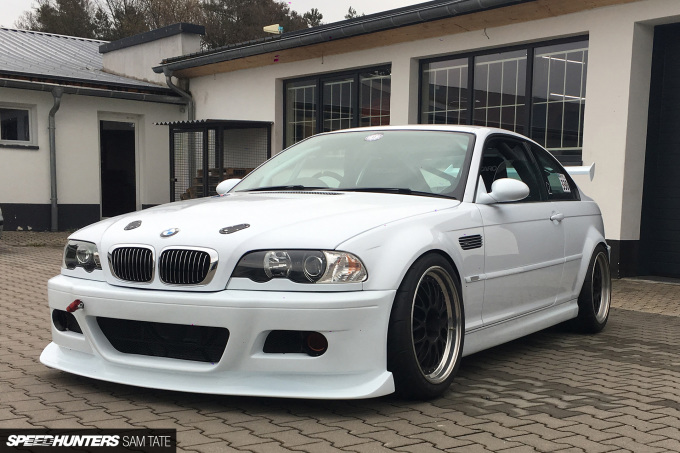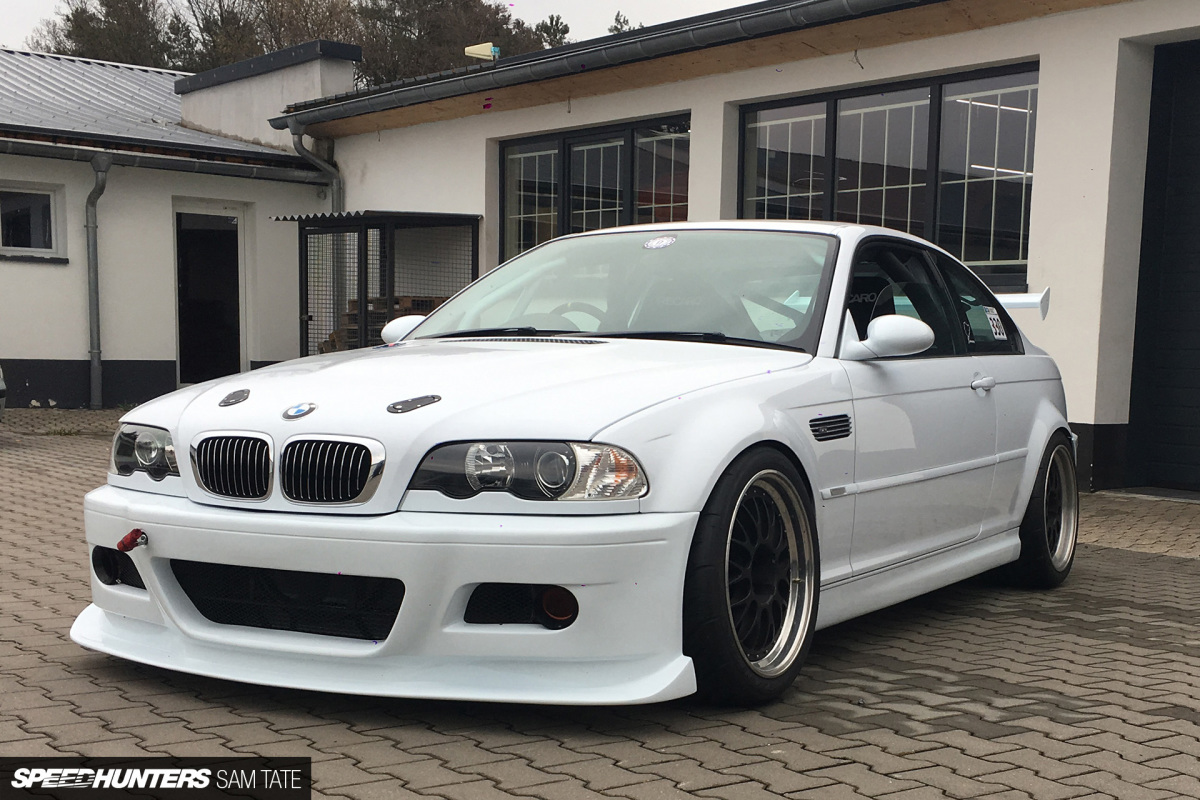 This is Sam Tate's Schirmer E46 M3 GT, aka the Schirmernator2, a car that he's spent the last six years transforming into the ultimate 'Ring weapon. For all intents and purposes, this is a road-legal race car built by Team Schirmer in Germany. In fact, the motorsport modifications that Schirmer make are so extensive that the company is recognised as a vehicle manufacturer in its own right. If you spec a Schirmer M3 GT, that's exactly what it will say in the logbook.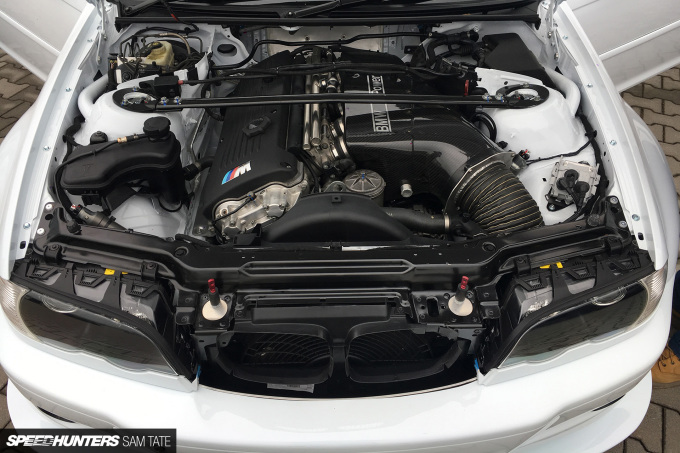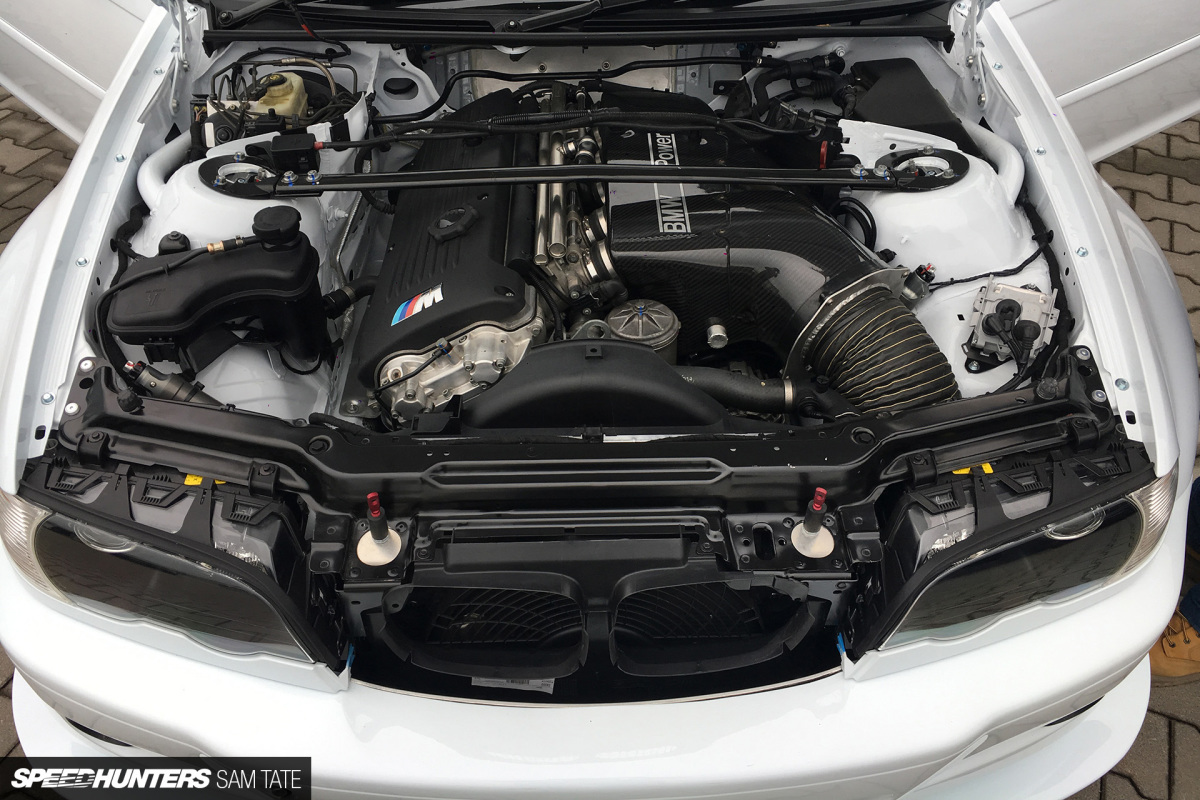 Keen to know what his 400bhp E46 could do in the right hands, Sam contacted his friend and Team Schirmer racing driver Moran Gott to see if he'd lay down a couple of hot laps. As Sam states in his blog post on British Products, he was unable to source fresh rubber in time for Moran's stint in the M3, so this lap was done on an 85-lap-old set. What's more, the gearbox was jumping out of gear on kerb hits and jumps too – not ideal.
Still, Gott, being a VLN and N24 driver, inevitably went and smashed all expectations straight out of the box. I'm not sure what else we should expect to happen when you strap a top level race car driver into one of the best built 'Ring weapons out there, but the result is 7min17sec of pure Nordschleife mastery. Clear some space in your lunch break, whack up the volume and enjoy.
Now I'm off to power up the console and see if I can get anywhere close to that…
Jordan Butters
Instagram: jordanbutters
jordan@speedhunters.com