Custom culture events have never been as popular in Europe as they are right now.
The hot rodding culture that defined 1950s America has grown immensely in the time since, and now it's conquering the hearts of car and bike lovers right across the world.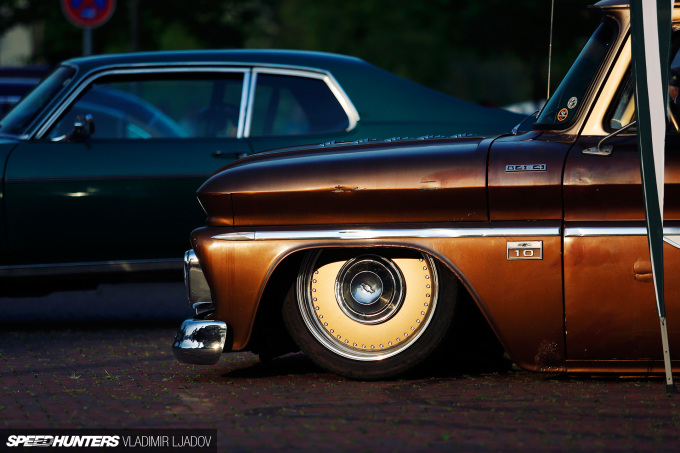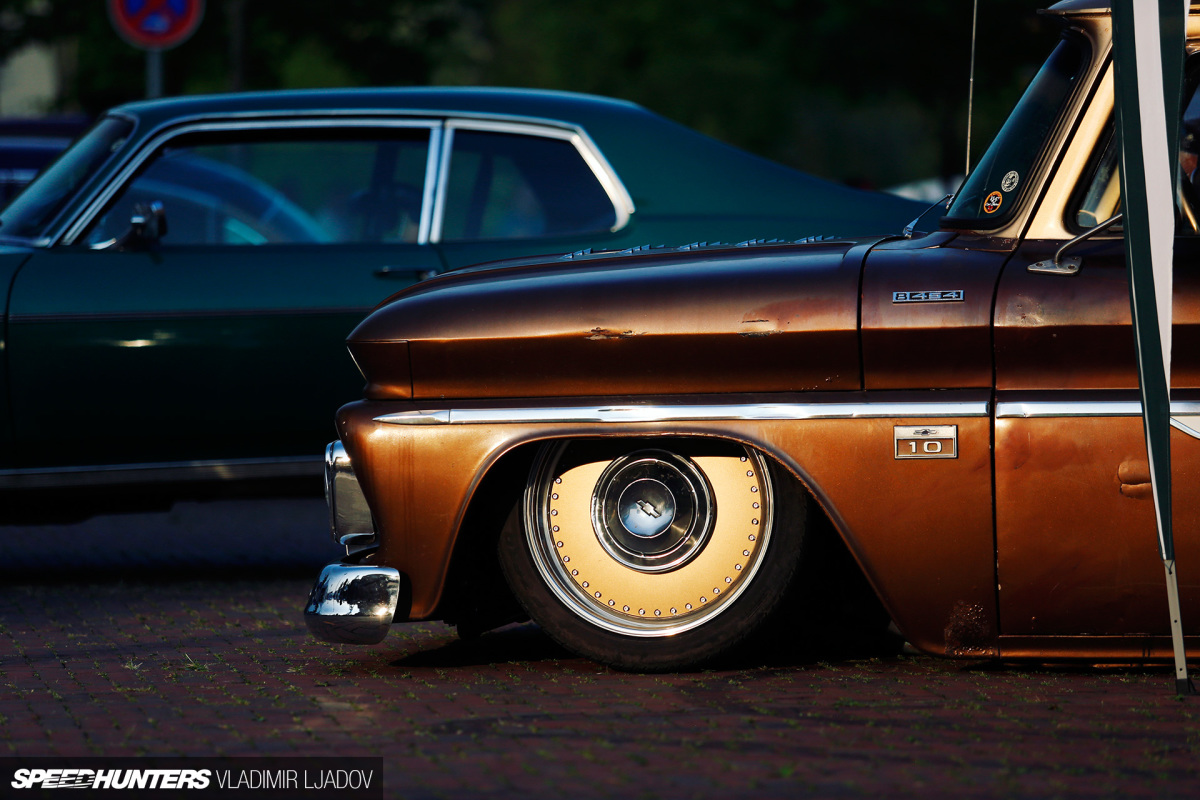 Late last month, the European faithful made their way to Zeche Ewald, an abandoned coal mine location in Germany, for arguably the biggest custom culture show on the continent: Kustom Kulture Forever.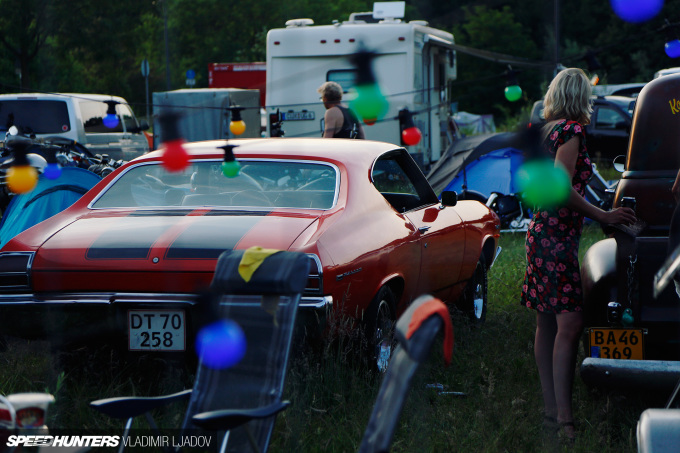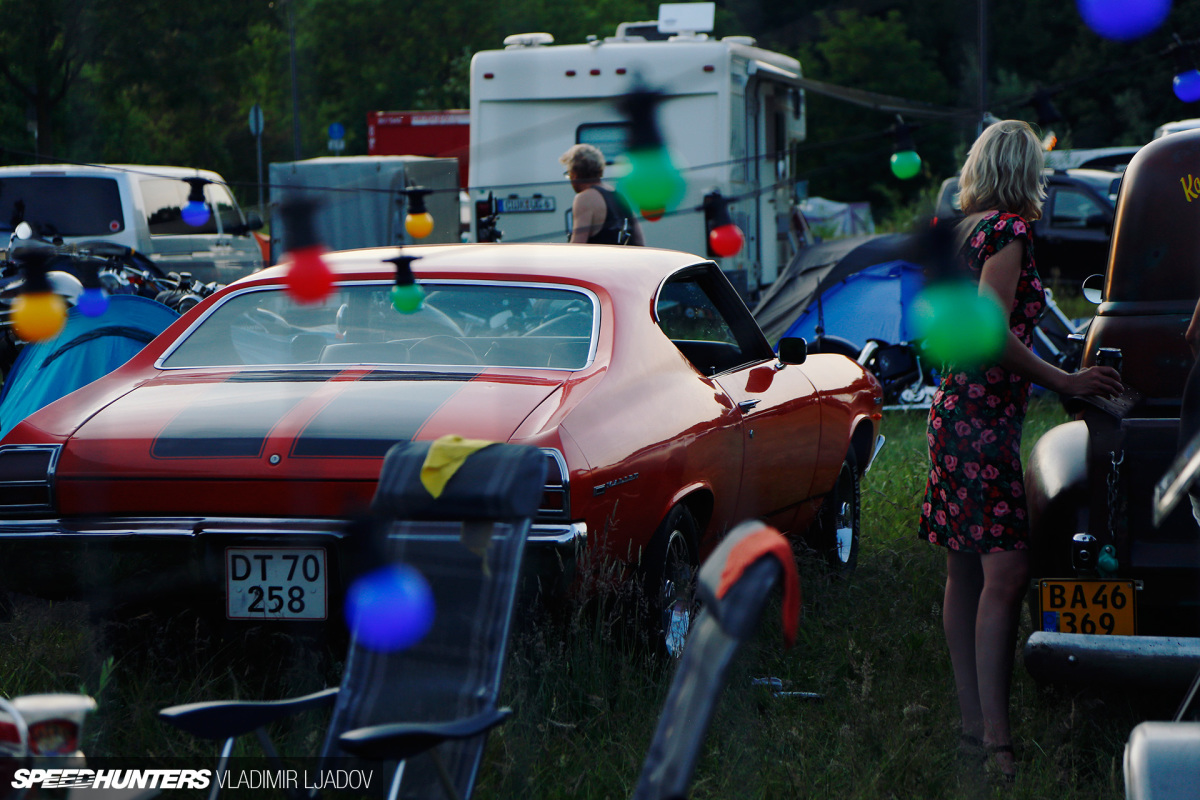 As someone who's attended a lot of shows, I can get tired of looking at shiny metal, but there was no such issue at this two-day event thanks to its festival vibe.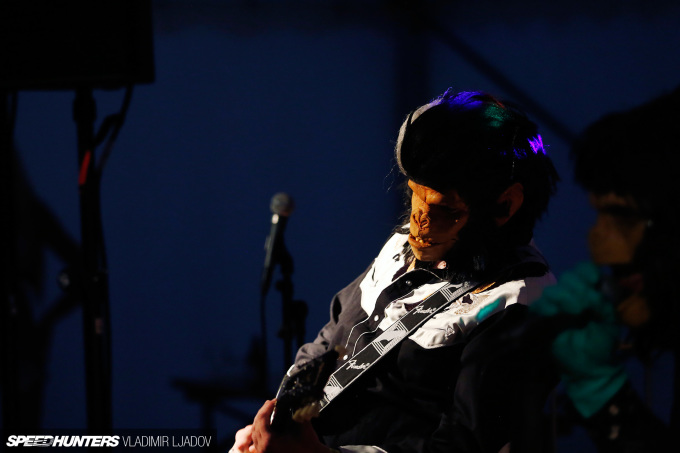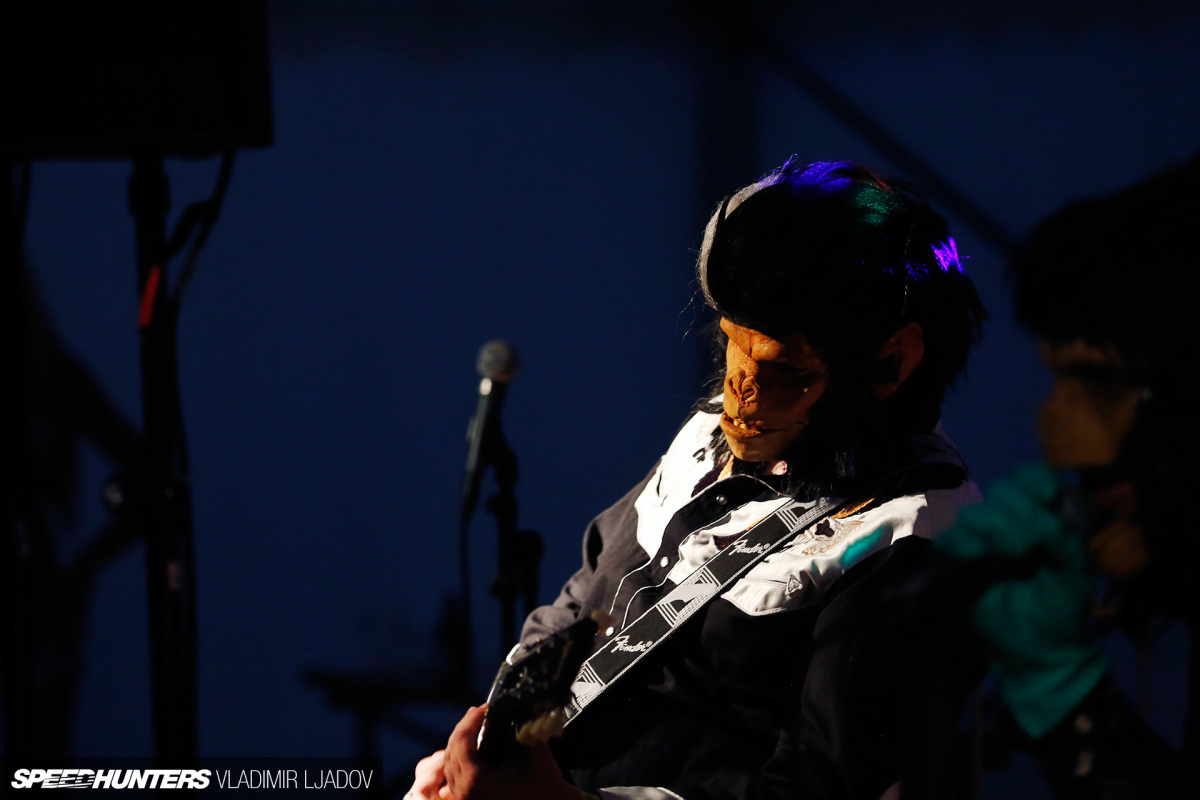 Want a break from the car and bikes? Go enjoy a mosh pit at a punk arena, or meditate to some stoner rock. I don't know how to dance swing so I was cautious with the rockabilly area.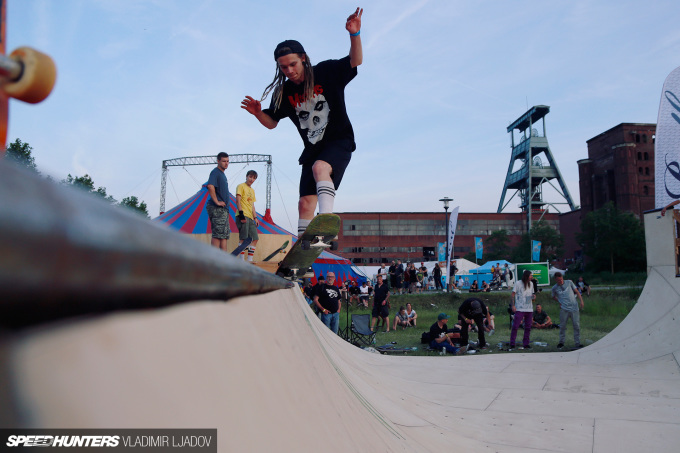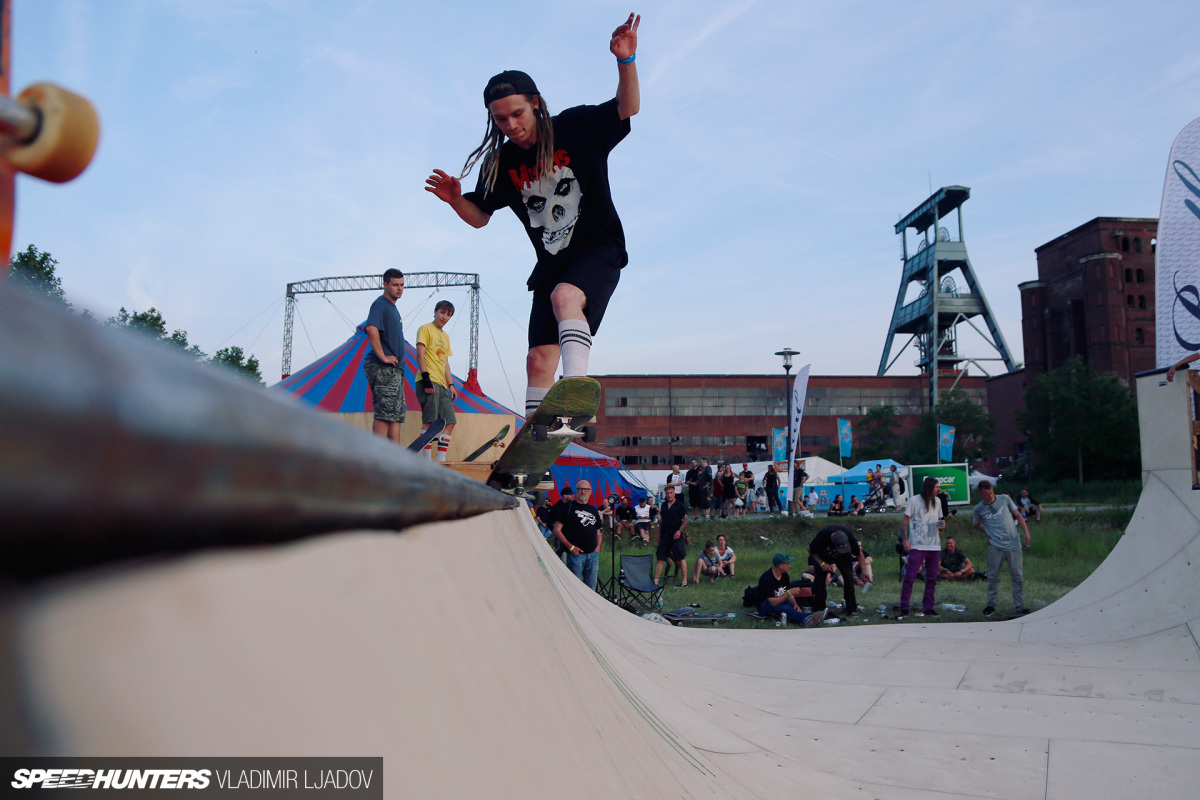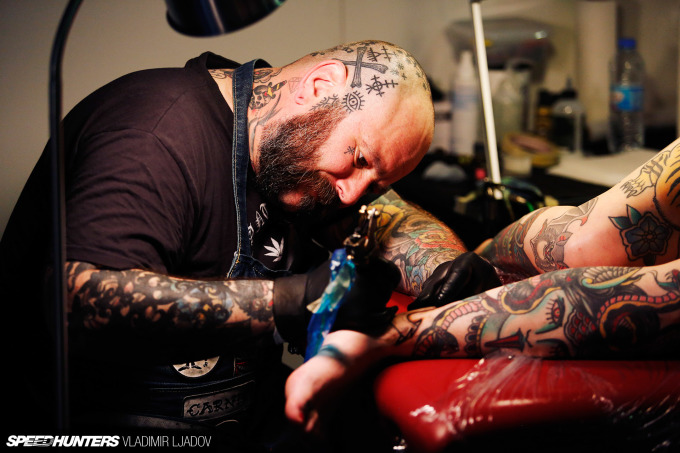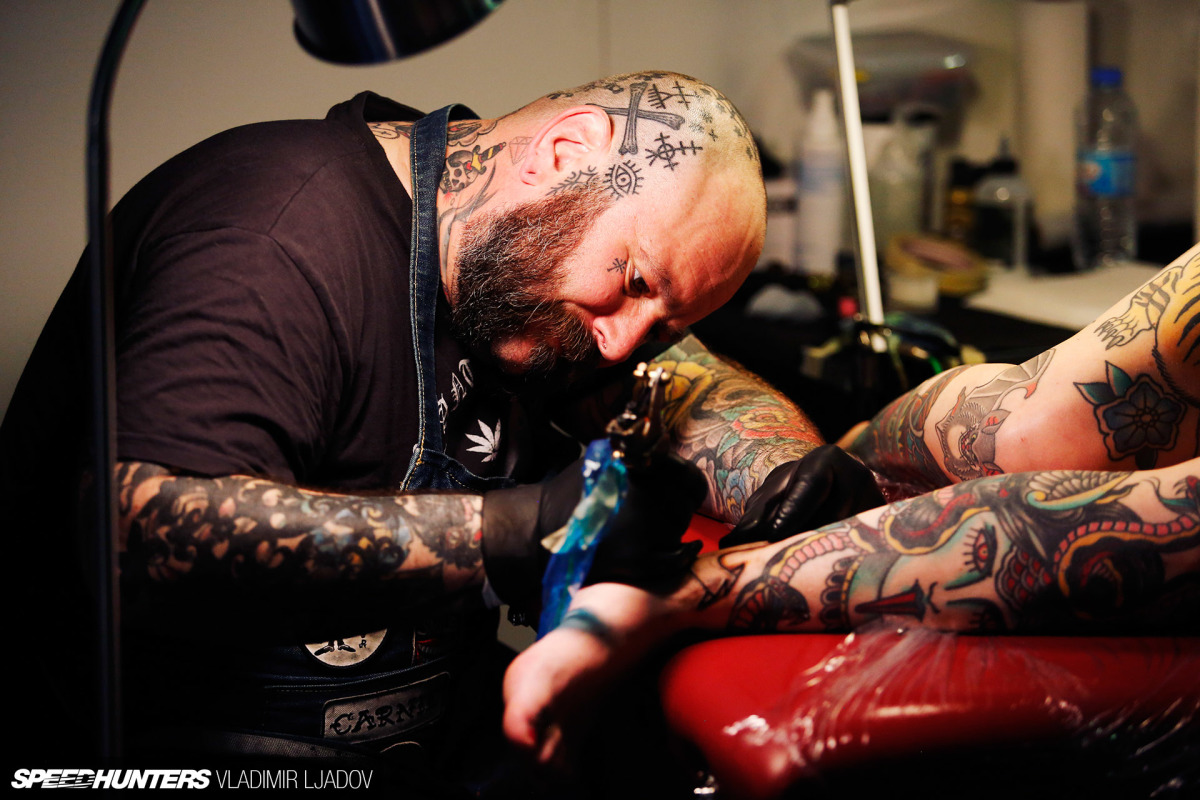 Maybe music isn't your thing? Immortalise the moment with a tattoo from one of the 20-odd ink artists in attendance, or just buy a gift from one of the pinstripe booths. Still feel young? Go ride a skateboard on a ramp, and don't forget about those late-night parties.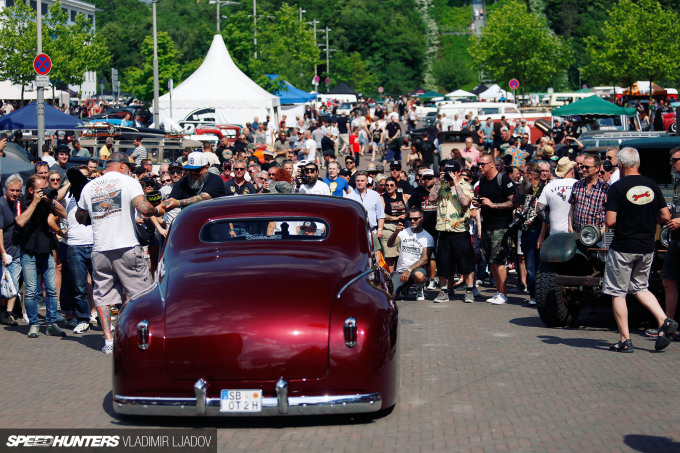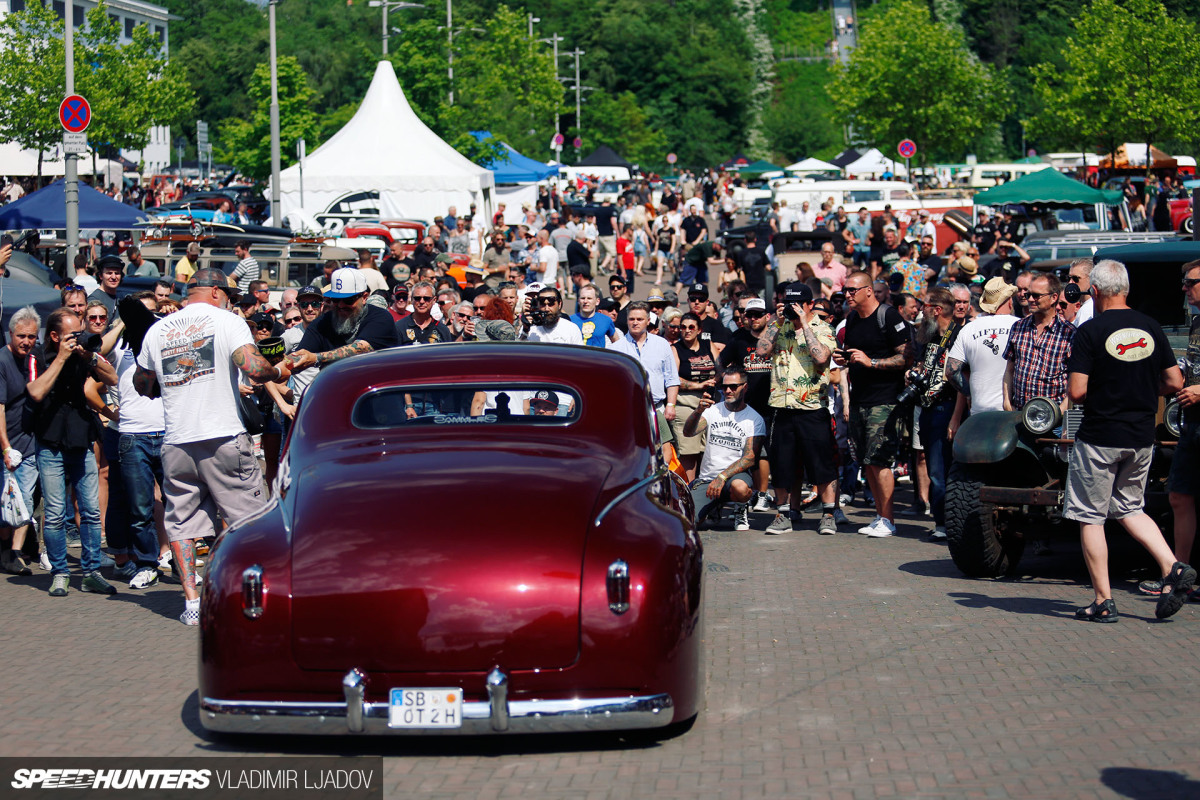 Kustom Kulture Forever was all this and a whole lot more, which I hope is exactly what's reflected in this short post and gallery below.
Vladimir Ljadov
Instagram: wheelsbywovka
Facebook: wheelsbywovka
Website: www.wheelsbywovka.com
How To join the IATS program: We have always welcomed readers to contact us with examples of their work and believe that the best Speedhunter is always the person closest to the culture itself, right there on the street or local parking lot. If you think you have what it takes and would like to share your work with us then you should apply to become part of the IAMTHESPEEDHUNTER program. Read how to get involved here.