Of course you can. With enough ingenuity, you could probably shoot a car show on a potato if you had to.
The real questions are would you actually want to and can you do so to at the very least a passable standard? Usually when people go down the rabbit hole of smart phone photography things start getting out of hand. Expensive lenses which attach over your phone's camera, complicated post processing applications or even gimbals for those steady shots. At this point, you might as well just use a normal camera.
This isn't going to be one of those times.
It was around lunchtime on Sunday afternoon in Goodwood at Players Classic. It was hot, it was hectic, and I was running out of time trying to cover this absolute behemoth of an event on my own. Add to this, I was properly starving and needed lunch ASAP. I dropped my cameras back into Project GTI and started making my way in search of some overpriced food, when I spotted a photo moment.
Rather than retrieve my camera, I just pulled out my iPhone, fired open an instant film app I've been using a lot lately (HUJI Cam, which is free for both iOS and Android) and quickly snapped the shot. I then took another, and then another, before going on an absolute rampage of the paddocks with my phone on the way to the food trailer.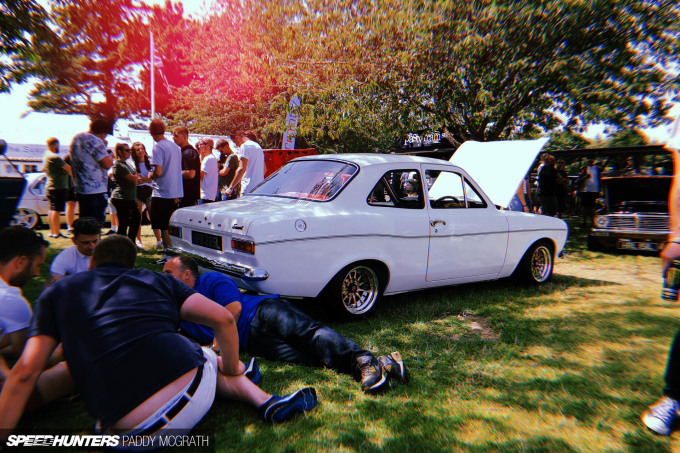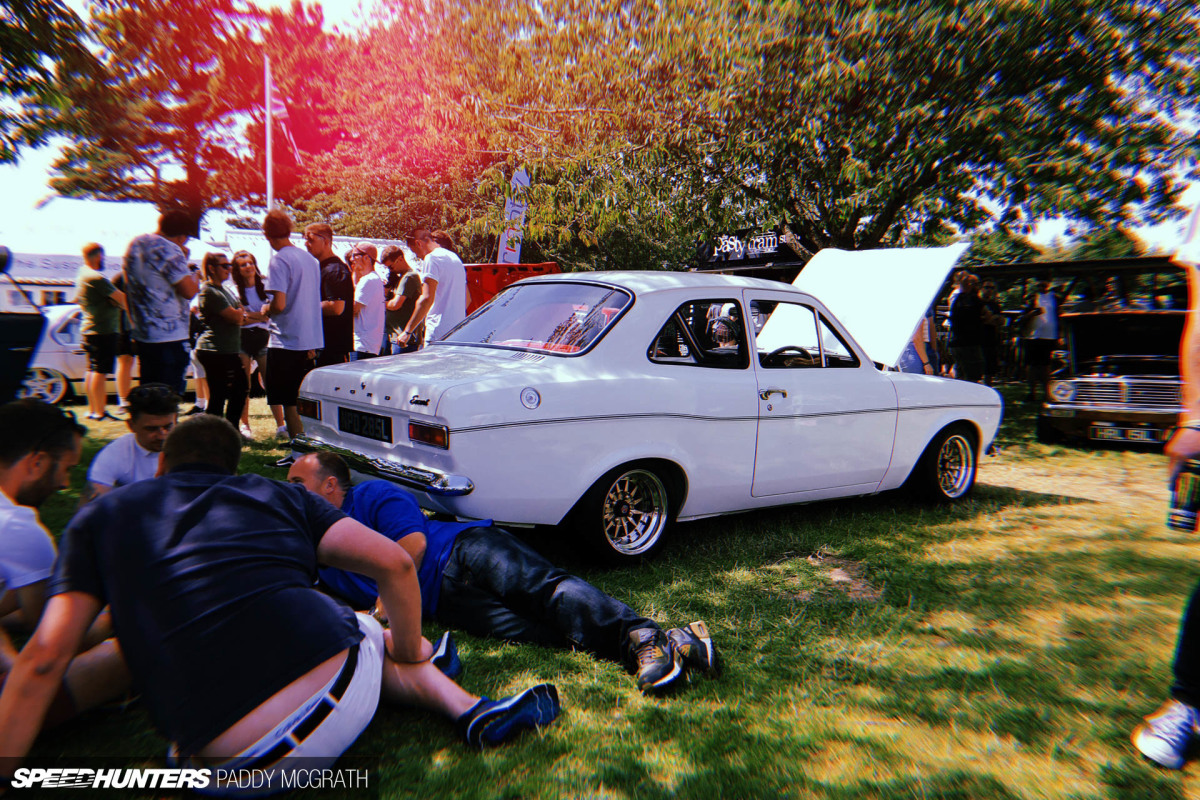 Having spent the two days previous shooting on my DSLRs, the lightweight nature of the phone was a breath of fresh air. The fixed focal length and instant preview encouraged me to try more angles and generally just mess around. The random nature of the app, which automatically generates flare, light leaks and dust spots, just added to the fun of the occasion. You can't control what you're going to get, and every now and then you get a nice surprise.
It's a tiny bit kitsch, but it creates a level playing field. There's no secret tricks or settings to learn. You point, you shoot. That's it. Despite the advances in smart phone camera technology, they're still no match for the large sensor in a DSLR. But rather than trying to imitate a DSLR, this embraces the low quality of an old instant film camera.
The images are far from perfect; there's added lens blur on the edges of the frame, and shadows are often crushed and reds completely murdered. But it's fine; it's fun. All of these photos, above and below, are completely unedited save for a crop and watermark. Otherwise, they're exactly as they came off my phone.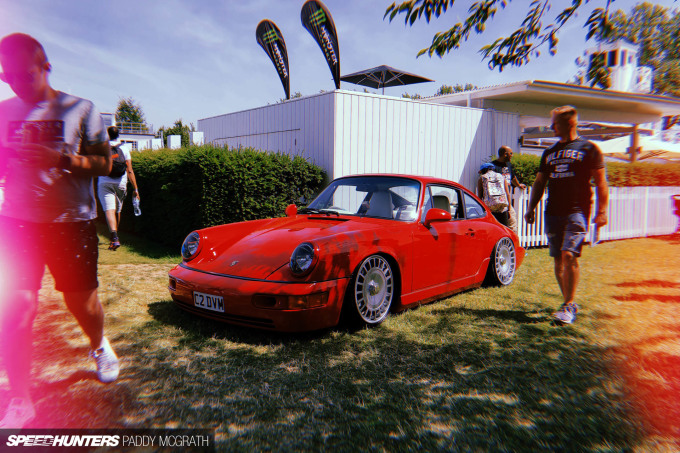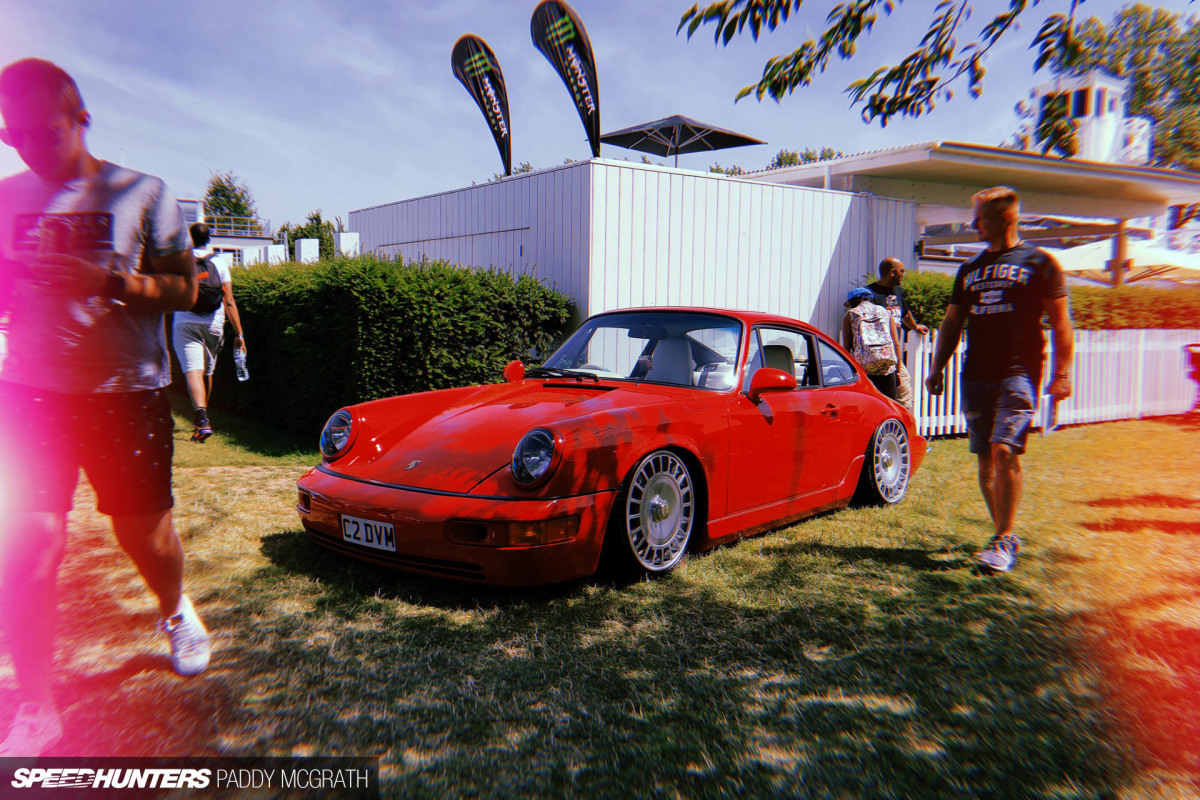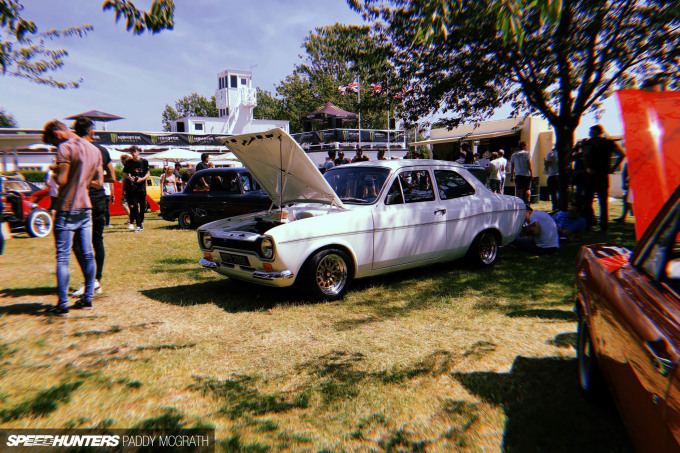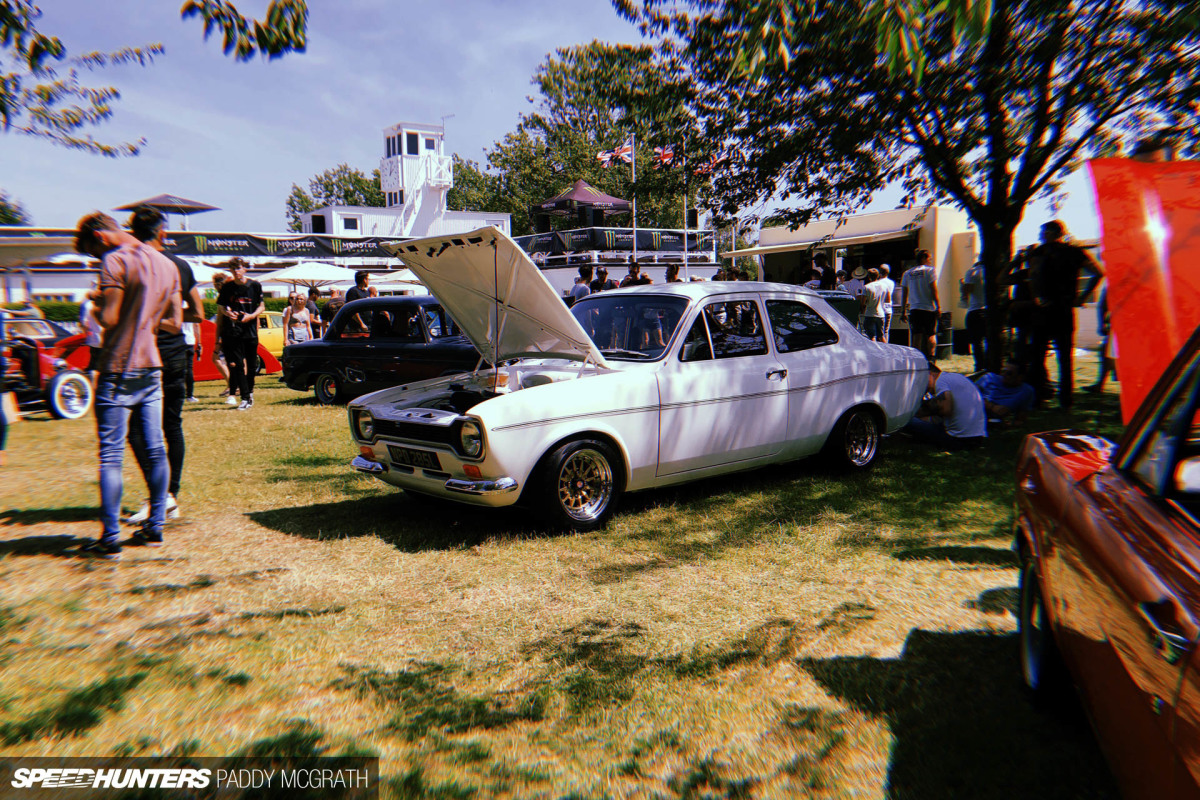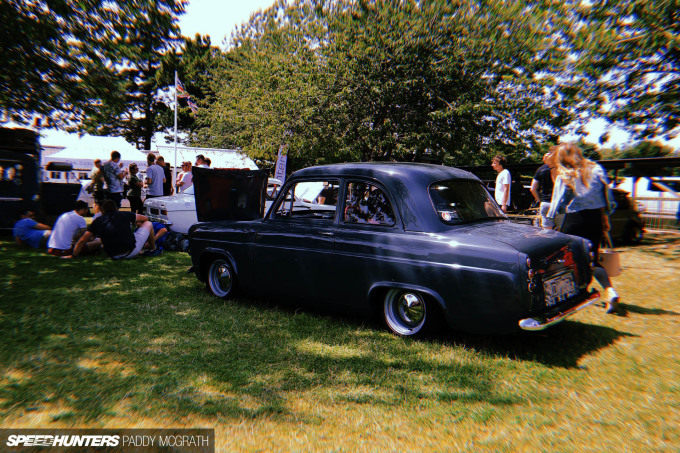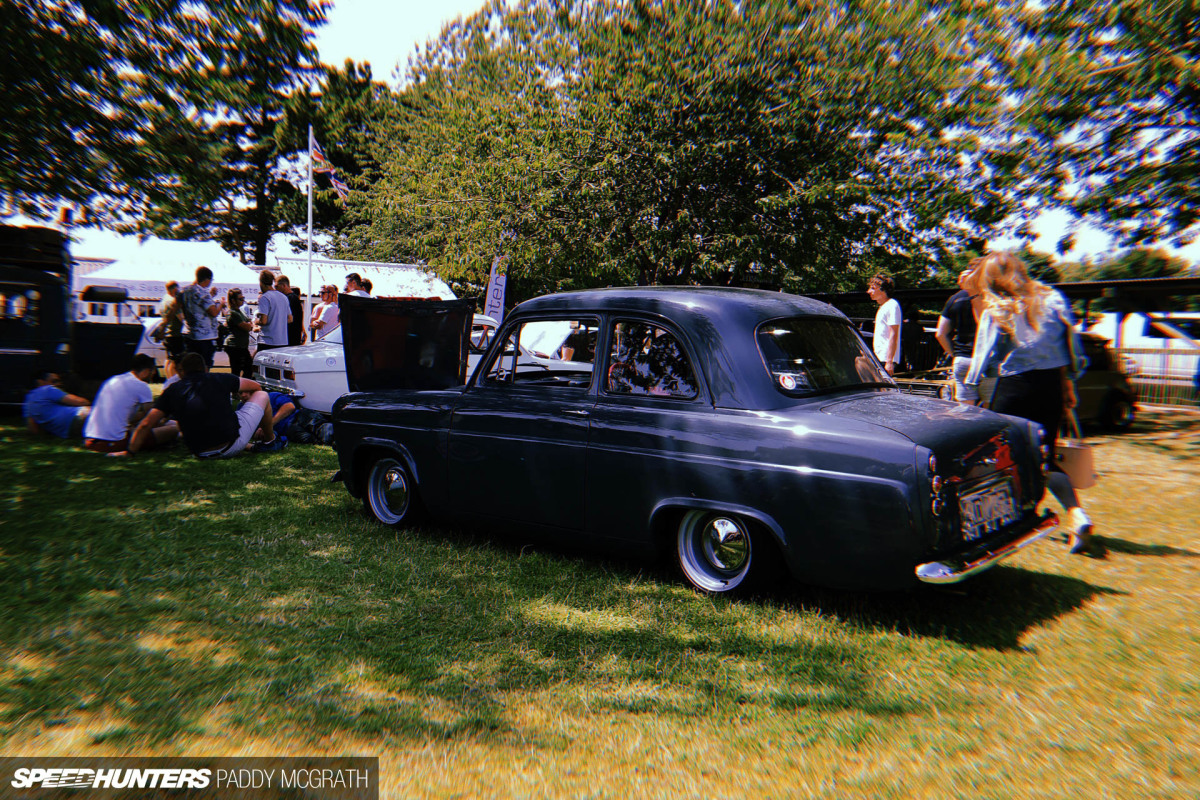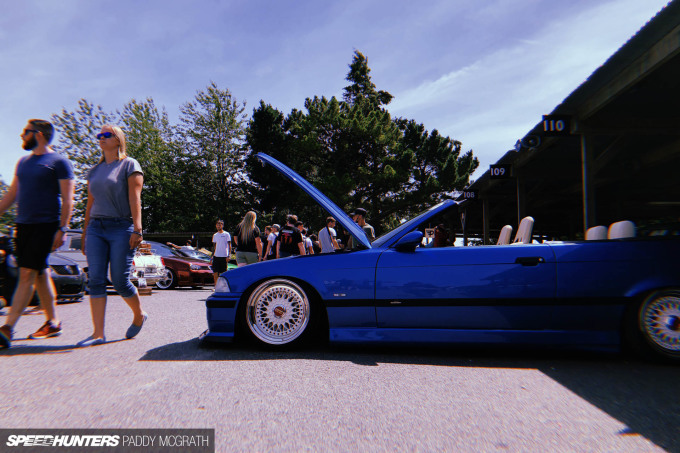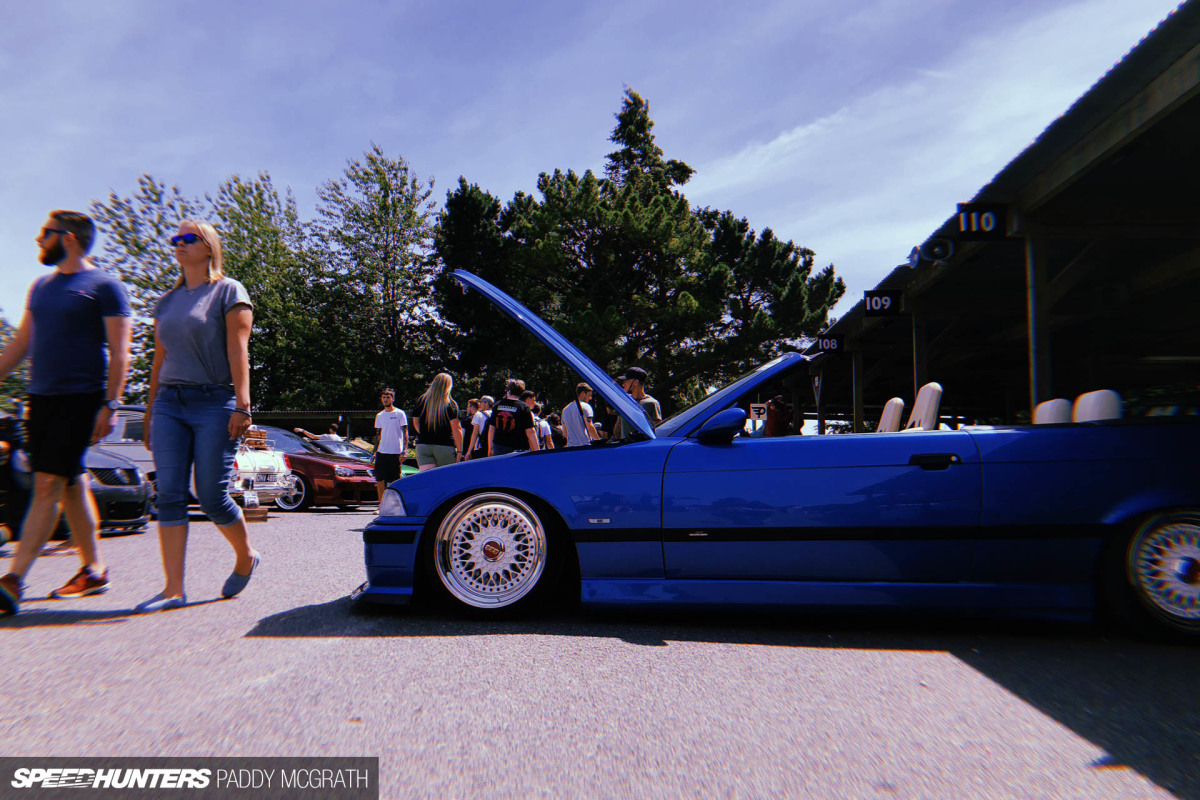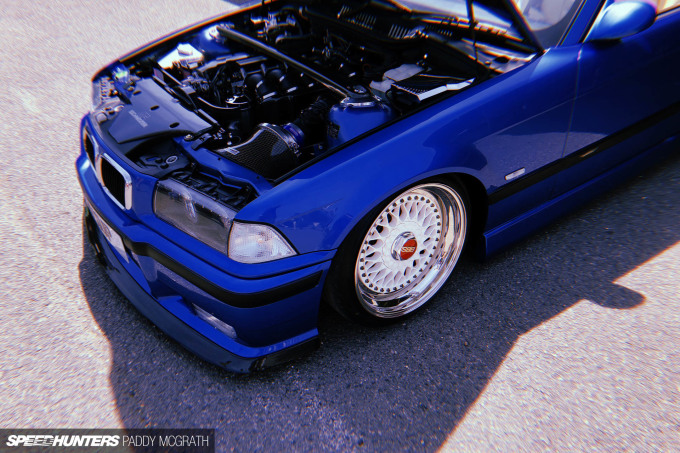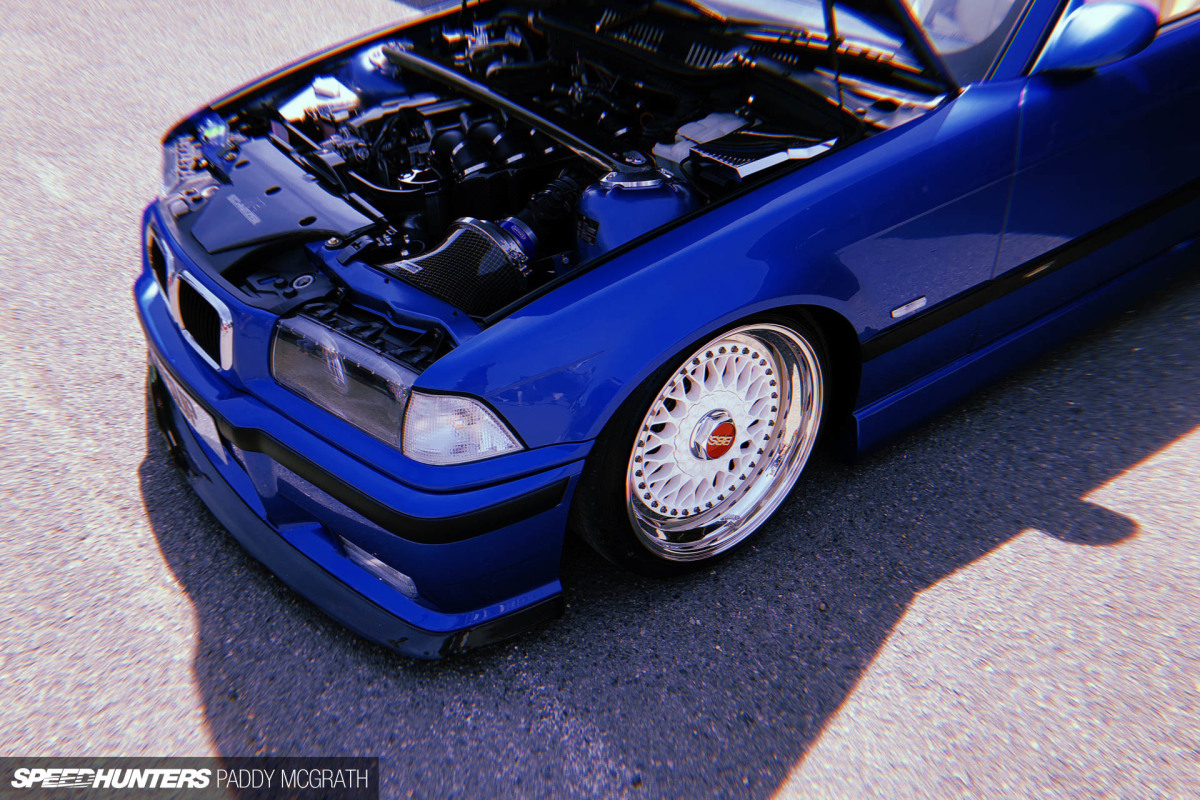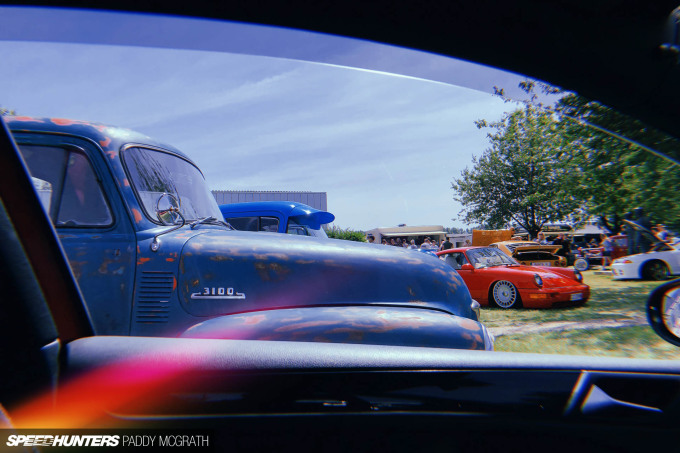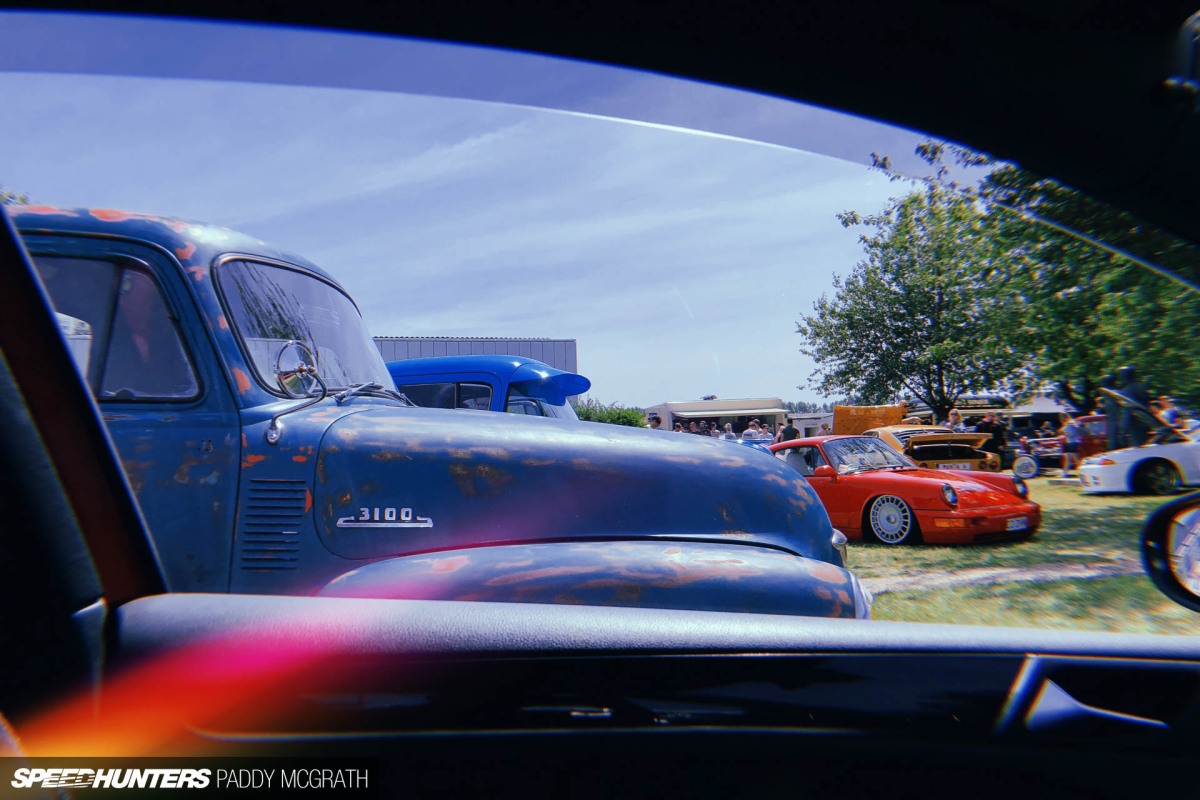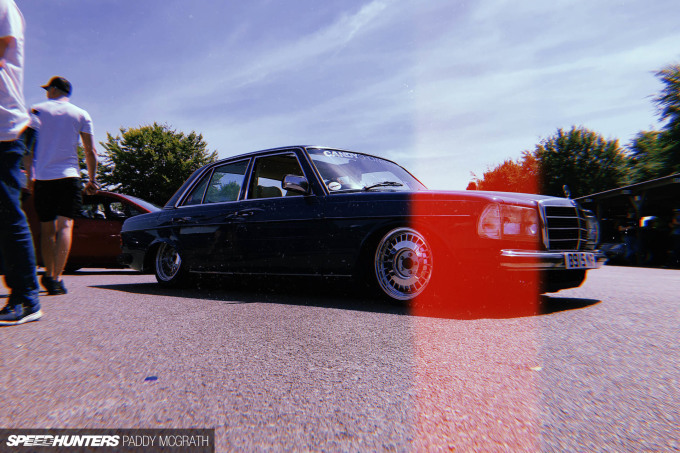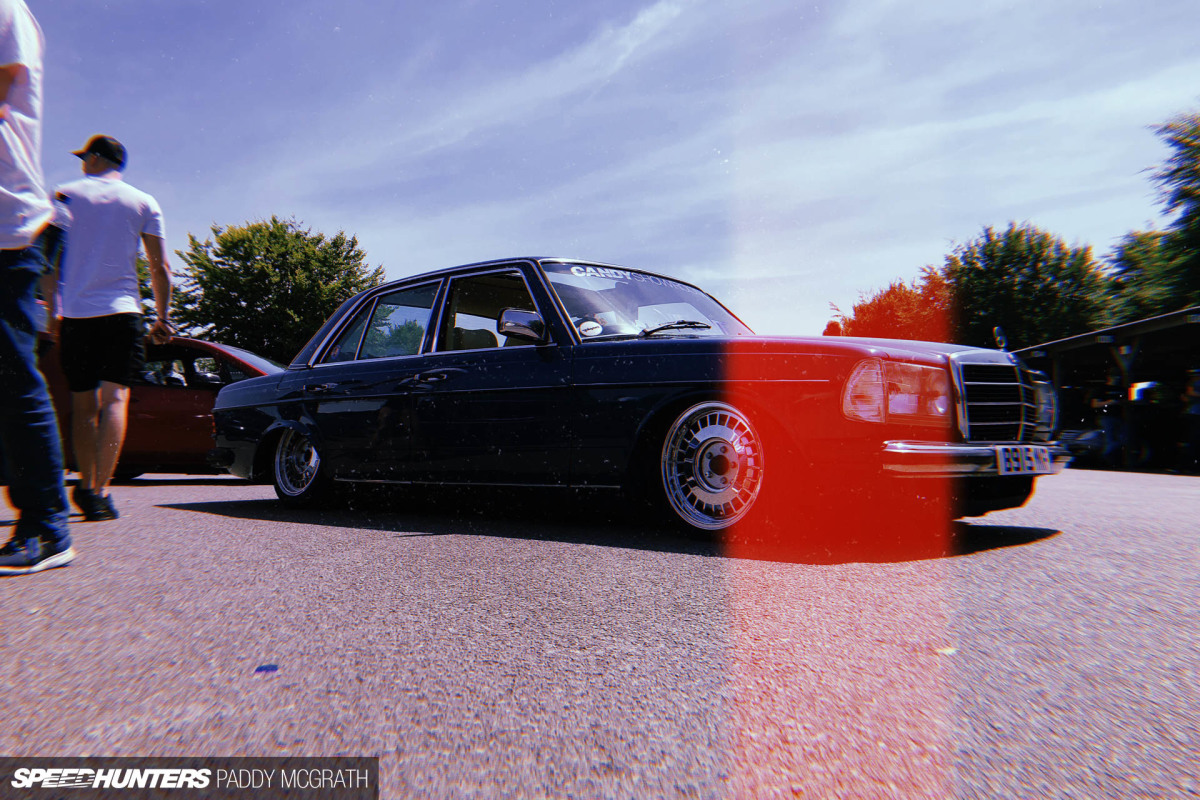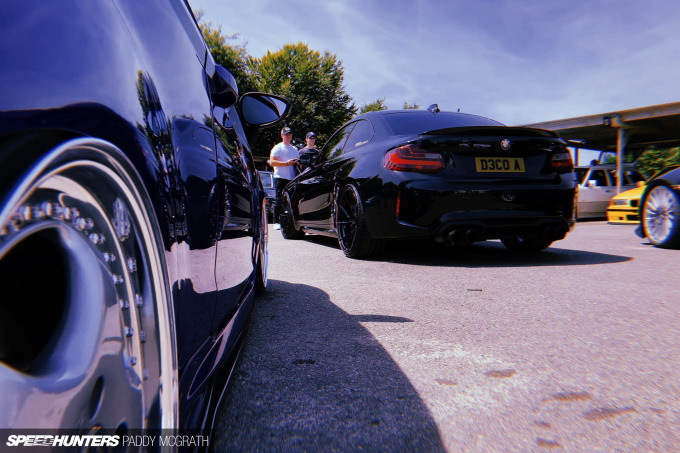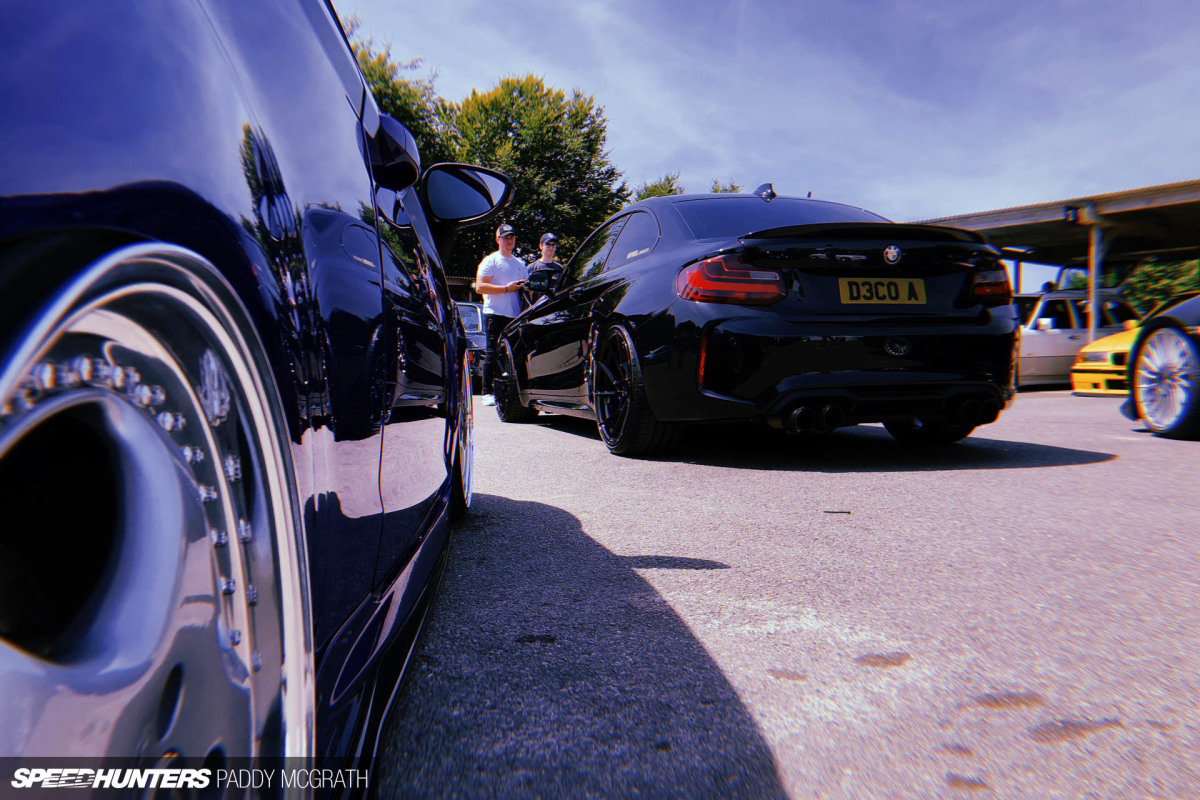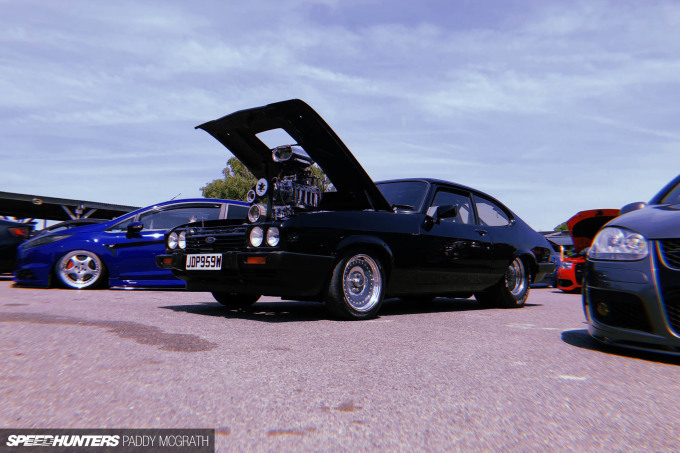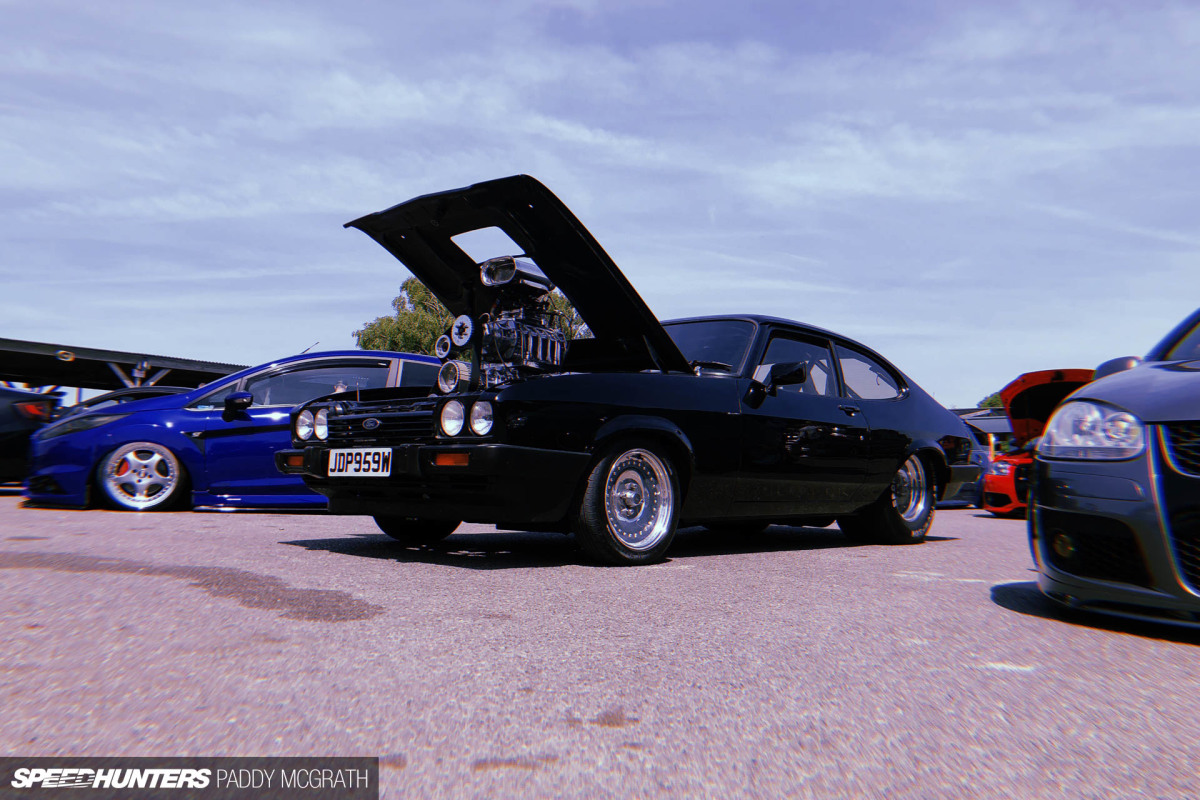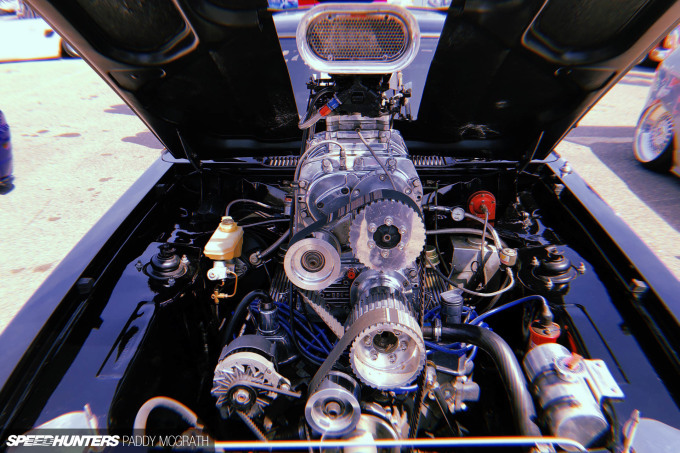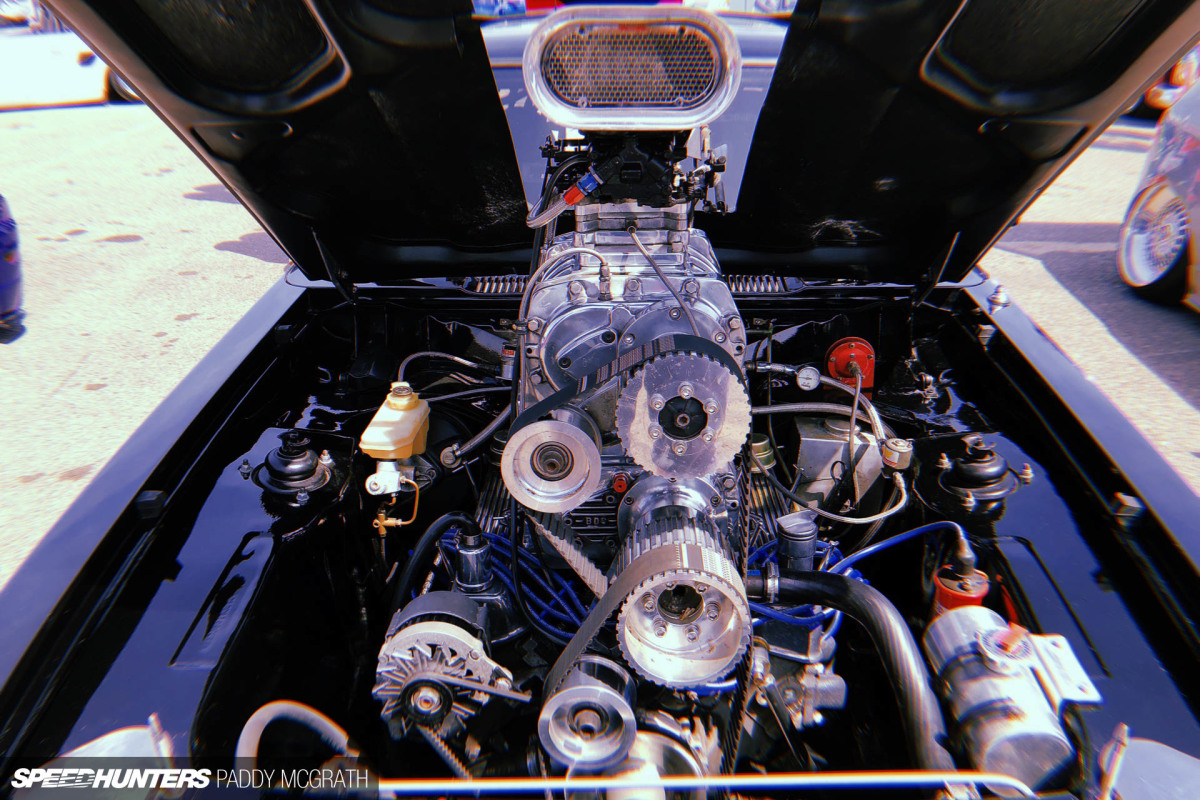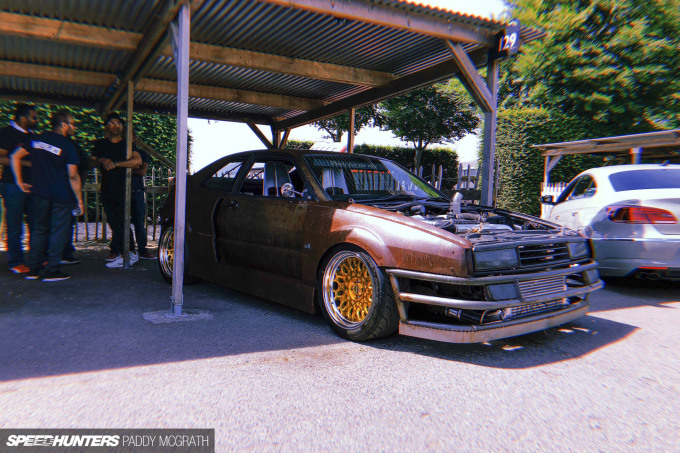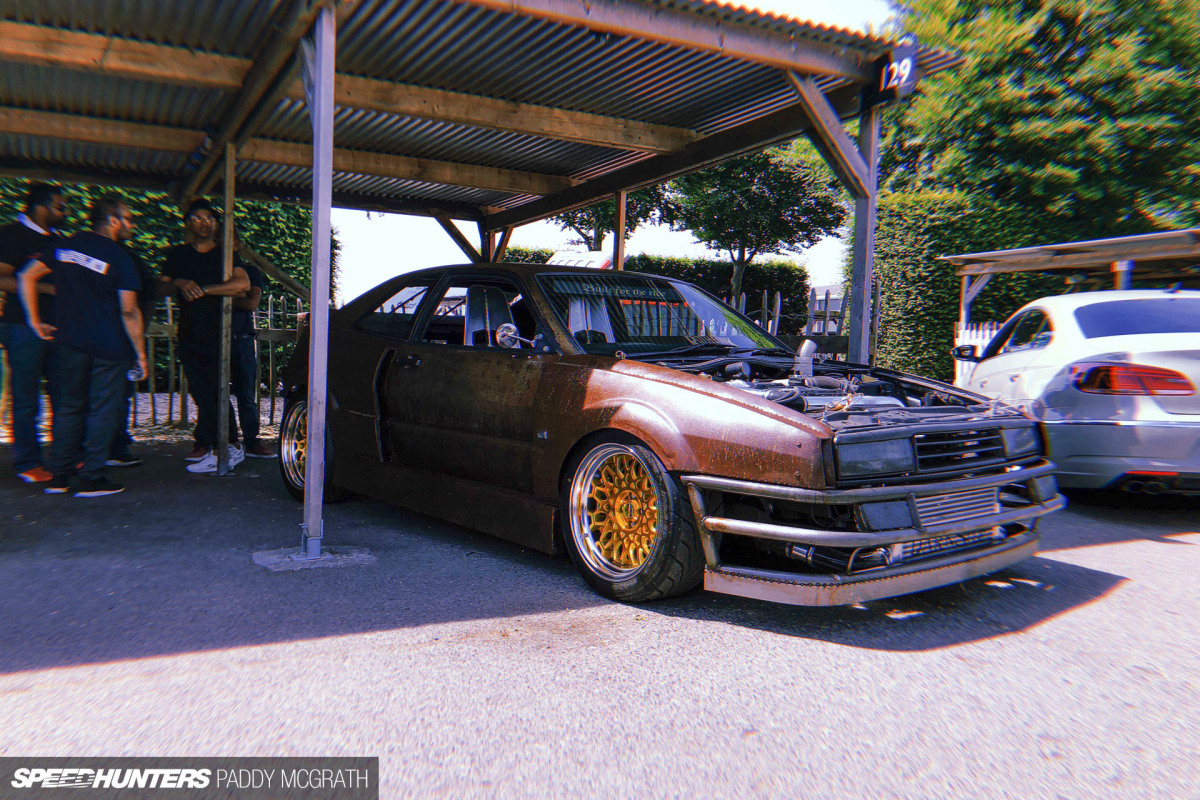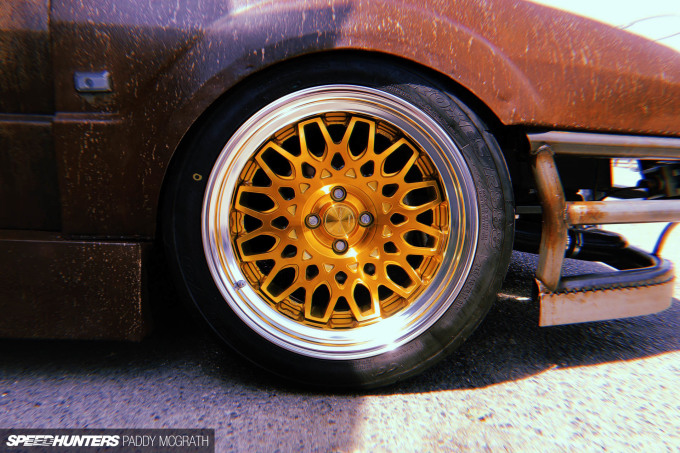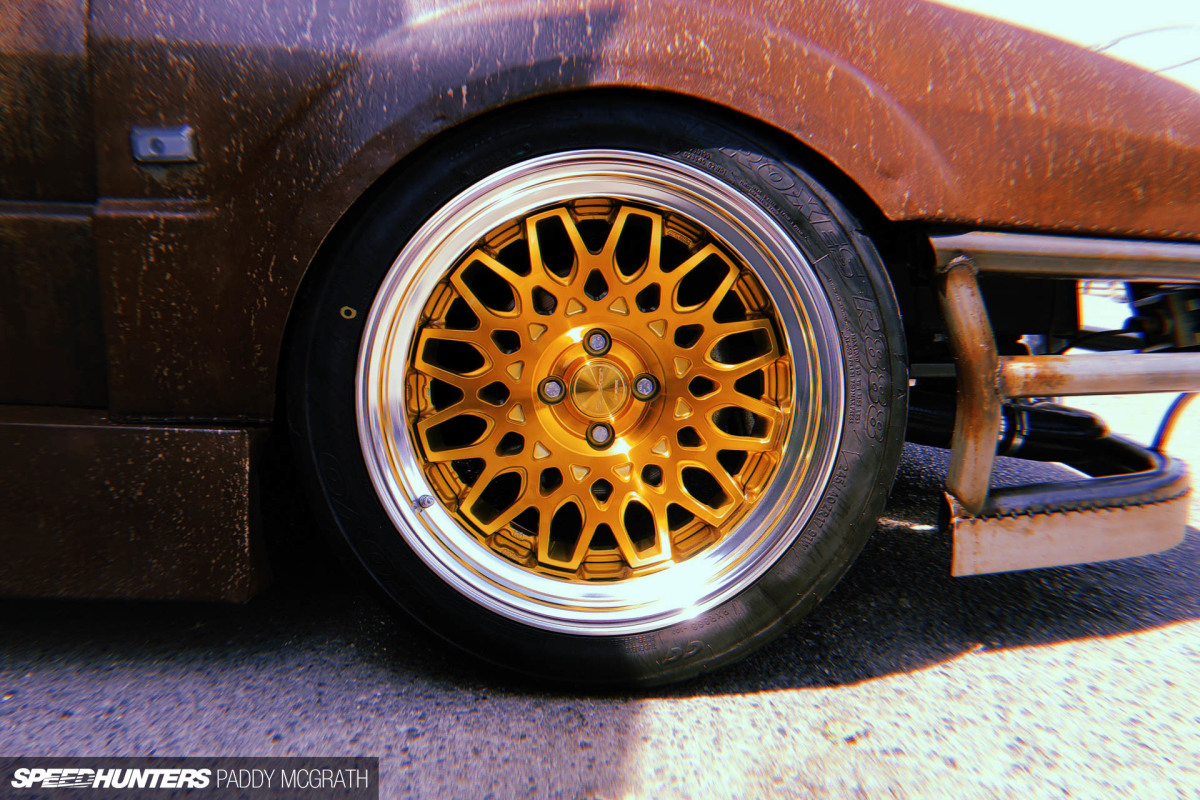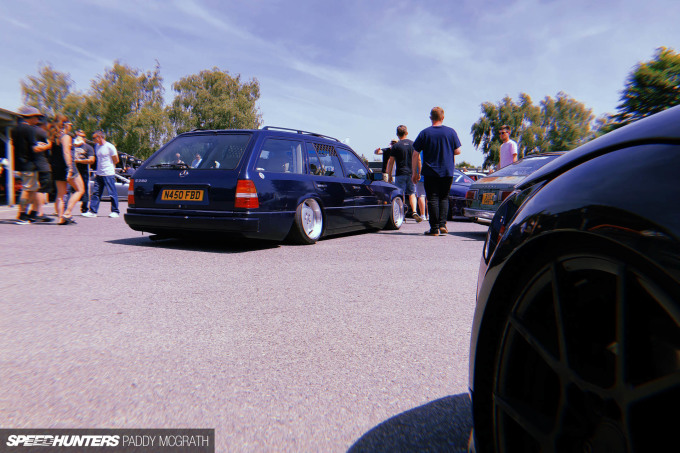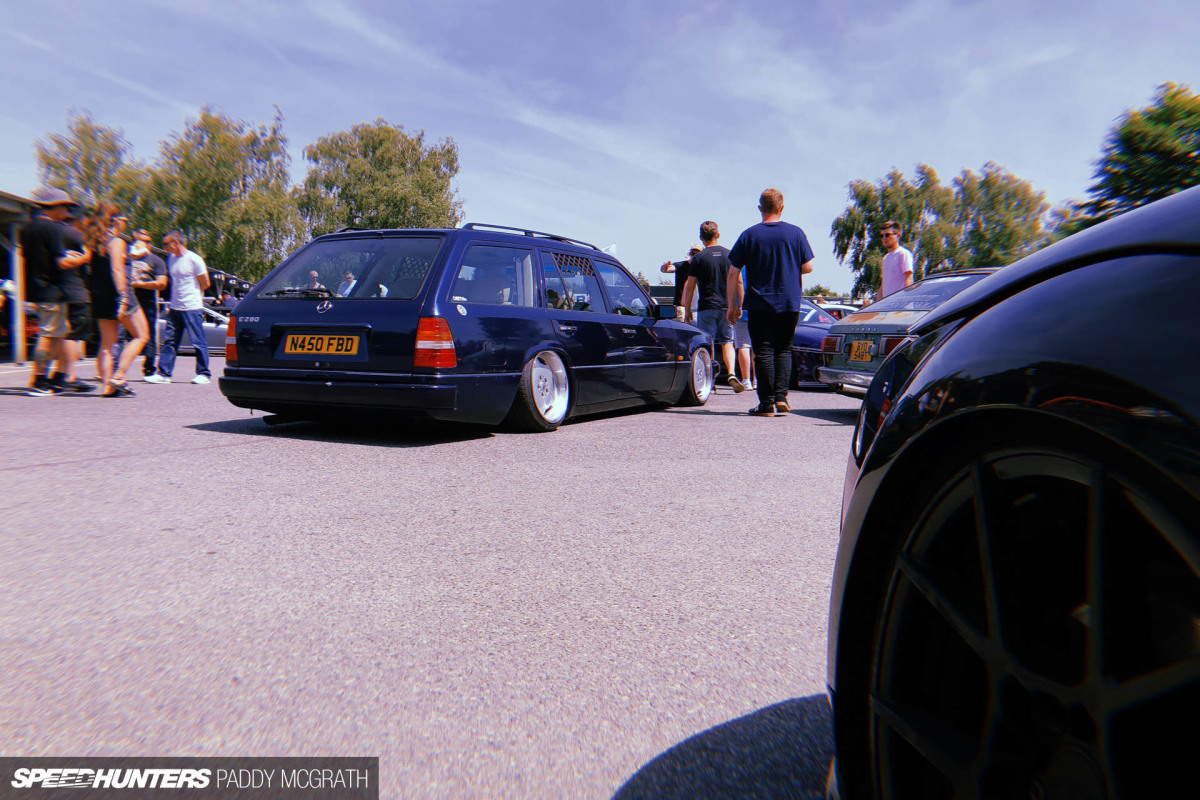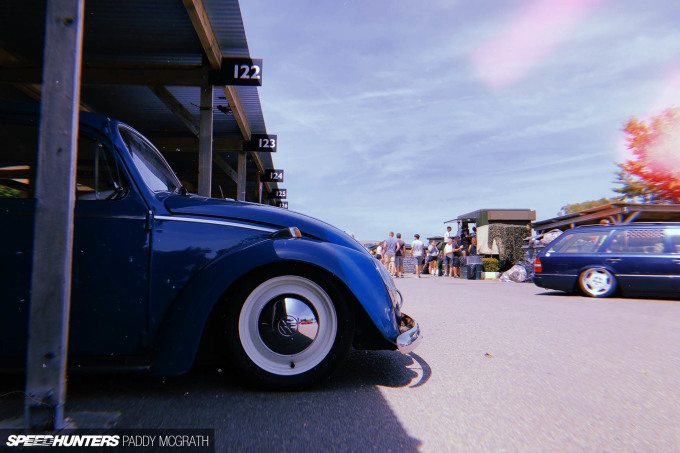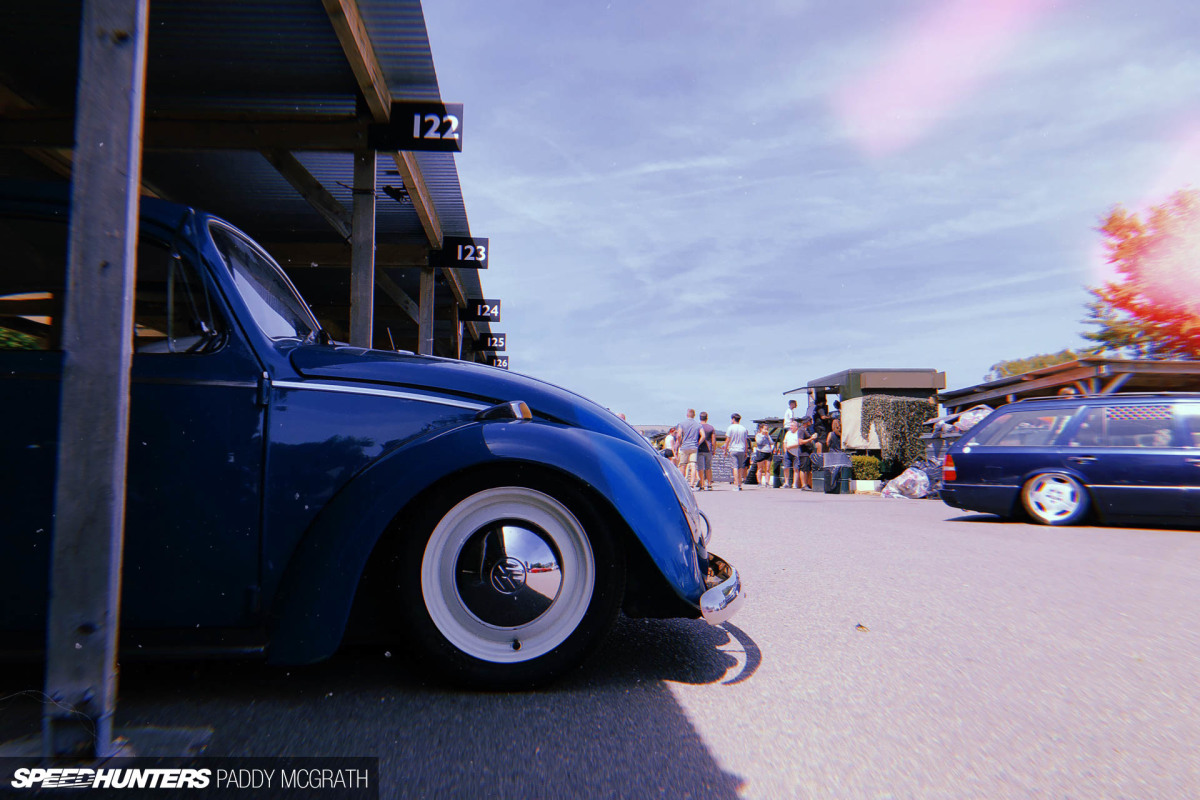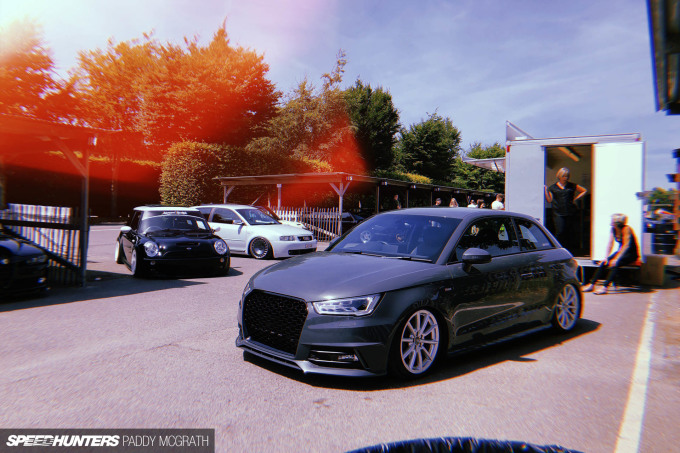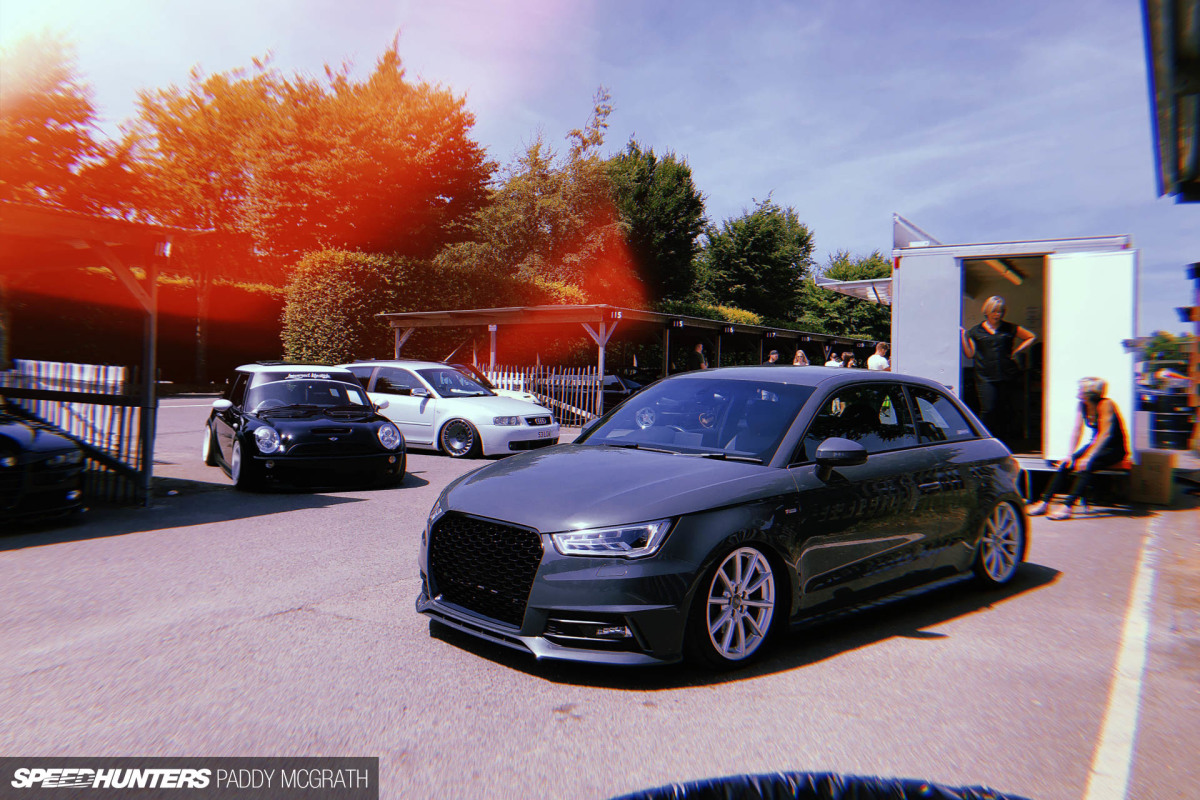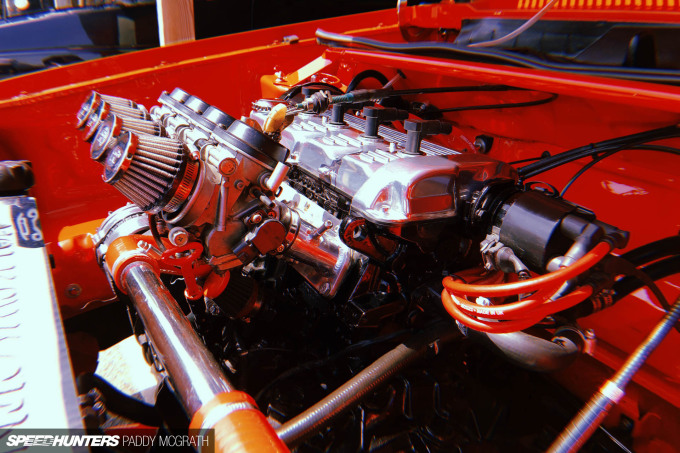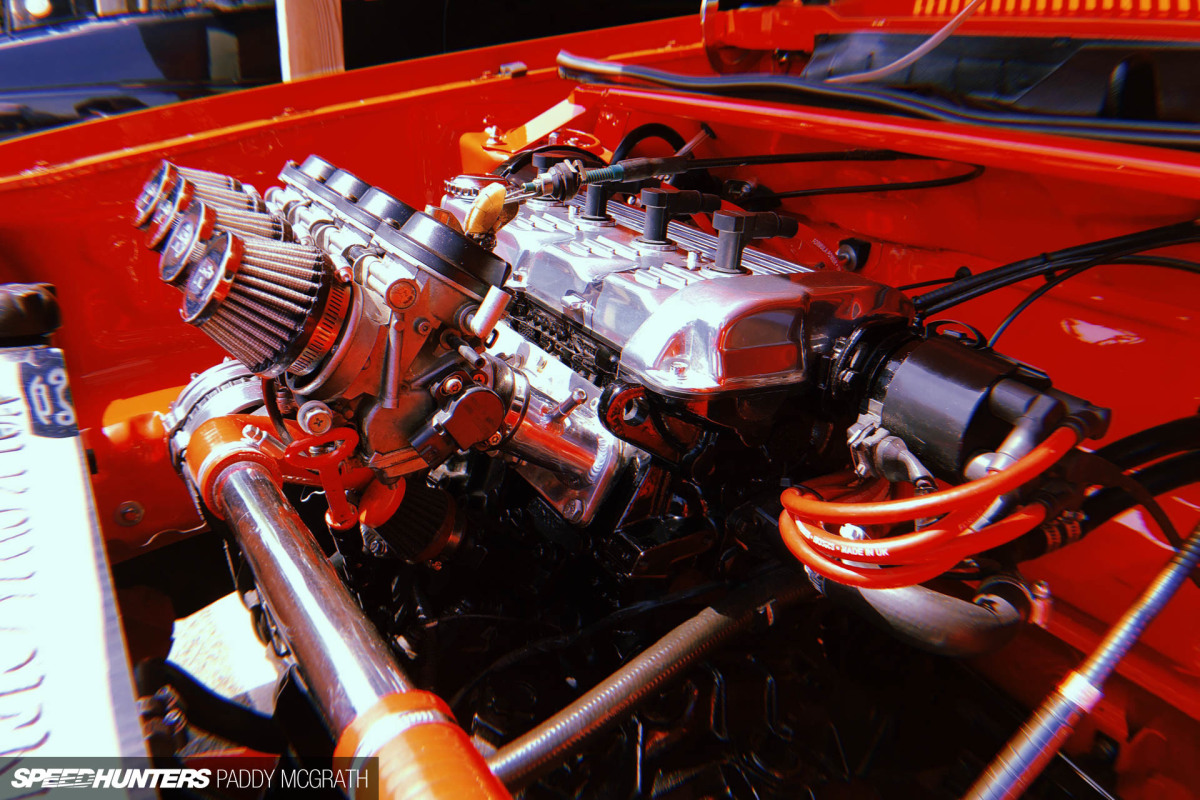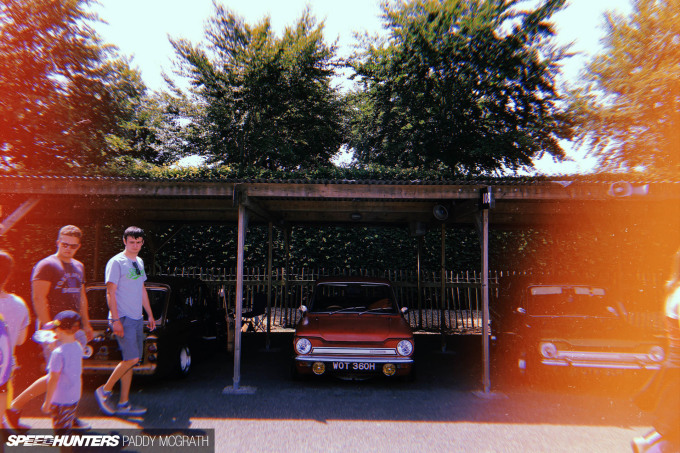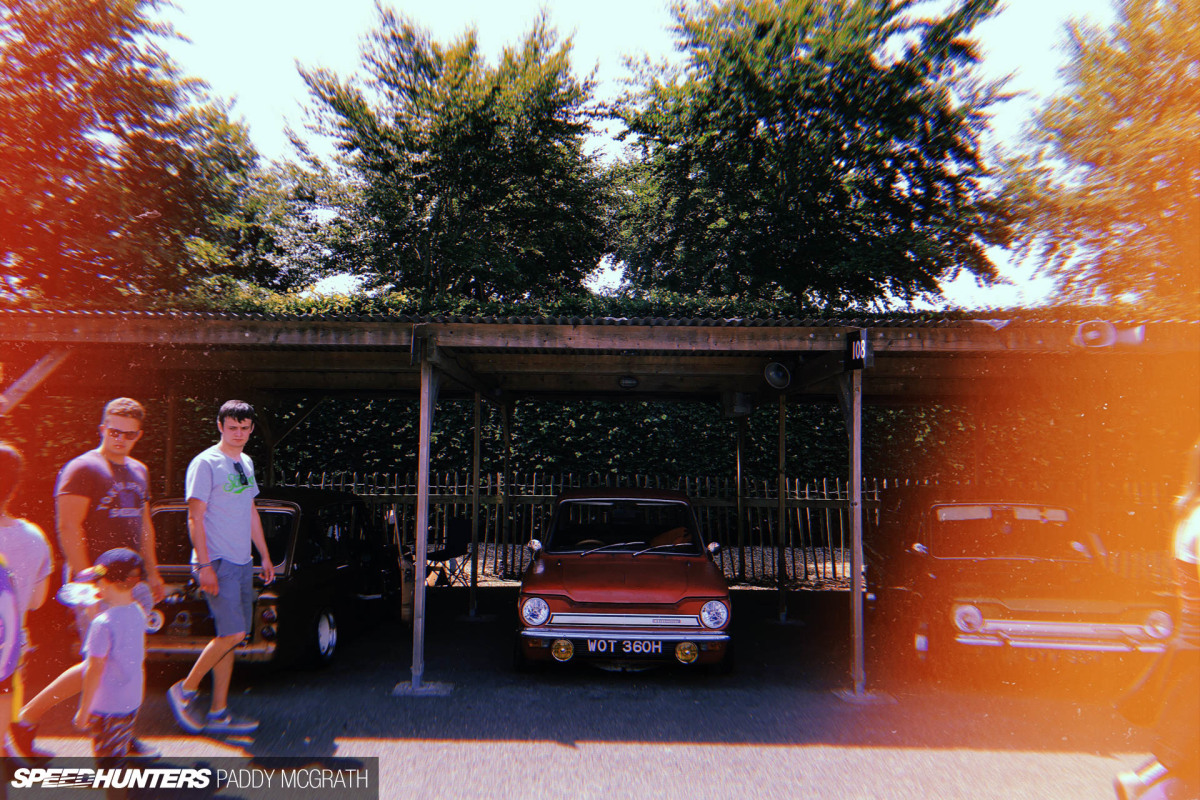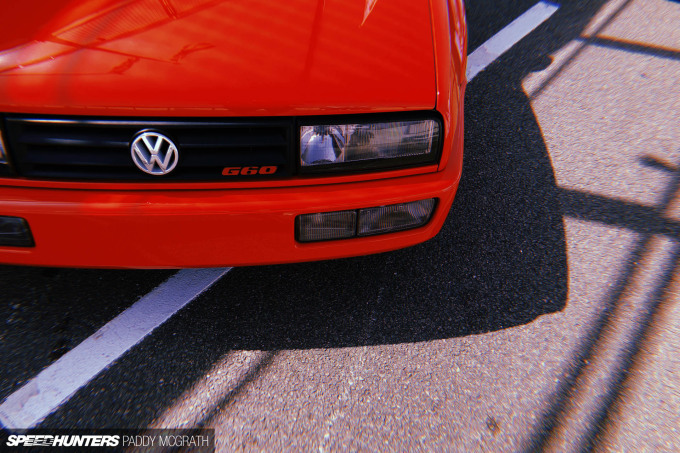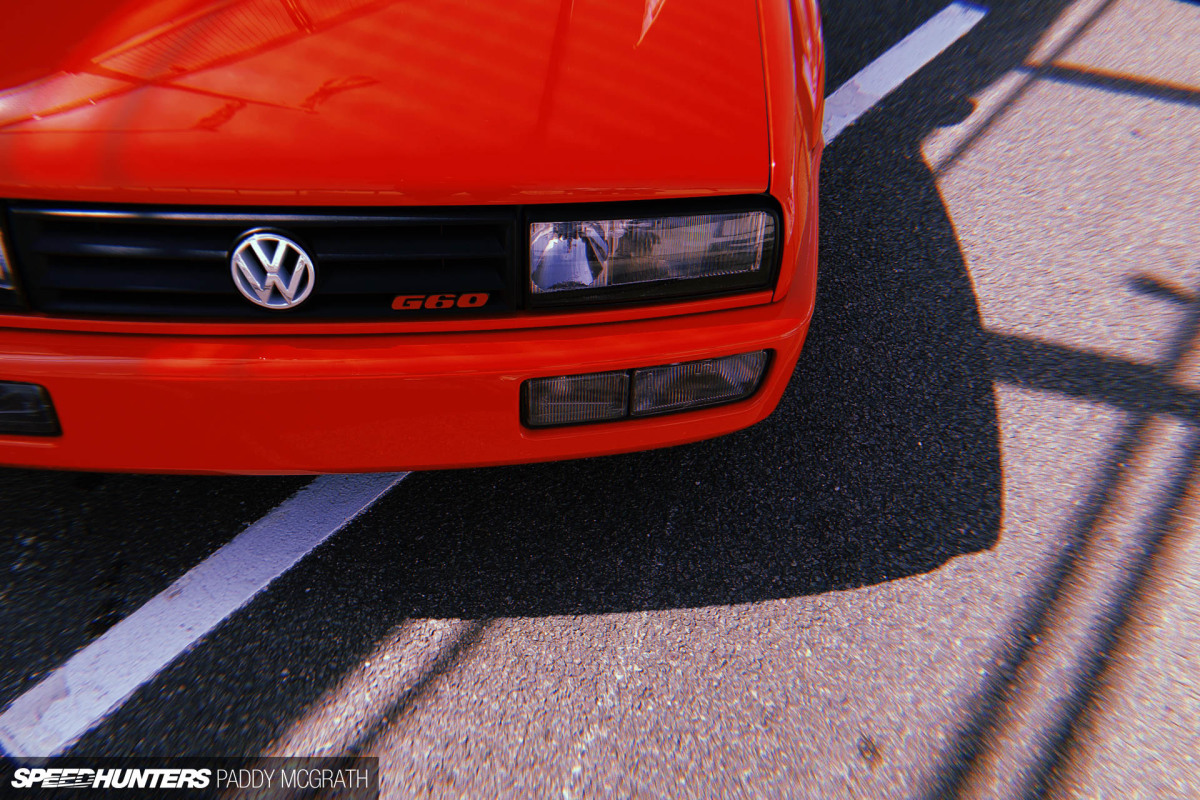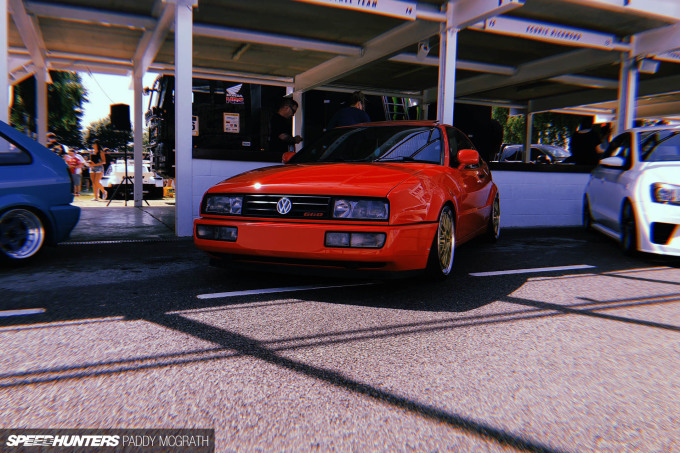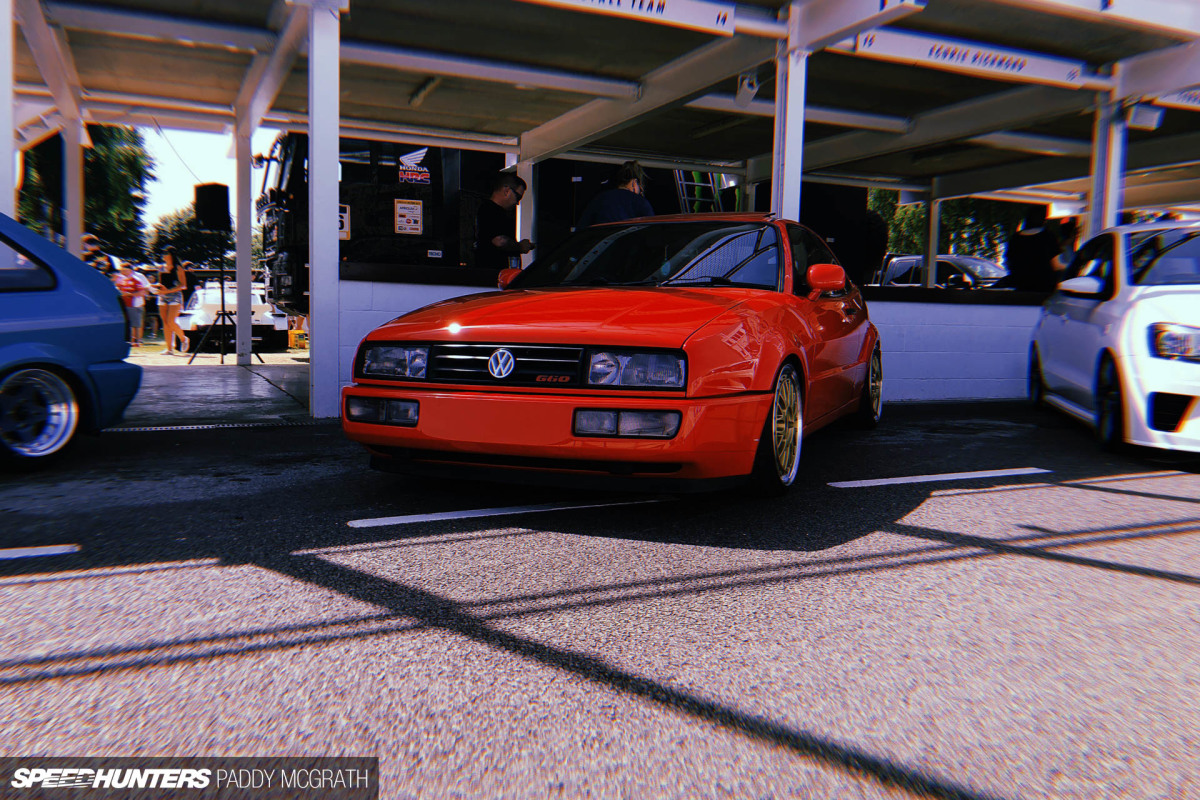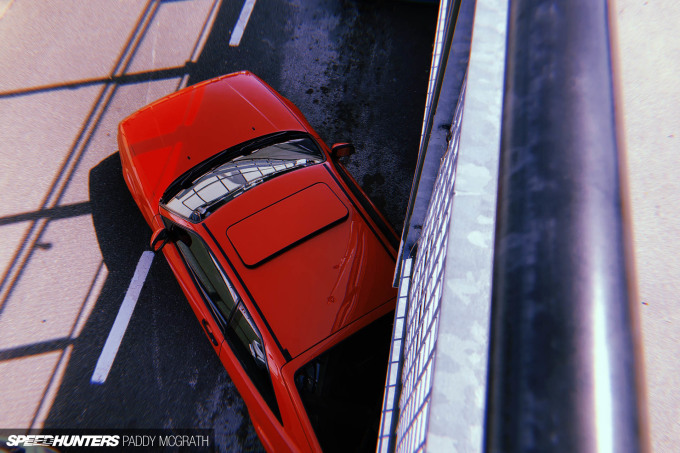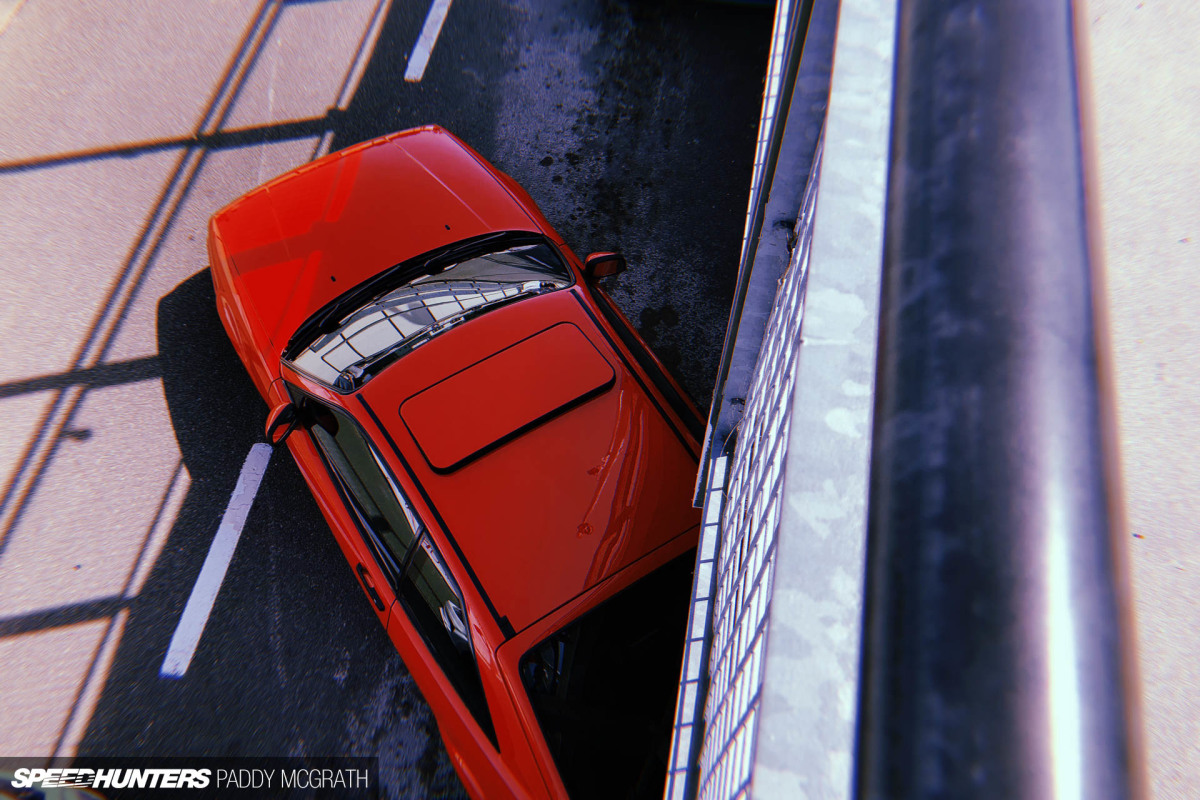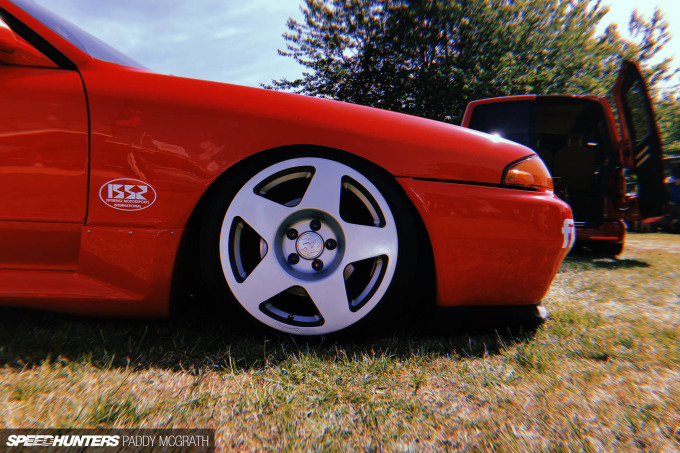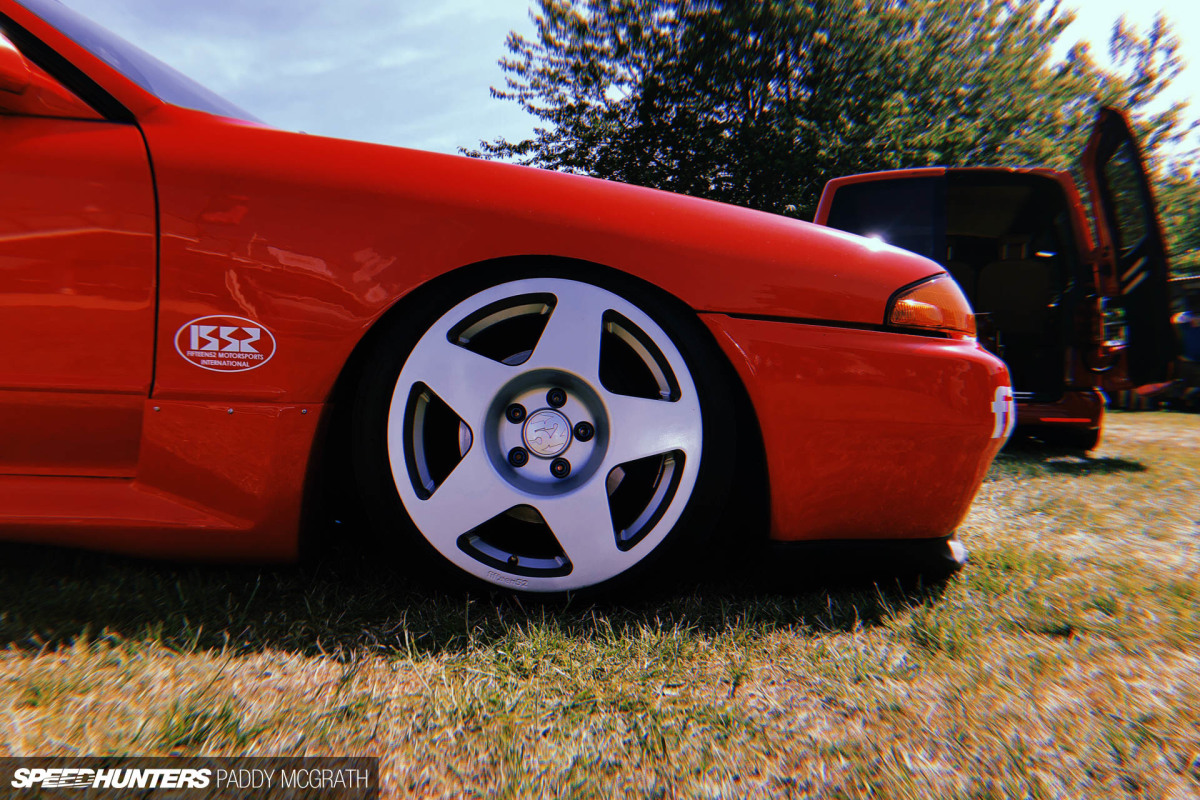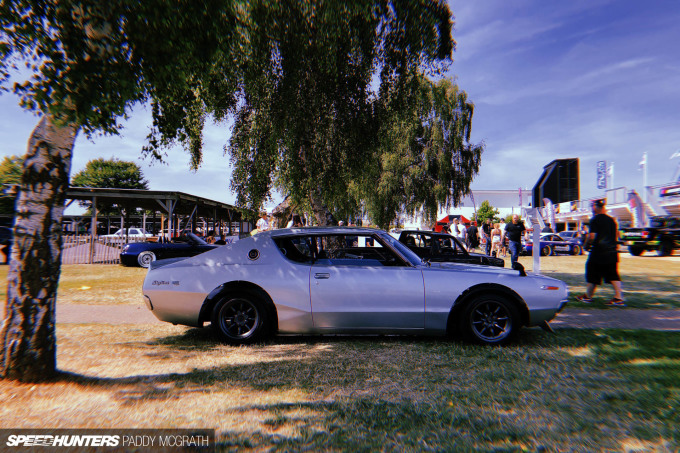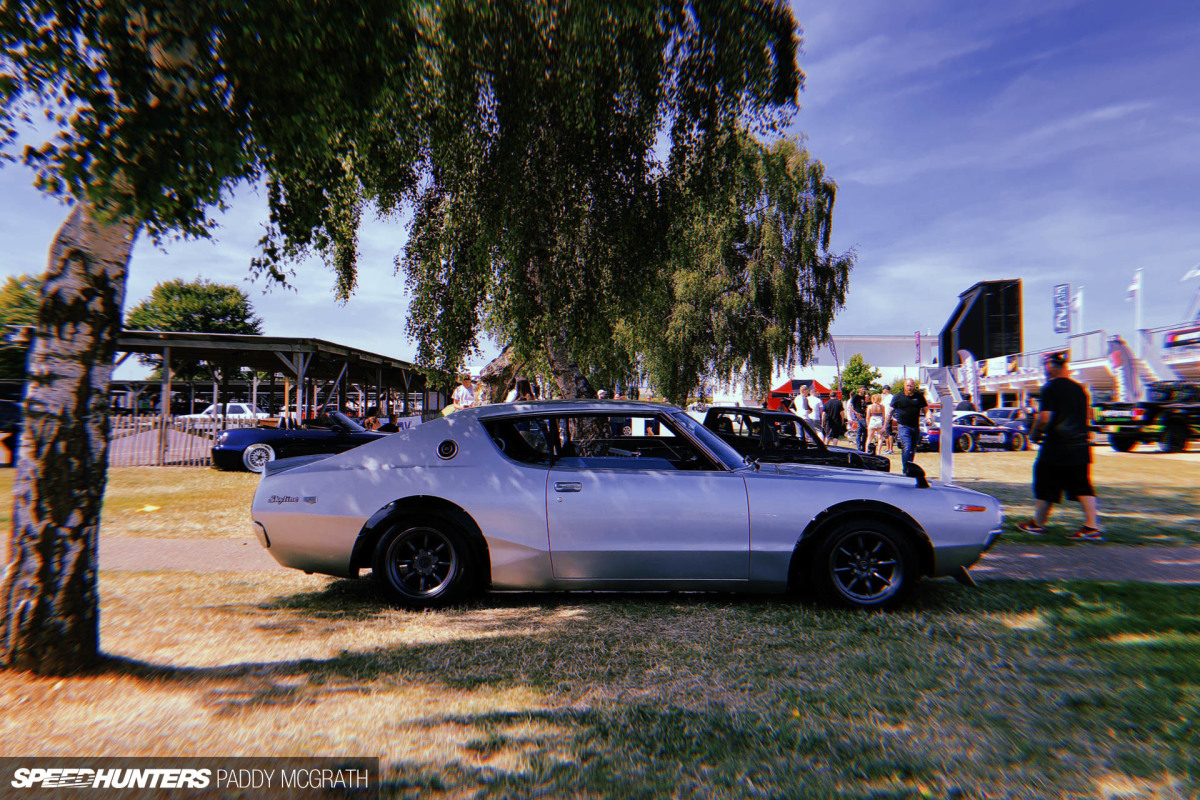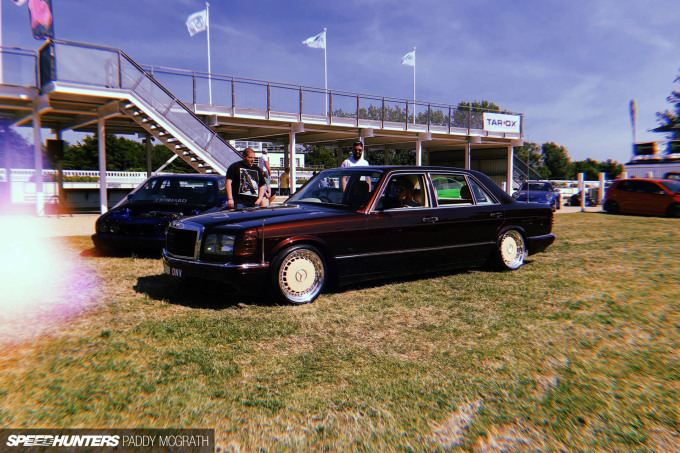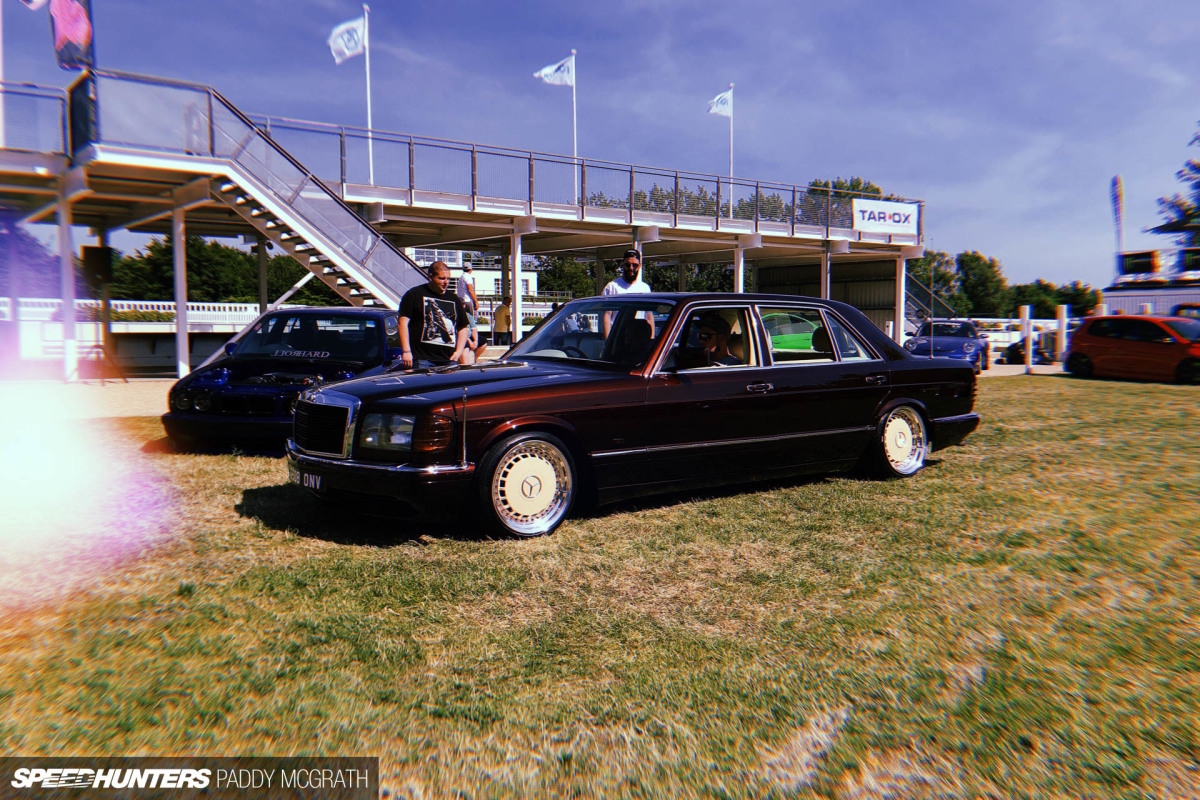 Will I be leaving my proper cameras at home for the next outing? Absolutely not. However, I was impressed that the bulk of these photographs were taken over the course of just 20 minutes, and how not only did they capture some nice moments but also refreshed my energy levels for when I wielded the Canons again.
I guess that's what it really comes down to. While currently their images are not perfect and might never be viewed in print, phones offer an easy way to capture simple moments. Sometimes those moments tell a better story than choreographed one, when getting the shot at the precise right time is more important than the outright quality of the photography, which is subjective anyway.
It's been said before, but it's worth repeating: The best camera is the one that you have on you – even if it's your phone.
Paddy McGrath
Instagram: pmcgphotos
Twitter: pmcgphotos
paddy@speedhunters.com