Stacking Up
It's the little differences you notice when you travel.
You know, the same things you're used to back home, but they're just presented in alternative ways. It's one of the great aspects about discovering new places, cultures and meeting new people. But Australia is a little different.
To me, it's more like an alternate reality rather than just a huge country 10 hours flight time away from Tokyo. Everything in Australia seems to be taken to the extreme; from the sun that wants to burn the skin off your face, to the wildlife that is trying to kill you, or the unique way Australian's have evolved the English language. Then of course there's the car scene.
If you had to sum it up in one word, you'd get the same answer from anyone that has visited the place: power. It's all about power, more than anyone could, would and should ever need. Because you know, better be safe than sorry when the time comes to drop a gigantic skid. Australia is in love with massive horsepower – or kilowatts in this part of the world.
It's amazing given the relatively small population that the country has spawned some of the most well known names in the industry, and there's so much momentum going on that it isn't showing signs of slowing down anytime soon. In that regard, it's the complete opposite of Japan where good old-fashioned tuning seems to have dwindled into nothingness. The Aussies, on the other hand, well and truly own it.
This all said, I was excited to be visiting Meguiar's MotorEx in Melbourne over the weekend.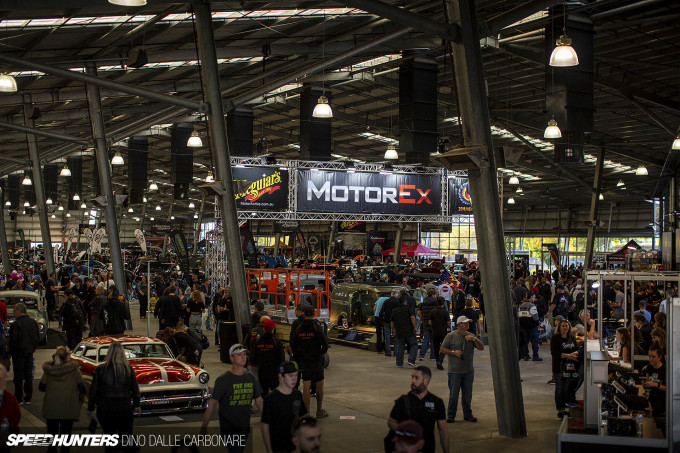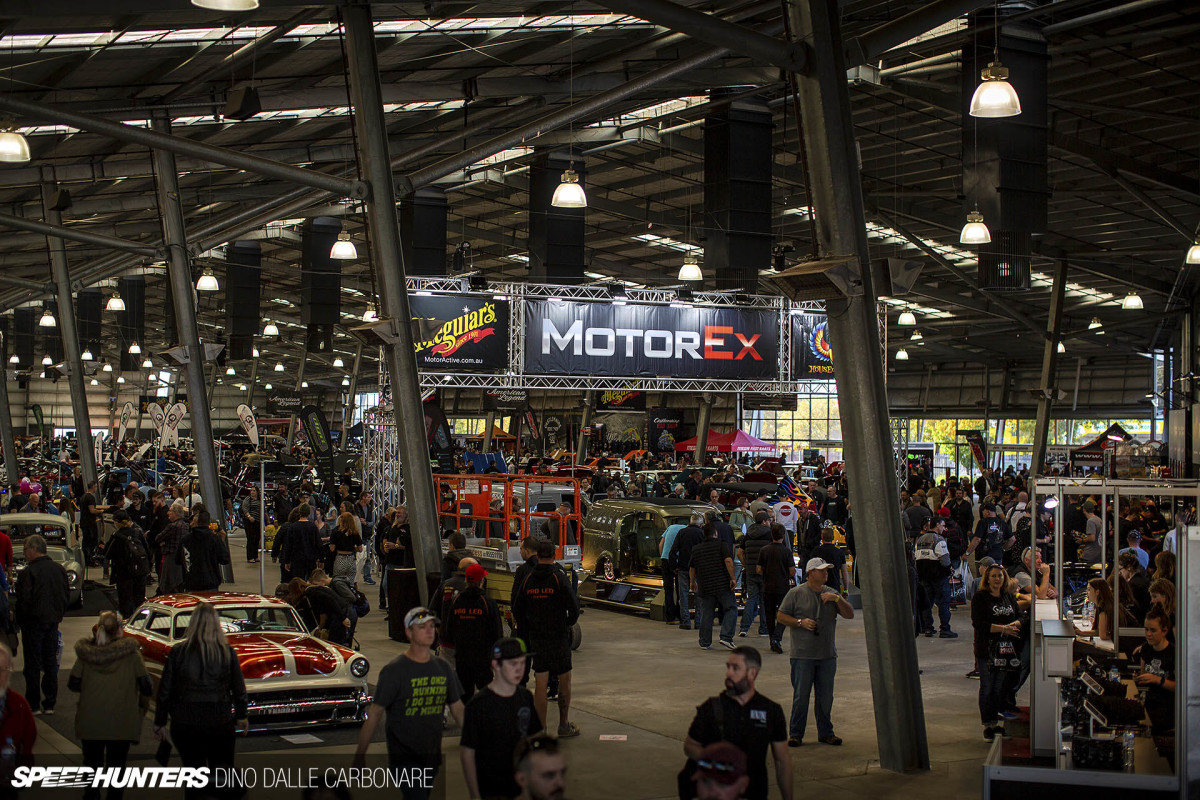 This show's all about the other half of Australia's car scene, the one I had yet to experience. You could count the Japanese and European cars with your fingers, MotorEX being more about good old fashioned muscle for the modern area.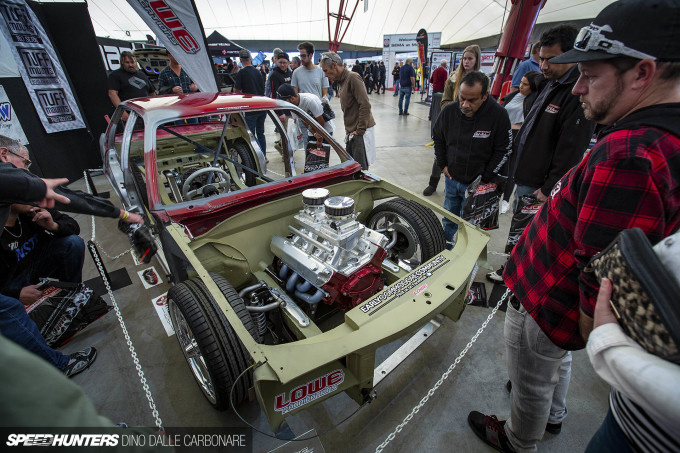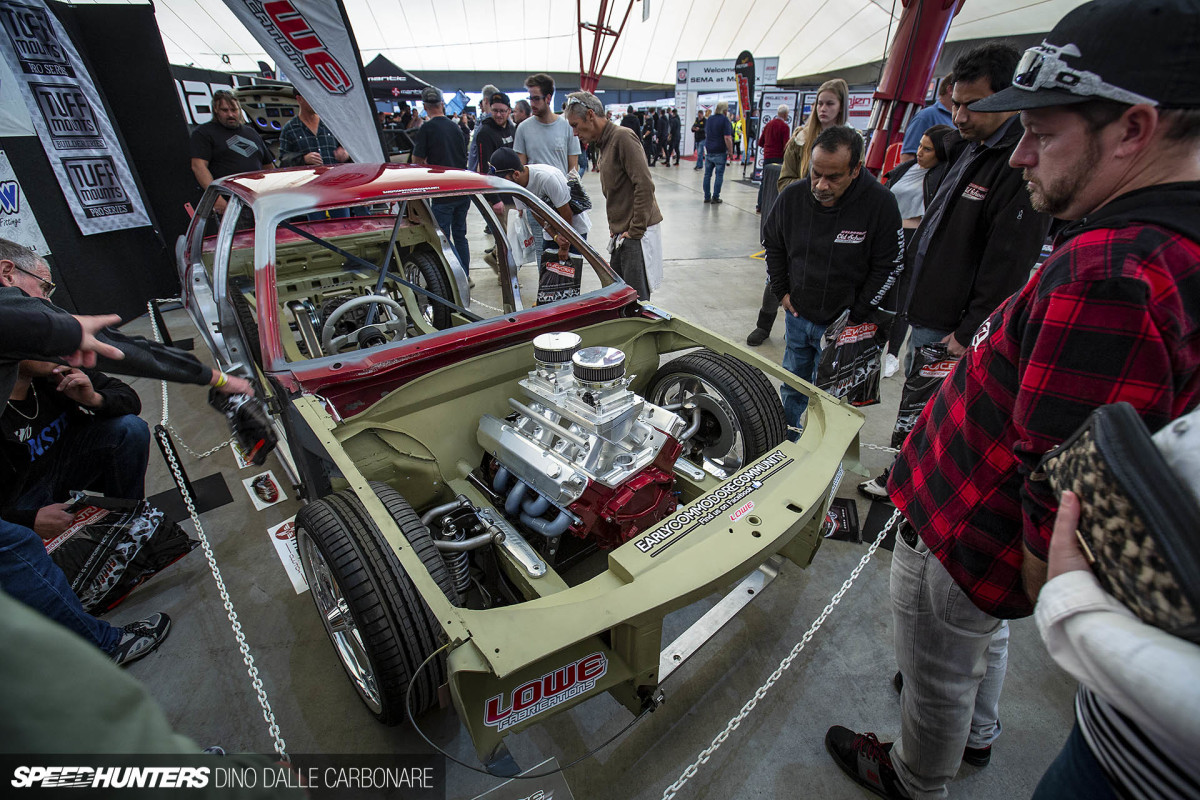 Matt flew down from Sydney to join me at the show and embark on a proper Speedhunting adventure which took us to some cool places and introduced us to some equally cool people. You'll see what we got up to in the next week or two, but for now it's all about MotorEx.
My first contribution from the event is all about engines. I don't think anything could give you a better taste of what this show is all about than an massive motor gallery, incorporating all the naturally aspirated, blown and turbocharged insanity on display at the Melbourne Showgrounds…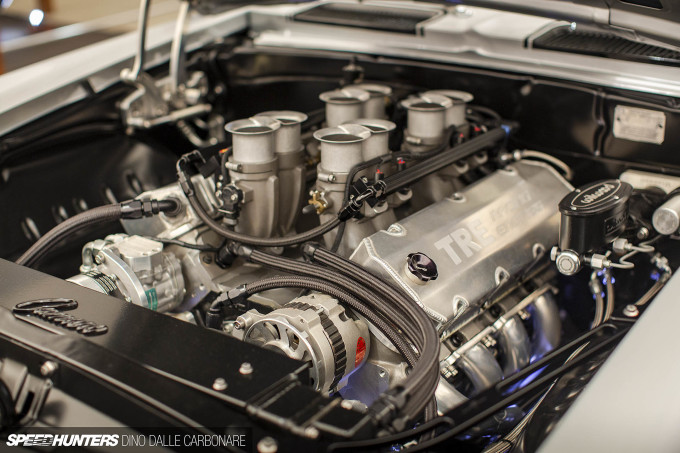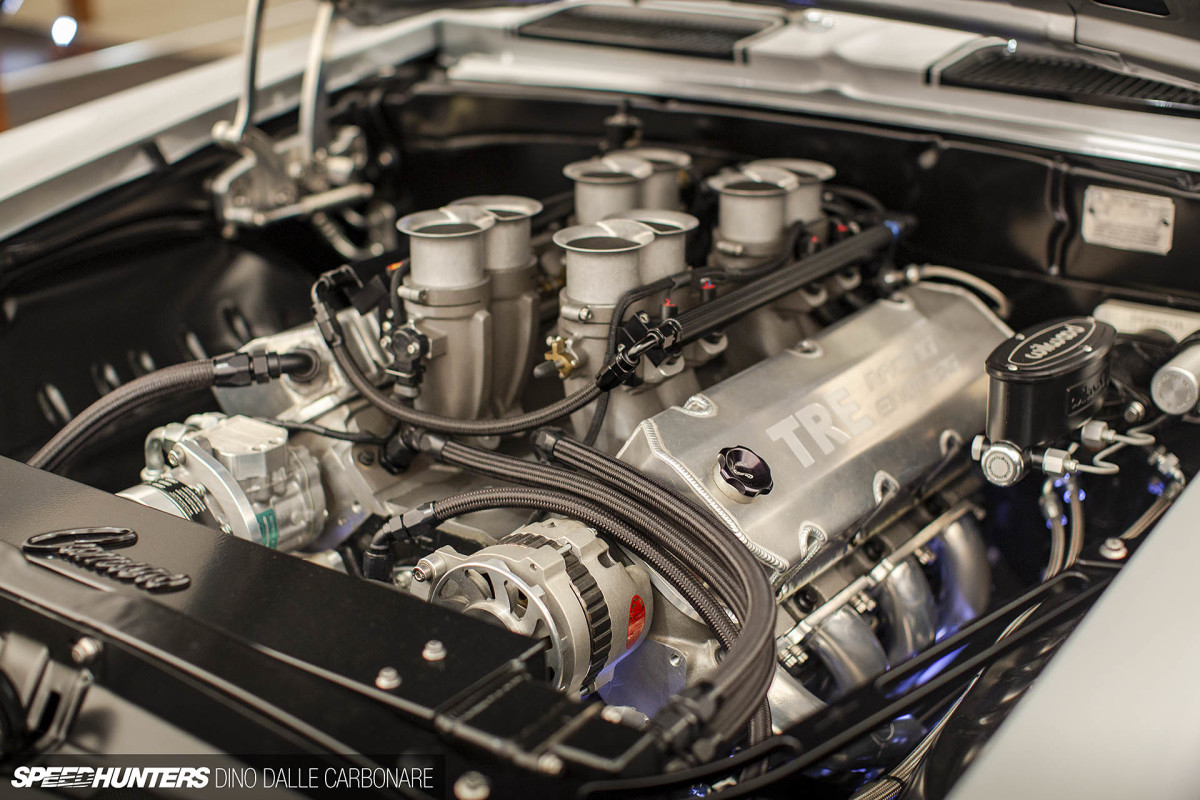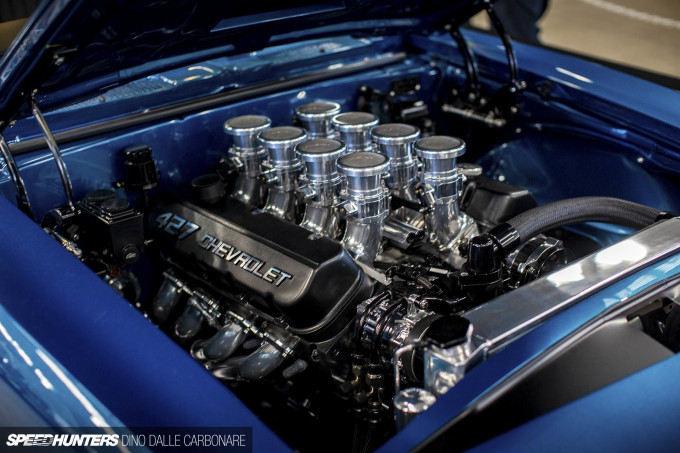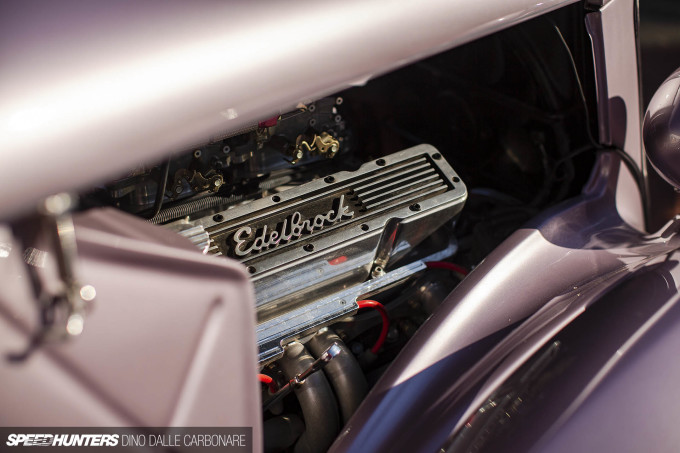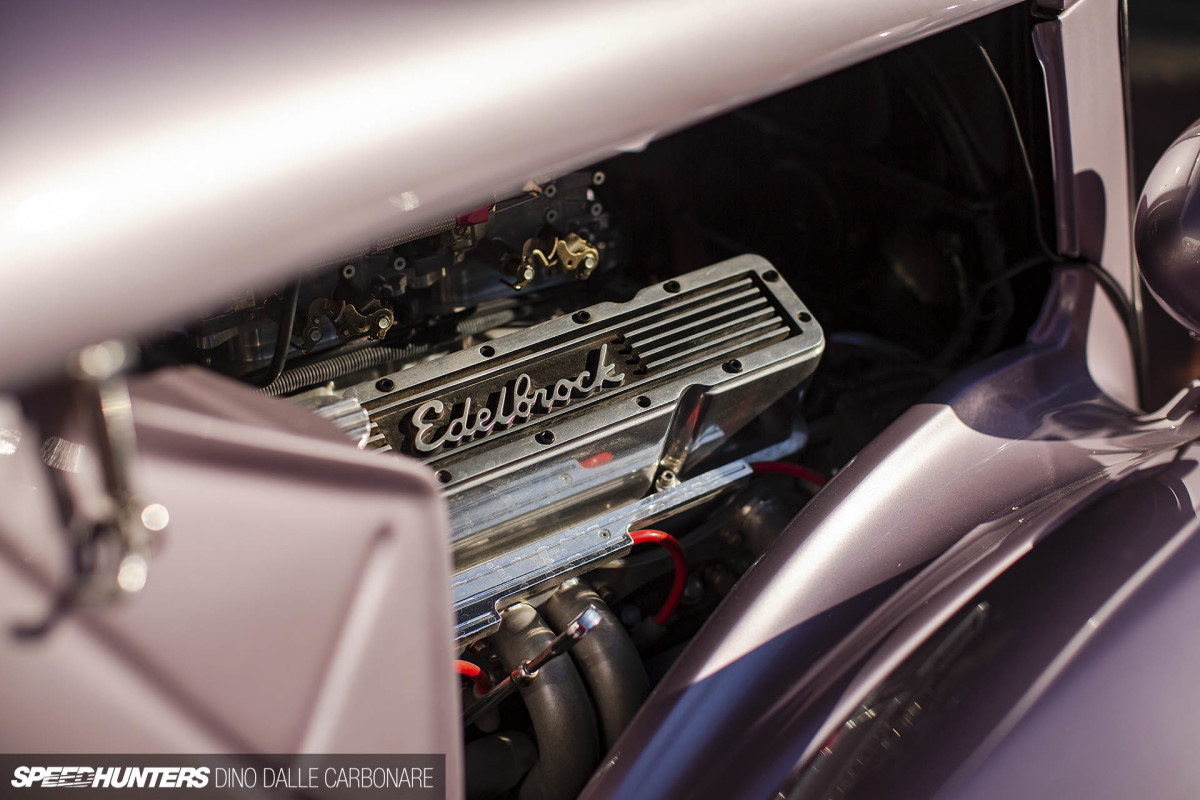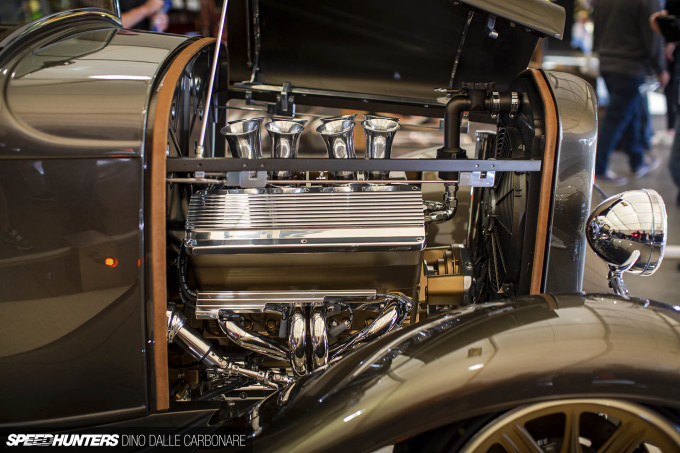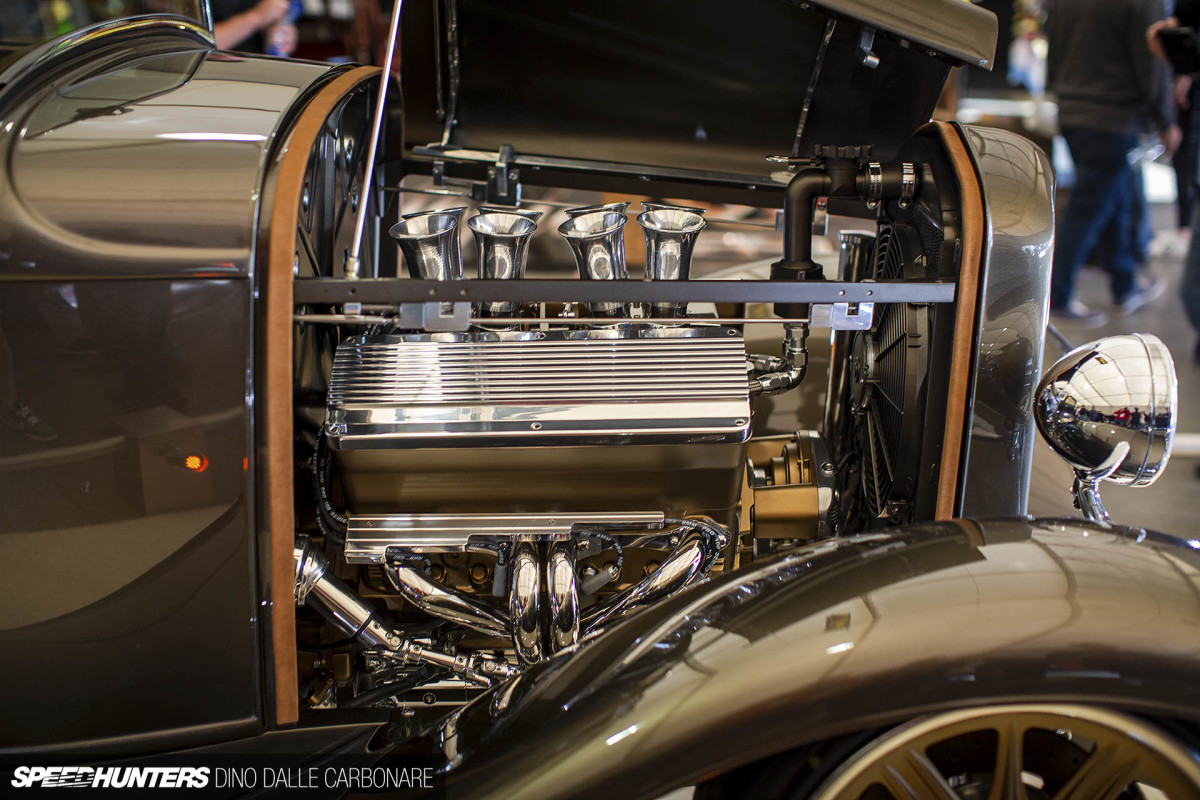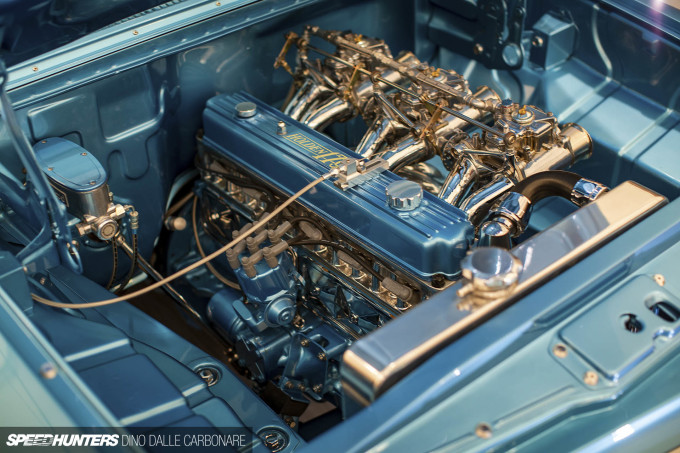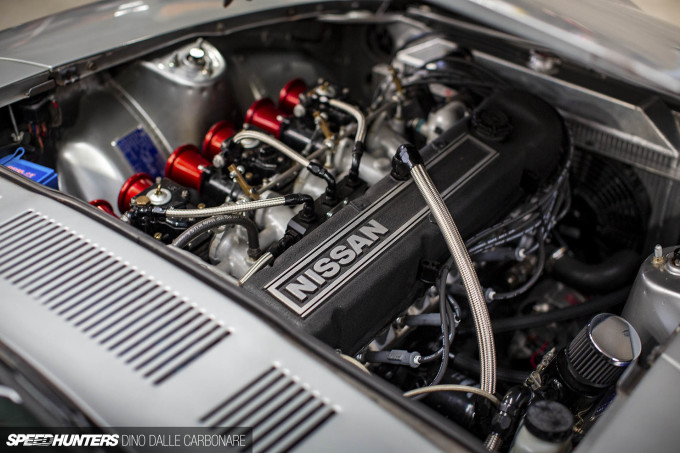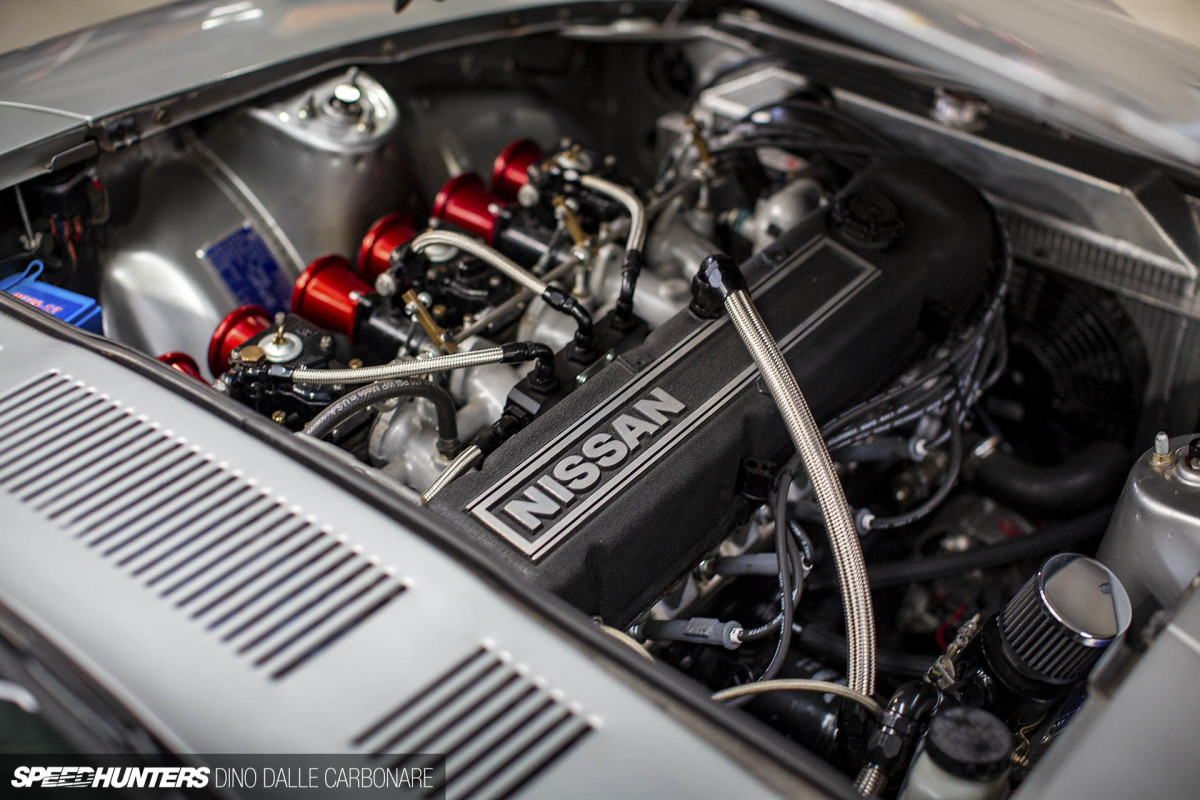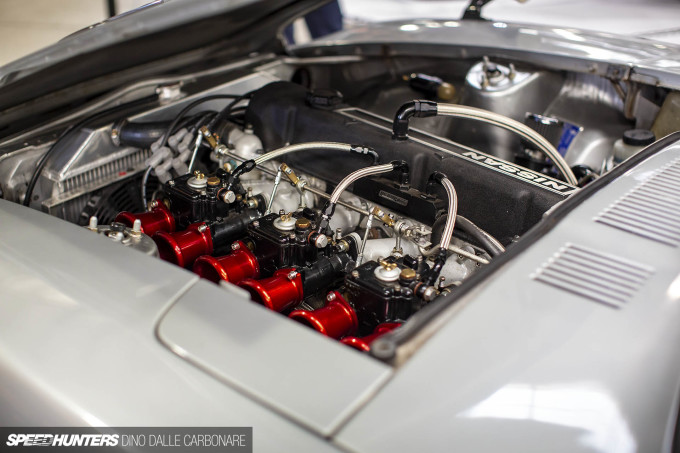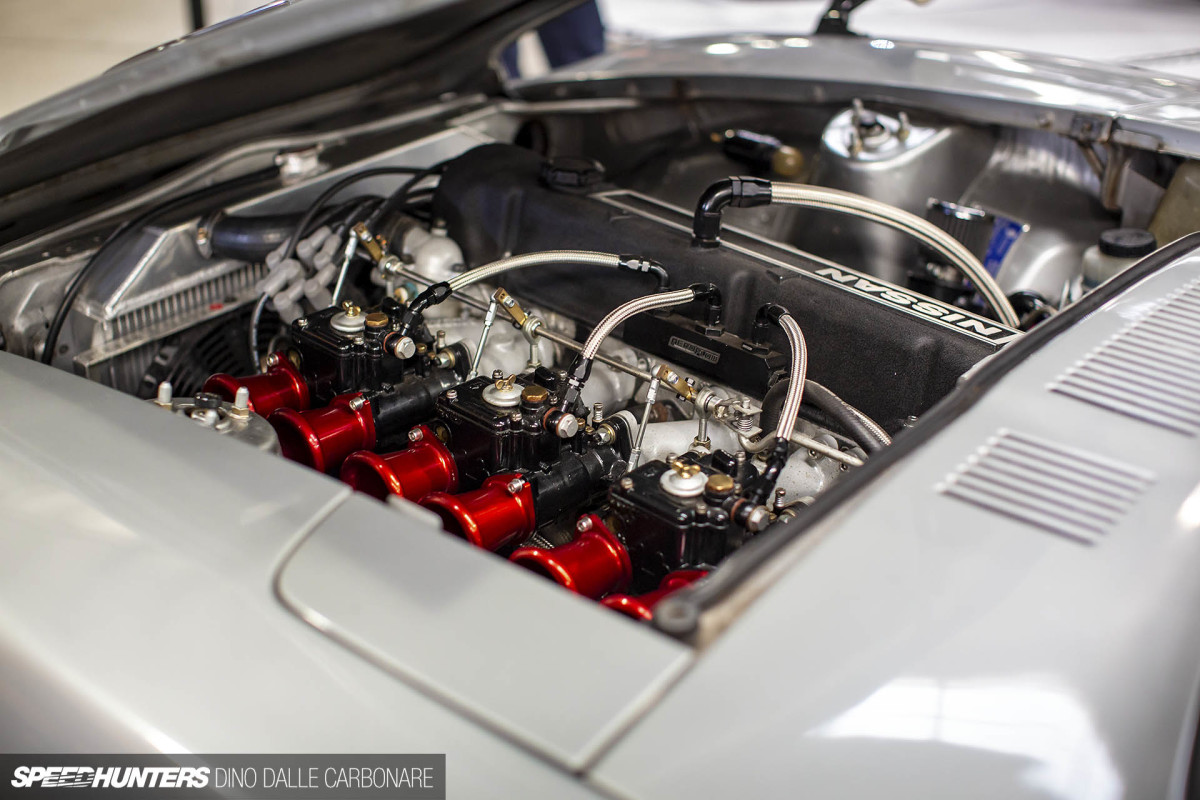 Believe it or not, but this L-series was the only naturally aspirated Japanese engine that I came across at MotorEx, but what a beauty sitting in this 240Z.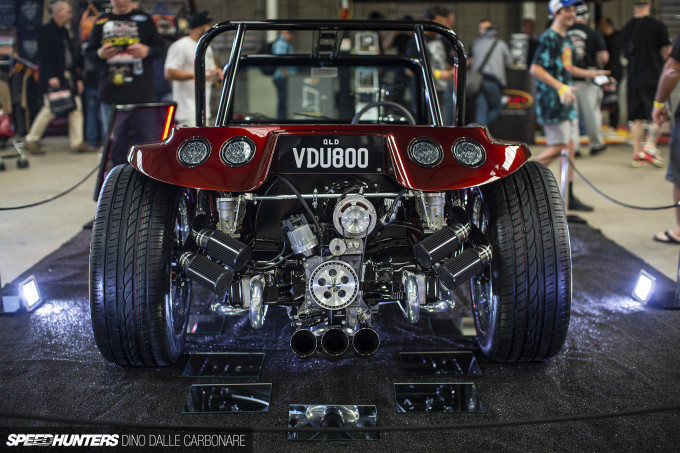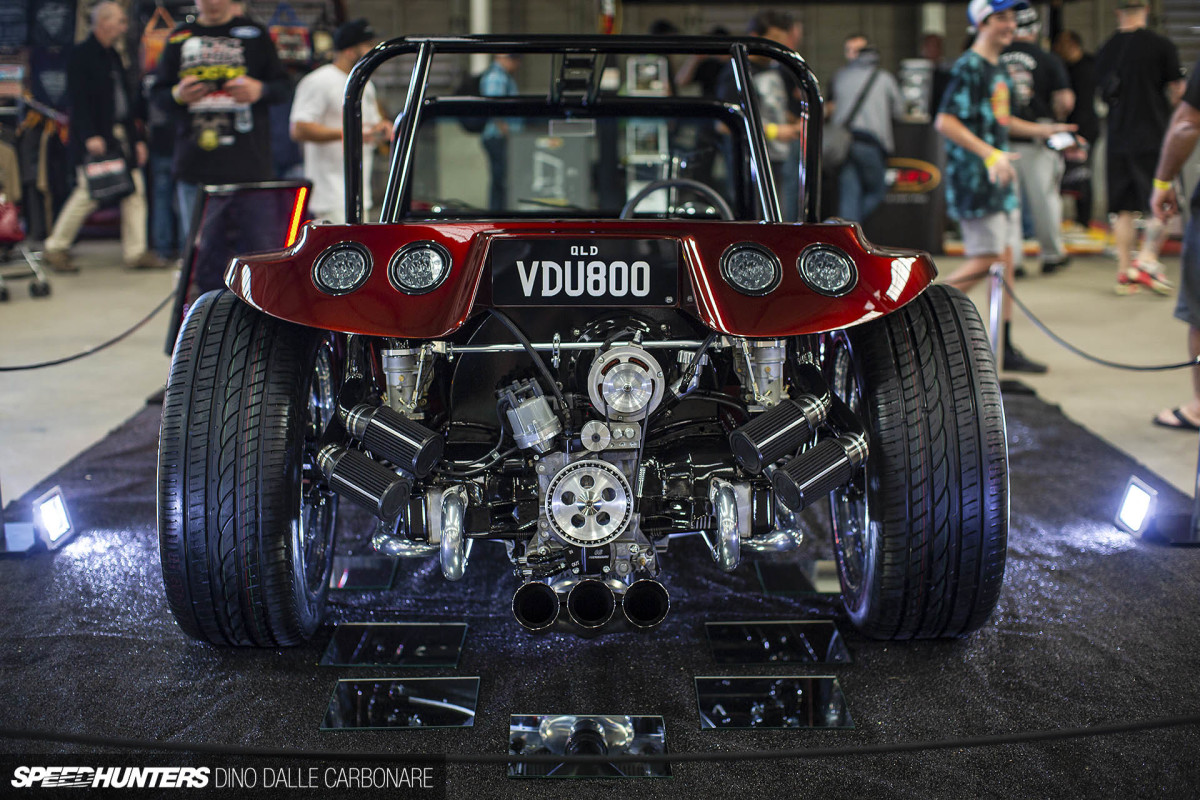 What a better way to end the NA chapter with a VW flat-four stuck onto the back of a custom-built dune buggy for the road.
Blown Away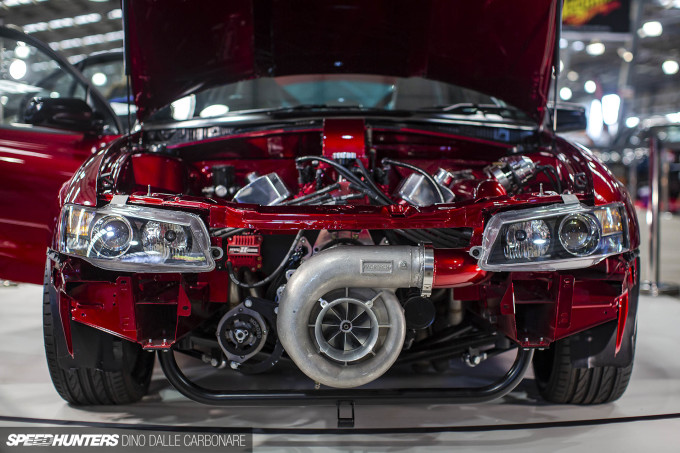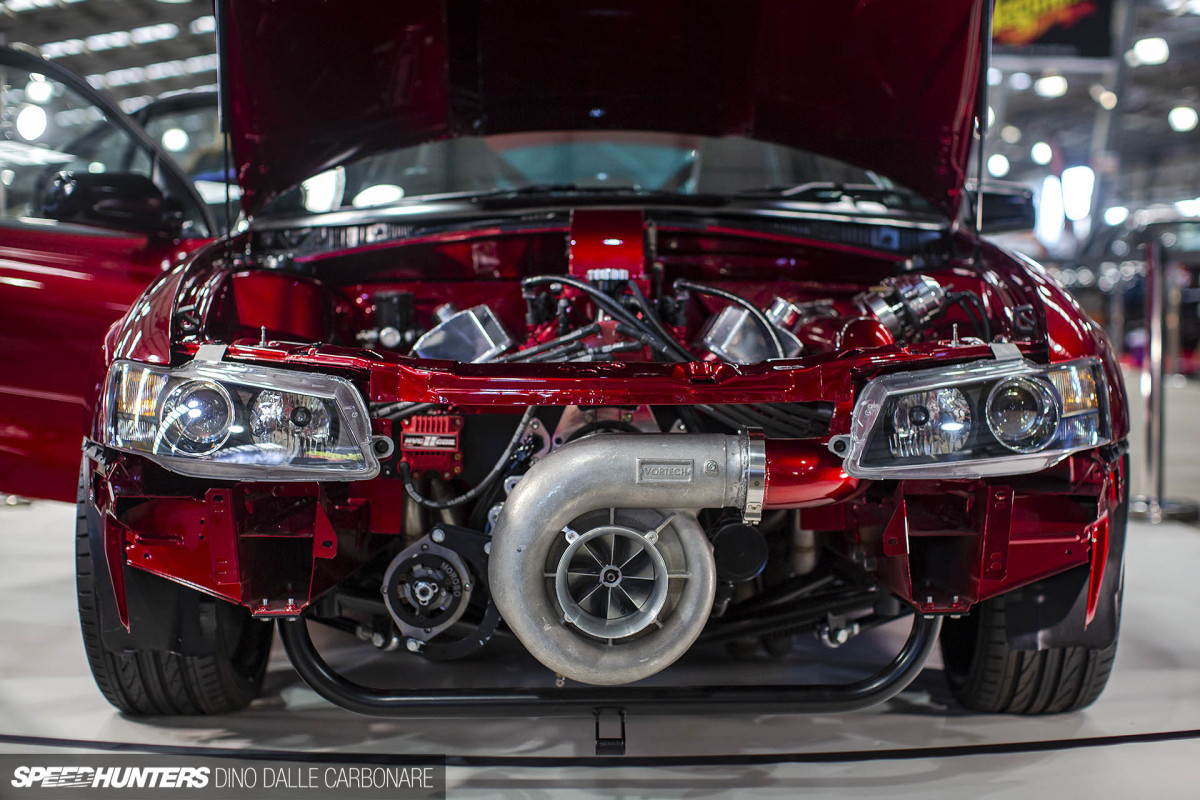 It's now on to what is easily the most popular route to forced induction: the supercharger. With the V8 being the engine that spawned the whole performance car market in Australia, it's no surprise that blowers are still the weapon of choice.
Just check out how many flavors they're available in, from bolt-on aftermarket roots type solutions for modern day V8s, to massive stacked old school drag setups on older rides, to custom racing builds like this crank-driven Vortech beast.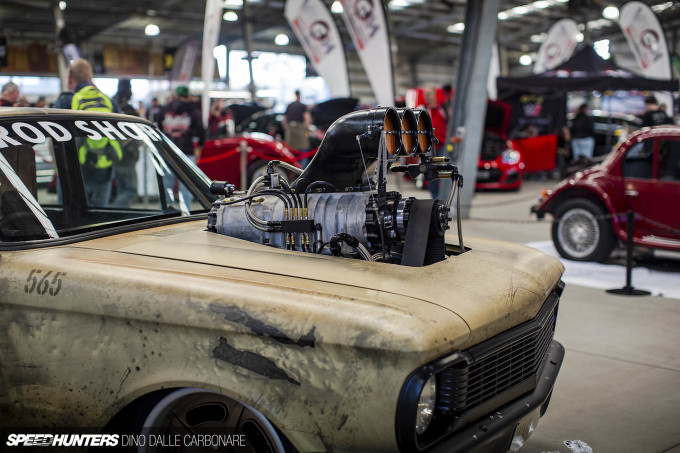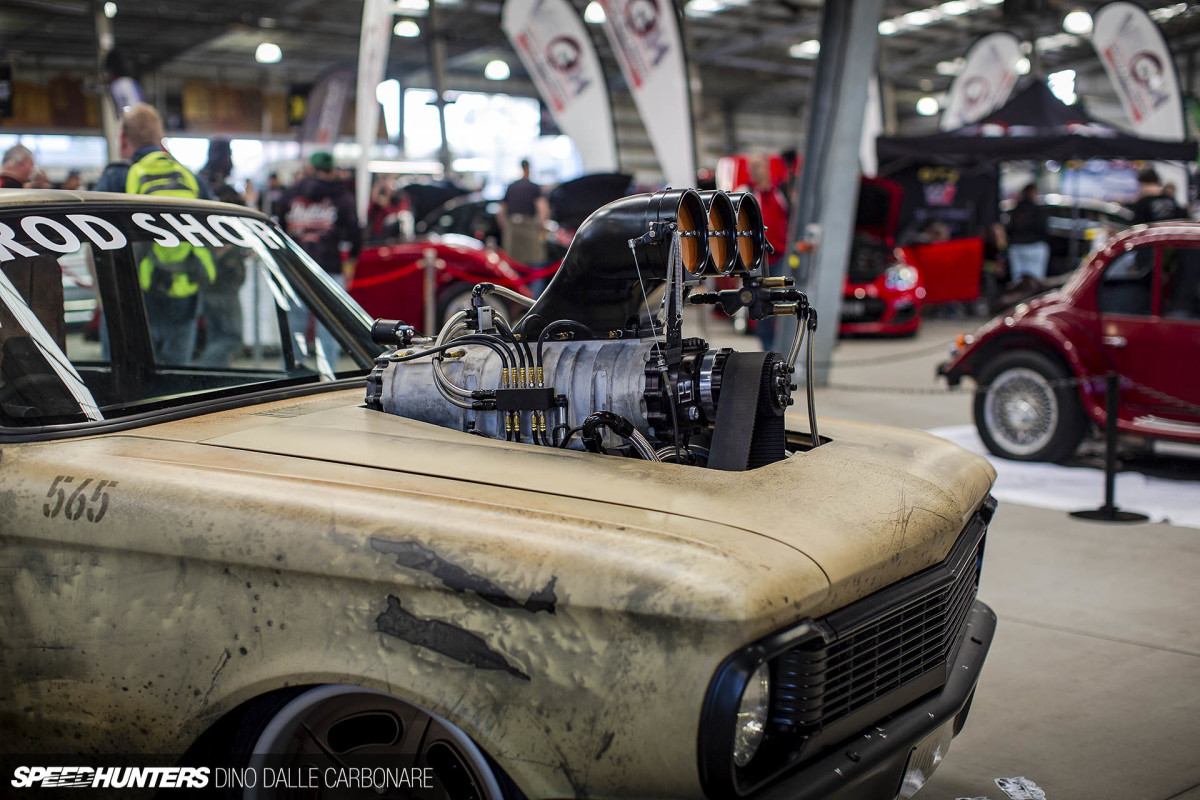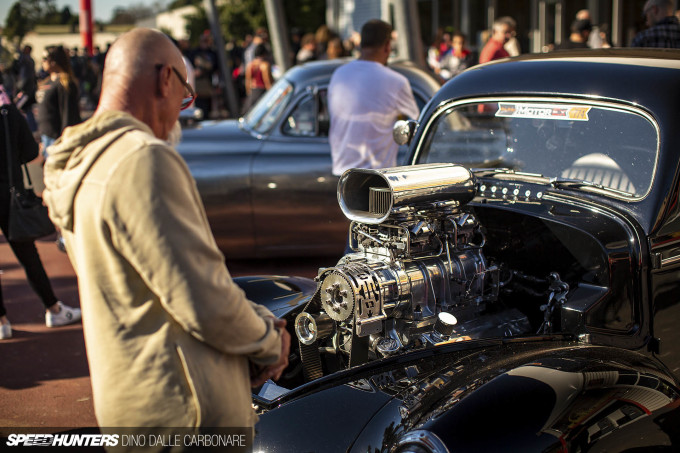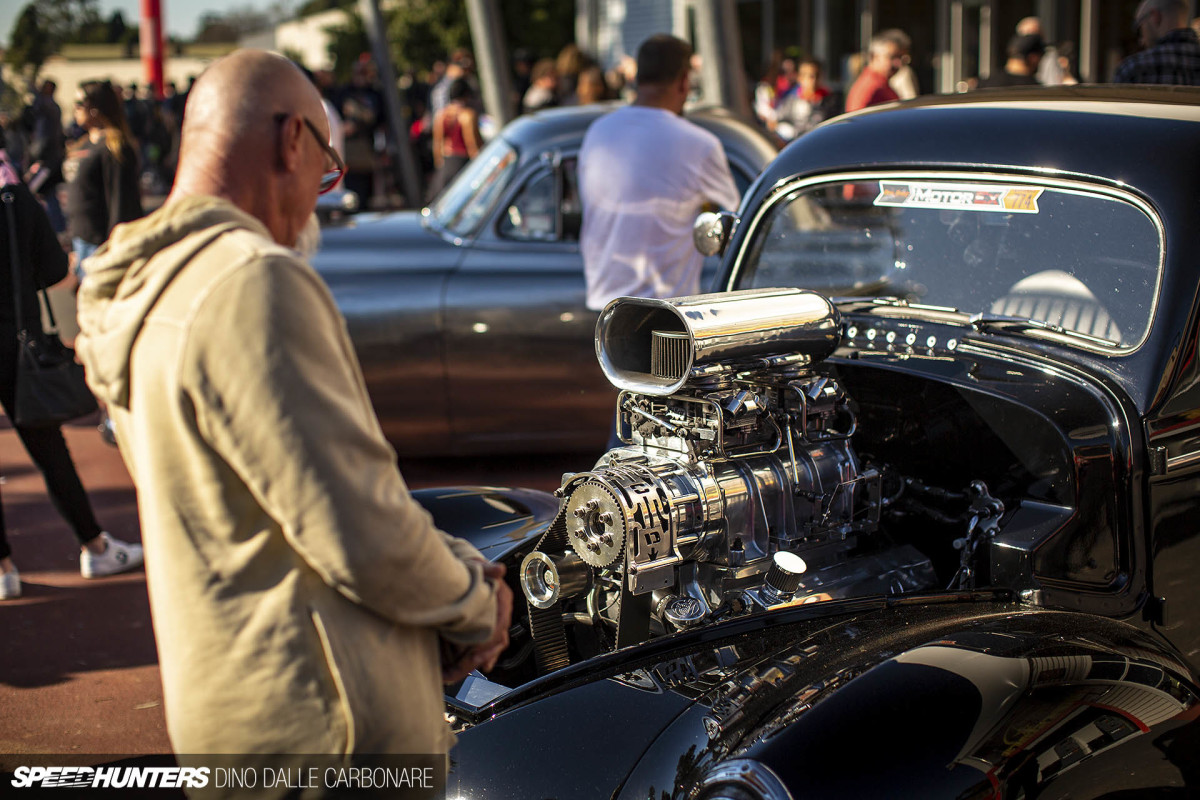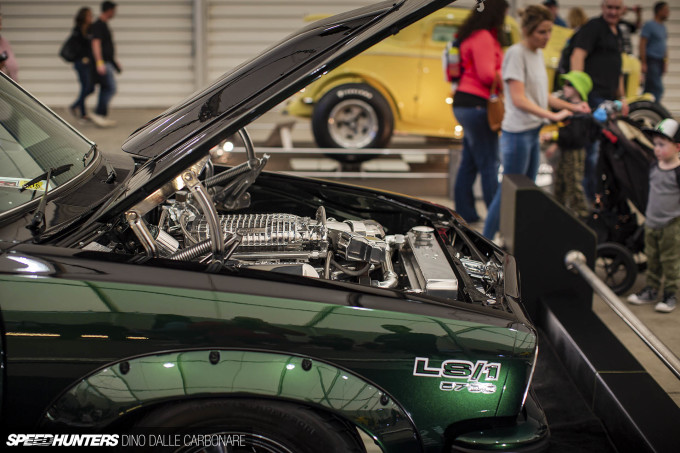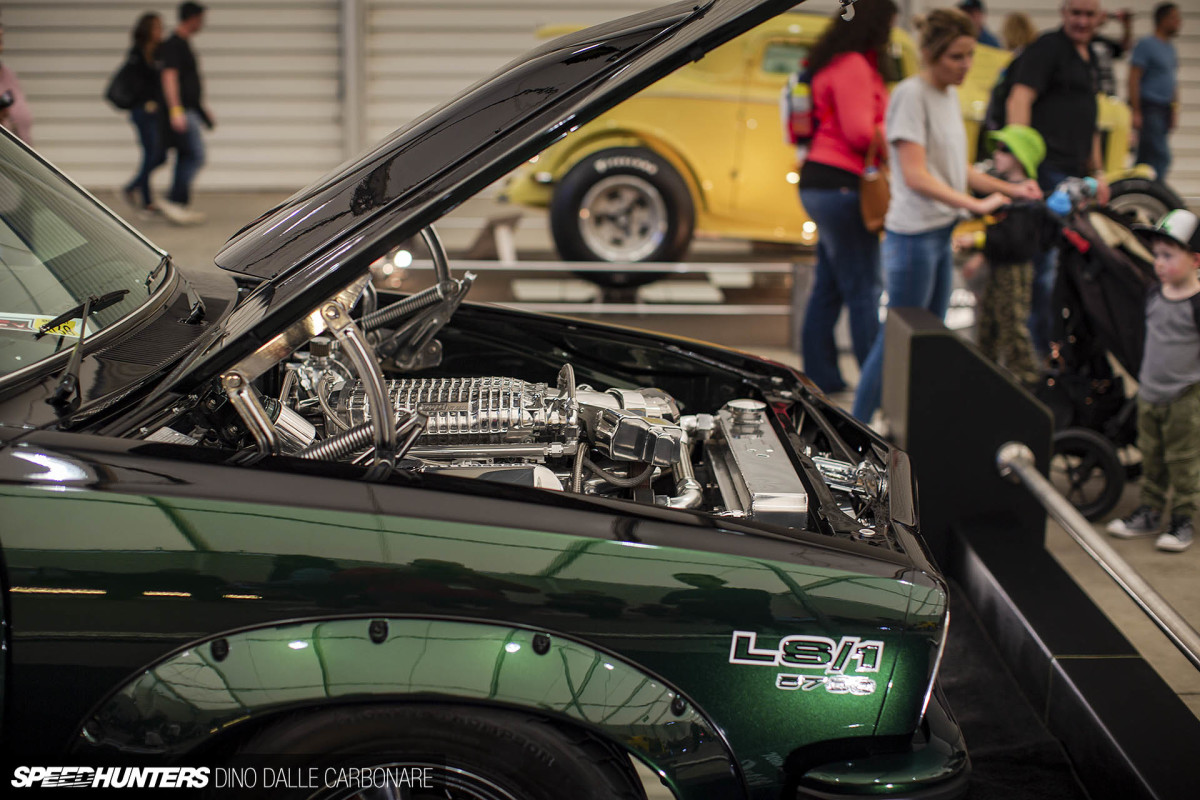 The Snail Trail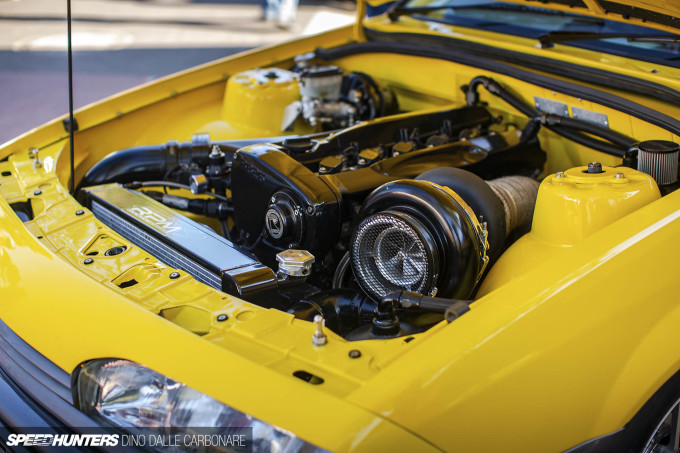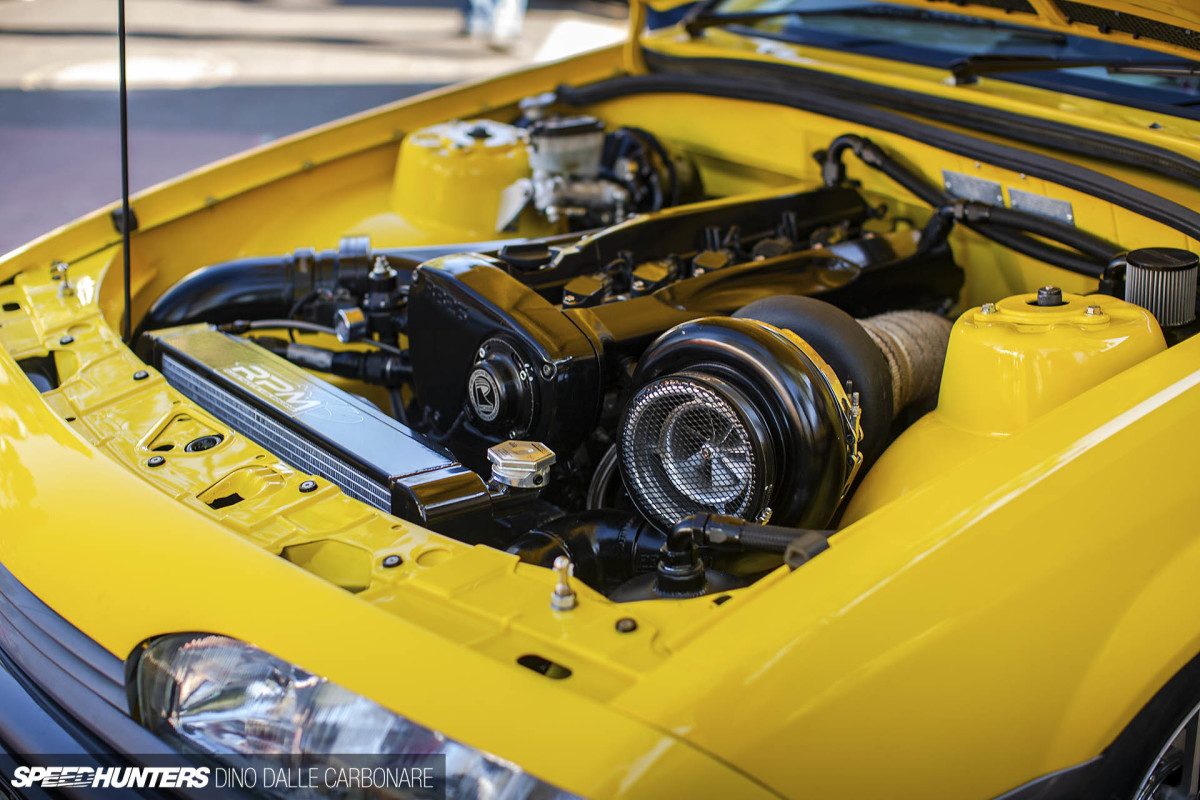 Last but not least, there is of course the turbocharger, my personal favorite. Here we have a very generously sized example strapped onto a RB30 bottom end/RB26 head combo powering the most Australian cars of them all, a Holden VL Commodore.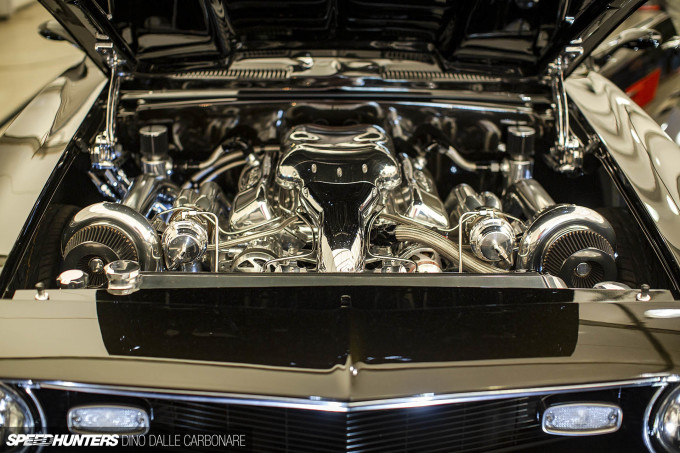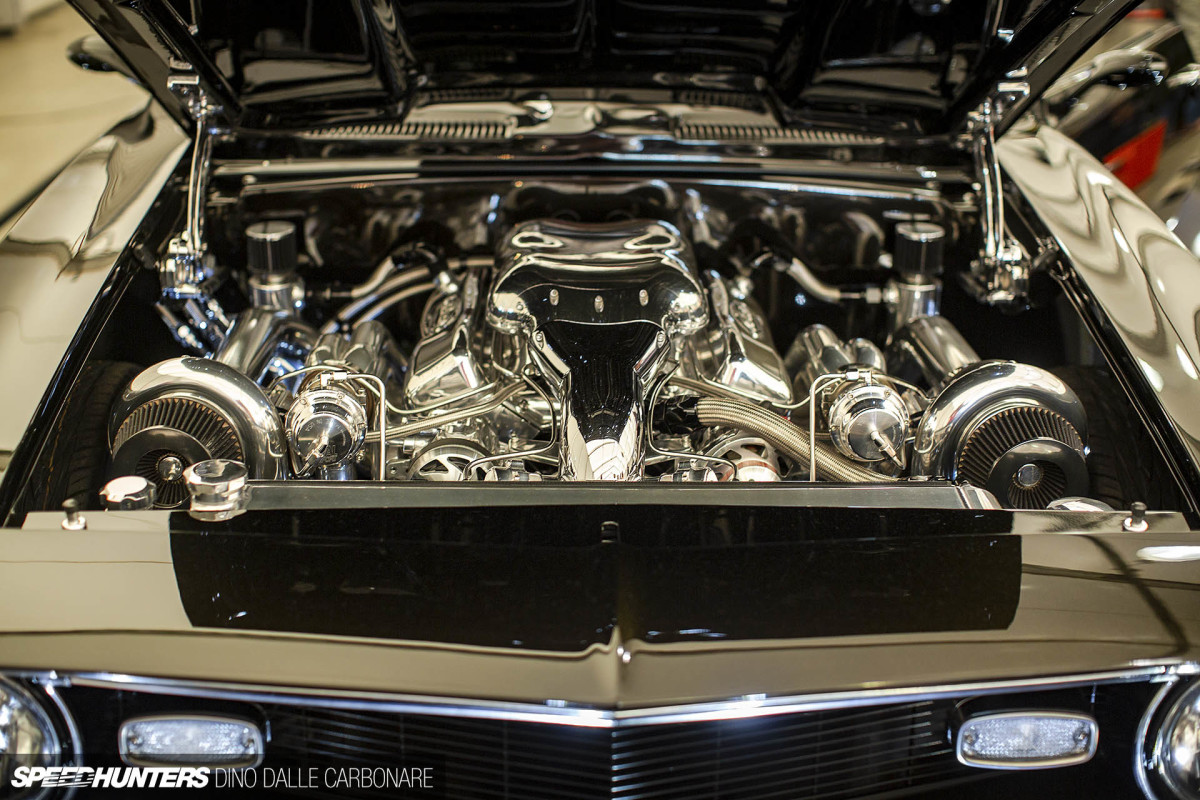 What is there not to like about a turbo? They're not a parasitic solution like a supercharger is, and despite it adding weight to any setup they more than deliver in the performance department.
The only thing is finding a sweet spot between spool-up/response and outright power, but if you look at the engine bays in this chapter you'll notice that Aussies seem to massively favor kilowatts over pretty much everything else.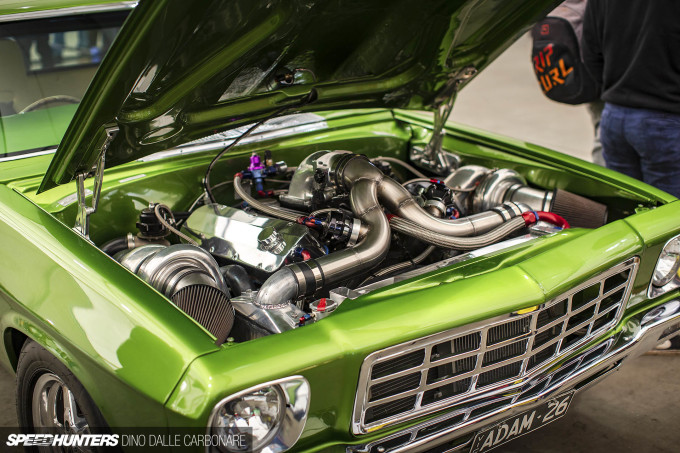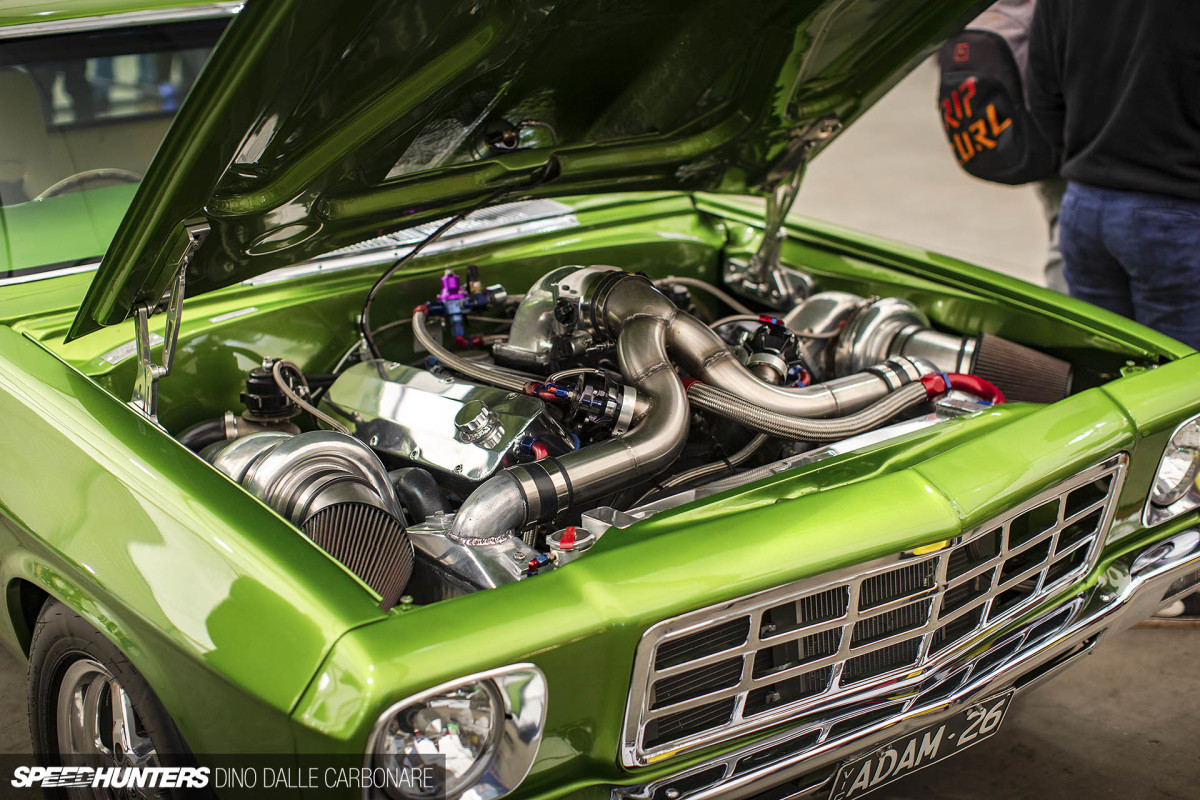 That said, it seemed most of the motors with snails strapped onto them had pretty generous displacement.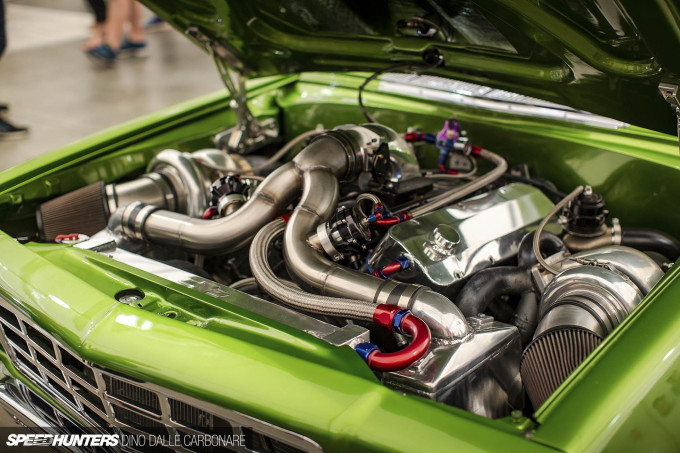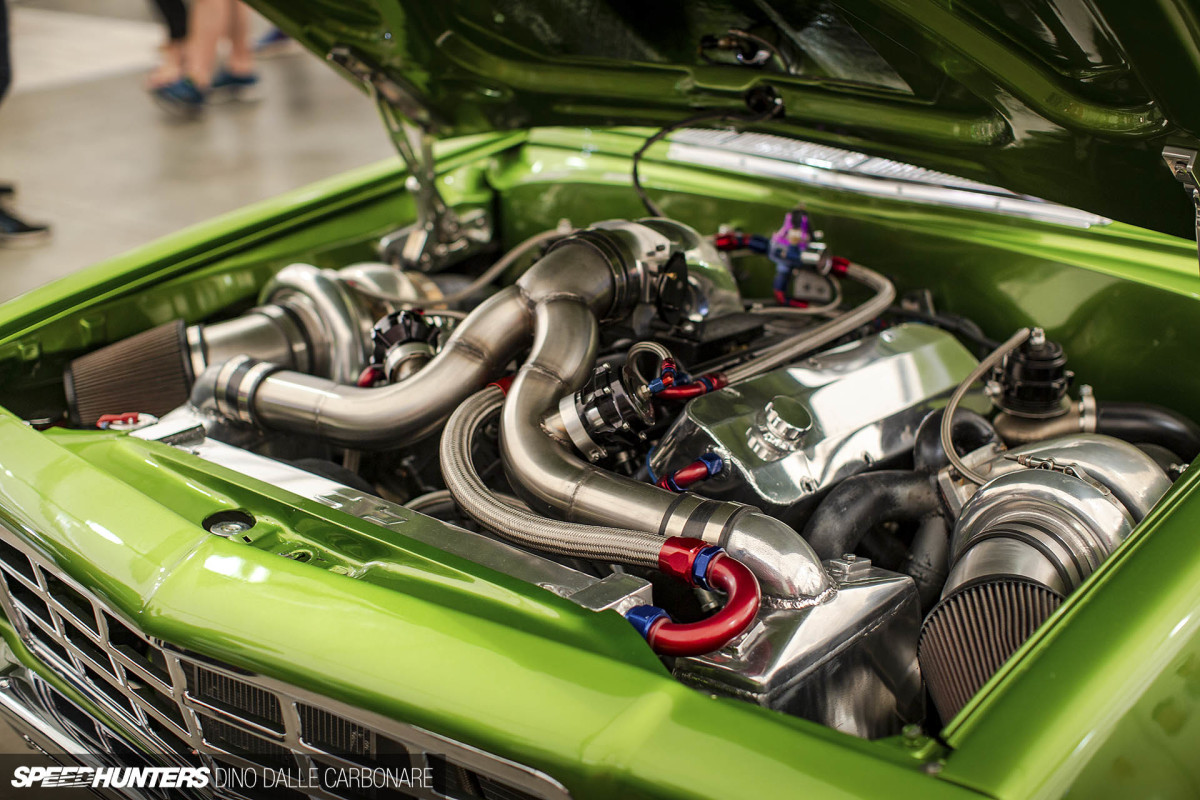 Some even used charge coolers to keep intake temps at optimum levels.
Every setup seemed crazy, the sort of thing you dream up for a joke but then it actually becomes a reality.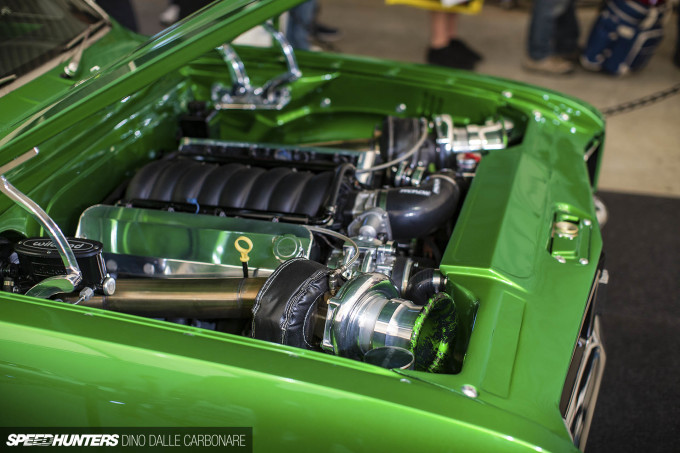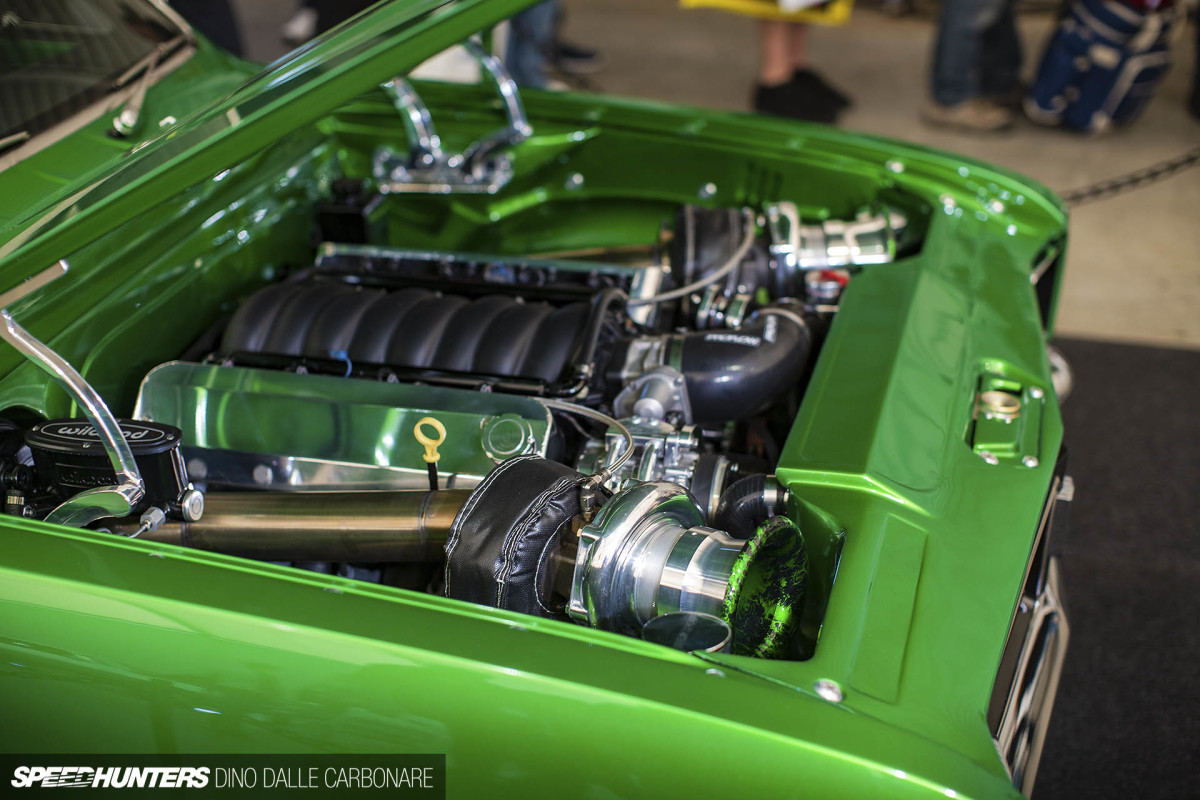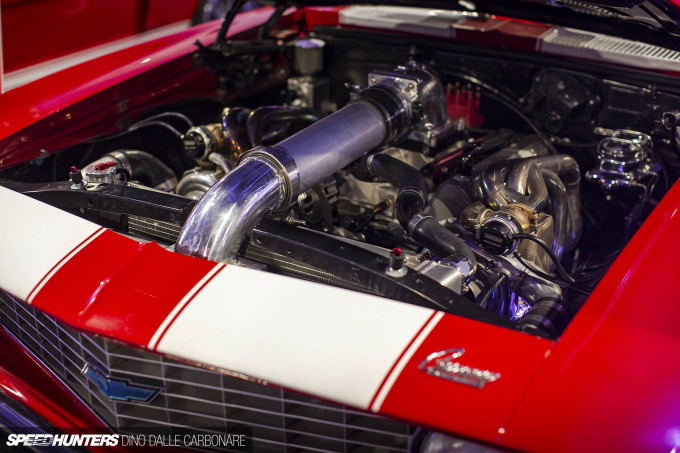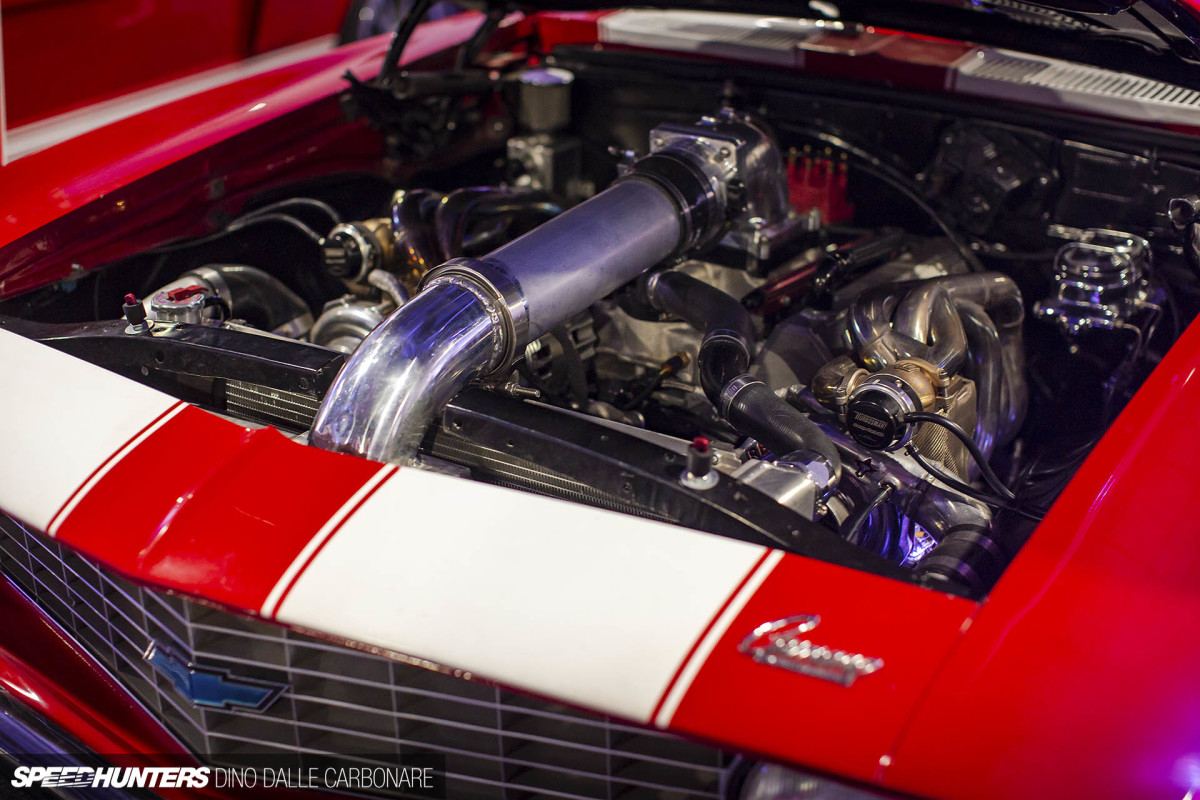 That's why it's so hard to not to love Australian car culture.
Twin turbo 1UZ. Yes!
On top of the odd RB26 I even spotted an RB25. This was probably the most subtle turbocharged engine at the whole event.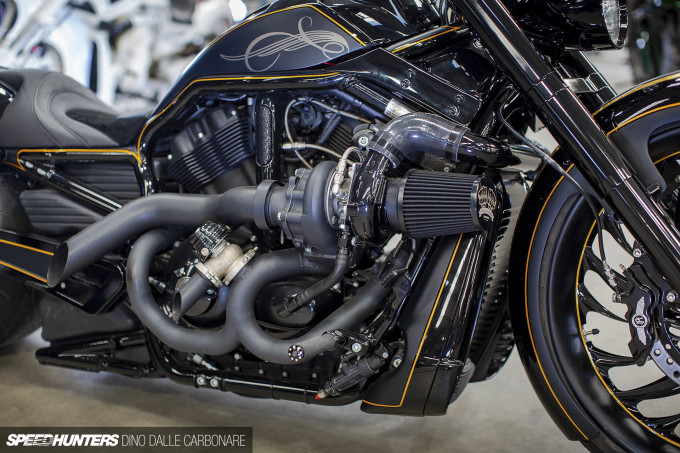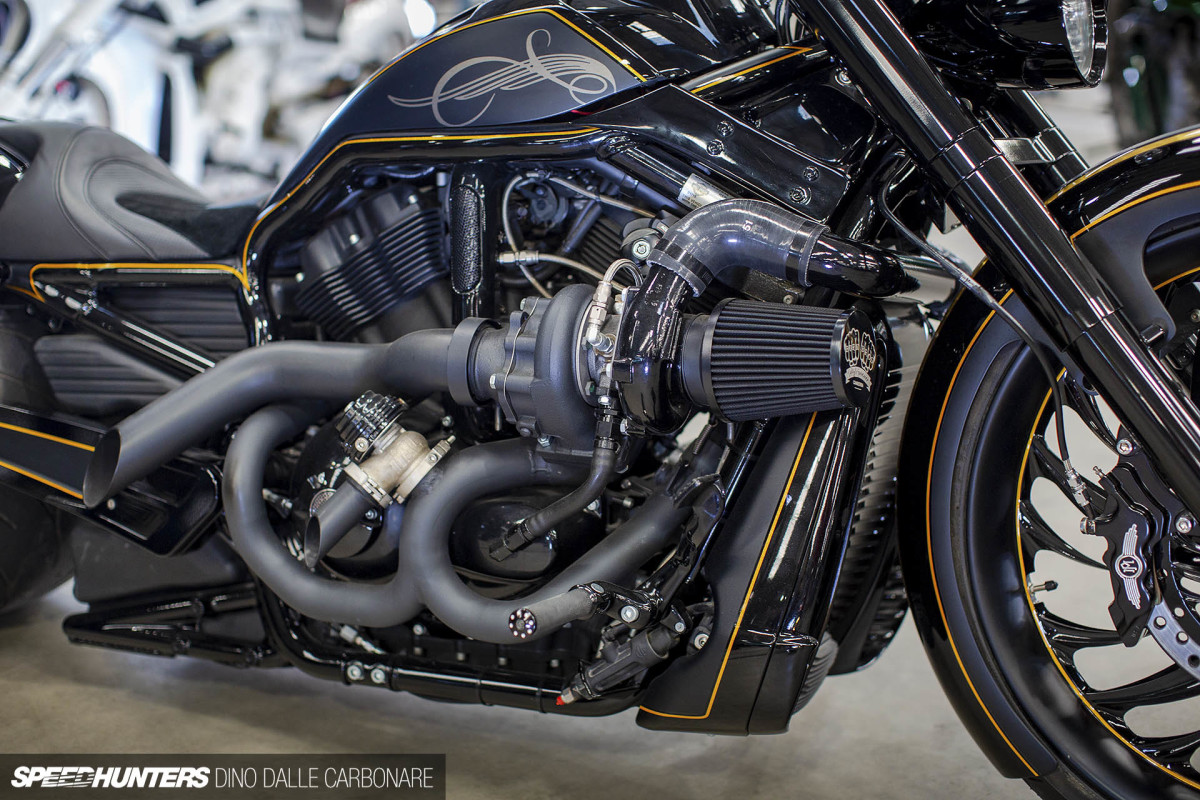 Even bikes are popular targets for a little dose of forced induction.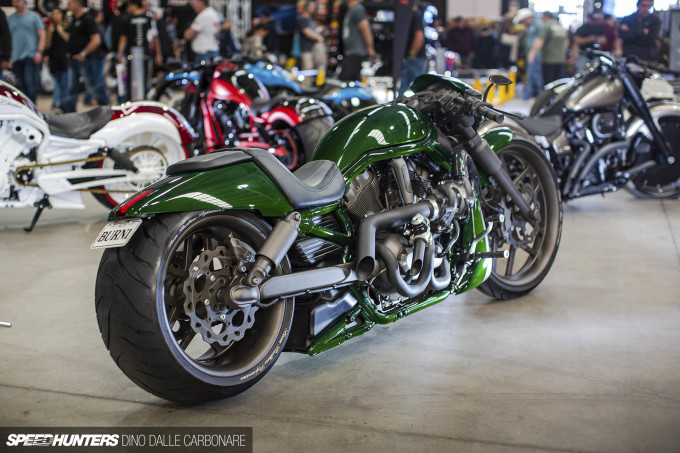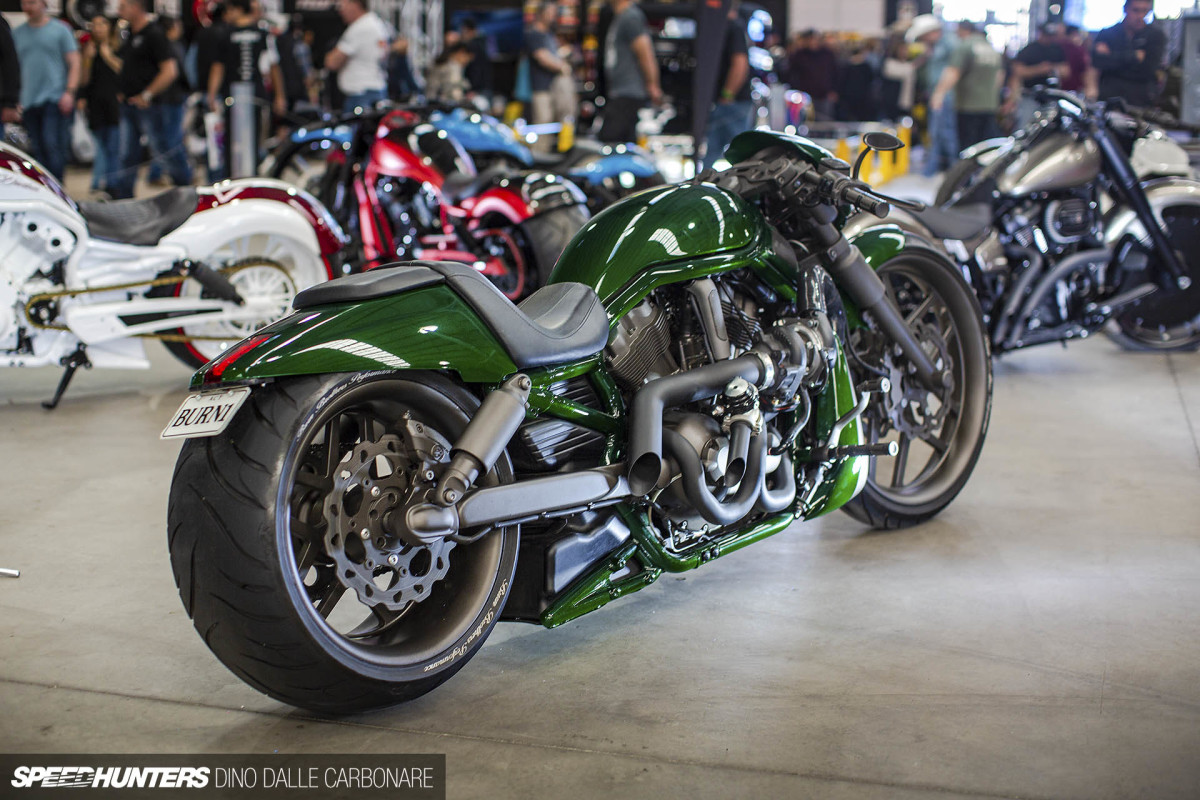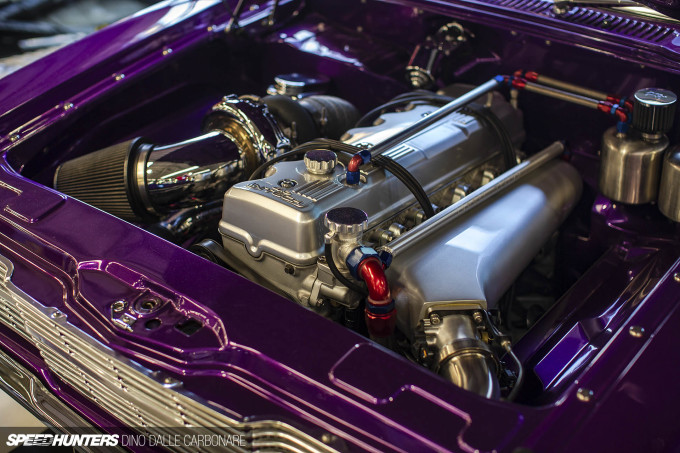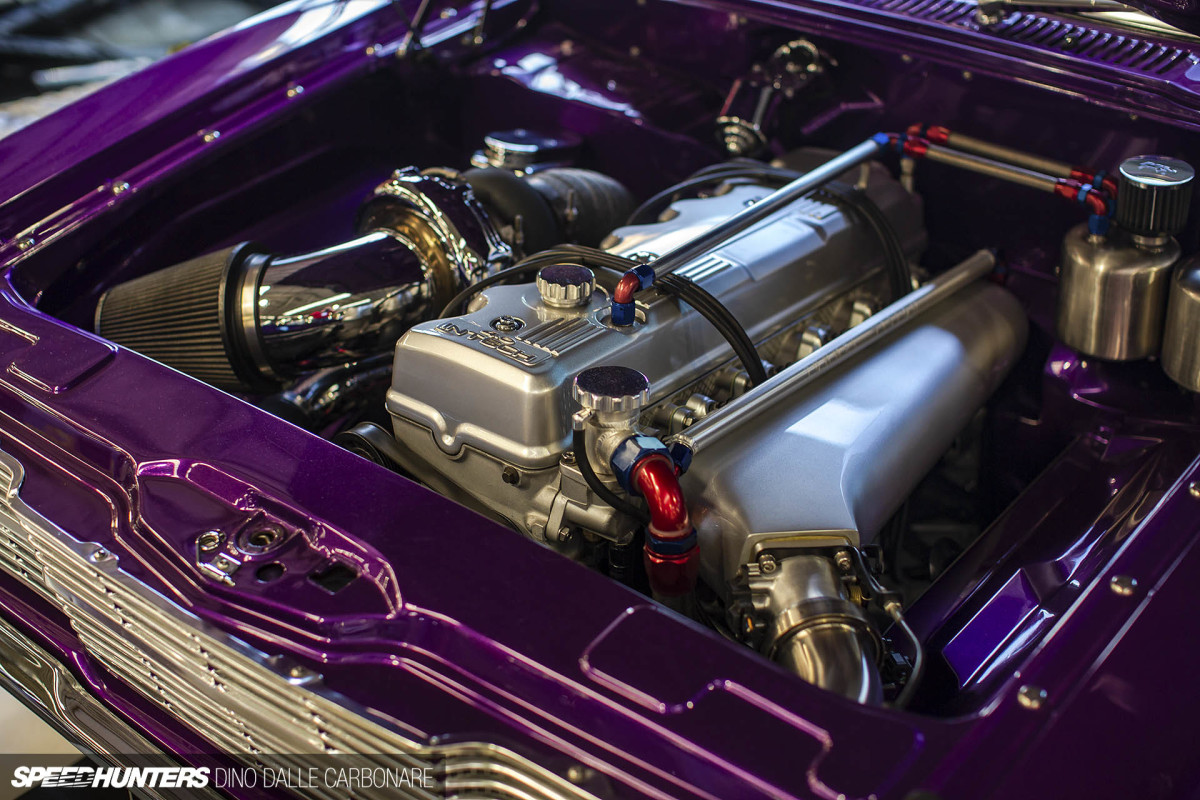 Of course, I couldn't devote a chapter to turbos without including at least one image of a Barra 4.0-liter straight six. In all honesty, I was surprised I didn't see more of these big Ford sixes at the show.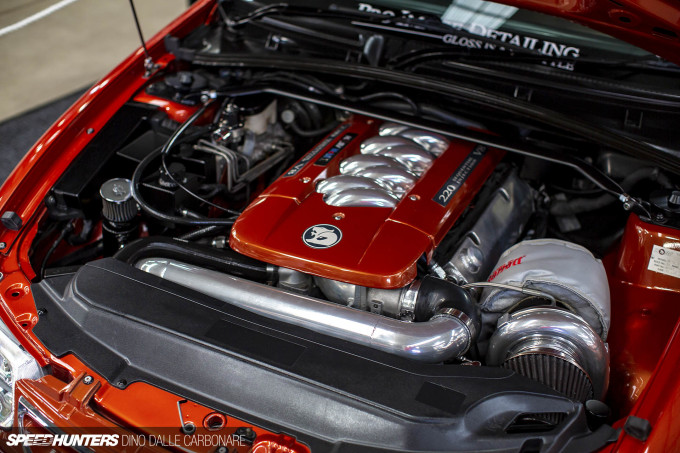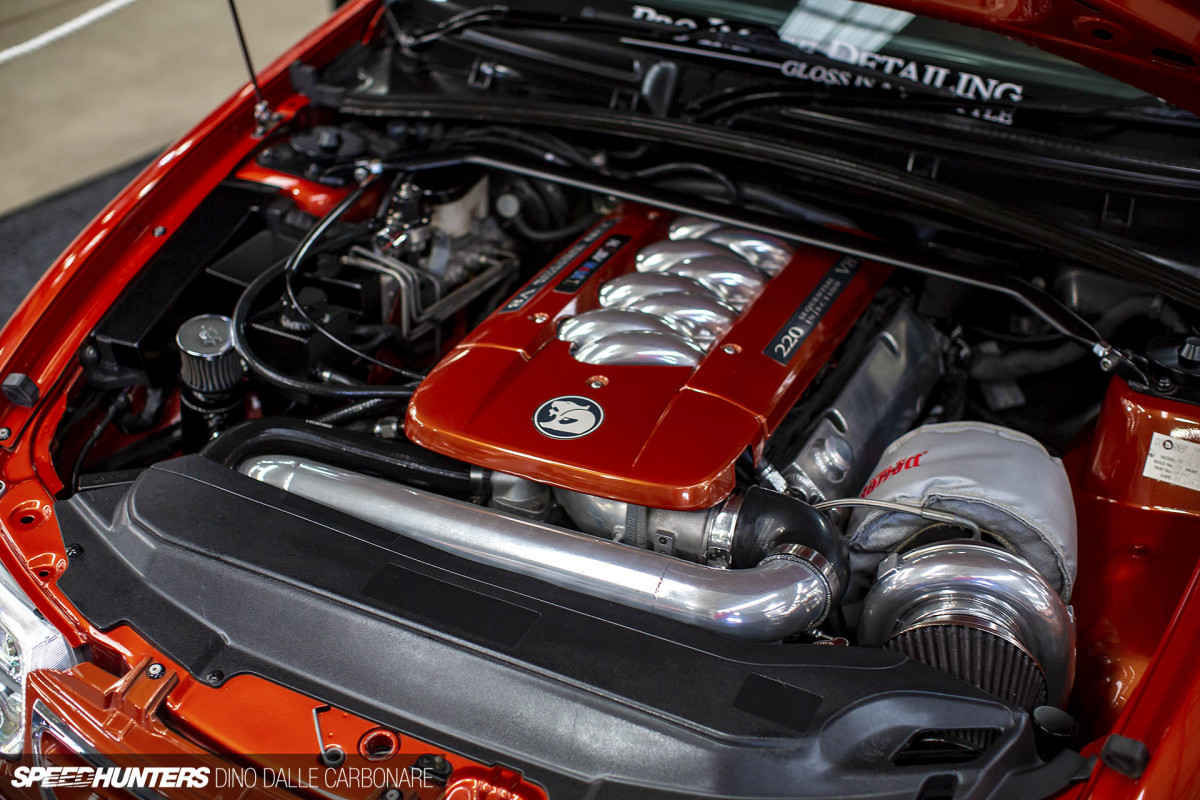 I hope this post not only gives you a good visual interpretation of Australia's infatuation with power, but that it sets the tone for the rest of the coverage that Matt and I have coming.
For now though, it's G'day from me!
Dino Dalle Carbonare
Instagram: speedhunters_dino
dino@speedhunters.com