Don't be offended, these aren't real. Unfortunately.
While I don't blame people for being unsure of what's real and what's not anymore, I really don't think it matters. If you've ever thought that we've seen everything with regards to car modification, then you need to open your mind and indulge yourself in some of Khyzyl's work. Free from the restrictions of budget, he isn't deterred by the feasibility of creating something; he just creates it.
It's a powerful exception that puts everything on the table from a creative standpoint. Regardless of how likely or unlikely something is to build in the real world is irrelevant when the only restriction is your own imagination.
For his latest series, Khyzyl has focused on creating on what he describes as more realistic art work based in Japan. He's gone with a portrait format for all of the images, so that they can be best viewed on mobile. More on that in a moment.
When compared to some of his previous work, these obviously are much more grounded in reality. There's nothing here that couldn't be built, including that Jaguar E-Type with two top-mounted turbochargers, or the Porsche RSR built for the streets. I've noticed this subtle change in direction with his work since he picked up his very own FD3S (awaits immediate response of a hovering LaFerrari shooting lasers), so I'm wondering if a lot of his more recent work is really him trying things out for size. Perhaps we should invite him to document the build of his RX-7 here on Speedhunters? He's already seen his work turned into reality lately, so it might be interesting to see and read his process for his own vehicle.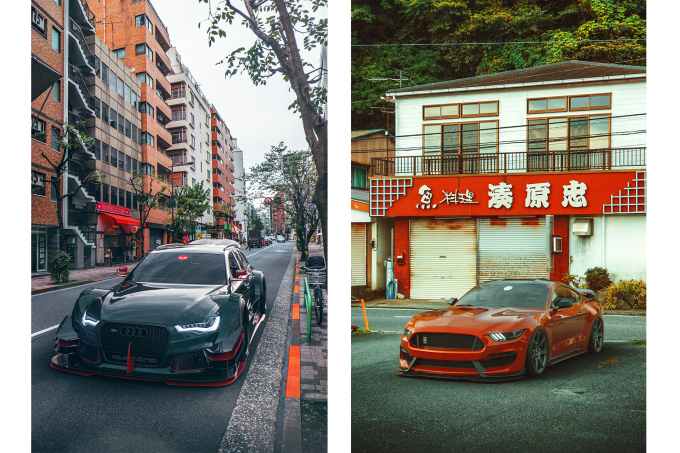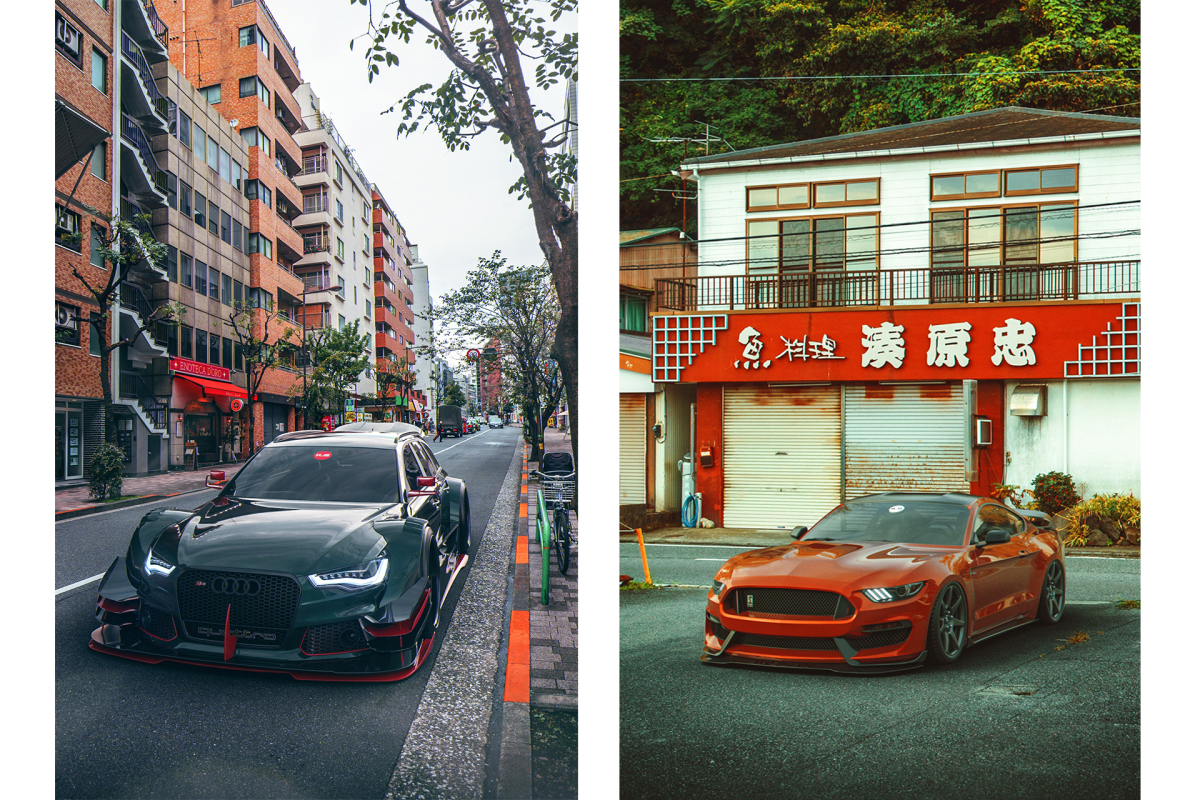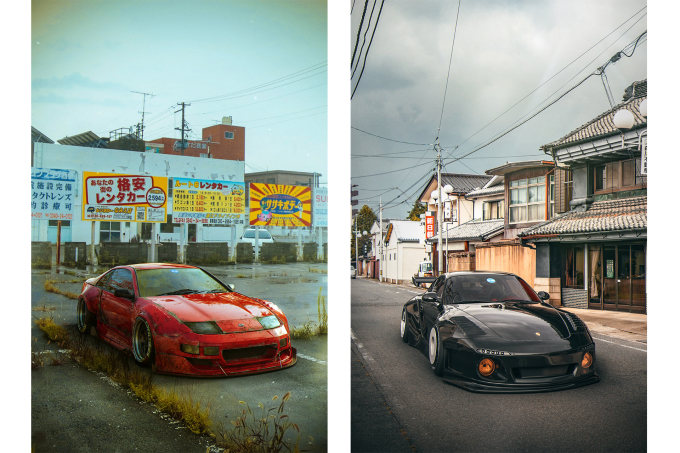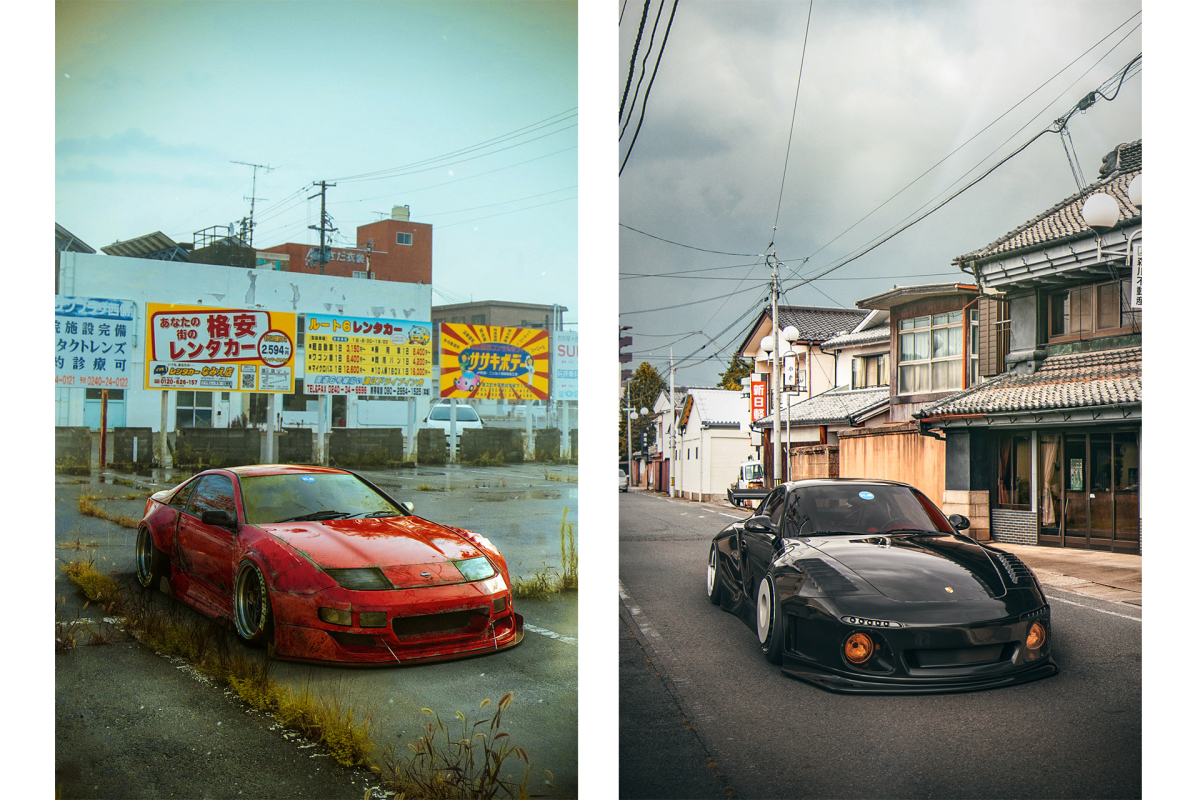 While a series of portrait images are not exactly Speedhunters' layout friendly, we are going to upload the images to our Instagram Story right away, so you can grab the images as wallpapers for your own devices or even just for a closer look.
Unfortunately, if you're reading this from a dystopian future where Supreme Overlord Elon Musk has outlawed human driving, then sadly these images are no longer available on our Instagram, but you still should be able open the images above. Pinch and zoom and screenshot them to your heart's content.
Paddy McGrath
Instagram: pmcgphotos
Twitter: pmcgphotos
paddy@speedhunters.com
Renders by Khyzyl Saleem
Instagram: the_kyza
Facebook: TheKyza