Life
This is quite a personal event, and a recent one too. This is the story of a life-changing moment, one that led to a new outlook on life.
Let's be real for a moment here. Life is an endless battle; the ability to adapt fights eternally against a constantly changing world, and those that can't manage the change eventually fade to nothingness. The reward for change is survival, surviving to adapt and battle another day.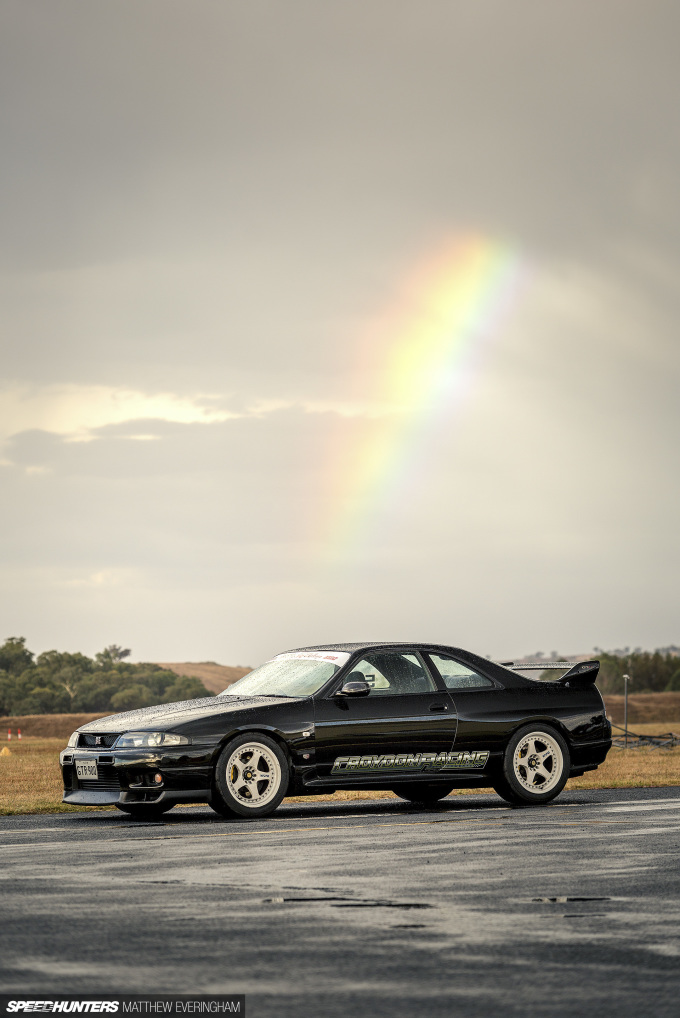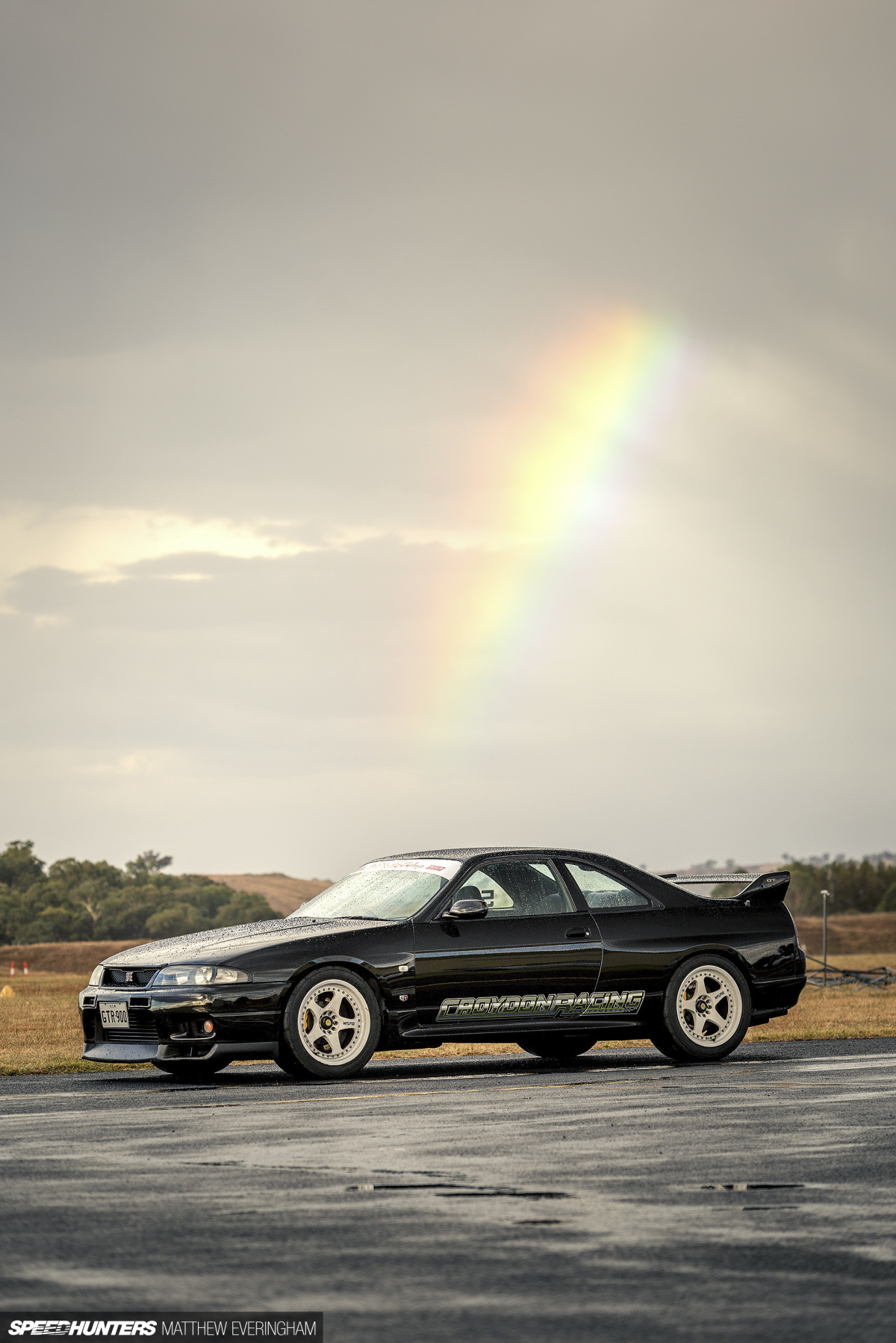 Change can be slow and constant; like evolution. Or it can be instant; like an ill-timed lightning bolt, a blink of an eye, or the beat of a heart.
My moment, the one I want to share right now, was the latter. In a microsecond of awareness my perception was altered forever, and after my moment of clarity I feel the need to pen an apology.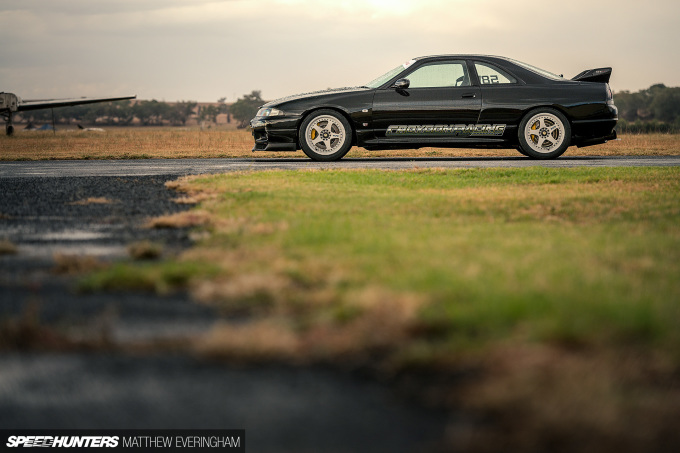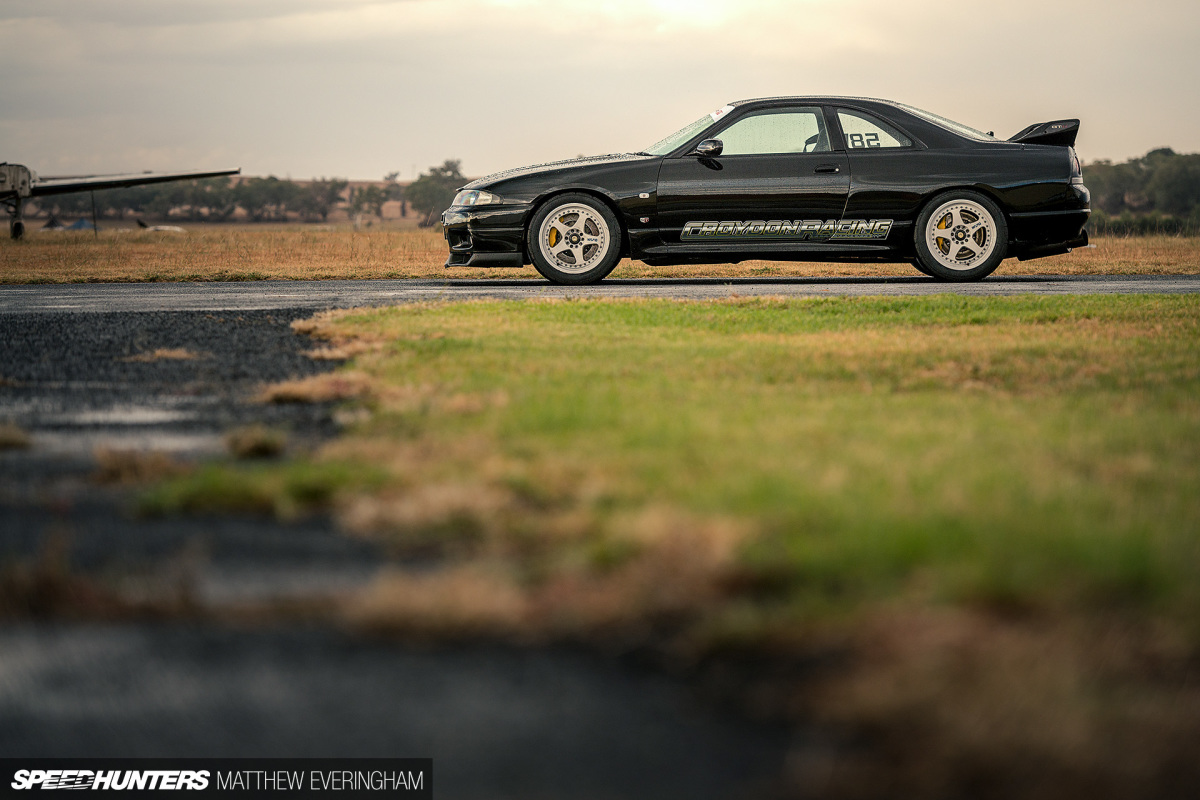 The most perfect example of an R33 Nissan Skyline GT-R I've ever laid eyes upon was the catalyst for this change. She was jet black, reasonably standard looking, and perfectly clean.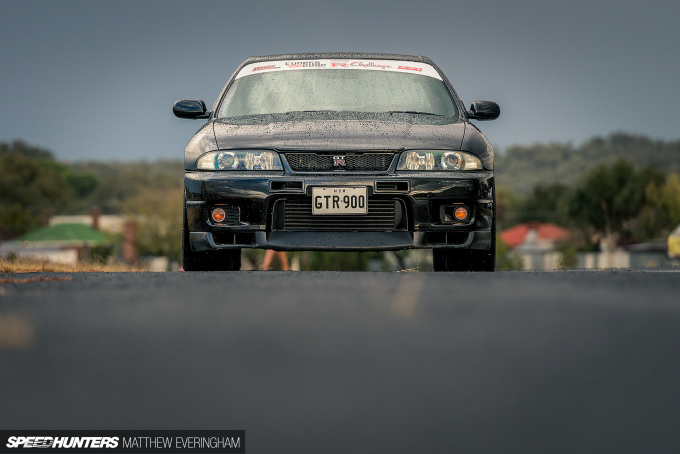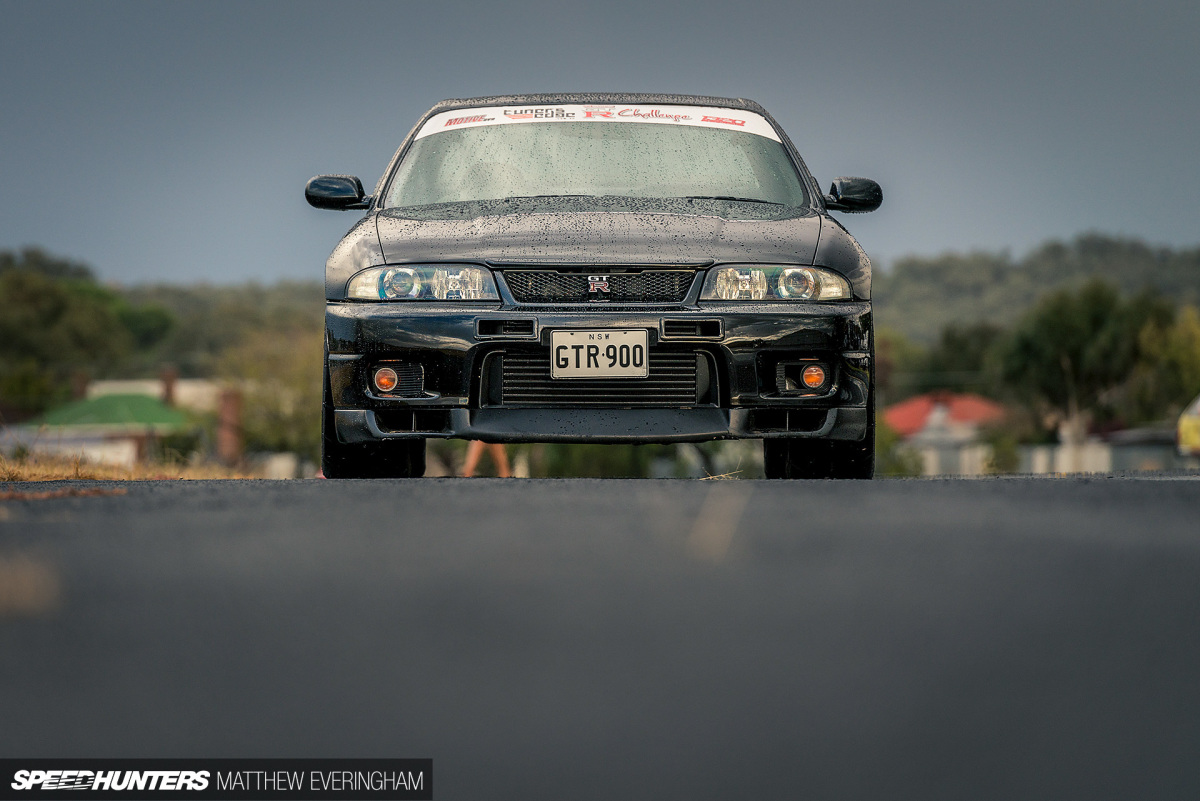 Aside from the ride height and a licence plate that hints at its power output, the other noticeable changes were the set of period correct, limited edition and highly coveted Nismo LMGT2 wheels by RAYS.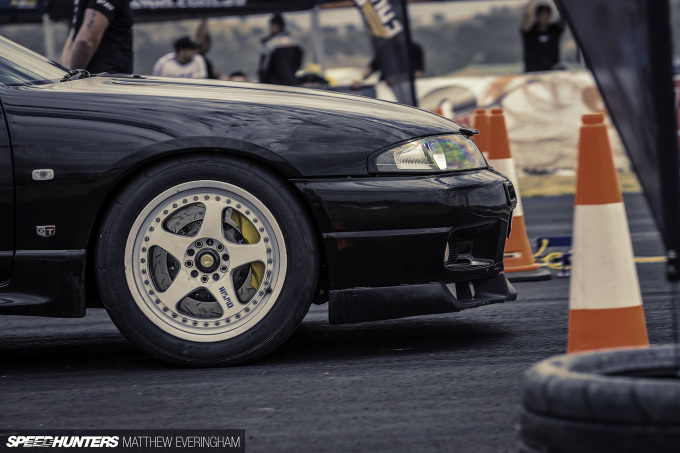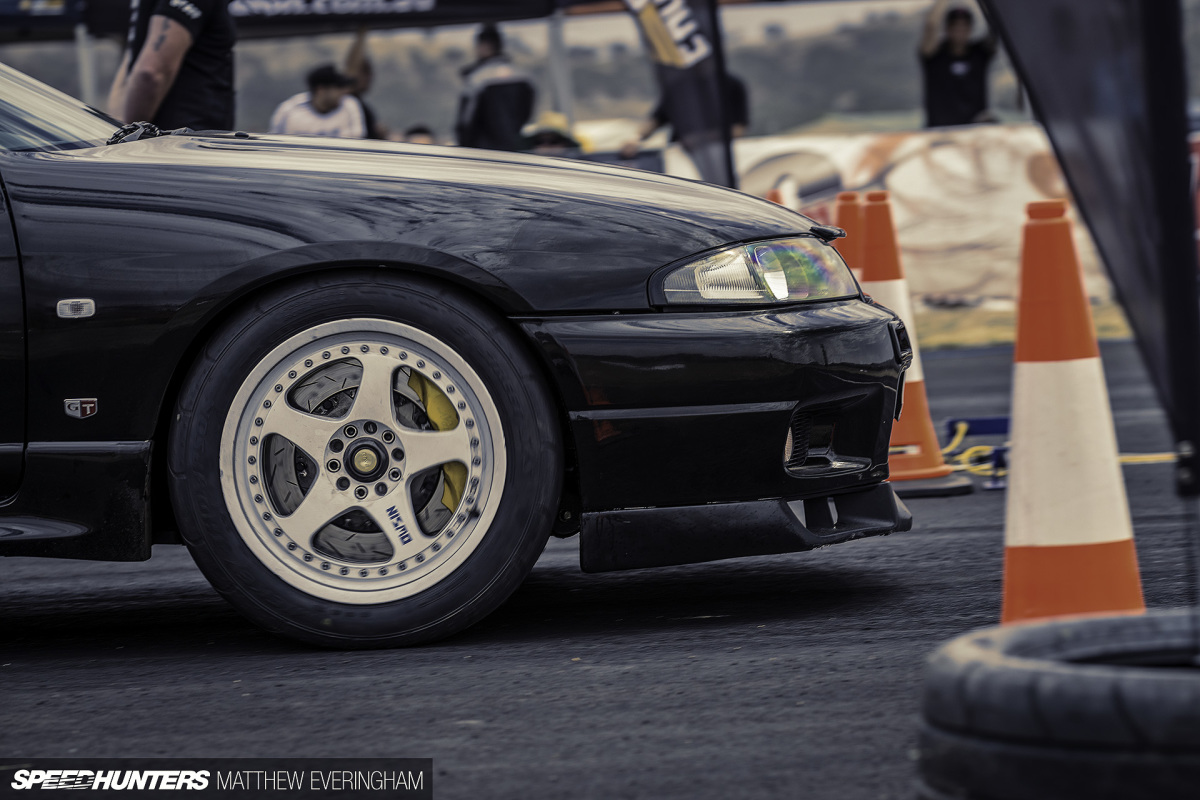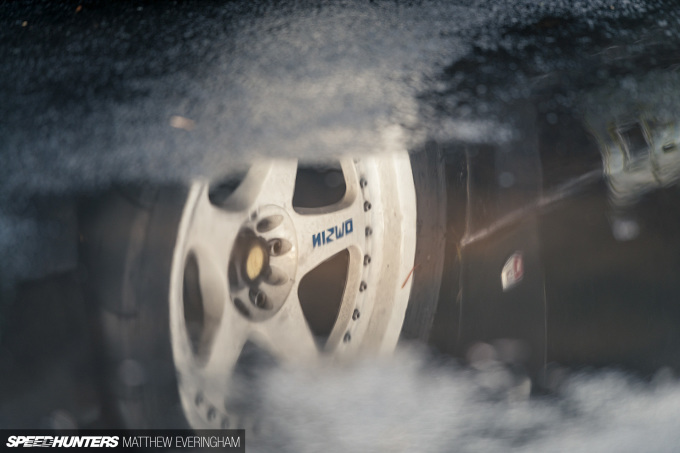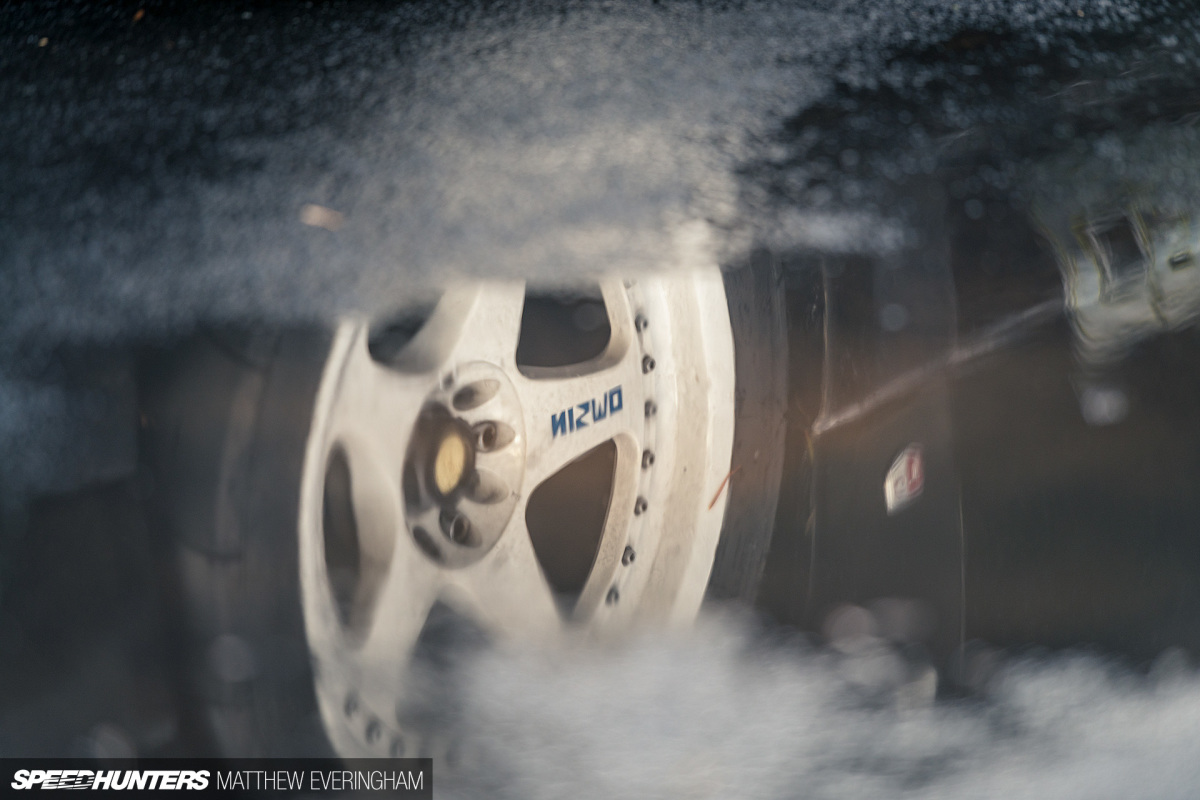 The interior was equally clean and classy. Well, as classy as mid-1990s Japanese sports coupes get. The only aftermarket additions were items that increased or enhanced the GT-Rs functionality, like a Nismo 320km/h instrument cluster and a PPG sequential gearbox. Things that I'd assume are useful when you're pumping out close to four-figure horsepower in a street car.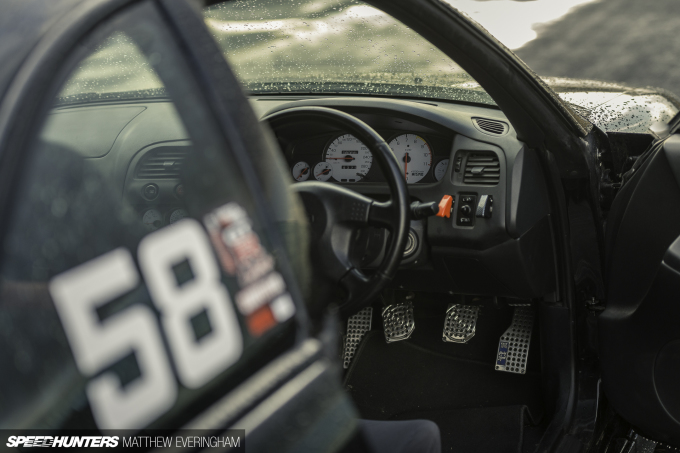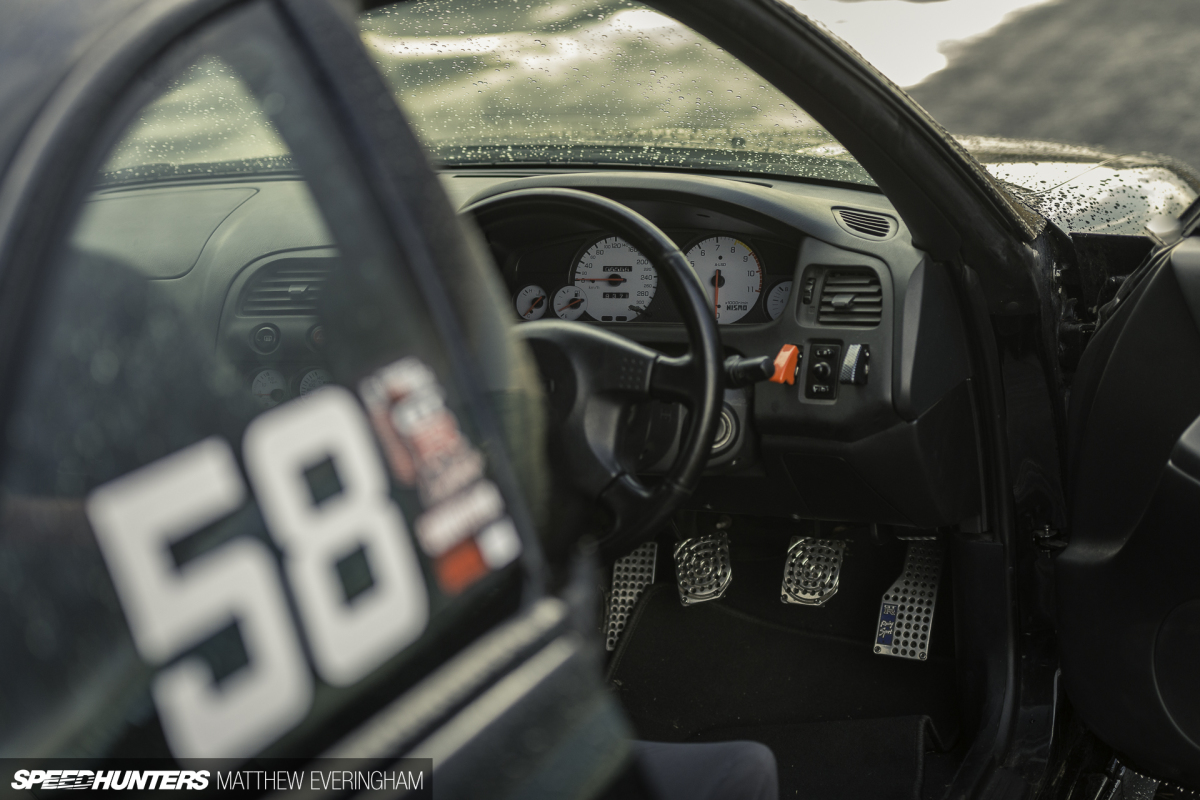 If I'd seen such a clean and mild-looking car on the road boasting this sort of power, I'd be very skeptical. But we weren't on the streets, we were at MotiveDVD's GT-R Challenge.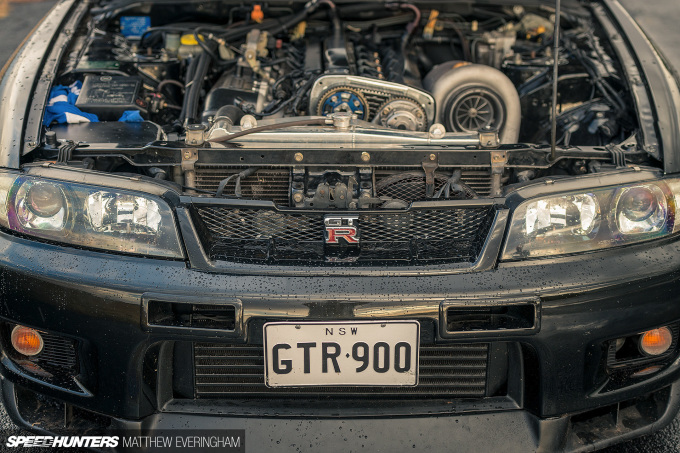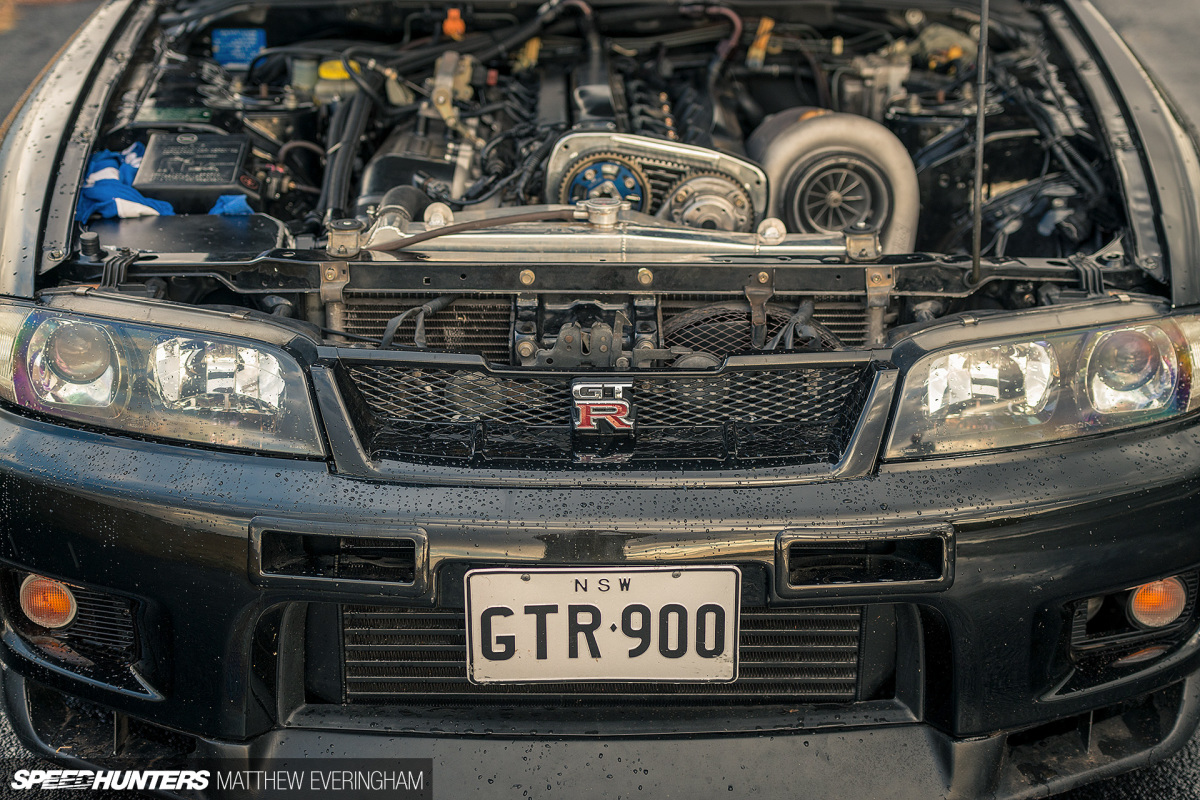 A quick look under the bonnet in pit lane reinforced my belief that the GTR900 plate was indeed earned and not created out of vanity.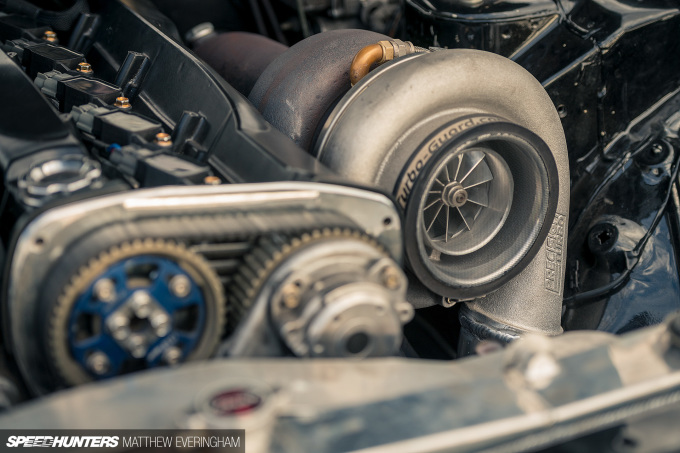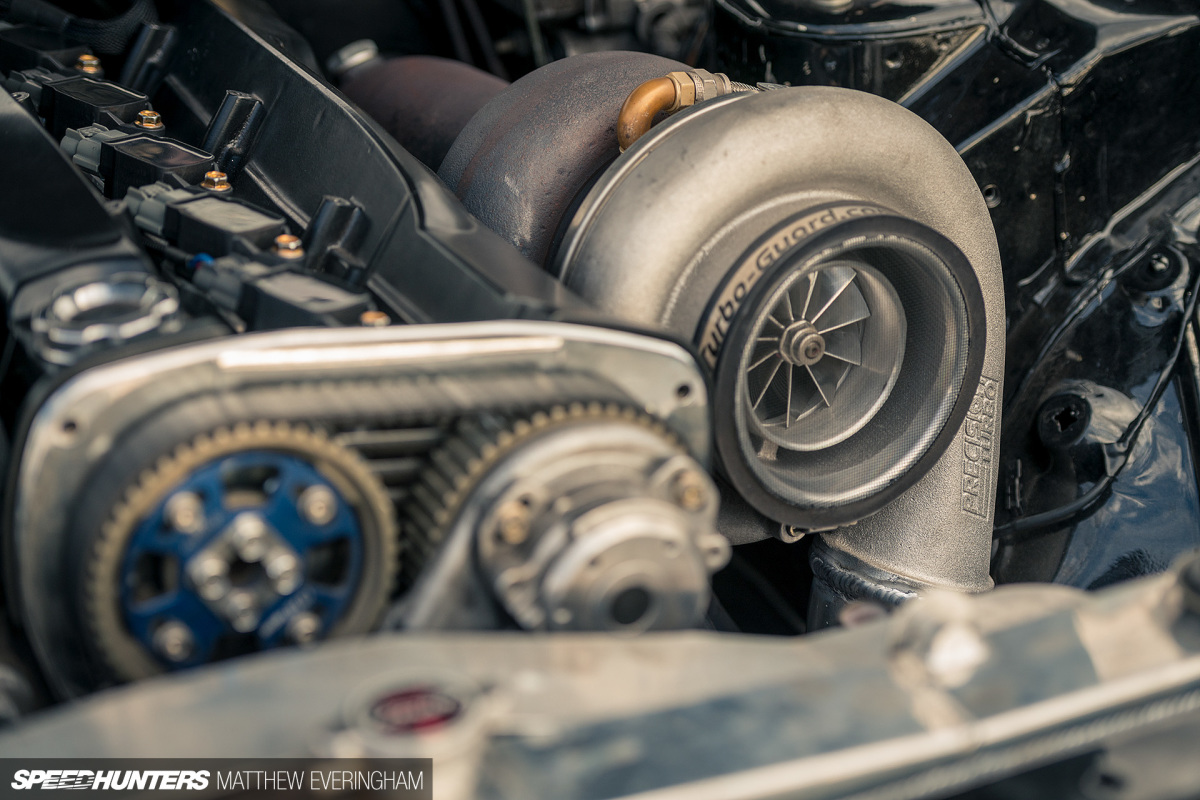 The car was immaculate. It wasn't tacky, and definitely not gaudy. There were no overly gratuitous decals, no eBay fiberglass body kits, and no poorly applied fluoro green paint.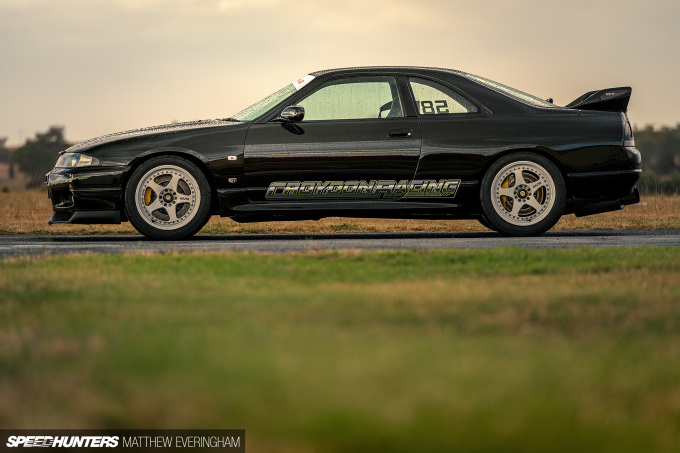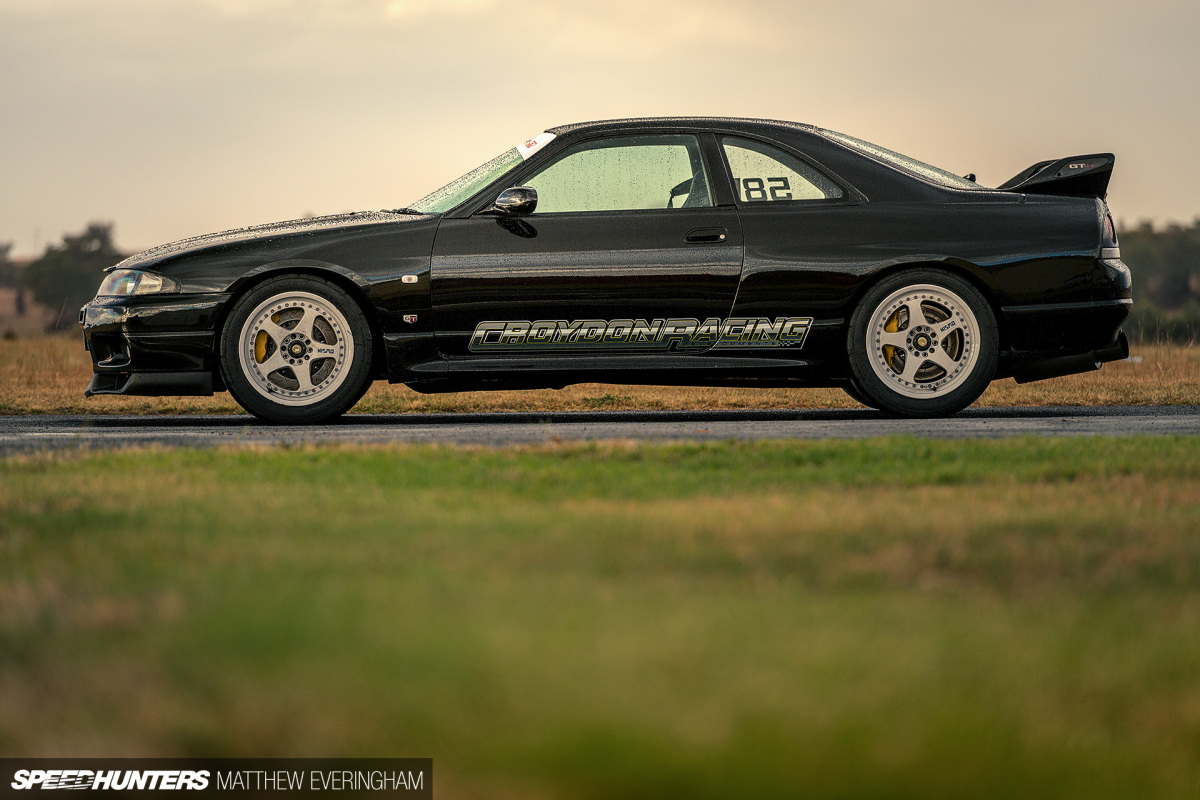 And this was my moment of life-changing realization. I didn't hate the R33.
Prior to this, my issue wasn't actually with the car itself. My concern was how often and how poorly their owners molested them. As the least sought after Skyline model in Australia, the R33 is also the cheapest, and the most likely to be modified horribly and unmaintained.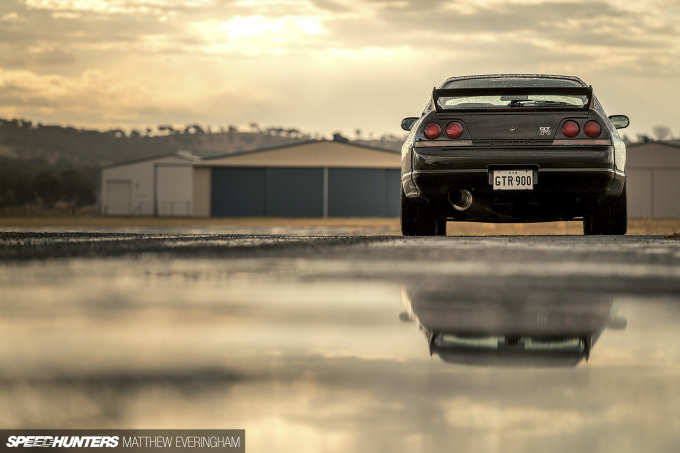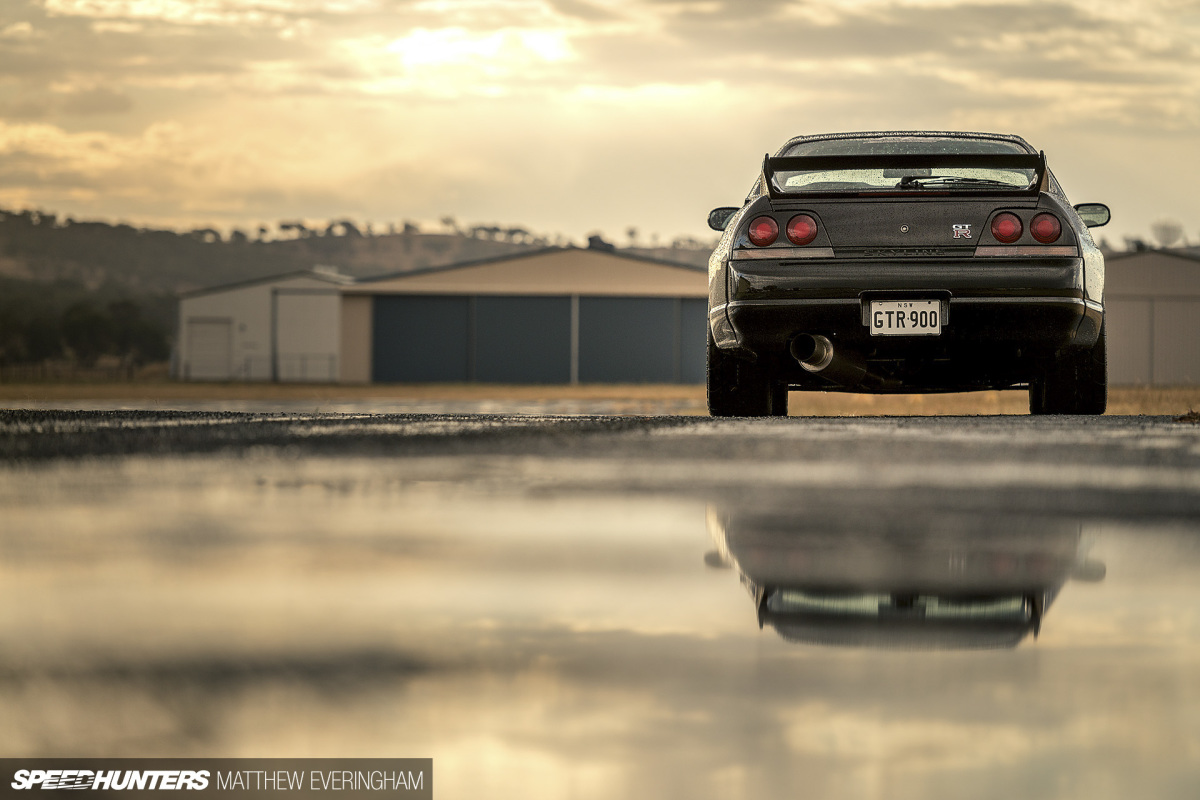 I'm sorry R33. I misjudged you.
A Formal Apology
Some years ago – never mind how long precisely – I'd decided that all Nissan R33 Skylines, including the GT-R, were of no particular interest to me. I thought the world could be a better place if they'd all sail themselves to the darkest, deepest part of the ocean, only to be sunk halfway.
I was wrong.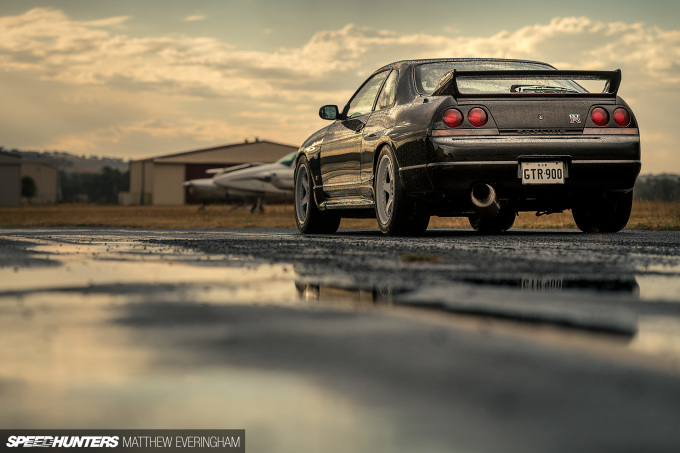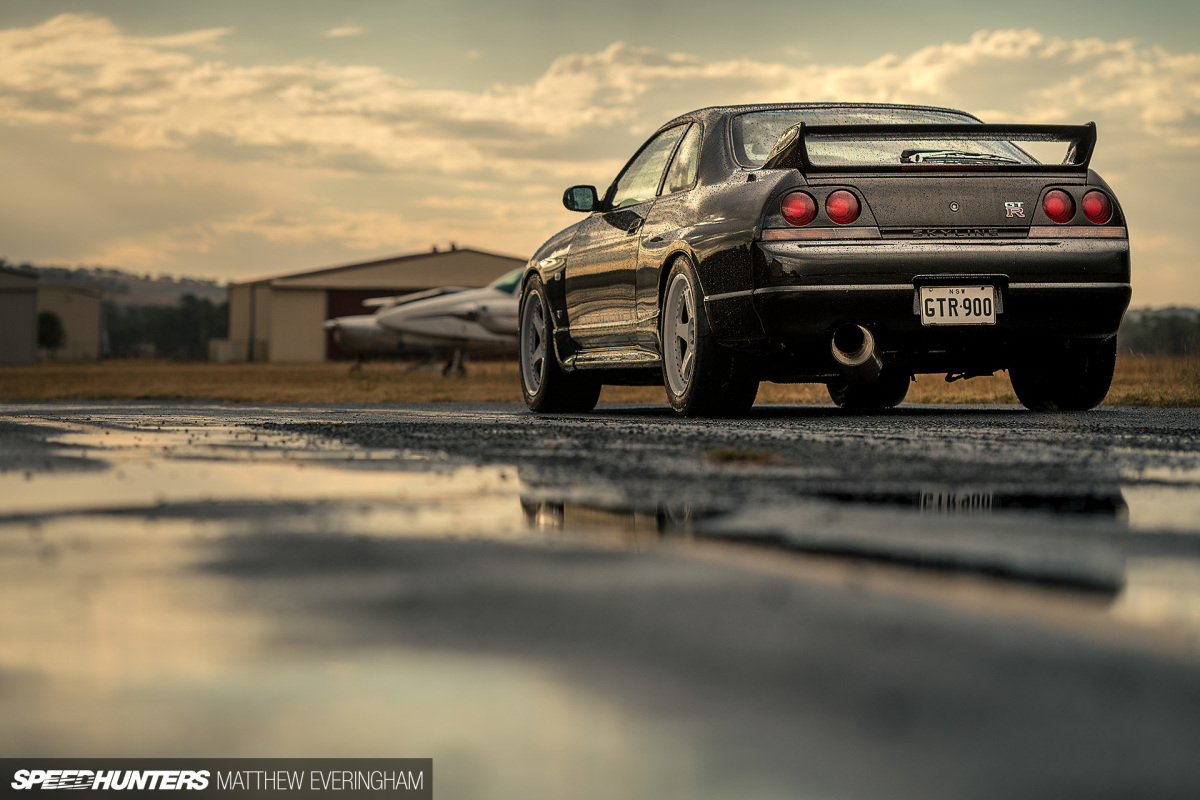 I am remorseful for every boat slur I've uttered across all the years, and I'm embarrassed by each use of a cheap meme that involved an R33 floating, sailing or speeding on water. I am guilt-ridden about the Boaty McBoatFace call outs. They were empty and hollow jokes; boat references won't float with me anymore.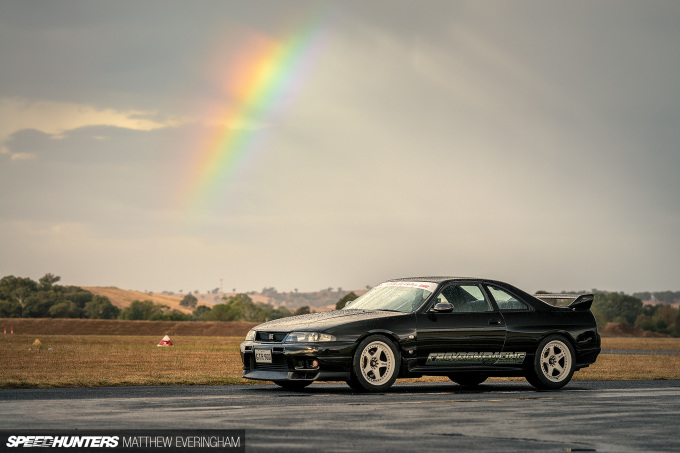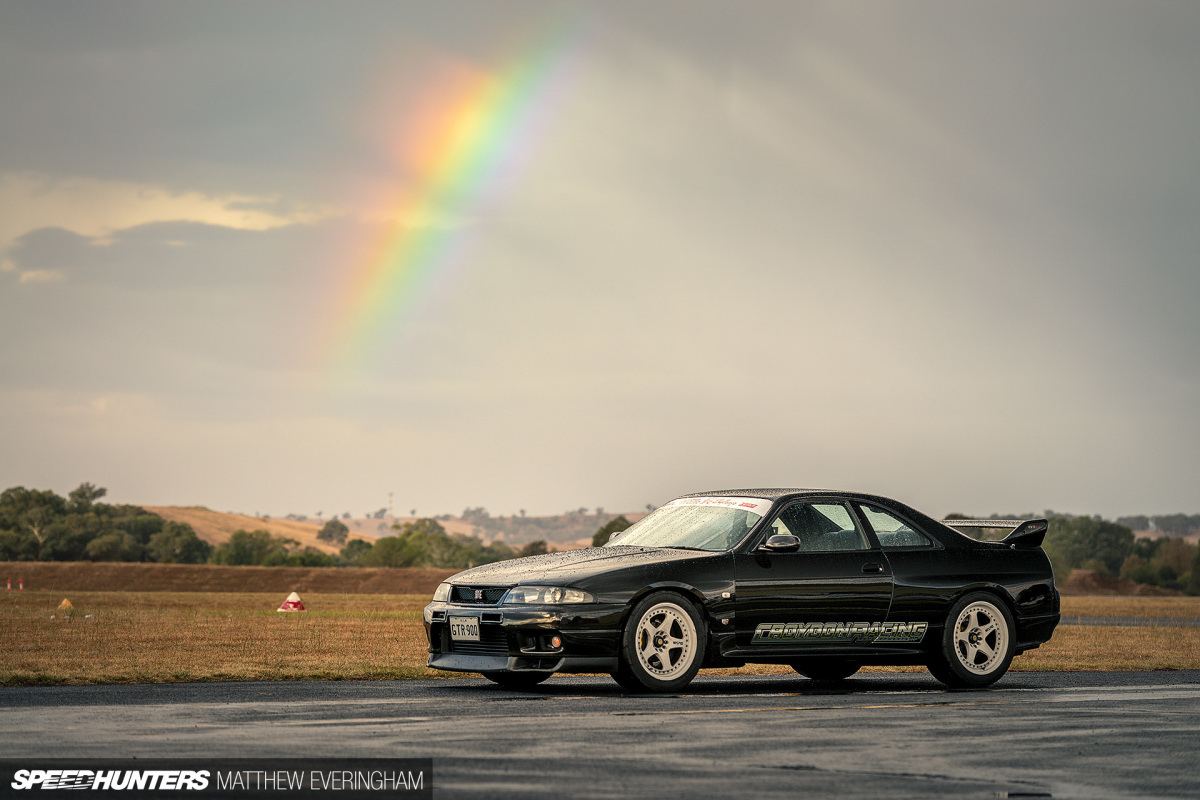 Humbly, I apologize for every time I referred to you as Moby Dick. Furthermore, I apologize to every R33 owner I've called out to as Captain Ahab. R33, you're not a whale; you were never 'Beached As'.
You don't even look like a whale from some angles.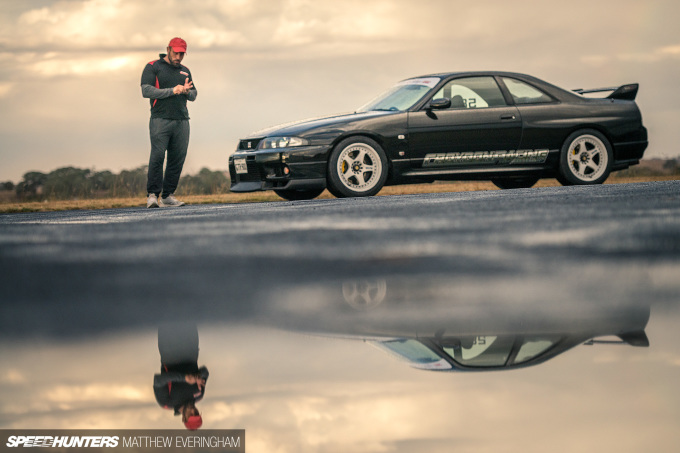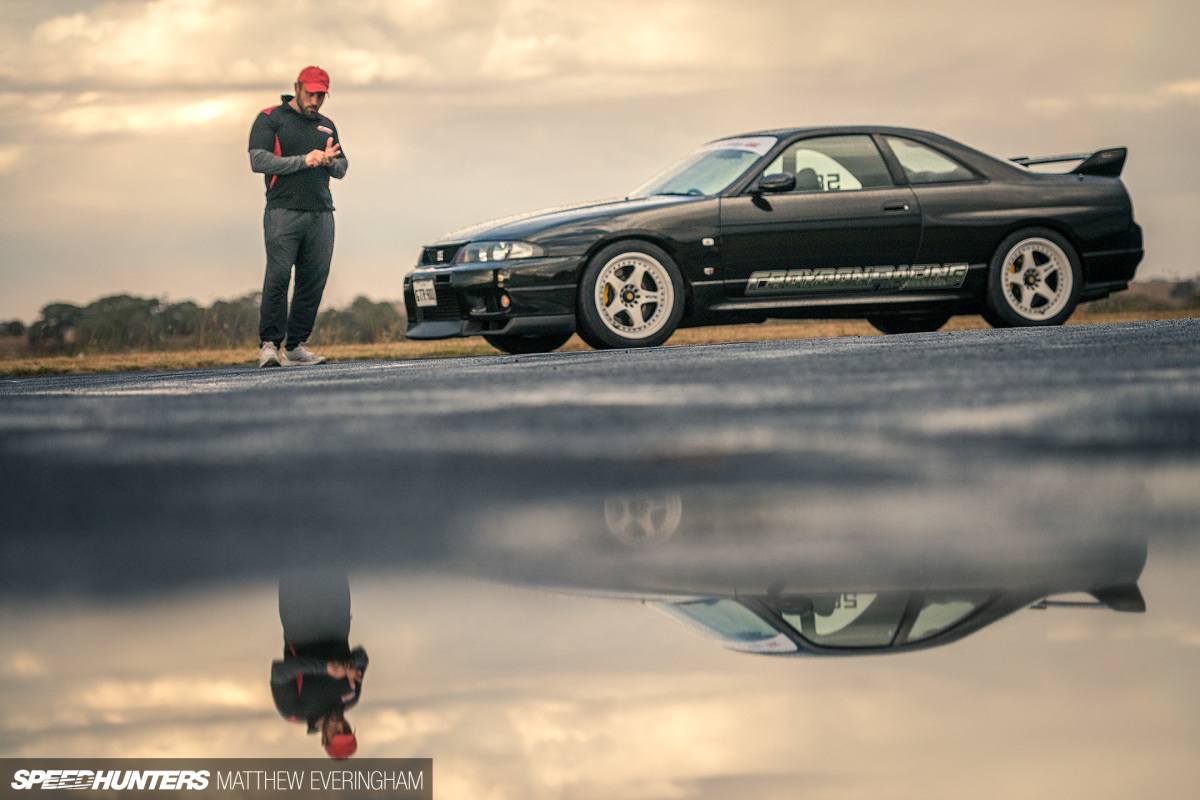 You are more valuable than just the value you offer to those shopping for a cheap GT-R. You are a winner in my eyes.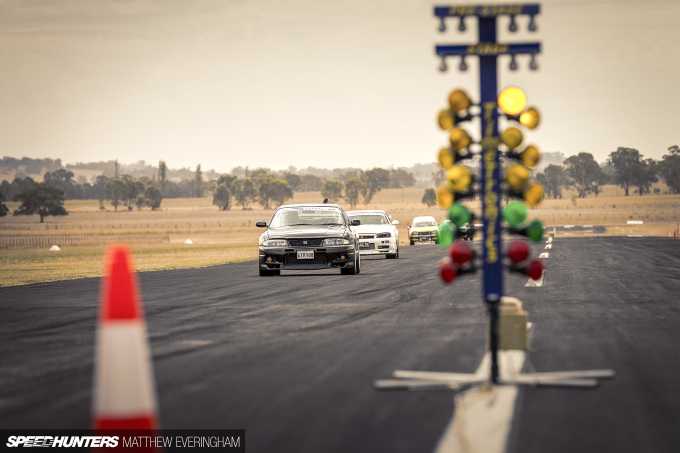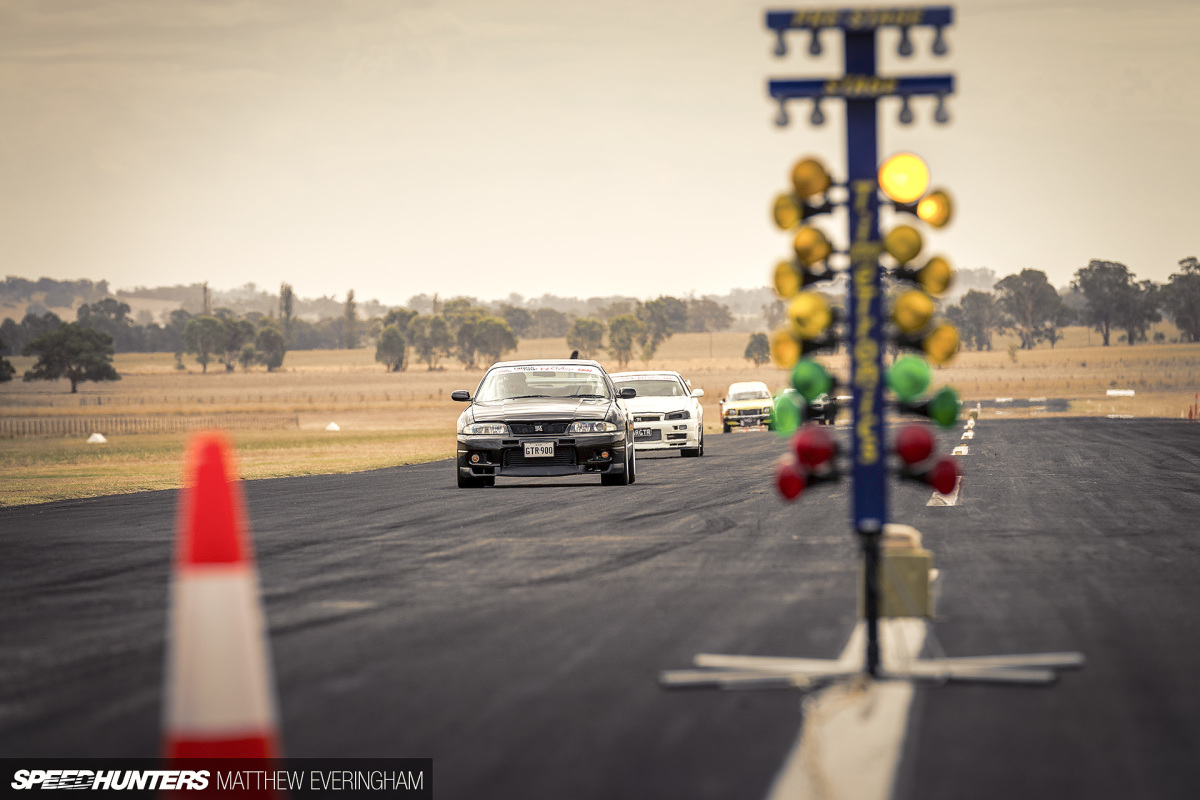 Sure, you're the curviest of the family, but you're still beautiful. You deserve more; you're worthy of your place on the family tree and deserve more respect moving forward. Respect that I'm willing to offer.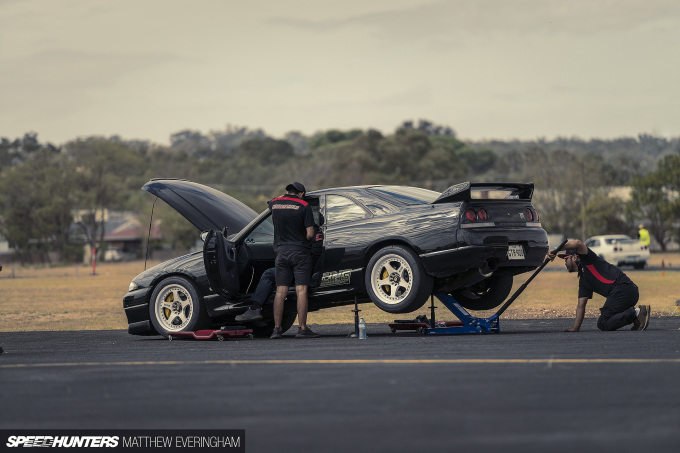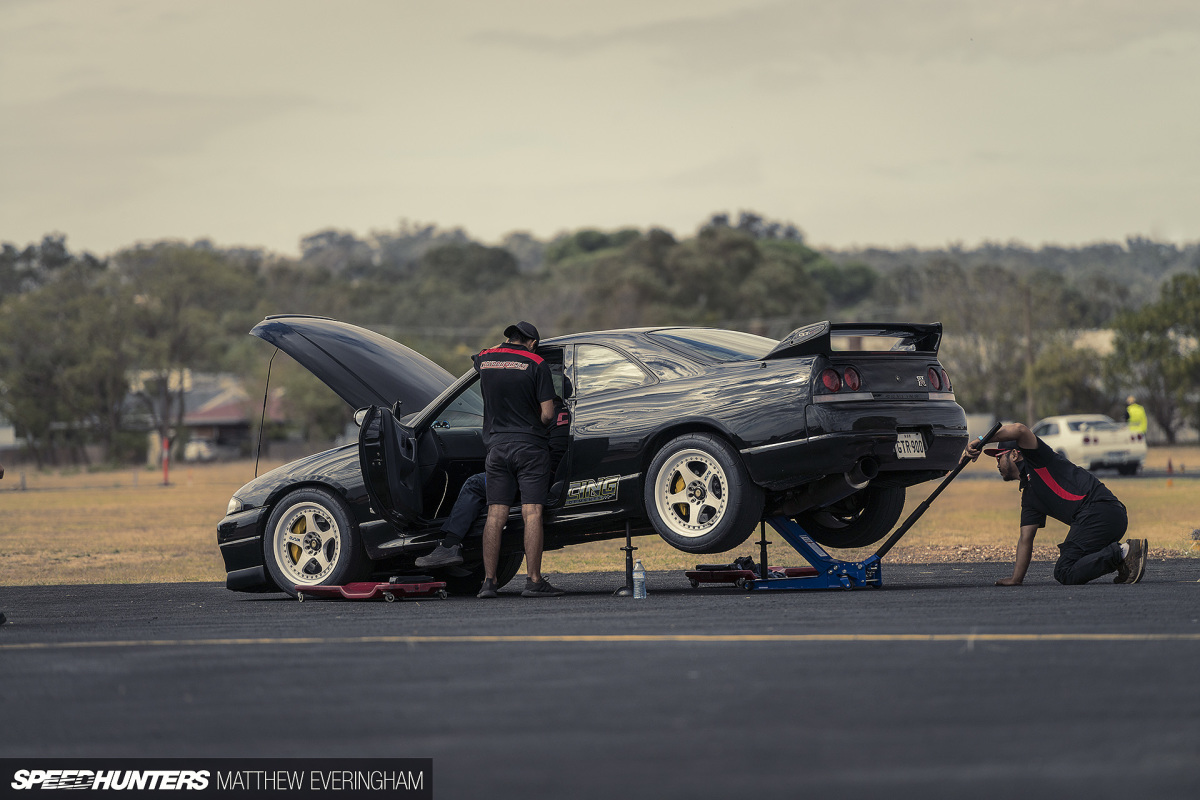 Well, that was less embarrassing and more soul-cleansing than I'd assumed. I feel so free now.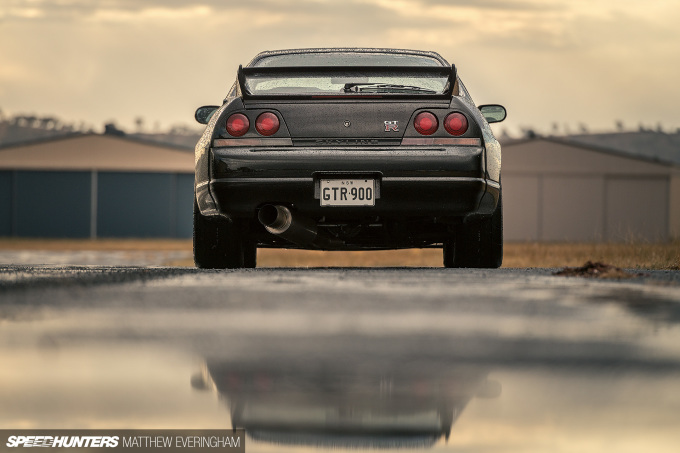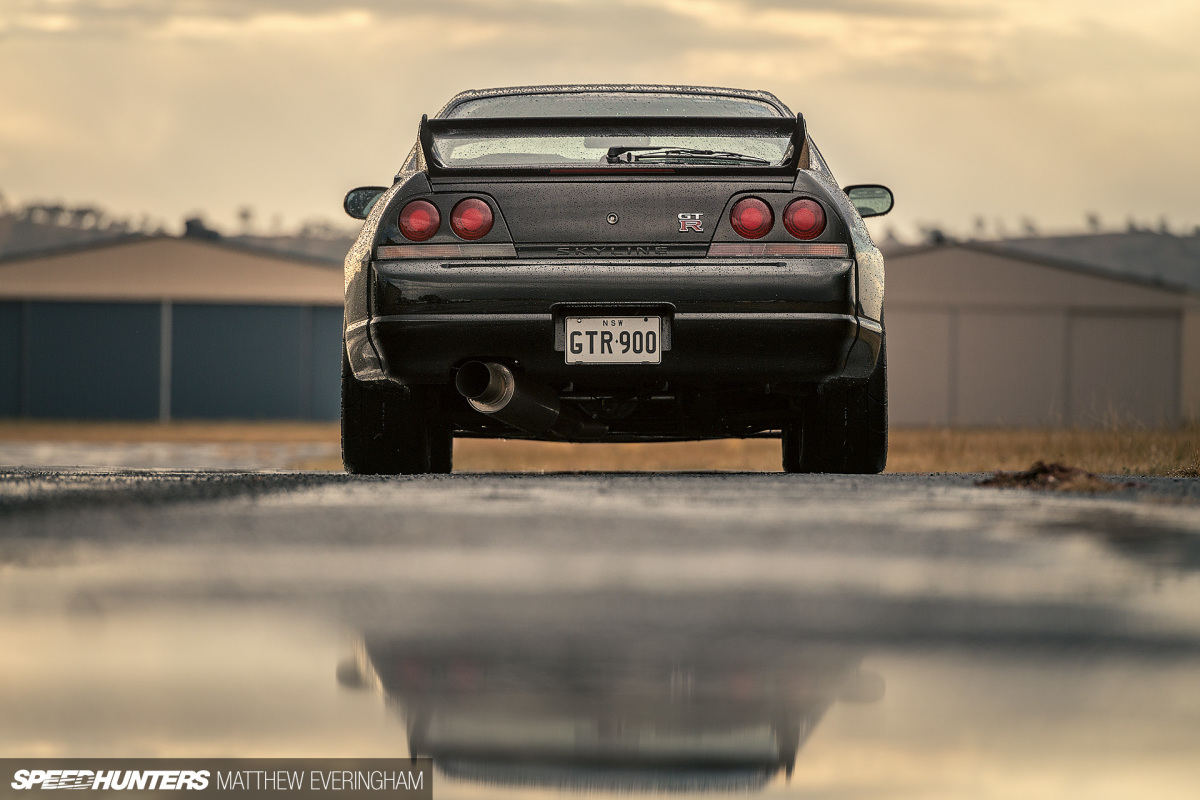 Do you have a similar confession to make? Is there a car or a specific model that fills you with a newfound sense of appreciation? Or perhaps you've grown out of love with a particular vehicle?
Share your tales below and let's jumpstart the healing process as a community.
Matthew Everingham
Instagram: matthew_everingham
matt@mattheweveringham.com