November. Blink. December. Blink. January. Blink. February. Blink.
That's pretty much an accurate summary of the last four months here, from my perspective at least. While things are moving at a frightening pace, I do hope that you've appreciated a noticeable increase in speed related content on the site over the last month. That's not to say we're killing off other aspects of car culture, far from it, but we do want to keep focussed on what's making it through to the front page. In February, we had an RB26-swapped Subaru, a VTEC Golf, an abandoned Ferrari, and an 800hp Mustang. That's a pretty good month, all things considered.
We also had the relaunch of IAMTHESPEEDHUNTER, which has already resulted in some stunning stories coming through, with even more on the way. I can't thank those of you who have given your time and effort for this enough; we are truly grateful that you've allowed us the honour of sharing your stories.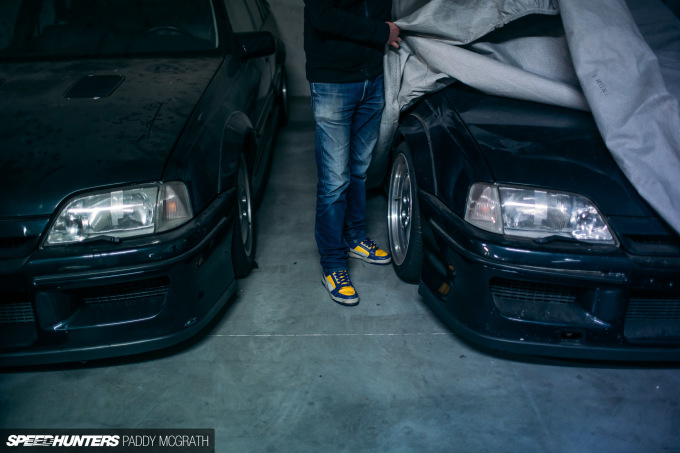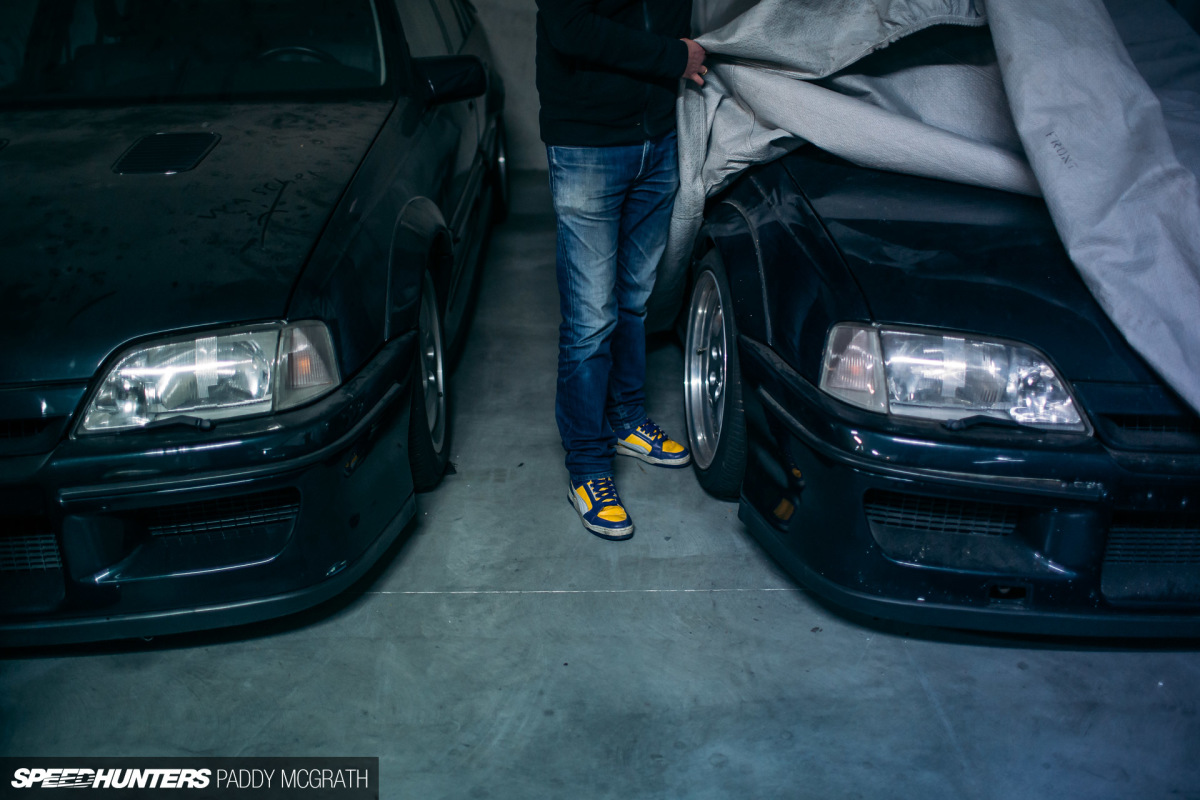 Despite the unexpected snowfall outside, the off season is just about over here in the Northern Hemisphere. In saying that, it never really felt like the off season in the first place; I can't recall a busier winter period in all my years involved with Speedhunters. There's lots of new content coming in March, including one particular story which I never thought we would be able to tell.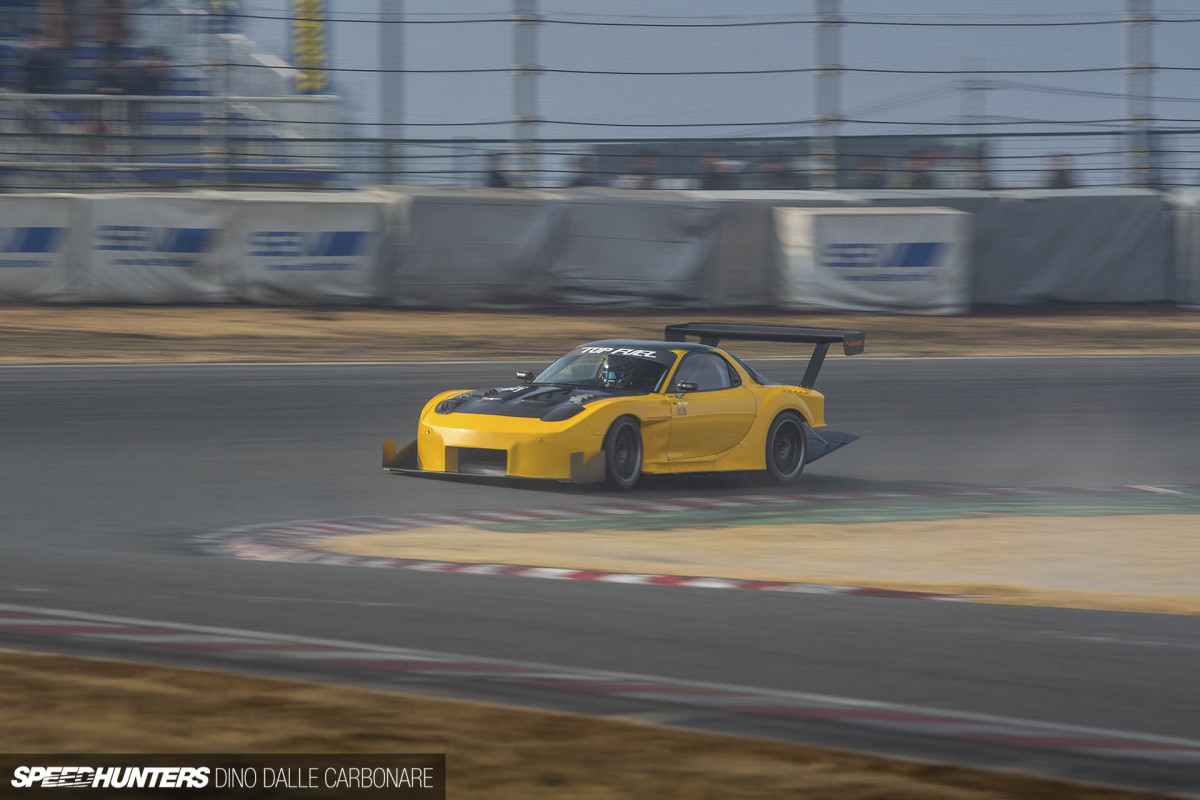 There's also the rest of some epic time attack content to come from Tsukuba last weekend, which Dino has been working on non-stop since. I've seen it already, and you're definitely going to want to see it too.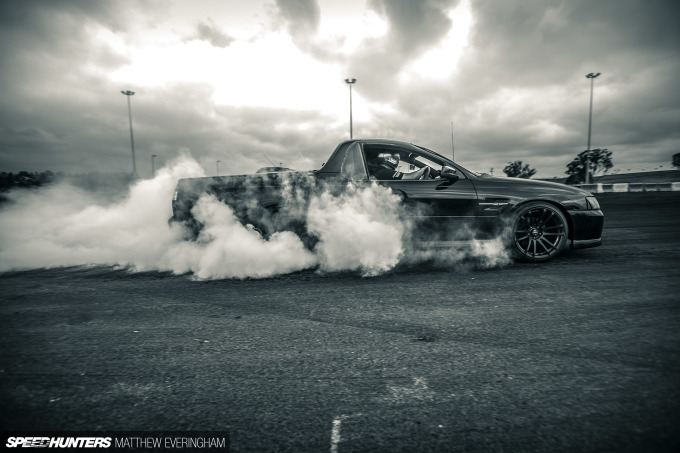 Meanwhile in Australia, Matthew has been documenting some very Australian things while also trying his hand at drifting. May Tom Cruise help the instructor who had to cope with our angriest Speedhunter.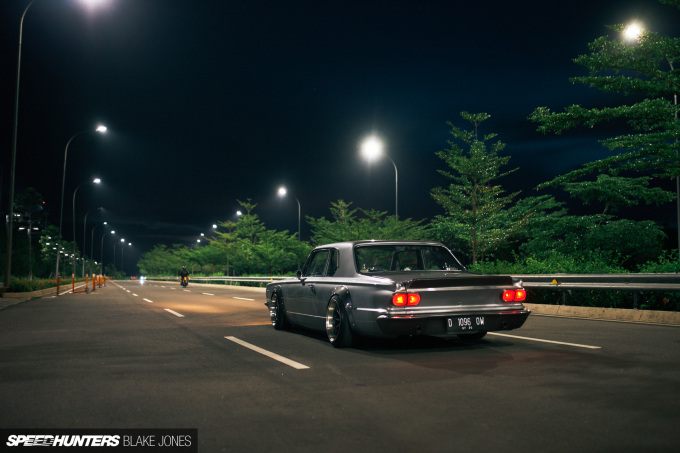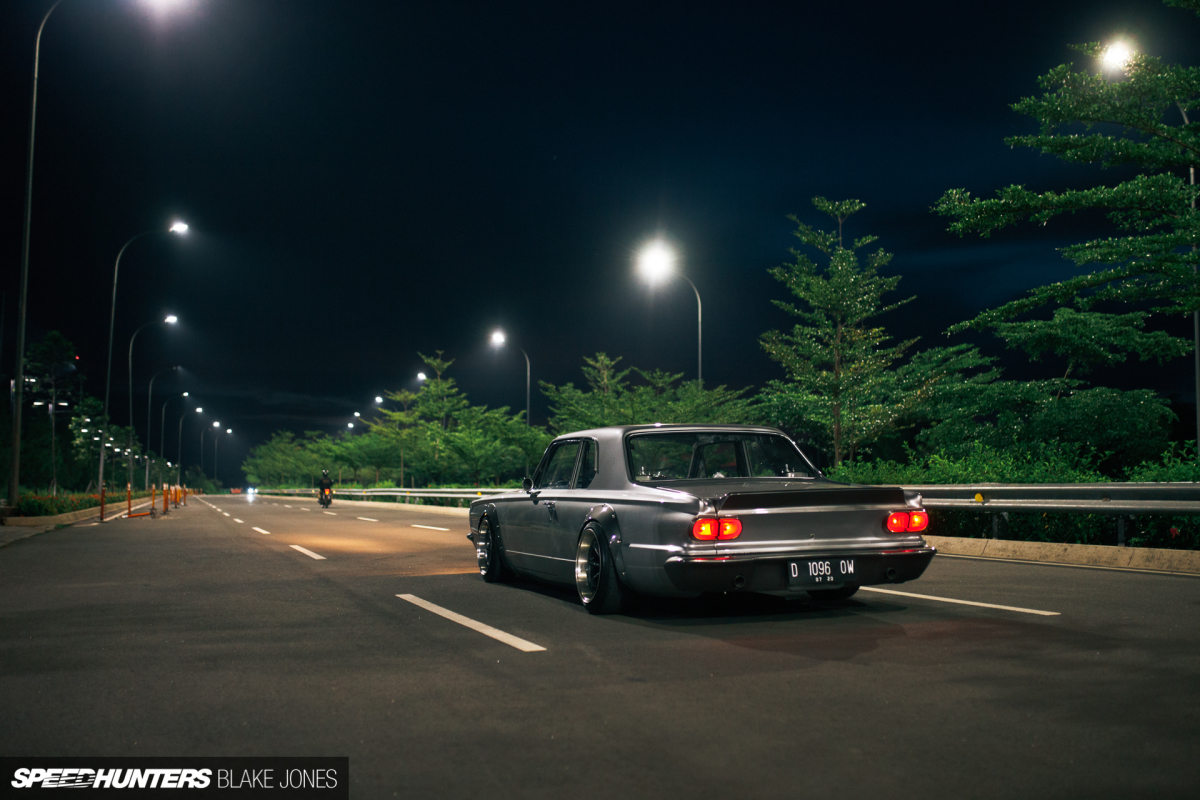 Our other Australian, who doesn't live in Australia, recently spent some time not in Australia. There, he found a non Australian car with an even less Australian engine. This, you will also want to see.
That's not to forget our US contributors, who are still combing the West Coast and beyond for the best they can find while we're still trying to get through the backlog of awesome SEMA Show builds from last year. Not to mention that we challenged Larry to shoot Matt Farah's '80s-tastic Fox Body Mustang using only camera equipment from the same decade. Of course, he nailed it.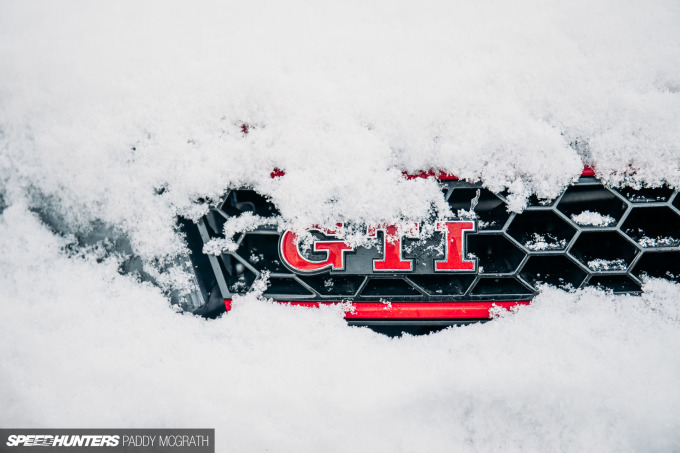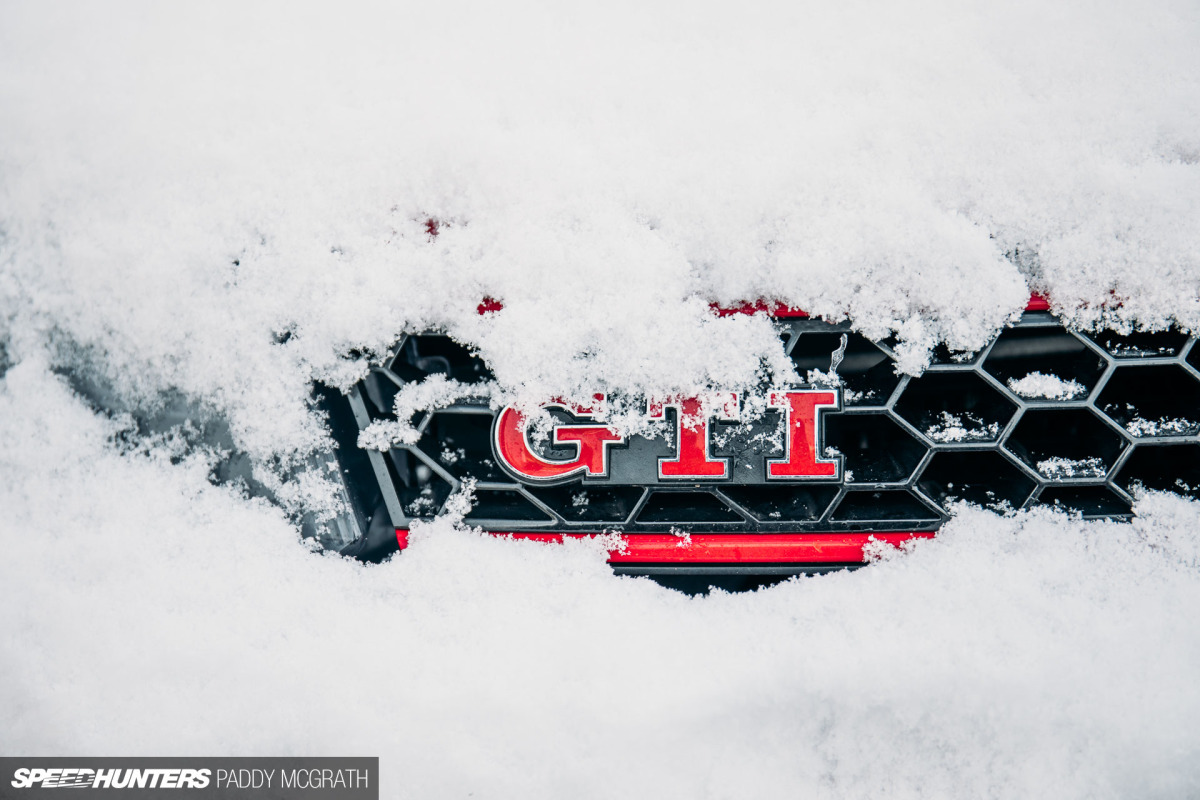 You can expect updates on even more of our Speedhunters Project Cars this month including Projects GTI, NSX and RS4 amongst others. I'll confess that progress has been slow with my own car over the last few months, mostly because I haven't felt the need to change anything. However, I've always had an end goal in mind, and it's about time that I got working on it. Could it be first finished project car in the history of the world? Maybe.
As always, we're keen to hear your feedback in the comments below. What do you want to see more or less of? What events should we be covering this year? Which LS motor should Dino swap into his GT-R? Let us know.
Until next time, thanks for reading.
Paddy McGrath
Instagram: pmcgphotos
Twitter: pmcgphotos
paddy@speedhunters.com