Dave, Billy, John & I
For my friend Dave, the 2016 racing season ended on a high note – five wins in the Forced Induction Sport class, 230 overall points, and an Import Face Off series national championship.
Dave is the type of person, though, who always wants to push himself to the next level. Because of this, going into 2017, he had one goal – to do better than he did the previous year.
He knew it wasn't going to be easy. Successfully defending the IFO national championship title has only been done once or twice in the past, and, unlike the west coast and southern states, the racing season starts late the midwest and ends early. On top of that, the competition, which was fierce already, was only going to get more challenging.
Dave came up with an ambitious plan: Ten races. Eight states. Over 12,000 miles of driving. For this plan to be successful, it was obvious he was going to need some help. That's where the rest of us came in.
Dave, Billy, John and I have all been good friends for a long time. We are all involved in the local import scene (or, as much of an import scene as there is in the middle of Michigan). We really enjoy each other's company, make each other laugh, and, above all else, want to see each other succeed. When Dave told us his plan, the three of us immediately committed to doing whatever we could to do to help our friend achieve his goal.
Each of us had our own "position"on the team. Dave was "The Race Car Driver", for obvious reasons. John was "The Transit Driver", since he had experience driving trucks; he ended up putting in many hours, both day and night, in good weather and in bad, helping us get to the tracks and back home safely afterwards. Billy was "The Chef", cooking us oddly-shaped (but tasty) pancakes for breakfast and hamburgers or hot dogs for lunch. Lastly, I was "The Photographer", for reasons that should be pretty obvious at this point.
We headed out on the road; to Alabama, Kansas, Maryland, New York, Chicago, Columbus, Saint Louis, and Detroit. We drove thousands of miles. We passed through mountains and drove over plains. On some trips, it seemed as though we drove through every season in one weekend – leaving winter in Michigan for spring in Kentucky, which changed to summer in Tennessee and finished as fall in an unseasonably cool Alabama. We cooked dinner outside on a small propane grill, and spent nights sleeping in the trailer while parked in Wal-Mart parking lots. Life on the road wasn't glamorous, but it was still fun.
Often, we'd arrive at the track the night before the race, and, with the parking lot and stands empty and the air quiet and still, we'd grill dinner outside, drink a few beers, play Mexican Train or Contra II, and just joke around. These times were truly special. Times when the race didn't matter; the points didn't  matter; the car didn't matter…just four friends hanging out. The calm before the storm.
On race day, the mood shifted dramatically. Once we had driven past the gate and found a place to park, we shifted into work mode. We each had a purpose – unloading and cleaning the car, setting up the generator, checking tire pressures, preparing tech cards, adding fuel, setting cameras, and making last minute adjustments to the tune. We knew what we each were responsible for, and we worked together to get it done quickly and efficiently.
The actual races were always intense. Every time Dave made a pass, whether it be in qualifying or in the final round, we held our breath and prayed for a good ET and a clean run. Seeing that win light come on in your friend's lane is about the best feeling in the world, especially when you know he has worked so hard to get to that point. That win light is everything.
Sometimes, however, things just don't go your way. That's drag racing – when you're pushing mechanical parts to the absolute limit, sometimes things are going to break. It was always hard, though; it was heart breaking when something failed. I think we all knew it wasn't our fault…that nothing we could have done would have prevented that part from breaking – that sometimes, it's just the way things go. Still, we all wanted to see Dave win.
When we weren't racing, working on the car, cooking, eating, or making jokes at each other's expense, we would spend some time walking around the pits and the car show. These events really do embody the import car scene, and you can see everything from stanced cars with impossible camber to full-on race builds and rare exotics. Each section of the country seems to have their own mini car culture, and being able to experience so many was an interesting experience.
In the end, after nearly seven months of racing, Dave met his 2017 goal, earning 10 more points and one more win than he did in 2016. This was also enough to successfully earn a second consecutive IFO national championship. It was such an incredible feeling to see a plan that ambitious come to fruition, and to know that we did it together as teammates and friends.
And now, as we sit and freeze in the Michigan winter, we all continue to talk about how badly we just want to get out on the road with the Evo and do it all over again in 2018. Race season is creeping up; there are a whole set of new challenges, new goals, and new memories to be made just on the horizon.
Editor's Note: The following gallery is, as always, best viewed on desktop.
Alabama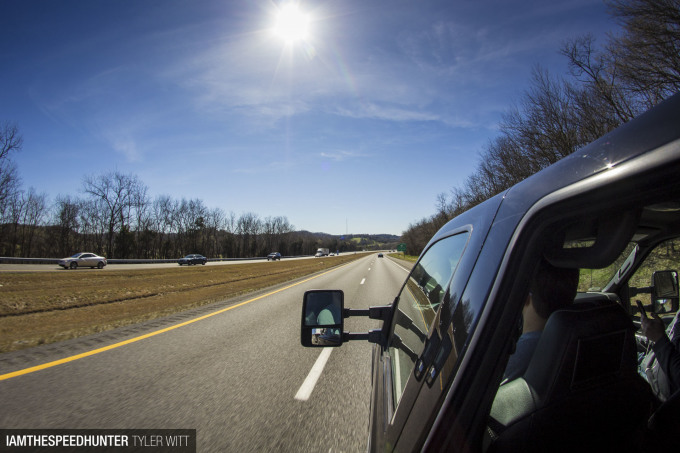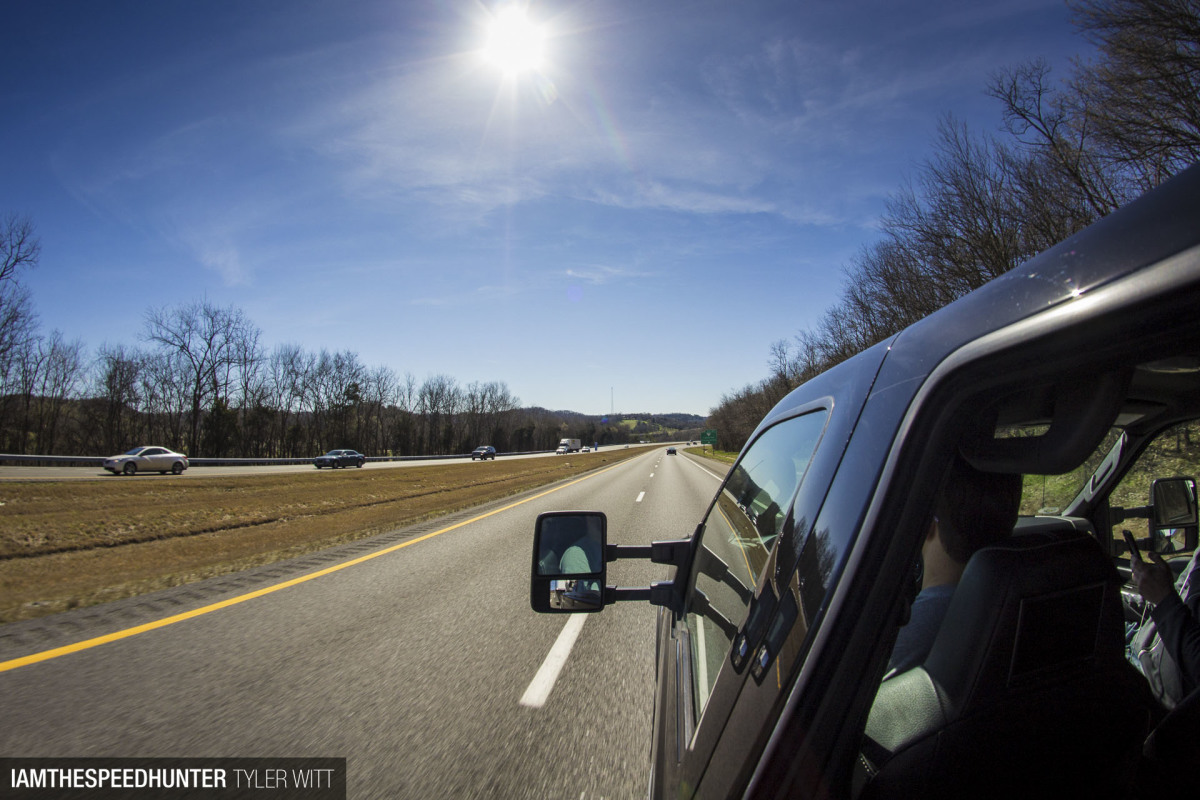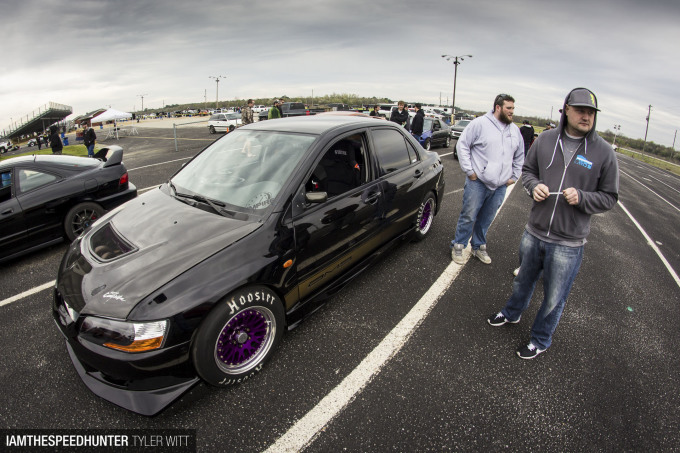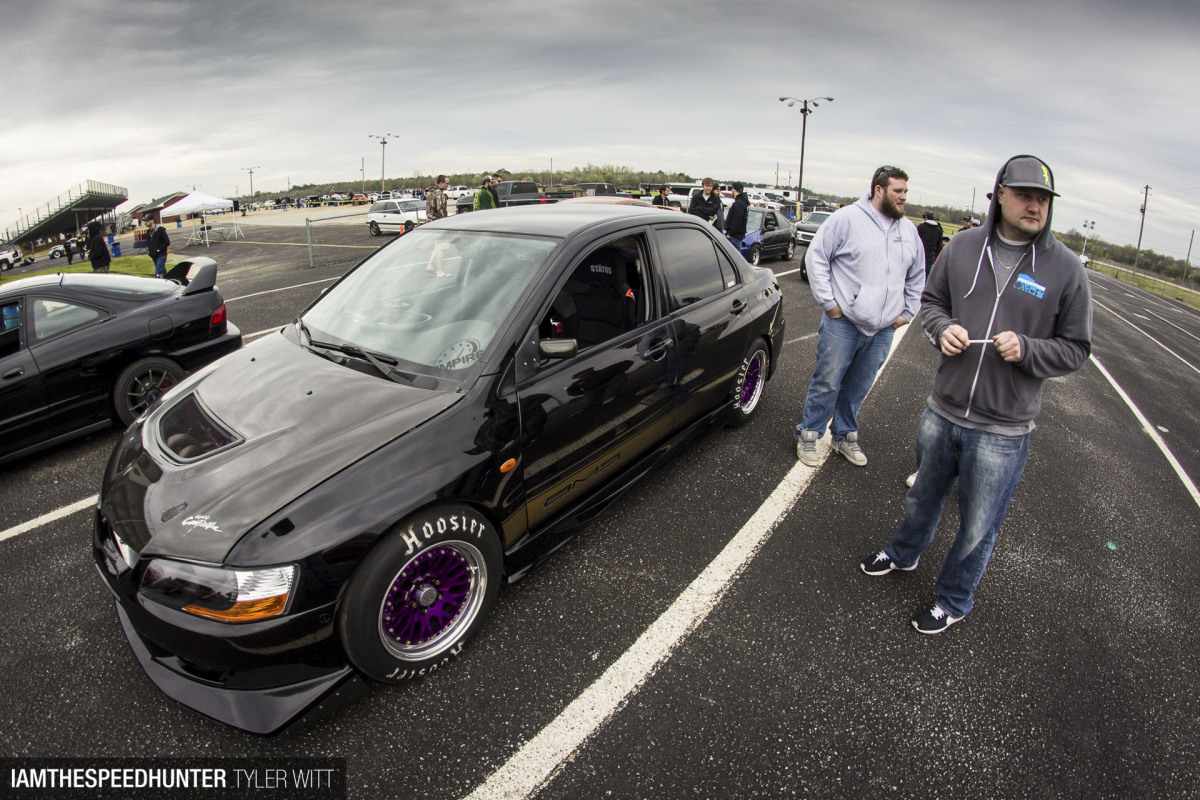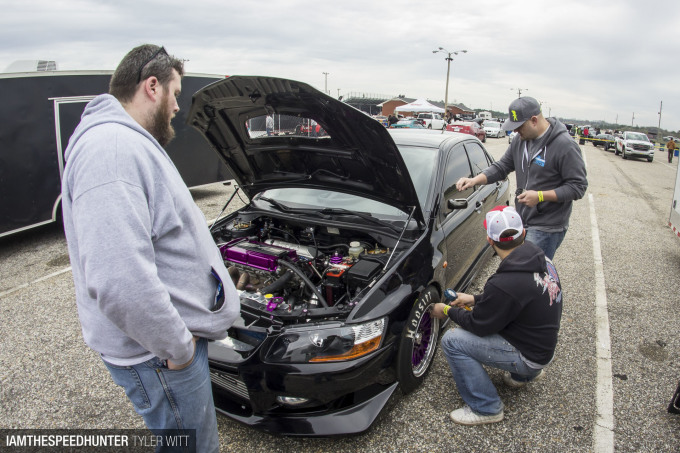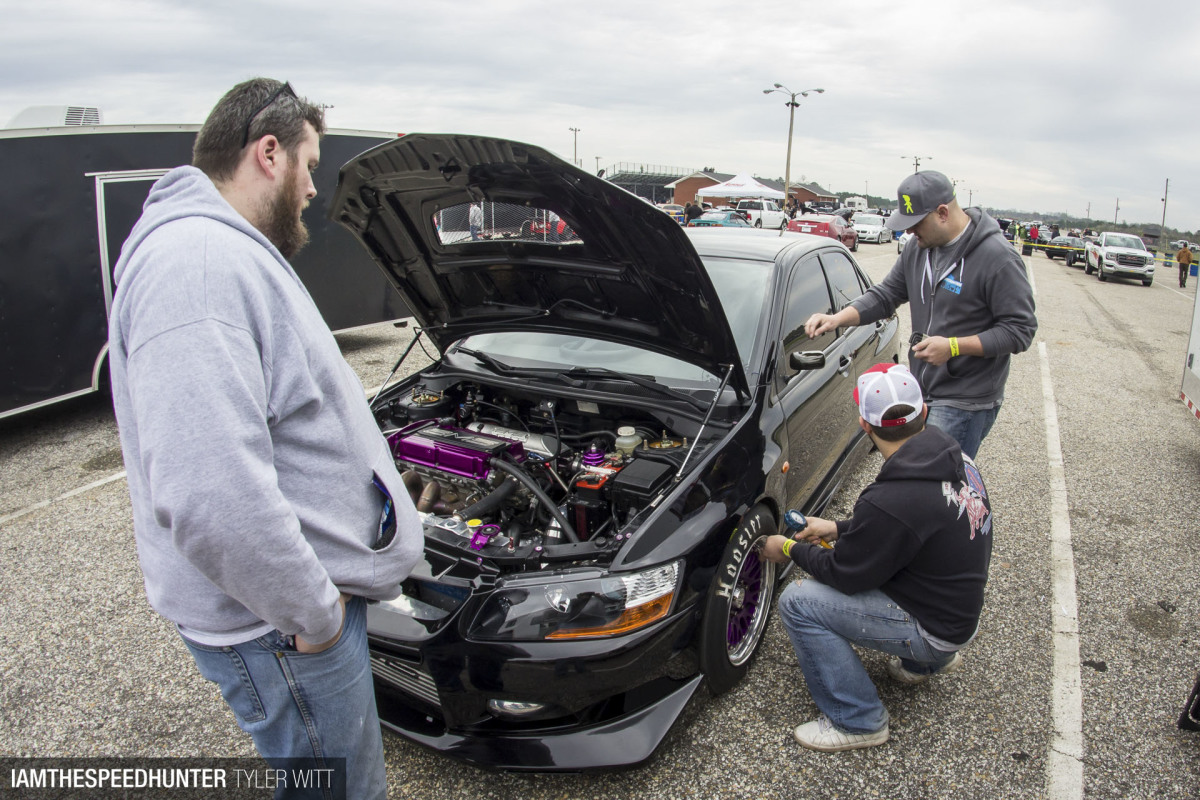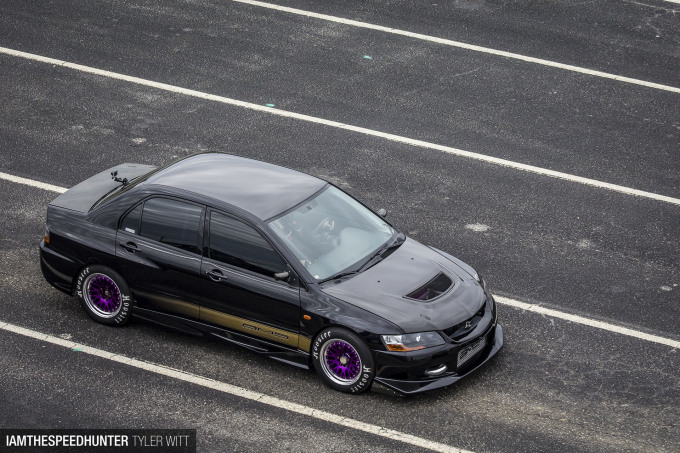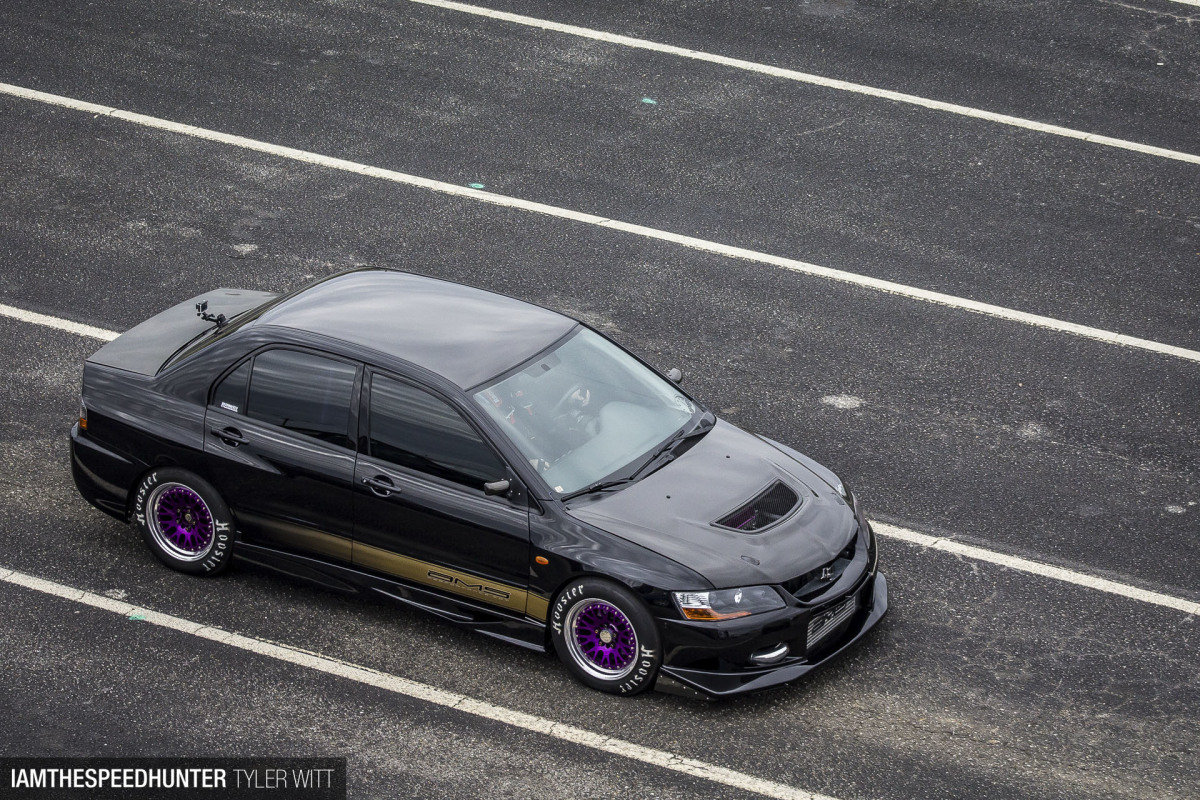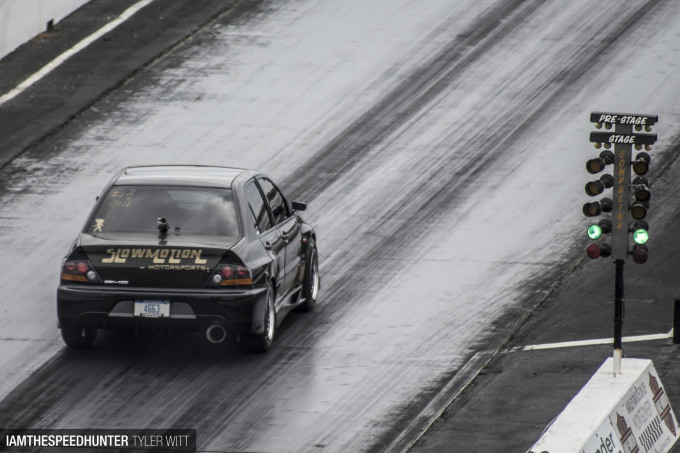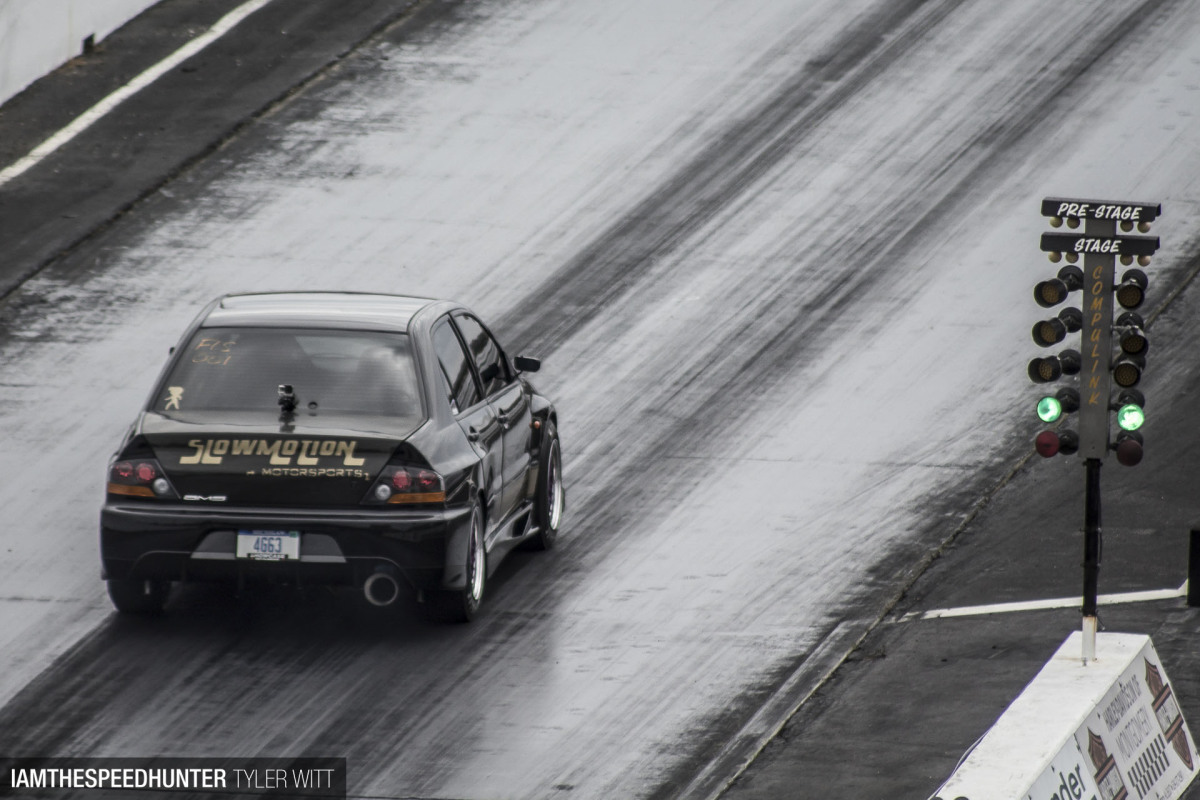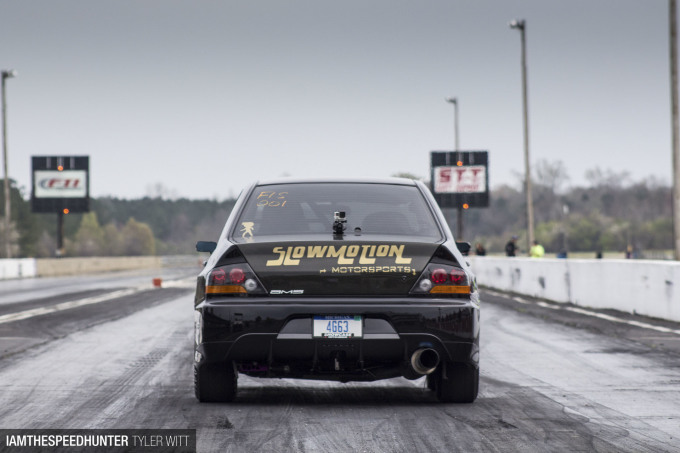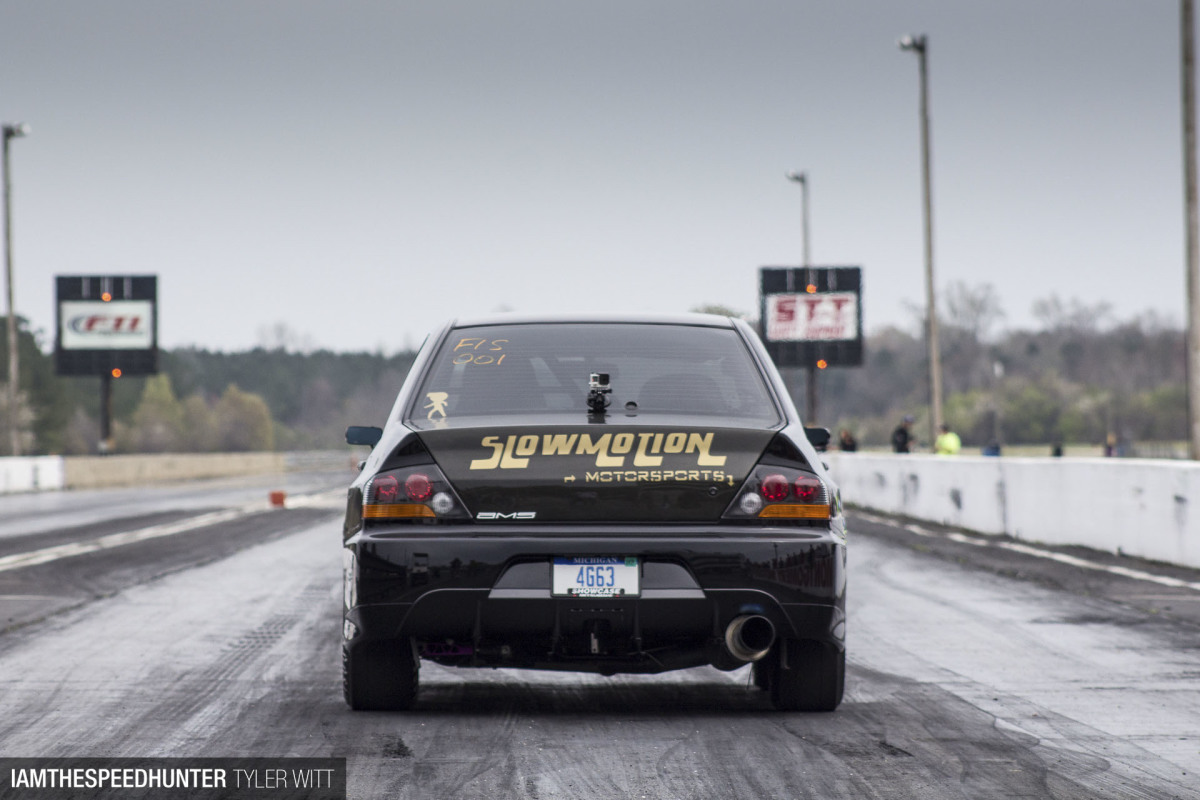 Maryland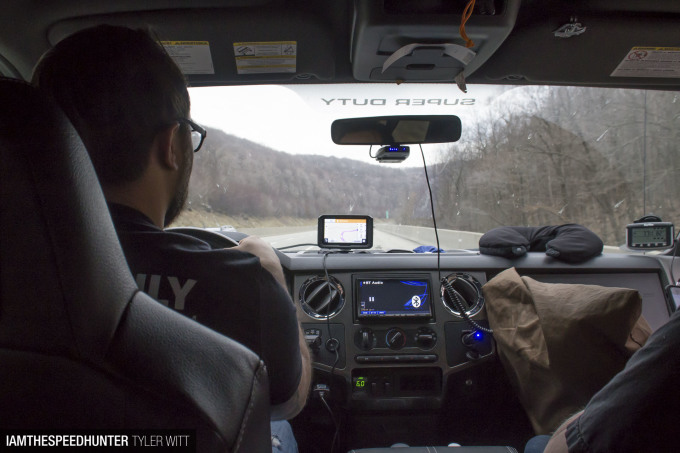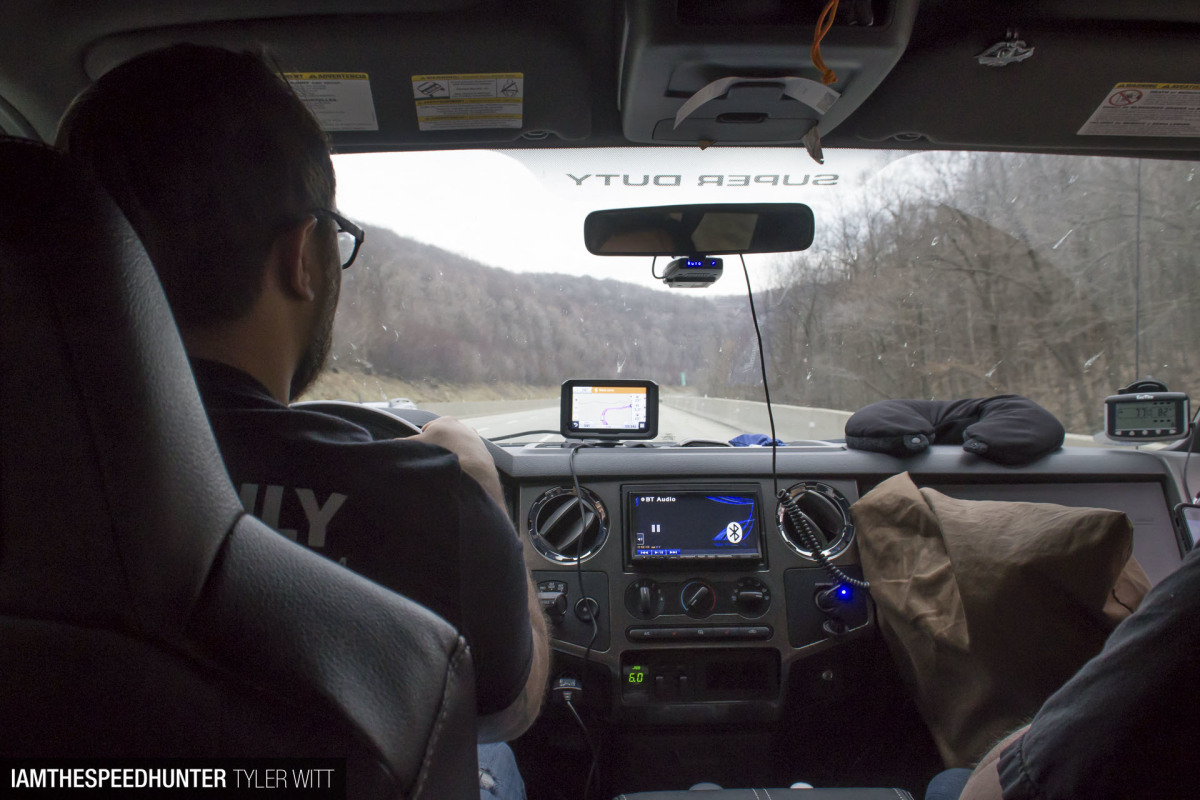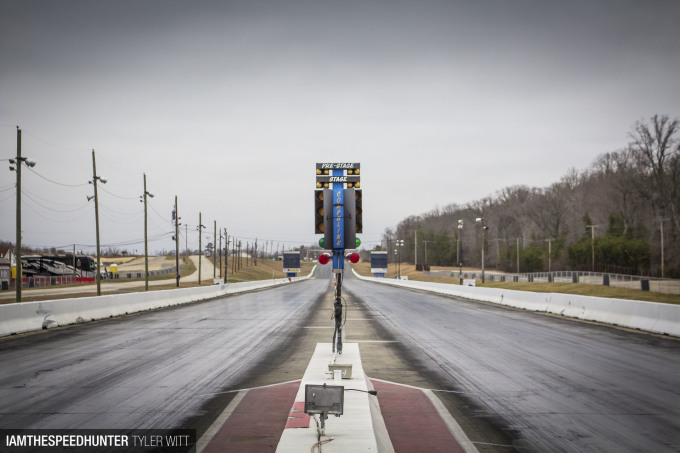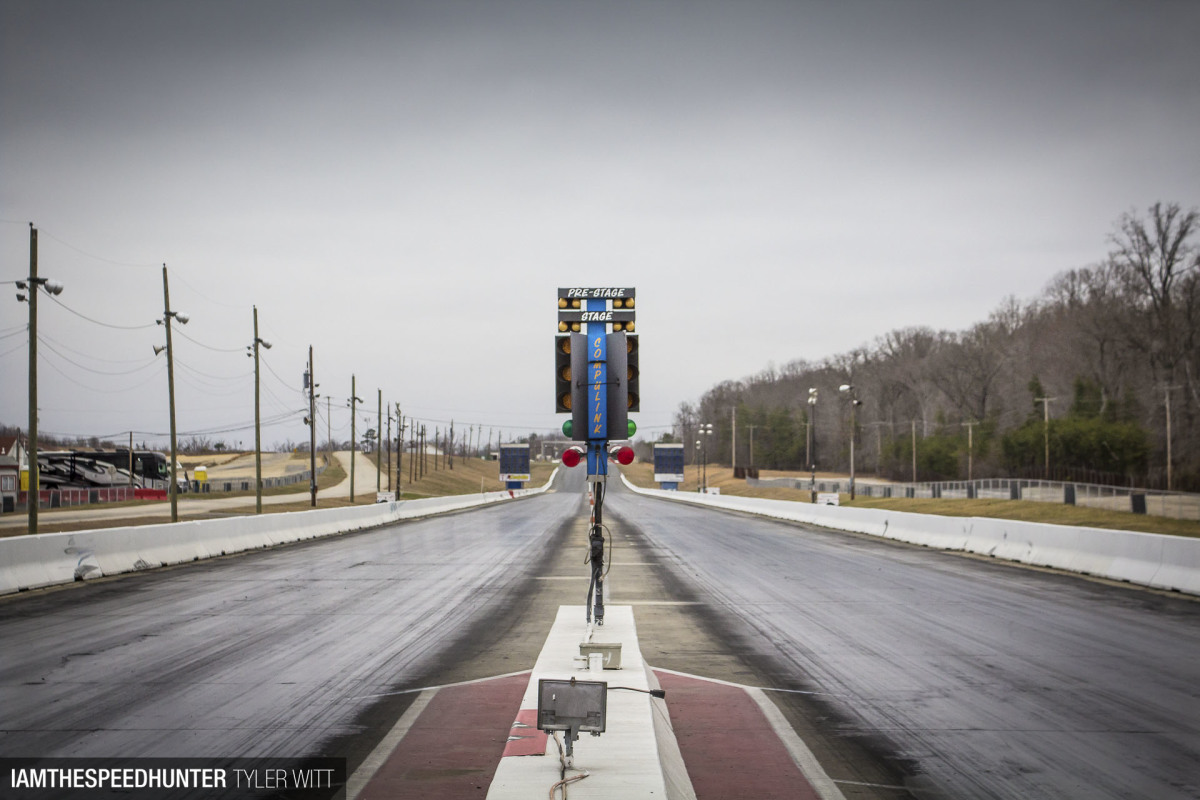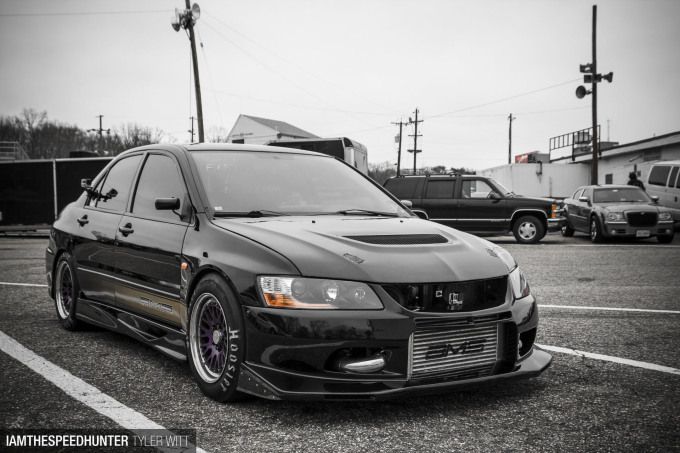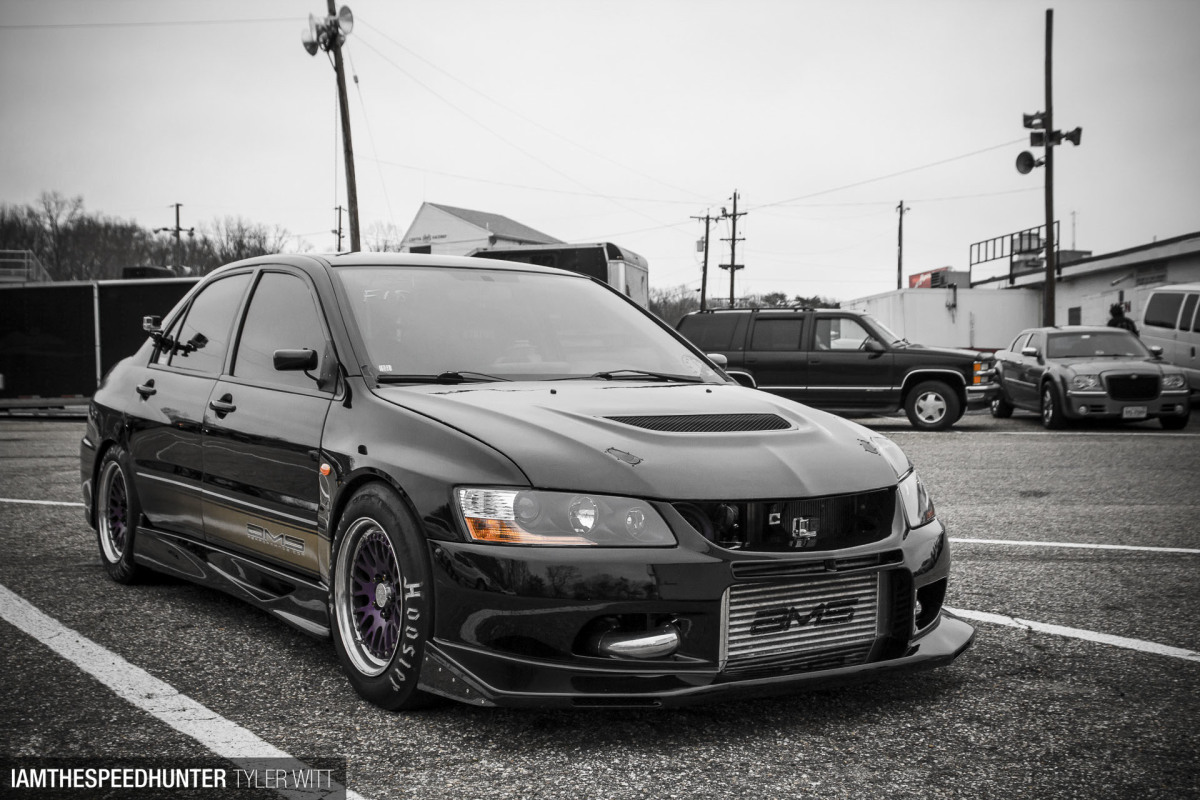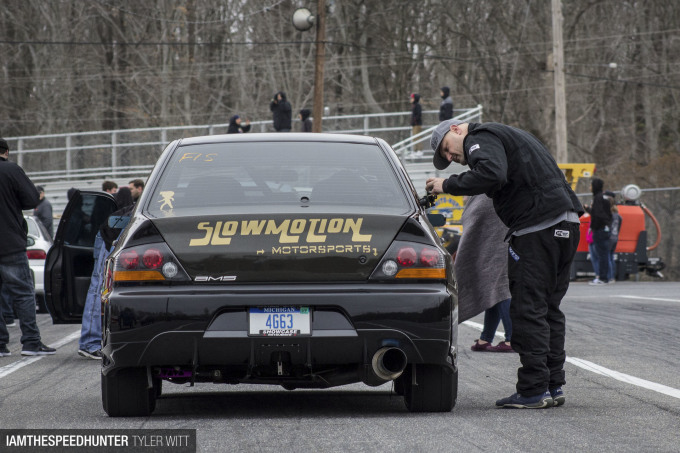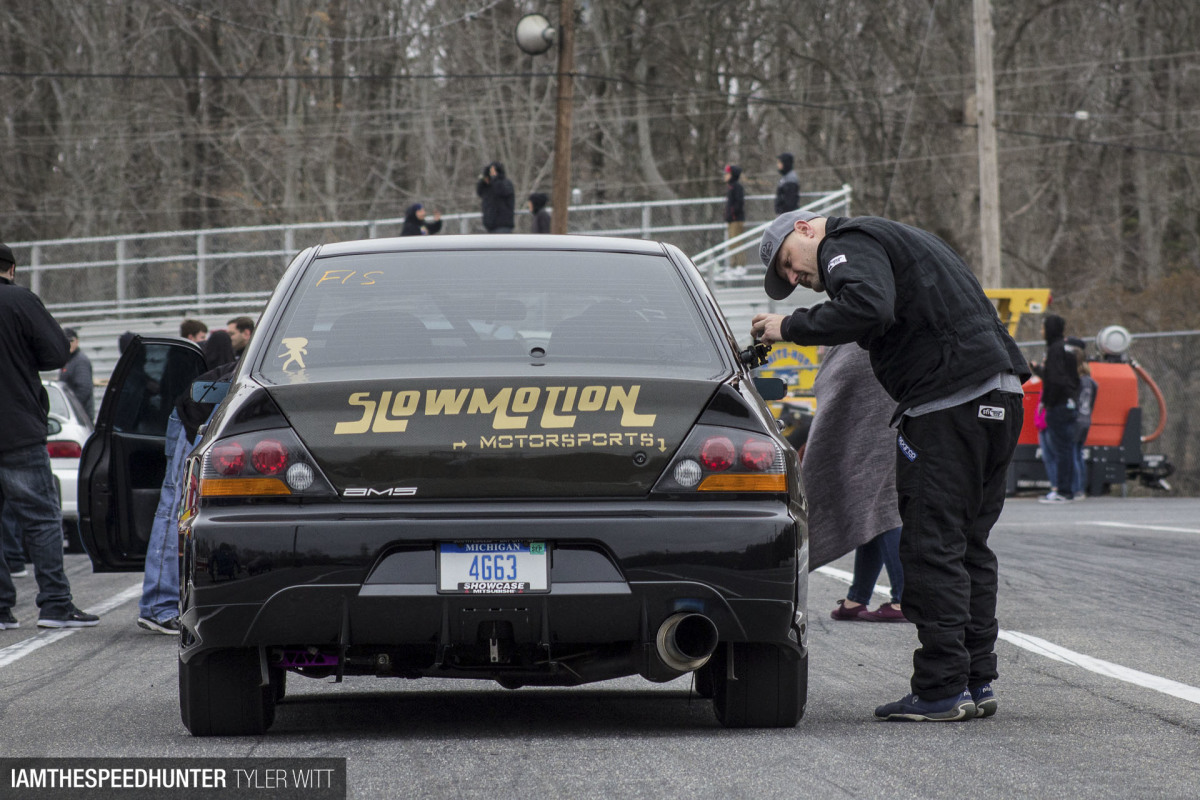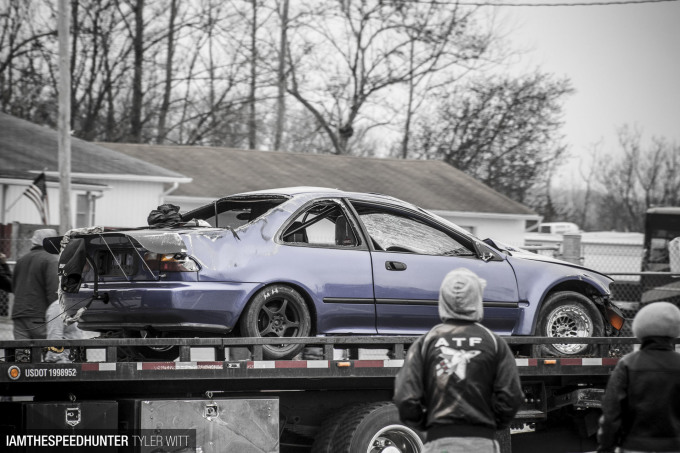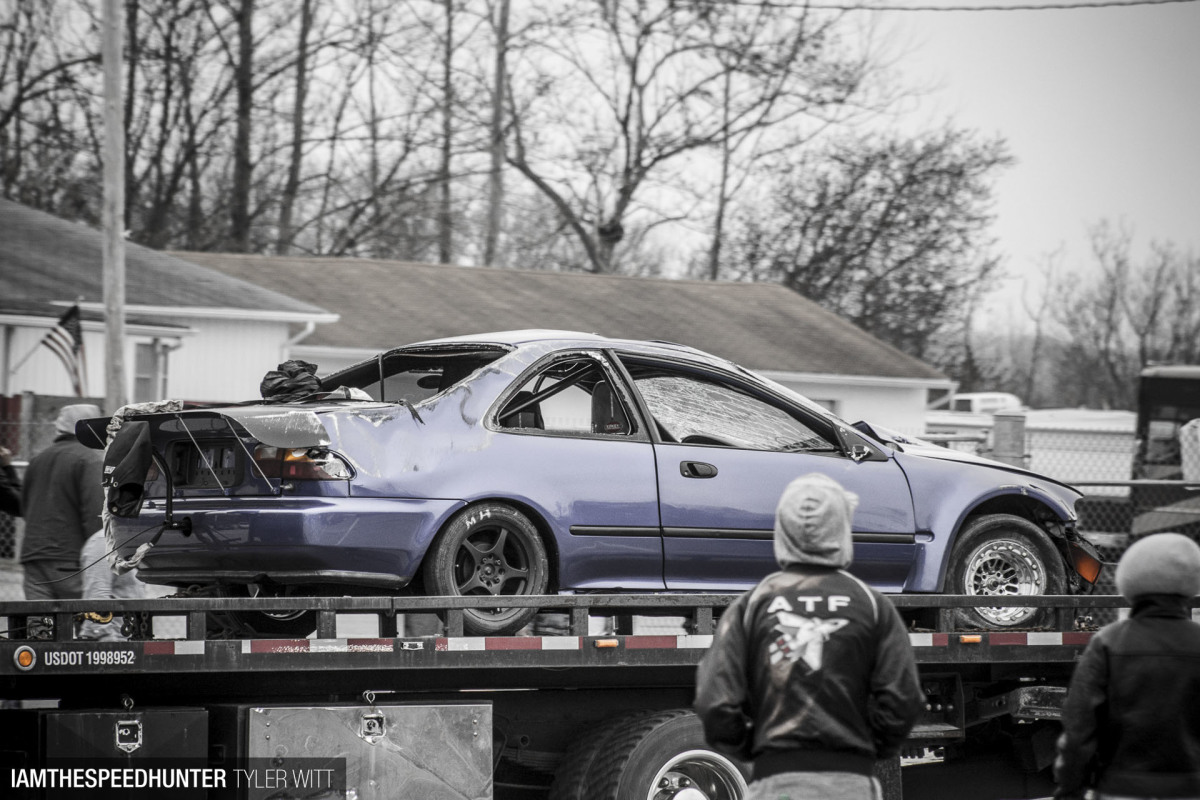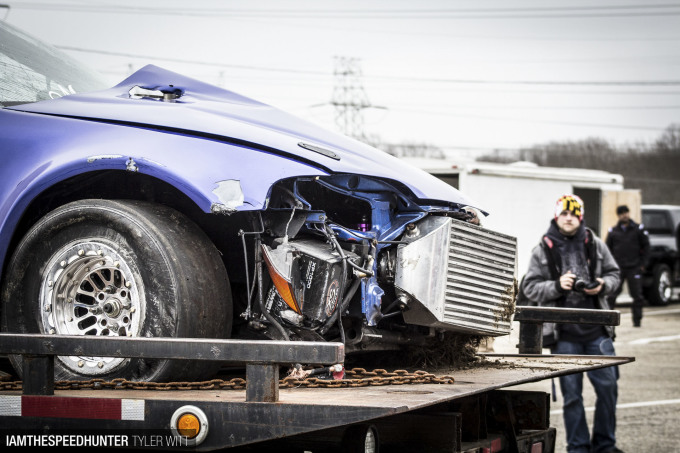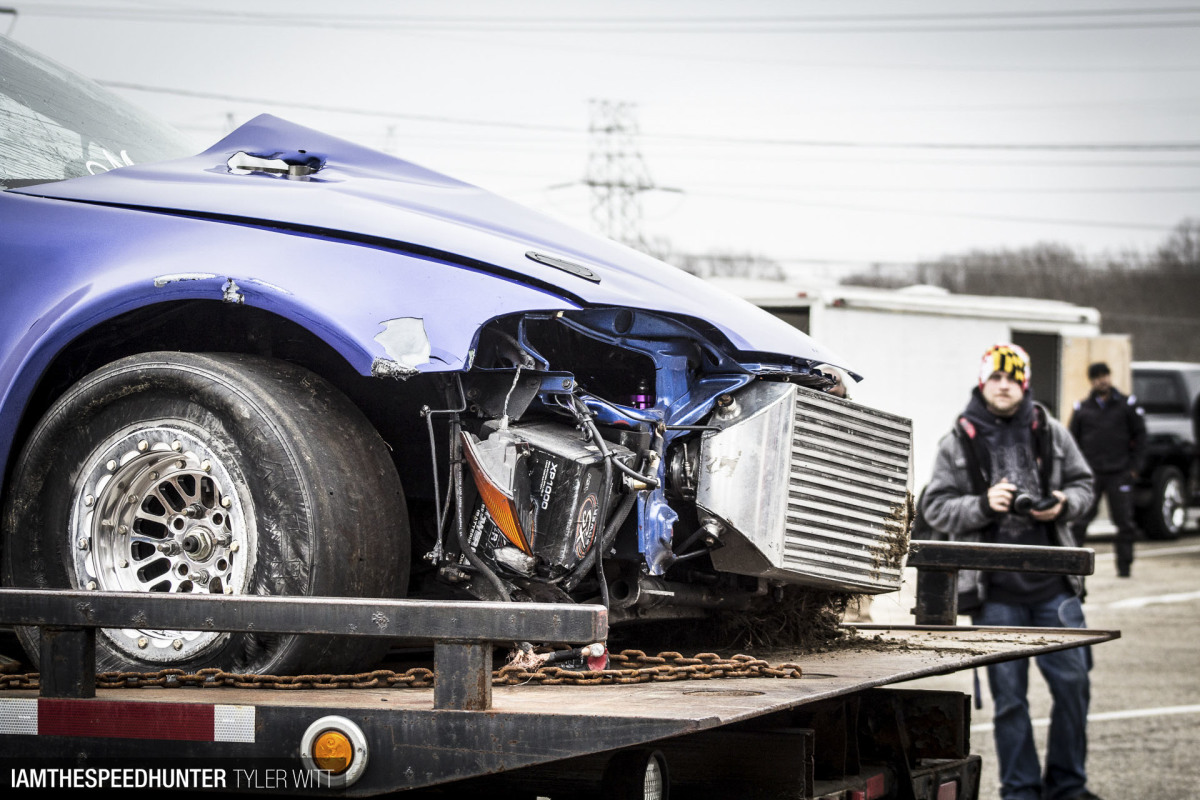 Kansas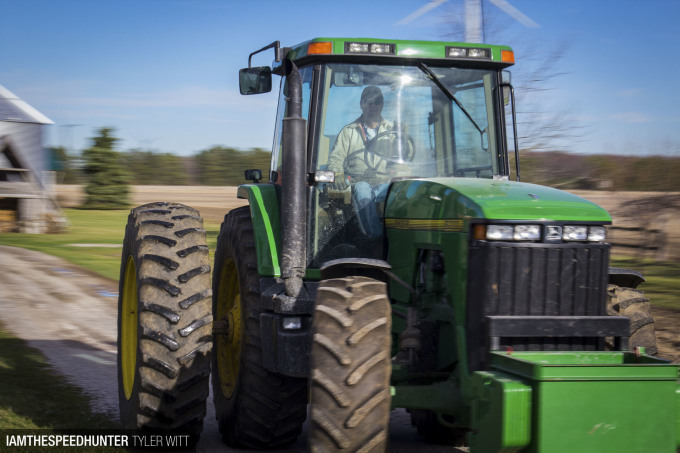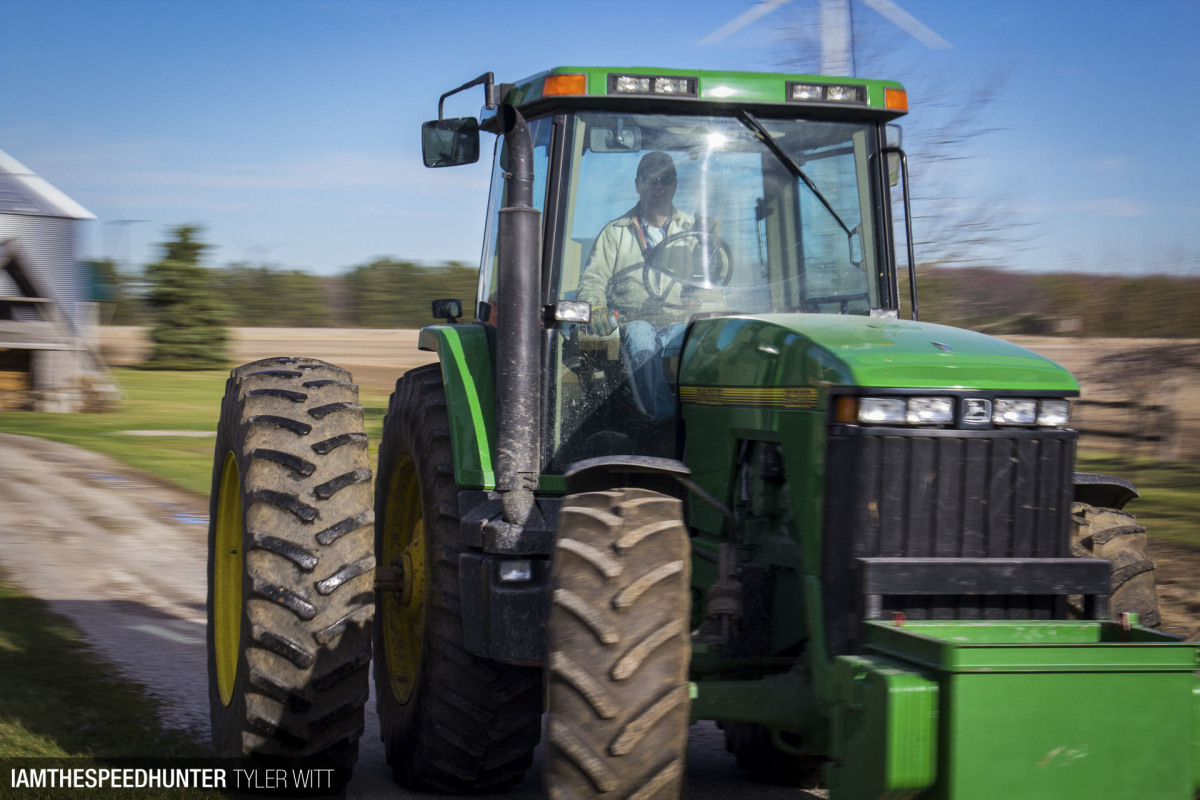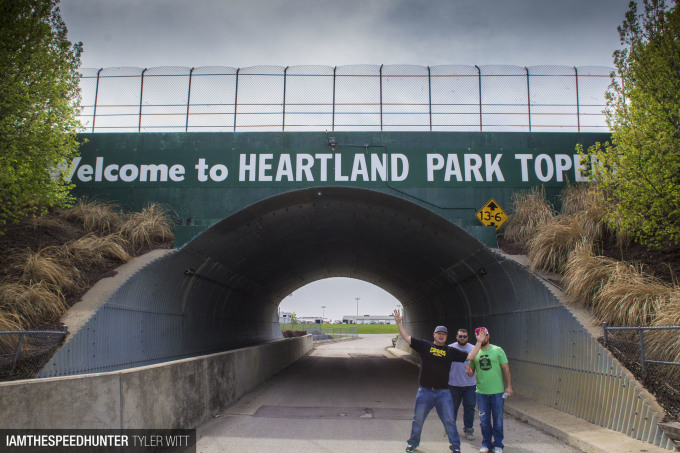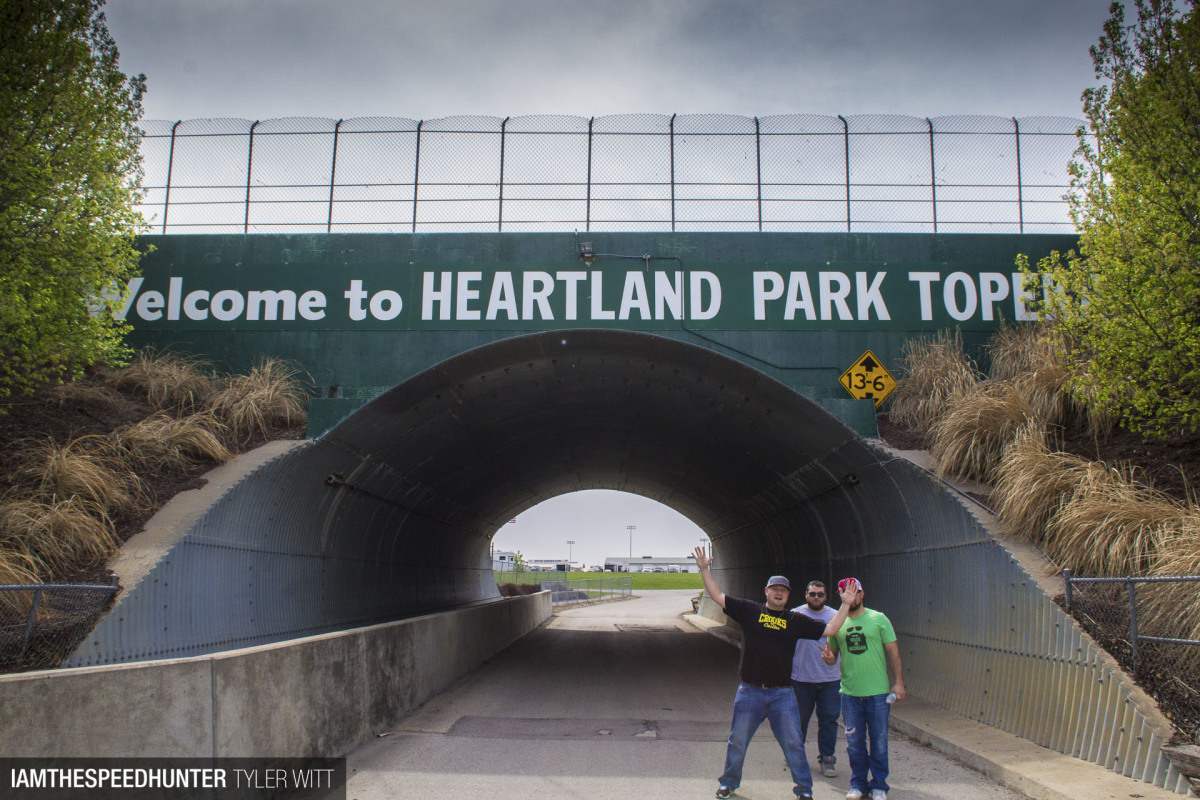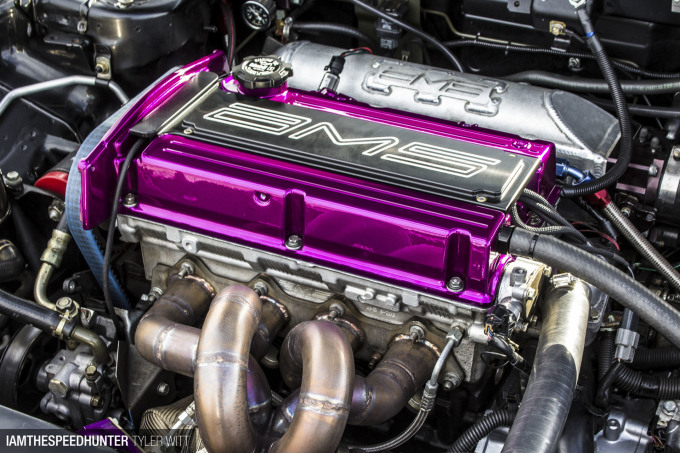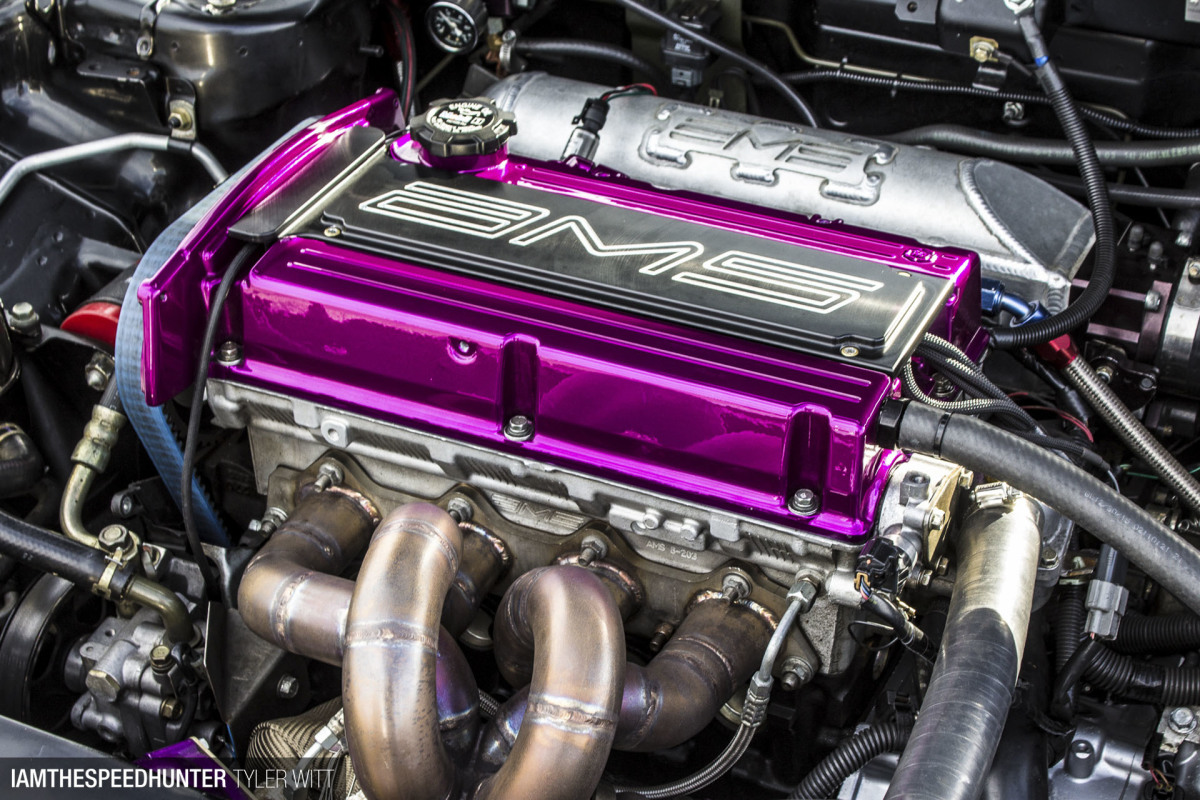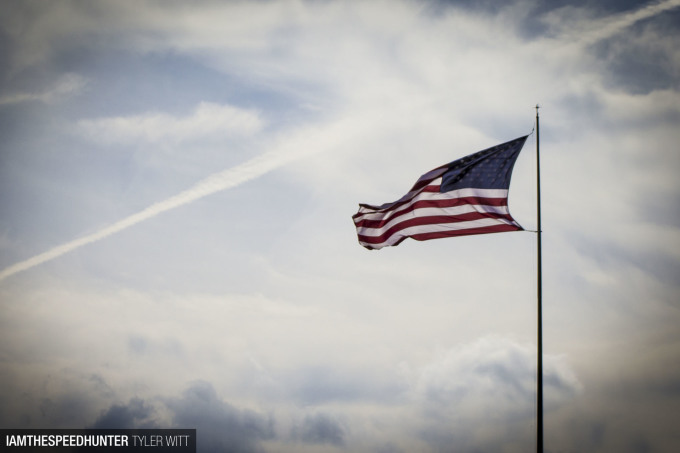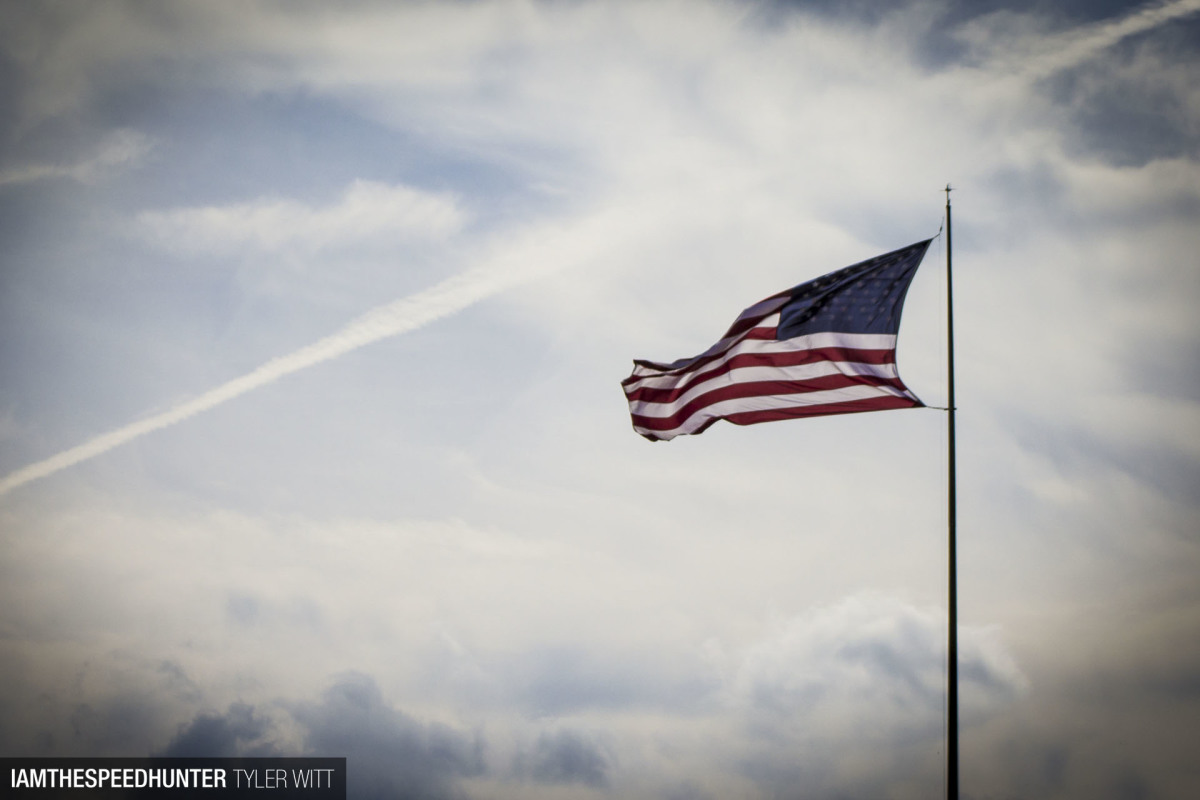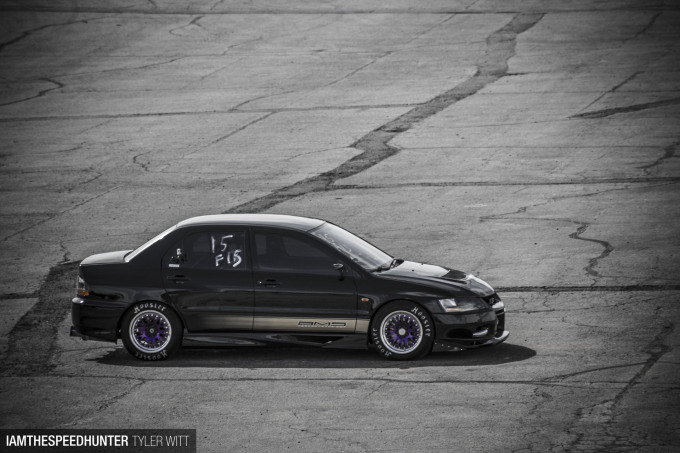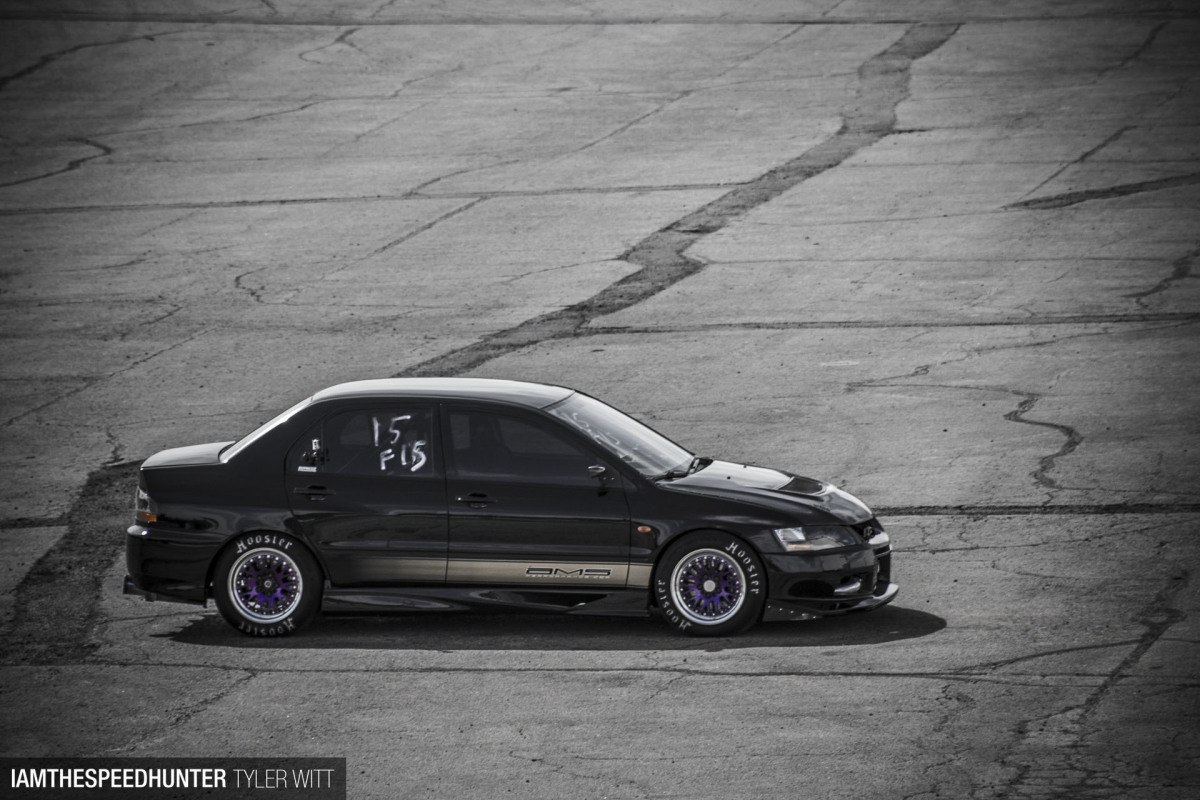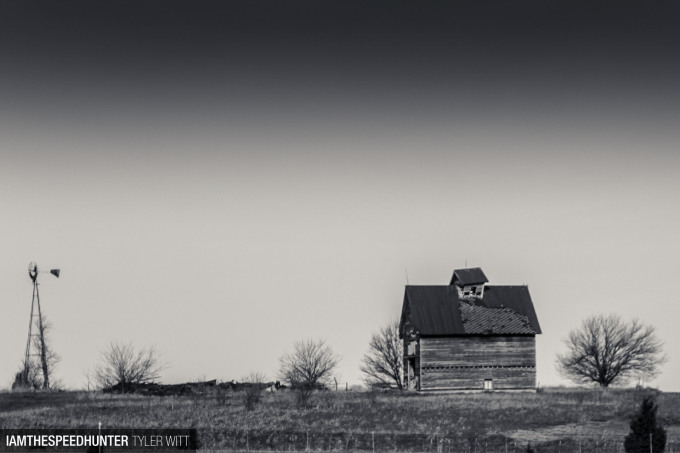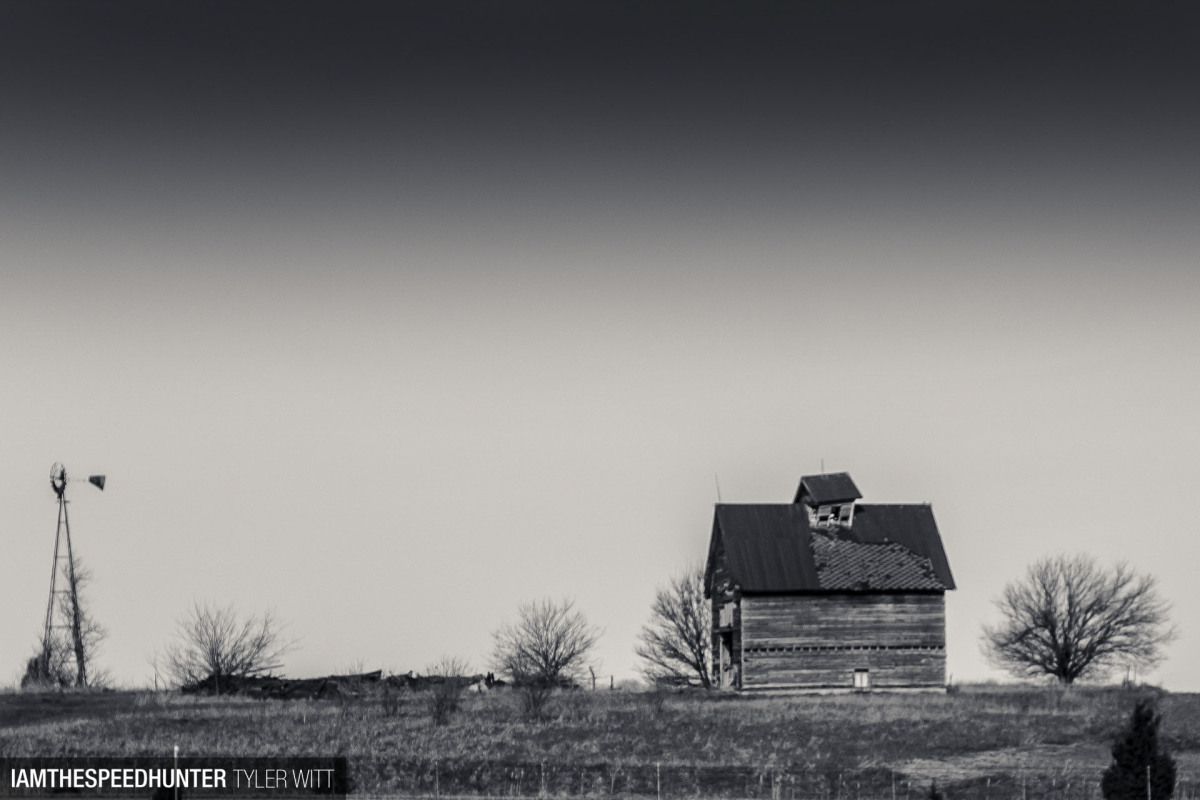 Chicago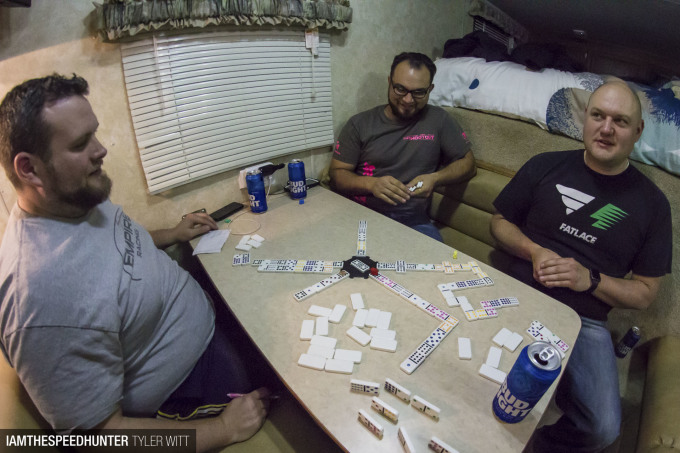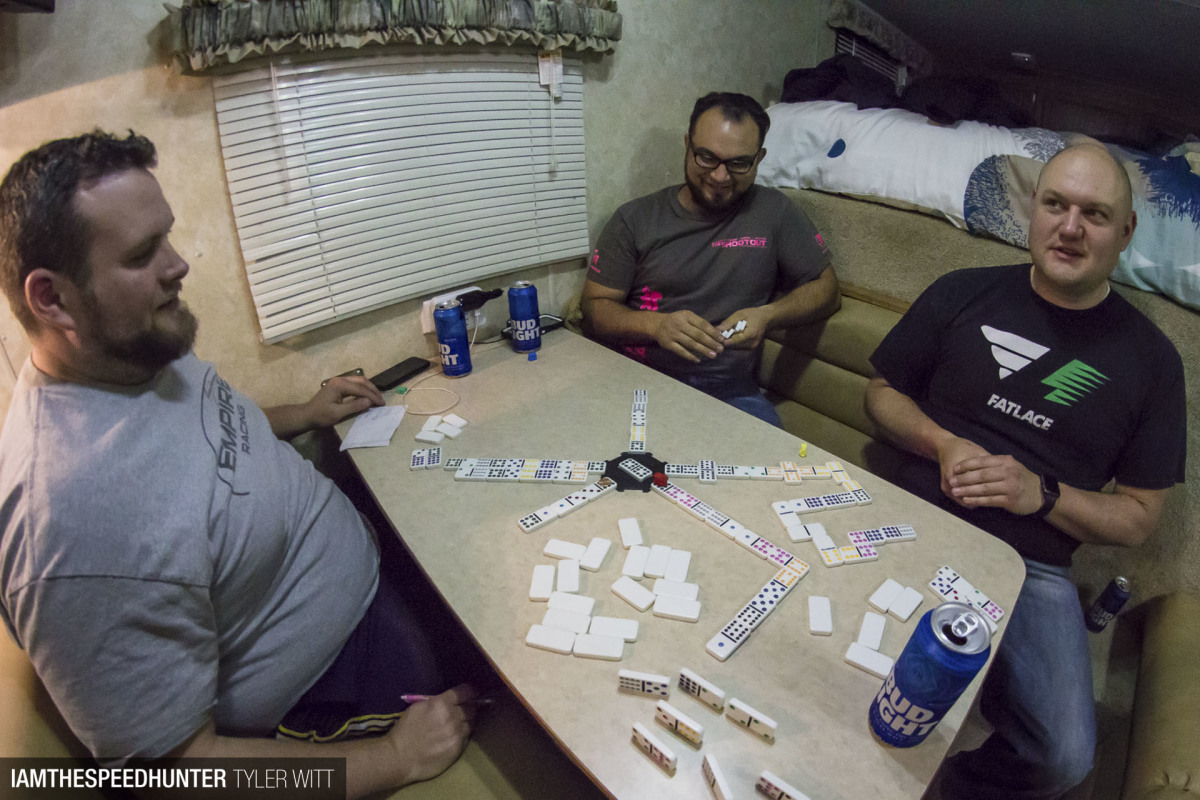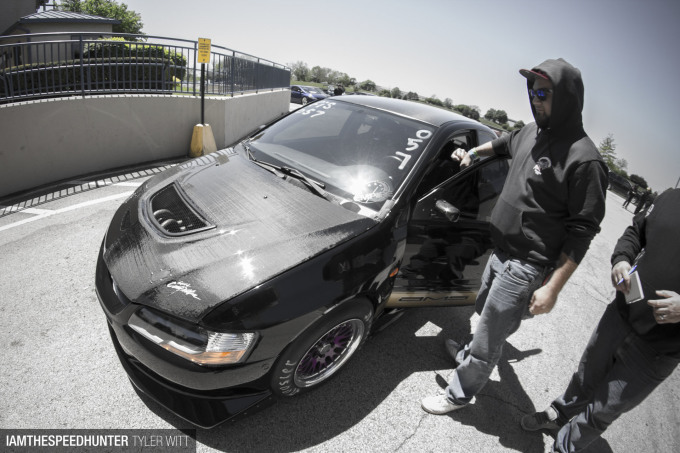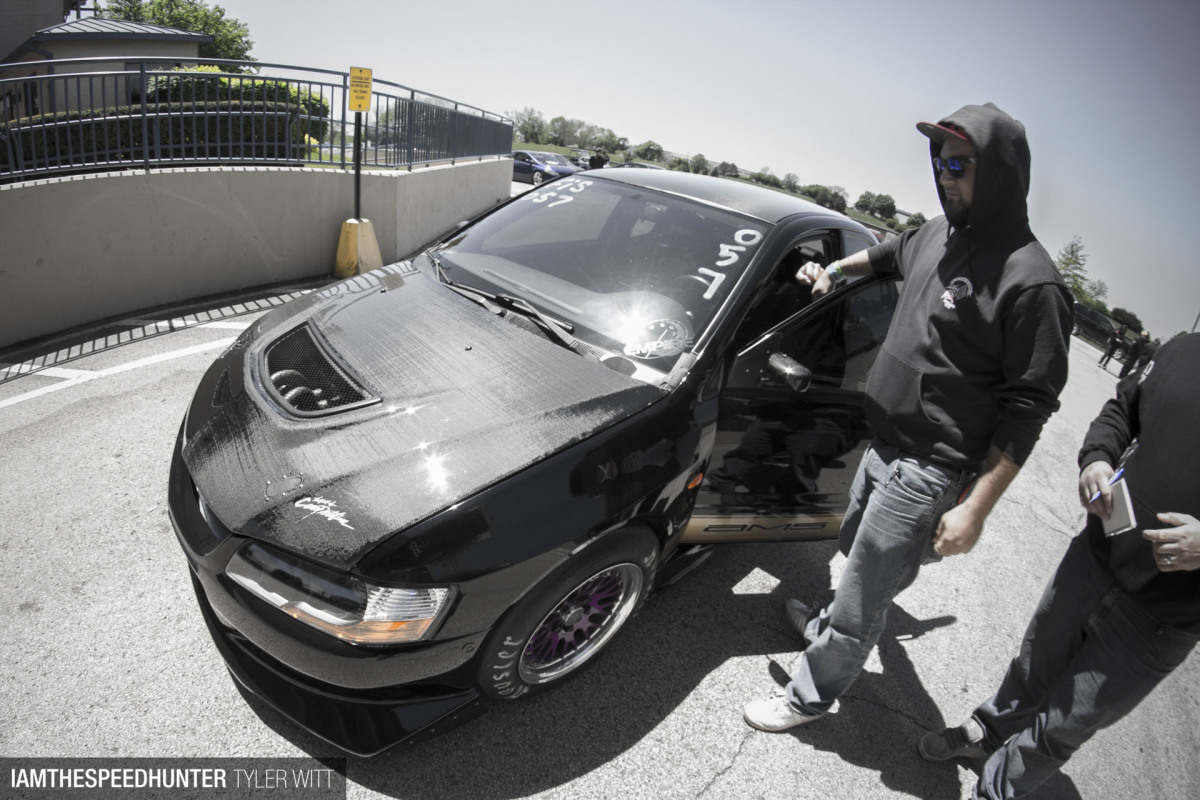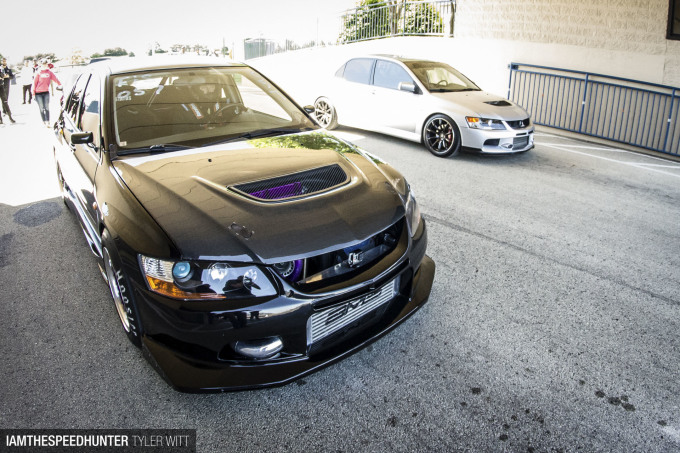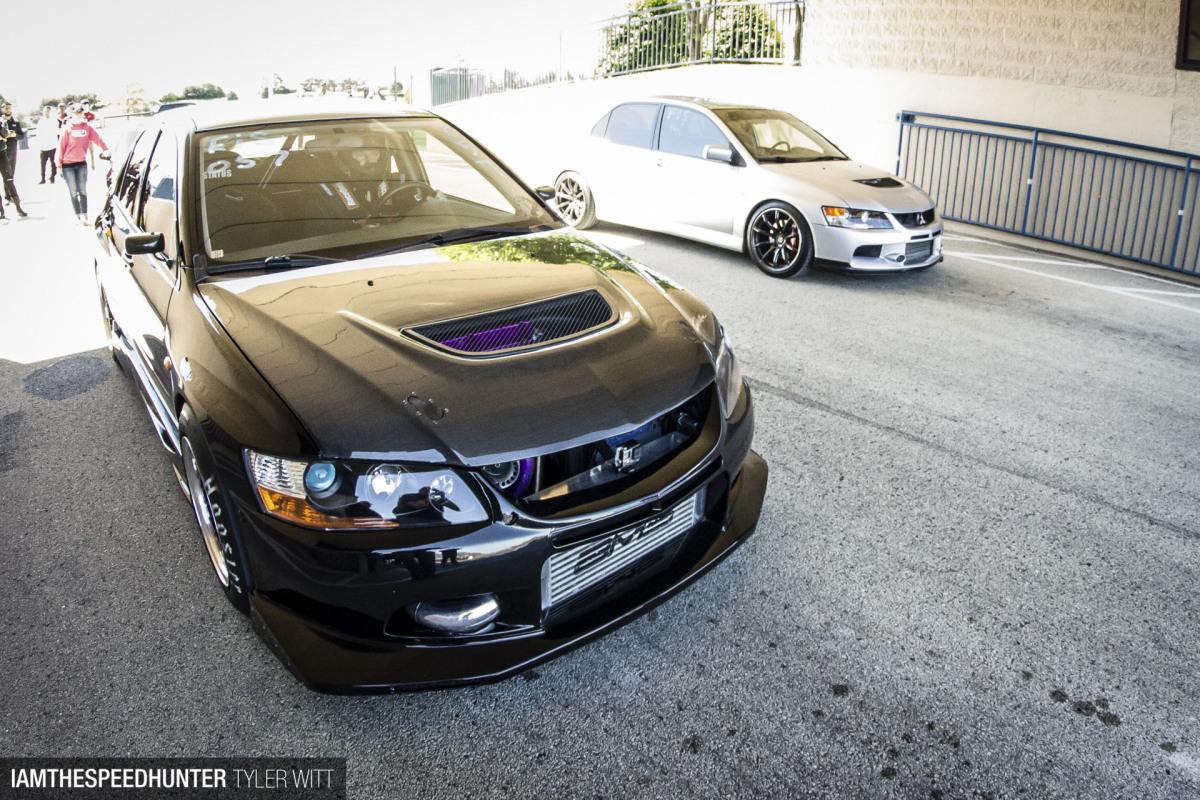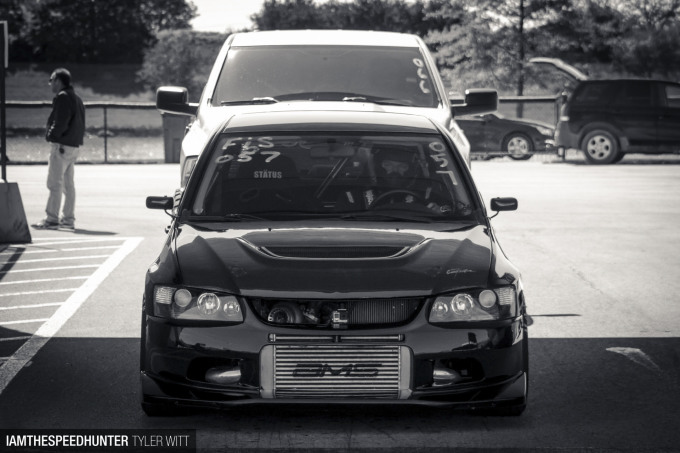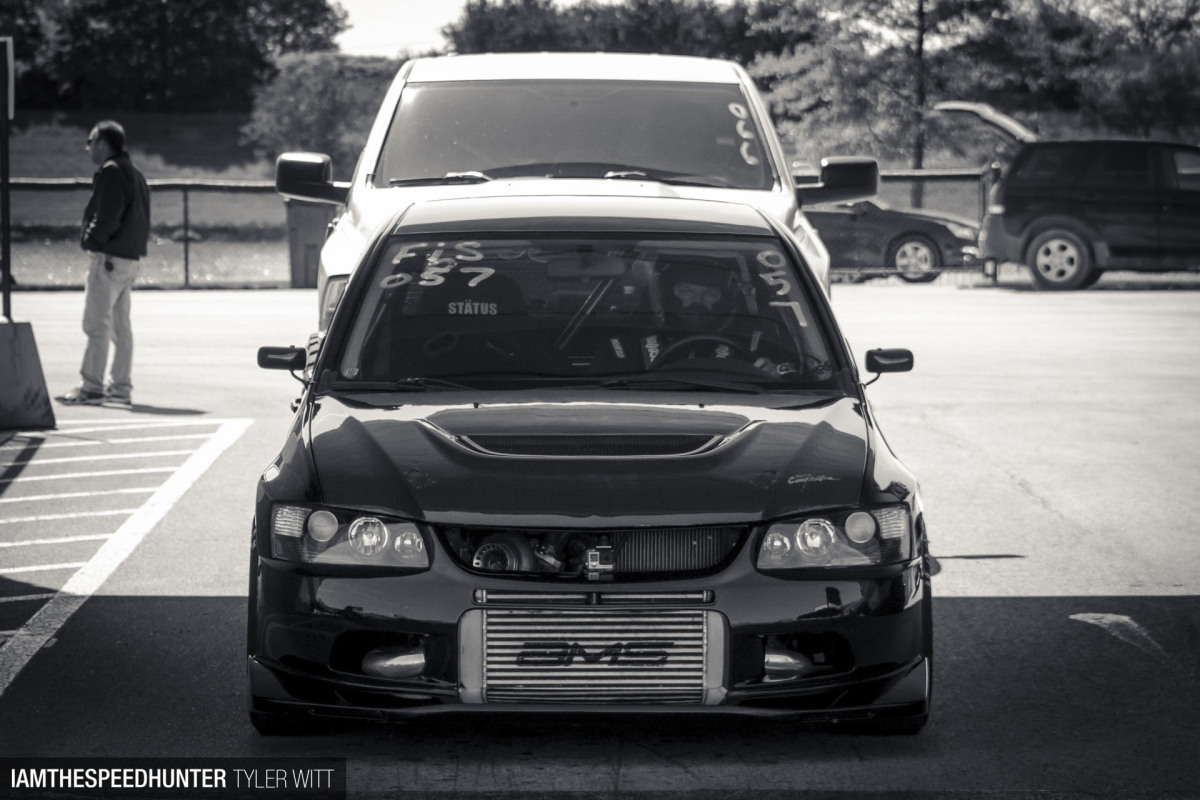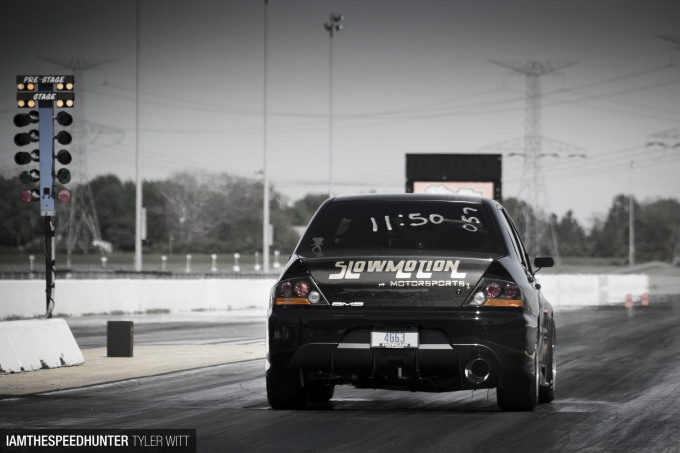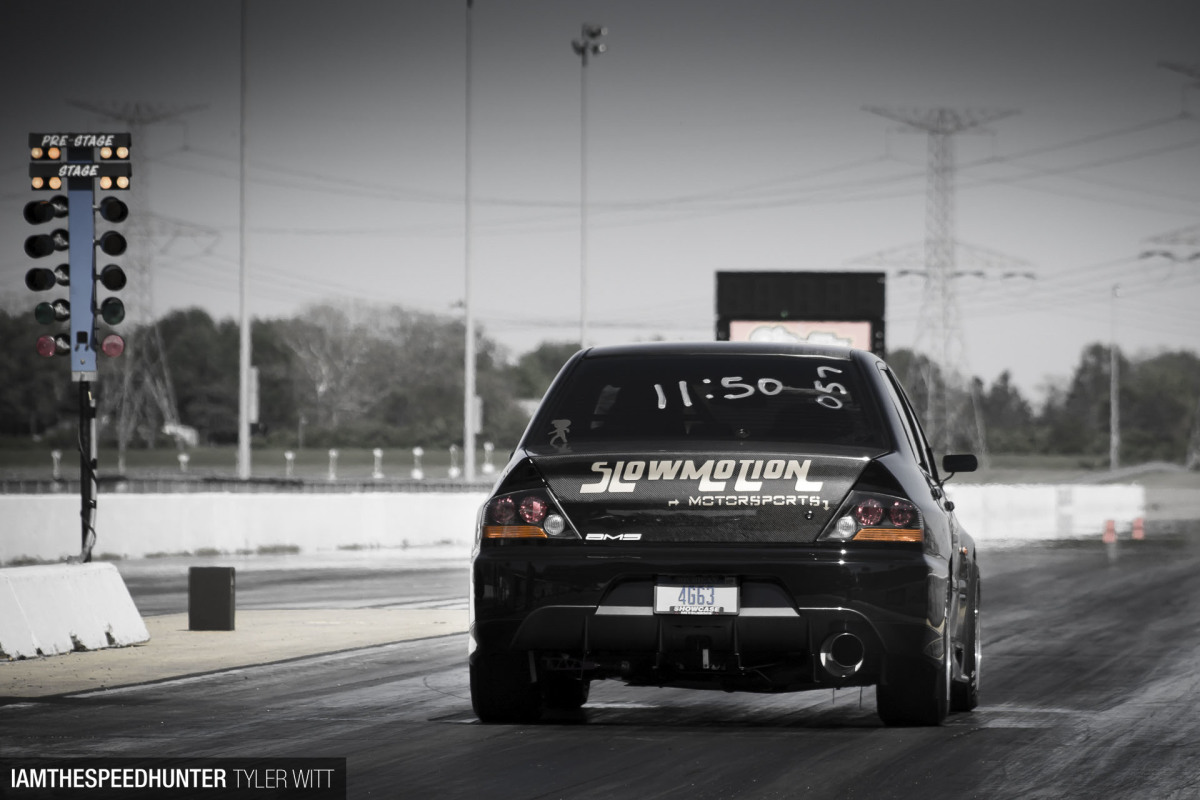 Detroit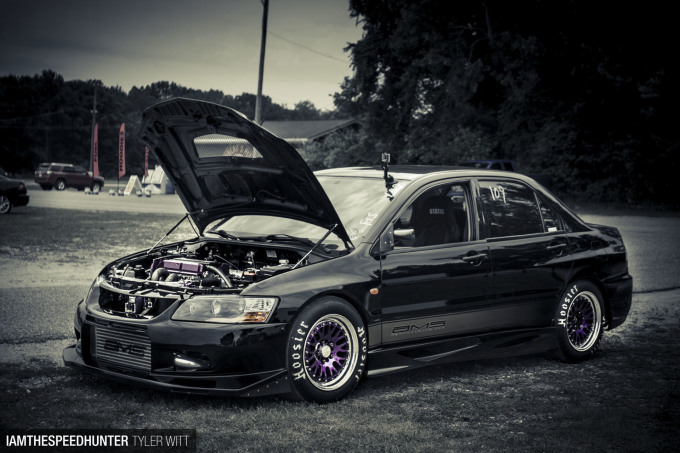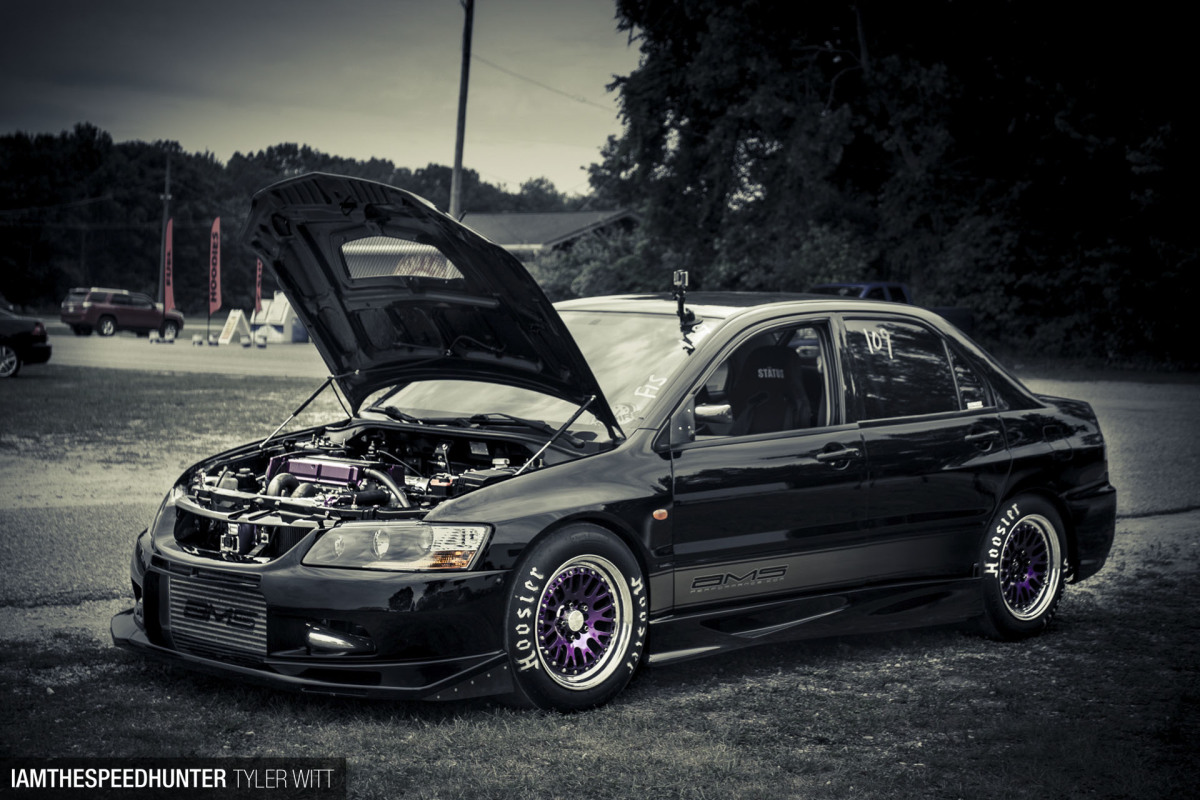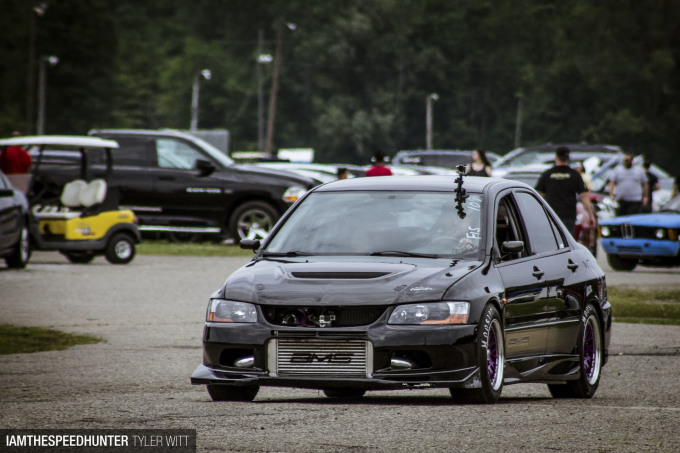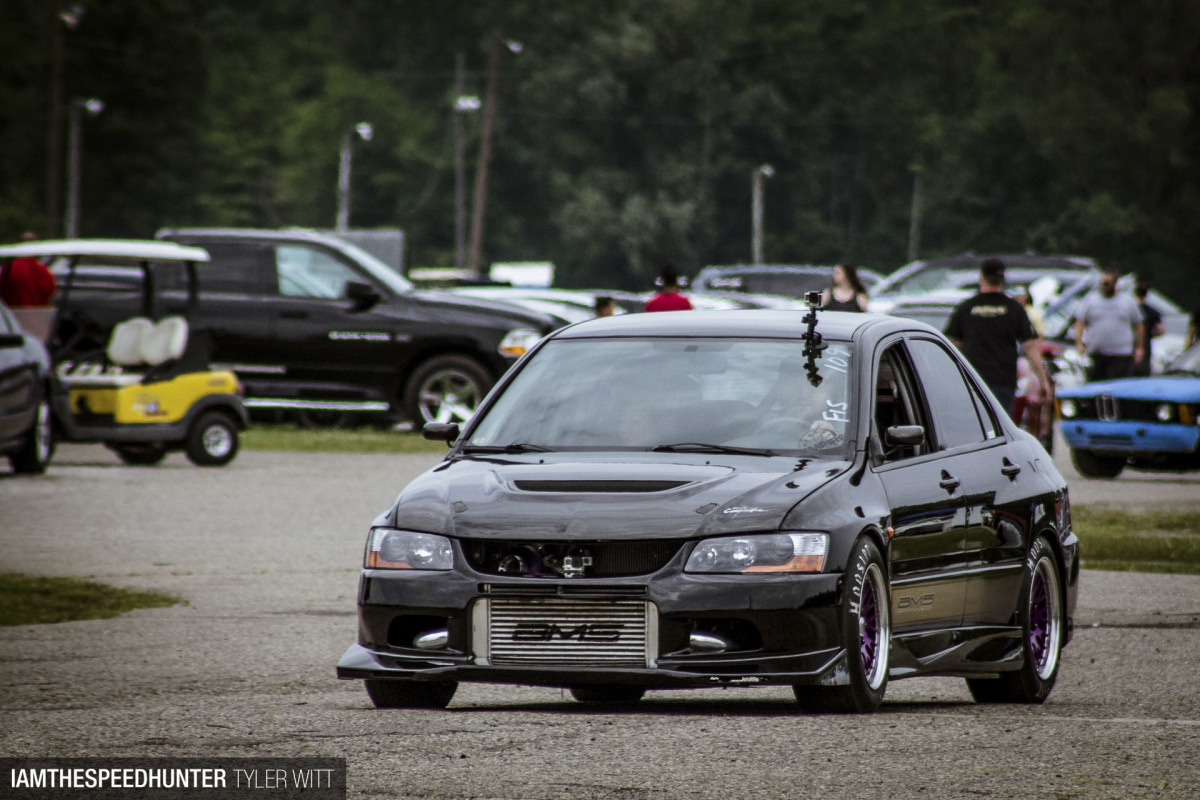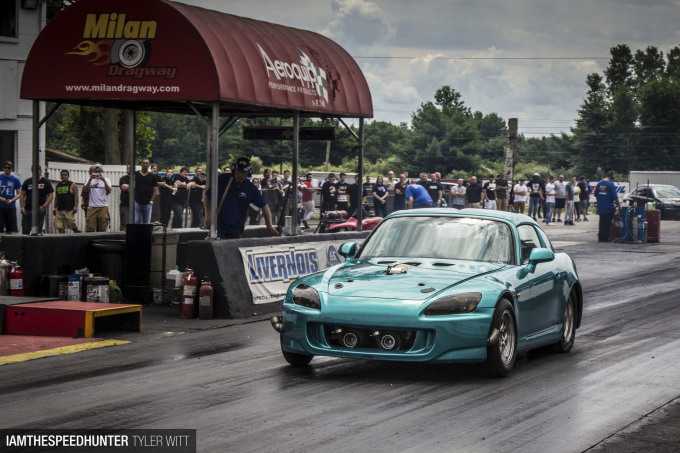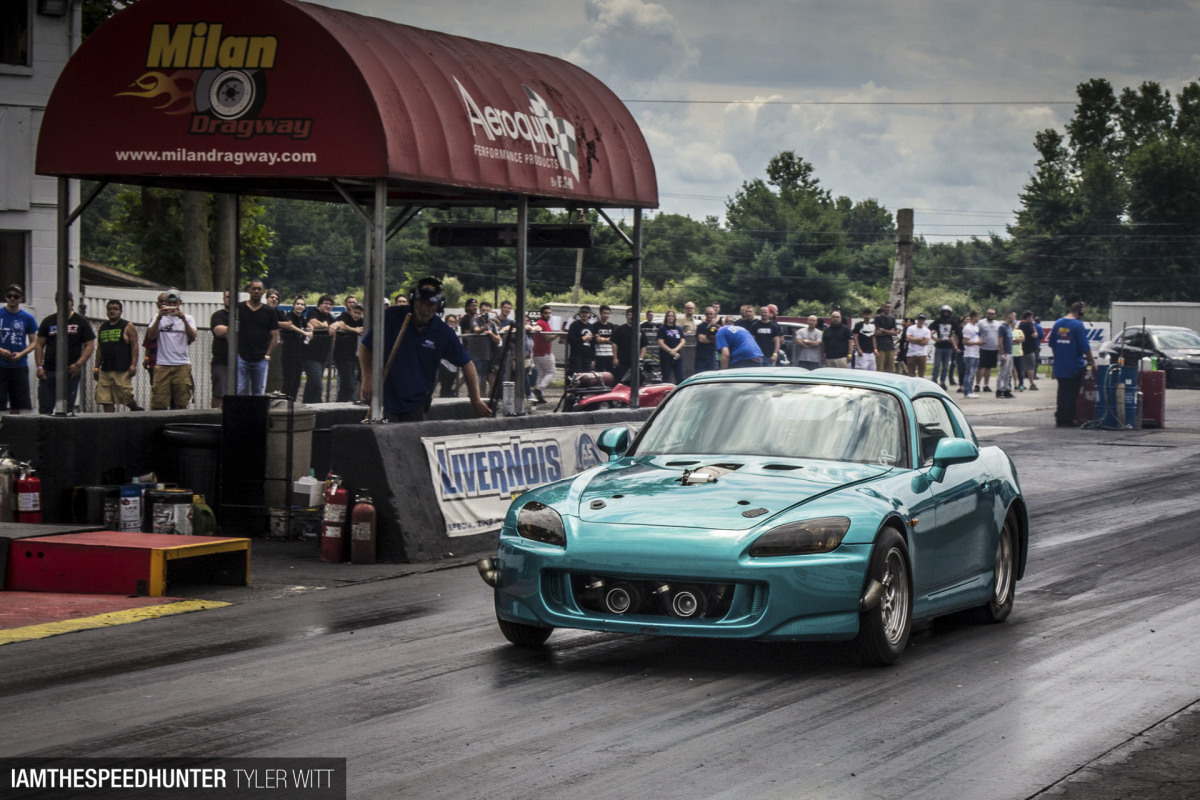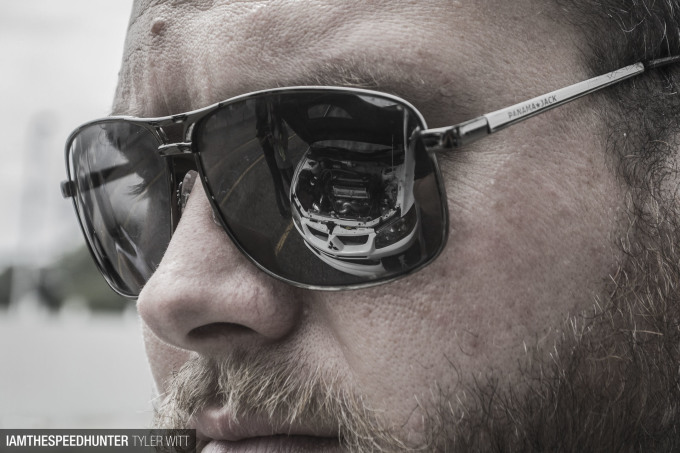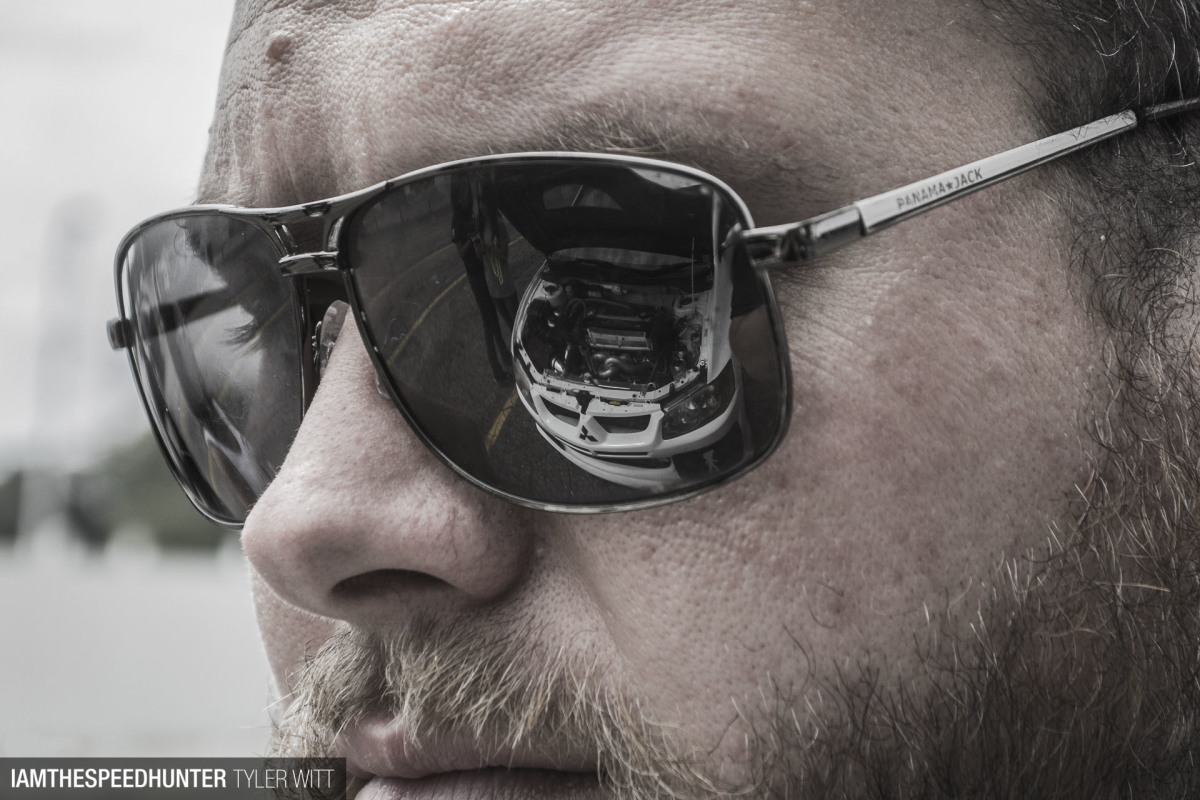 Columbus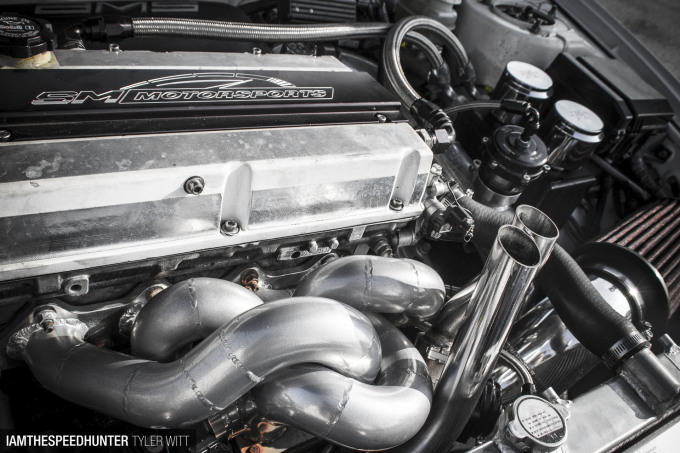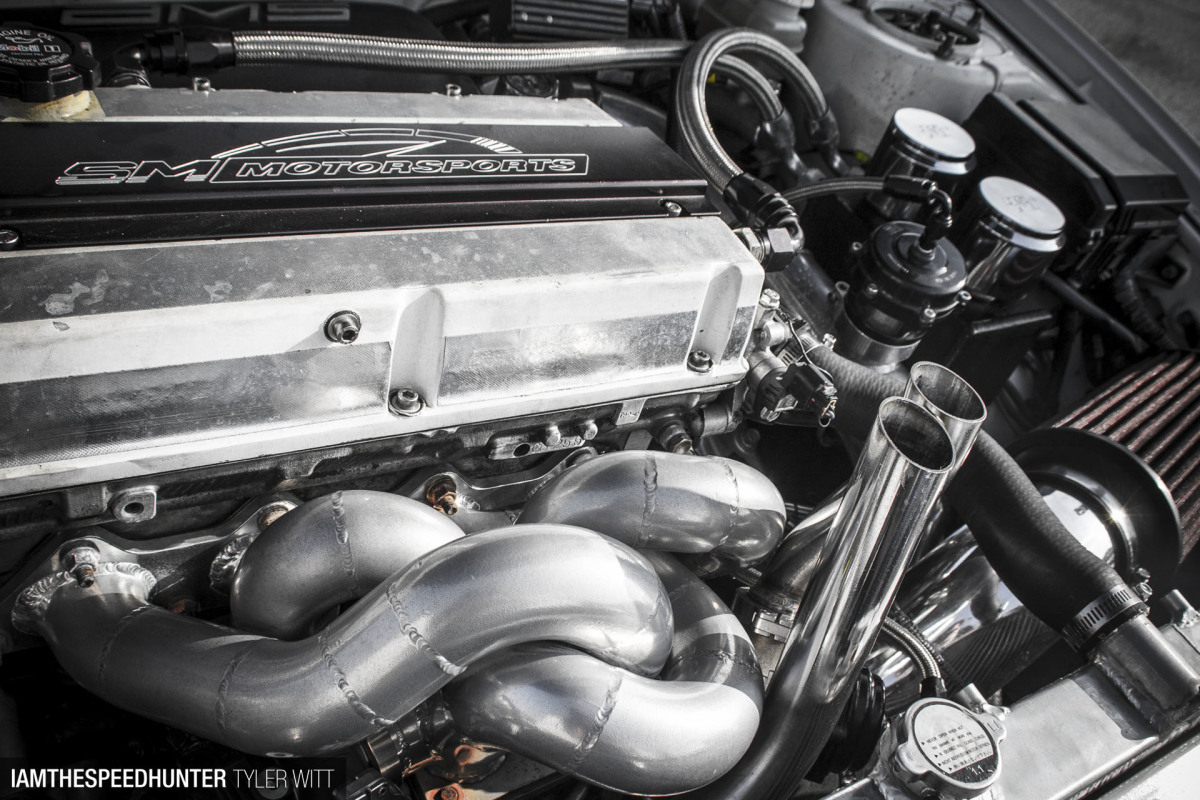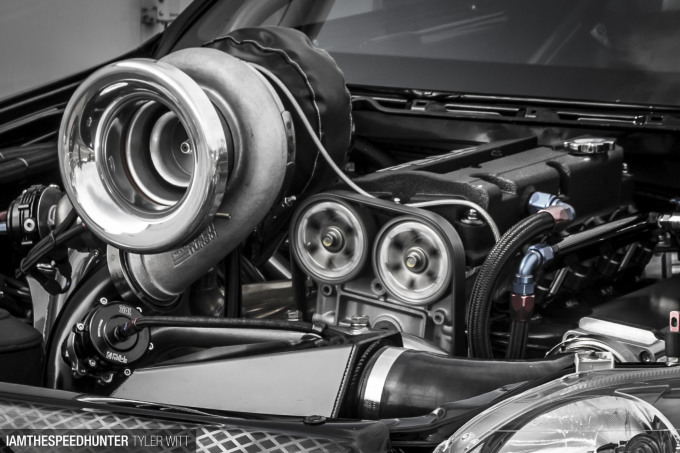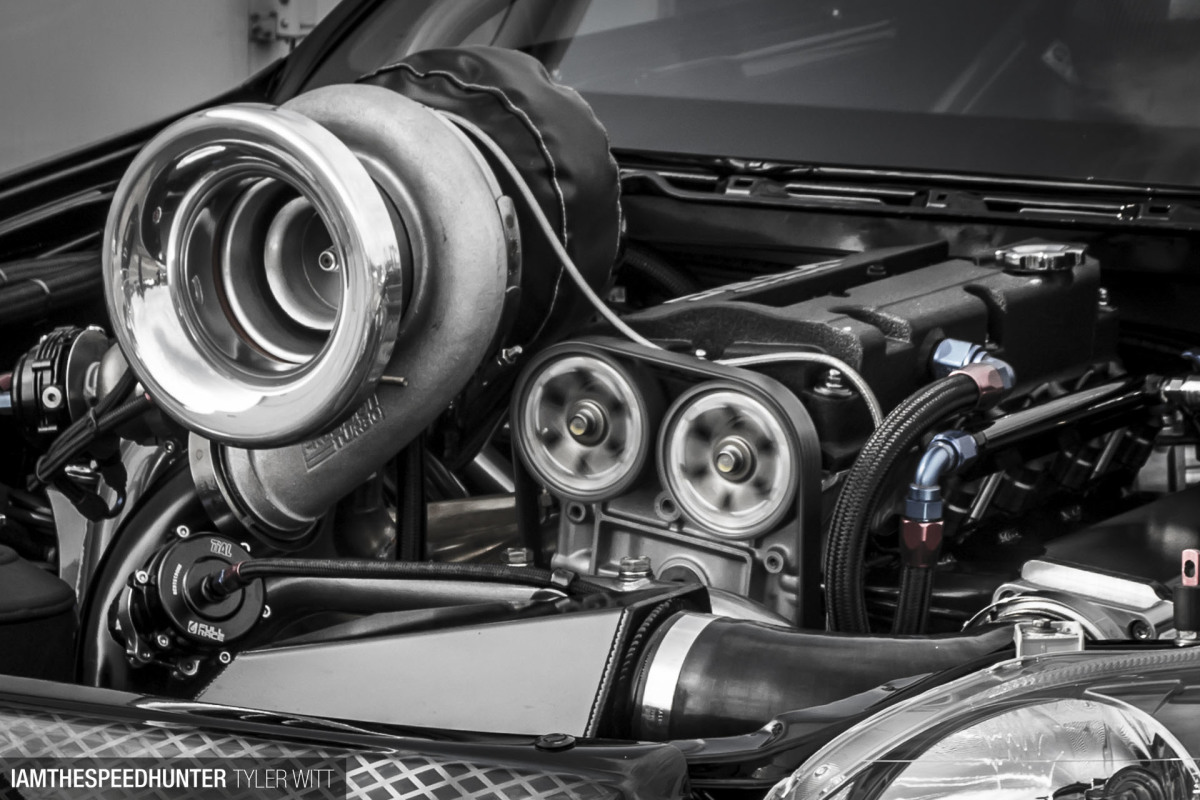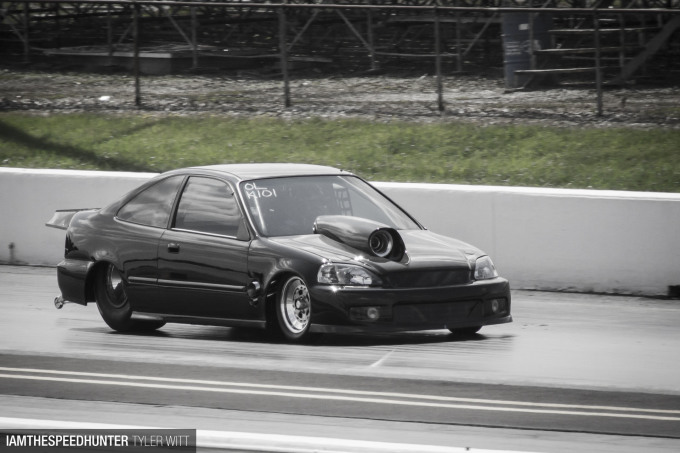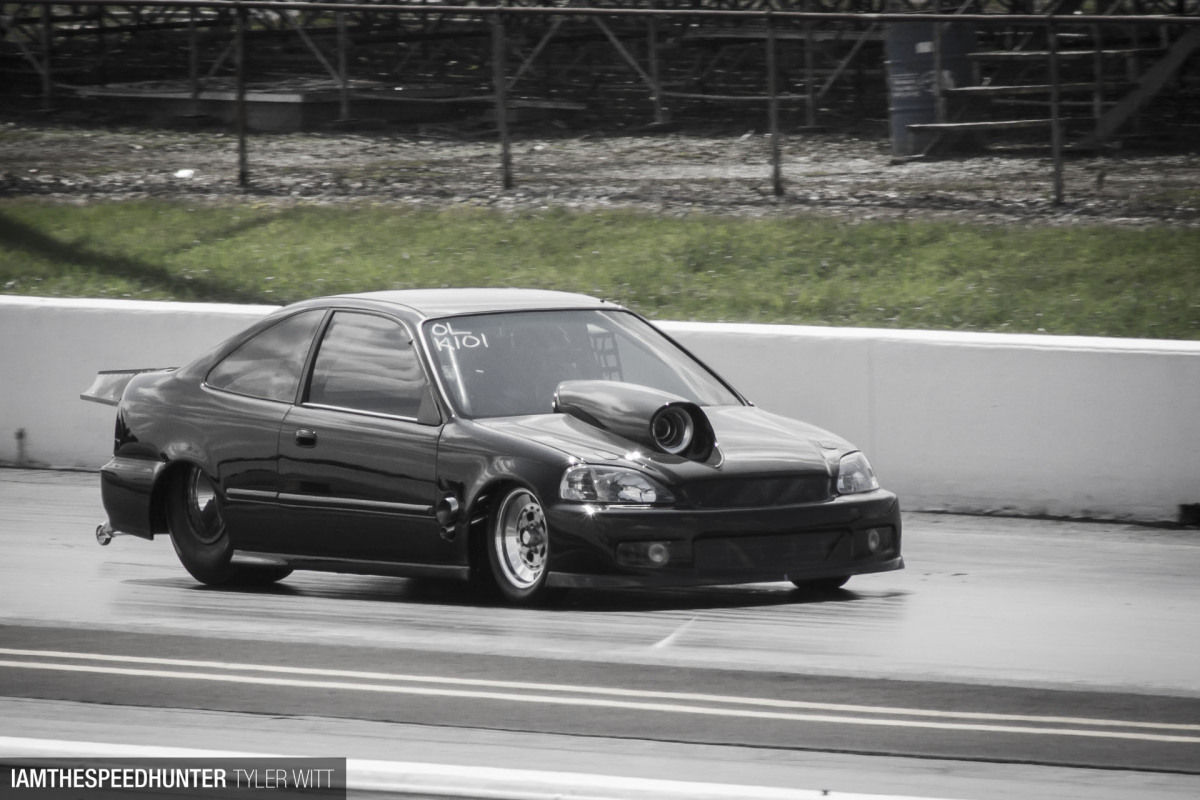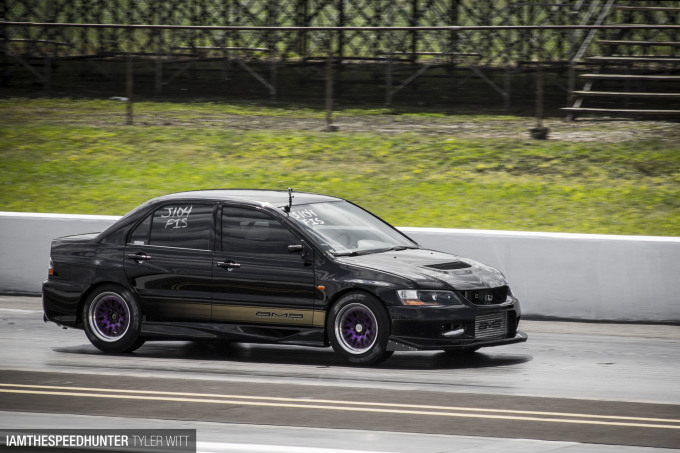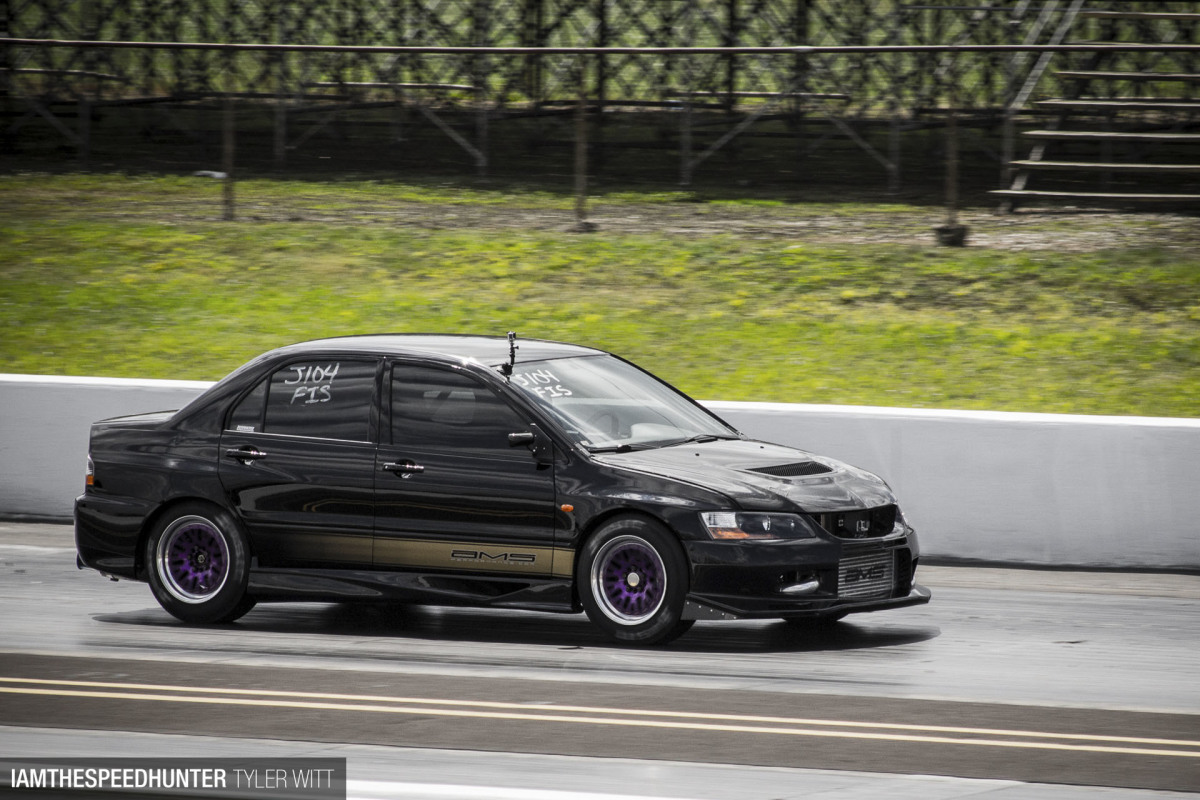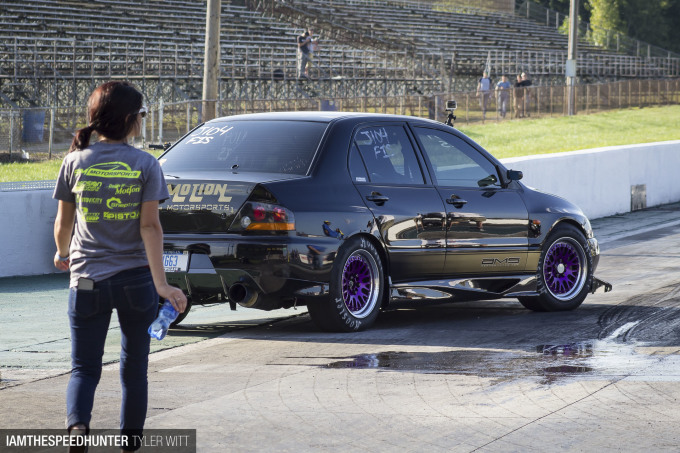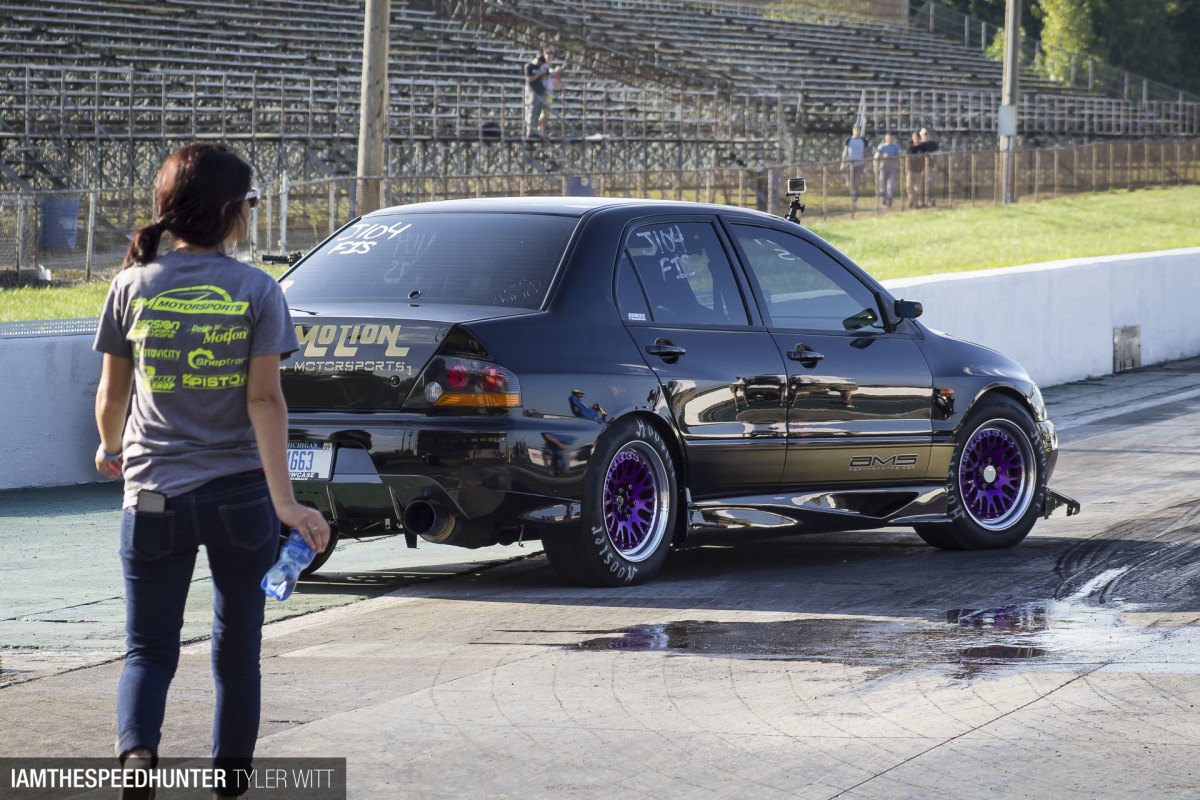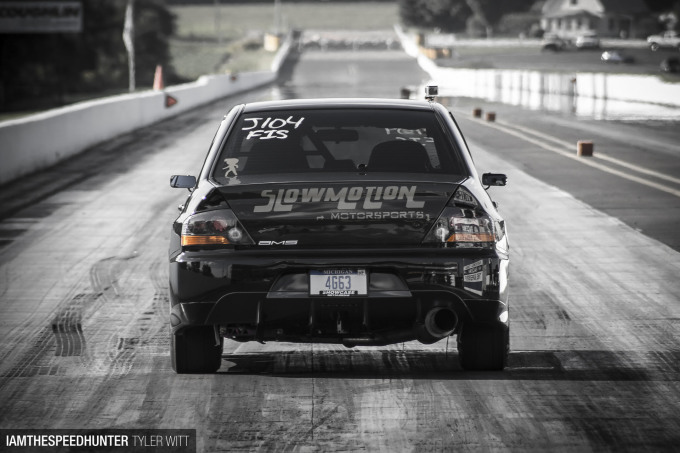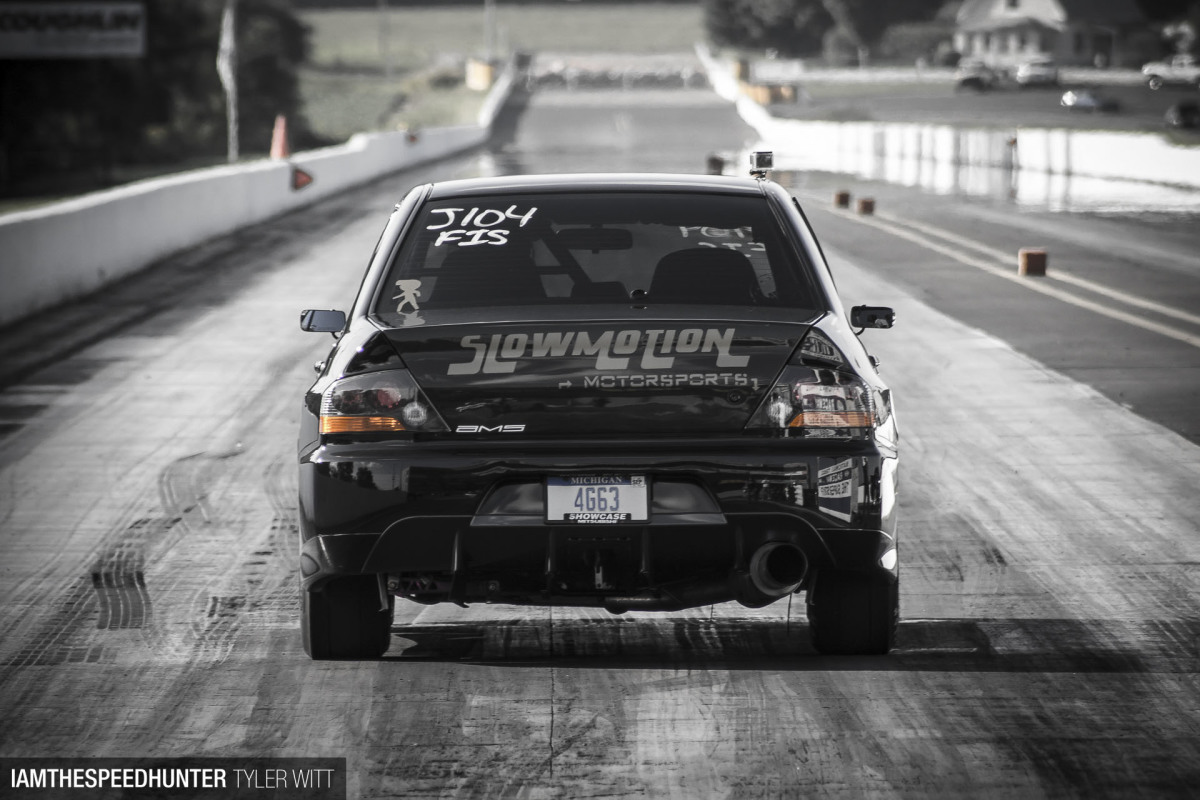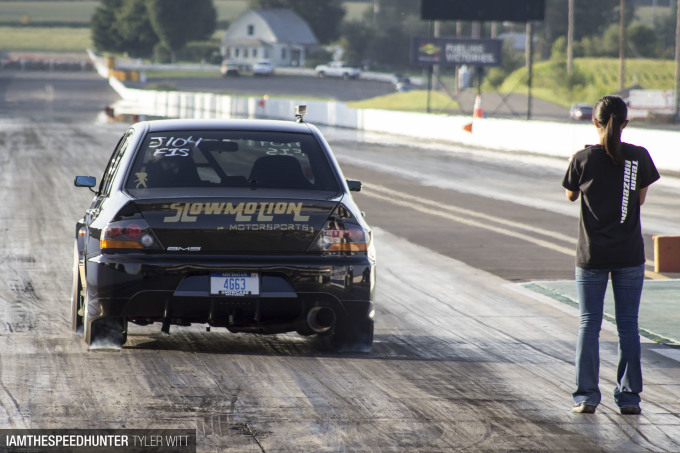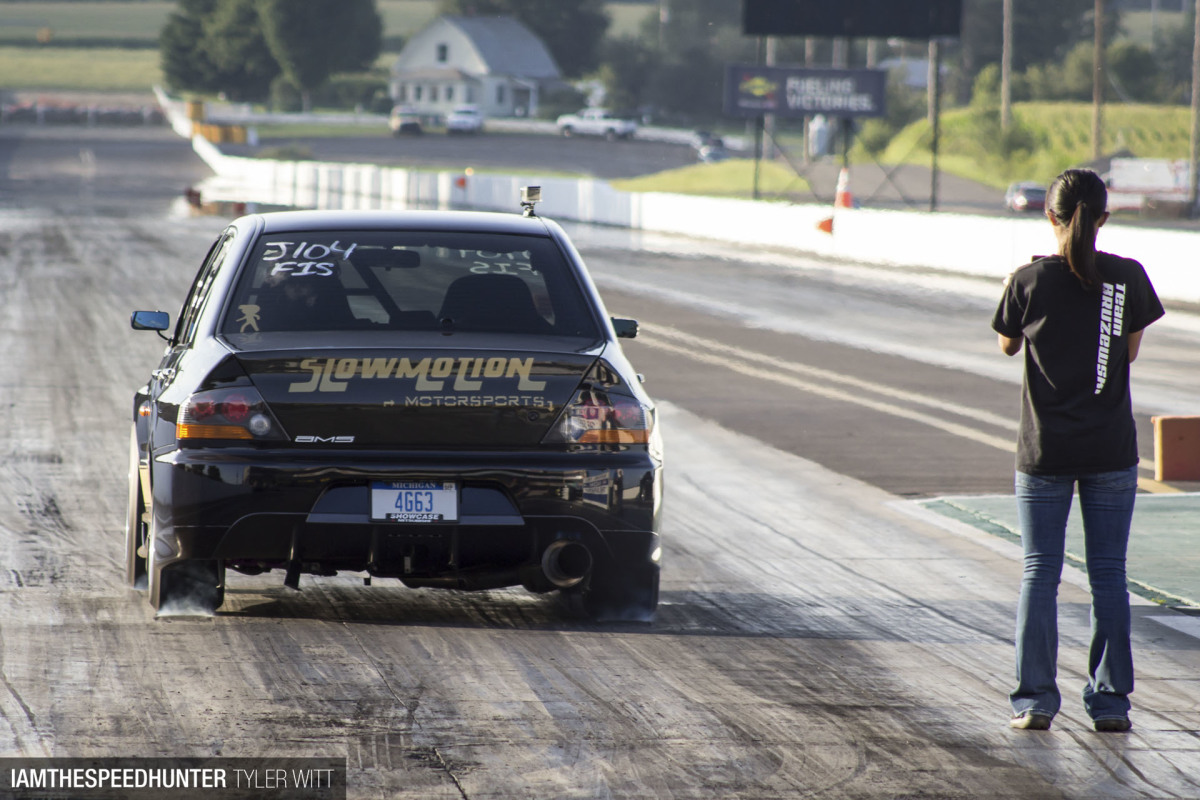 Chicago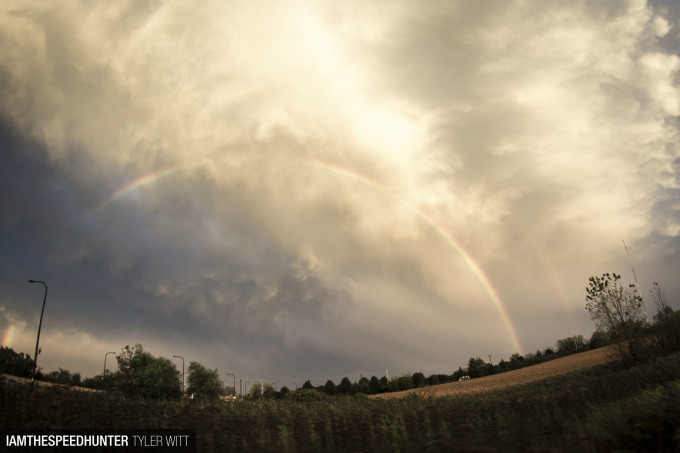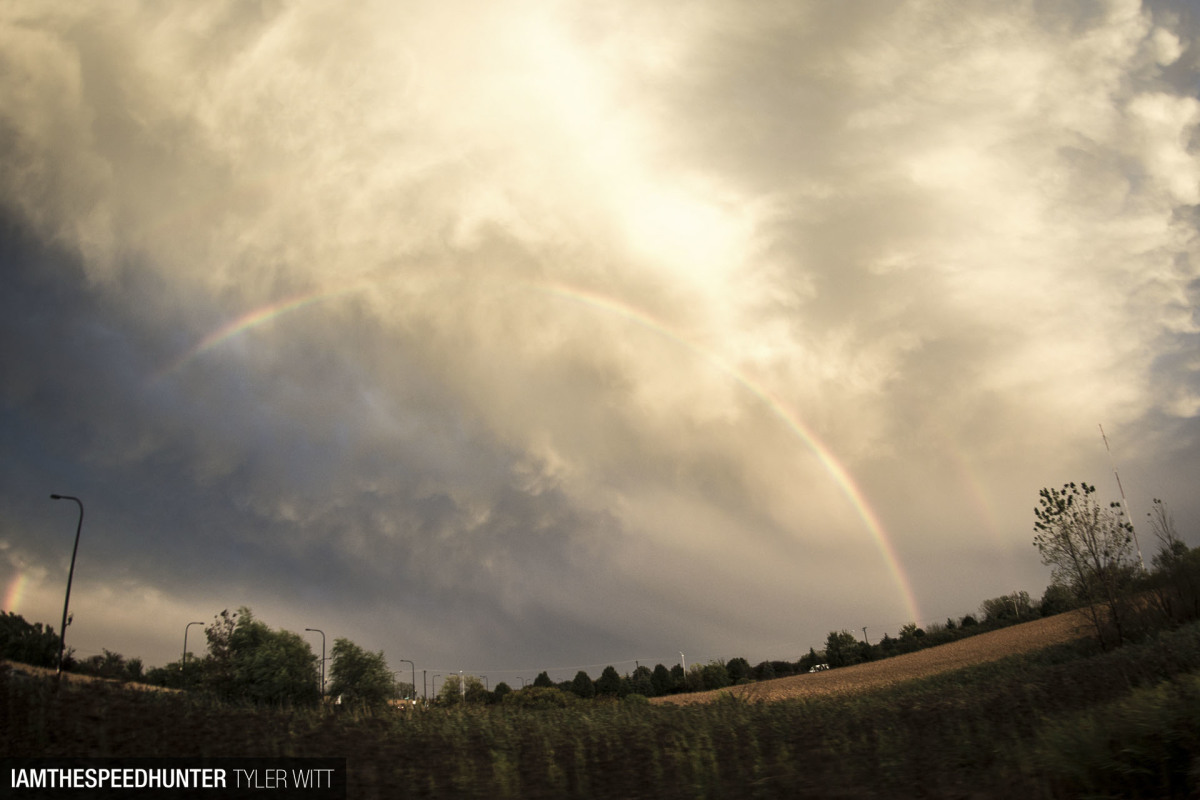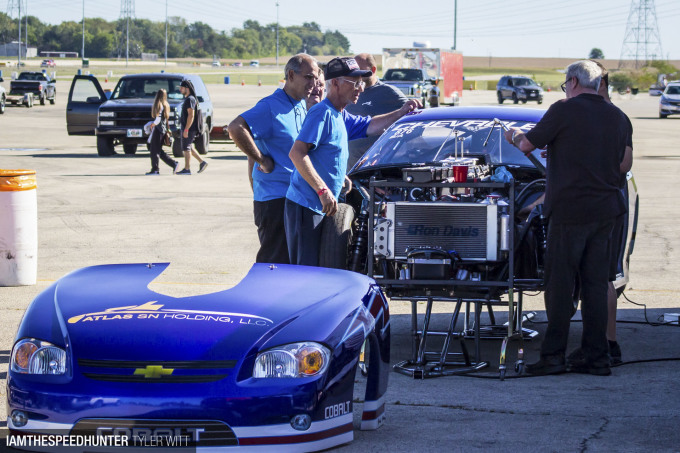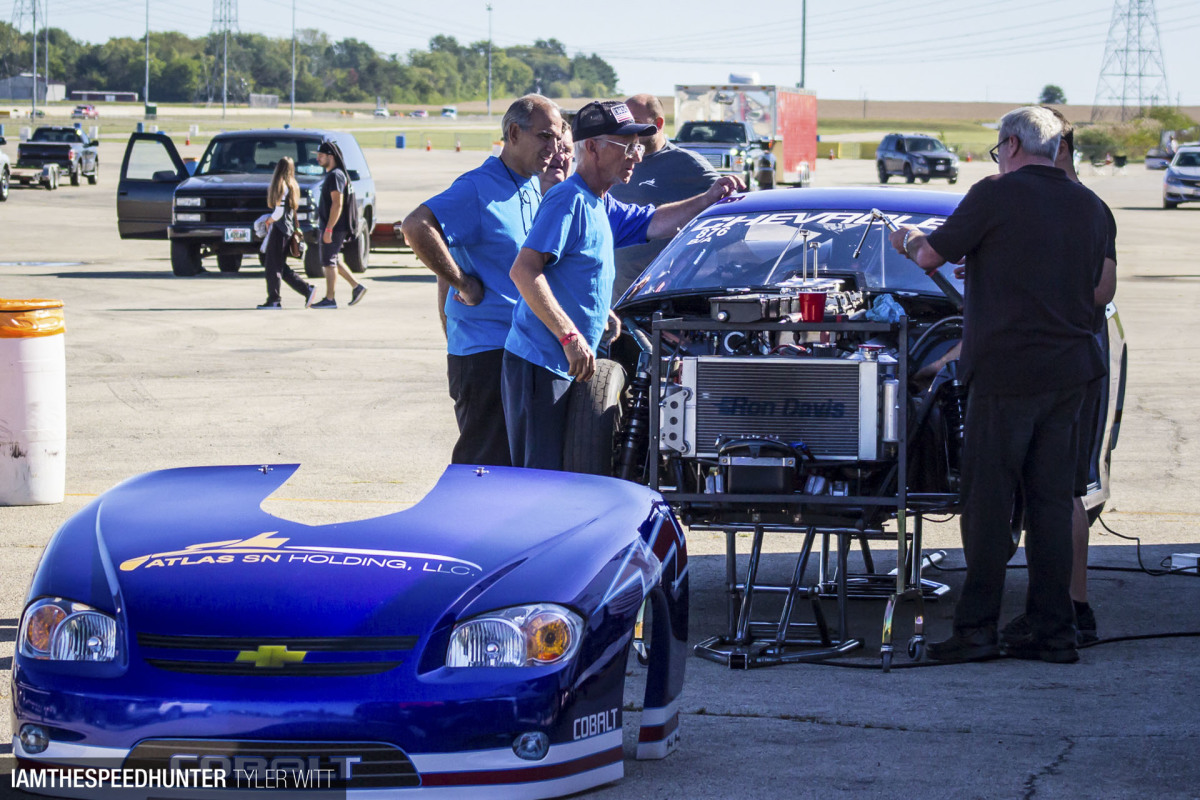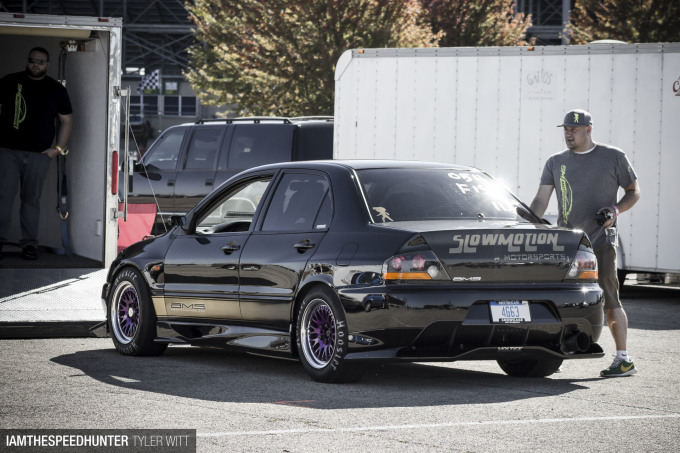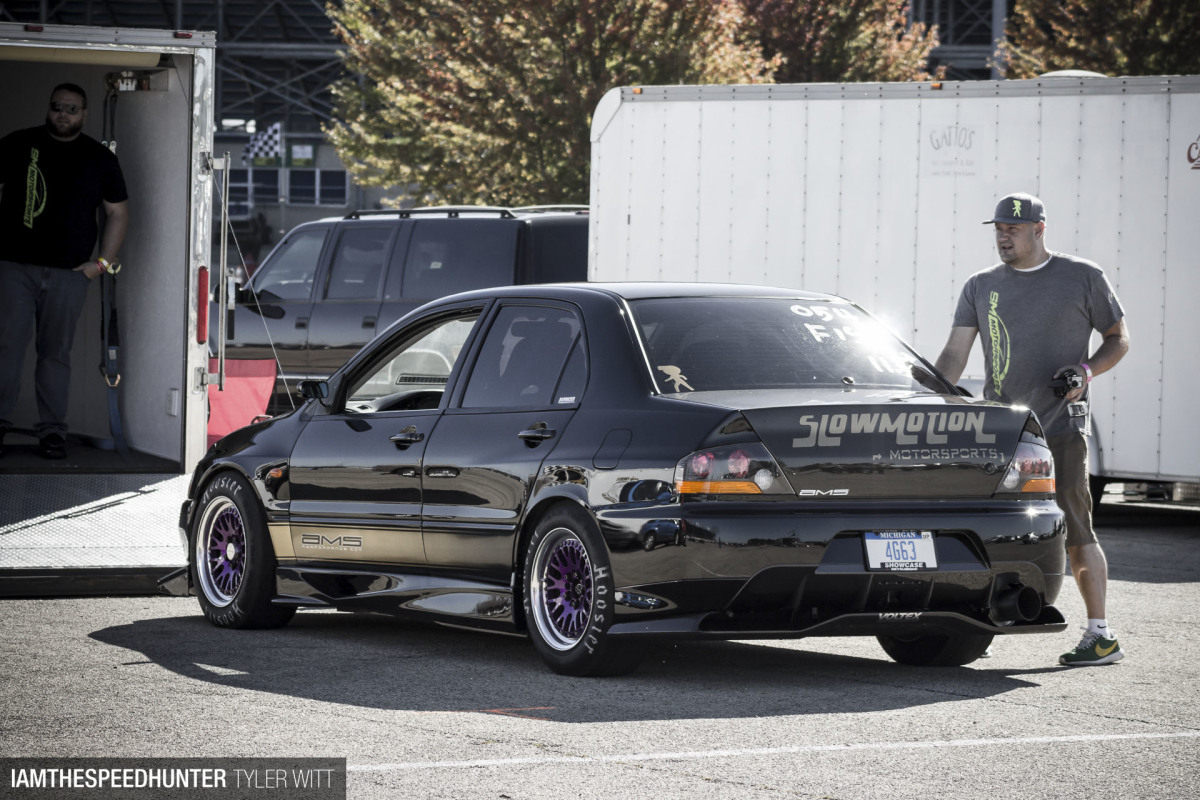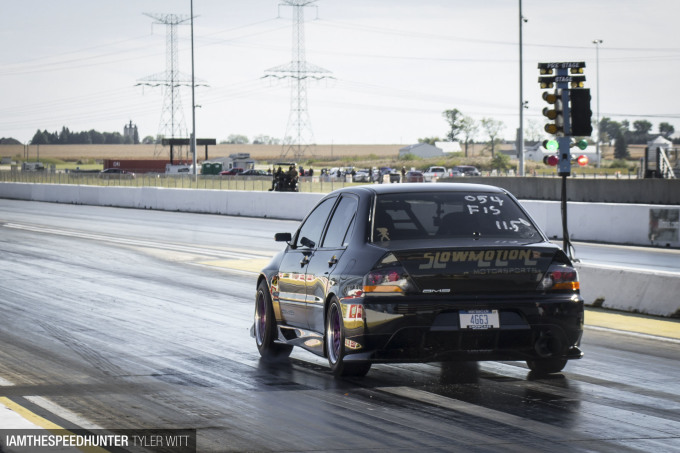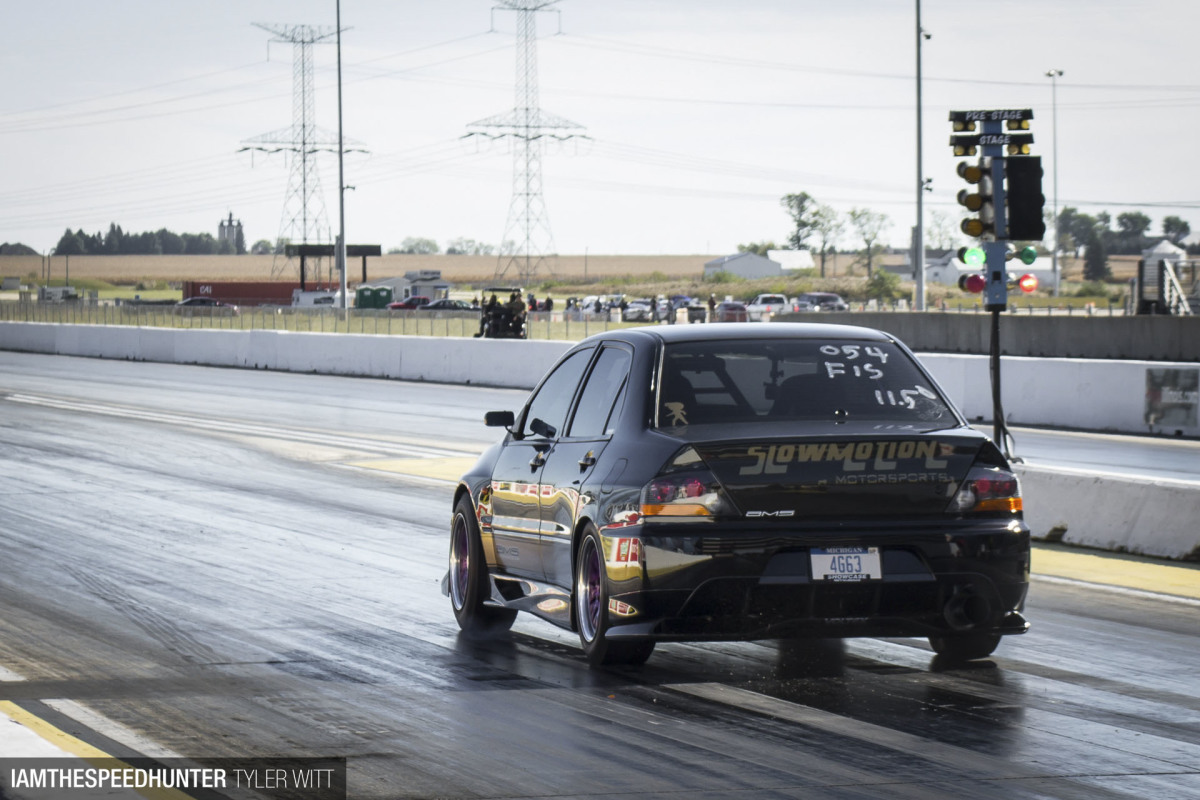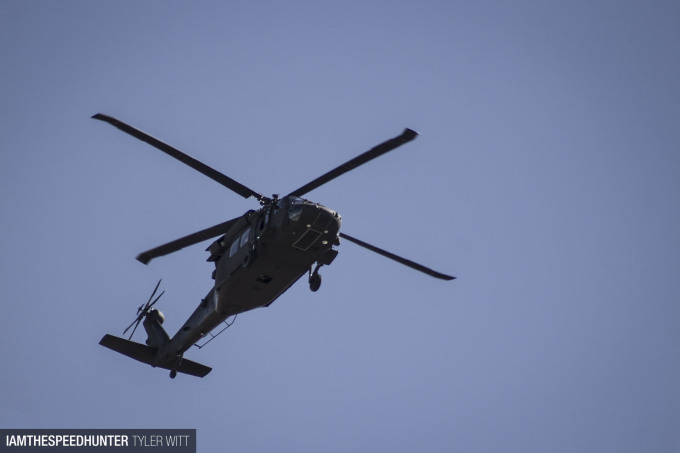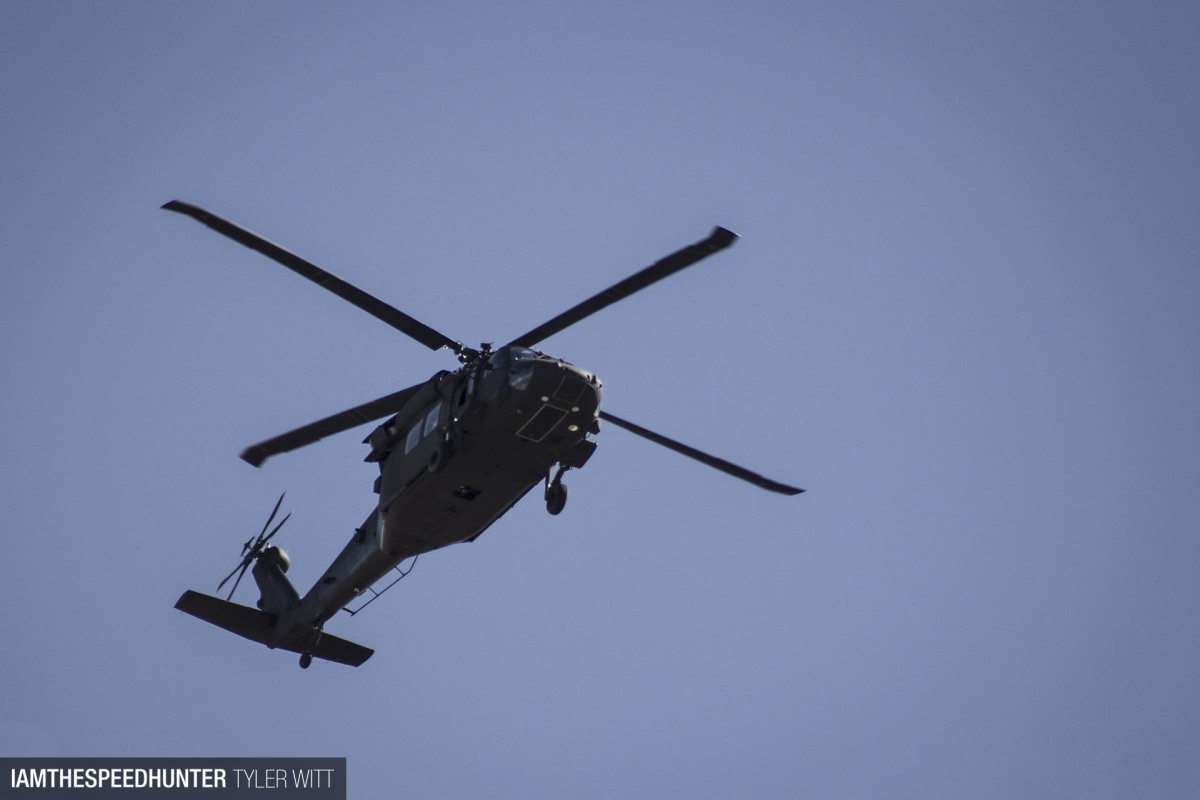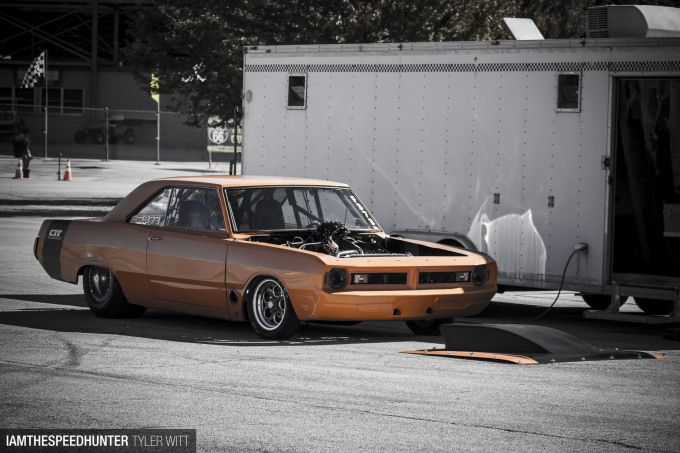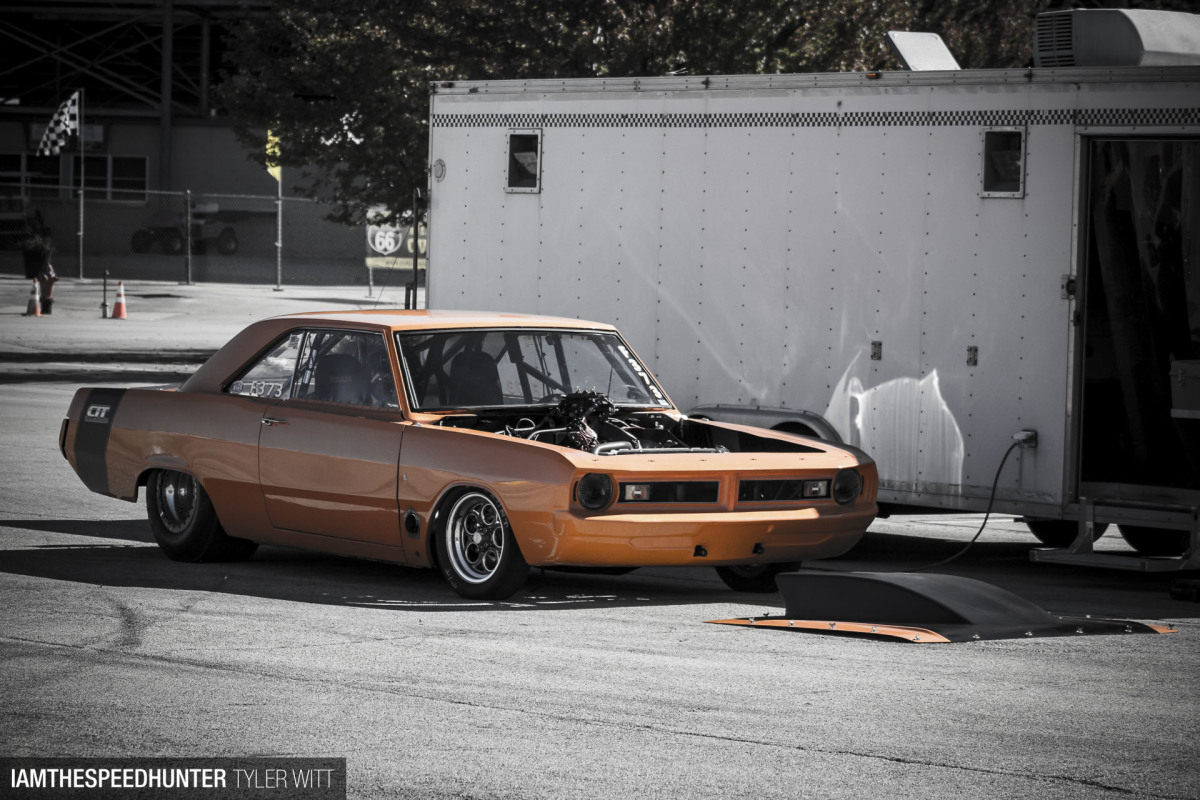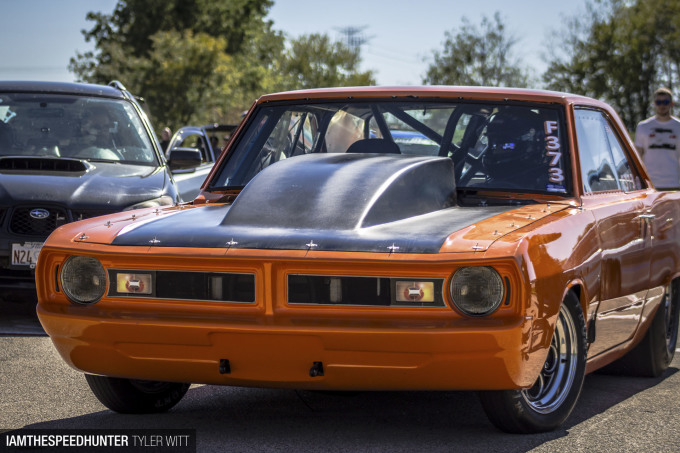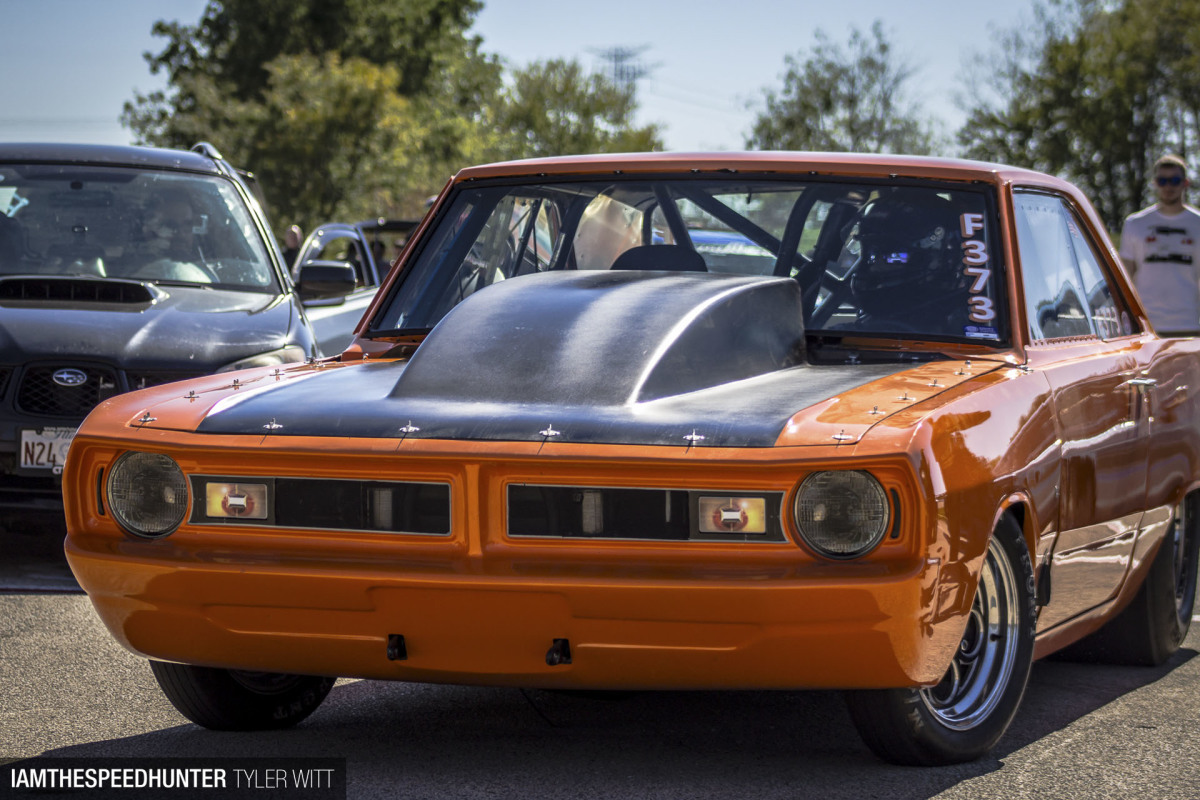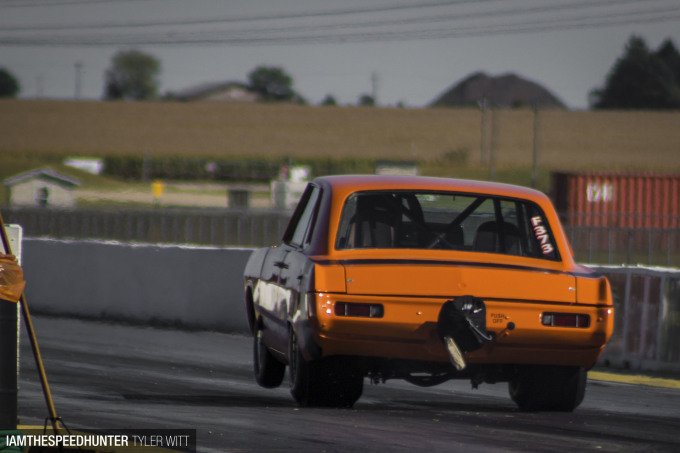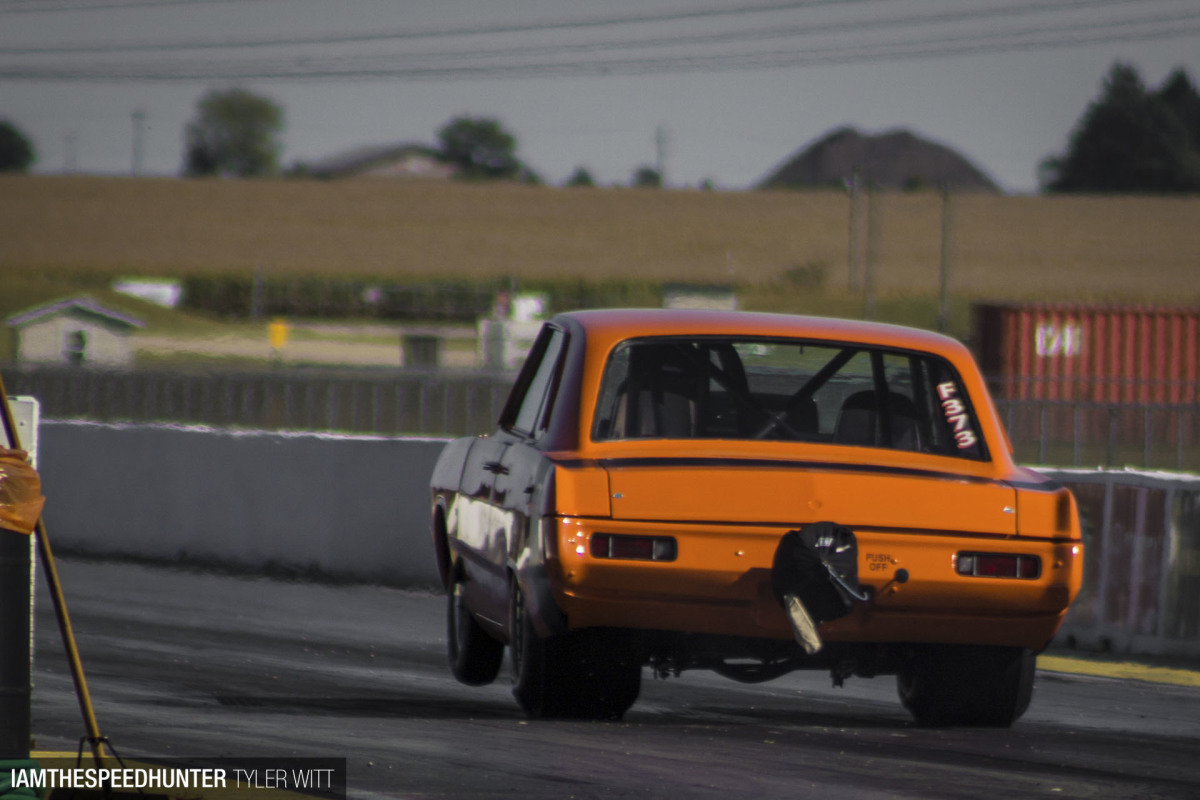 "We choose to [do these] things, not because they are easy, but because they are hard… because that challenge is one that we are willing to accept, one we are unwilling to postpone, and one which we intend to win…"
– JFK
Tyler Witt
Instagram: autoeuphoria
How To join the IATS program: We have always welcomed readers to contact us with examples of their work and believe that the best Speedhunter is always the person closest to the culture itself, right there on the street or local parking lot. If you think you have what it takes and would like to share your work with us then you should apply to become part of the IAMTHESPEEDHUNTER program. Read how to get involved here.