It's strange how you end up hunting speed.
Not long ago, Mark Riccioni and I were planning our travel for a job in Romania where the shoot would finish on a Friday evening. After that, we'd head to the airport, have a beer, maybe some dinner and then fly home. The perfect end to a five-day adventure driving a Dacia around the Romanian mountains. Or so we thought.
A quick look at flight options out of Sibiu International for a post-dinner departure or a potential early morning airport dash, revealed that the people of Sibiu only like flying to London in the evening. 5:40pm was the earliest direct flight back to Luton Airport, which meant that we had a whole day in Romania. This, therefore, presented a few options:
1. After four days with less than four hours sleep each night, we could have got drunk and had a decent lie-in. If the shoot was post-SEMA Show and we were in Las Vegas, then this might have been appealing, but lie-ins are not the most efficient use of time, and we were in a small Romanian town. So, a proper night out was off the cards.
2. A quick Google search showed that Dracula's Castle was a short drive from our location which was great news, but castles aren't that relevant to Speedhunters. Besides, by that point I'd have itchy feet and want to check out a new place. Plus, when it comes to work, Mark is happiest when he's taking photographs or is hardwired to the internet. With no more photographs to take and an internet speed rhyming with stressful, a day doing tourist things with me in Romania was not going to go down well with Mr Riccioni.
3. This led us to option three. A check on the departures from SBZ airport showed that the first flight out of Sibiu was at 6:05am on Saturday, directly to Munich. I love Germany and I've always wanted to go to Munich, so this was a result. What's in Munich you might ask? The BMW Museum. Since Mark owns an E61 M5, I didn't even need to ask him if he was into this option. There was one challenge, though.
This early Lufthansa flight would see us land into Munich before 7:00am, a whole three hours before the museum officially opened for the day. There's no such thing as killing time, you're just wasting it, so after a couple of emails and a phone call, the nice lady at BMW Museum's press office agreed to open the doors two hours early for us. Good news indeed. In fact, this gave us time to land in Munich, repack our bags after dealing with Lufthansa's silly carry-on allowance, grab breakfast, and gawp at the fact SIXT will rent you a BMW M2 in Germany. What a wonderful time to be alive in the land of autobahn.
If you want to check the BMW Museum out, then it's a short taxi ride from Munich Airport, or an exciting road trip from pretty much anywhere. You could easily spend a whole day there. The food is good and the beer is cold, too. Don't go on a Monday, though, it's closed.
The home of Bavarian Motor Werks is far better than any lie-in I've ever had, and probably more interesting than Dracula's Castle. A special thanks to the lovely people at BMW for making this visit possible and even for opening the doors to BMW Group Classic for us, but more of that another time.
The following gallery is, as always, best viewed on desktop.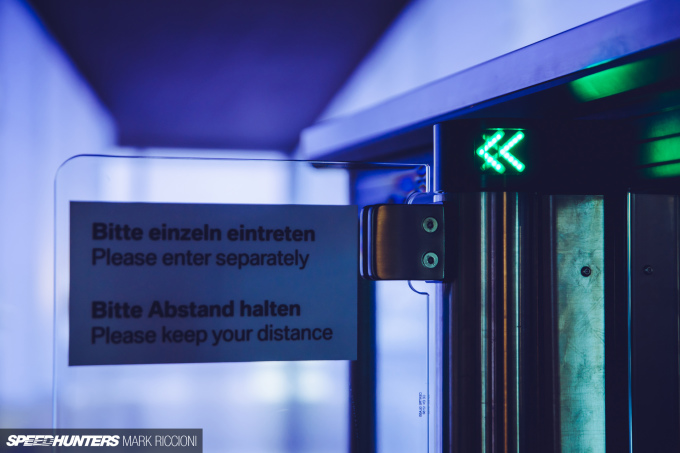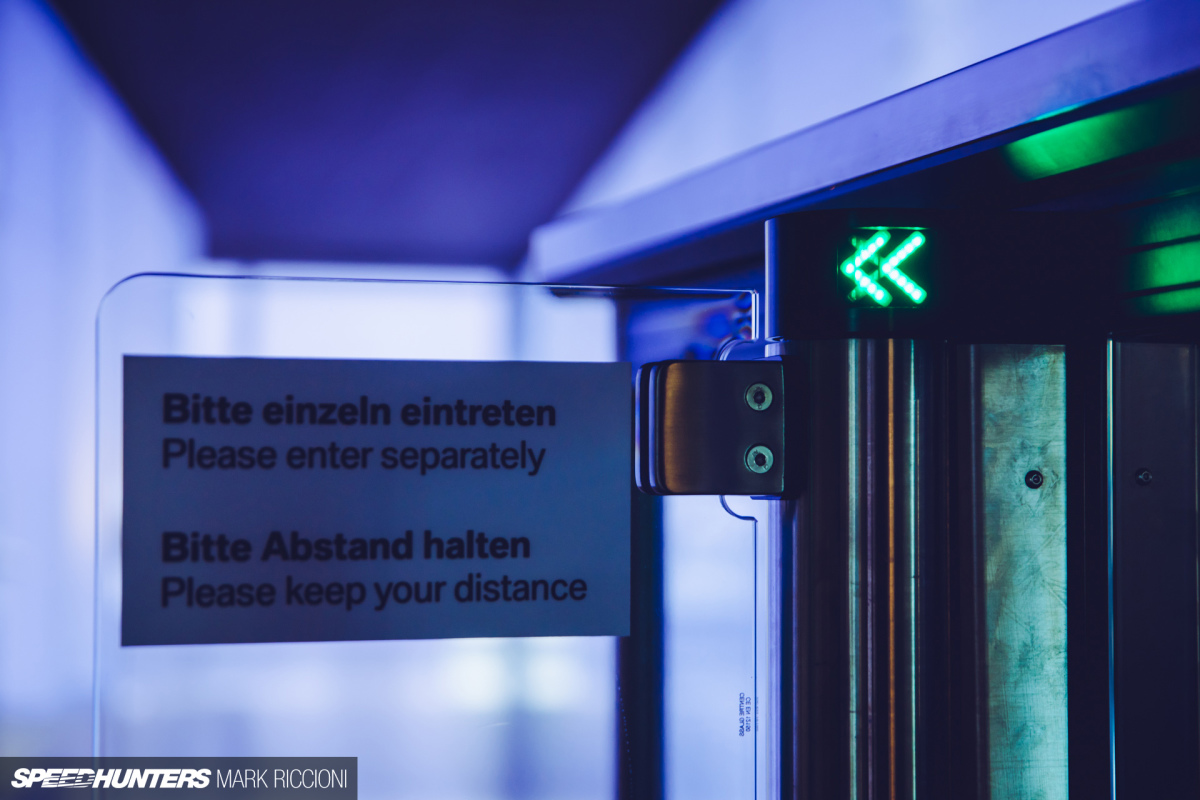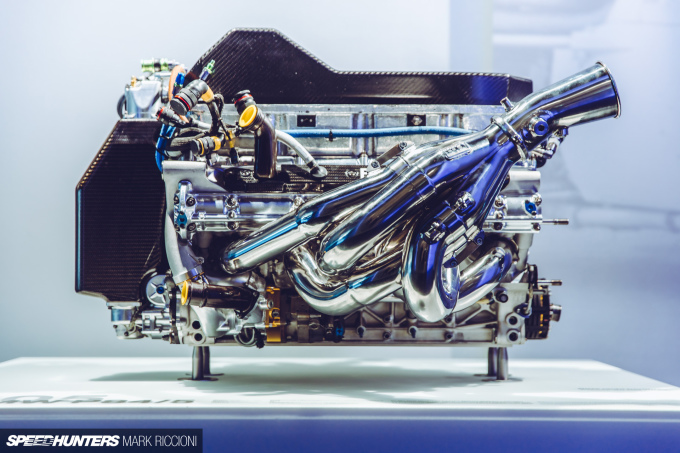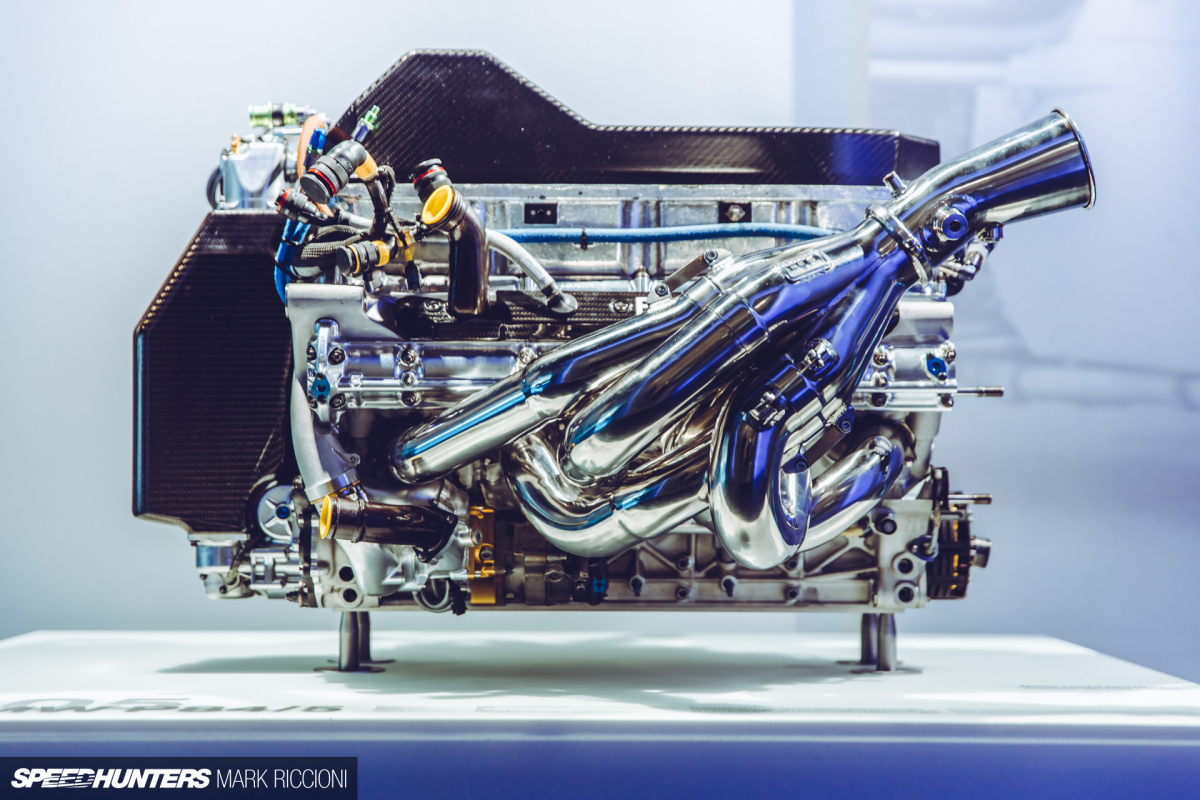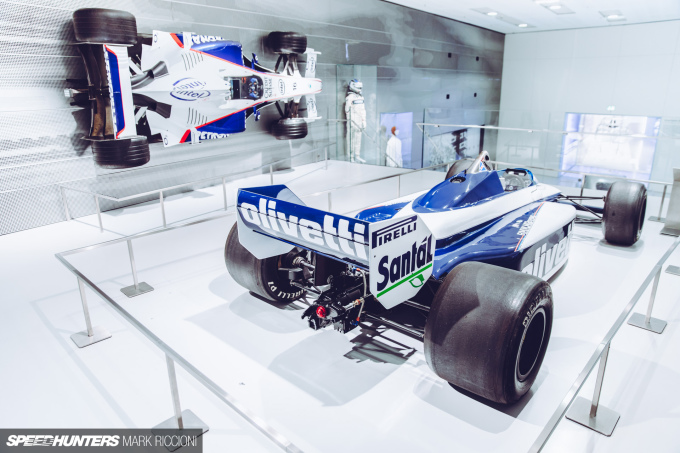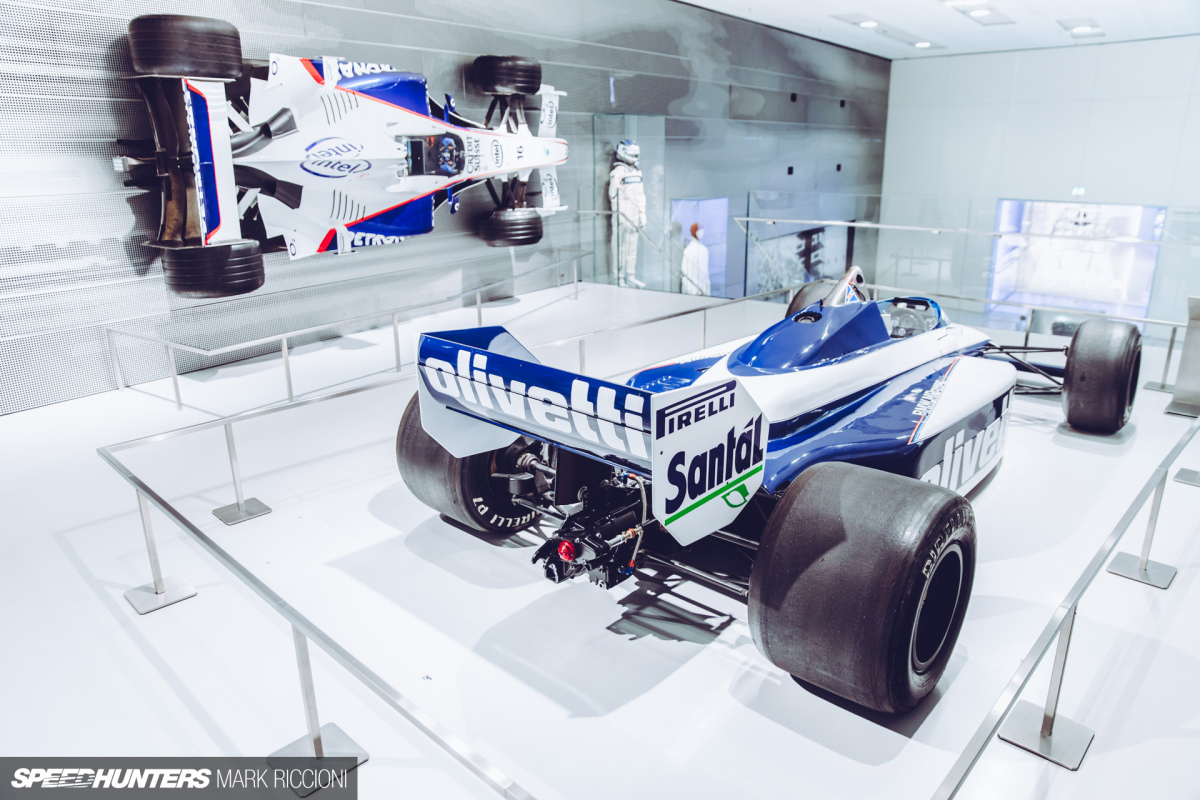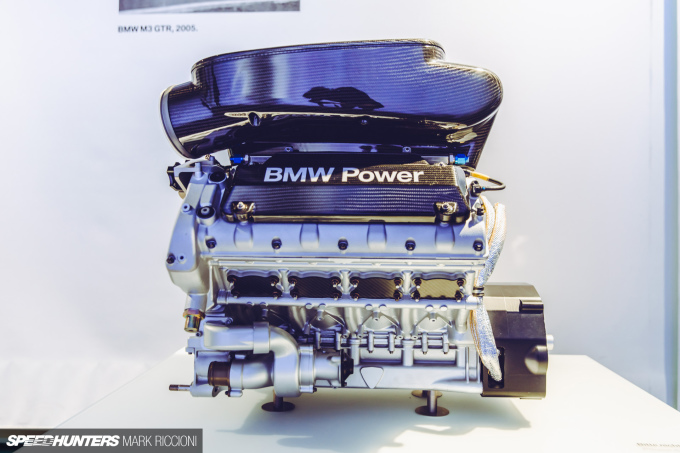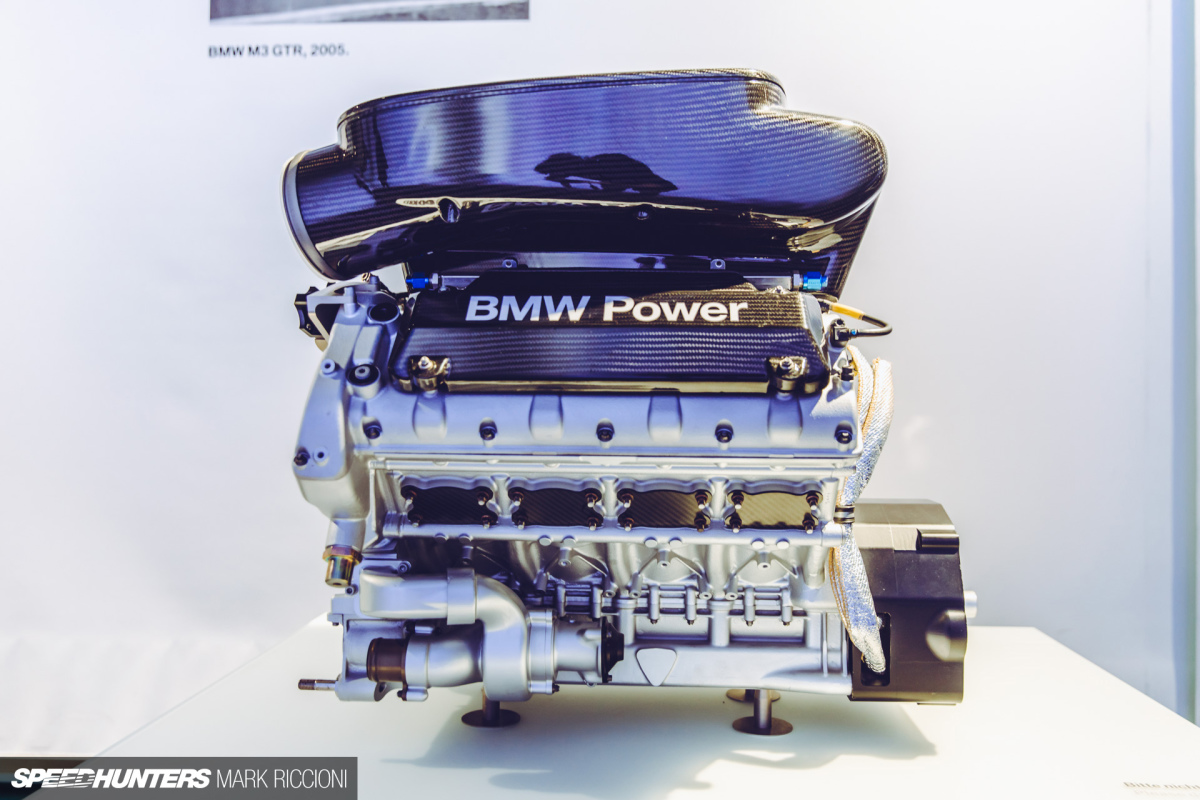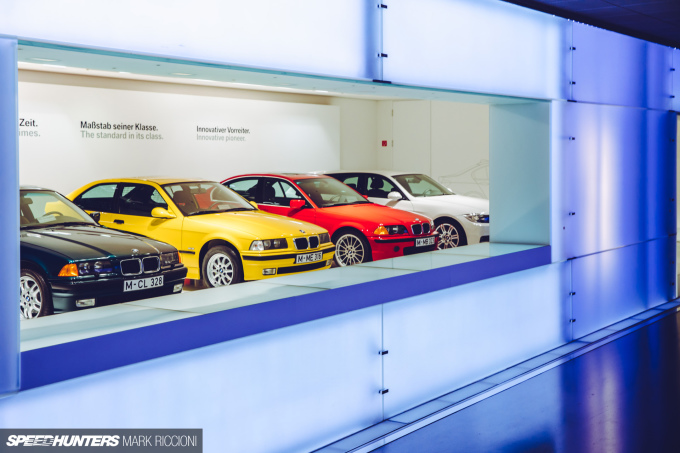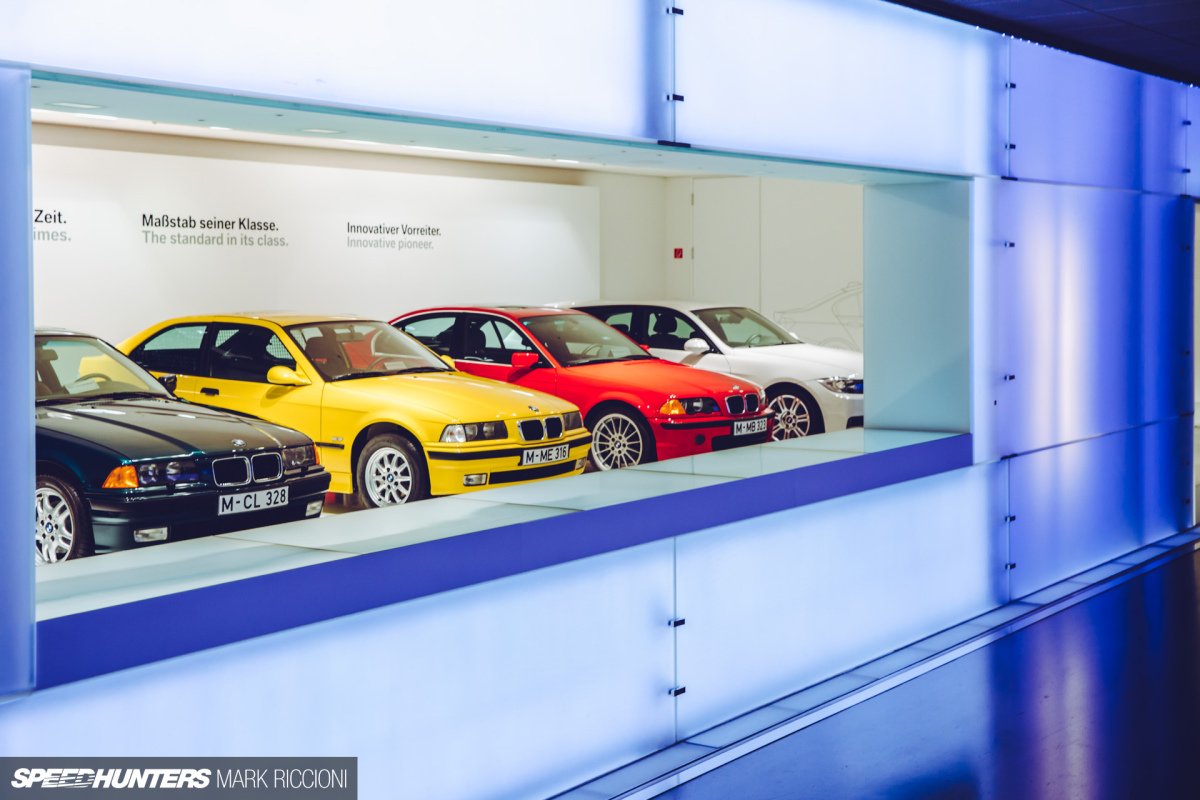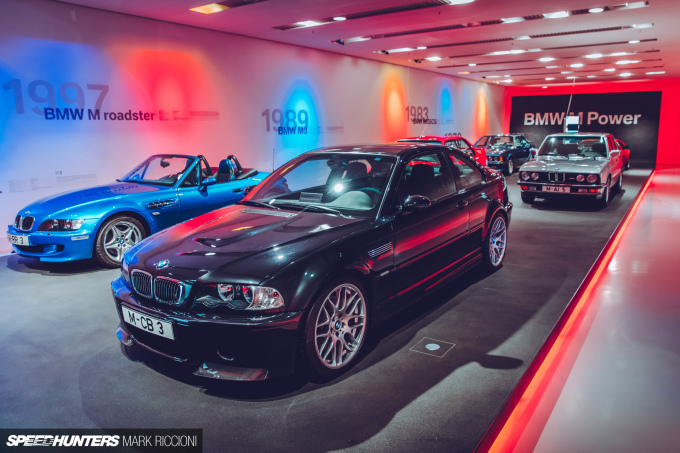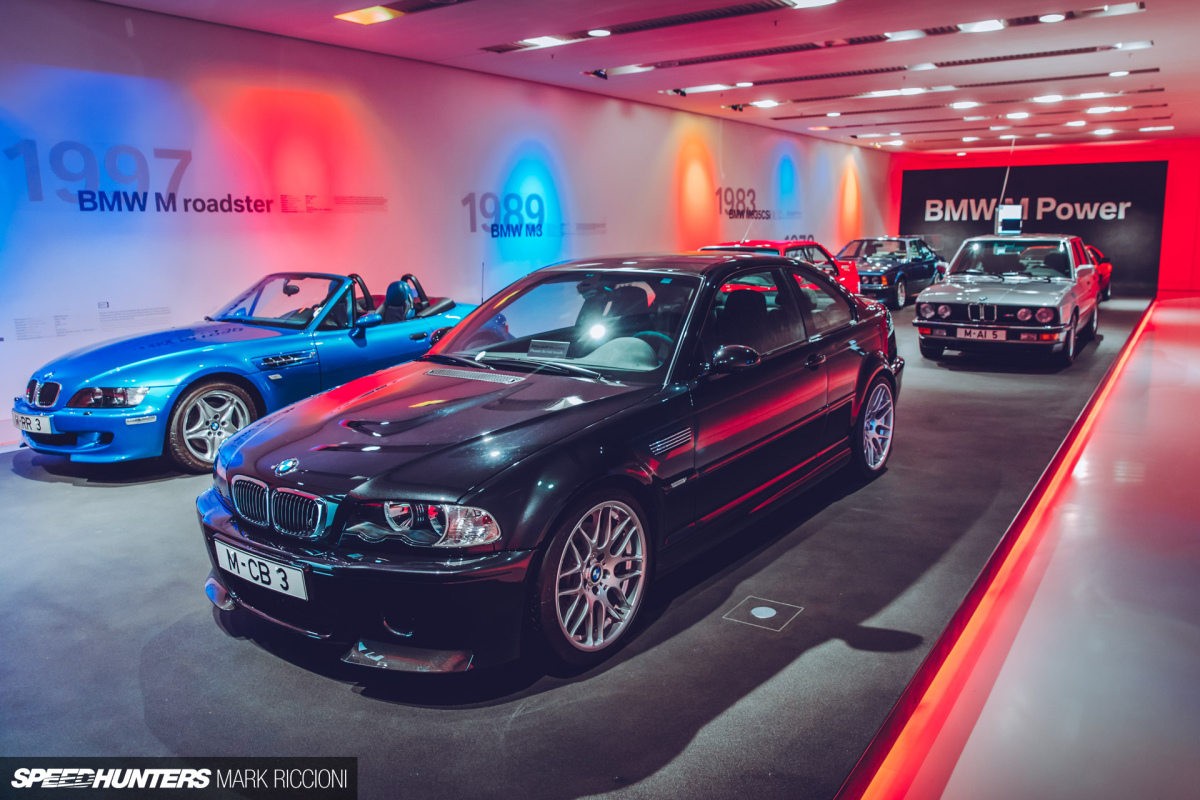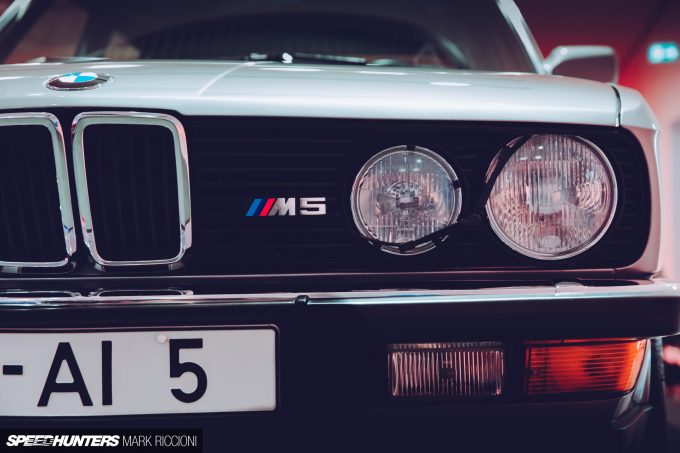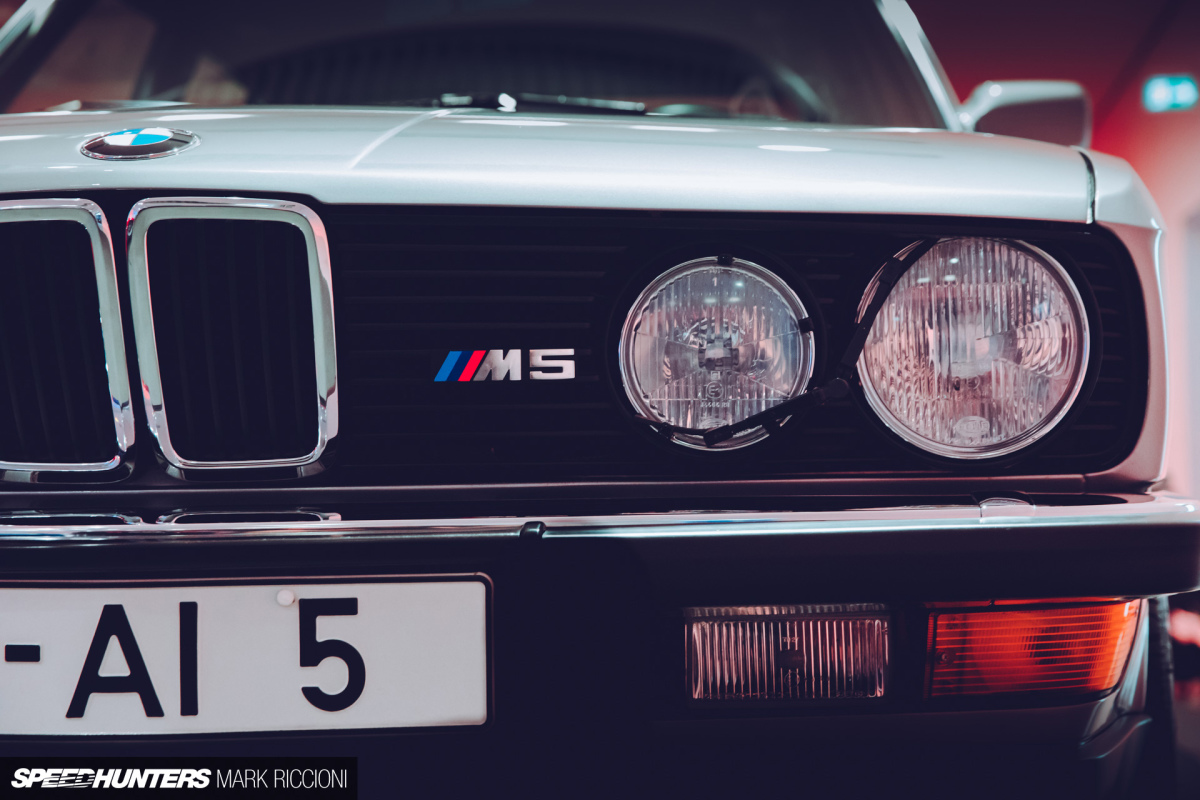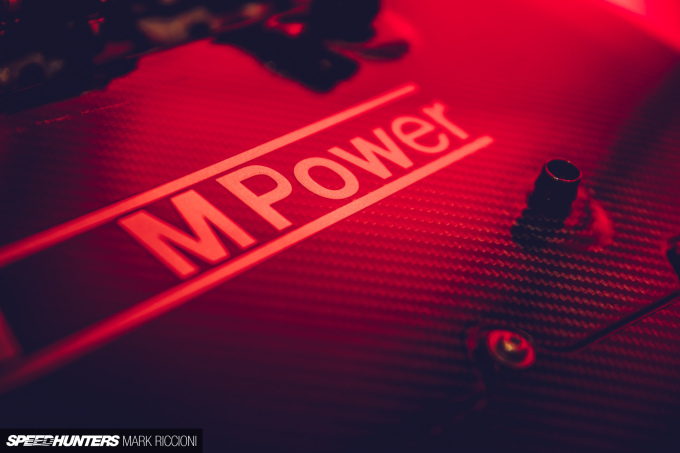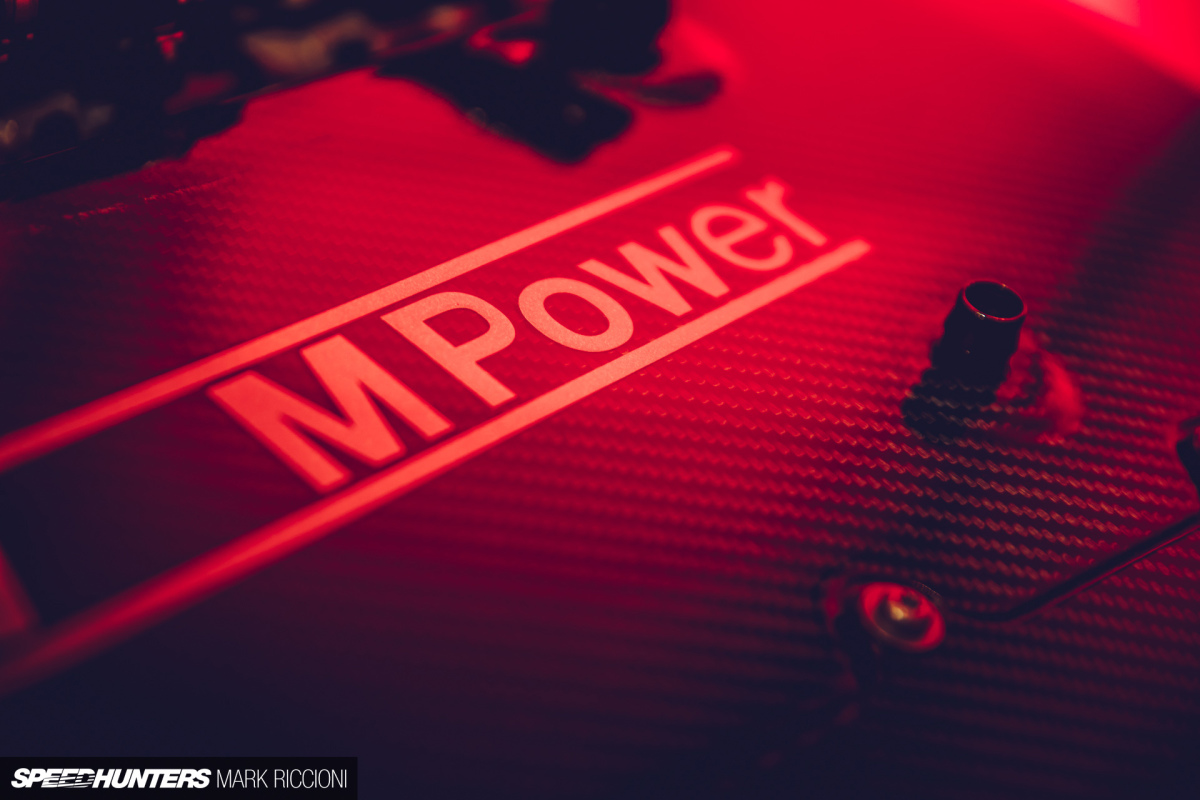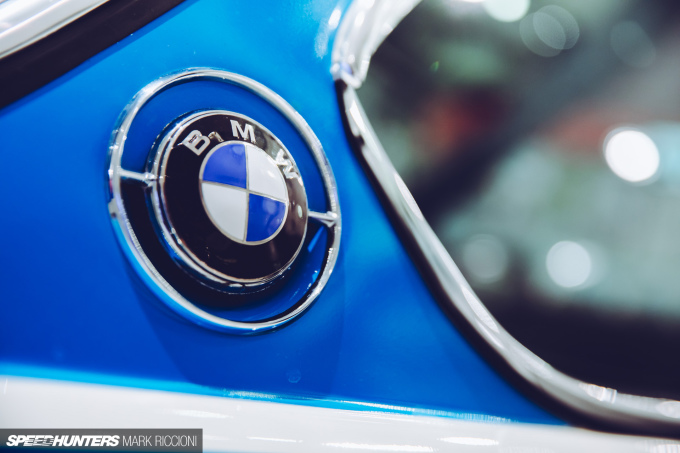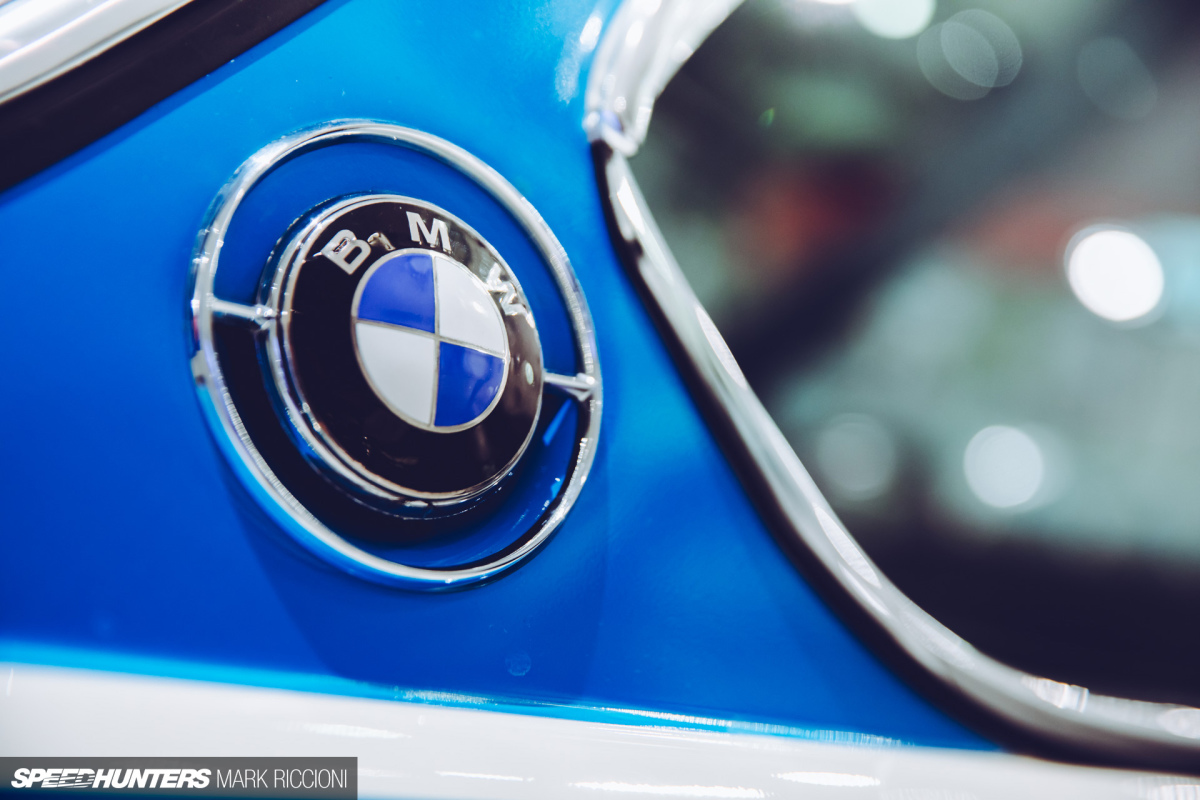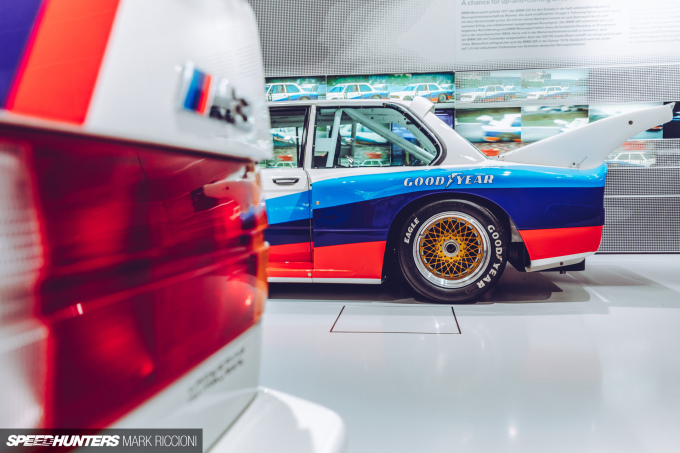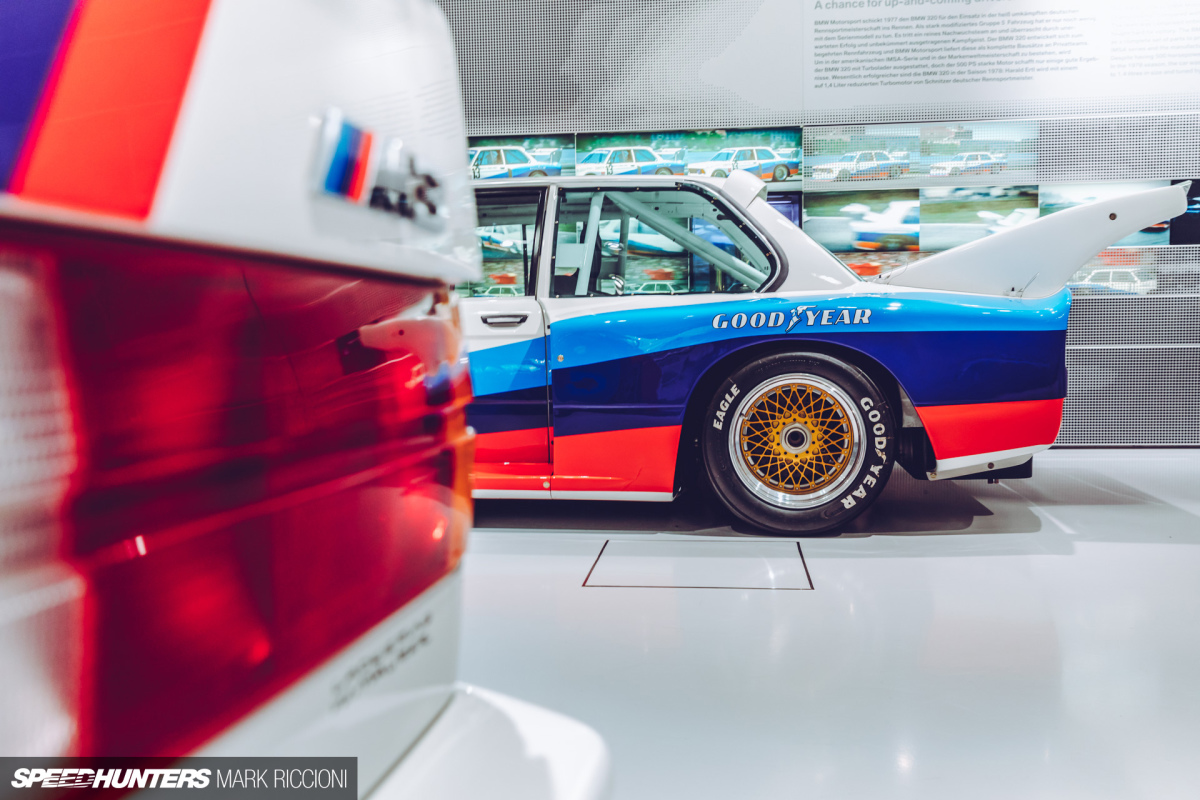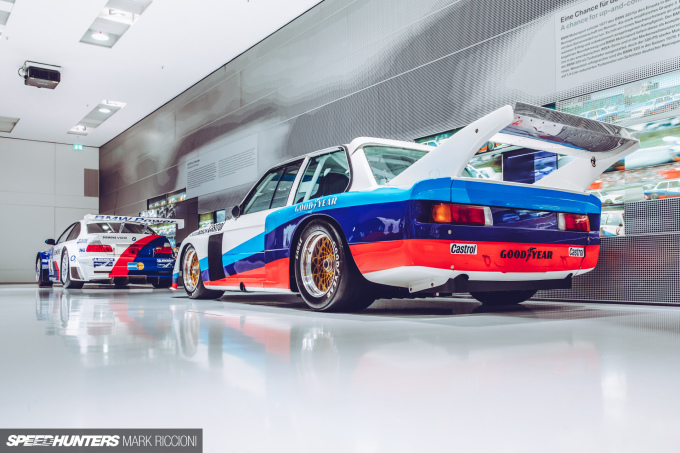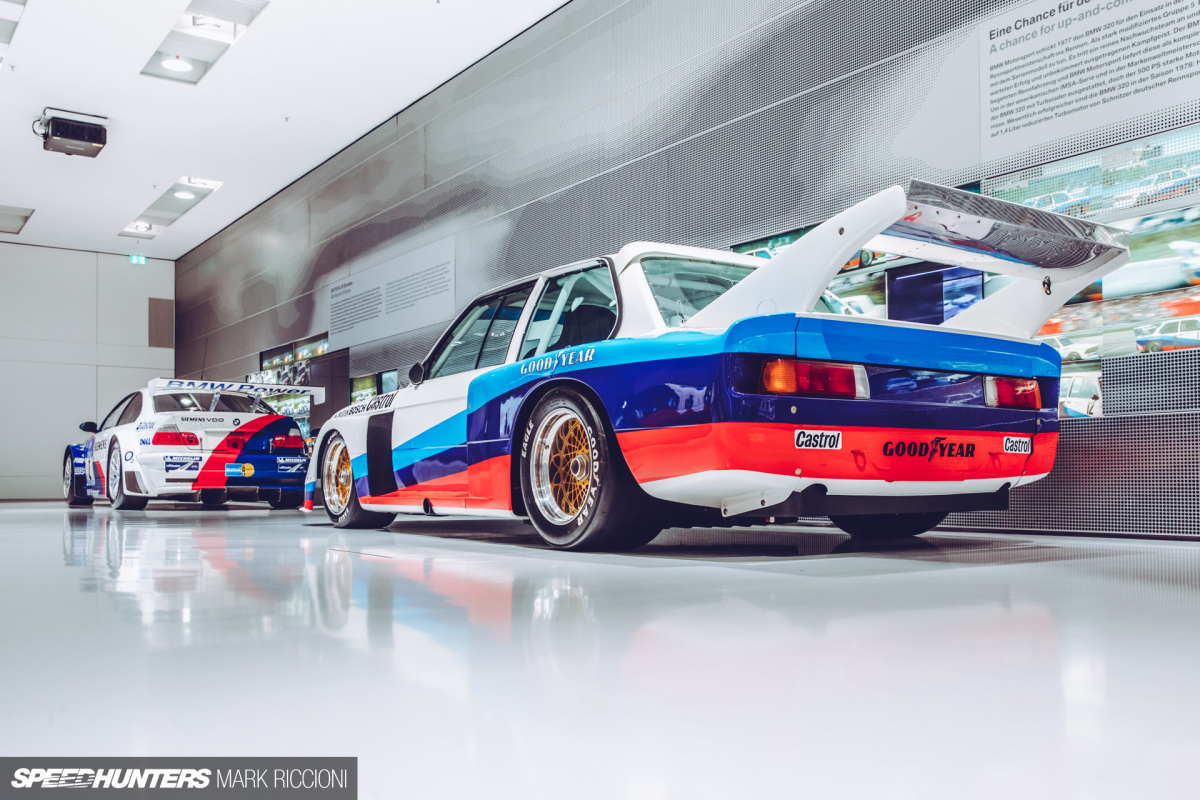 Ben Chandler
Instagram: ben_scenemedia
ben@speedhunters.com
Photos by Mark Riccioni
Instagram: mark_scenemedia