Saying Yes To Adventure
Living by a similar set of life rules to Paddy, always saying yes to adventure has led me to some fantastic places, introduced me to some incredible people, and thrown me into some very random situations. Situations like spending an afternoon doing burnouts in a 1,500hp, street-driven Australian muscle car.
On a recent work trip to Perth, I decided to add an extra day to my itinerary for some West Coast exploration. At the time of booking I had no idea of how I'd spend the day, but that was precisely the point.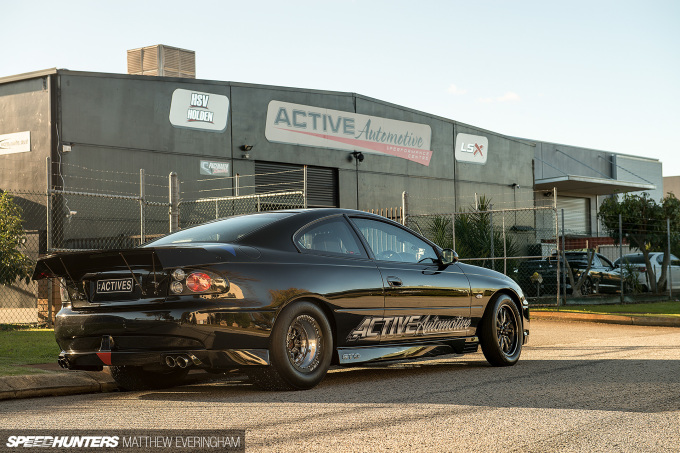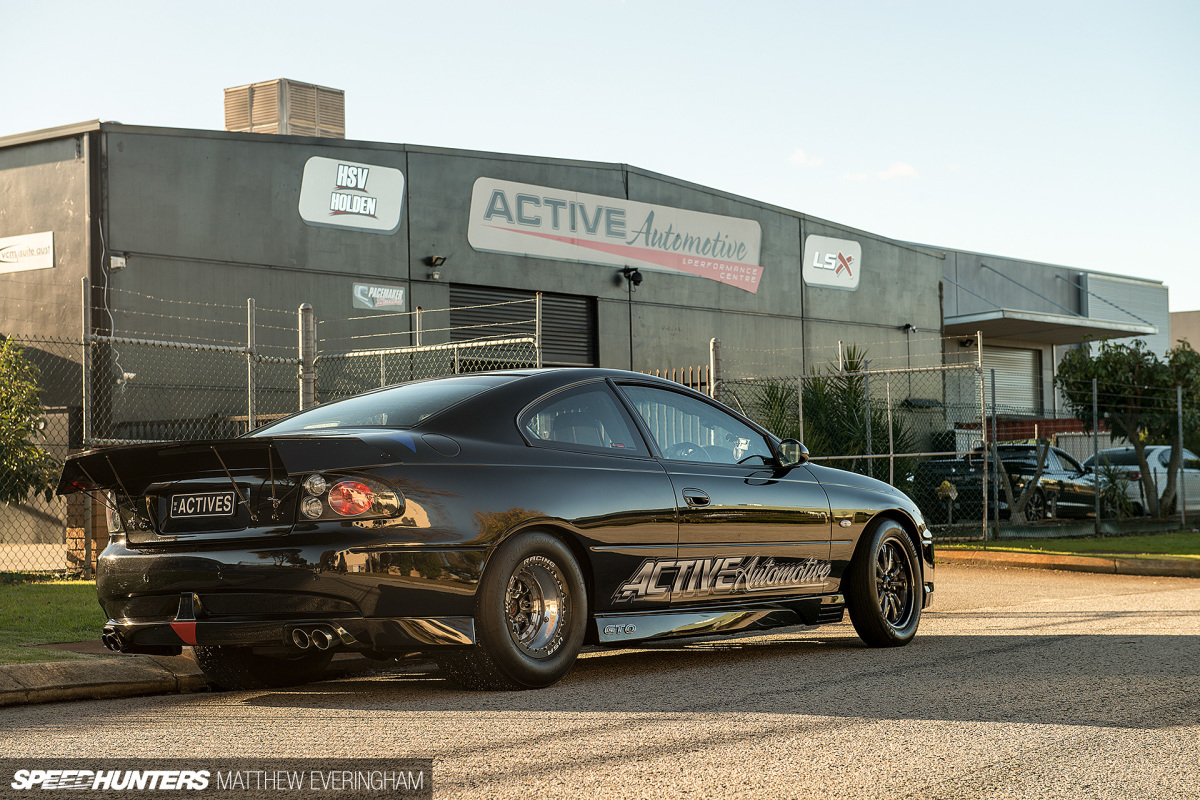 I visited the usual tourist hotspots and quickly deduced that Perth's beaches look almost identical to Sydney's. During a quiet seaside lunch, I wondered if I'd have more fun discovering the differences between the East and West Coast car scenes, and after a quick e-consultation with the local car crew, my GPS guided me to Active Automotive.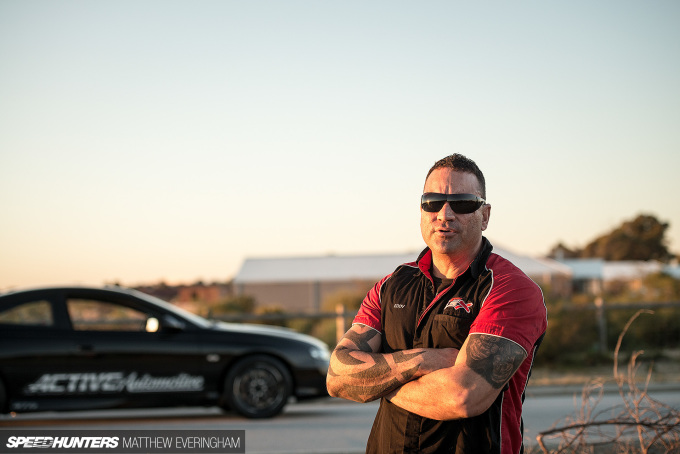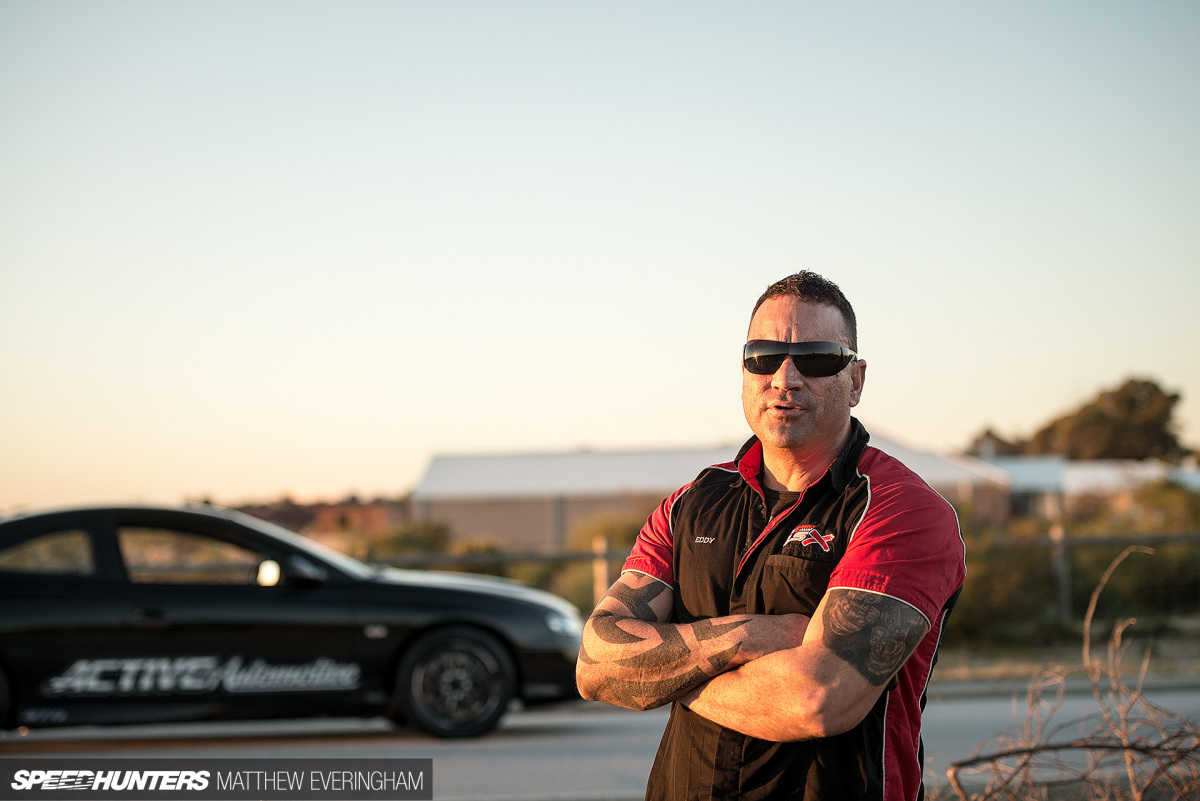 I'd arrived at an opportune time, too. Eddy Tassone, the owner of the workshop famous for extracting ludicrous power from LS series engines, was just wrapping up a 1,000hp dyno tune of a customer's car. Once finished, he'd have the entire afternoon free to show me around.
After a closer look through the workshop and engine building room, Eddy asked if I'd be interested in heading out for a cruise and checking out the toys hidden in his garage at home. An adventure? Of course my answer was yes.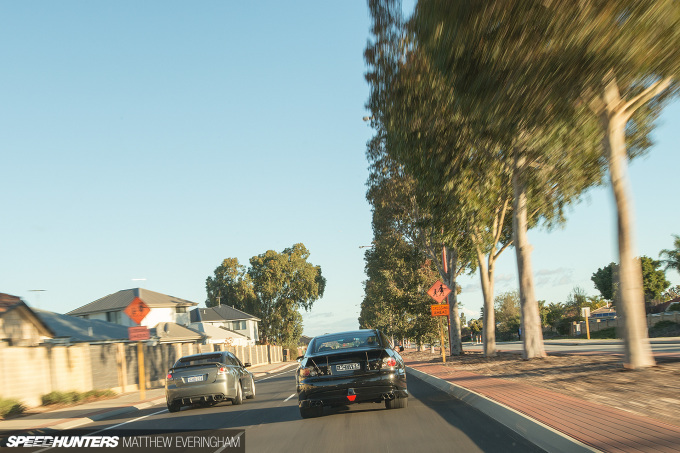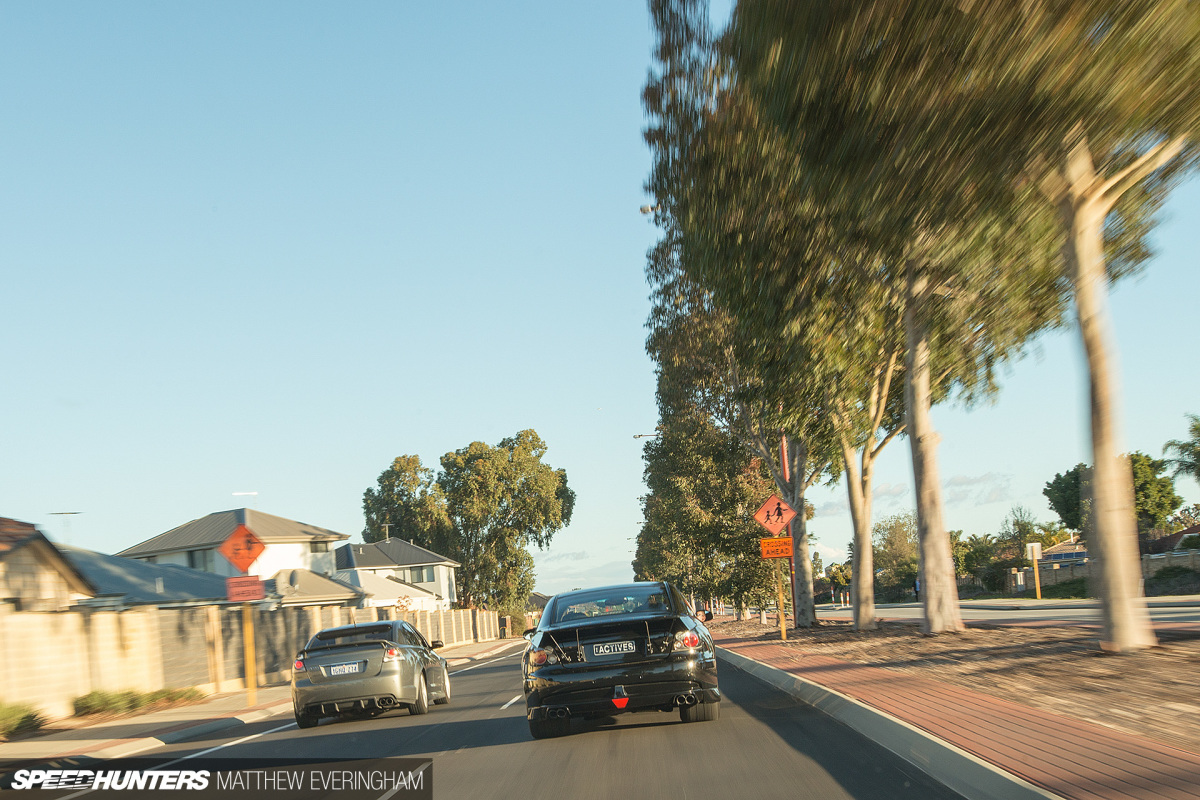 Before I knew it, I was chasing his 2005 HSV GTO through sunny suburbia. As understated as the exterior is for what the car is capable of, it still looked and sounded so out of place, especially once you've noticed the 315s fitted snuggly under the rear guards. At this point I was interested in seeing the full potential of this road-registered weapon, and Eddy was happy to oblige.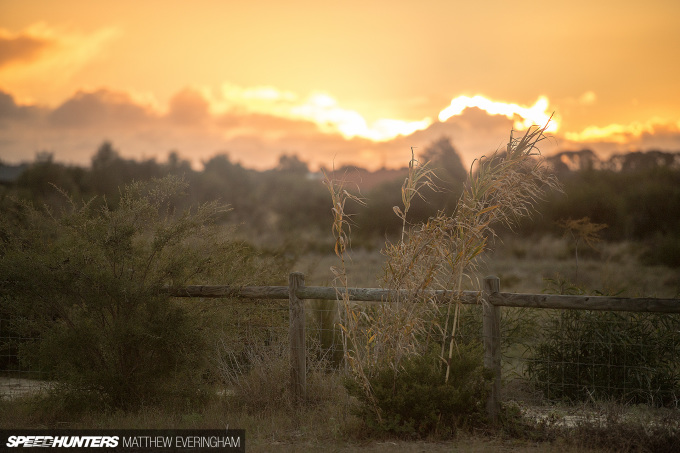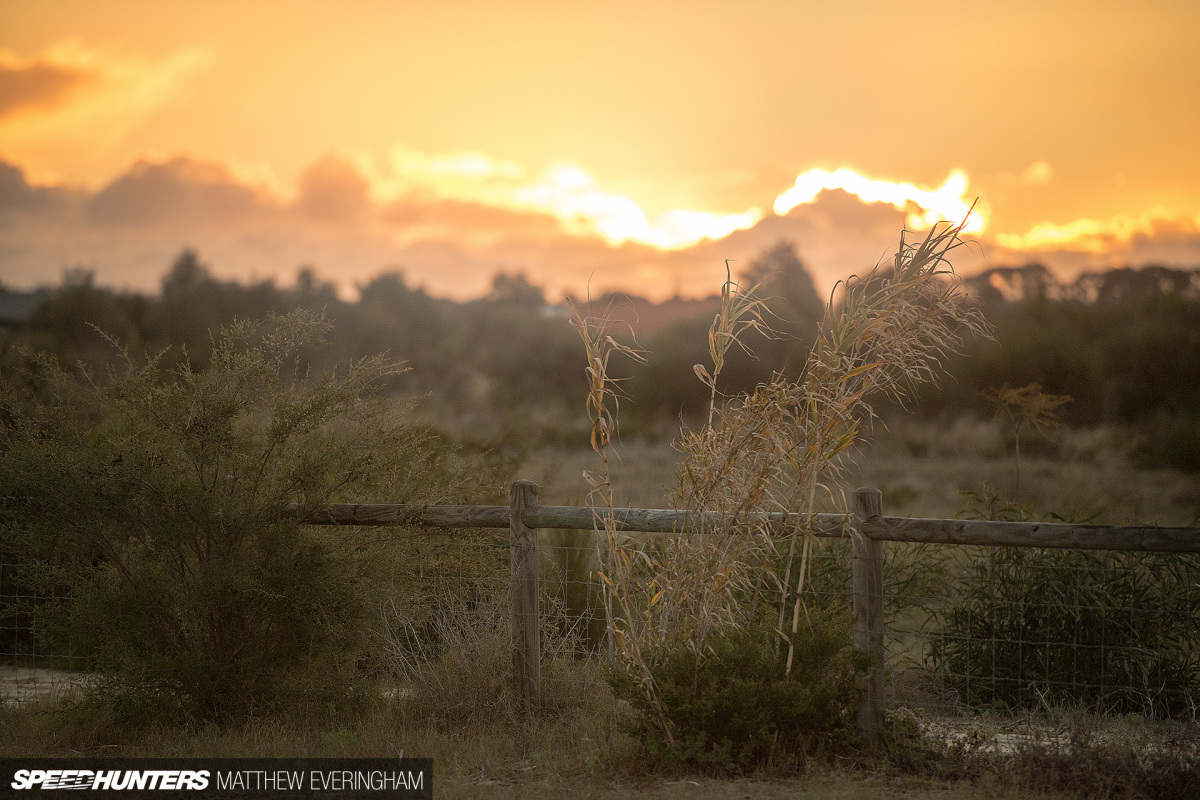 Traditionally, my experience with a good ol' fashioned burnout is watching from the sidelines, but as we arrived at a friend's property, Ed punched the gas for a quick sunset squirt in answer to my many questions about the car's capabilities. It was the right answer. Adding an extra day to my itinerary with no plans other than to wing it was a good idea.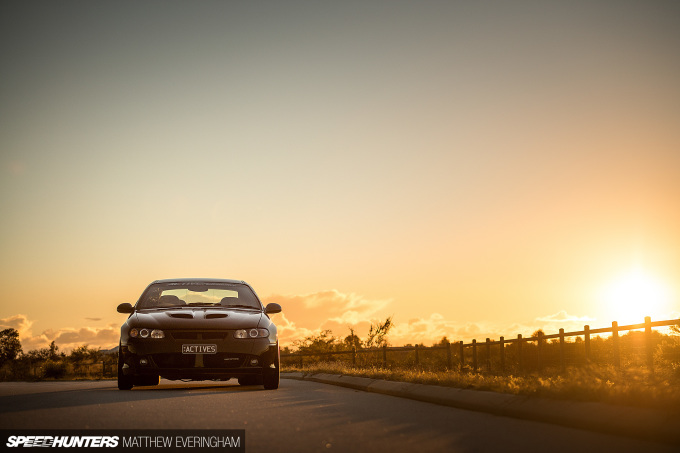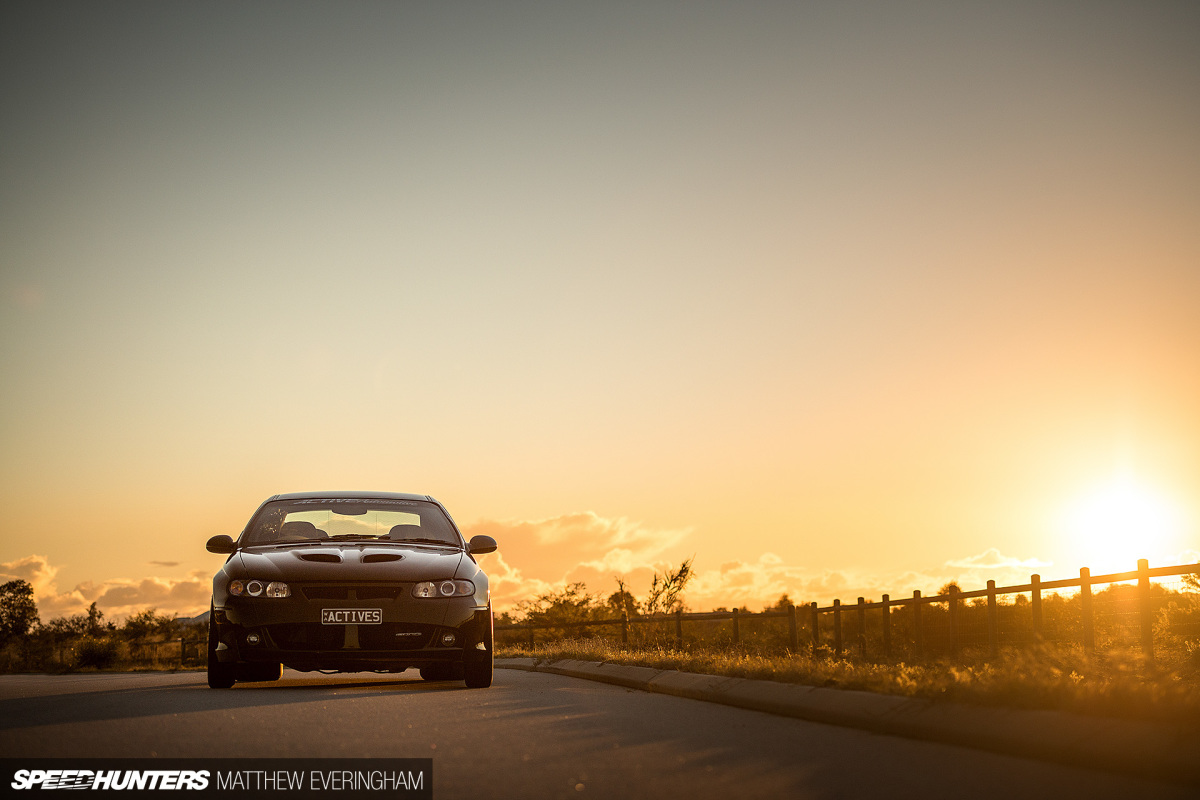 For the unfamiliar, which in all honesty is probably the majority of those who reside outside of Australia or New Zealand – except perhaps for the few Americans who may recognize this a Pontiac GTO – what we're looking at is the Holden Special Vehicles (think AMG to Mercedes) powered-up version of the Holden Monaro.
Understated. Highly Rated
There's an understated menace that accompanies this GTO. I'll attribute half of that to the simple swooping lines of Holden's coupe; the other half can be credited to the handful of subtle performance enhancements created by Eddy and his team.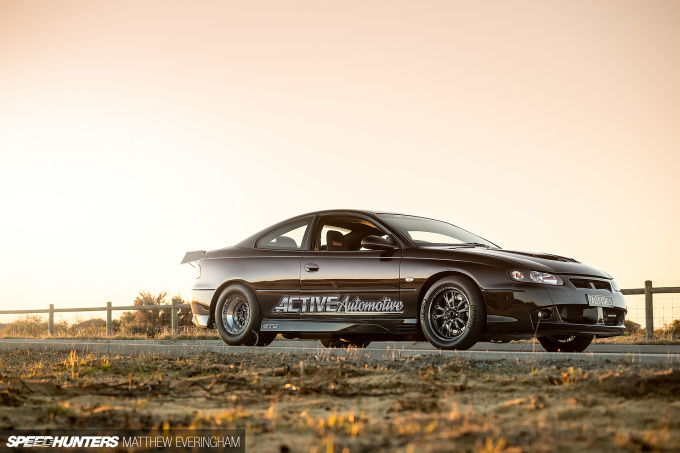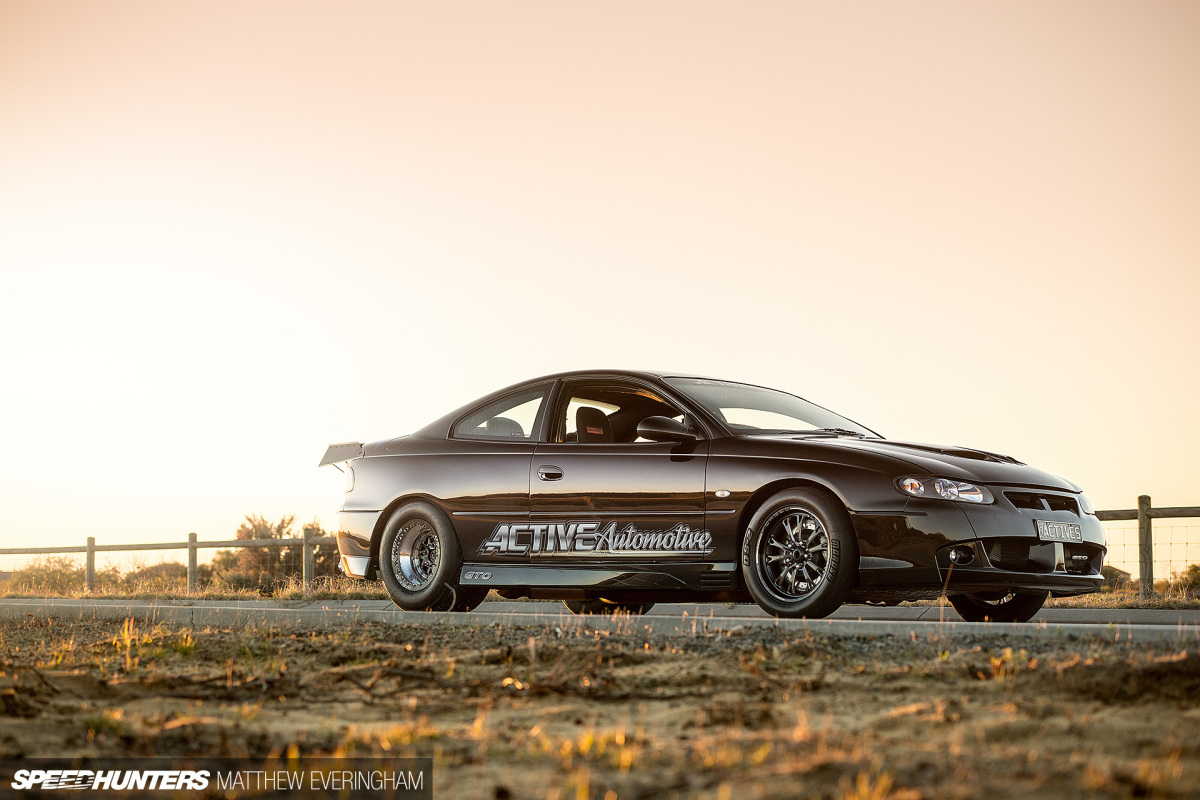 Once you notice all of these smaller touches together, you get a hint of its real potential. The changes made though remain simple enough to be overlooked entirely by your grandmother.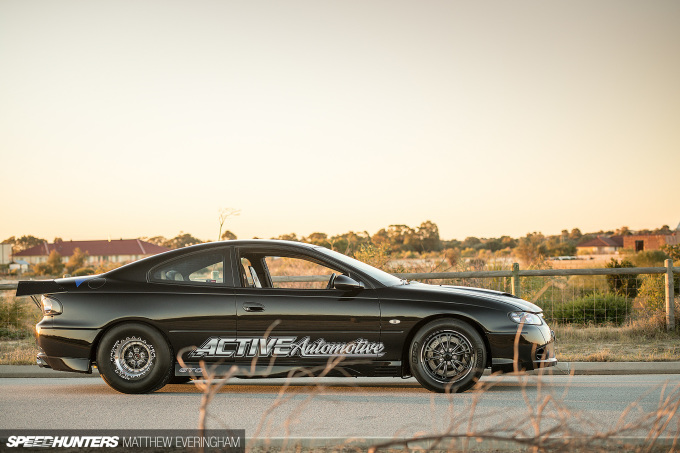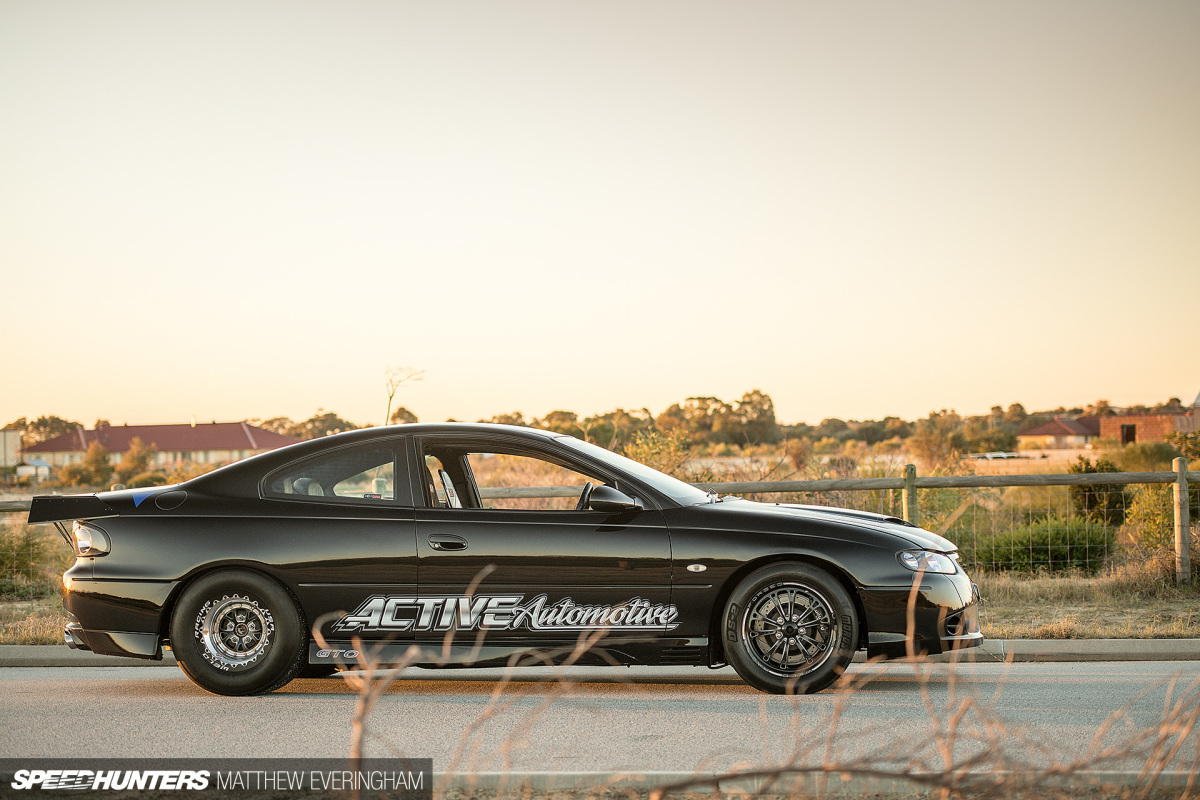 The biggest clue to the car's true potential is a staggered set of Weld Racing V-Series wheels, up front measuring 17×4.5-inch with Moroso DS-2 slim drag tires. Those with keen eyes may have also noticed the 6-pot Wilwood caliper and disc brake package sitting behind the spokes.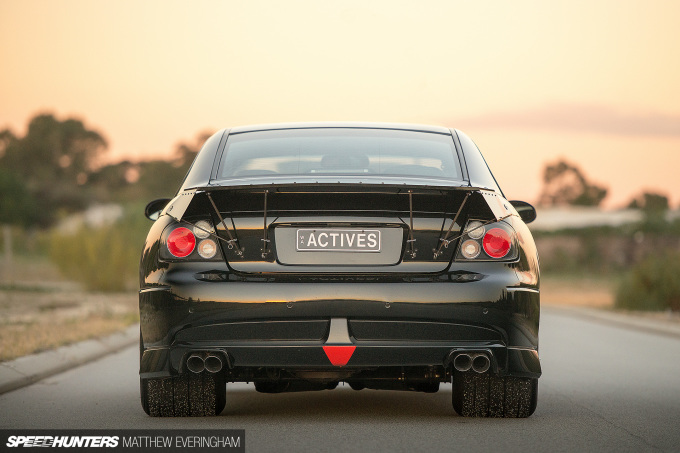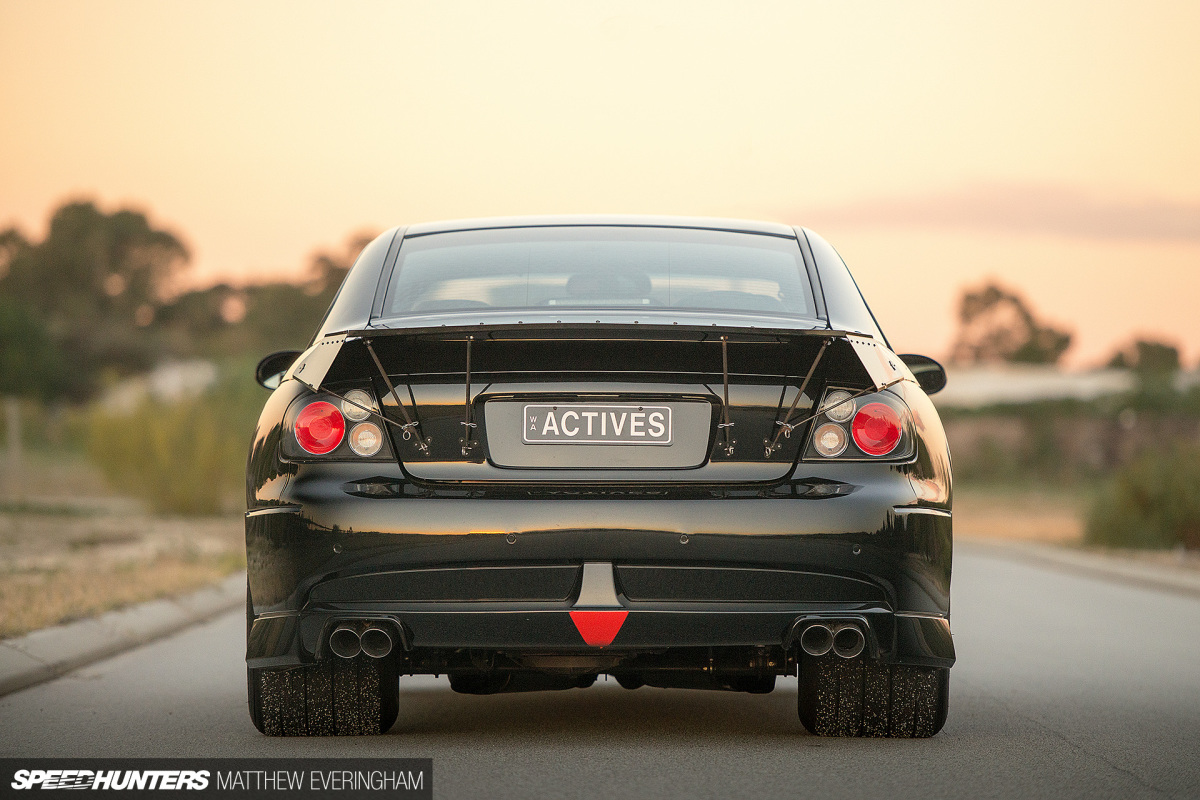 The rear end screams purpose. Mini tubs swallow up 15×12-inch double bead lock Welds, while 315/60R15 Mickey Thompson ET Street drag radials not only do their best to get power to the tarmac, but also drop another pretty strong hint that this is not your average Holden Monaro. Sorry, I mean HSV GTO.
Aside from the attitude and height provided by a set of QA1 coilovers, a serious-looking drag wing to improve stability at speed is another easily noticed clue. There's no fanfare, no bright colors and no over-fenders to mess with the lines of this Aussie automotive icon.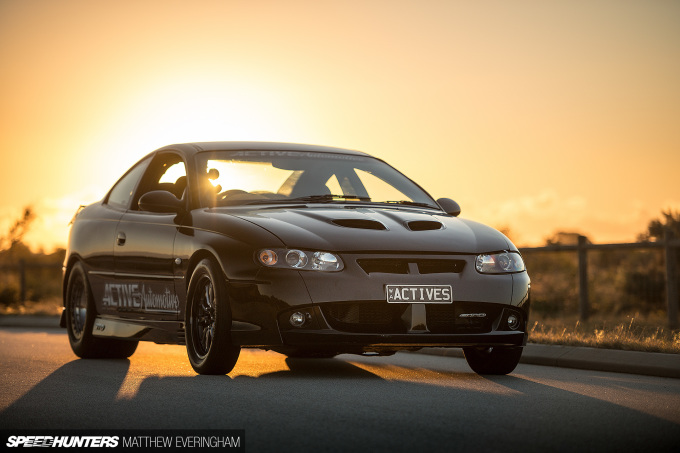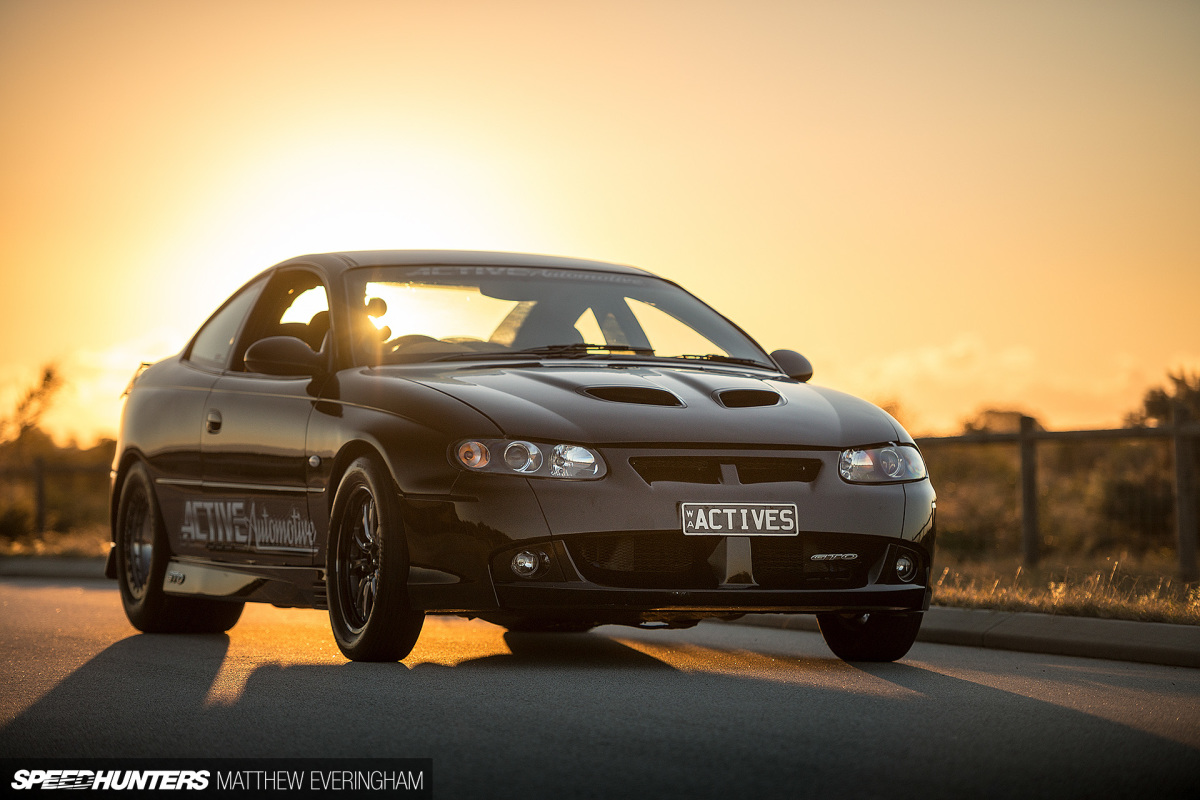 It's a fantastic piece of modern automotive history, but the real reason to be excited about Tassone's masterpiece is what resides under the bonnet. What else would you expect from a car owned by one of Australia's most successful LS engine builders?
The Heart Of Darkness
The mind of man is capable of anything; our desire to build, innovate and continually improve is never more apparent than within the realm of motoring. In other aspects of life, breaking records is a 'set and forget' event, however, inside our world records are respected, but more like temporary marks of achievement rather than a permanent result to carve into stone.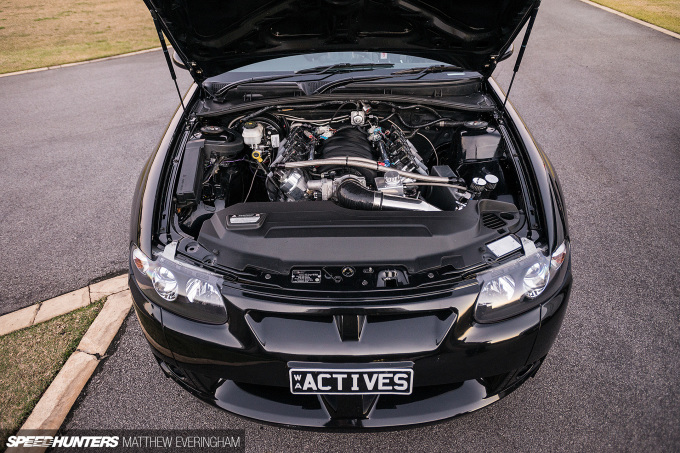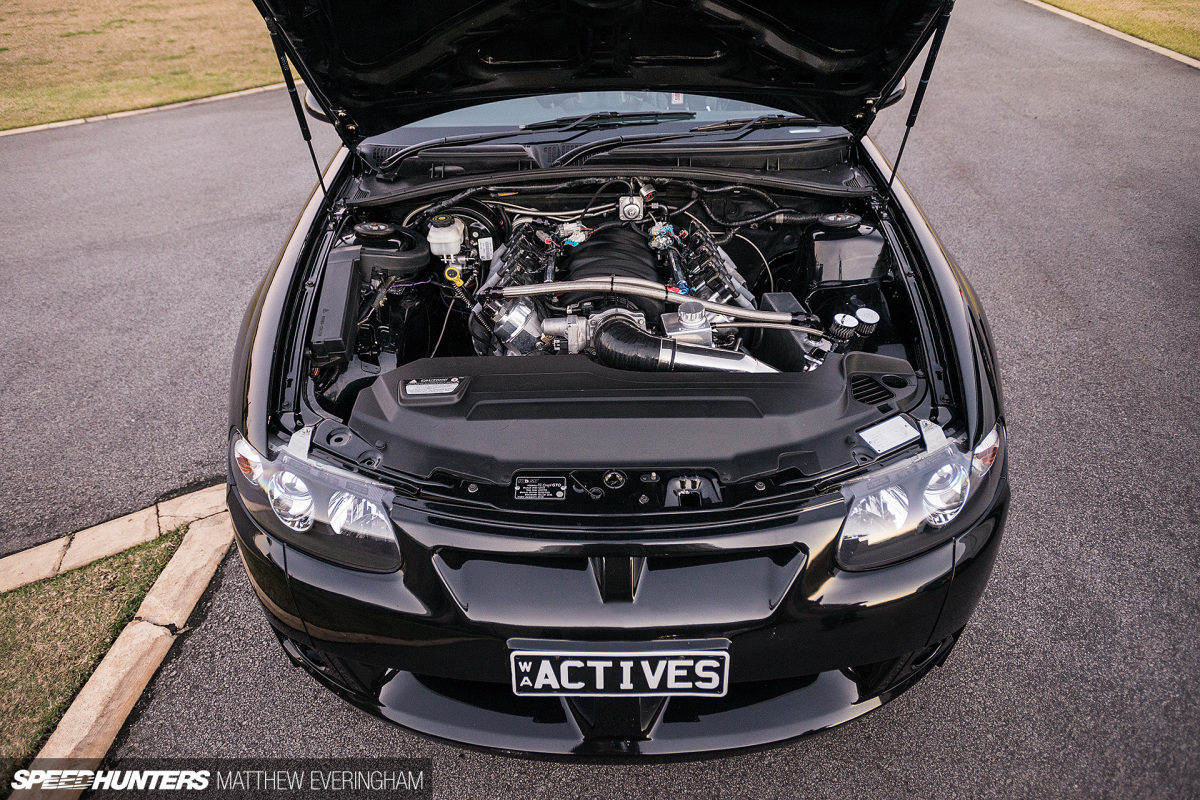 Pop the hood and you're immediately greeted by 434 cubic inches' worth of GM V8 muscle. Aside from a few extra hoses and tanks, most of the under-hood witchcraft remains out of sight, or at least does its best to give off an OEM vibe.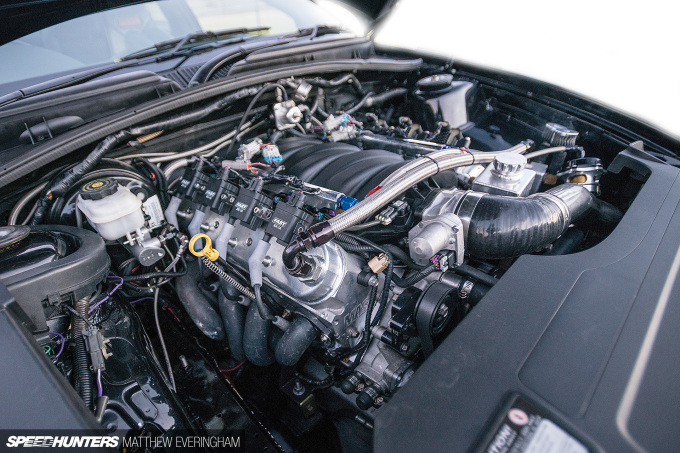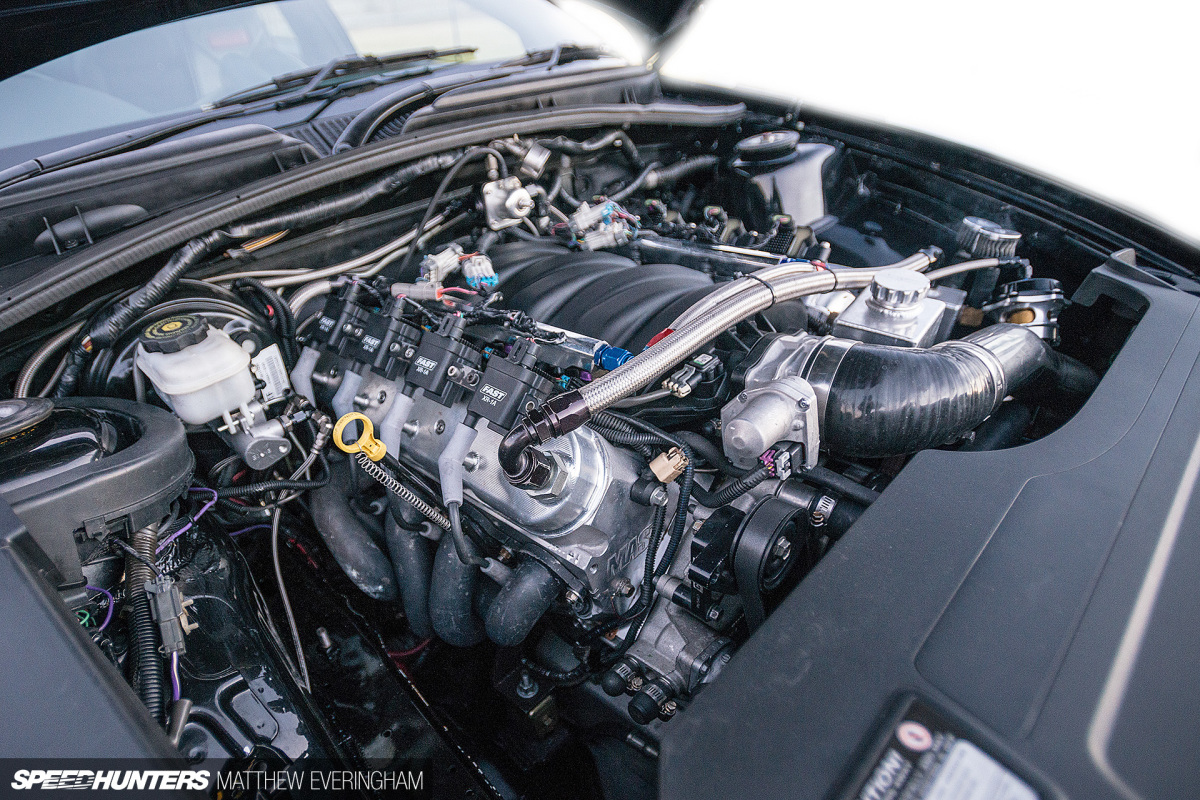 The bay is largely uncluttered and Eddy has worked hard to retain a fairly factory look. I say 'fairly' because once you lean in far enough, you'll notice a pair of twin Precision 76mm Gen2 6266 turbochargers doing their best to avoid attention.
The package revolves around a custom alloy RHS block with a larger 4.125 bore and a steel Callies crank. The new block's main function is to cope with buckets more boost than the standard item could ever hope to hold safely.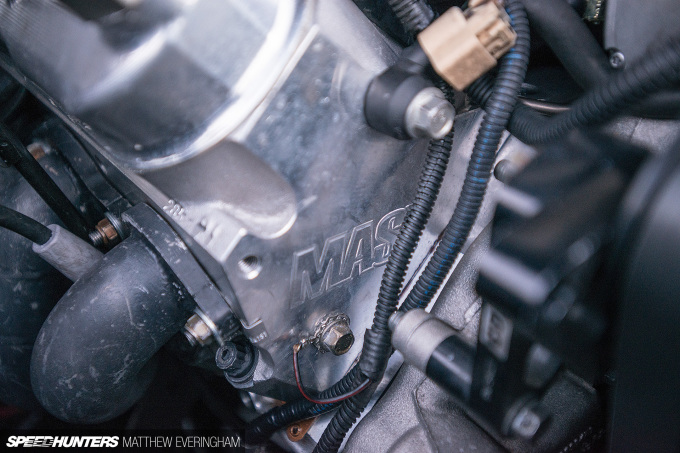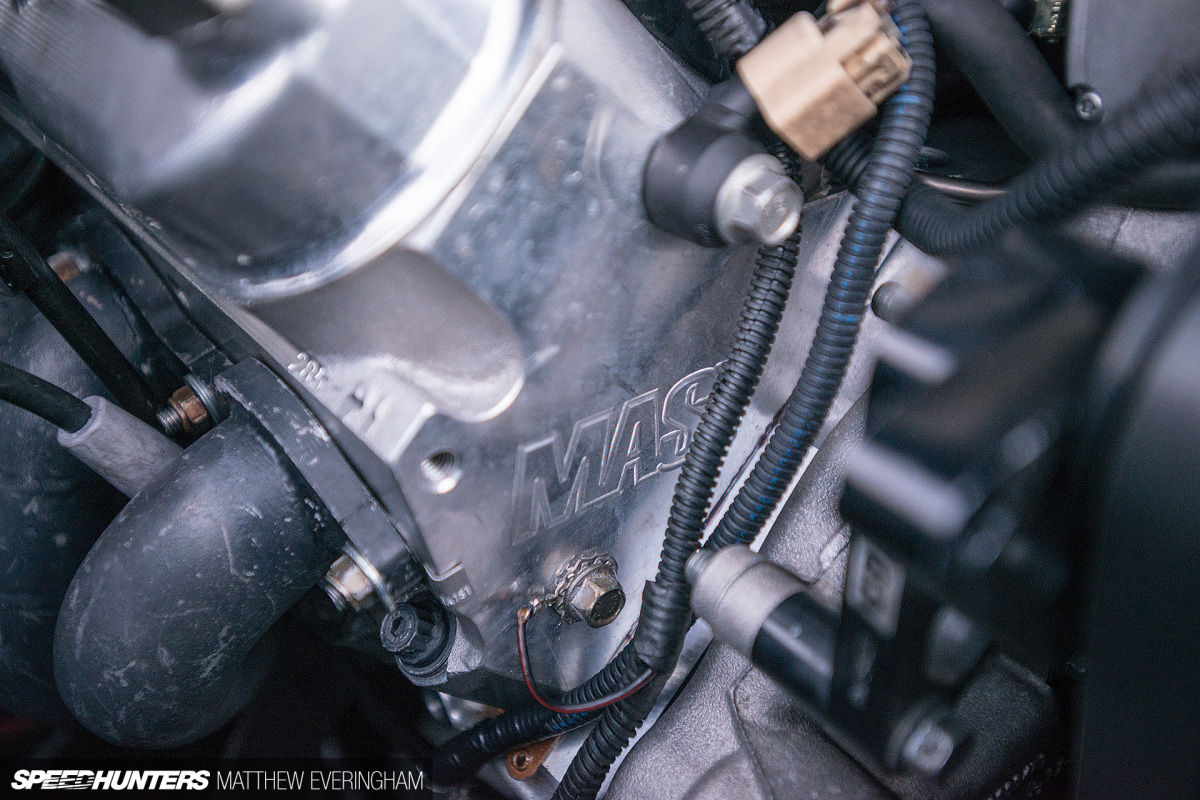 Mast LS7 heads and a factory LS7 inlet manifold are fitted up top. The engine still runs a hydraulic roller camshaft, and as demonstrated by Eddy, retains excellent road manners. There's also Active Automotive turbo headers, v-band couplings, twin Turbosmart Race-Port wastegates, and full 3-inch dual stainless steel pipes running the entire length of the chassis.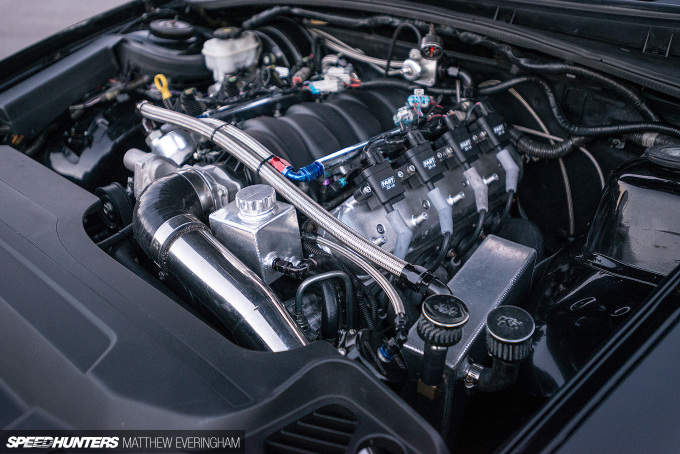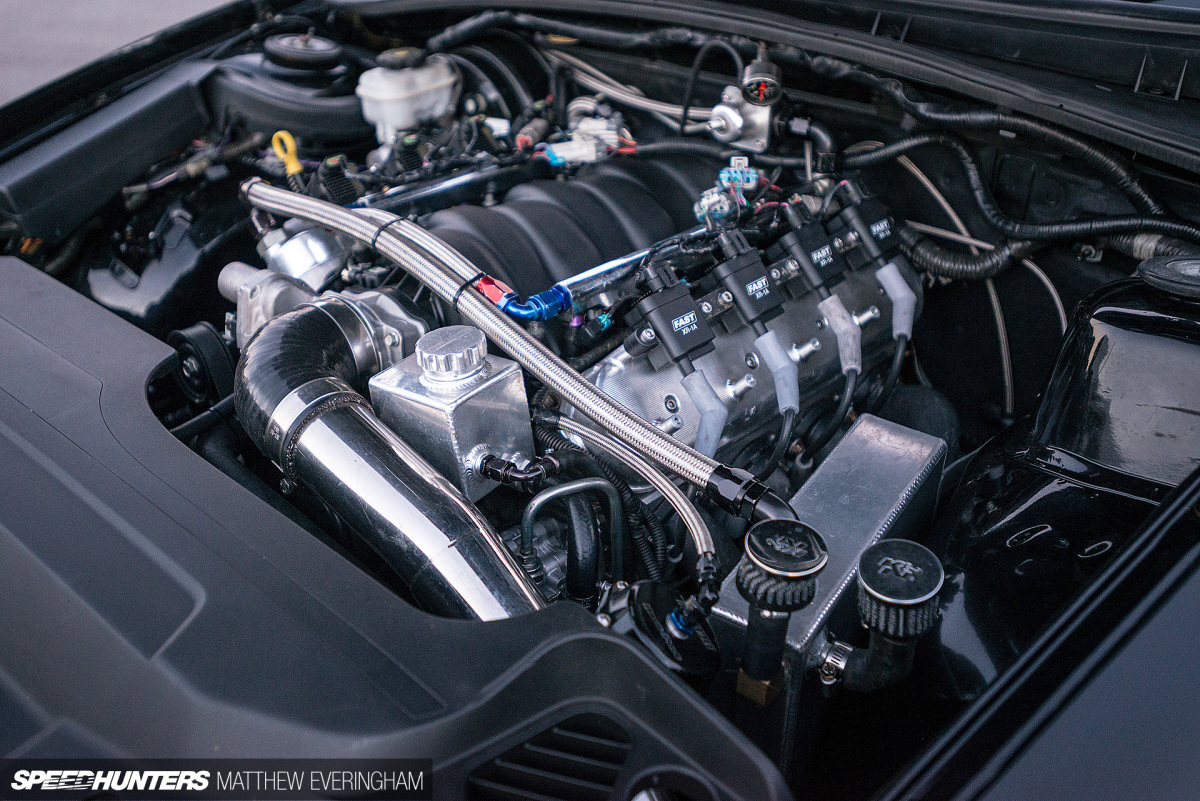 In today's social media driven scene, it's rare to see a build with so much effort put into hiding the customisation work, but it only makes you appreciate it a little more when do you come across it. It's an achievement to keep a package looking this neat and simple while still being able to pump out 1,483whp on E85.
Reborn
What you wouldn't have guessed is that this black menace was entirely pieced back together within a year. A suspension failure at high speed flipped the car at a previous Racewars event, and it rolled more times than anybody there would care to remember.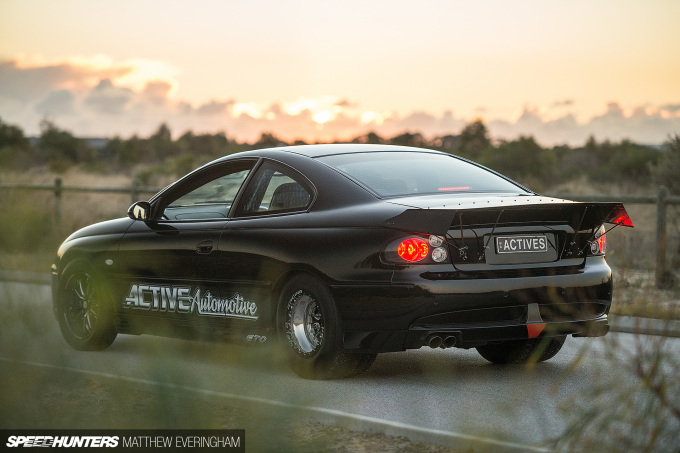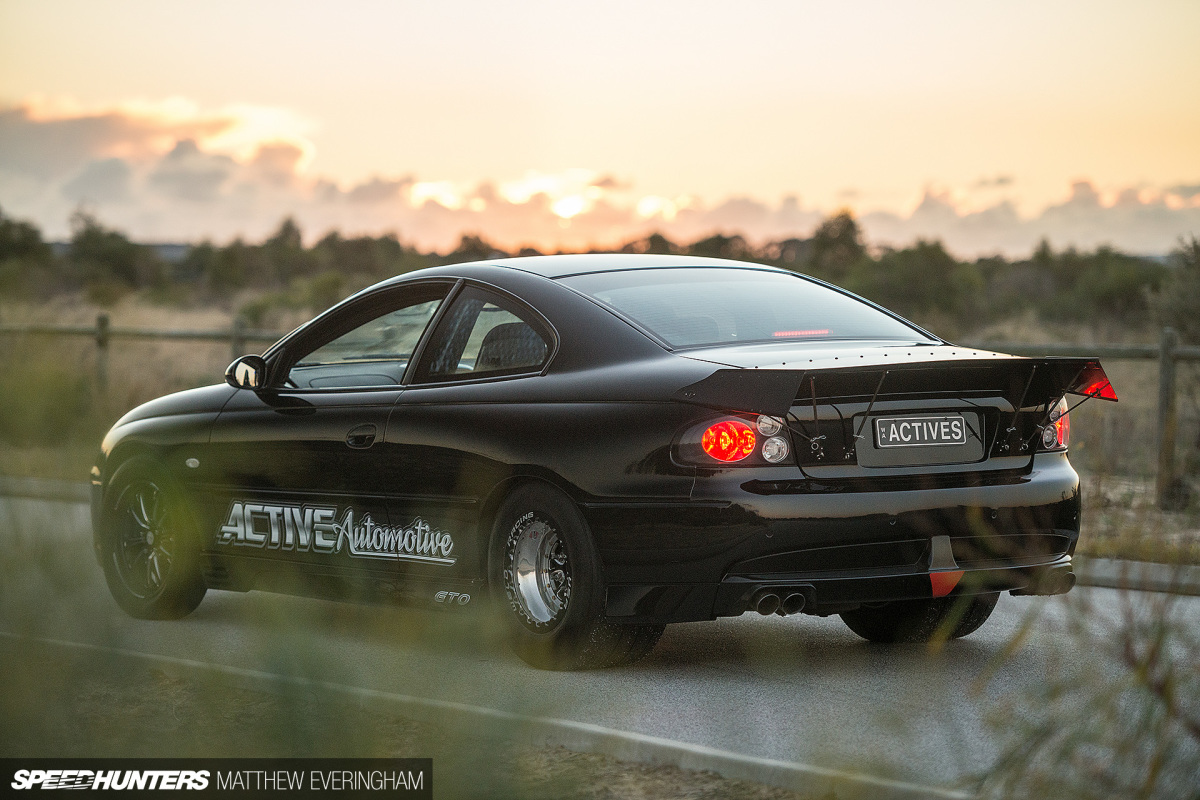 After some time away to physically recover, Eddy felt the best way to get over the incident was to face it head-on. In less than a year from that decision, the car was rebuilt, re-engineered and repainted from the 'unlucky' Devil Yellow to the Phantom Metallic Black we see now.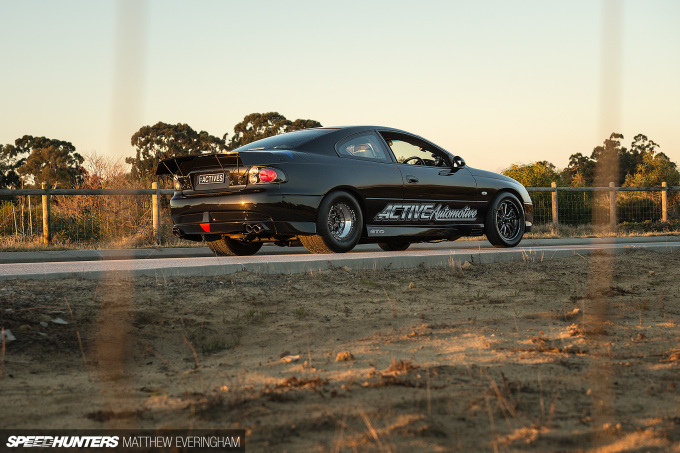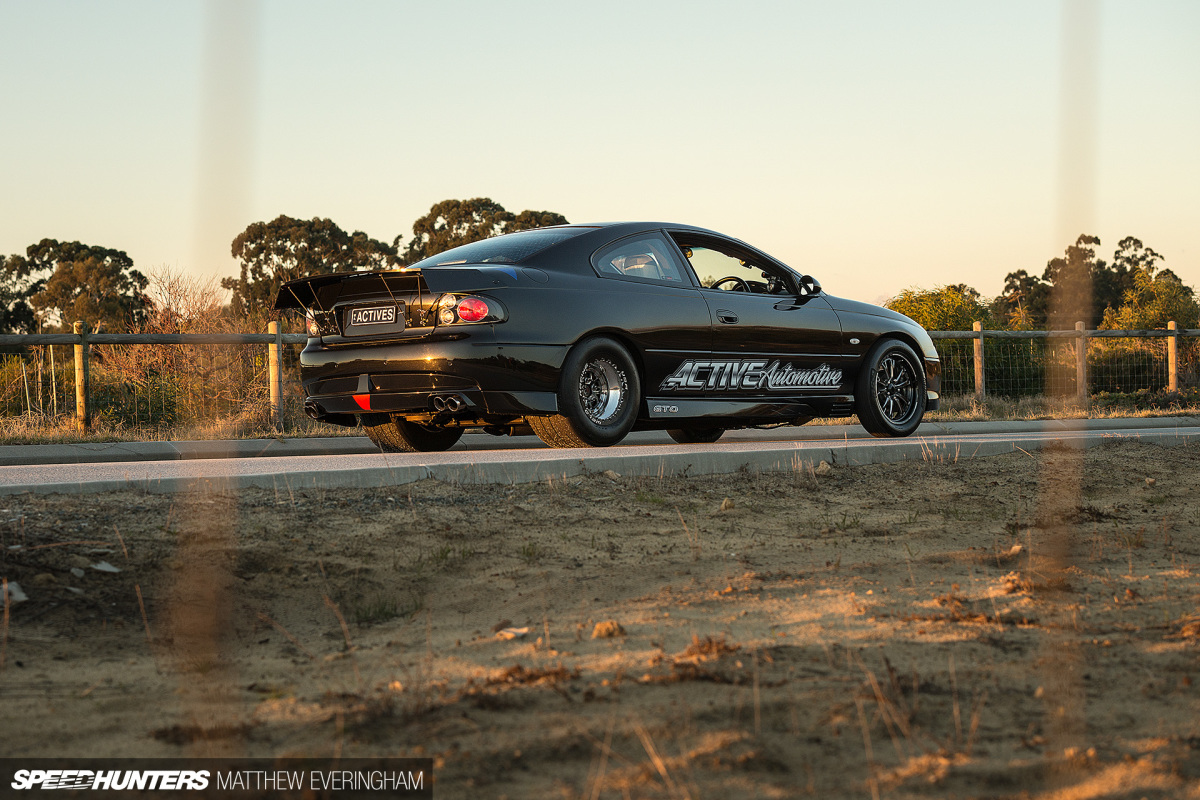 In its previous naturally aspirated life, it ran a 9.3-second ET on the strip and was already Australia's fastest street Monaro. With the new twin turbos and IRS suspension fitted during the rebuild, it ran a 8.25-second ET at 272km/h (169mph) during the first radial tyre meeting in Western Australia.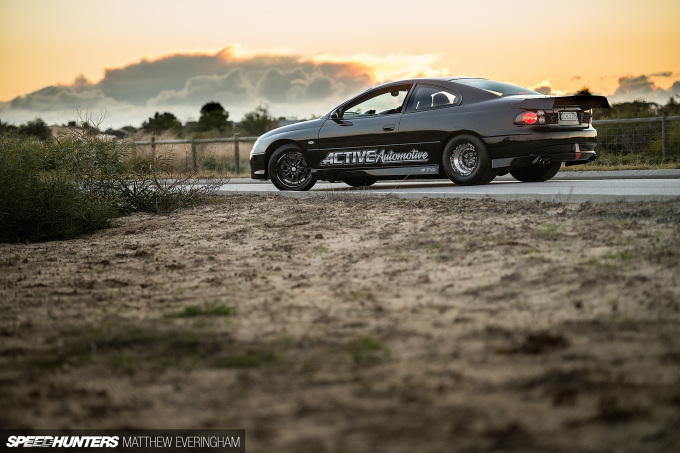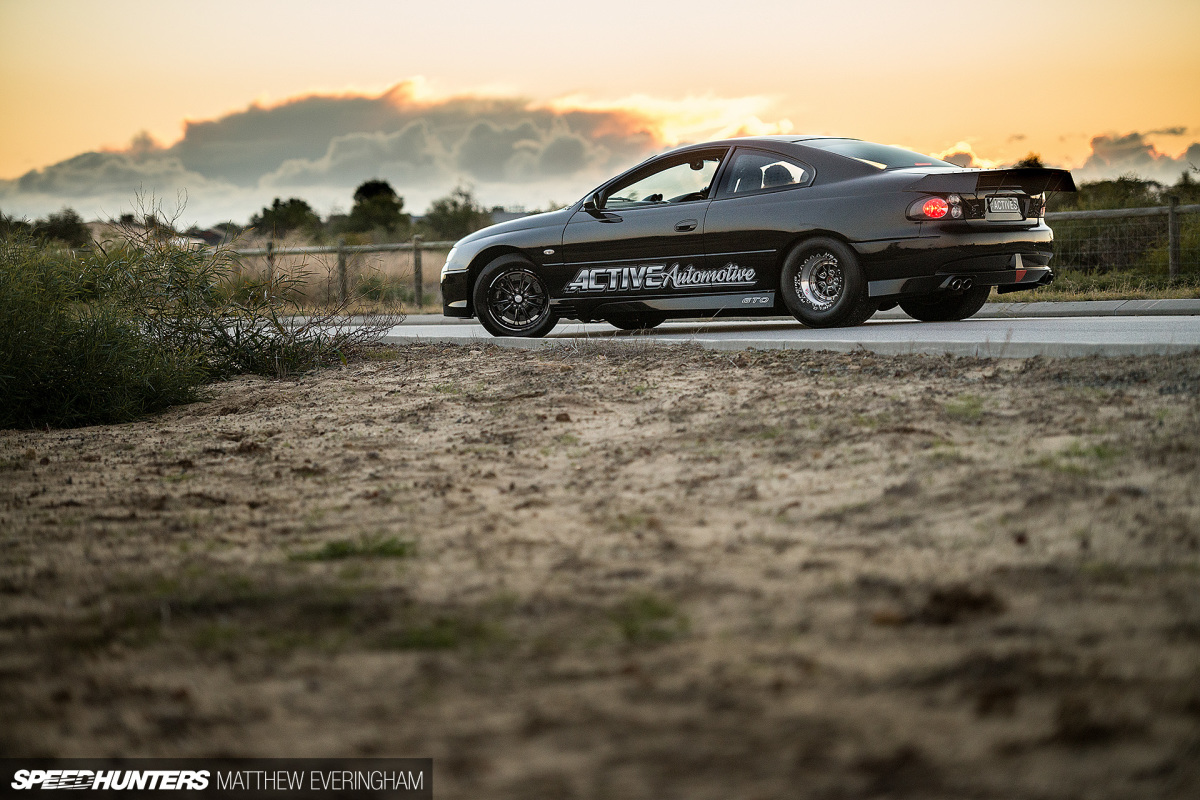 Last year, the GTO finished the Snowy Mountain 1000 in second place for outright speed, clocking 330km/h (205mph) and completing the 1,000-metre sprint in 19.8 seconds. I guess that makes it Australia's fastest HSV, right?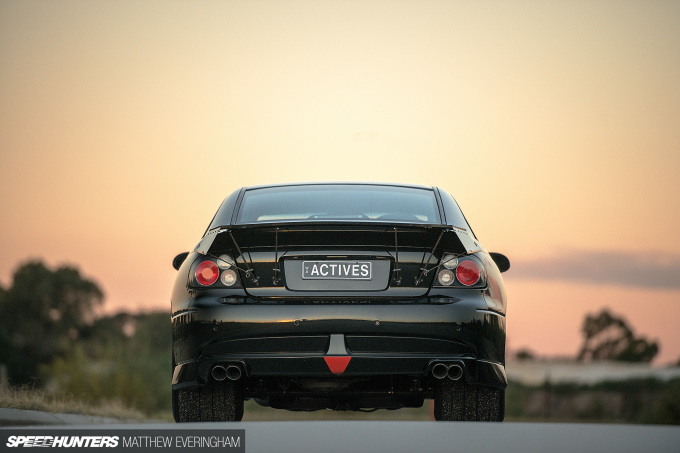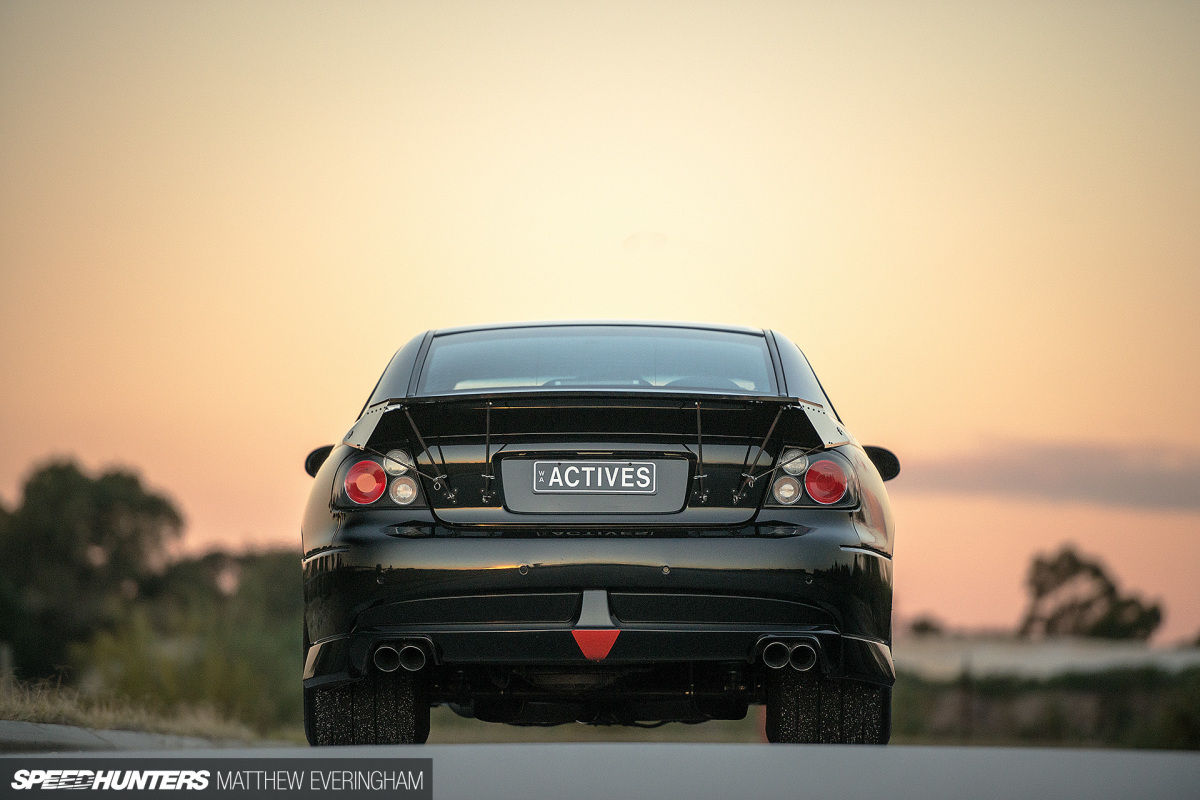 With the new year and Racewars 2018 quickly approaching, I'll be watching the timing board with great interest when Eddy Tassone rolls up to the starting line.
Now that I've had a chance to reflect on another random day of Speedhunting, I'm beginning to think that it's wise to add an extra unplanned day or two to my upcoming Racewars travel itinerary.
Matthew Everingham
Instagram: matthew_everingham
matt@mattheweveringham.com
The Cutting Room Floor