Much like the Volkswagen Type 2 Bus replica I featured last week, this Type 3 Squareback I found at Kustomfest has been built with ingenuity and a creative mindset, resulting in a one-of-a-kind vehicle.
Where the two Indonesia builds differ vastly is in their philosophical approach to customization.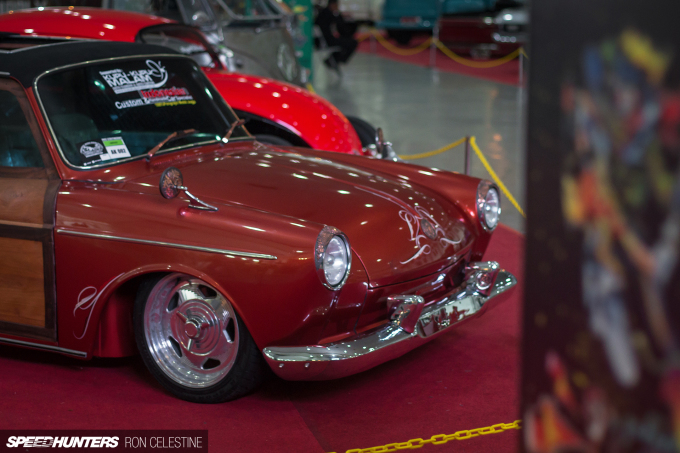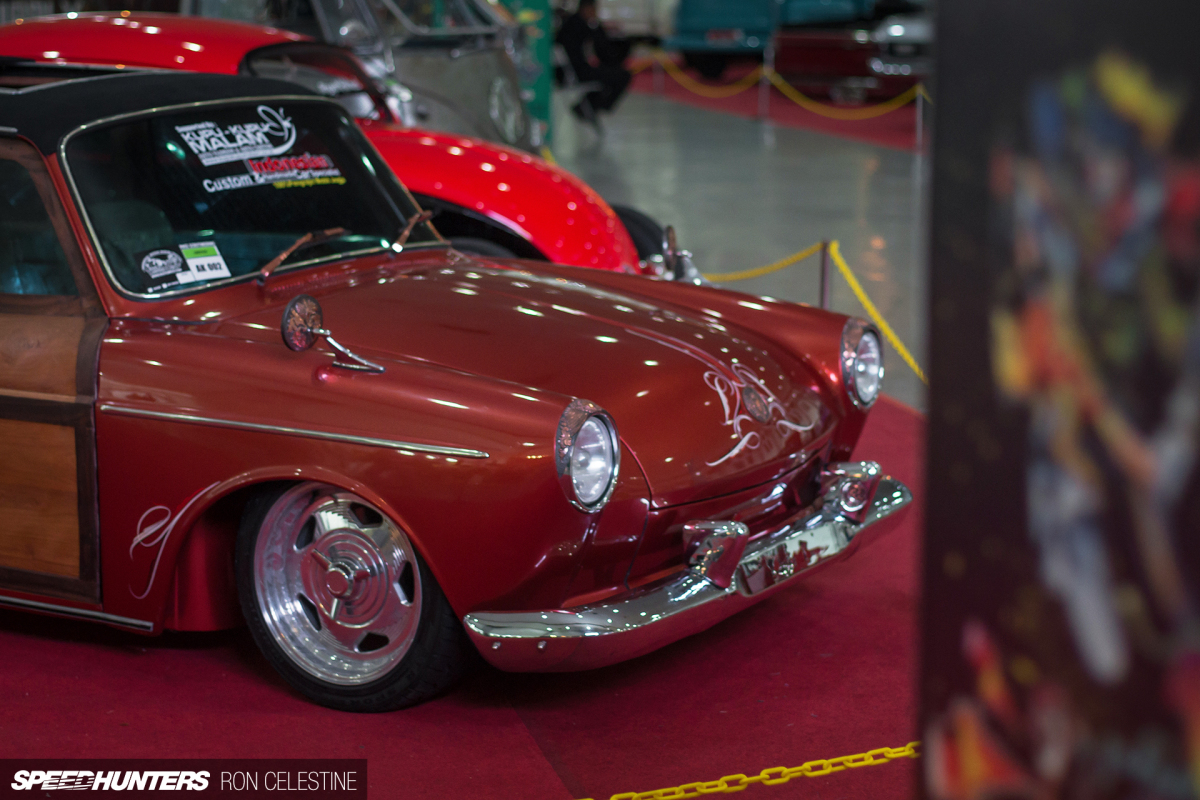 While the Bus builder set out to create his dream machine as close as possible to factory specifications, the goal with this Squareback, aka Woody Squarebagged, was to build something completely original and unique.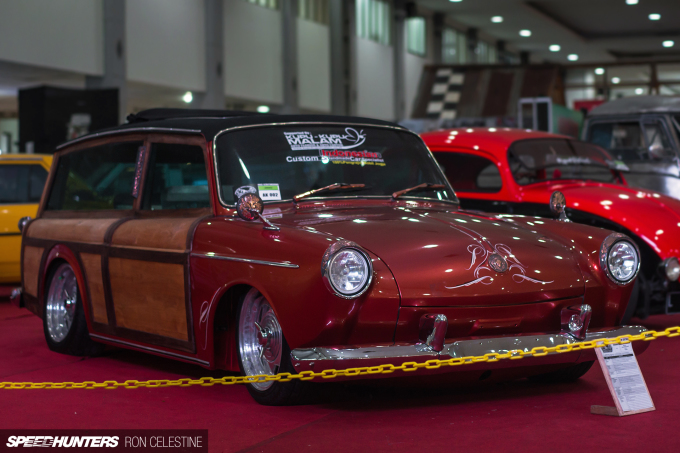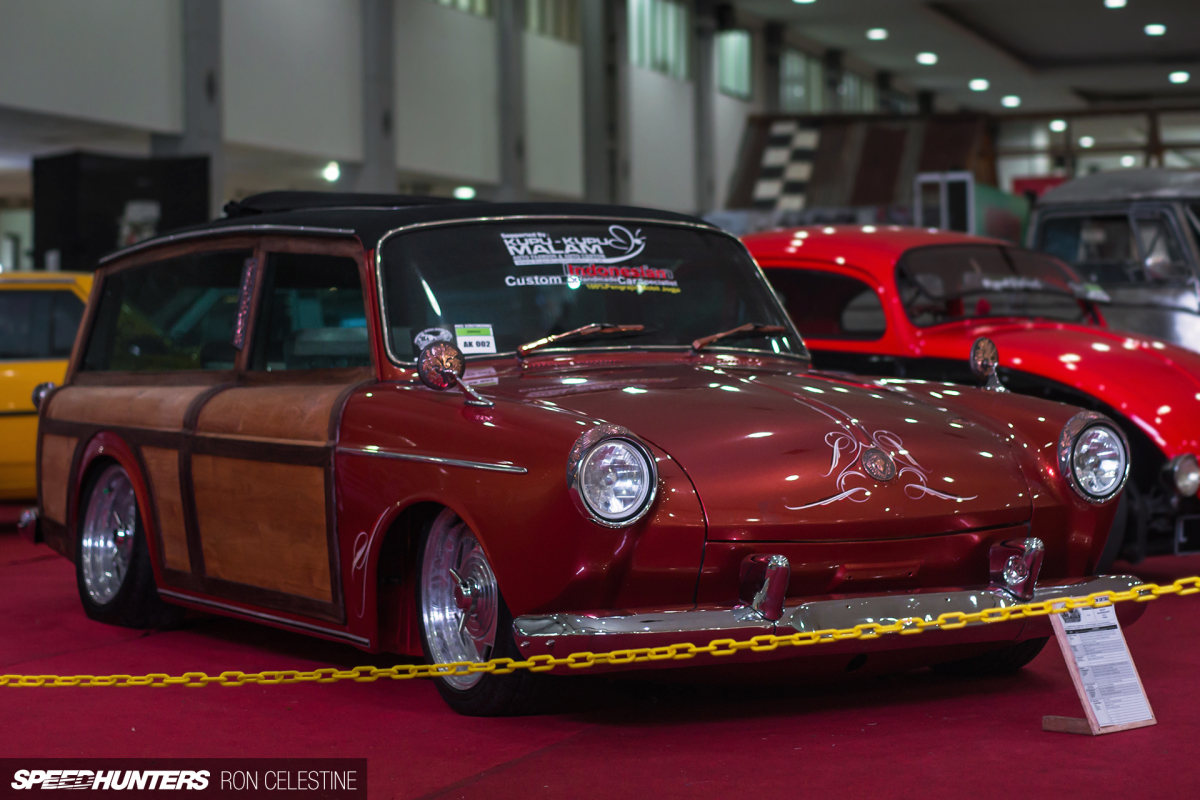 The main standout feature of the exterior is the Teak woodwork, which pretty covers the entire vehicle from the front fenders back.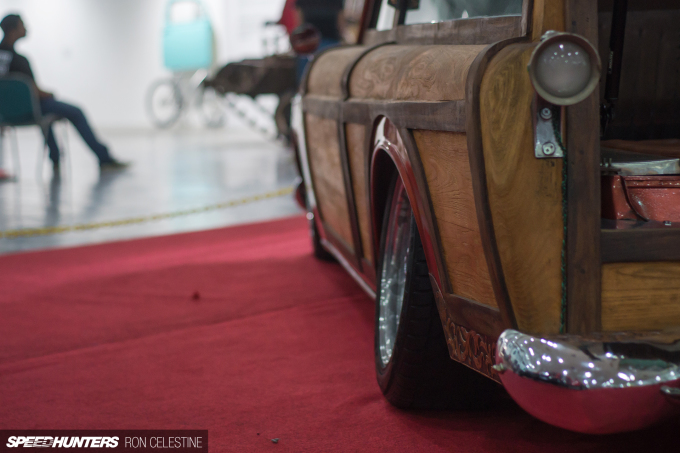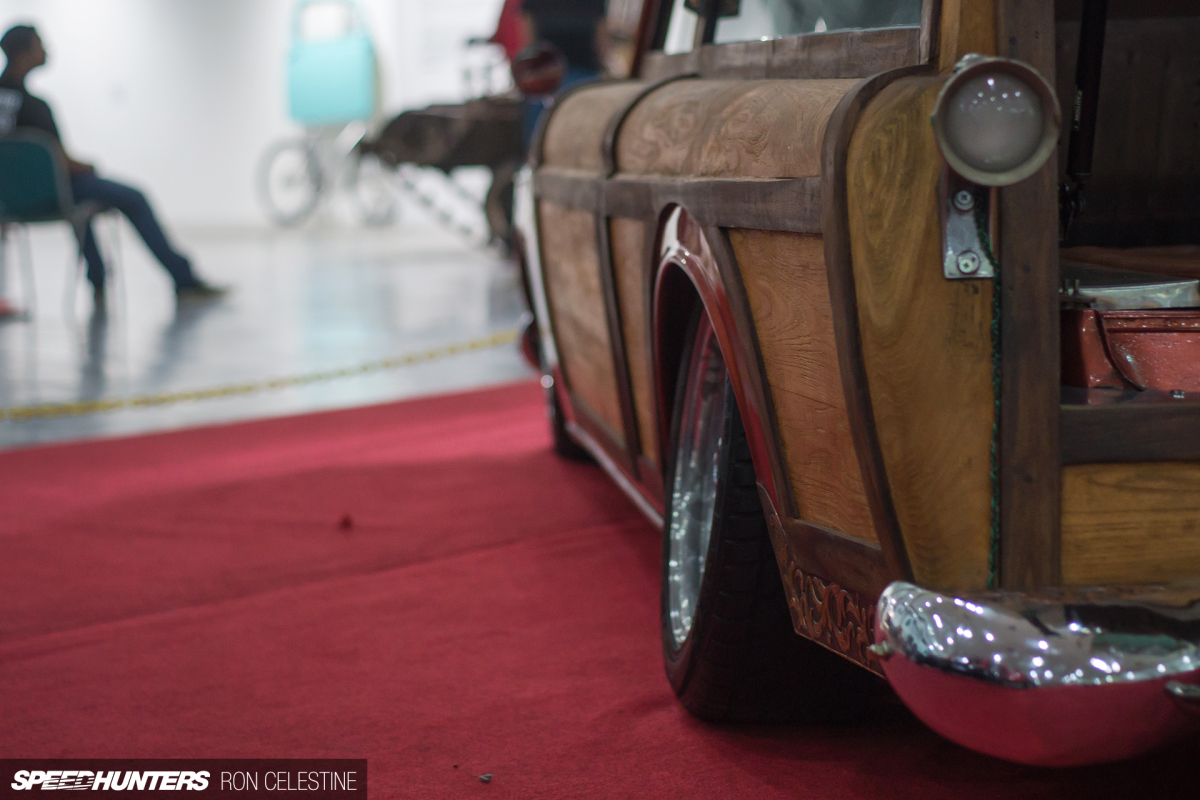 A native to Indonesia, Teak is commonly used in furniture, exterior construction, and even as a boat building material thanks to its waterproof properties. Being able to handle Indonesia's harsh tropical climate made it the perfect choice for the Type 3.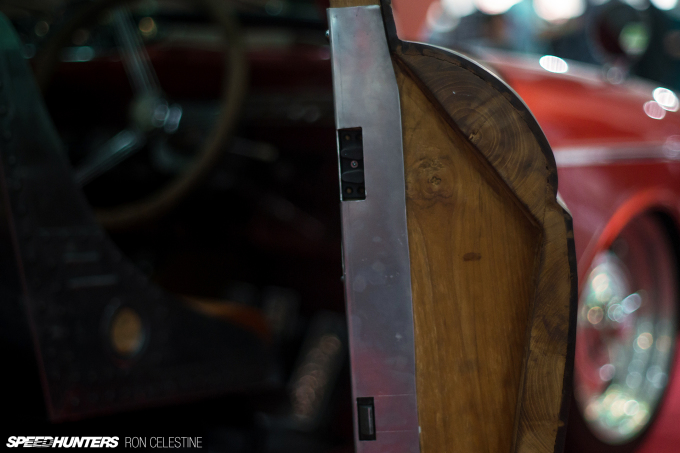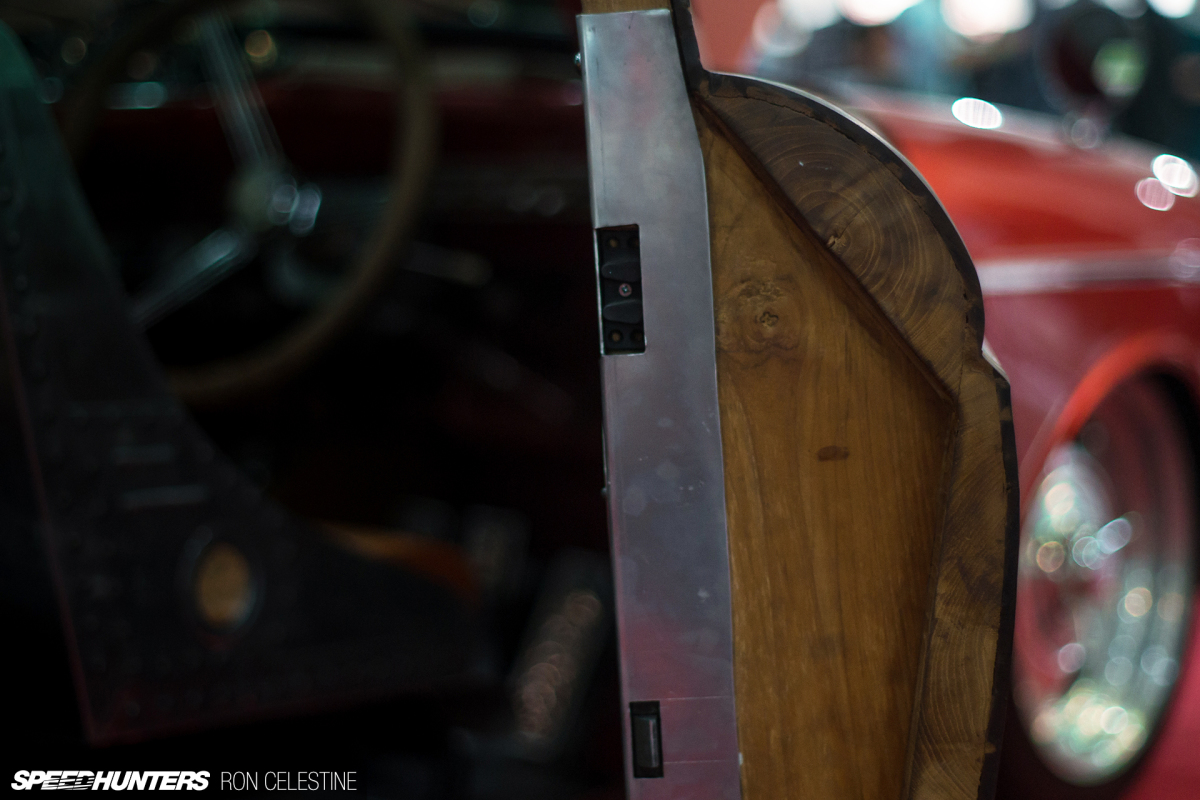 Don't go thinking it's just a thin veneer though; it completely replaces the original sheet metal. Looking at this shot of the door, you can see just how thick the Teak is.
The customization doesn't stop there either. The car boasts a variety of copper and metal artwork engravings, which draw you in for a closer look.
I found the carriage-esque tail lamps and vintage turn signals to be the most interesting additions to the exterior.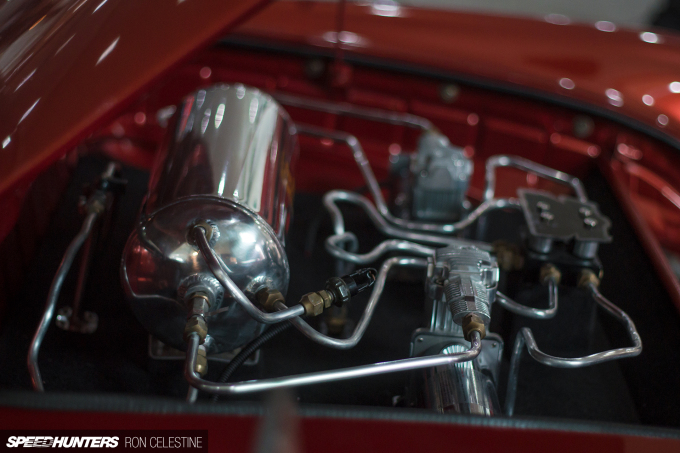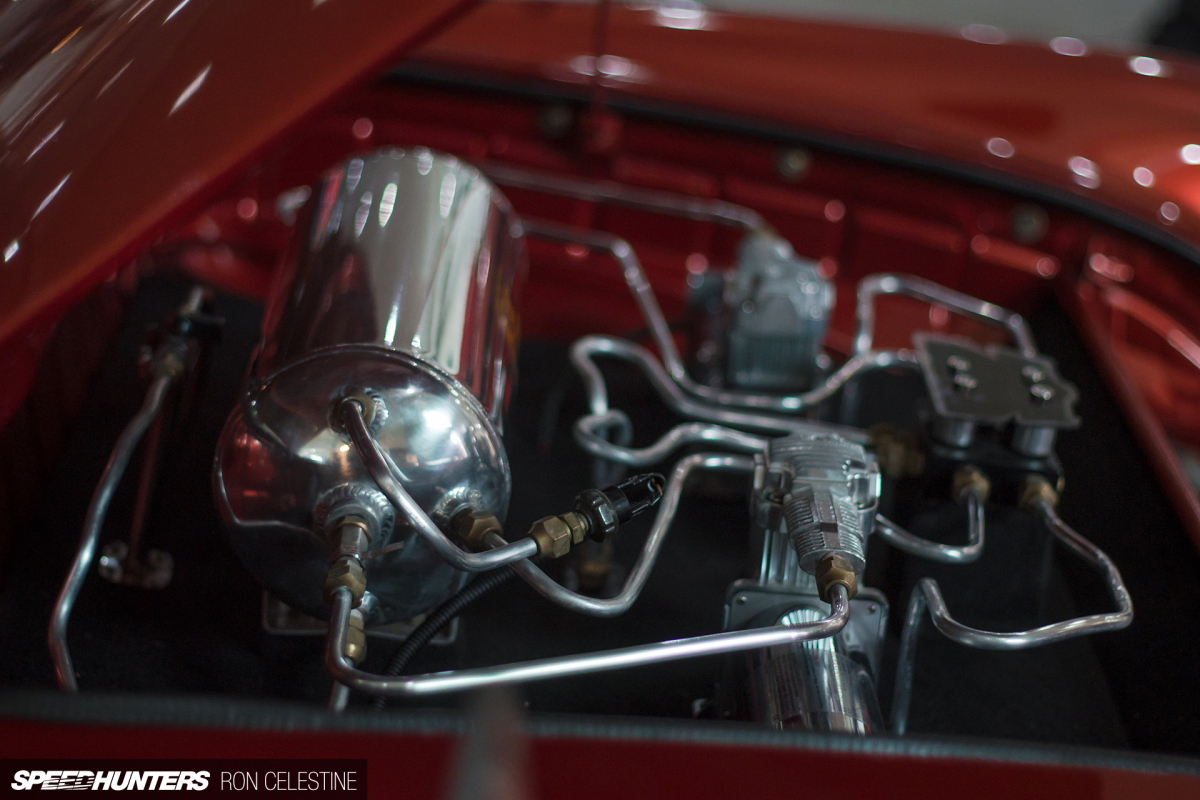 A custom air suspension kit ensures that this rolling masterpiece sits just right, too.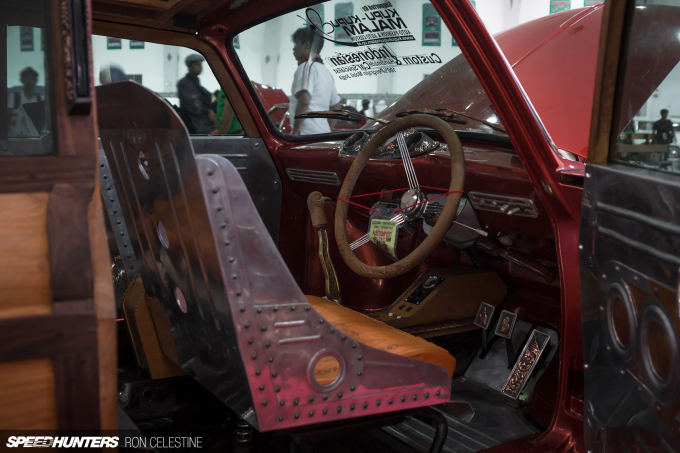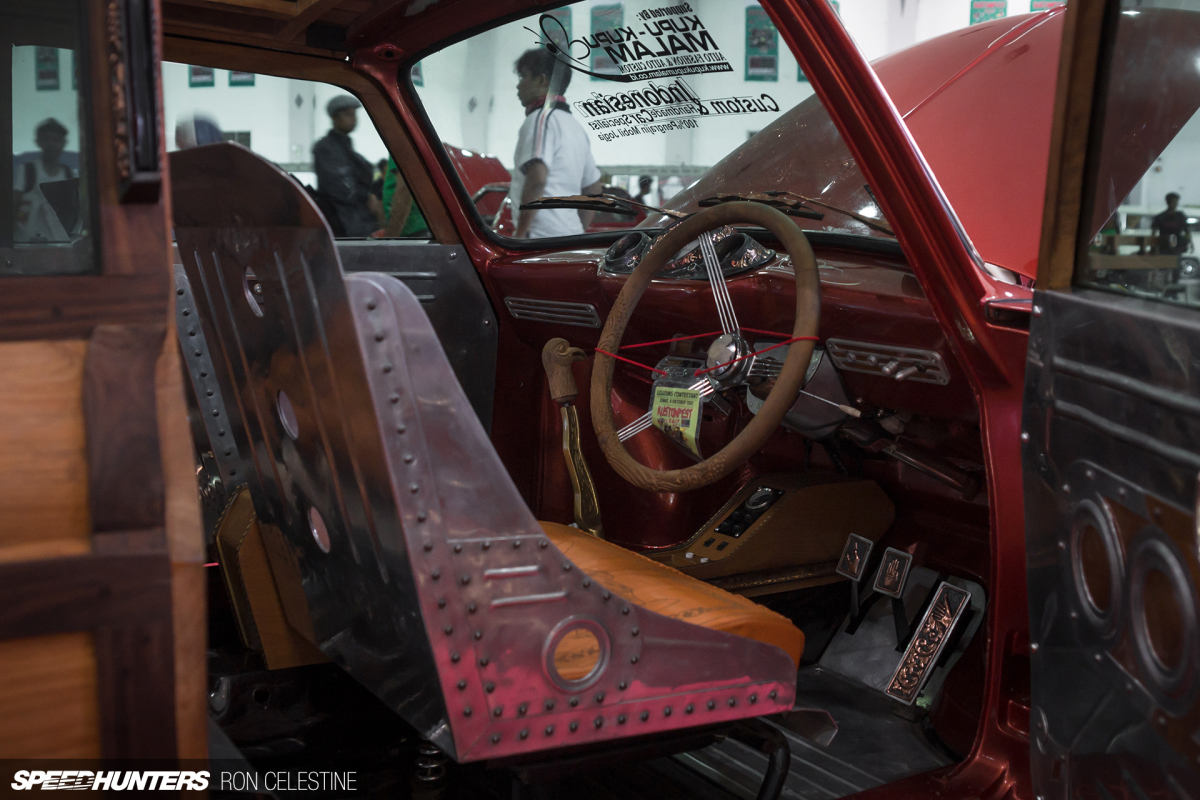 Opening the driver's door – which required pressing a special hidden button – revealed one of the craziest interiors I have ever seen.
The interior was also custom made by the owner, employing more bespoke metalwork and also showcasing his upholstery skills.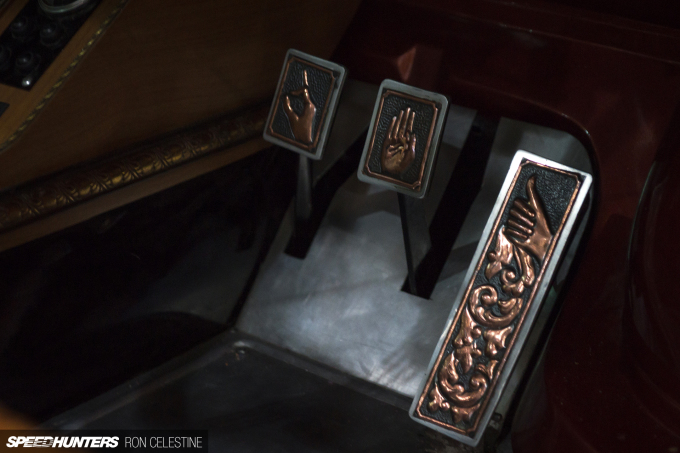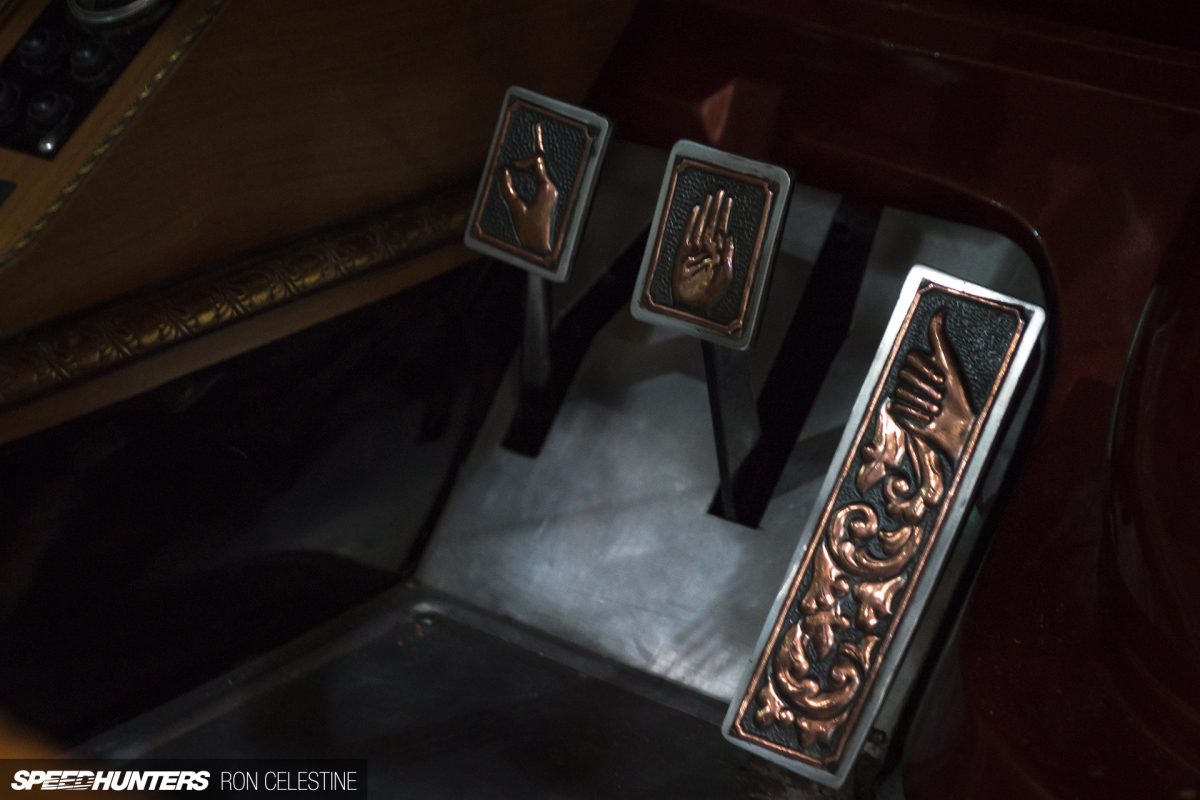 The handcrafted pedals, which are made from a combination of steel and copper, are pure perfection. I must have a set for my own car…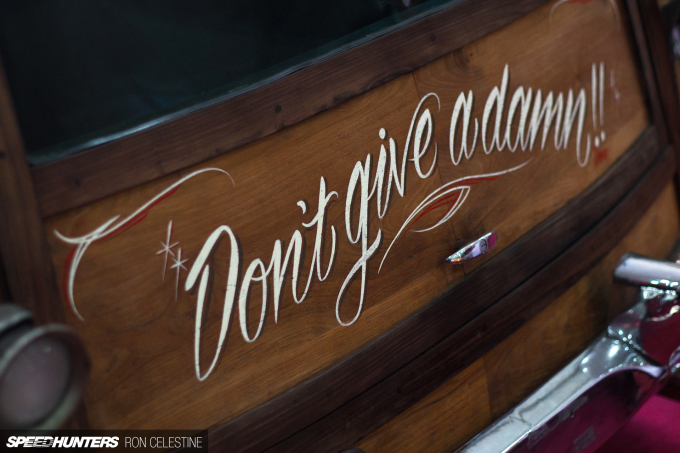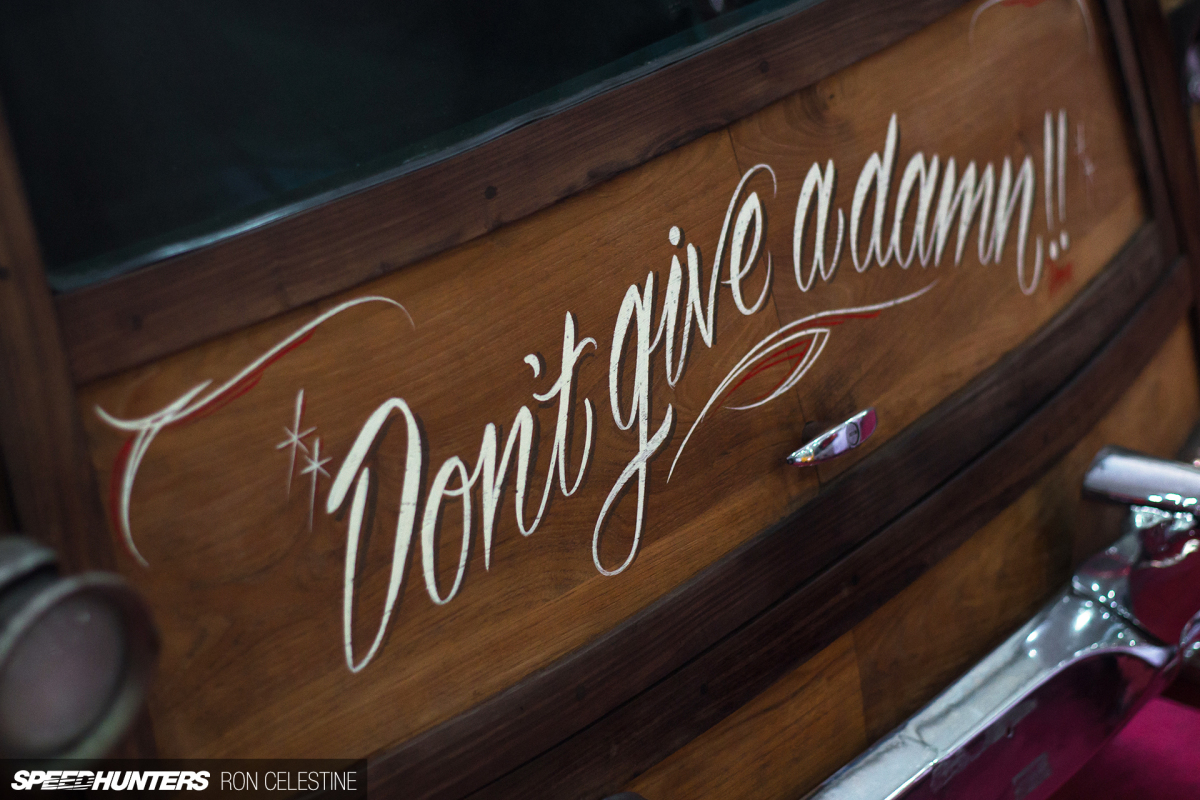 There are so many aspects of this build that amaze me, but to think that it was all completed in a timeframe of just 12 months blows my mind.
Stay tuned for more from Indonesia, with a wider look at Kustomfest 2017 coming up very soon.
Ron Celestine
Instagram: celestinephotography