I suppose it's only human nature to initially judge something by its visual appearance, but like most things, true substance generally lies beyond the exterior.
Take this 1954 Volkswagen Type 2 Bus that was on display at the 2017 Kustomfest show in Yogyakarta, Indonesia for example. At first glance I rather foolishly dismissed it as a show piece with little work done to it.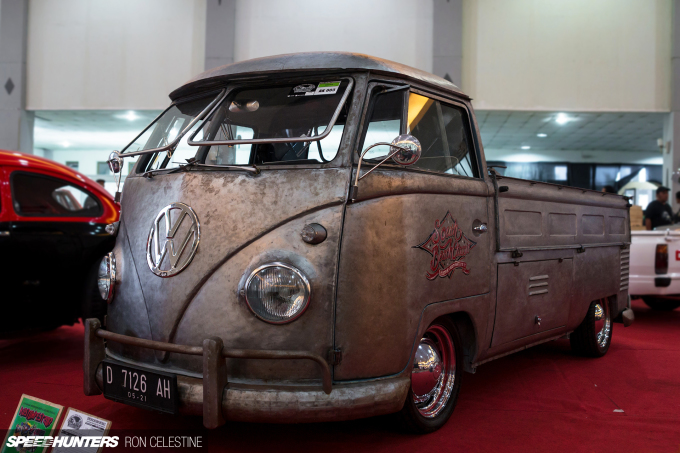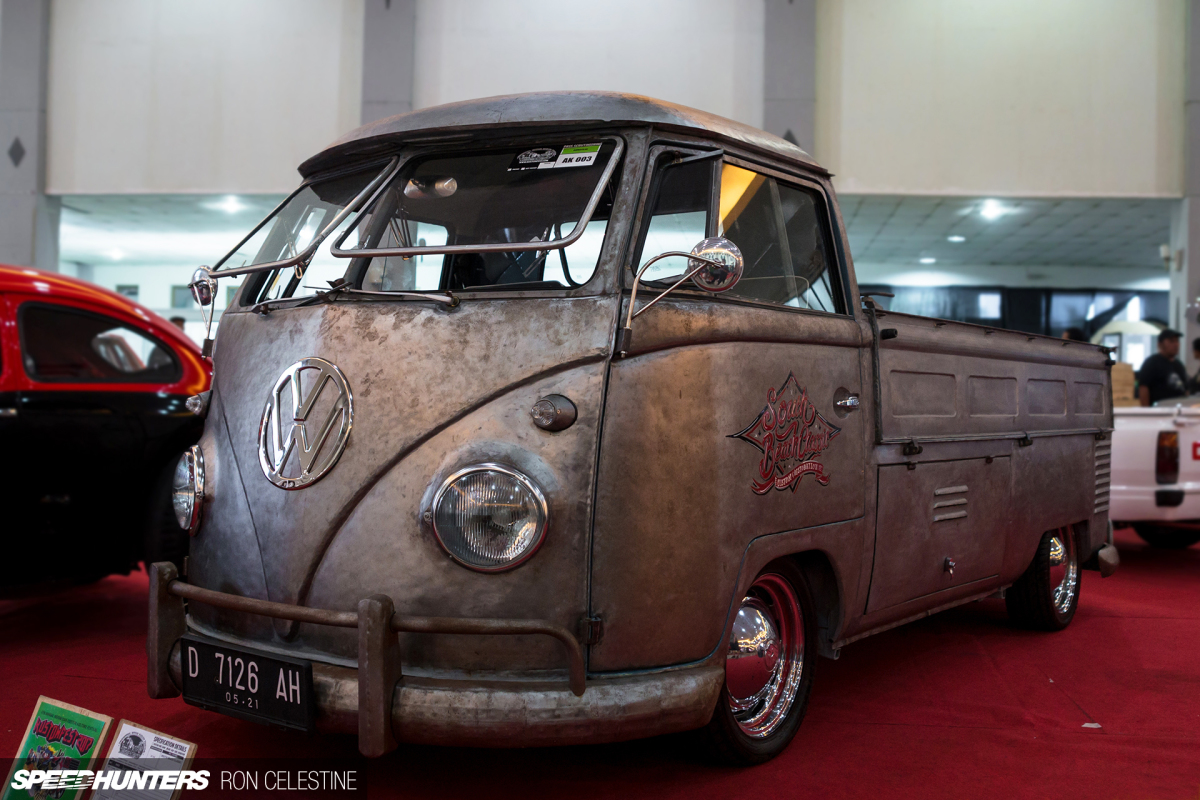 I pointed my camera at the single-cab pickup, took a few pictures, and then walked away.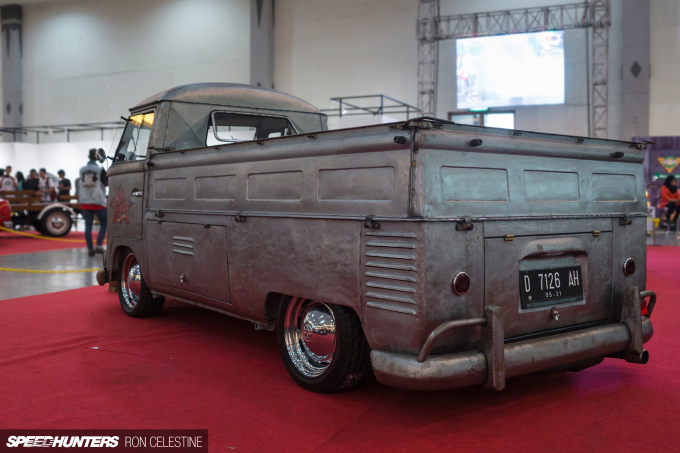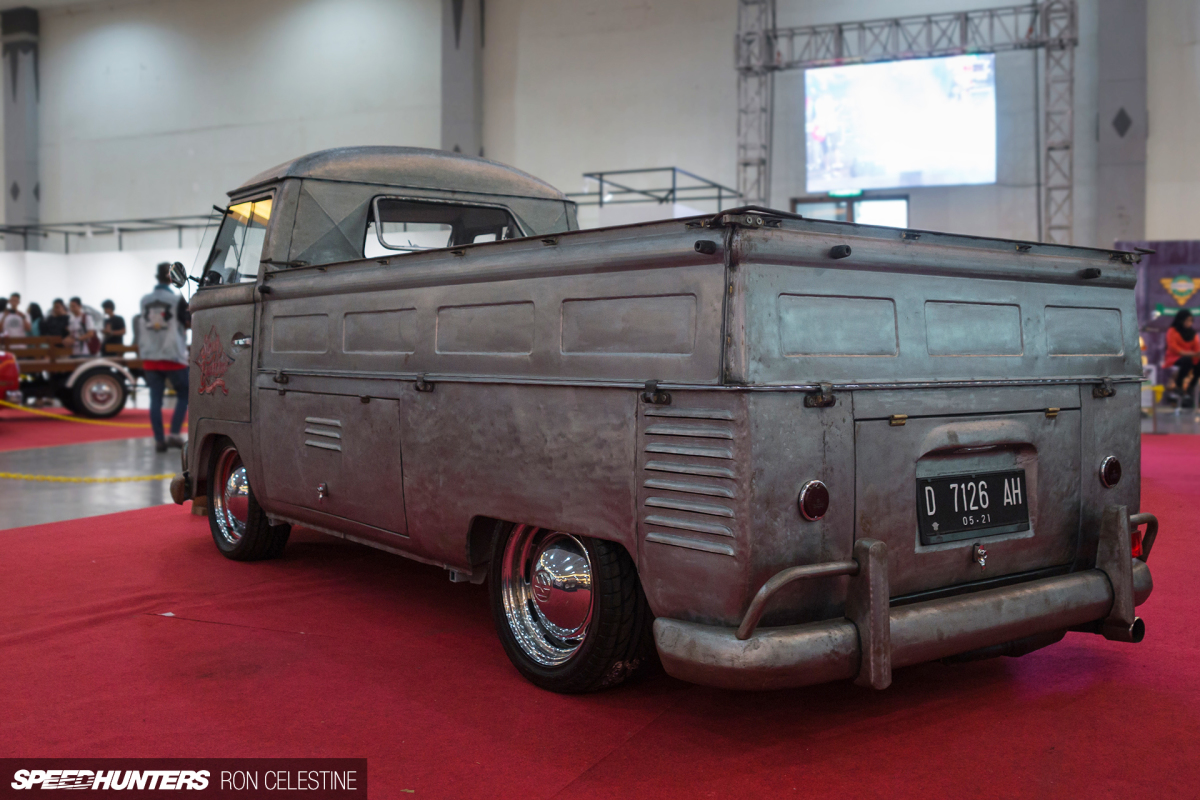 I didn't really expect to see the Bus again, but to my surprise, later on in the day it was driven onto the judging stage.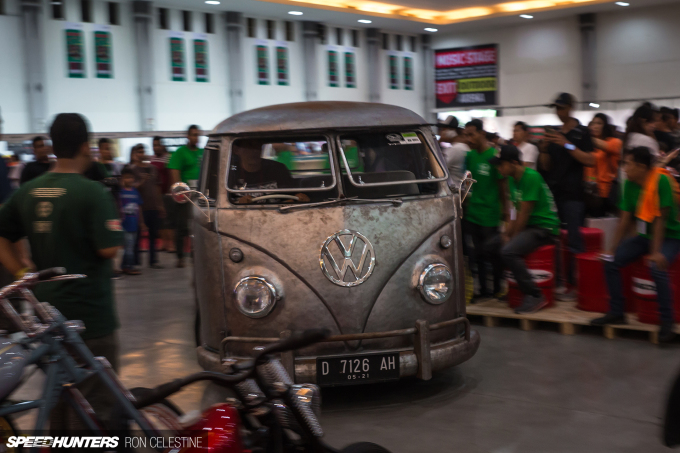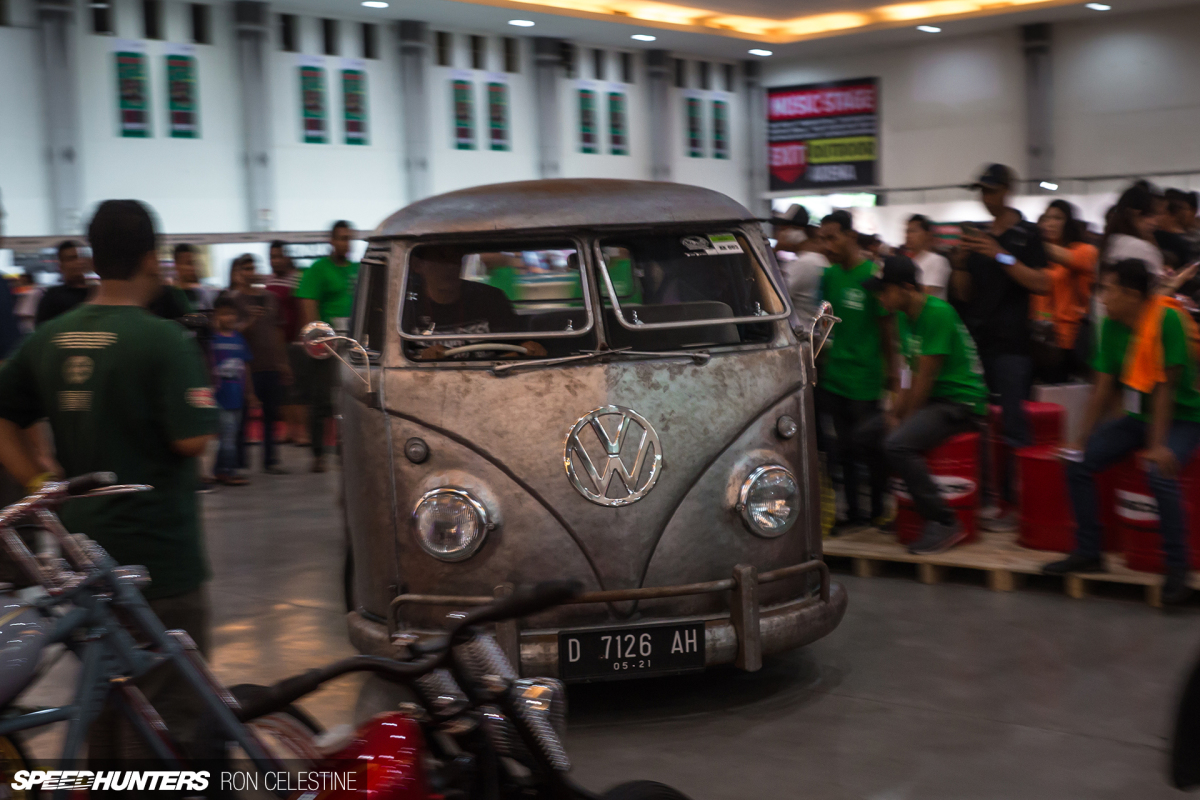 The puzzled looked on the other judges' faces reassured me that I wasn't the only one puzzled by why it was in the competition.
It wasn't until the owner started to talk about his creation that we realized a very special build had been totally overlooked. Because there's a lot more going on here than first meets the eye.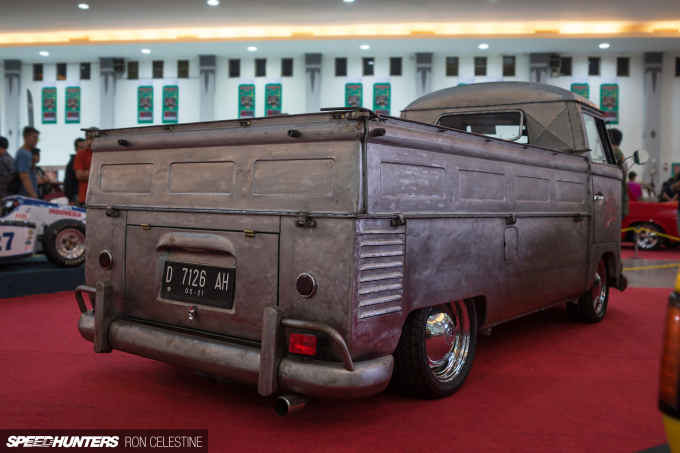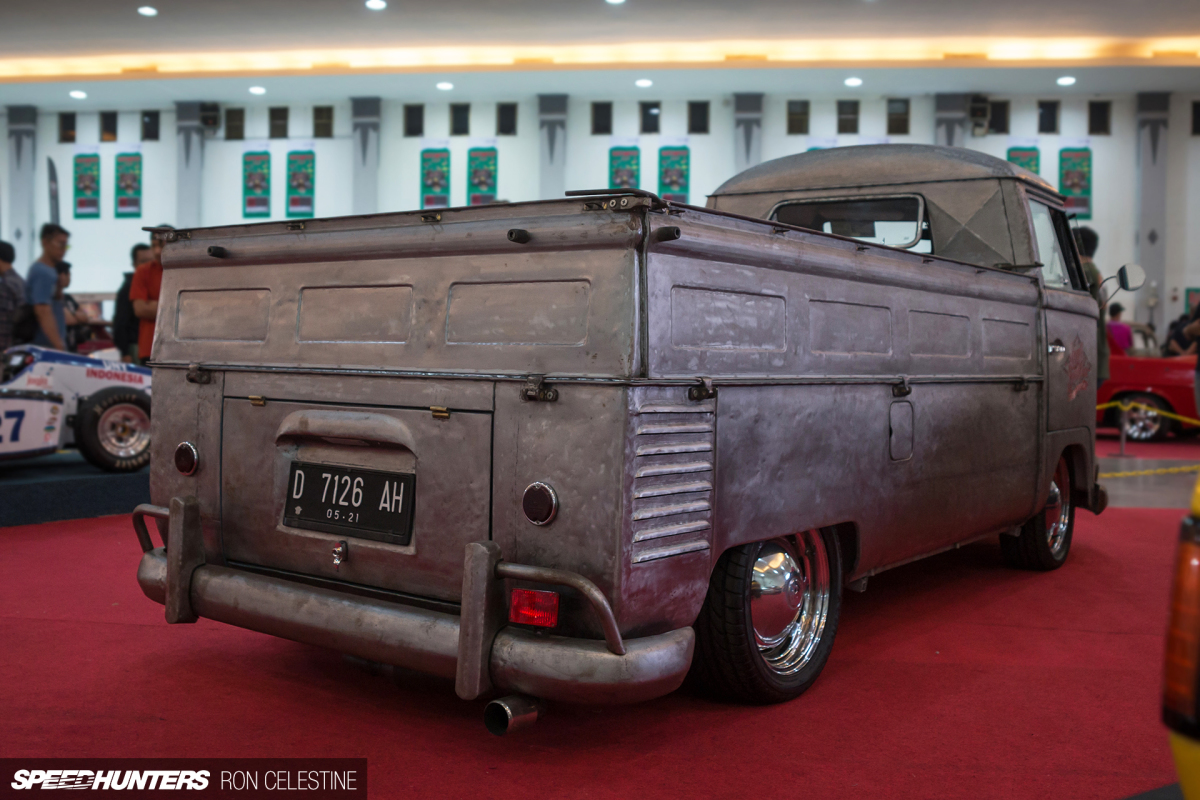 Type 2 Bus values are crazy enough these days, but when factoring in the huge import taxes imposed by the Indonesian government as an incentive to buy locally, you would easily be parting with a six-figure sum to get a look in. That sort of money simply wasn't an option for this owner. So what did he do?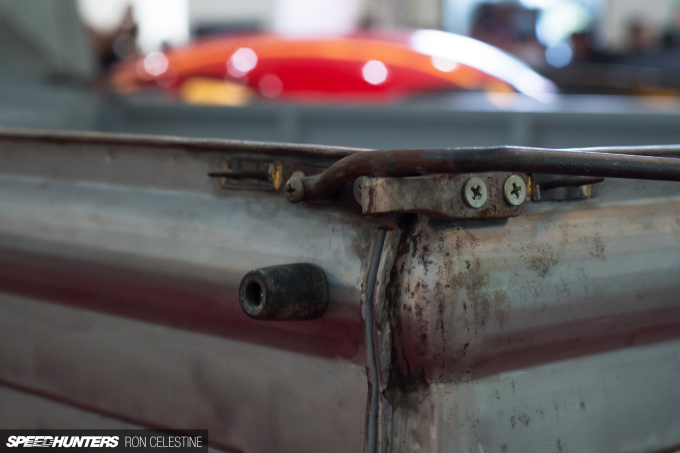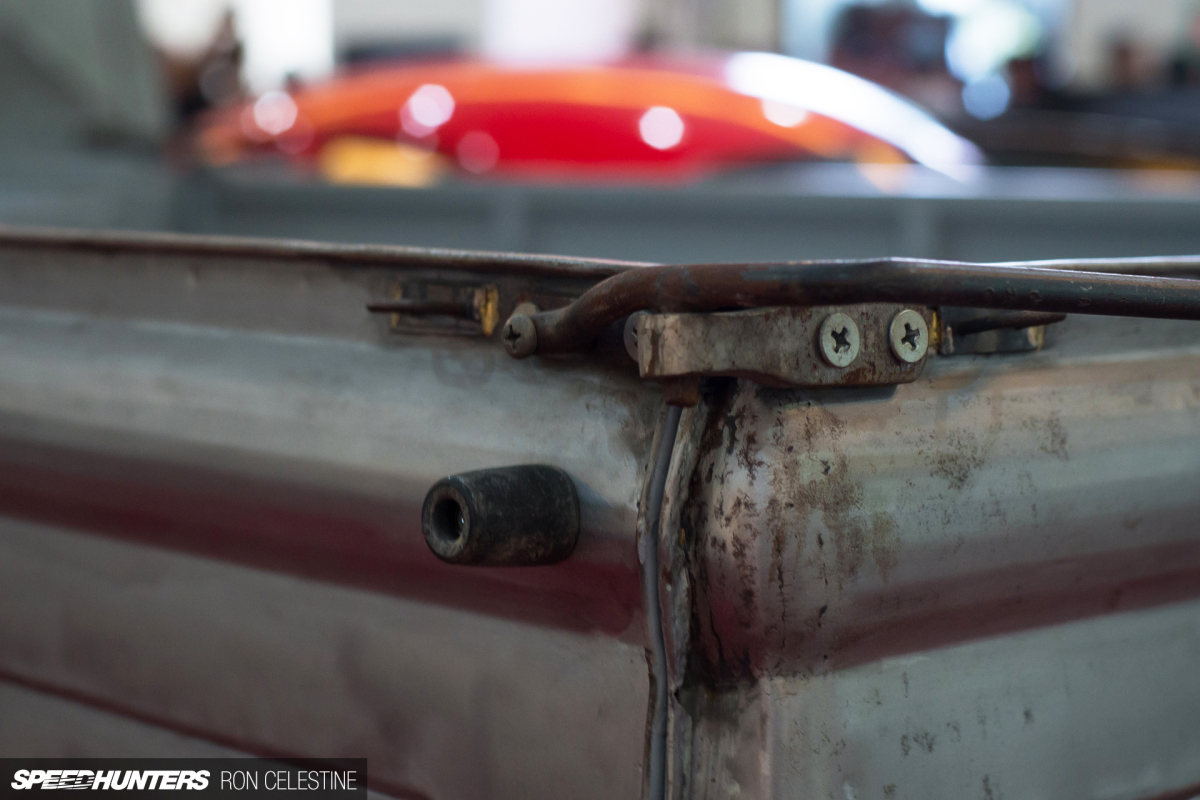 He built one himself.
When I say 'built', I mean that almost everything you see here besides the frame is the owner's handiwork. With nothing more than reference drawings to go off, he spent nine months painstakingly manipulating and shaping metal in order to create a replica of his dream machine.
Where possible, original VW parts were sourced, and the seats and wiring fall into that category. But the vast majority of the Bus is fully custom.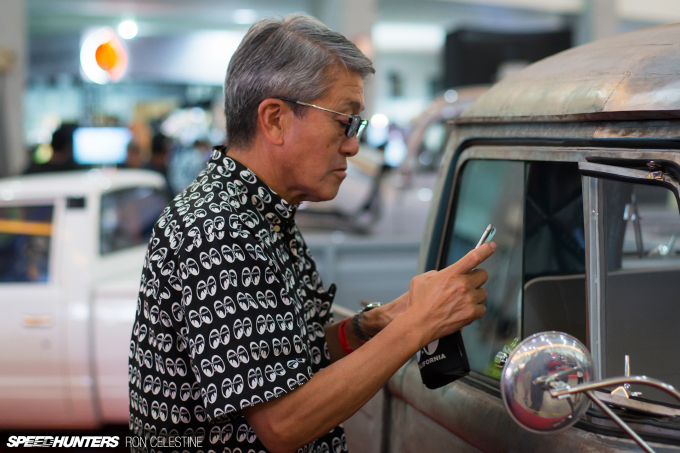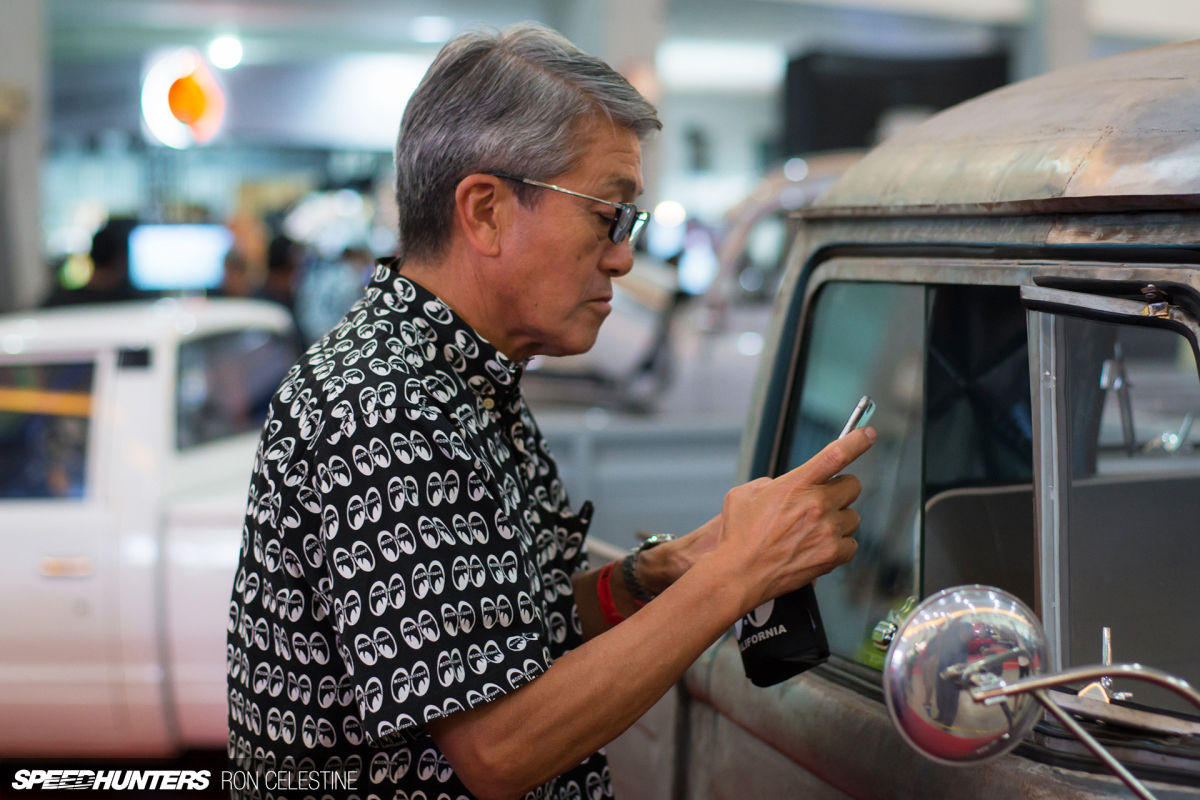 It was impressive enough for fellow judge Shige Suganuma, the man behind Mooneyes, to take another look at the one-of-a-kind creation.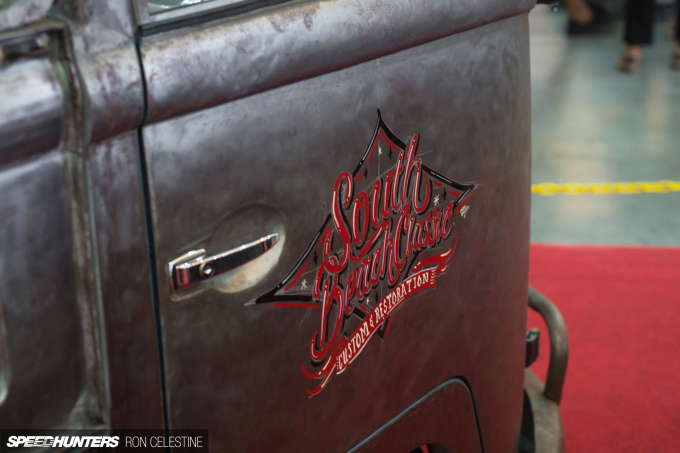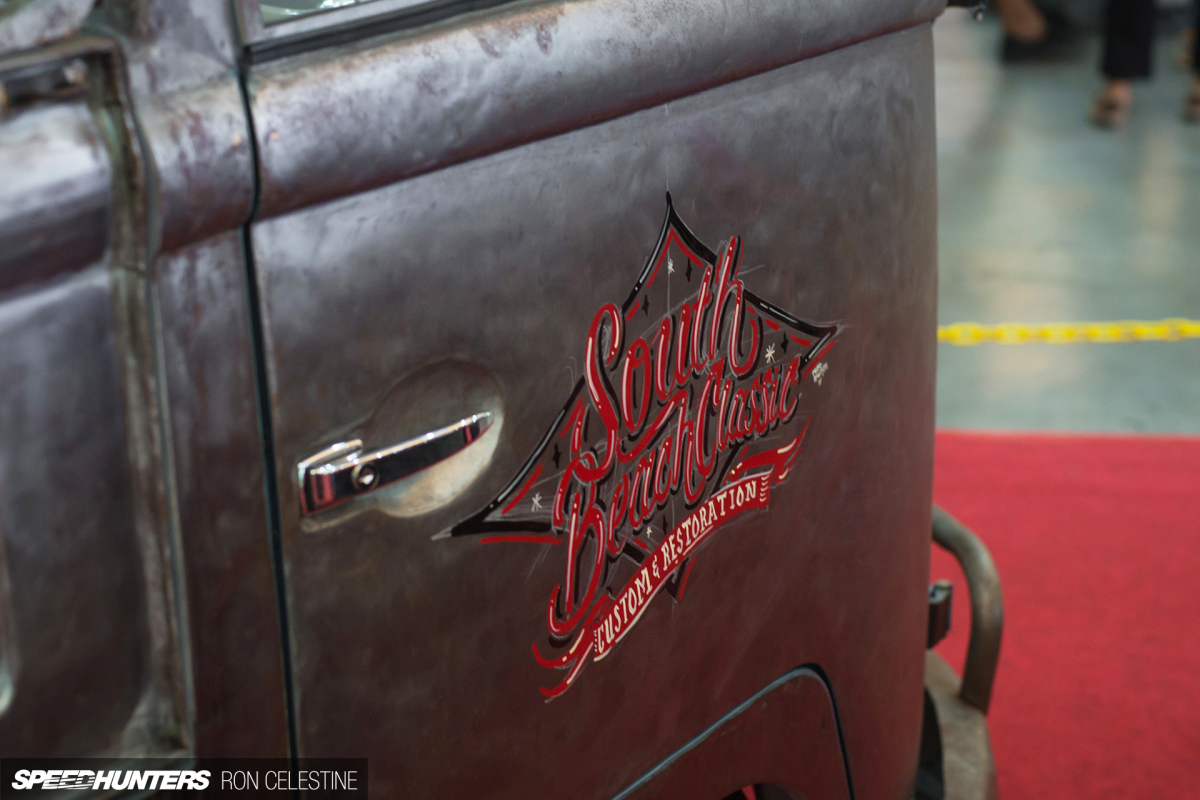 As hard as it is to go against human nature, this custom Bus is the reason why you should never judge a book by its cover. At Kustomfest, not everything is quite what it seems, so stay tuned for a lot more from this amazing event…
Ron Celestine
Instagram: celestinephotography