The End Of An Era
In a matter of weeks, Australia's automotive manufacturing industry will be reduced to nothing more than a memory. 70 years of industry, innovation, and tradition will be gone forever.
Also gone is the prospect of any true Aussie muscle cars in the future. It's a shame really, because for all of their shortcomings, both Holden and Fords' homegrown performance solutions transformed generations of regular Australians into hot blooded petrol-heads. The impending factory closures have been a hot topic recently, and my senses seemed to unconsciously steer me closer to the locally produced vehicles as I navigated the halls of Sydney's Meguiar's MotorEx.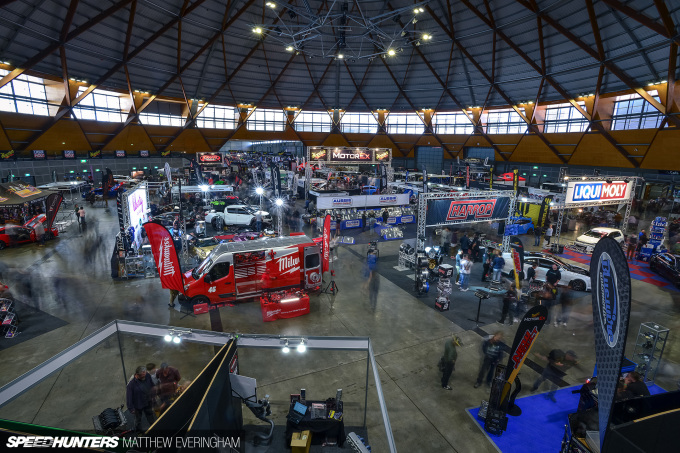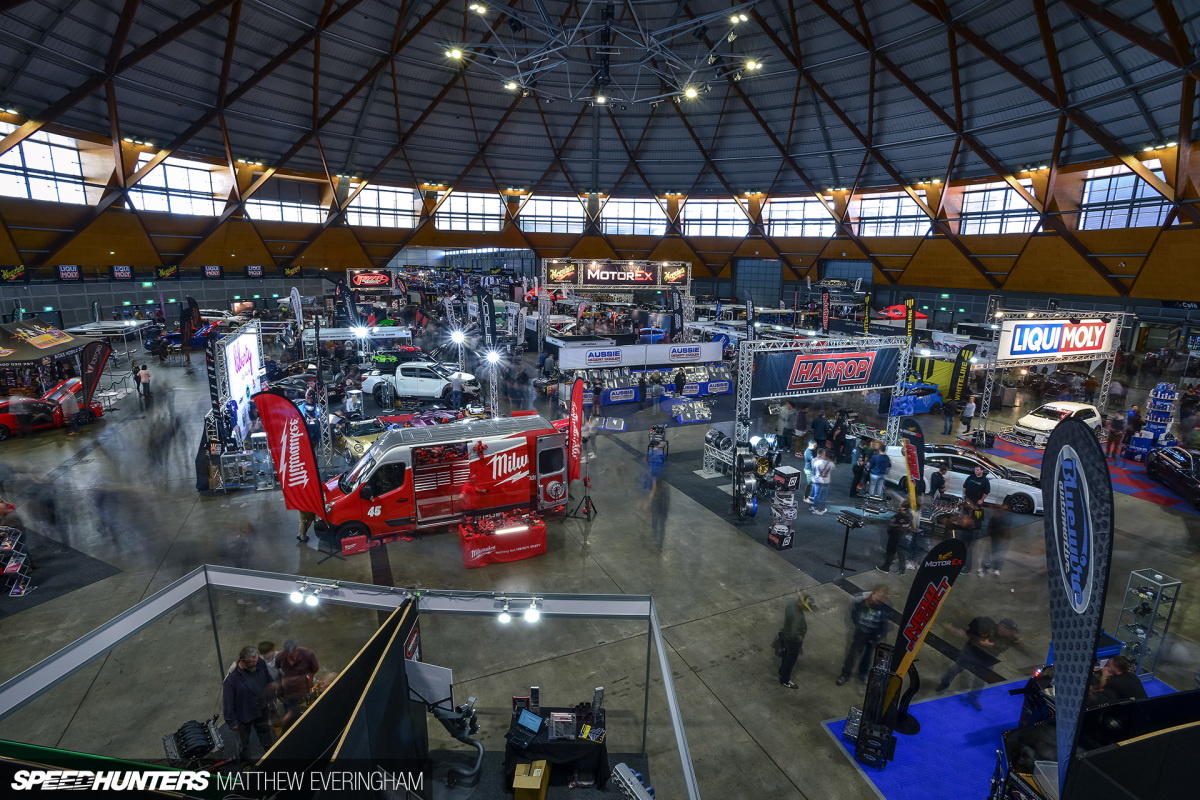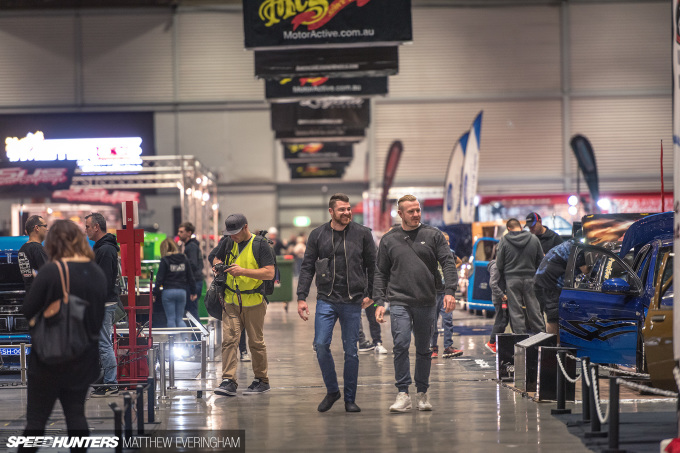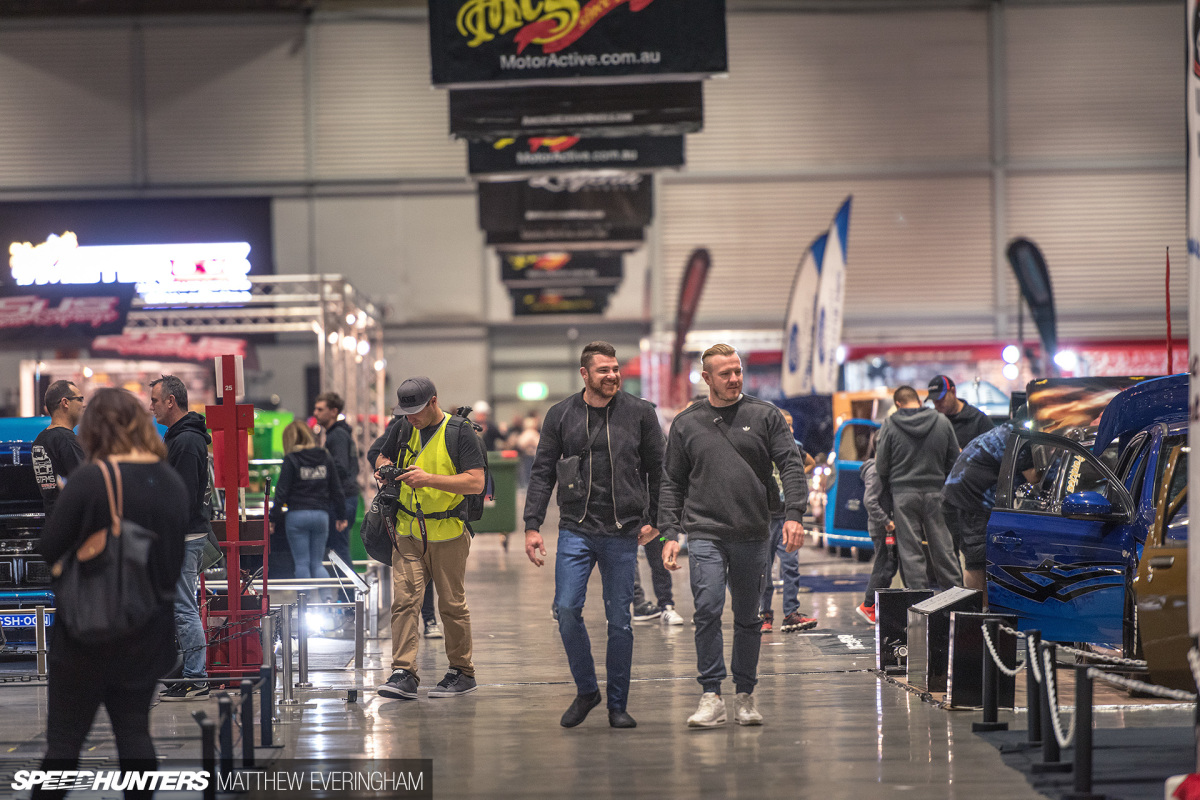 While I can appreciate a well built Falcon or Monaro, I've never been a die-hard enthusiast of the locally produced Fords or GM Holdens. Still, I can't help but feel as though the death of local manufacturing marks a significant loss for car lovers across the entire globe. We're losing something special, something unique and, in my eyes, something irreplaceable.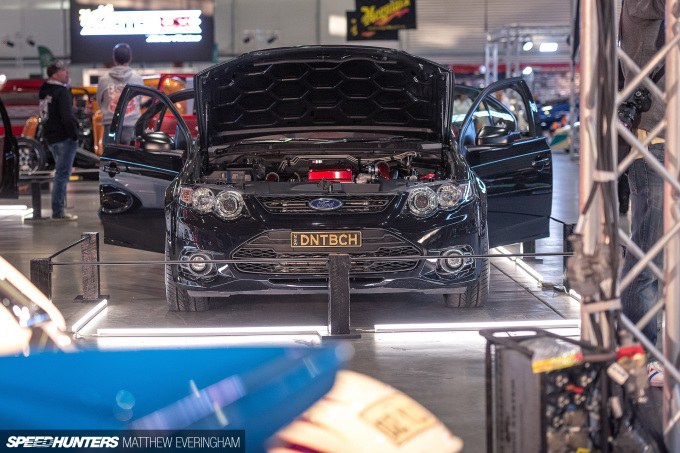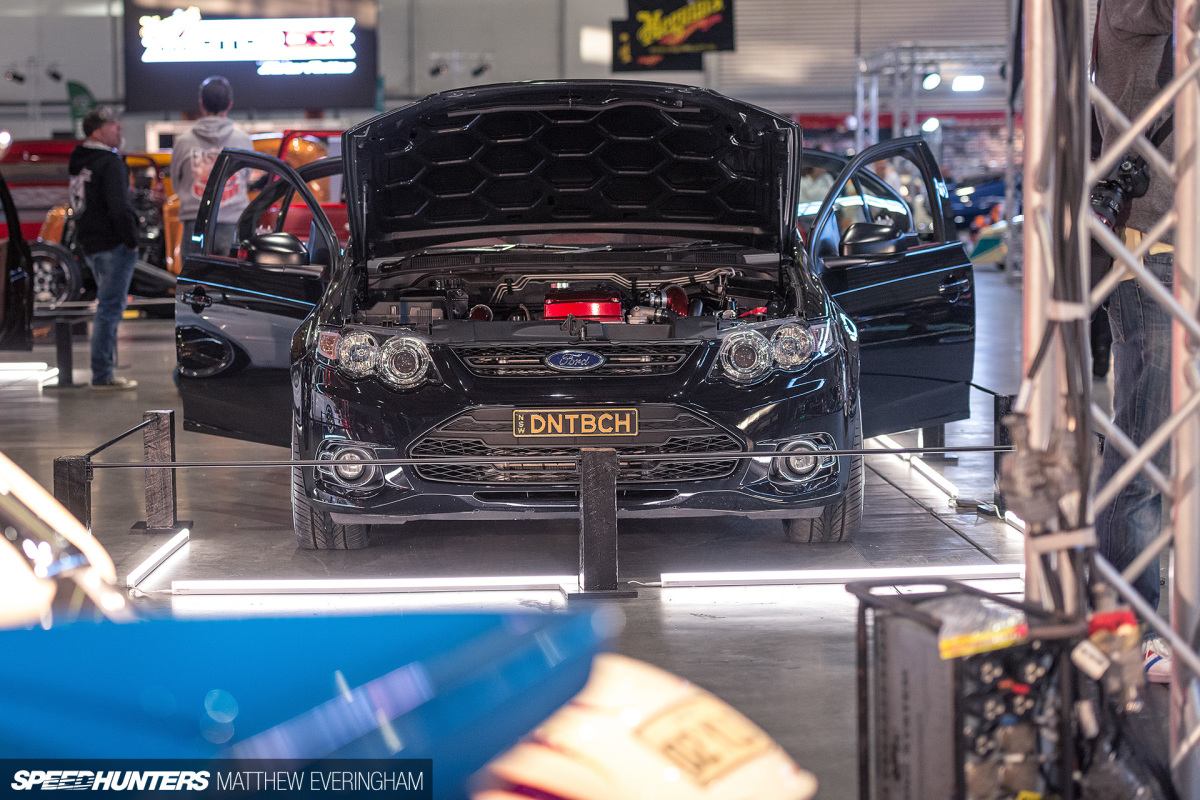 I'll guarantee local suppliers will try their hardest to fill the sales floor void with specially stickered-up versions of their imported options. No doubt some of these sportier variants will even be fun to drive, but will they ever come close to truly emulating Australian muscle?
Irreplaceable
Initially, the principals behind creating Aussie muscle seem to be quite simple, almost agricultural up until the most recent decade.
Step 1: Find the largest, thirstiest V8 engine available at the time.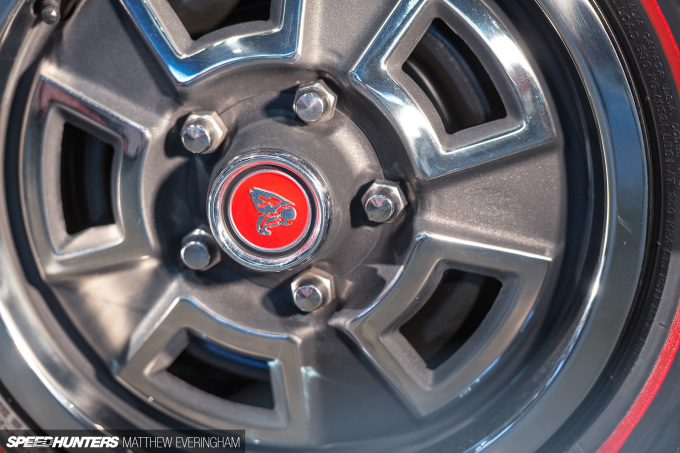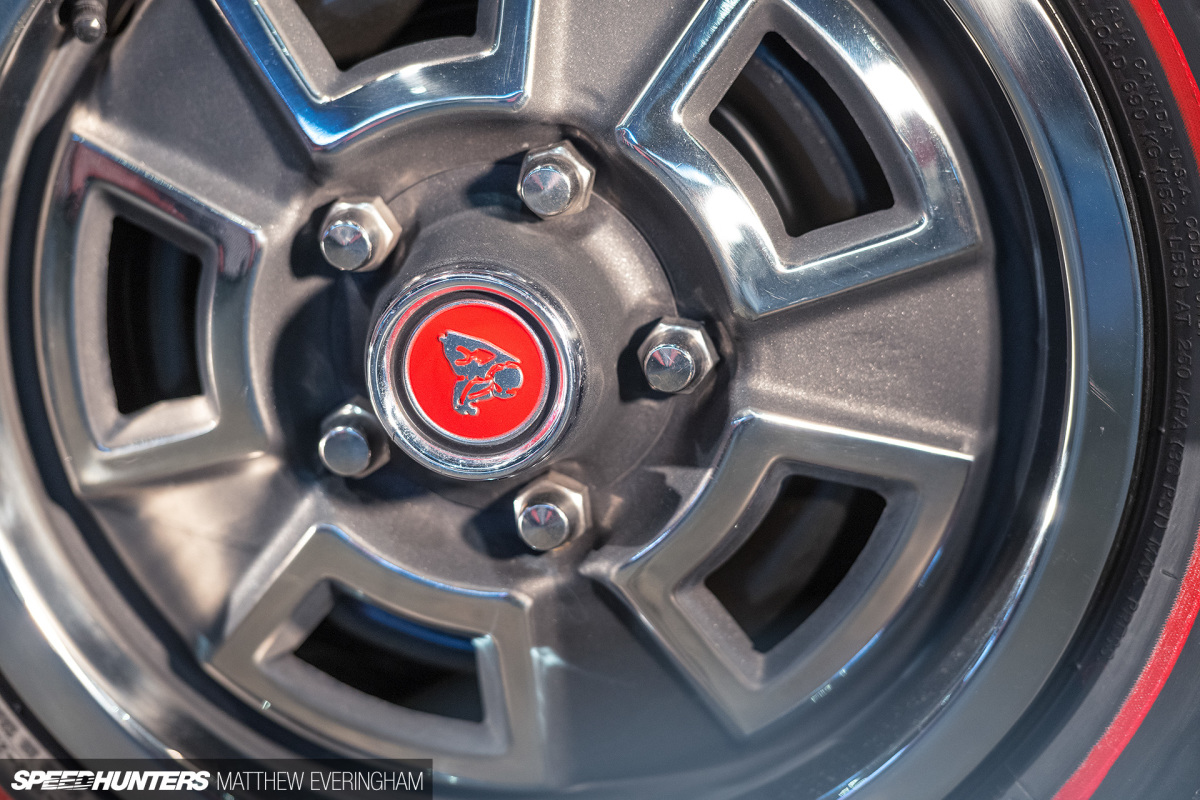 Step 2: Add a set of larger rims. Bigger brakes seemed to be purely optional on older models.
Step 3: Create a new badge, preferably one that begins with the letter 'G.'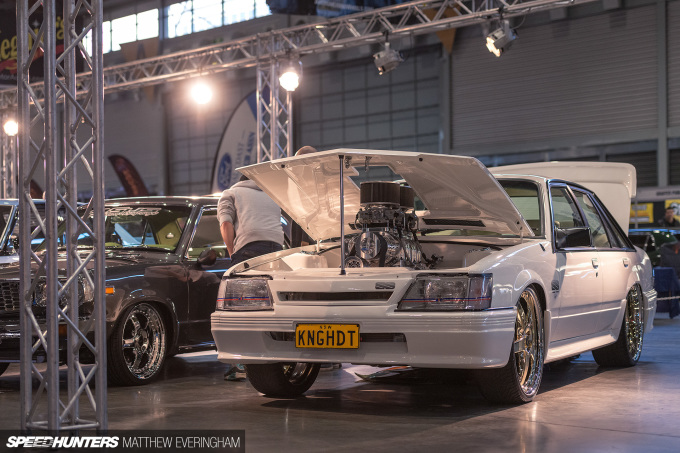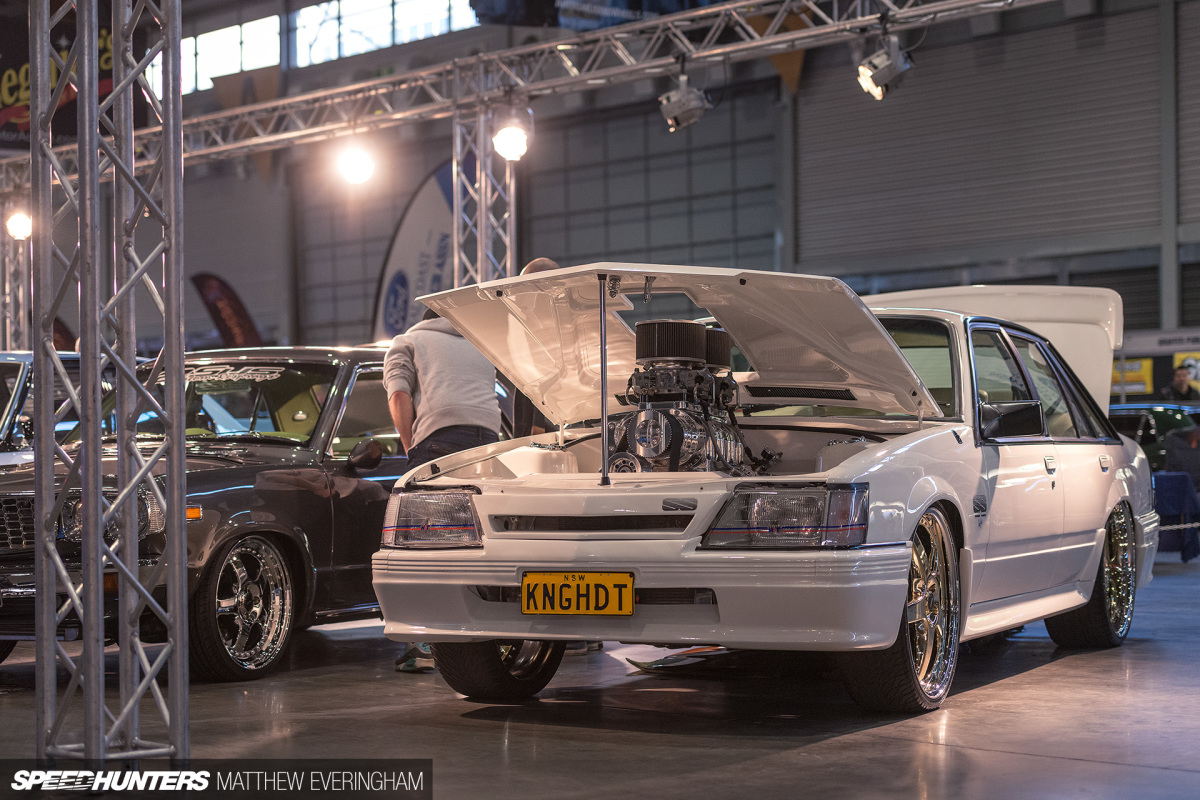 Step 4: Shoehorn all this new equipment into a conservative family saloon.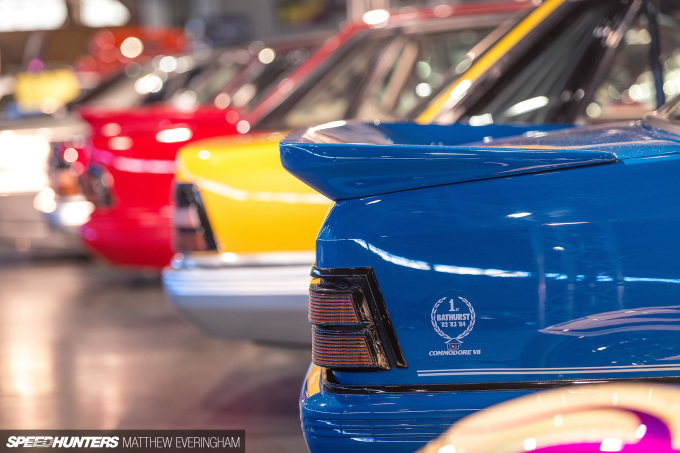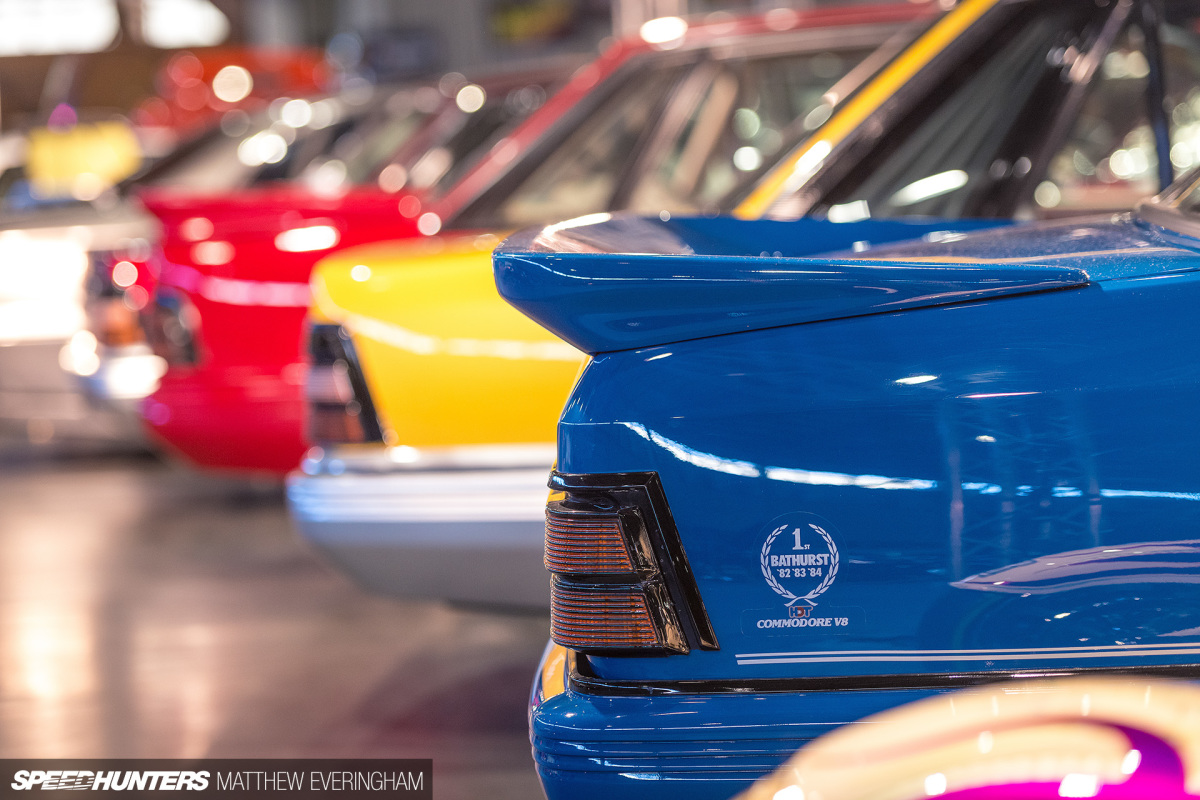 Step 5: Prove your project by racing said new car at the Bathurst 1000, Australia's most challenging motorsport event. Winning back to back should guarantee an almost God-like status amongst fans.
Of course, I'm over simplifying and making light work of the process; if only it were this simple. We'd certainly have nothing to lament if creating a replacement was this easy. There's still a missing piece of the puzzle; that unexpected beauty that lies in the simplicity.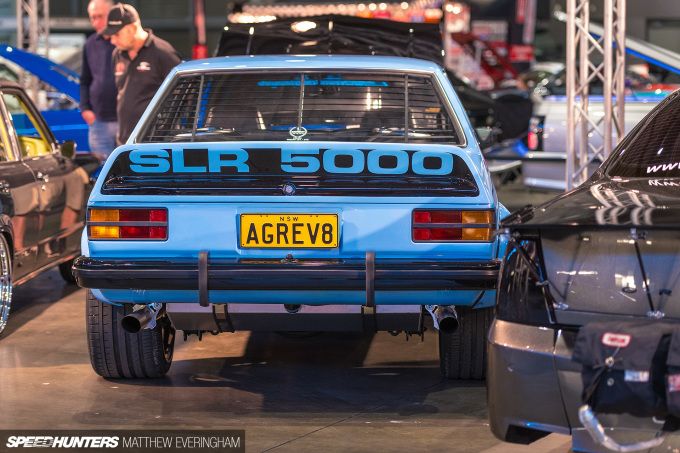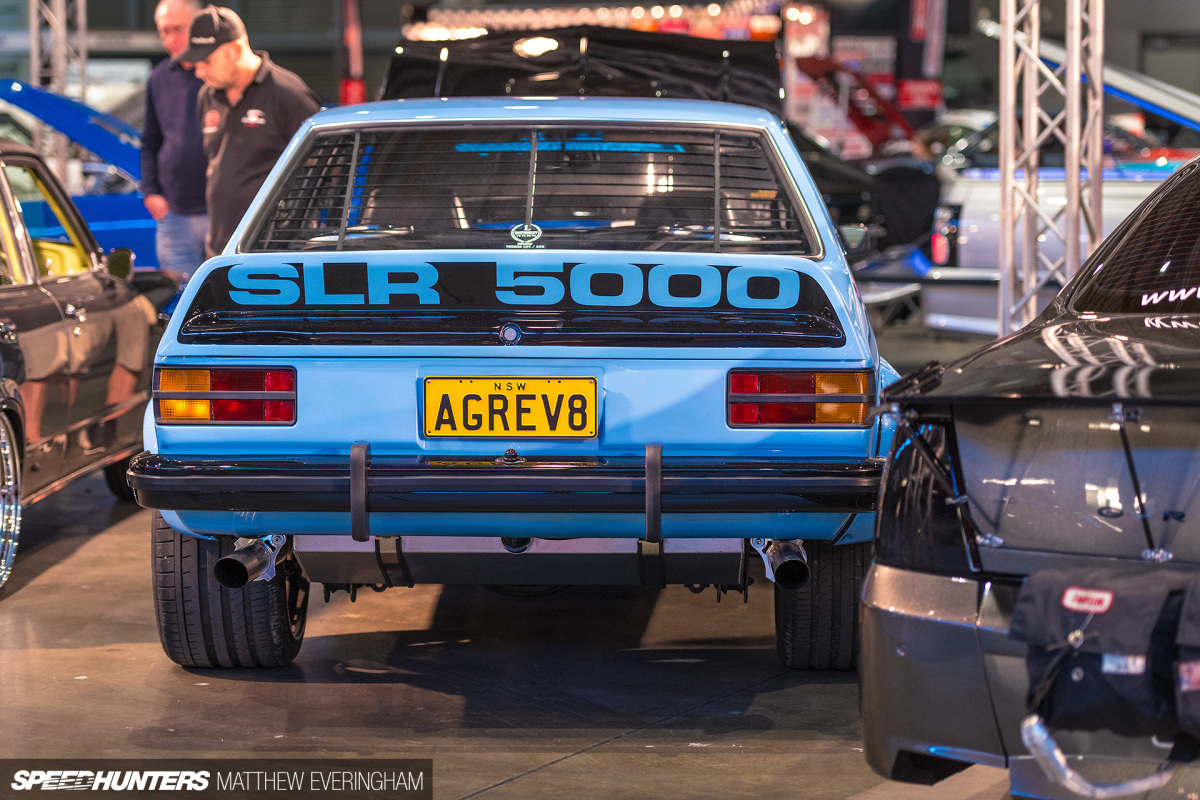 You see, the real classics, modern included, all exhibit an intangible quality. Aussie muscle isn't rocket science. It's all there, right in front of you, yet I still can't put my finger on exactly what it is that made some of Australia's most iconic cars so, well, iconic.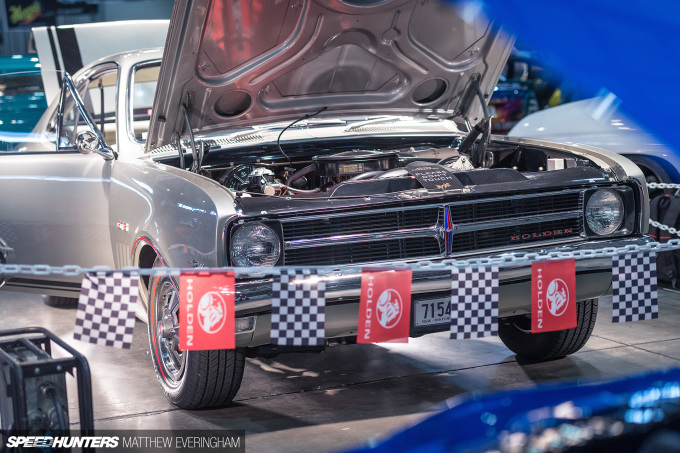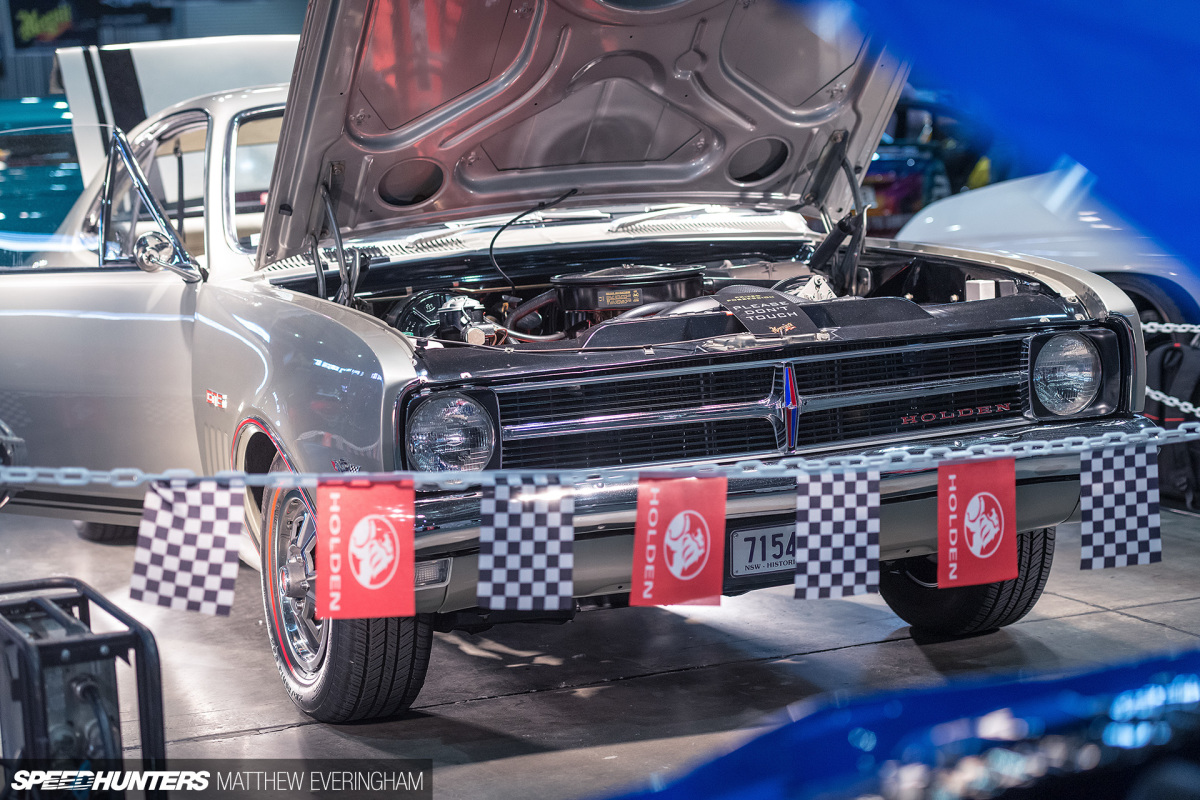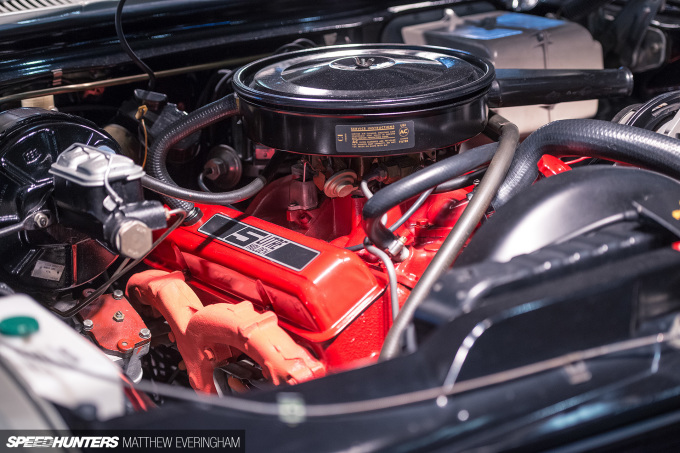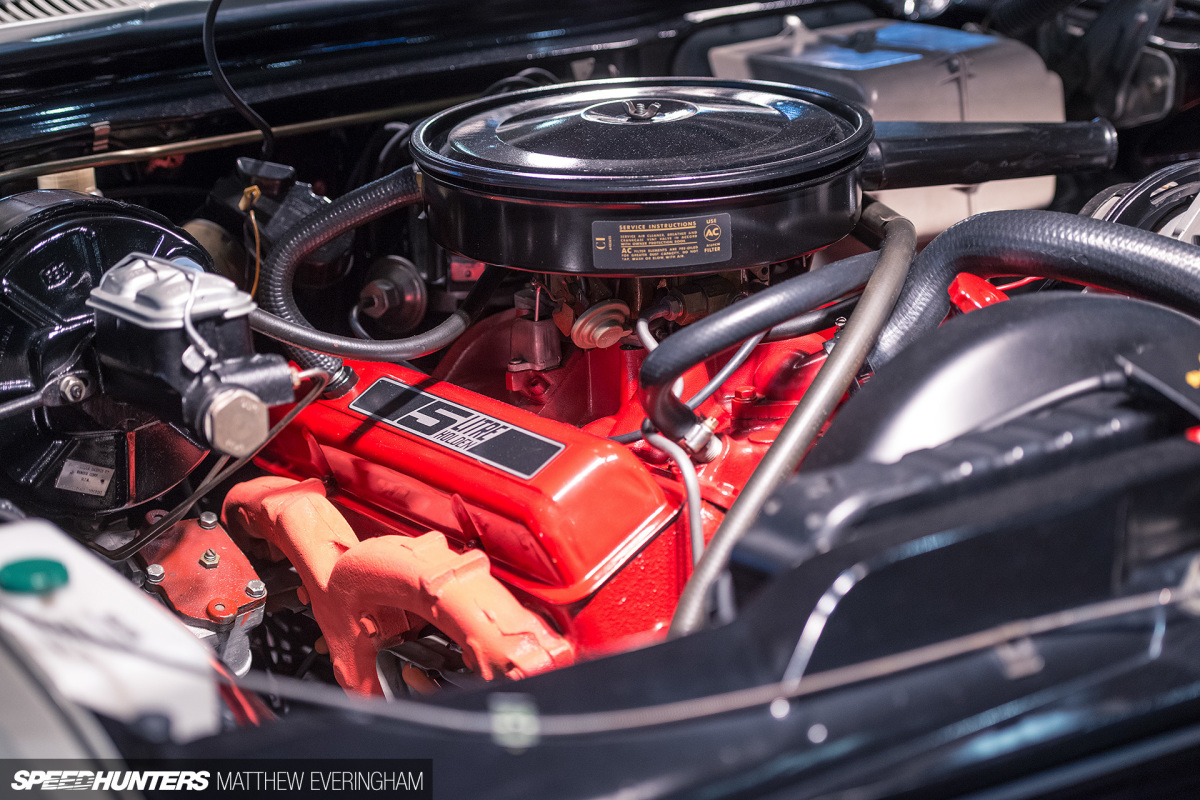 Perhaps it's the raw brutishness, or maybe it's the absurdity of auto manufacturers throwing stupid amounts of extra power into cars that were designed to be taxis for the masses. Even without being able to define what has made our cars so unique, there's not mistaking Aussie muscle for cars from other corners of the globe. Not even when you're looking at the American muscle cars of the 60's and 70's they were trying so hard to emulate.
There's an unmistakable charm surrounding the original generation of Aussie muscle cars like the Ford GTHO Falcon and Holden GTS Monaro. As simple as they first seem, they're greater than the sum of their parts. Like all true classics, they captivate, fascinate and command attention.
The Future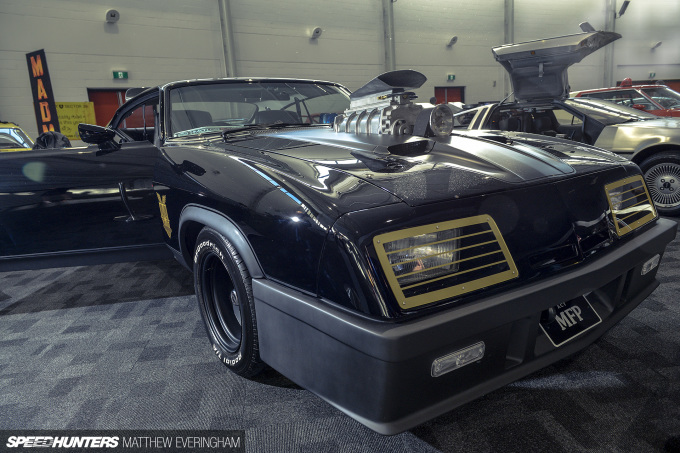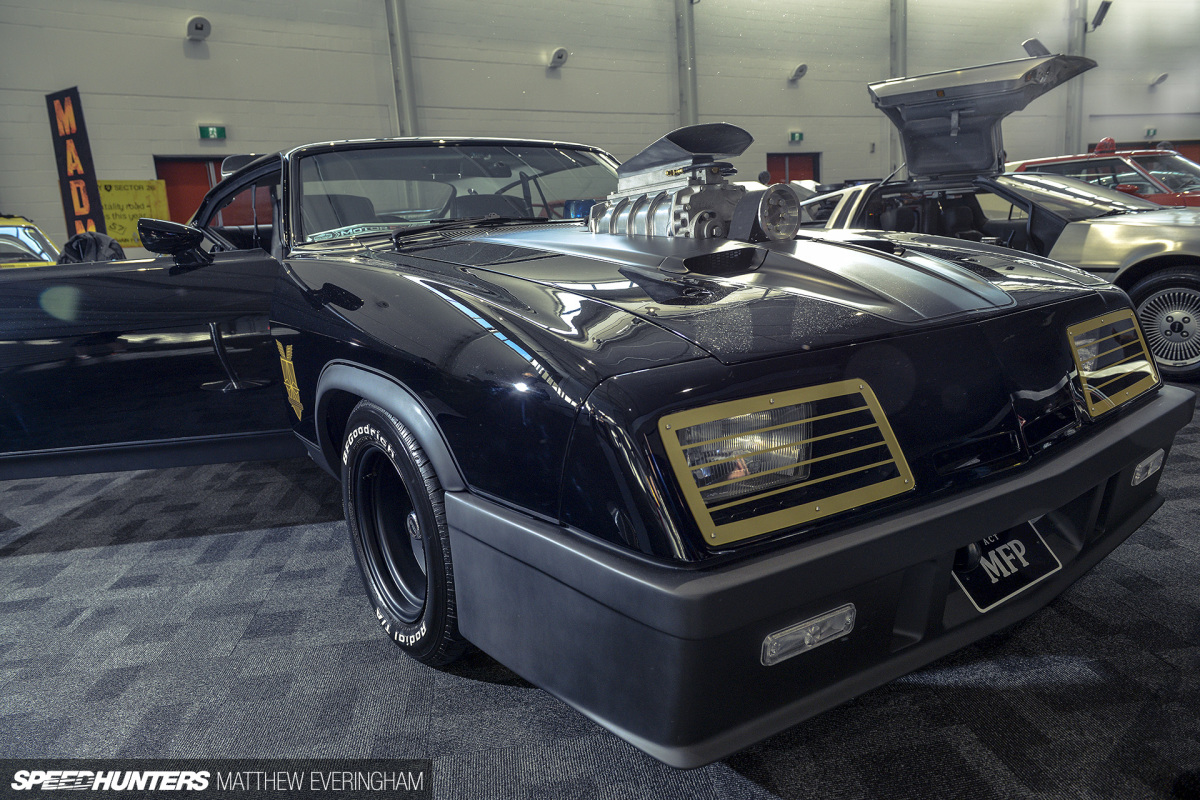 The V8 Enforcer featuring in the Mad Max films was probably the international audience's first real glimpse of Australian muscle. The 1973 XB Ford Falcon coupe's transformation into a post-apocalyptic warrior turned it into one of the world's most iconic movie cars, but the majority of parts were aftermarket items bought off the shelf. Pretty wild, right? Would the movie, or the Enforcer, have had the same level of impact if based on a Mustang or a Hyundai? These are the limited options in this brave new world.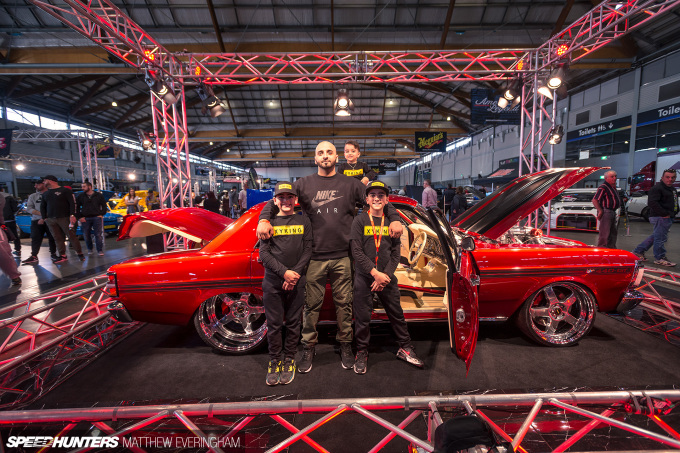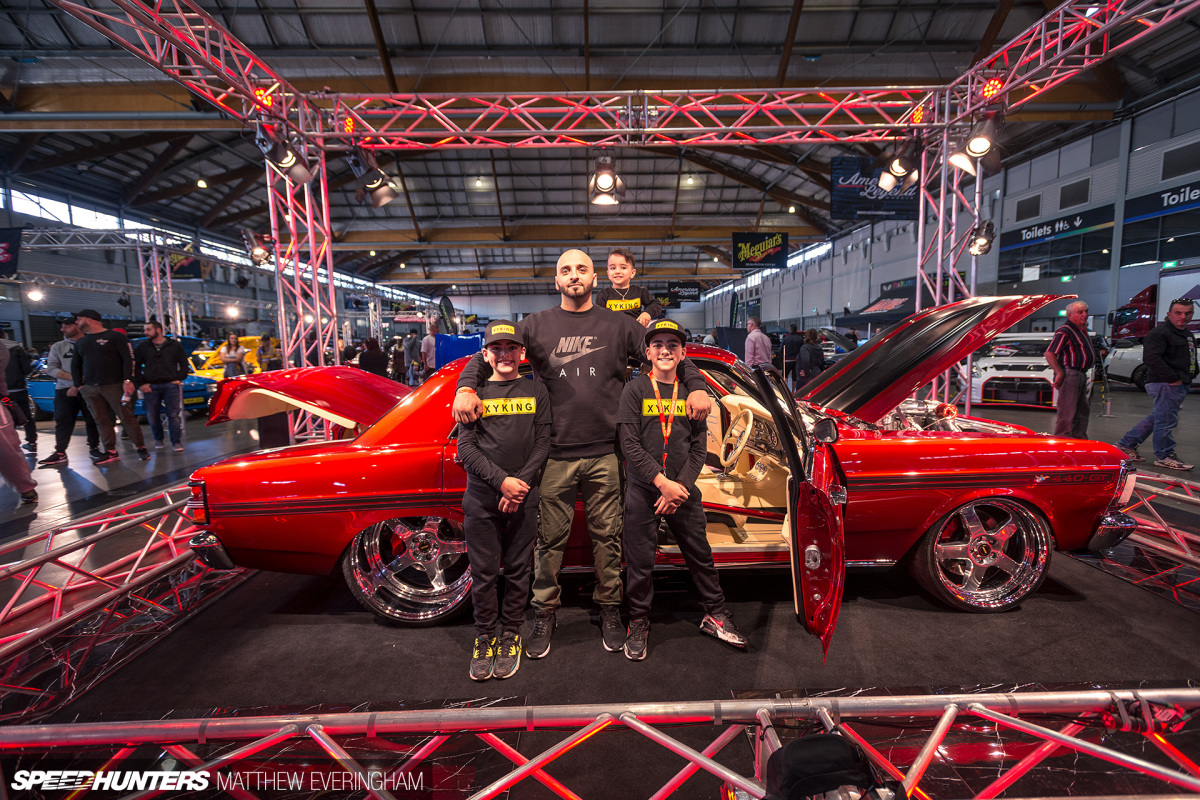 Most children growing up in Australia are forced to choose sides at an early age. Actually, choose is the wrong word; 99 percent of the time your allegiance was determined by the color your parents (and their parents) chose to fly during the Bathurst 1000. Holden Red or Ford Blue. Times might be different now, but I remember the battle being pretty serious back in primary school. Friends could be made or lost depending on the color of your lunch box.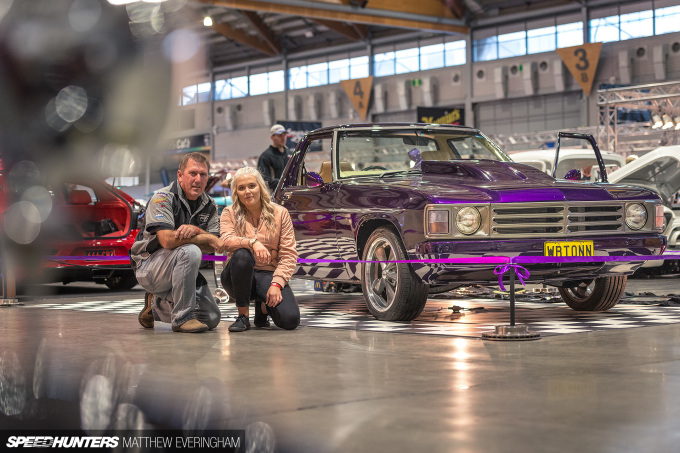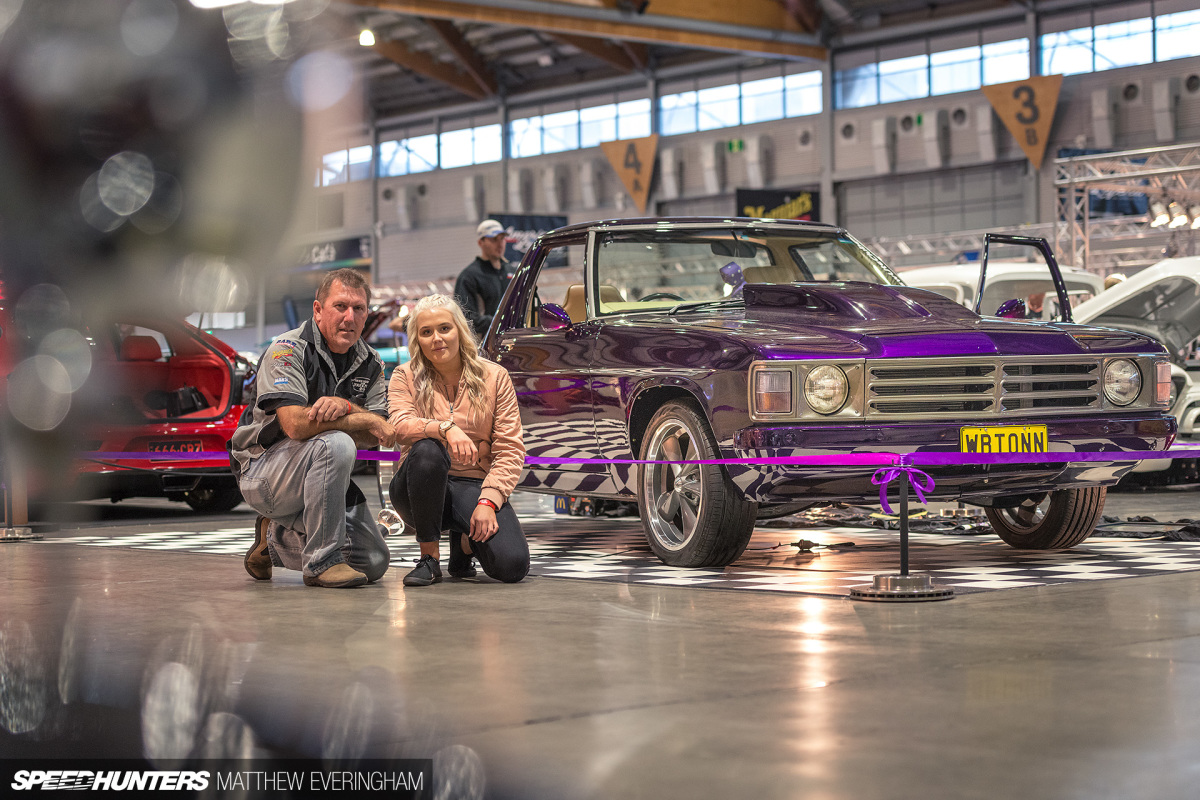 Looking to the future where cars are simply imported, rather than being built by the hands of friends and family, is it likely that your favorite car will still play such a major part in schoolyard politics? Will tomorrow's children argue how the merits of a Mercedes-AMG outweigh the raw performance of the latest Nissan GT-R? Or will cars simply become just another boring utility like a fridge or a washing machine? Hopefully, future generations care enough to continue the family tradition of sharing spanners and building family projects together.
Australia is vast and unforgiving land; our ability to drive, to cover great distances, has played an important role in our overall independence. Cars, auto manufacturing and the icons of Aussie muscle have all been an important part of Australian culture my entire life. Indeed it's a legacy that's spanned generations.
It's uncertain how important the automobile will remain to Australians in the future. Either way, I'm certainly thankful for the car-centric Australia that I've been fortunate enough to grow up with.
As dire as I've made the future sound, we're still in good hands for a few years yet. We can count on the creative and passionate folk in garages around the nation to preserve the memory of the Australian Dream for as long as possible. Hopefully, some enthusiasts will even continue to modify and reshape their classics into their own ultimate versions.
Farewell Aussie muscle, you will be missed.
Matthew Everingham
Instagram: matthew_everingham
matt@mattheweveringham.com
The Cutting Room Floor