Welcome back to the melting pot that is Malaysia. This is a country that prides itself on a diversity of cultures, languages, beliefs and everything else that follows, and over the last four years, Art of Speed has taught me that cars and bikes are very much part of the equation.
I can't believe that another 12 months has passed since I was in Kuala Lumpur for this event. Not only is Art of Speed the country's biggest tuning car show, it's one that attempts to do the impossible and bring custom automotive culture in all its vastness together under one roof.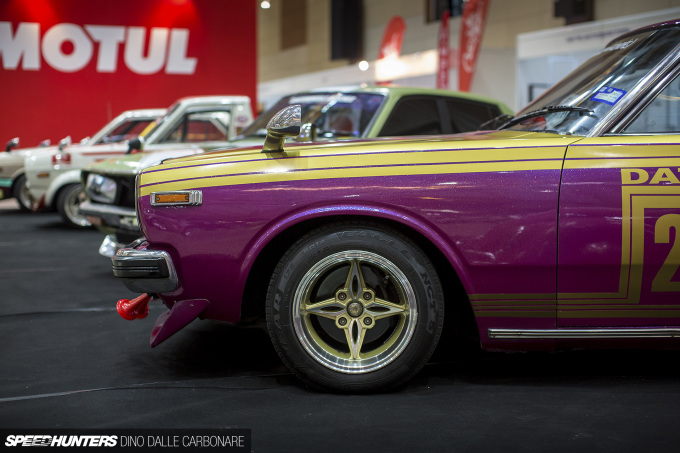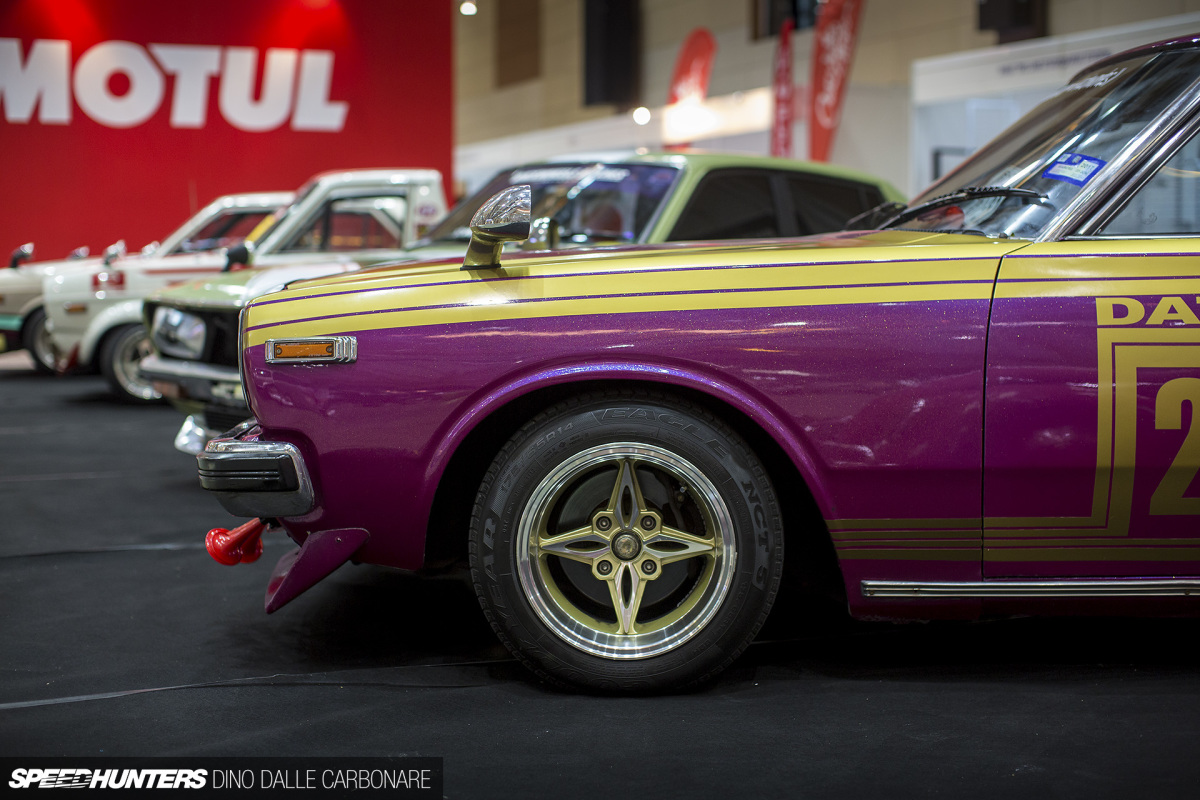 I arrived at the venue nice and early this morning. It gave me a chance to walk the two halls that make up the show, and appreciate how particular Malaysian car enthusiasts are drawing inspiration from Japan and other countries, but expressing themselves in a unique way.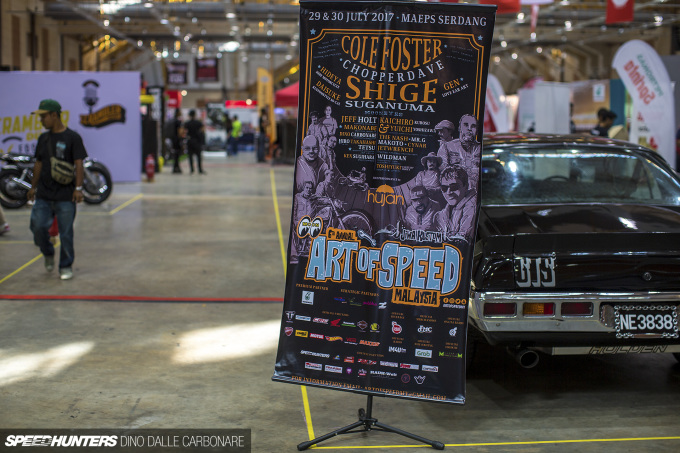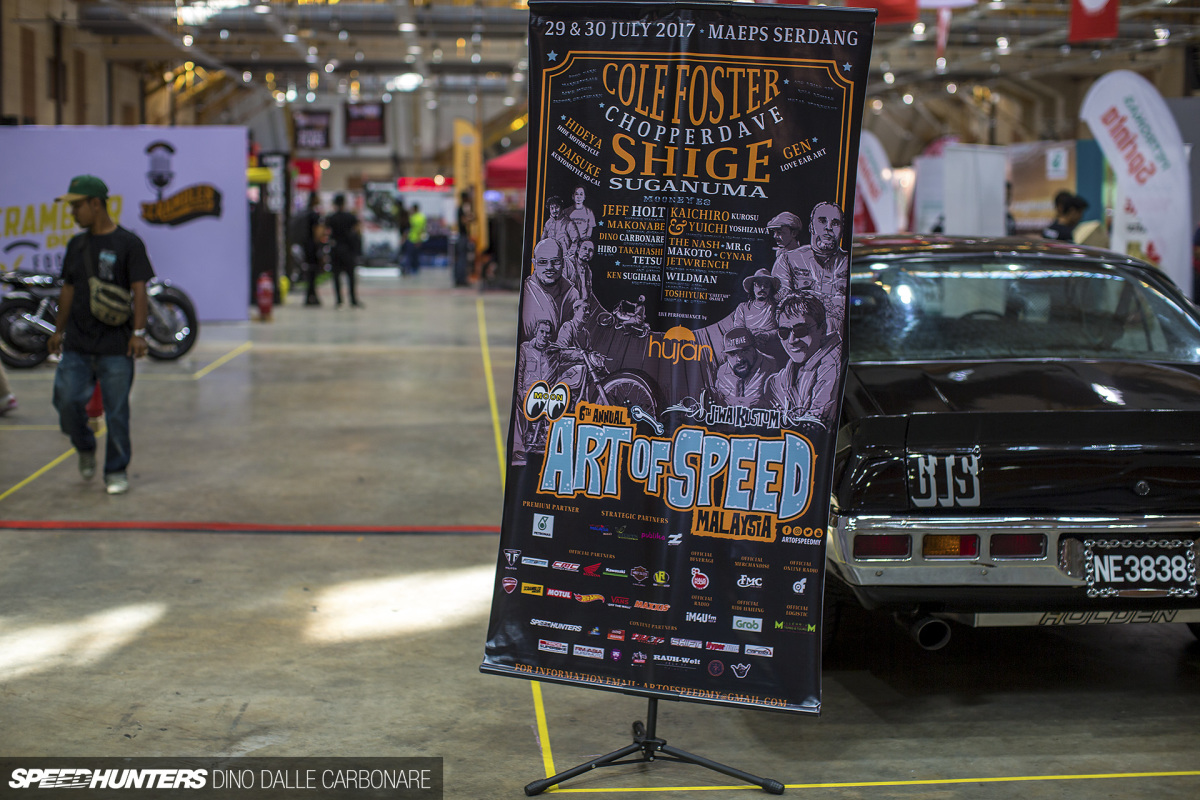 And it's Art of Speed's organizers that have helped inject an authentic flavour into it all by inviting key players in the global custom car and bike scene to help spread the word – or should I say style!
It's all come together rather well, and like in previous years, the 2017 show is packed with stunning builds. Something I've always commented on is how 'custom' really means custom in Malaysia; buying catalogue parts from another country is not the way stuff is done. The term 'one off' is widely used by owners when explaining the work done to their cars.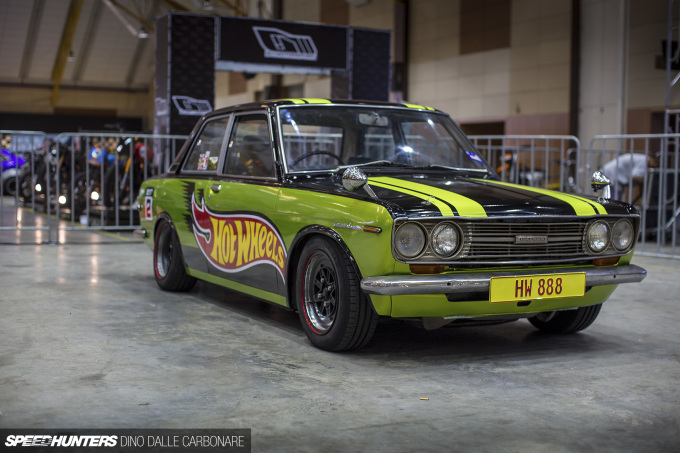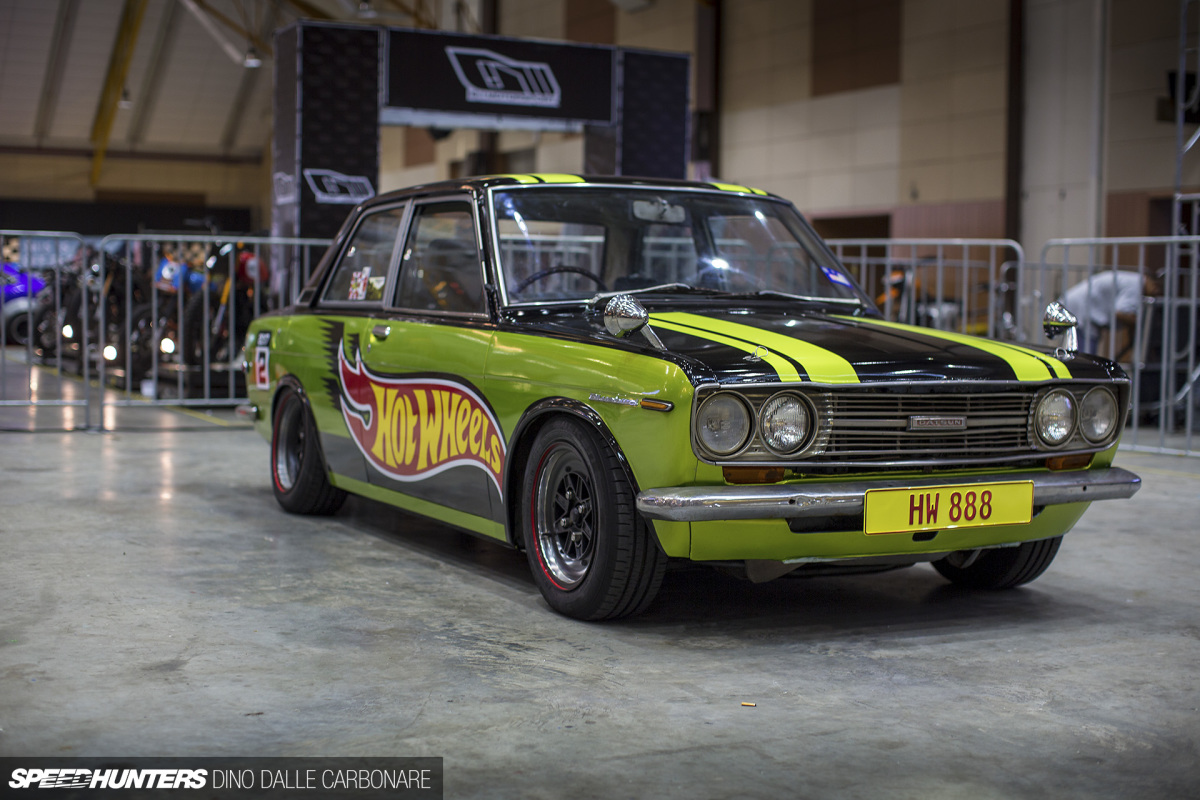 I haven't just been shooting cars either; within the the first three hours of the show today I had already signed over 30 Hot Wheels x Speedhunters and NFS models. Diecasts are huge here, and every year Hot Wheels has a big presence with one of the largest booths at the event. This year, Hot Wheels chief designer, Jun Imai, is part of the guest line-up, and even he can't believe the diversity of Malaysian car culture.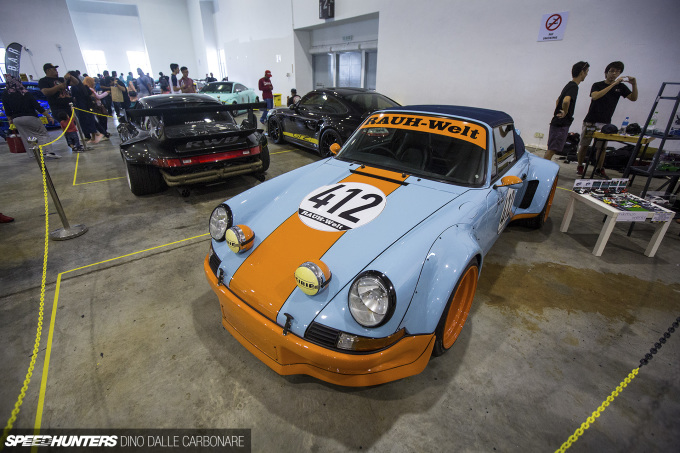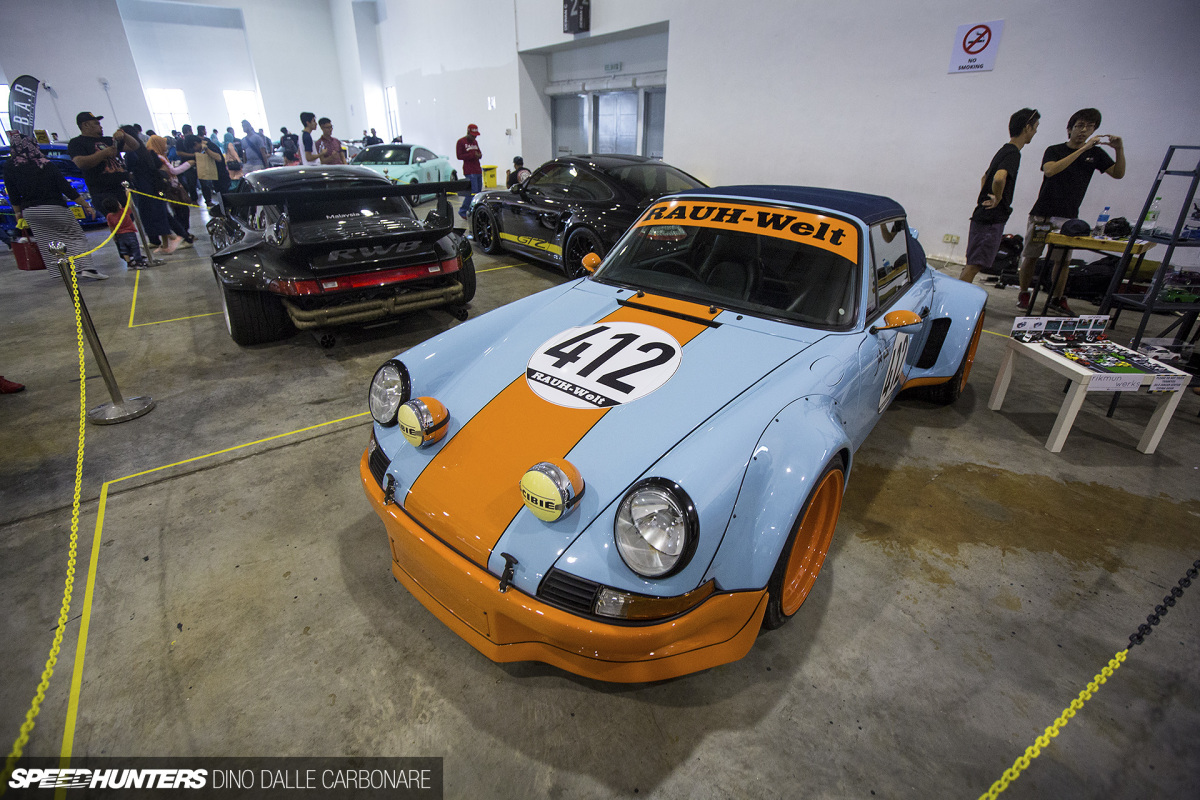 Just the other week, I was at the idlers 12 hour race at Twin Ring Motegi chatting to Christian Coujin of RWB Malaysia, and here we are again a few days later, hanging out together in front of two of his 911 talking about cars. This is one of the things I love most about Speedhunting: the friends you make, the people you meet, and the relationships you build over the years.
It allows you to appreciate it all within a friendly environment. There's no attitude, no negativity, just pure passion and love for this thing we all call our hobby.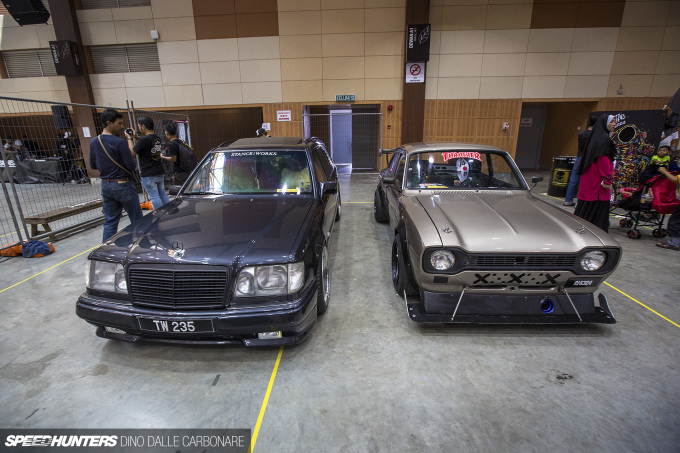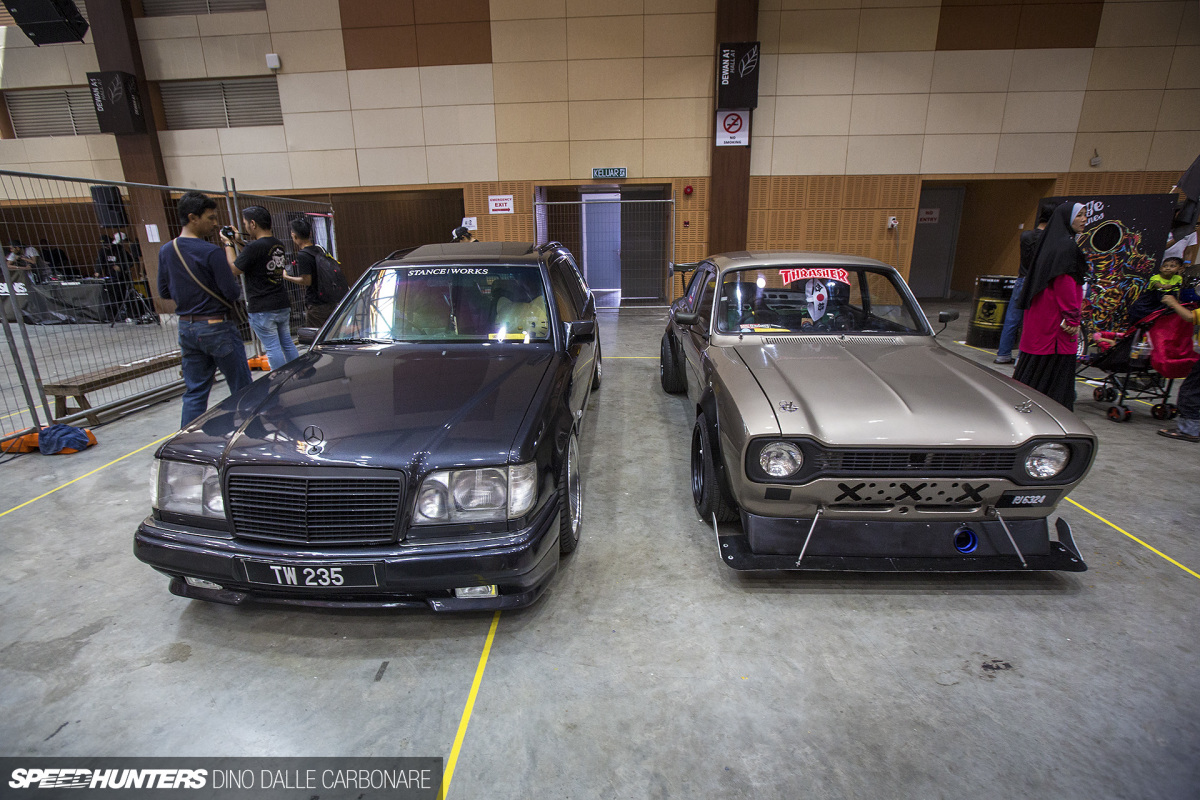 I've spent most of the day this far selecting a few interesting cars to spotlight and share with you, so there is a lot coming over the next few days. Now though, I've got to run to the main stage and participate in a talk show!
Dino Dalle Carbonare
Instagram: speedhunters_dino
dino@speedhunters.com