NFS Comes To Hollywood
In the world of video gaming, the annual Electronic Entertainment Expo week in Los Angeles easily rates as the most anticipated few days of the year. E3 and the satellite events run around it showcase what's new in hardware and software, and at the center of it all are major industry announcements and game previews.
It's not something we'd normally share with you on Speedhunters, but given our family ties to Need for Speed, we're making an exception to take you on a quick behind the scenes tour of the game's official presence in LA over the weekend.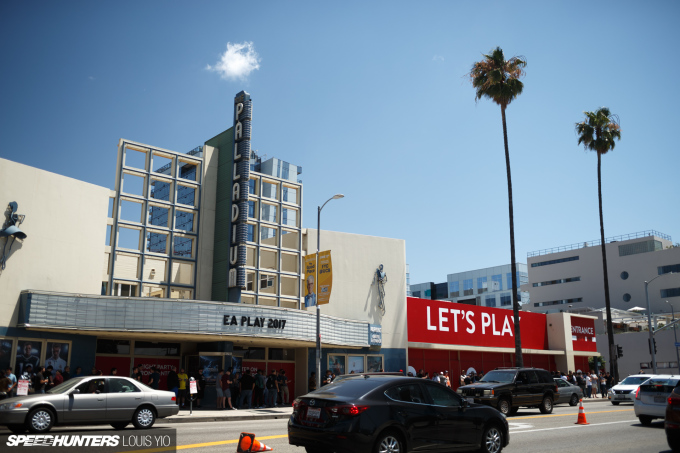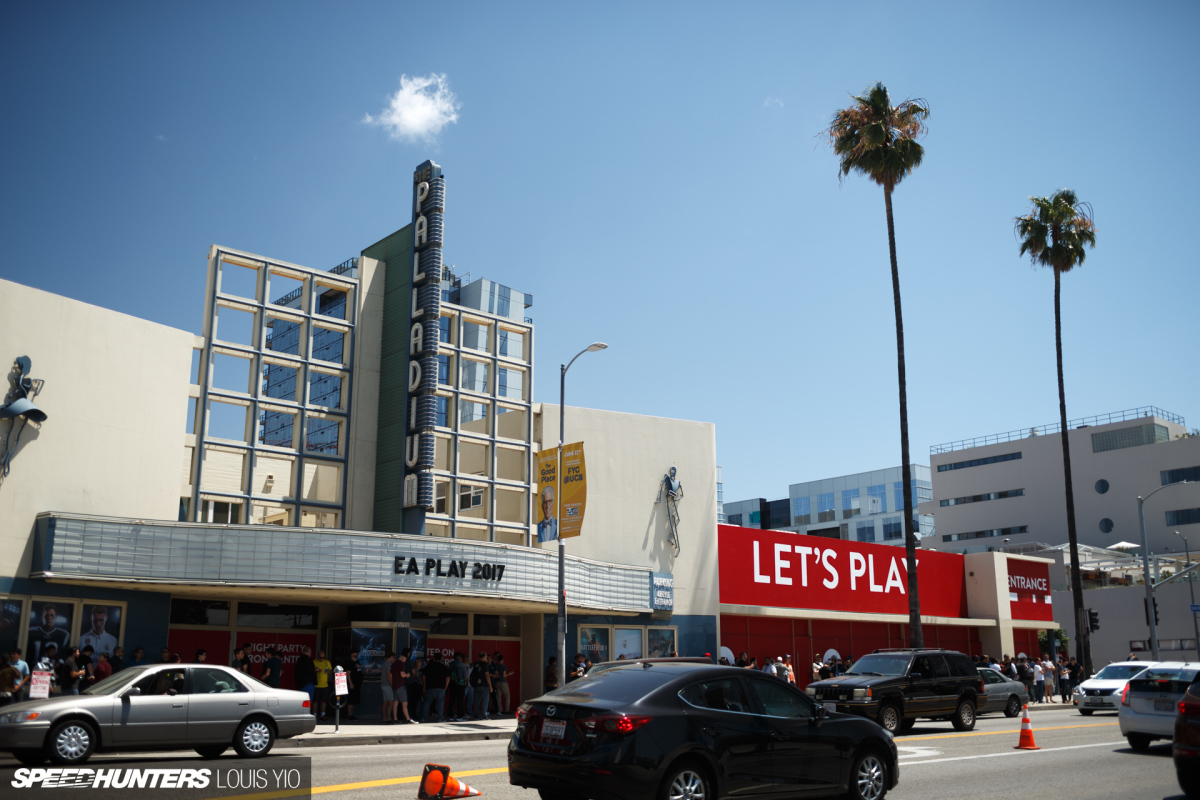 As it did in 2016, Electronic Arts (EA) chose to forego exhibiting at the E3 expo itself, instead hosting its own event in the city in the days prior. This time around it was the Hollywood Palladium on Sunset Boulevard that was transformed into a gamer's paradise for EA Play 2017.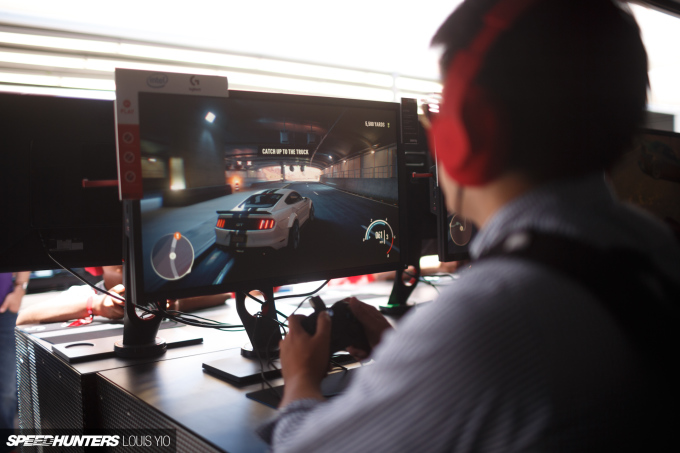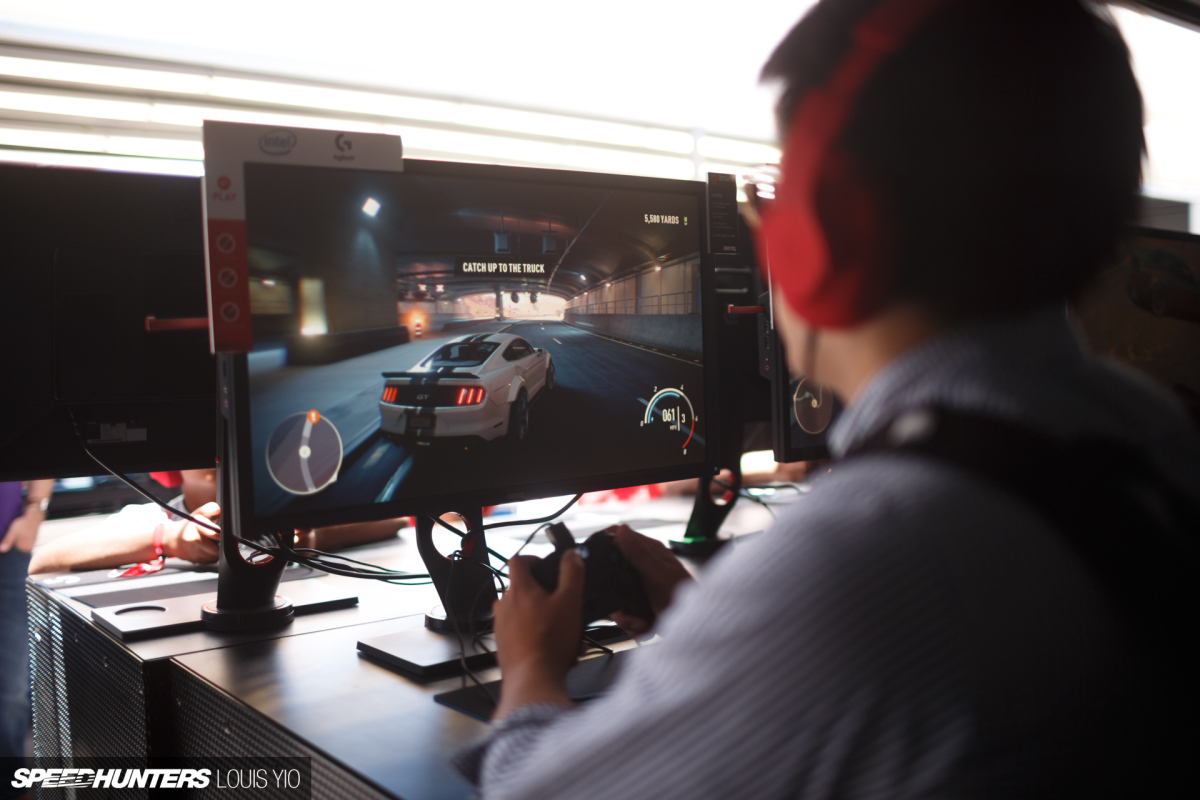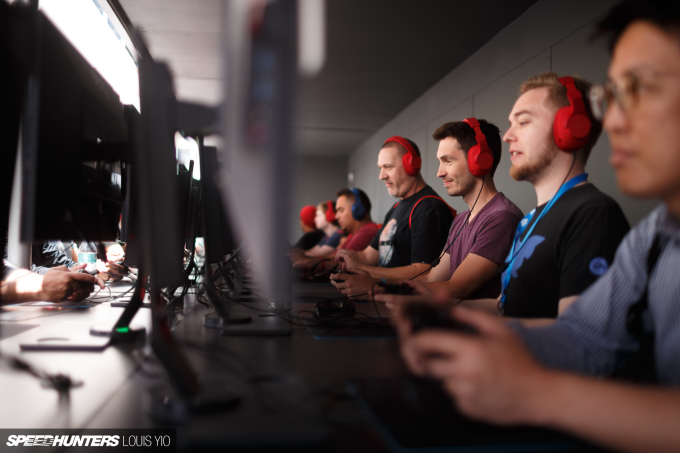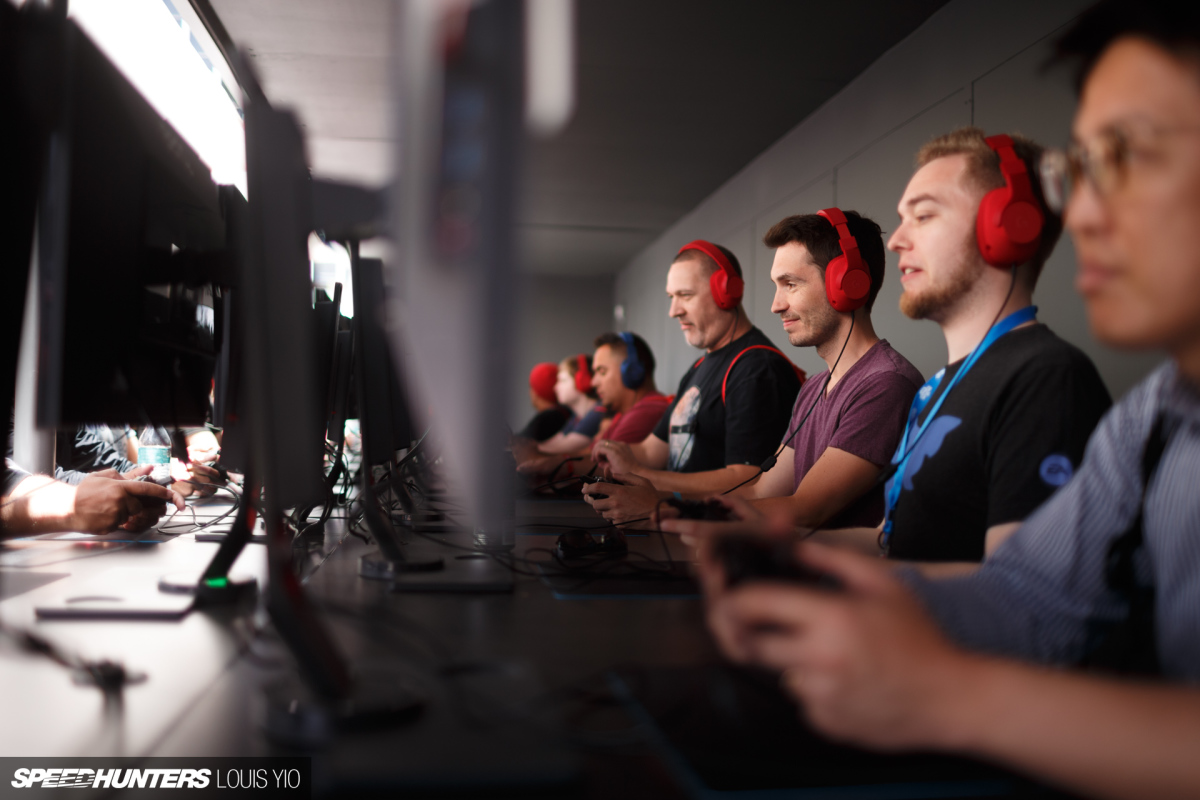 Where traditionally E3 has been a trade affair, much like the SEMA Show is for the automotive aftermarket, the EA Play event was designed to accommodate both the industry and public, allowing those who take their gaming seriously – whether it be for business or for fun – to get hands-on with the newest titles from EA's studios around the world ahead of their respective releases.
That being said, with a new episode in the Need for Speed franchise now only six months away, some of the team from Ghost Games in Sweden were in LA and excited to demo the new game.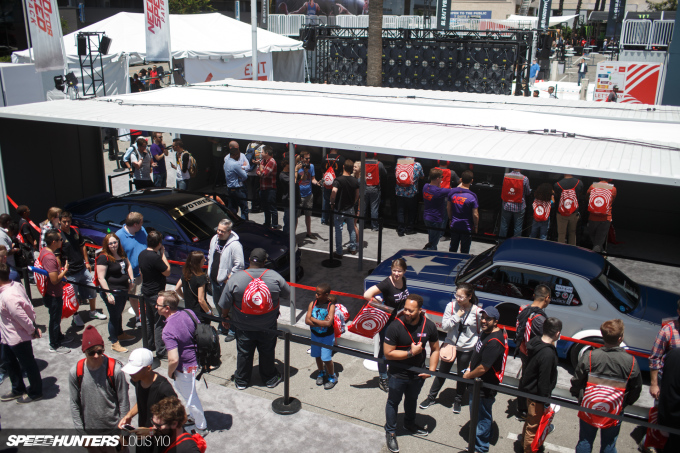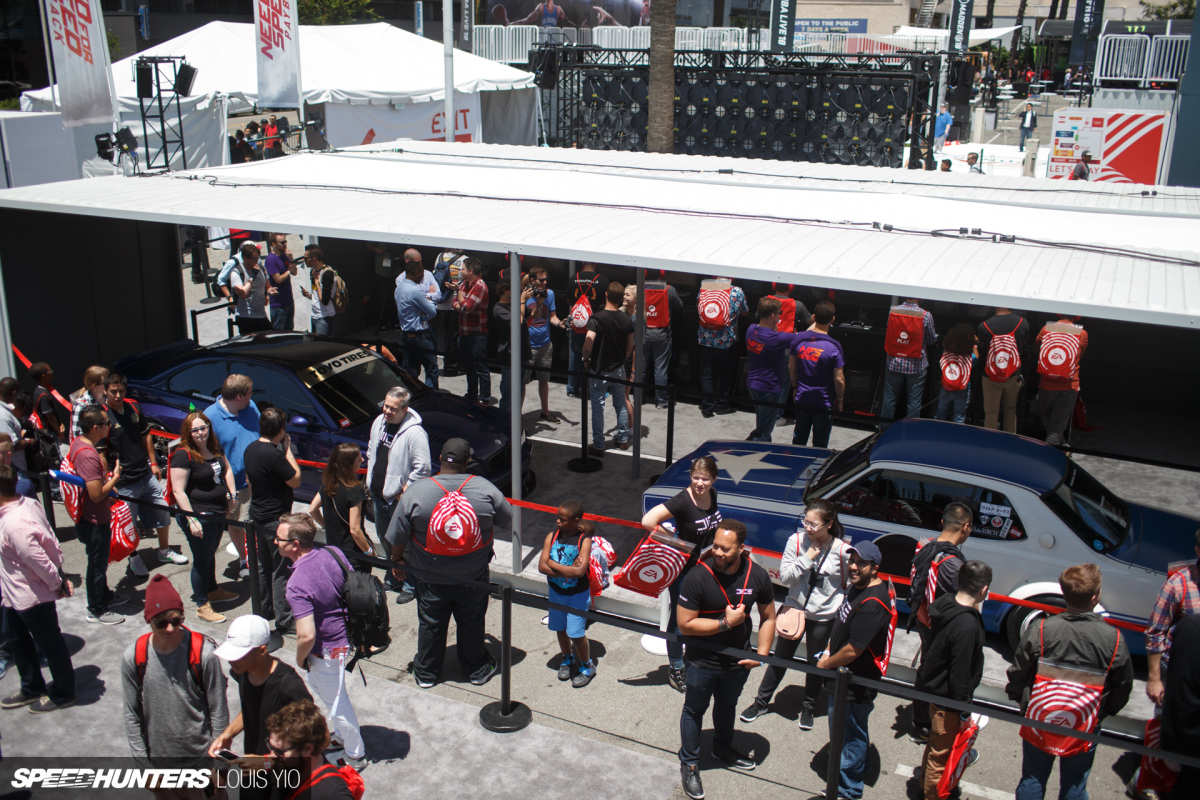 While game production is left squarely in the minds and hands of the talented Ghost team, Speedhunters lends assistance wherever else it can, and for EA Play 2017 that extended to sourcing a couple of fine machines to take centerstage in the Need for Speed Payback booth.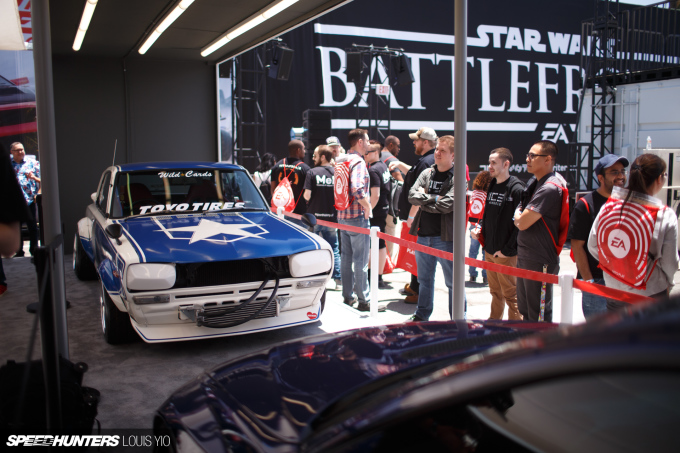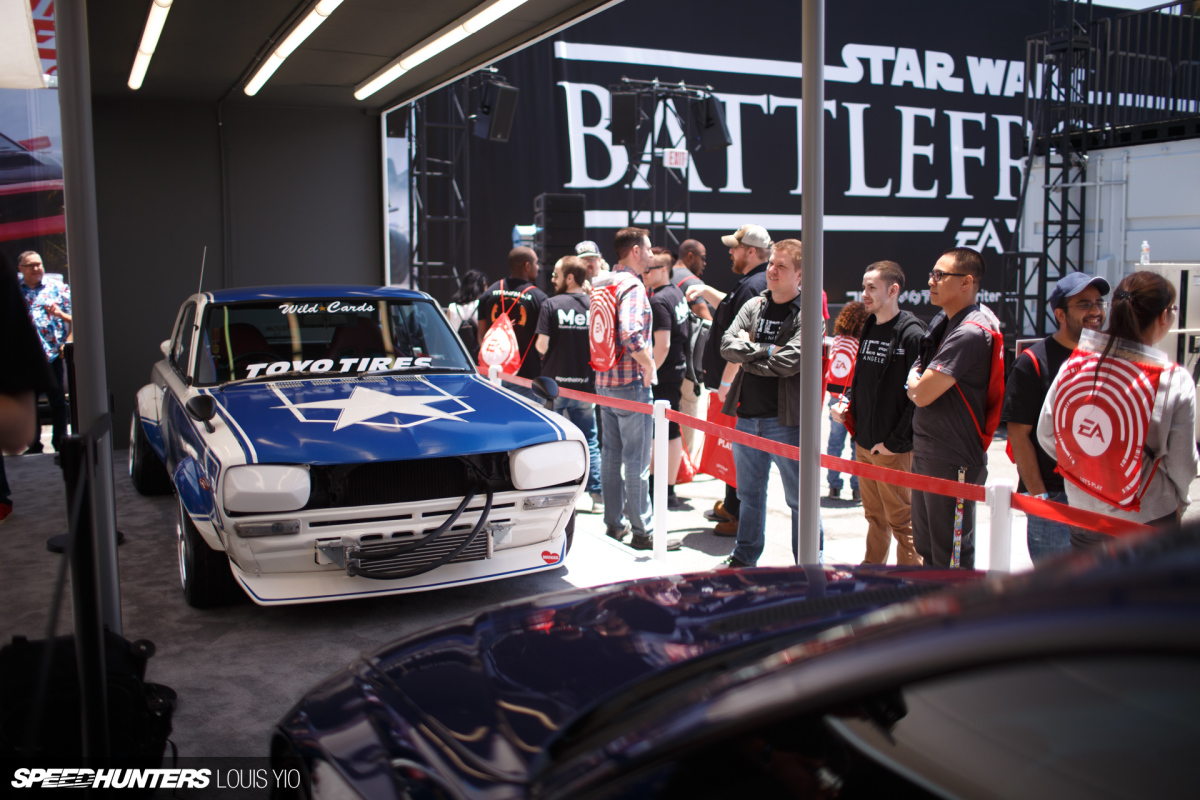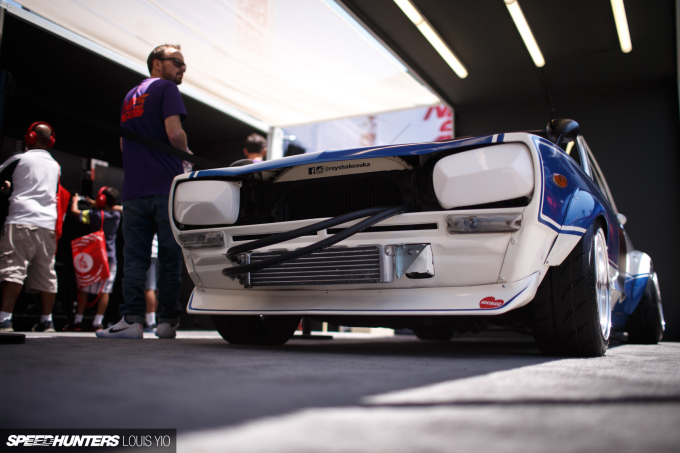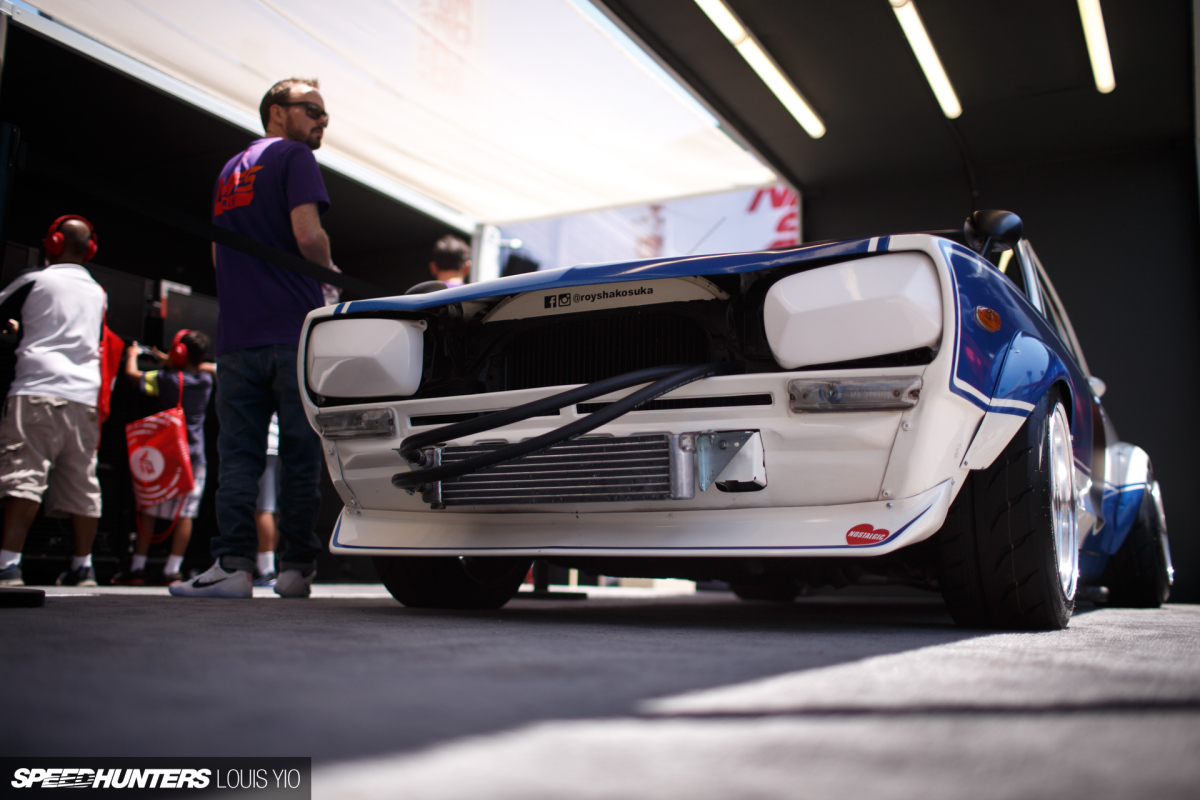 Representing the old school side of the equation was Roy De Guzman's simply epic '72 KGC10 Nissan Skyline 2000 GT. Roy's Hakosuka is not only very well known in the US kyusha scene, it's an ex-Speedhunters feature car that's just been immortalized as a Hot Wheels die-cast.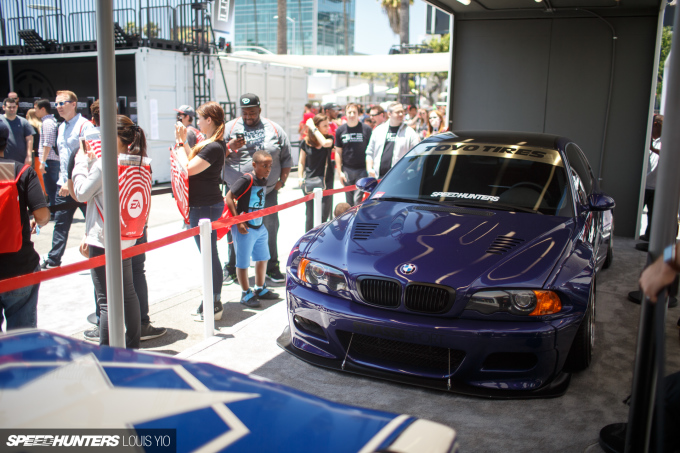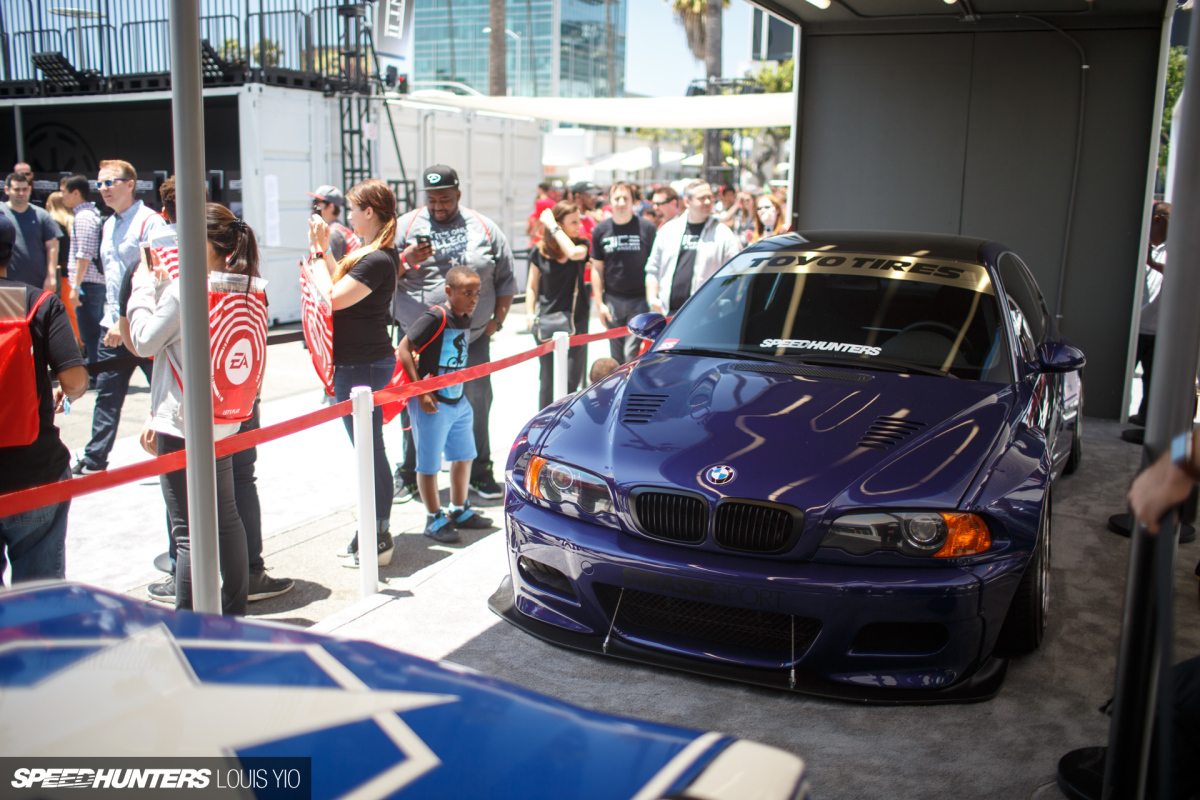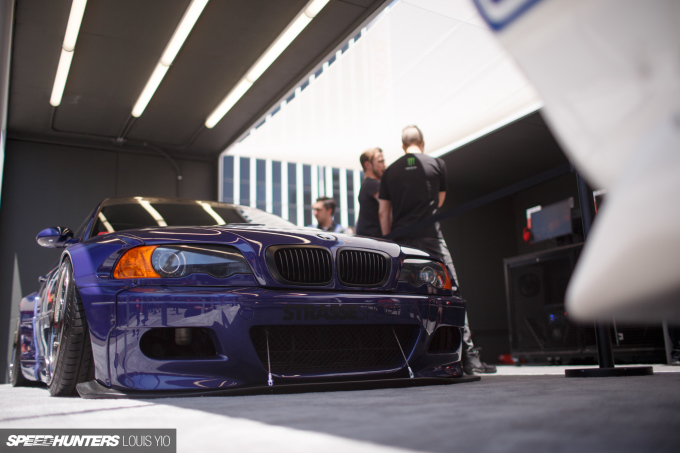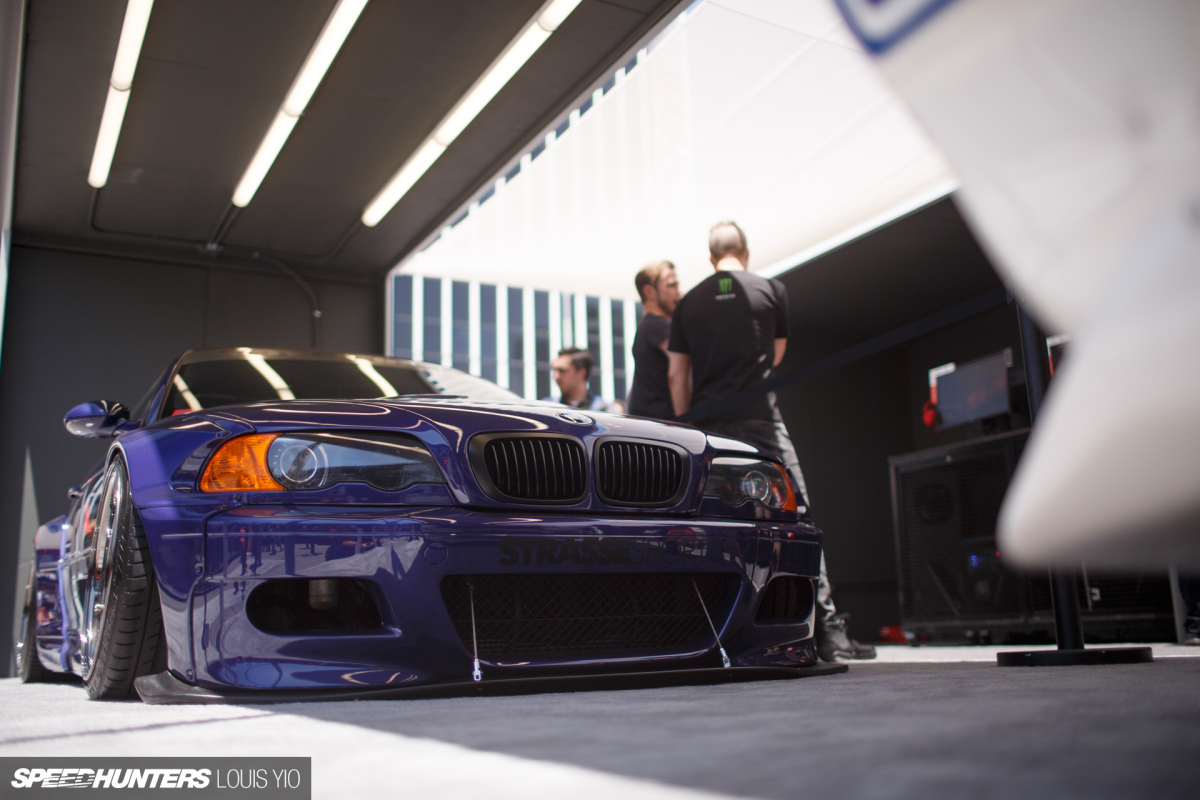 And representing a newer school of car and modification, a super clean Pandem-kitted, Air Lift-equipped and Work Wheels-fitted E46 BMW M3 belonging to Will from iDL Design USA. A big thanks to Darren at iDL for helping us out with this one.
Together, both cars put an exclamation mark on the fact that modified cars remain at the very core of the next Need for Speed release even though the game itself has evolved into more of an action driving fantasy.
Following on from the official trailer release at the beginning of the month, Need for Speed Payback's introduction at EA Play included the first look at actual gameplay. That came about through the 'Highway Heist' mission scene, featuring a Ford Mustang RTR, a mob of super-aggressively driven BMW SUVs, a truck and a Koenigsegg Regera. You can check that out by hitting the play button.
Gamers at EA Play not only had a chance to sample the heist scene for themselves, they were also introduced to some of the cars in the game (including the derelicts). Both of those elements are covered off nicely in the video above.
But given that this is Speedhunters and that our main interests lie in cars as objects of performance and art, we're going to leave you with one final video that gives a quick preview of some of the options for creating unique virtual machines in the Need for Speed Payback world.
Brad Lord
Instagram: speedhunters_brad
brad@speedhunters.com
Photos by Louis Yio
Instagram: lusciousy
louis@speedhunters.com
Cutting Room Floor