It only seems like yesterday, but it's been two whole years since the gaming world got its first look at the new, rebooted Need for Speed. Now it's time to do it all over again with the next instalment in the long-running franchise, Need for Speed Payback.
As most of you will know, Speedhunters and Need for Speed go way back; Electronic Arts (EA) is the parent company of both brands, and we work closely with one another during the development of each Need for Speed release. It's been this way since Speedhunters began back in 2008.
Of course, it's an extra special day for everyone in the Ghost Games and Speedhunters' offices when a new game trailer drops, and for Need for Speed Payback that day is today. Hit play above to check it out.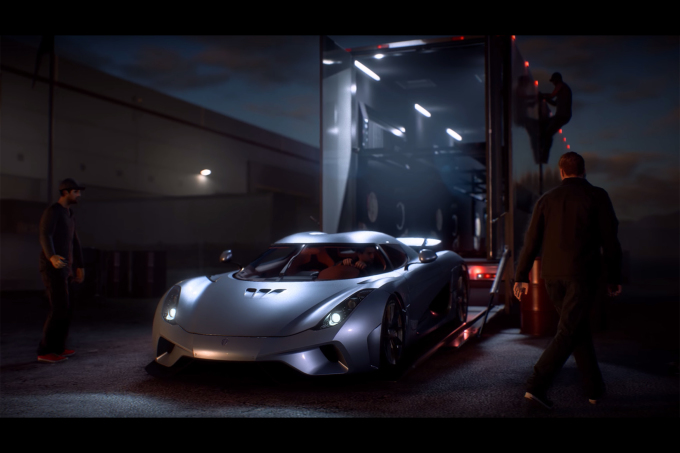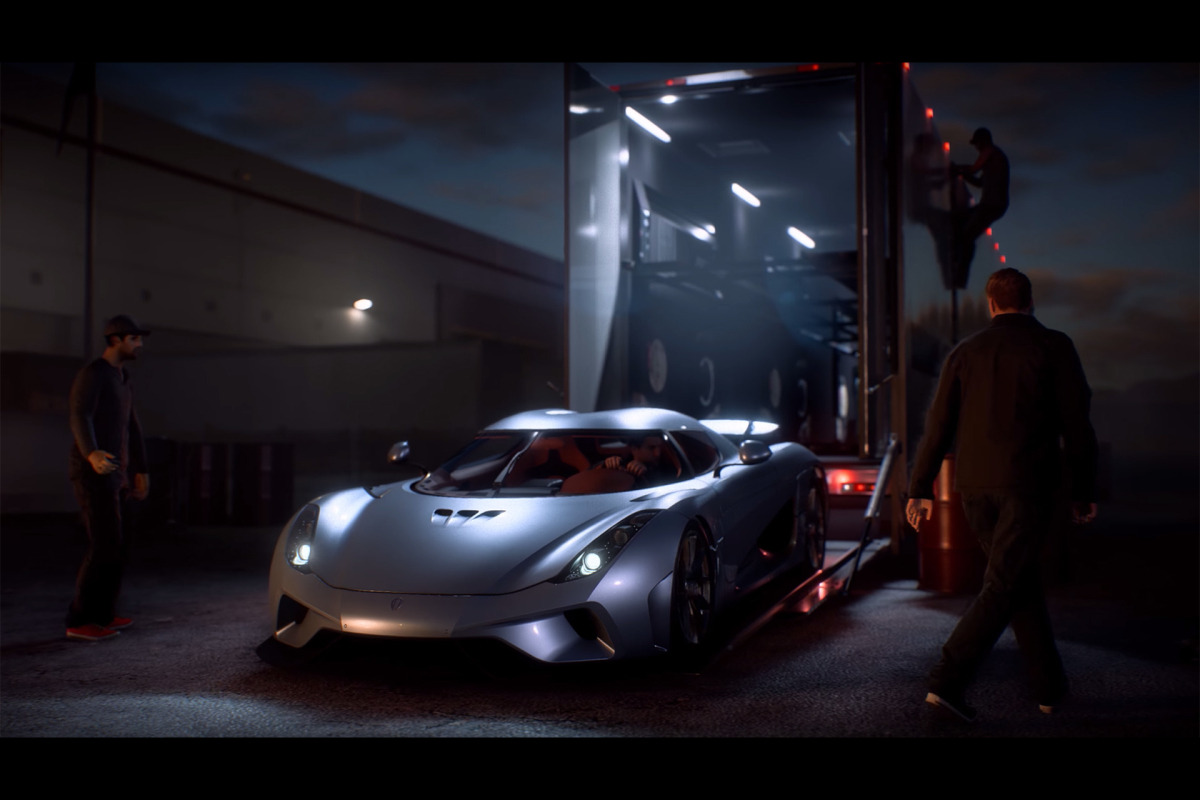 With E3 and EA Play conventions just around the corner, there'll be lots more information to come in the weeks and months before Need for Speed Payback's official release on November 10, 2017. What we can tell you in the meantime, however, is that vehicle performance modification and customization will once again play a big role in the game.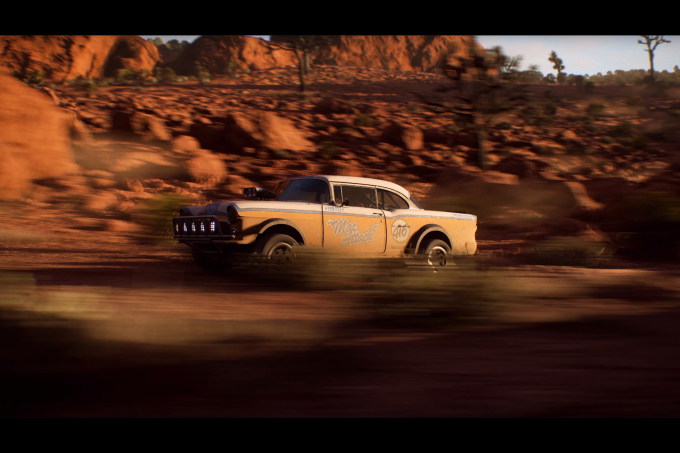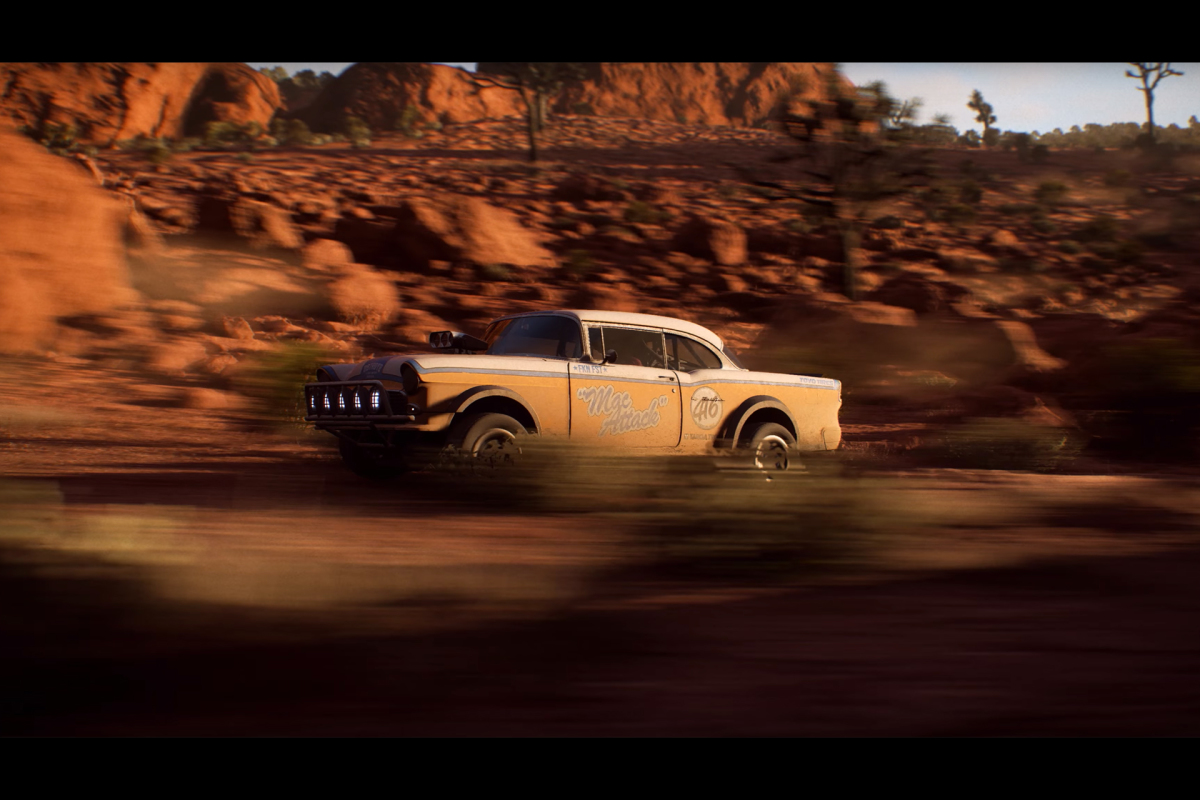 While Need for Speed (2015) amalgamated real-world icons of car culture with a fictional storyline, Need for Speed Payback moves into the action-driving fantasy realm. Set inside the fictitious desert city underworld of Fortune Valley, there's whole new world explore, and with it comes some fresh driving opportunities.
We'll have more as the release date edges closer, but in the meantime you can check out the game's official webpage here.
Brad Lord
Instagram: speedhunters_brad
brad@speedhunters.com