Impreza, Legacy, Forester, Alcyone and SVX – if you were asked to name some models from Subaru's history, there's a good chance any of those would be the answer. Some may even go further back and recall the 360, or the more quirky-styled Tribeca SUV or R1 and R2 city cars. But there's a cool little Subaru kei car from the '90s that really struck a chord with enthusiasts when it was in production. I'm taking about the Vivio RX-R.
This four-wheel drive, 660cc supercharged machine packed a lot of tech and performance in its tiny hatchback package, and the late, great Colin McRae even drove one in the 1993 Safari Rally. When I spotted this track-spec example at the recent idlers Games, I just couldn't pass up spotlighting it.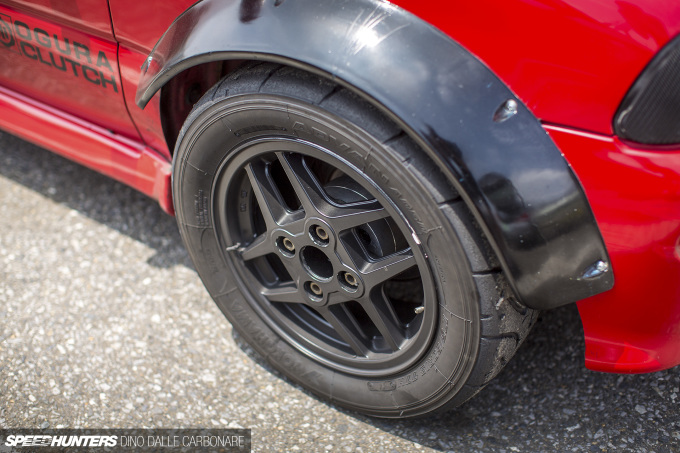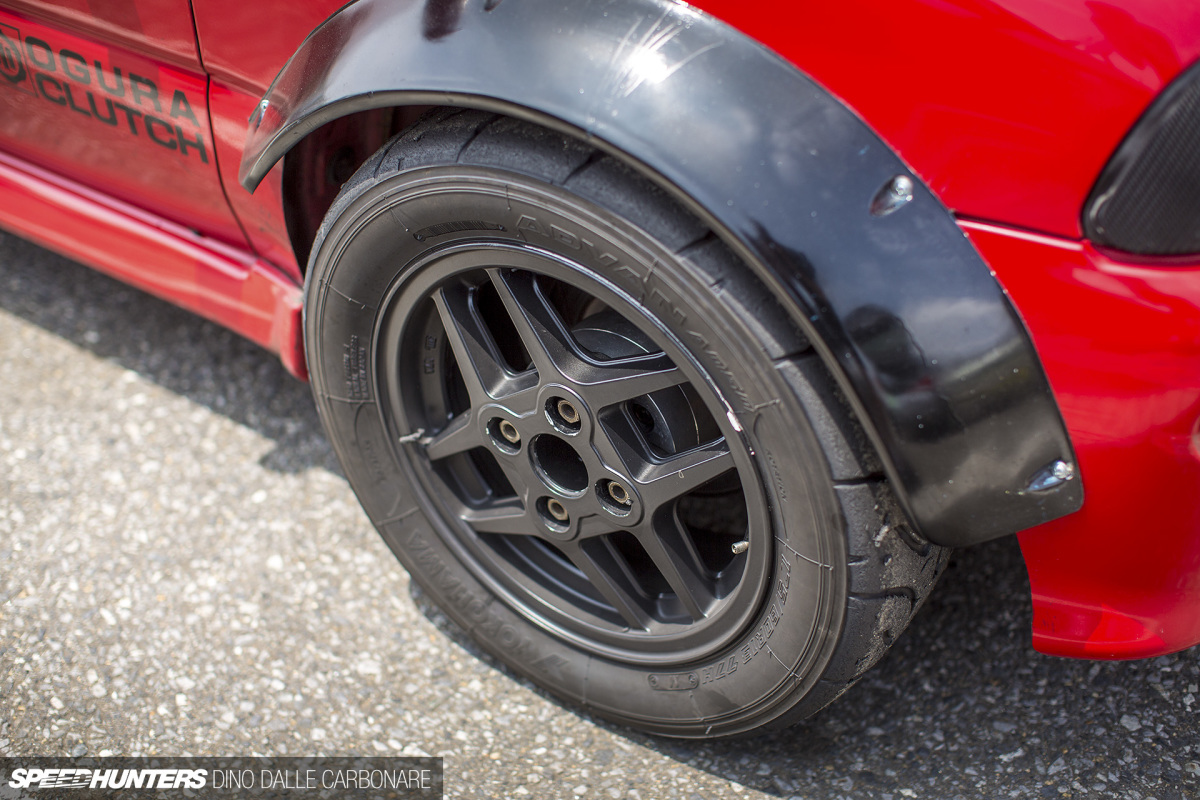 I loved how the 13-inch Tom's Igeta split four-spokes were spaced out to fill up the screwed on fender flares at each corner. And yes, those are 175-section Advan A050s to serve up copious grip.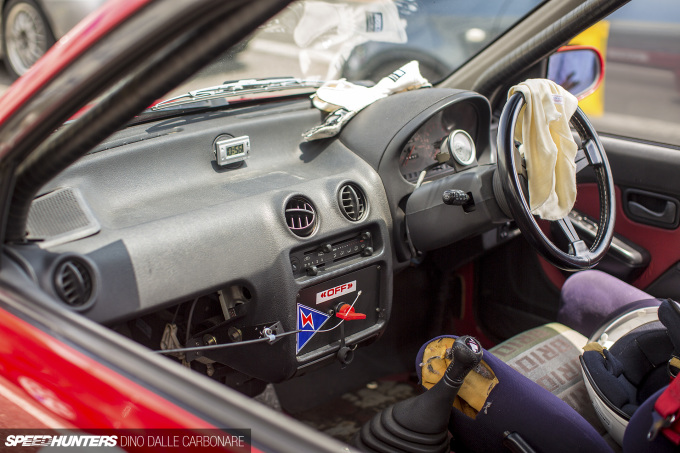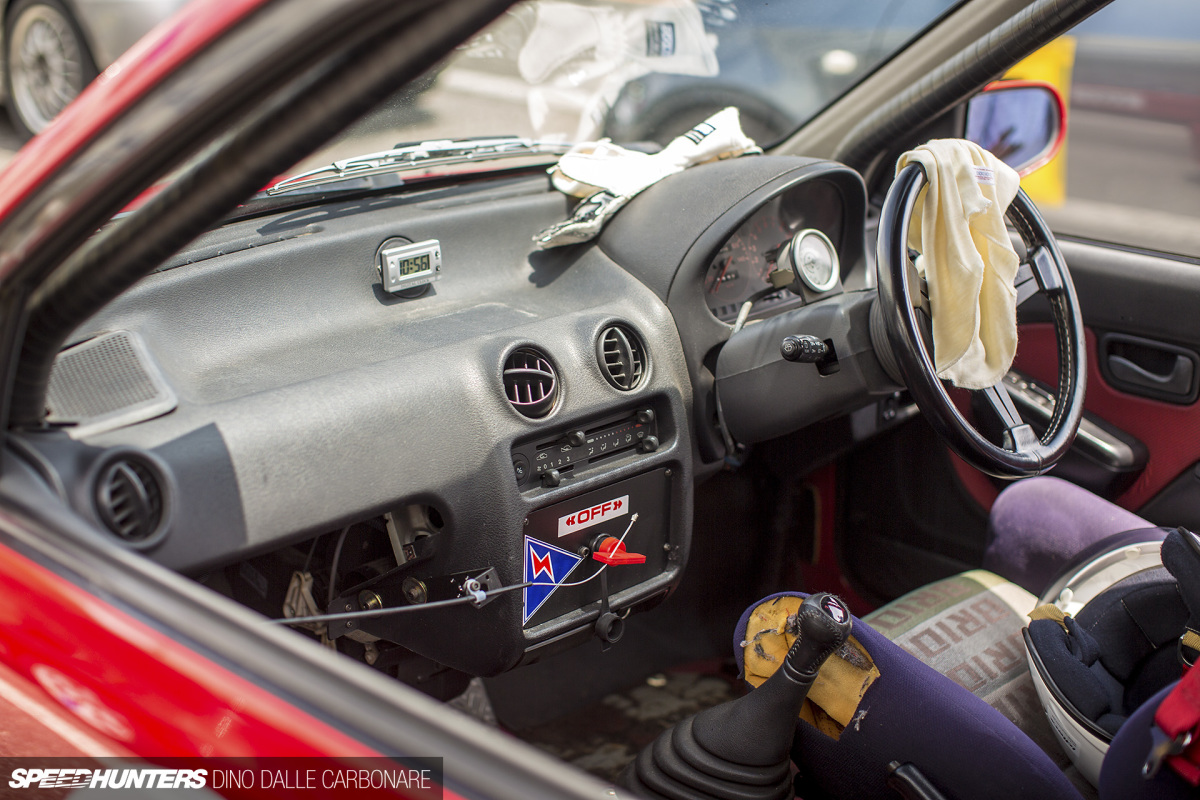 As is the case with many entry-level grip racers, there's a big emphasis on weight reduction here with pretty much everything aside from the dash and front door cards having been removed.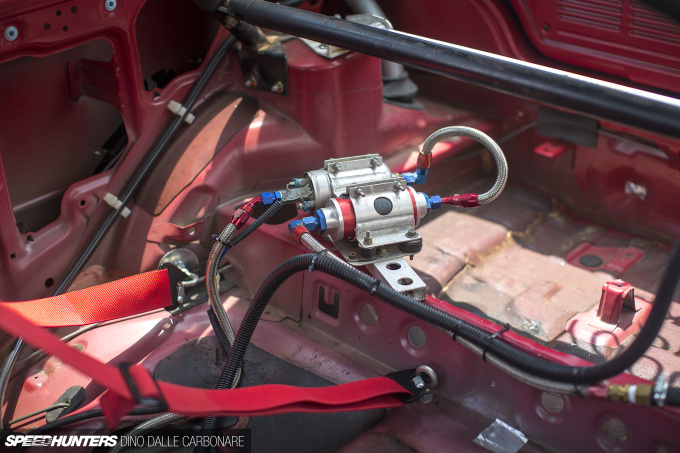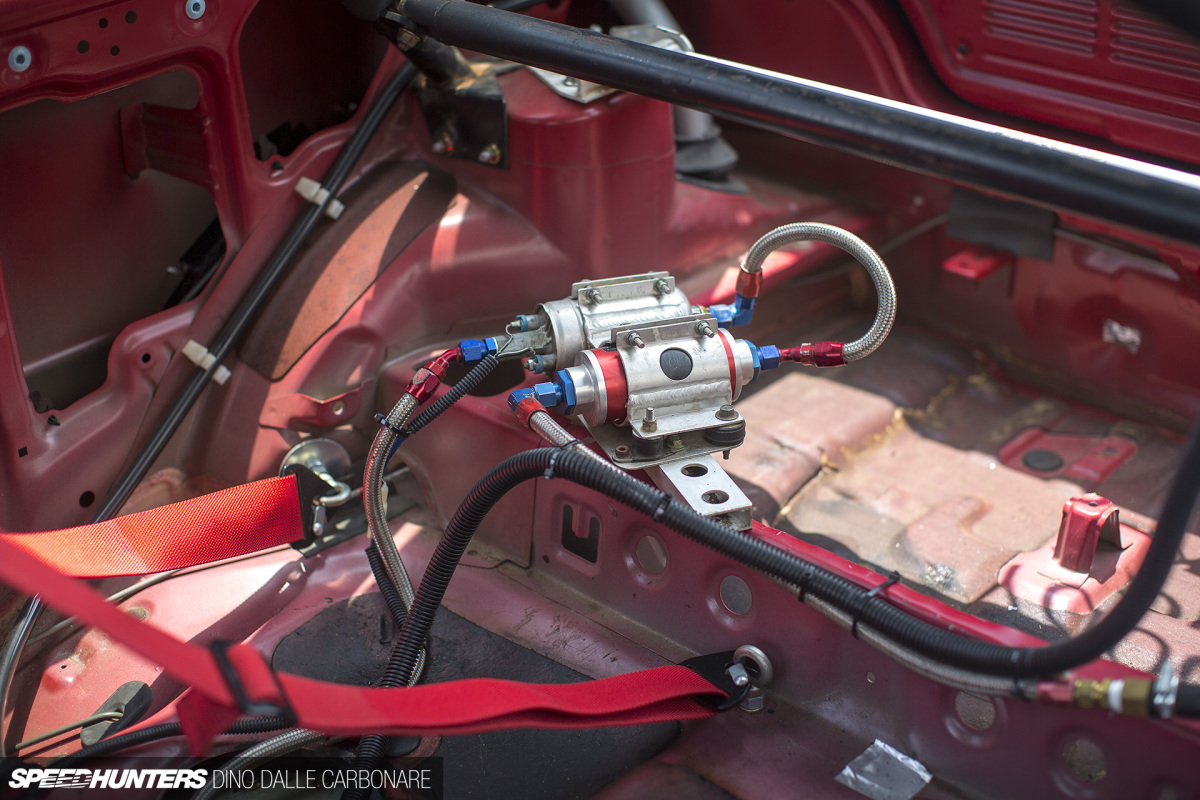 I never got to see what was done to the Vivo's blown four cylinder, but judging by the seriousness of the fuel supply it's safe to assume that its running significantly more than the 60hp or so the output was capped at to meet kei regulations when new.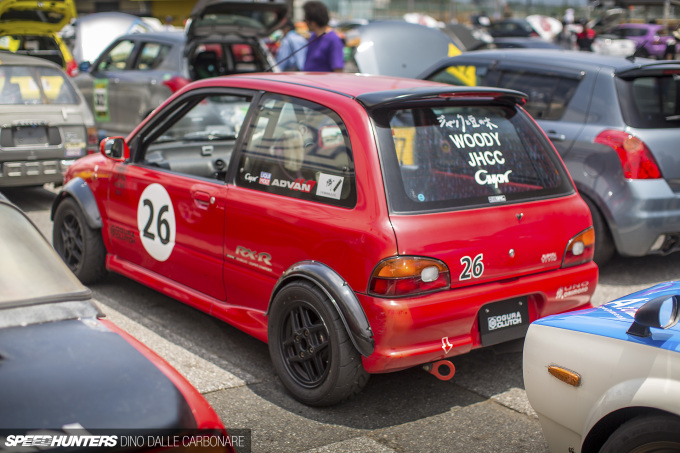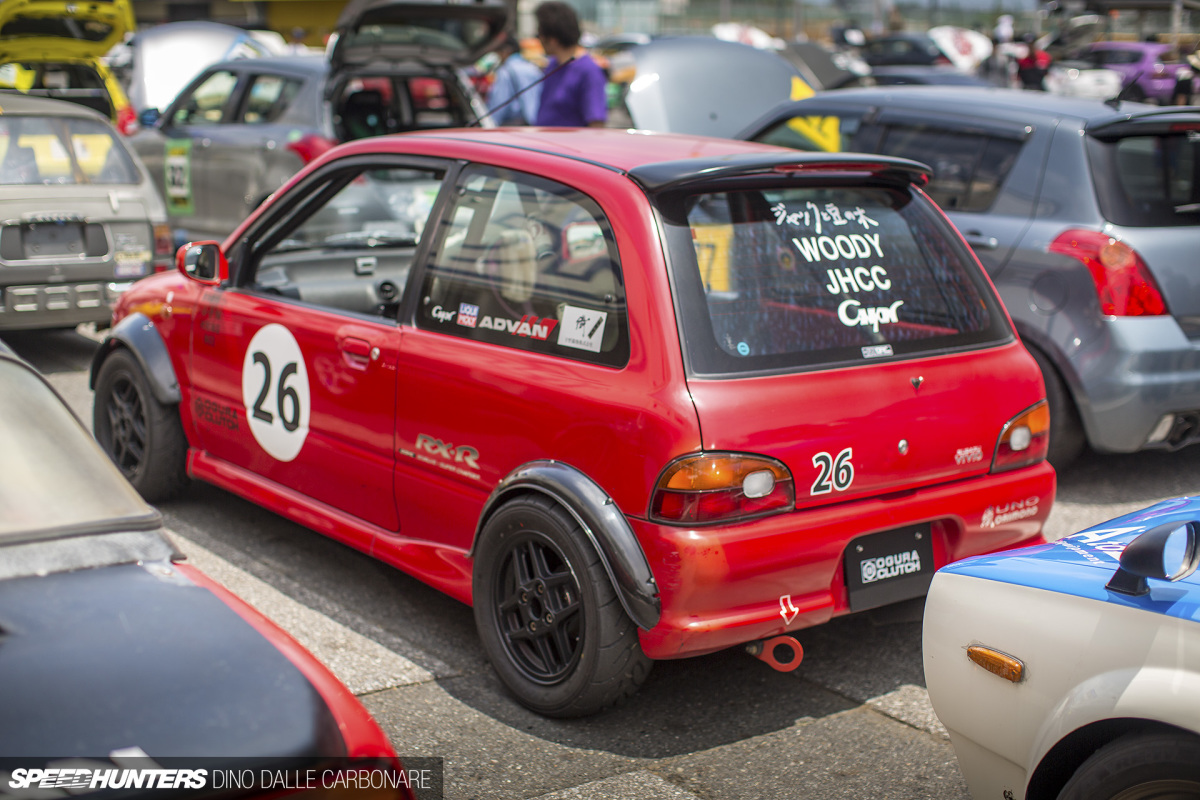 This pint-sized Subaru is yet another example of just how many unique and colorful options there are in Japan when you set out to build up a cheap and fun track car.
Dino Dalle Carbonare
Instagram: speedhunters_dino
dino@speedhunters.com