Rejoice & Regret
Going into this racing season, I had no idea just how all-consuming it would be to follow a drift team at each Formula D event.
Previously, I had visions of taking some photos, going for a stroll around the paddock, and using the spare time to hunt down other cars. As it has happened so far, spare time has been in short supply. I've no regrets, nor is it a complaint, as I'm absolutely loving the journey this year has taken me on so far.
Early last Saturday morning, I arrived at Road Atlanta, in Atlanta, Georgia a couple of hours before the team to try and take in as much of the local car culture as possible. There will be a separate and dedicated post to the cars I found, but this one needs to be seen before I even think of doing anything else.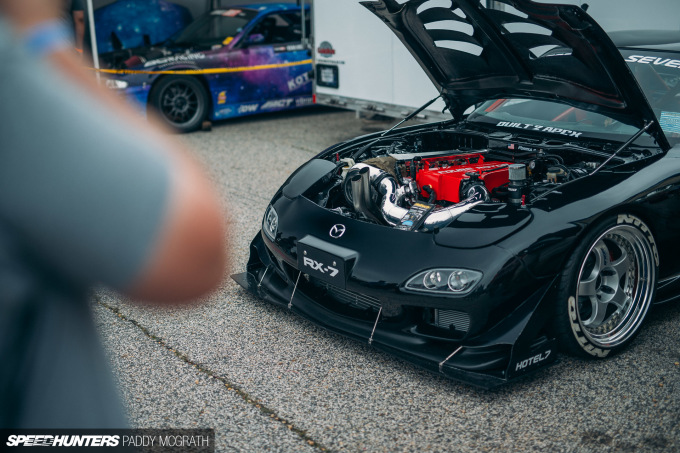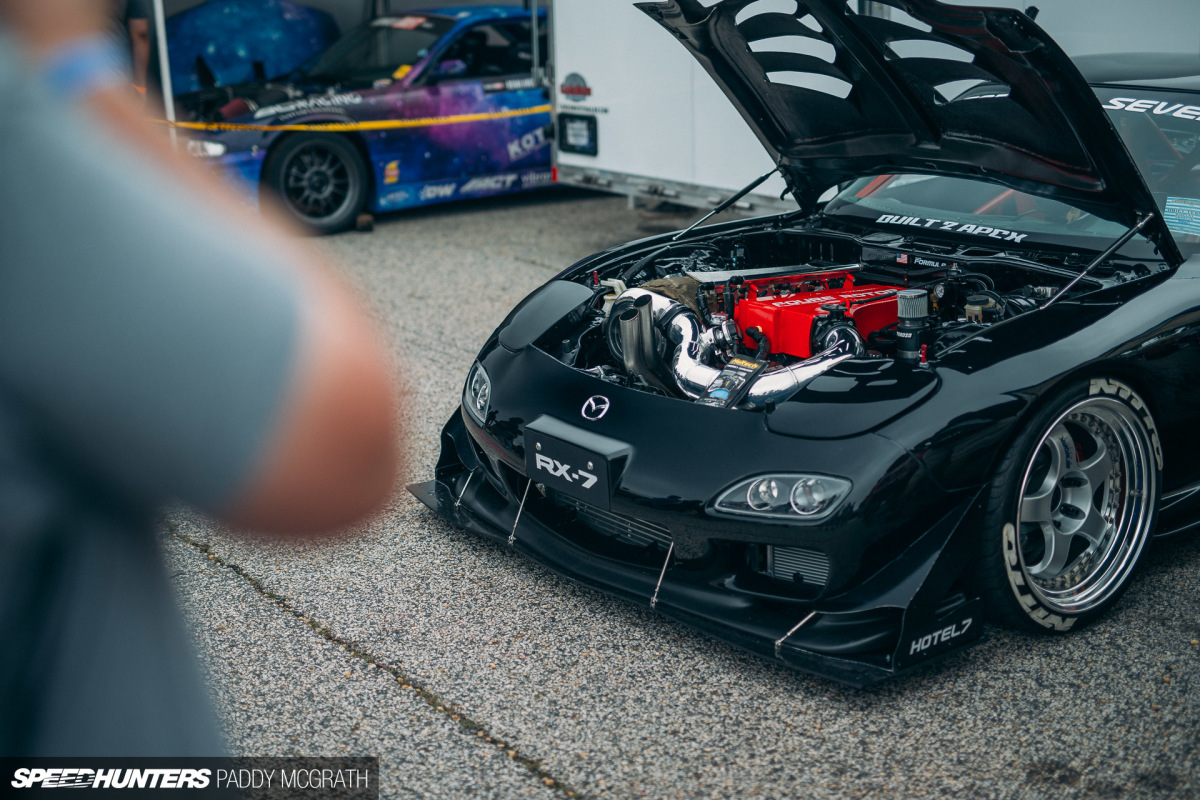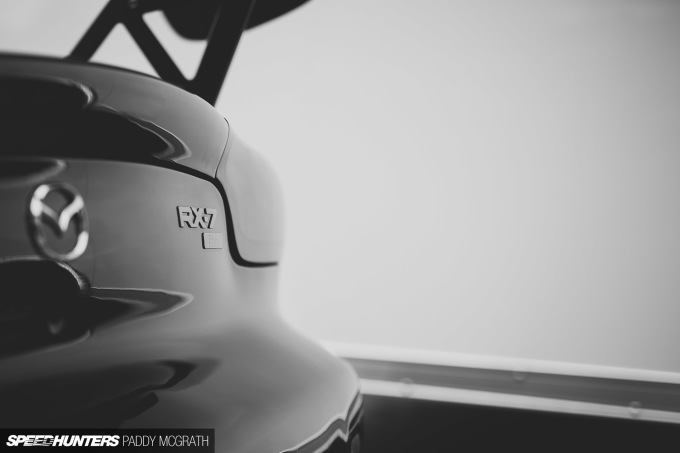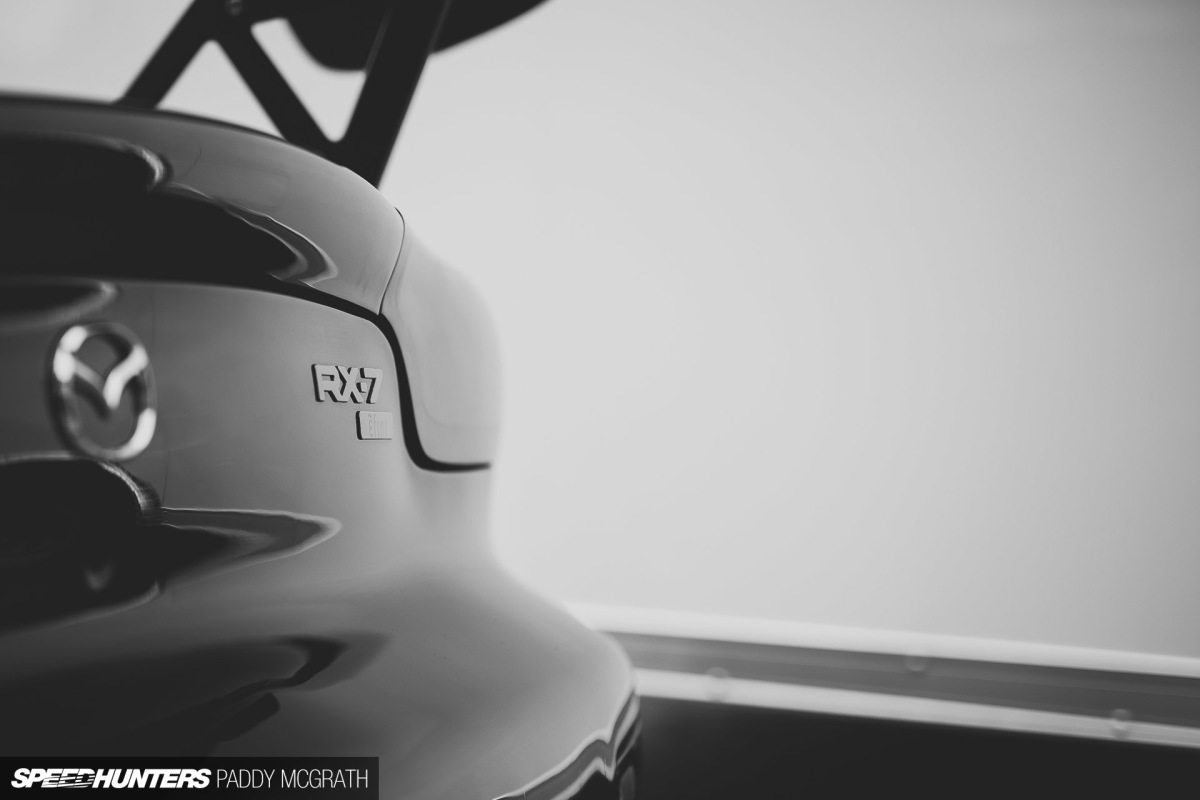 I had seen it the day before, rolling quietly through the paddock at a distance. It immediately struck me as a clean, aggressive FD3S Mazda RX-7, and one which I should seek out at some stage over the weekend. I just hadn't expected it to be one of the best FD3S that I have ever seen in person, when I eventually found it parked beside Kyle Mohan's pit. The huge crowd that seemed to constantly surround it was indicative of the attention that it deserved.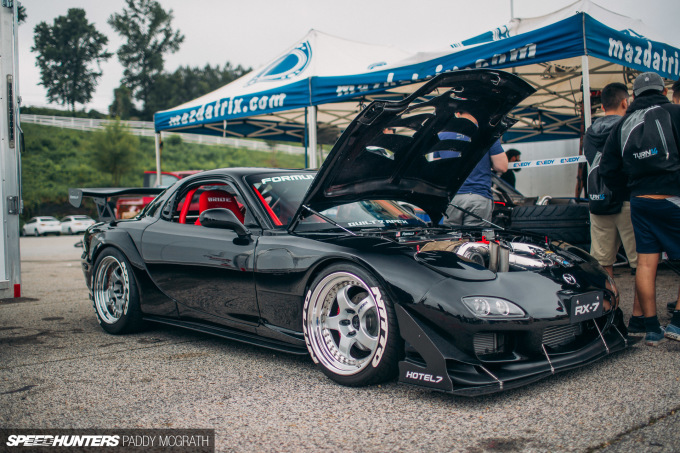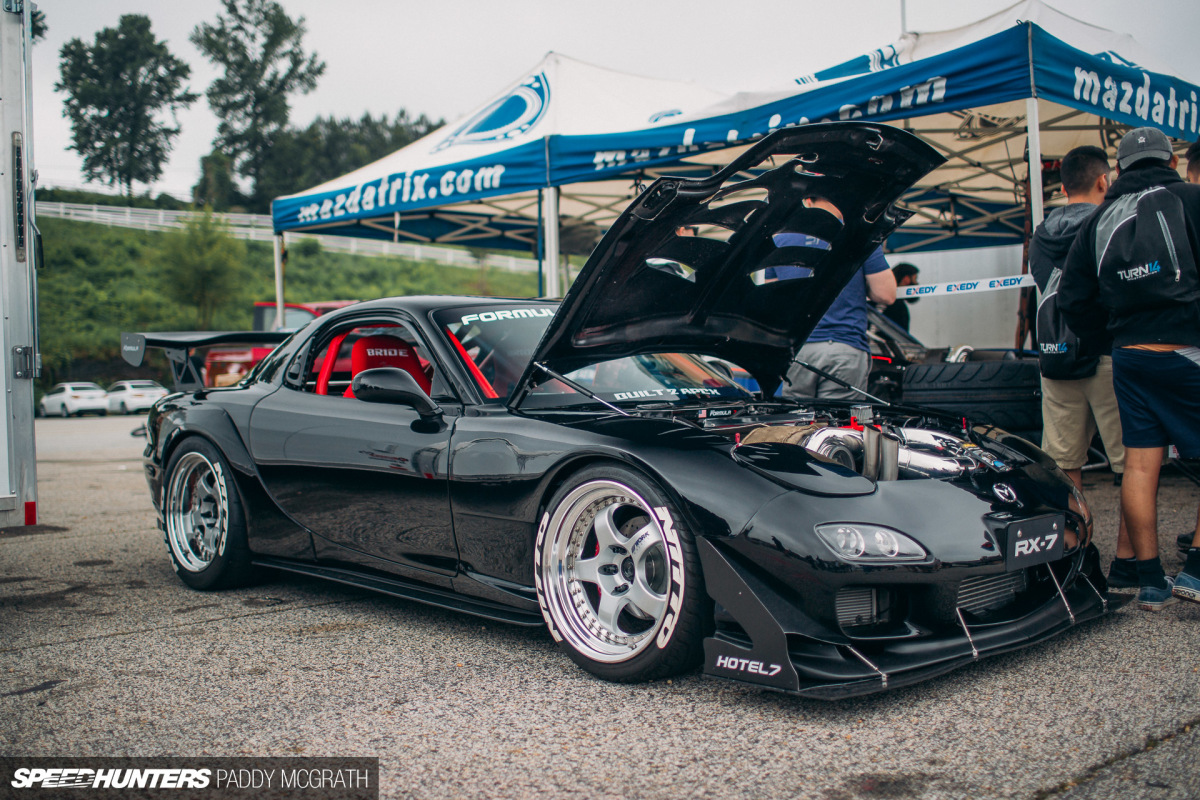 Known as Formula 7, this RX-7 is the perfect blend of street and track with power and looks in absolute spades.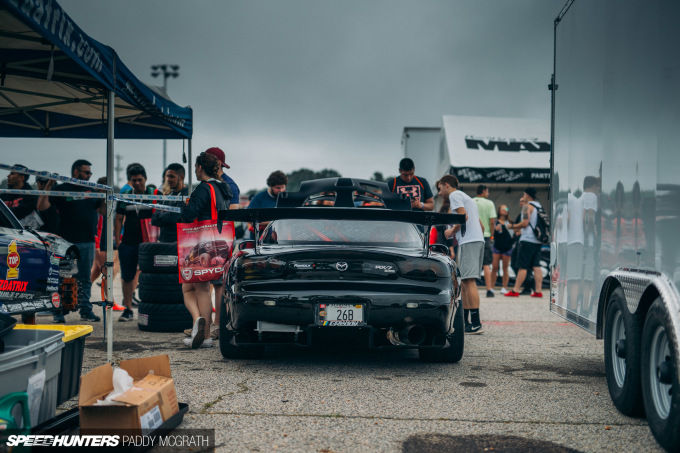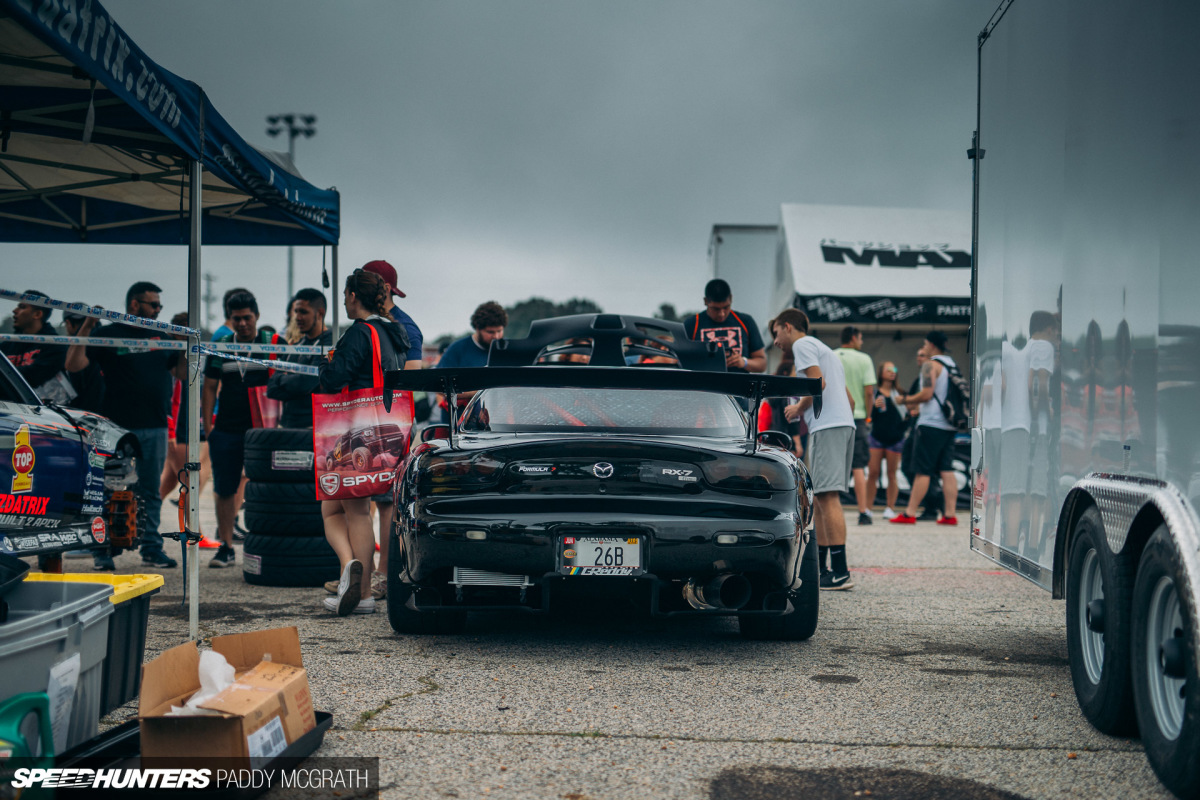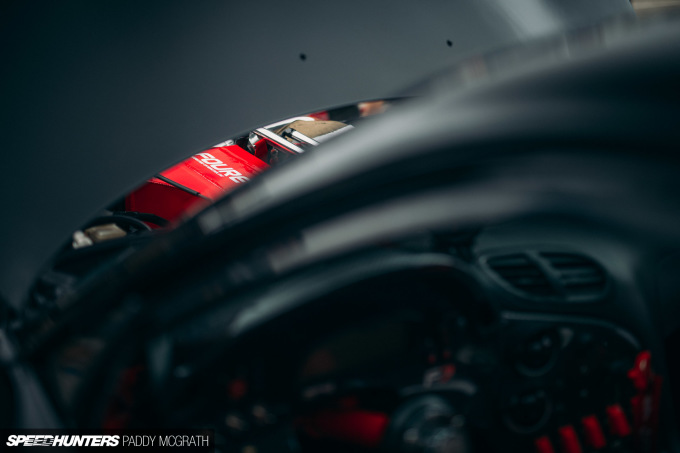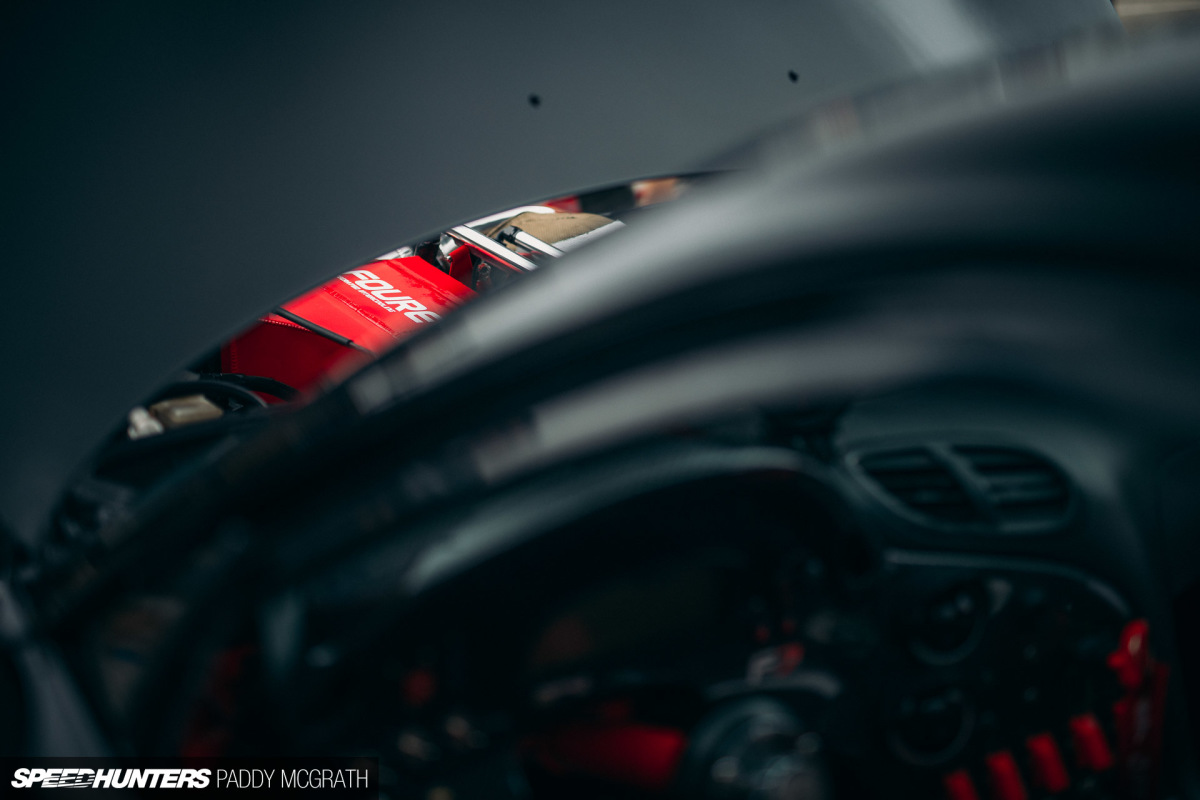 At the heart of the build is a Pulse Performance Race Engineering (PPRE) 26B 4-rotor with a big single twin-scroll turbocharger. Twin screamer pipes from the external wastegates poke through the bonnet and ensure that there's plenty of bite to the iconic rotary bark. With the Haltech engine management system module and accompanying digital display, the interior is a stripped and caged affair while still maintaining the car as street legal. Well, when I say street legal, I've seen videos of it on the street since, so I'm just assuming that part.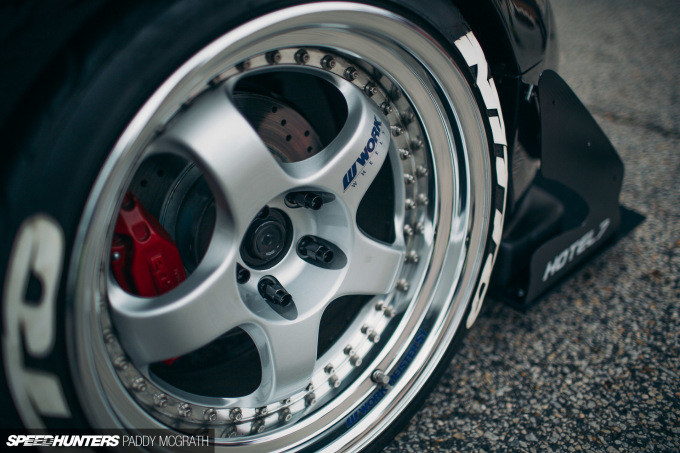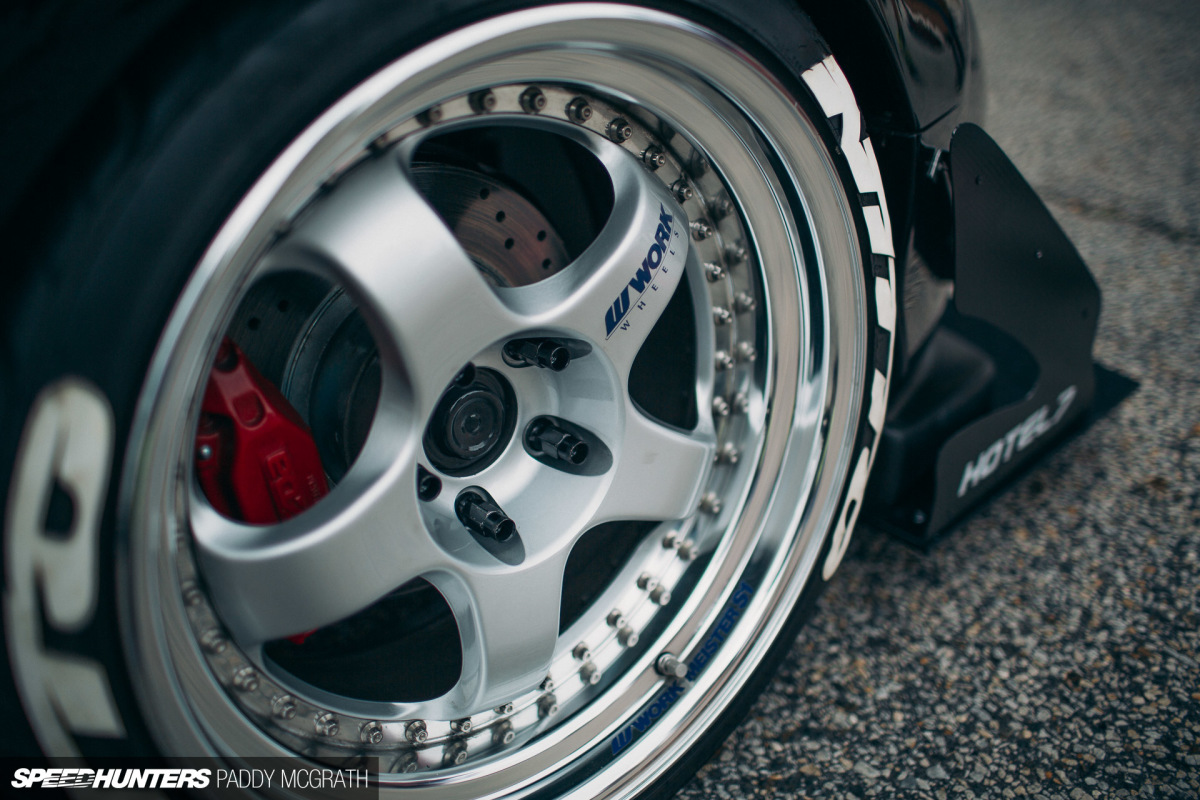 Sat on Work Meister S1s with fat Nitto tyres, it's a purposeful looking car.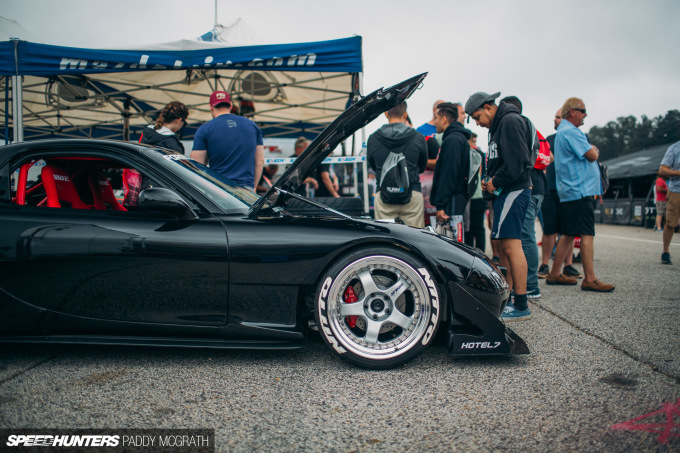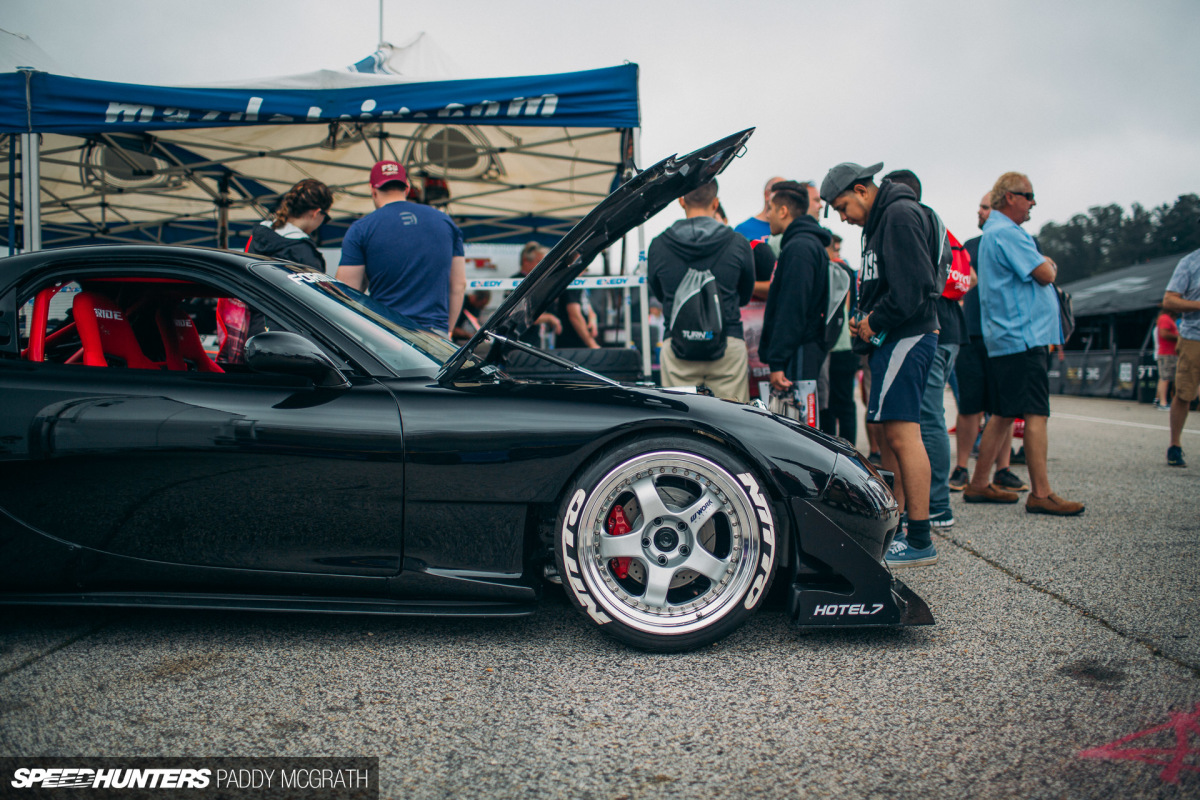 It's also a car that I only wish I could have spent a full day with, shooting around the amazing Road Atlanta circuit. But it wasn't to be. Dragging myself away from the Mazda, I figure it's as much of an excuse that I'll ever need to revisit Atlanta in the future.
This will be seen again on Speedhunters. I promise.
Paddy McGrath
Instagram: pmcgphotos
Twitter: pmcgphotos
paddy@speedhunters.com
Cutting Room Floor