Since Rev Speed magazine's annual Hyper Meet at Tsukuba Circuit largely revolves around Subarus and Mitsubishis of the all-wheel drive turbo variety, on the day of the event I decided to take a stroll around the parking lots to see if I could find something special to spotlight. And that I did.
Living in Japan for almost three years now has opened my eyes to the joys of wagons. The extra functional space afforded by these type of vehicles allow owners to haul their family, their groceries, their camera gear, and perhaps most importantly, their racing tires with ease.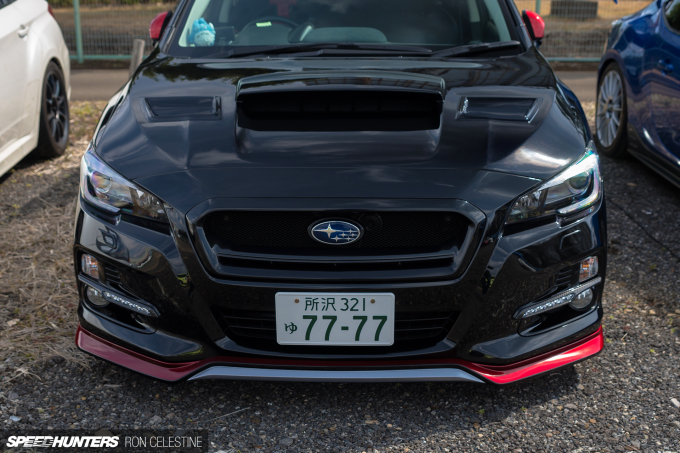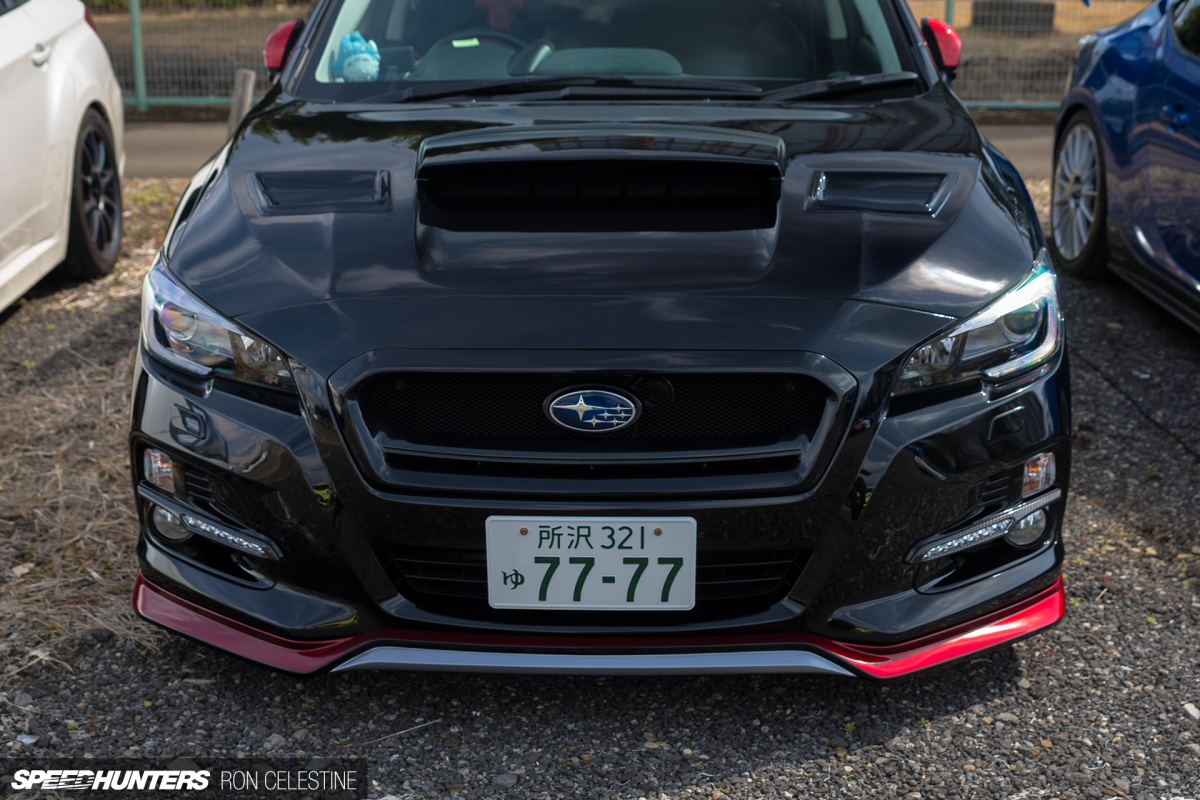 The VM Subaru Levorg, which recalls the Legacy's sports roots, is a car I've been eyeing-up ever since it was released in Japan back in 2014. Now, with a STI Sports version available – the model you see here – my desire for one is only stronger.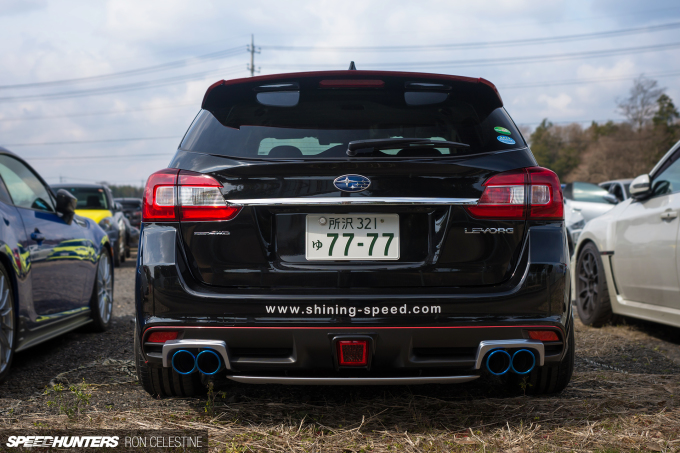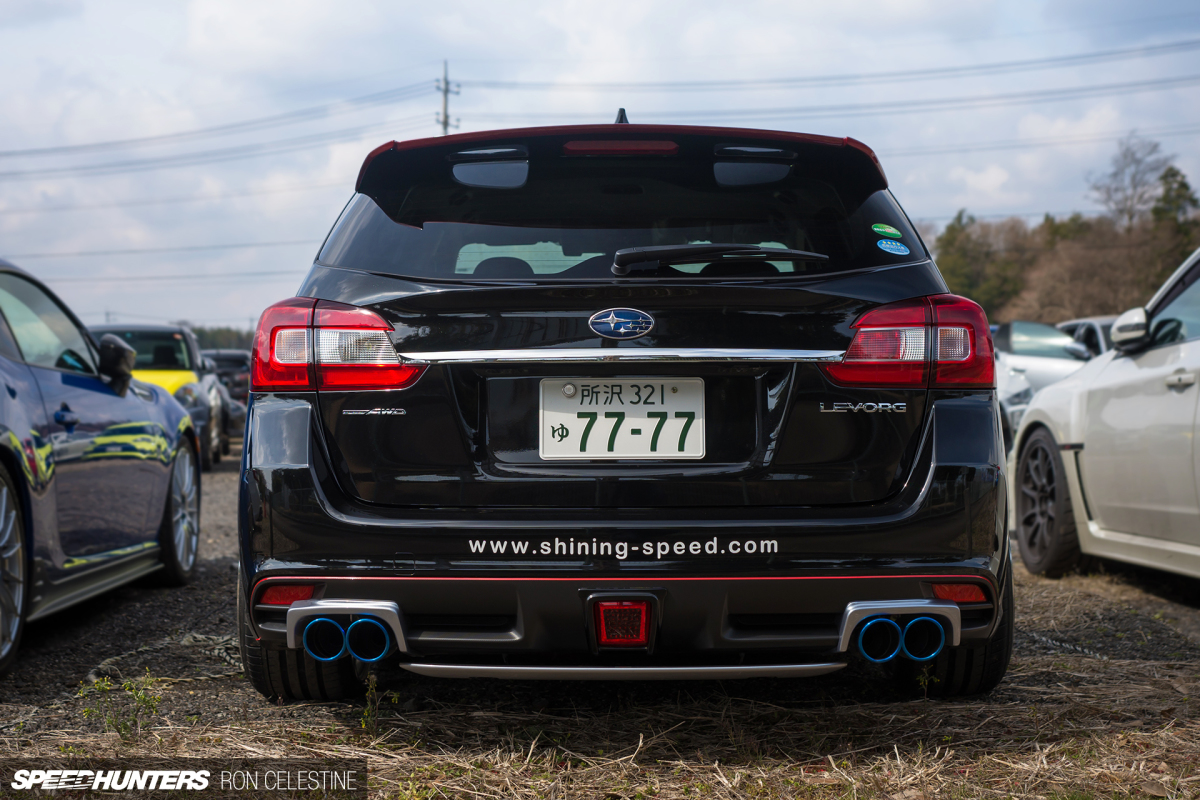 The Subaru Tecnica International package adds some aggressive aero to the front, sides and rear, plus a new suspension setup thanks to Bilstein adjustable dampers. There's also the option of a 2.0L turbo engine good for almost 300hp and 300lb-ft of torque, an upgrade from the standard 170hp 1.6-liter unit.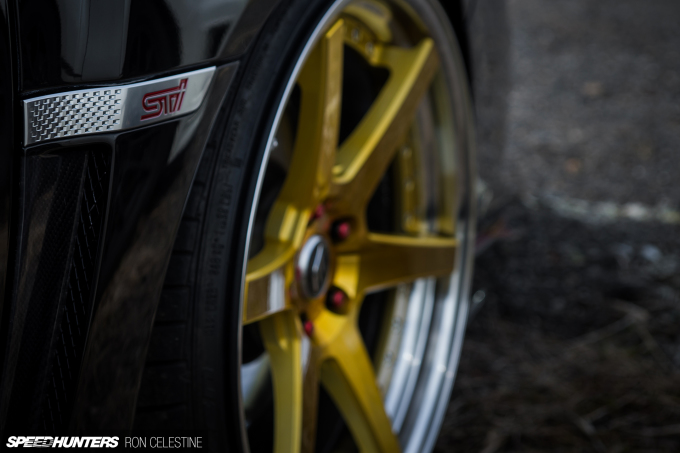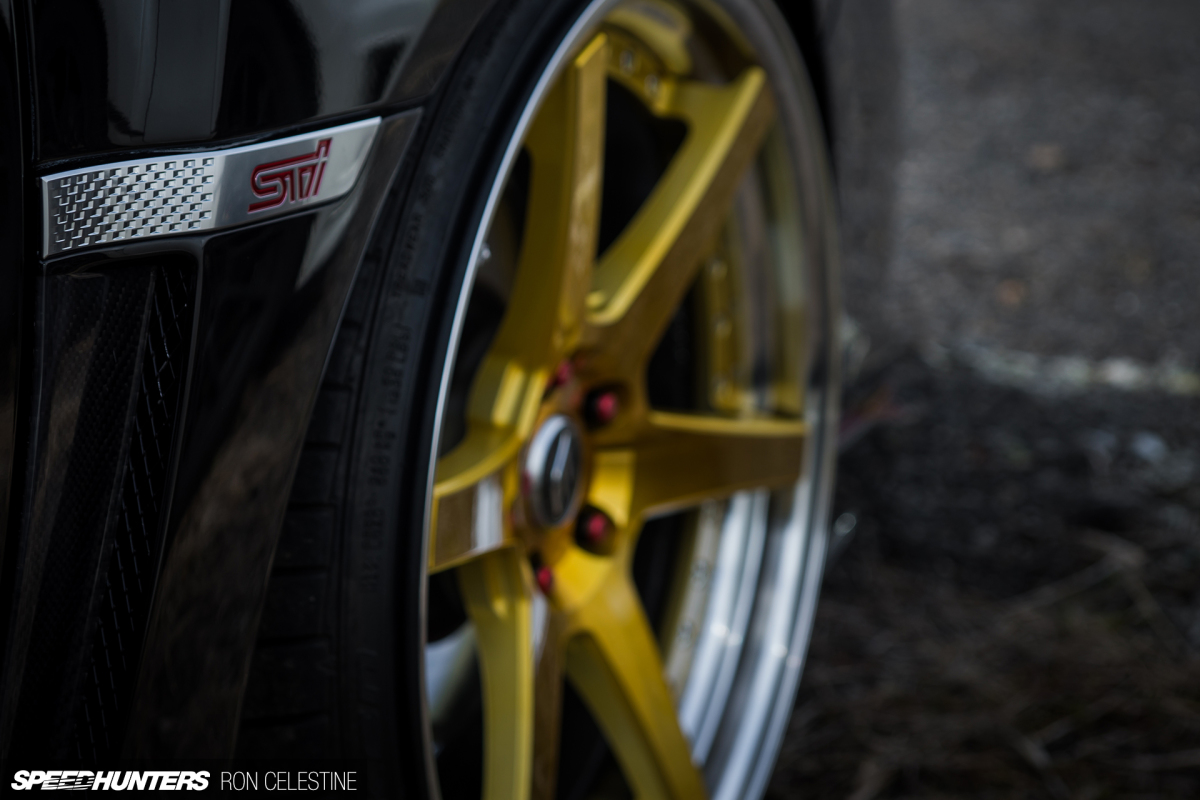 With a good platform already established, the owner of this particular Levorg STI Sport has taken things a step further with some select aftermarket upgrades.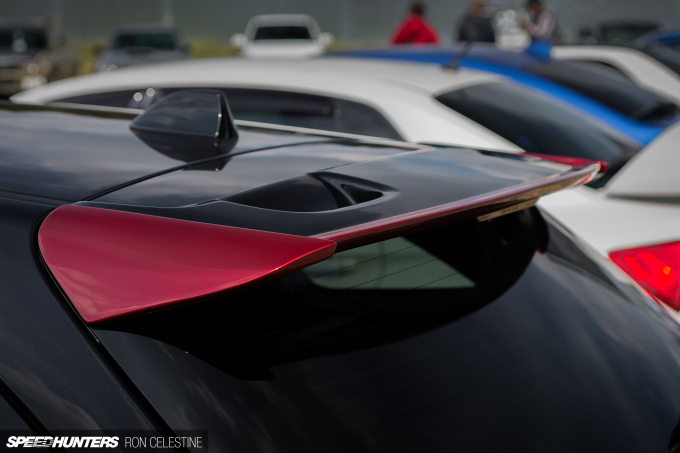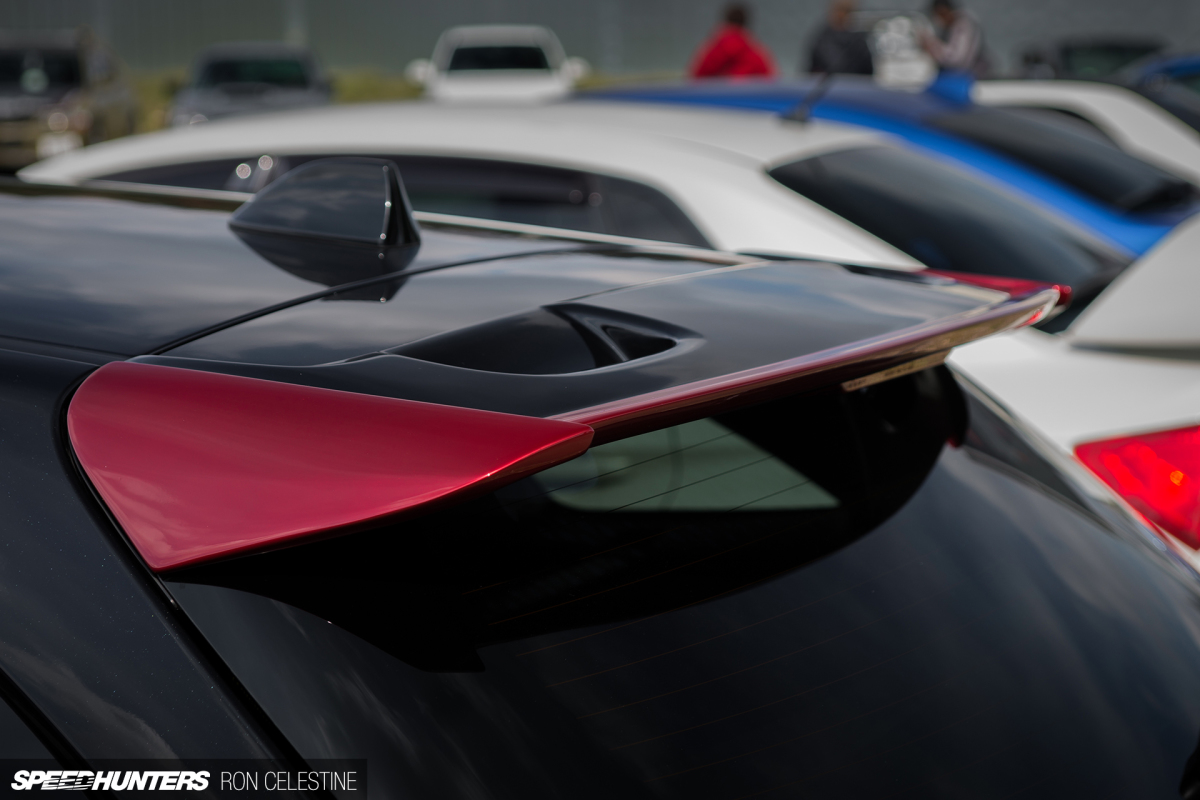 The front lip spoiler, rear bumper, and dual exhaust system that came standard on the STI have been replaced with a kit from Shining Speed, a company that specializes in the Levorg and Legacy. The rear spoiler is also a Shining Speed item.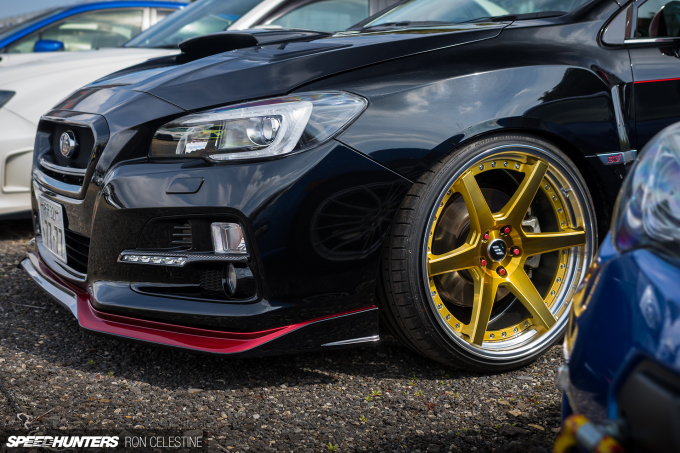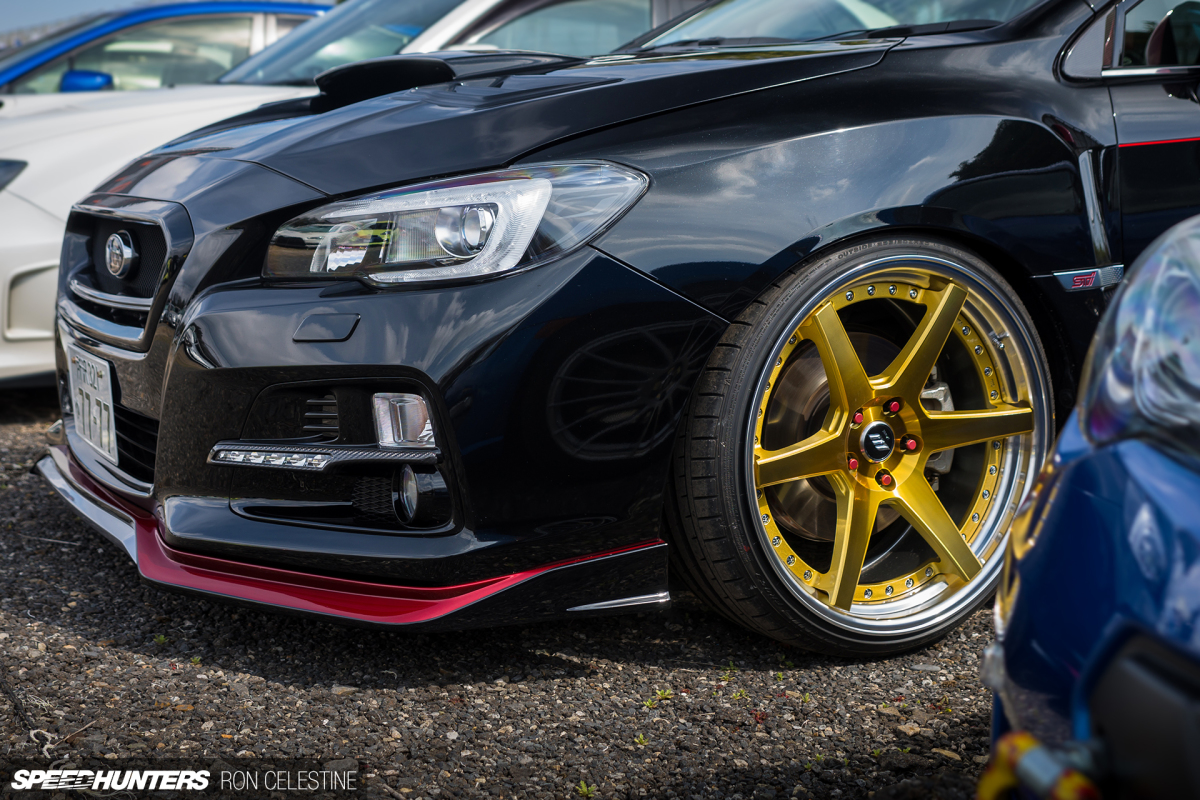 Beautiful Work Zeast ST1 wheels with gold anodized centers and polished lips pull the whole visual look together.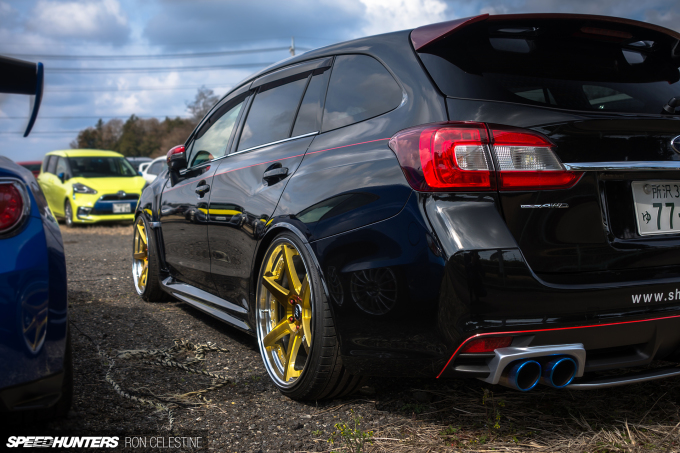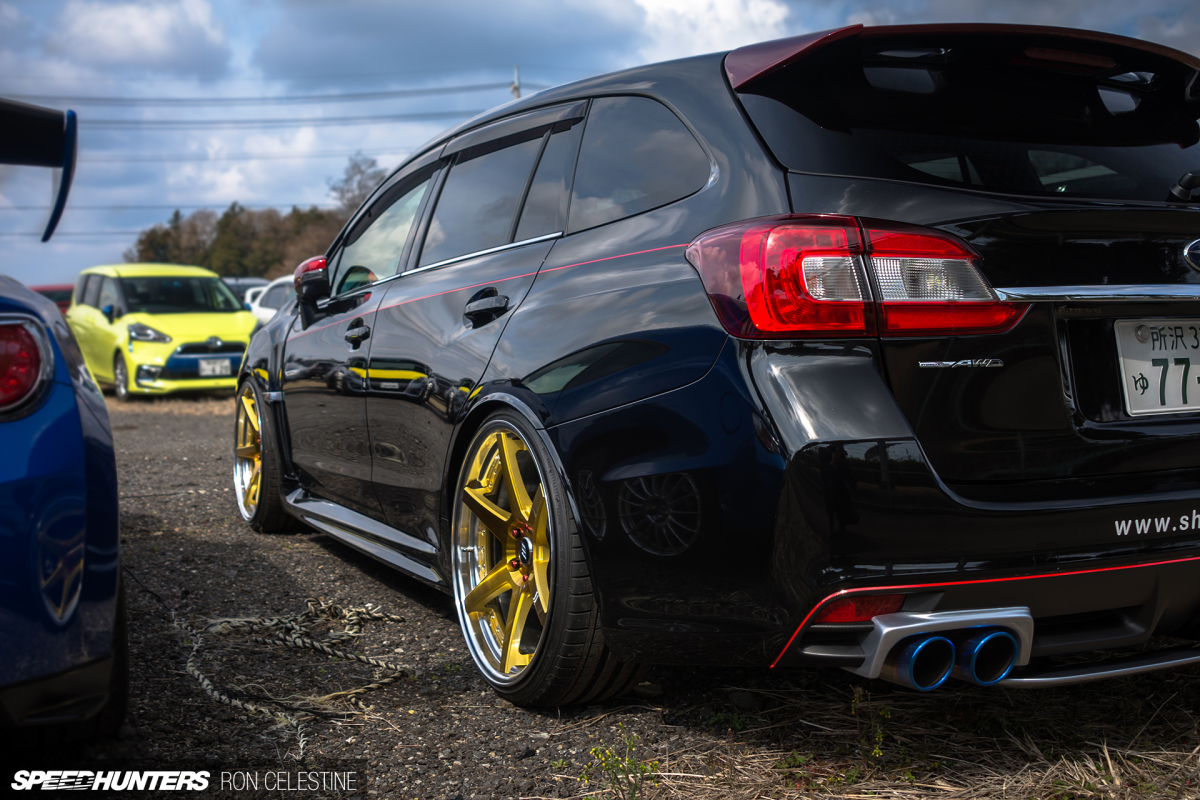 This had to be the best looking VM Levorg at the Rev Speed magazine event, and the fact that it was hanging out in the parking lot made it all the sweeter. Now, if only Subaru would do something about the CVT transmission, especially for the STI version…
Ron Celestine
Instagram: celestinephotography