Simple Perfection
It's not all that common for people to associate cars with specific geographical locations, but for me, there's one model that always pops into my mind when the city of Miami is mentioned. I'm taking about the Porsche 911.
I'm not entirely sure why that is, but there's a pretty good chance it has something to do with the 1980s TV series Miami Vice, the epic 1990s movie Bad Boys, and more recently CSI: Miami. For whatever reason though, television series and movies set in the Sunshine State always tend to feature Porsches in them.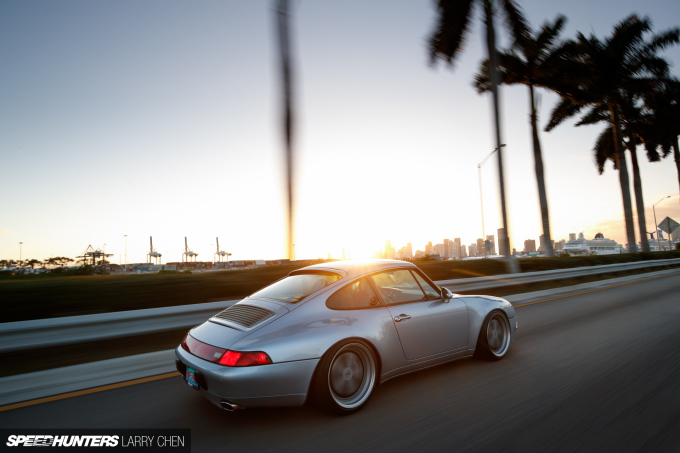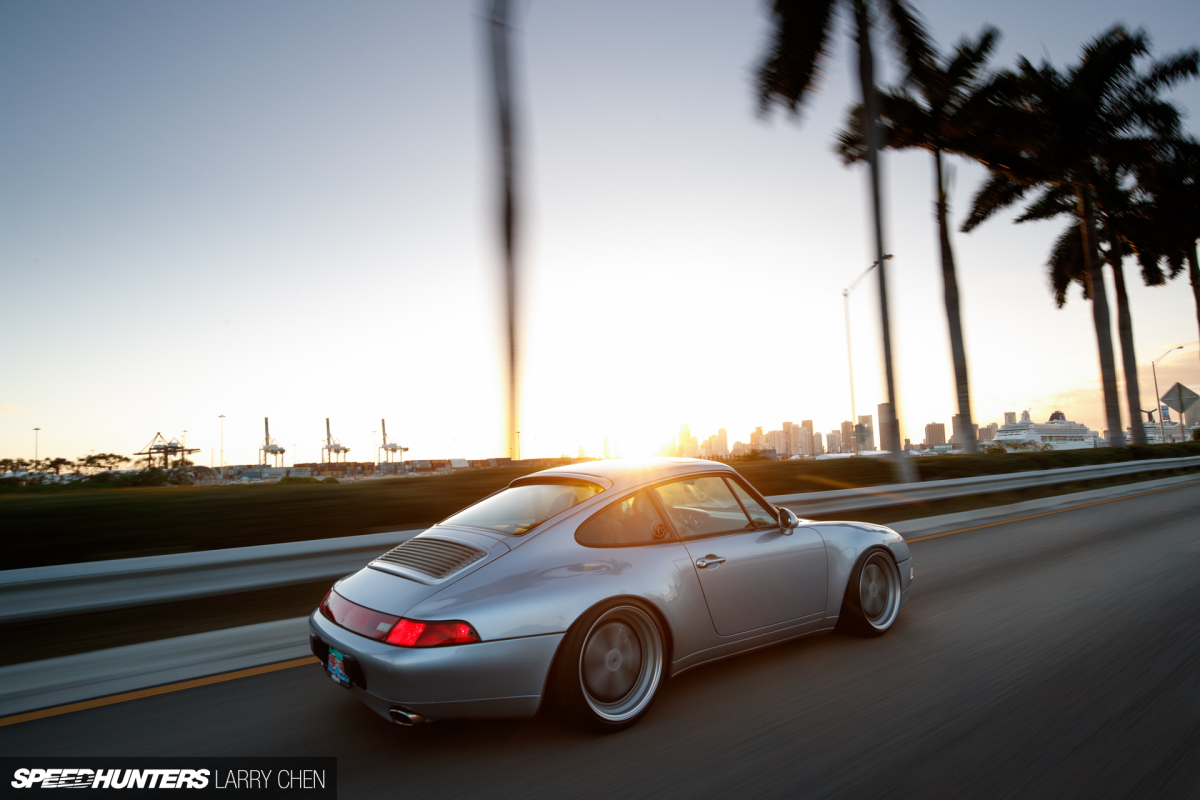 Neil, the owner of this 1996 Porsche 993, is based out of Miami, Florida too, and during our recent trip to the city for the Race of Champions, an opportunity arose to check out his car and shoot a few photos.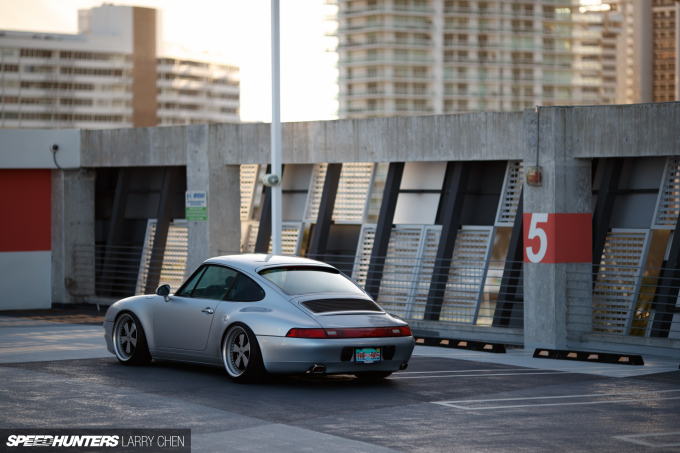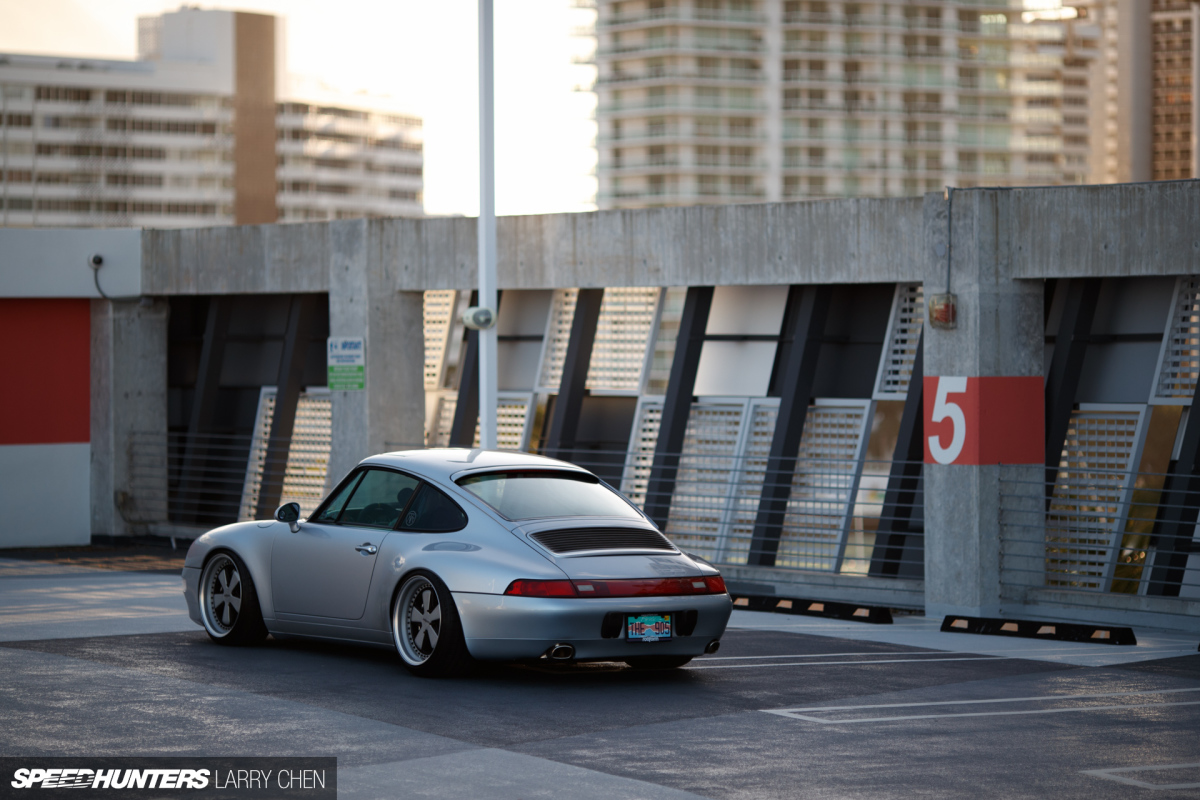 It was back in '96 that Neil saw a black, narrow-body 993 for the first time, and after falling in love with its svelte lines, he made a promise to himself that he'd own one in the future.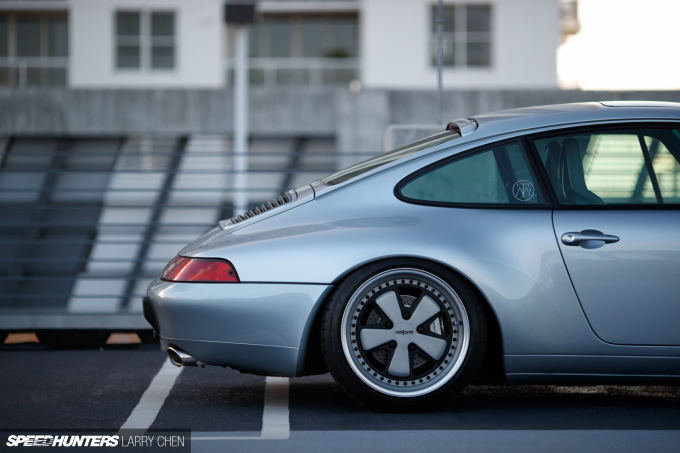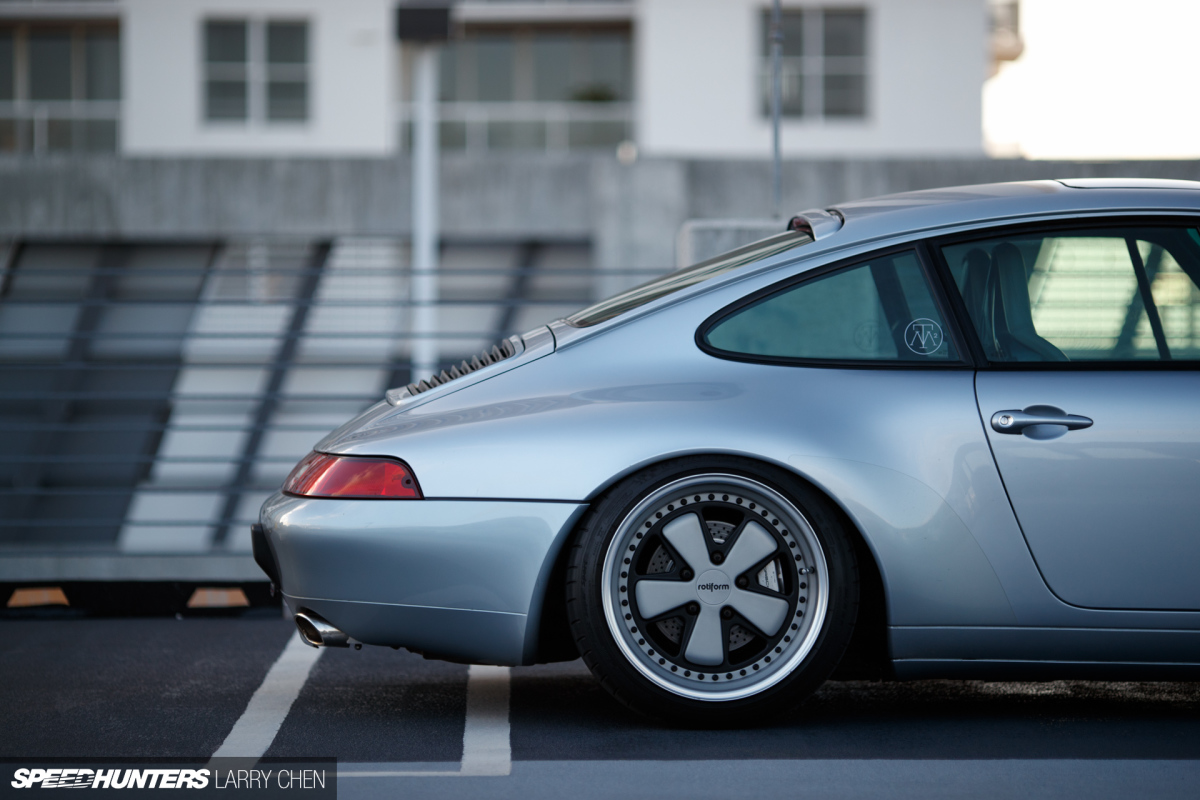 In 2009, the time came, but it took another 12 months of scouring the classifieds to find exactly what he was looking for. Ultimately, it was Rennlist that turned up this pristine, enthusiast-owned example.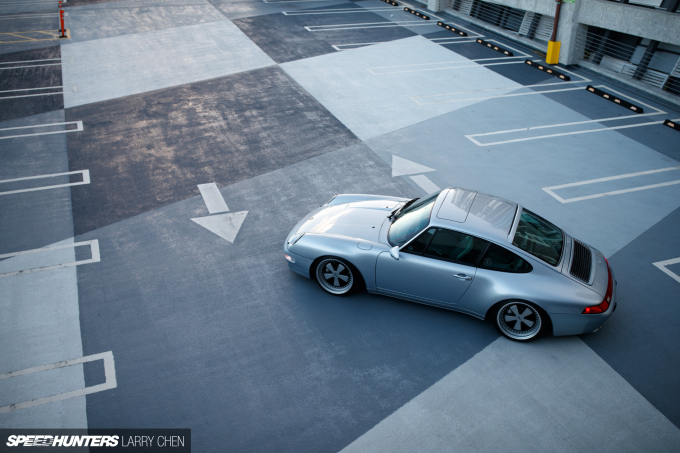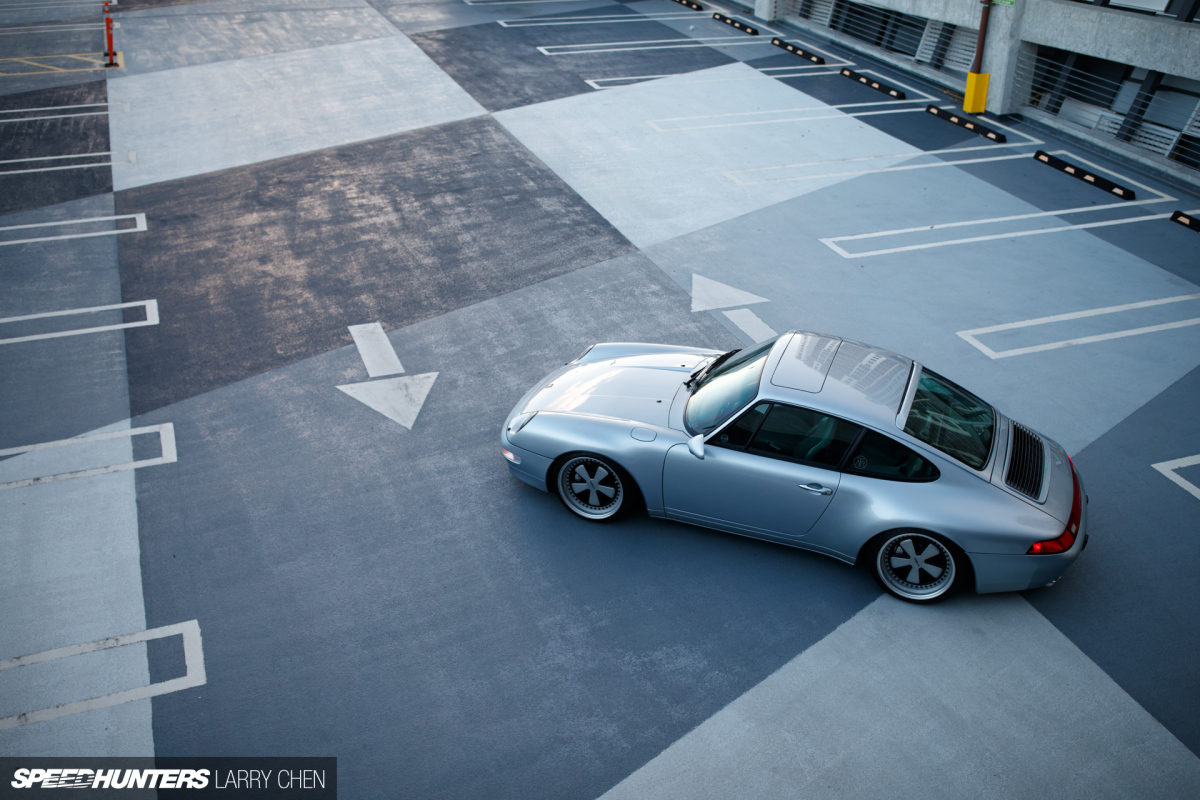 It was everything Neil wanted in a 933, right down to the original Polar Silver paint.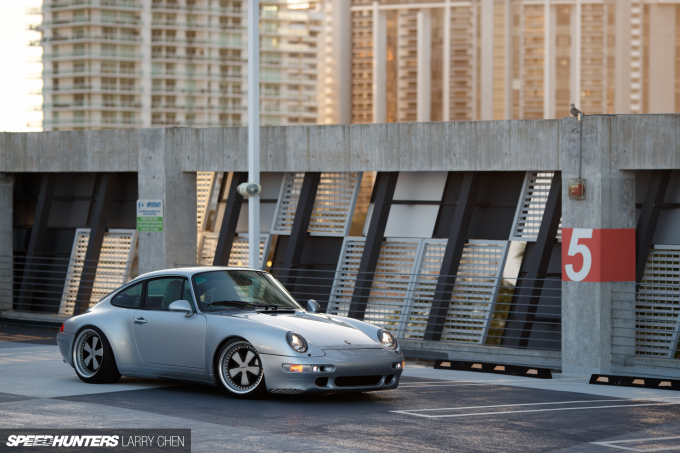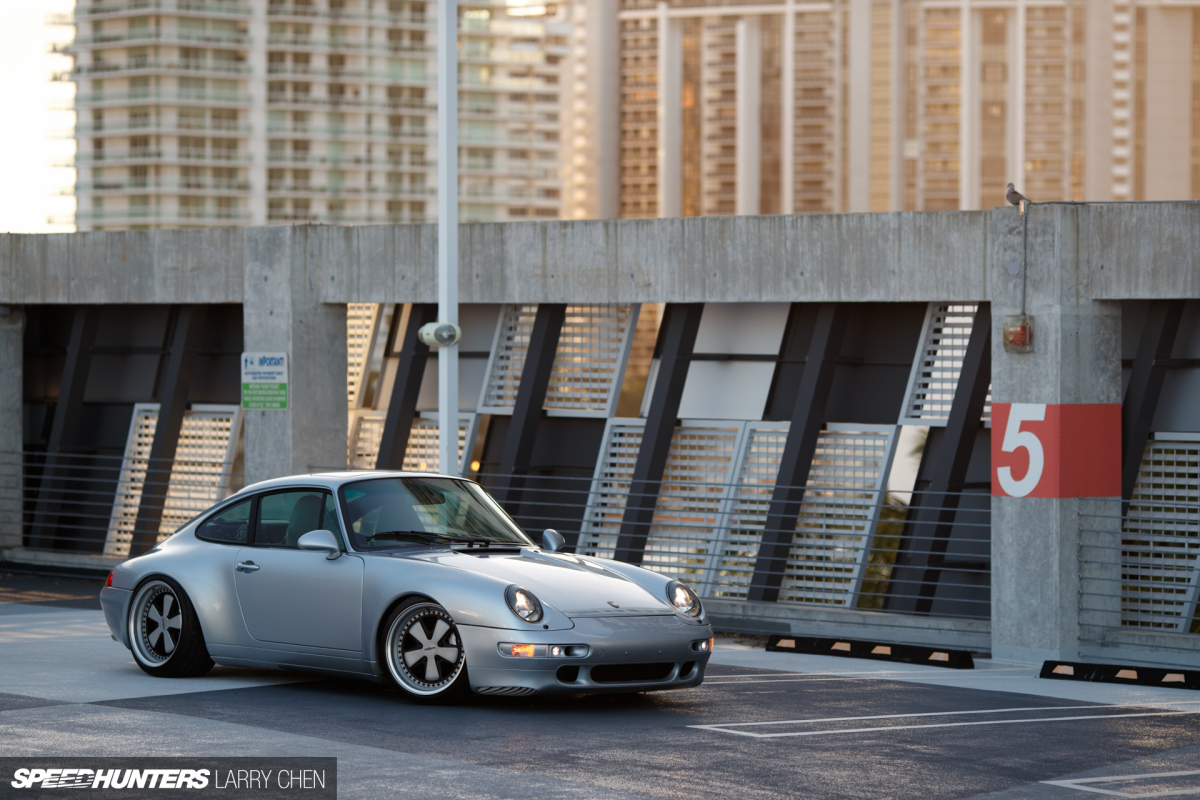 Not long after taking ownership of the Porsche, Neil had the entire car's mechanicals totally overhauled – the engine, transmission, suspension, and even the wiring. When he was done, he essentially had a brand new car.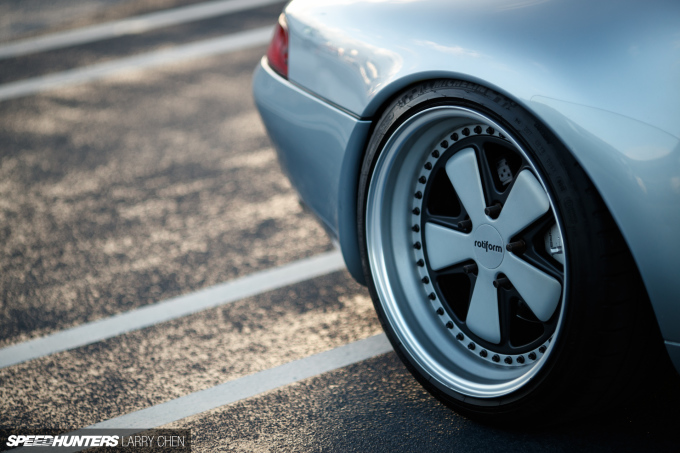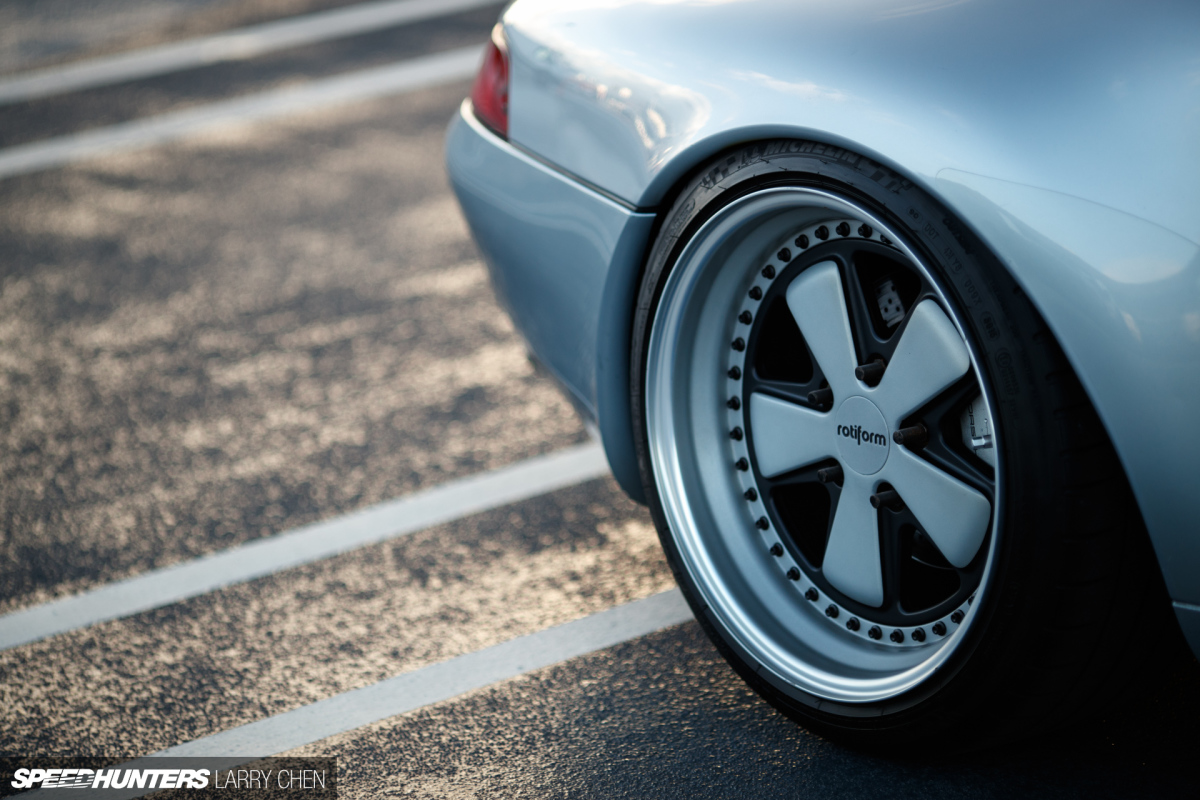 Initially, Rotiform's Brian Henderson rebuilt a set of vintage BBS E26 wheels for the 933, but after running those for a while Neil decided that the old, original magnesium centers probably shouldn't be pushed too hard.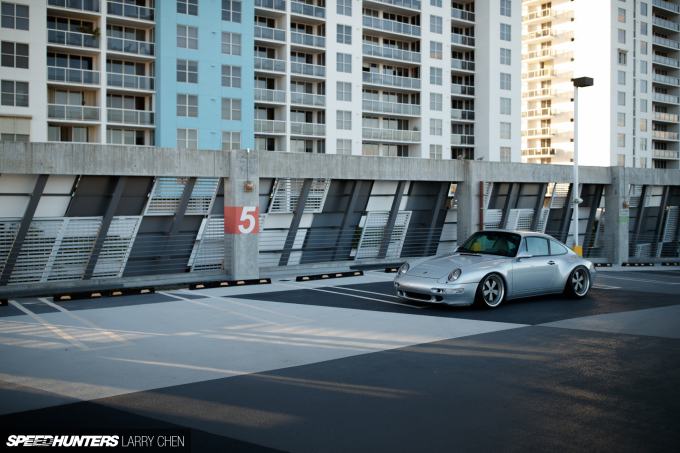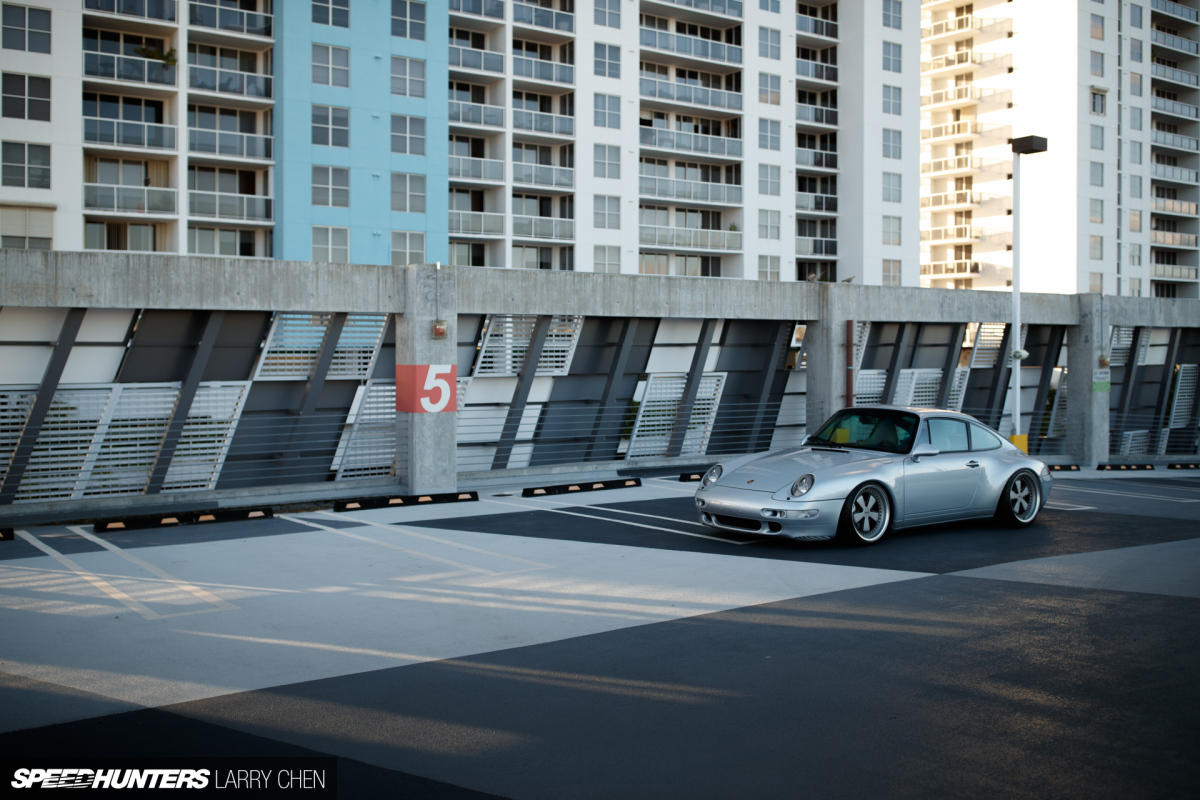 We all know that wheels can make or break a build, so Neil thought long and hard about what he'd replace the BBSs with. In the end, custom-built Rotiform FUCs – 18×9-inch front and 18×11-inch rear – found their way onto the car, adding some retro flavor to the Porsche.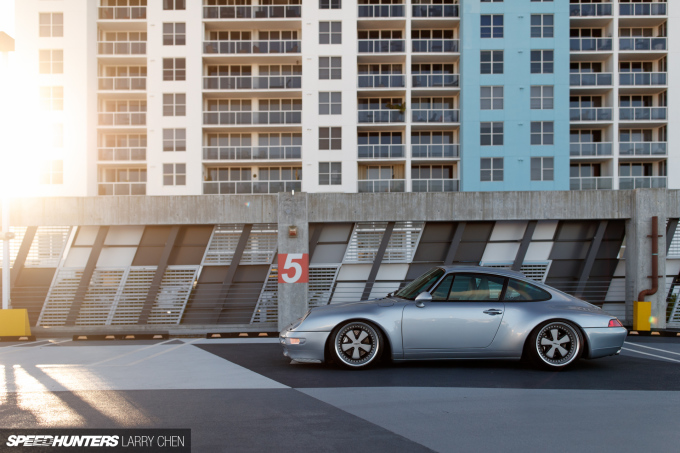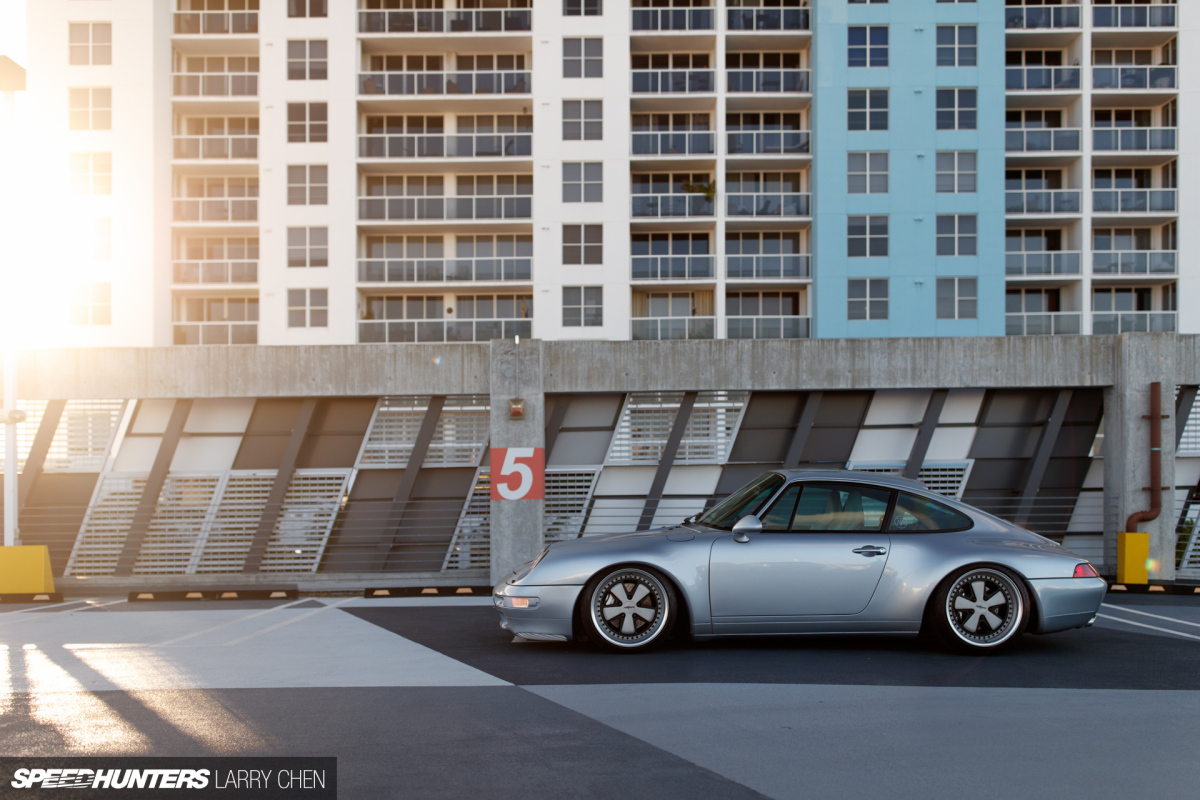 Neil daily drives his 993, so getting the right feel in the suspension department meant a lot for him when shopping around for parts.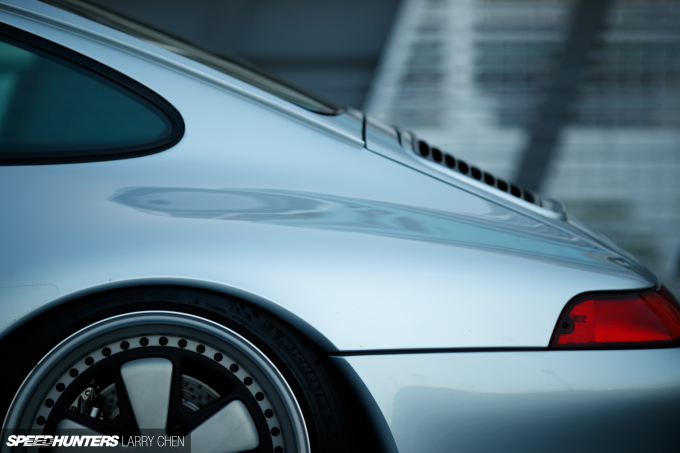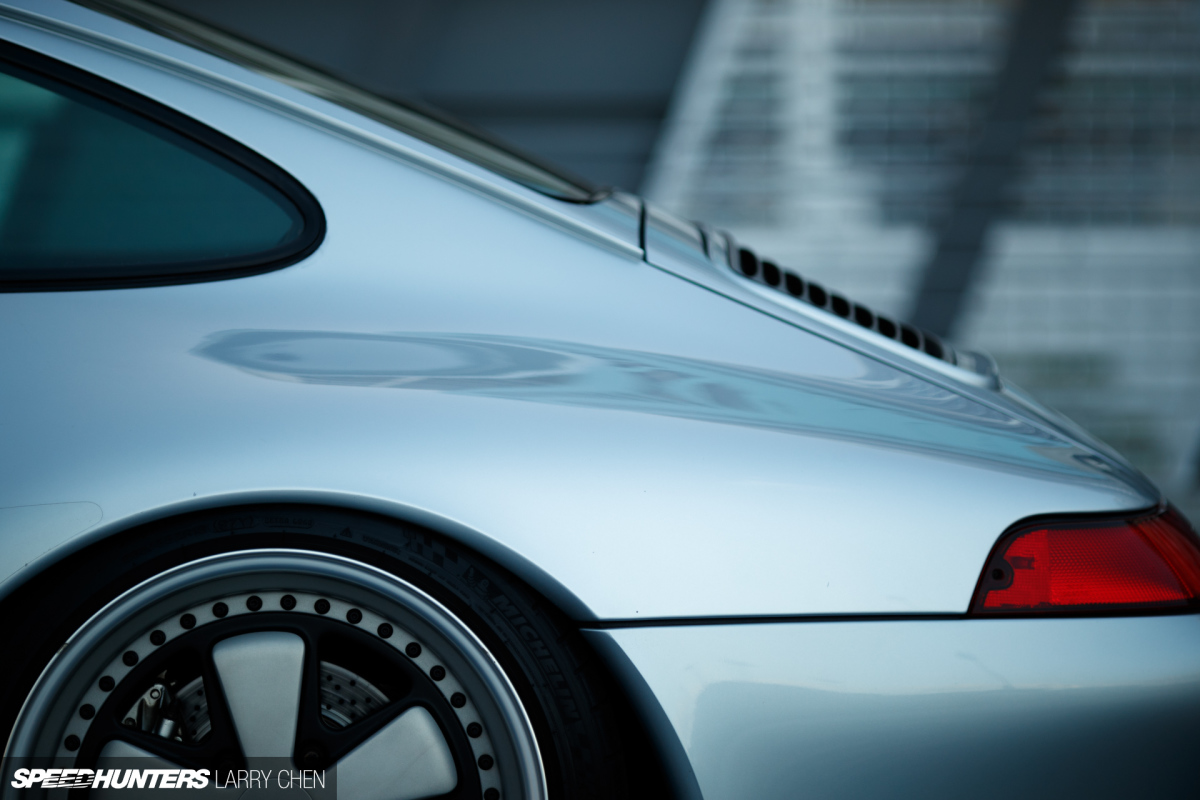 He opted for Bilstein's B16 BSS9 coilovers with TRG adjustable end links and Walrod bushings to aid in the car's handling on the street and at the occasional track day.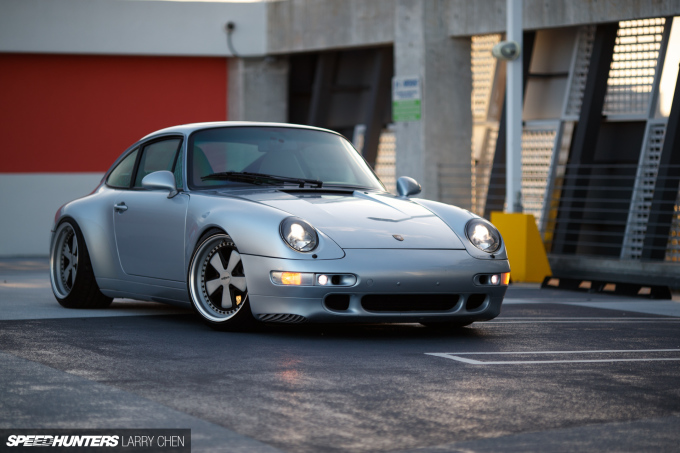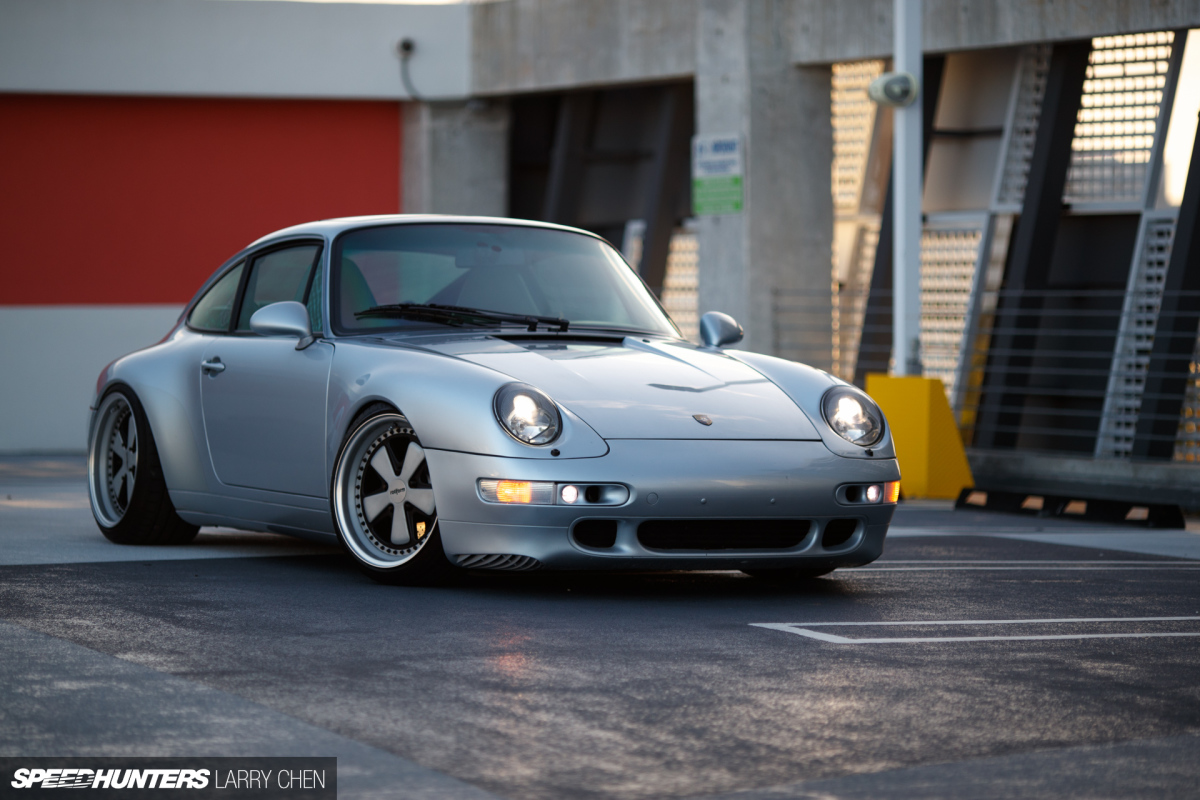 To add a little more visual aggression, the 993's been updated to a European-spec Turbo front end and headlights.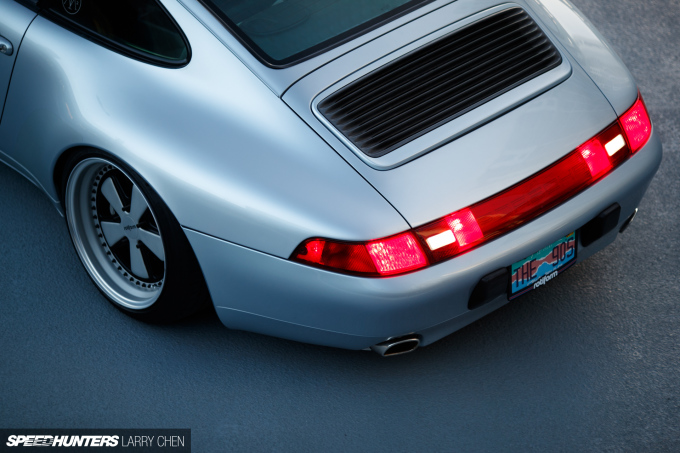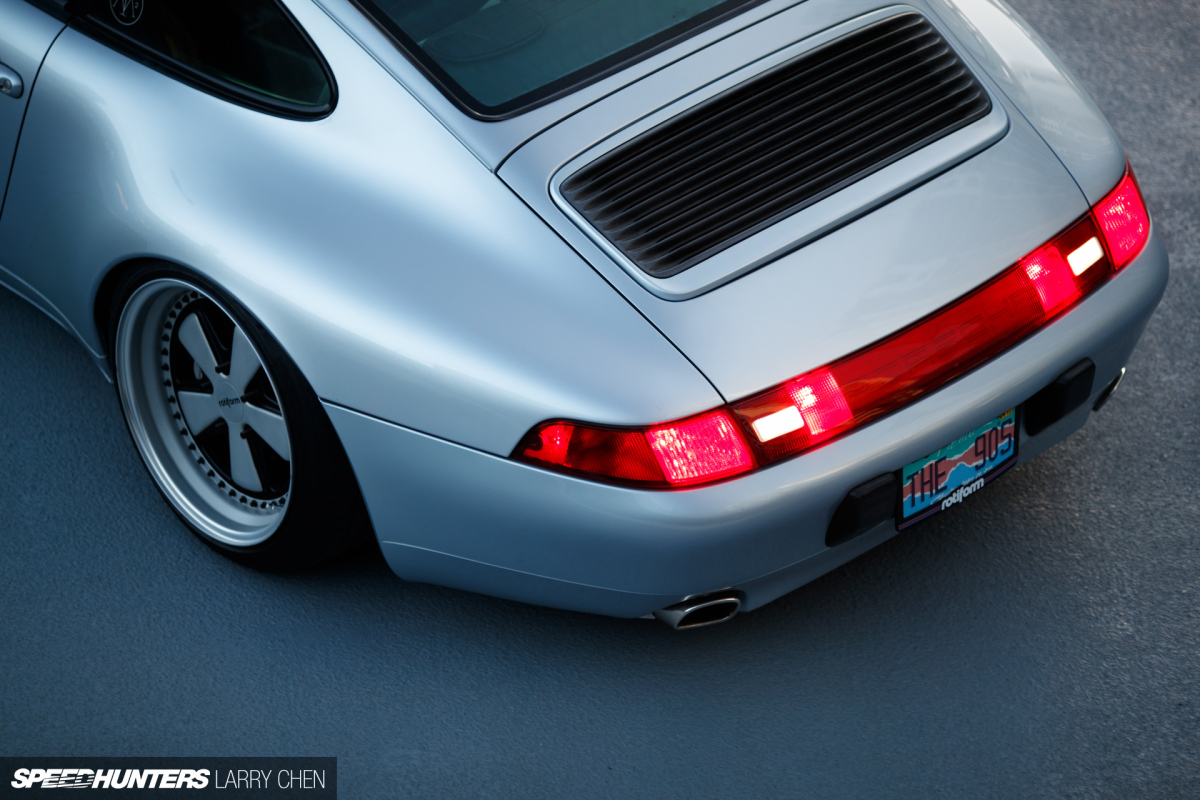 Out back, the body has been left untouched, and for good reason: it's perfect. A Fister Stage 3 exhaust was added, but it retains the OEM tips for a stealth look.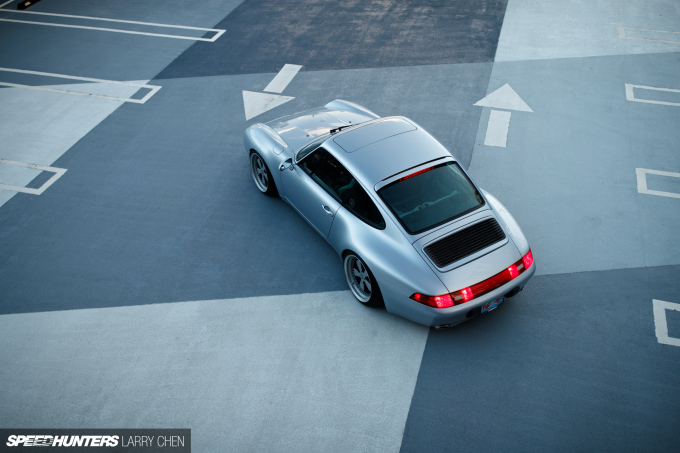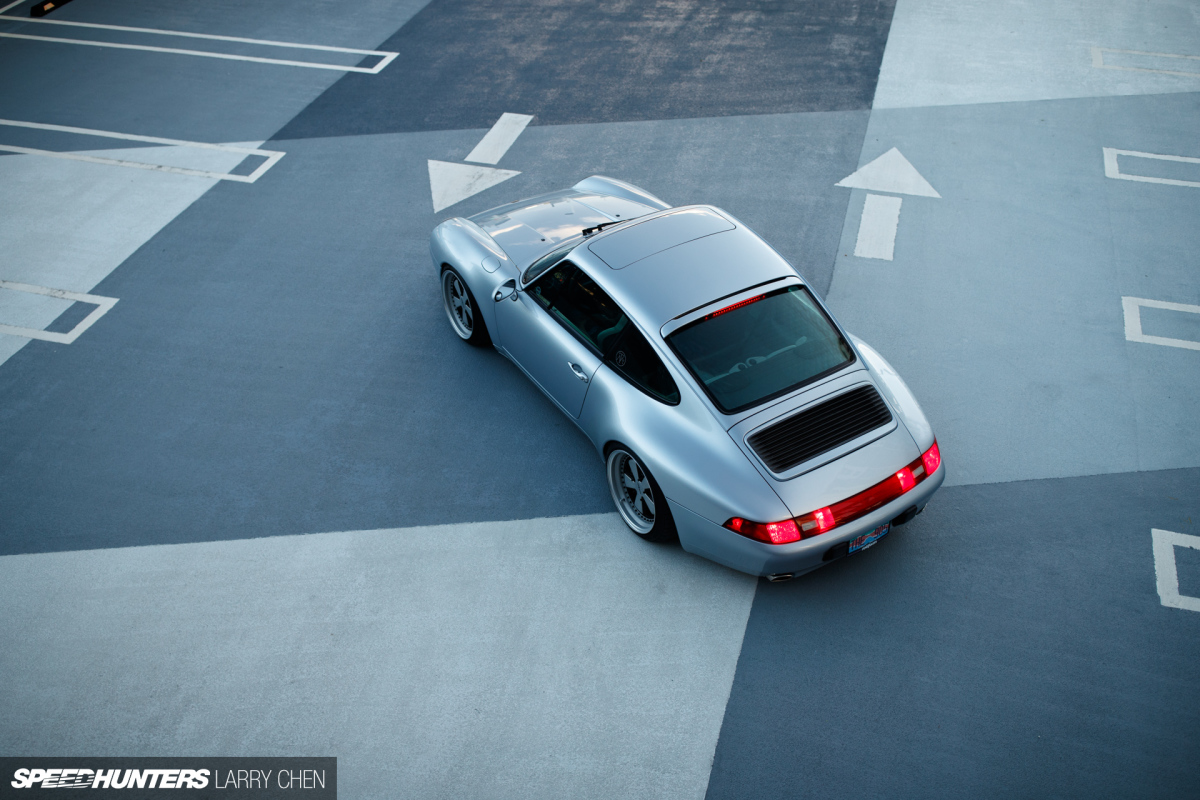 Combined, the ride height and wheel and tire package gives this Porsche a subtly aggressive stance. The look is simple, but it works so well.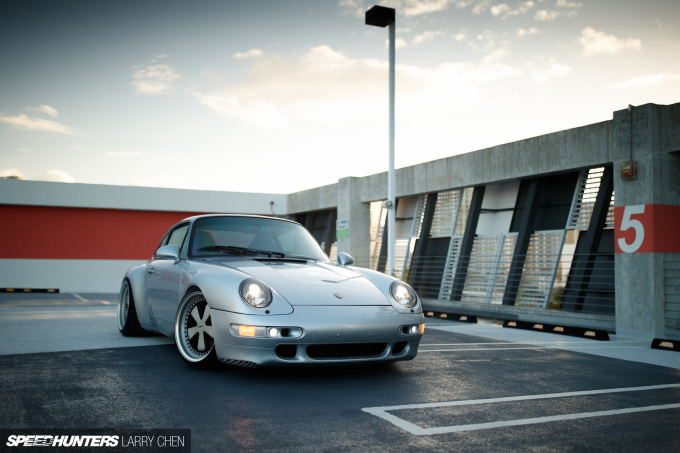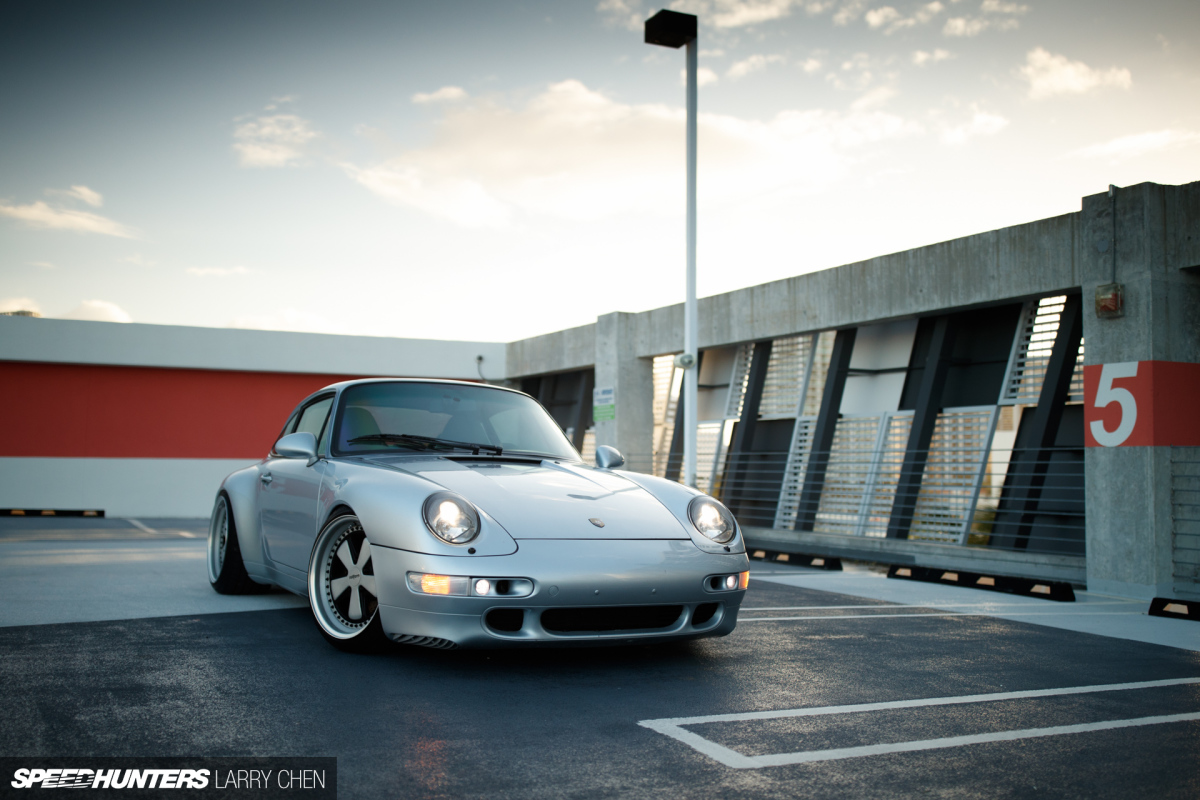 Neil's 911 might not be the most extreme thing you've ever seen on Speedhunters, but it definitely fits the daily driven theme. Subtly is key.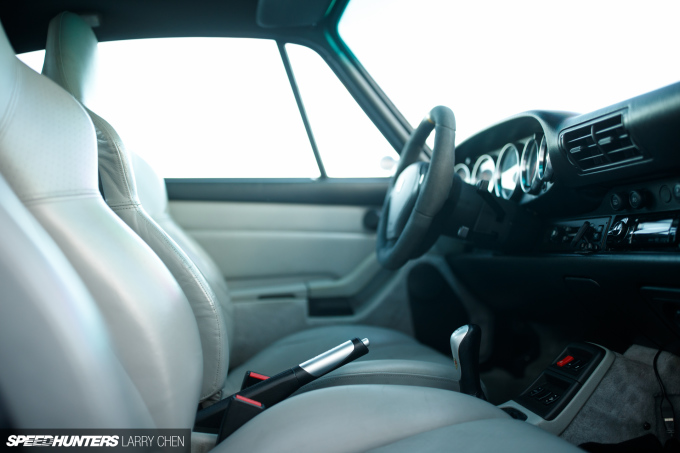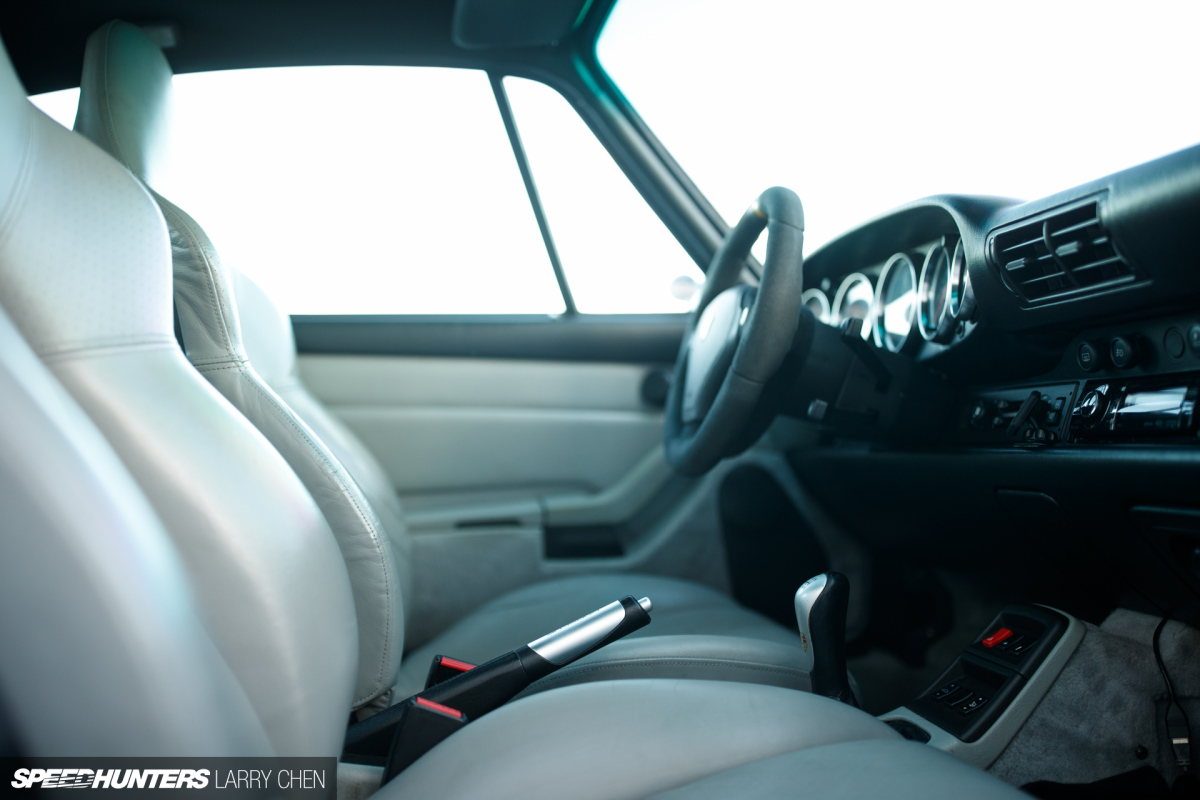 And continuing with that ethos, the interior remains understated, the only change being the swap to an Atiwe 340mm Alcantara airbag steering wheel. Those front seats are rare hardback sports recliners.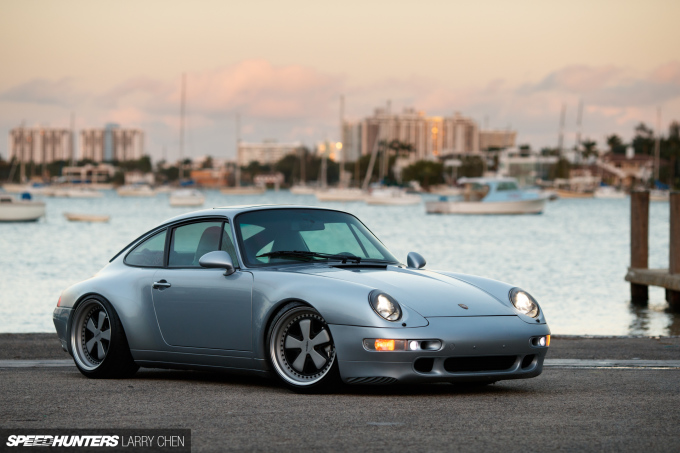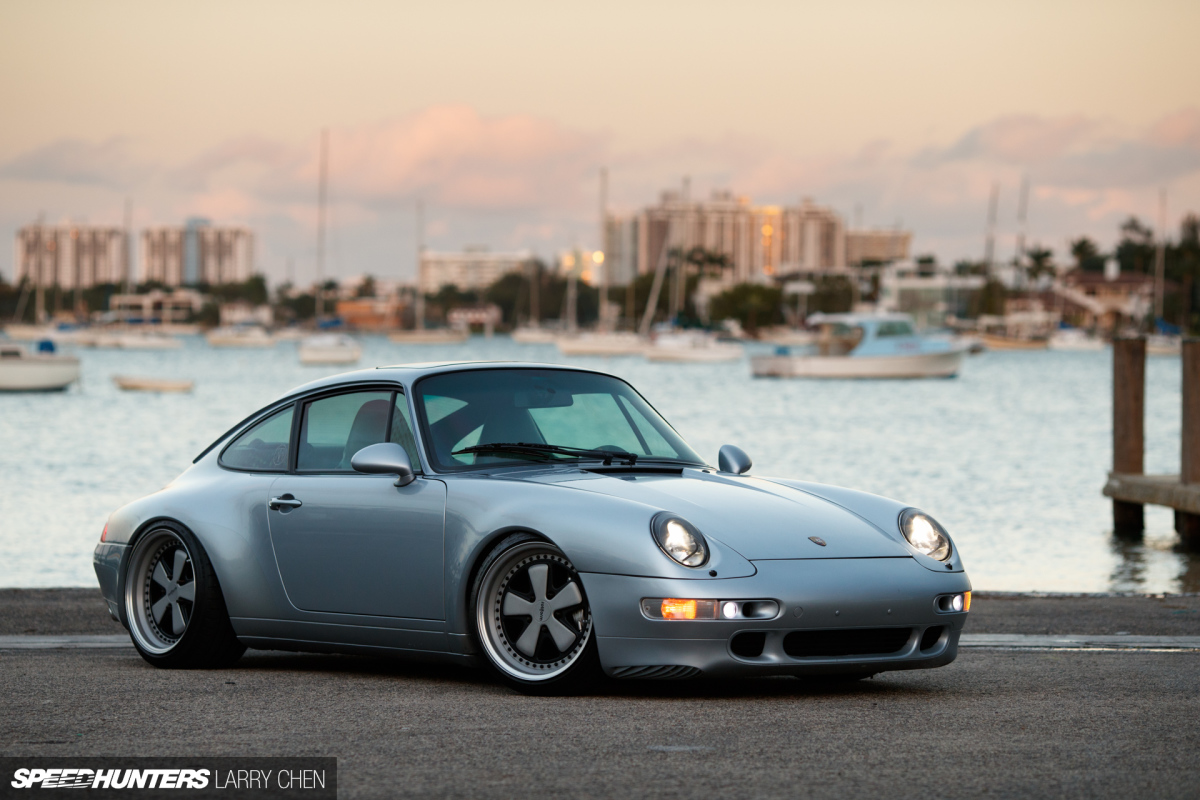 Perfection comes in many forms, and for Neil, the way his 993 looks now ticks every box, hence having no crazy plans for the future.
The ultimate Porsche for cruising Miami? This one has to be right up there!
Louis Yio
louis@speedhunters.com
Instagram: lusciousy
Photos by Larry Chen
larry@speedhunters.com
Instagram: larry_chen_foto
Cutting Room Floor