One Afternoon In Sydney
An average day in the life of a Speedhunter is typically far from average.
Back in May, I travelled to Australia to check out fourth annual Fitted Friday, an event which is aimed at uniting the different facets of Australia's car community. I had only been in the country a couple of days when the event took place, which left almost another two weeks to check out the Sydney area.
When you've travelled – almost quite literally – halfway around the world, to a place you might never see again, you want to make the most of your time there. For some, this involves seeing the sights and indulging yourself in the culture. For a Speedhunter, it means visiting the local garages and workshops that make the local car scene tick.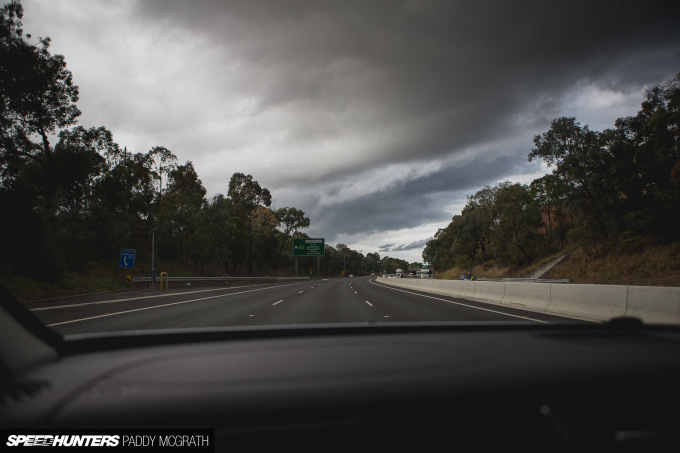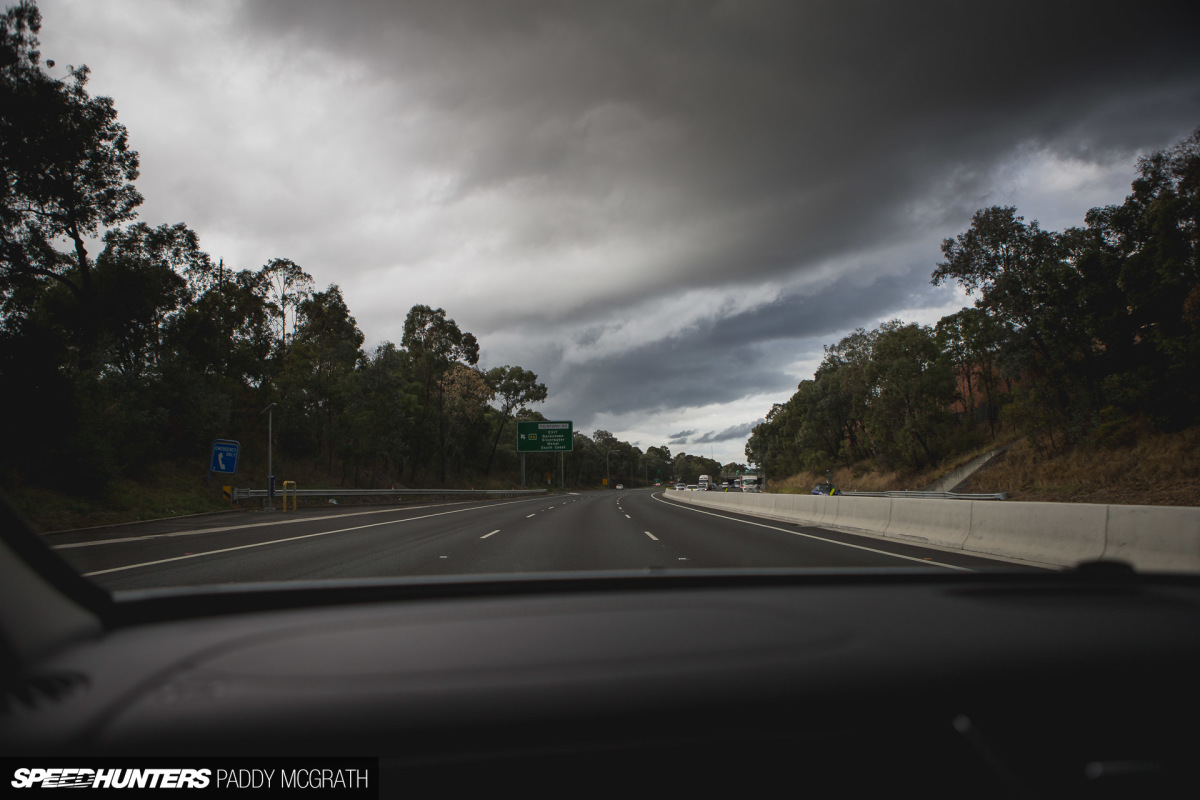 My guide for this trip was Tarik Aly, founder of Fitted Friday and someone I'm proud to call a friend now. In the time immediately after his show, he must have taken me to every significant place of interest with regards to Sydney's vast car culture scene. It was a whirlwind tour and one I'm still catching up on. Each morning, after his family provided us with the most amazing breakfasts, we would hit the highway and see what we could accomplish before the sun set again.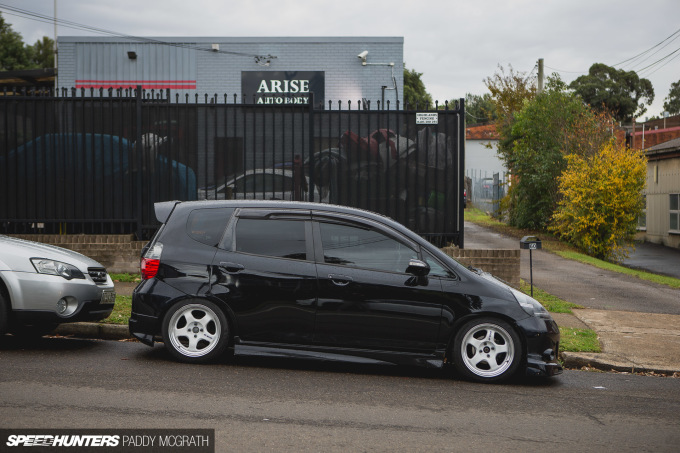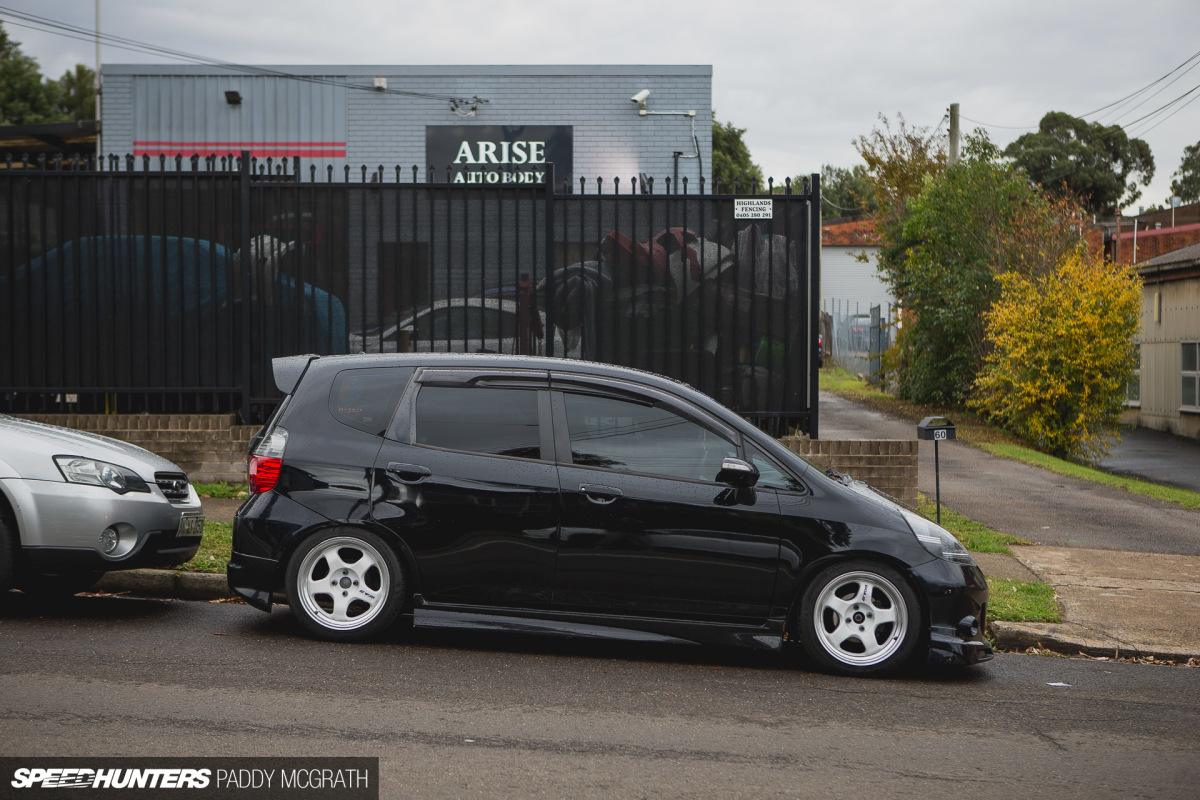 On this particular day, we made our way to the suburb of Peakhurst, home to Arise Auto Body. You can probably tell by the name, but Arise isn't a tuning shop, so to speak. It is, however, a top-class body shop, something I had taken notice of when checking the company's stand at Fitted Friday. If my memory serves me correctly, I think we awarded Arise an award for one of its cars, a Lexus-fronted ZN6.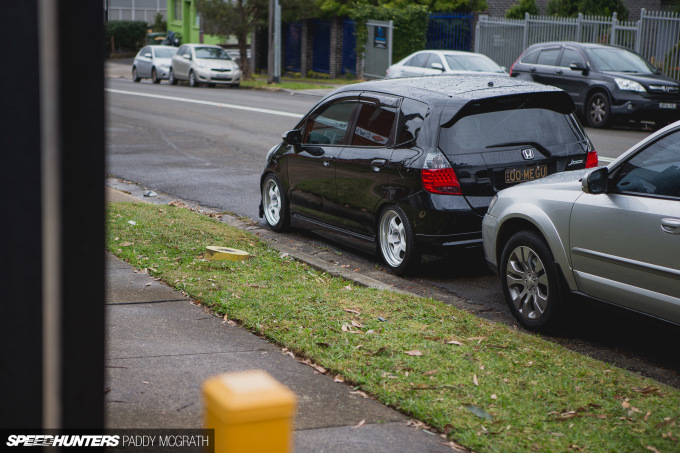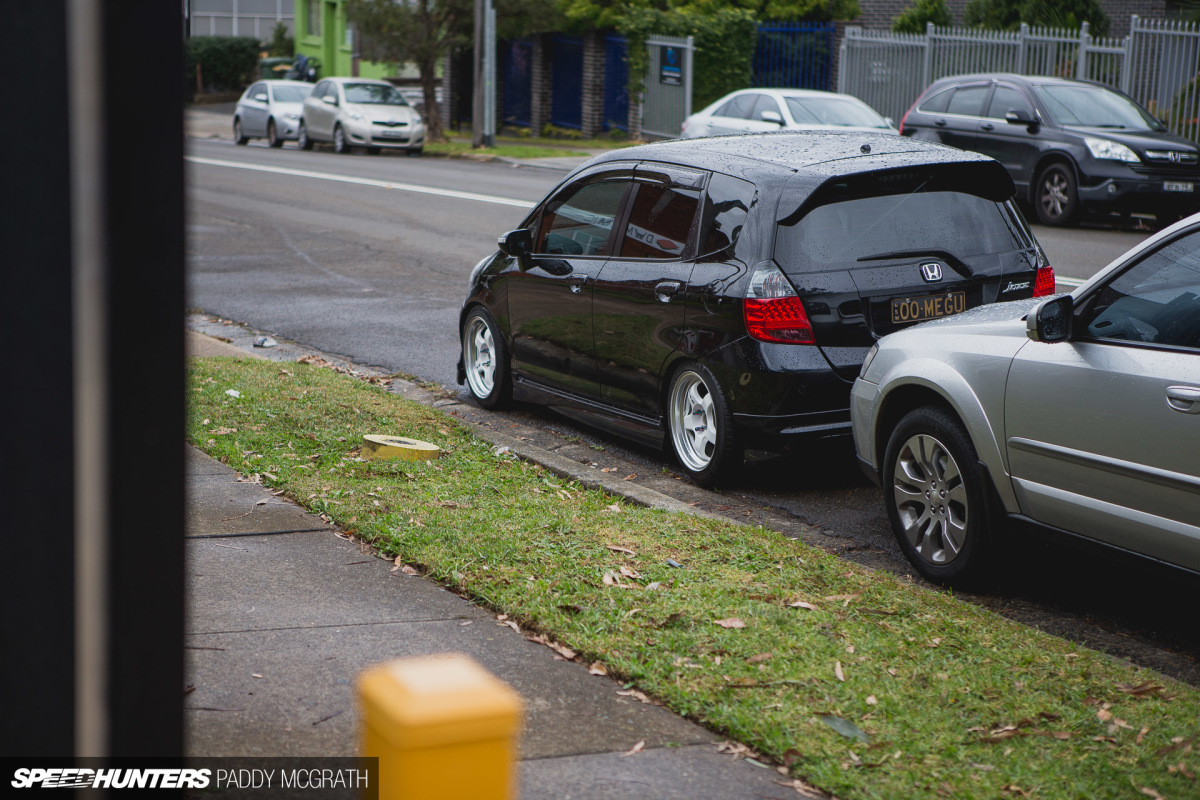 You can often tell the quality of an establishment by the cars parked outside and on the premises. Arise was no different in this regard, and while Tarik went inside to speak to the owner, I decided to start shooting everything around me. A Work Meister-equipped Honda Jazz? Sign me up for one neat city car, please.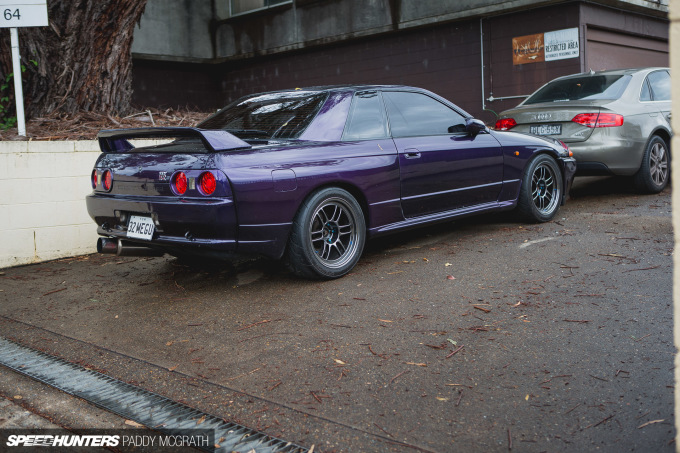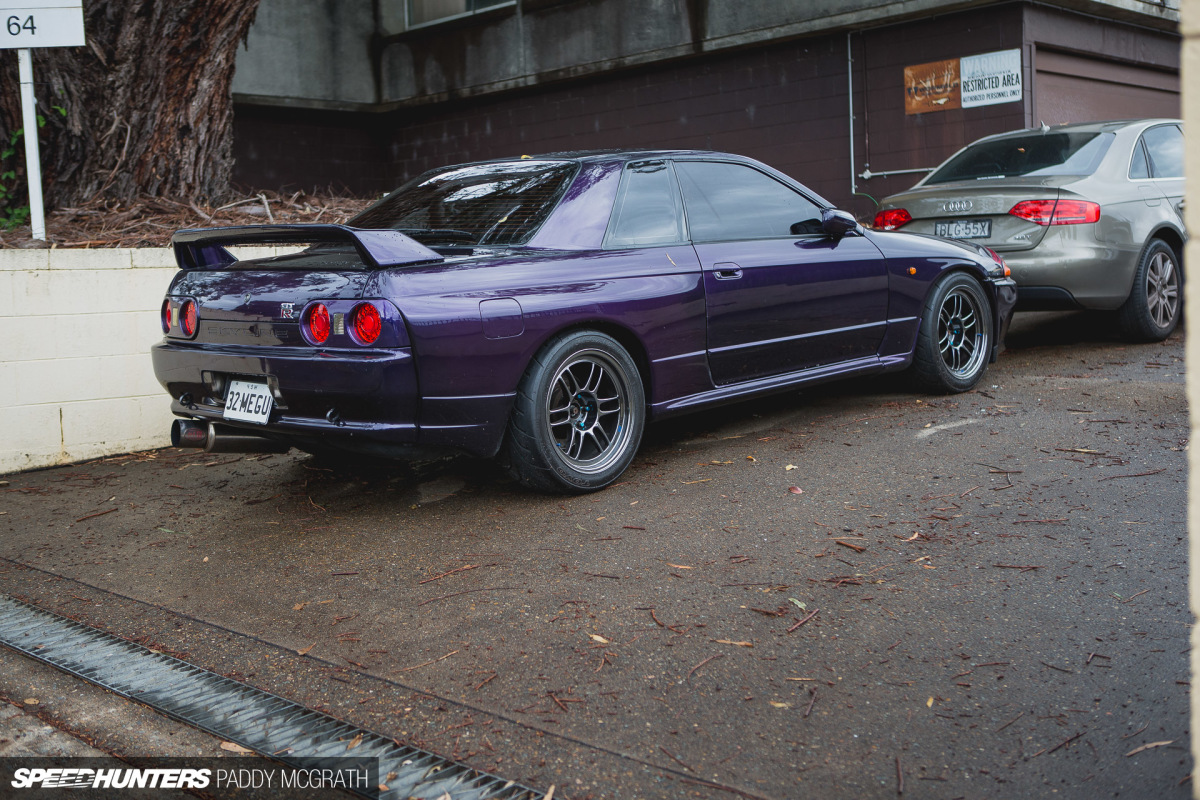 An R32 GT-R on Enkei RPF1s? Again, I'm sold.
There was a distinct JDM tone to the proceedings when we arrived at Arise, although it wasn't exclusively Japanese cars.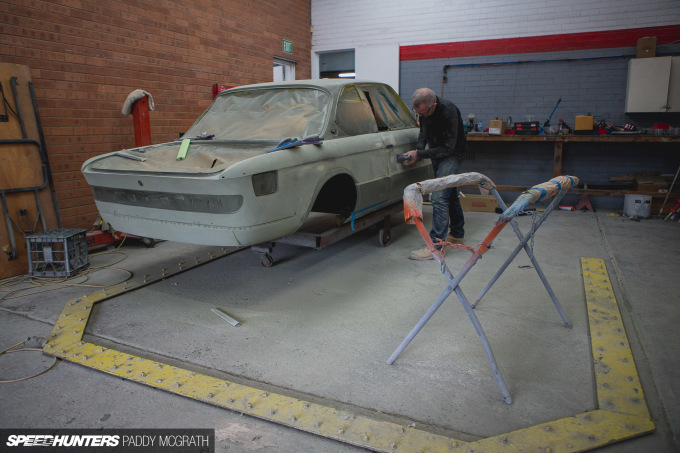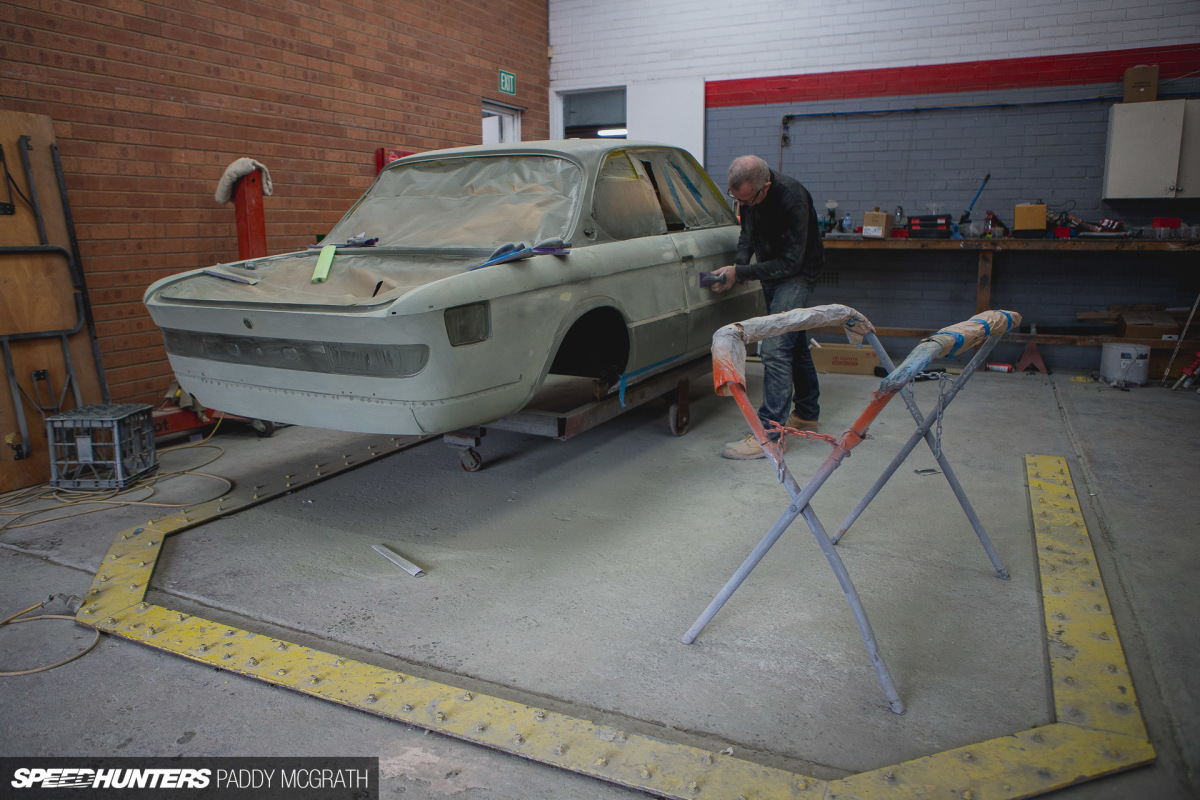 This point would be driven home when walking into the front workshop where an E9 chassis BMW was being lovingly restored. As an aside, an E9 popped up for sale a few years ago here, in horrendous condition; it was basically just a shell, but it was very, very cheap. What's got two thumbs and still regrets not buying it? Me.
You won't have noticed, but I just spent an hour between these last two sentences trying to fill that E9 sized void in my life searching the Irish equivalent of Craigslist. It wasn't a successful use of my time.
Walking through into the back of the building, I came into the main workshop and paint booth area. Another 3.0CS E9 was the first thing to greet me, followed by a pair of Mitsubishi Lancer Evolutions and a familiar looking EG Civic.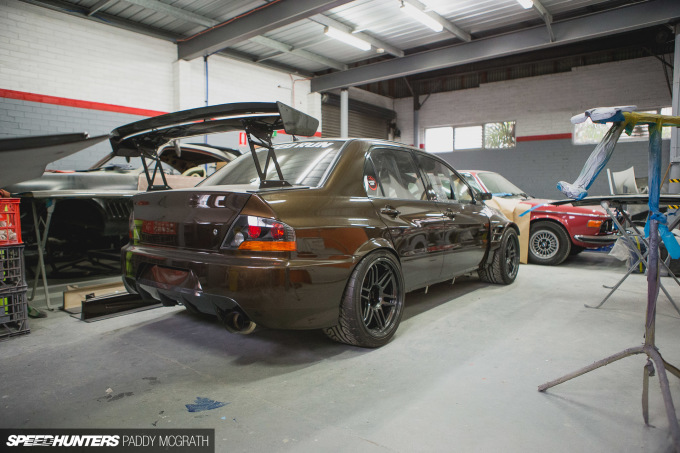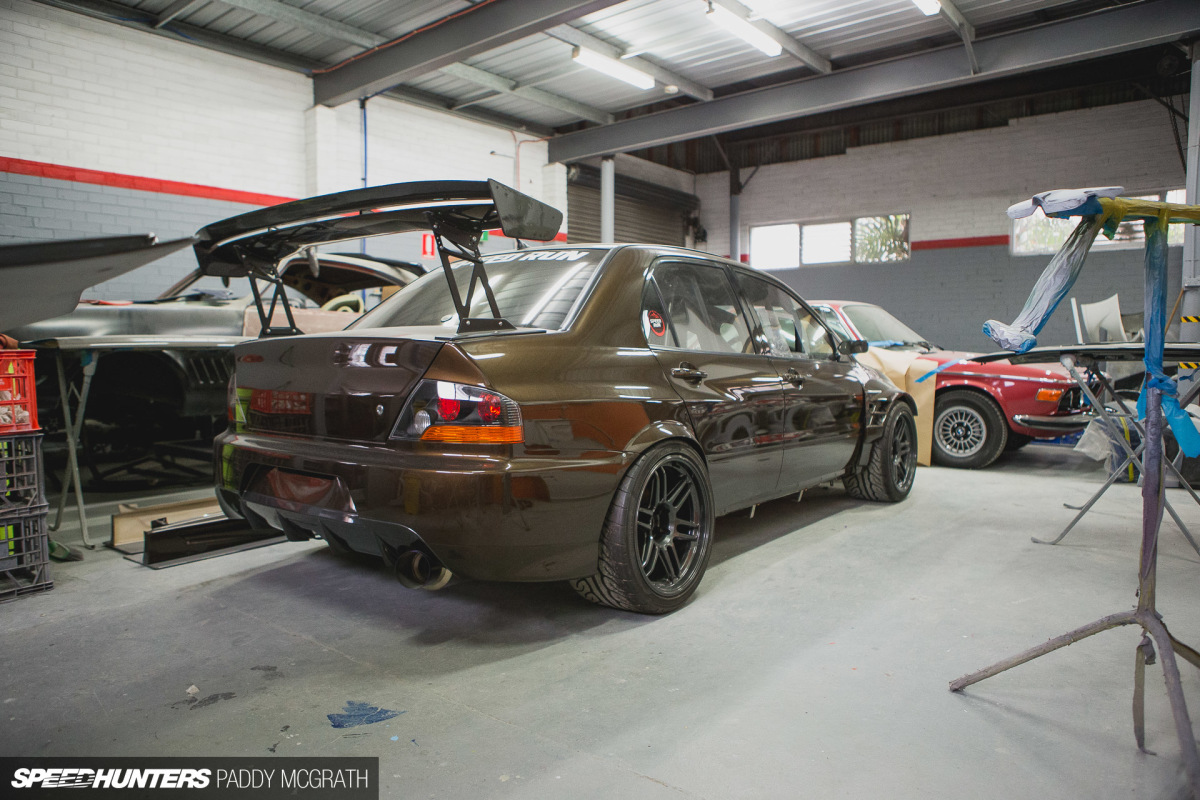 Alex King Racing's Evo is a bit of a show stopper, even though it's a track build. I do love when these two worlds overlap. The car is missing its aero package in these photographs, but when it's together it's a sensational looking machine.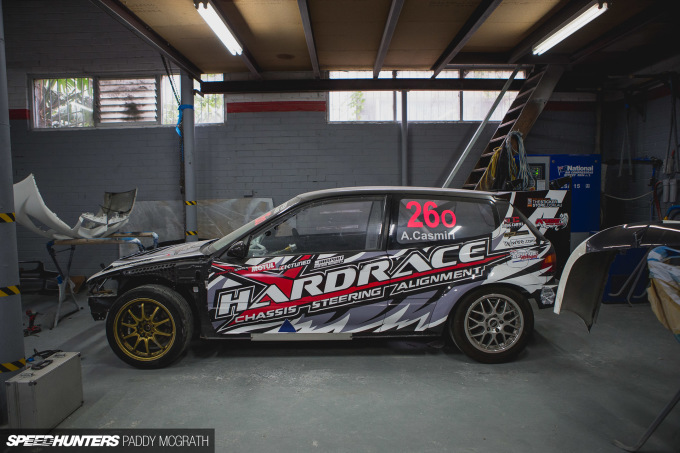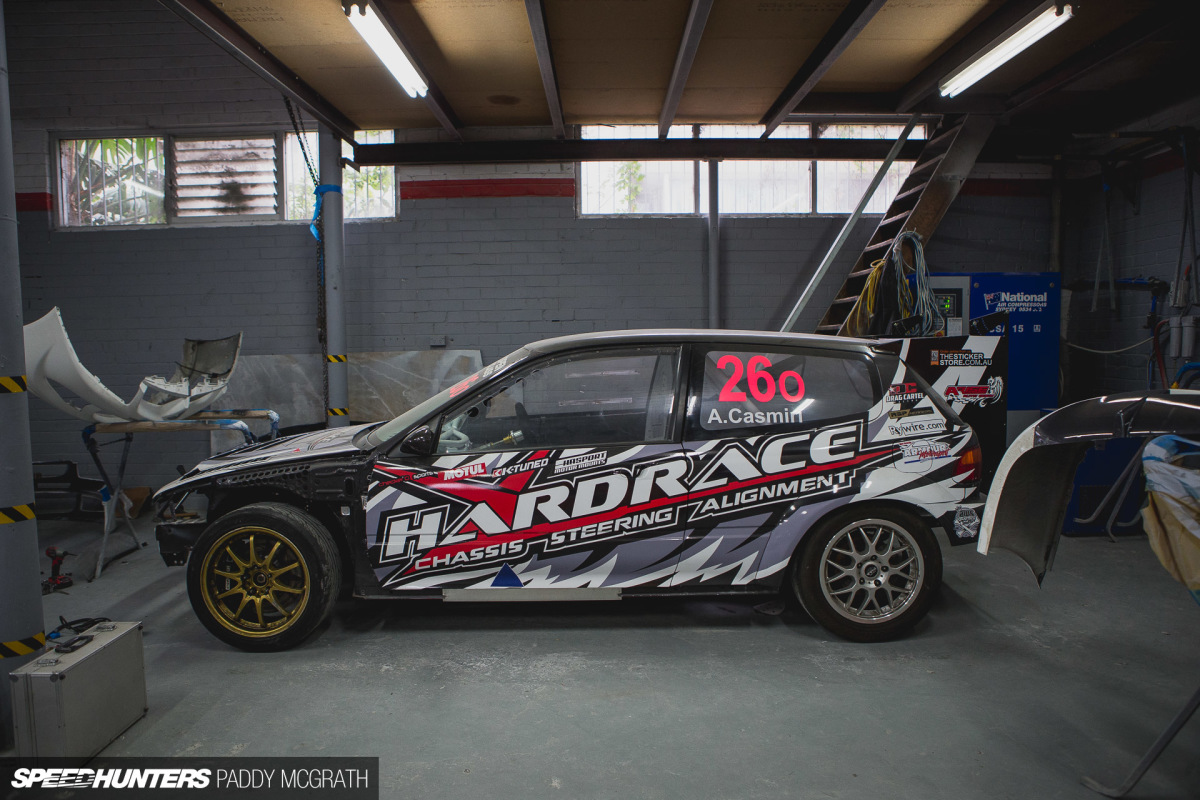 The JDMYard Civic should be familiar to regular readers and to fans of the Yokohama World Time Attack Challenge. Richard covered it with a short feature last year, just after it took the top spot on the podium of the WTAC Open class.
Outside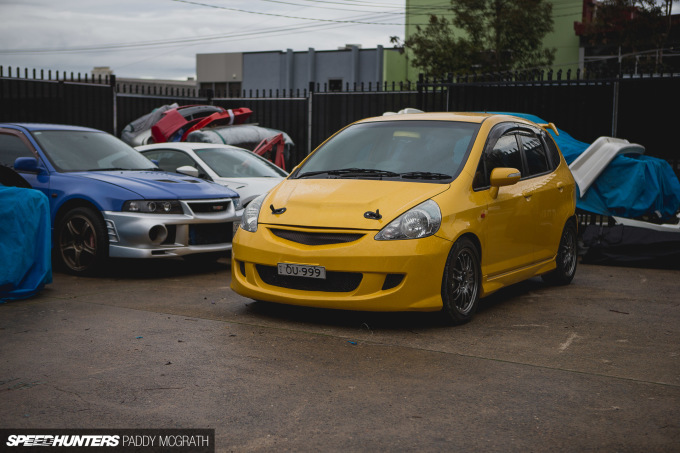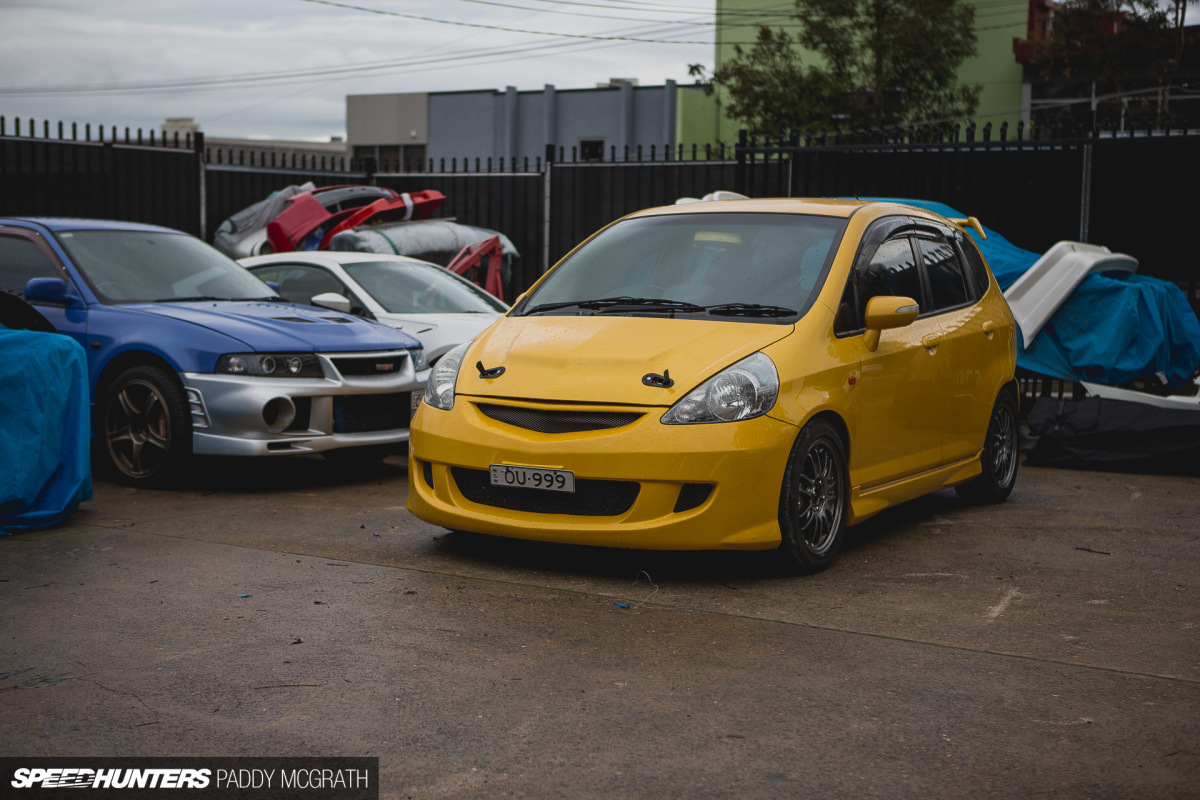 Inside was relatively easy to cover off, but outside is where I knew the gold in this particular adventure was hiding. I offered this Jazz a quick look over when we arrived, but I wasn't expecting to be confronted by a K20 swap when the bonnet was opened.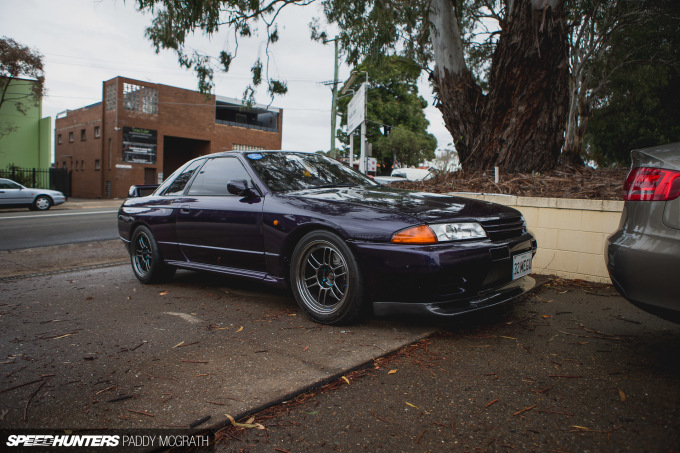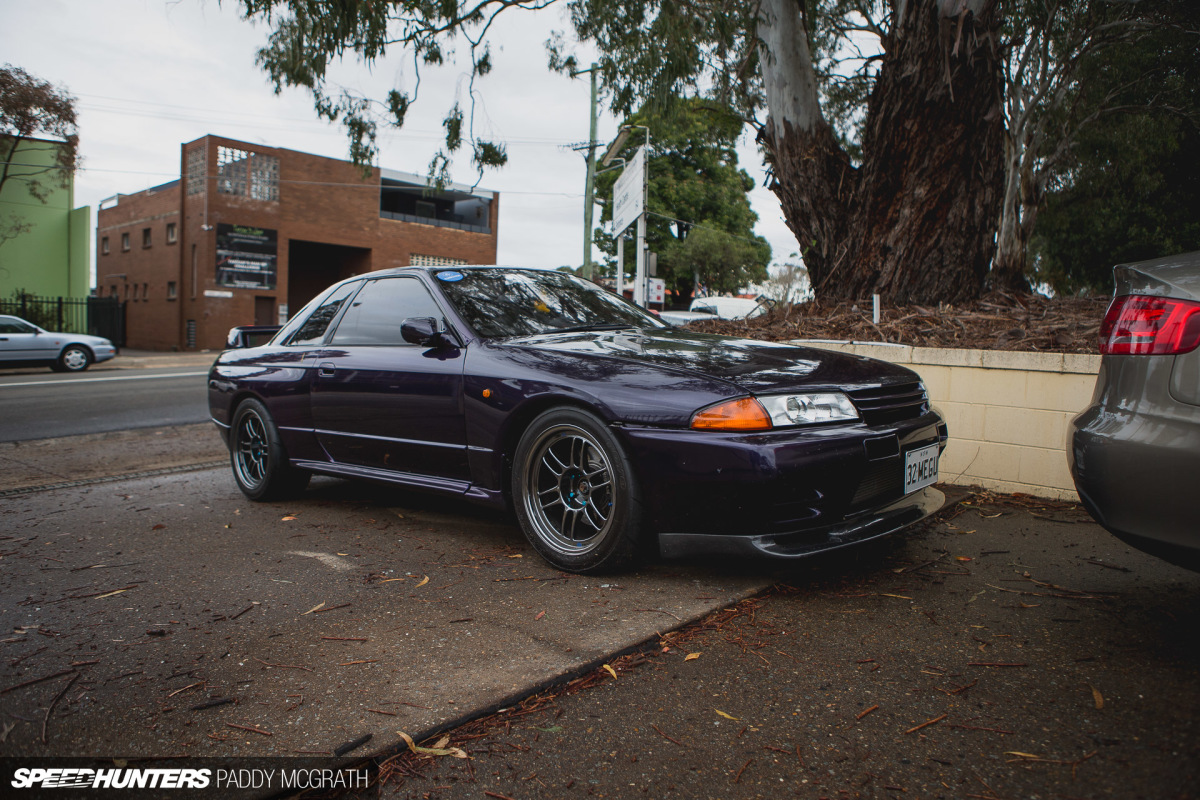 Despite have a huge amount of respect for GT-Rs, I've never been a huge fan, but this one was a heart stealer. A stunning example.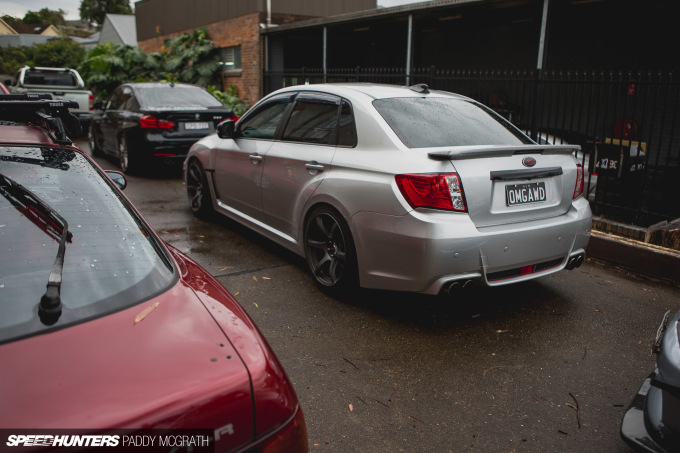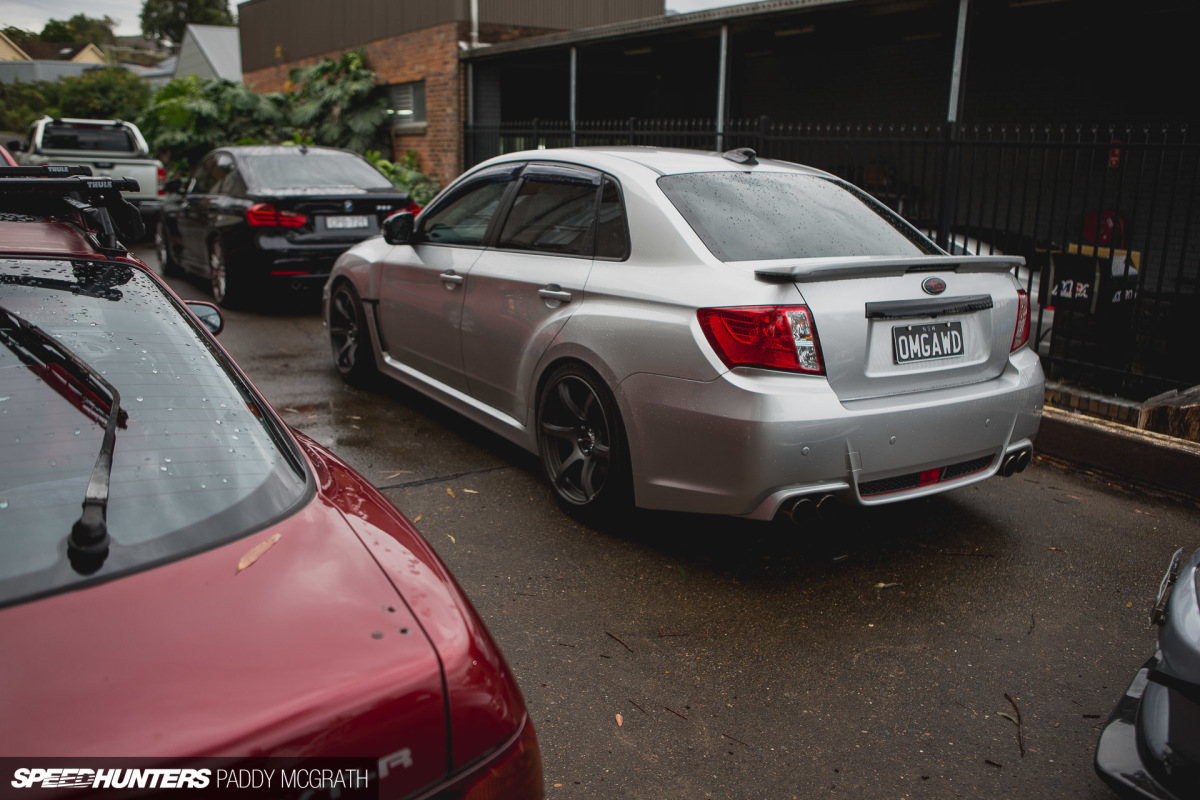 A Subaru on RAYS wheels is always a welcome sight, but I doubt I'm alone in not loving the direction Subaru has taken in recent years. This is probably the nicest one that I've seen though.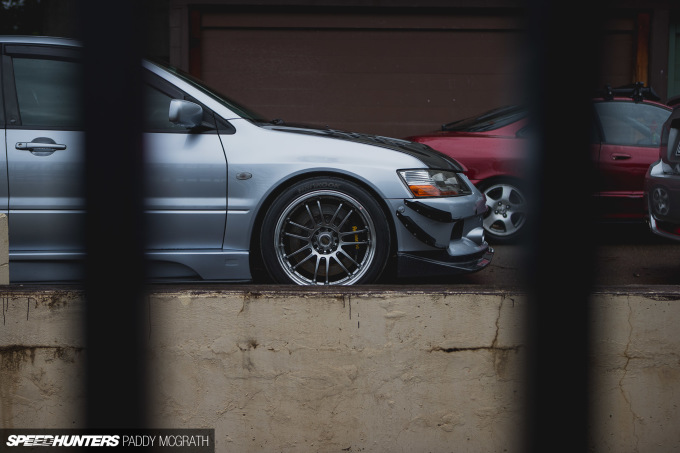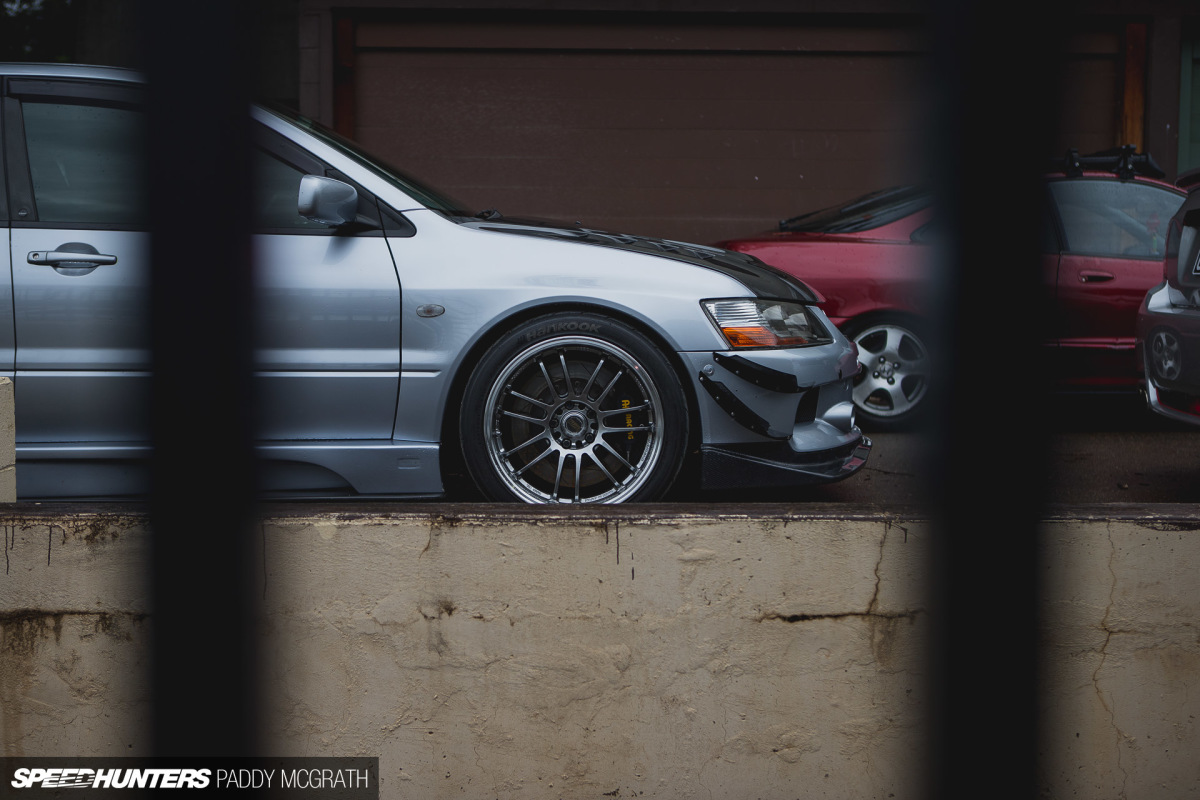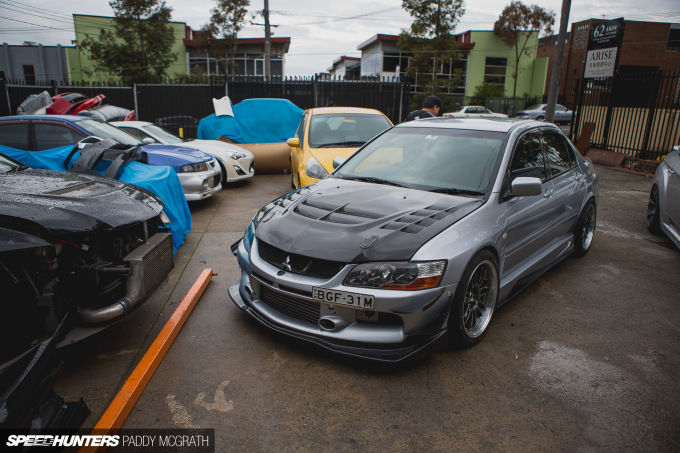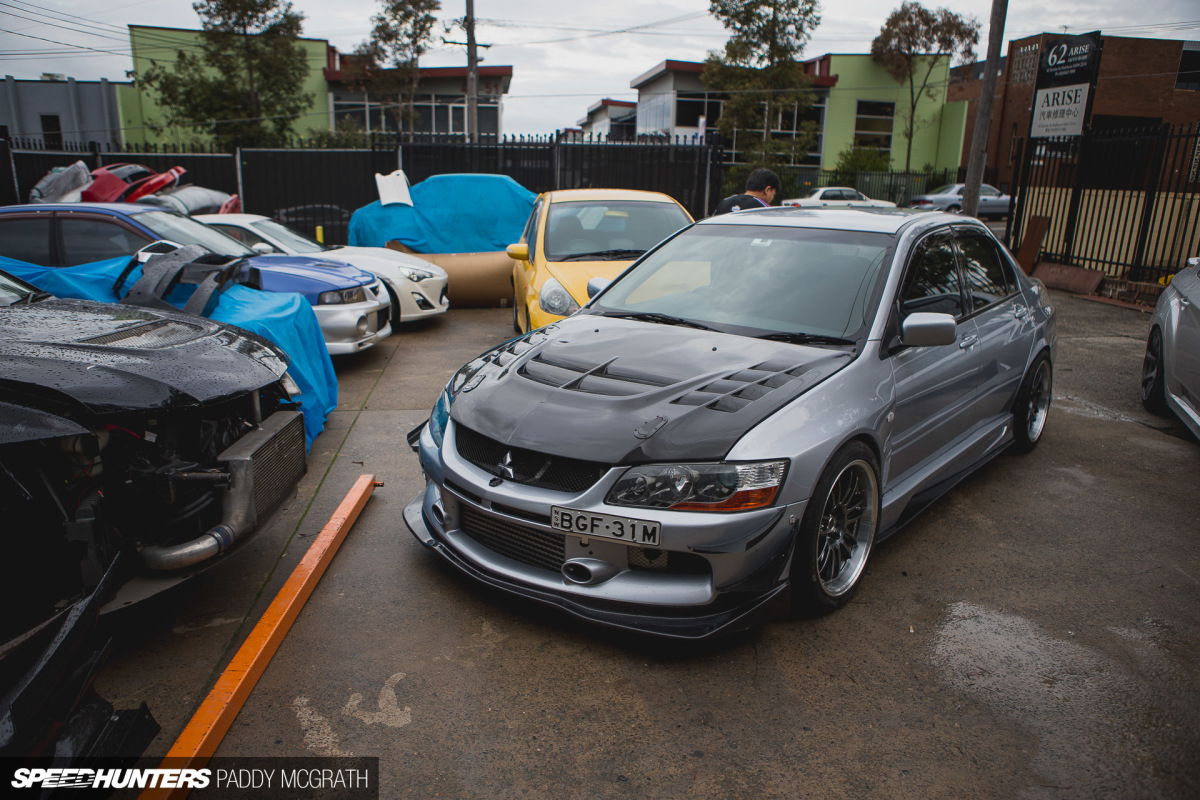 The highlight of the bunch though was arguably this de-winged Evolution. I'm used to seeing a very specific style of Evo, so this was a welcome breath of fresh air. The exterior was covered in carbon fibre panels and details, dropping weight and adding performance and style at the same time. Sitting on RAYS Volk Racing RE30s with AP Racing brakes and Hankook RS3s, there's no doubt in your mind what this car has been built for. And that's before you see in the added bracing inside the car and the large nitrous bottle in the rear, too.
I think we often overlook places like this, but for me anyways, finding these small businesses is what Speedhunters is all about. Bodywork and paint shops in general are typically not held in the same regard as tuning shops, but that doesn't mean their work is any less deserving or even easy for that matter. I wish I could have spent more time here, just to follow a car being built and to better appreciate the hundreds or thousands of man hours that goes into a big project like the ones Arise is constantly putting its name to.
It's one thing having a fast car, it's a whole other level to have a fast car that looks good.
Paddy McGrath
Instagram: pmcgphotos
Twitter: pmcgphotos
paddy@speedhunters.com
Cutting Room Floor