It's not everyday that a slammed Honda Civic graces the front cover of Speedhunters, but I felt like I should include this car as my final spotlight from Indonesia's recent Speed Matsuri event.
So why this particular FB2 you may ask? Well, Hondas are extremely popular in the Indonesian tuning scene – something to do with their relative low cost and huge aftermarket support –  and walking through the Offset Kings side of the event, this car stood out to me for its perfect balance of stance and style.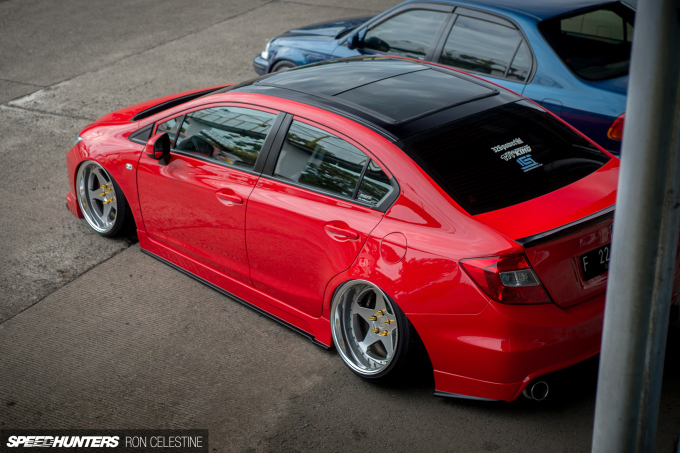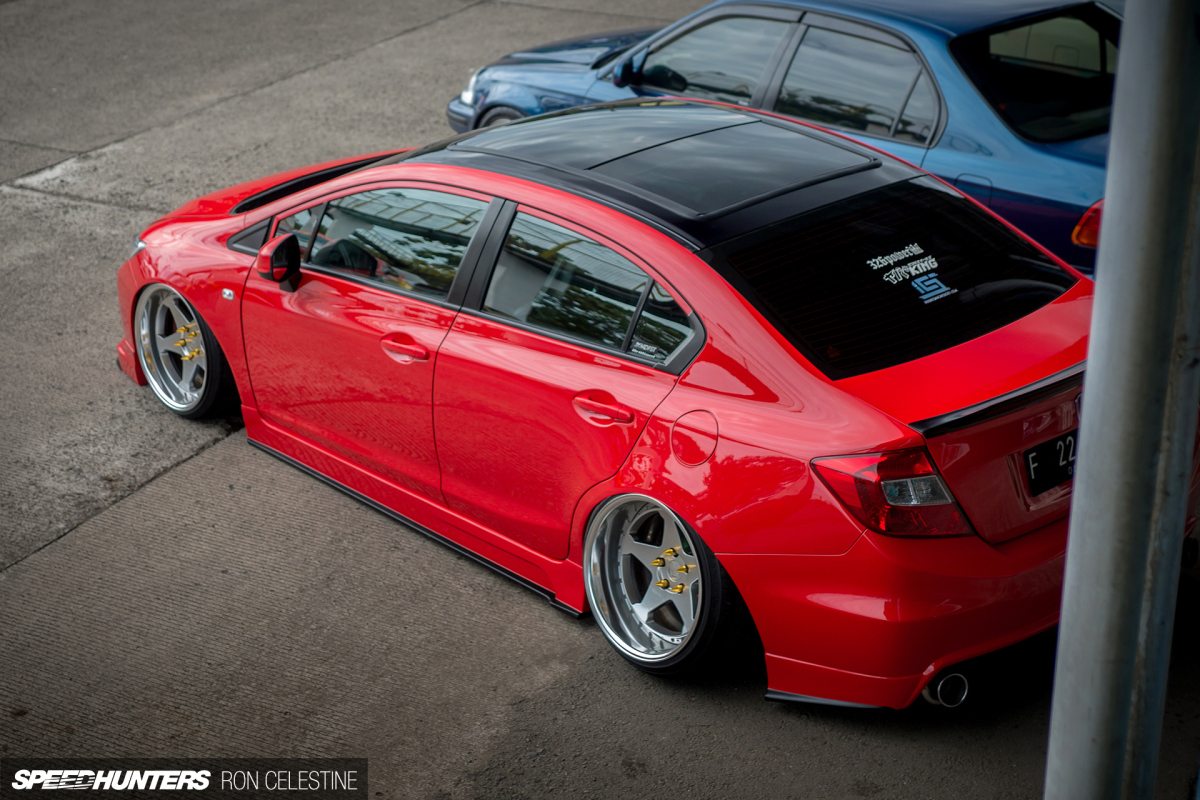 I wasn't alone either; aired out and kissing the ground, the FB2 sedan commanded the attention of anyone who came in shouting distance of it.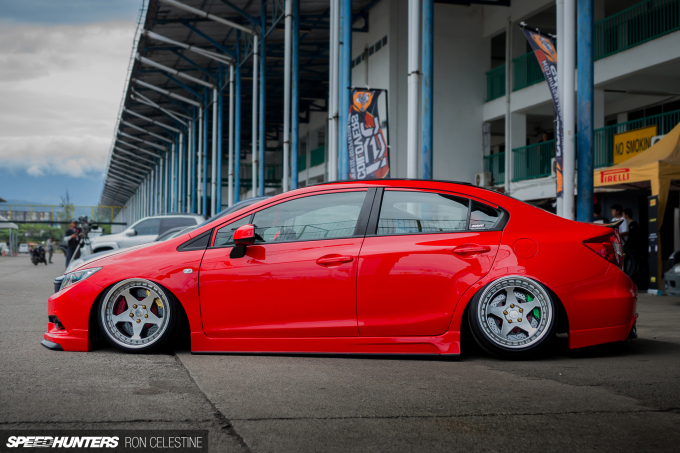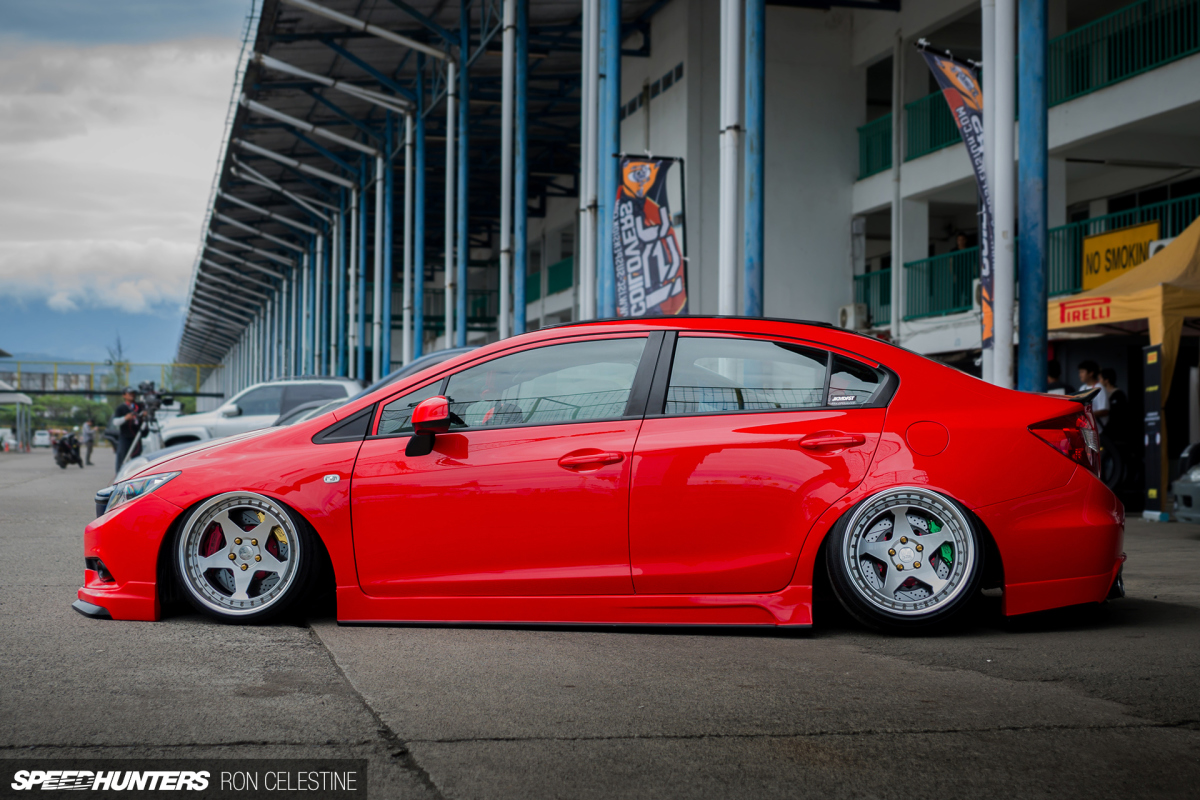 Besides the beautiful red and black-detailed paint scheme, the two-piece 326 Power Yabaking Spoke wheels help pull off the overall visual aspect of the late-model four-door.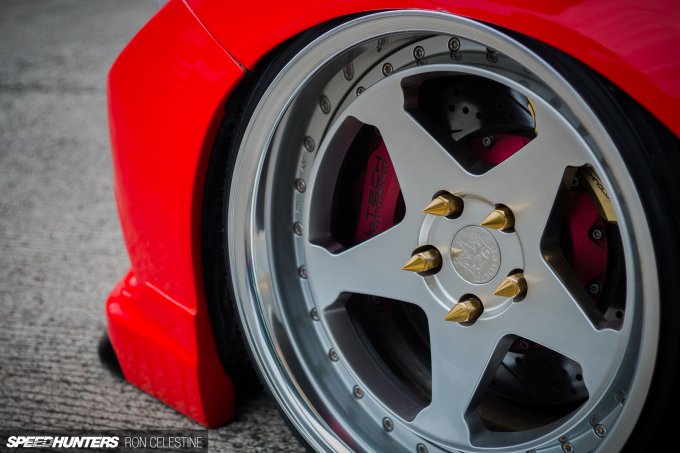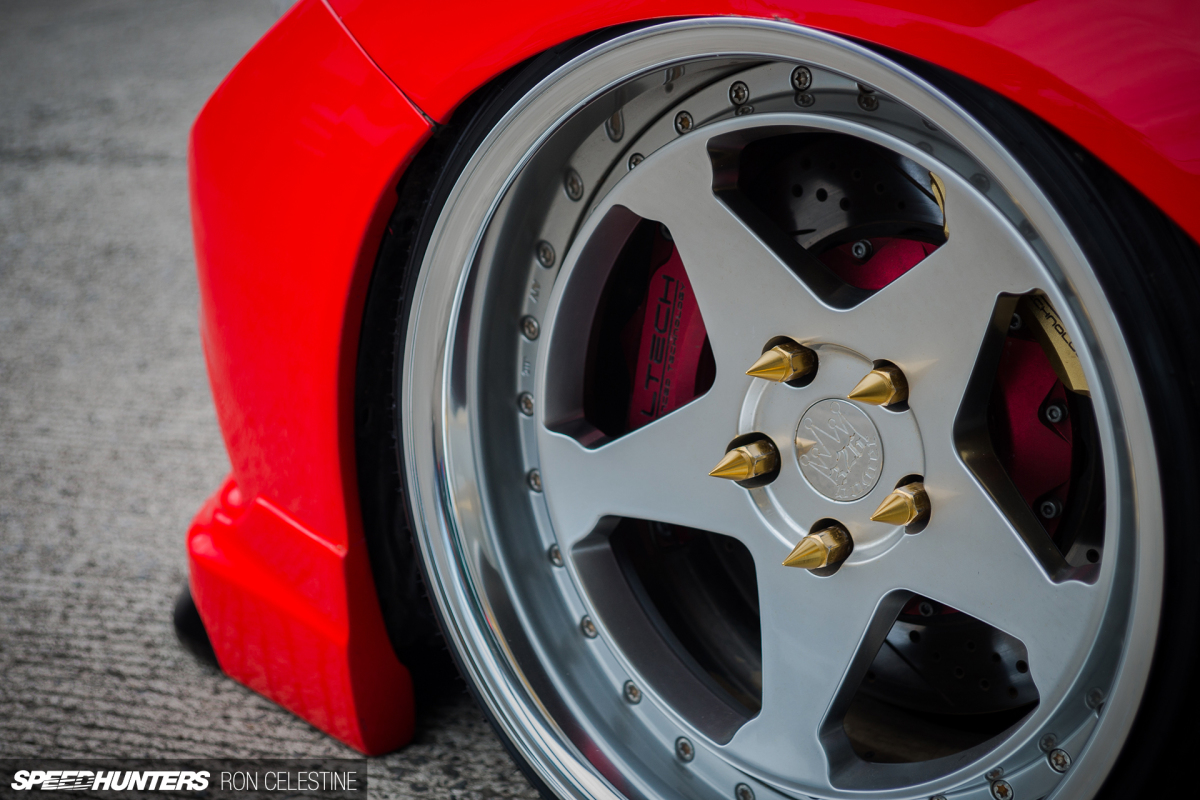 Besides looking pretty bad ass, they also perfectly frame the Altech brake kit up front, which feature dual calipers and drilled and slotted rotors.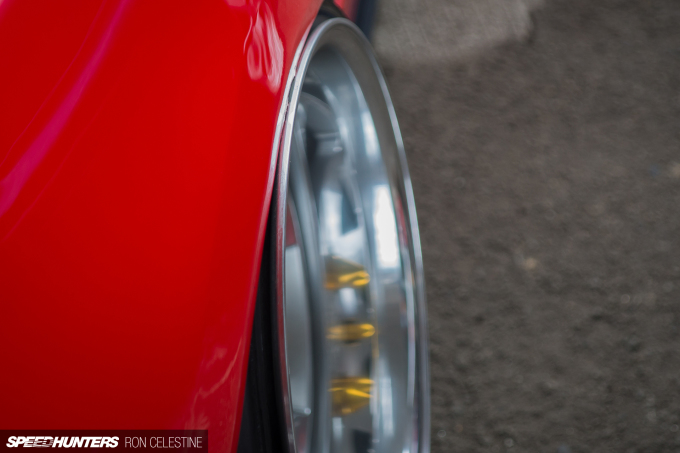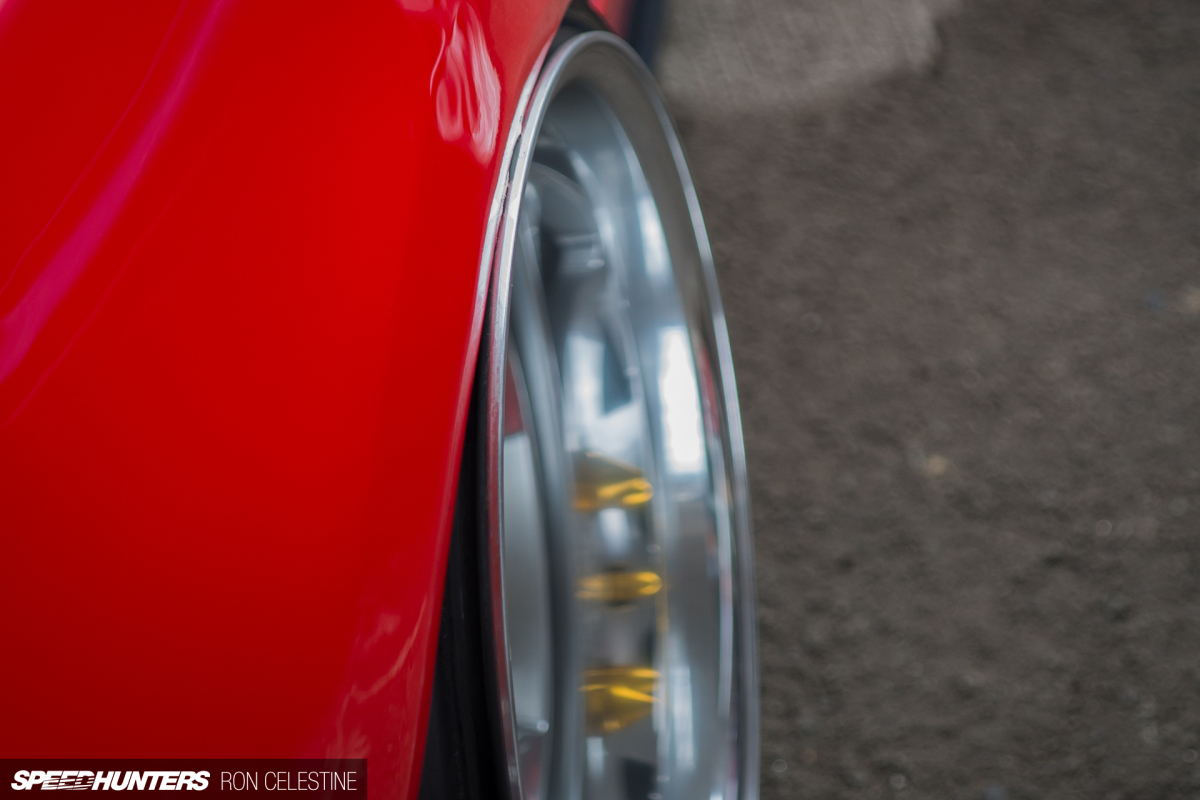 Now that's some pretty aggressive fitment!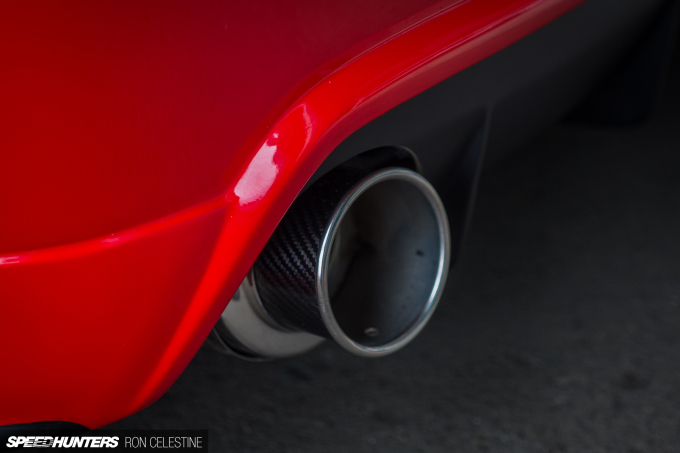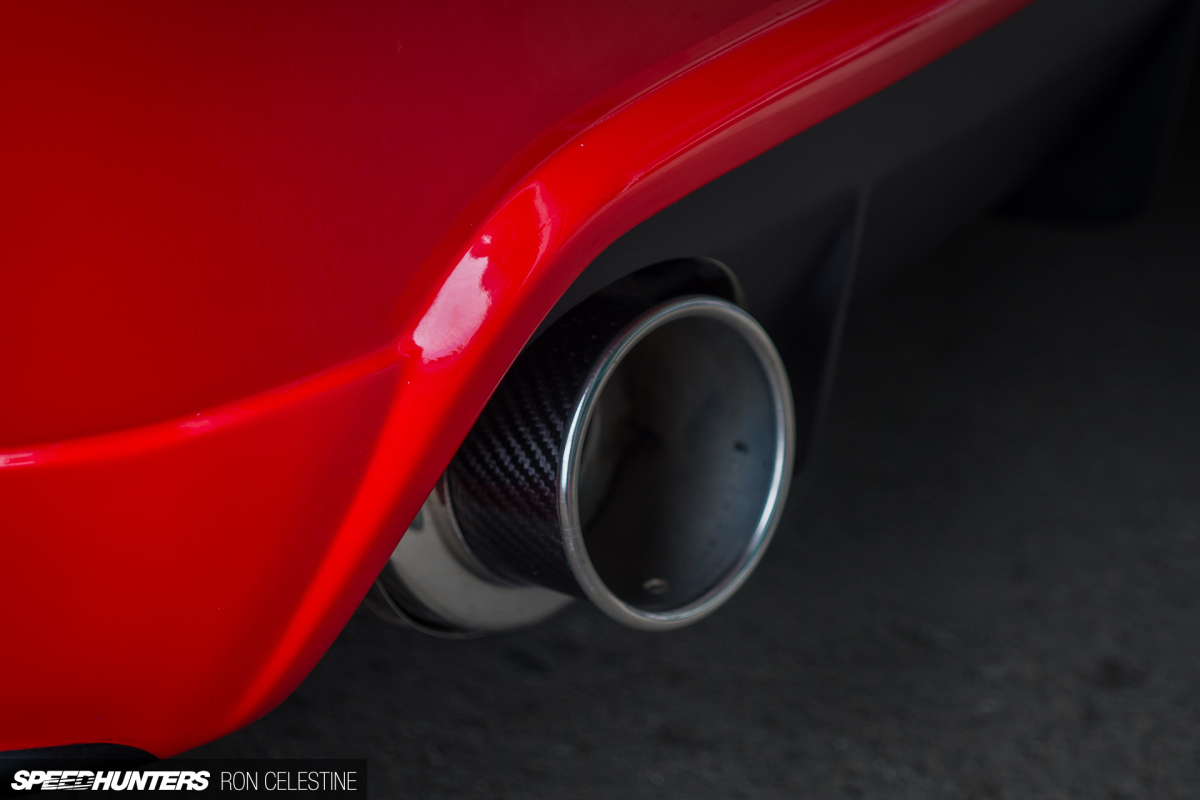 The FB2 was just dripping with details, and it was fun to walk around and try to spot them all.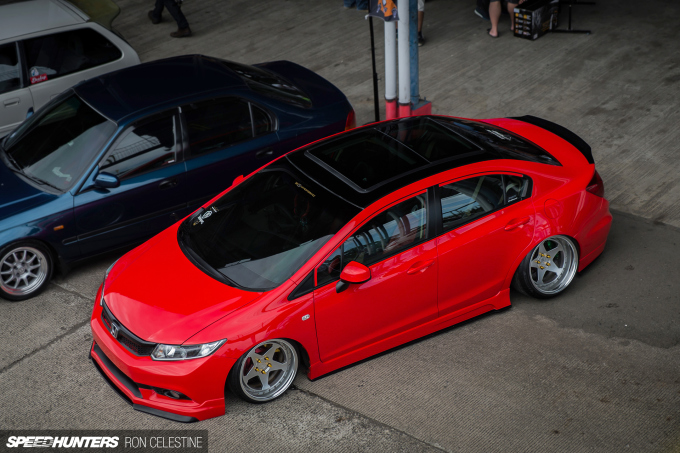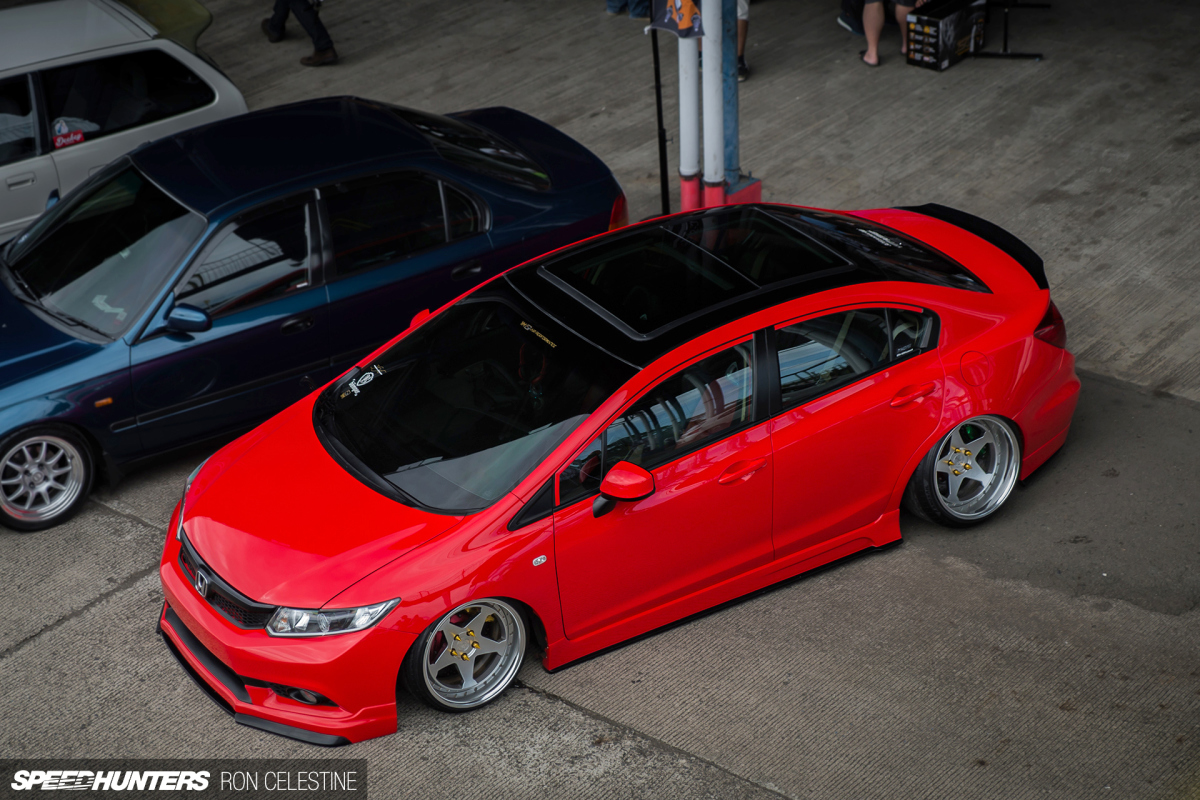 Nothing was over-the-top though, so it comes together cohesively. I don't thing there's a bad angle for this car either.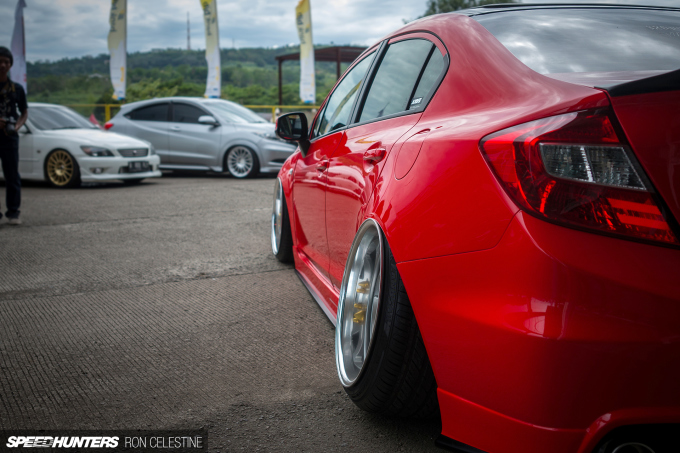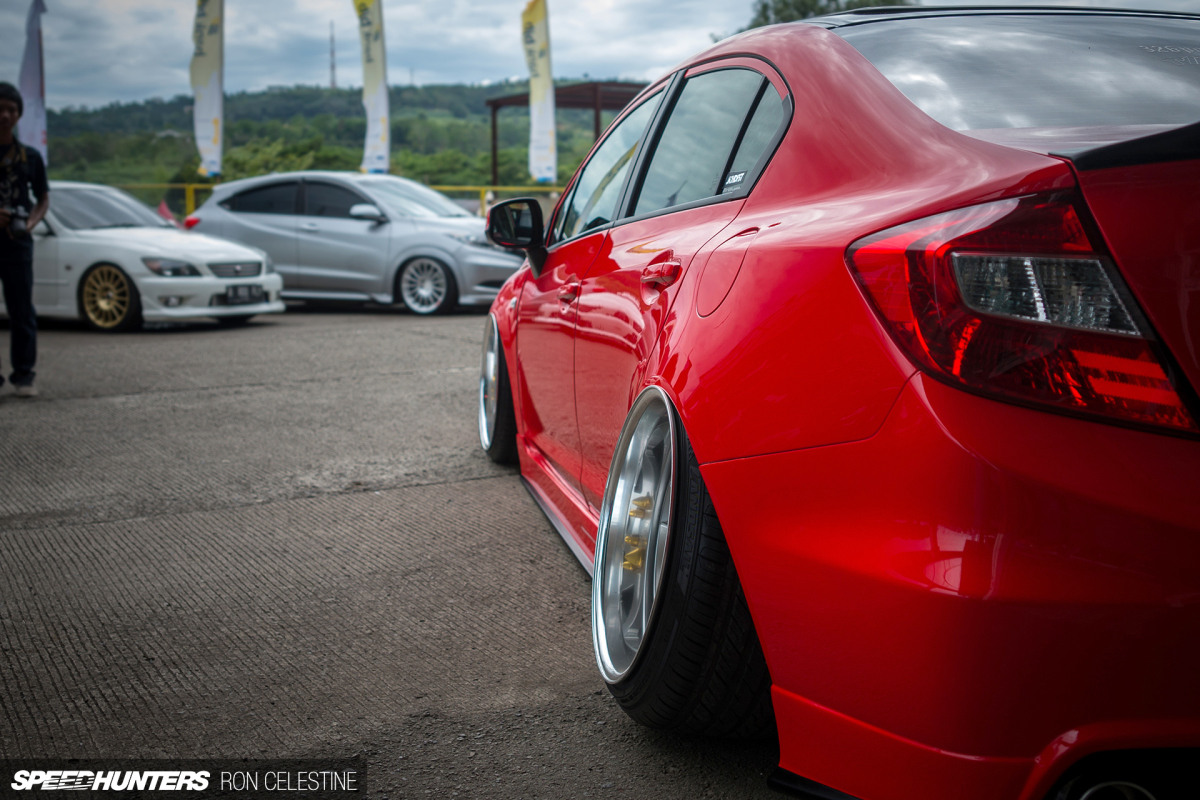 GoodRides' Speed Matsuri was a real eye-opener for me; I wasn't sure what to expect from this event, but I came away inspired by what I found. That is, cool and interesting cars, and owners enjoying them to the fullest.
Ron Celestine
Instagram: celestinephotography