Where Auto Art Is Made
The first automotive memory goes back to when I was five and my dad gave me his collection of Matchbox cars. From there, the relationship just grew into cars becoming my true passion. I love all cars, European, Japanese, old and new. For me, each car has a connection to something else. At the age of 17, my dad loaned me money so I could buy my first car, and against all my friends' recommendations I went for a '72 Peugeot 404. I still miss it.
Nowadays, I'm in the middle of my biggest project yet: a bagged '68 Chevrolet C10. It has a custom-made full frame to lower the truck, but also to put all the Chevy V8's power to the ground. But this is not the story I've chosen to introduce myself to you with.
I first heard about Pur Sang a couple of years ago during Autoclasica, the biggest classic car show in South America. Since then, paying the shop a visit was high on my bucket list, and last week I finally got the chance to cross it off.
My name is Alejandro Romero and I hope you enjoy this story as much as I did putting it together.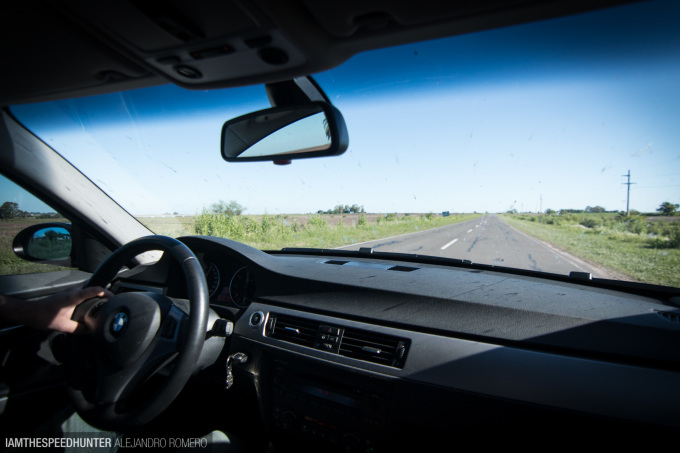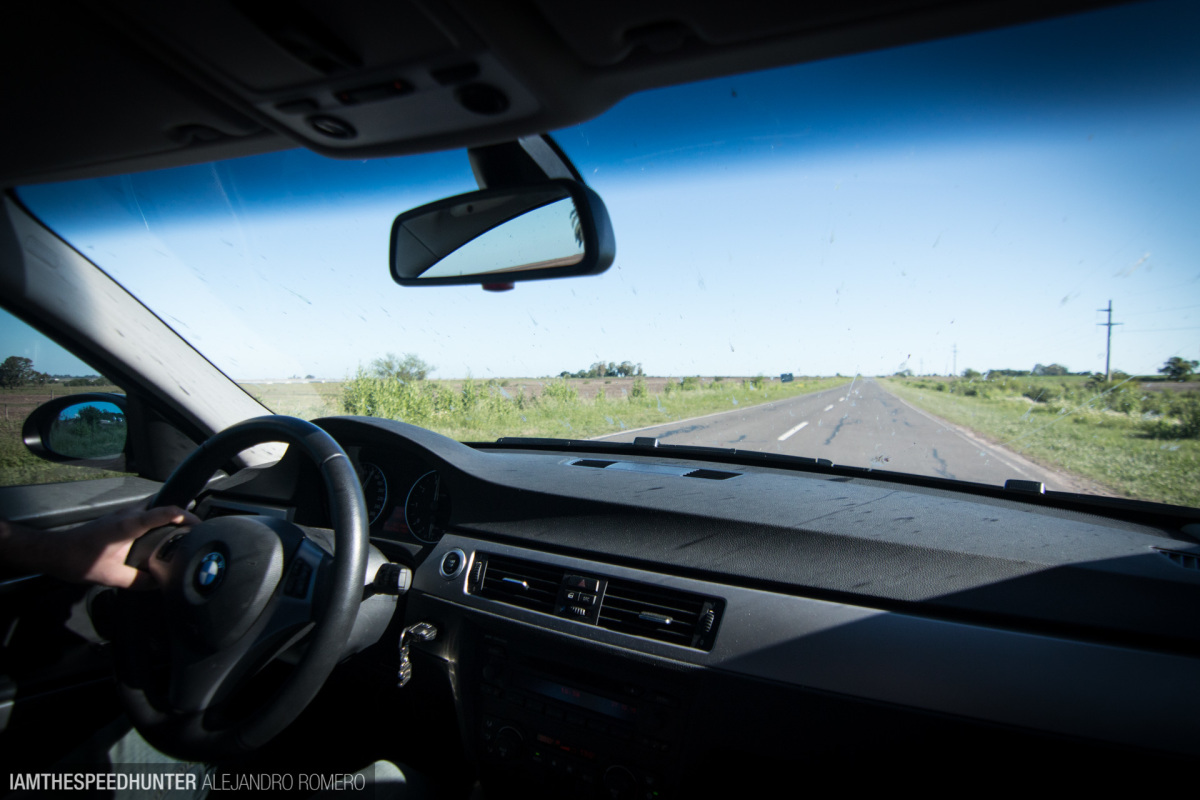 Pur Sang is located in Parana, a city of 300,000 people located in the north-east region of Argentina. It was a five-hour ride from Buenos Aires, my home city, surrounded by the beautiful Argentinian countryside. 'Why spend five hours driving headlong into the middle of Argentina?' you may ask. I can assure you it wasn't for the view.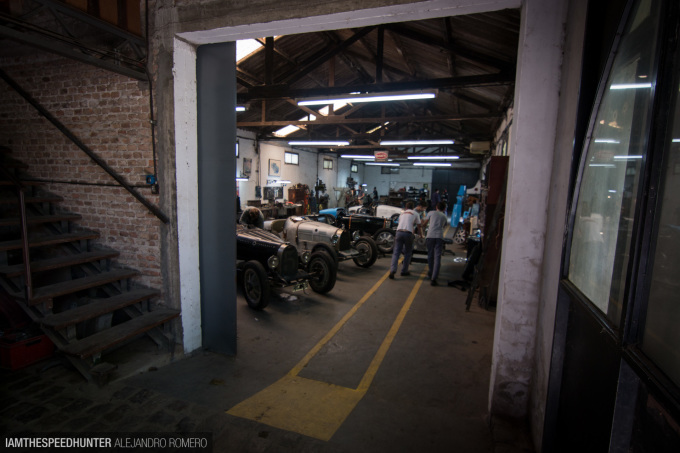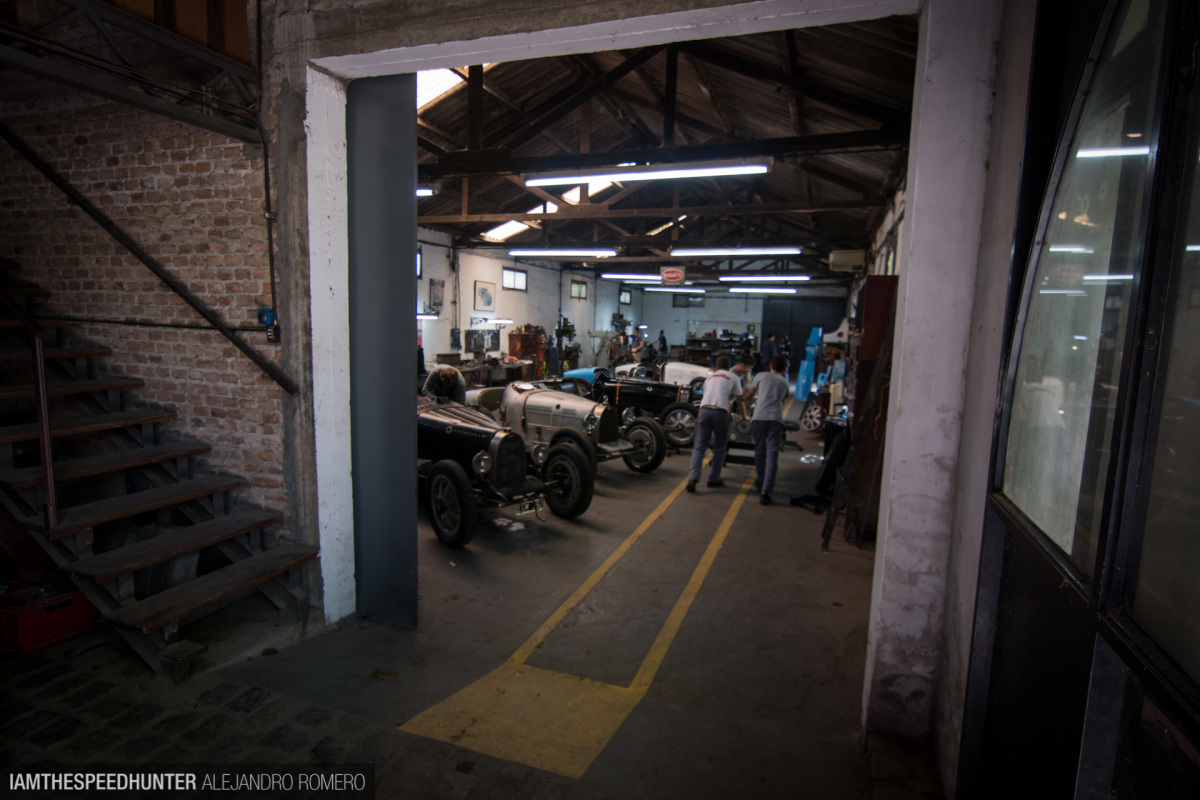 Pur Sang is the place where time has stopped and you can find the single most talented and passionate group of people building cars from the likes of Bugatti and Alfa Romeo, just as they were made in the 1920s.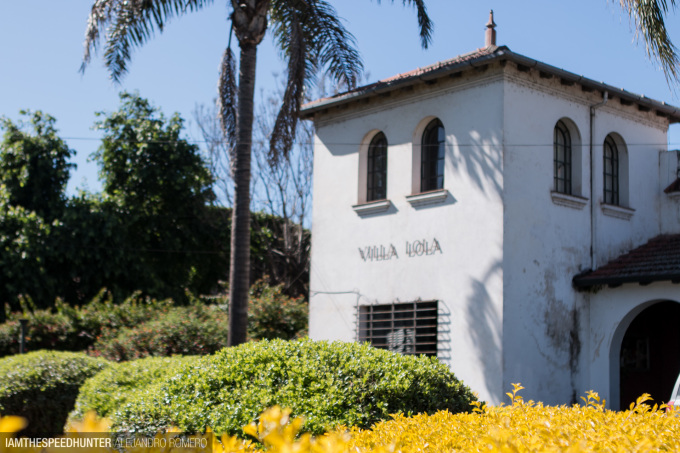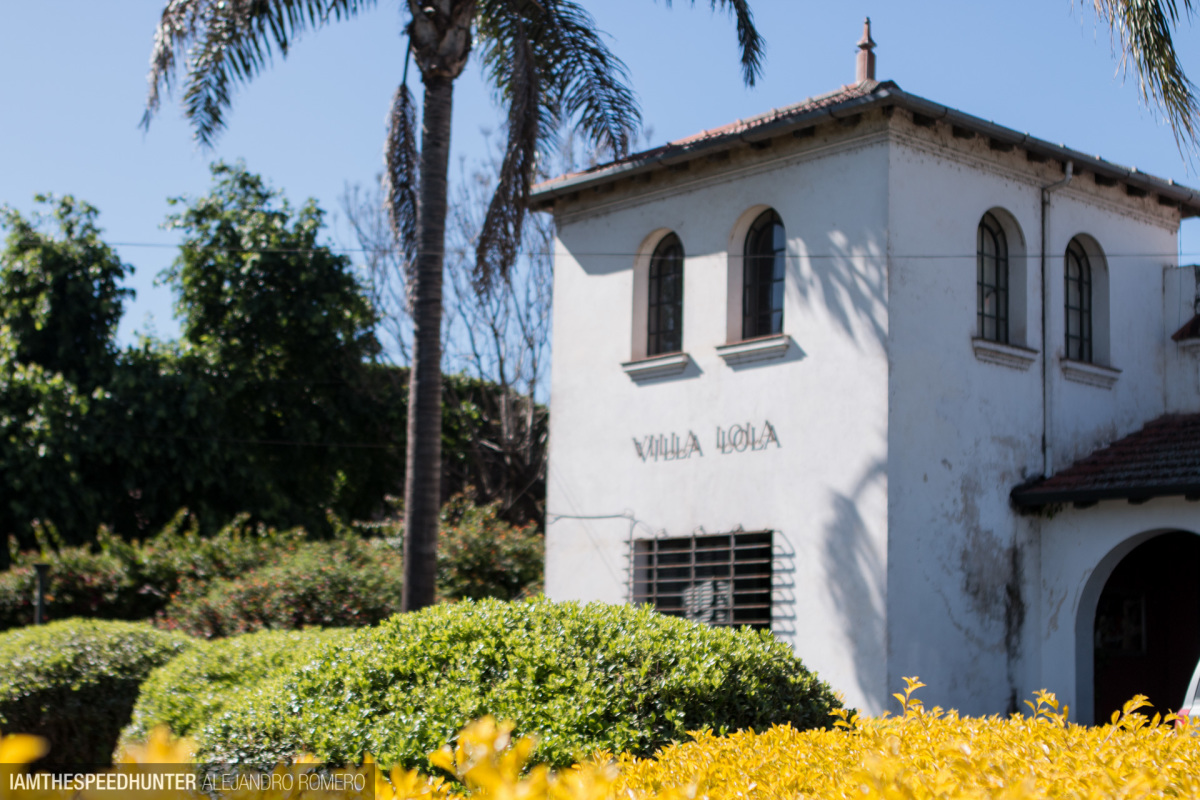 When you pass through the main gate, you feel like you have just entered Molsheim, the original site of Ettore Bugatti's legendary factory.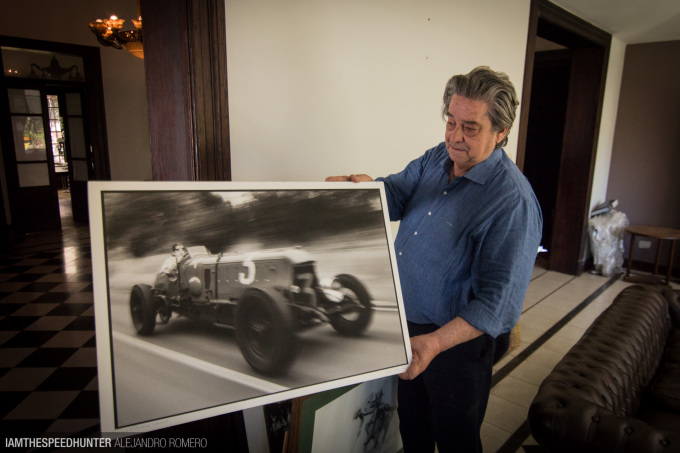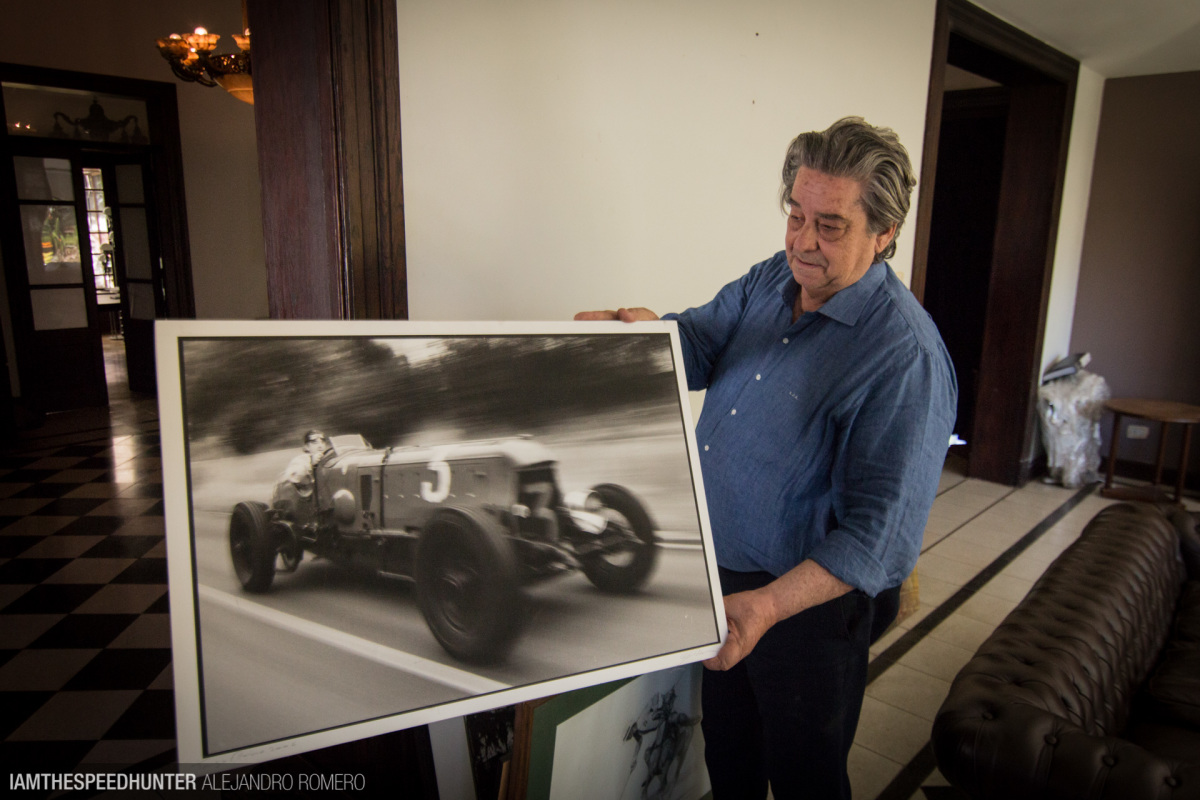 Passion is a key element in the life of Jorge Anadon, owner of Pur Sang. At the age of 20 he moved from his home city of Parana to Buenos Aires to study agriculture under his father. But Jorge's true passion was cars. He attended school during the day and at night worked at a cab station doing small repairs. That was the job that started him on his journey.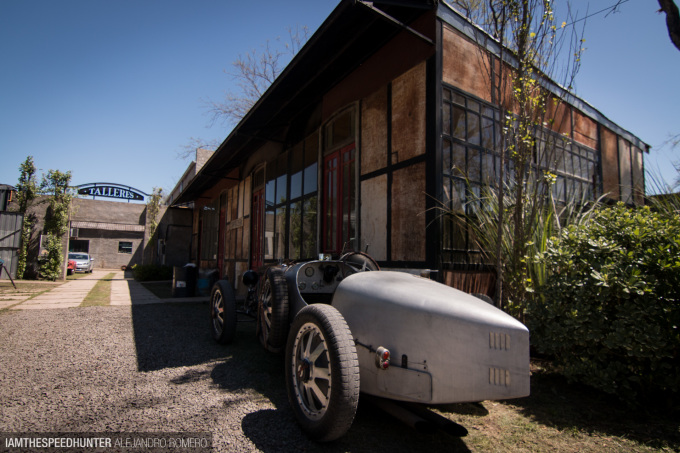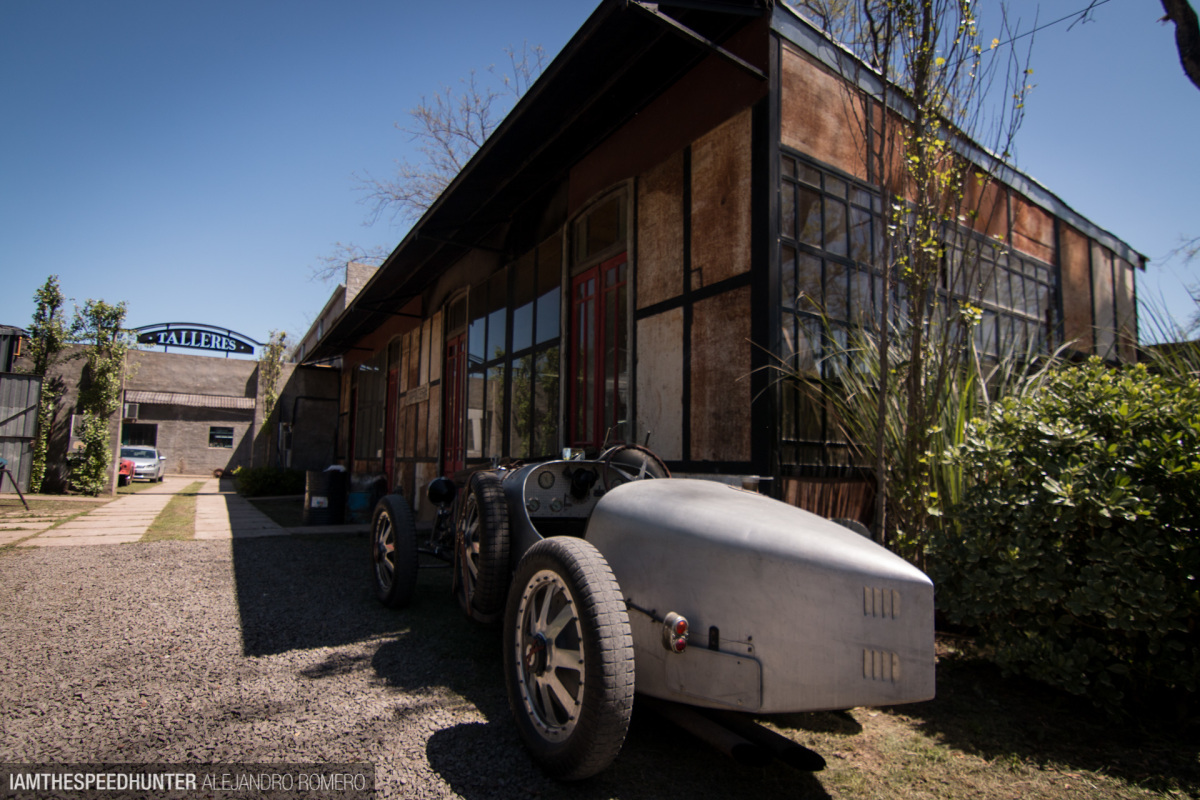 Later he moved back to Parana, getting married and having children in the process. But one thing remained unchanged in Jorge's life, his passion for cars. At that time, he founded Pur Sang with the purpose of building exact replicas of the Bugatti Type 35.
The life of a brand new Bugatti Type 35 starts as mixture of sand and aluminum blocks in Pur Sang's foundry workshop.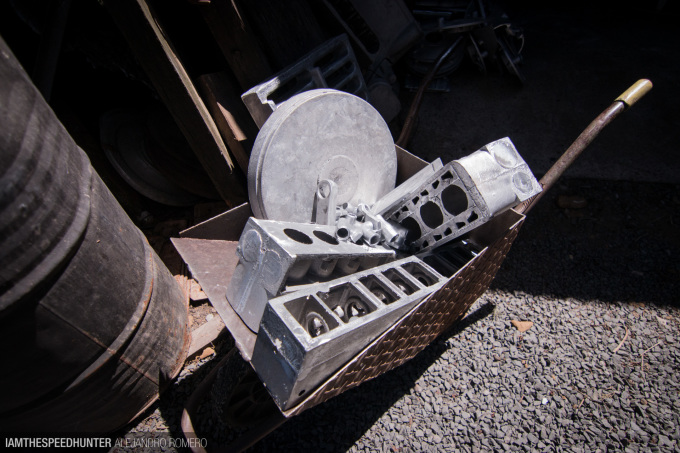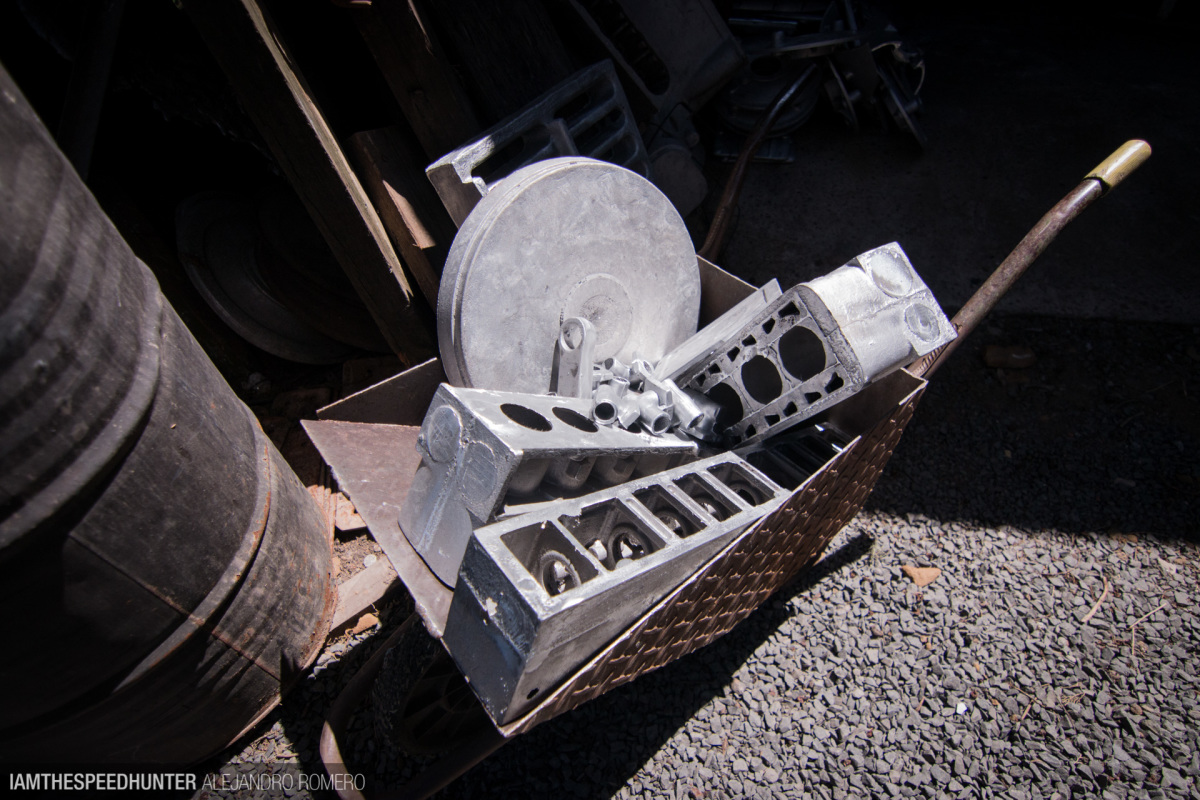 The moulds are made by hand in a special sand and then painted to protect them from the heat of the molten aluminium. All cast parts are made using this process, from the rims to the engine block.
Then, these rough pieces go to different workshops for expert finishing at the hands of true artisans.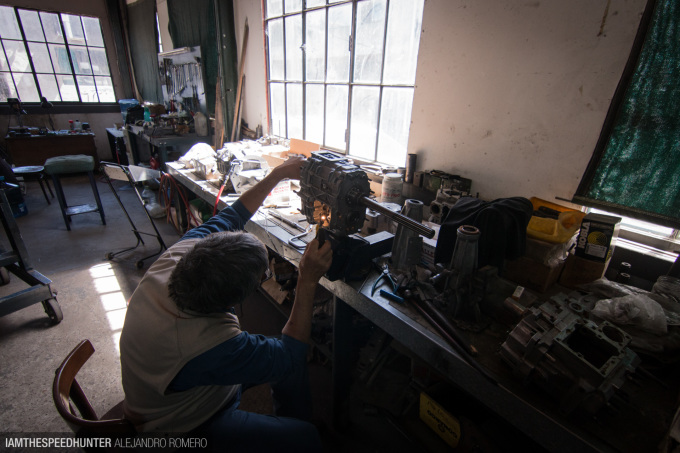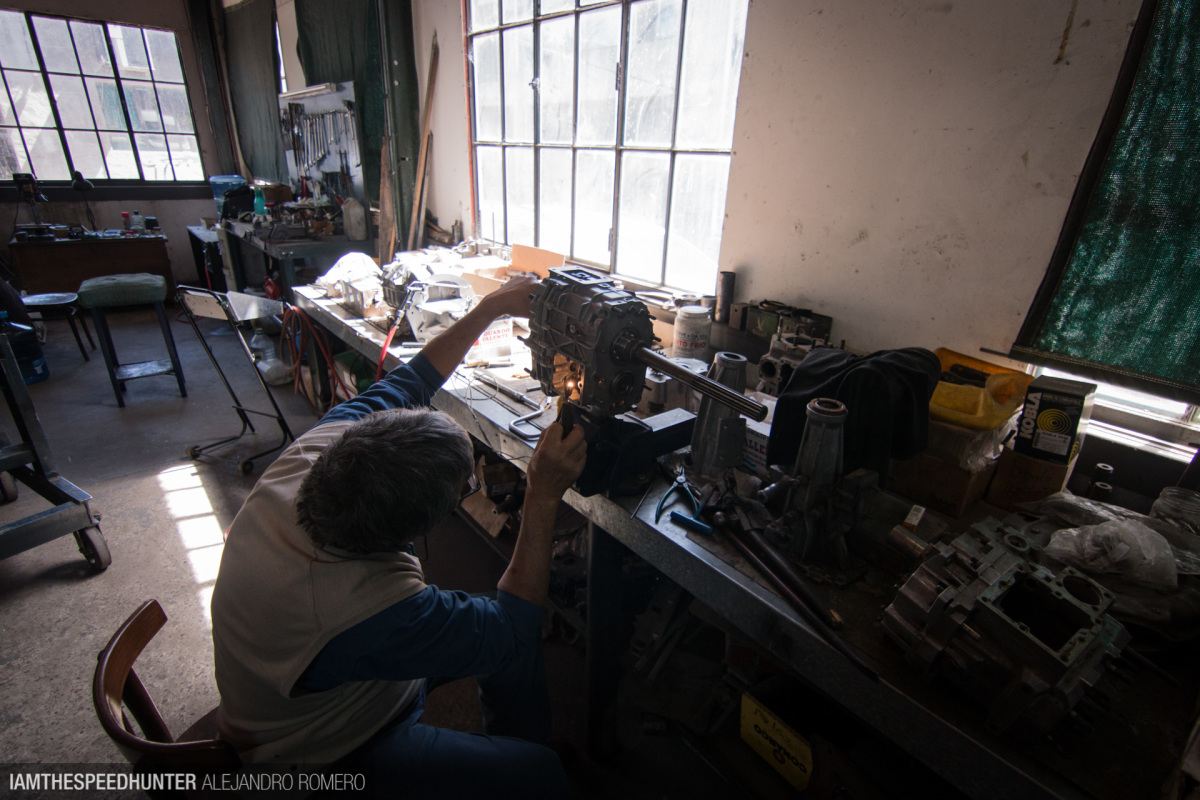 These artisans, who work in Pur Sang's atelier, have learned their craft the old way, working as an apprentice to another artisan, gradually learning the craft until they reach the level of master craftsman. They craft the parts with their hands with the same traditional processes used in the Bugatti studio.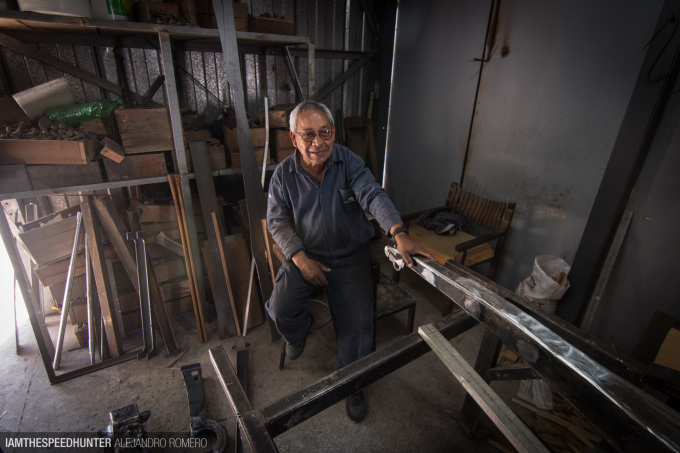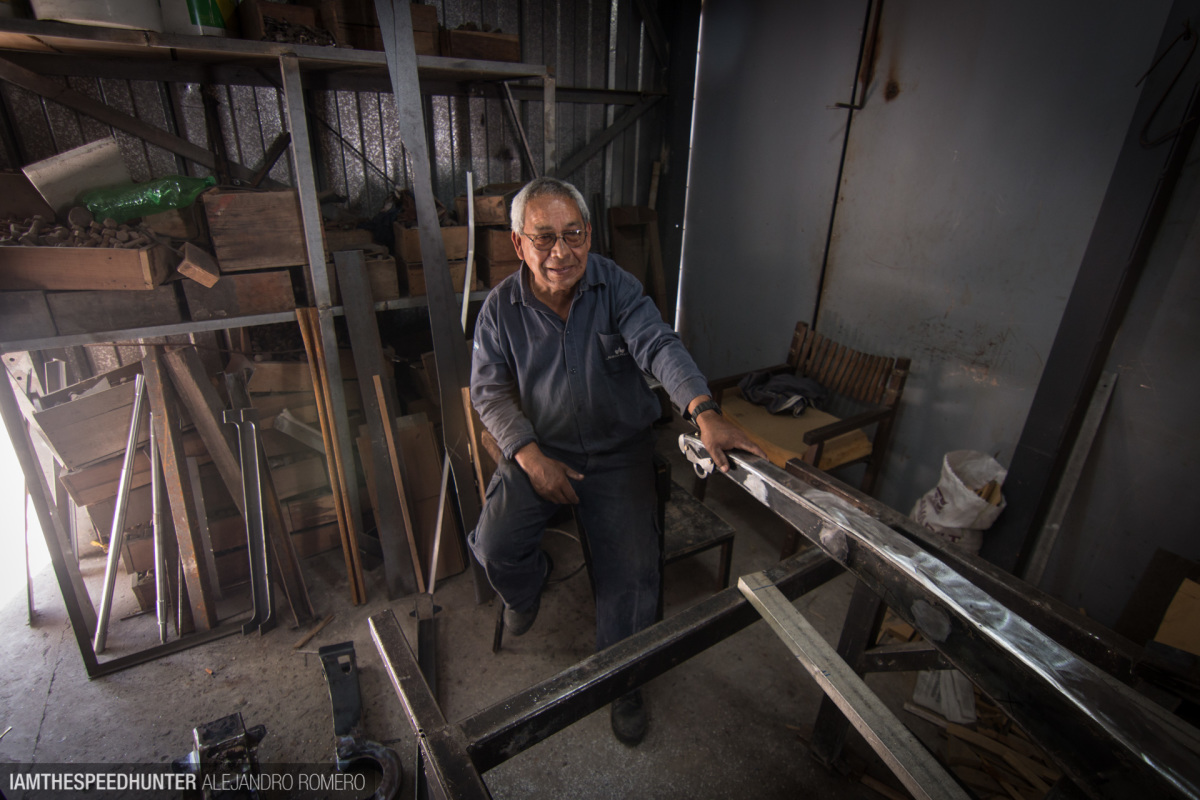 I had the chance to be guided through the entire facility by Jorge Anadon himself. Apart from the process and the craftsmanship, what impressed me the most was how Pur Sang operates. The sense of family was immediately apparent. Everyone calls each other by their first name, knows where each other comes from, what they are doing and what they need to complete their task. You won't hear any of the drama you might expect after watching the TV shows.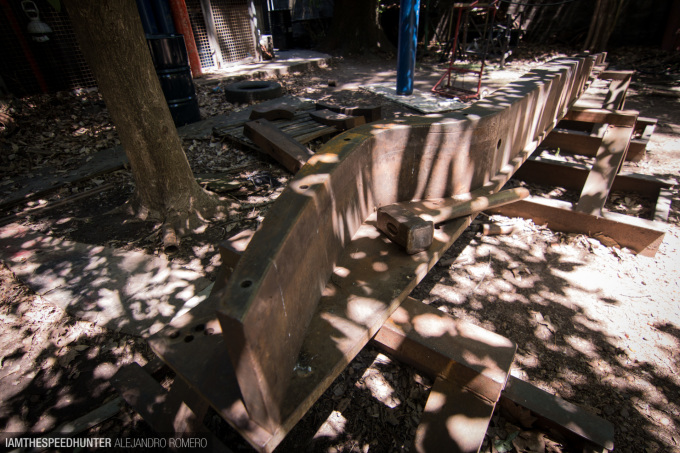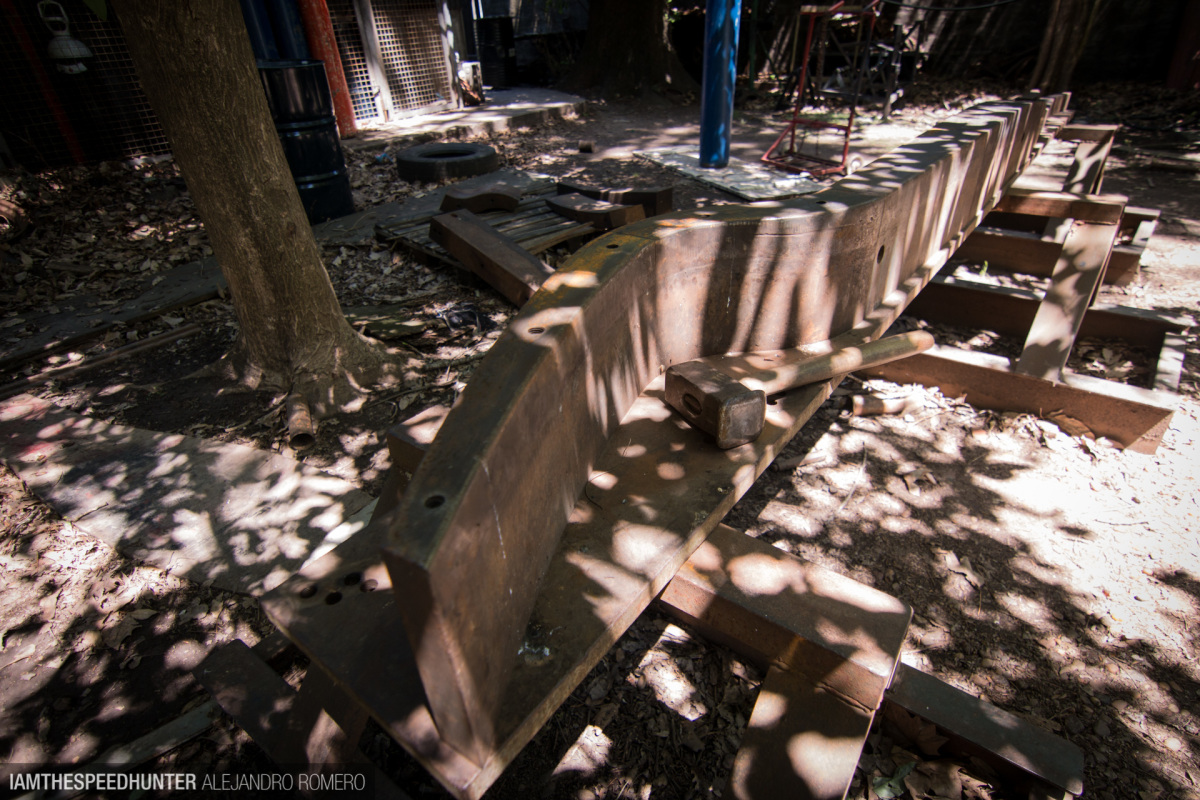 Juan, is an example of this. He's been working with a hammer to mould all the chassis that came from this workshop over the last 30 years. He can proudly say that many cars have his stamp. These chassis are hand formed over a wood buck, again an exact replica of the build process.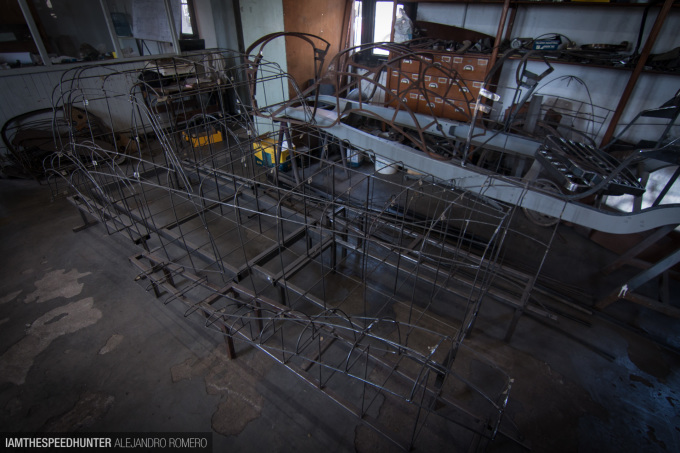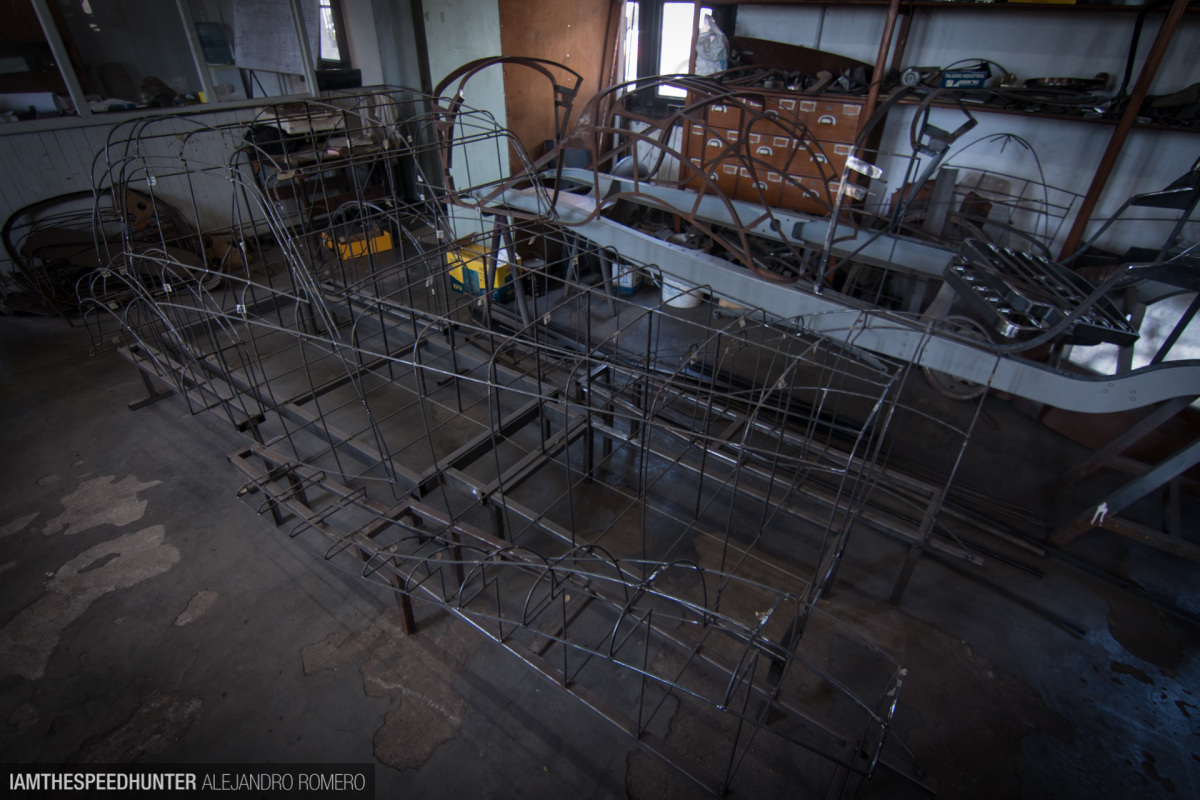 Moving on, I found the body shop. In the old days before clay models they formed a car with steel rods.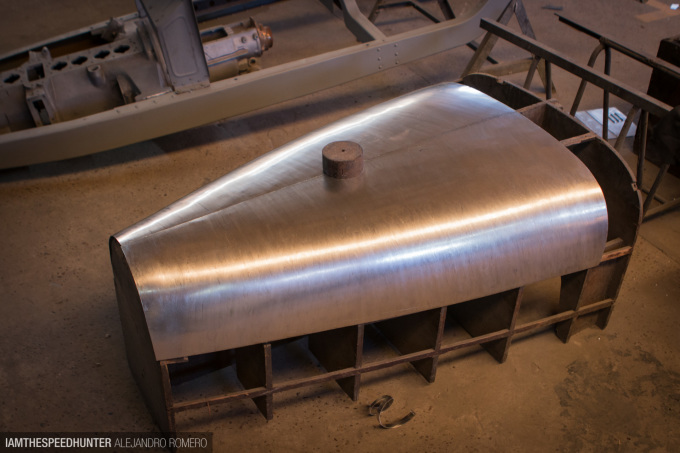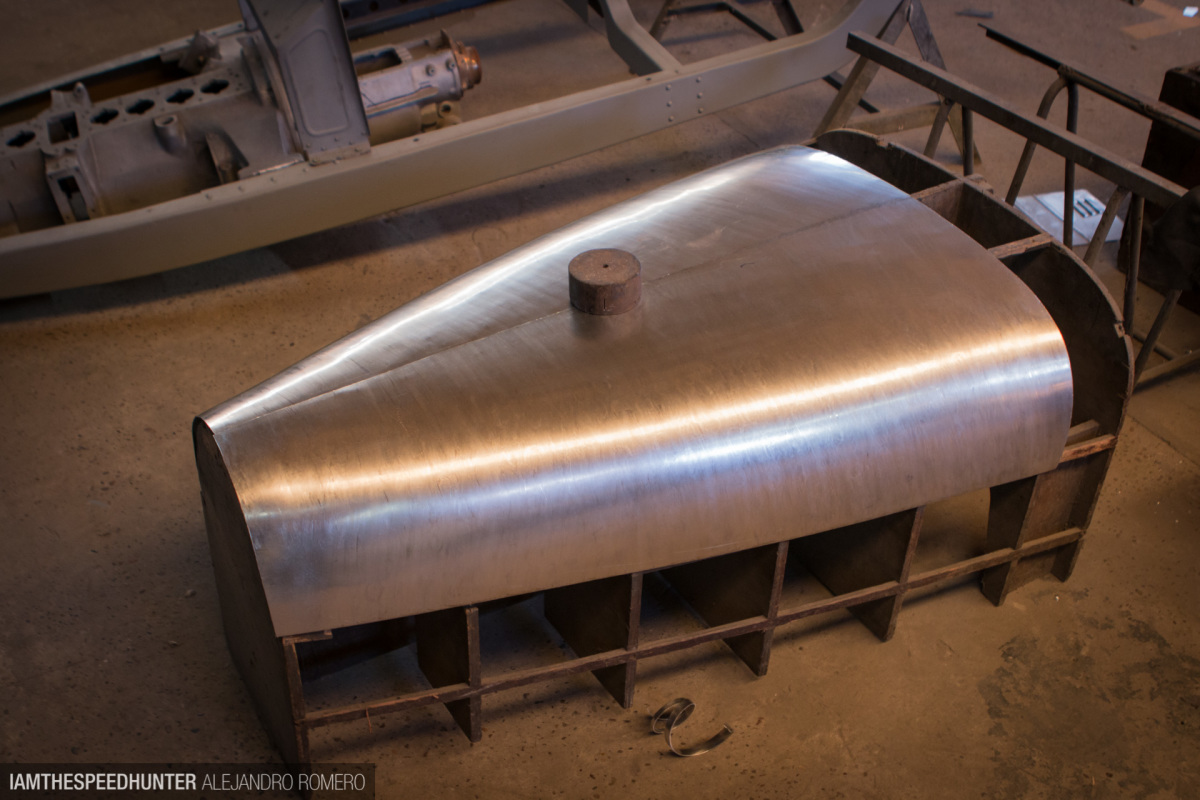 They will transfer this to wood moulds where formed aluminium panels are compared until they have the right form.
By the end of the process you will find the most amazing puzzle waiting to be assembled piece by piece, not only with skill but a lot of passion too. Every year a few brand new type 35 Bugattis are born in this small town in the middle of South America.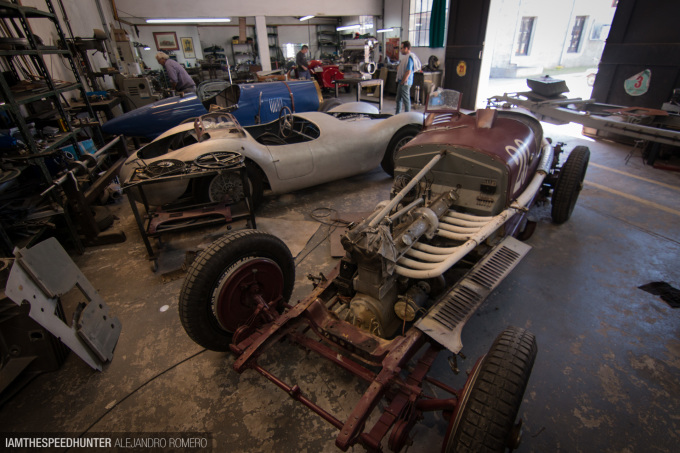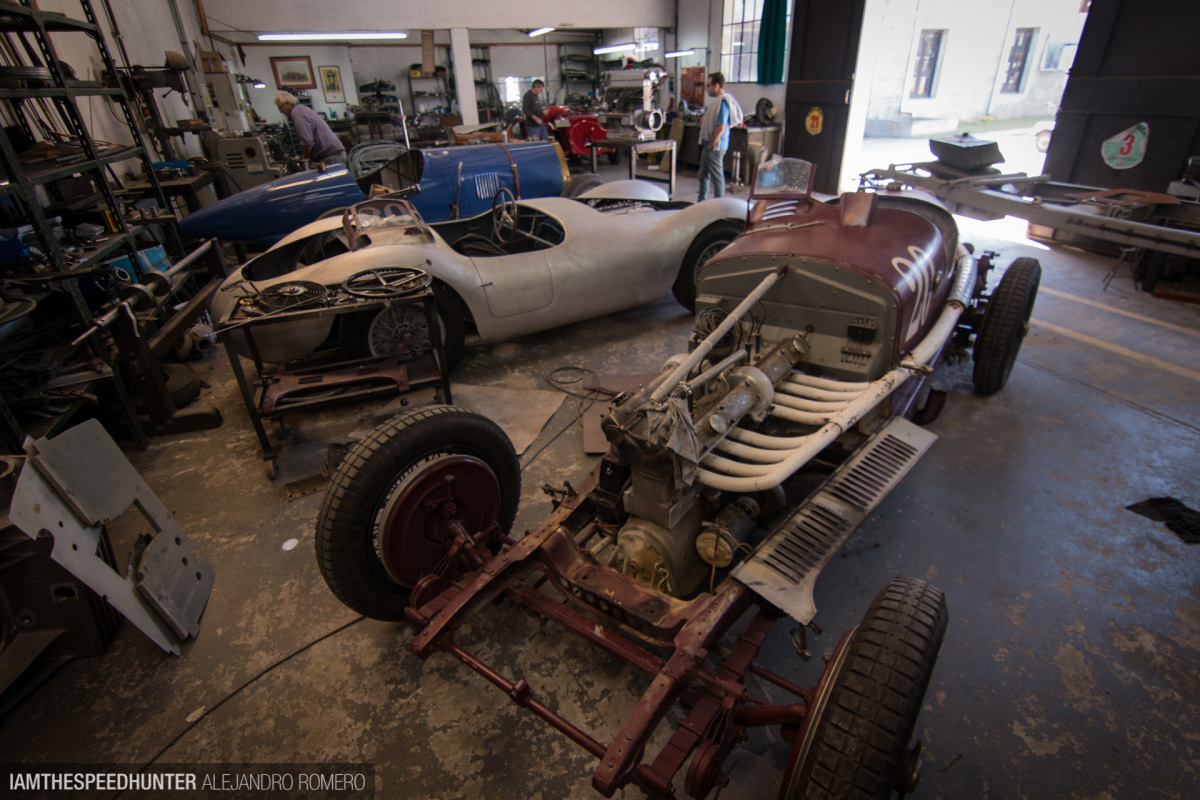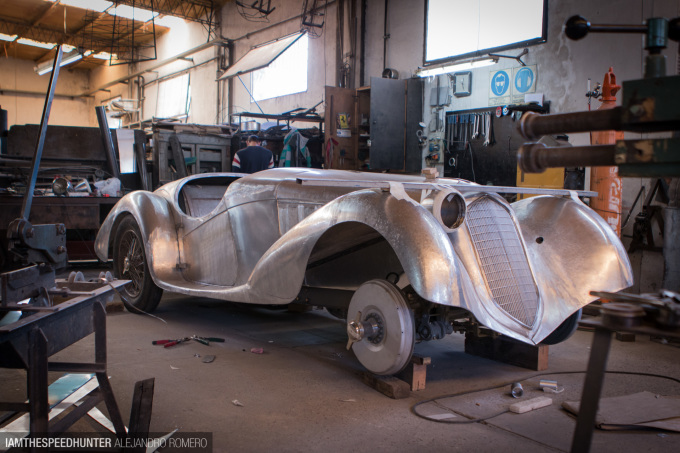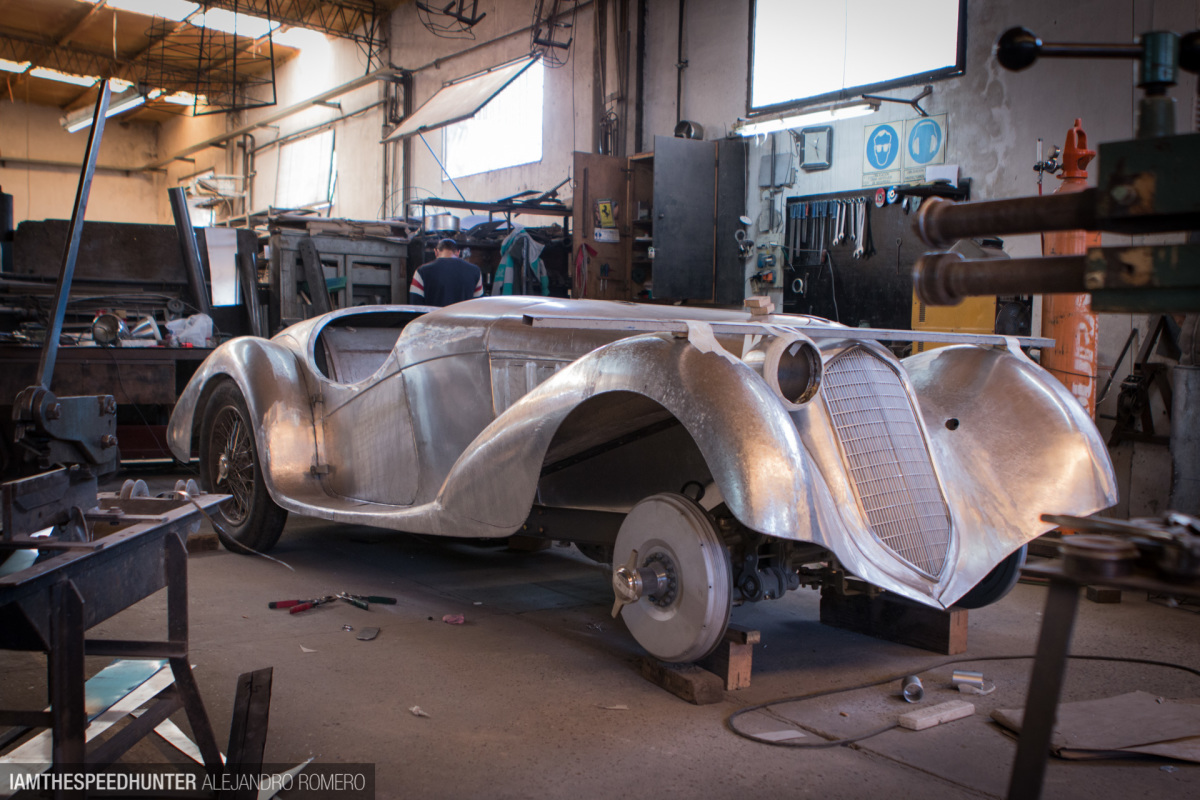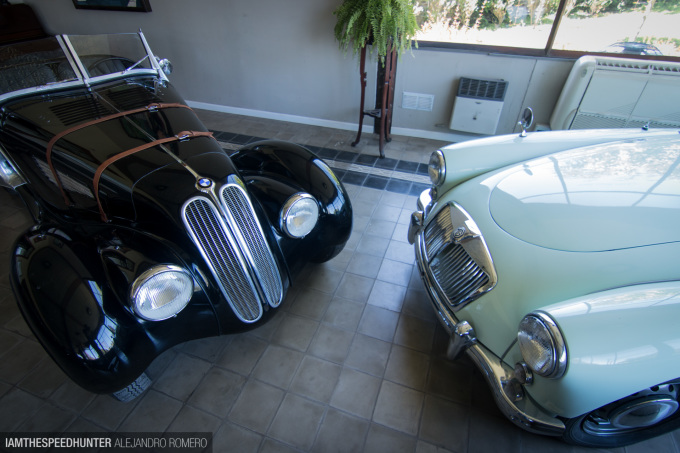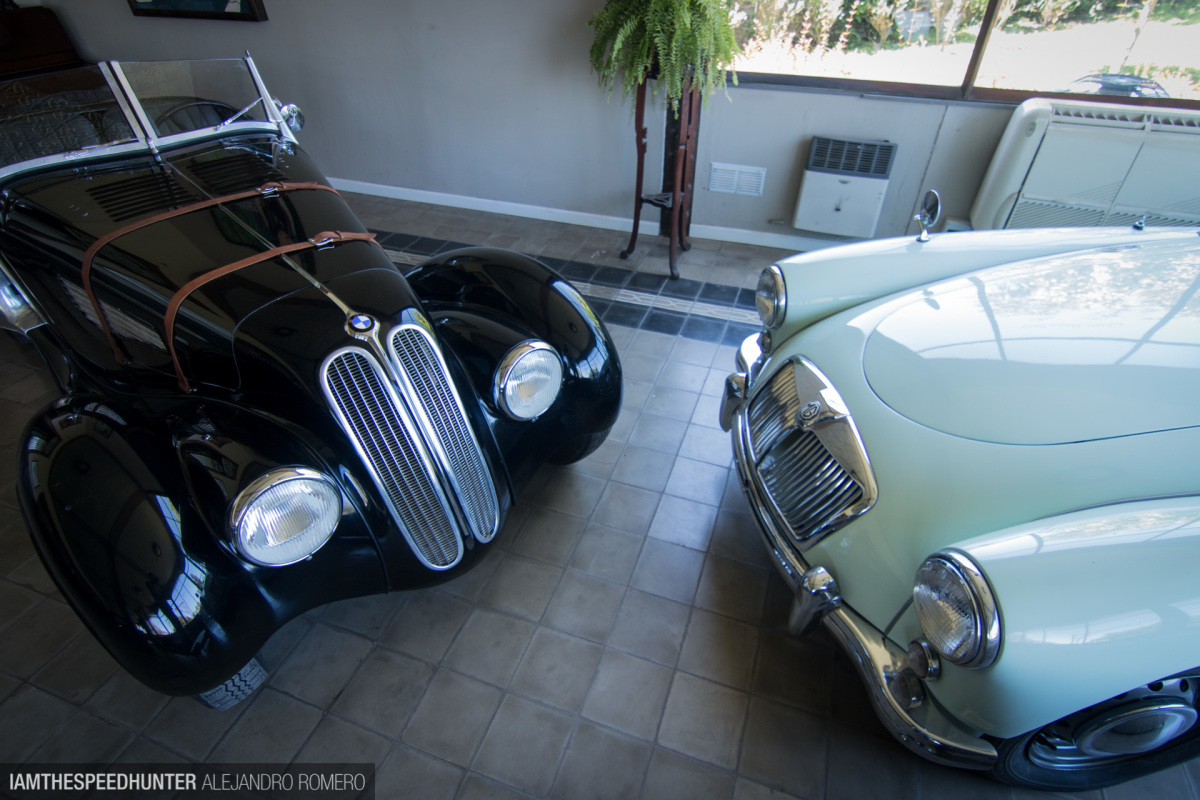 In closing I would love to share with you an extract of Jorge Anadon's vision. Maybe with these last sentences you will understand the true spirit of this one-of-a-kind artist:
"Art is not segregated form the fluctuations of society. It feeds on daily topics, preoccupation, joys, and fears, and it is form art from where we look for a space in which to shelter, to slacken, to enjoy and fundamentally create. Our premise is clear: to recreate that space of pleasure where we can be taken by surprise and entertain ourselves every day, searching history with a passion almost melancholic which defines all those of us who speak the same language of dynamic art." – Leonidas Jorge Anadon
Alejandro Romero
Instagram: a.rfoto
More I Am The Speedhunter posts
Cutting Room Floor