The '80s and '90s produced arguably some of the most iconic 'everyman' performance cars.
The Lotus Carlton, the Sierra Cosworth and the Skyline GT-R are just some of the cars that we all continue to lust after, decades after their inception. Here were cars that weren't reserved for the wealthy upper class – at least when they were first sold, today is a different matter – but rather aimed at the ordinary man and woman. They very much epitomised the 'one car to do all things' mantra. Drive to work on Monday, trackday on Saturday.
Come to think of it, are these the last of the 'race Sunday, sell Monday' cars? I've digressed, so let me get back on point…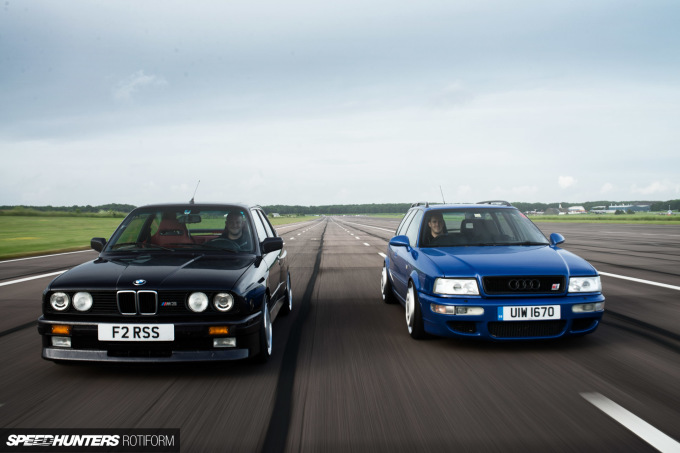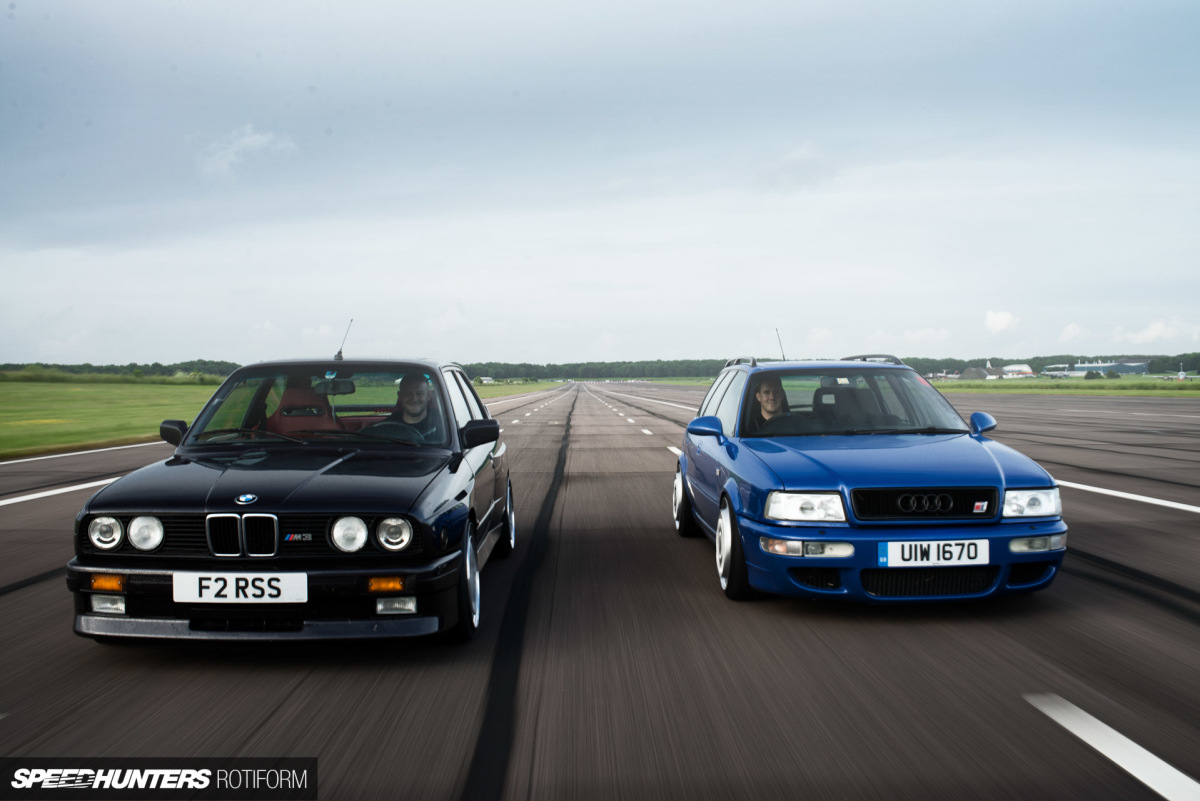 As it transpires, our good friends at Rotiform are thinking about the exact same thing. They even made a film, so let's go deeper…
Personally, I don't think I could ever pick an absolute favourite from this era, but I guess these two wouldn't be the worst to wake up and find in your garage. In a curious sort of way, both the E30 M3 and RS2 are very different and very similar cars at the same time.
Whilst their differences are obvious, a front-engined, naturally aspirated coupe versus a turbocharged four-wheel drive estate, their origins both heralded new dawns for their respective manufacturers. Both are the first of their kind – the first M3 and the first Audi RS model.
Both manufacturers turned to motorsport to create the cars too. BMW Motorsport were involved with the M3 whilst Porsche was heavily involved in creating the RS2.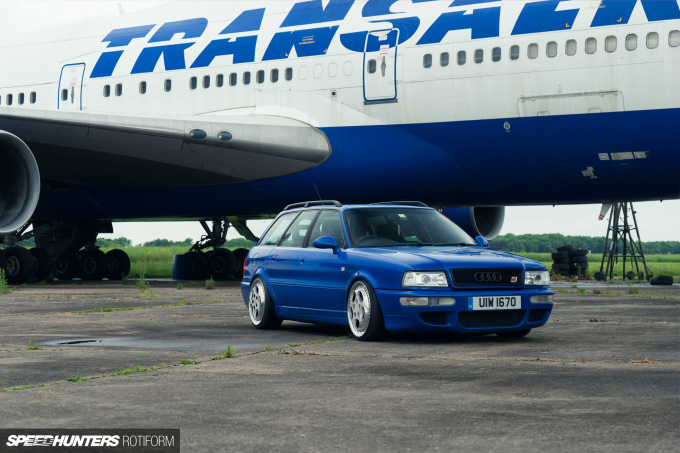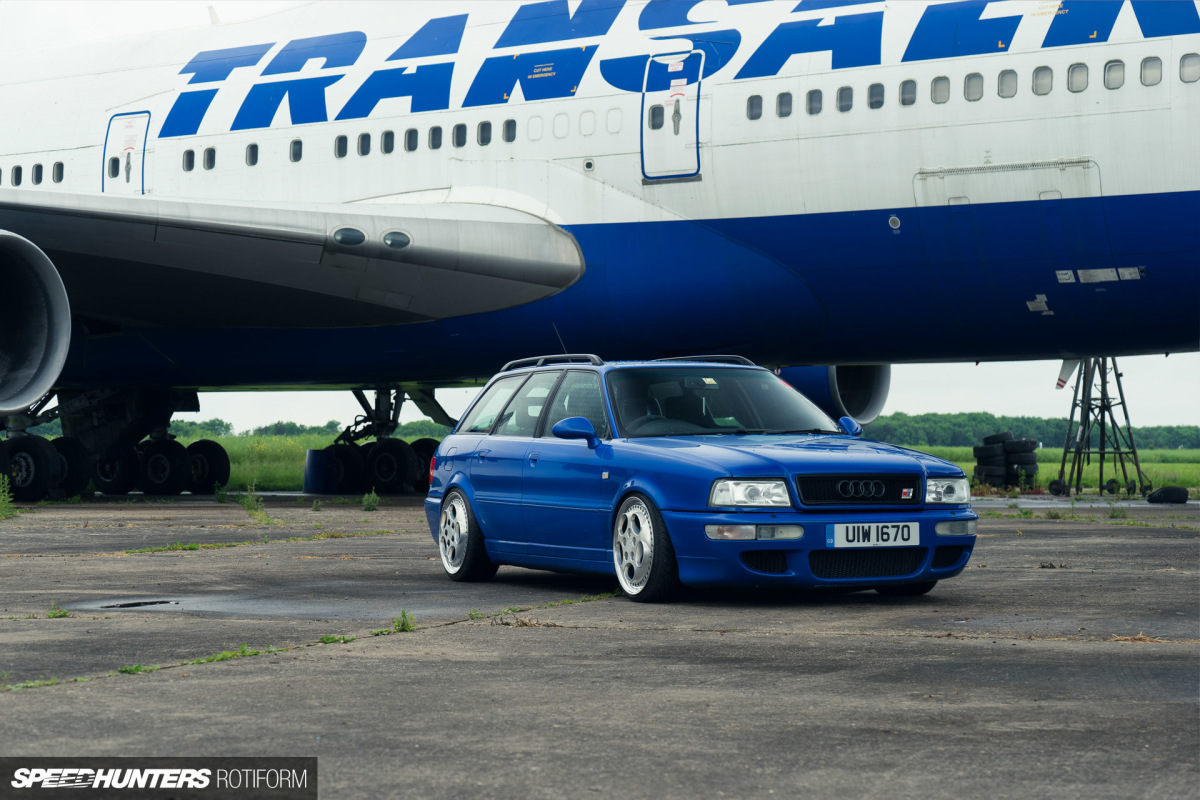 The M3's story is a familiar one, but the rarer RS2's story isn't quite as well known. Based on the Audi 80 Avant, the RS2 was the result of when Audi and Porsche worked together to build something a little bit special. As such, the RS2 proudly wears Porsche badging along with Porsche-branded Brembo brakes, often to the derision of those that don't appreciate the car's history.
Whilst Audi took responsibility for the body and quattro four-wheel drive system, Porsche worked its magic on the boosted five-cylinder engine, suspension and brakes. This is a mid-'90s estate car that could out-accelerate the supercars of the time, and even an F1 car of the same era. Well, to 30mph at least.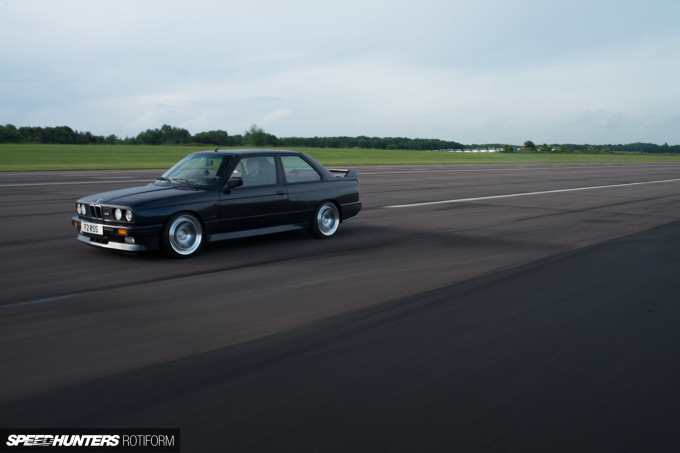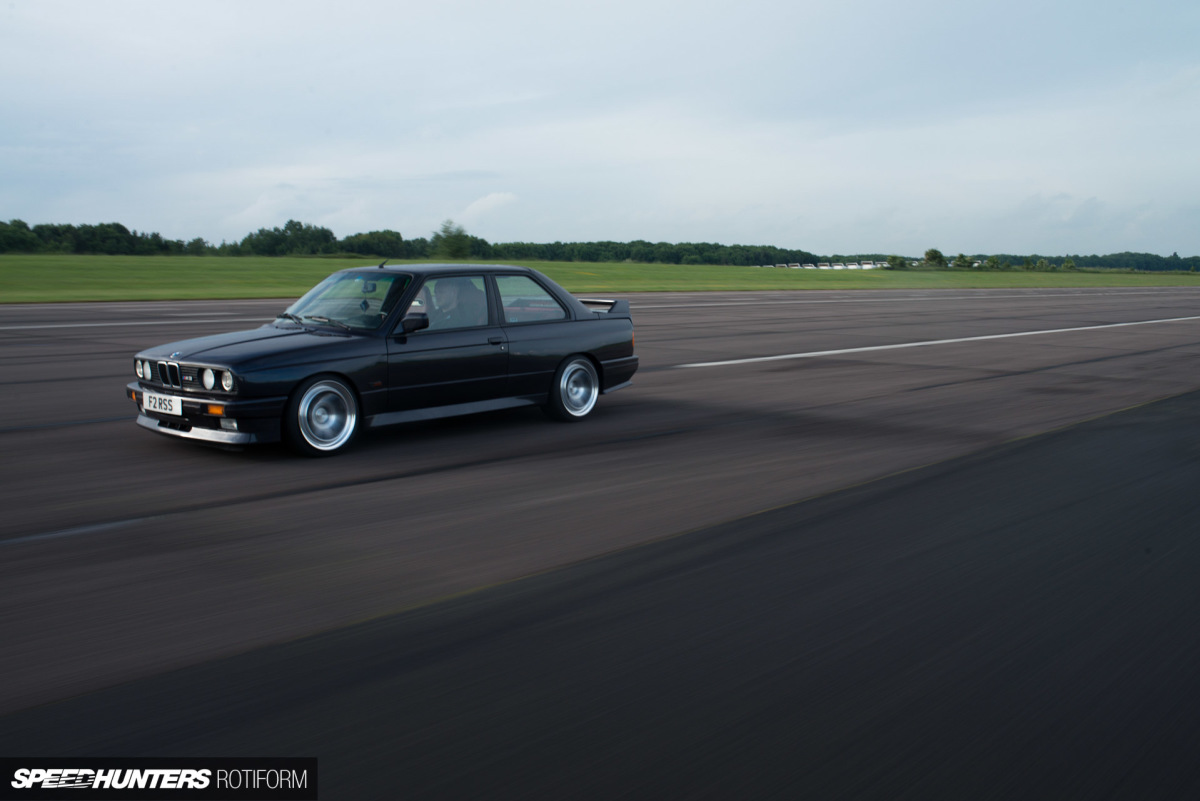 The M3 itself was without question the beginning of something wonderful too. It also remains the only car more successful than the Porsche 911 in motorsport, with the E30 establishing this particular dynasty.
Both cars have earned their reputations as standouts from an important era in automotive history. Not only for what they achieved on their own merits, but also the lineages they started which have gone on to become pillars of the performance car world.
Could I pick one over the other? Not a chance.
Paddy McGrath
Instagram: pmcgphotos
Twitter: pmcgphotos
paddy@speedhunters.com