Déjà vu
This isn't the first time that this particular BMW E34 has made an appearance on Speedhunters, although it is the first time it has been seen since it's, shall we say, evolved.
Much like the E31 I spotlighted last month, the E34 is likely car that if you choose to compete in, you're probably making the decision with your heart and not your head. That doesn't mean it can't be competitive, though…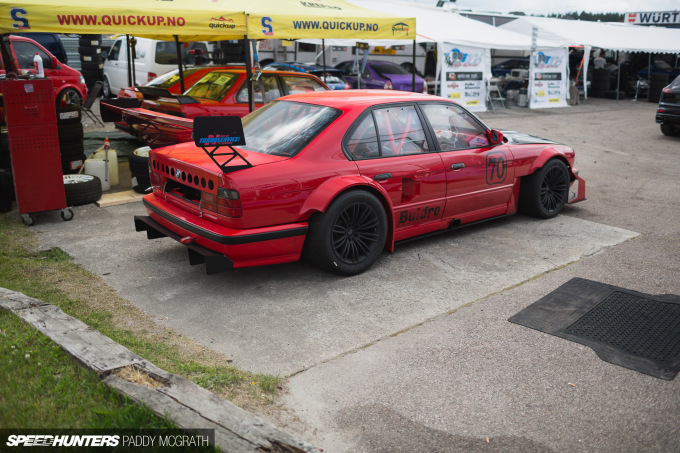 I'll be honest, I completely missed the feature that Larry shot on this a few years back, but the BMW is not the sort of car you can walk past in the paddock. It makes a big impression. Comparing the car before us now to the previous feature, the most obvious change is the extended aerodynamic package which has been developed for the car.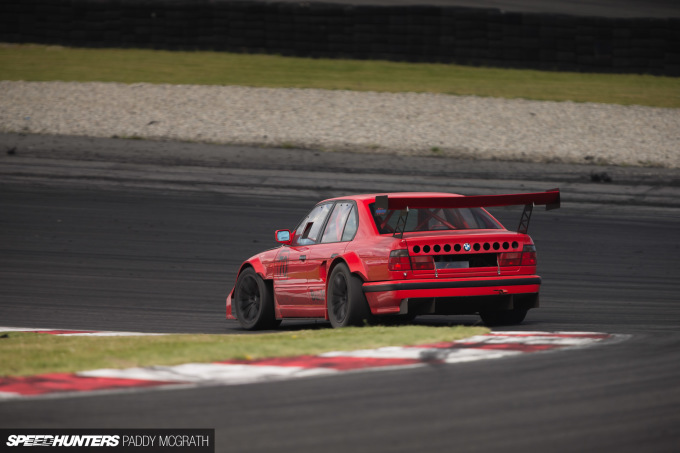 Previously, it could have passed for a street car under the right circumstances, but there's no chance of that happening now. It's all thanks to widened fenders, an aggressive front splitter and rear diffuser combination with the addition of a GT wing, and a modified trunk lid. There's now ducting on the rear doors to feed a rear mounted radiator setup too.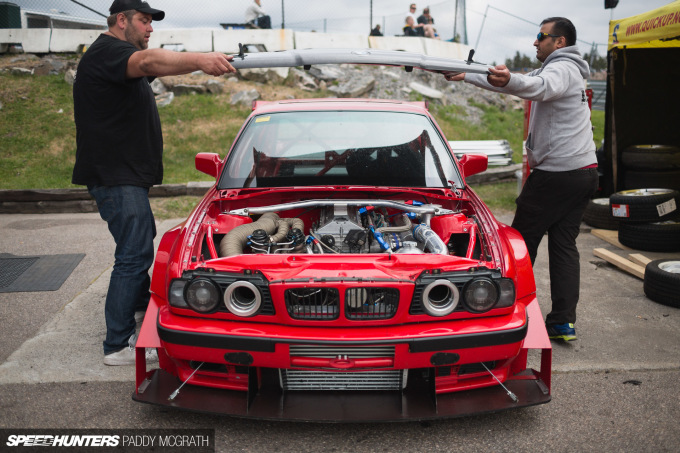 There have been some changes under the bonnet as well, although the car still features a turbocharged S38.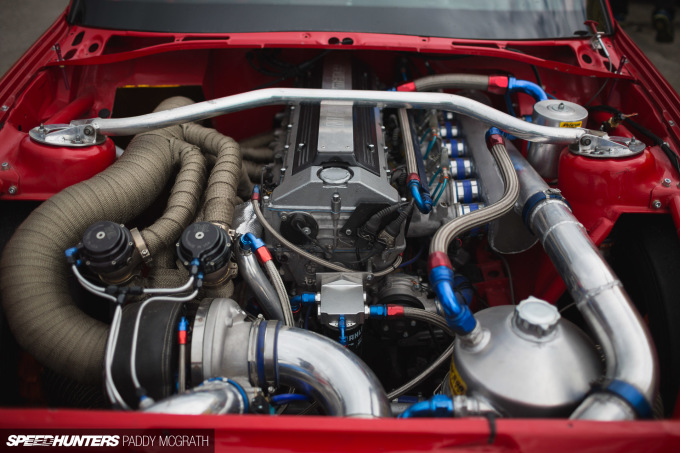 There's an all-new custom exhaust manifold and down-pipe with a Comp Turbo 7479 pushed forward of the engine. Output is somewhere around 819whp with 730ft-lbs on this setup, at a safe 1.5bar (22psi) boost.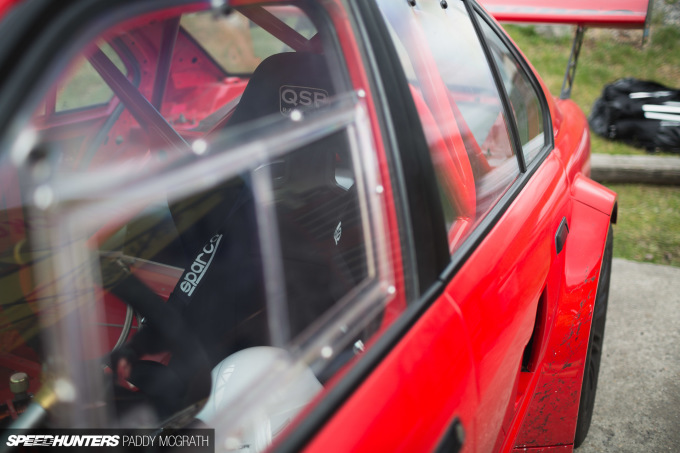 Although not a new feature, the driving position is quite striking when you're standing beside the car. From the driver seat, your head is behind the B-pillar, and as such extra protection has been added around the immediate area.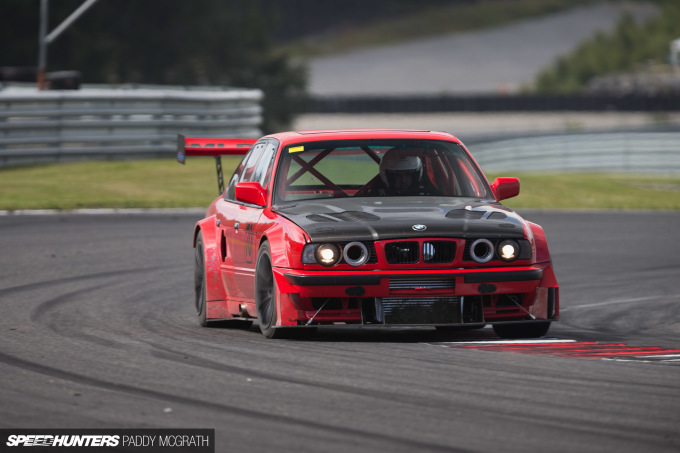 Over the years Gatebil cars have gotten a bit of stick for being less than perfect.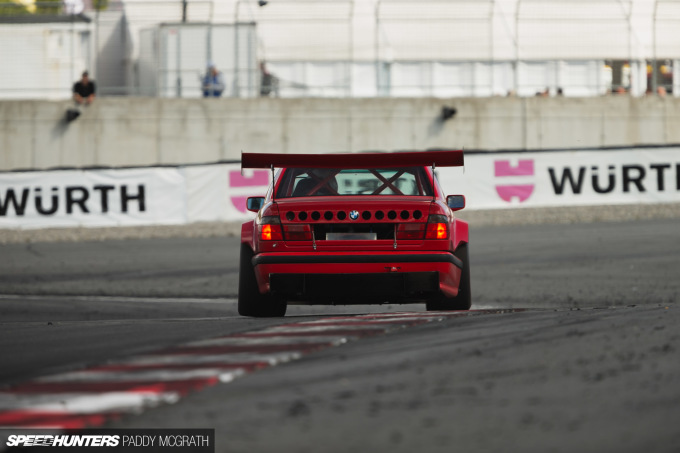 This E34, along with many others though are heralding a new era of cars, where they maintain the Gatebil philosophy but enhance it with a much improved build quality.
And let's be honest, that's only a good thing for all involved.
Paddy McGrath
Instagram: pmcgphotos
Twitter: pmcgphotos
paddy@speedhunters.com
Cutting Room Floor