Eight Plus Twelve
I don't think I've ever looked at a BMW 8 Series and thought 'this would make a great time attack car.' I'm likely not alone in this thinking either, but thankfully someone out there did and the real-world result is all sorts of amazing.
Honestly, this was one of a few cars at Gatebil that brought a huge smile to my face.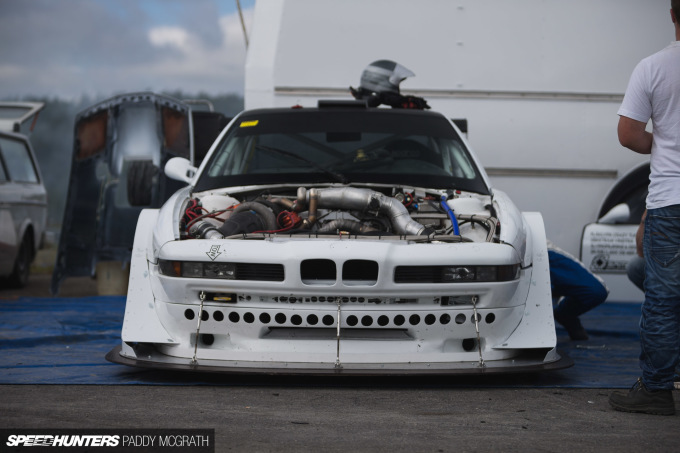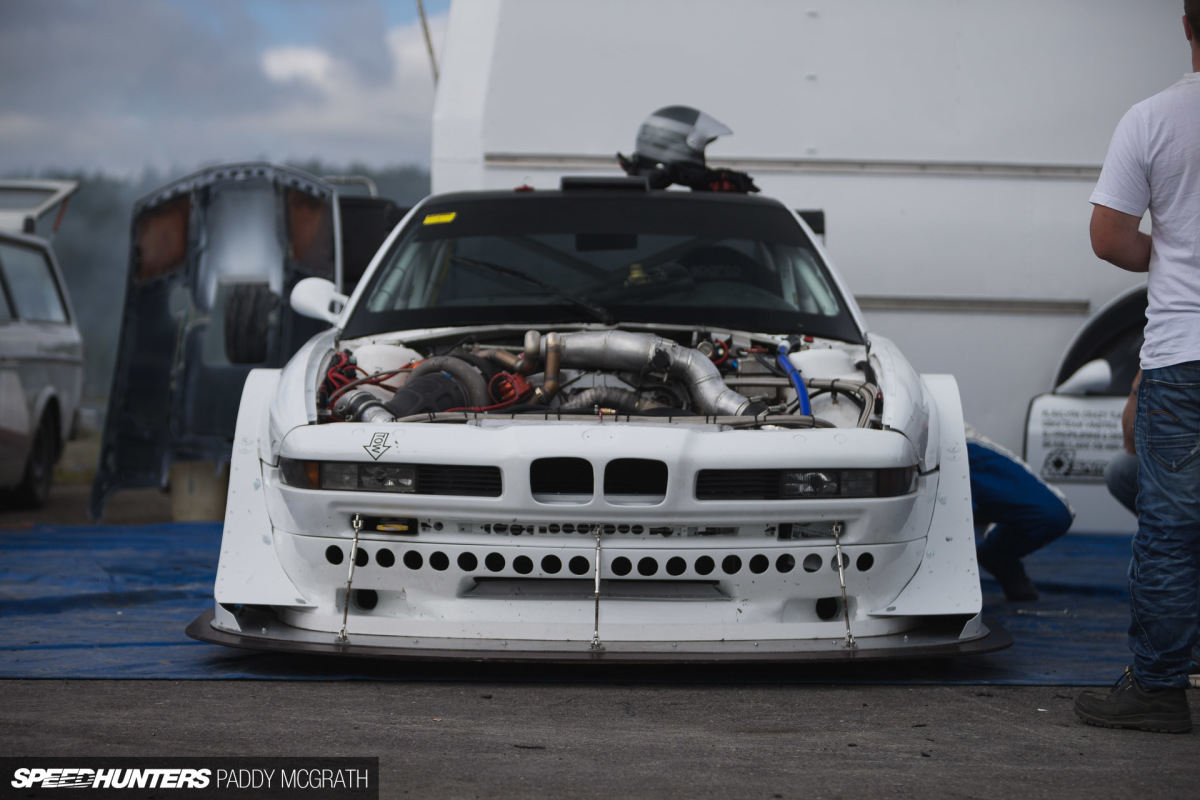 It's very much a car that embodies the Gatebil spirit of building something that pleases the owner and to hell with what anyone else thinks. It's a build that has chosen the path less obvious, for good or bad.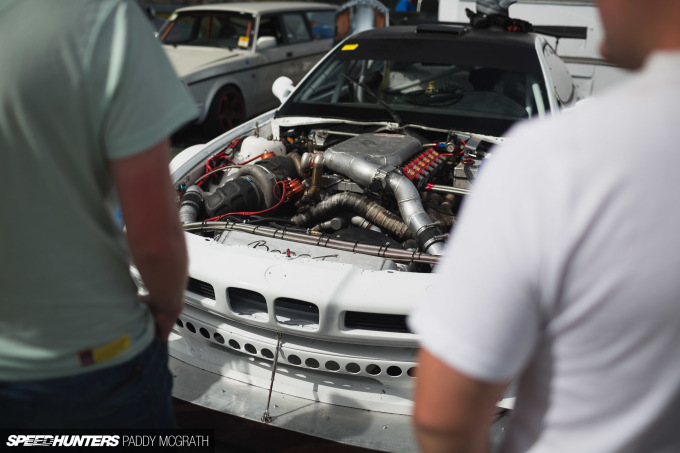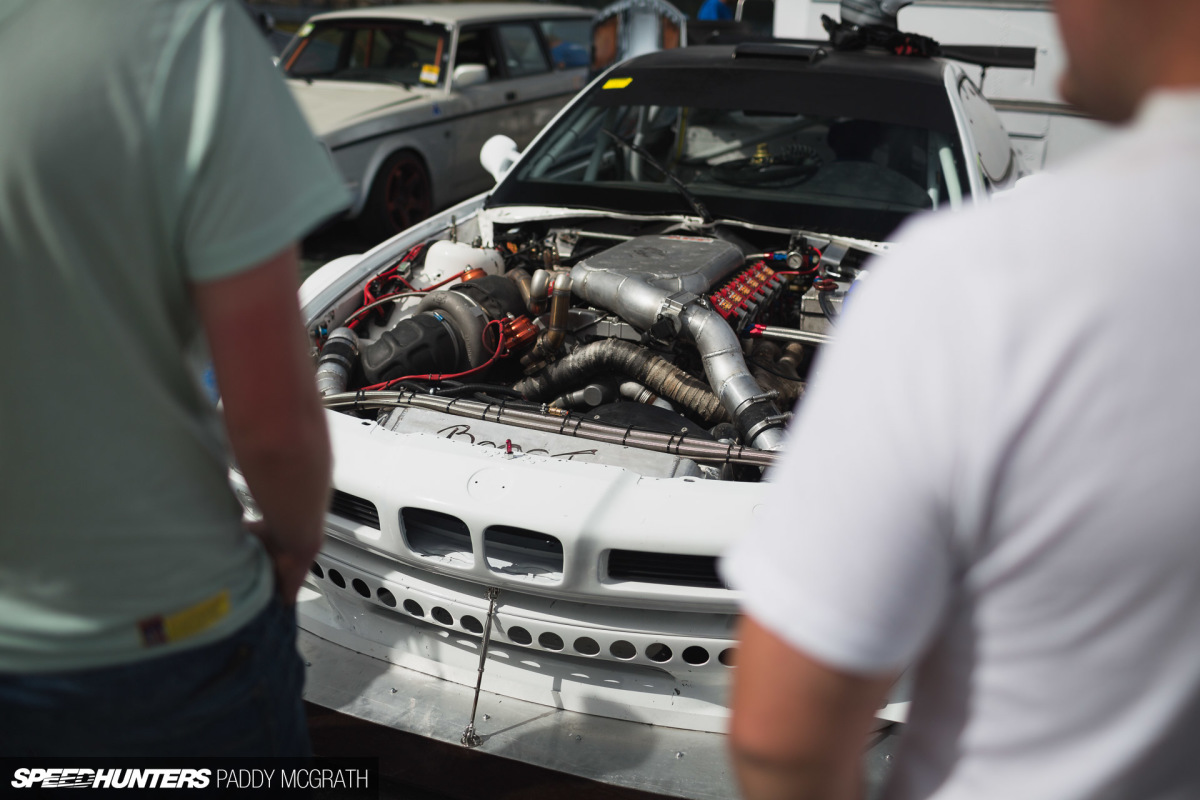 It would appear to be running the original BMW V12, although with the custom intake and turbocharger setup, it's difficult to identify it as any of the M70, M73 or S70 variety of V12 the 8 Series came with from factory. Perhaps one of you more familiar with this car can provide us with more information?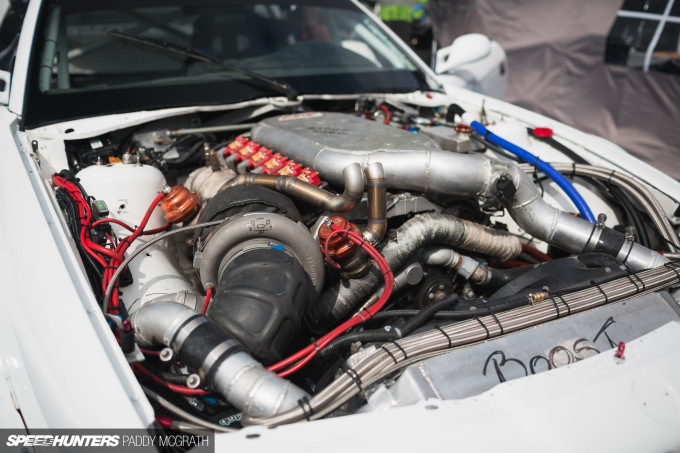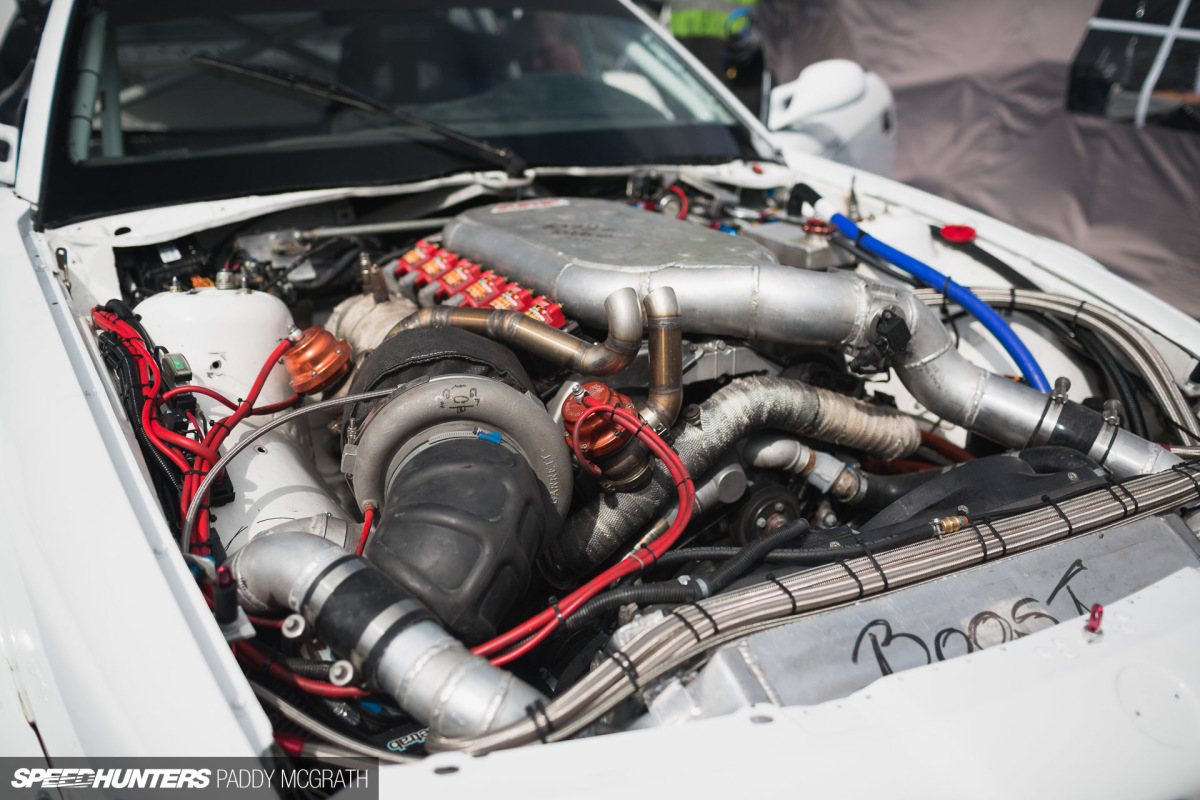 Speaking of boost, there's clearly no shortage of it on this particular application. A single Garrett M24 drives 1.7bar (24.6psi) of boost into the engine, producing 1,378hp and 1,155ft/lbs.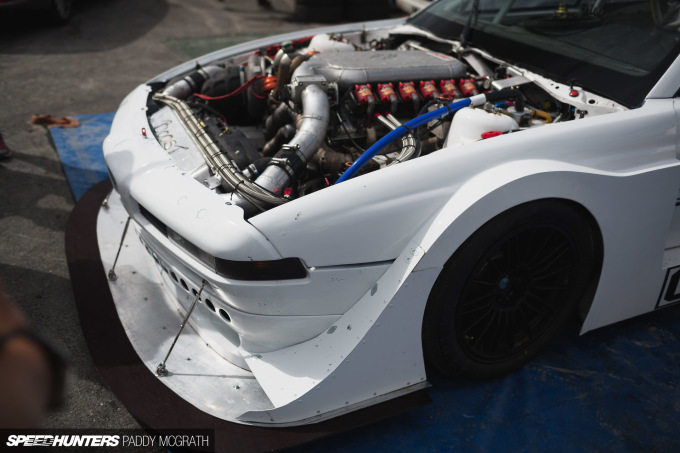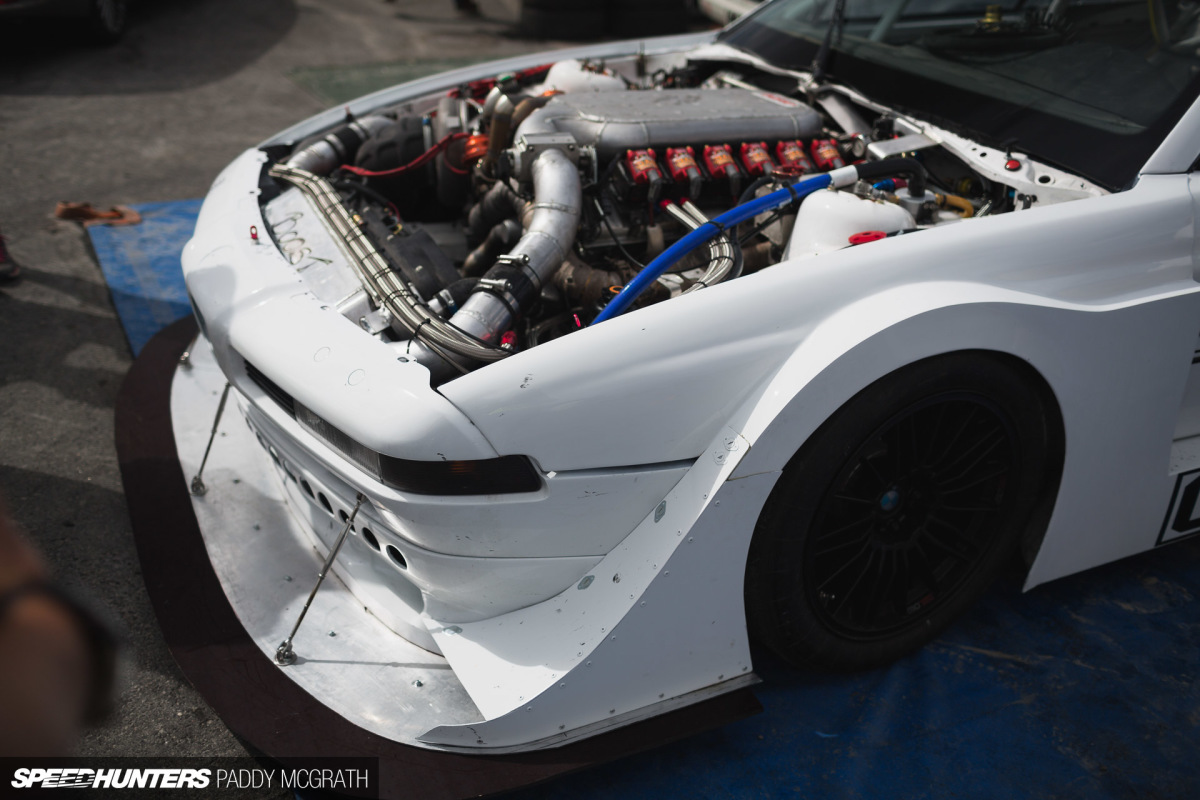 The aerodynamic package appears to be completely bespoke, but perfectly suits the original car's body shape.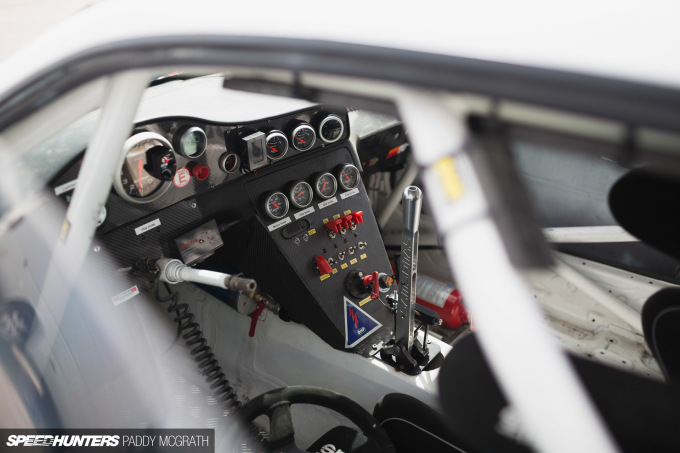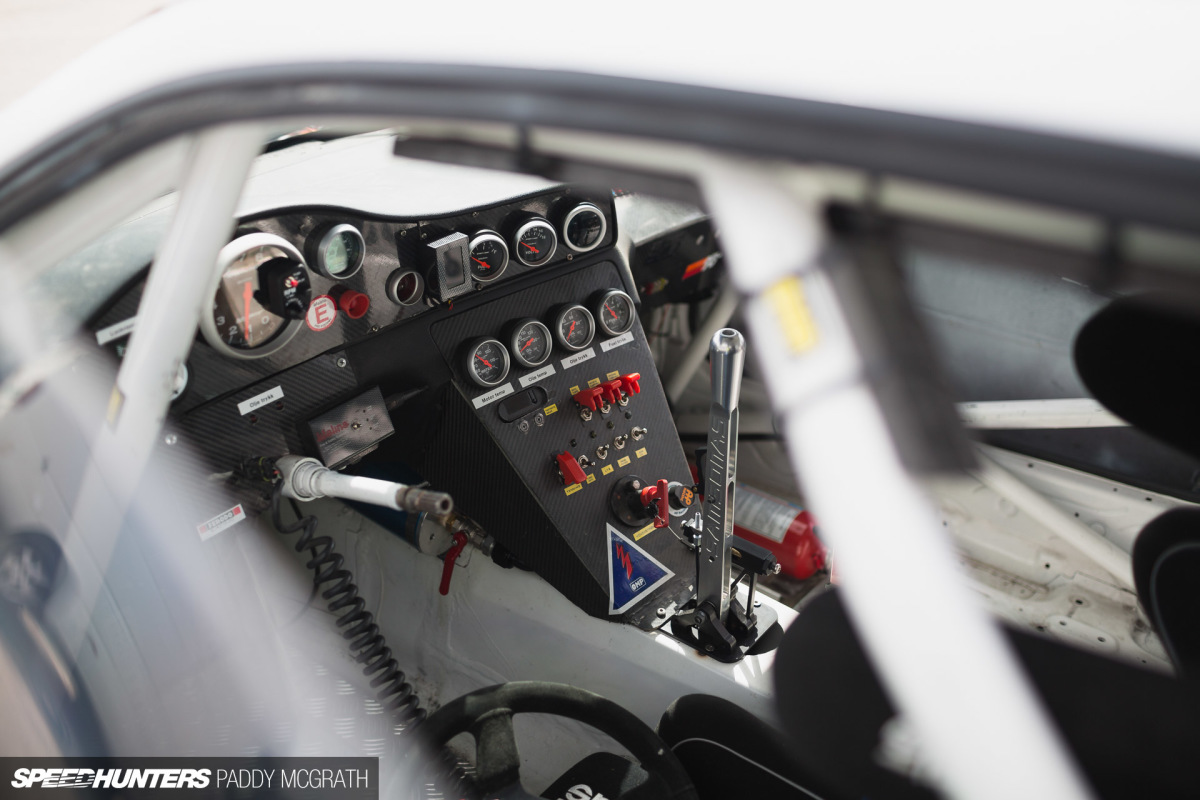 Inside, is your typical spartan race car affair. A Samsonas selector, presumably attached to a Samsonas sequential gearbox, being one of the the main highlights. I say 'presumably' because nothing is ever certain at Gatebil.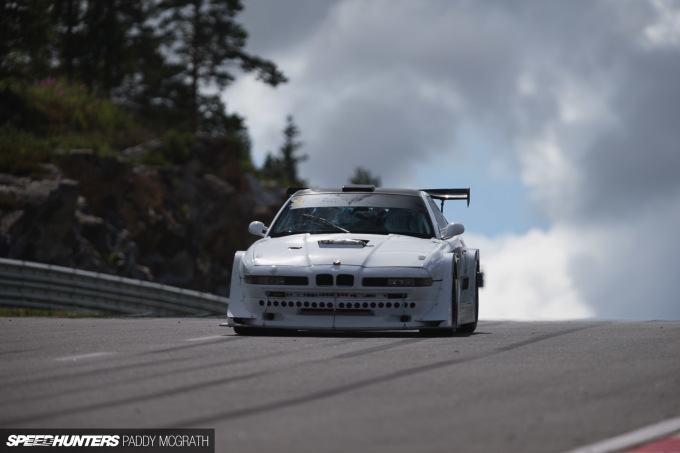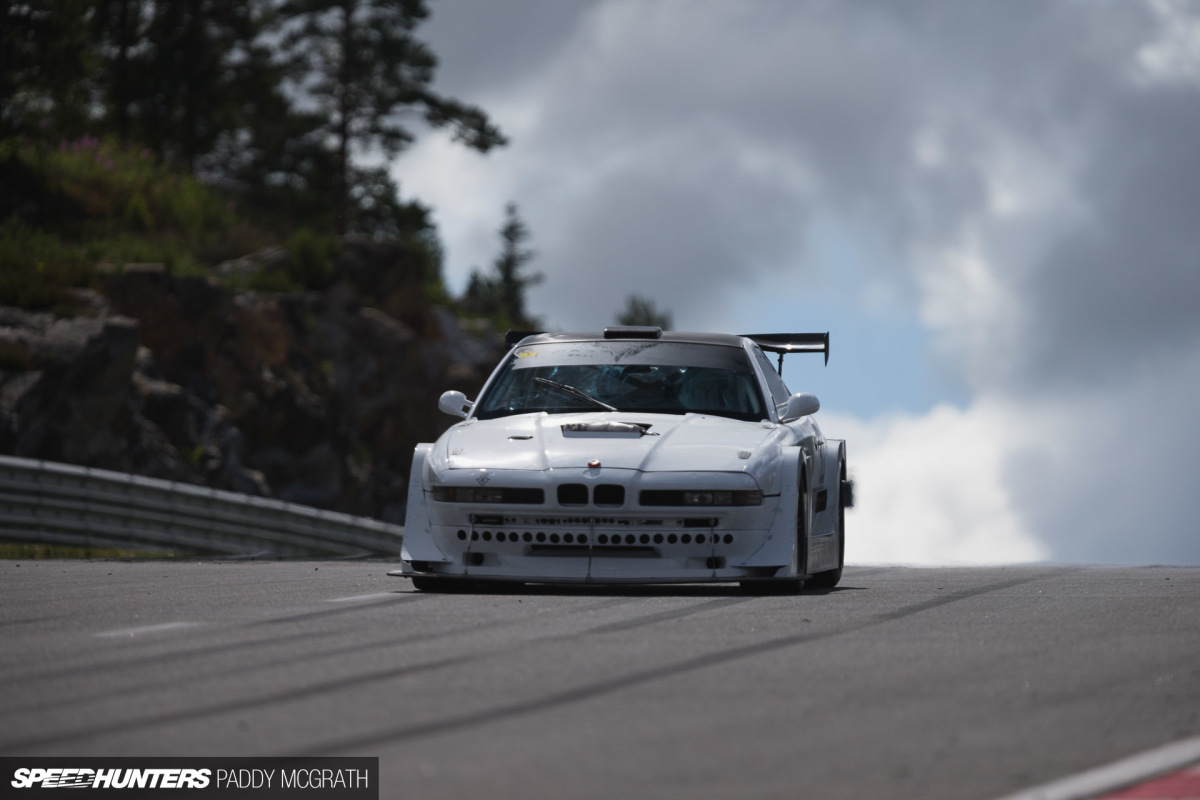 I can't imagine too many will be rushing out to replicate a car like this, unless it starts tearing the field apart, but that makes it all the better. It wasn't the only BMW in the Extreme class at Gatebil that's worth looking at either…
Paddy McGrath
Instagram: pmcgphotos
Twitter: pmcgphotos
paddy@speedhunters.com
Cutting Room Floor