Thursday, July 7th
It's not even bloody started yet and I'm already fatigued.
I'm not going to bother repeating the same hyperbole that happens every year, because we all know at this point just how significant Gatebil is on the international car culture calendar. It's been many years since my first visit, even longer since I watched my first video of the event way back when, but the event still holds the same magic it always has.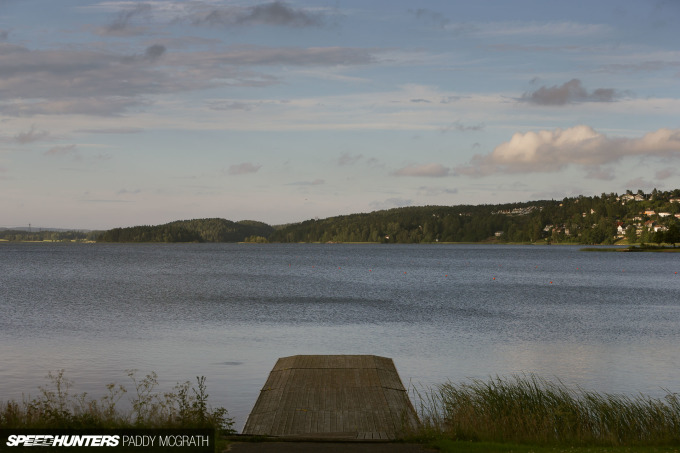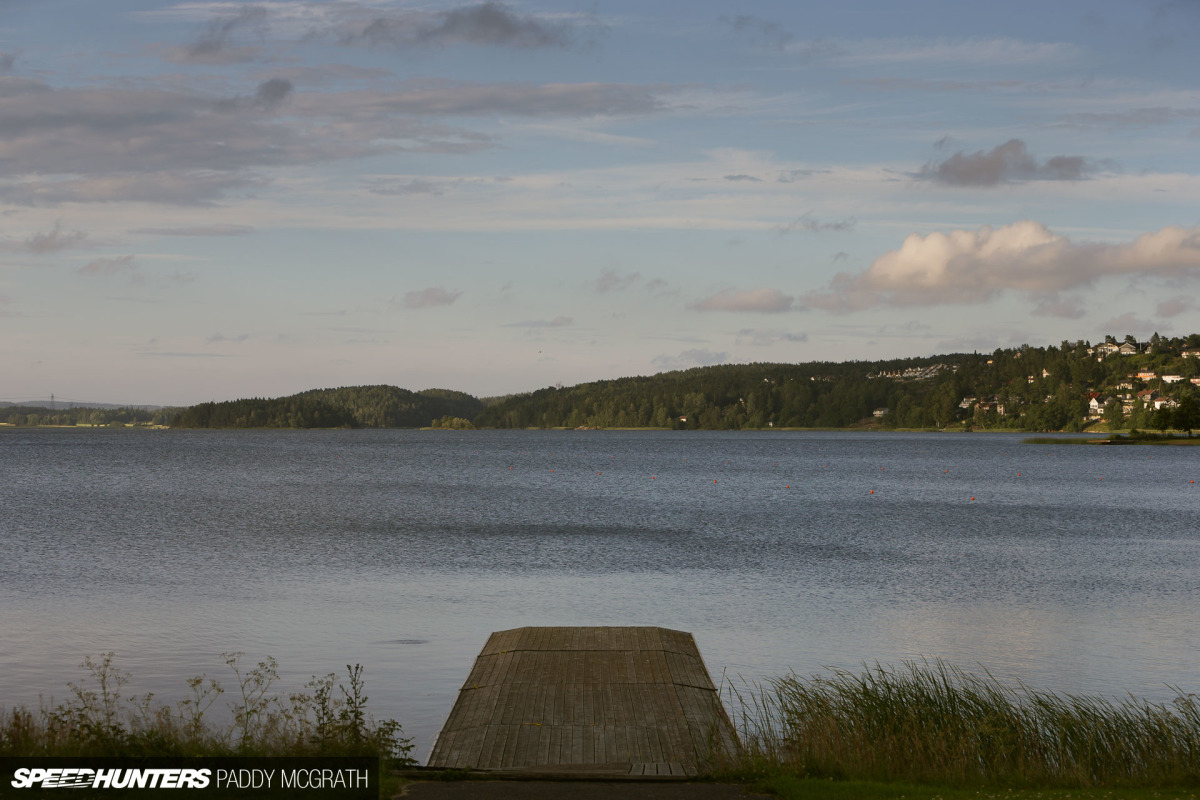 In order to bring you a fresh look at what Gatebil is, we're changing tactics again this year. Did you know that Rudskogen Motorsenter borders two sleepy industrial towns in Norway that epitomise the quiet life? You really wouldn't believe how much of a contrast the surrounding hinterlands of Gatebil are like. Don't worry, we're not going fishing just yet.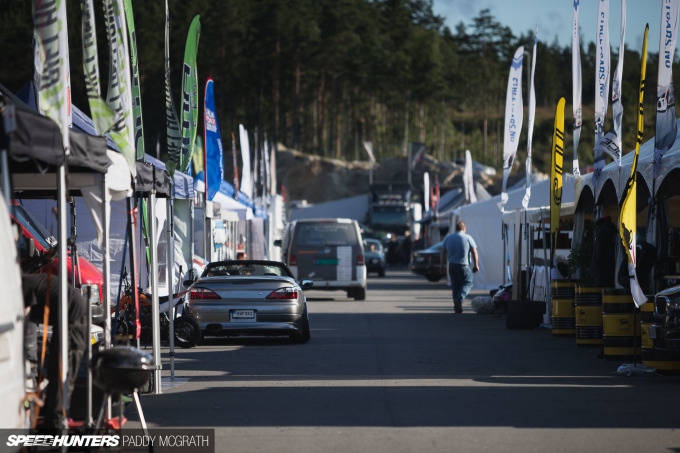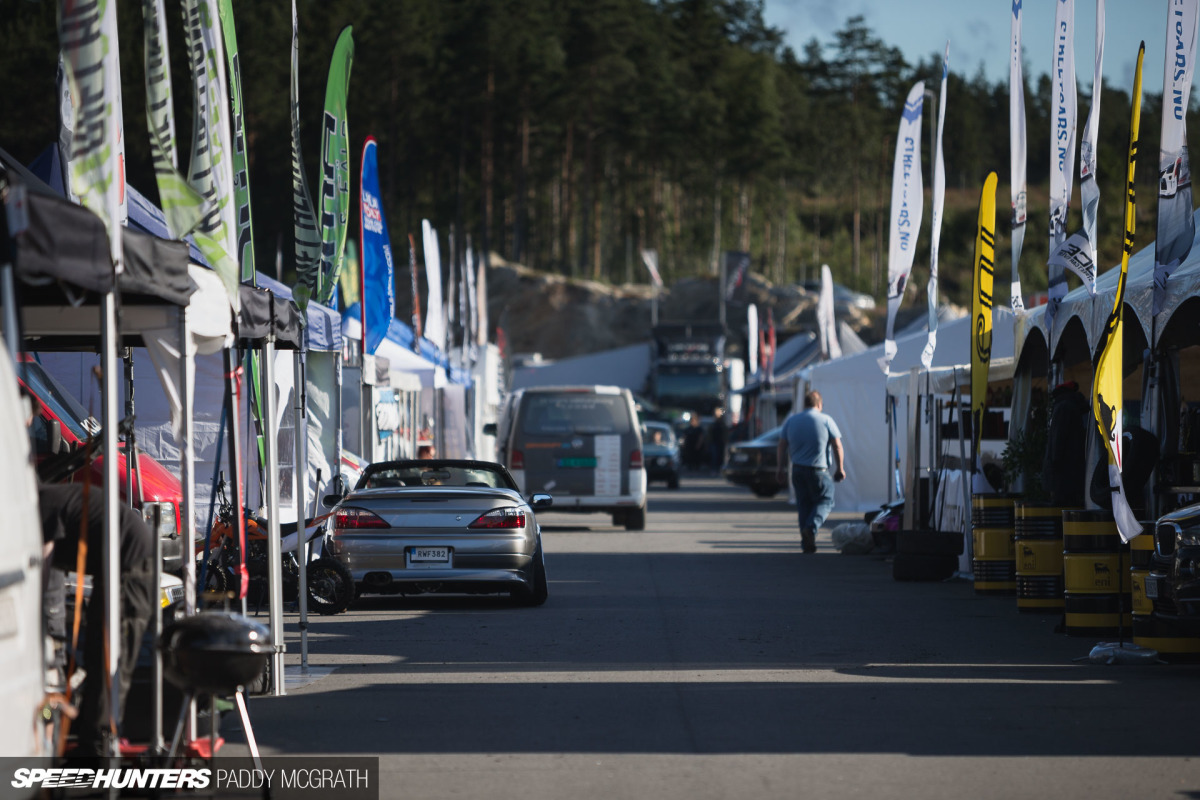 Thursday at Gatebil has traditionally been about setting up, but the added elements of practice and qualifying have been added to the circuit's schedule of a brand new event which is running here in 2016.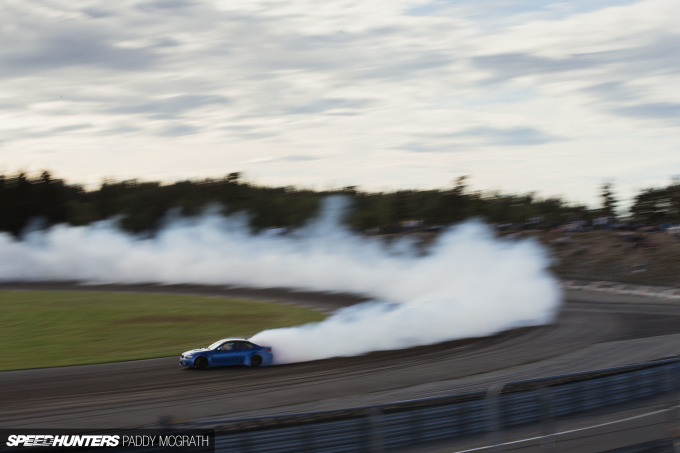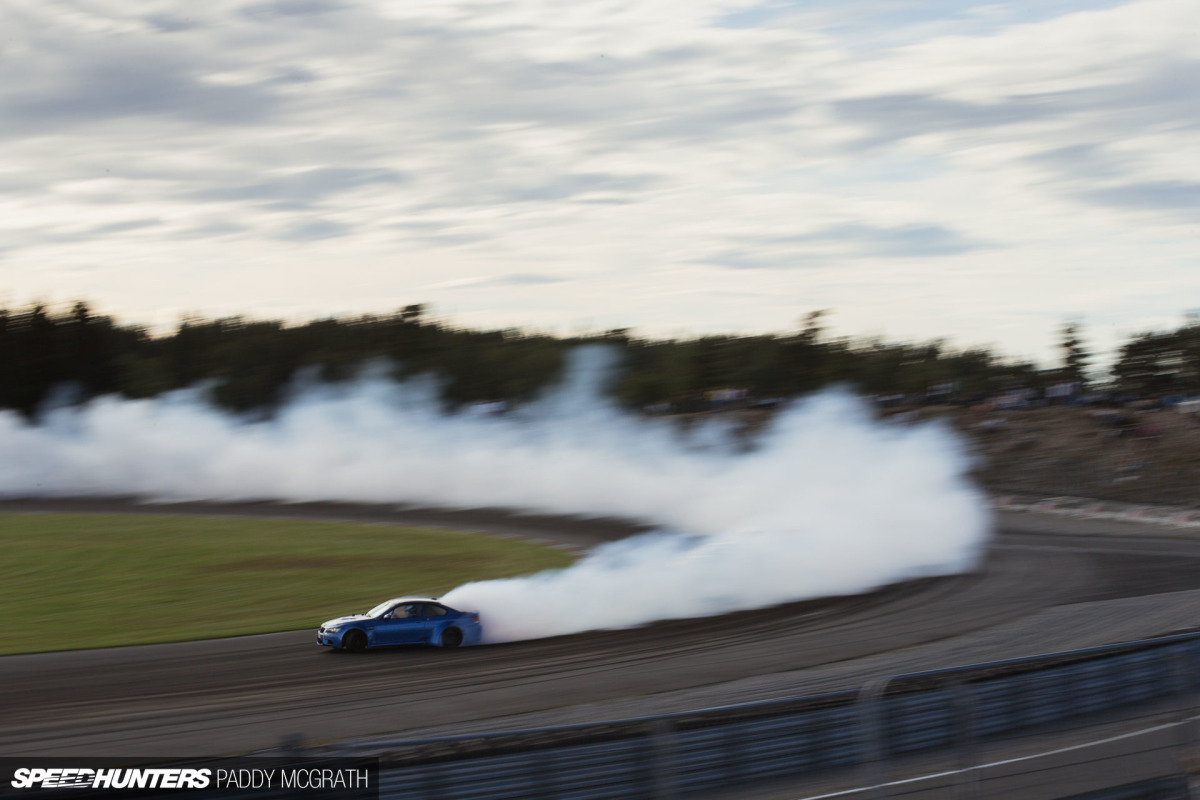 I would confidently estimate that there's probably three times the smoke as previous years, but I'll talk about that properly with tomorrow's update. Yes, I'm going to be giving daily updates from the event this year in addition to our traditional coverage and car spotlights. I've no idea why I've volunteered to this, apparently I hate sleep and feeling well rested.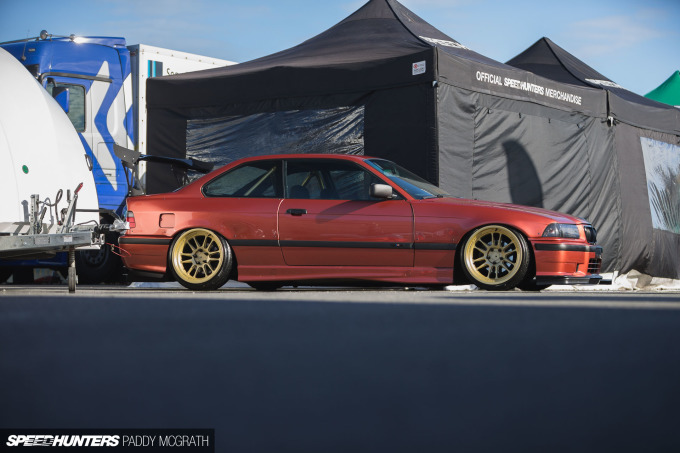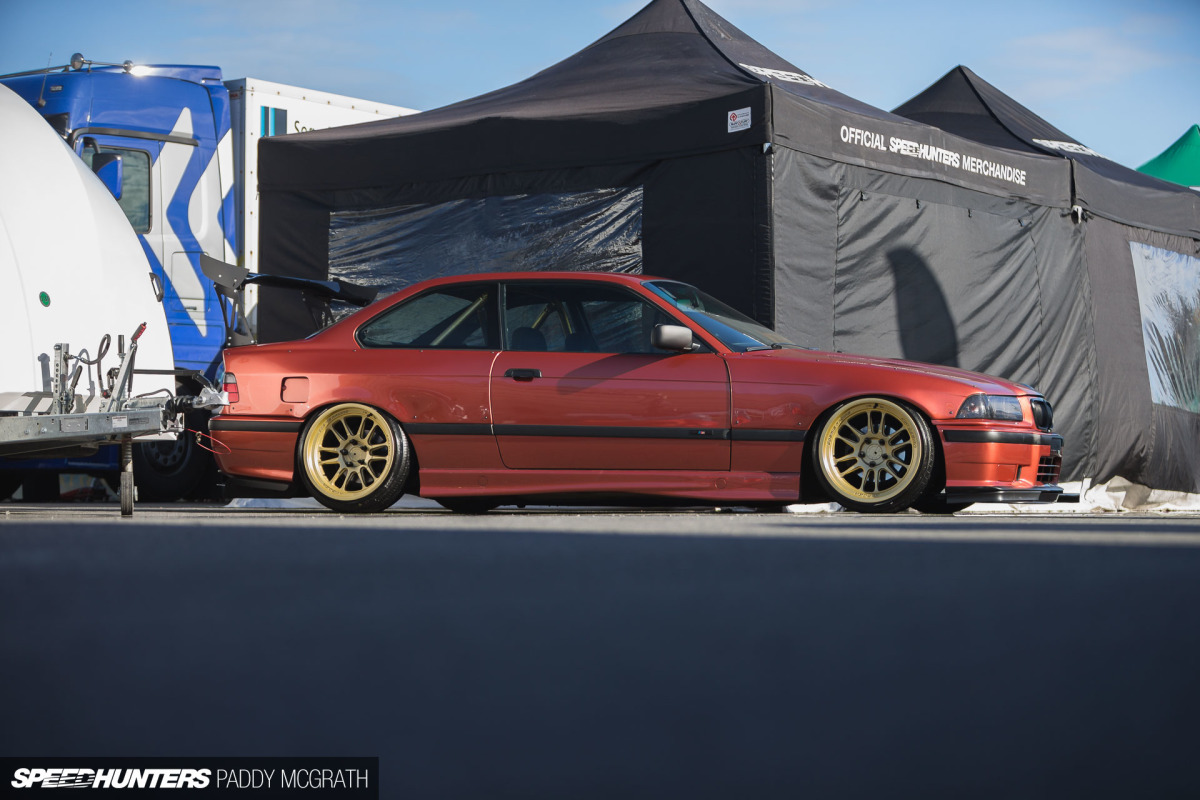 For those of you attending, we also have the official Speedhunters merchandise store on-site, along with a couple of cool cars to brighten the place up.
Today was – unfortunately for me – the easy day. The battle in earnest begins tomorrow morning, with cars taking to the track at 8:00am local time for approximately 13 hours of non-stop action, save for two track cleaning sessions. Then there's also Saturday, then Sunday, although I'm not currently confident of making it to the latter.
Honestly though, I'm so excited to be here. Let's dance, Gatebil!
Paddy McGrath
Instagram: pmcgphotos
Twitter: pmcgphotos
paddy@speedhunters.com
Cutting Room Floor